Wedding at Allandale Mansion- kingsport, tn
It was a pleasure joining them for their beautiful wedding day at the Allandale Mansion in Kingsport, TN.  This old farm and was purchased by the city and converted to an events venue.  The rustic barns, popular fishing ponds, and spacious grounds make it a great place for a wedding!
Check out the wedding gallery below.  Enjoy!
One of my favorite things about shooting weddings is that there is always an interesting story of two people coming together and spending their lives together.  Sometimes those stories are very unique.  Maybe the couples have gone through great adversity to find each other, or maybe they come from different faiths or cultures or countries to find each other.
Sometimes, all of those things listed above come together in a single love story.  This is the story of Kerri and Roberto.  Roberto's family is from Peru and he has been living here in TN for a number of years.  Both he and Kerri had gone through difficulties in past relationships, but it was through all of these things that brought them together and created such a strong bond between them.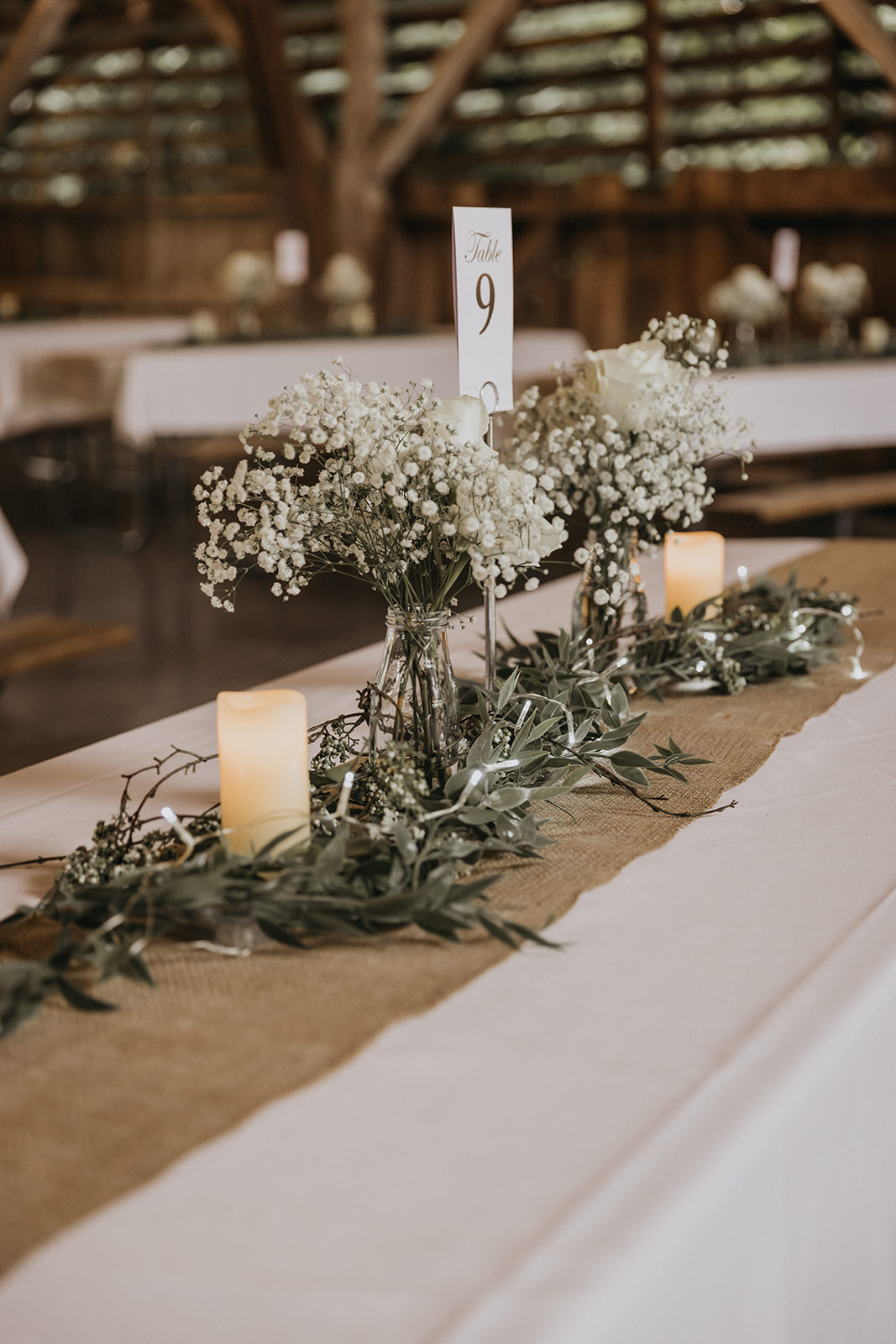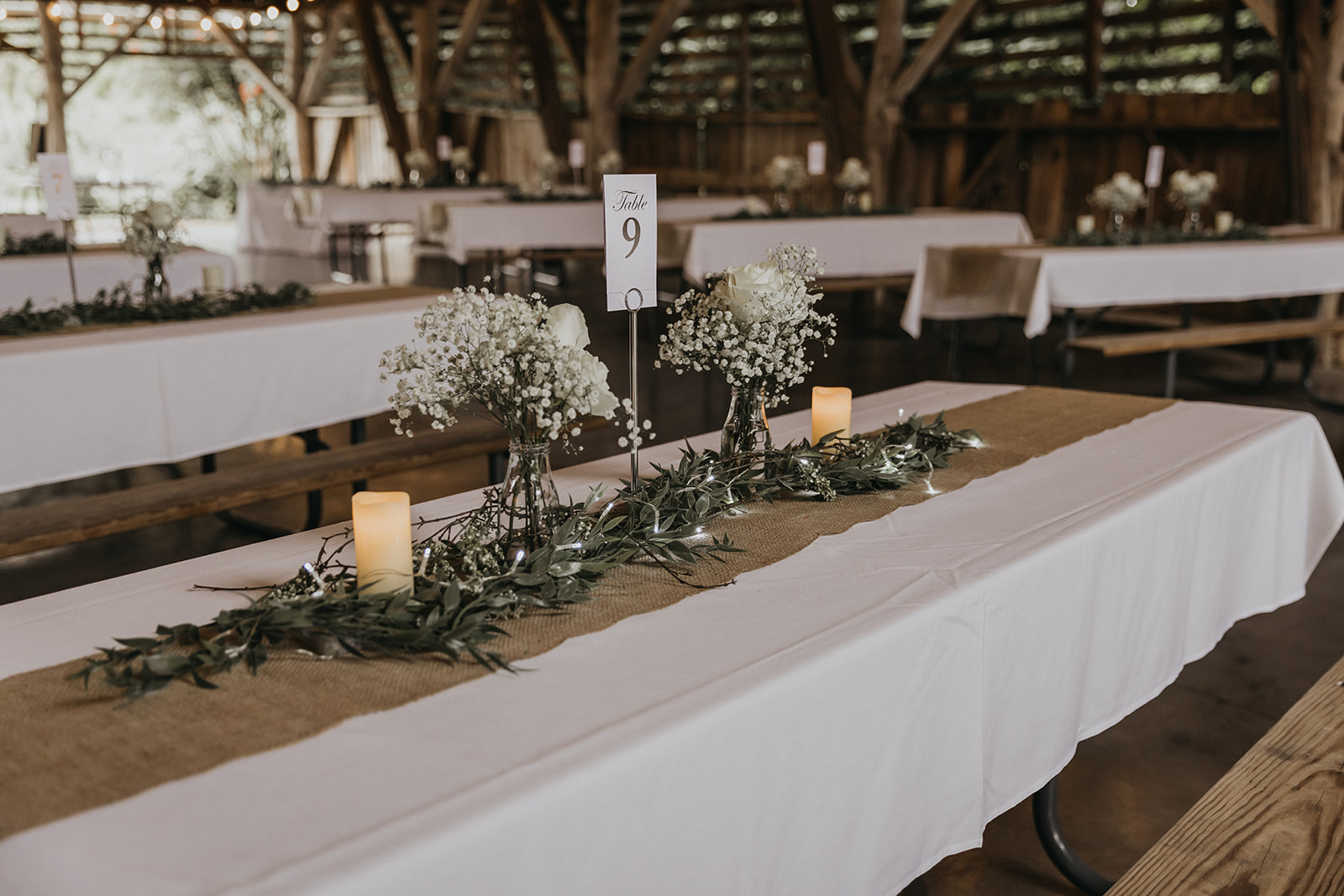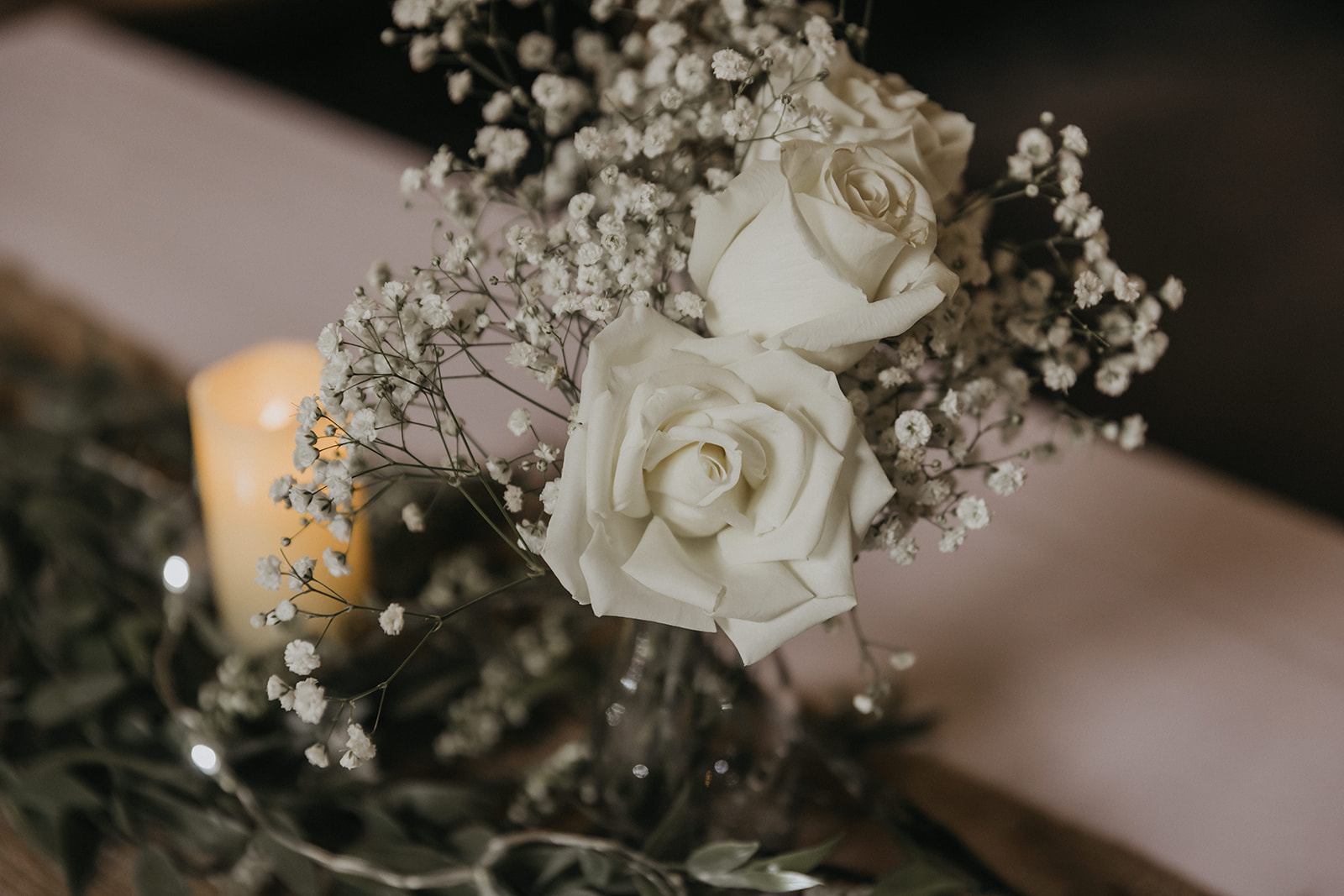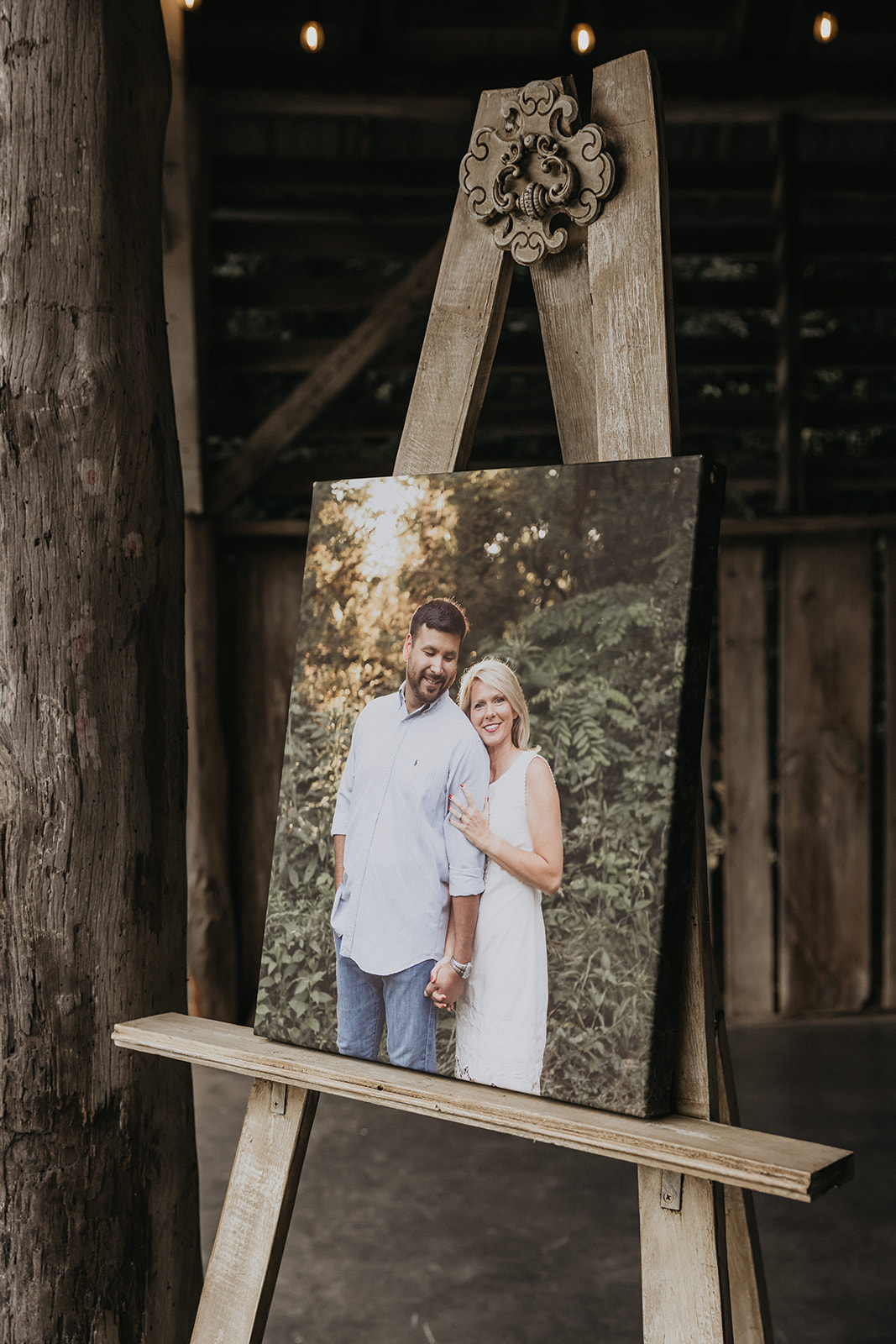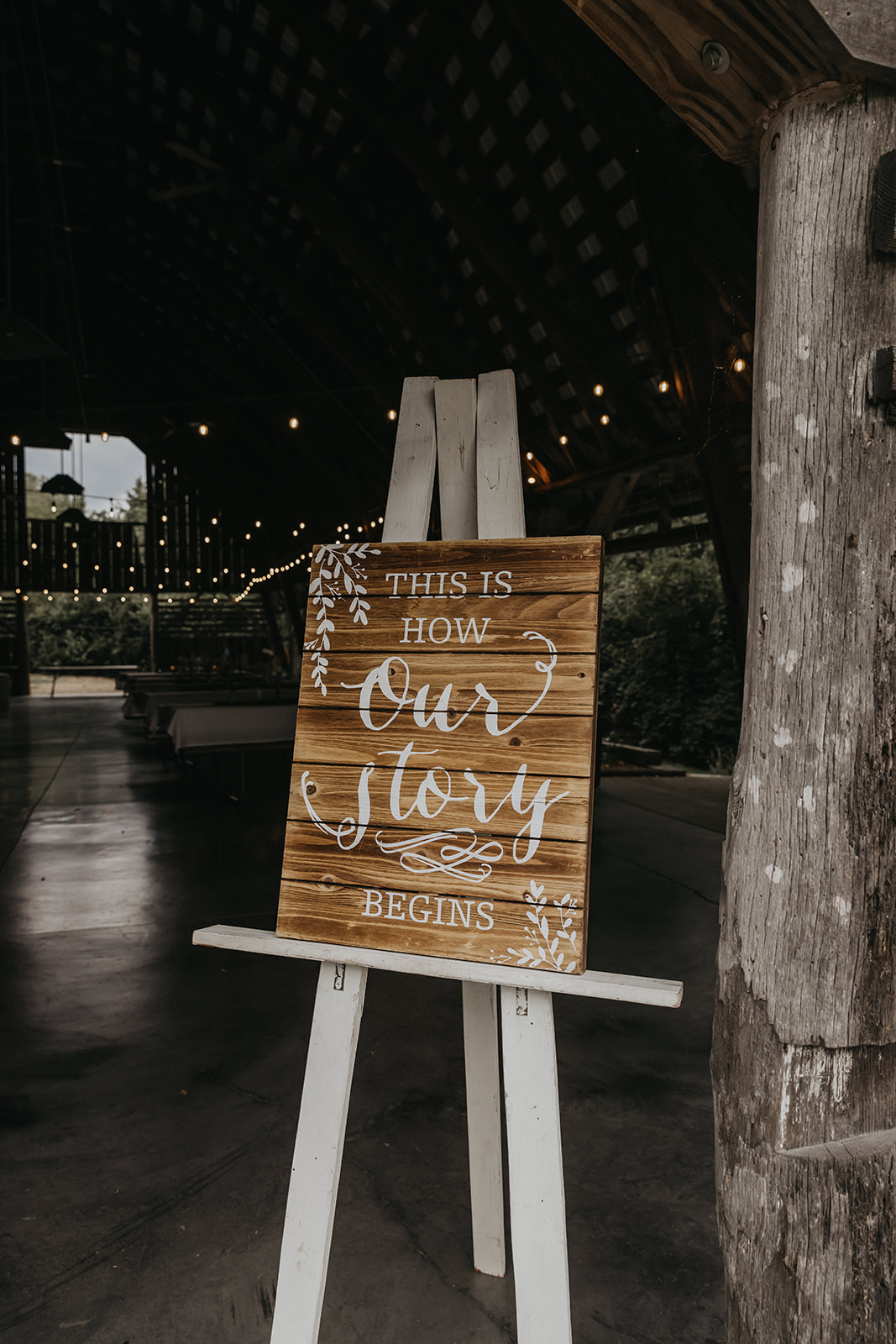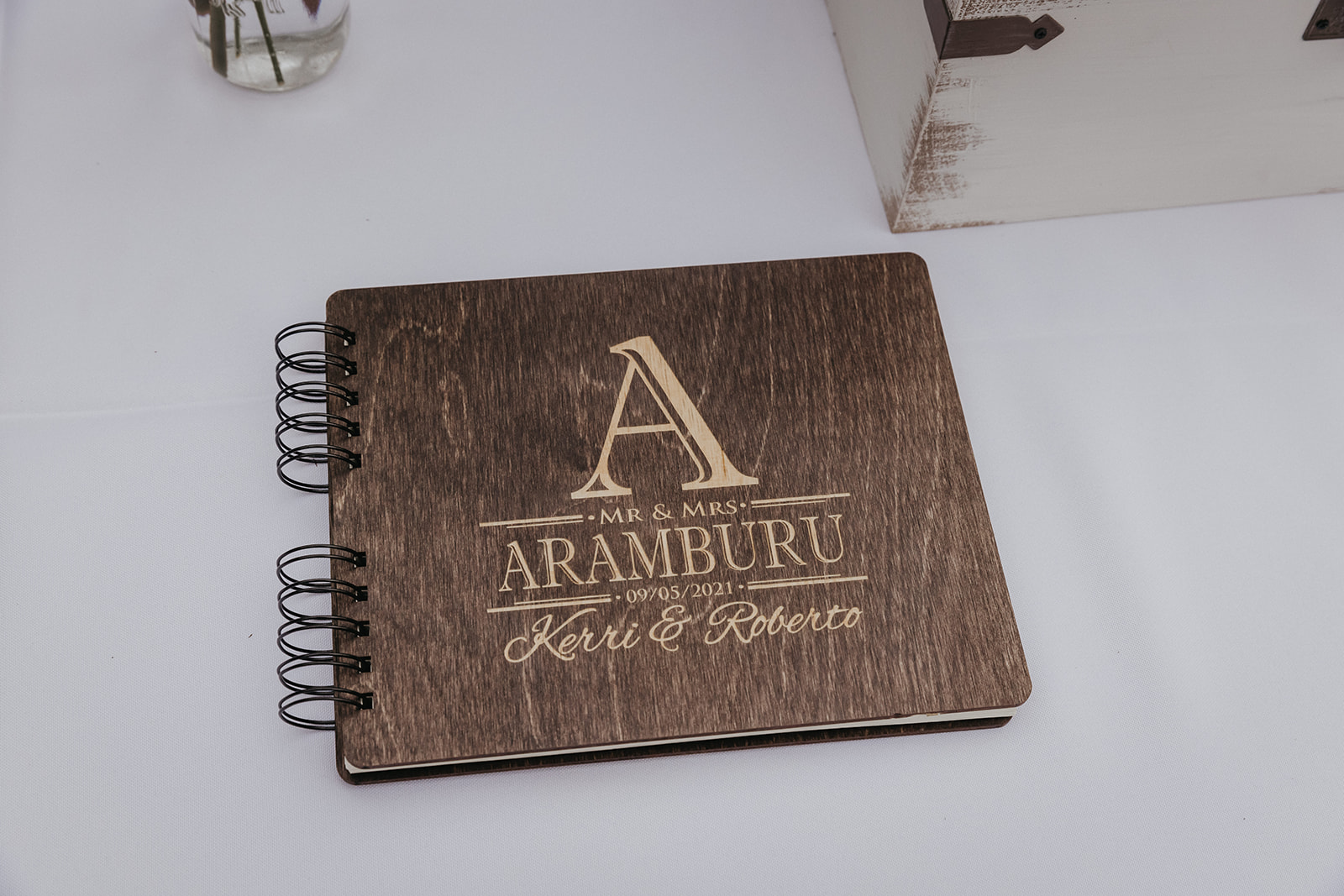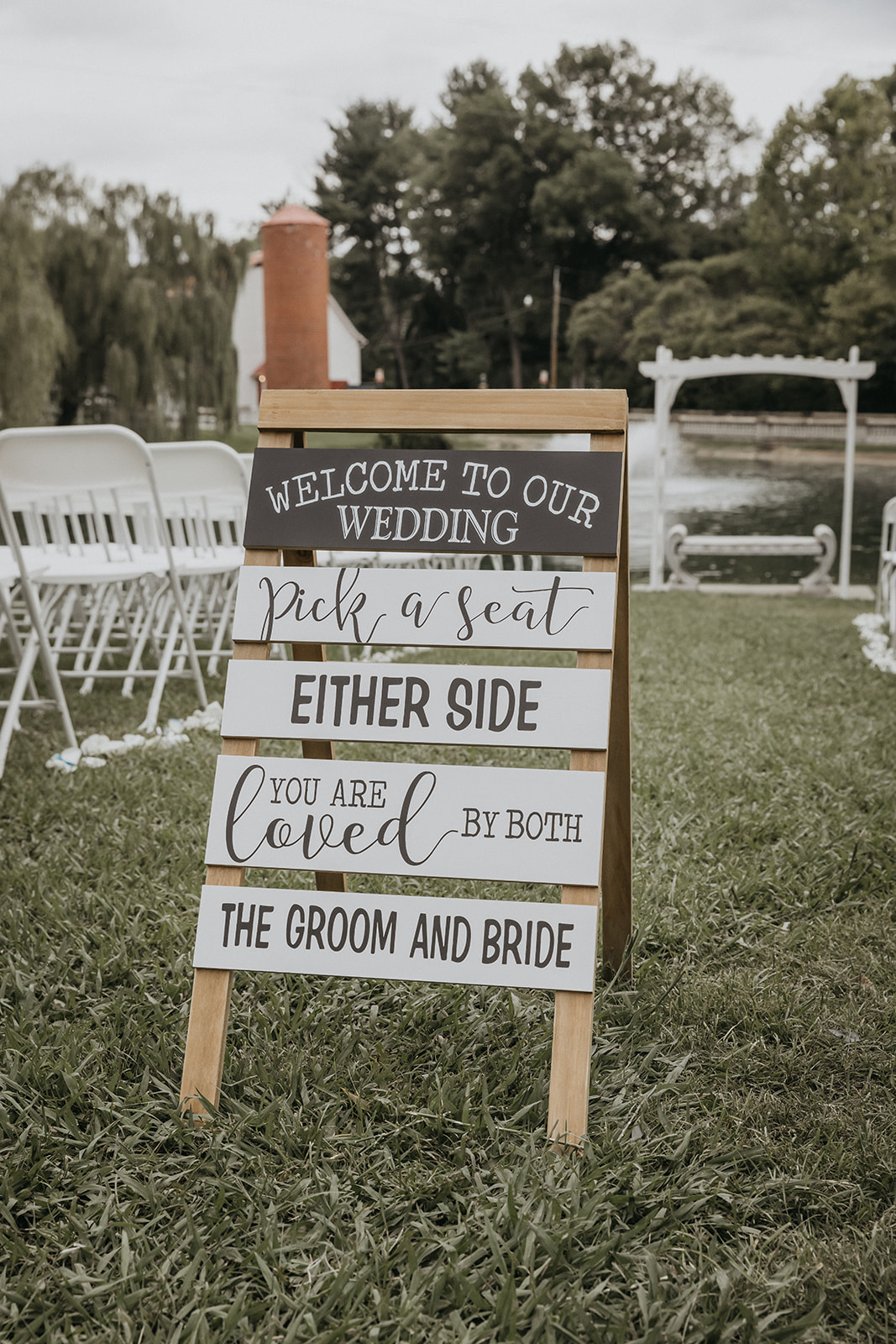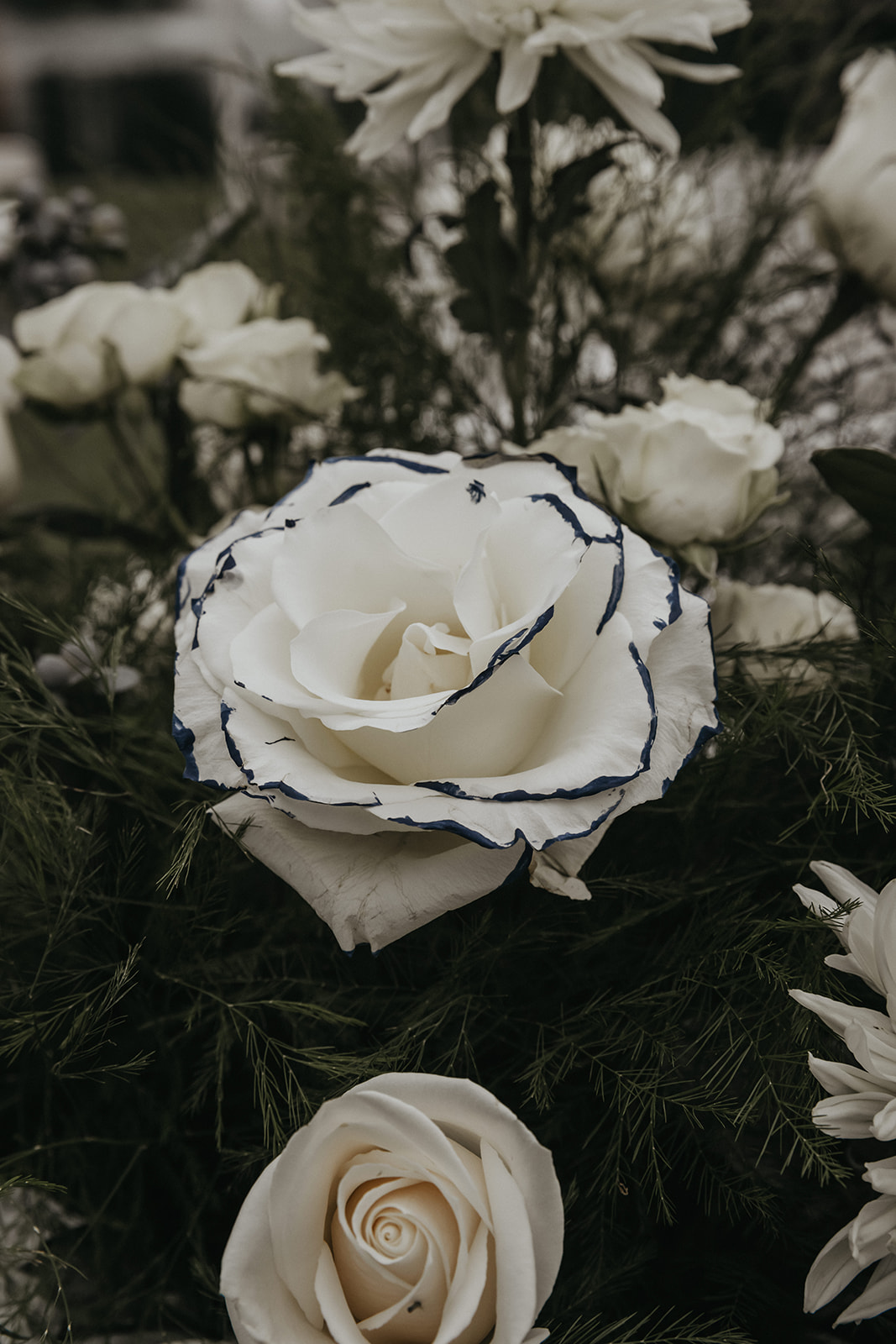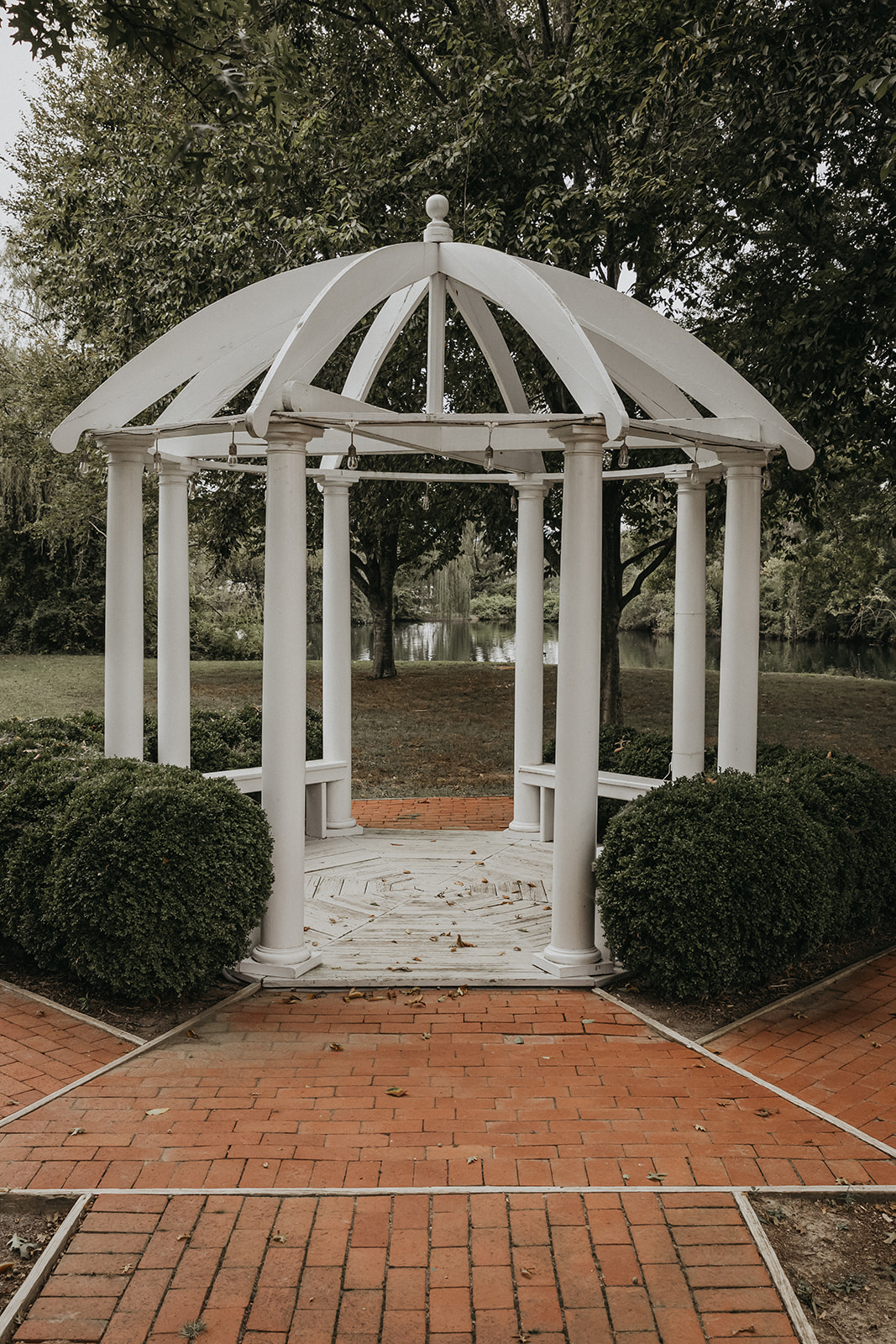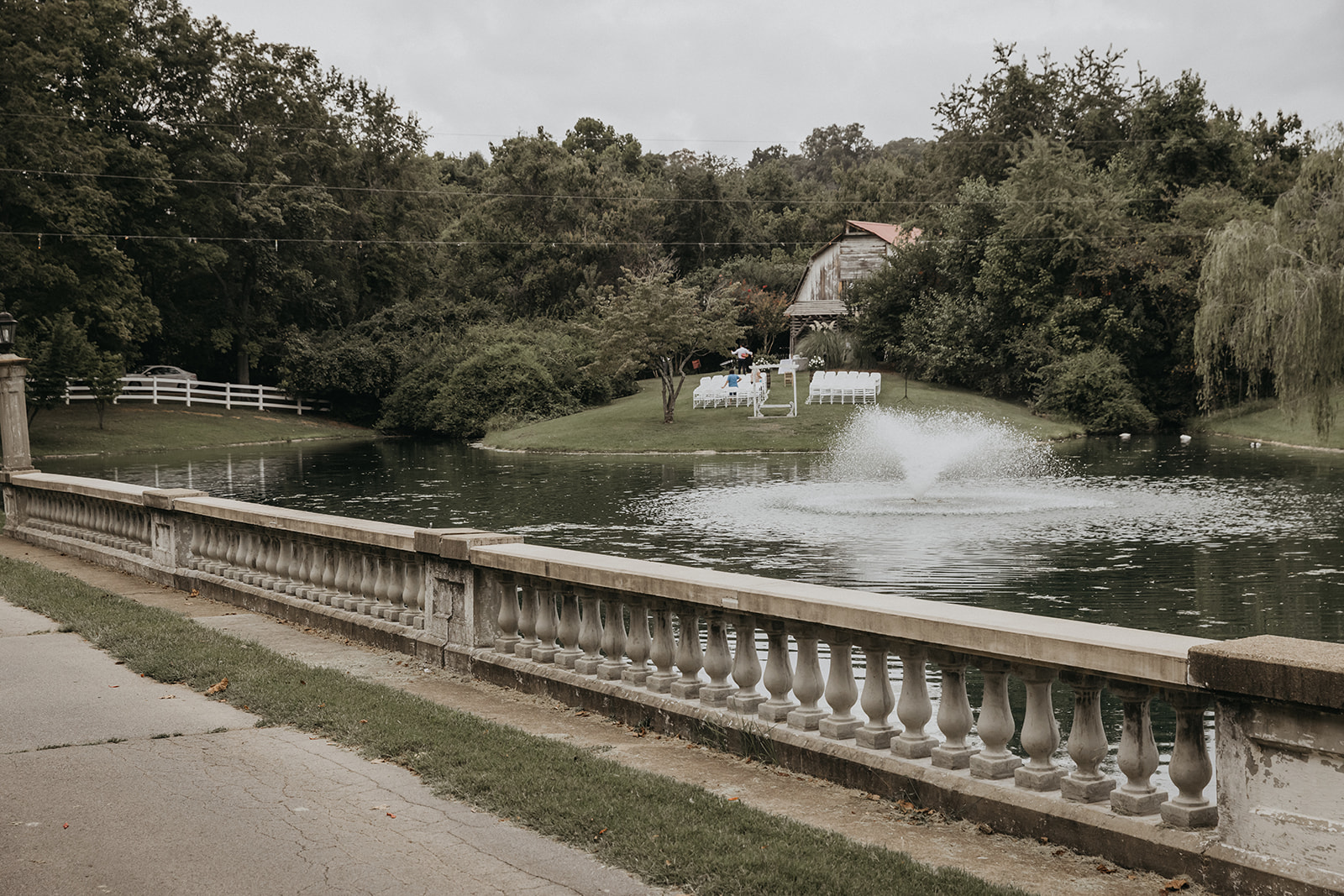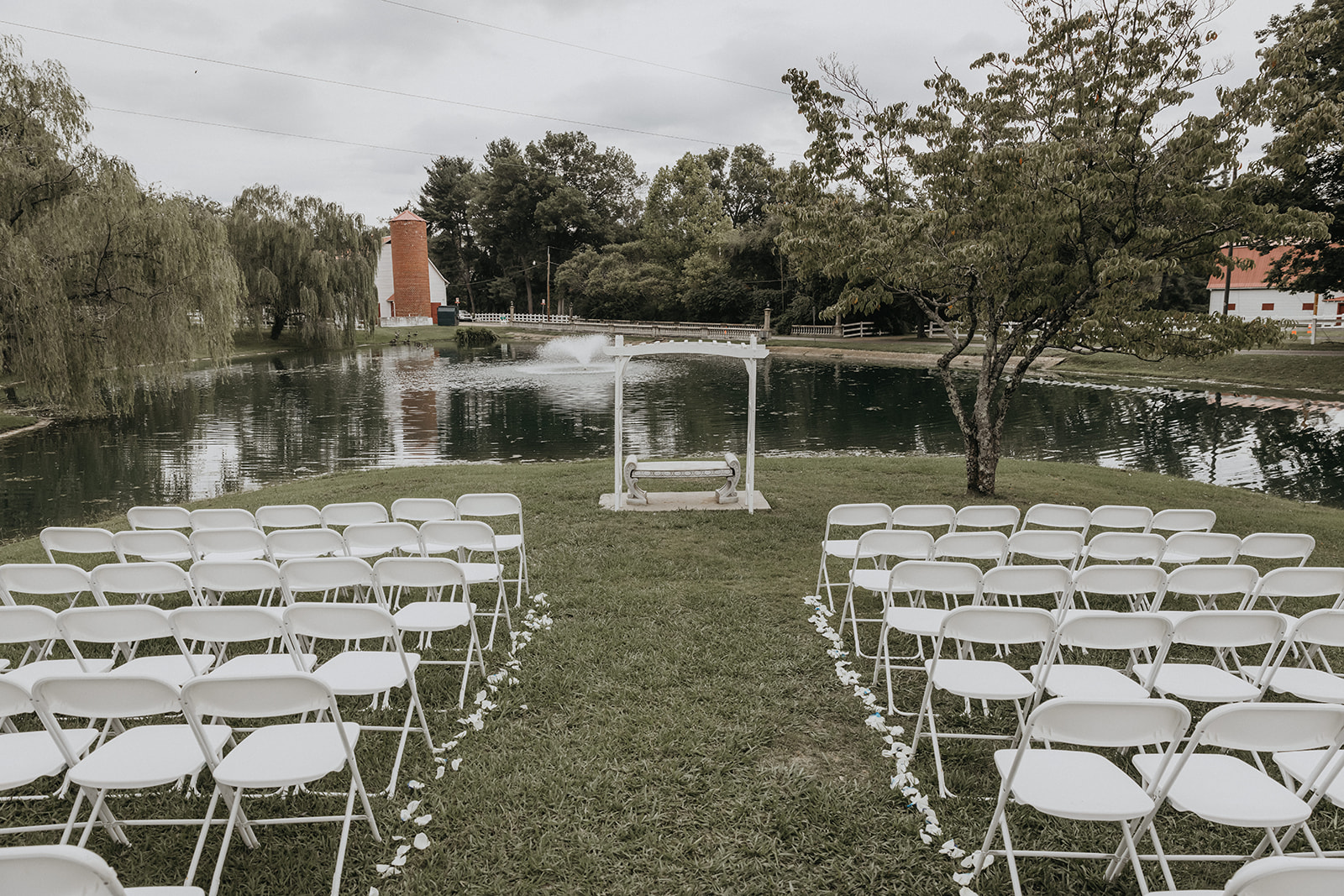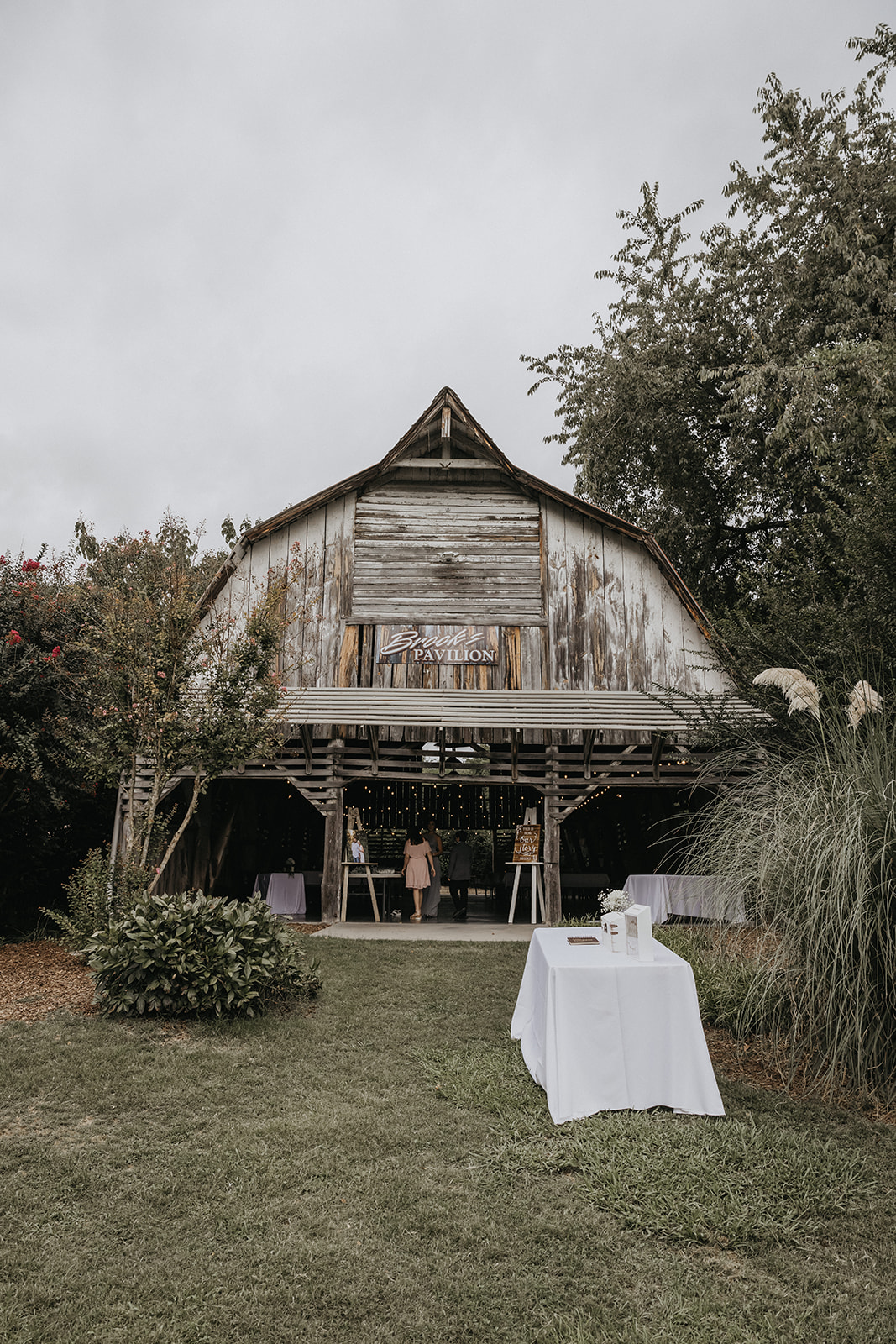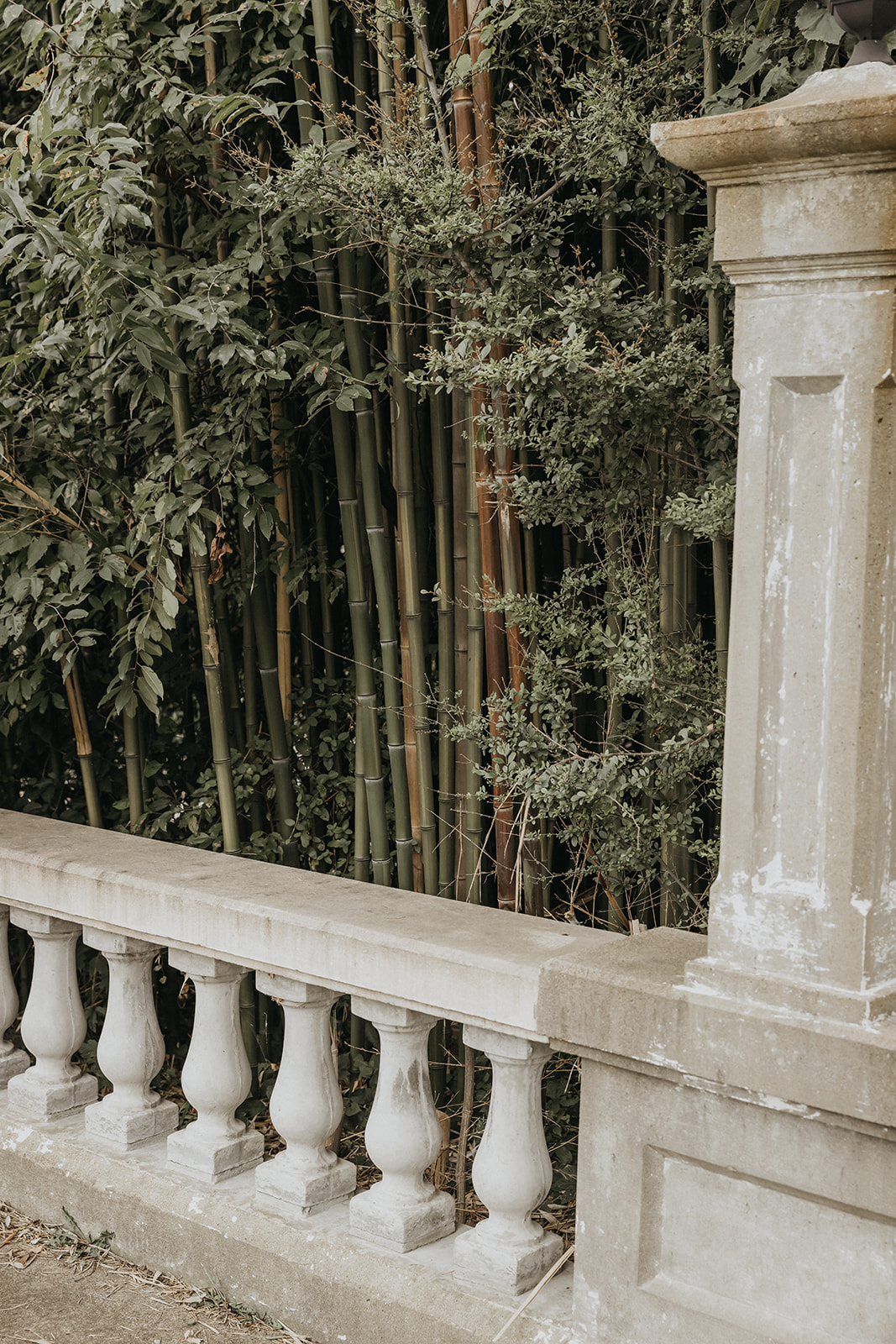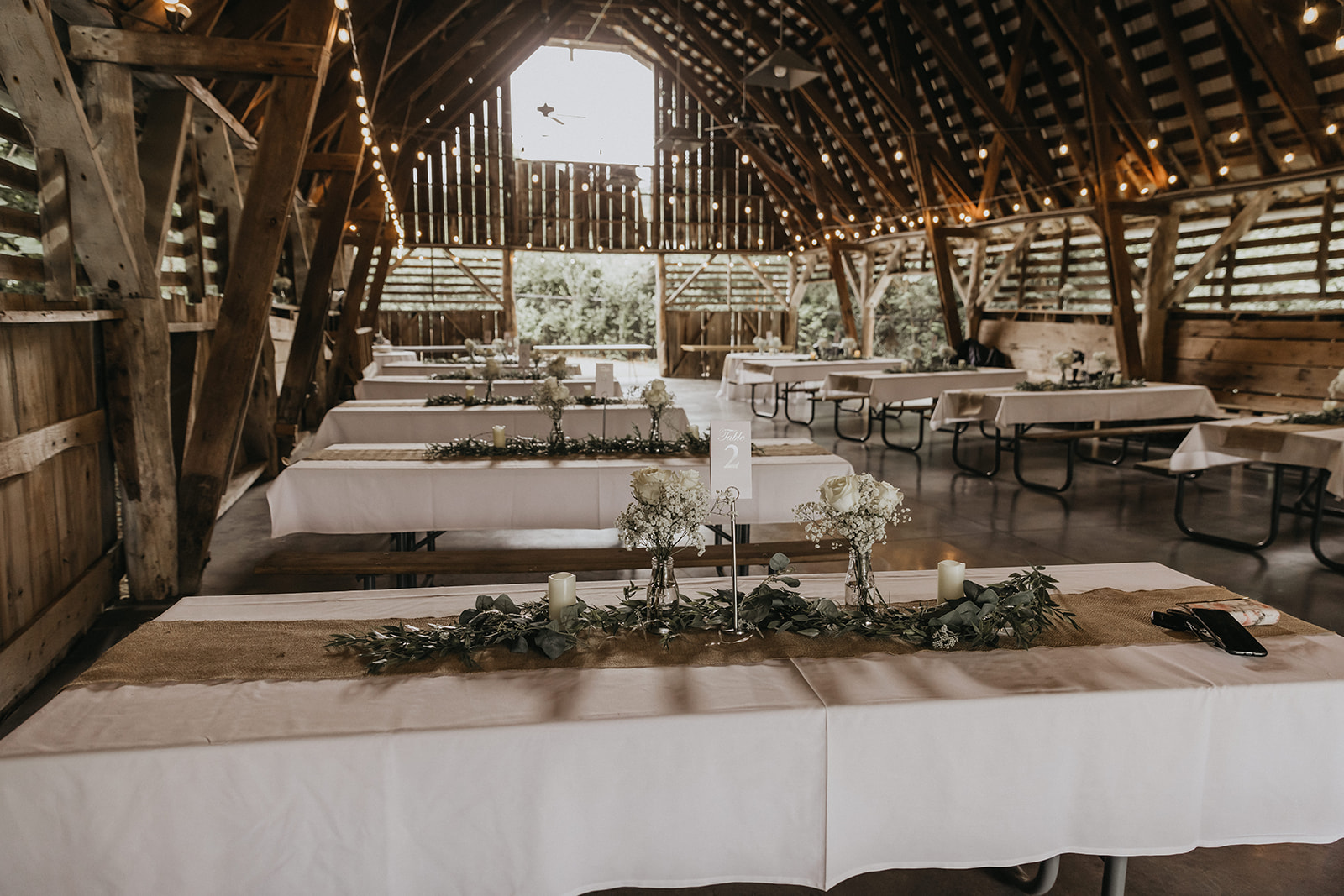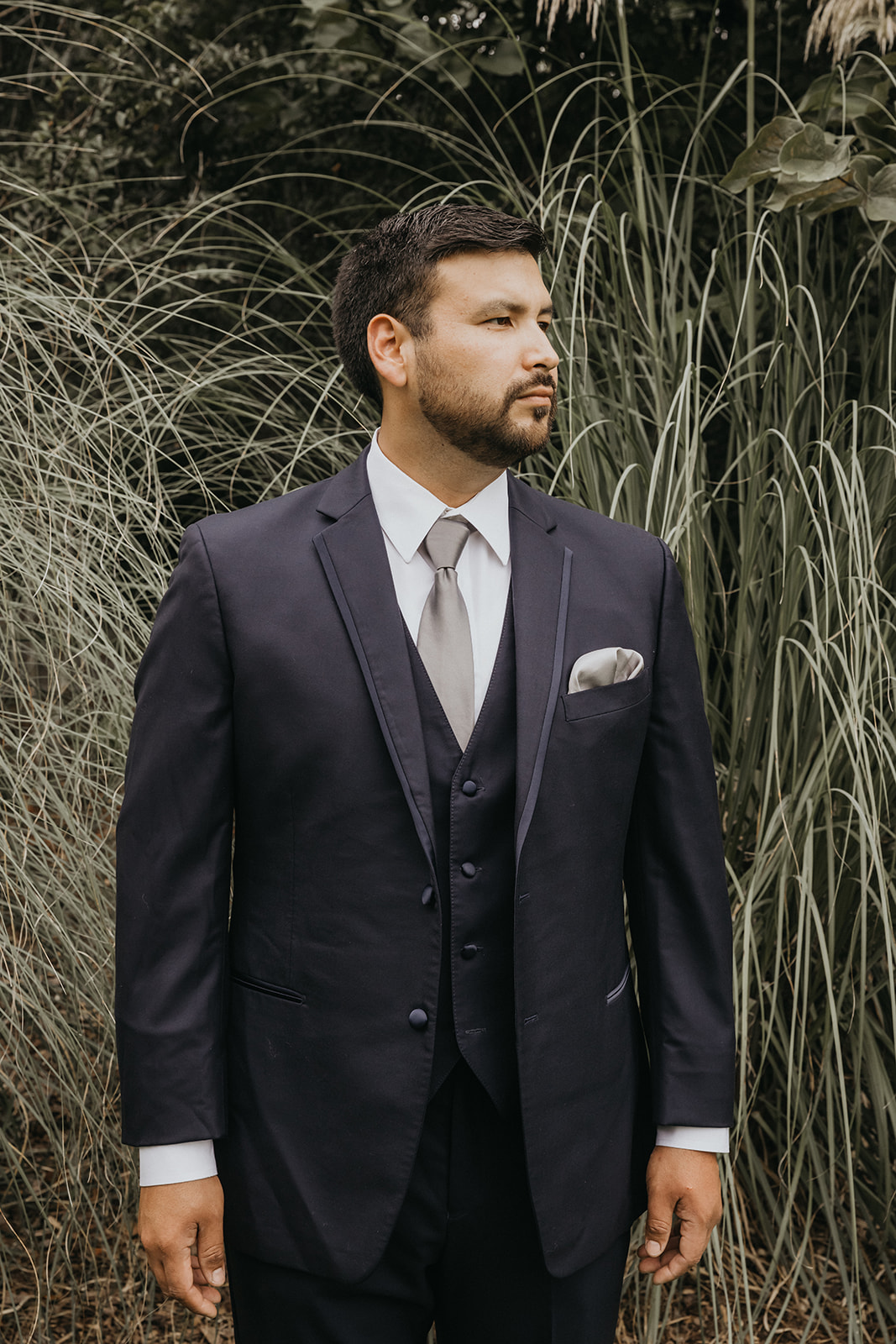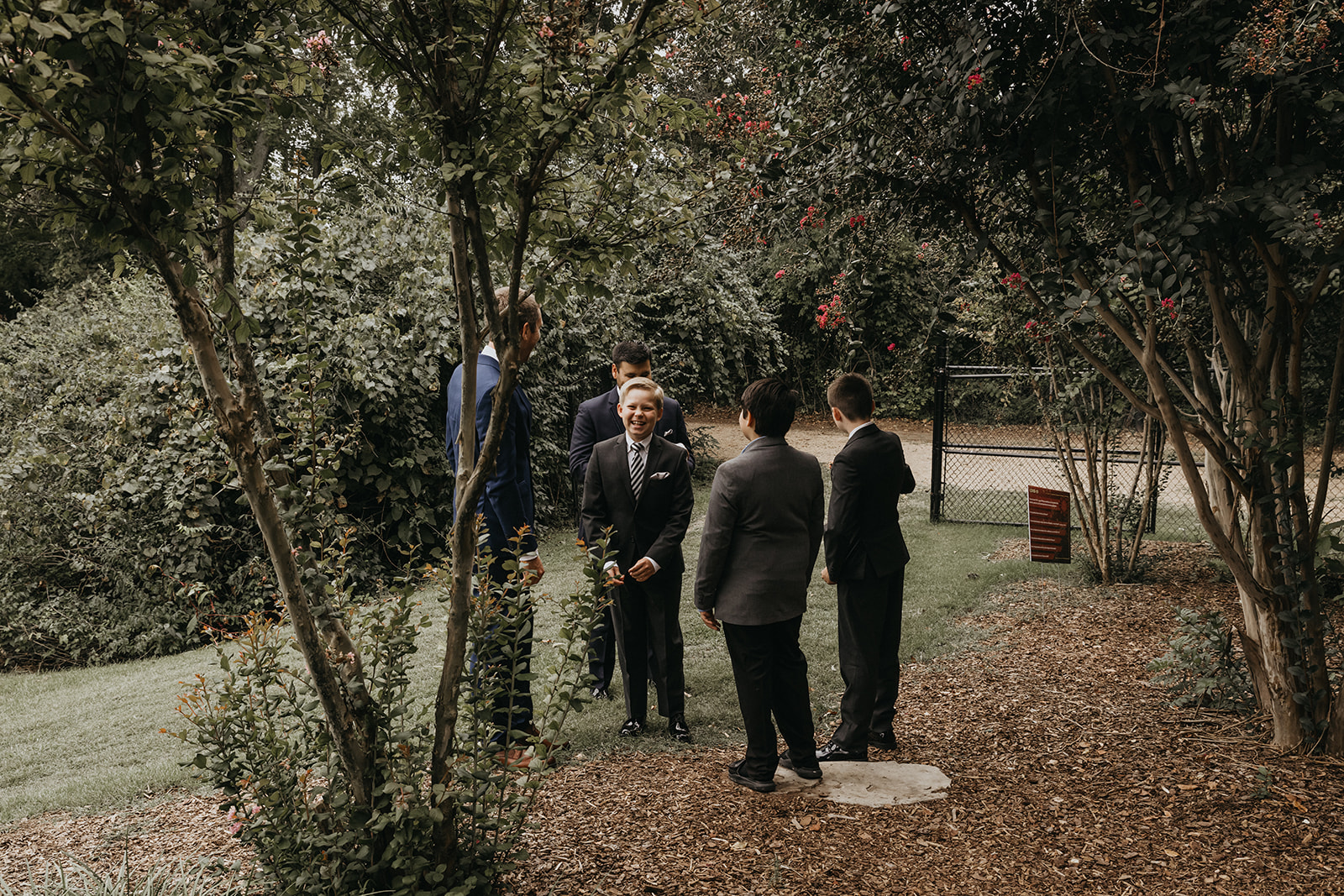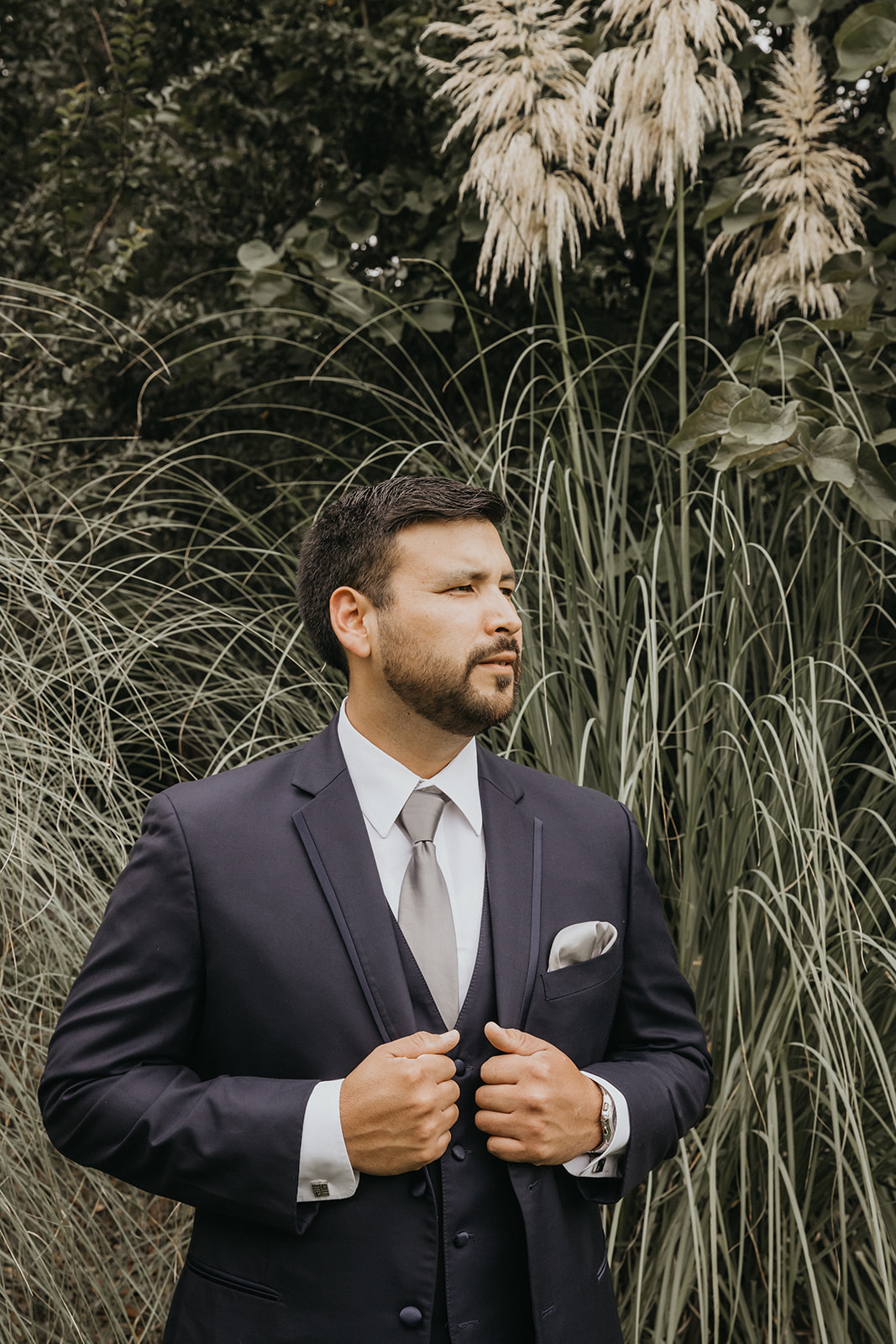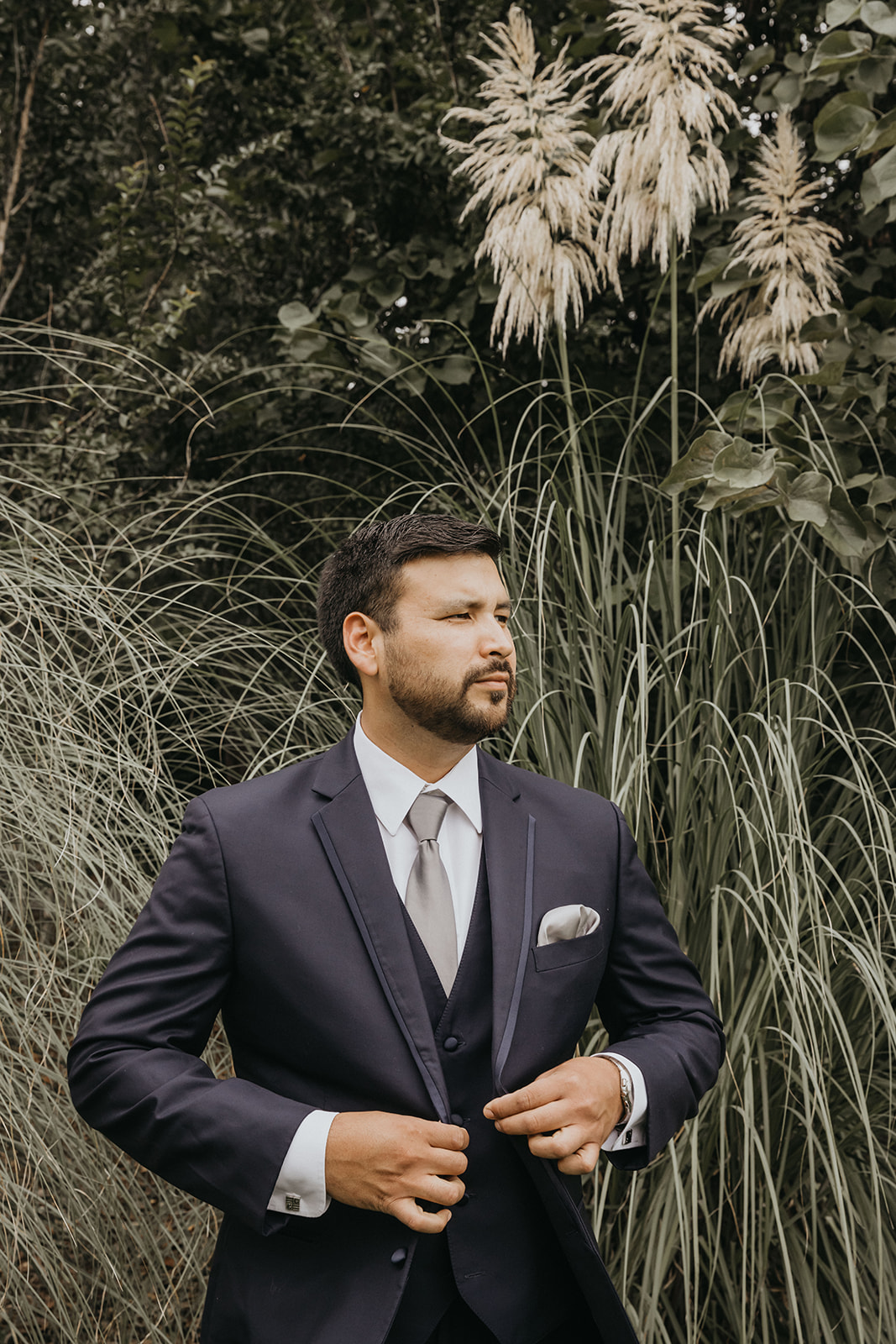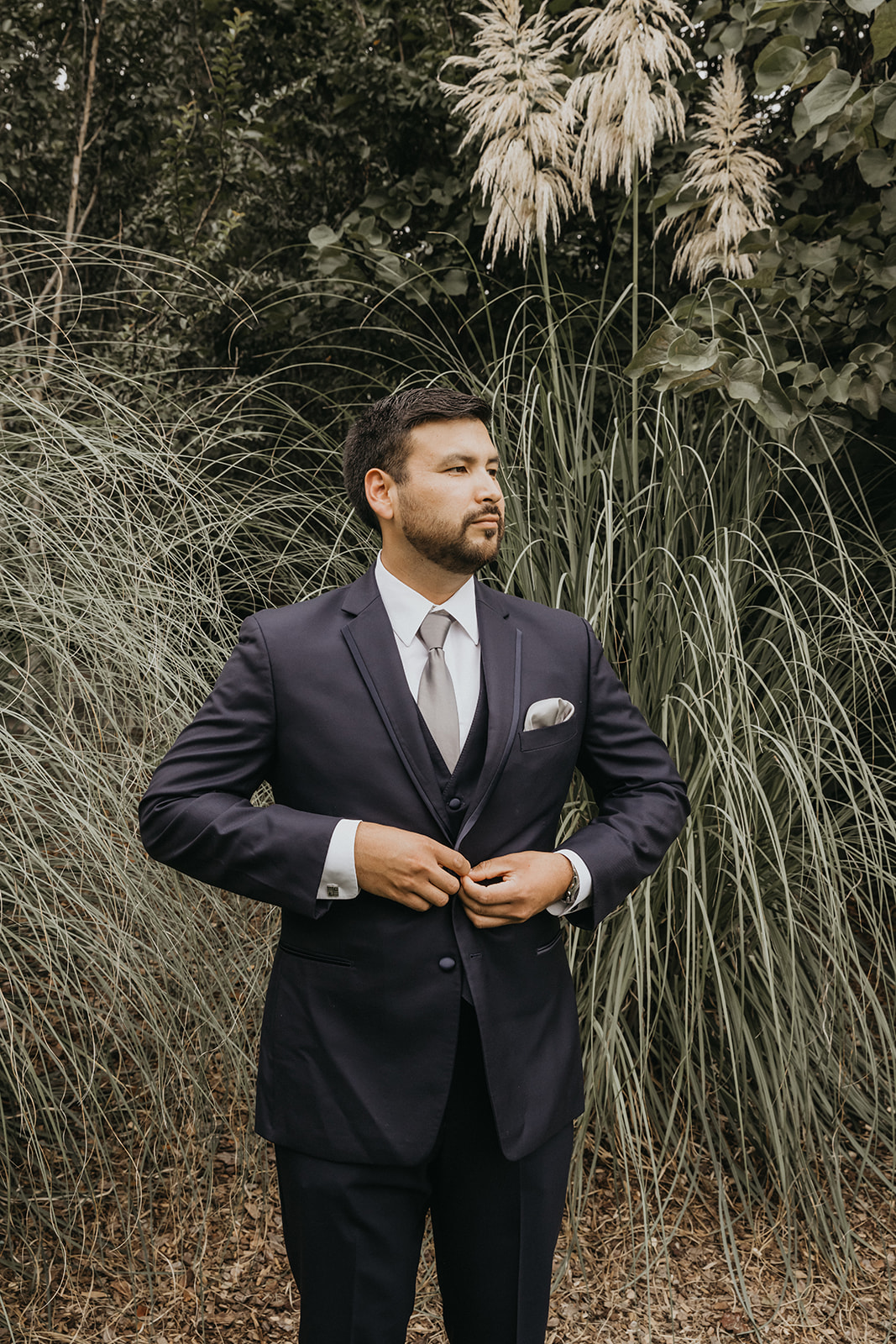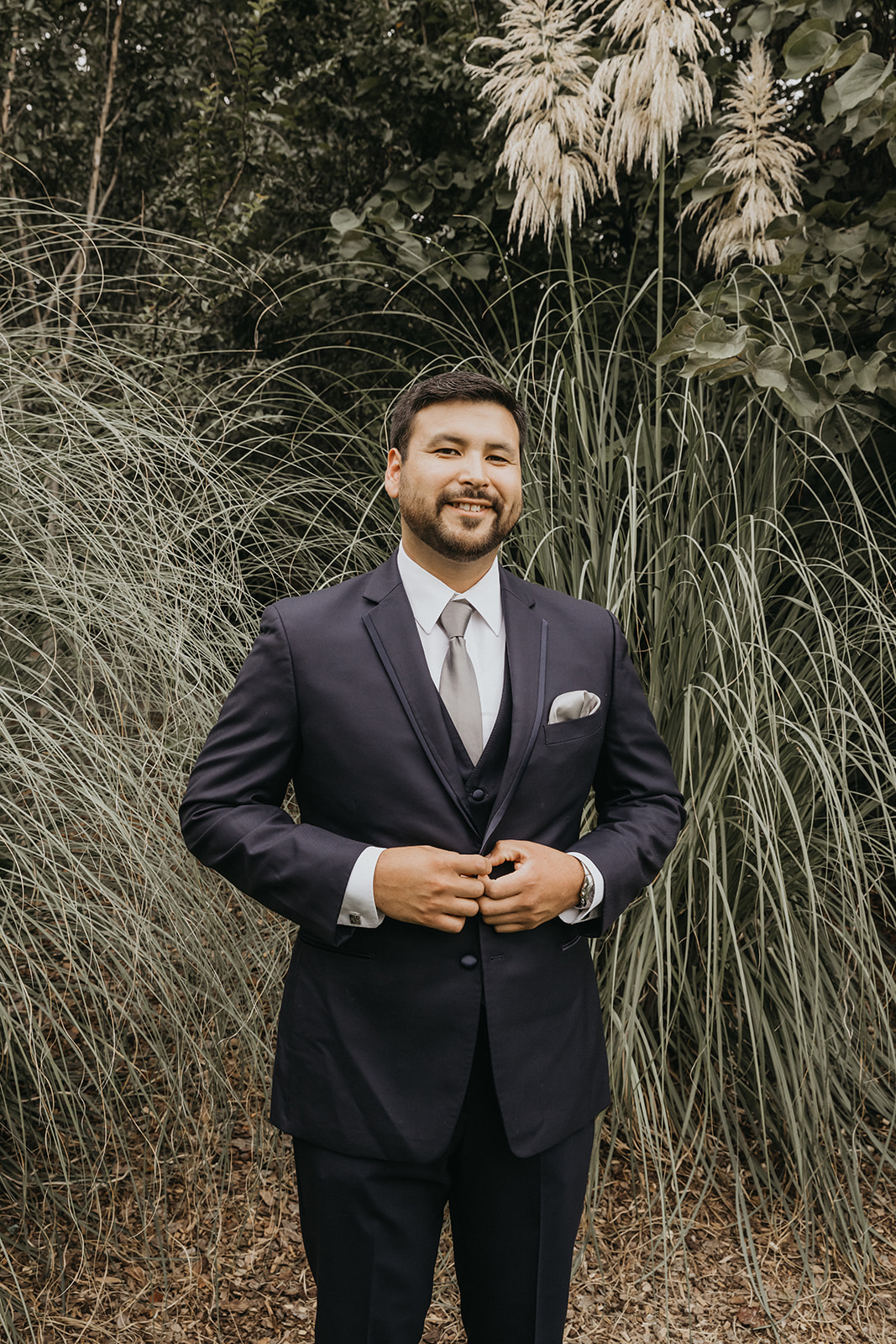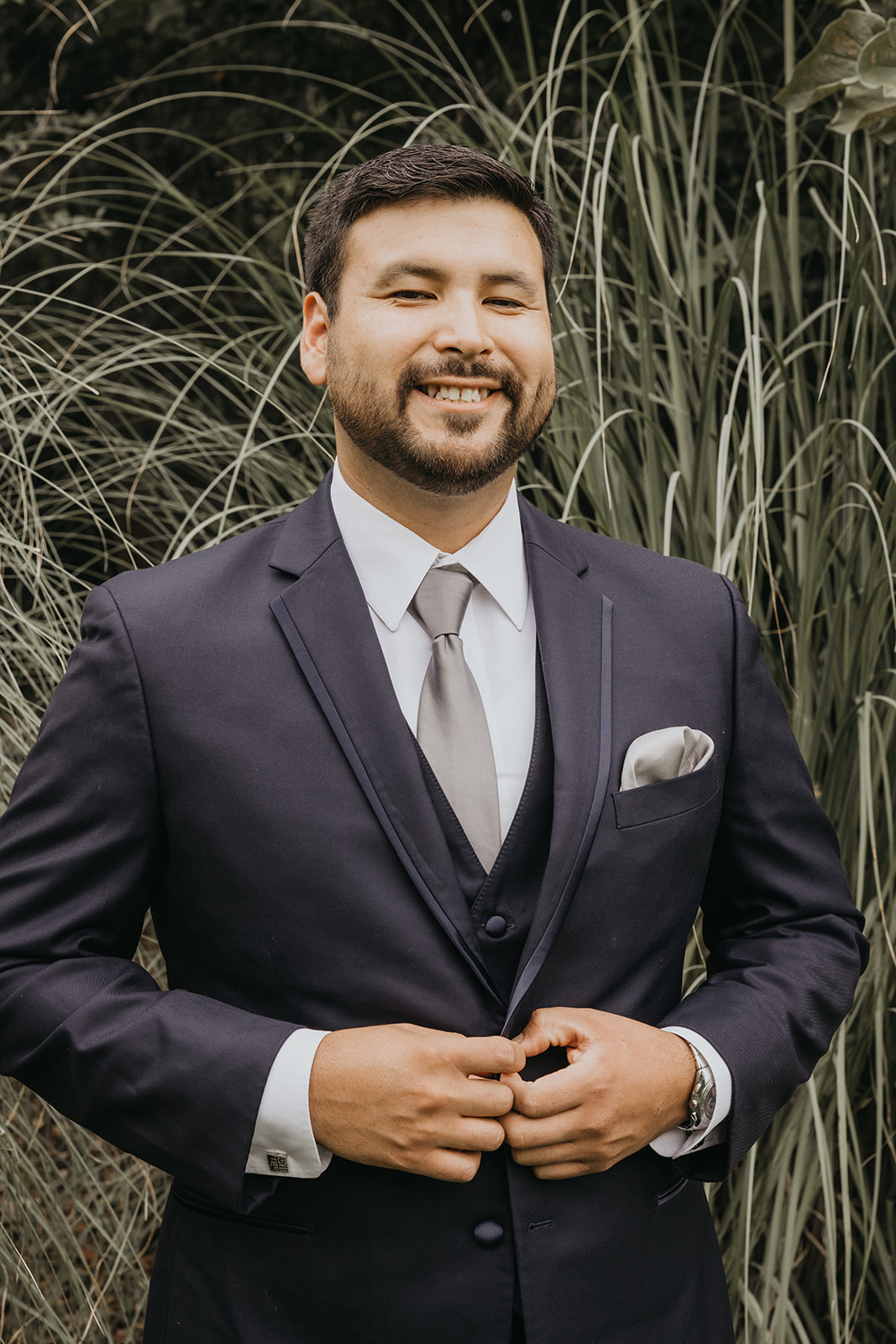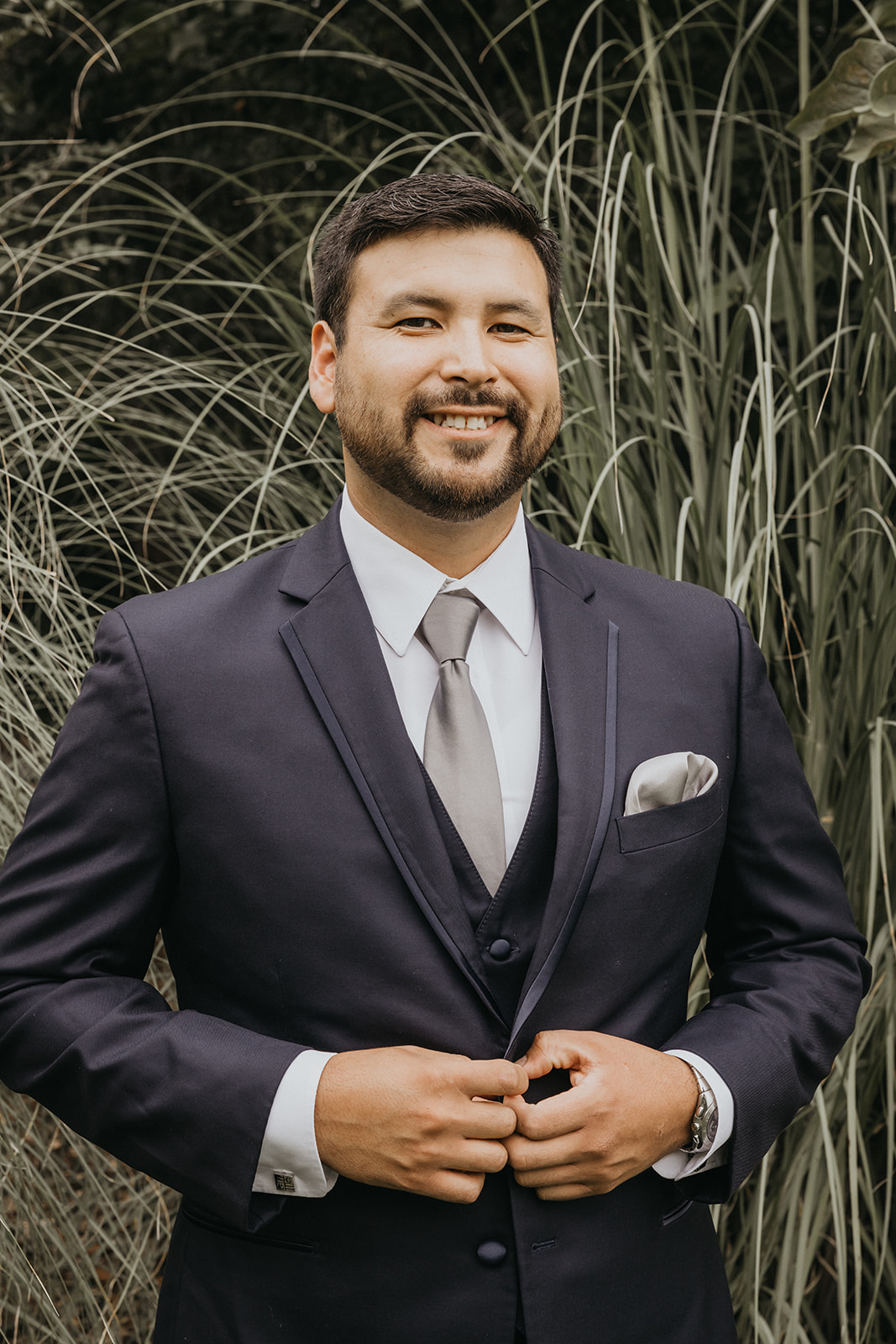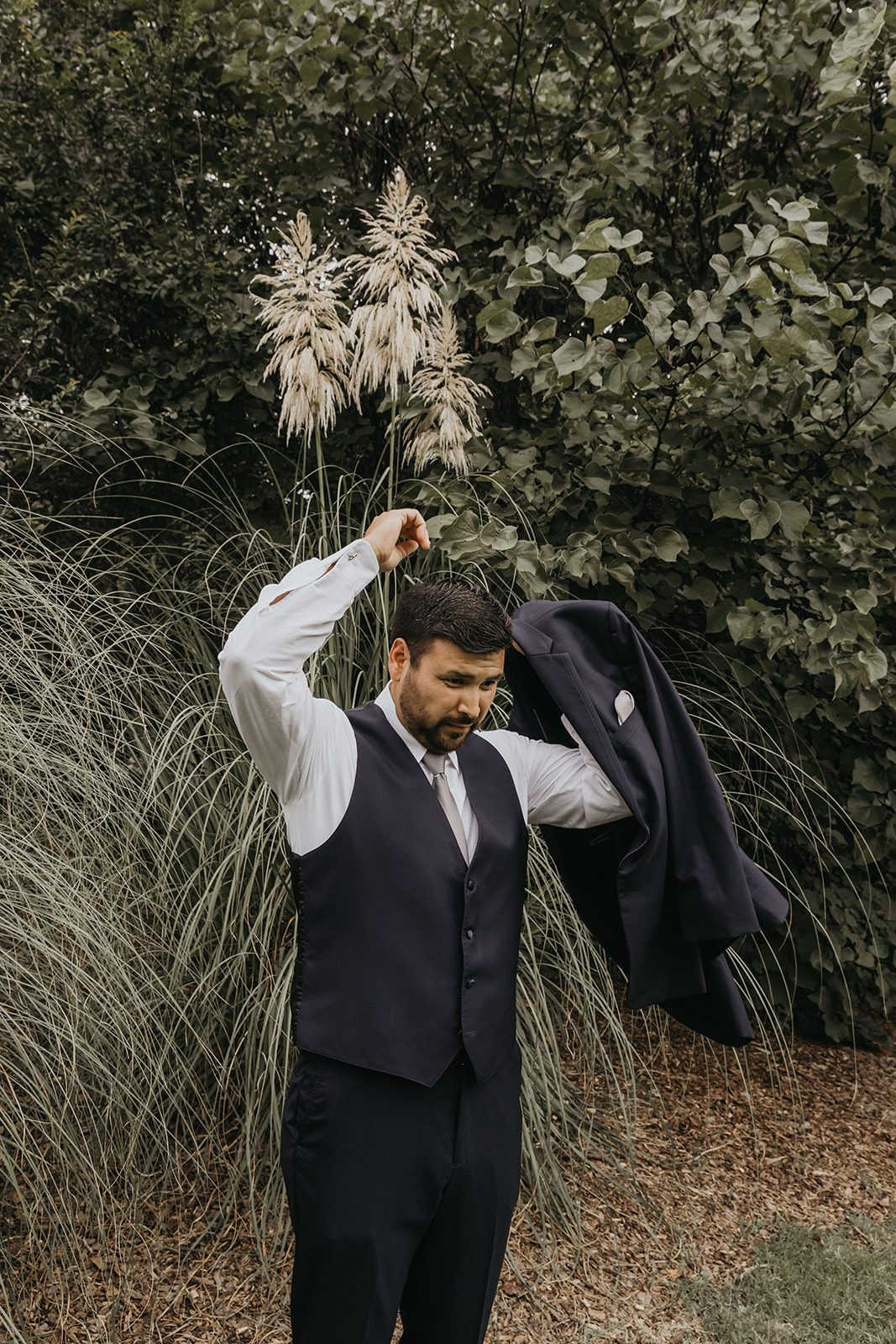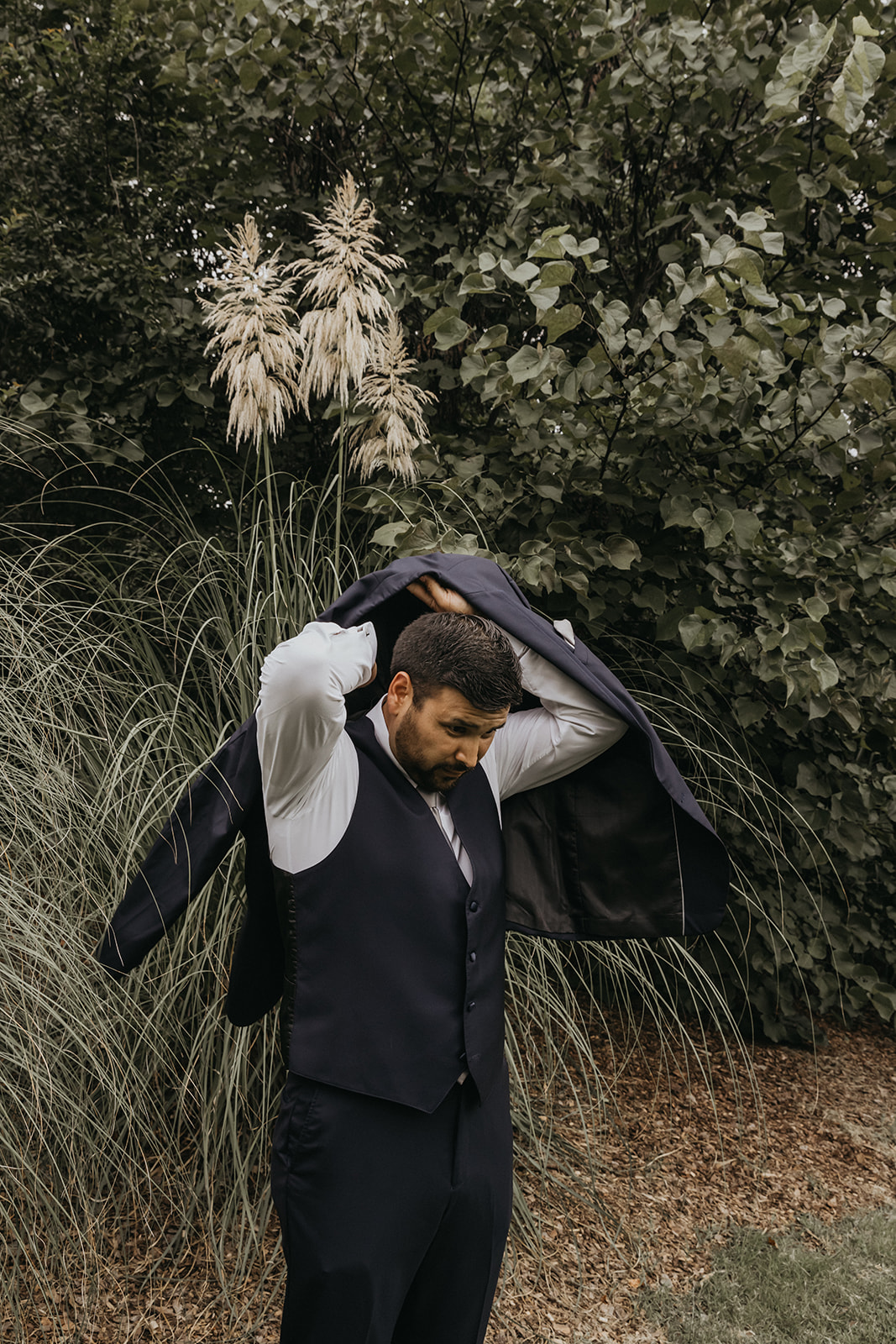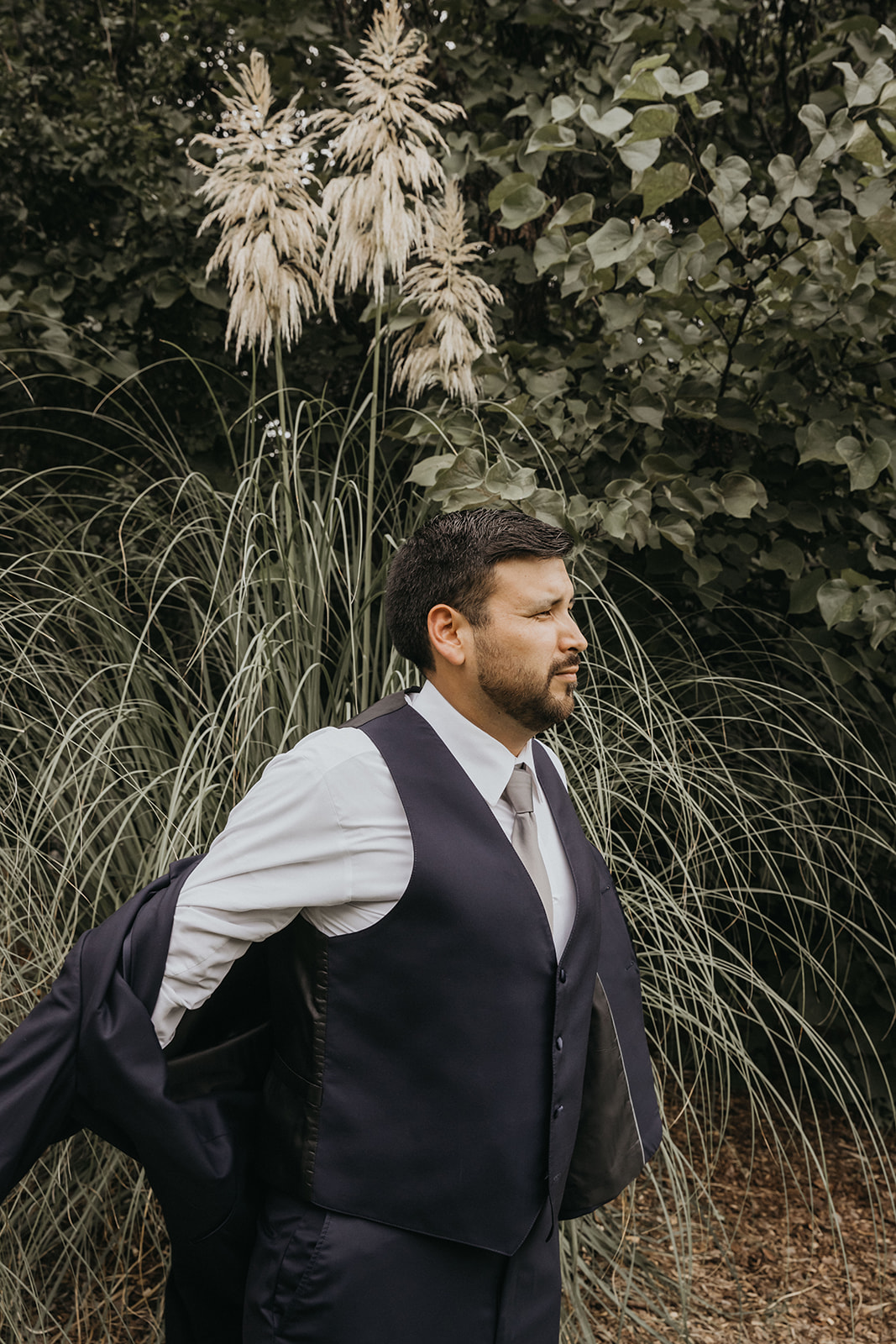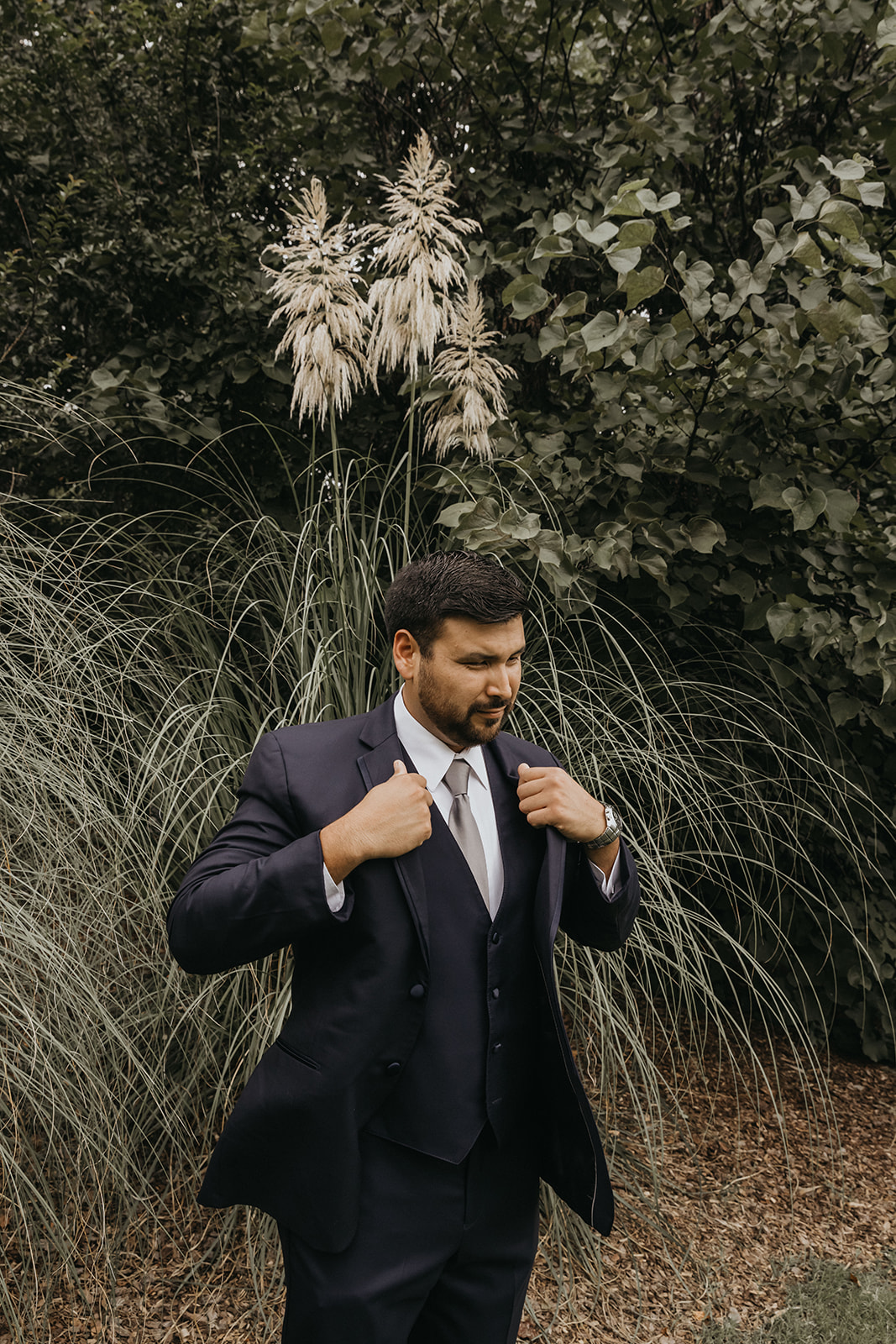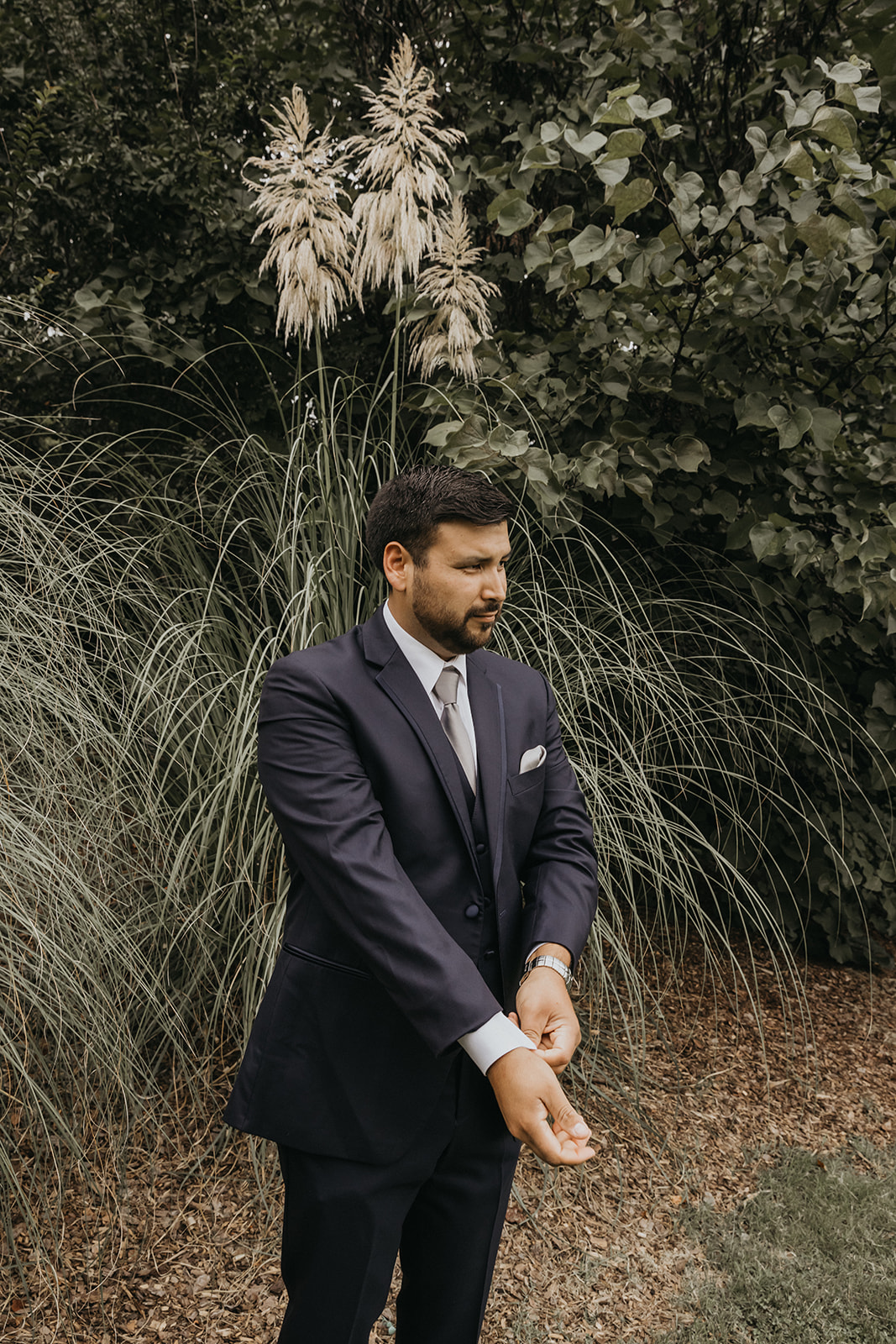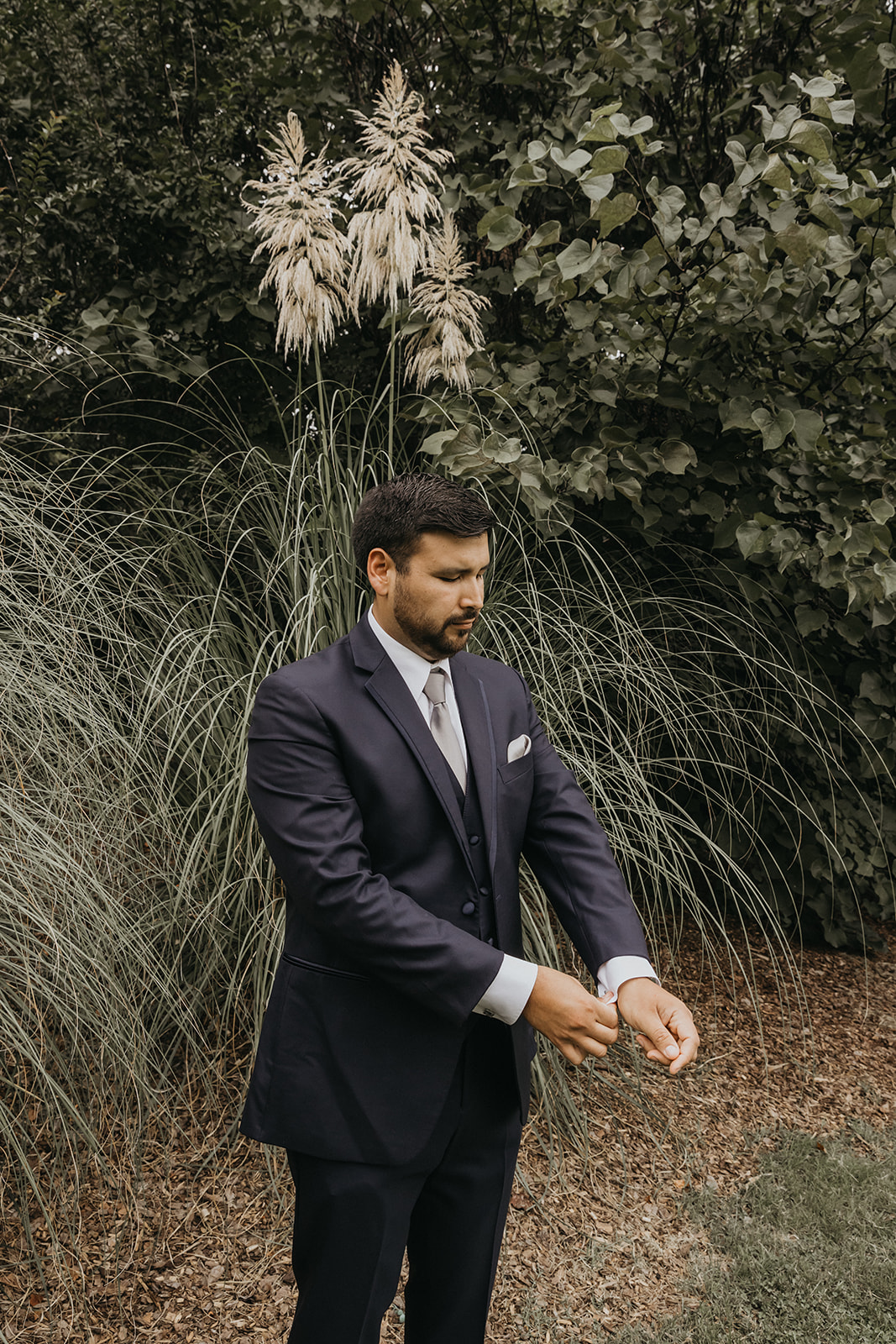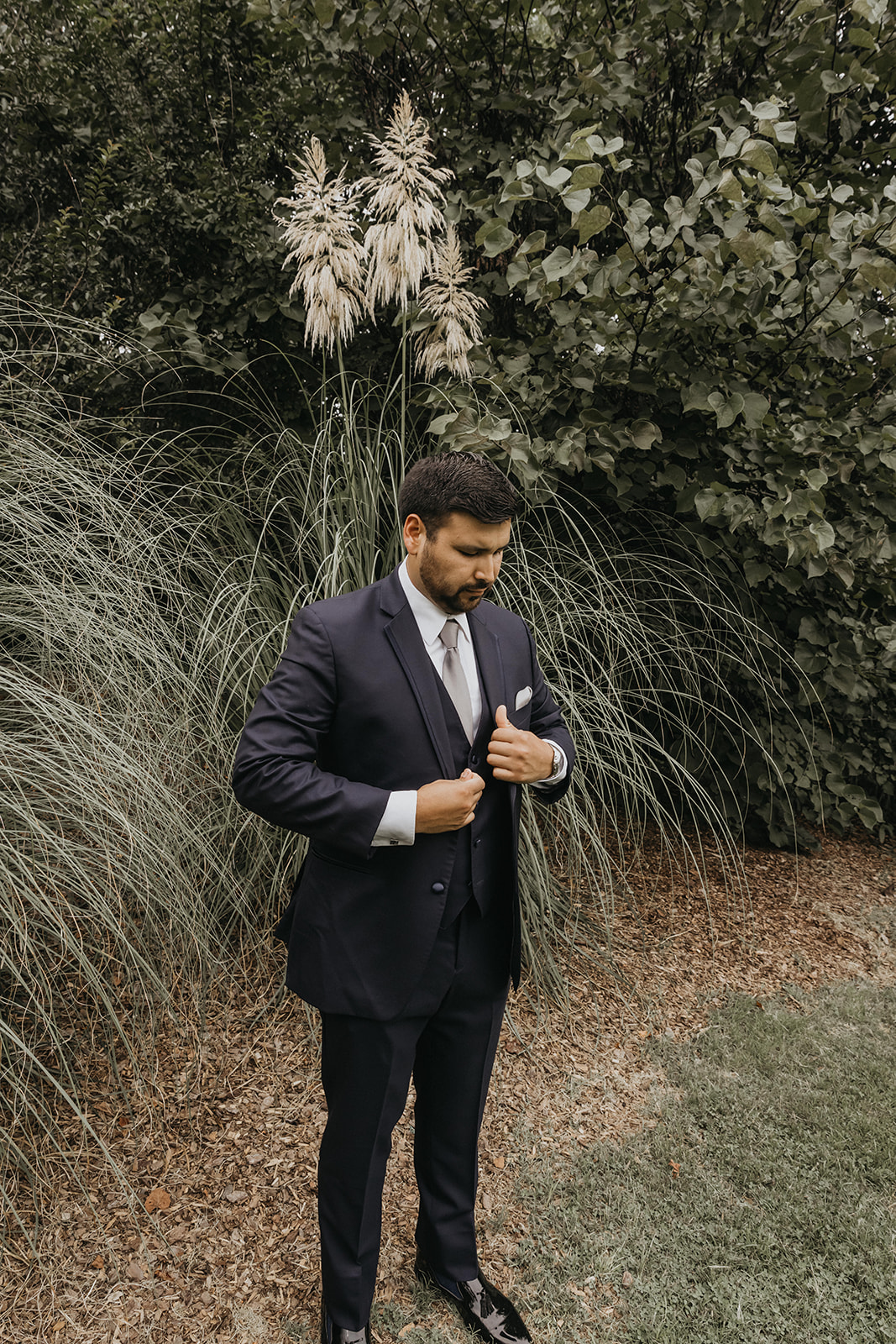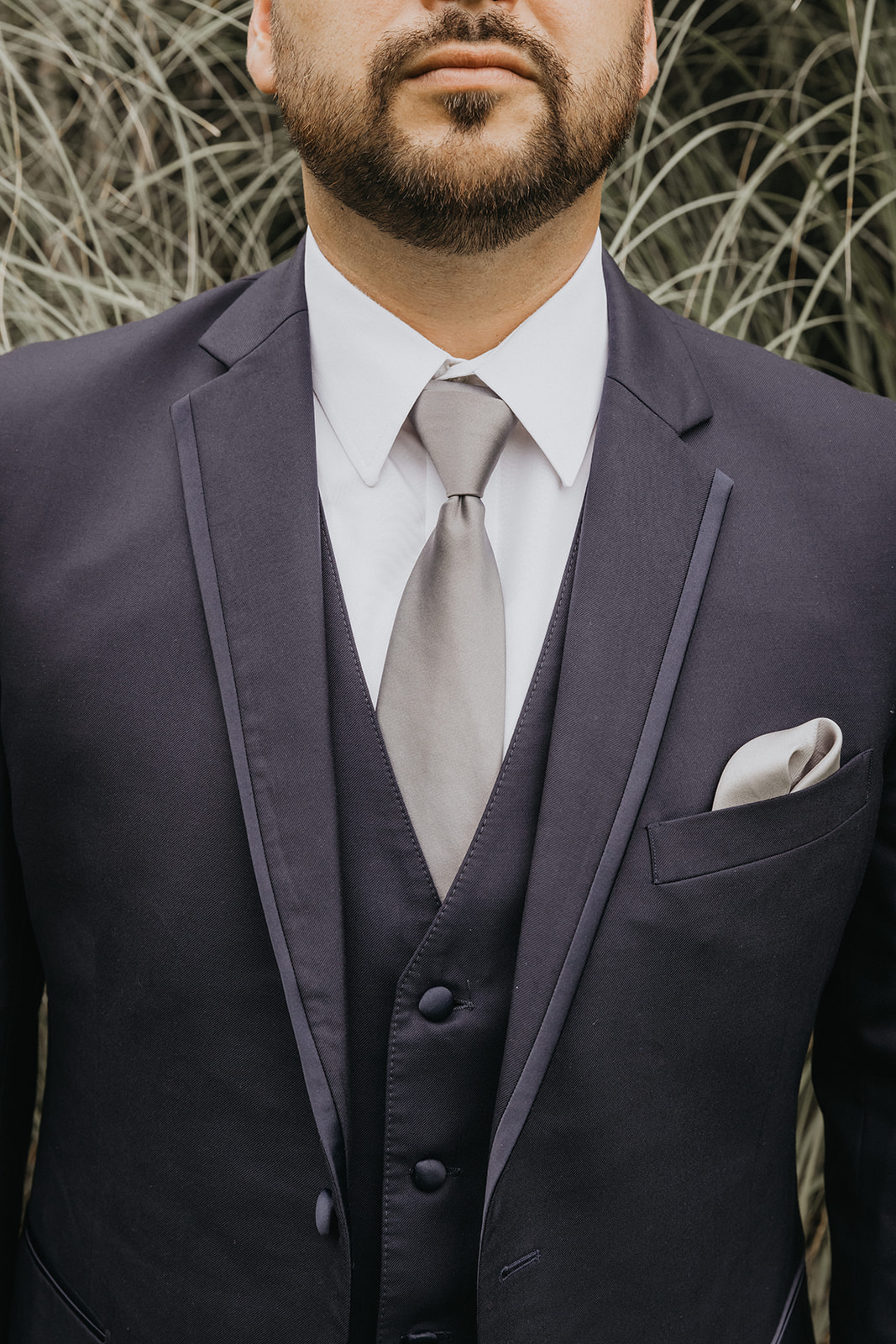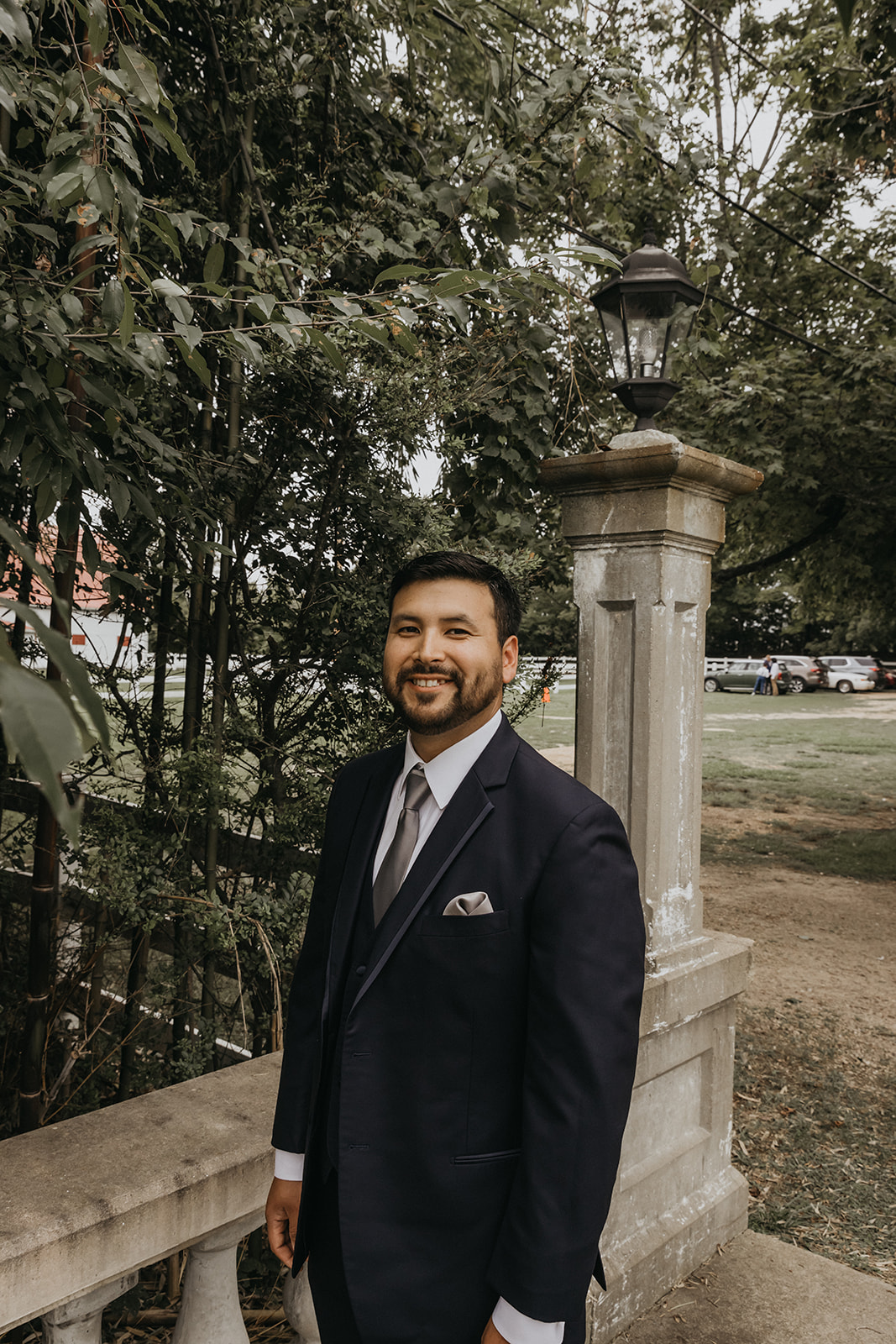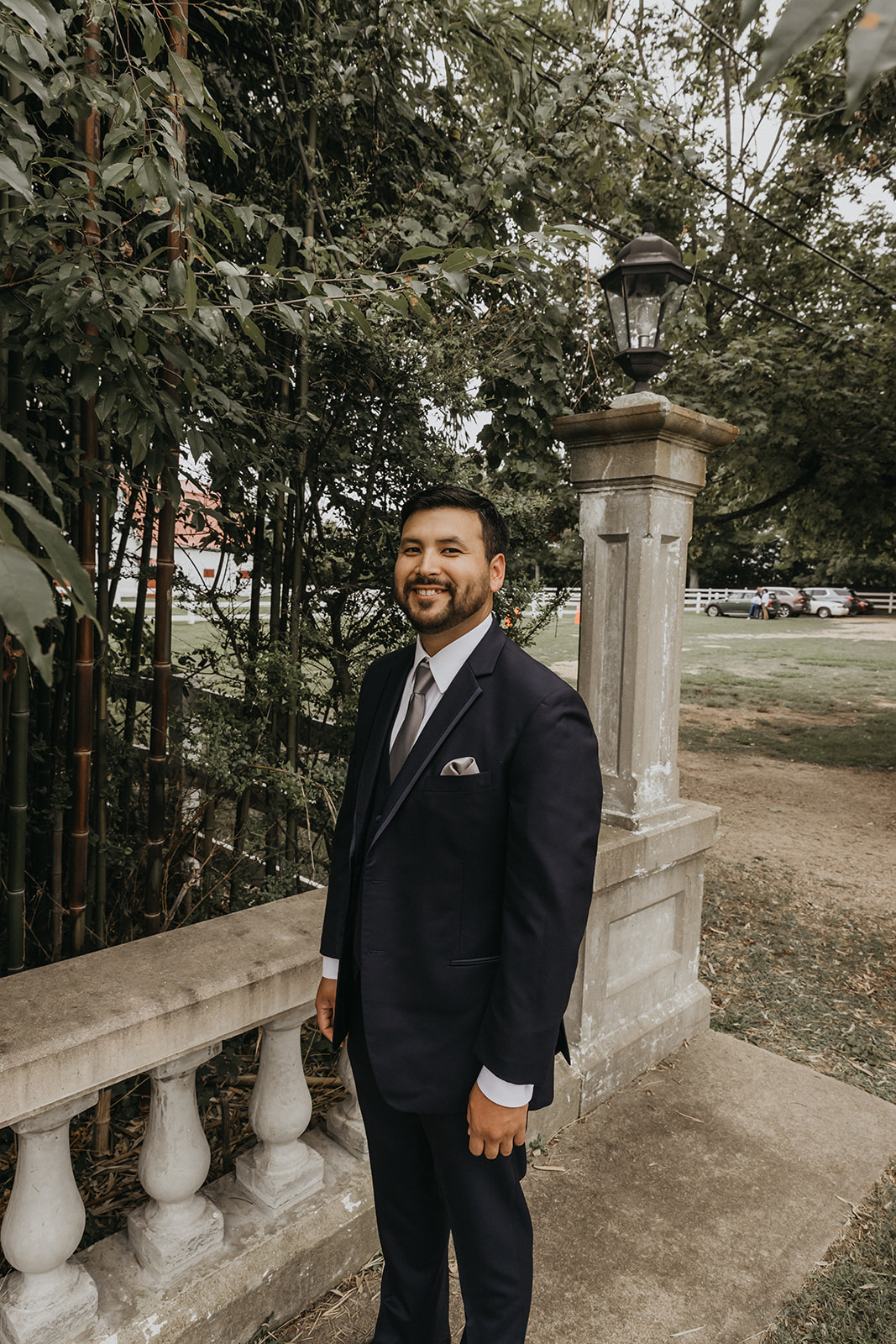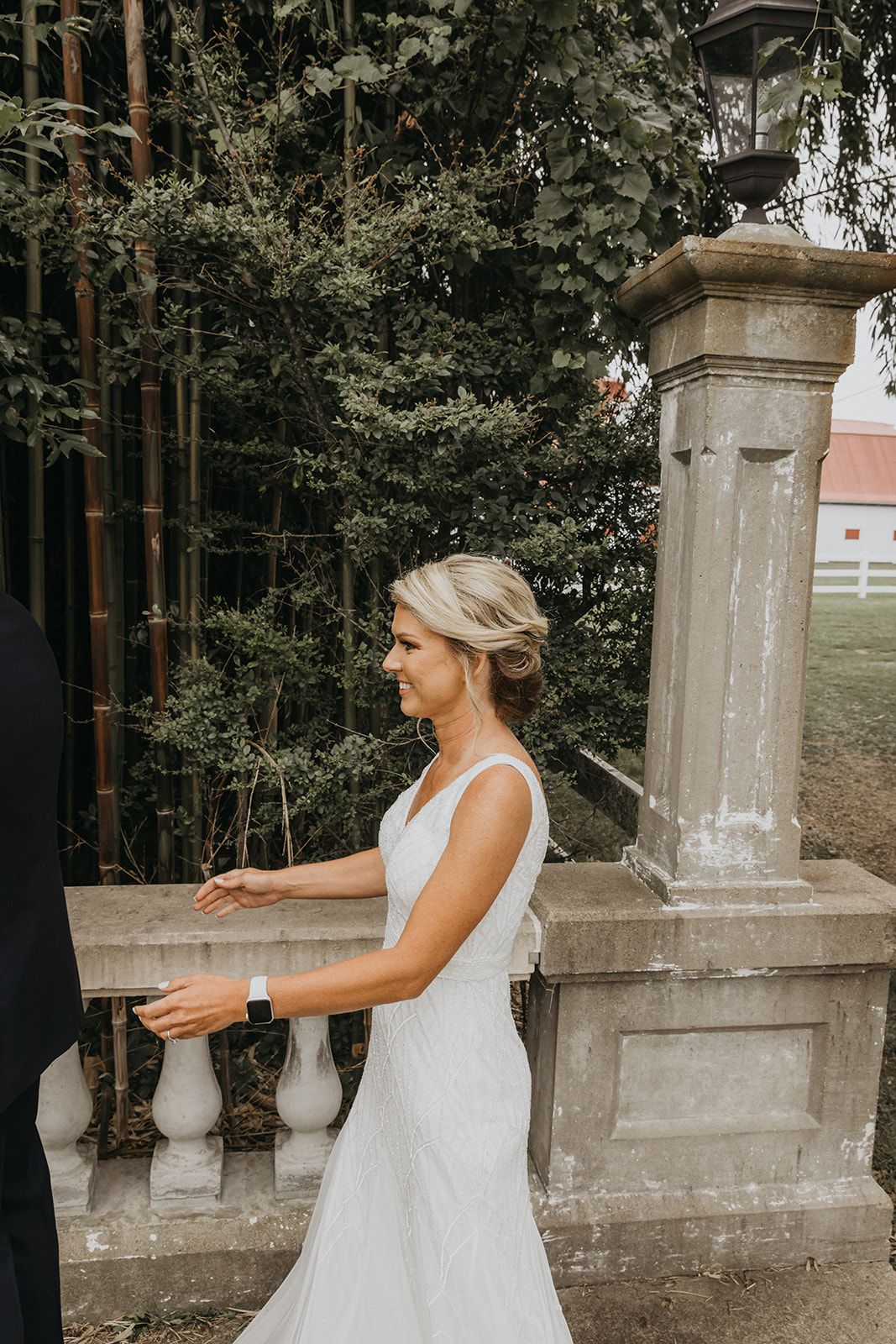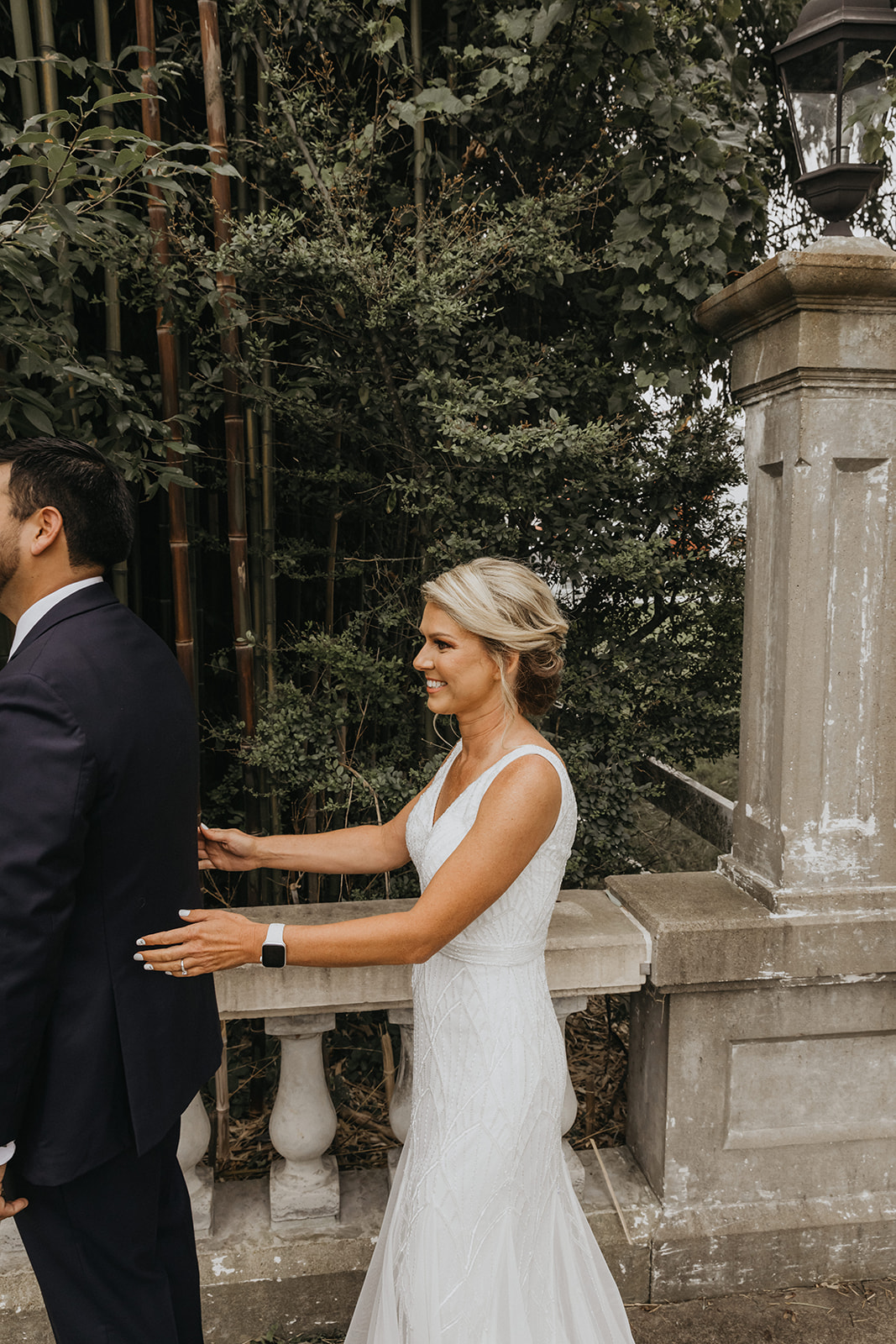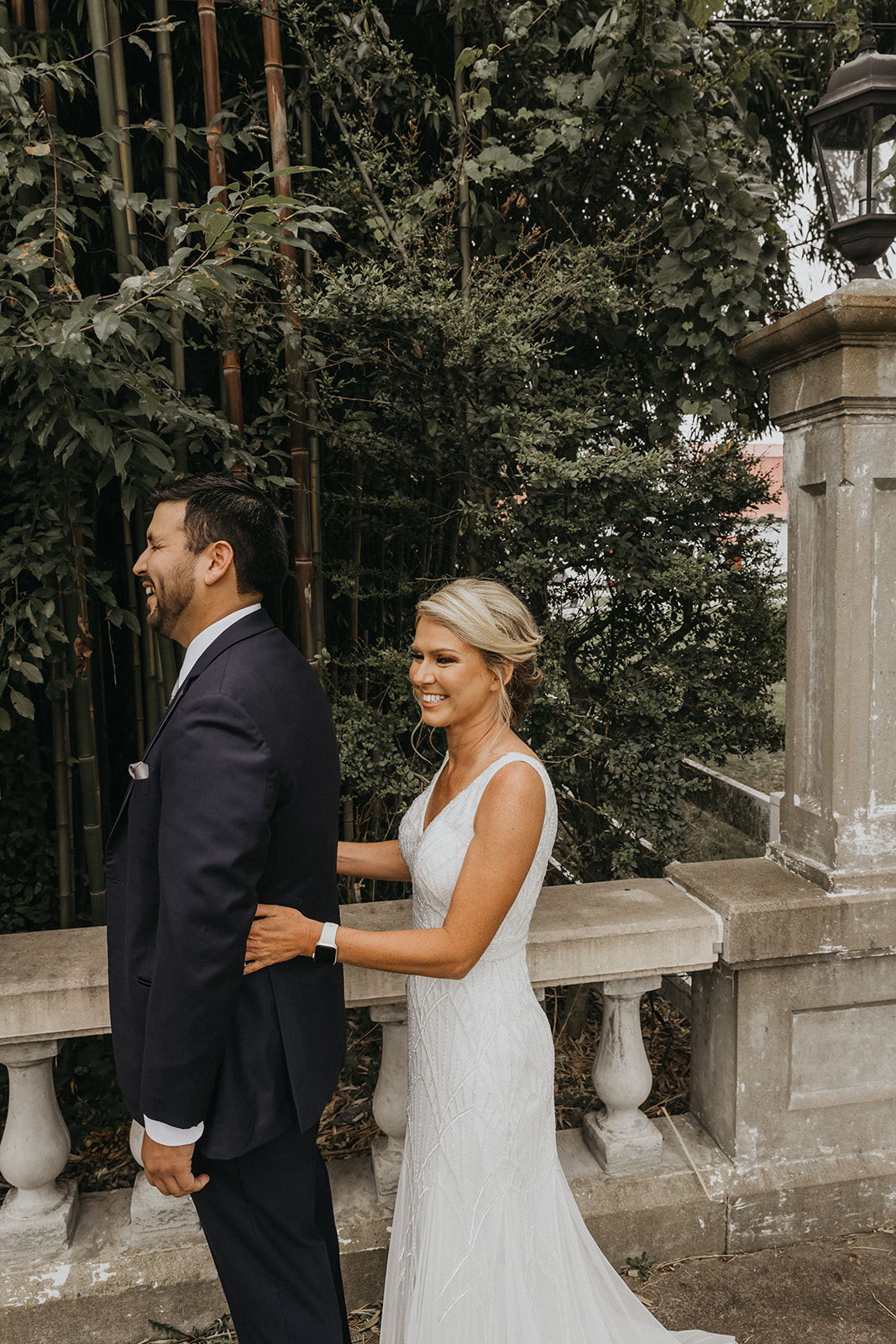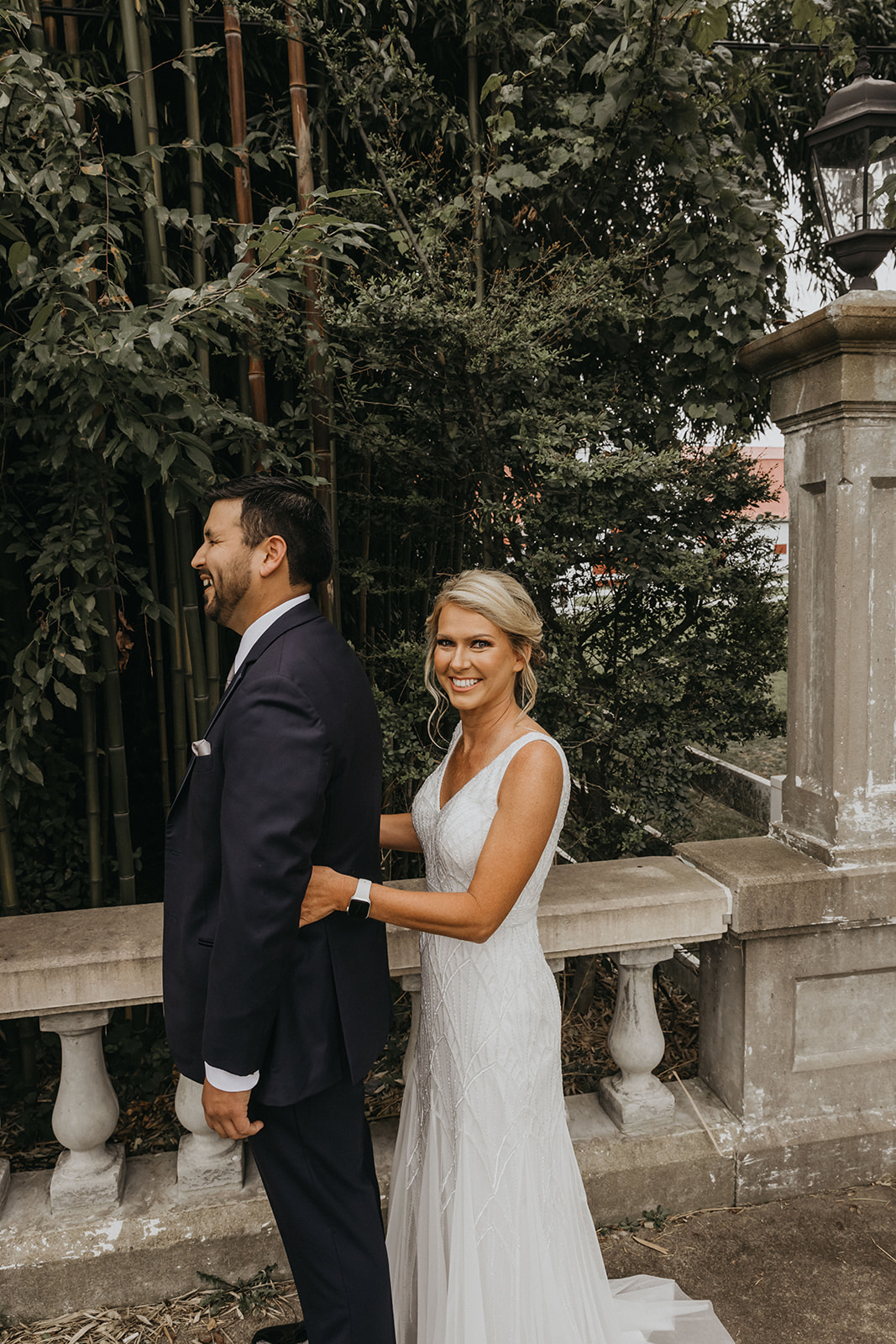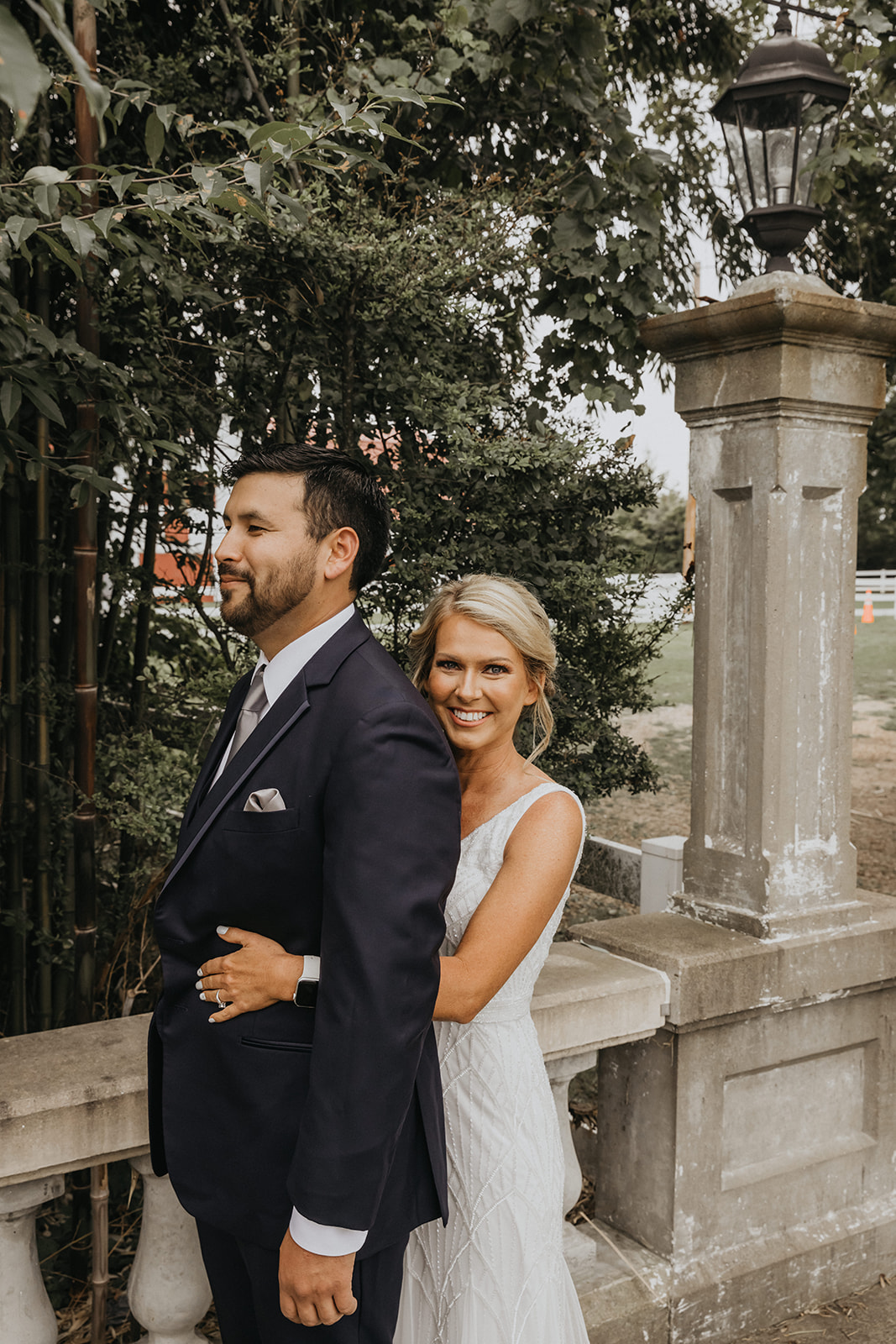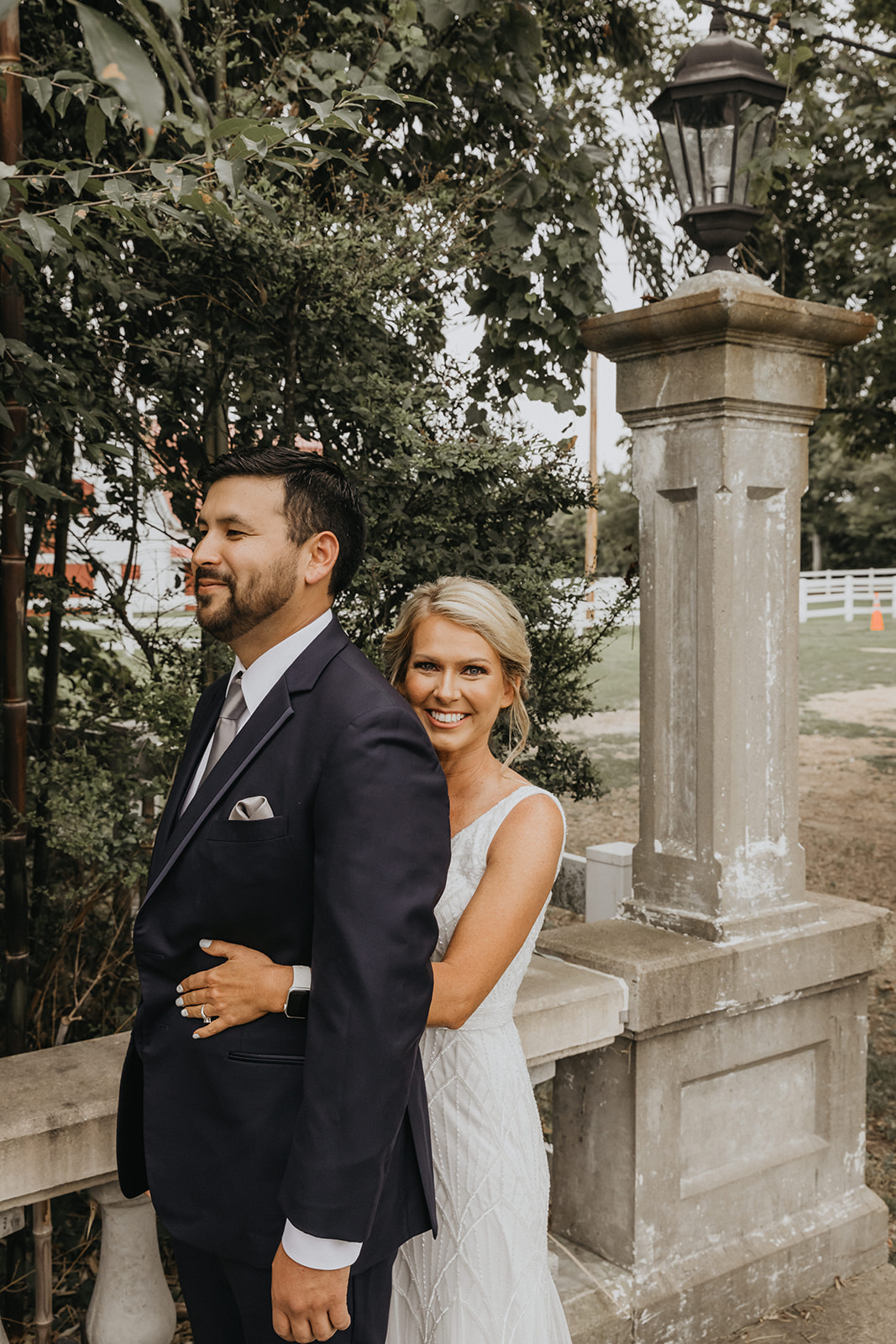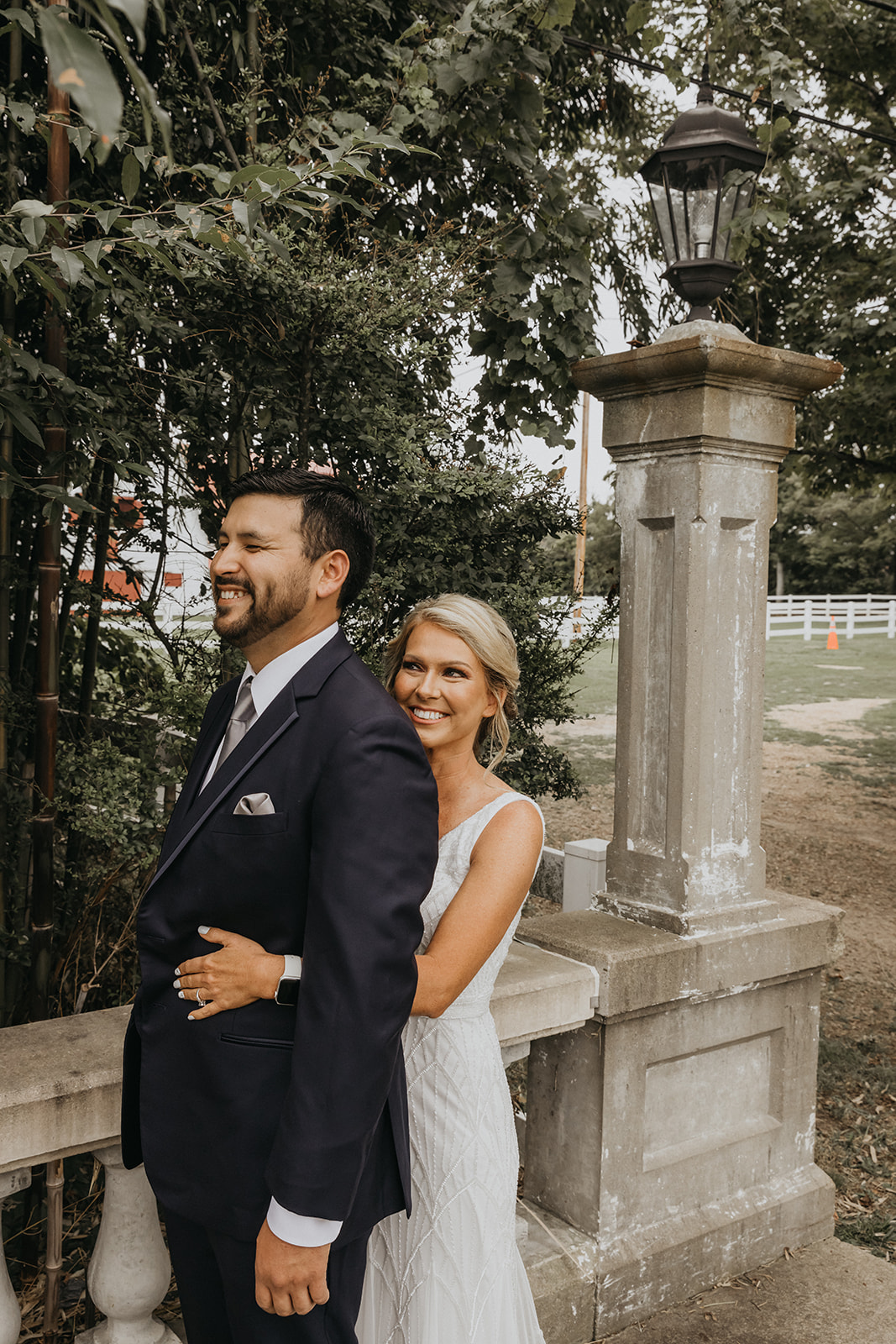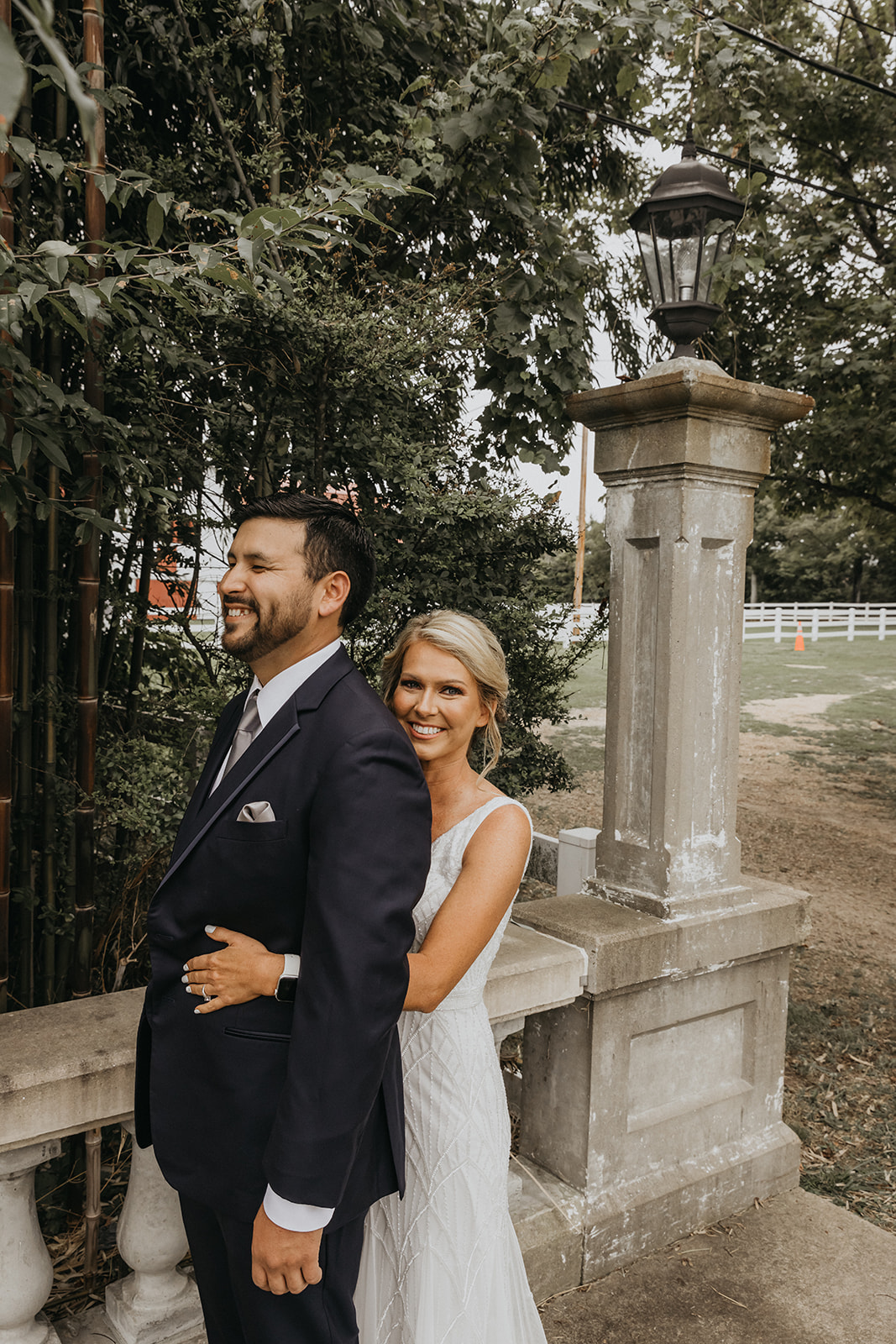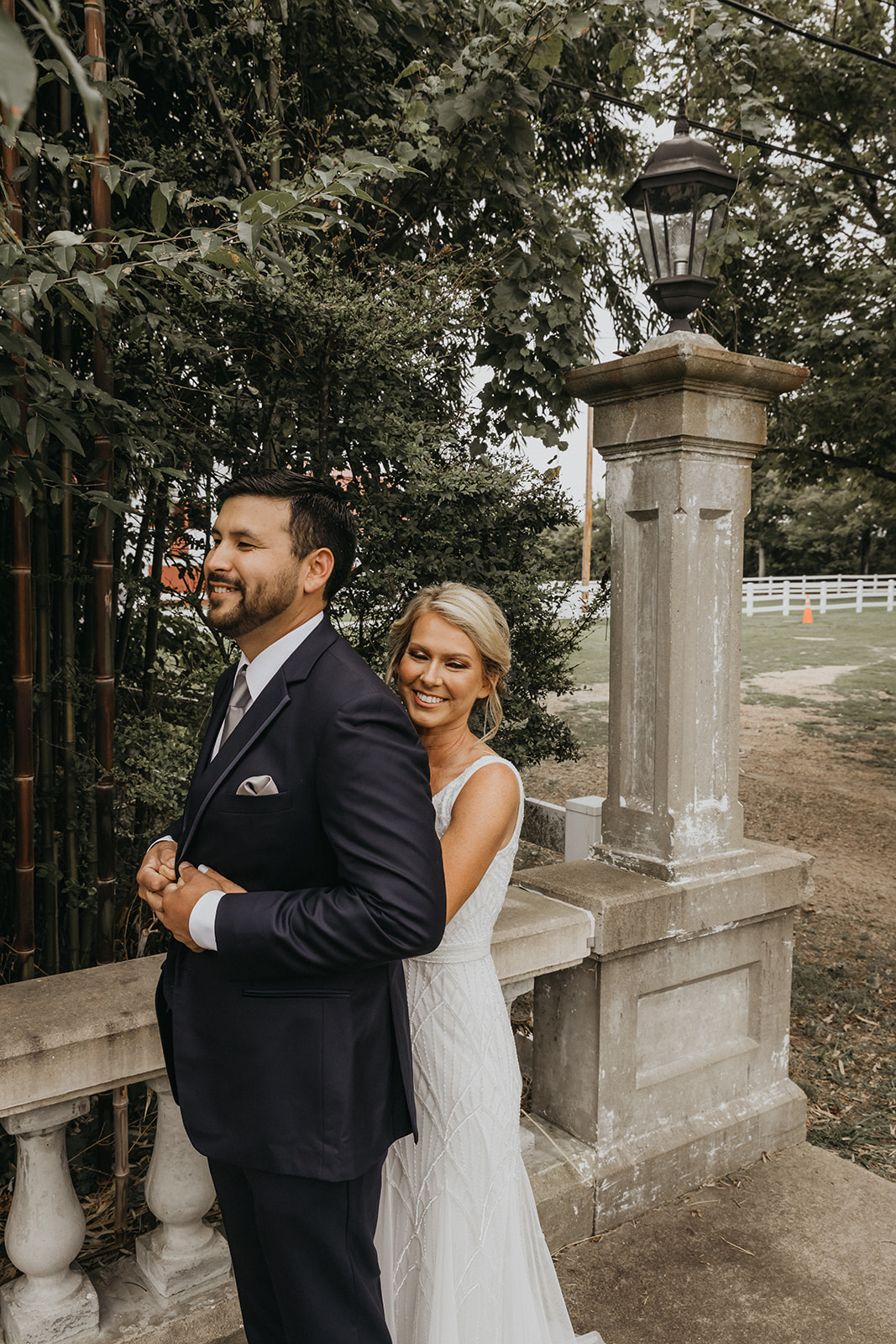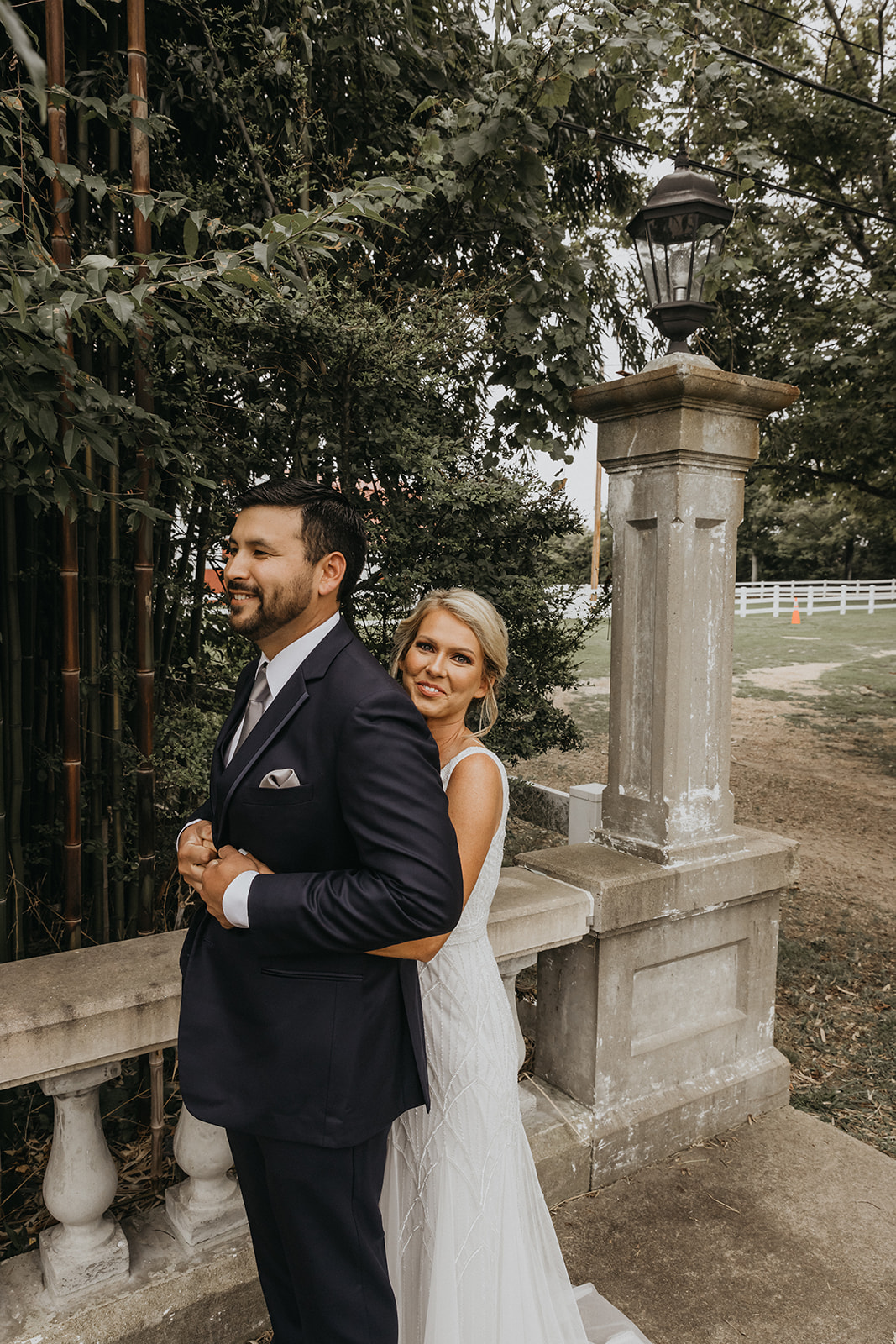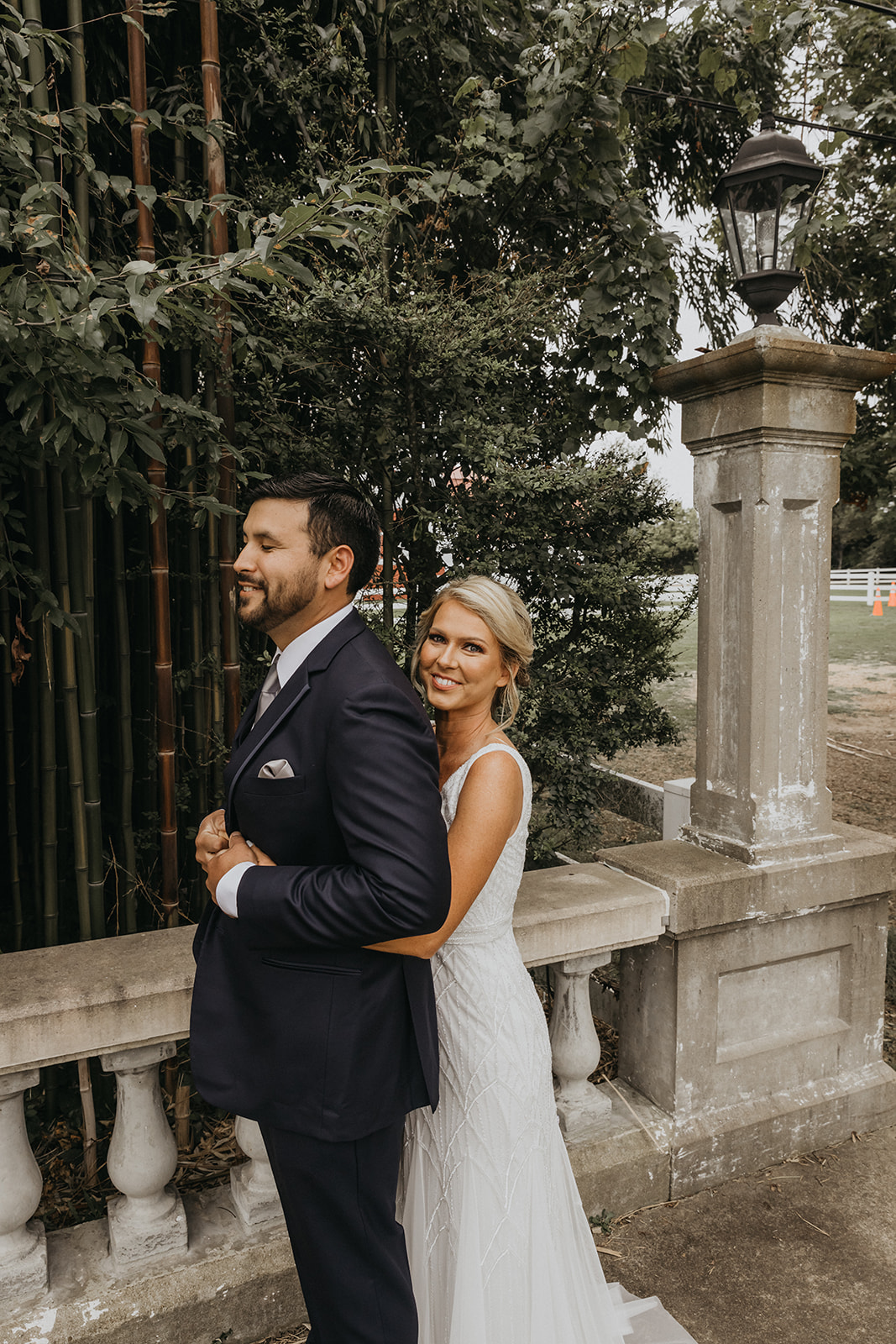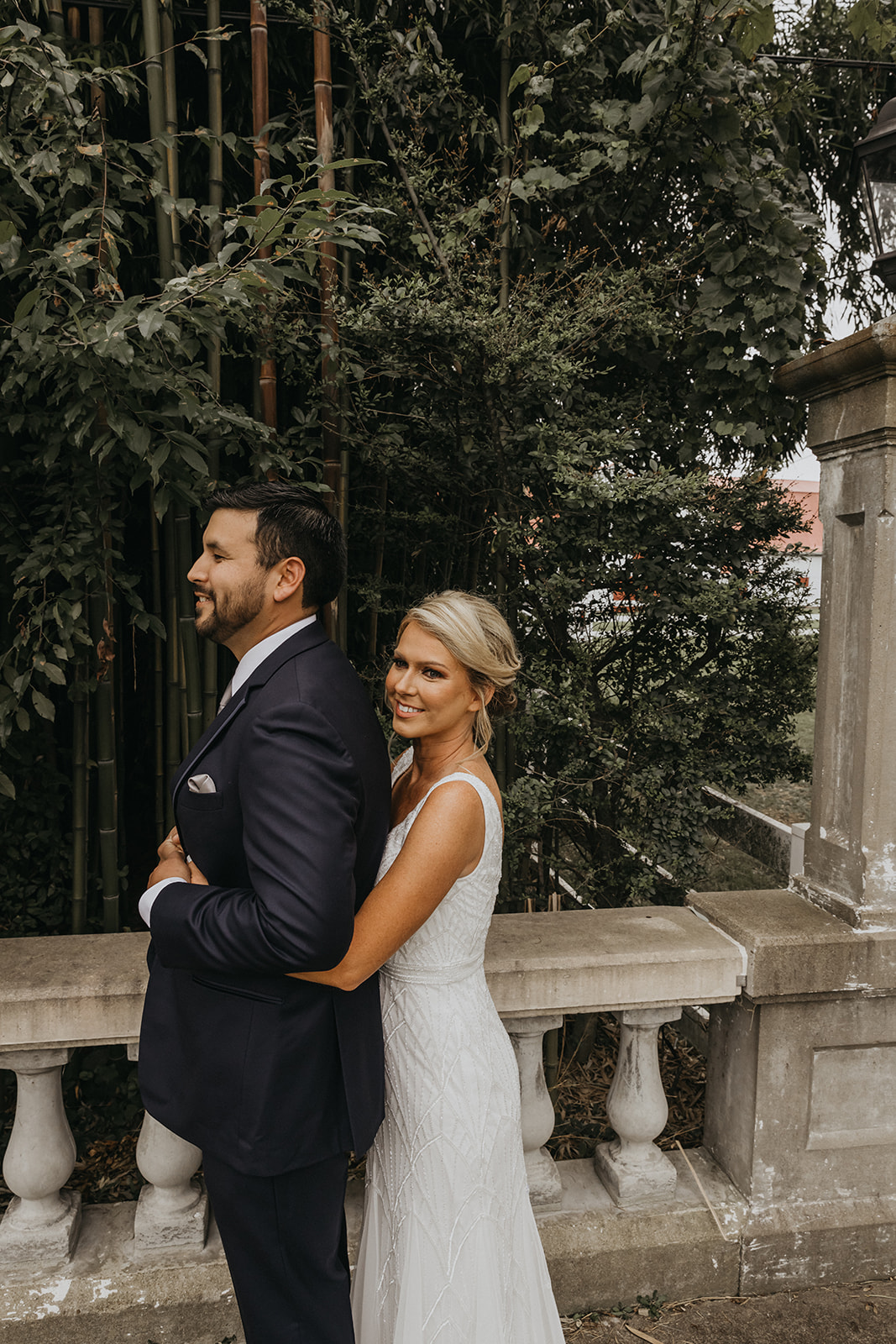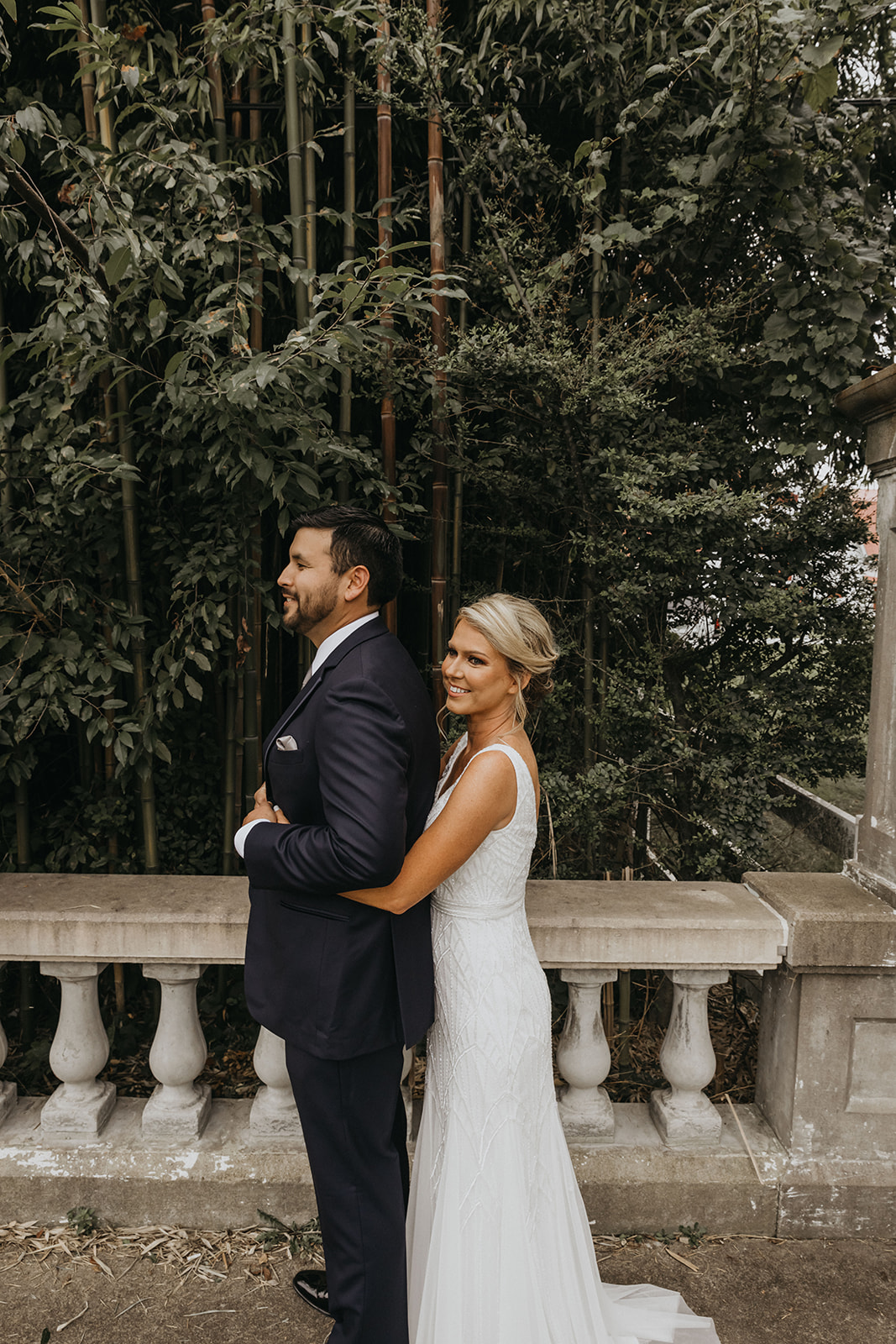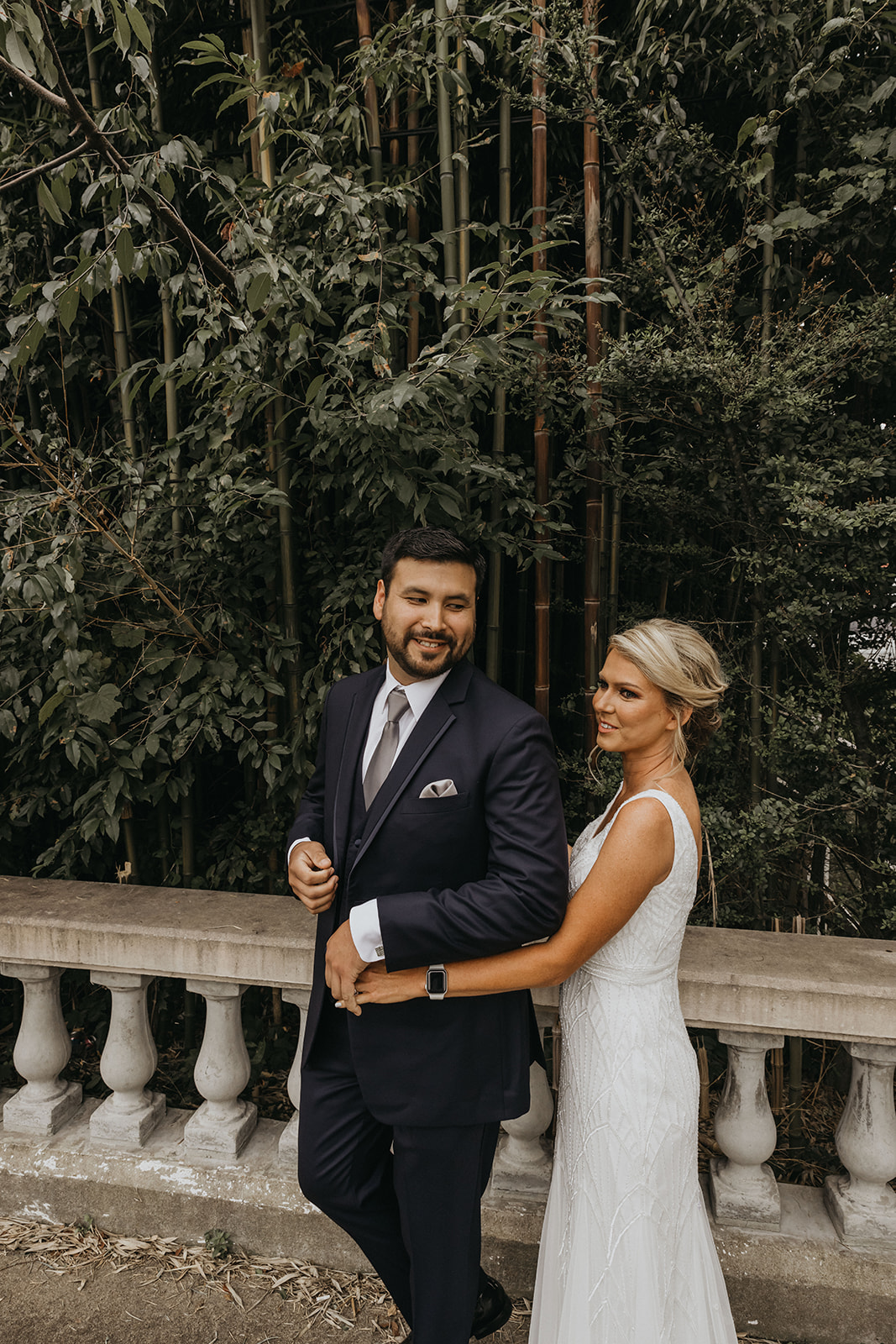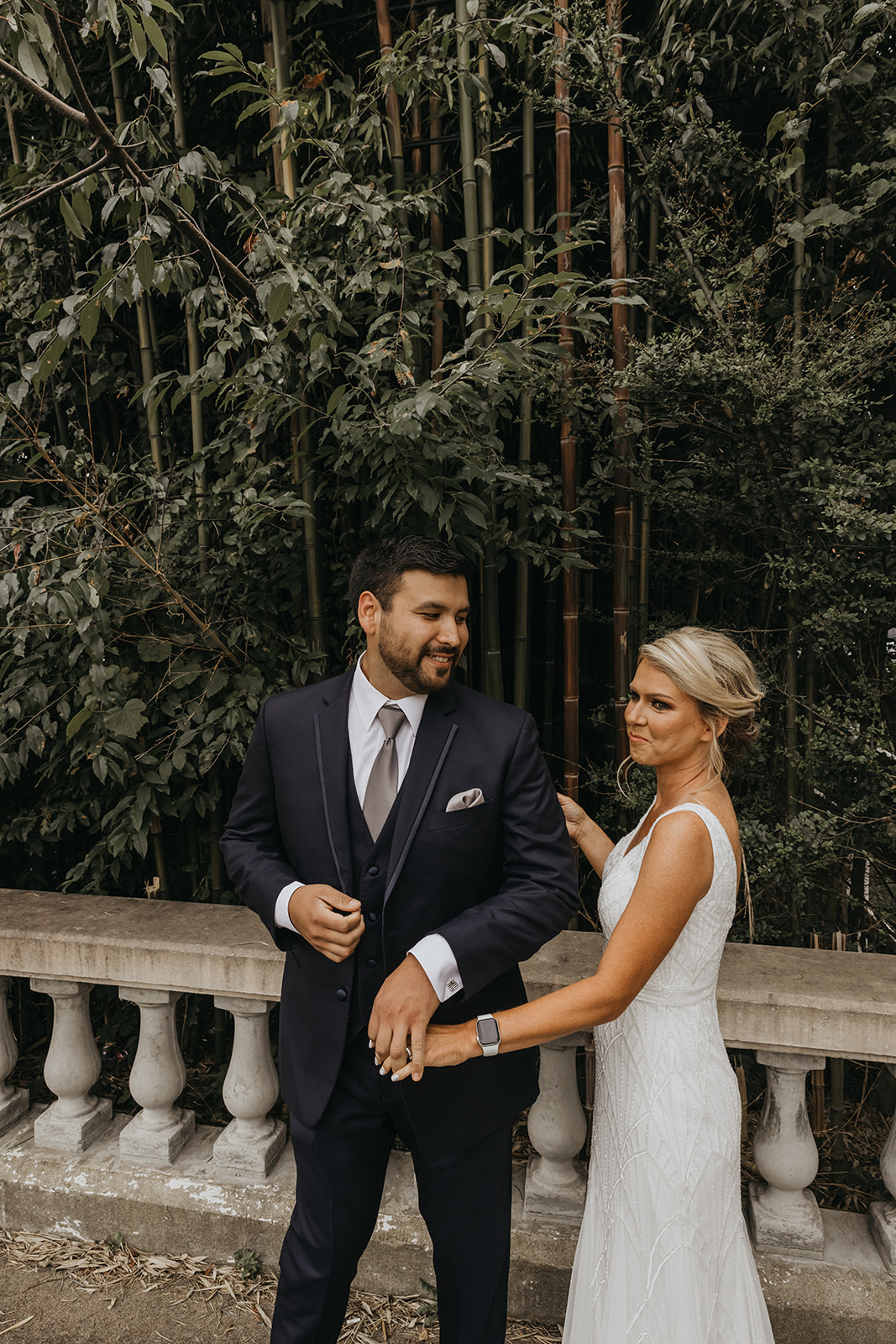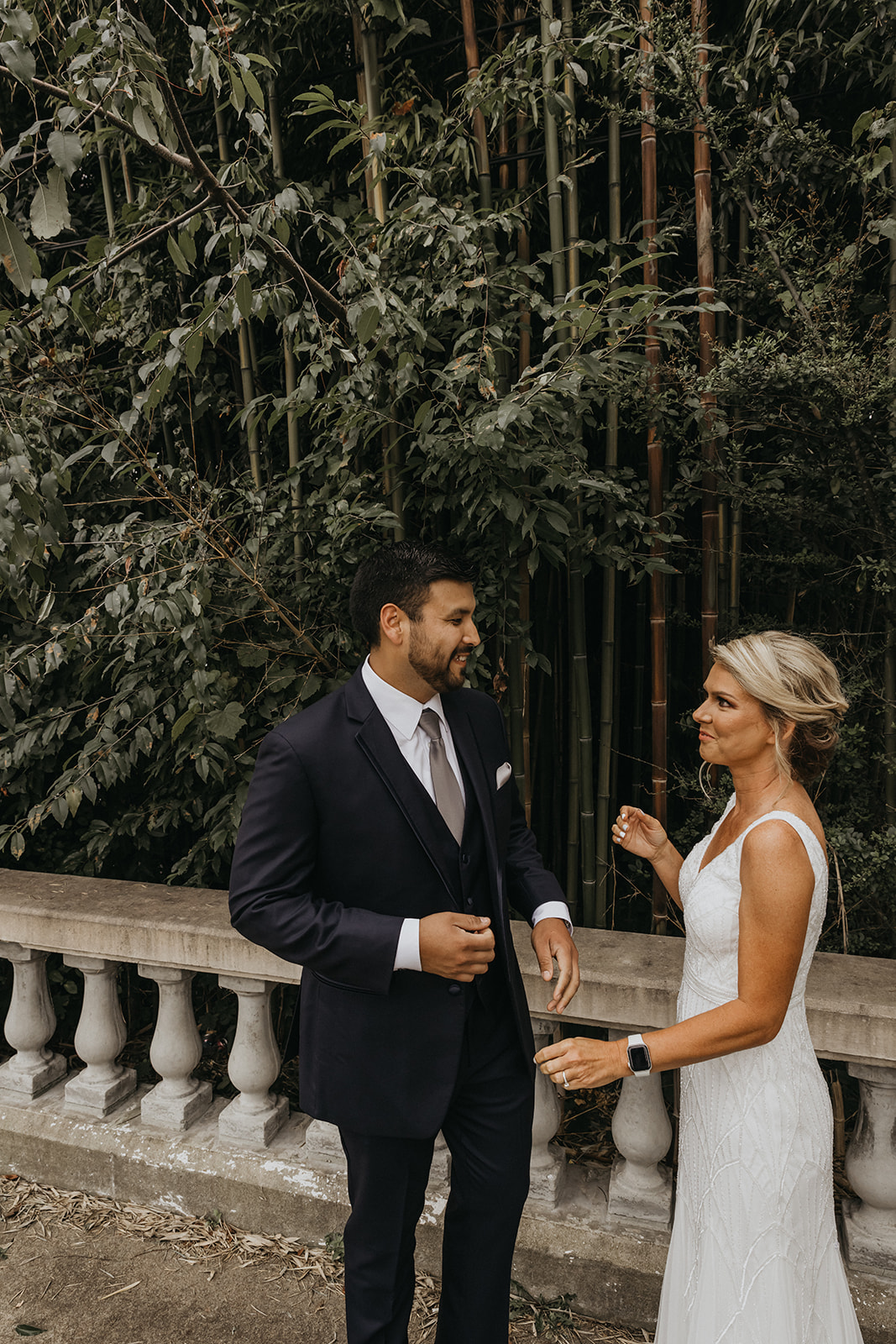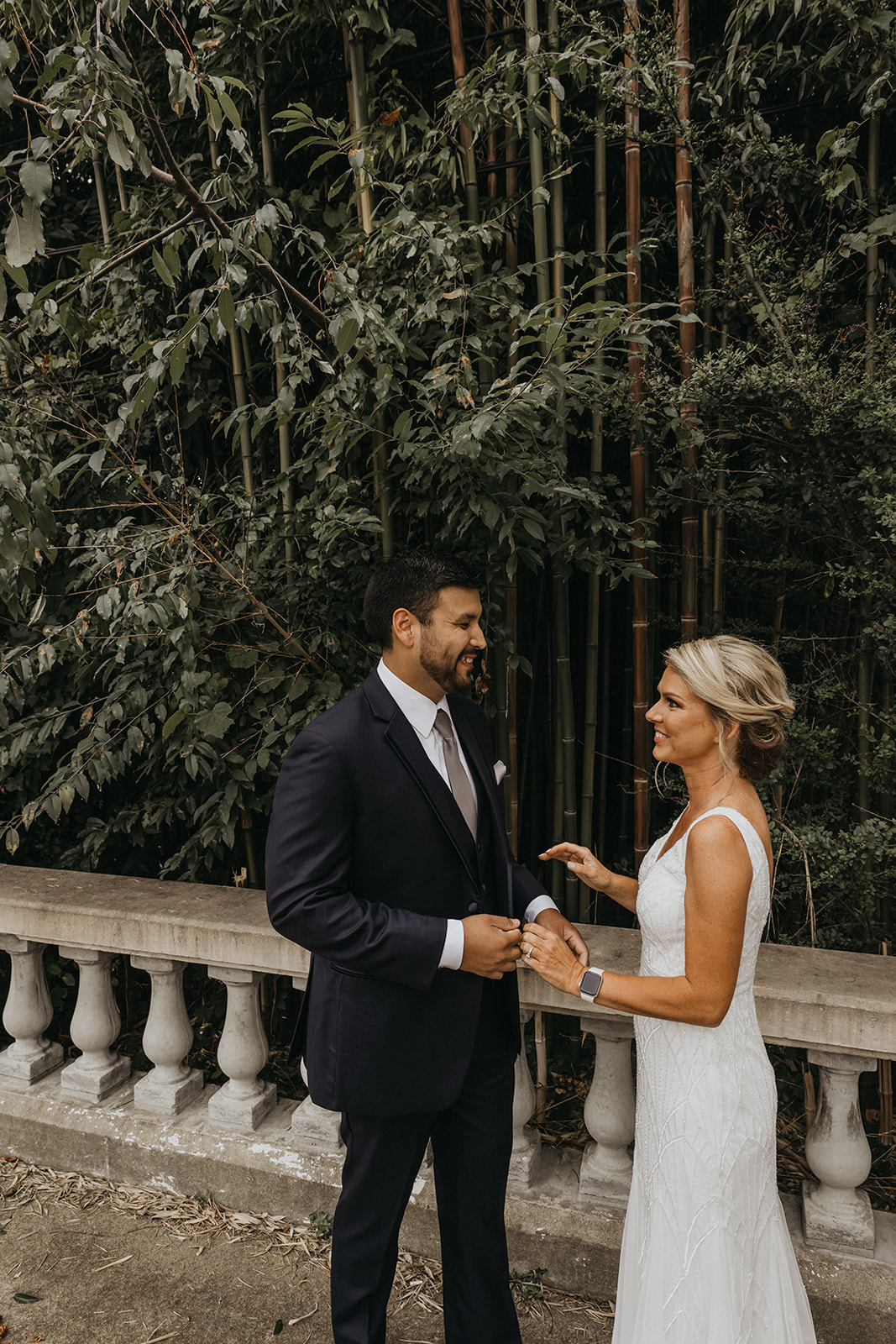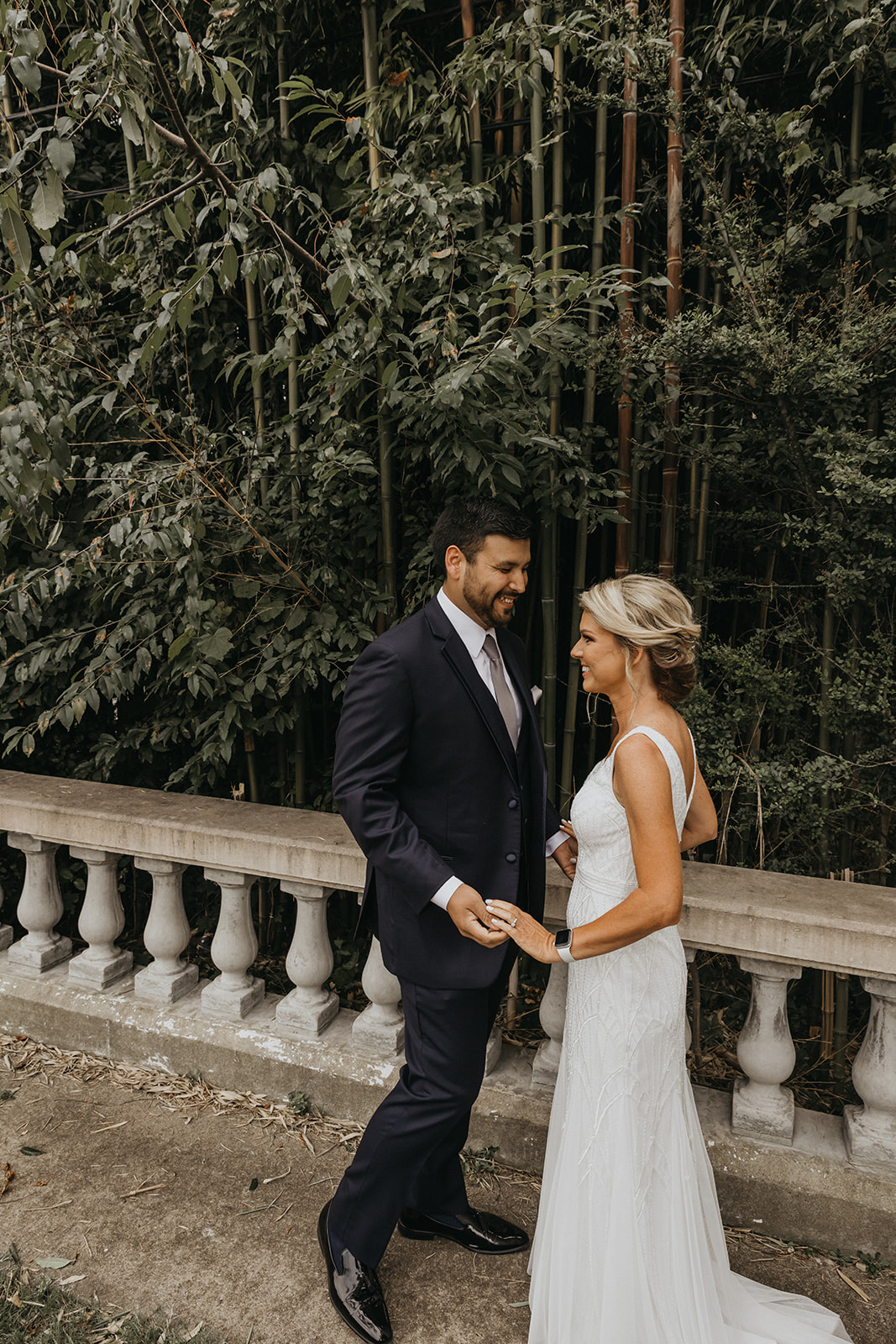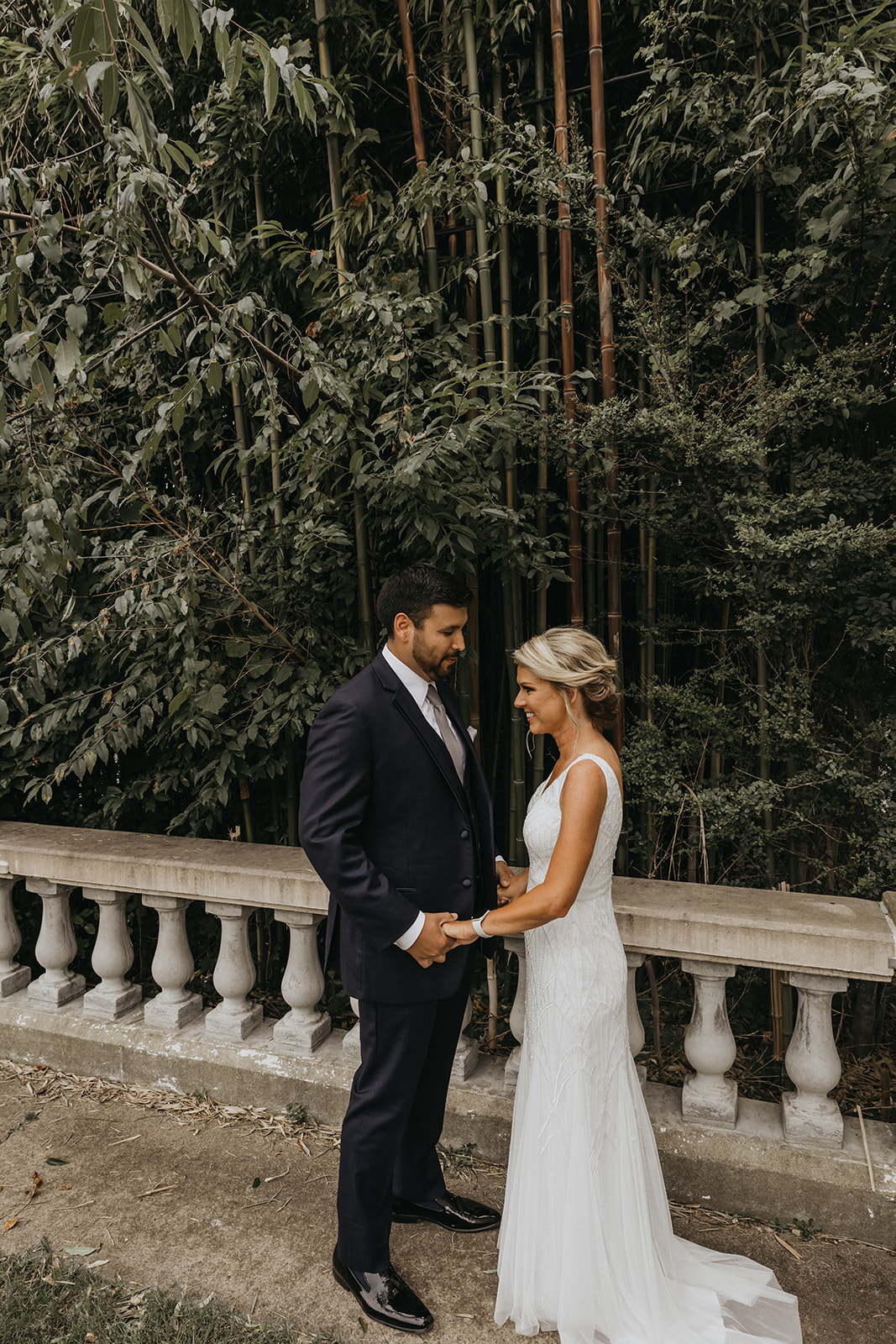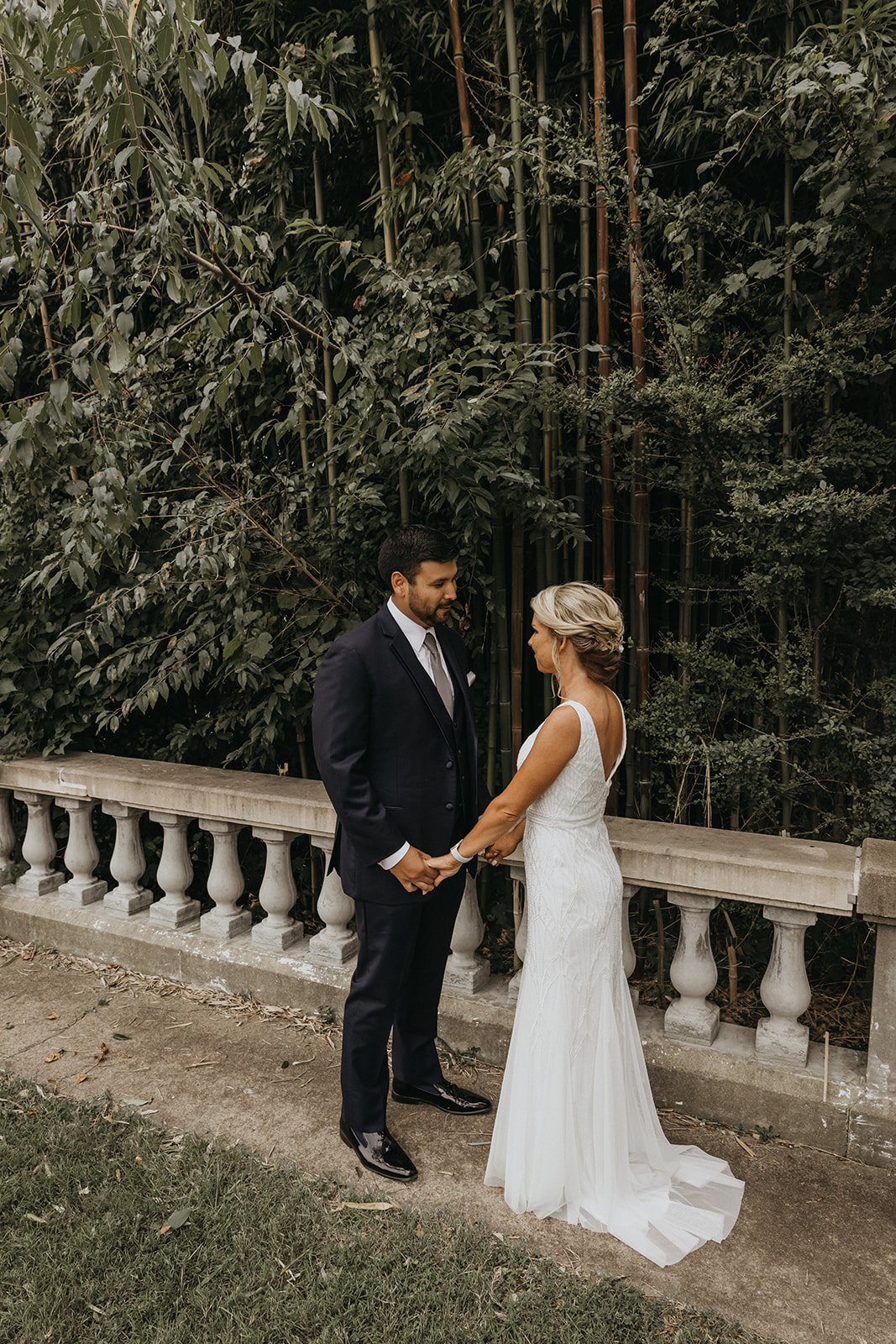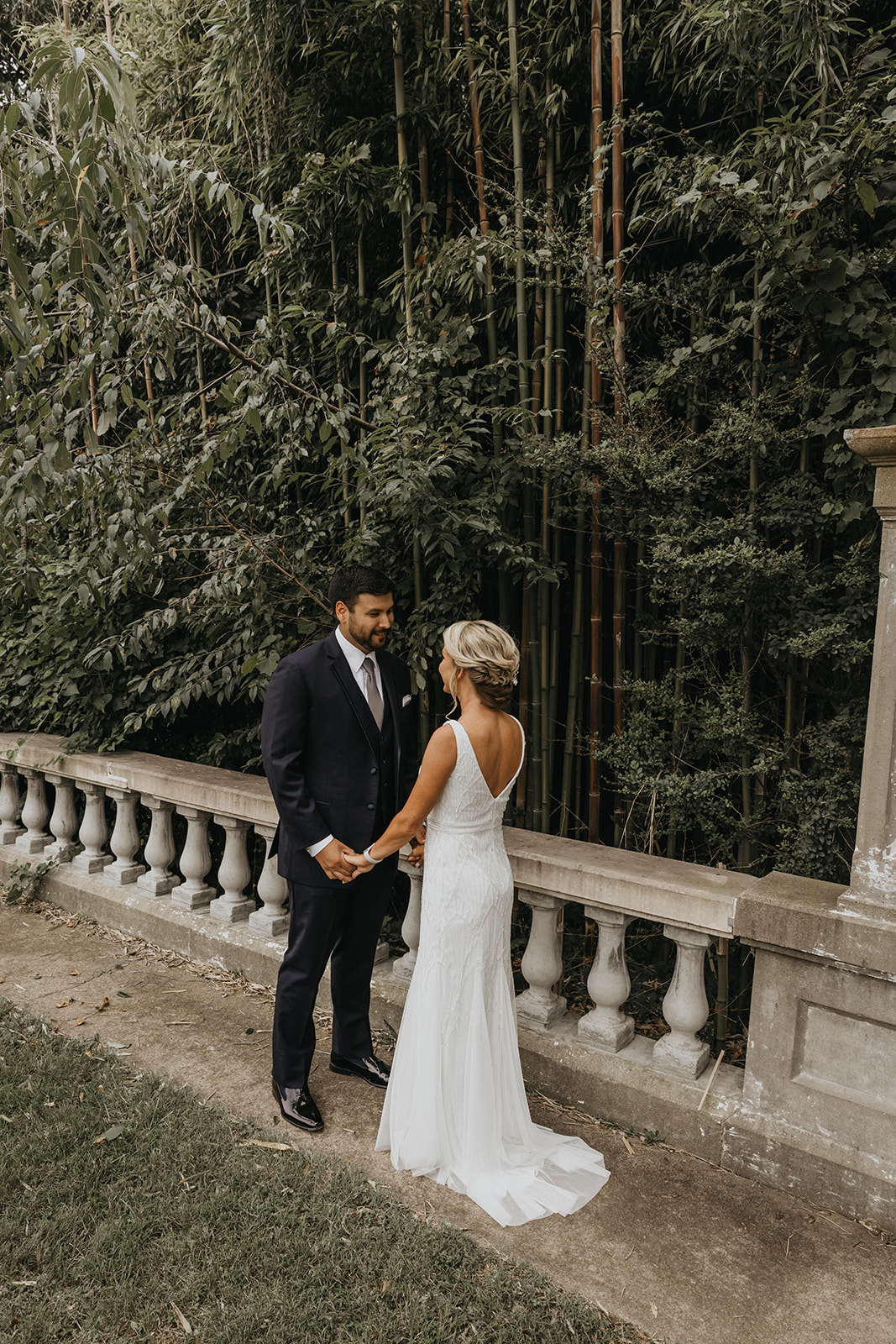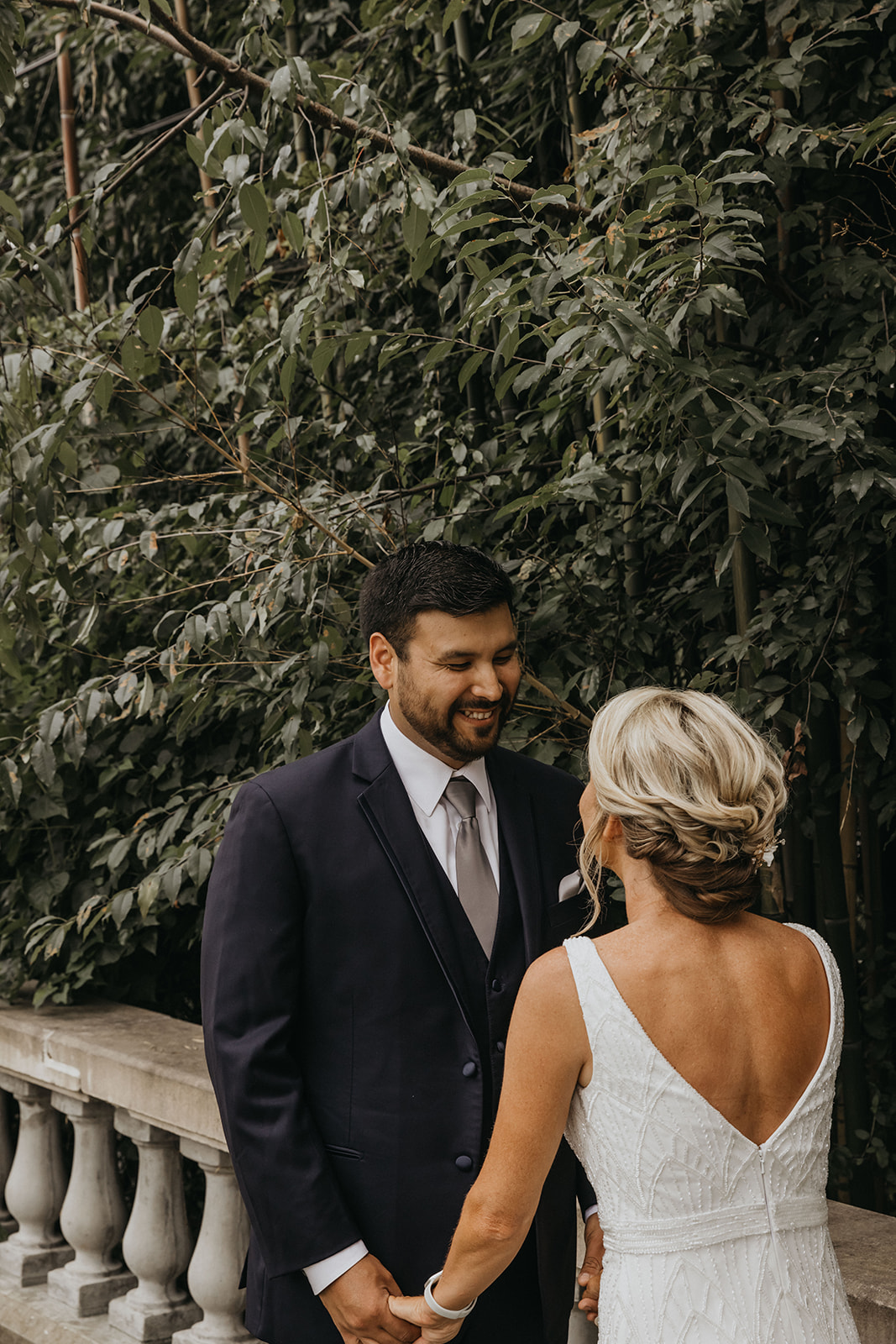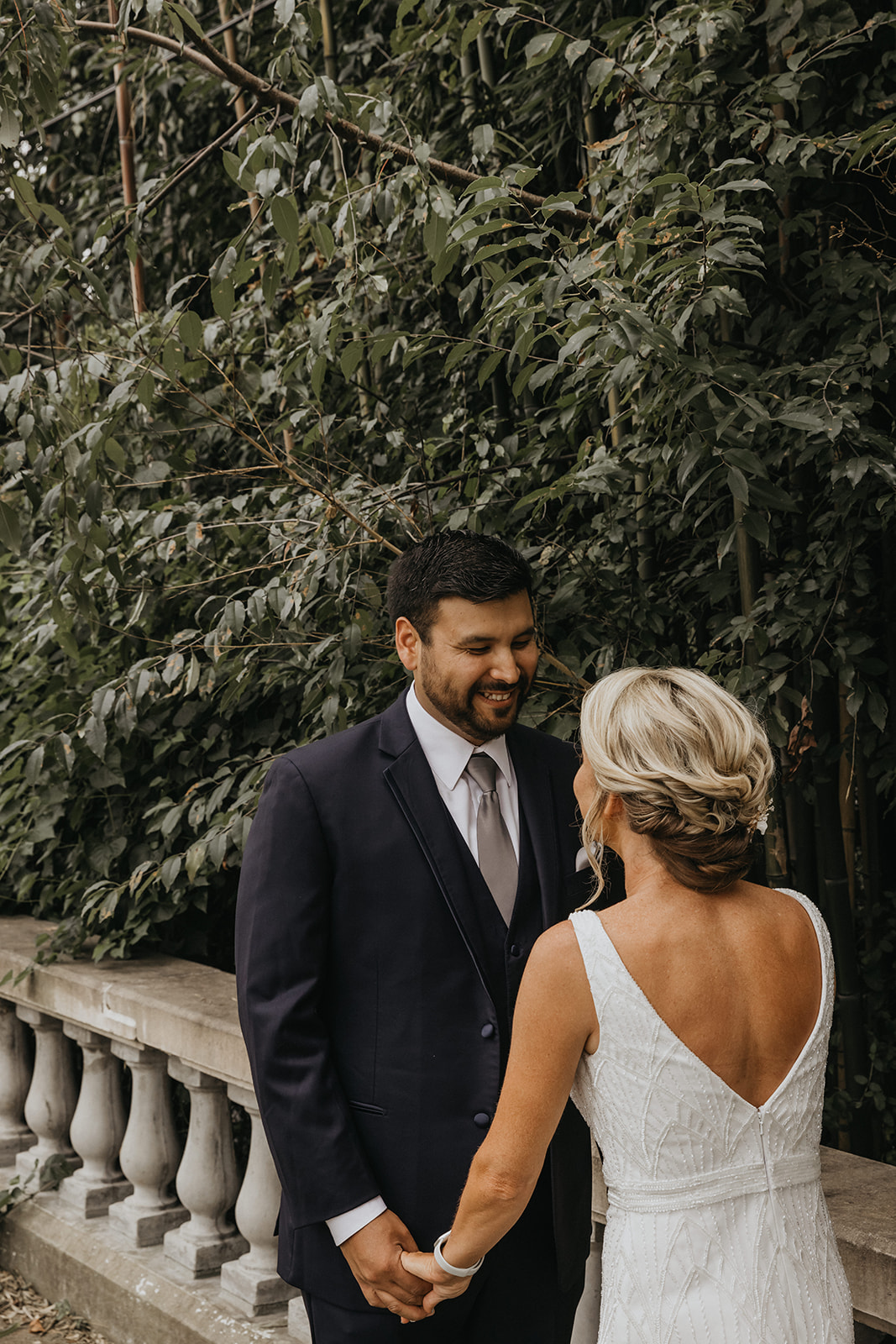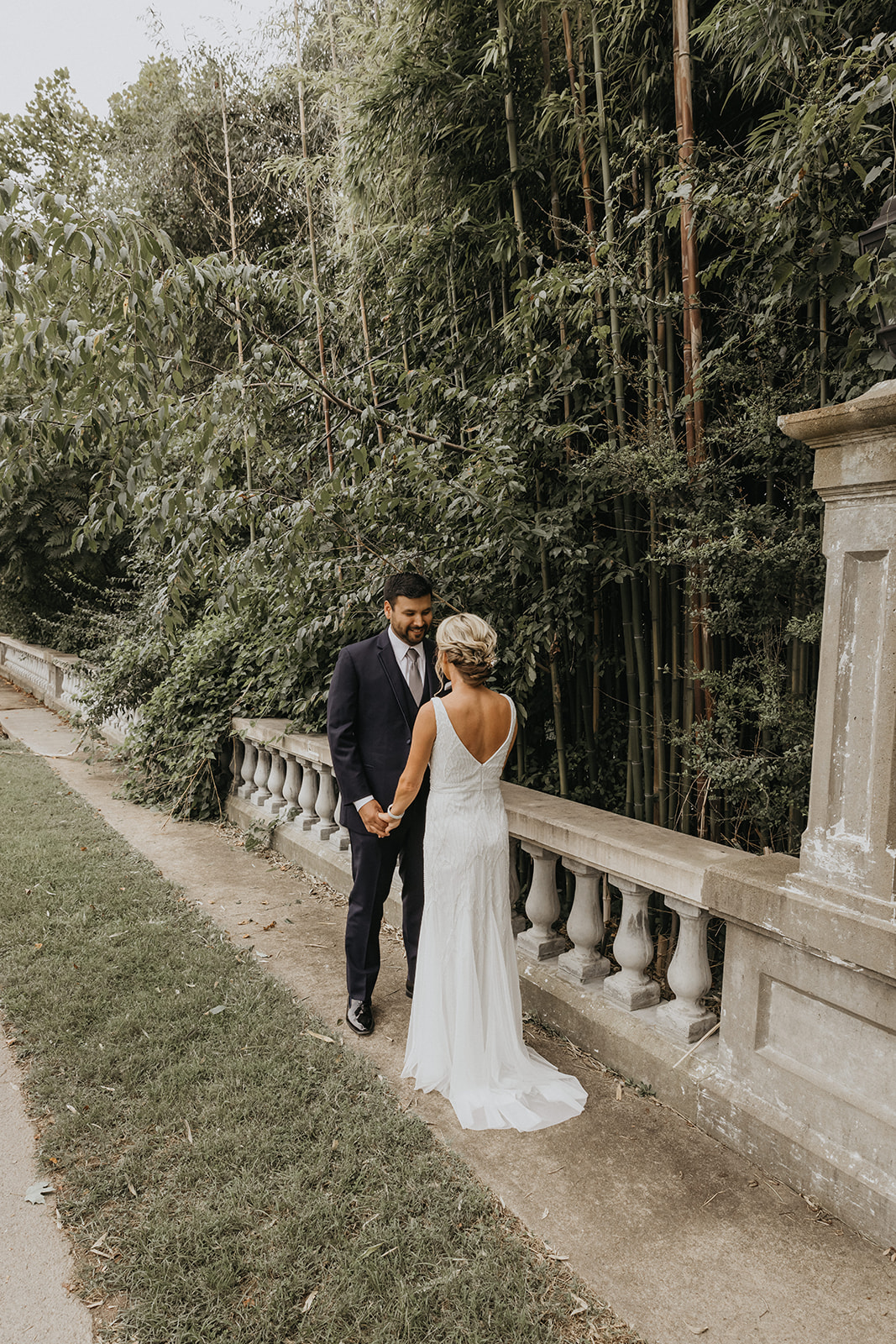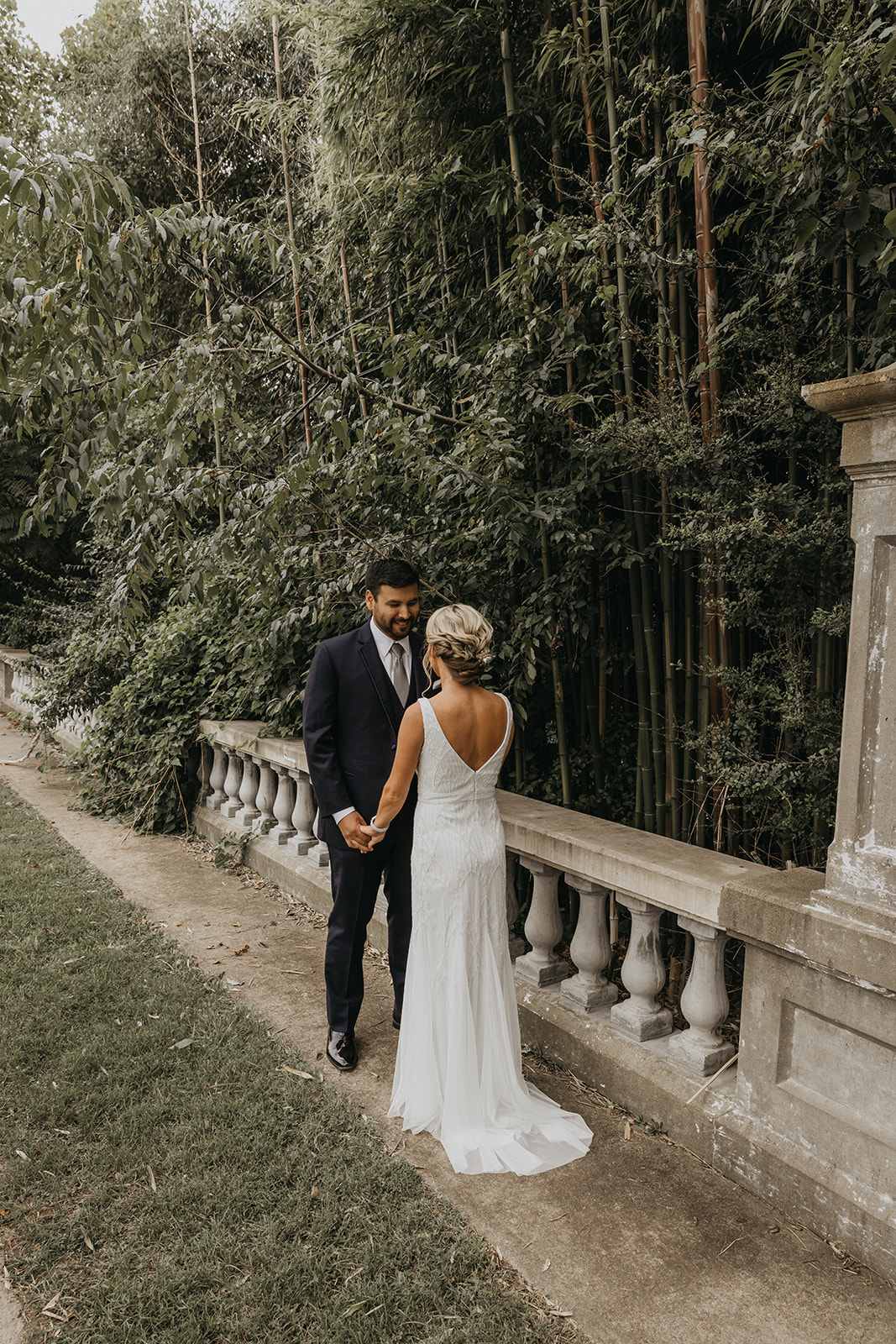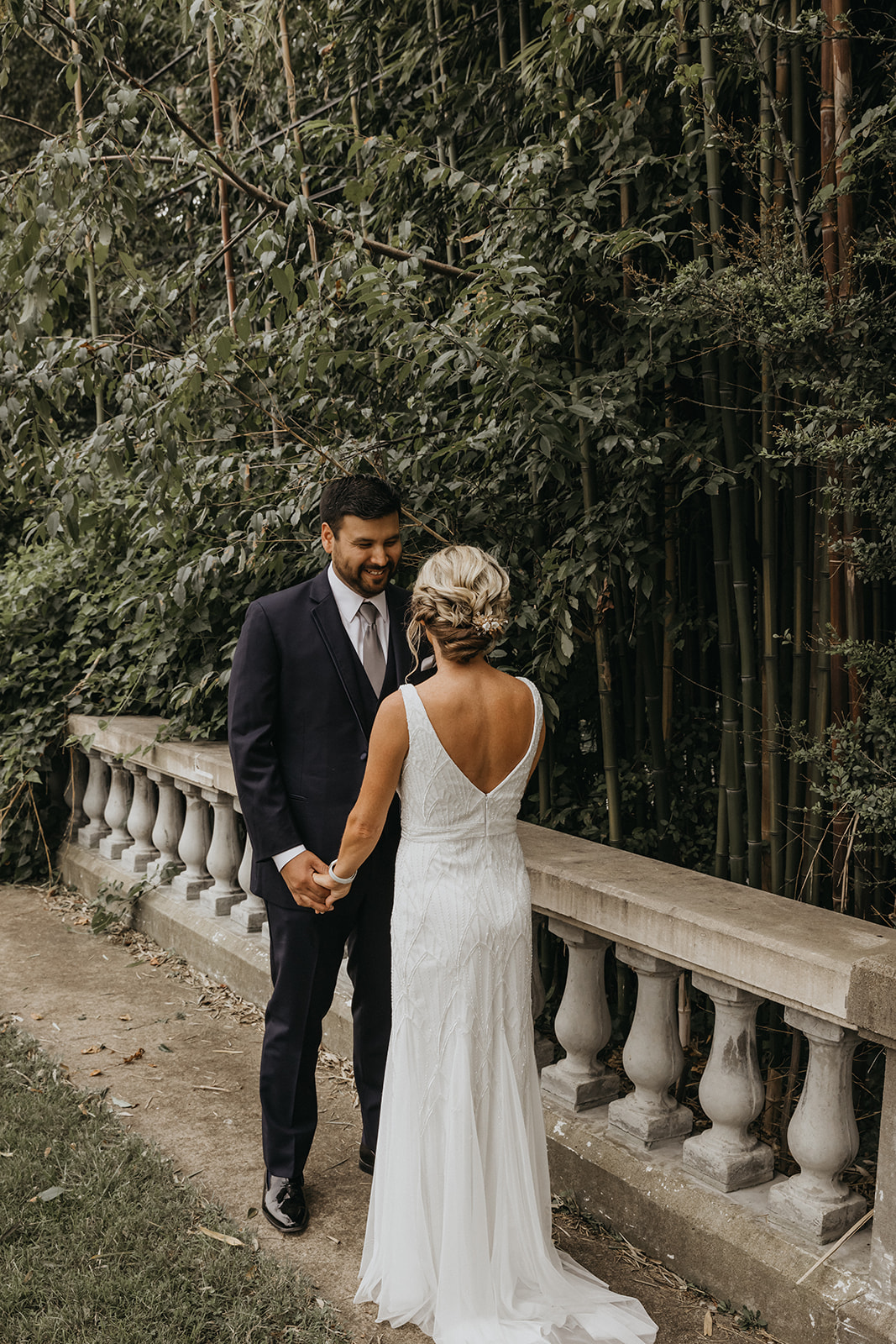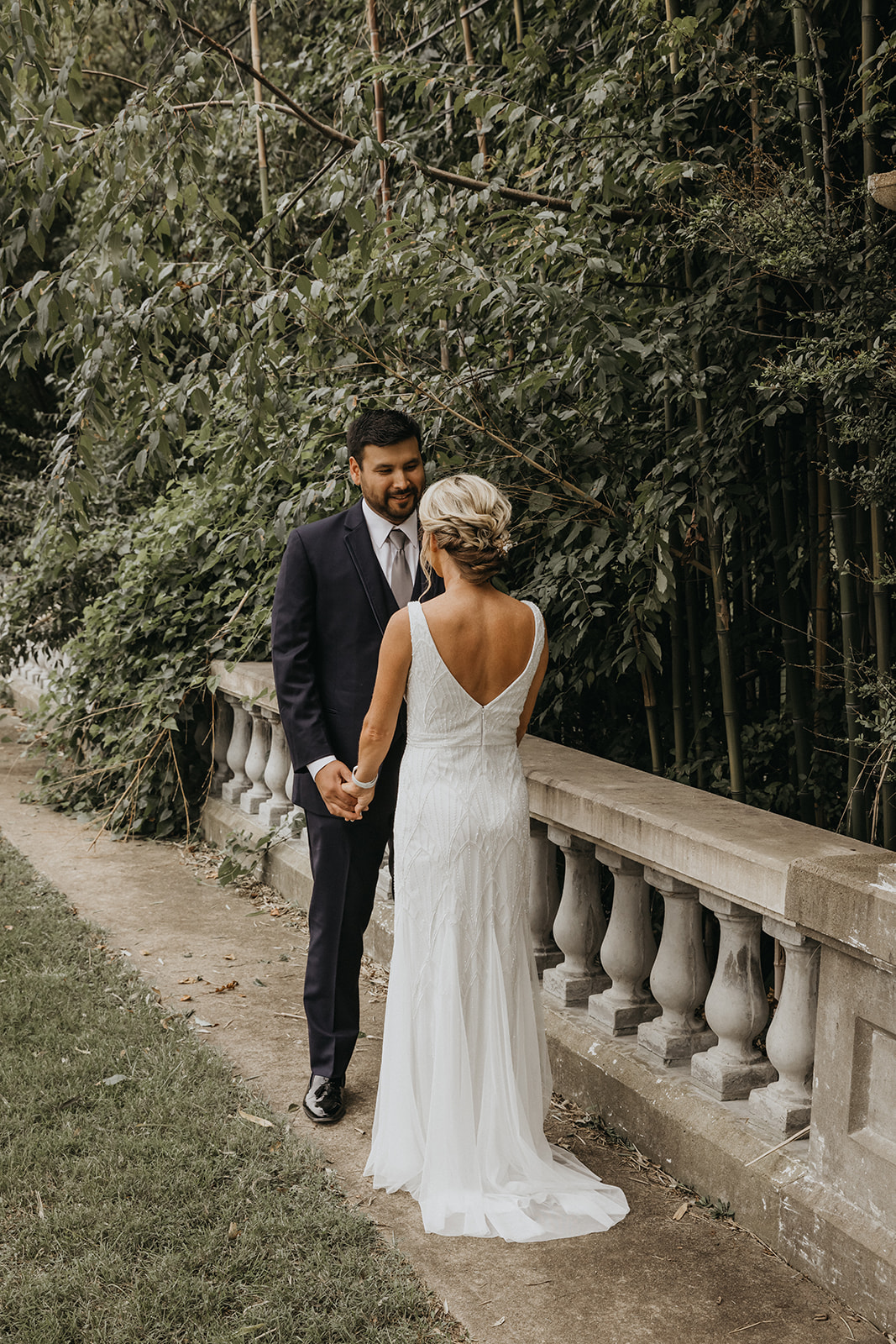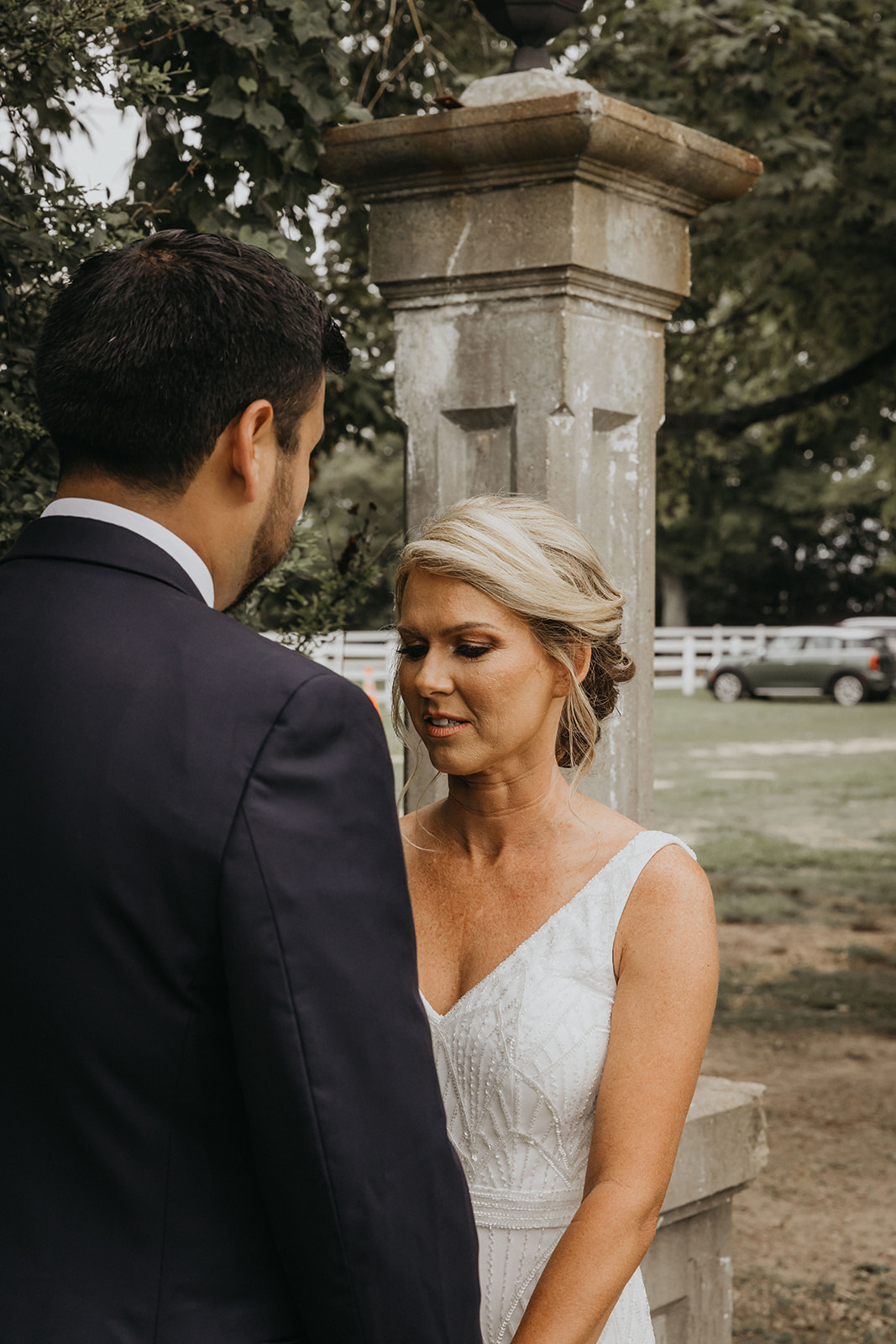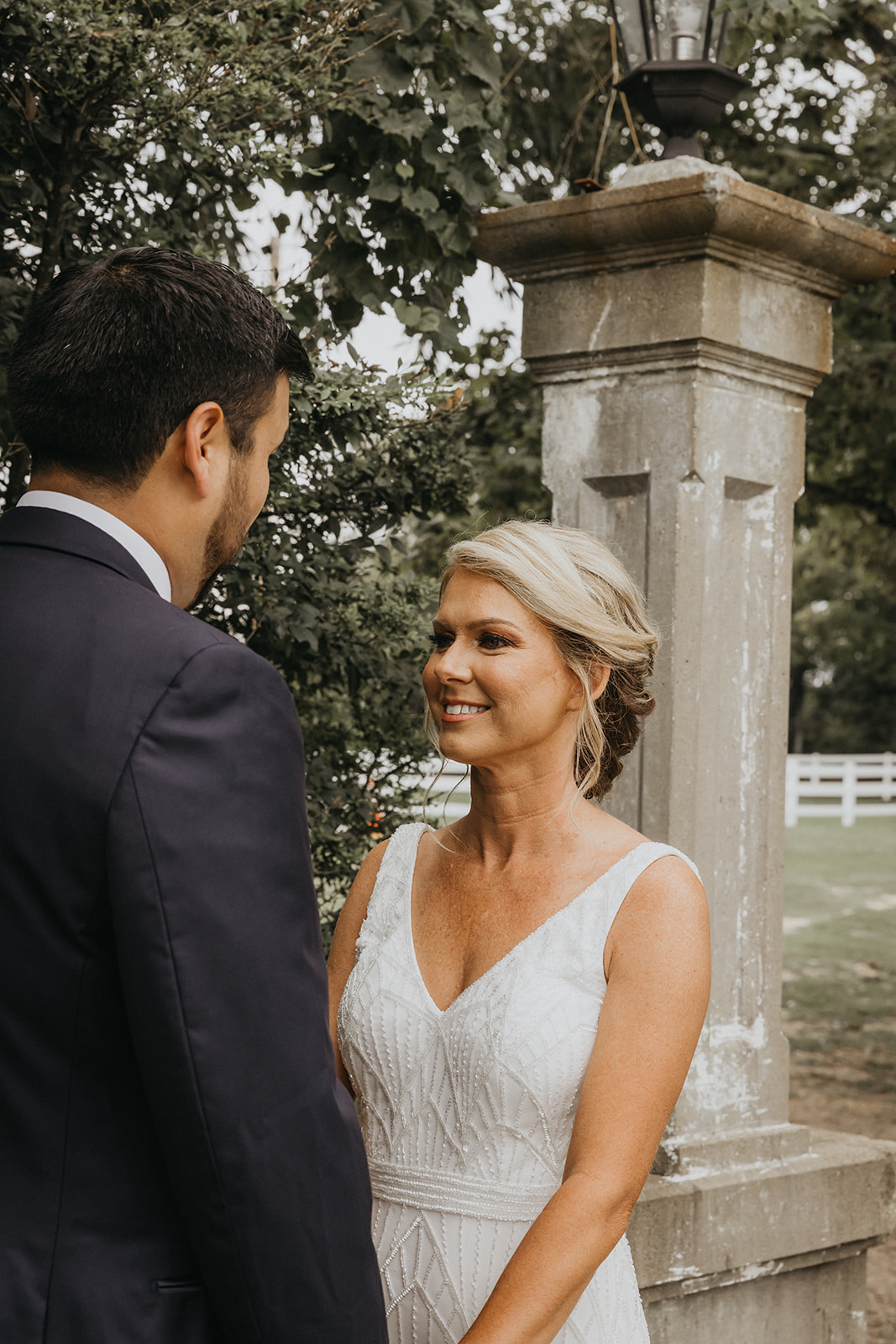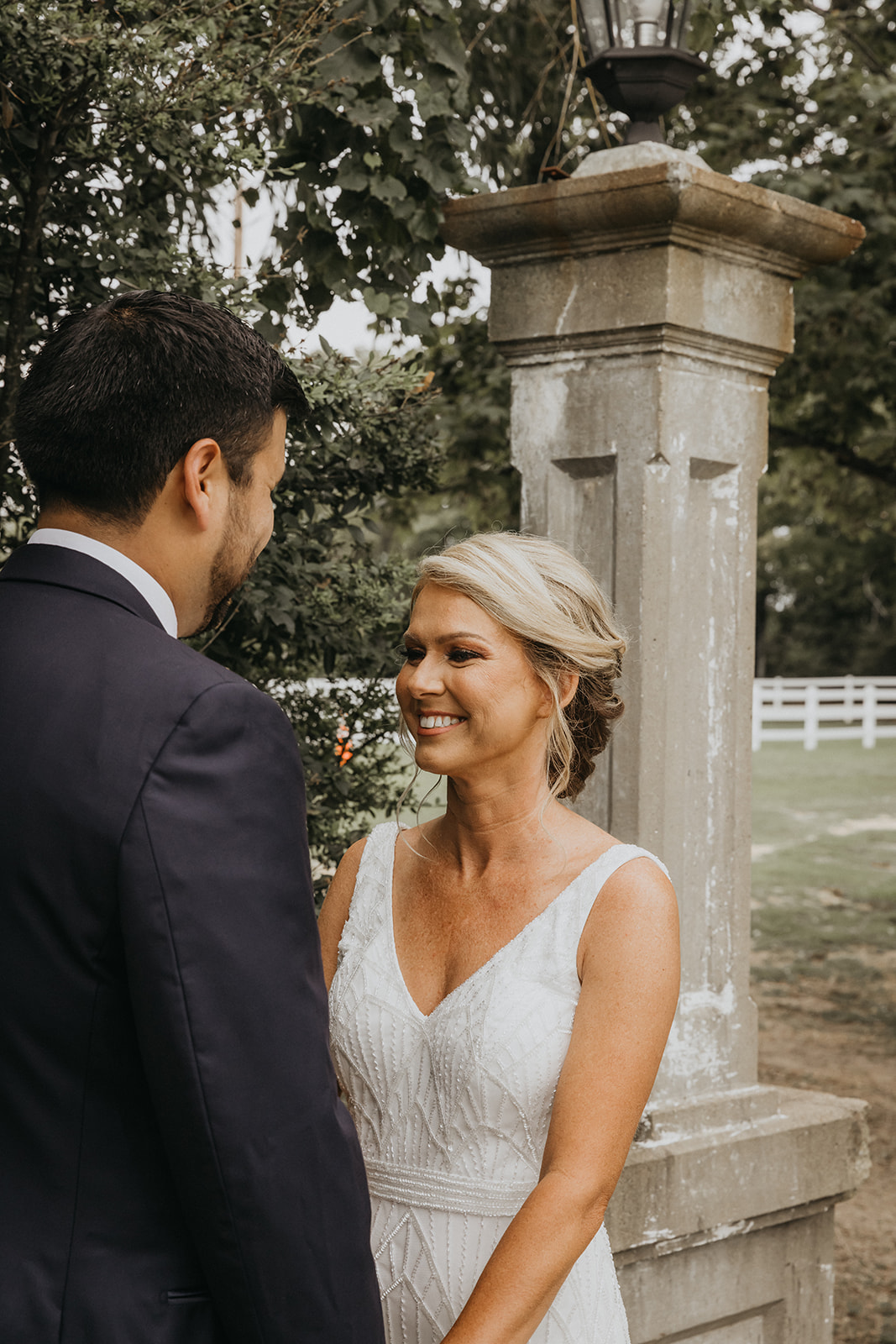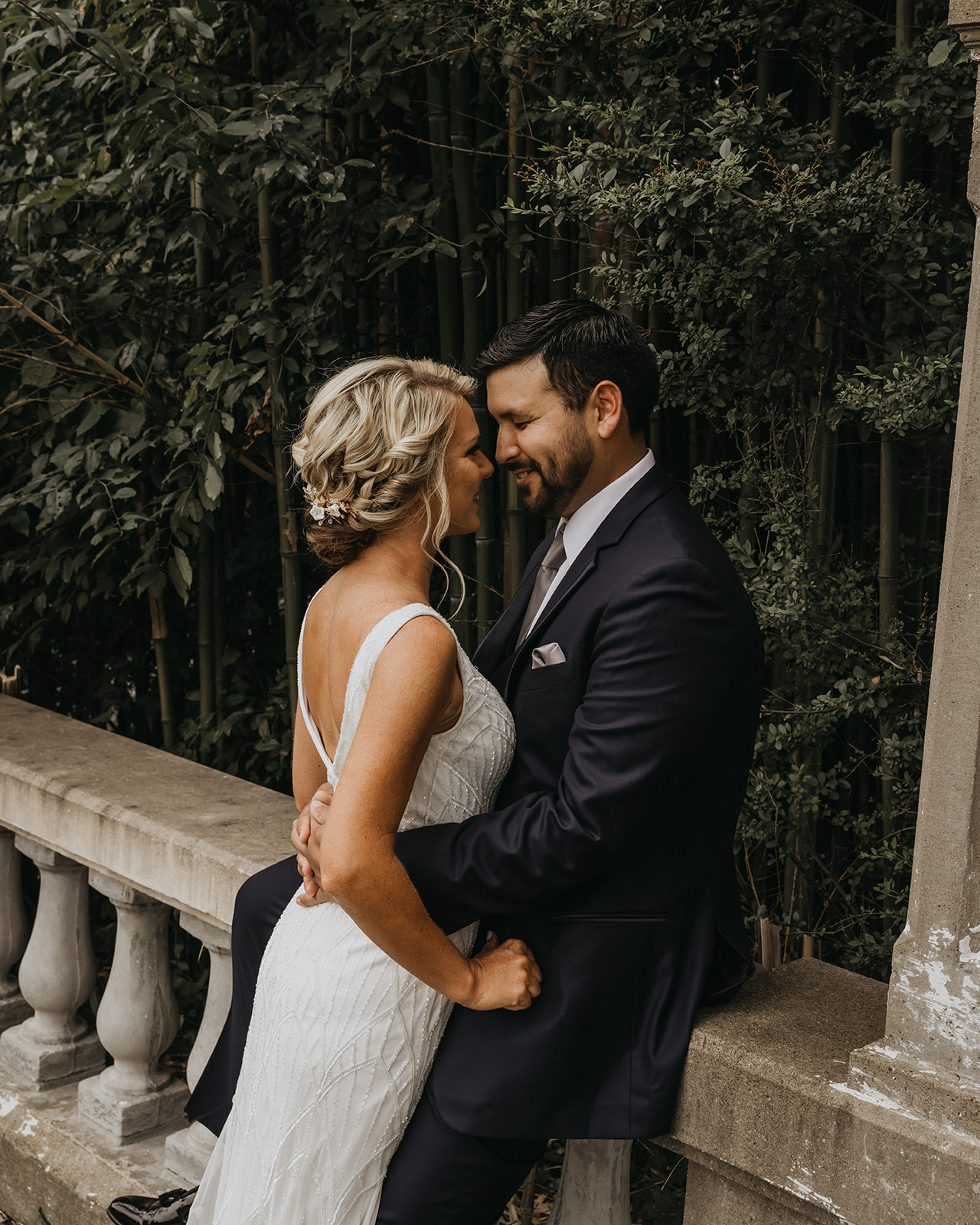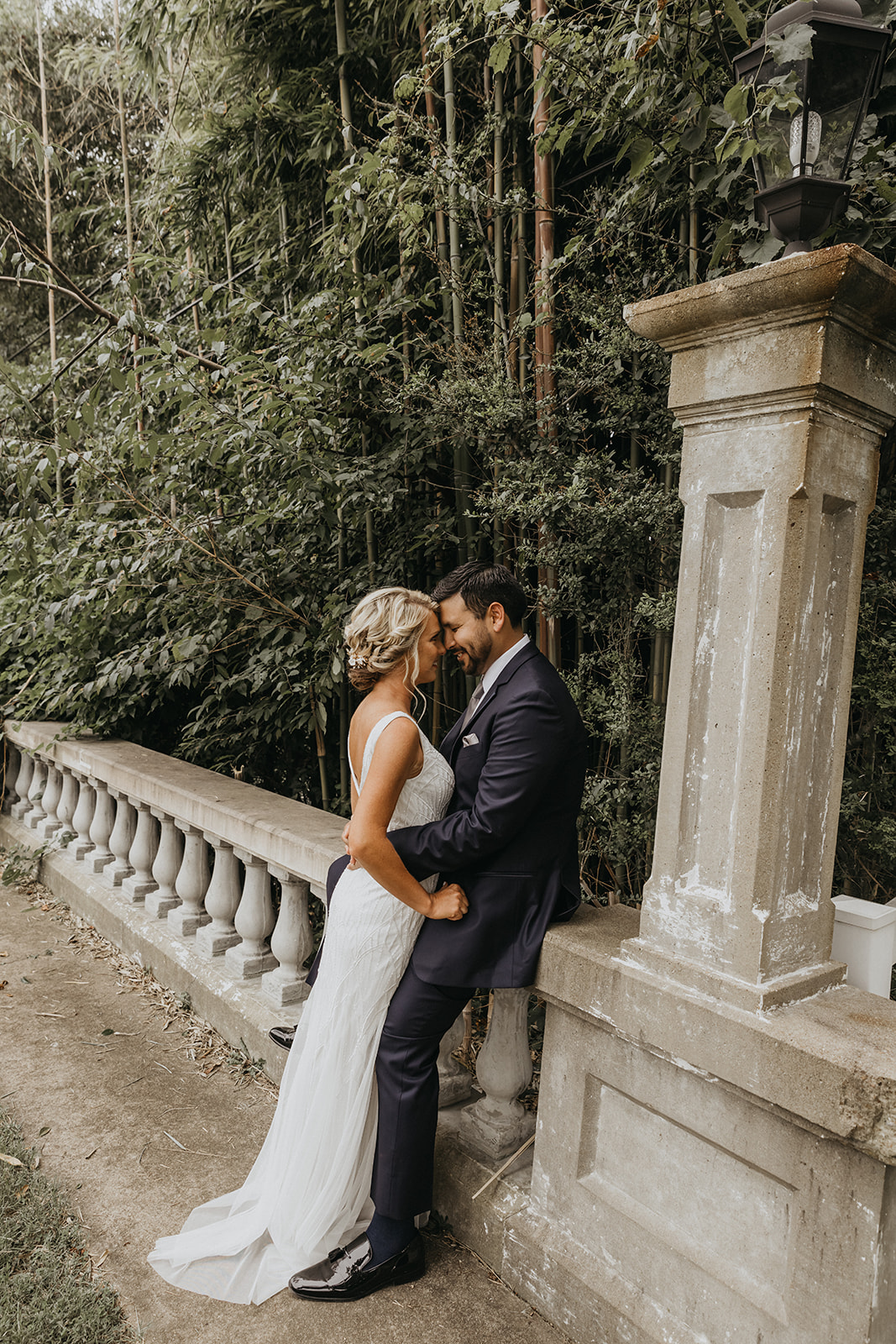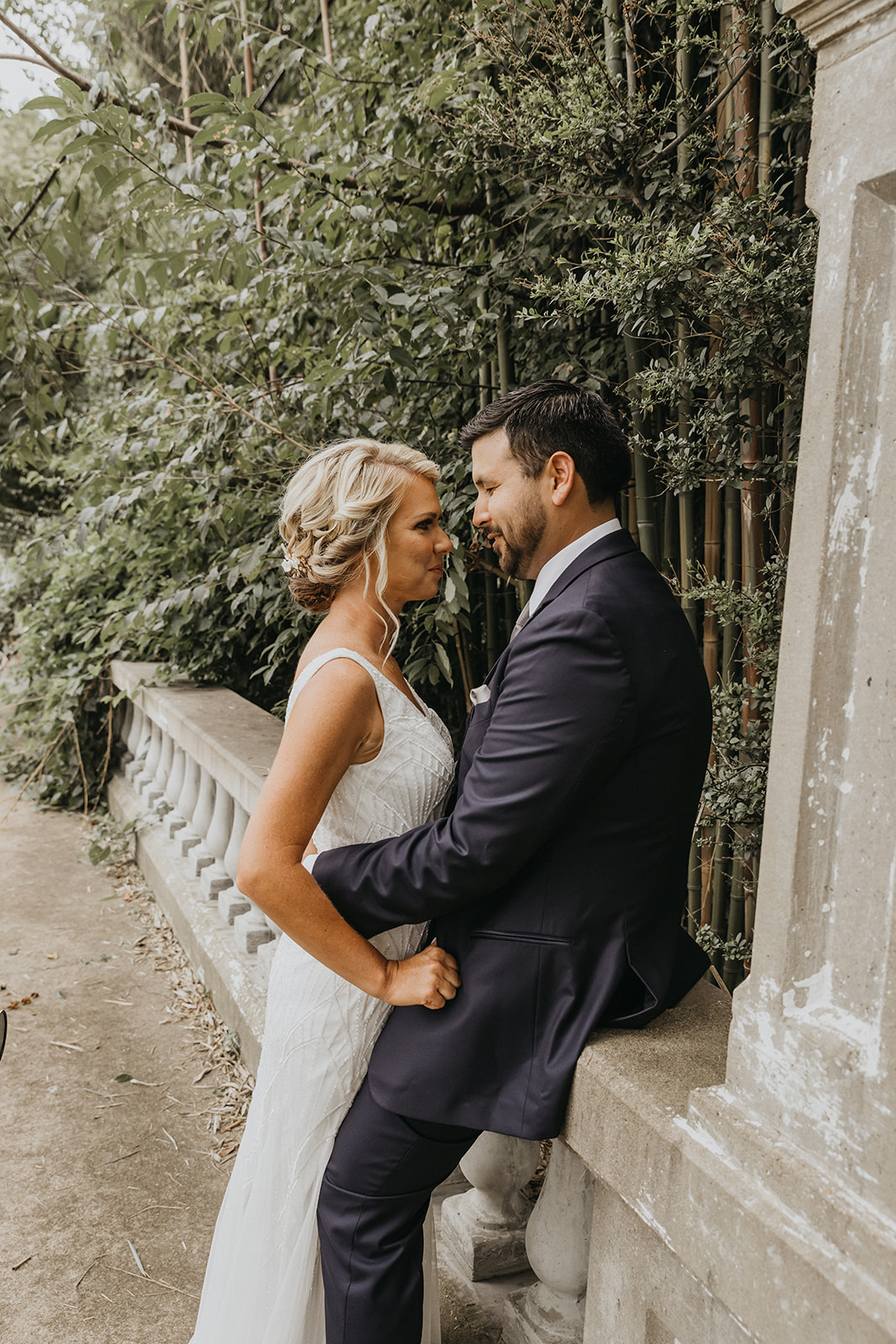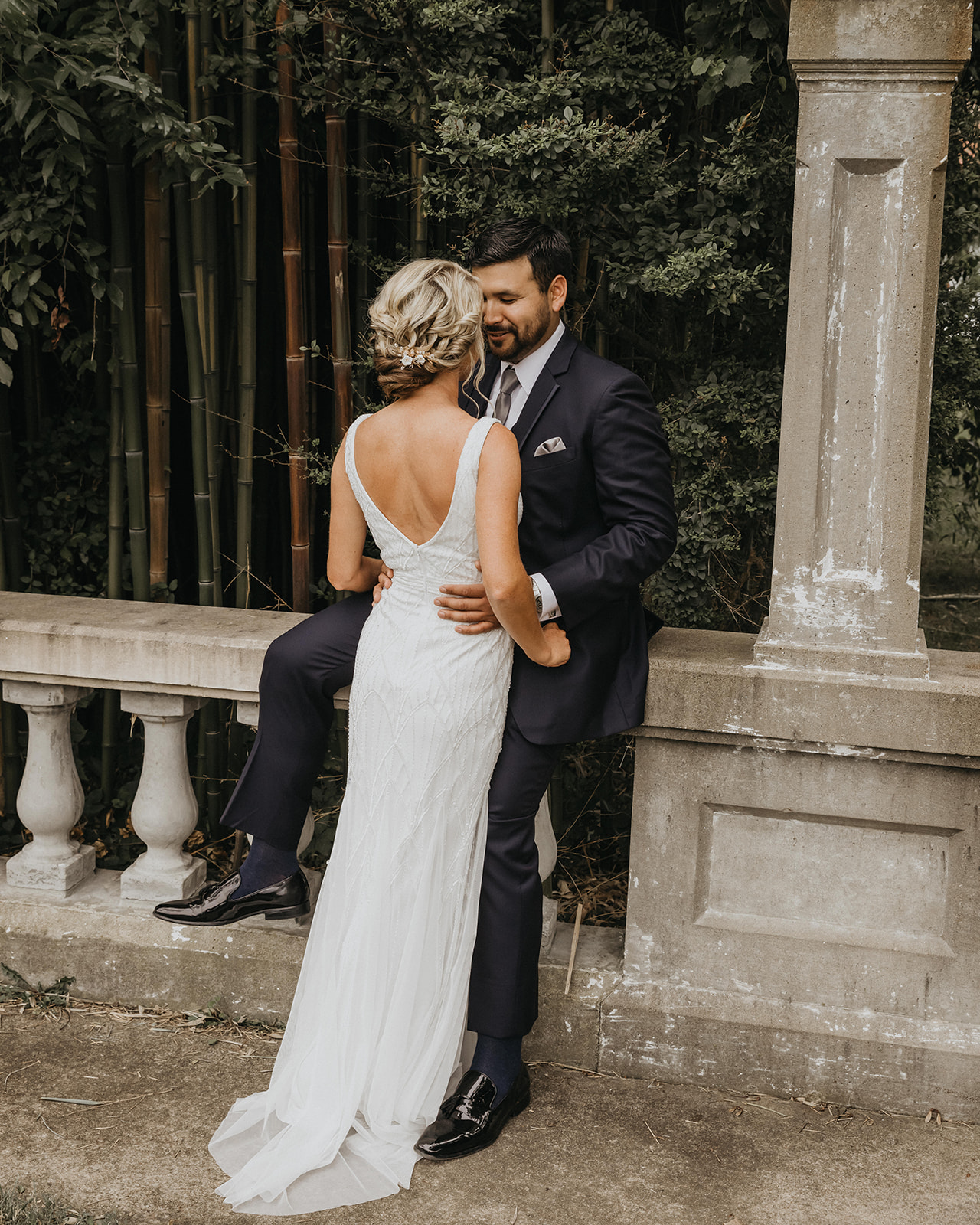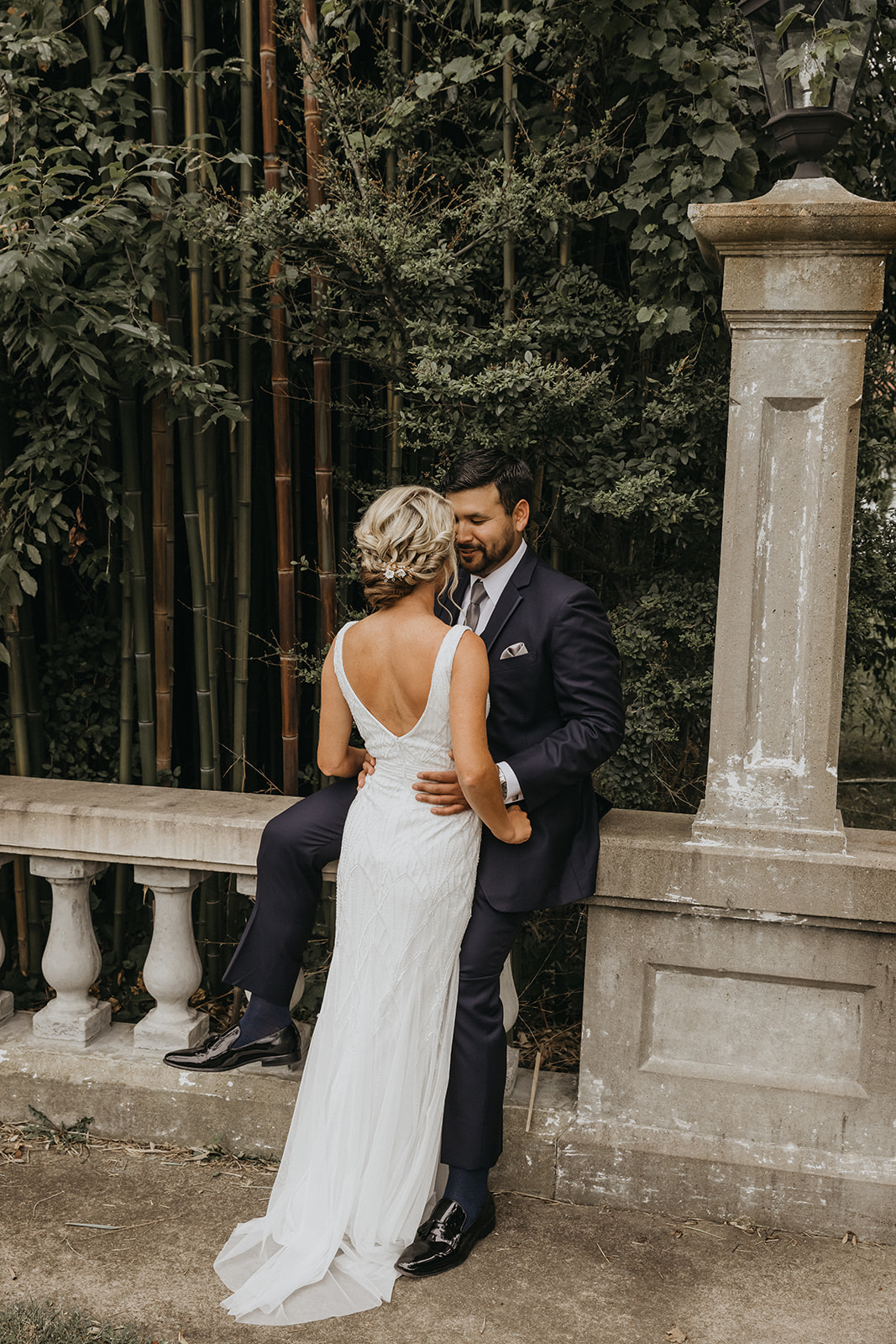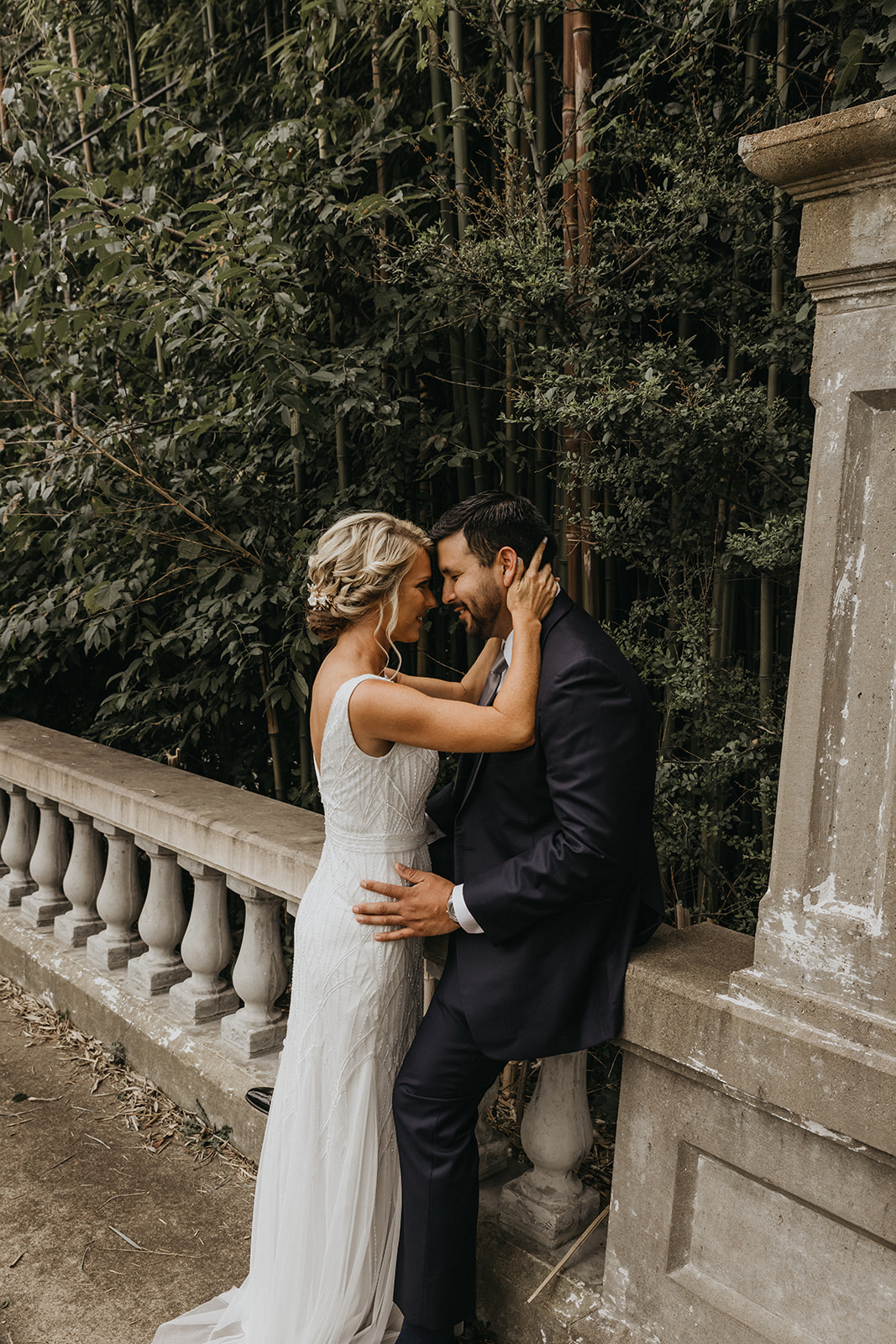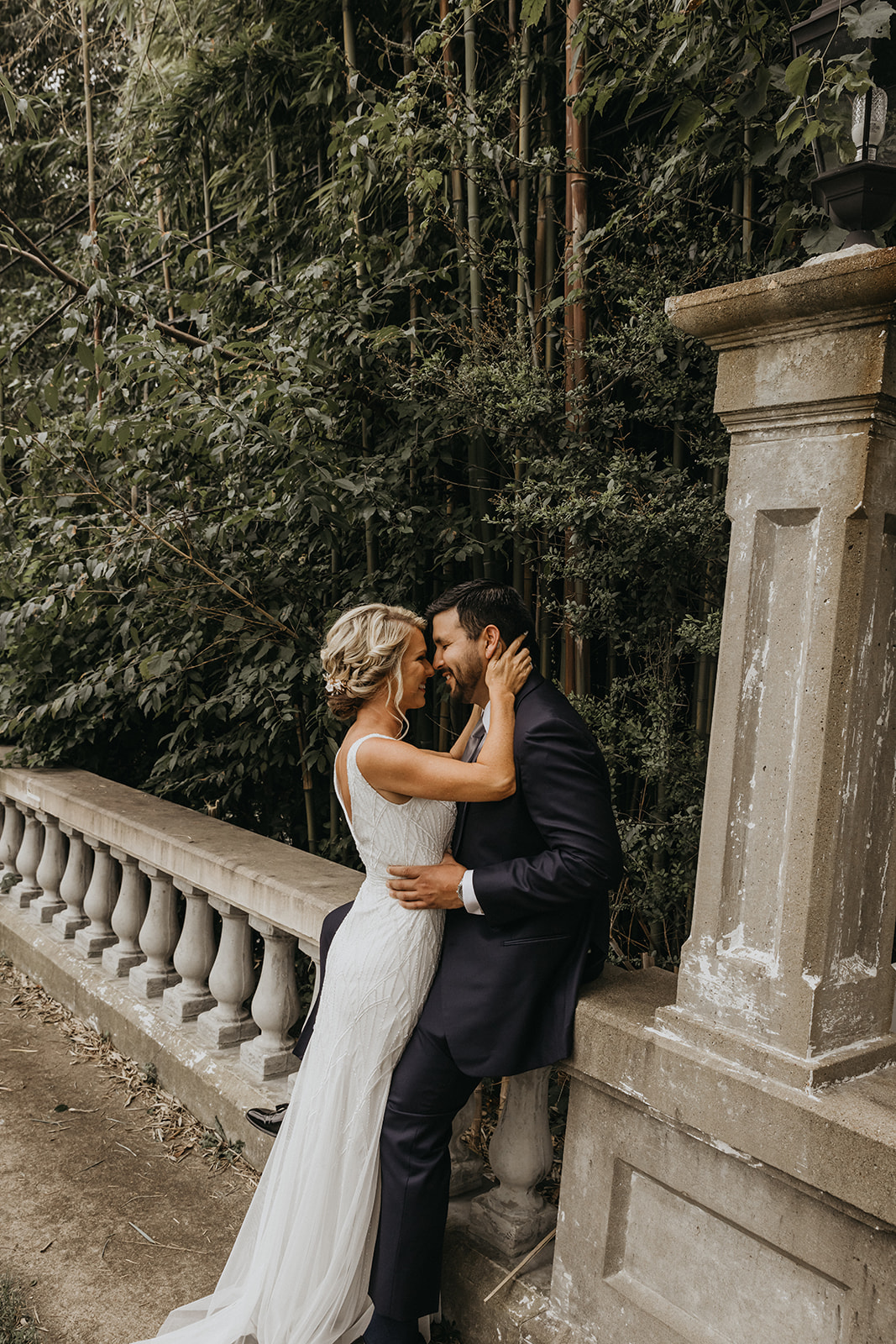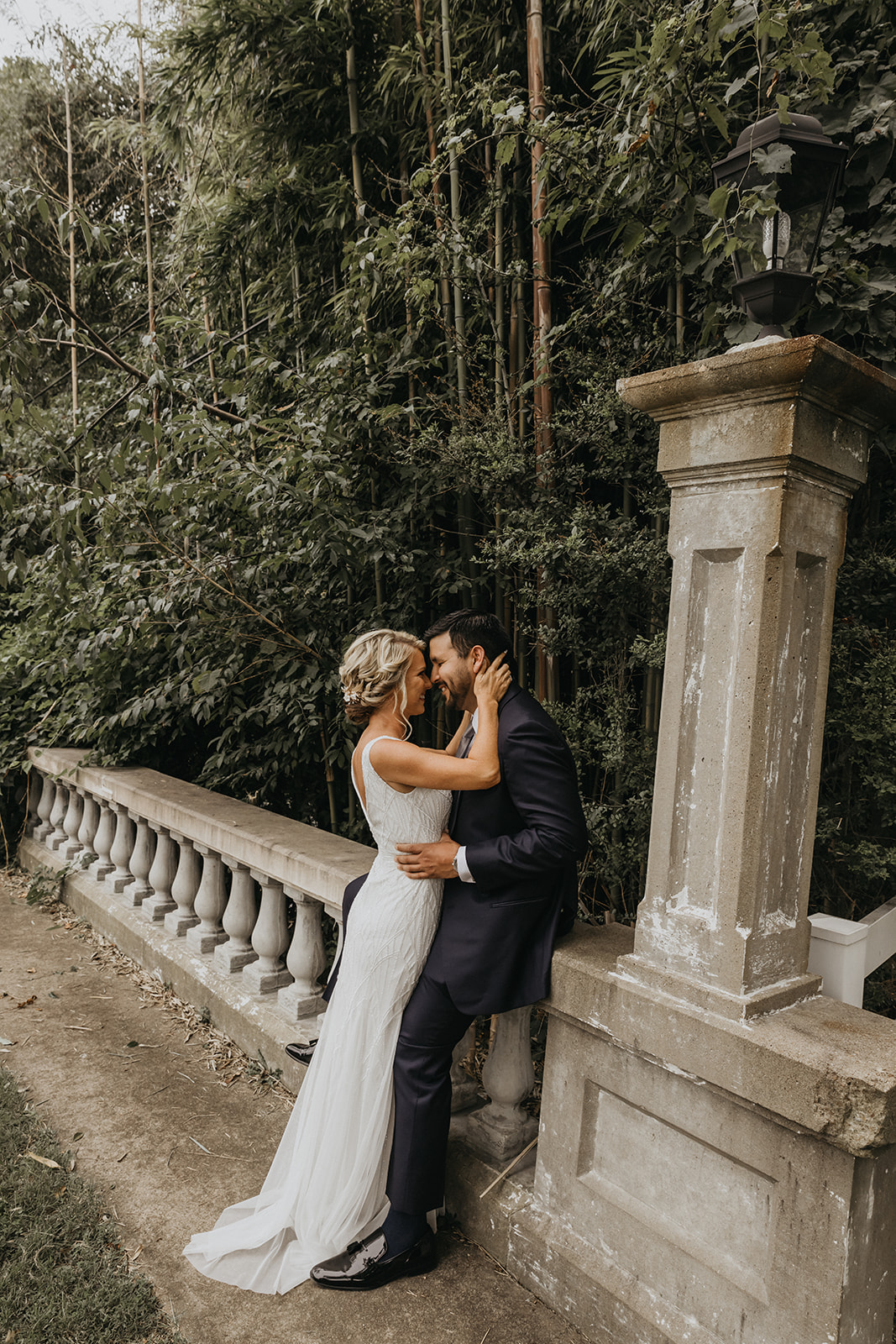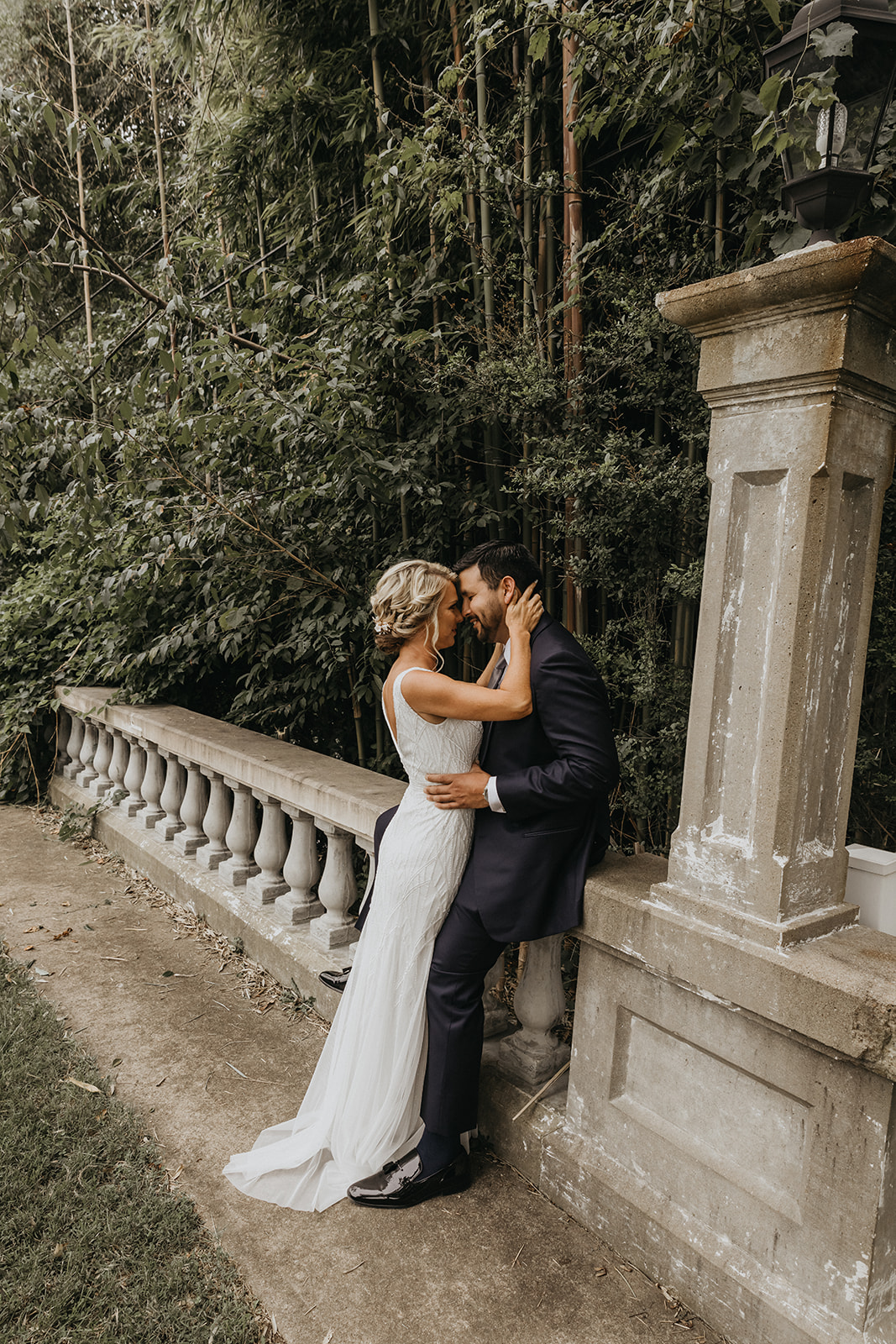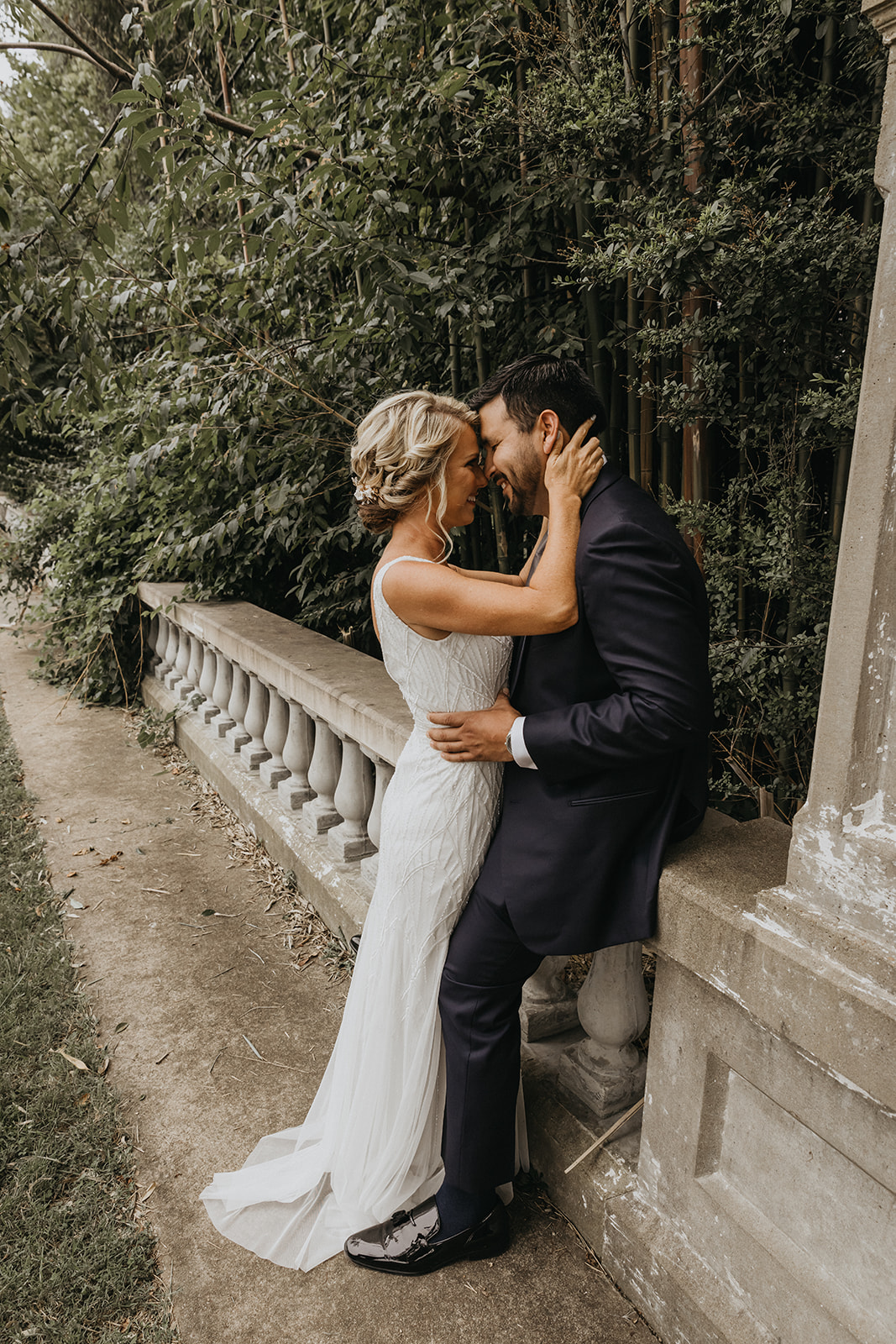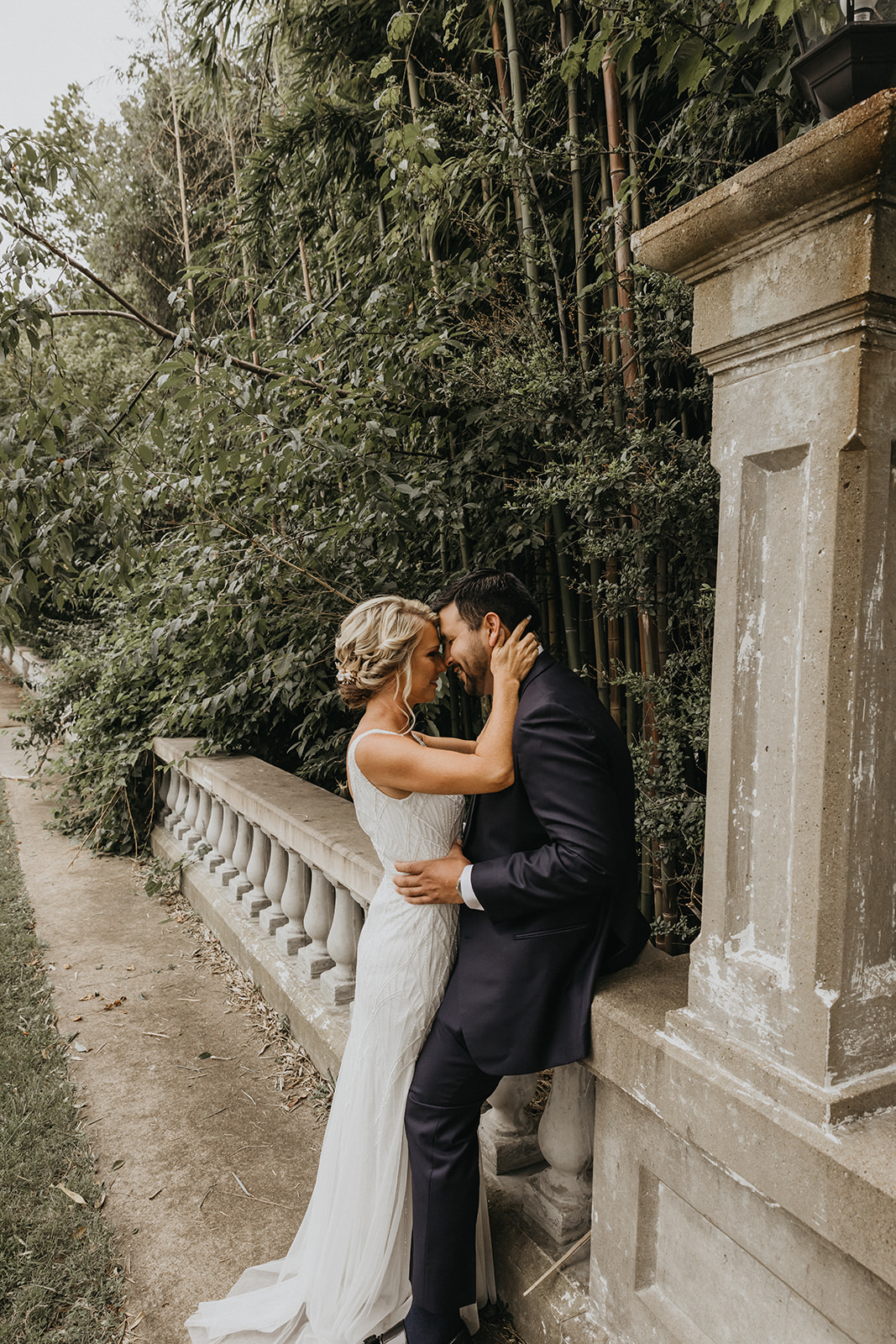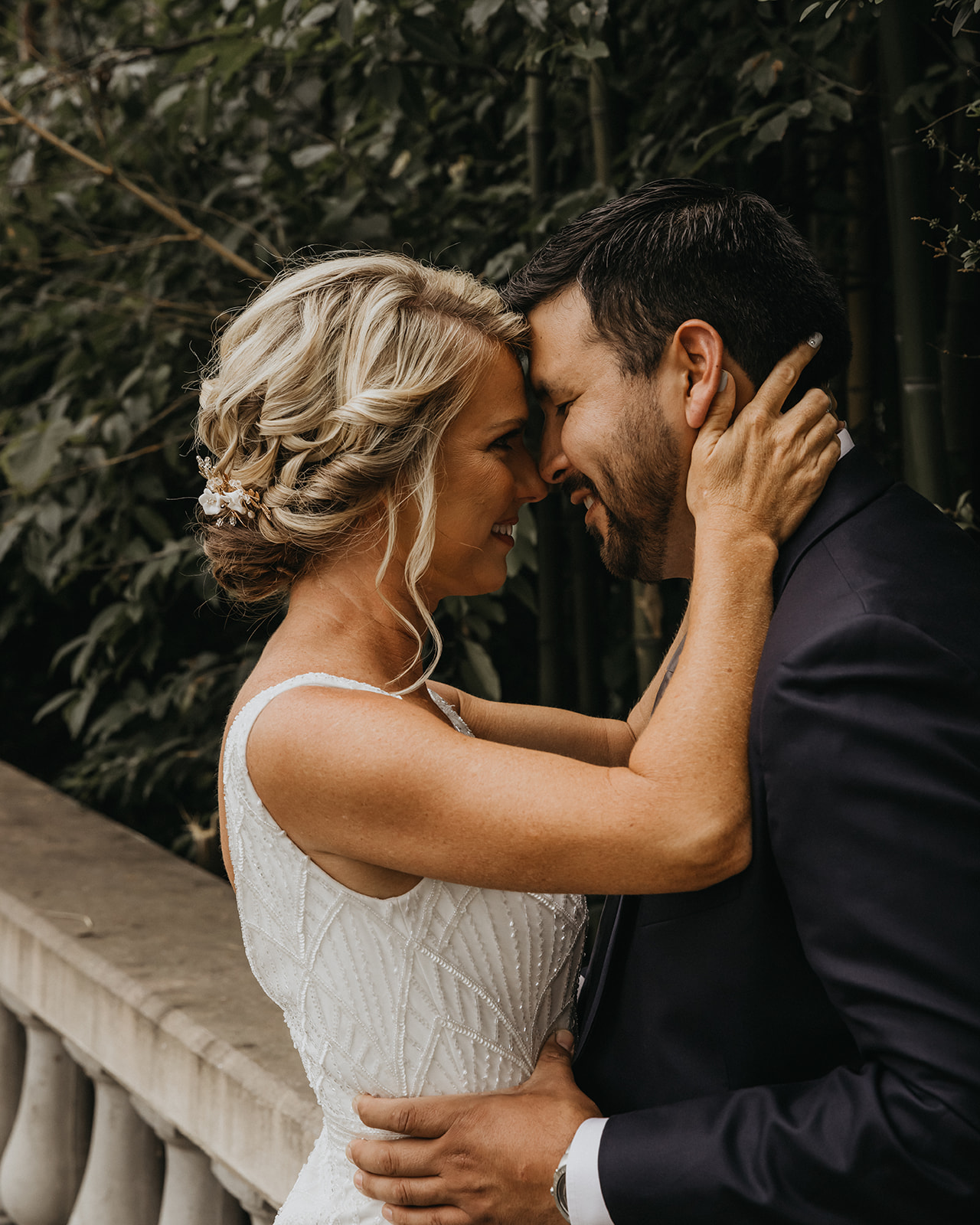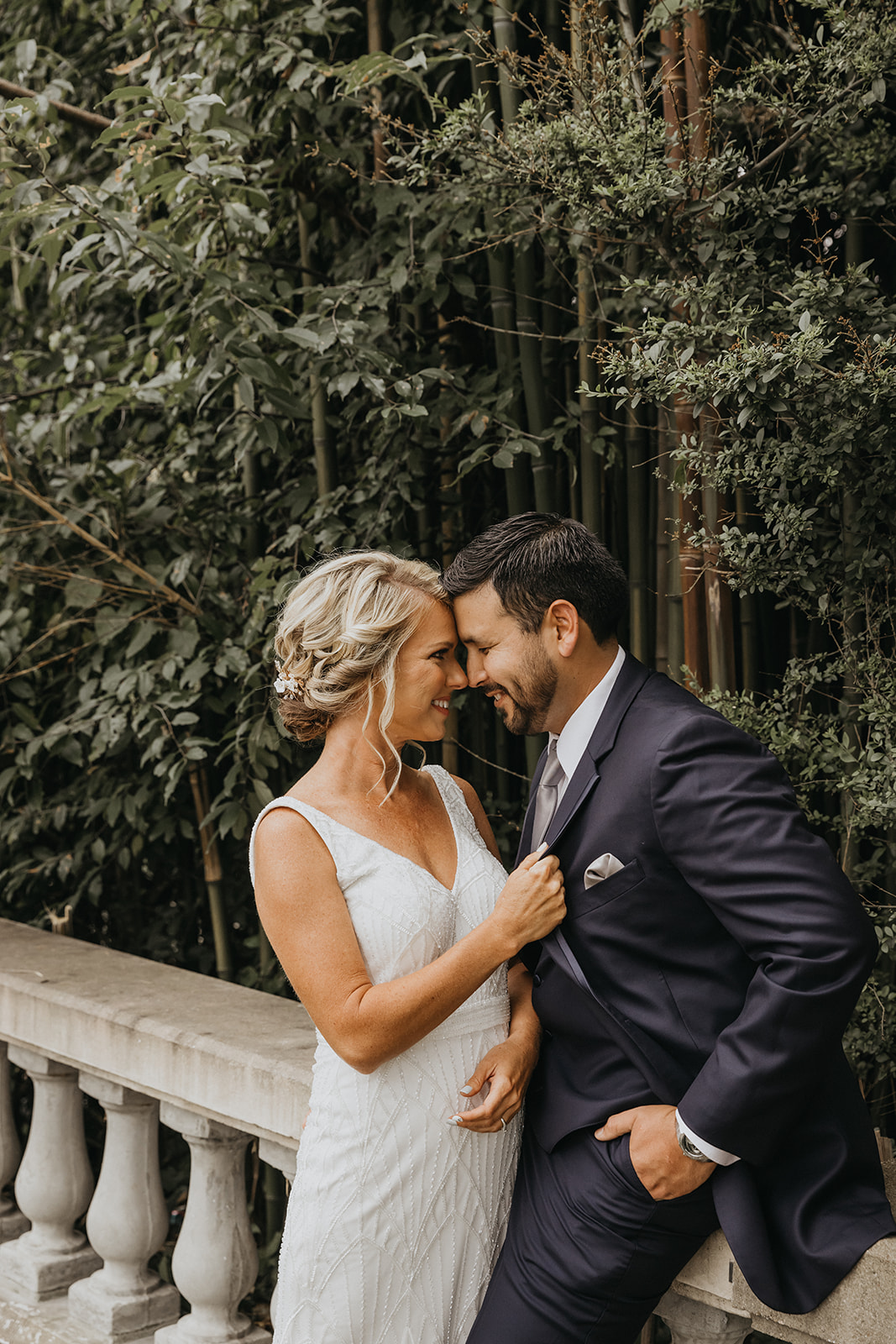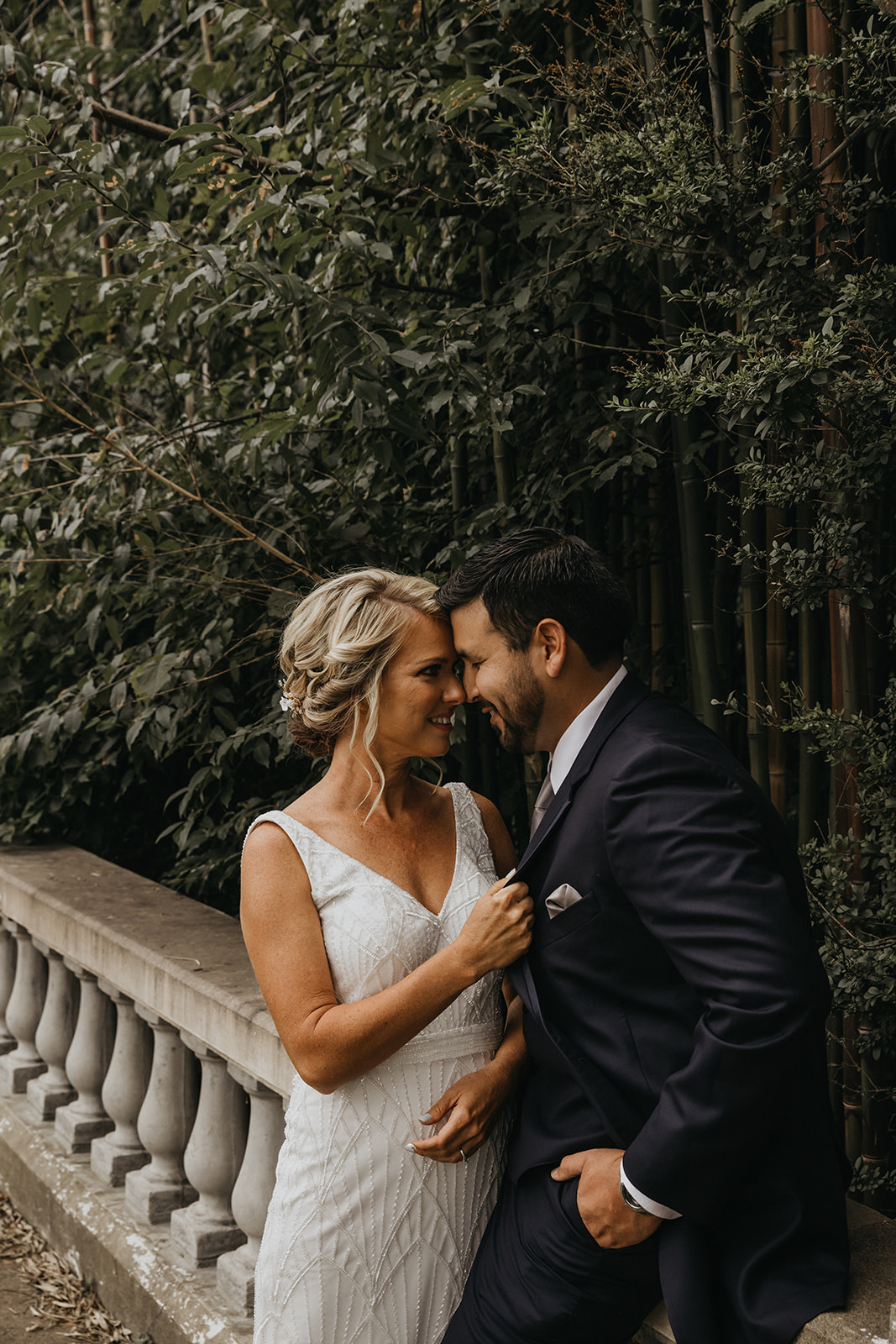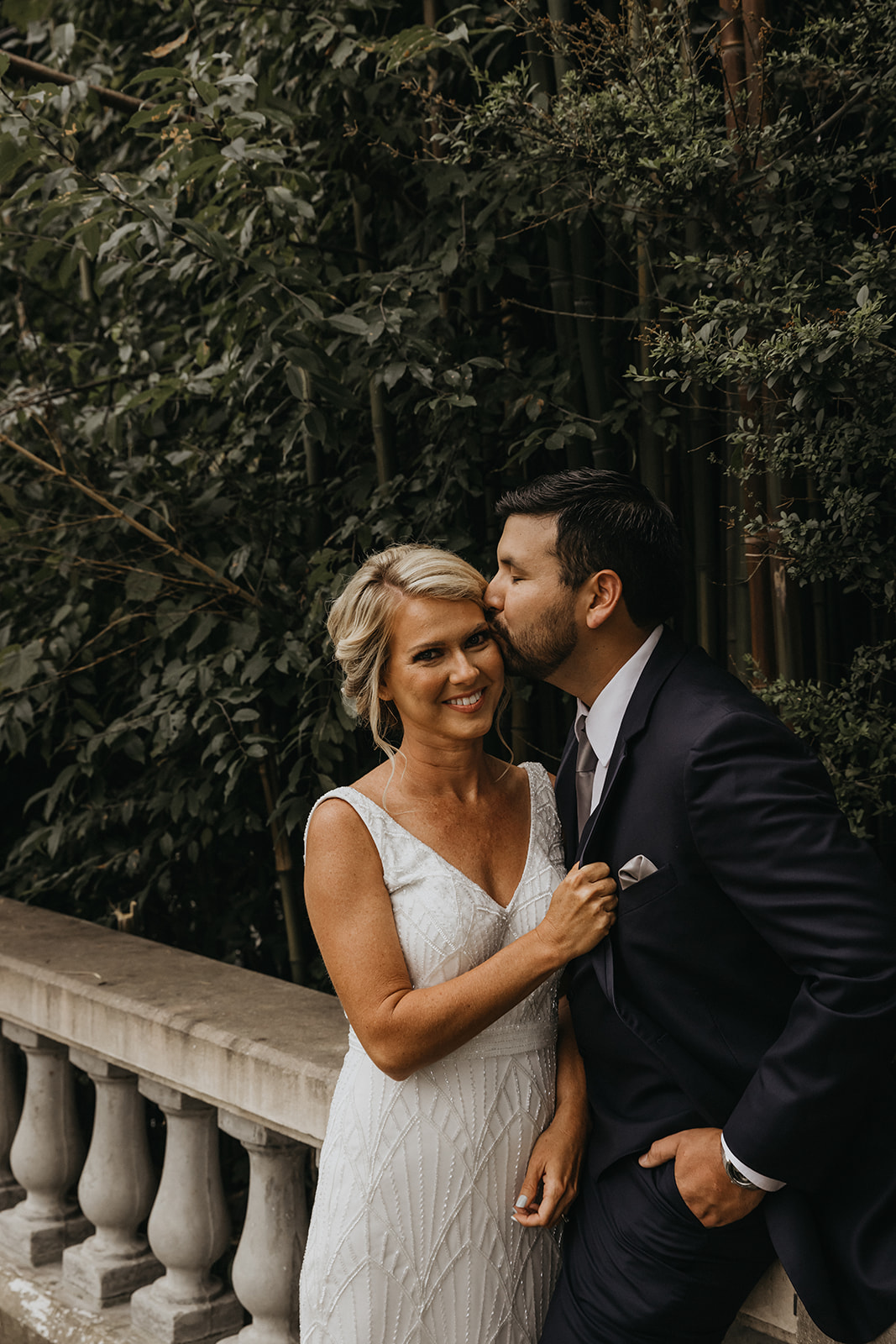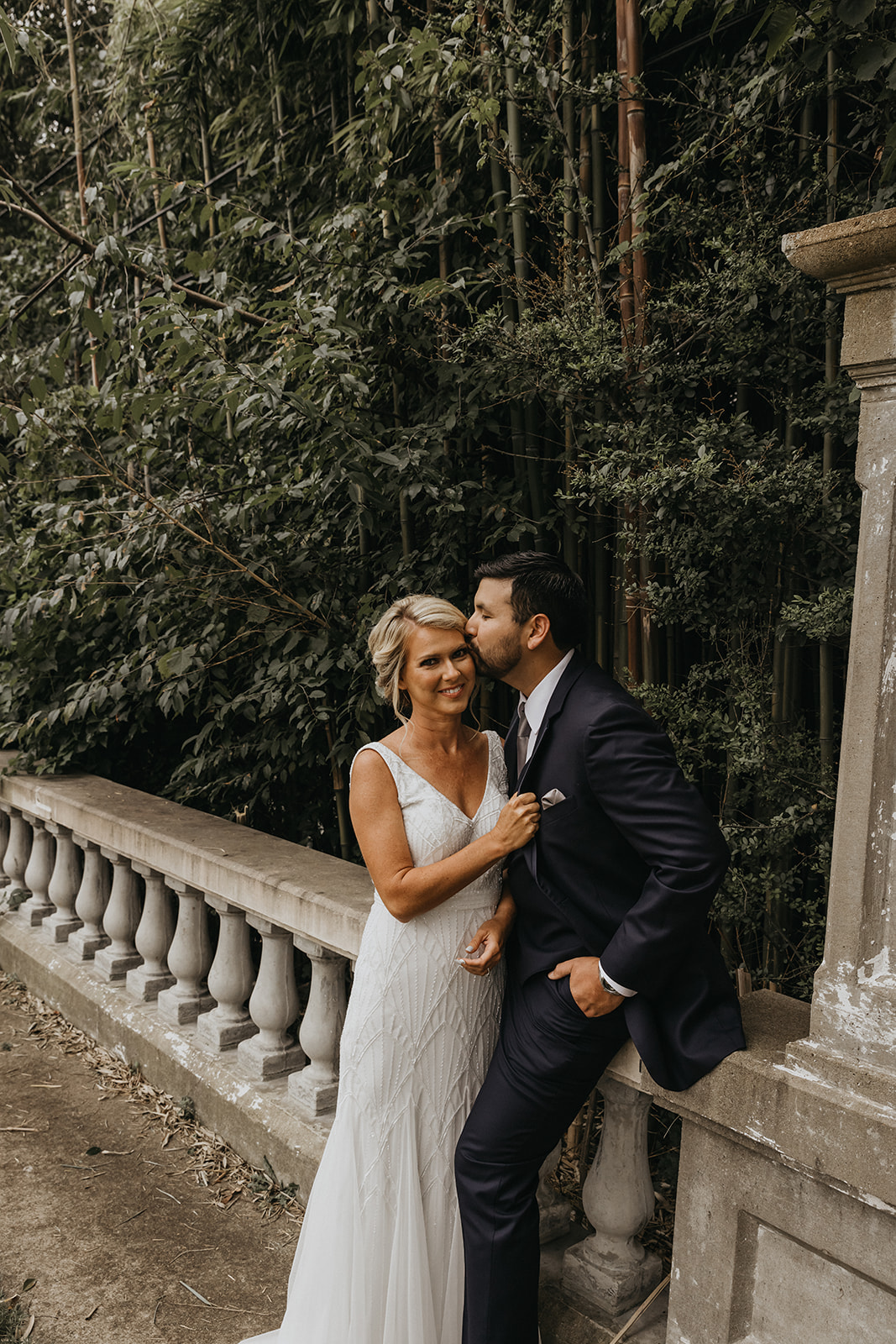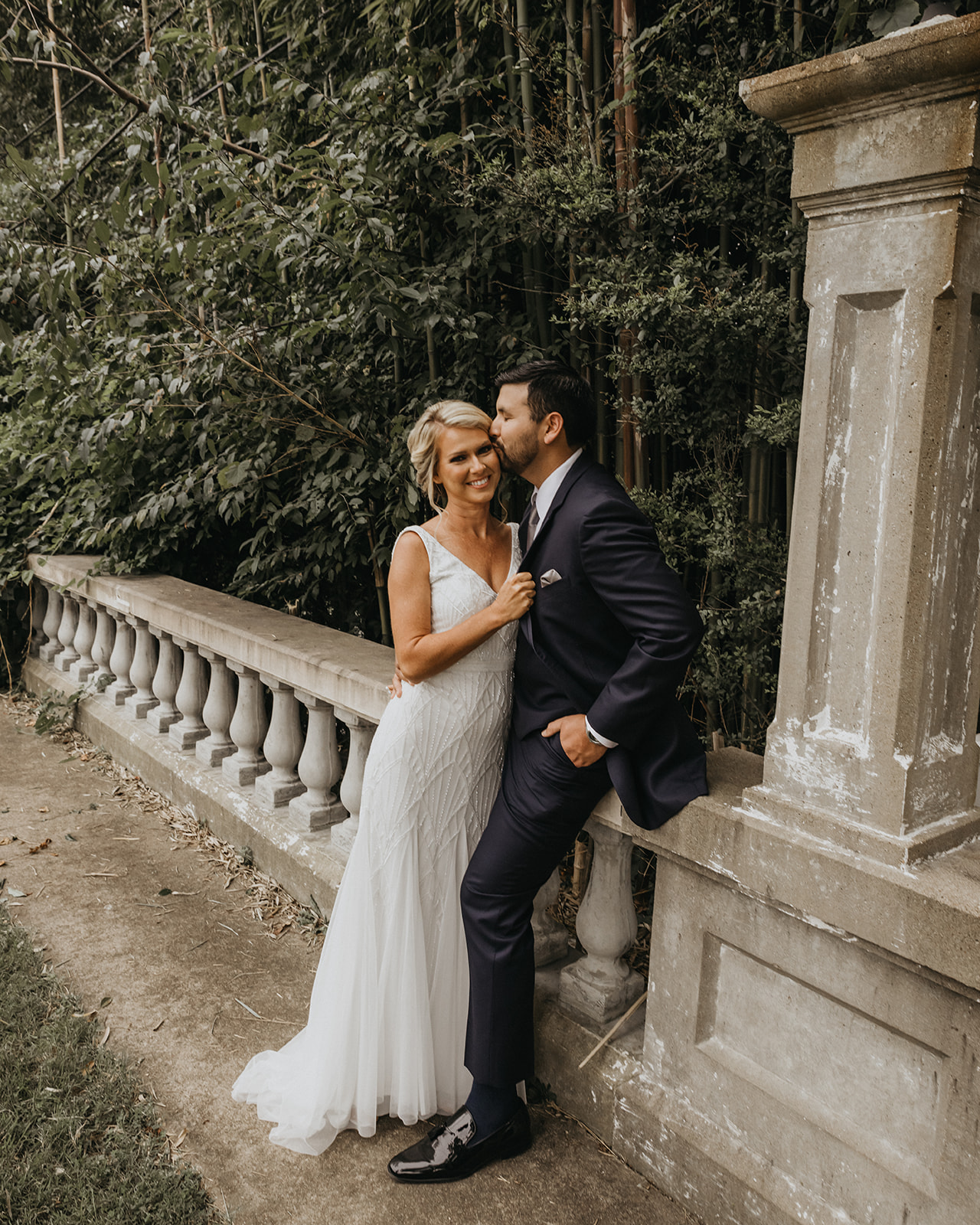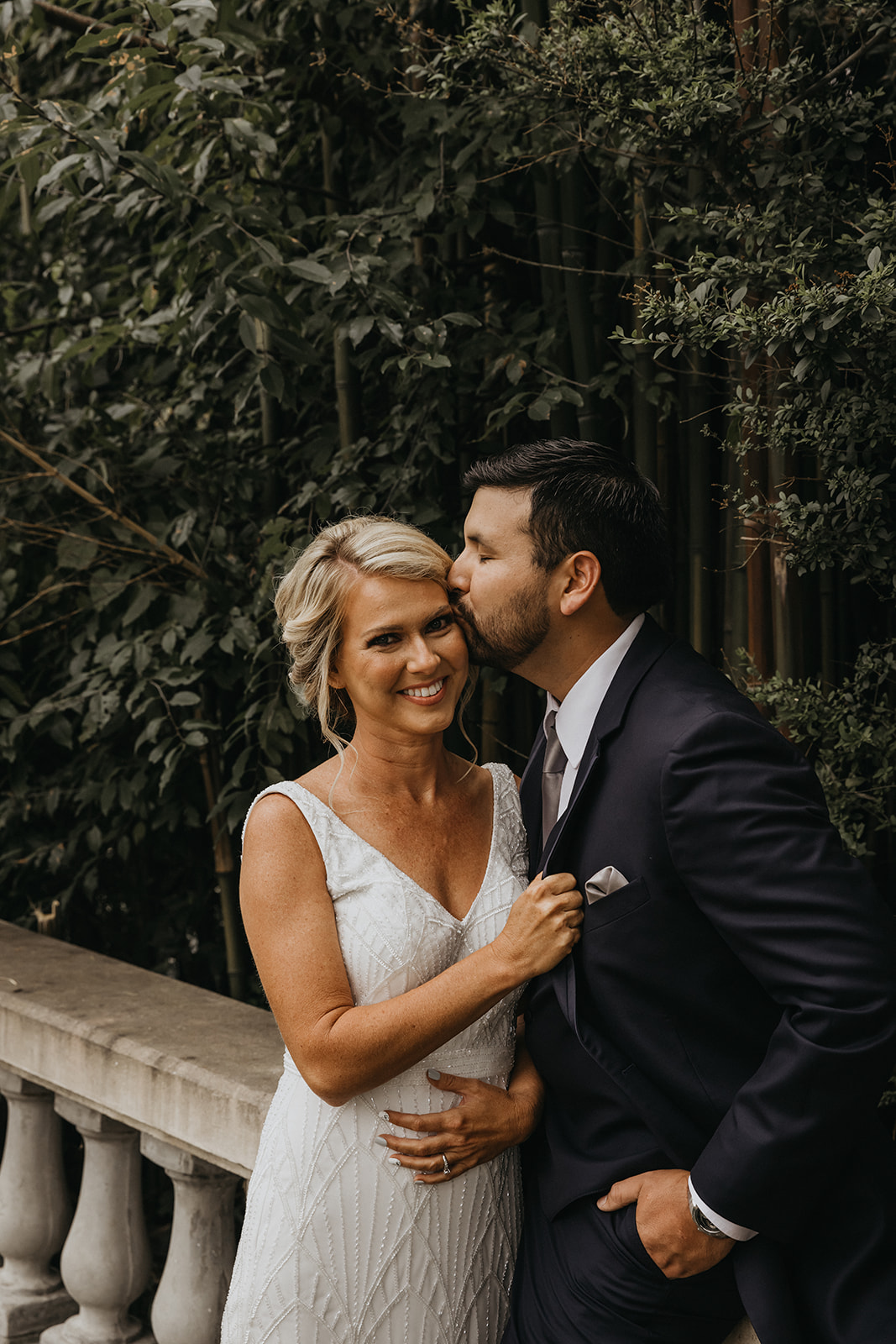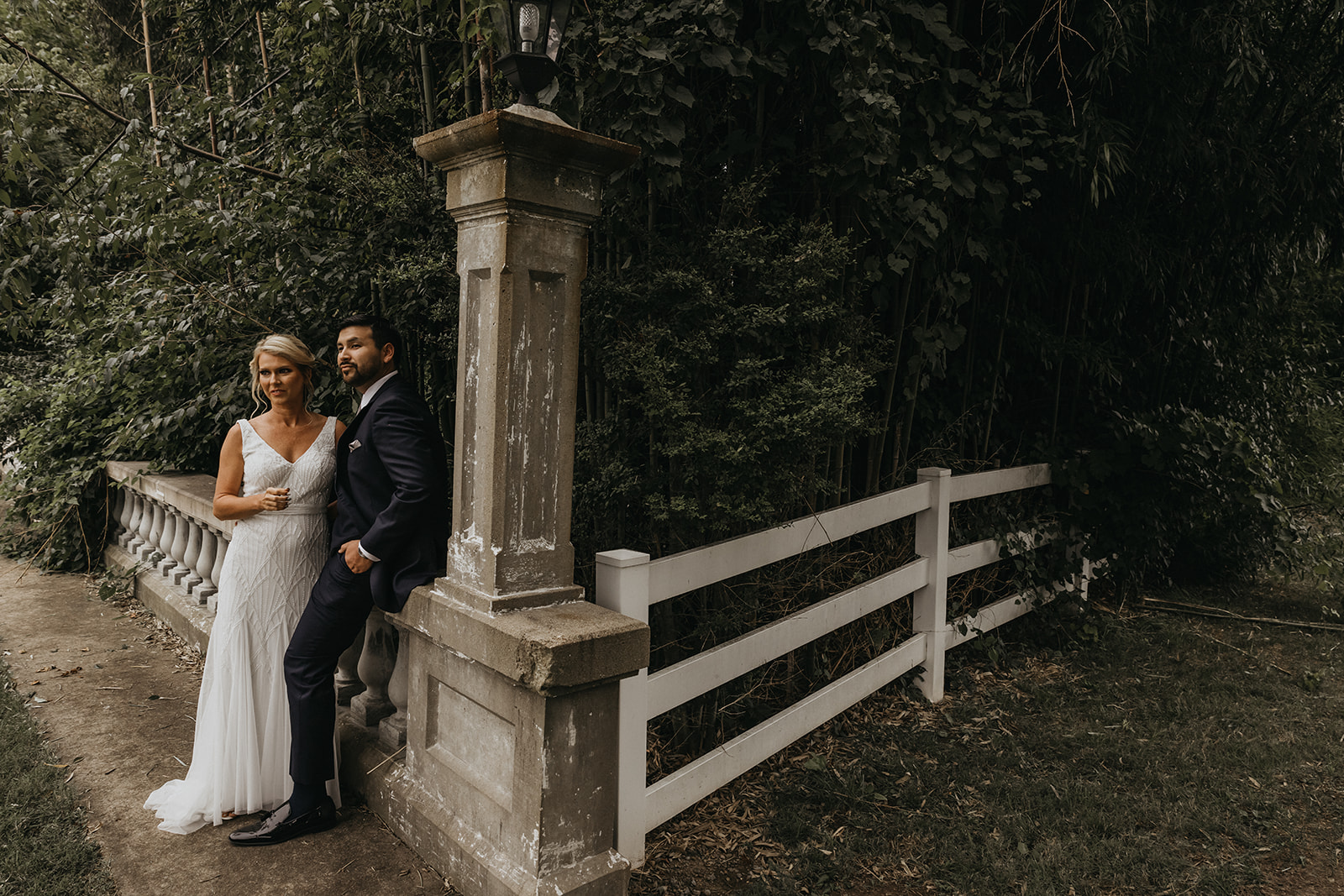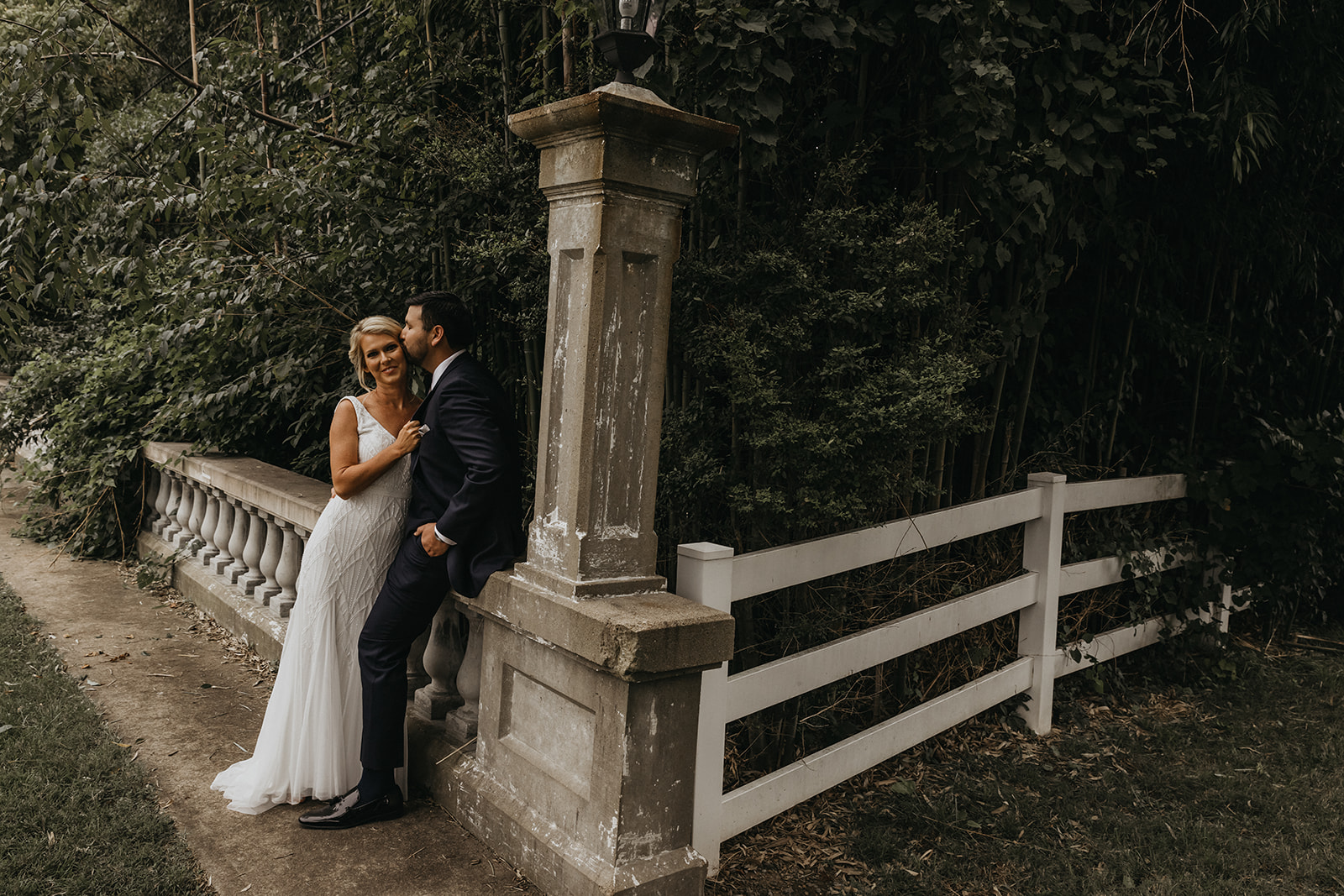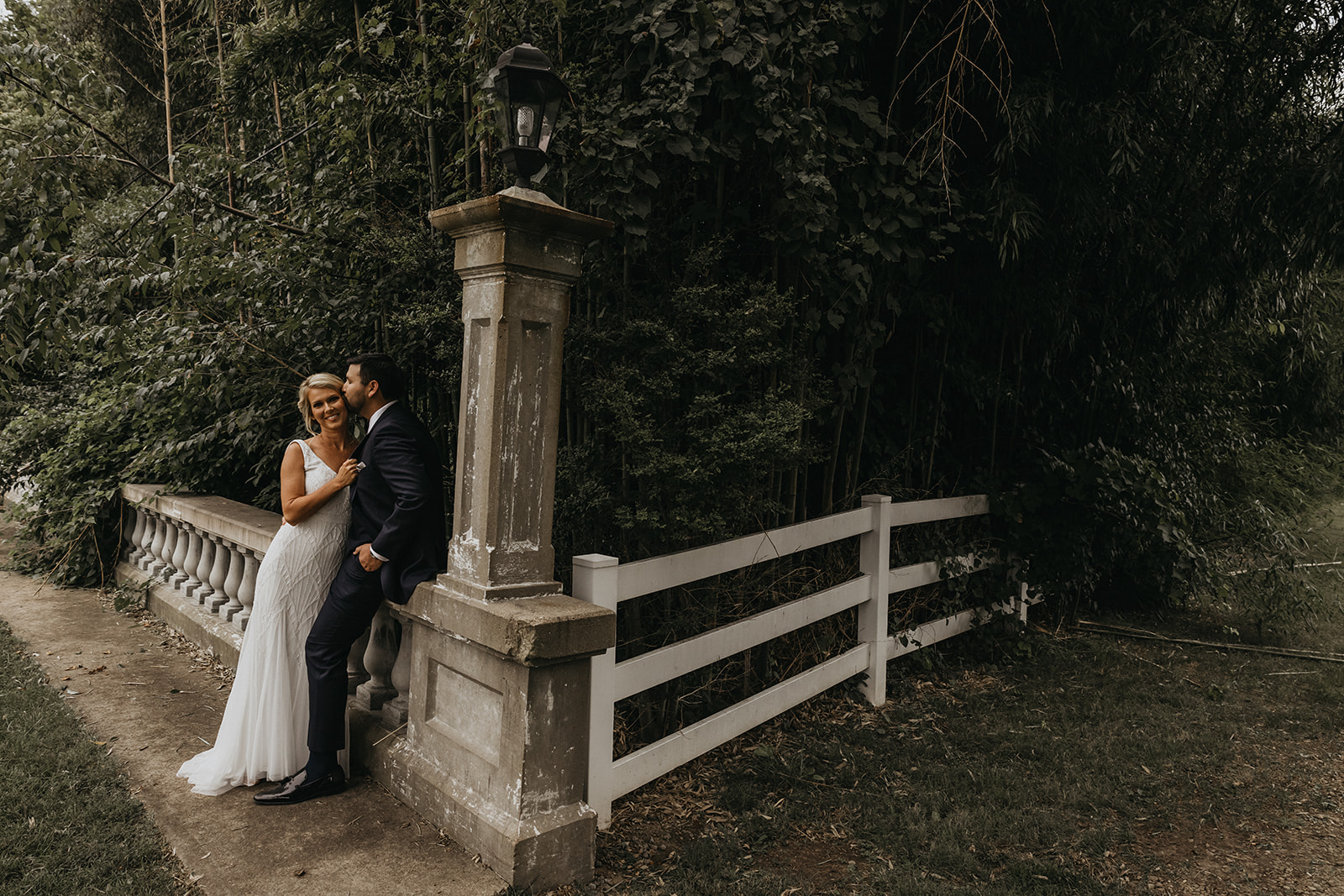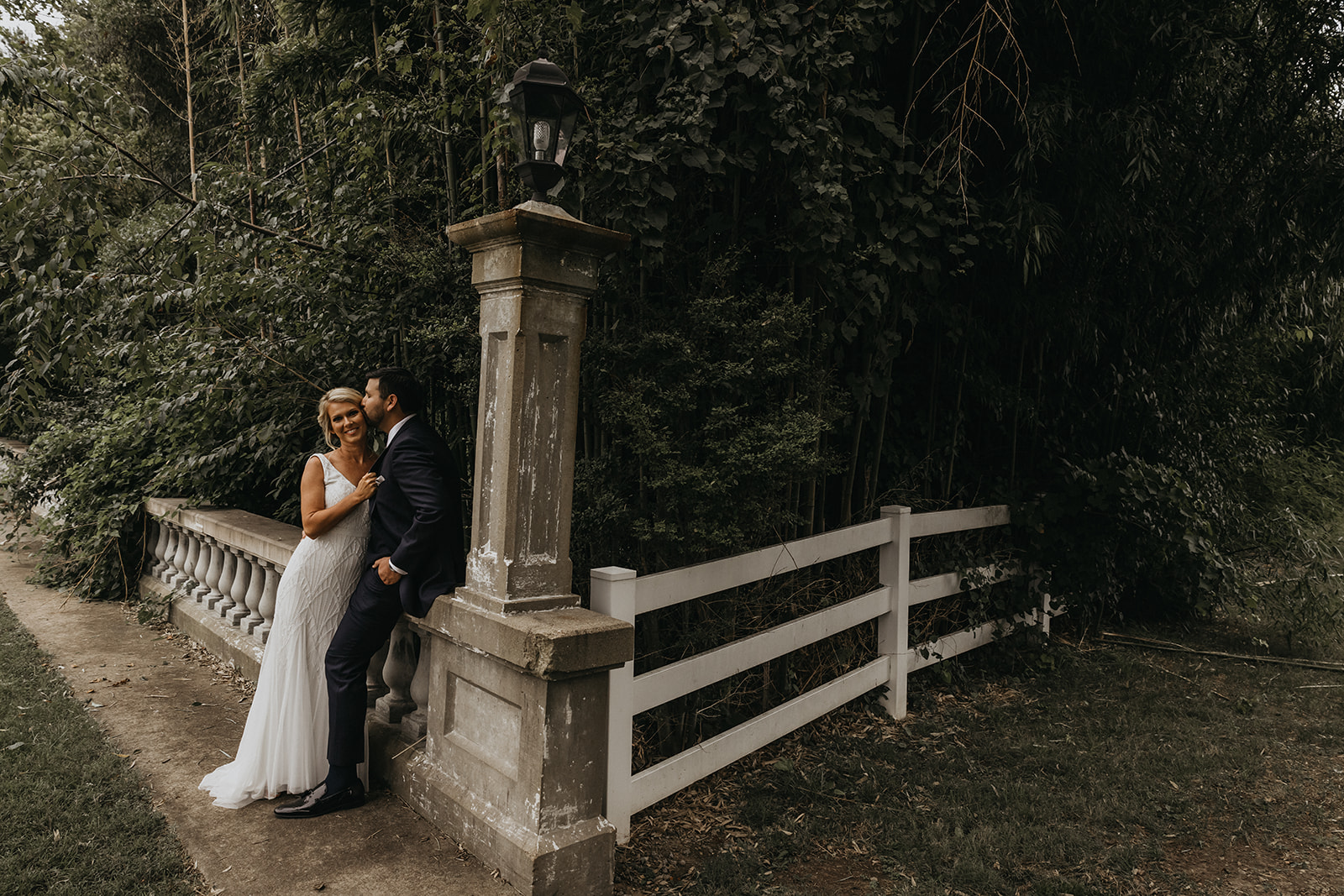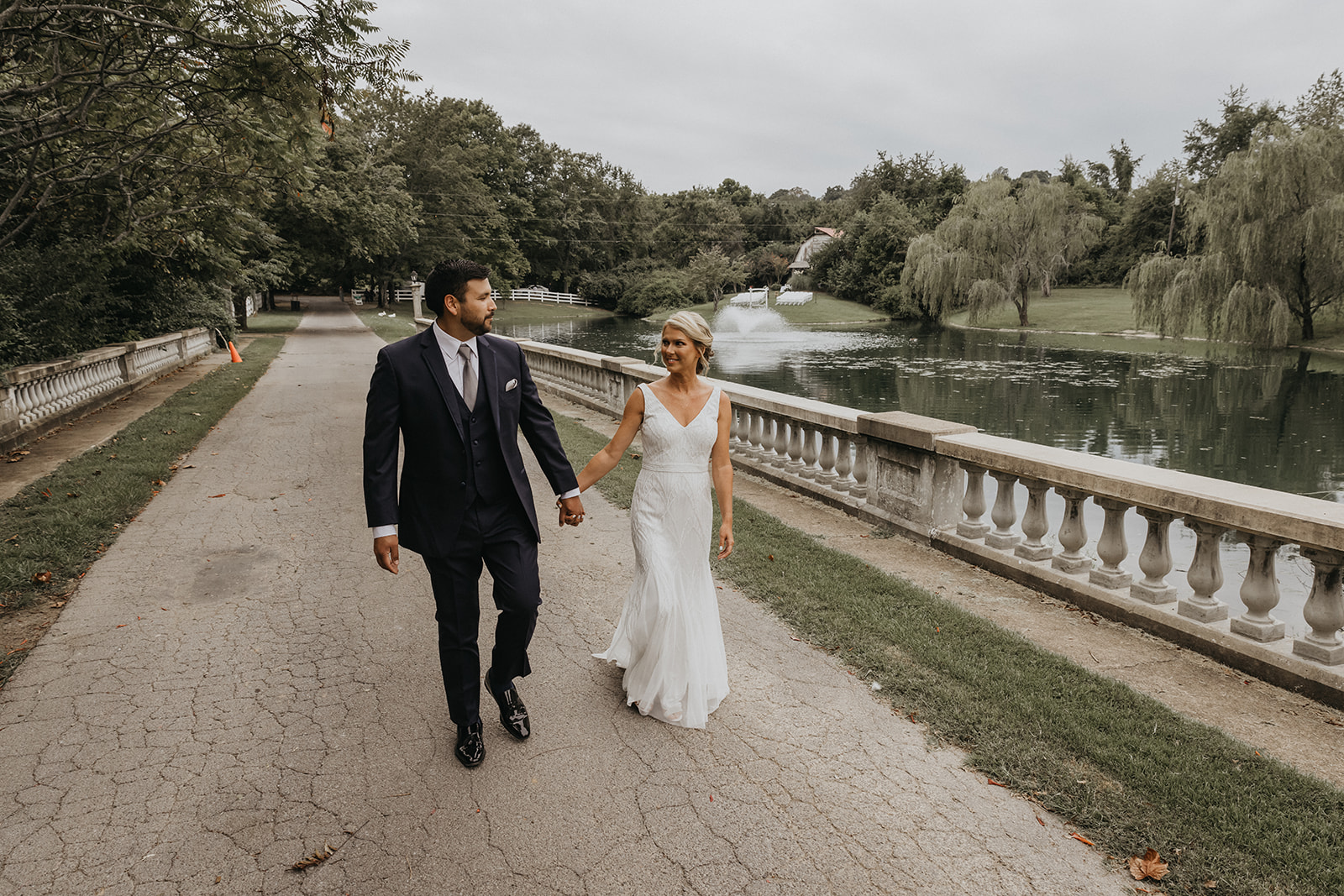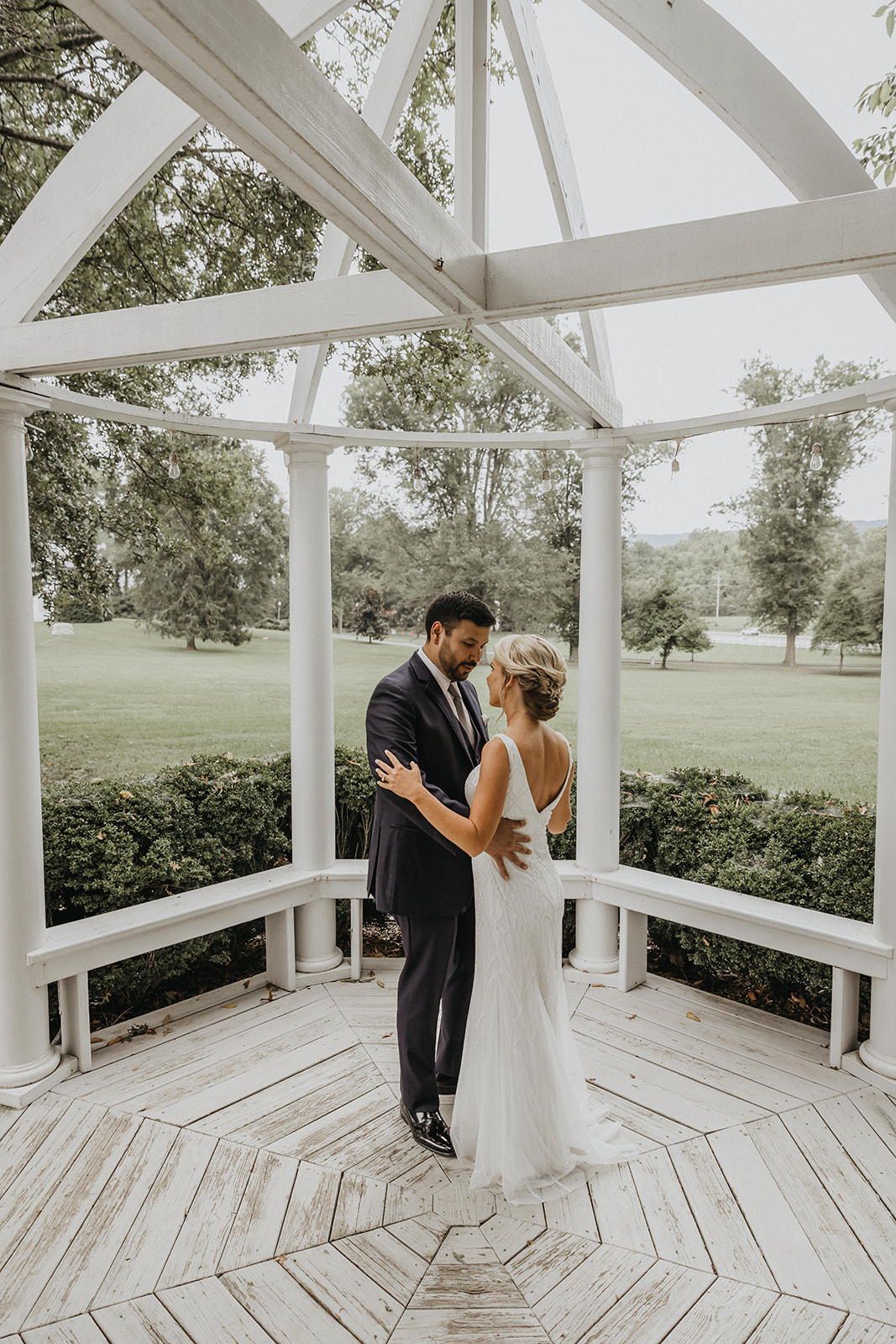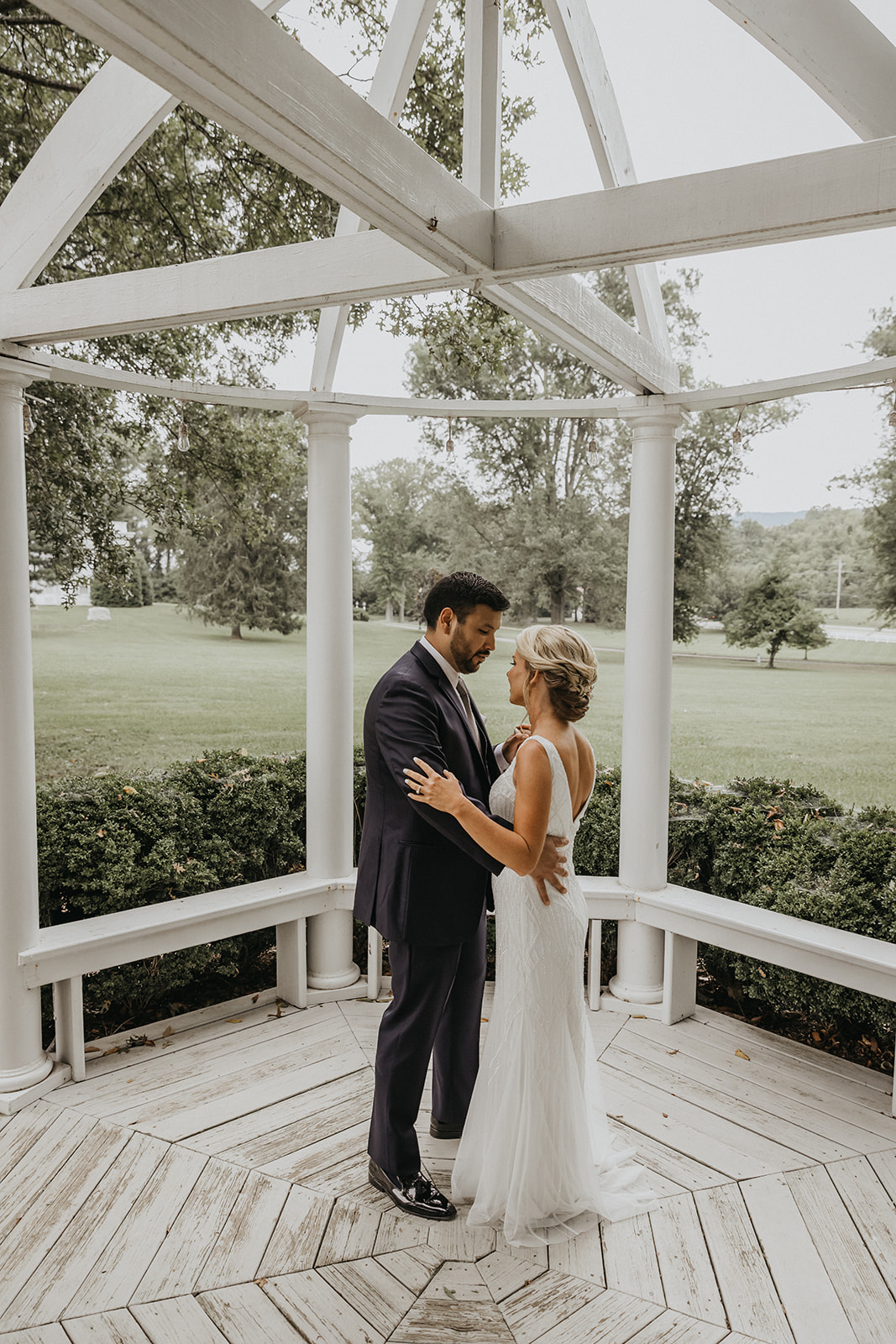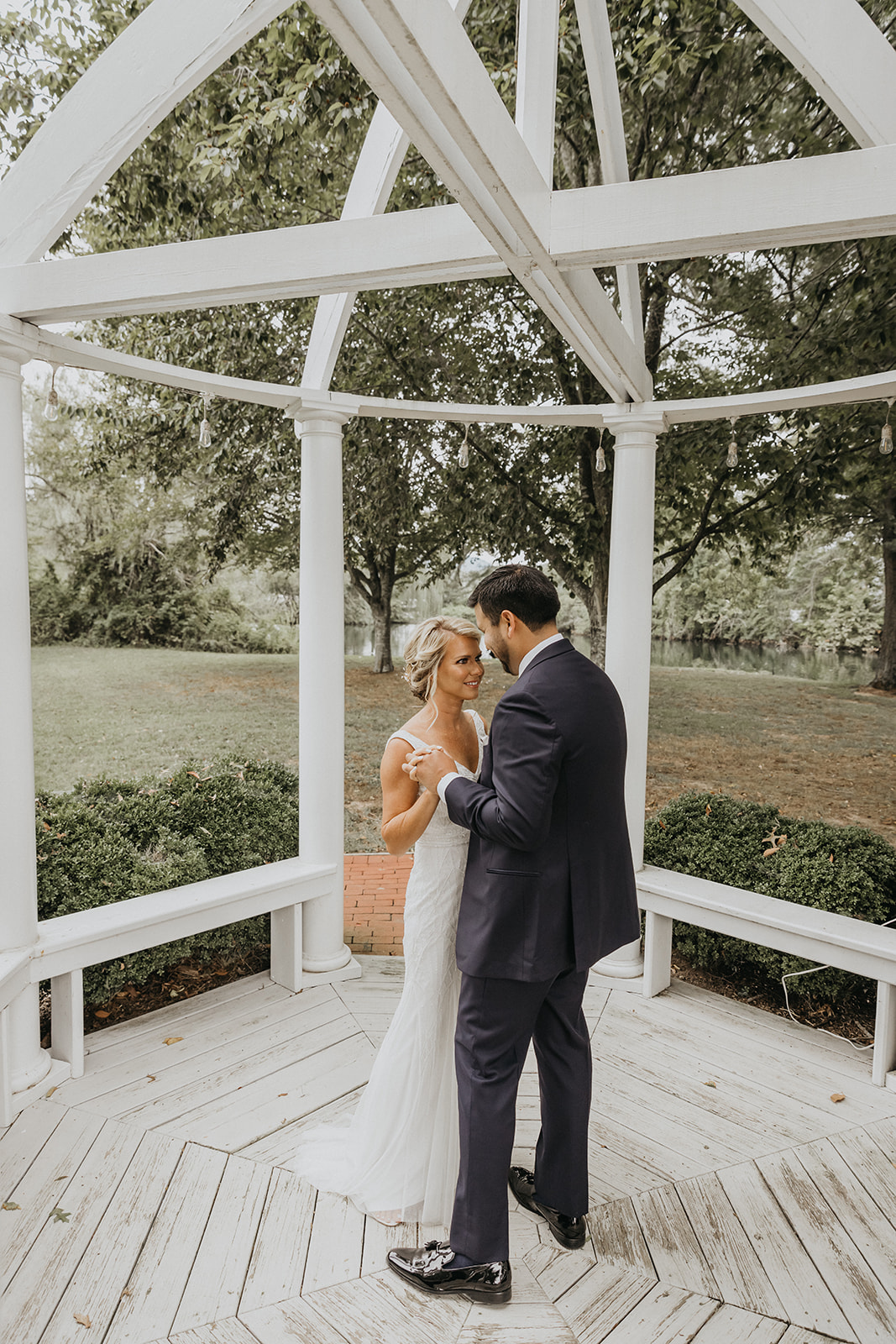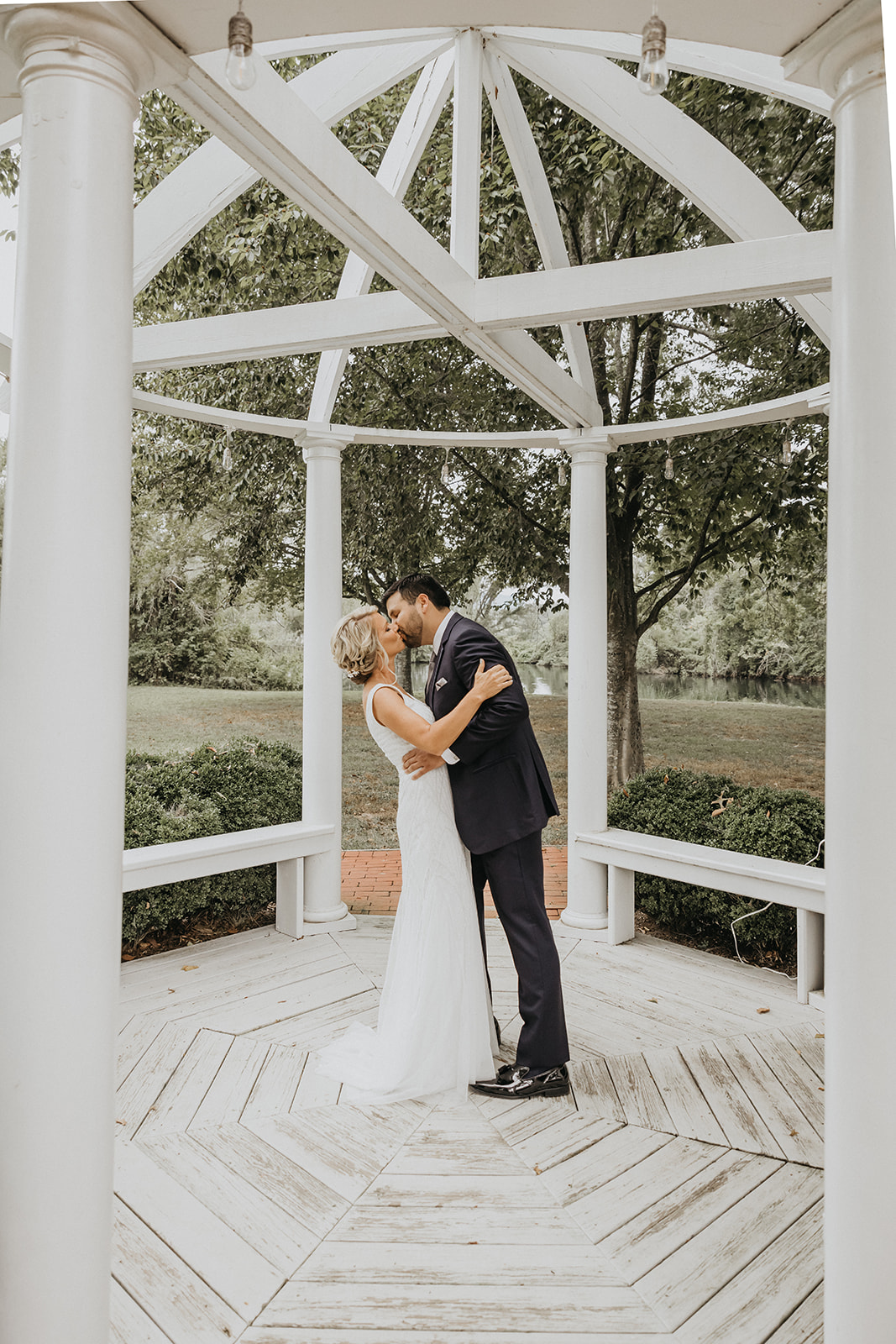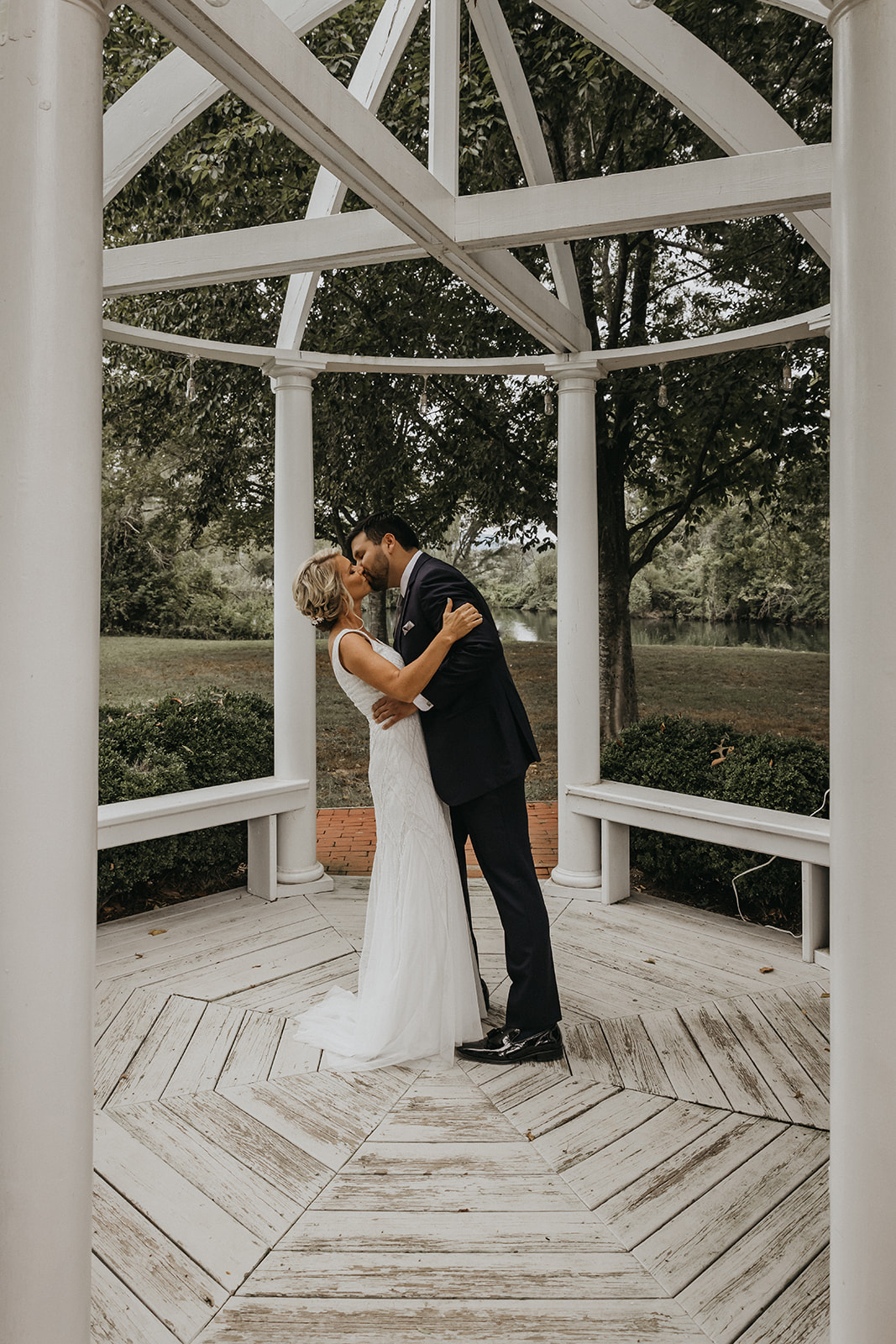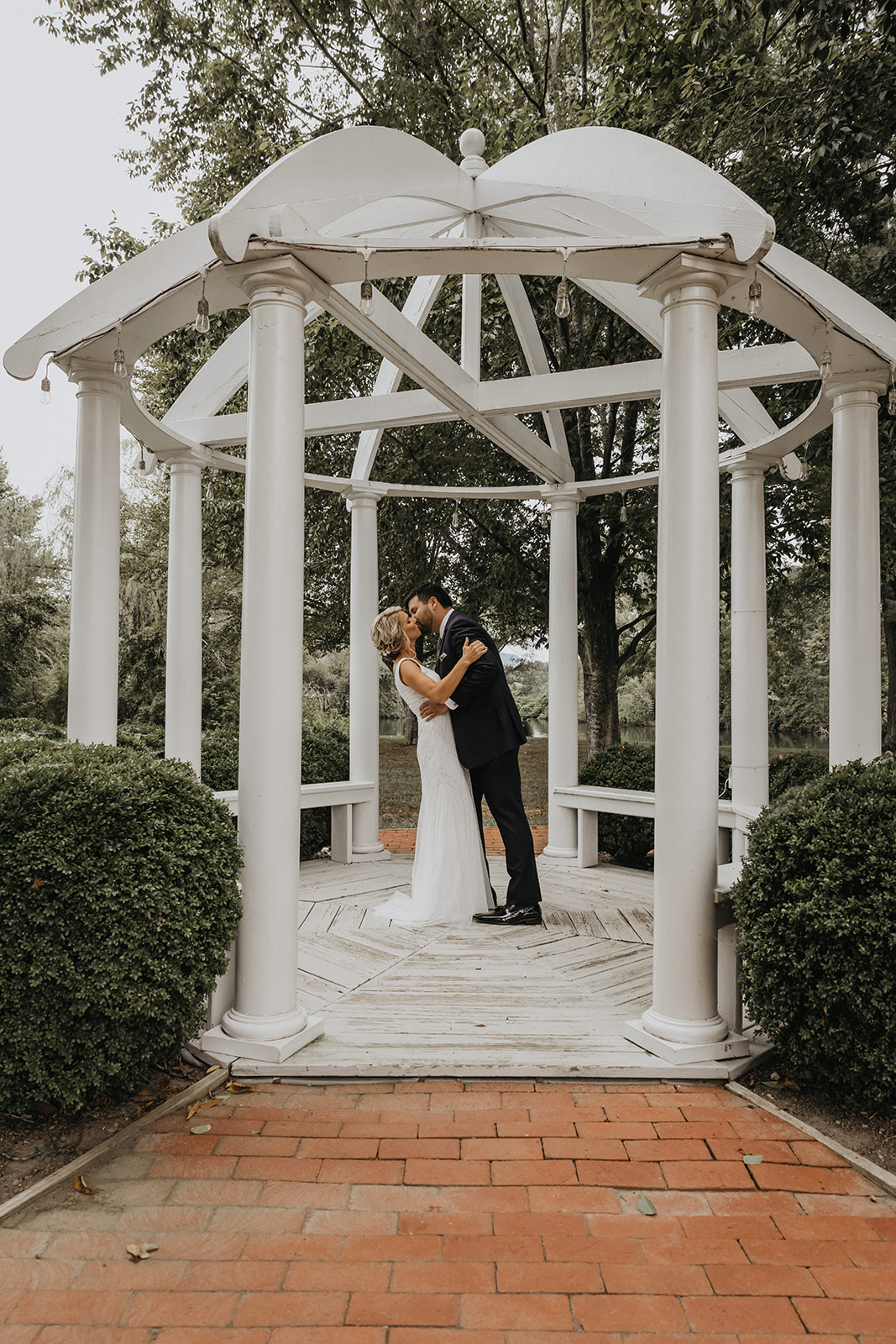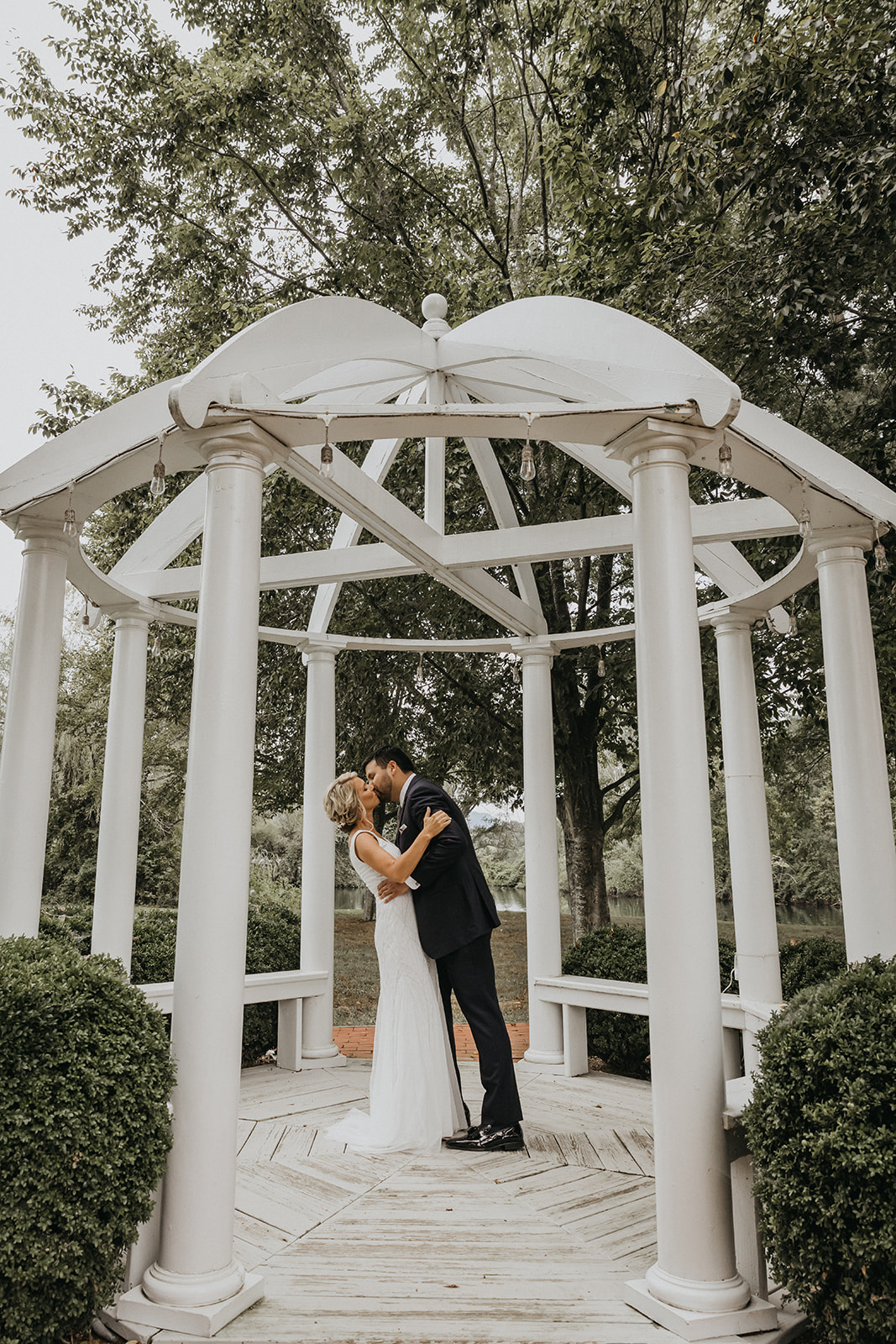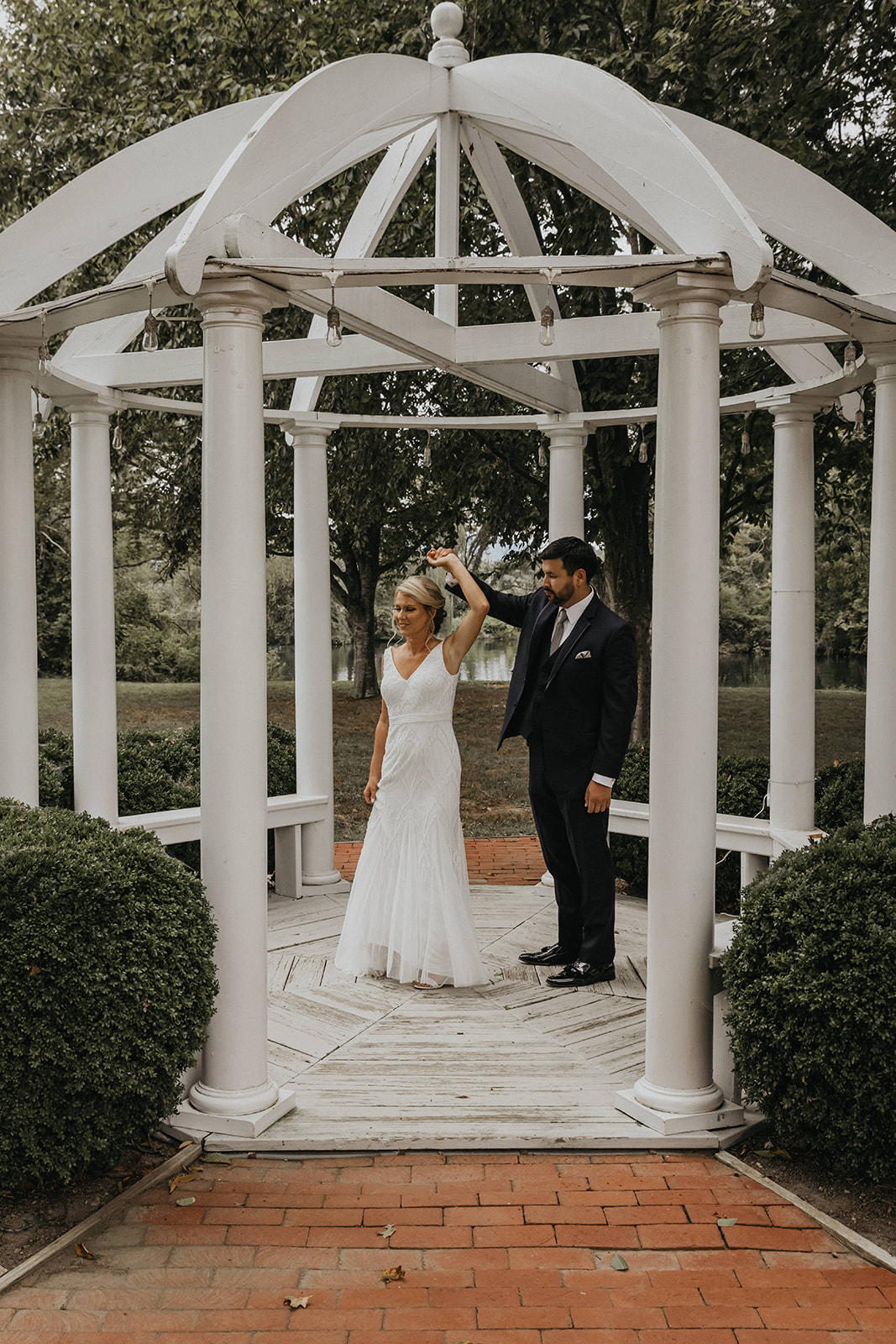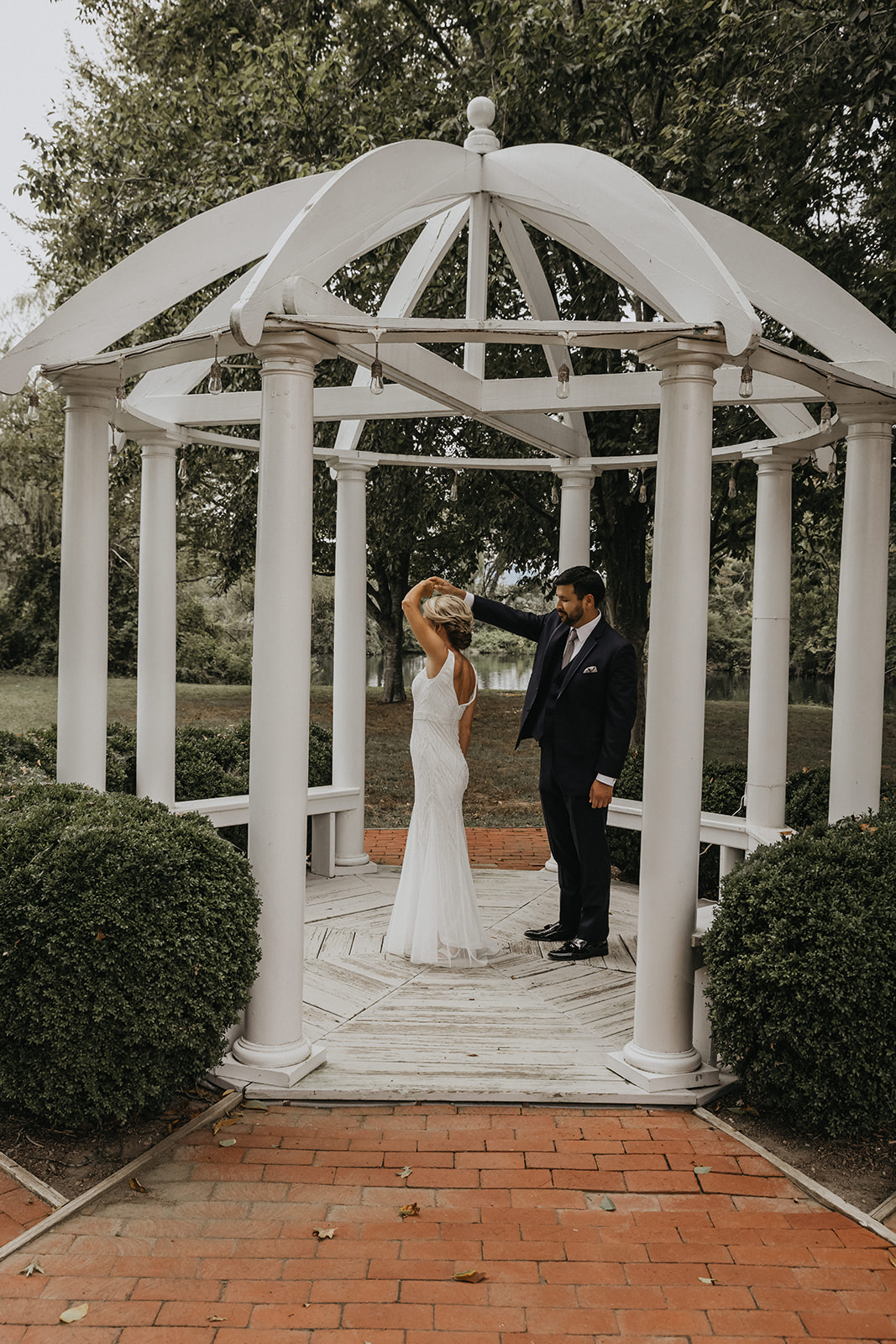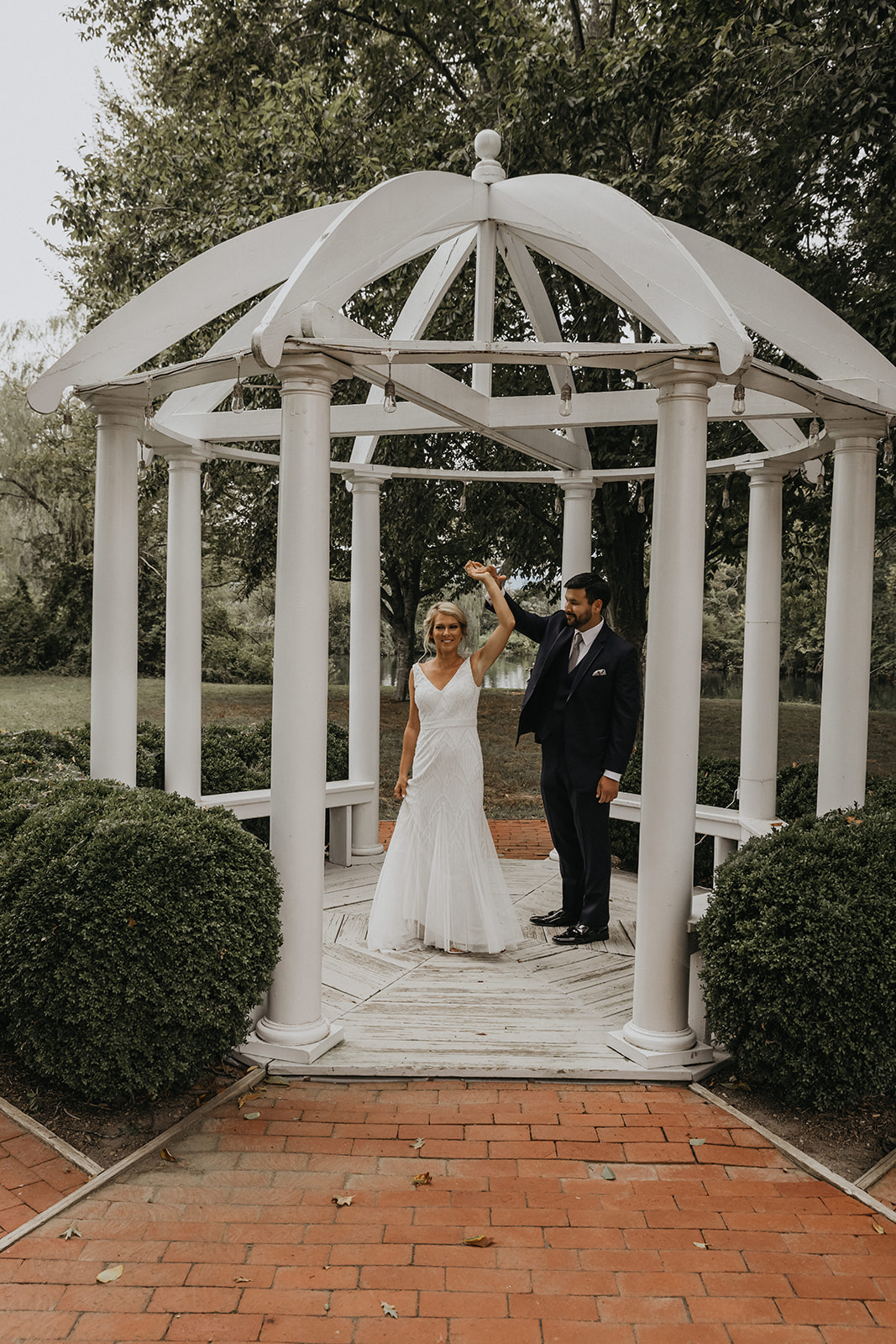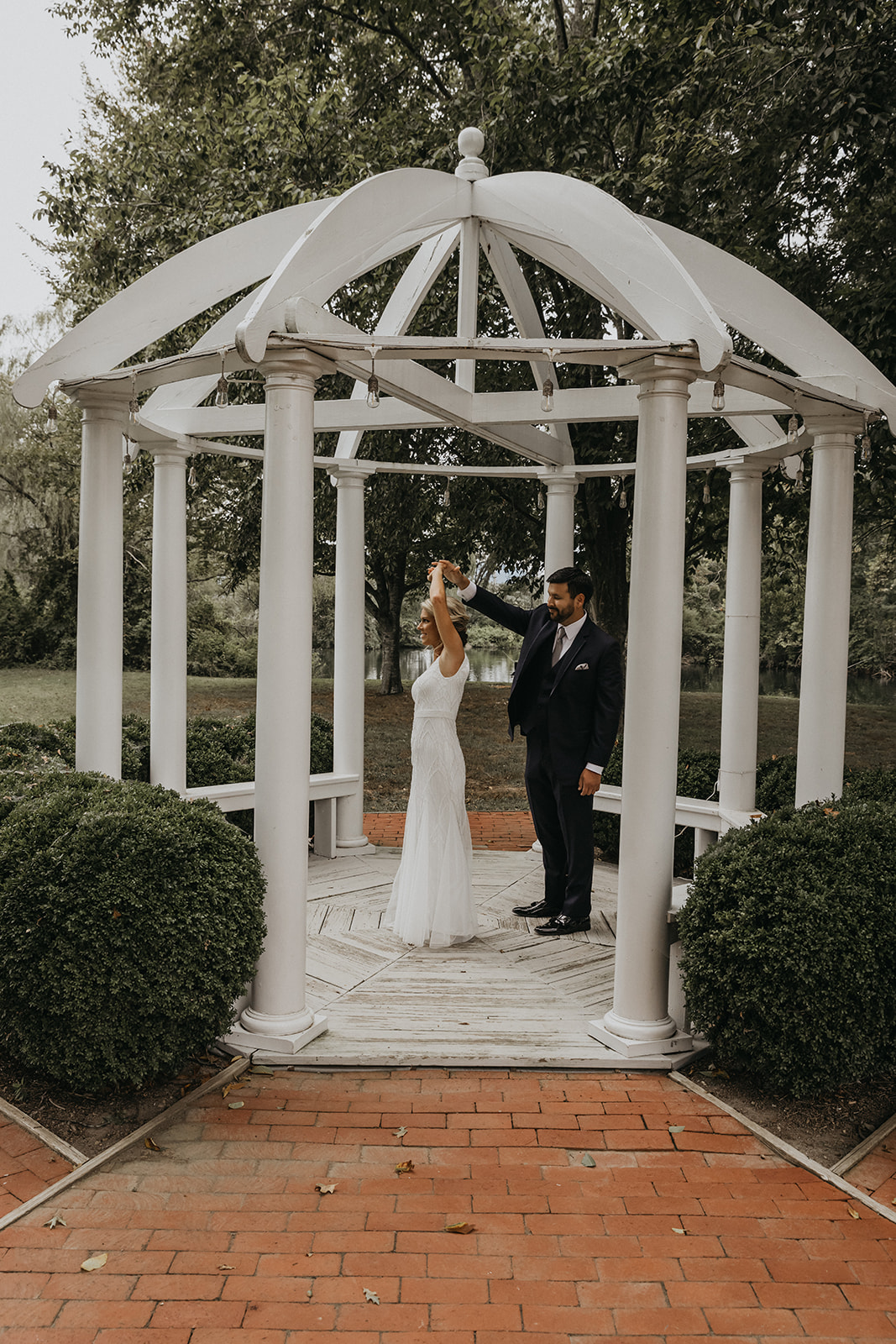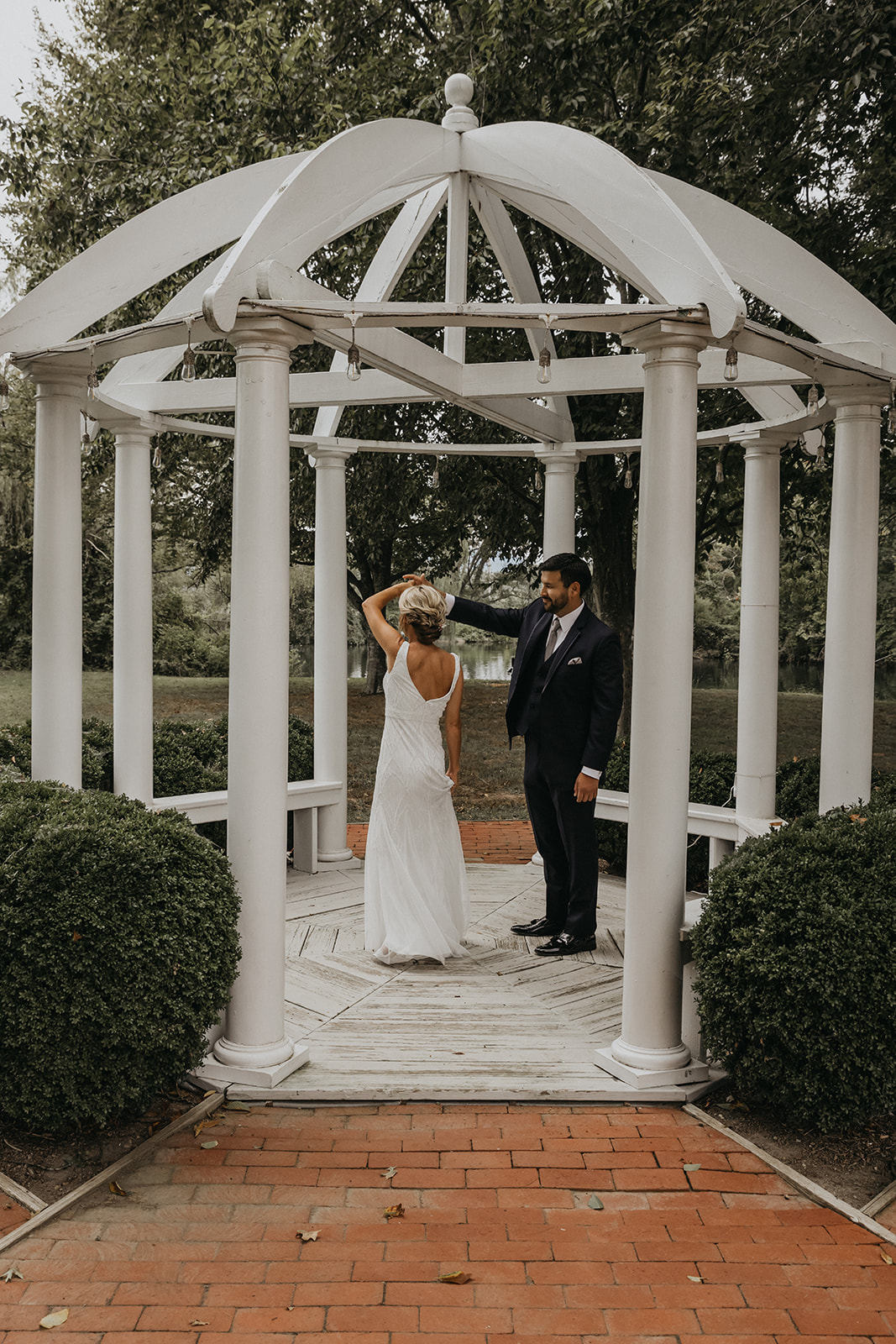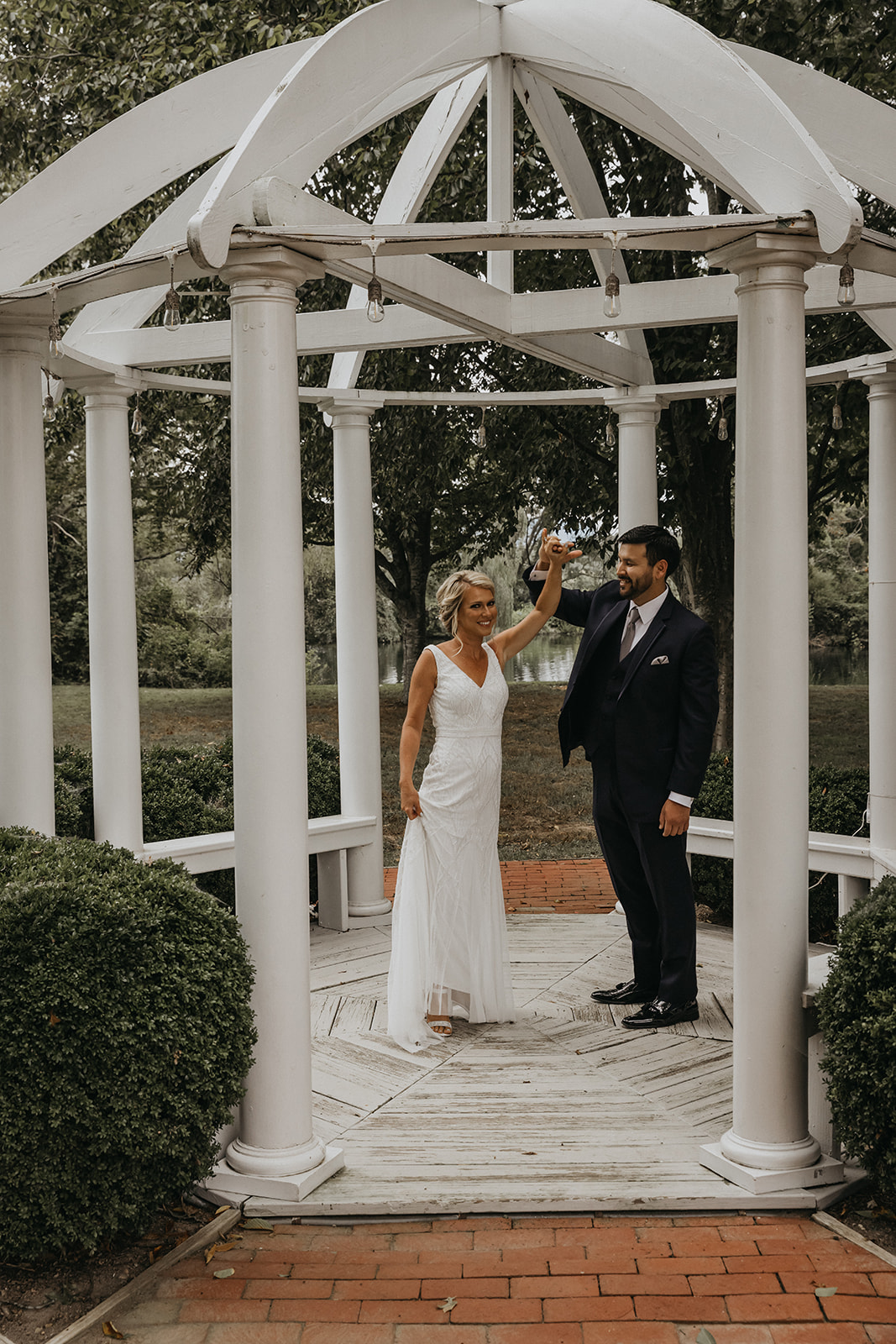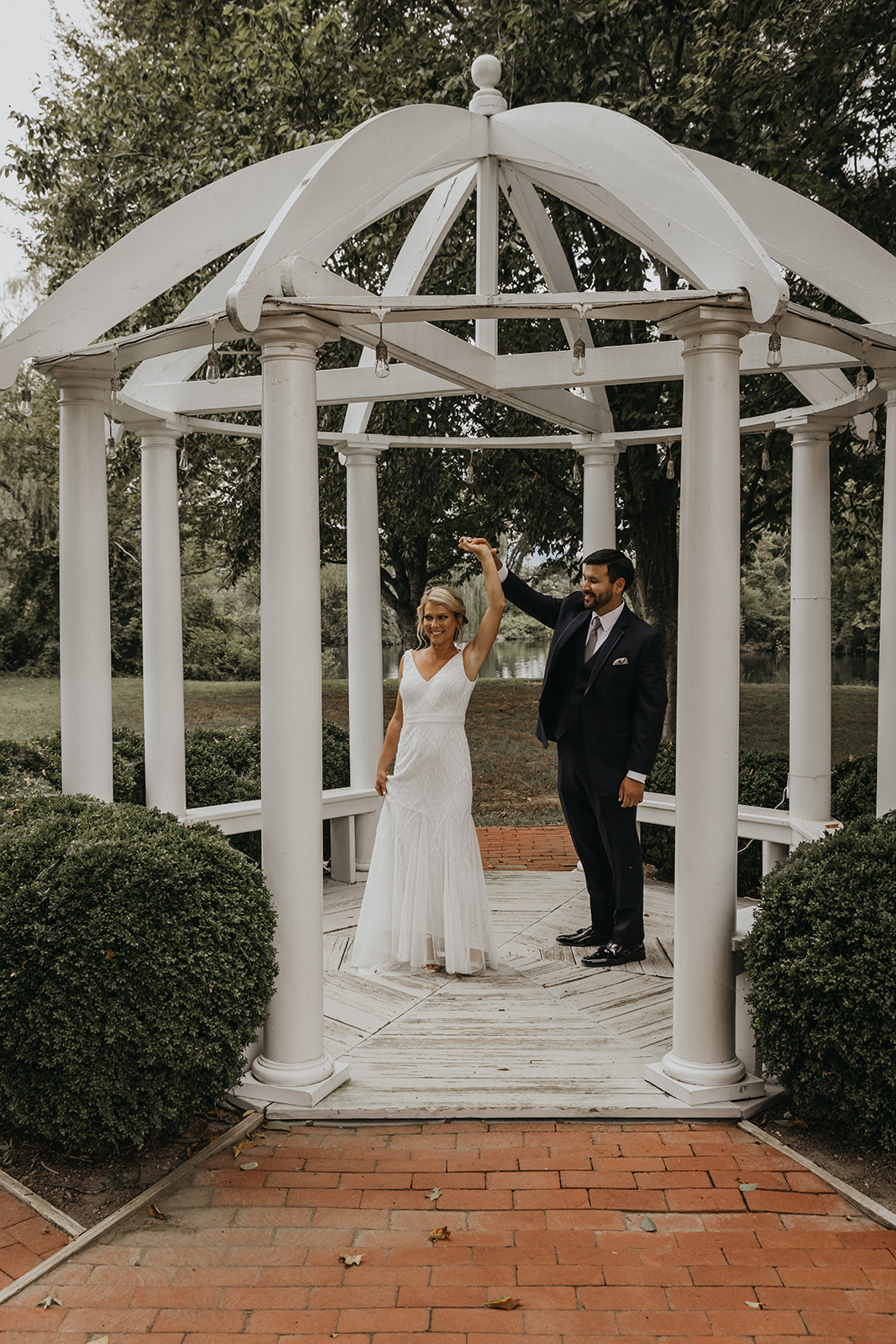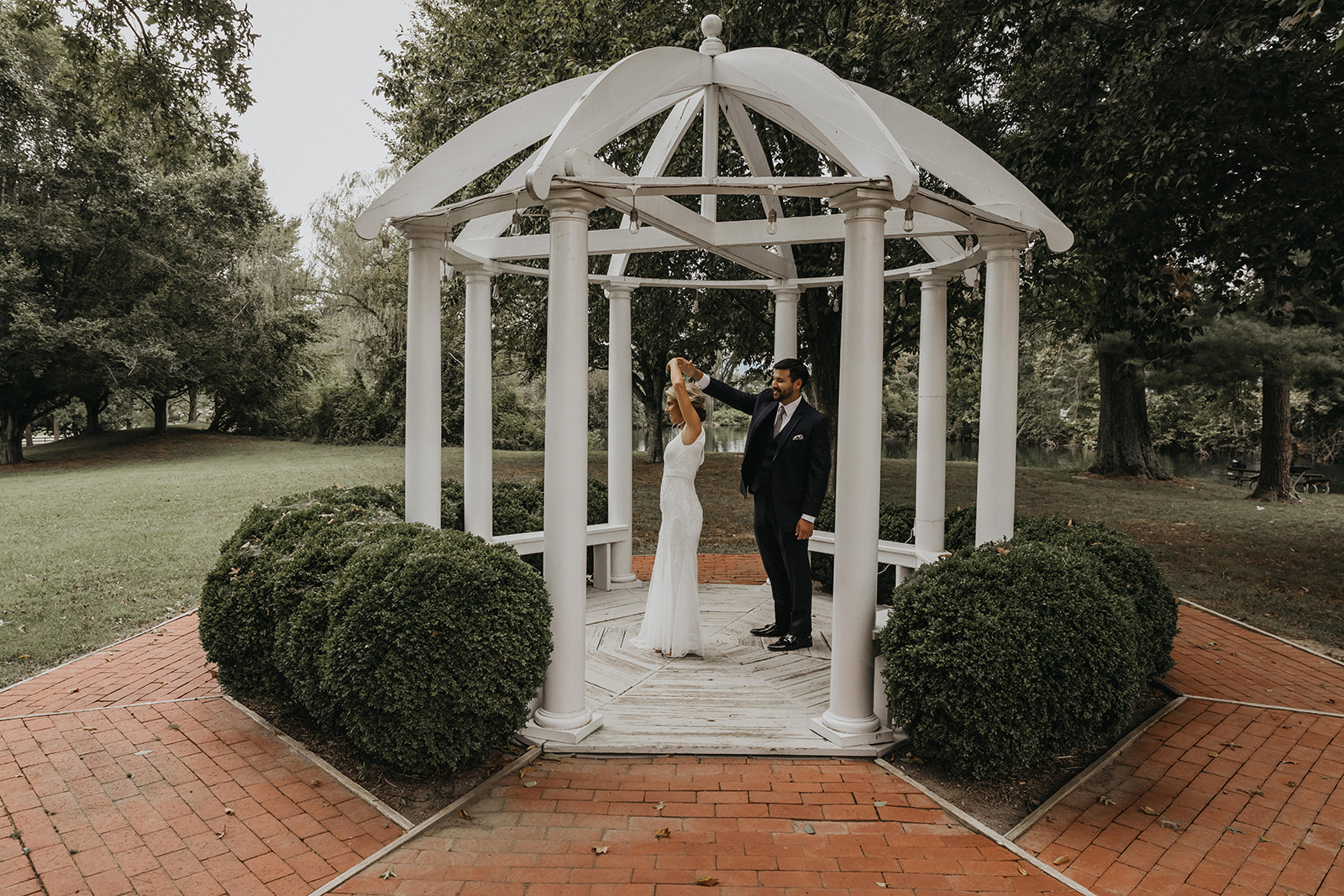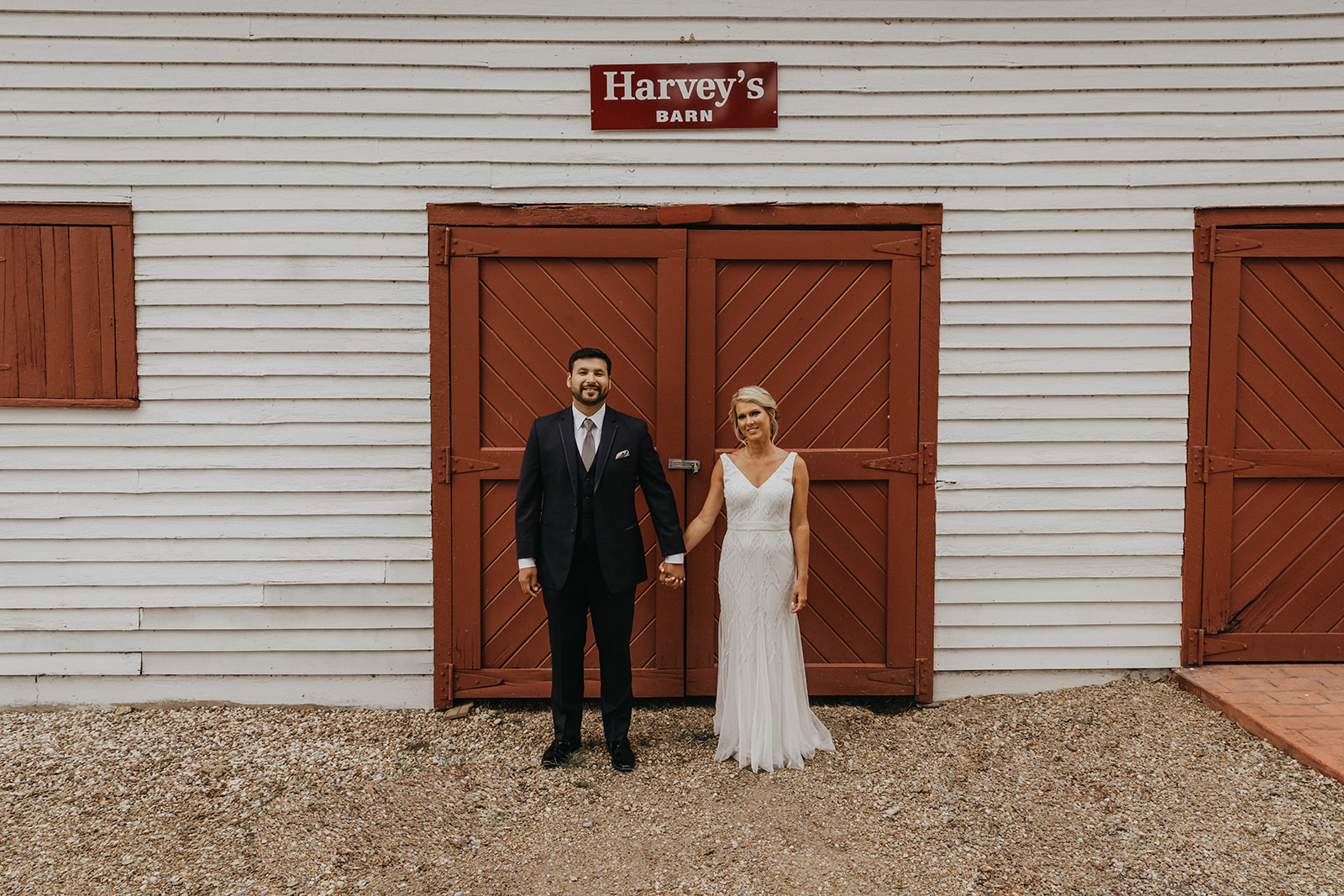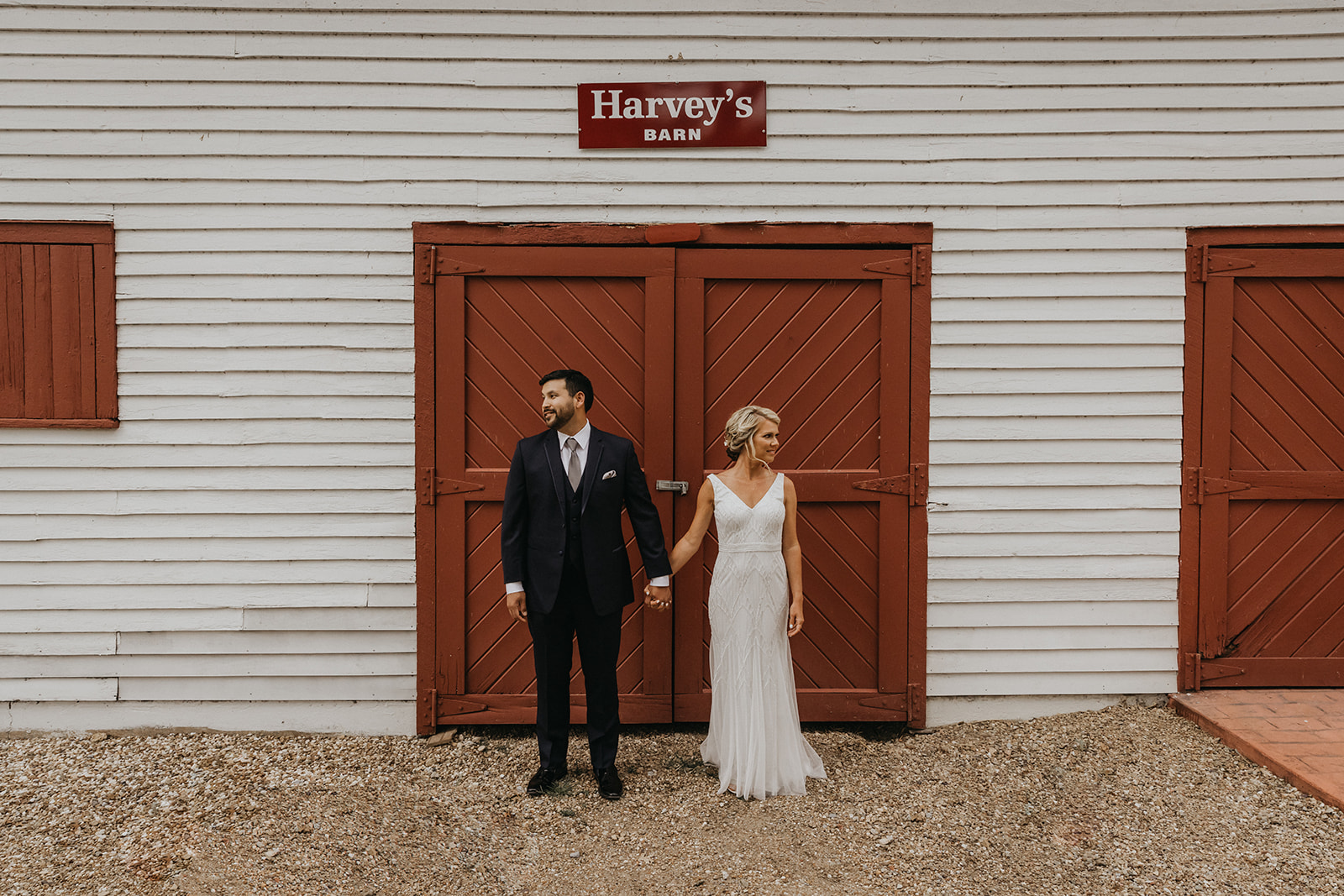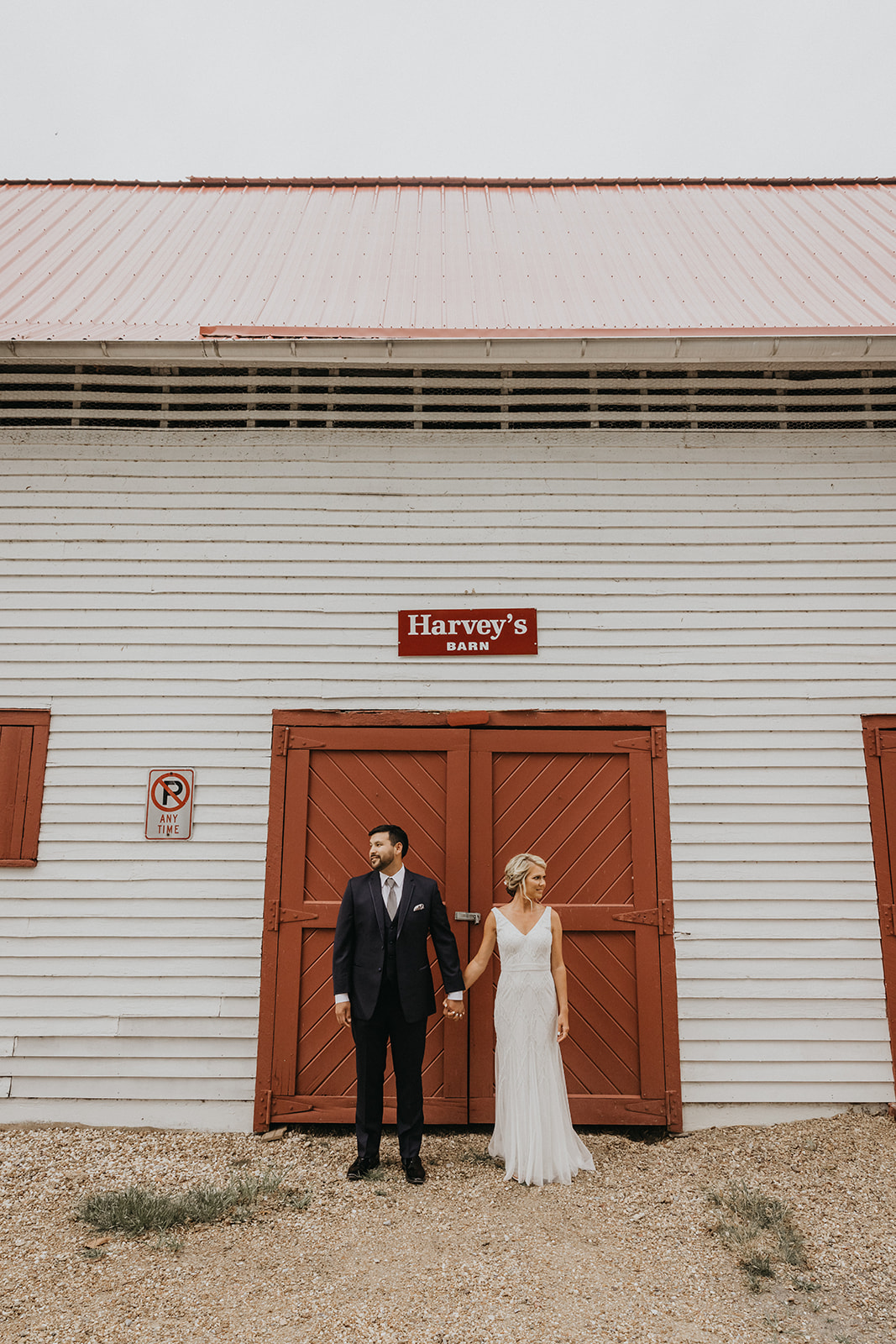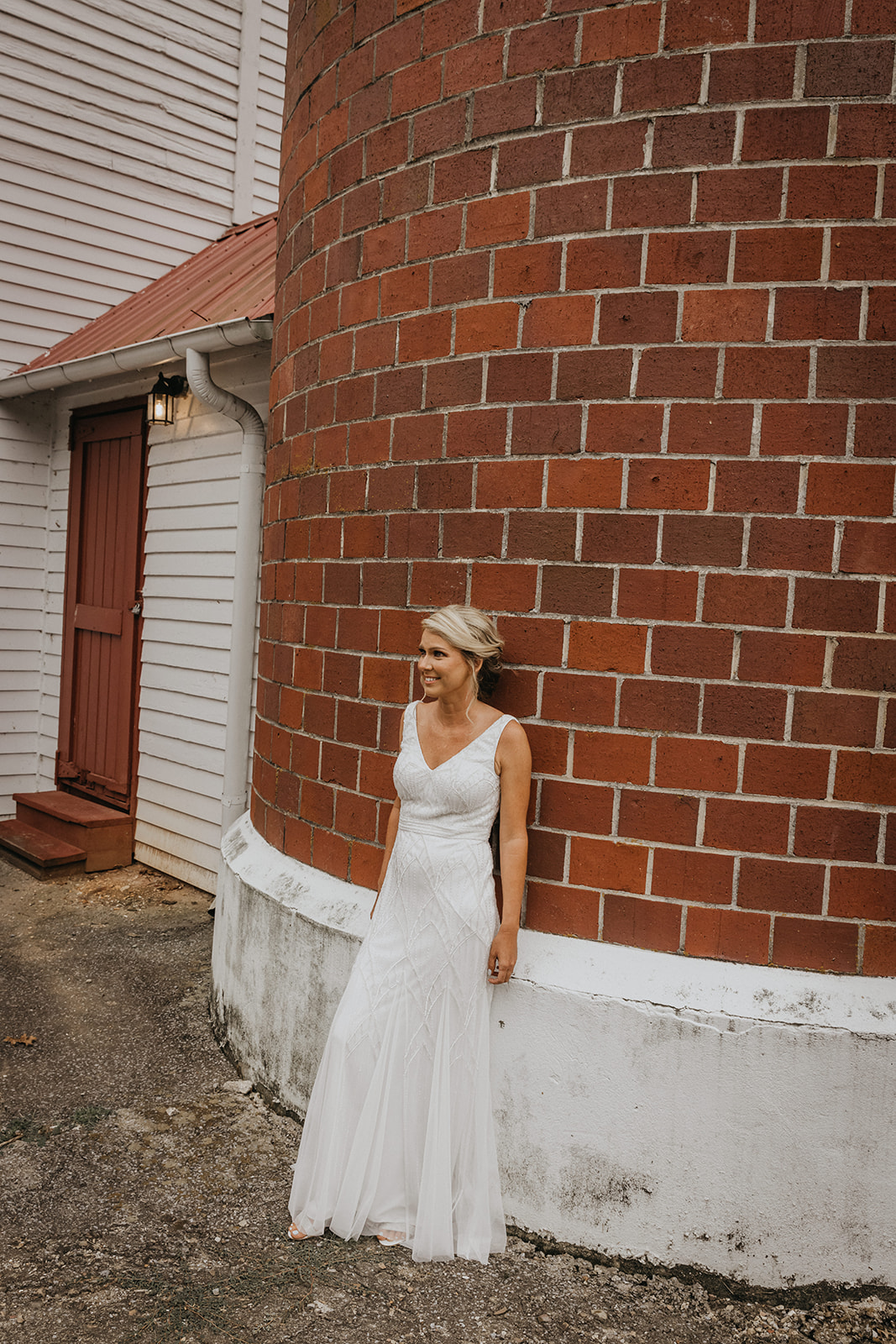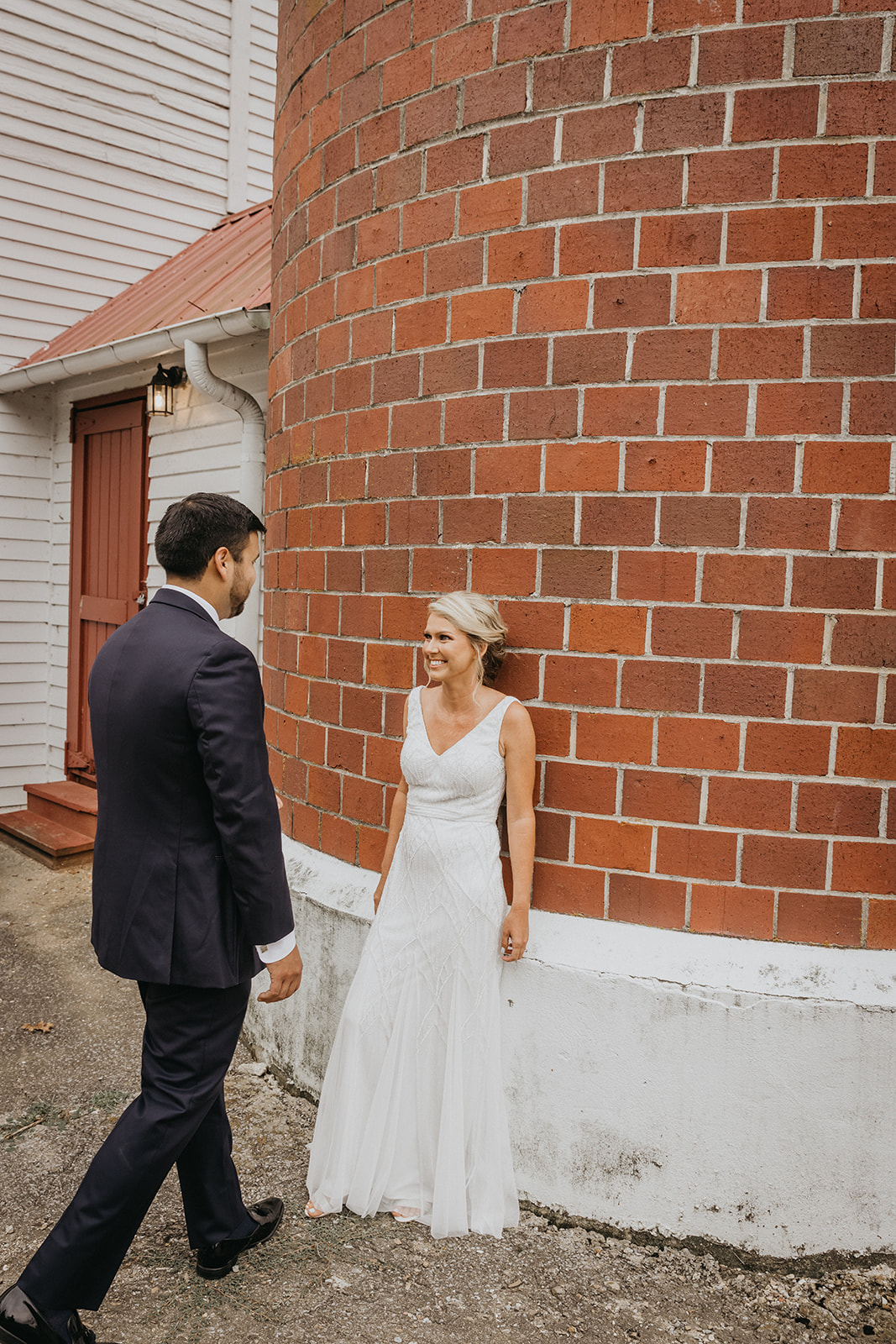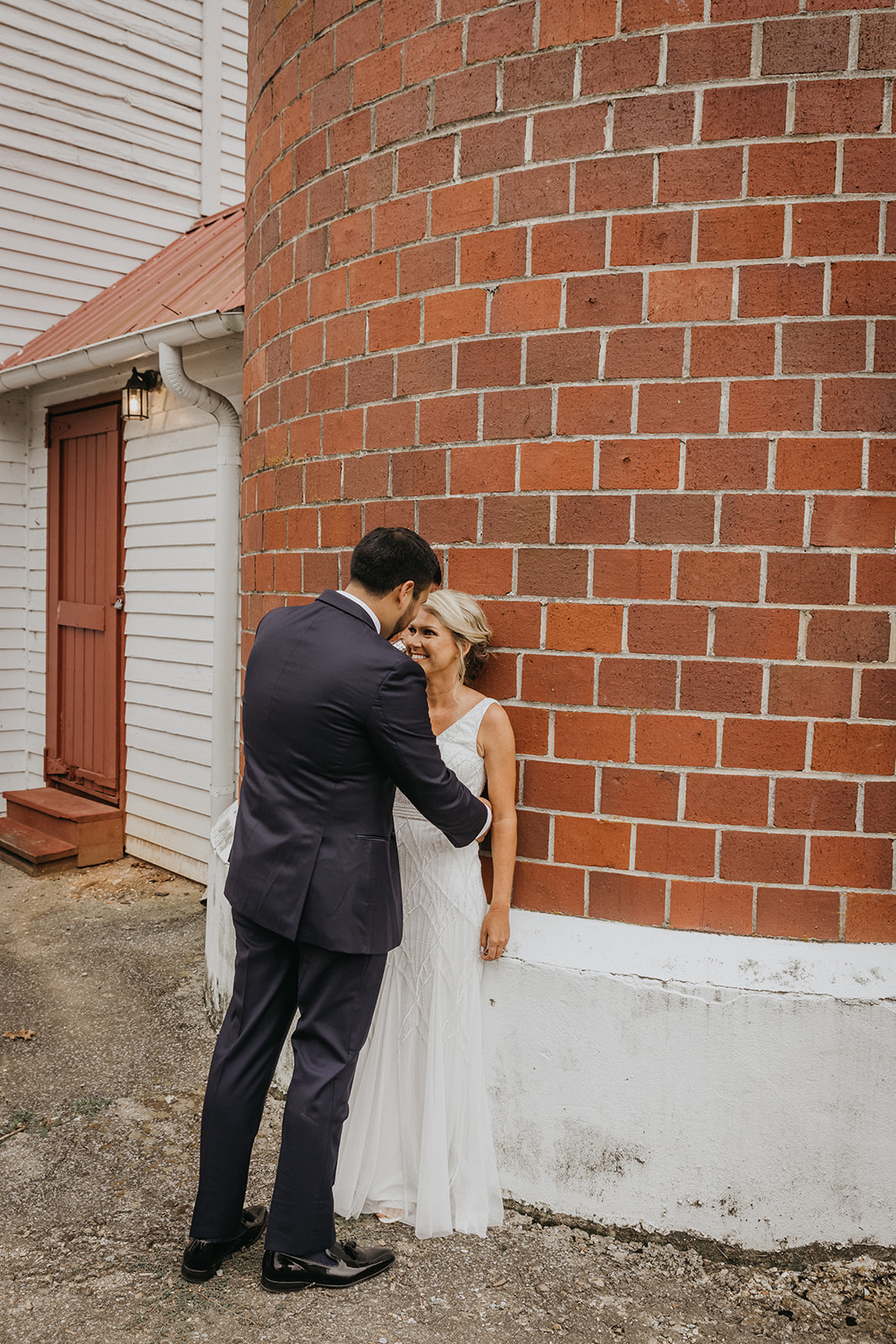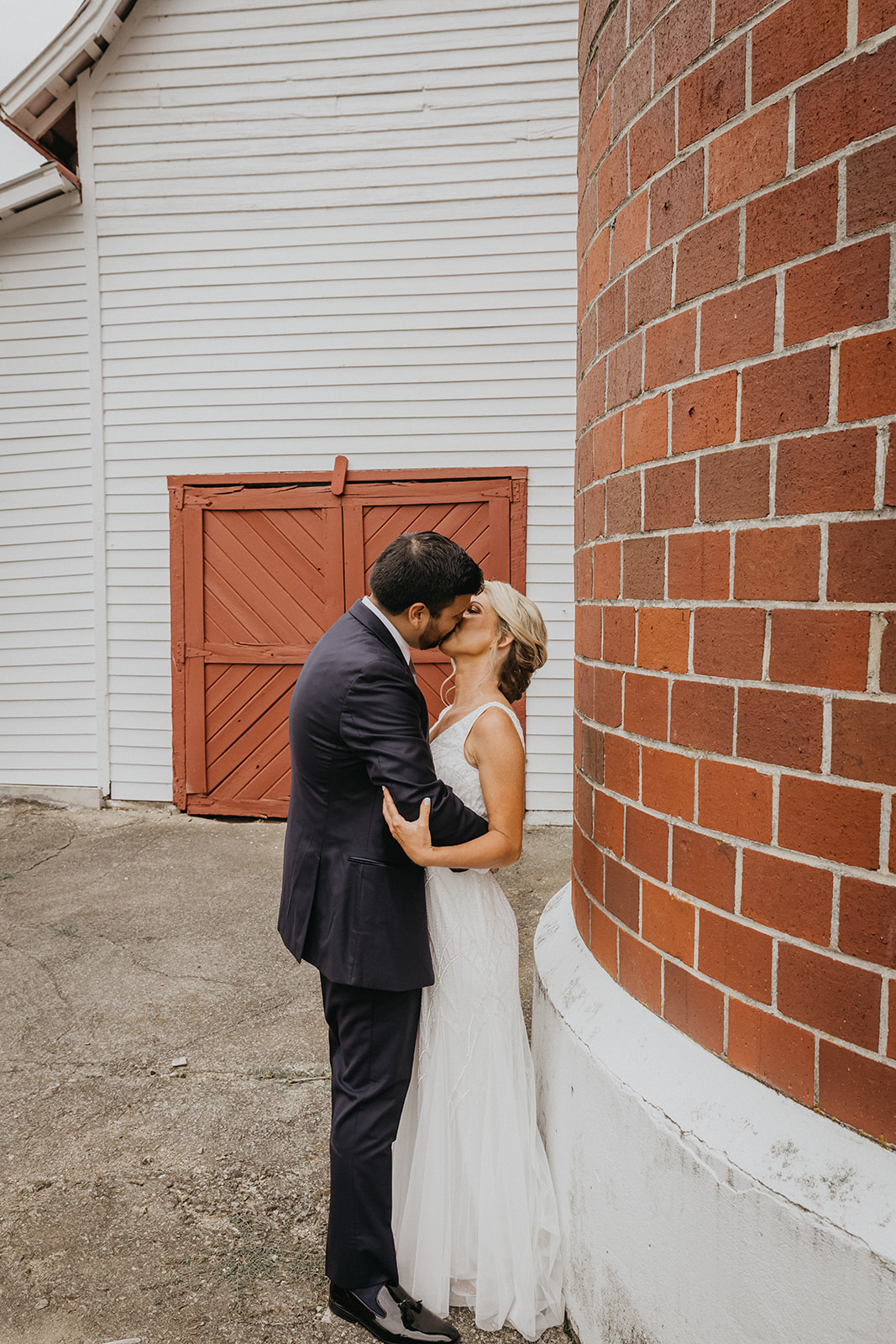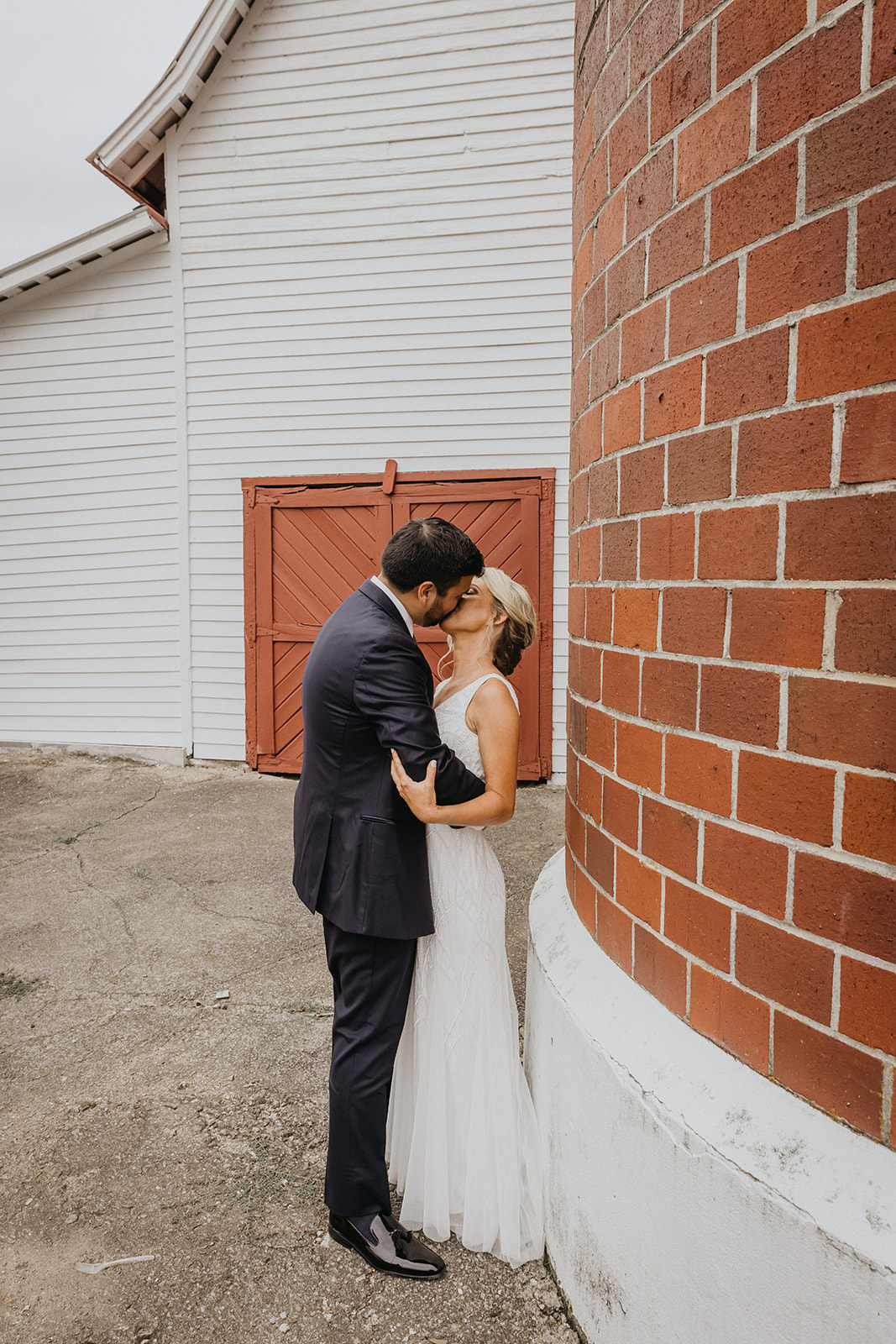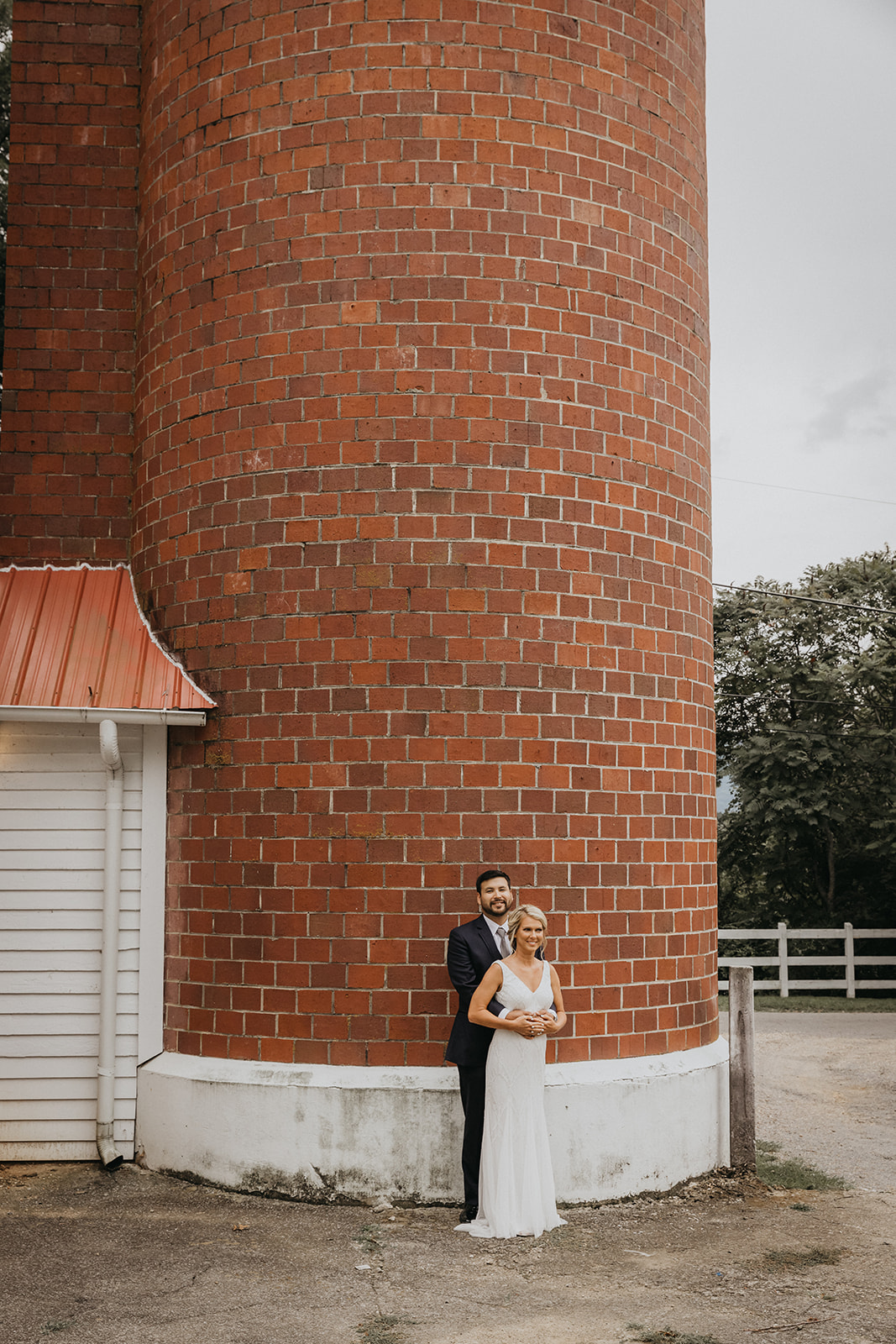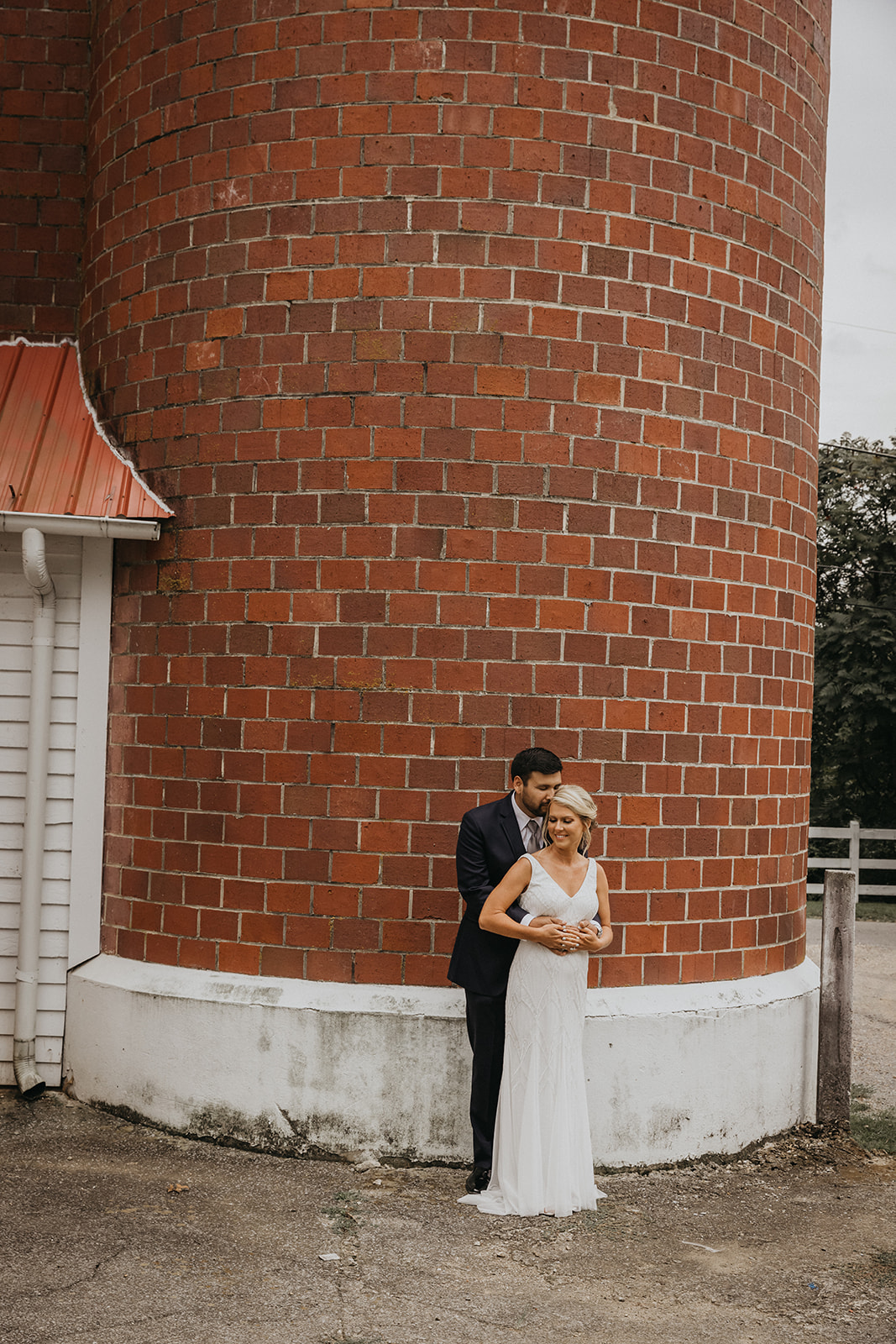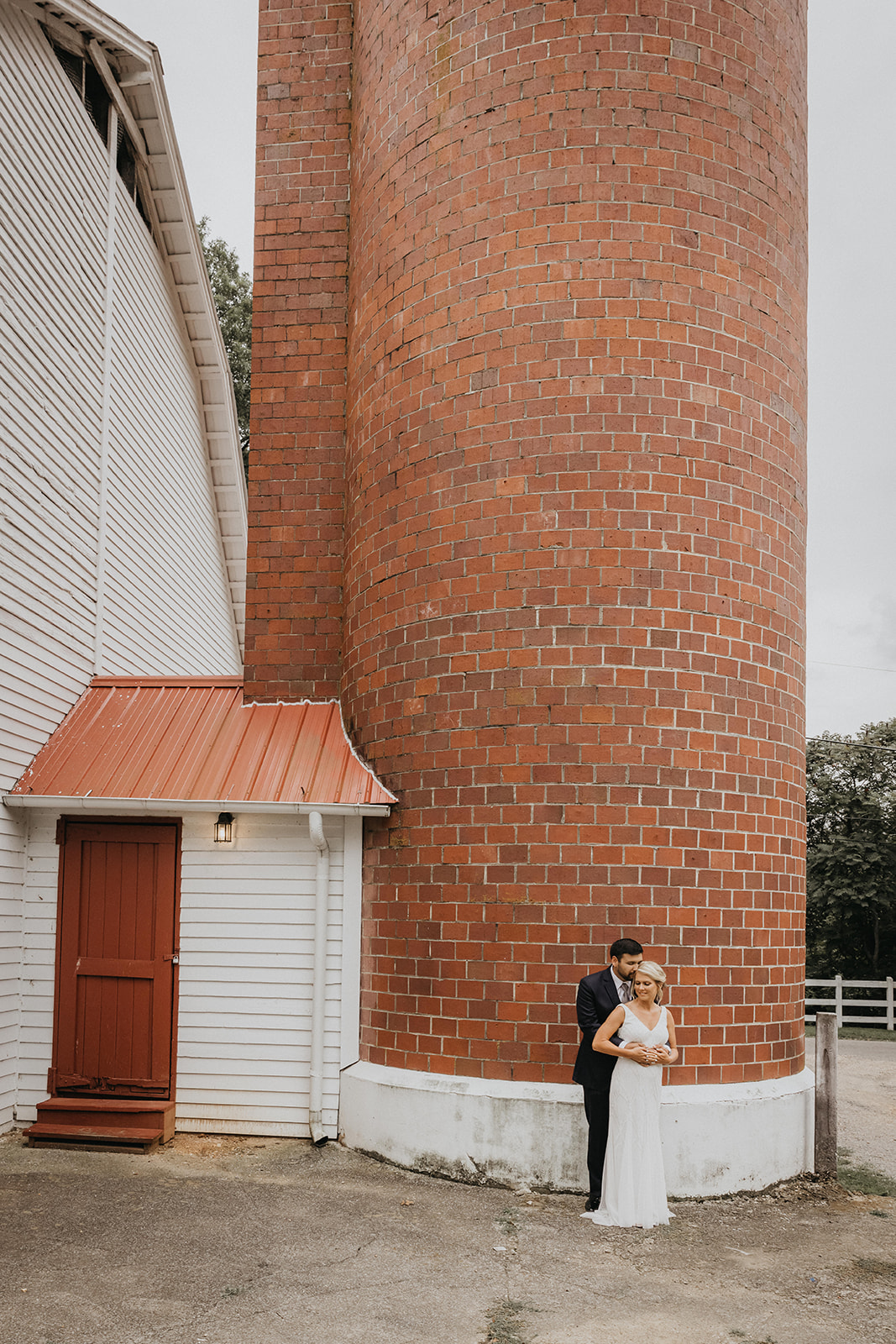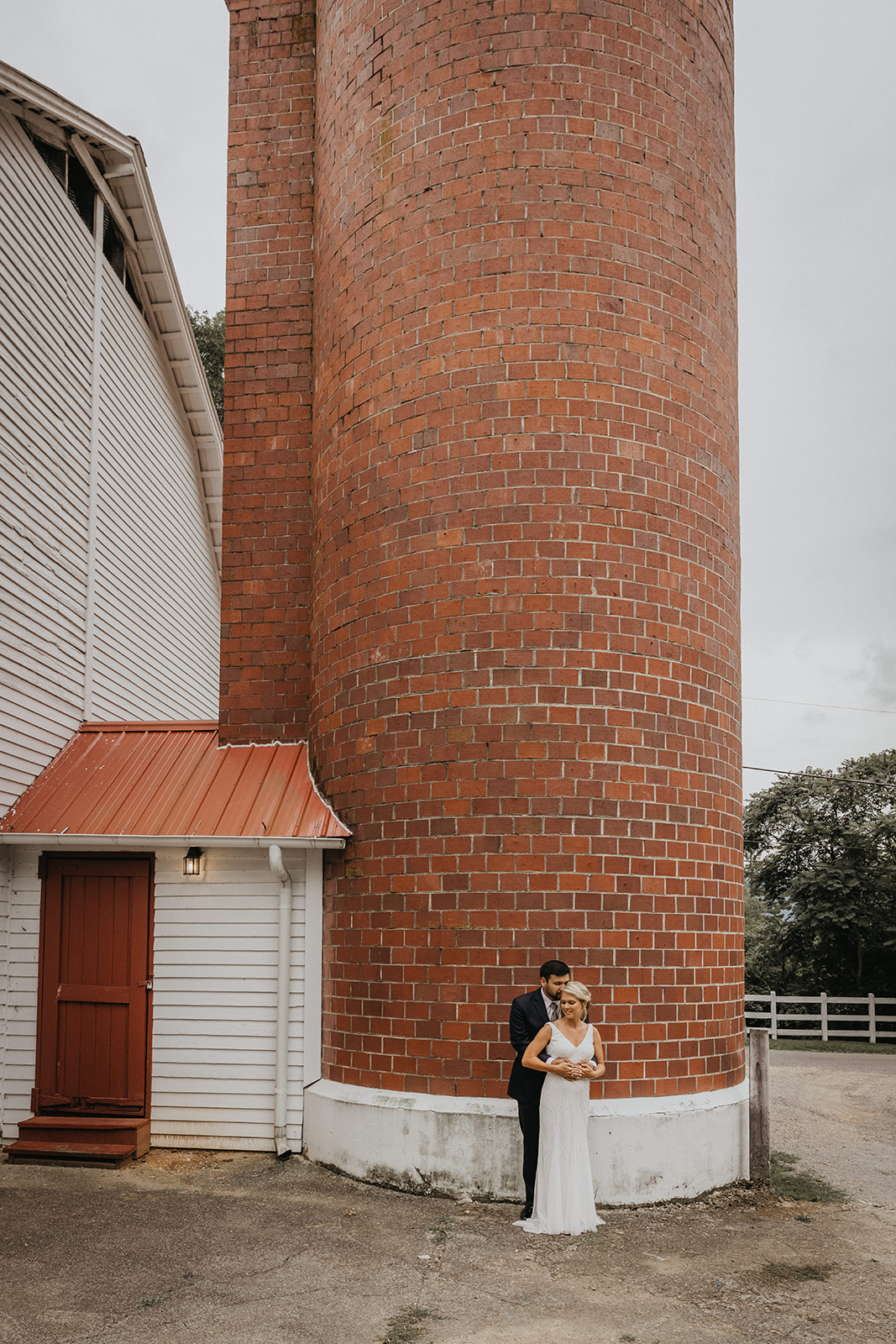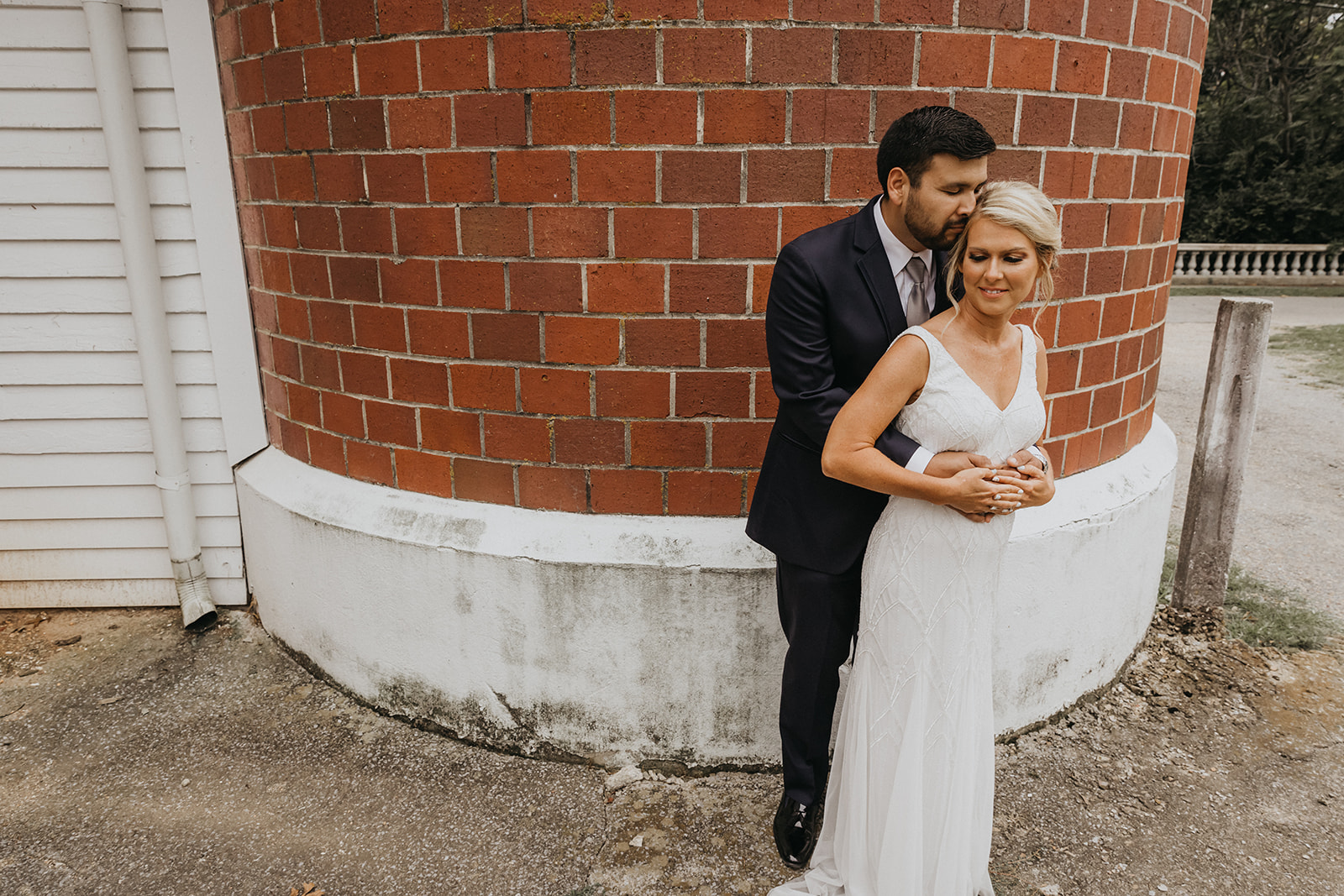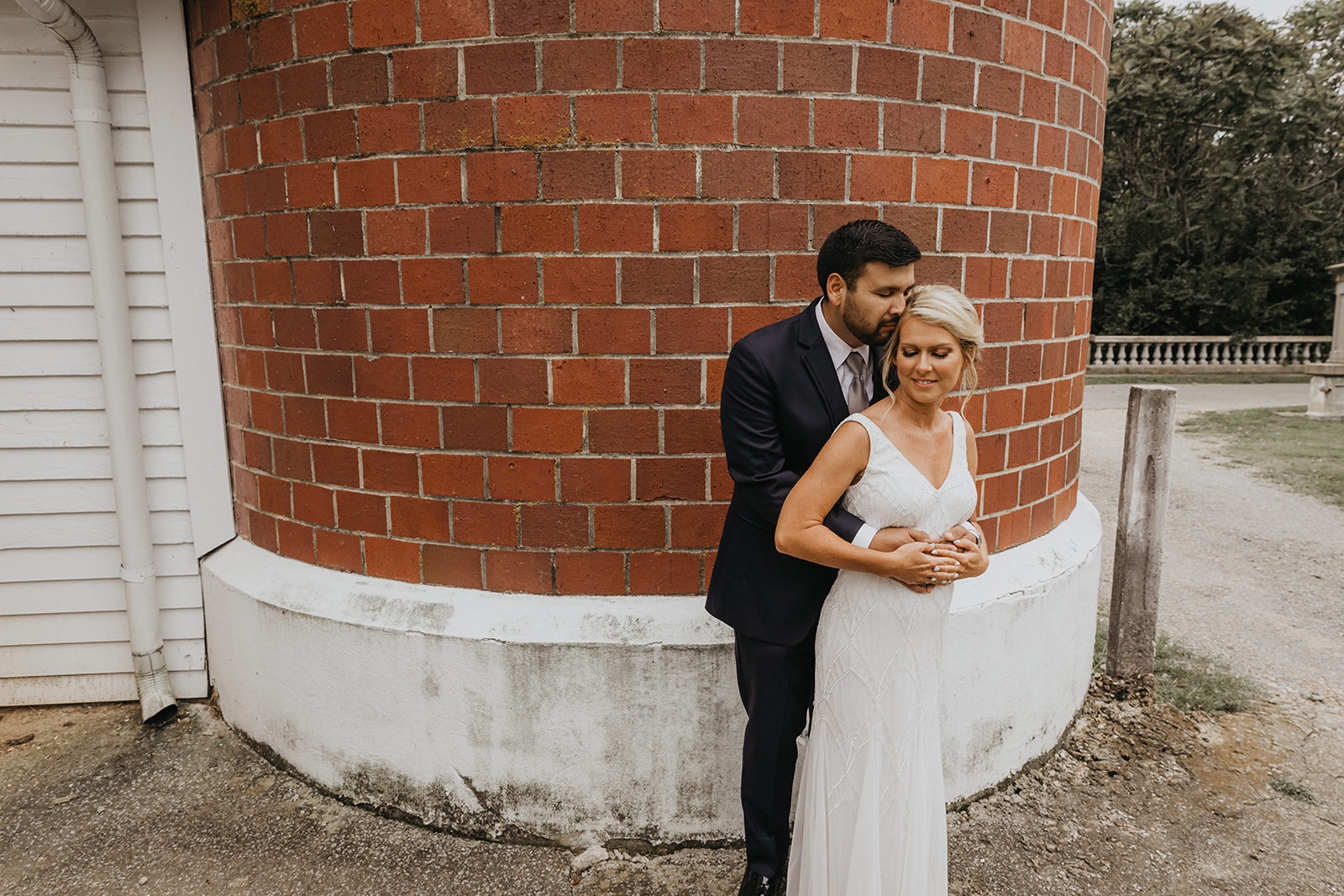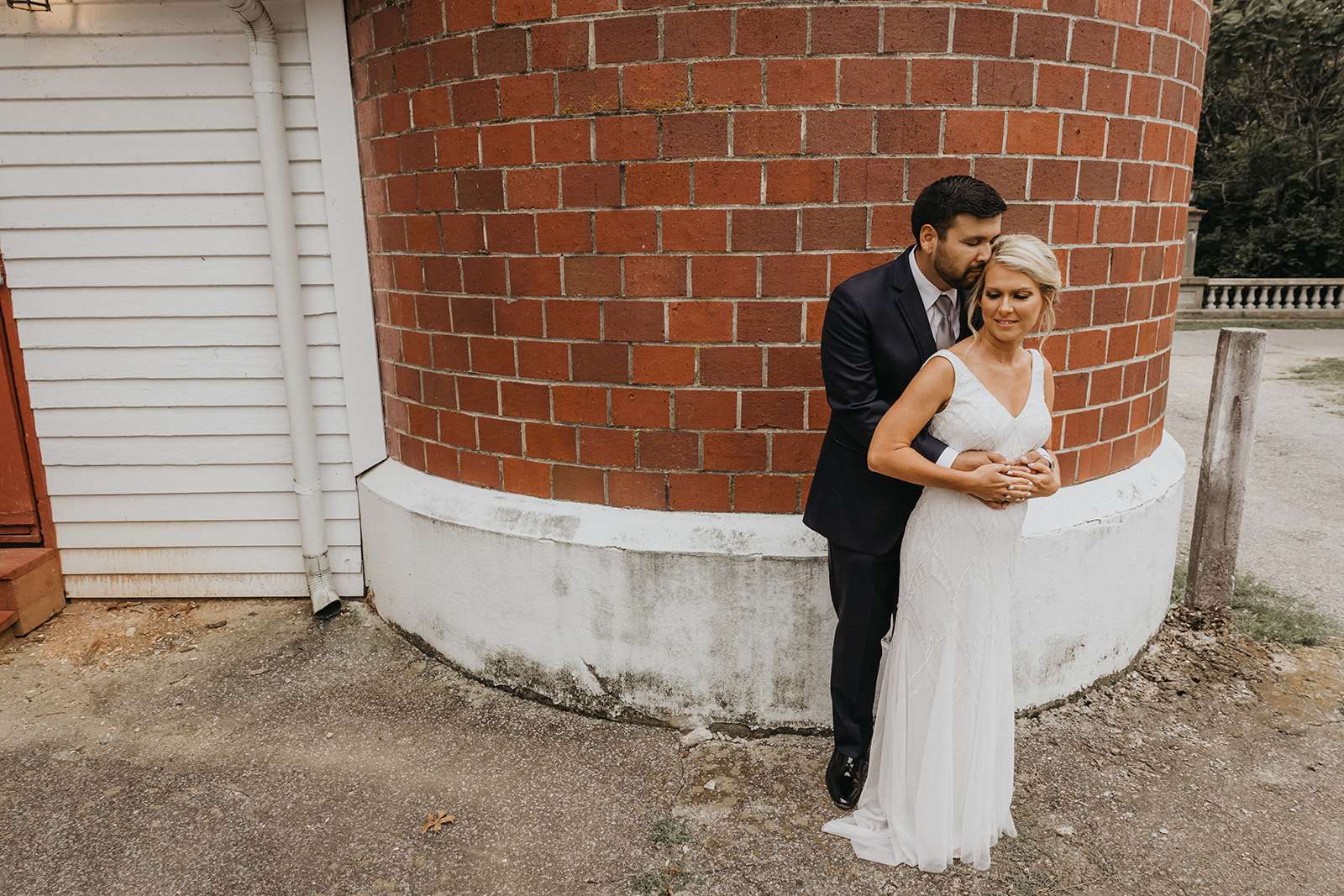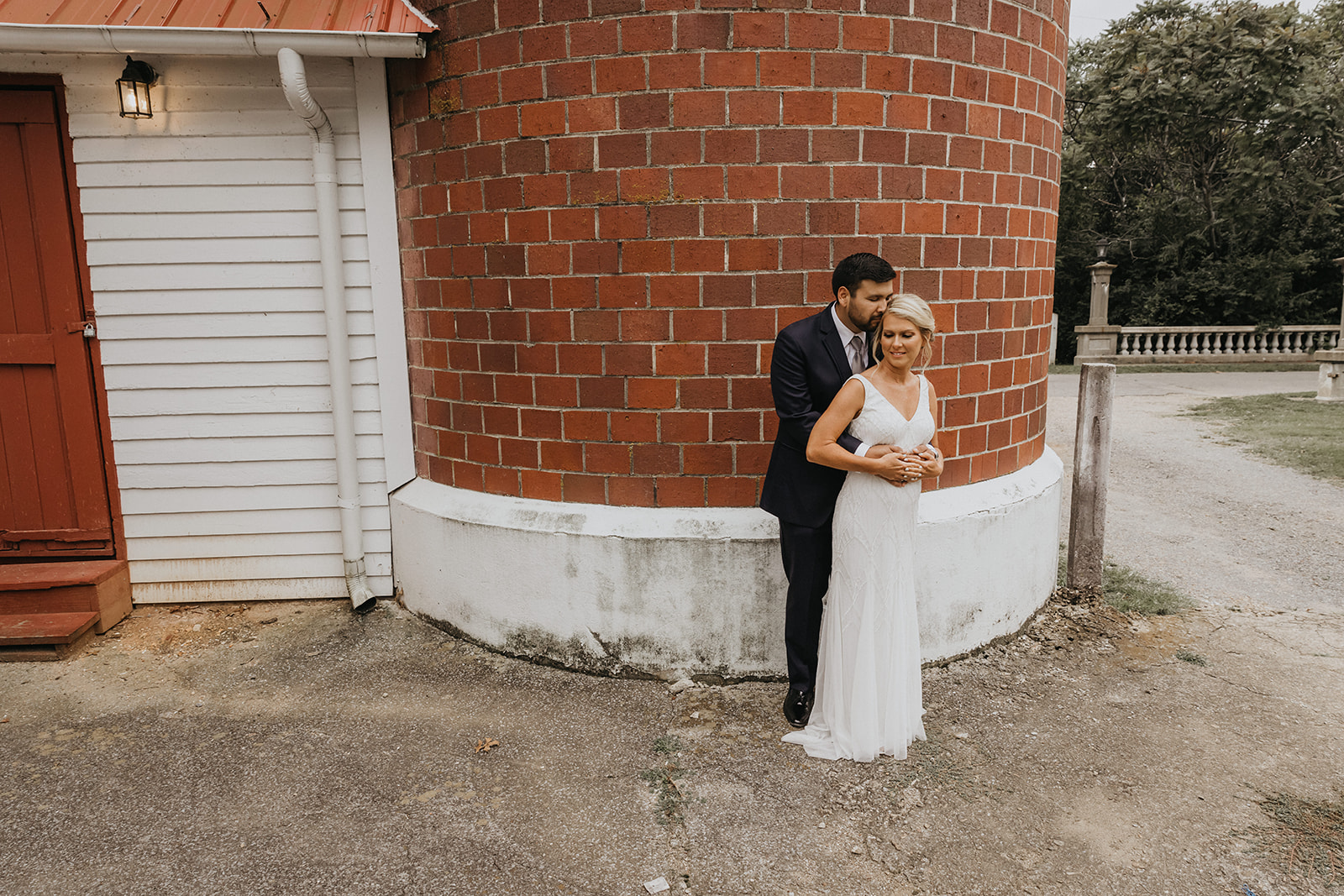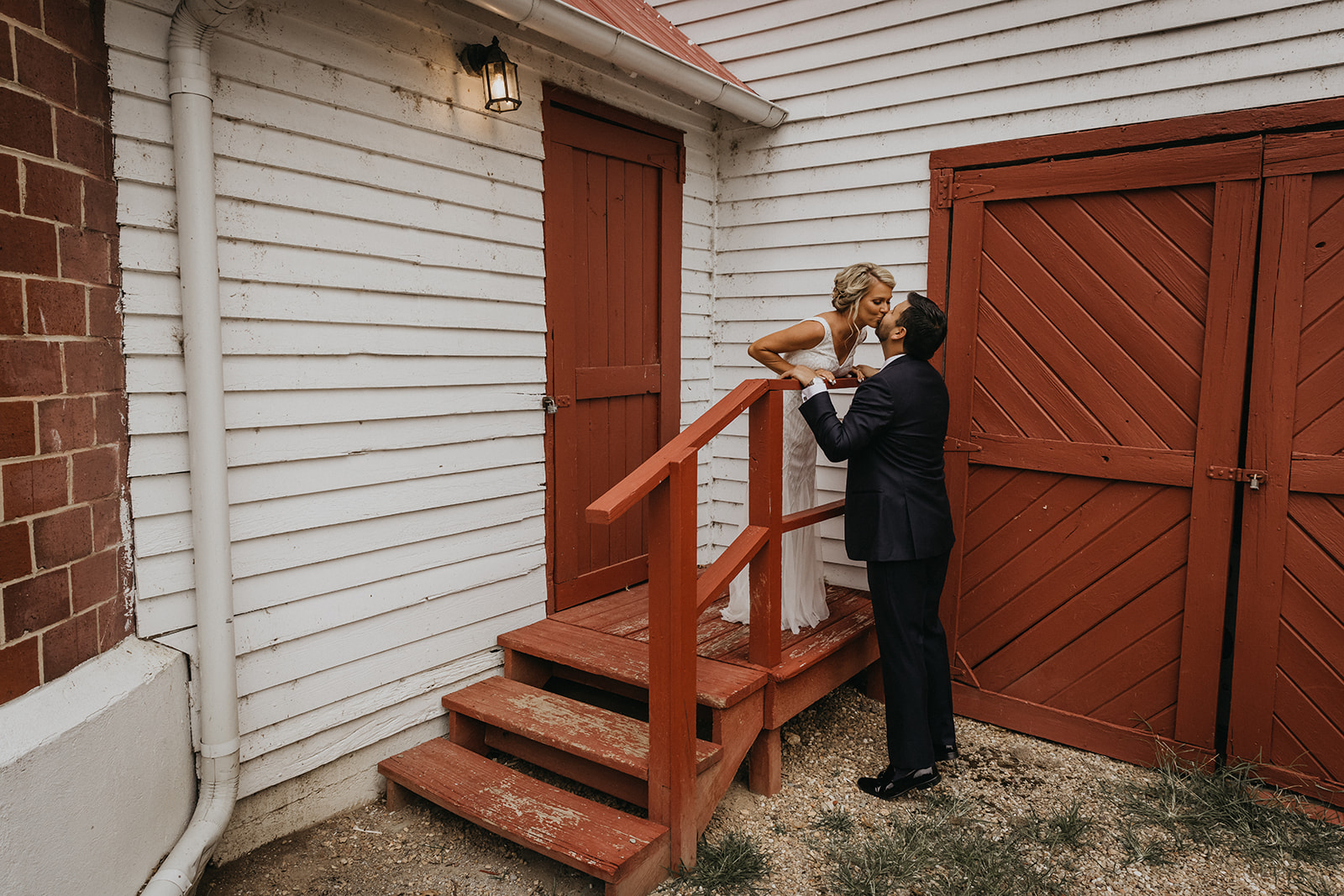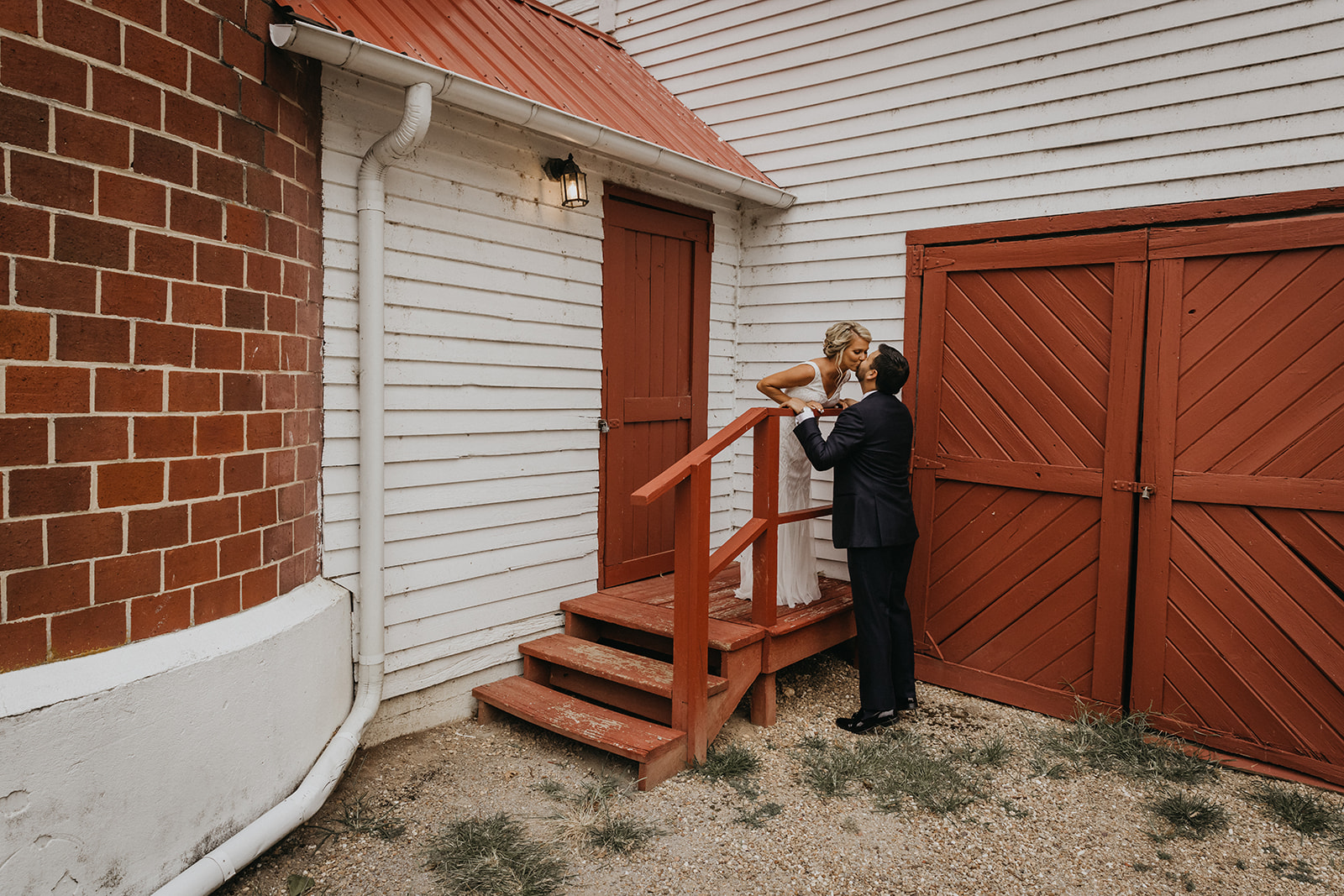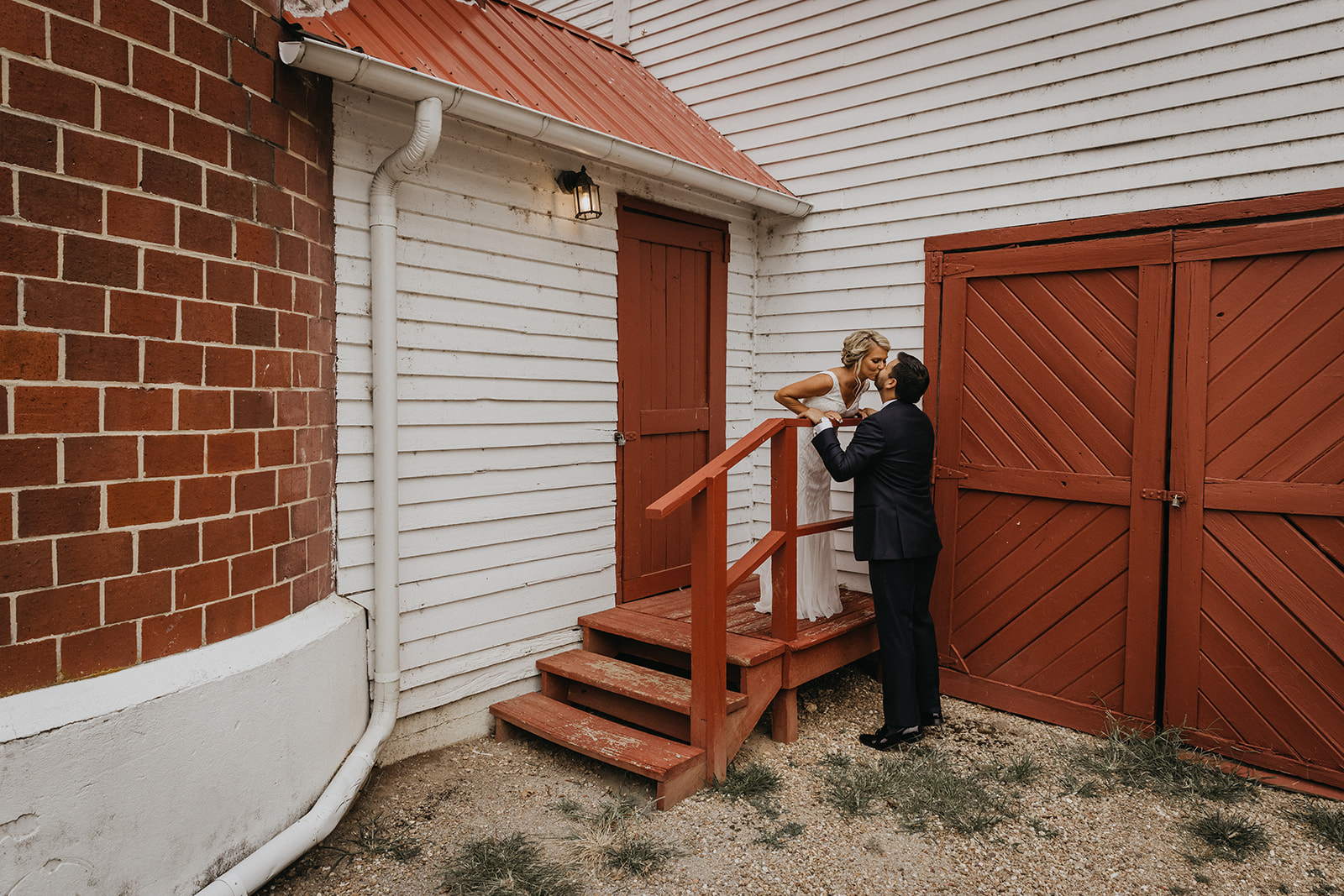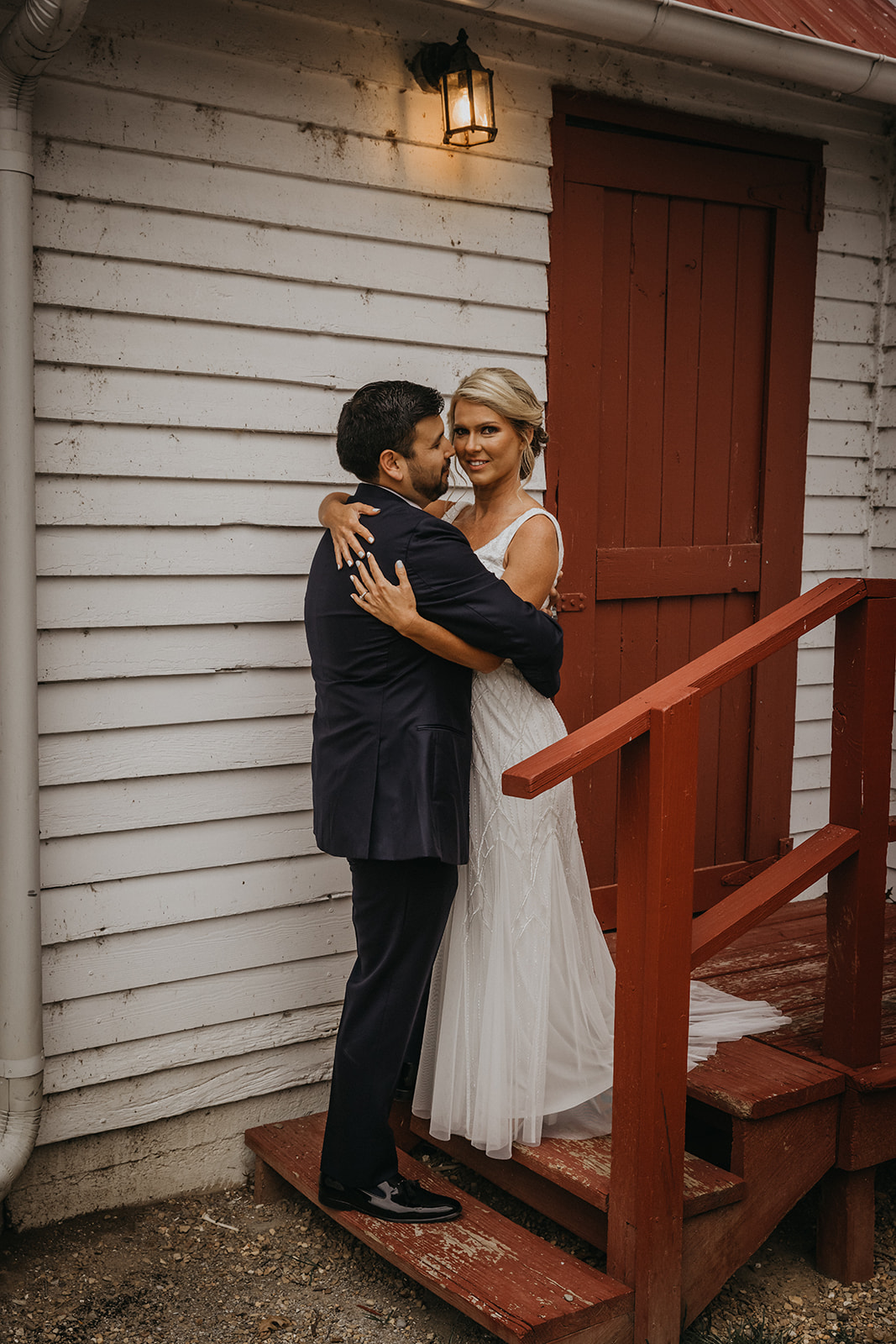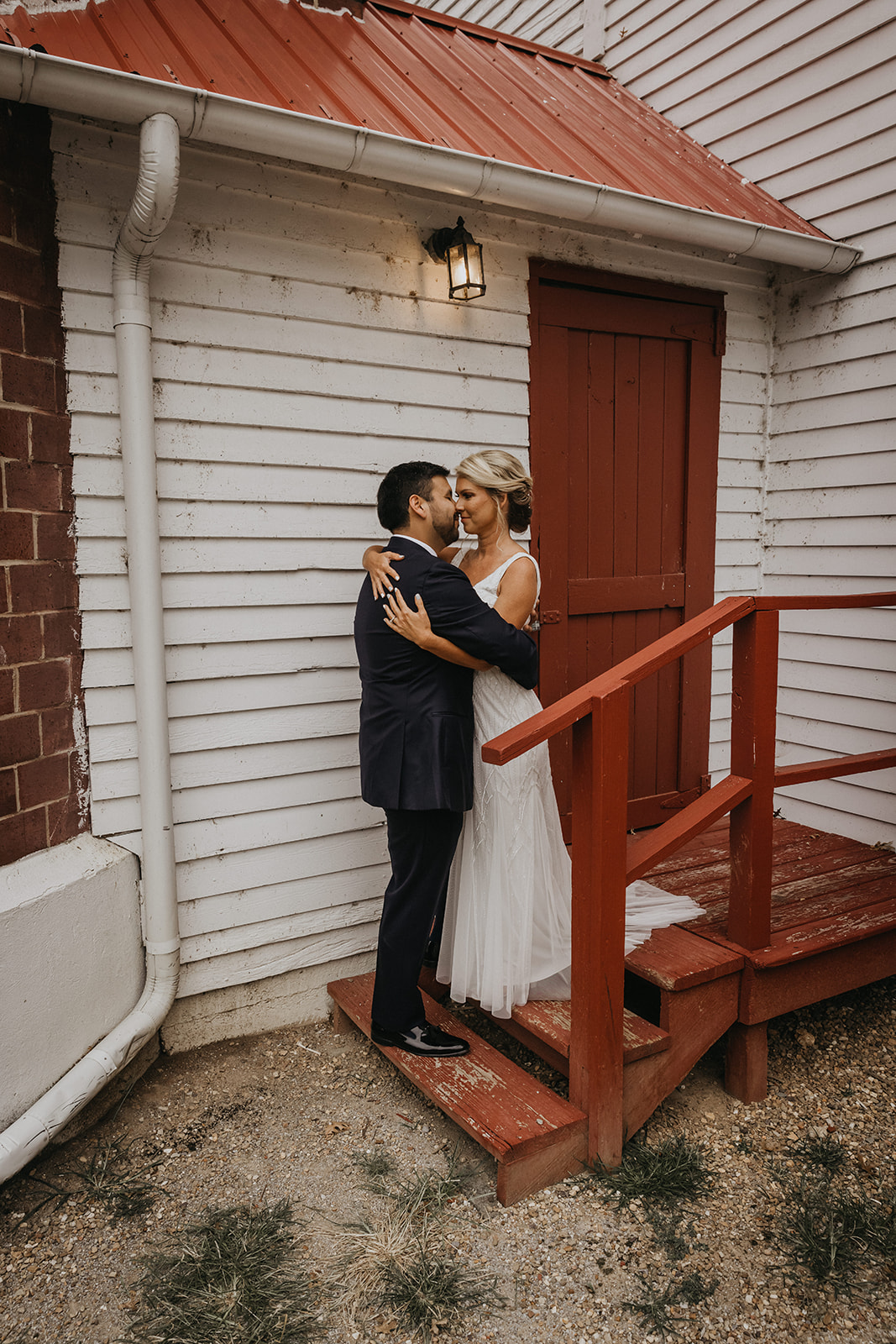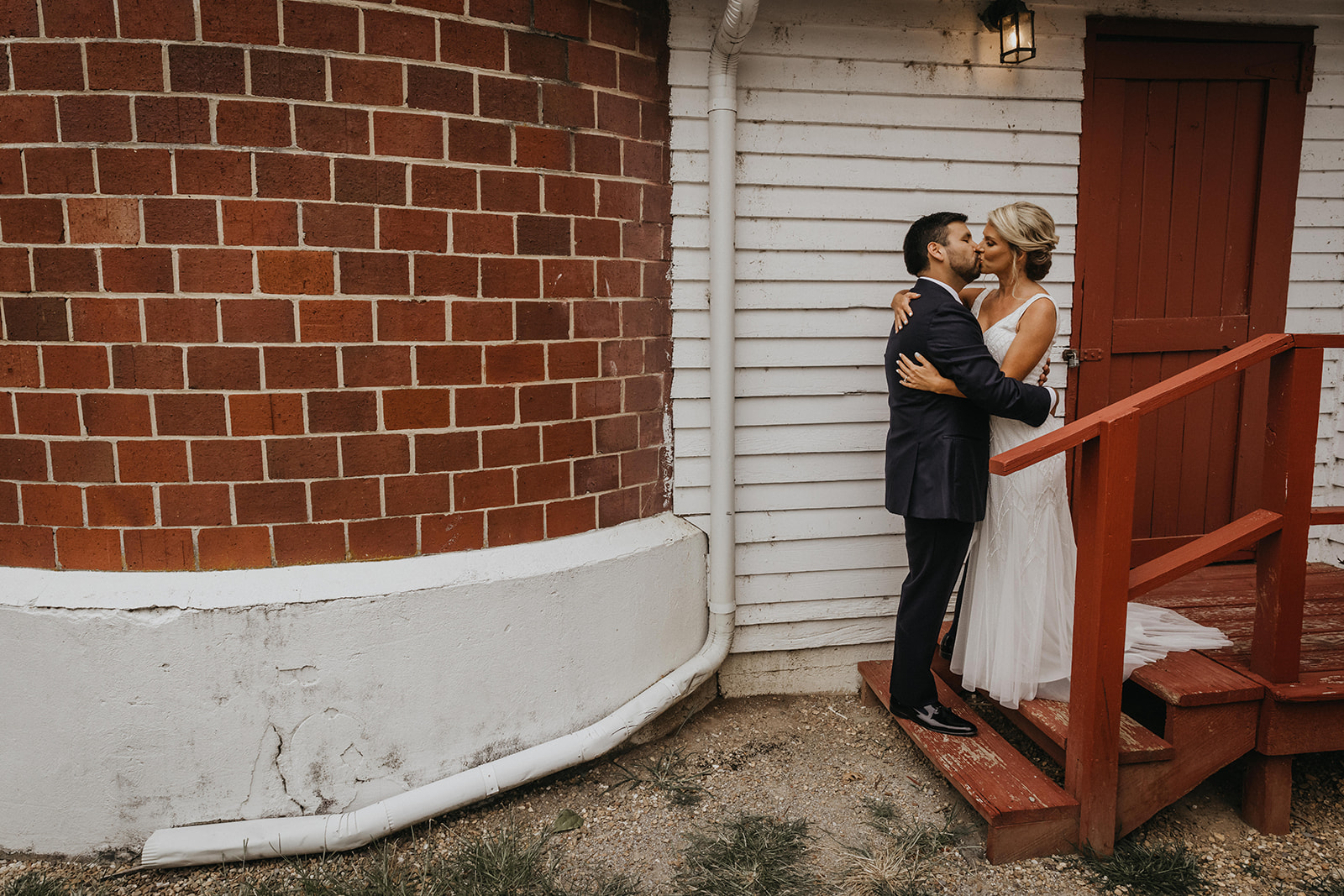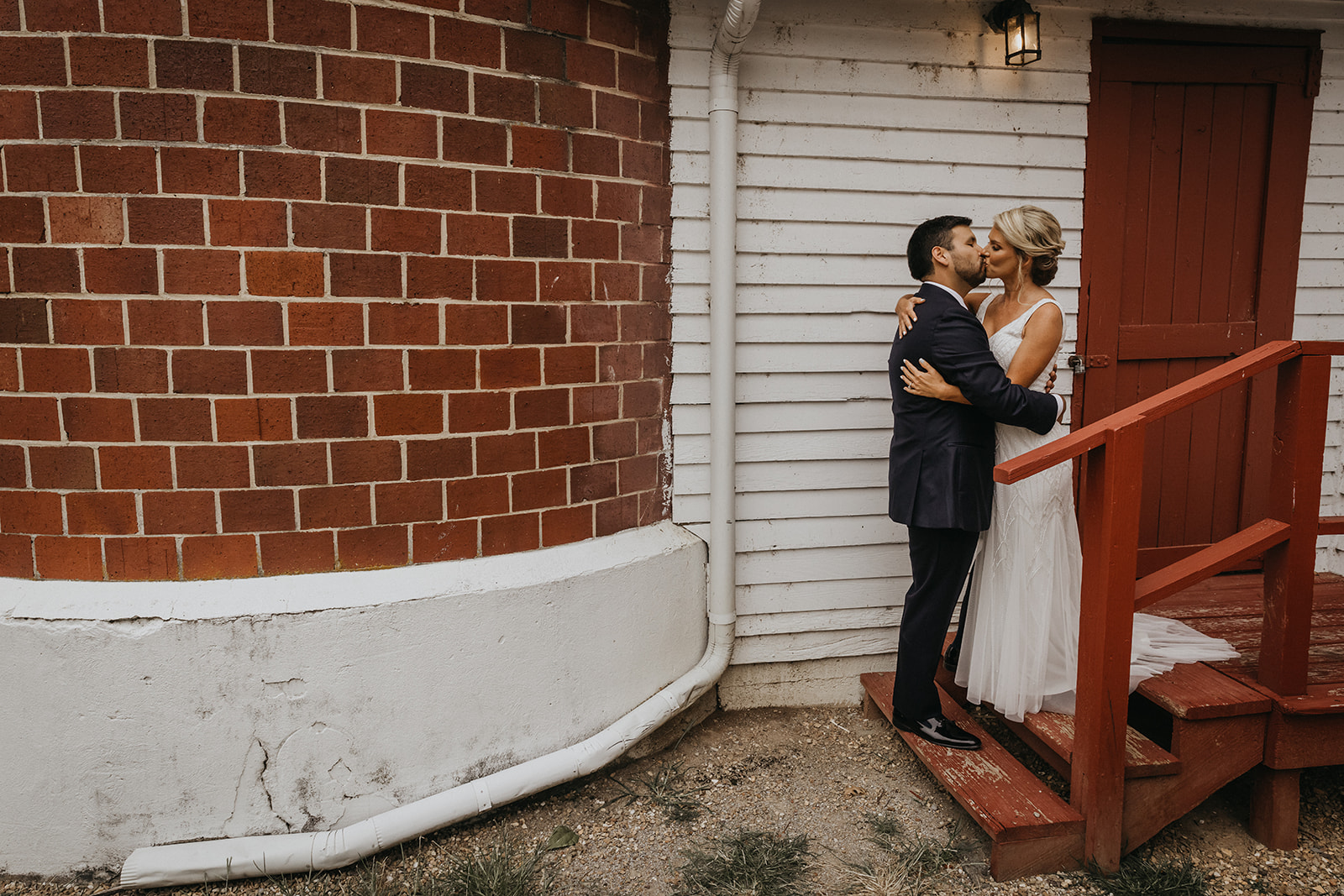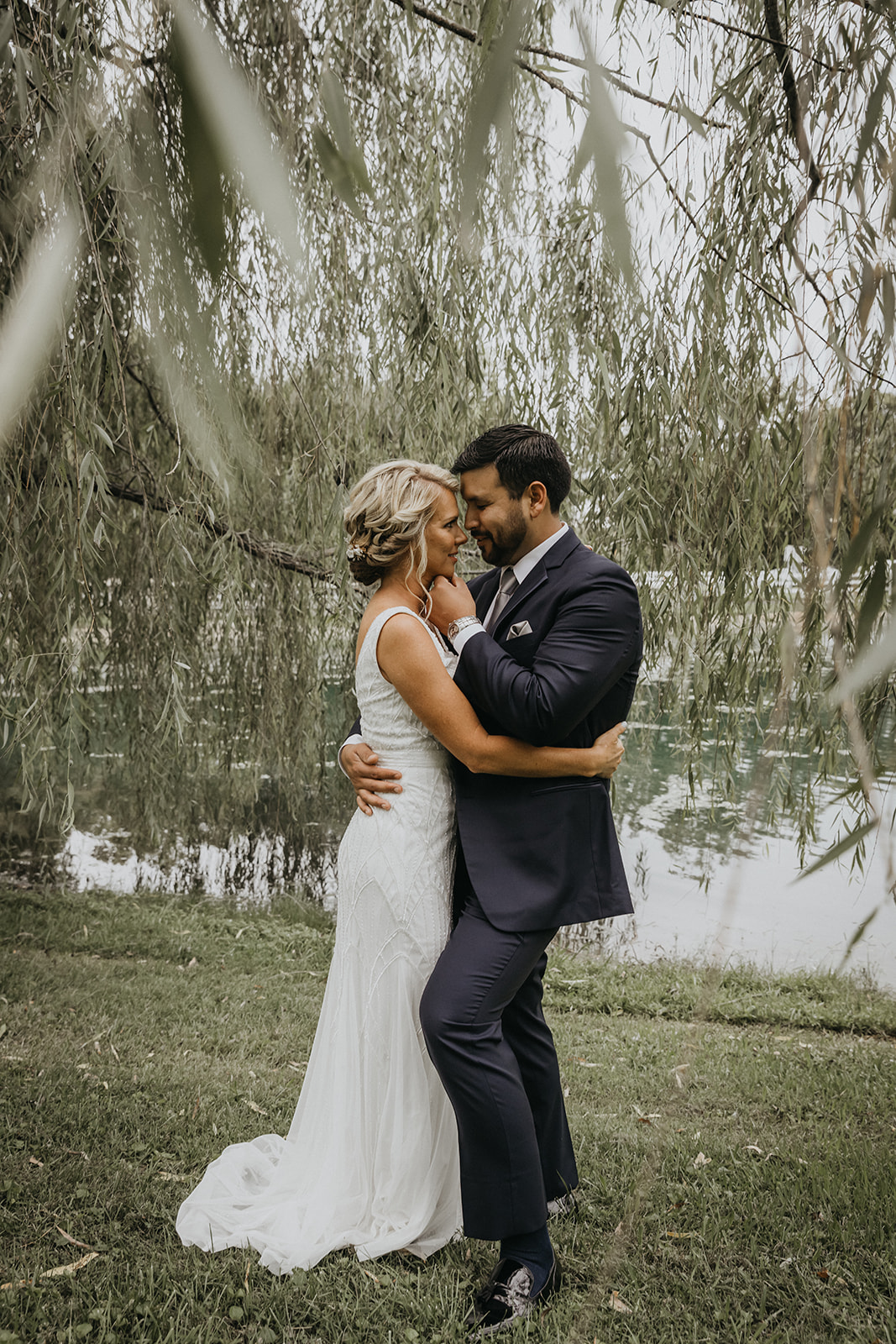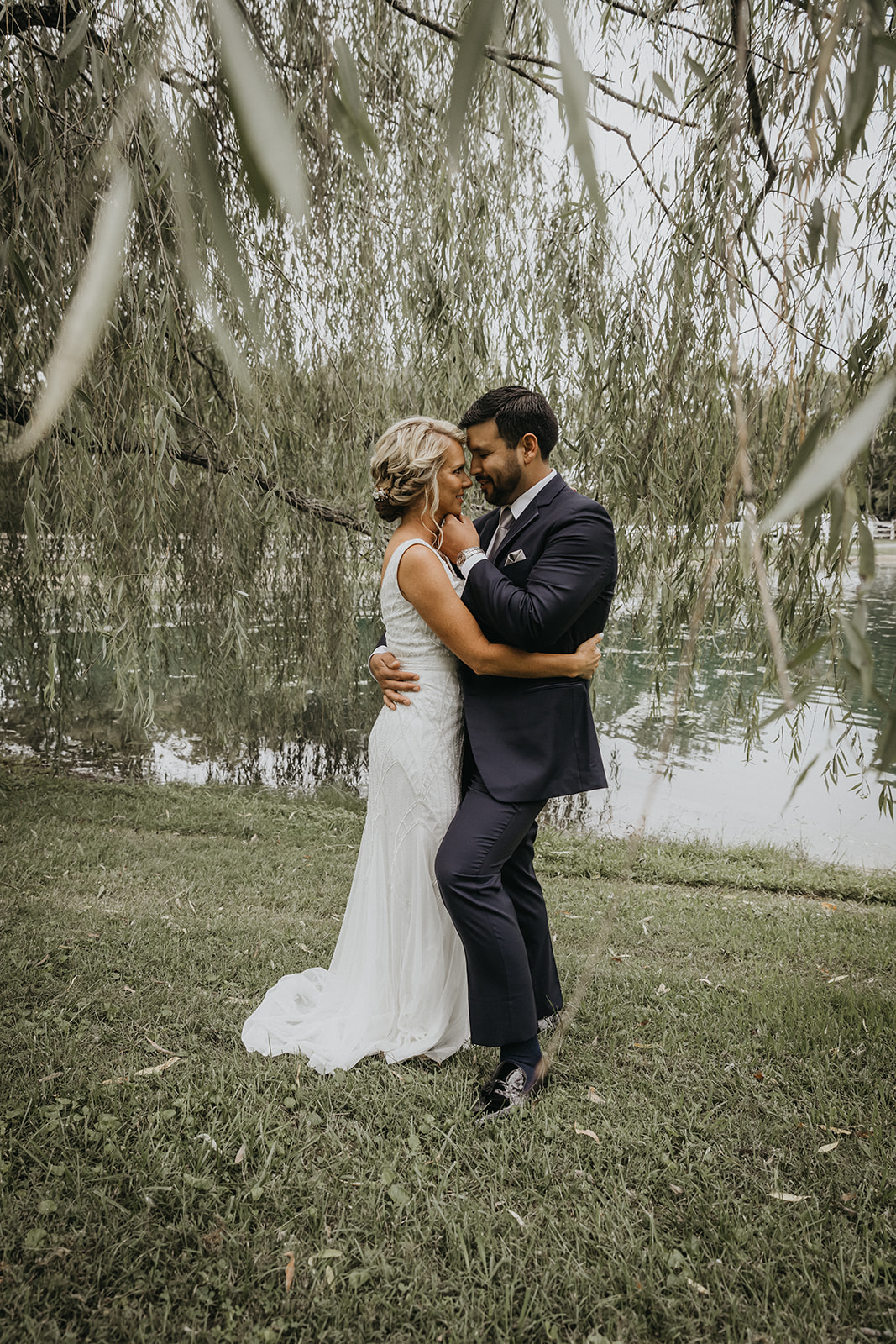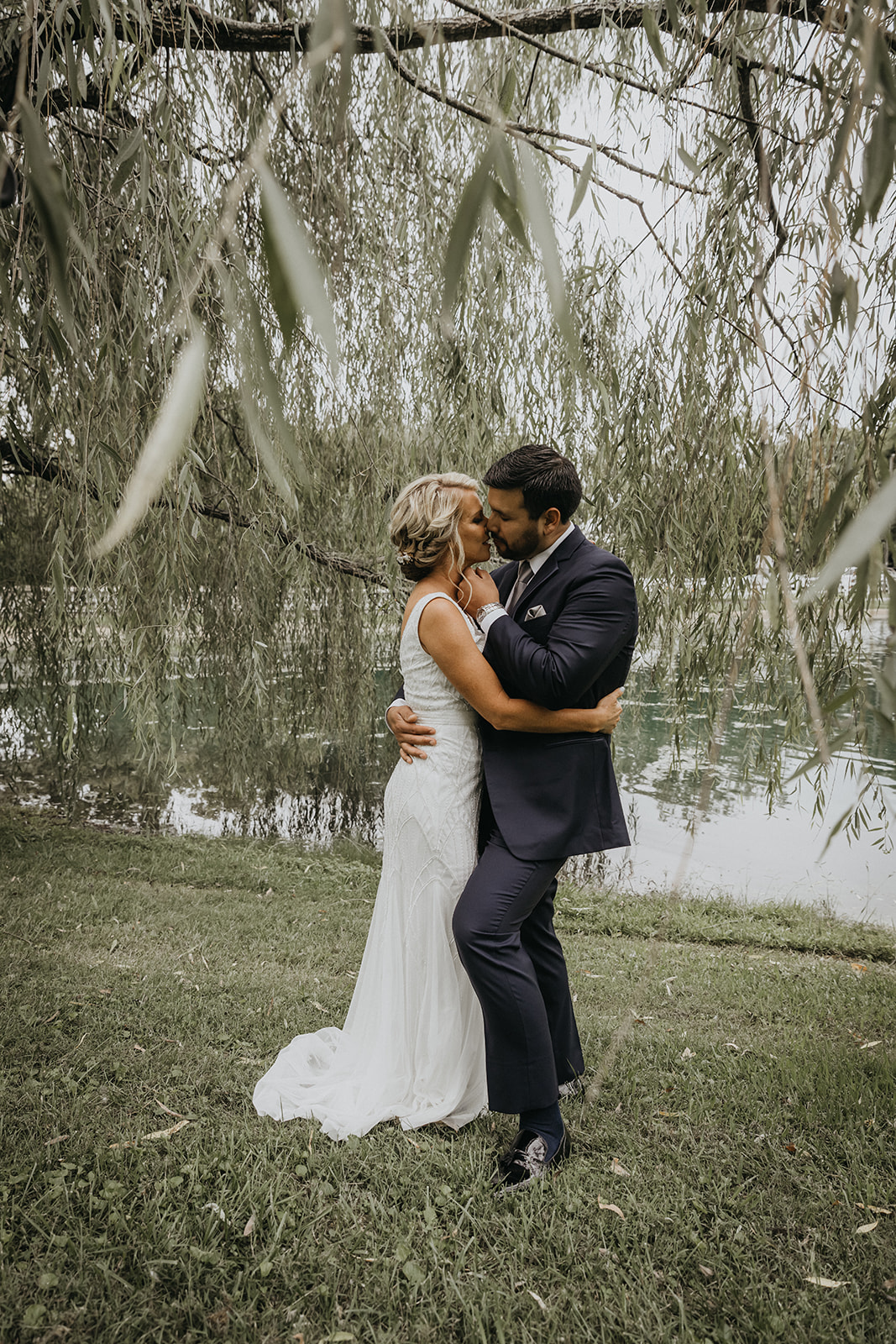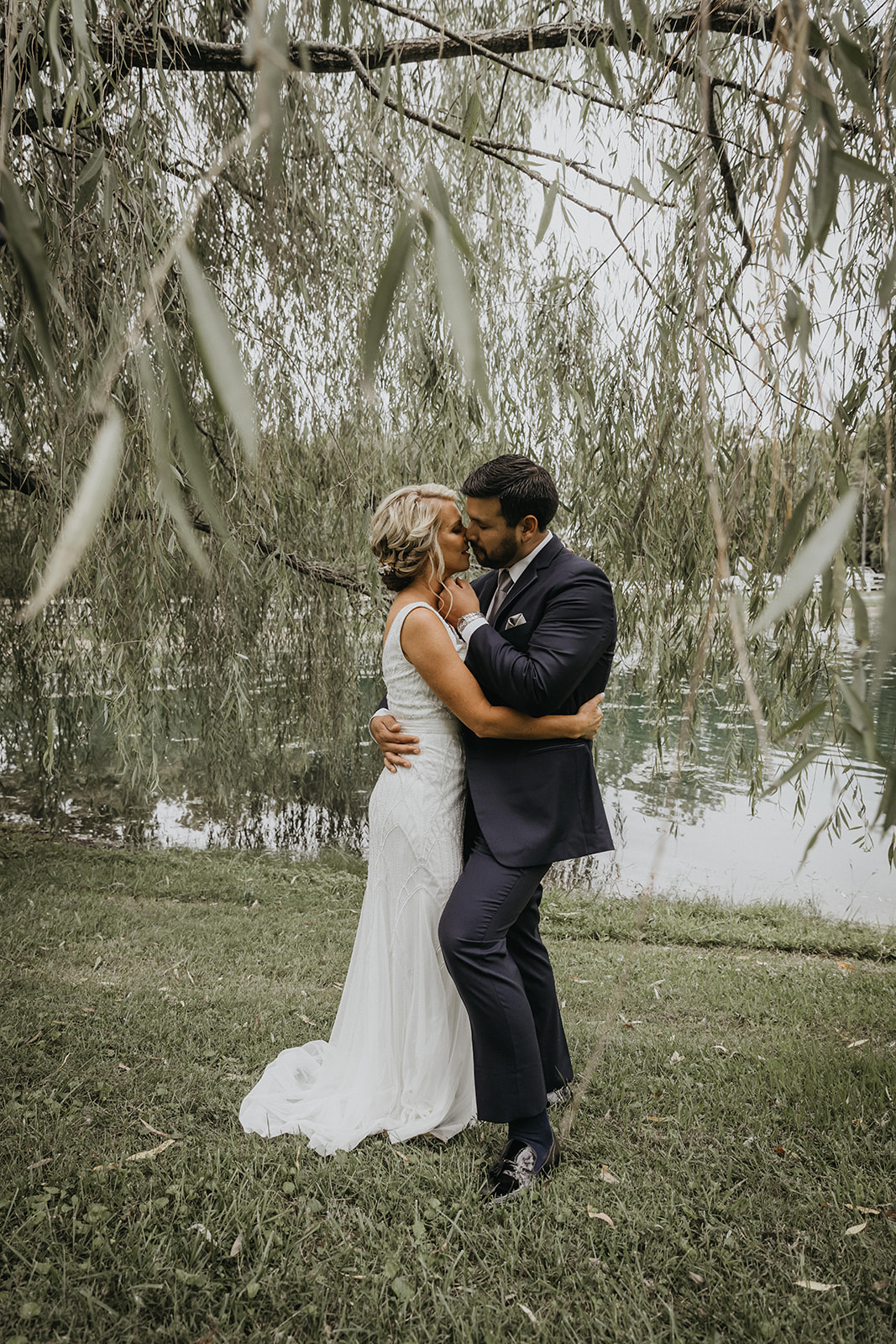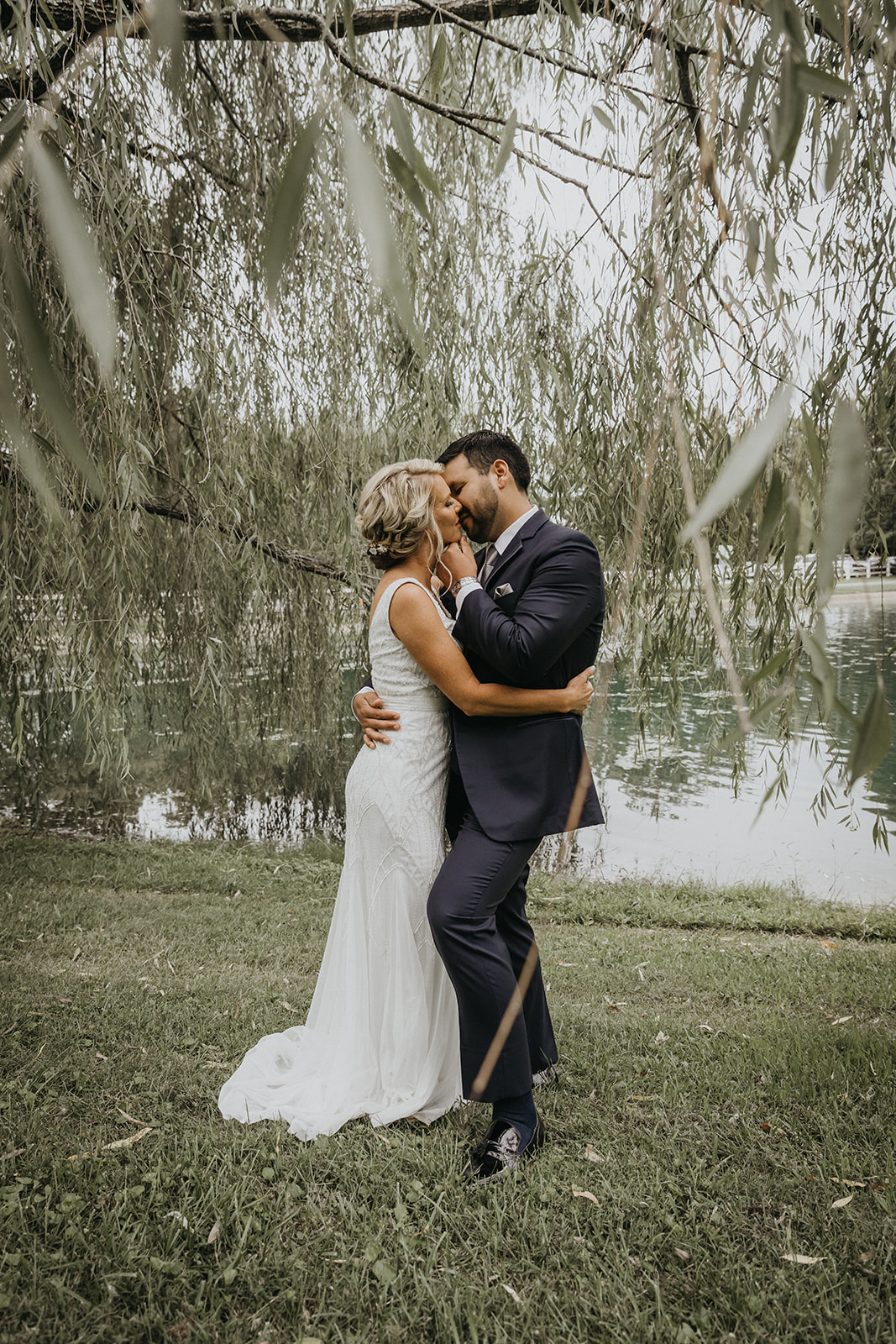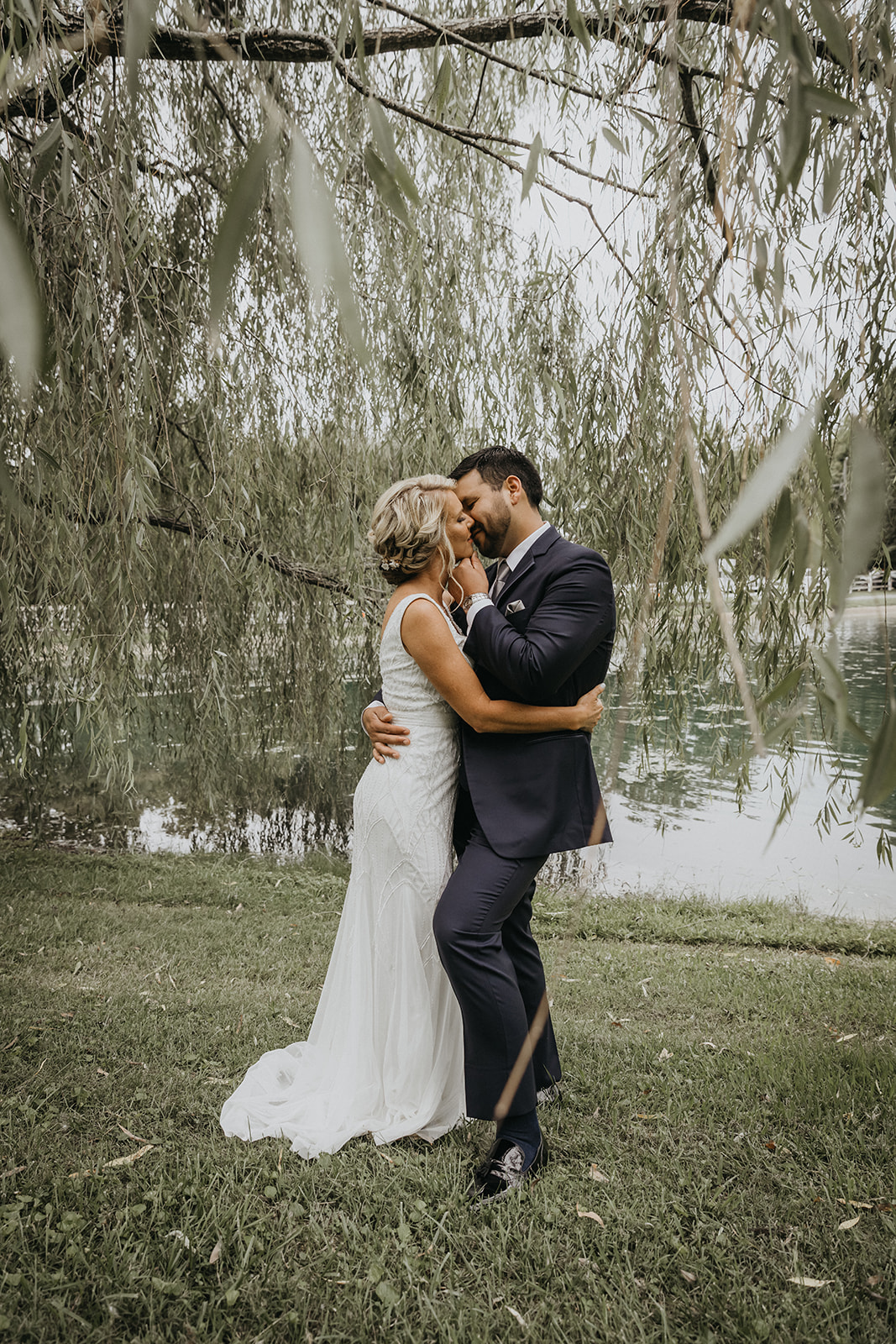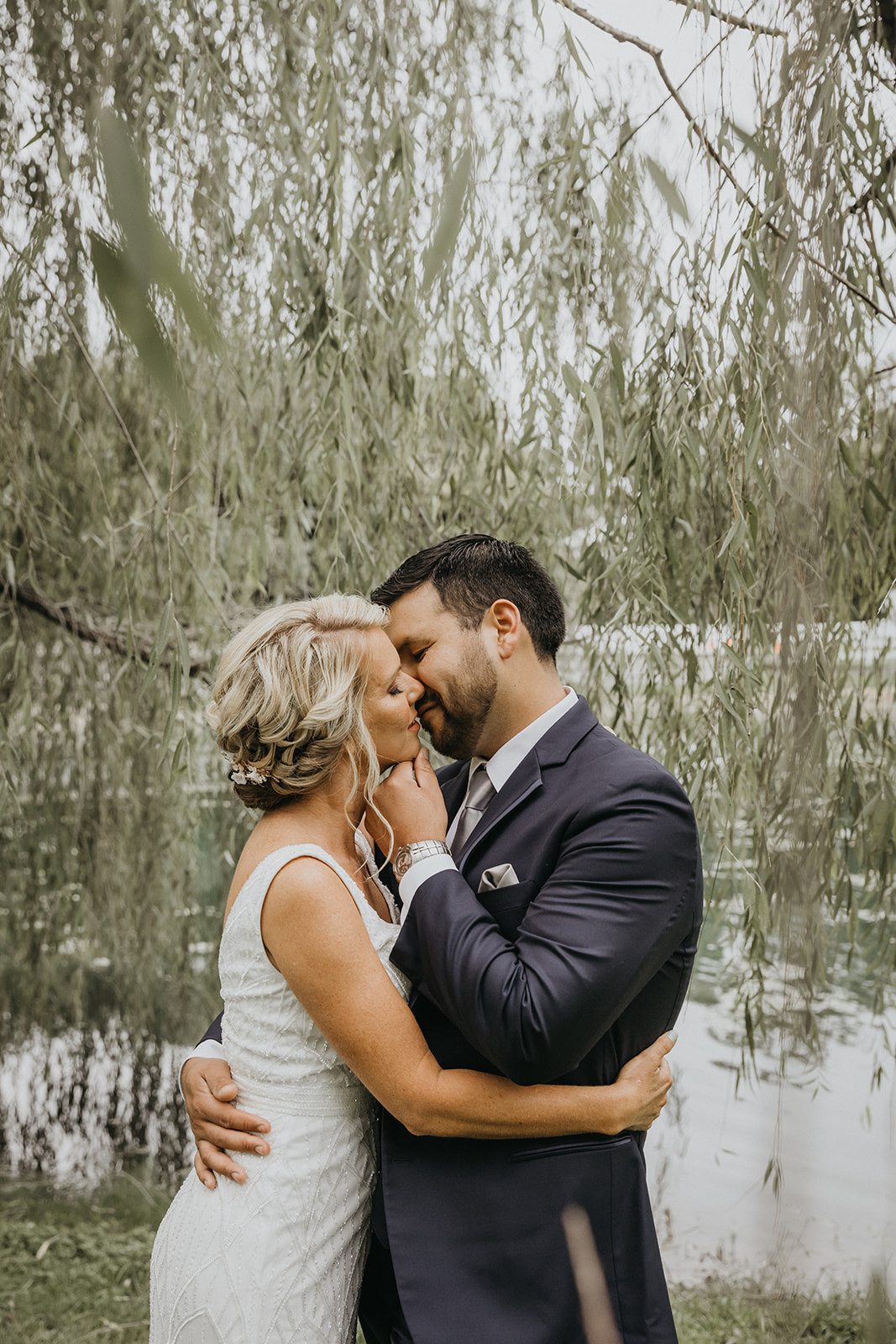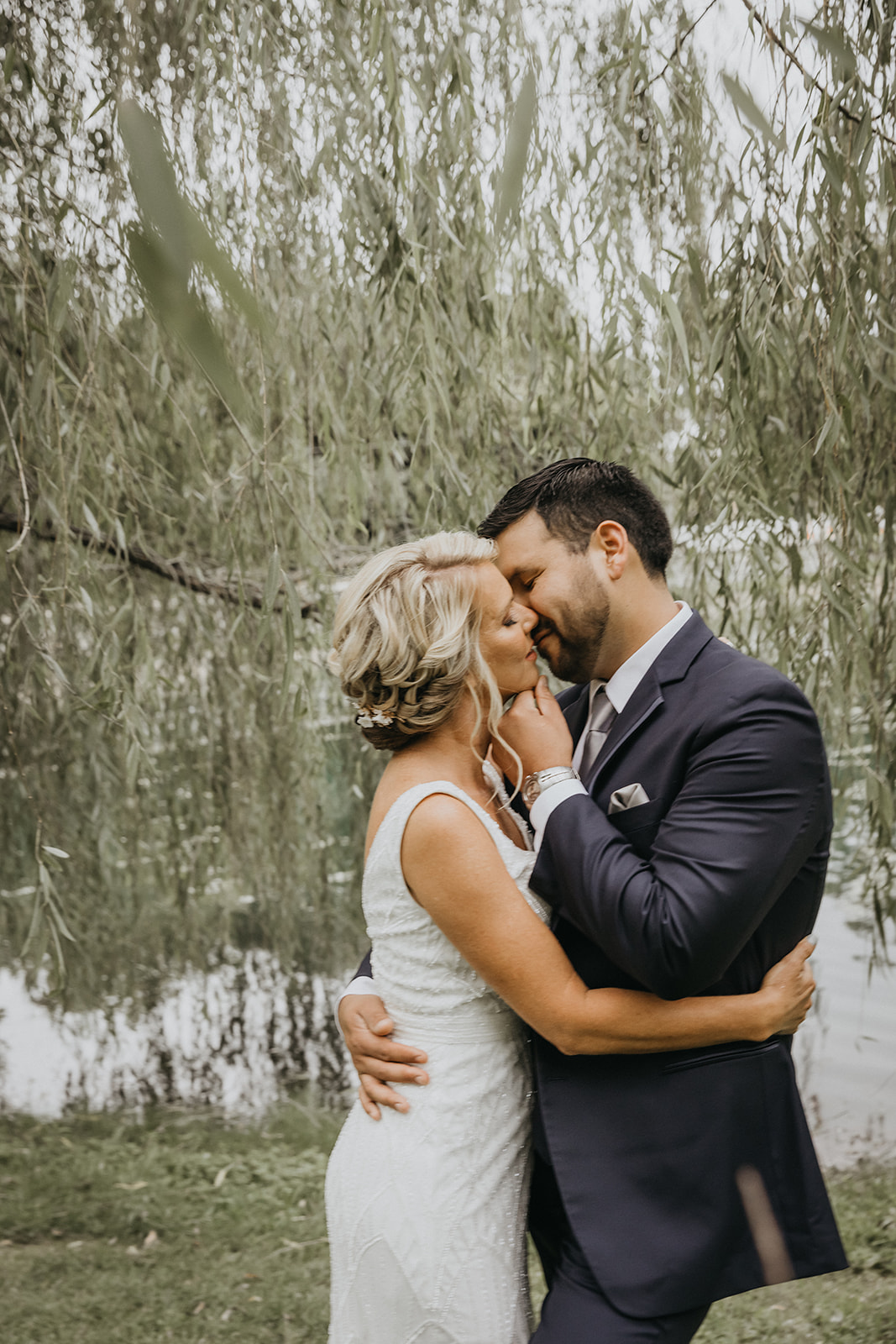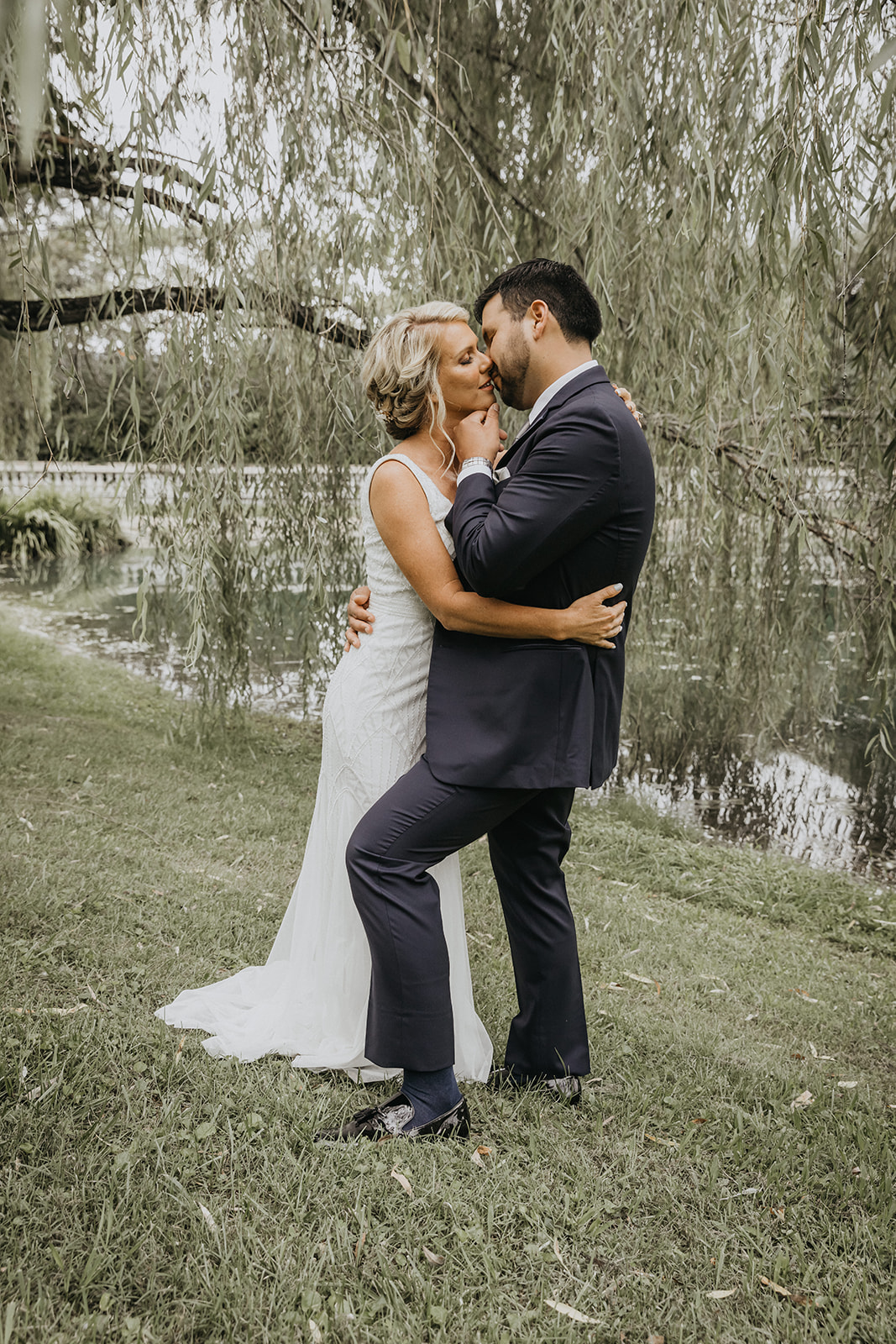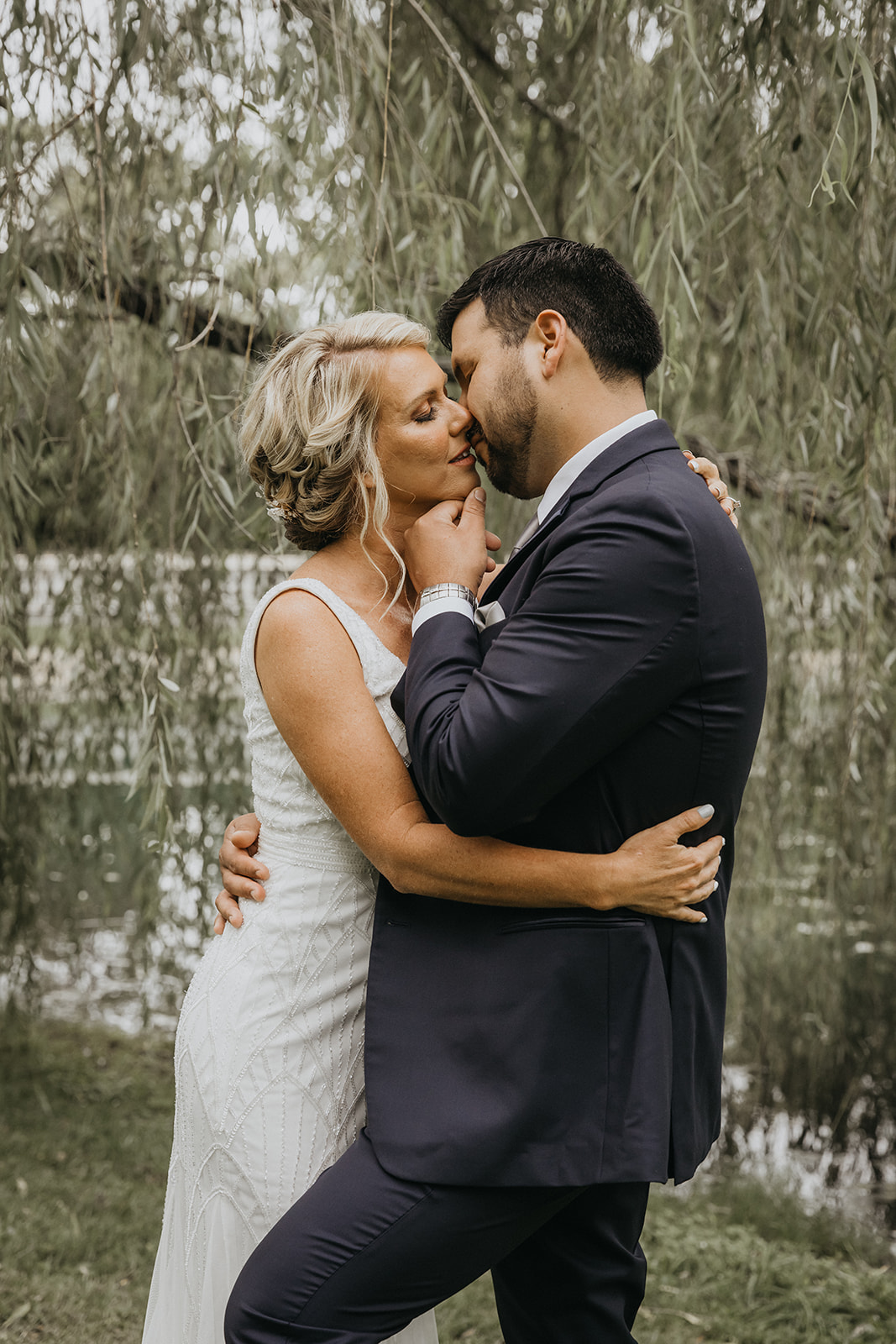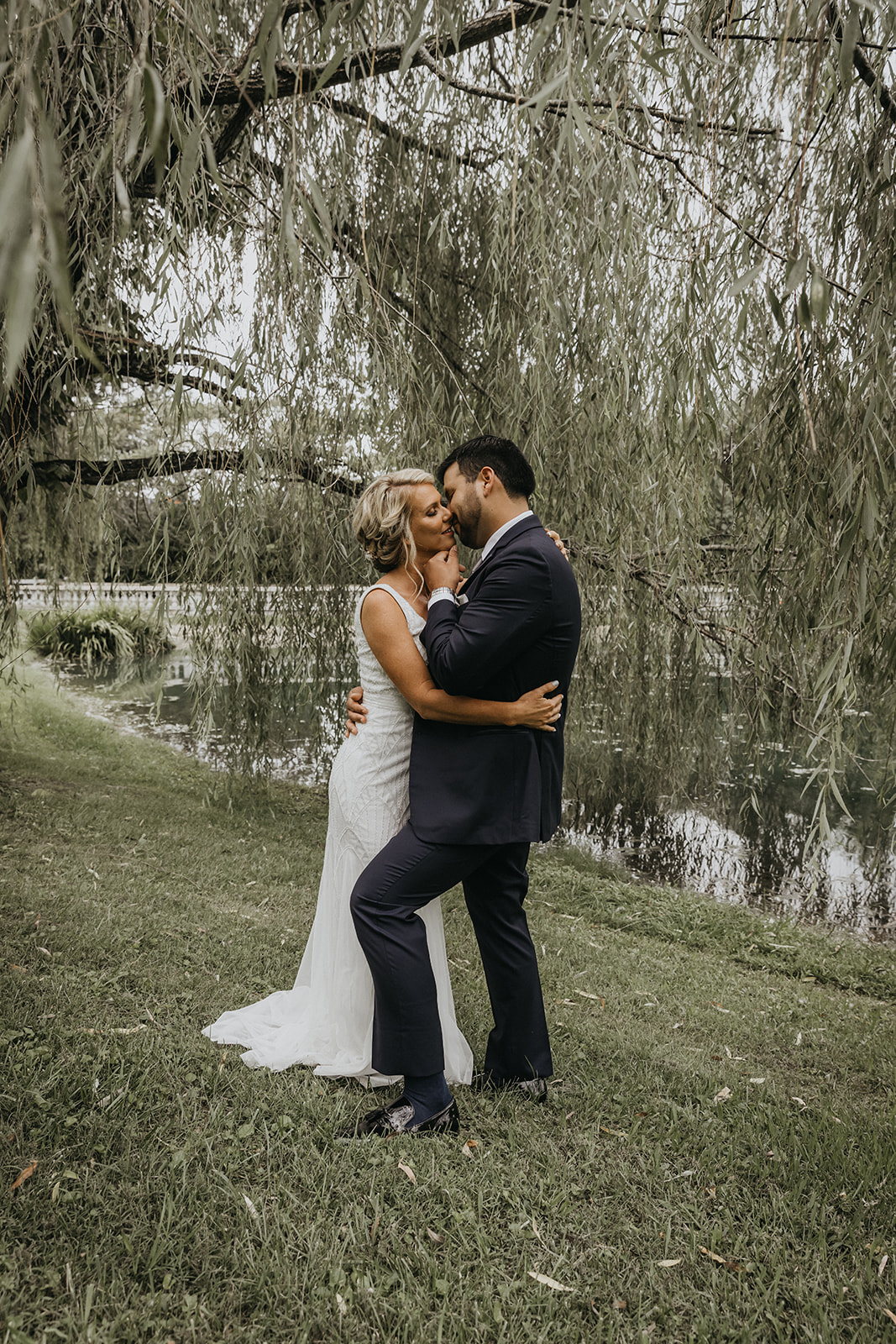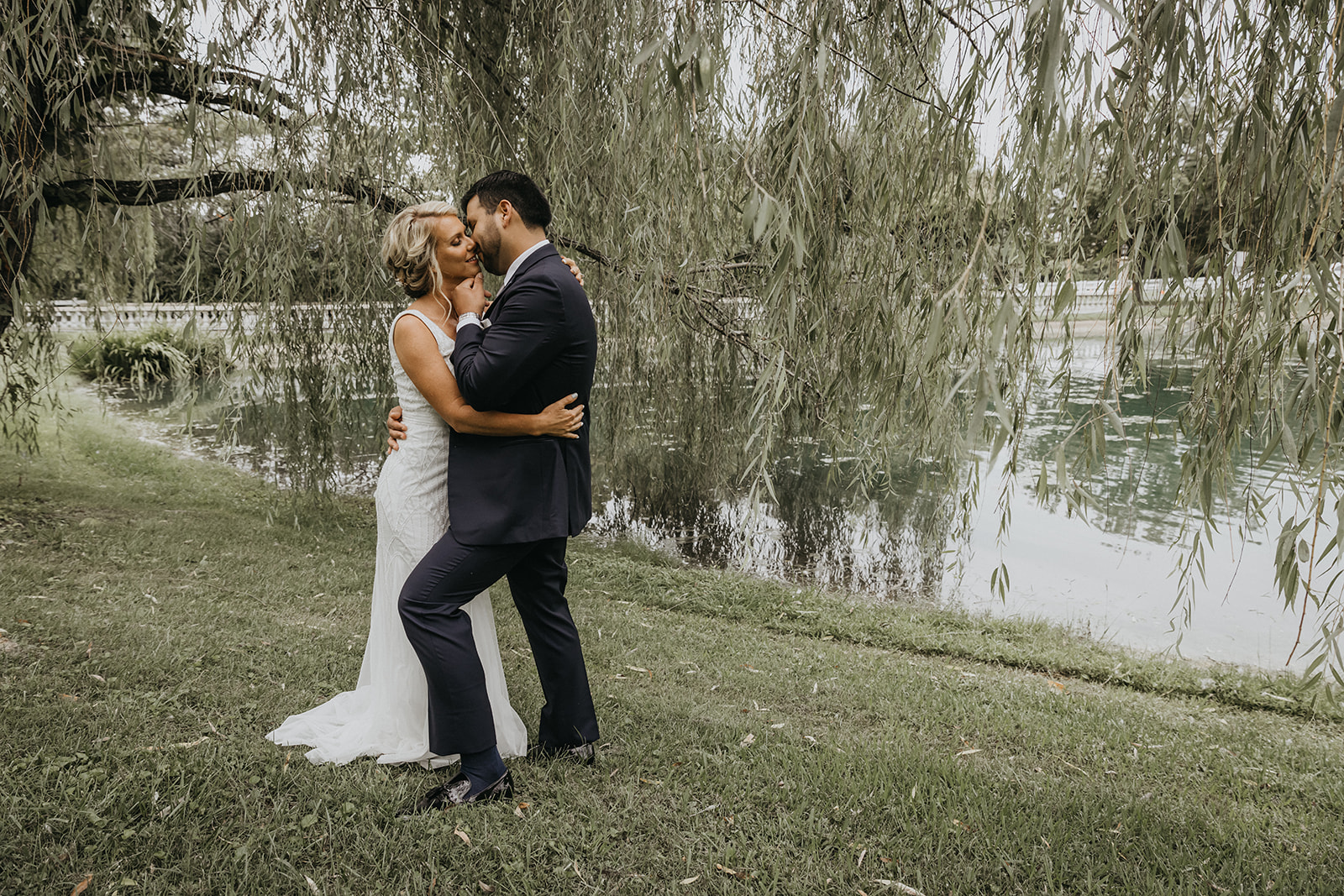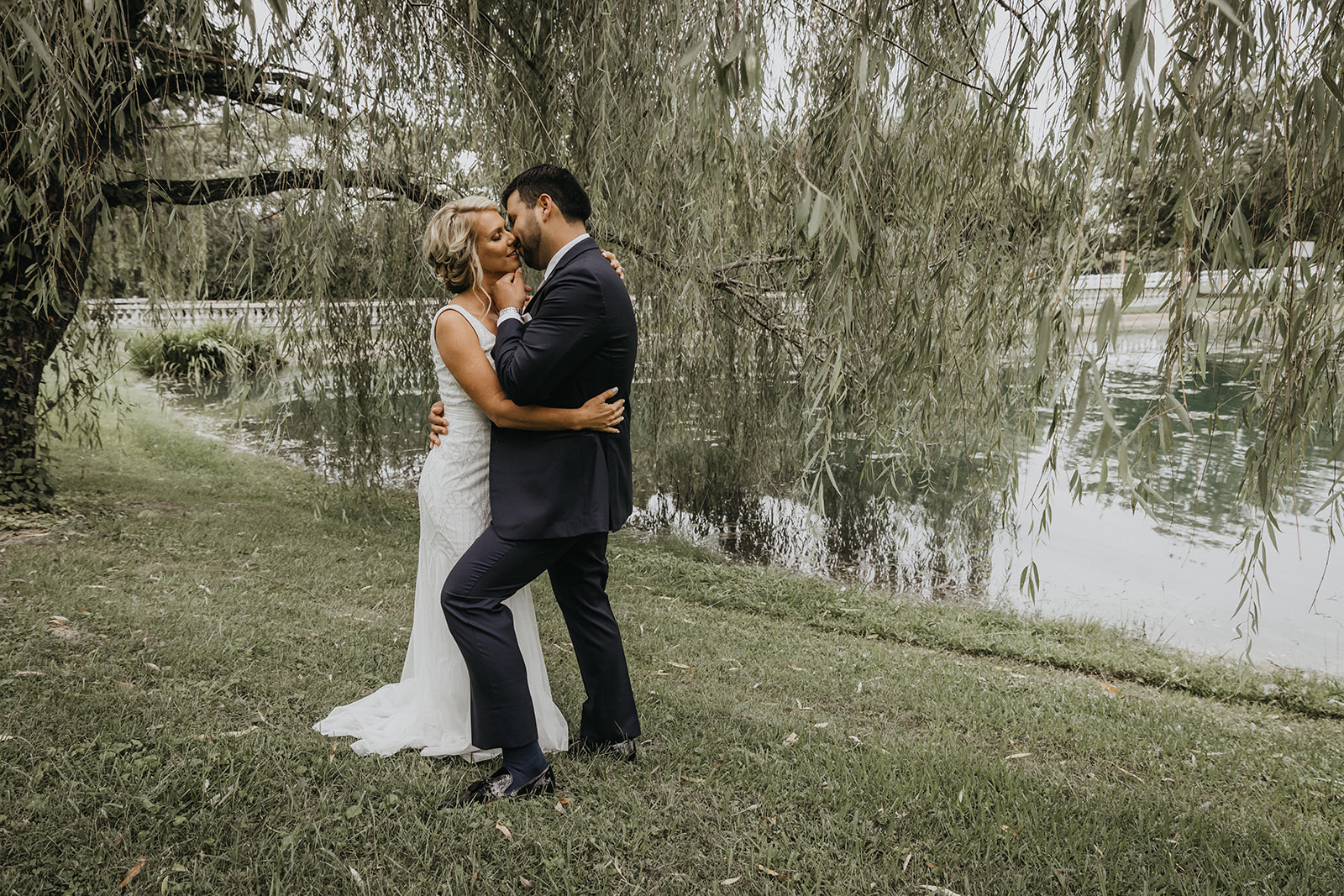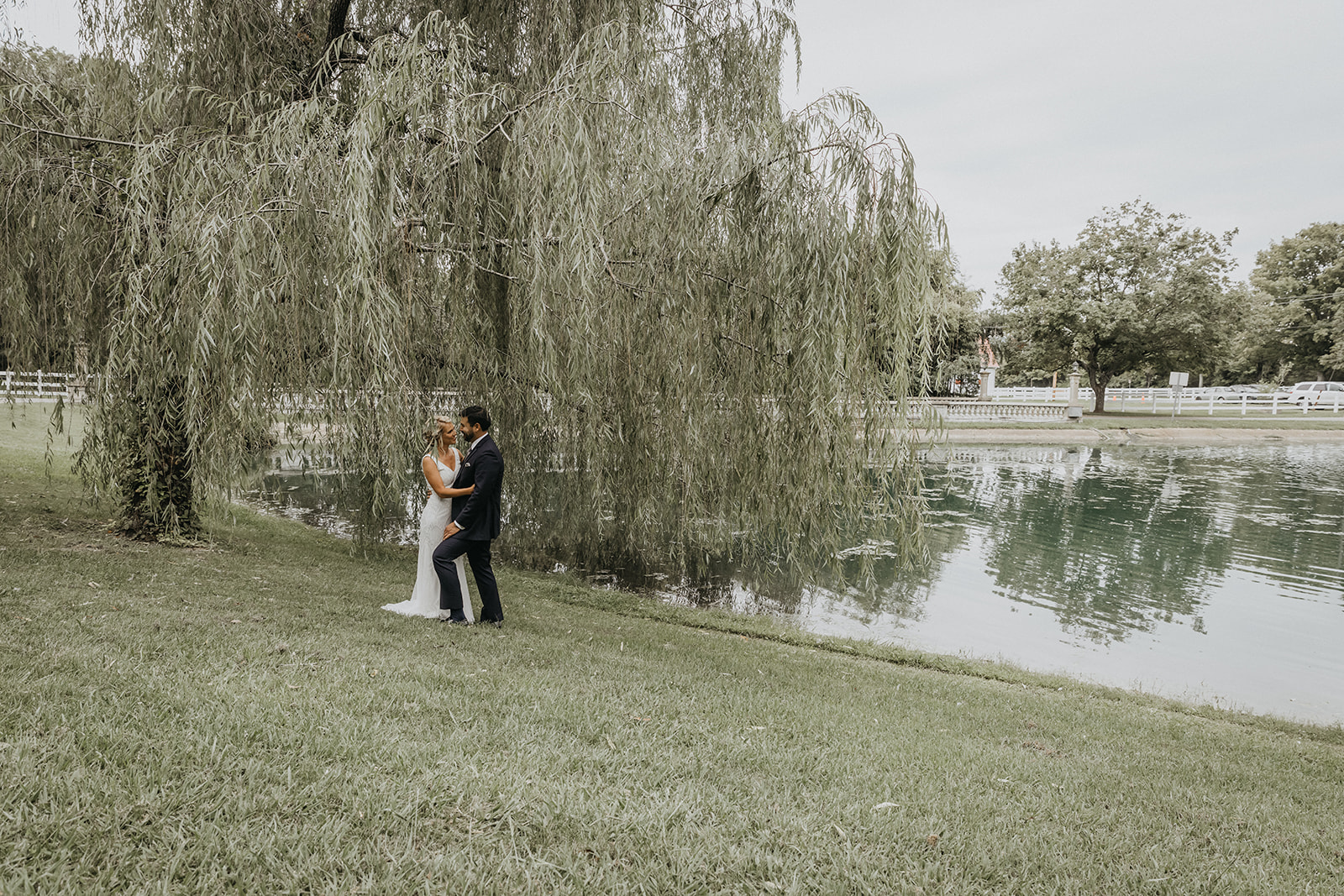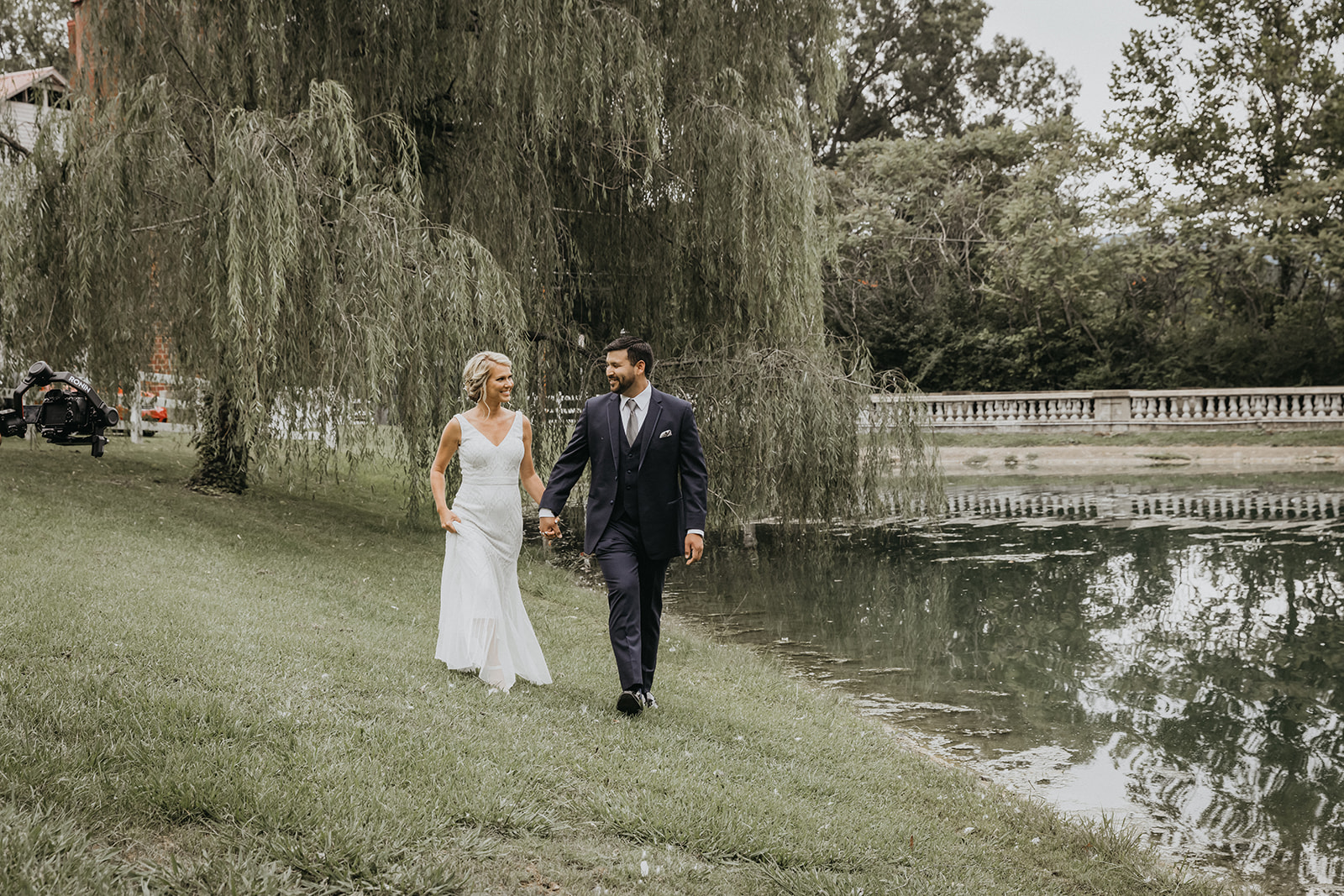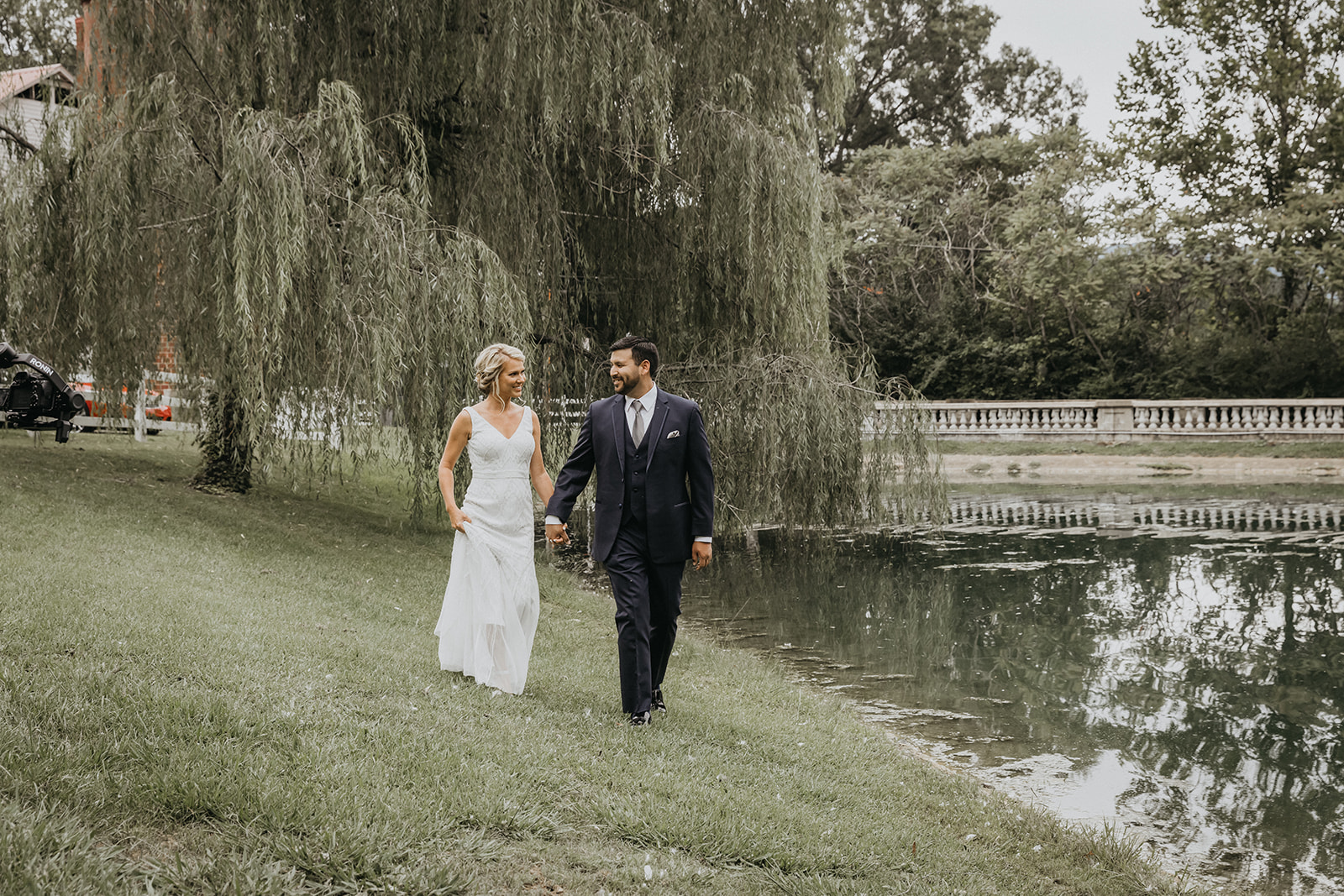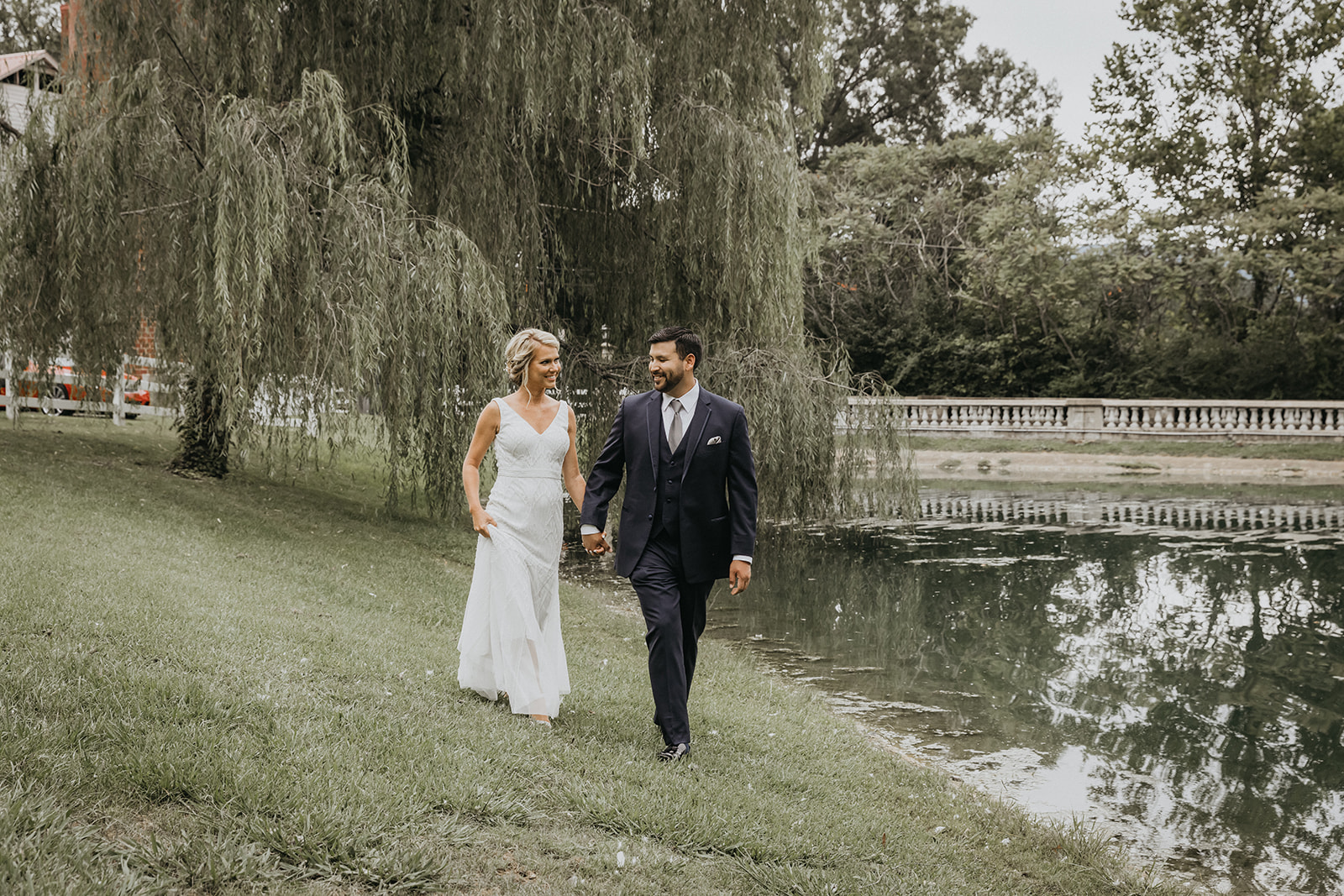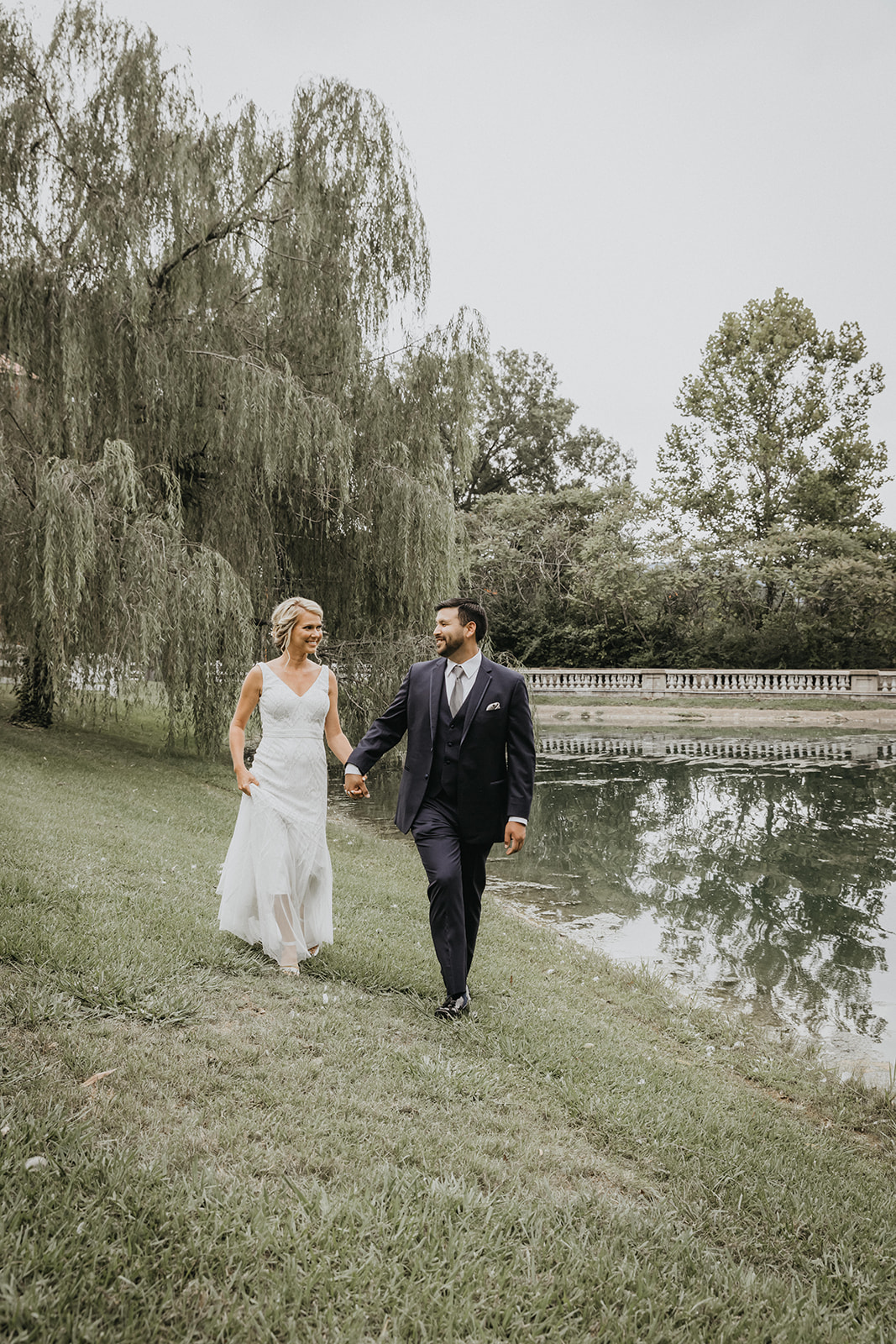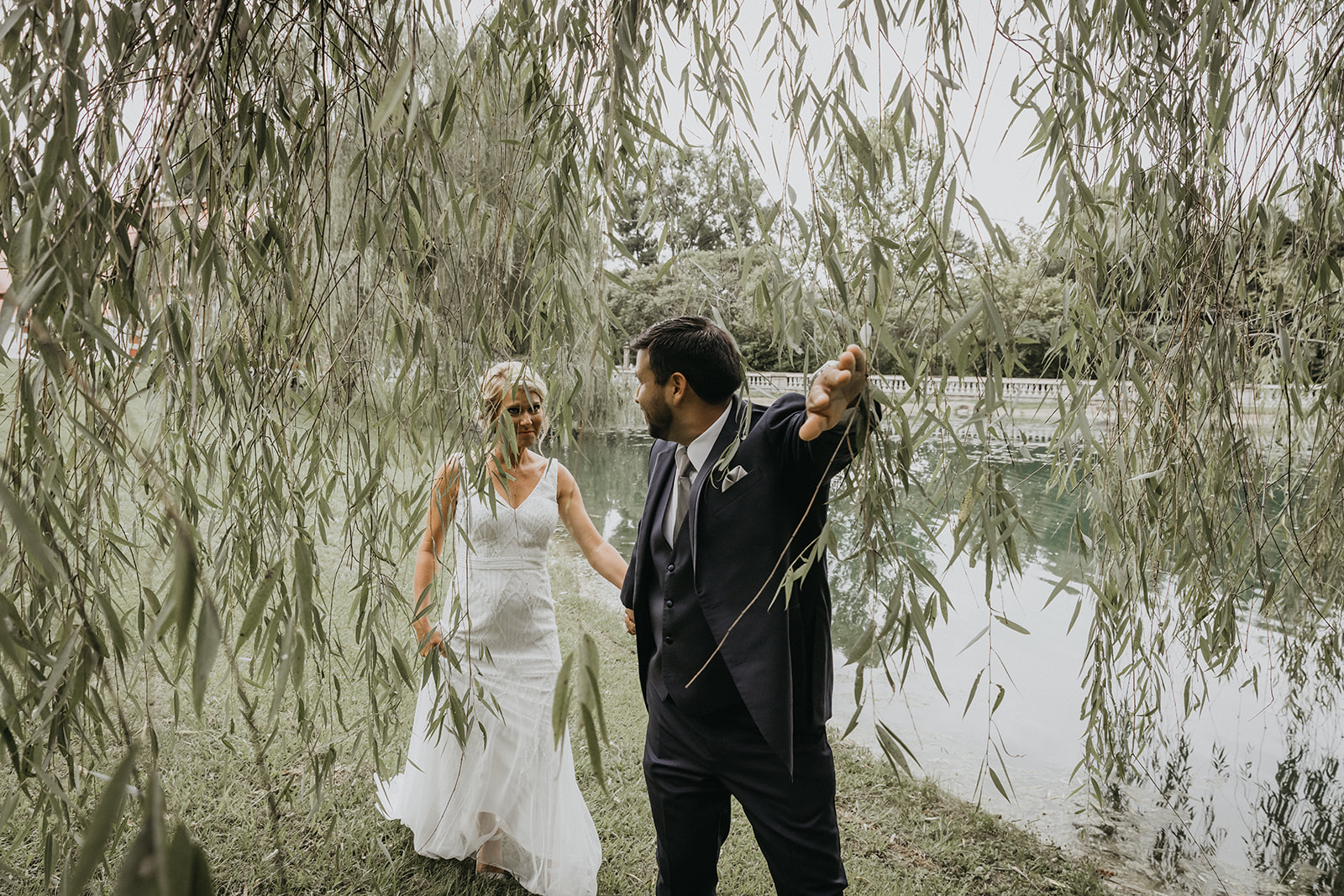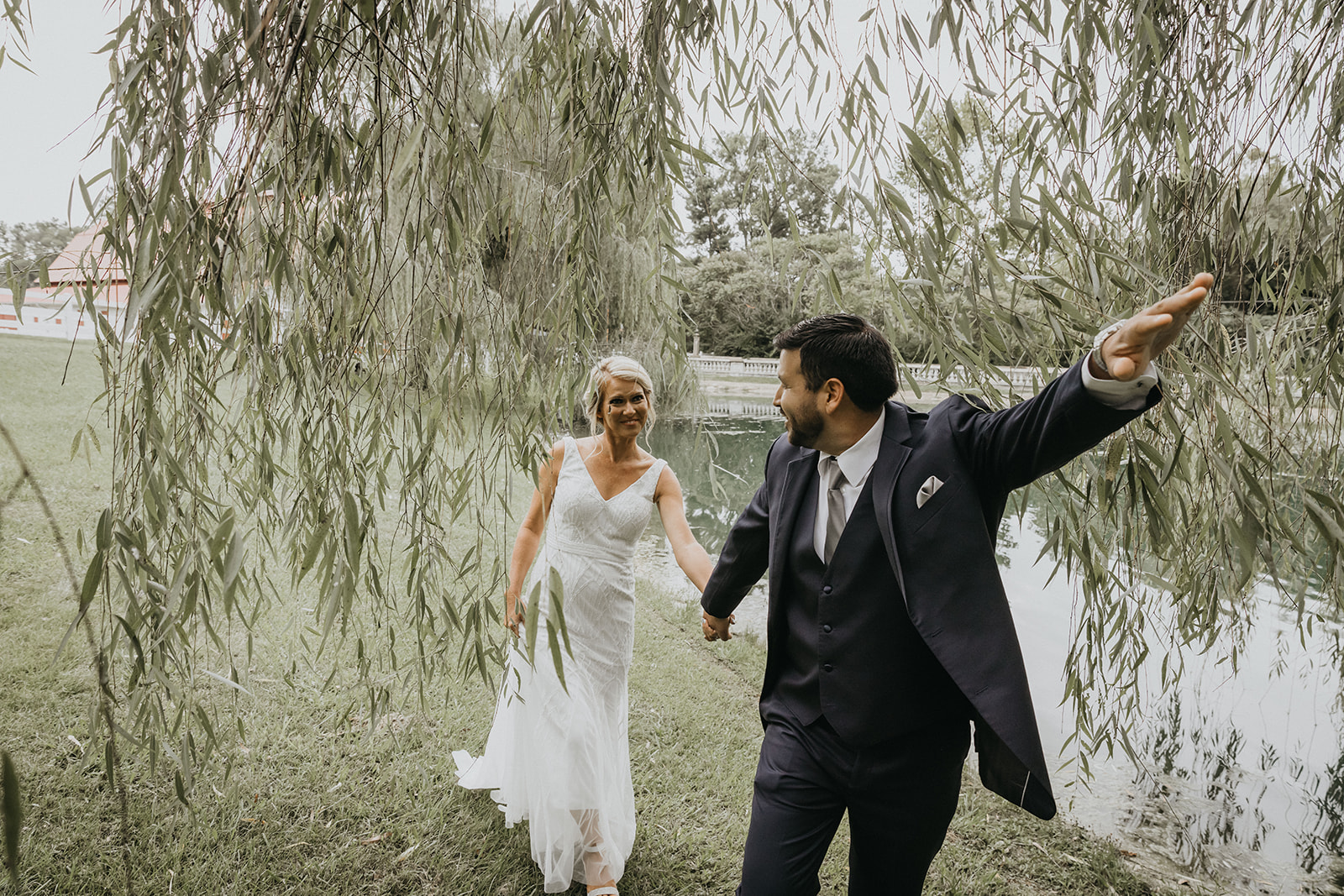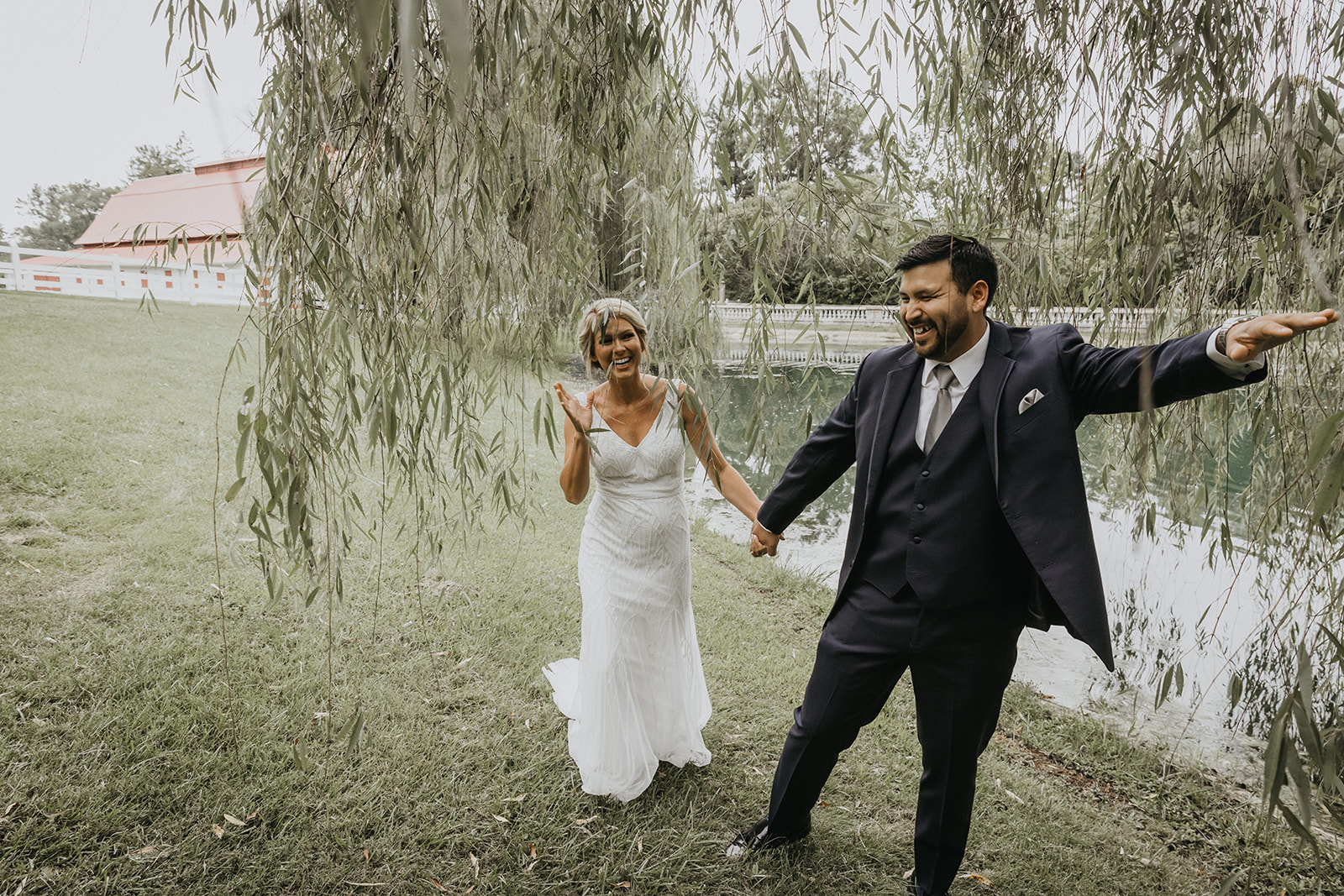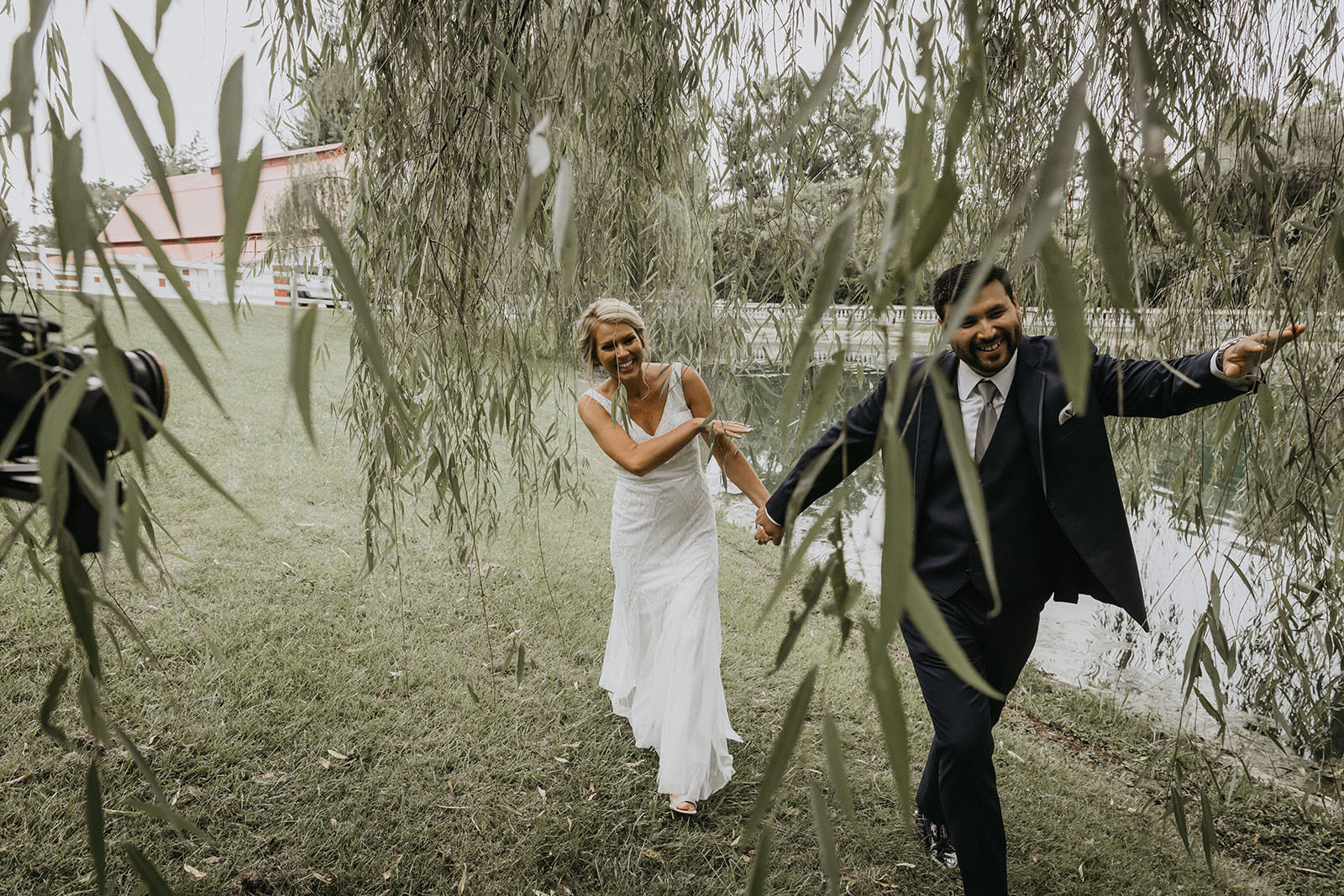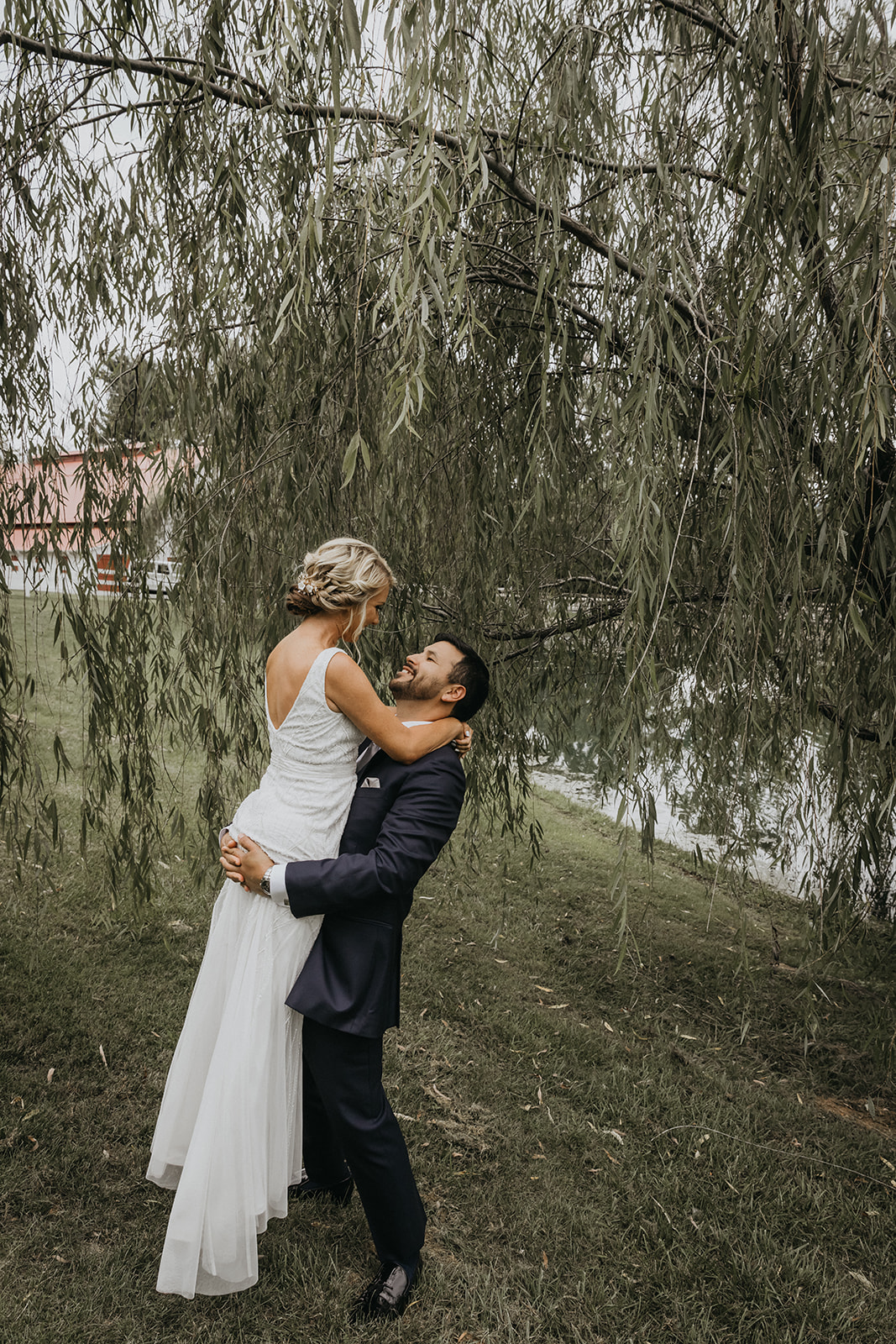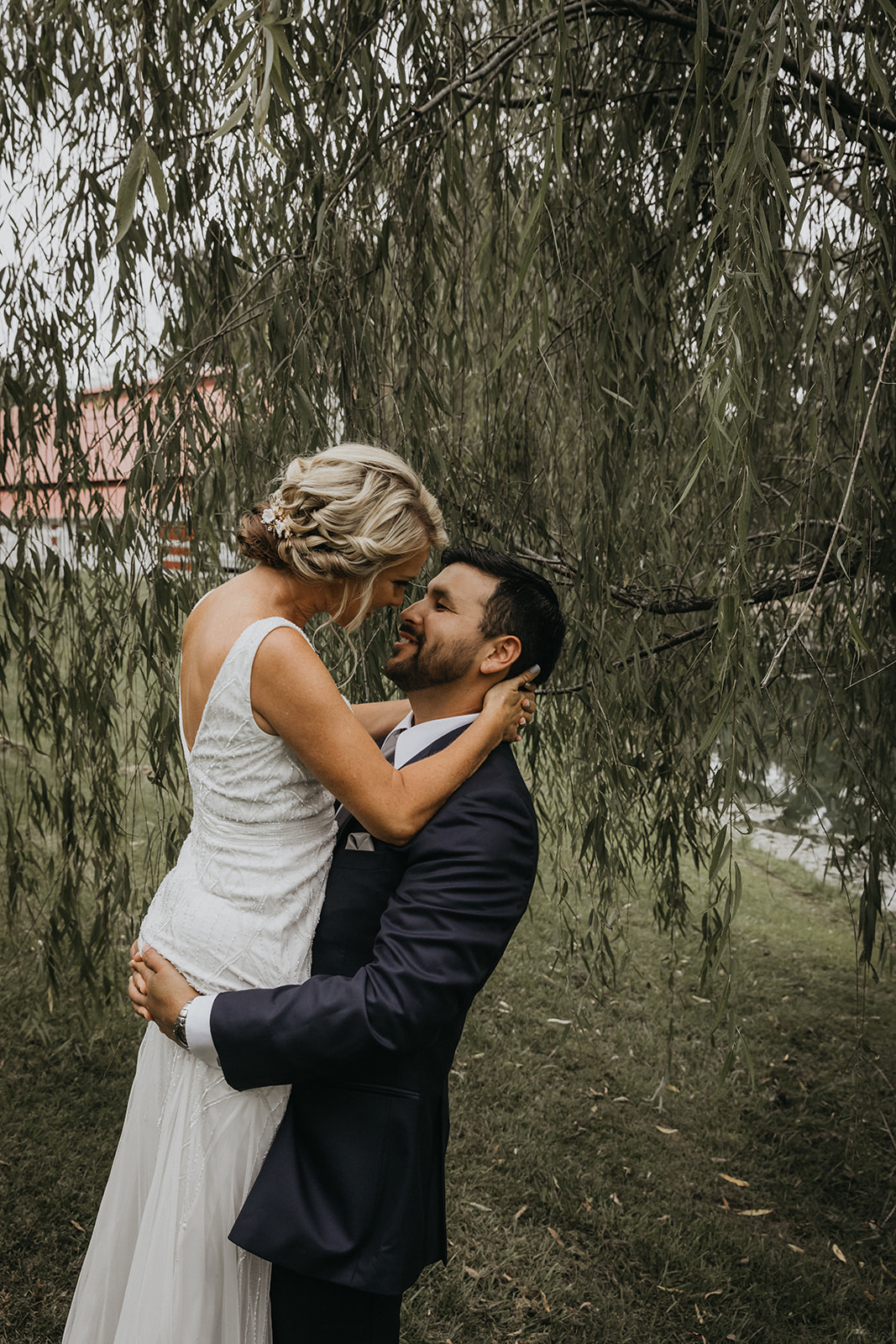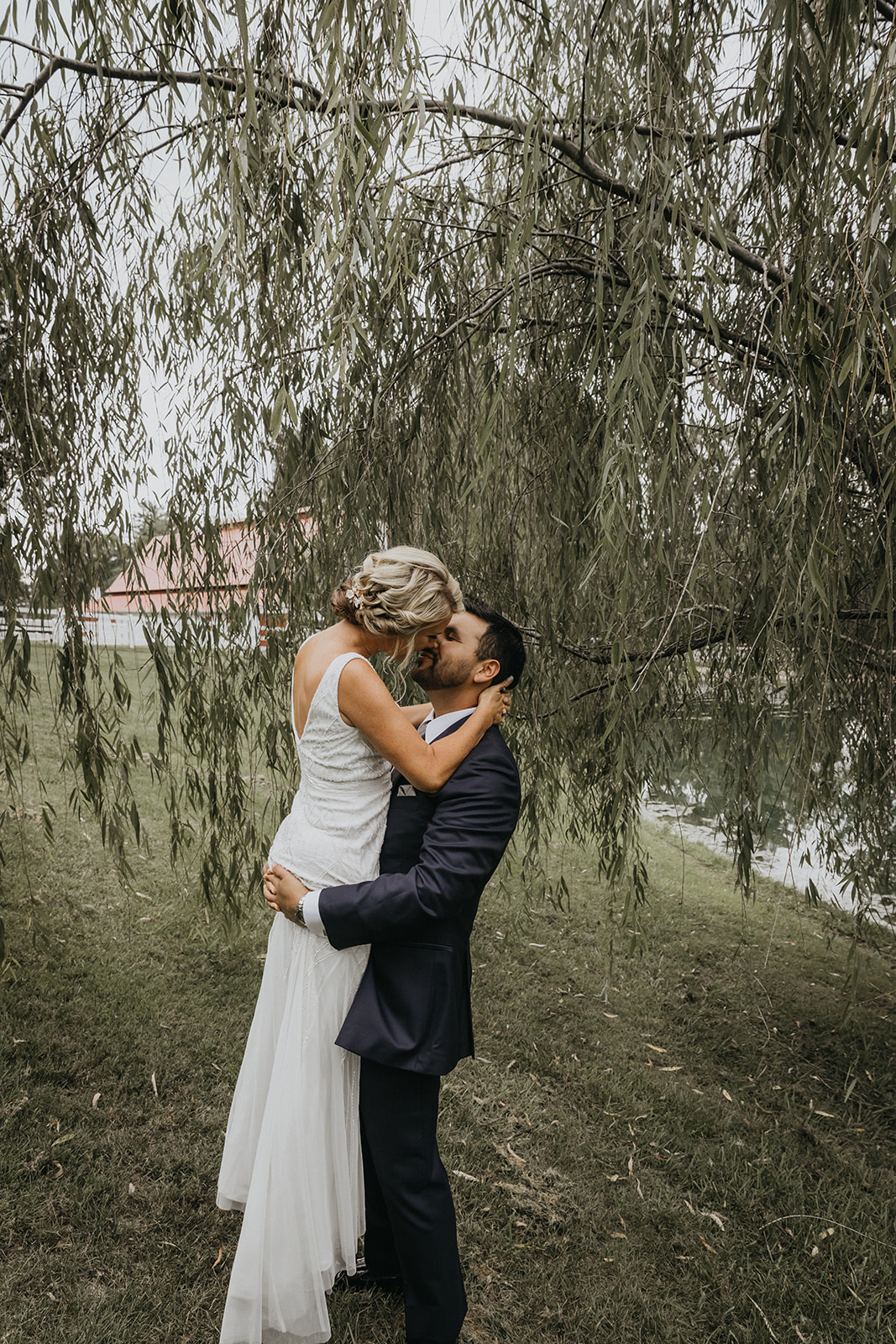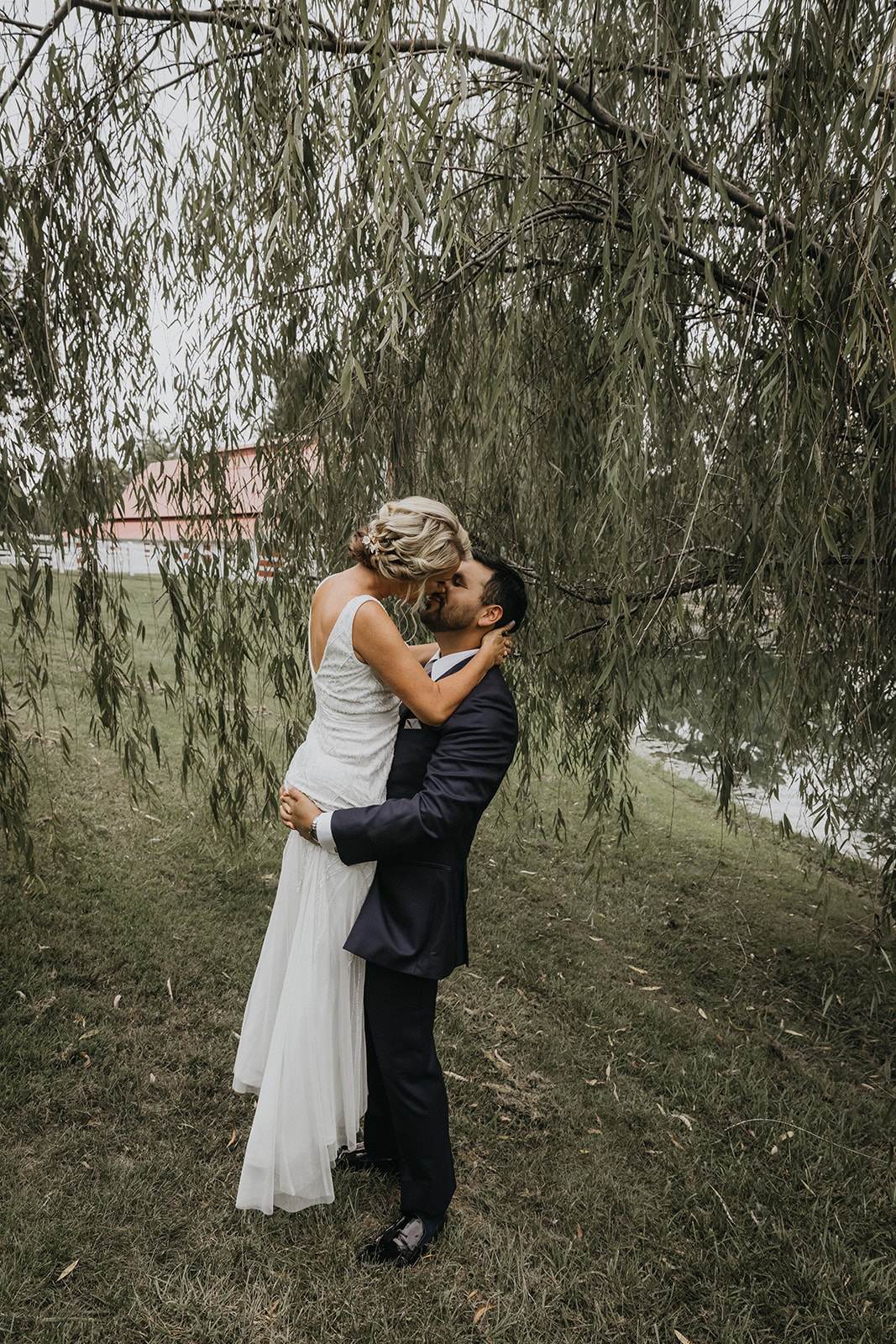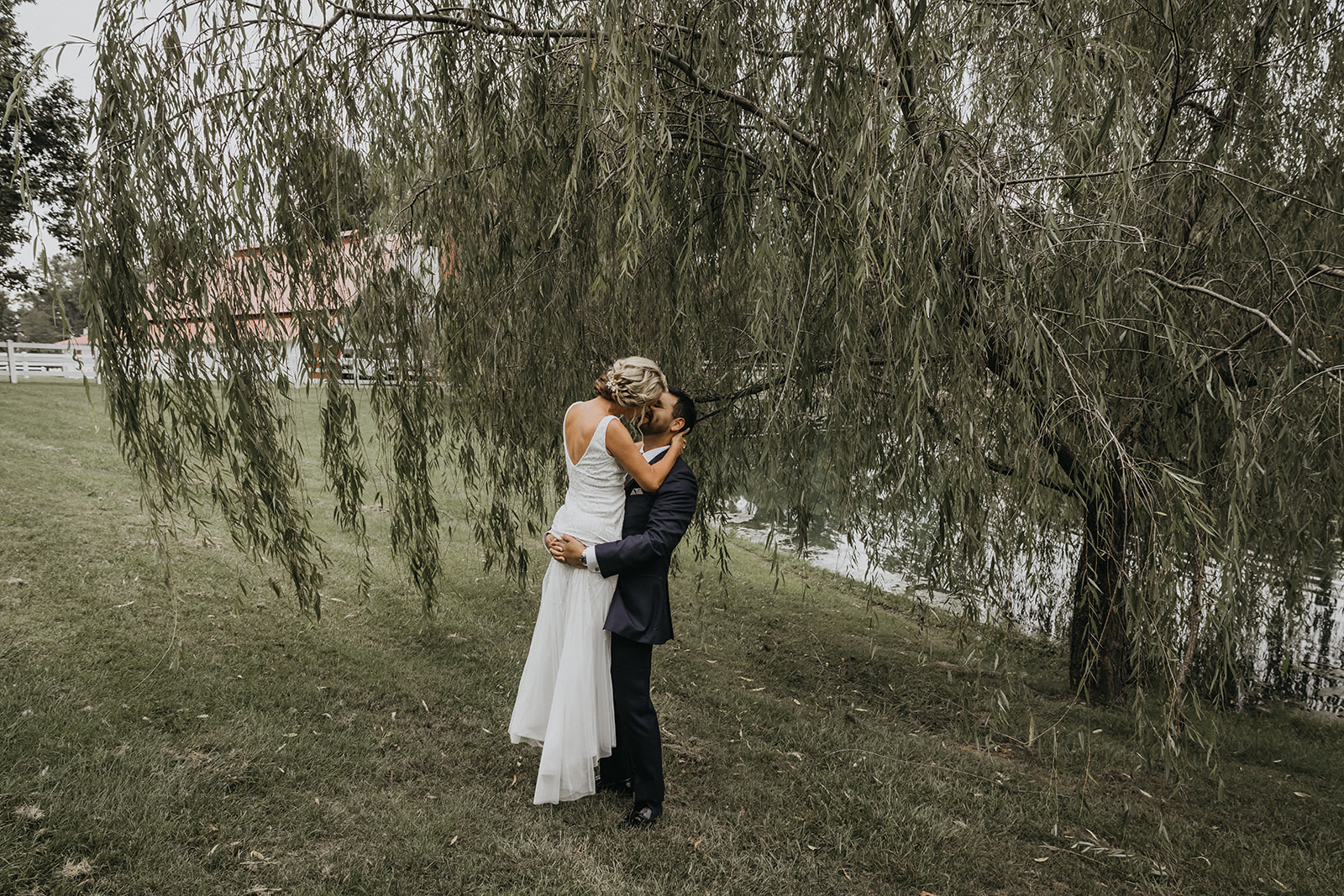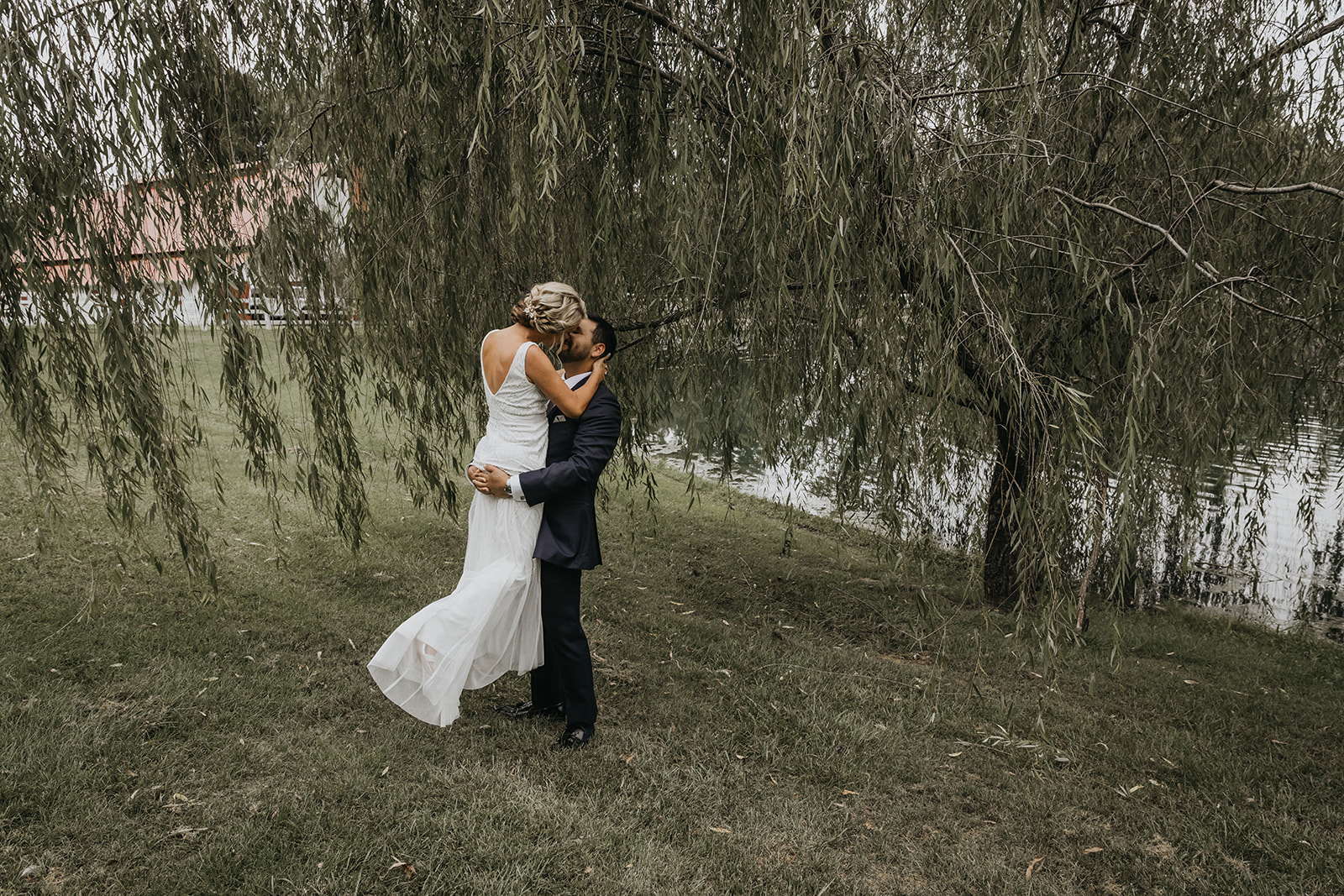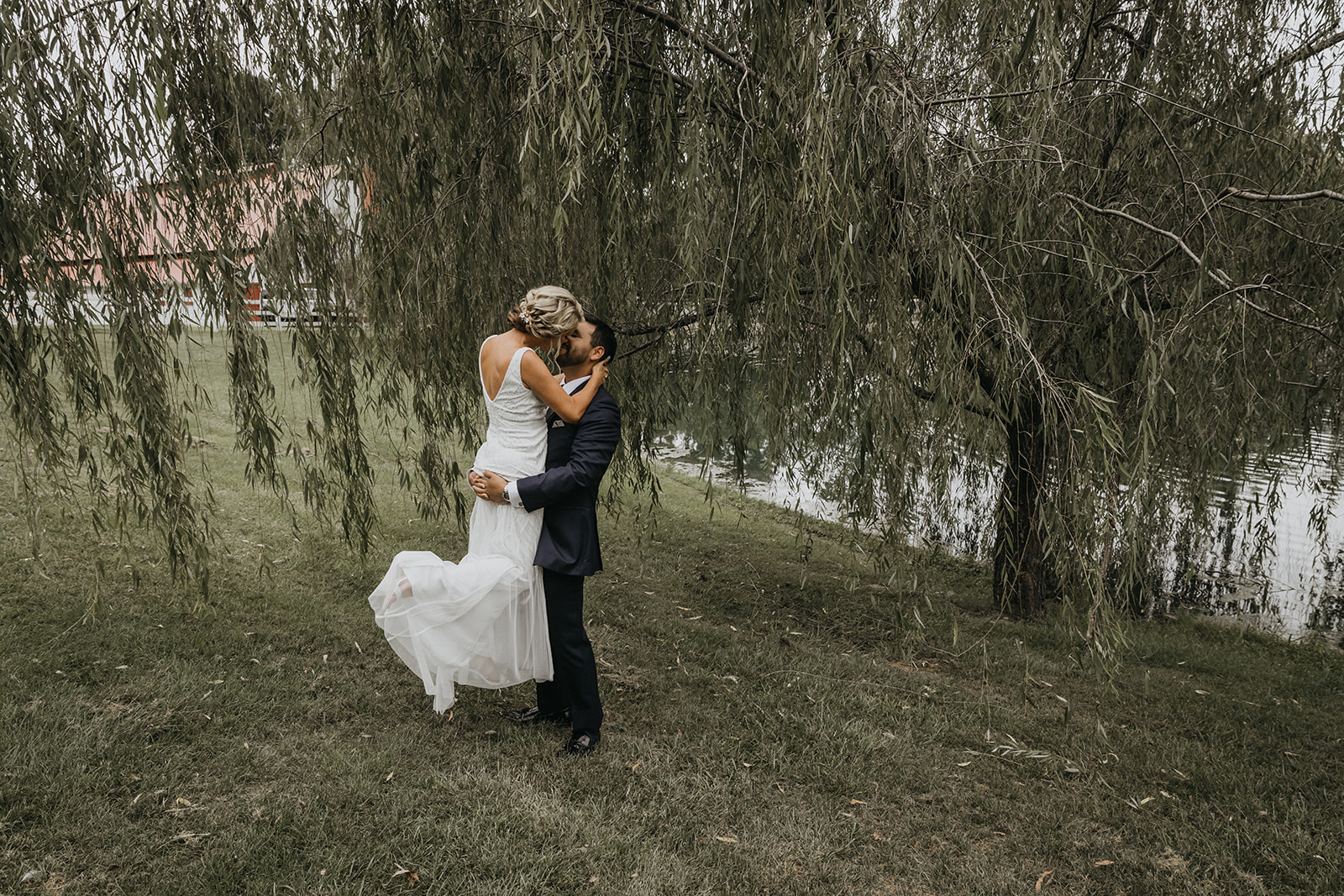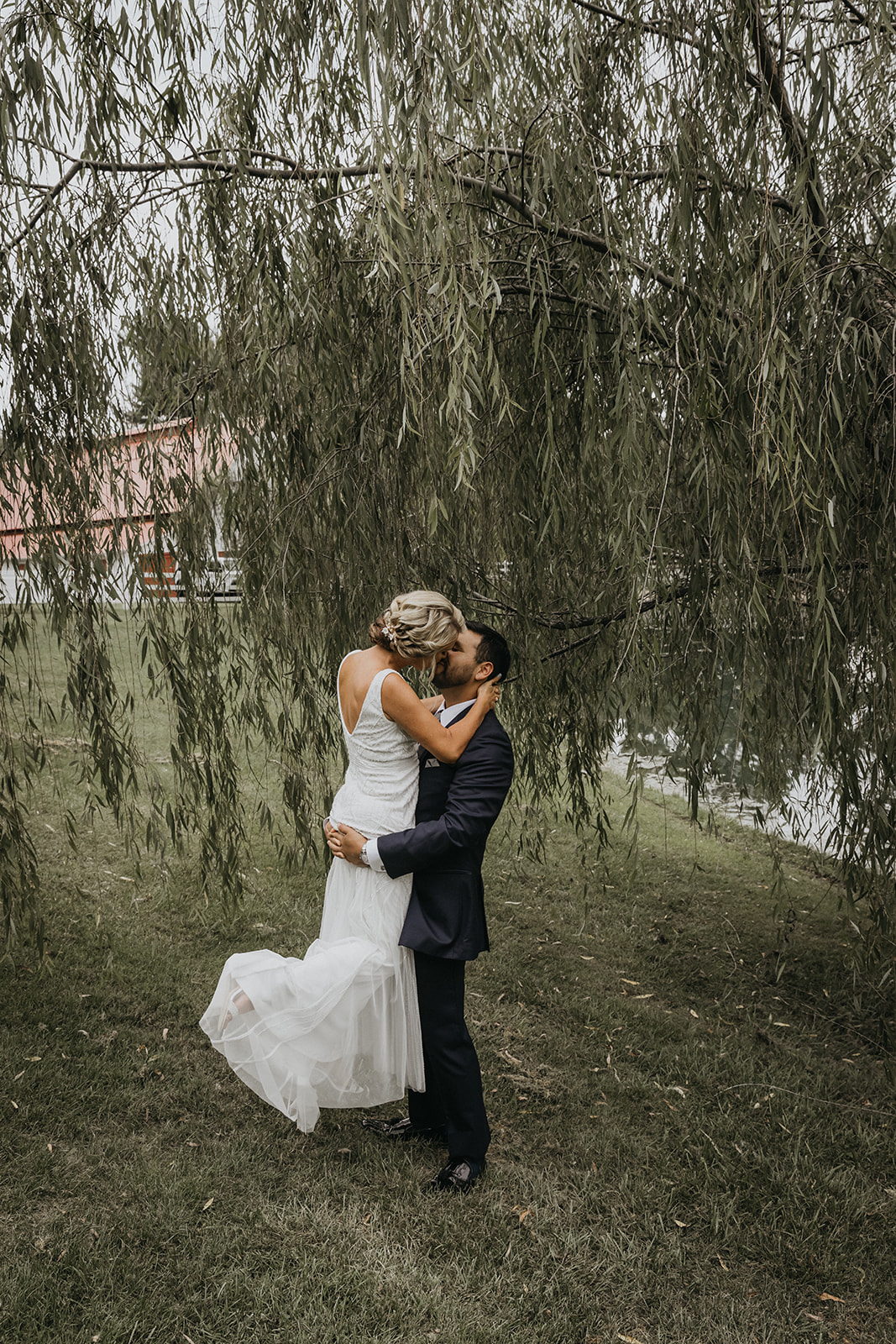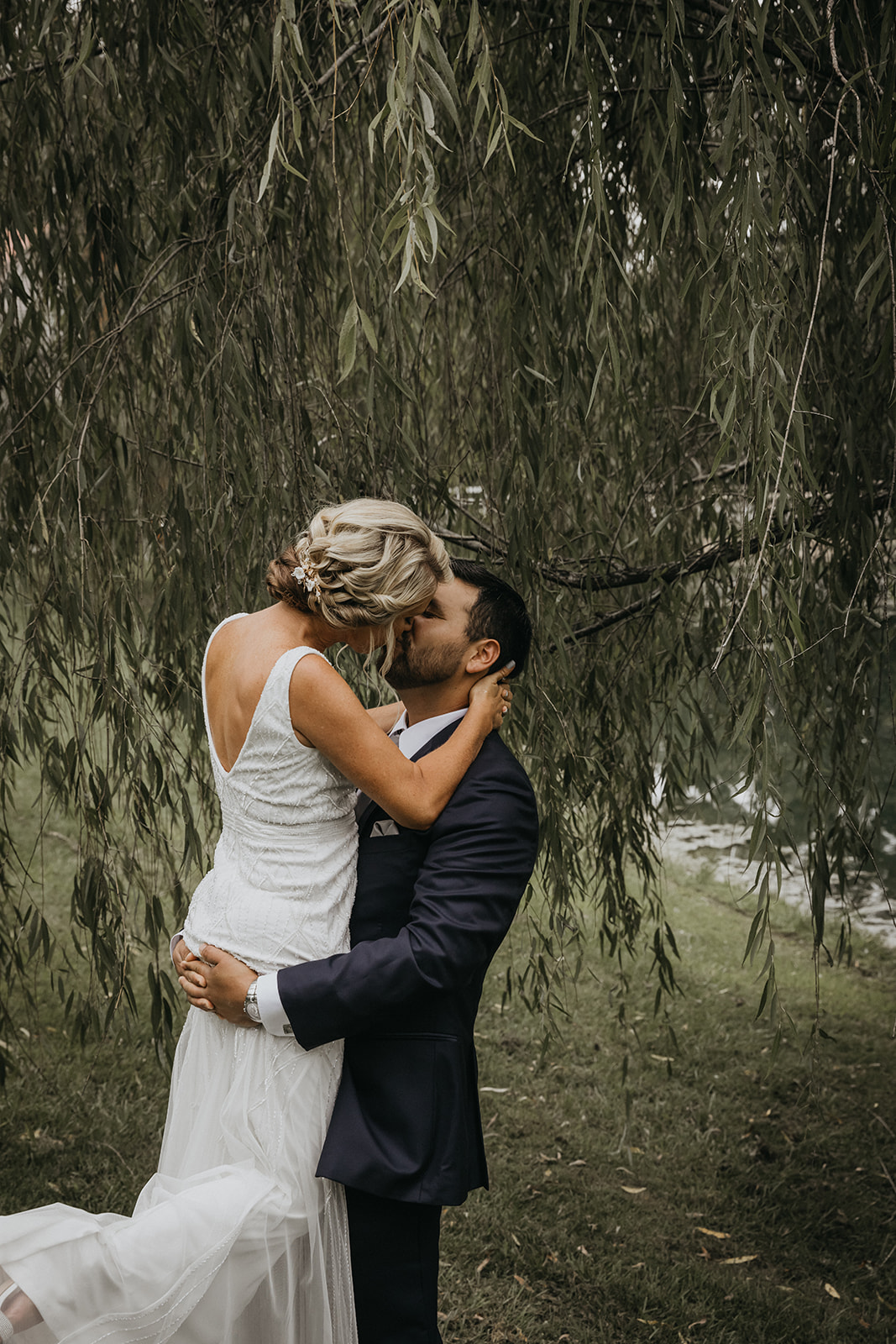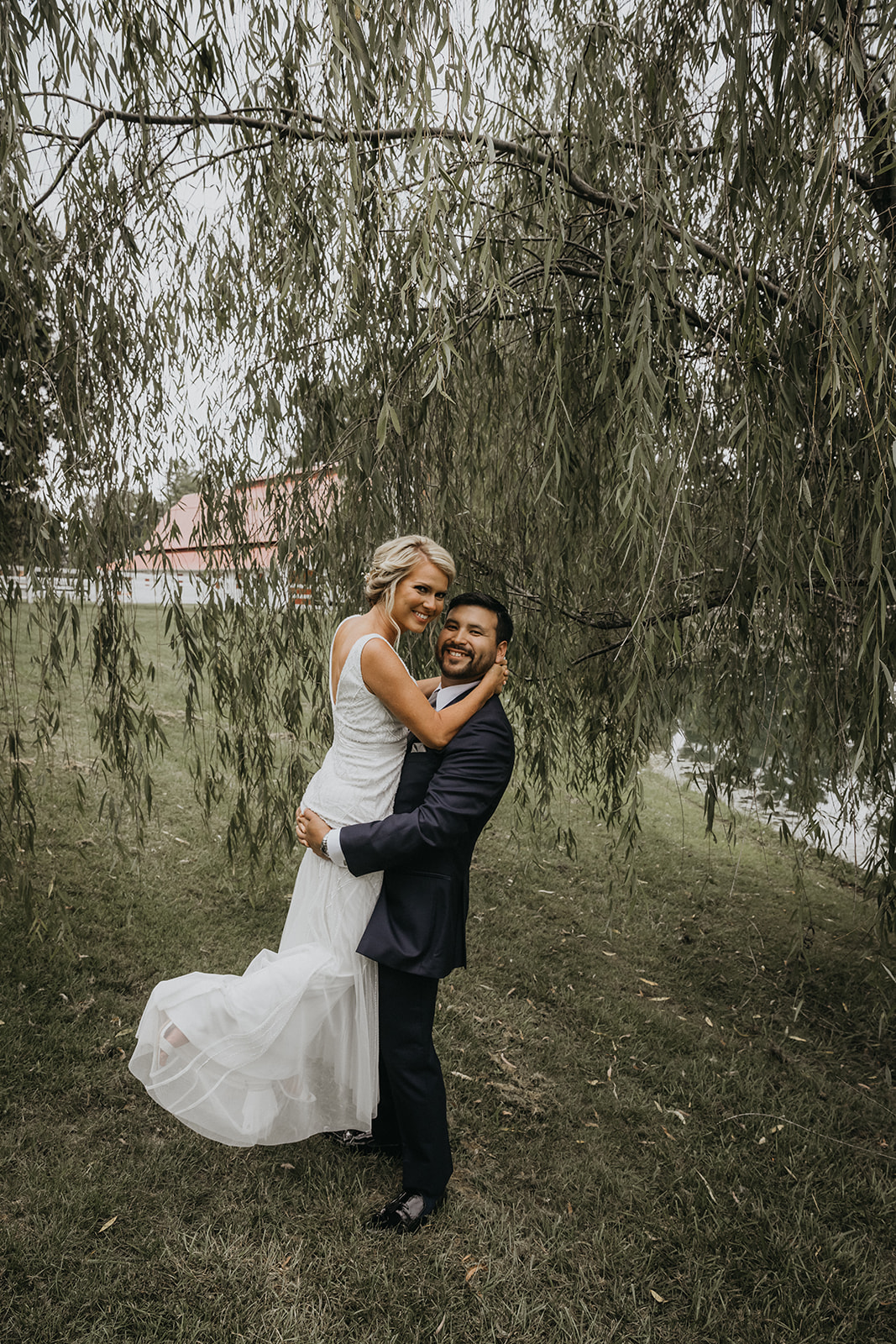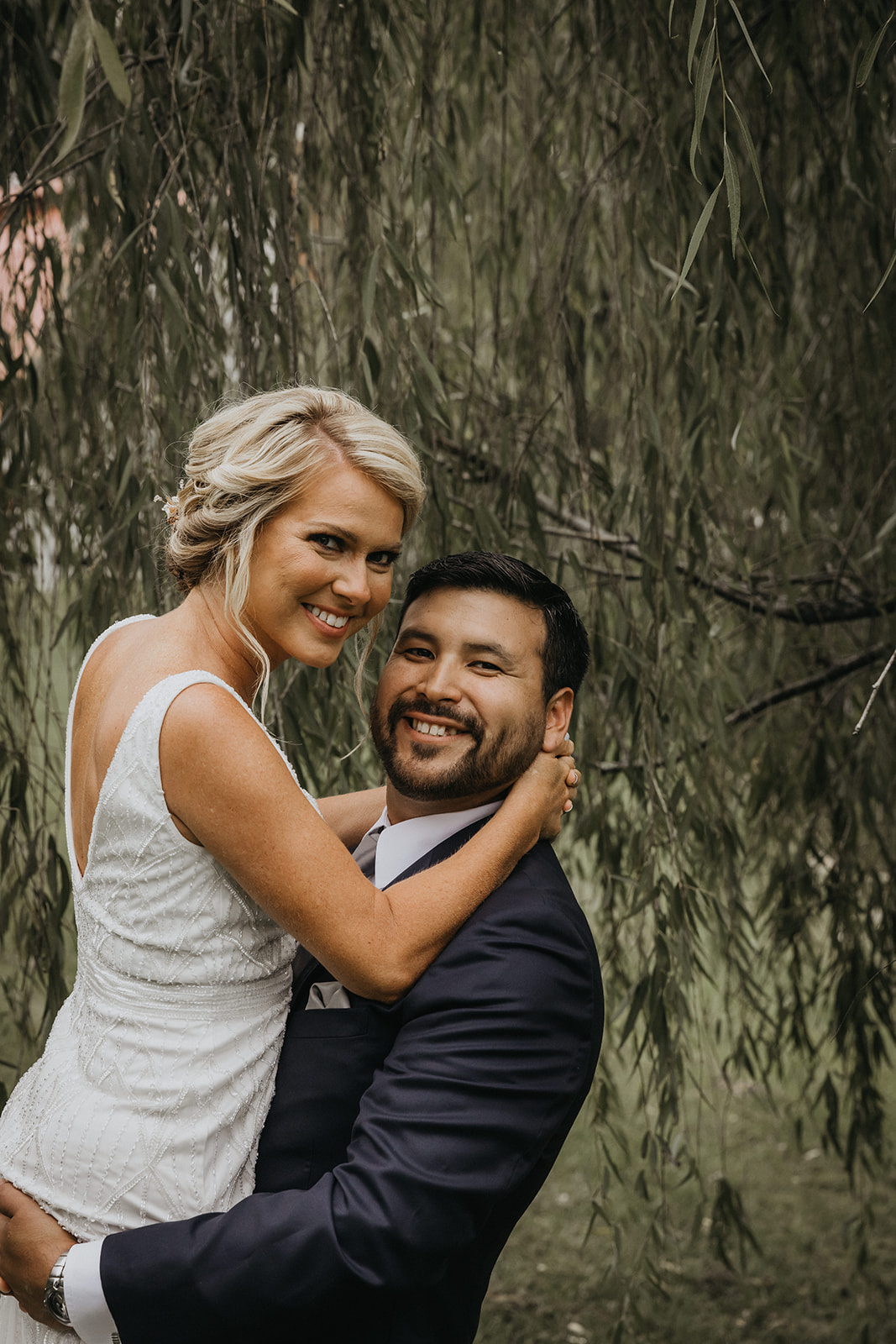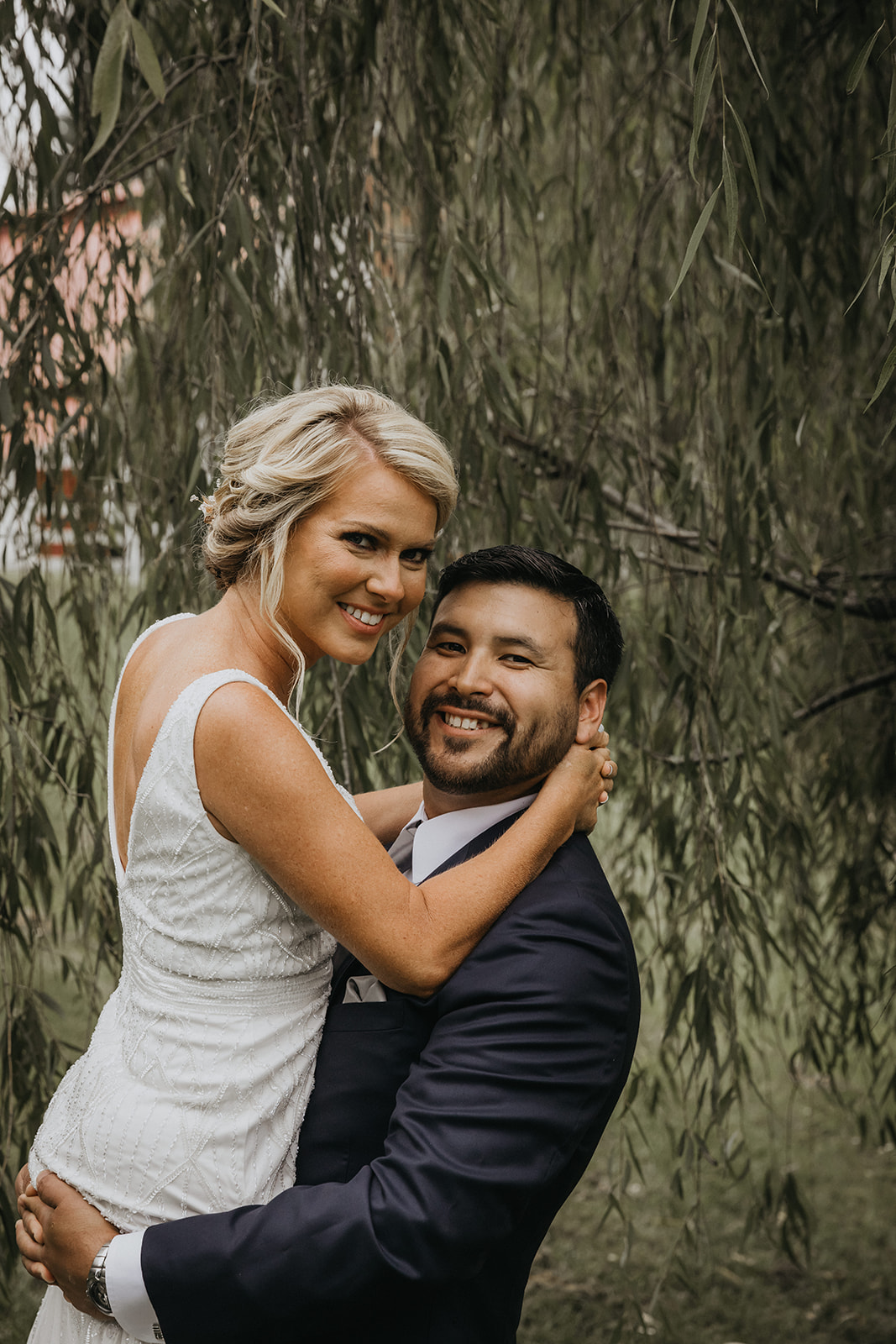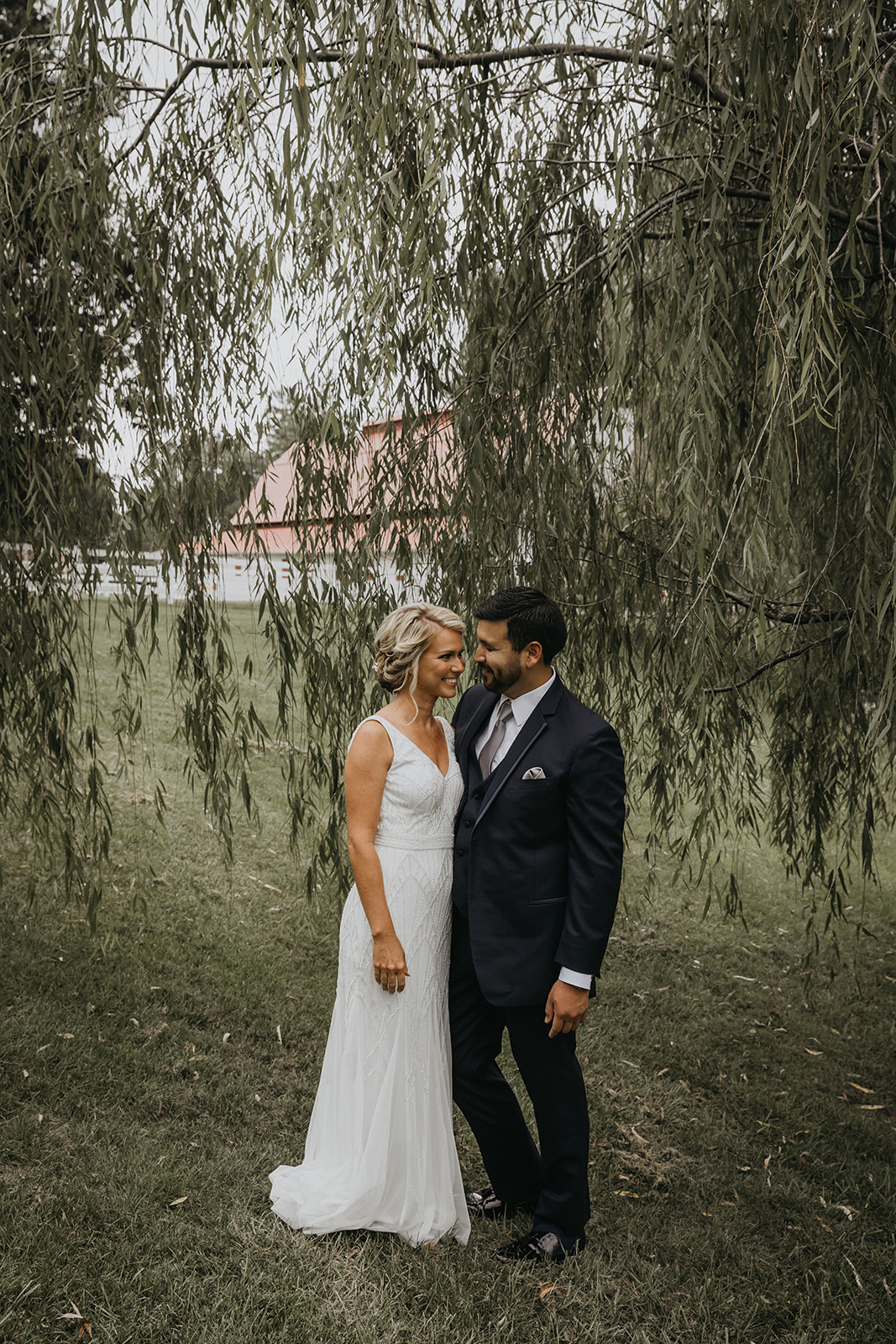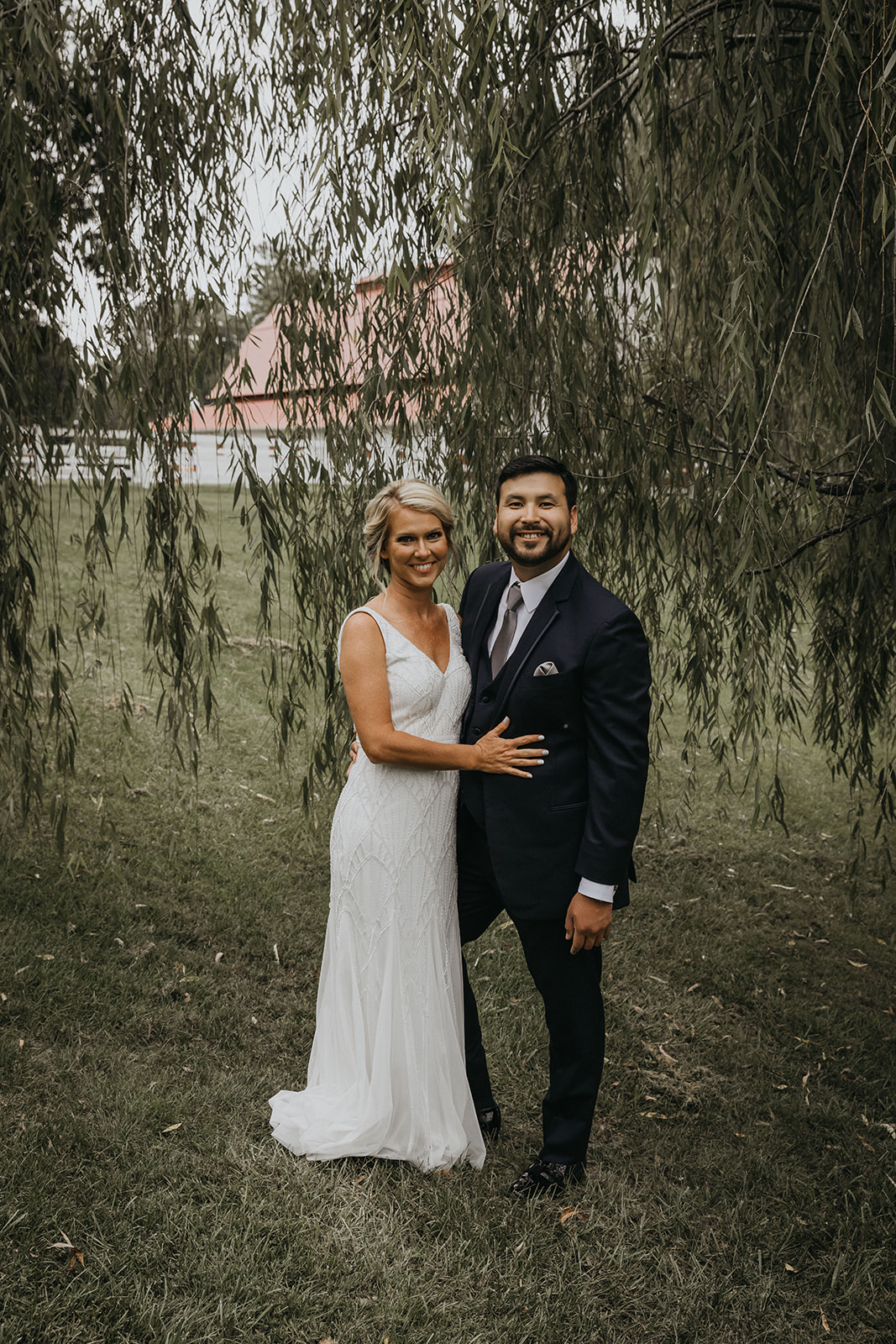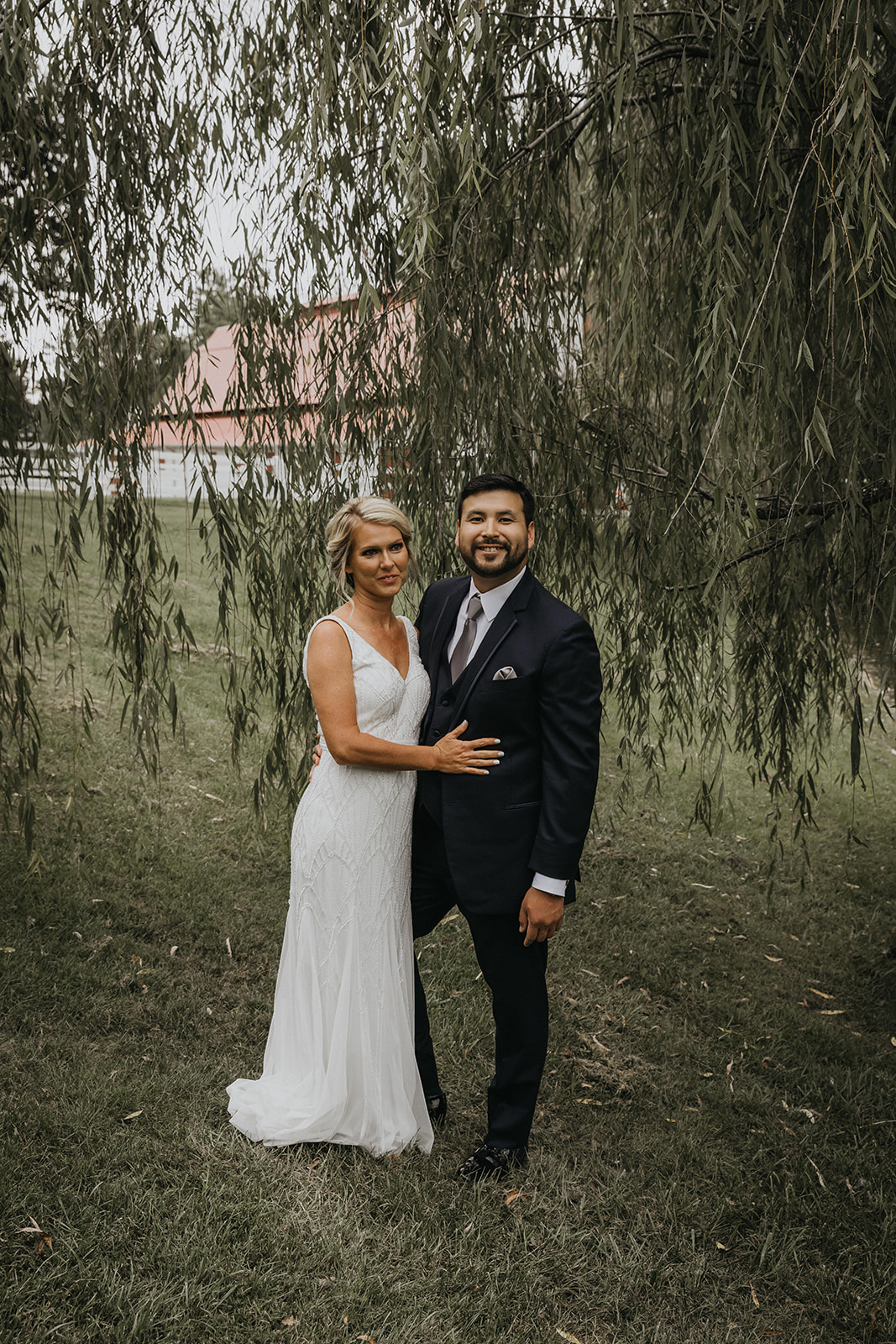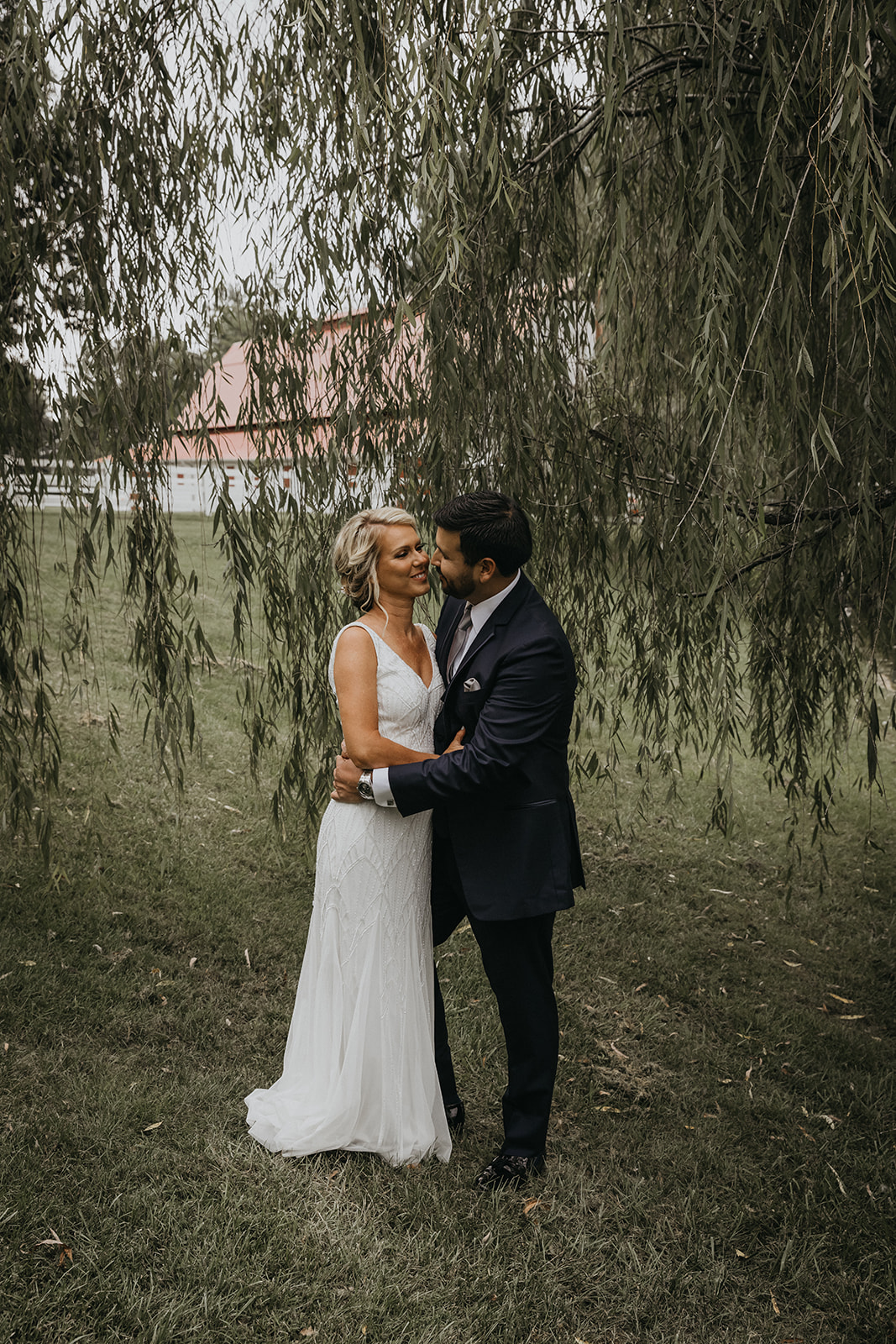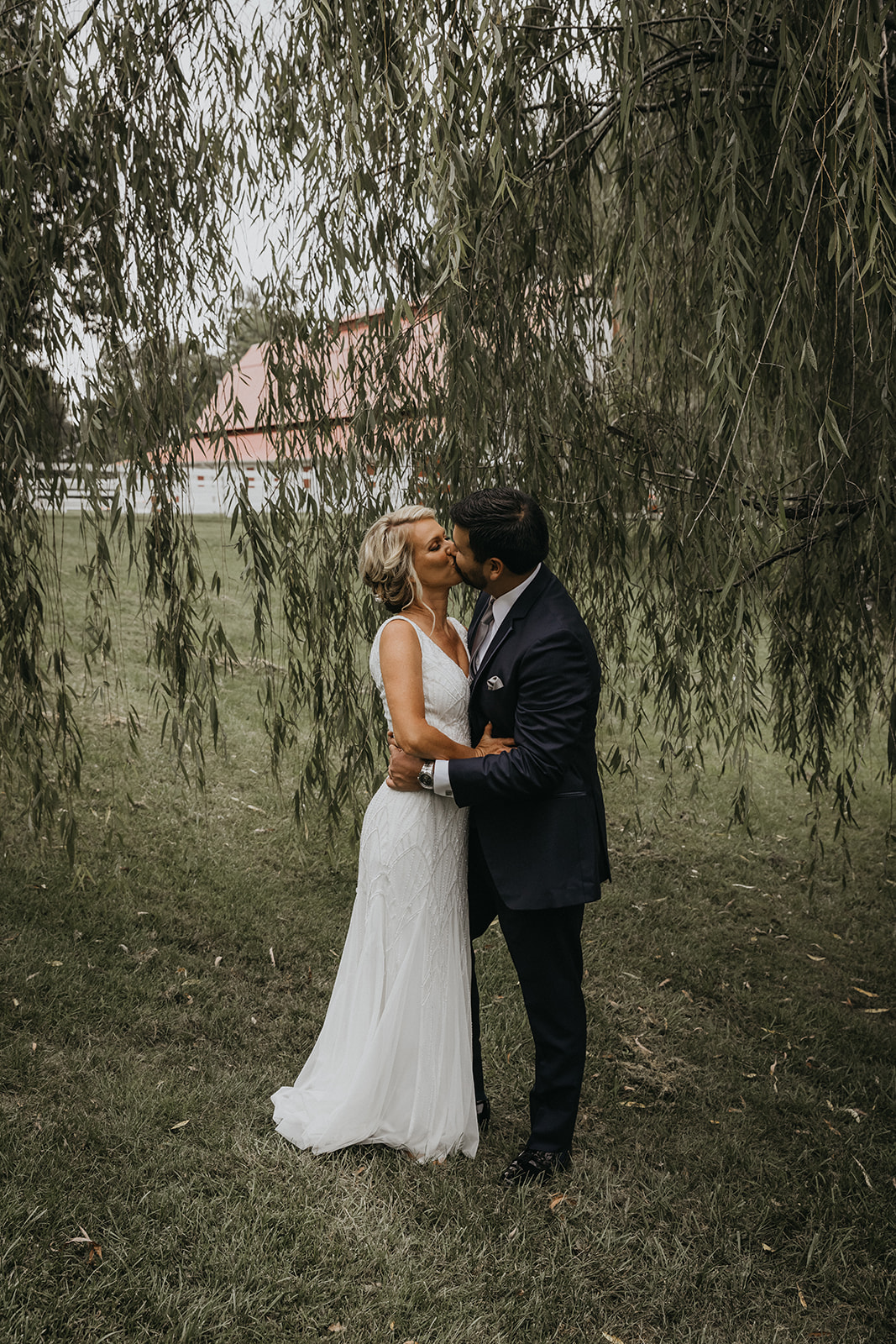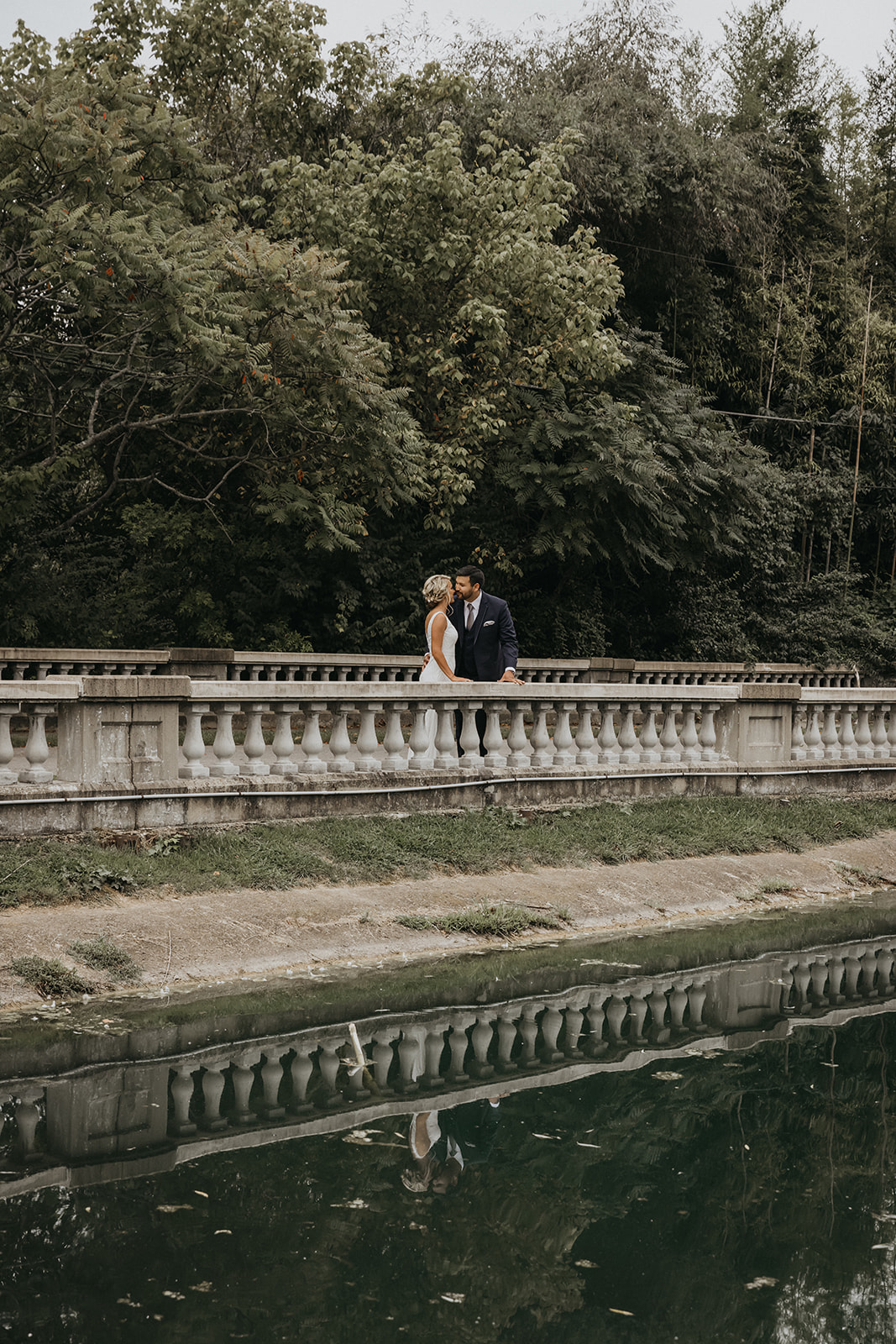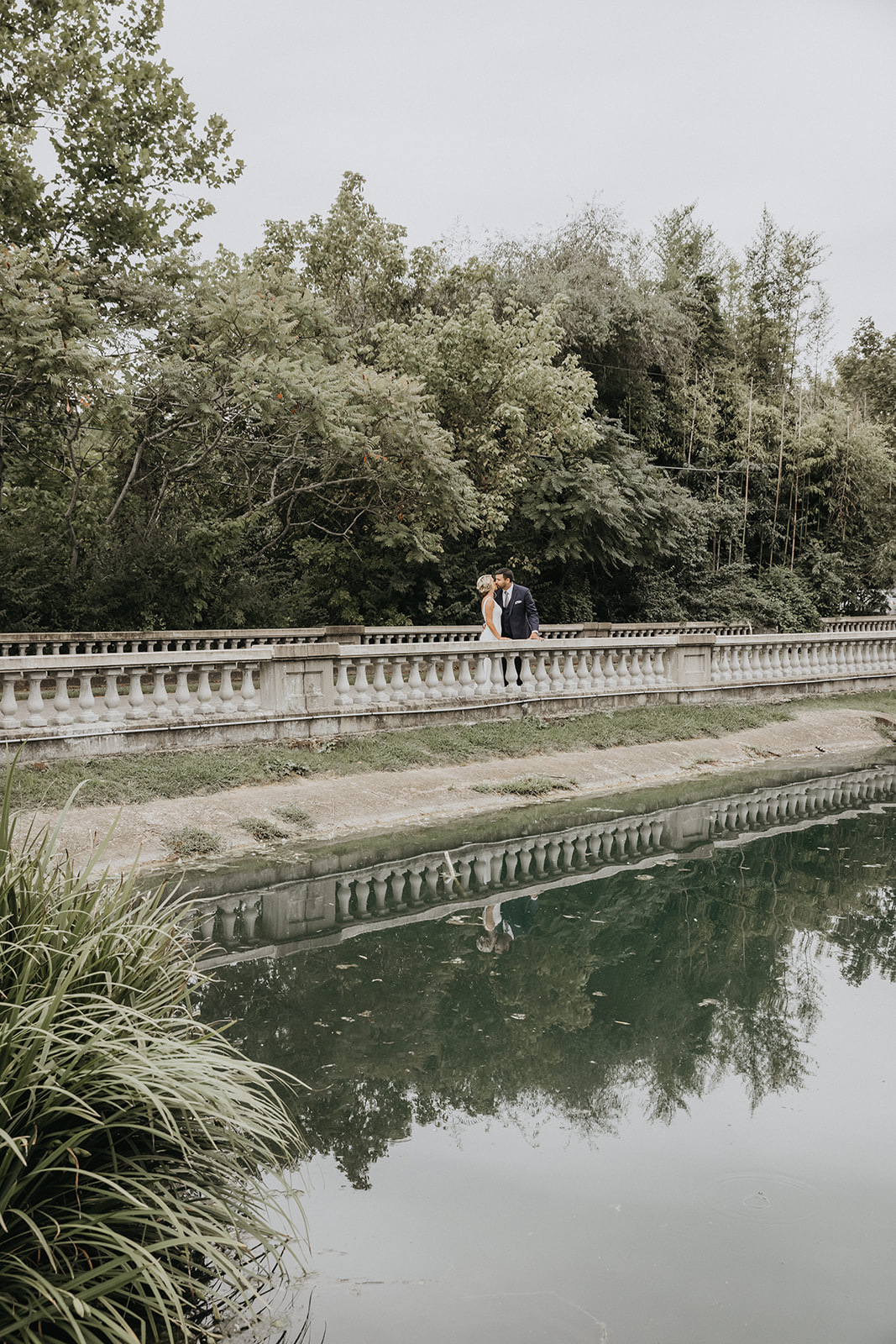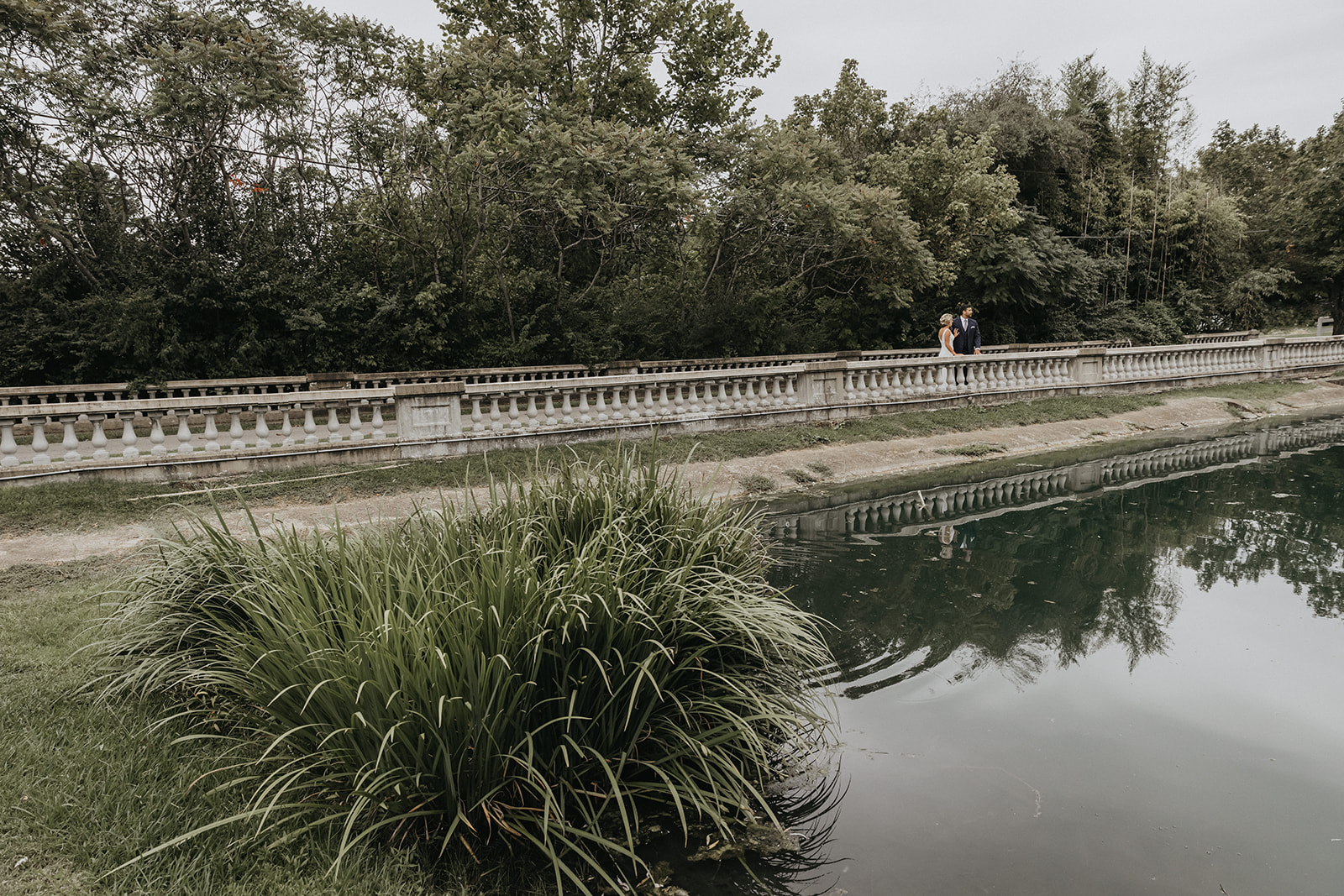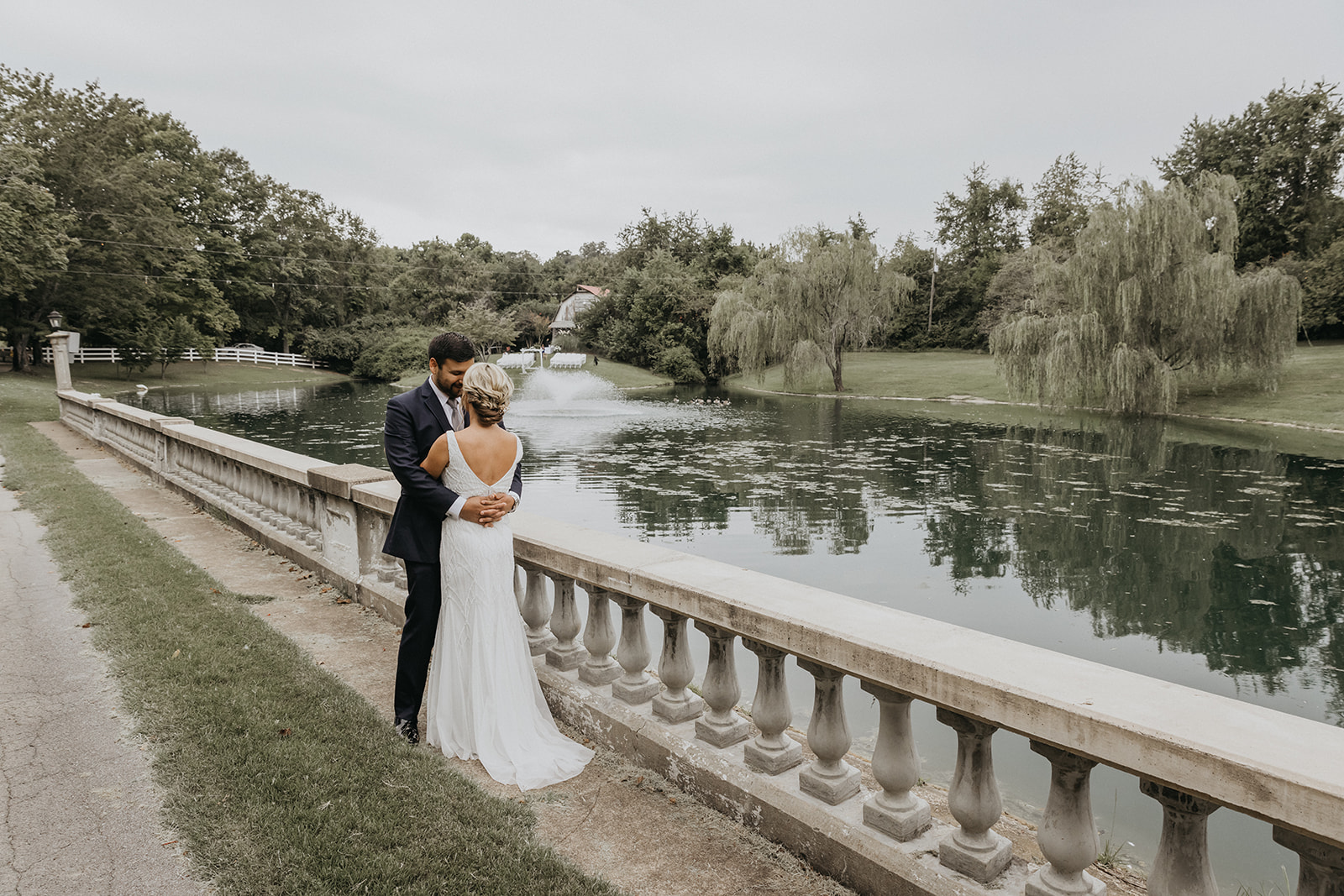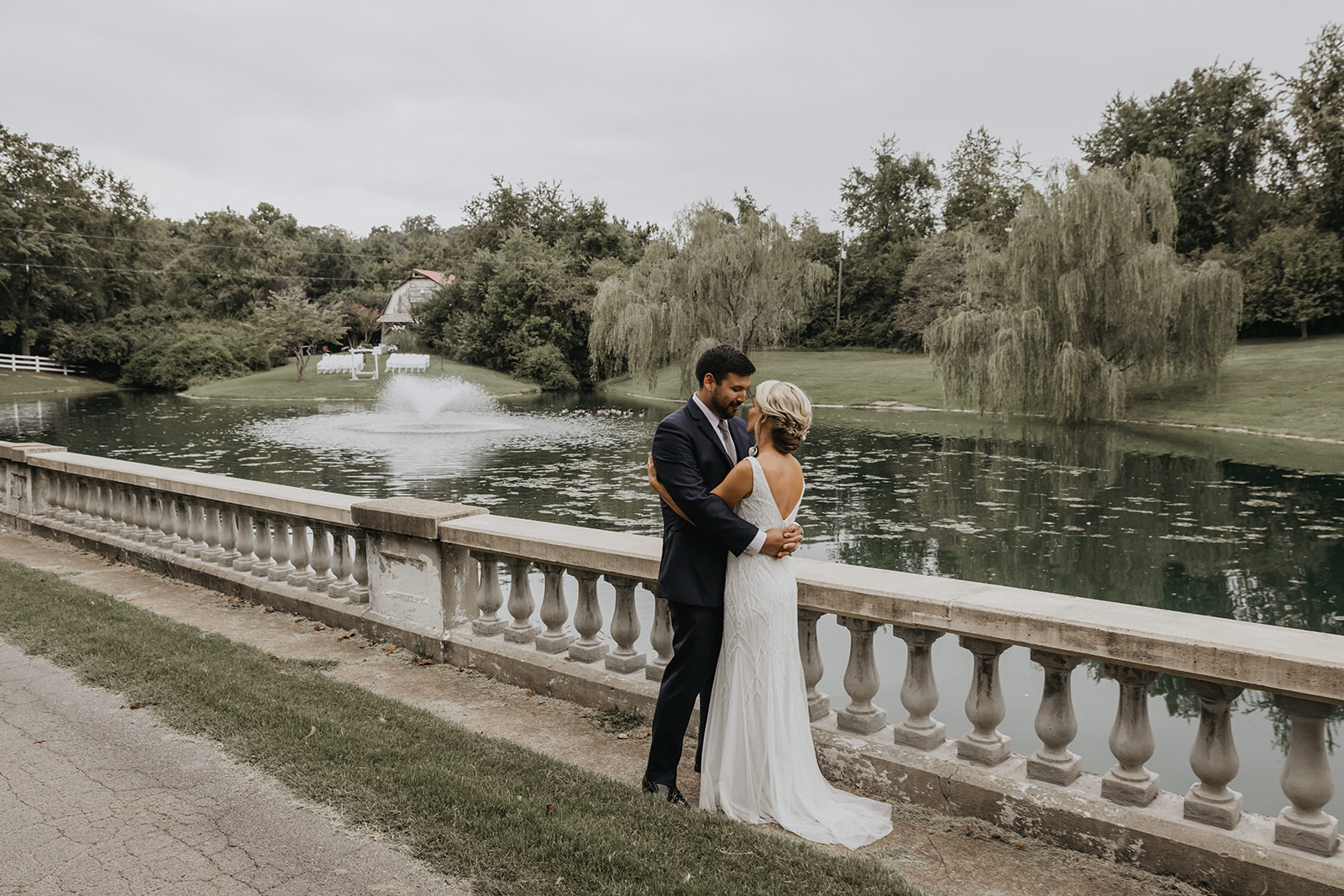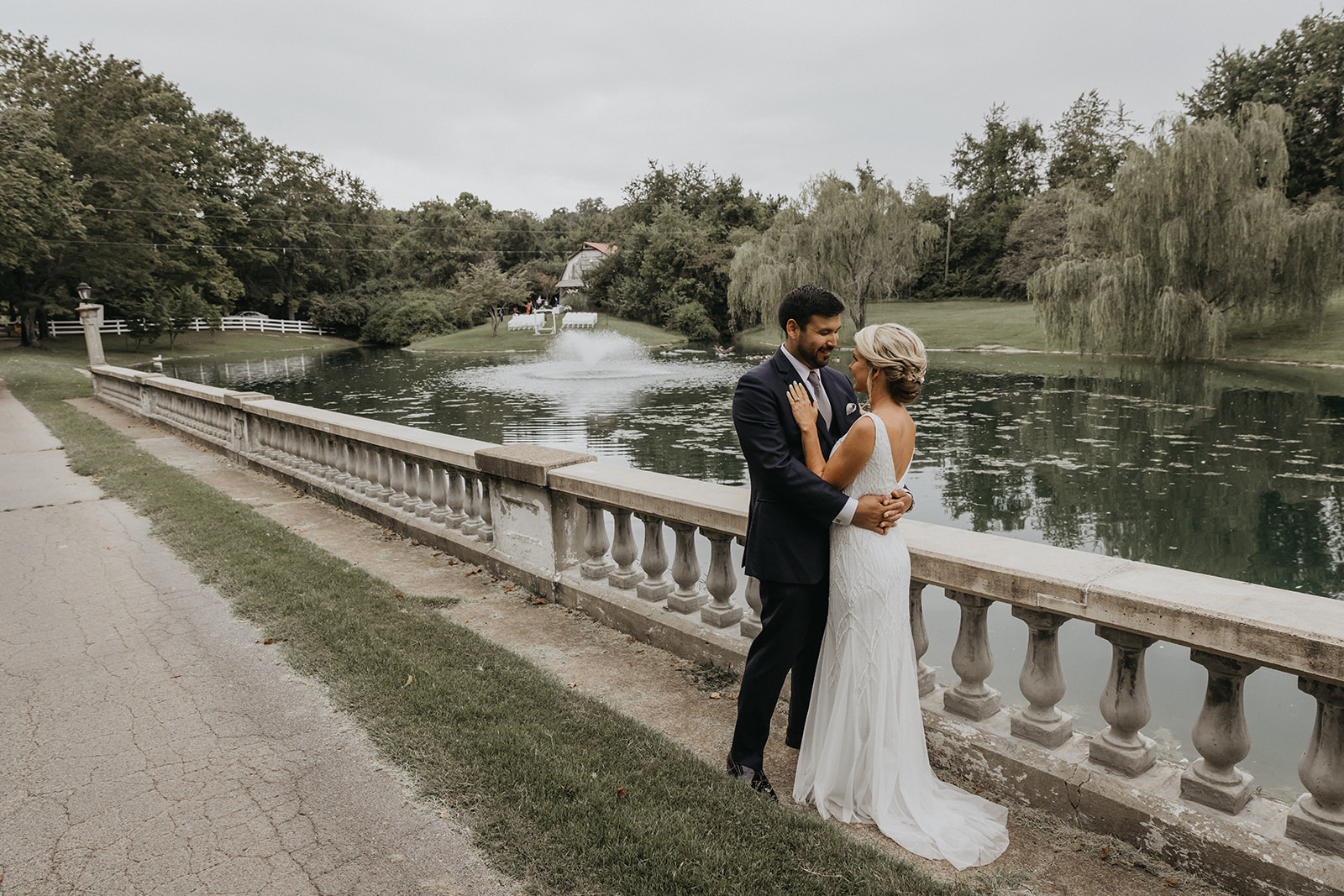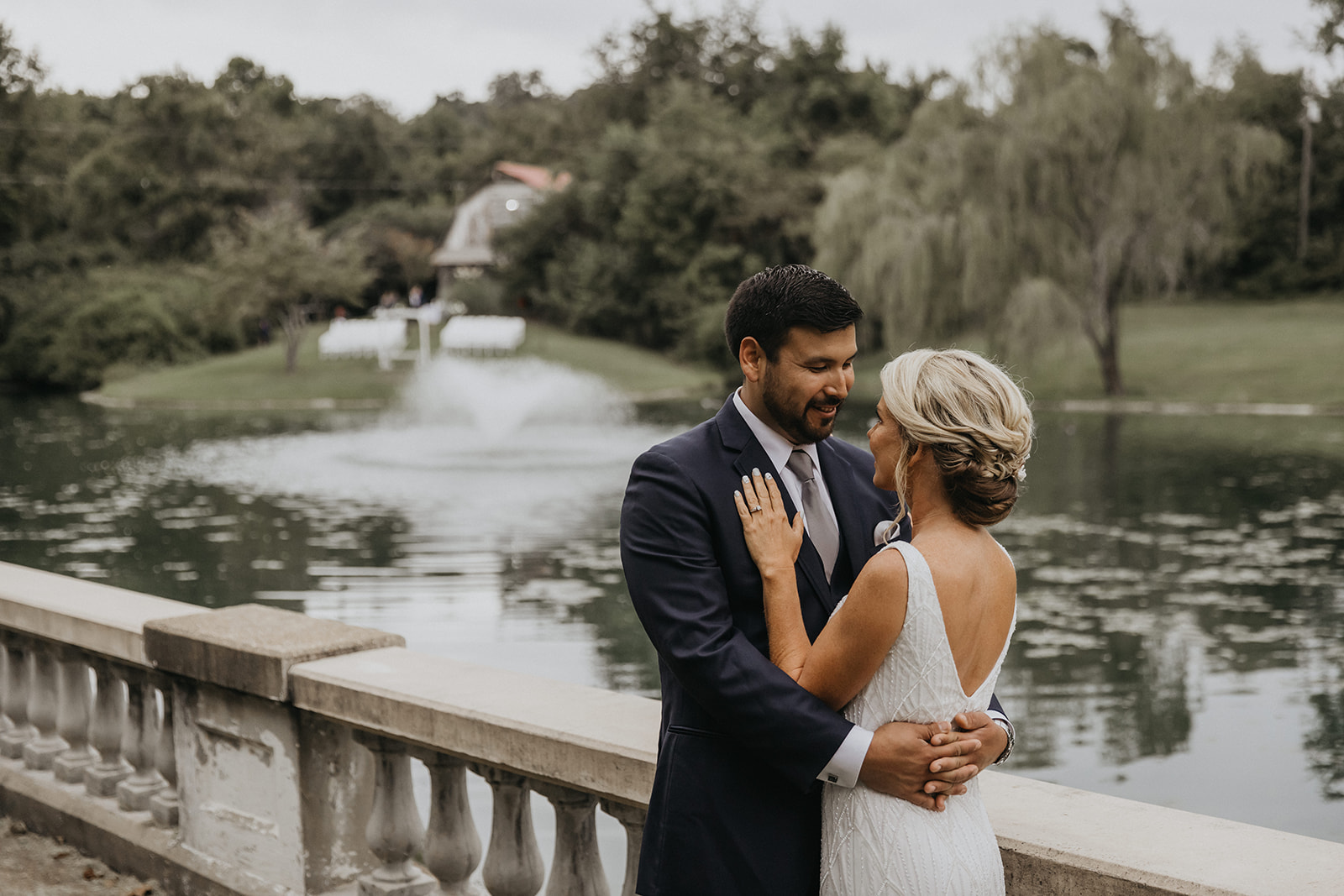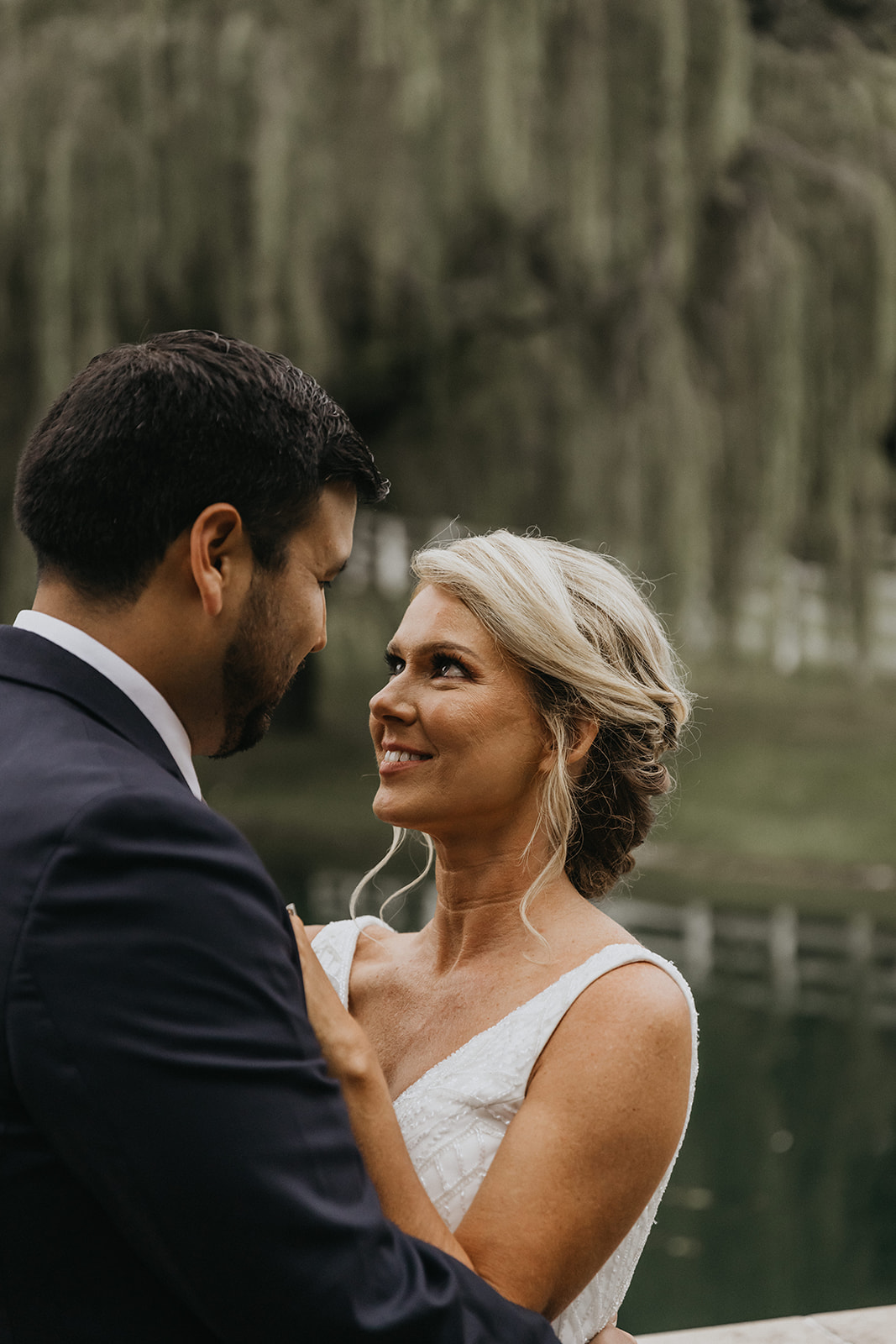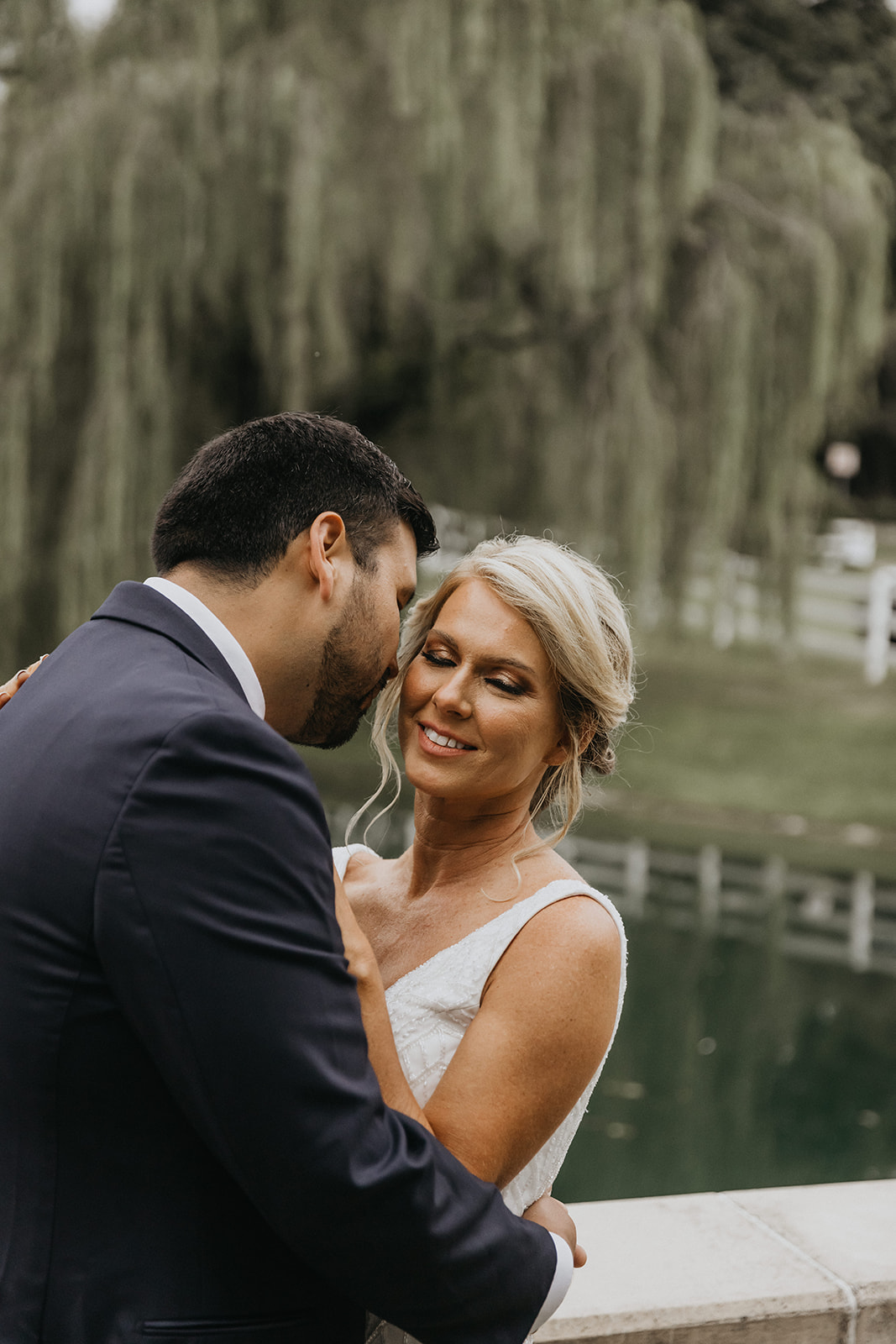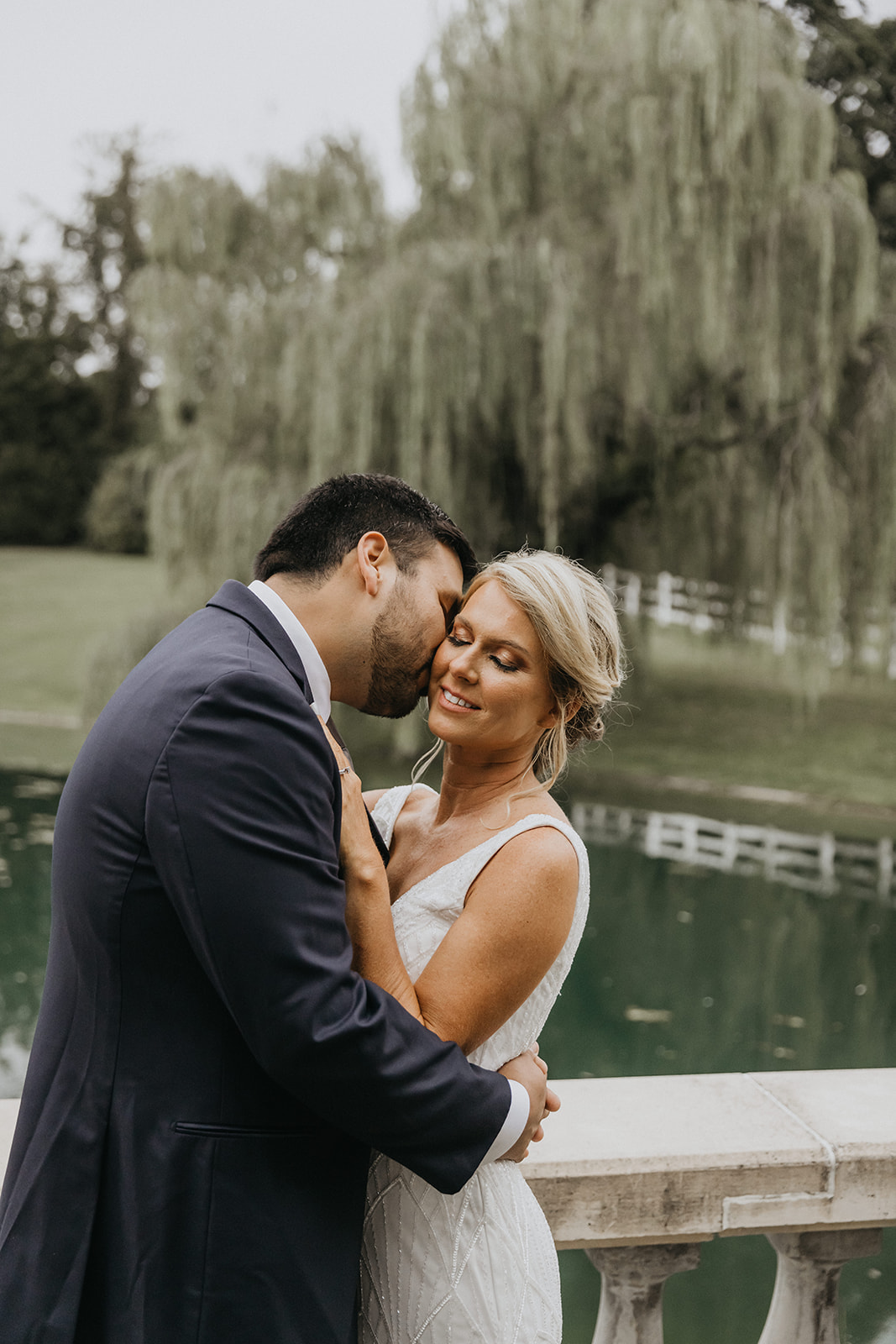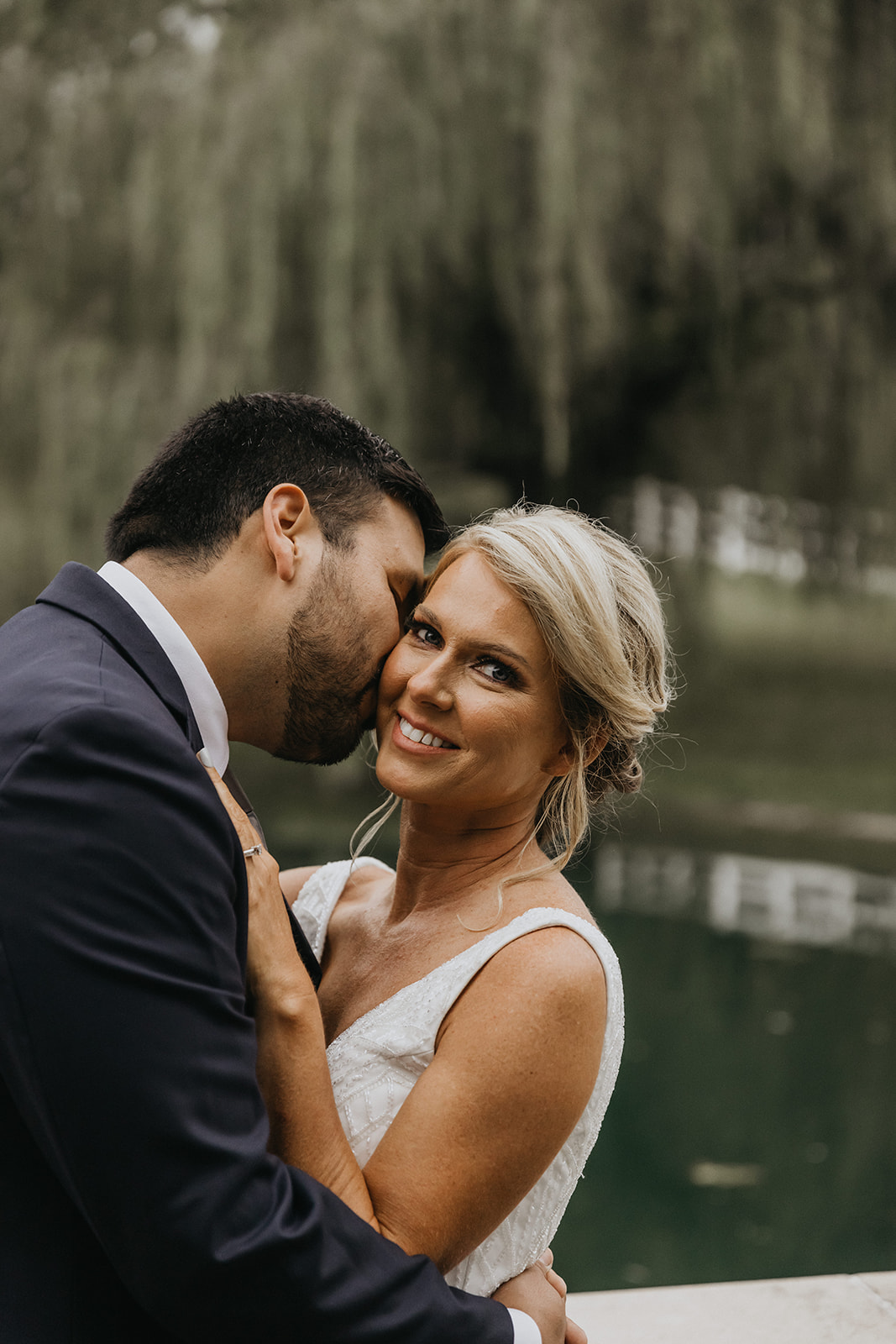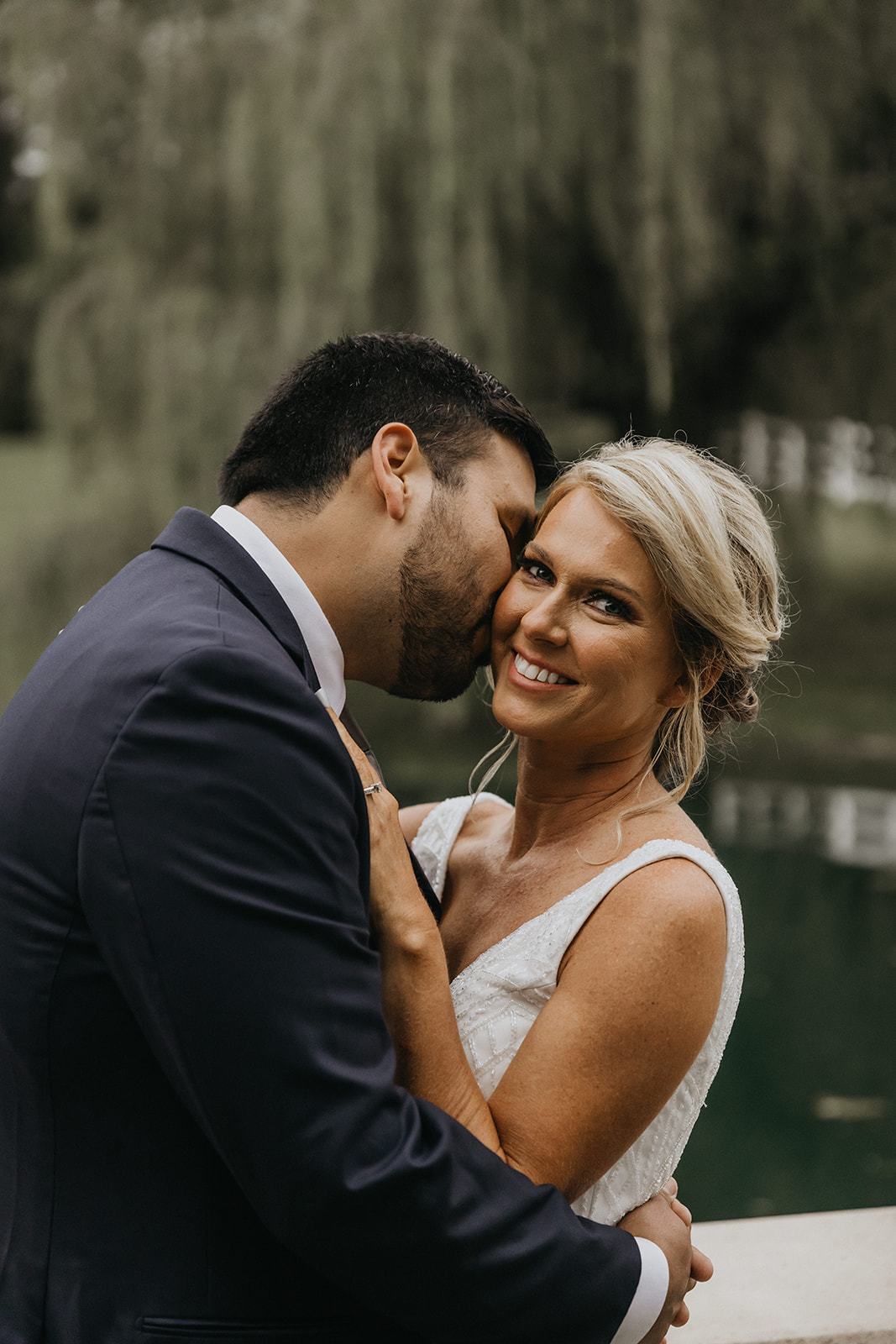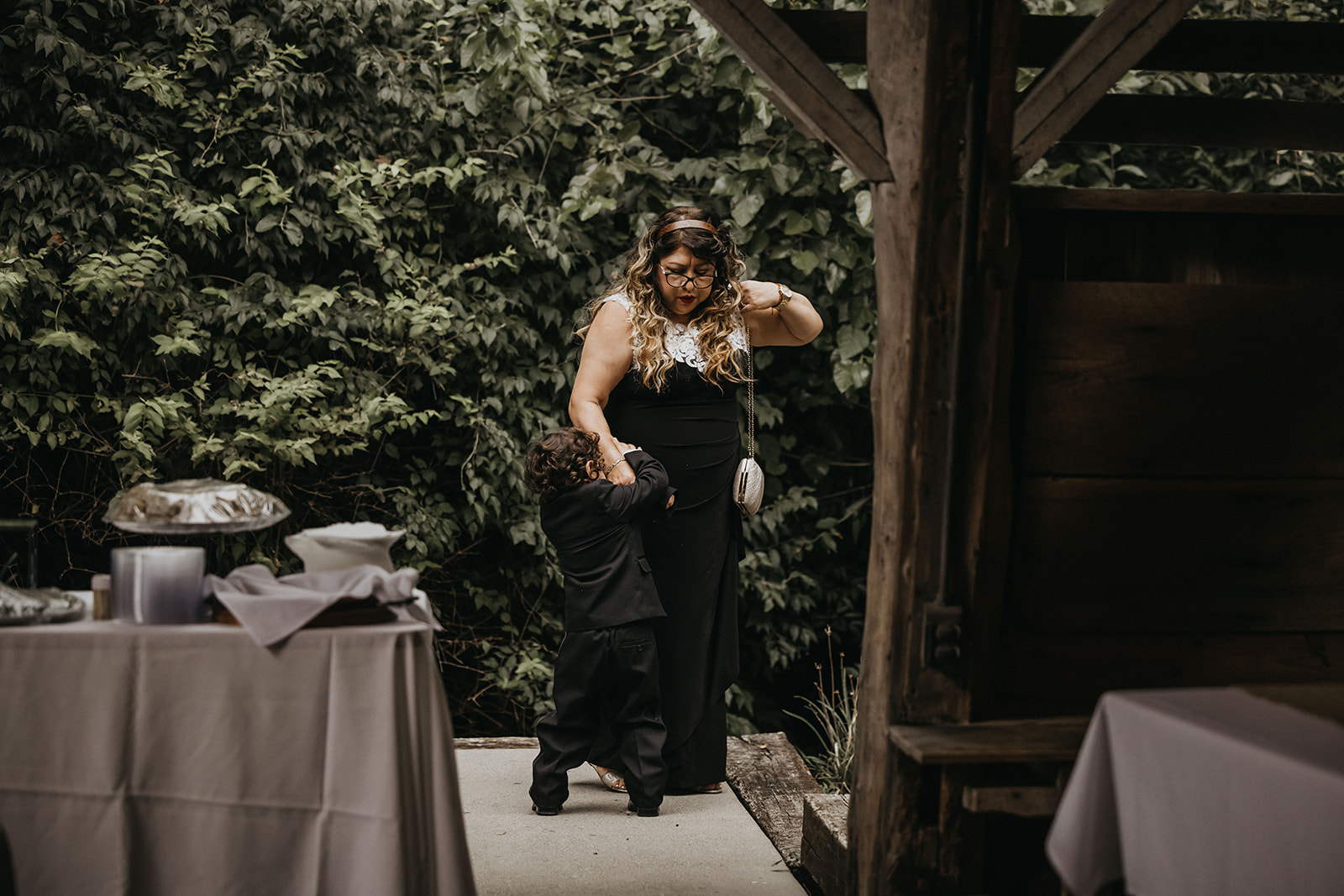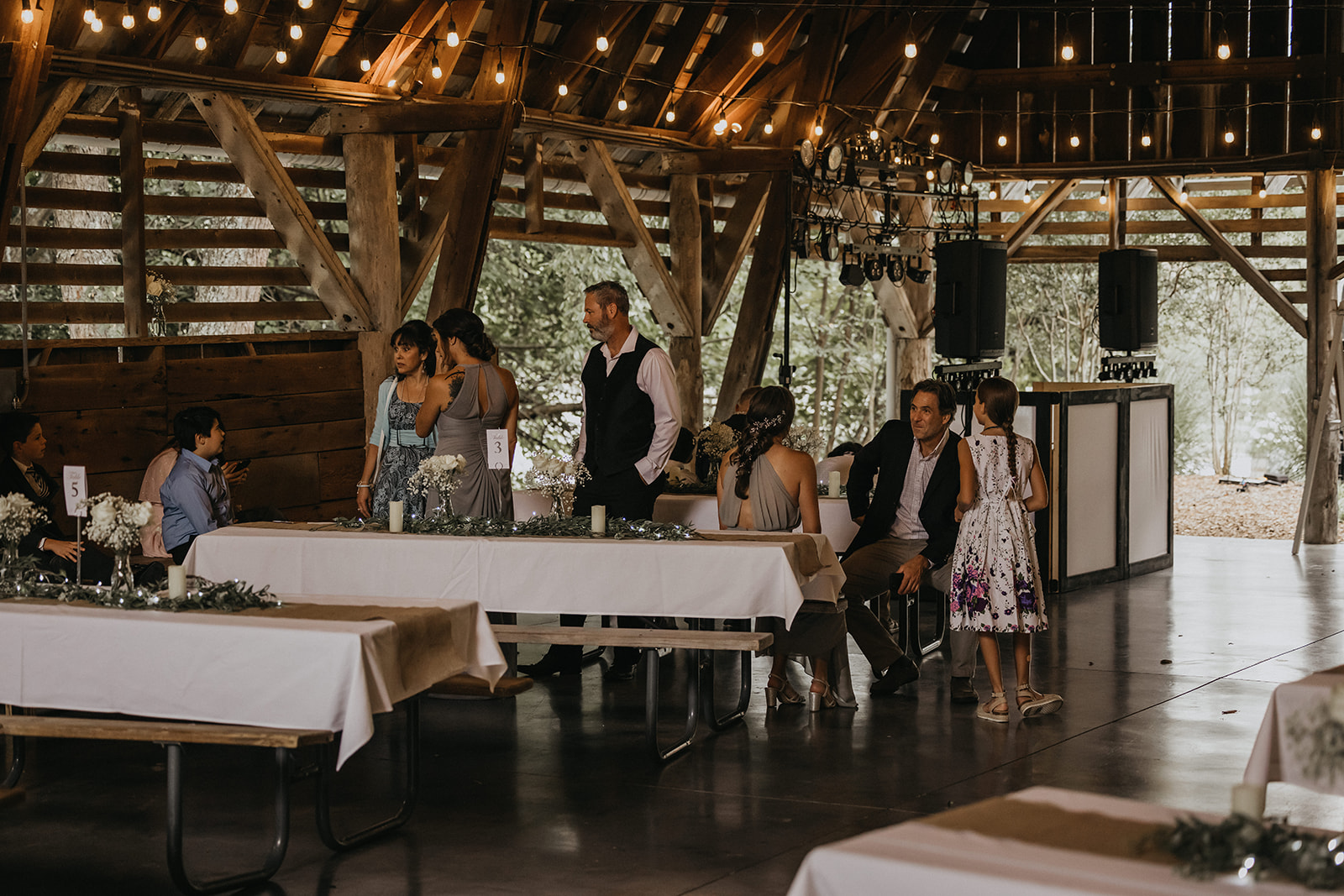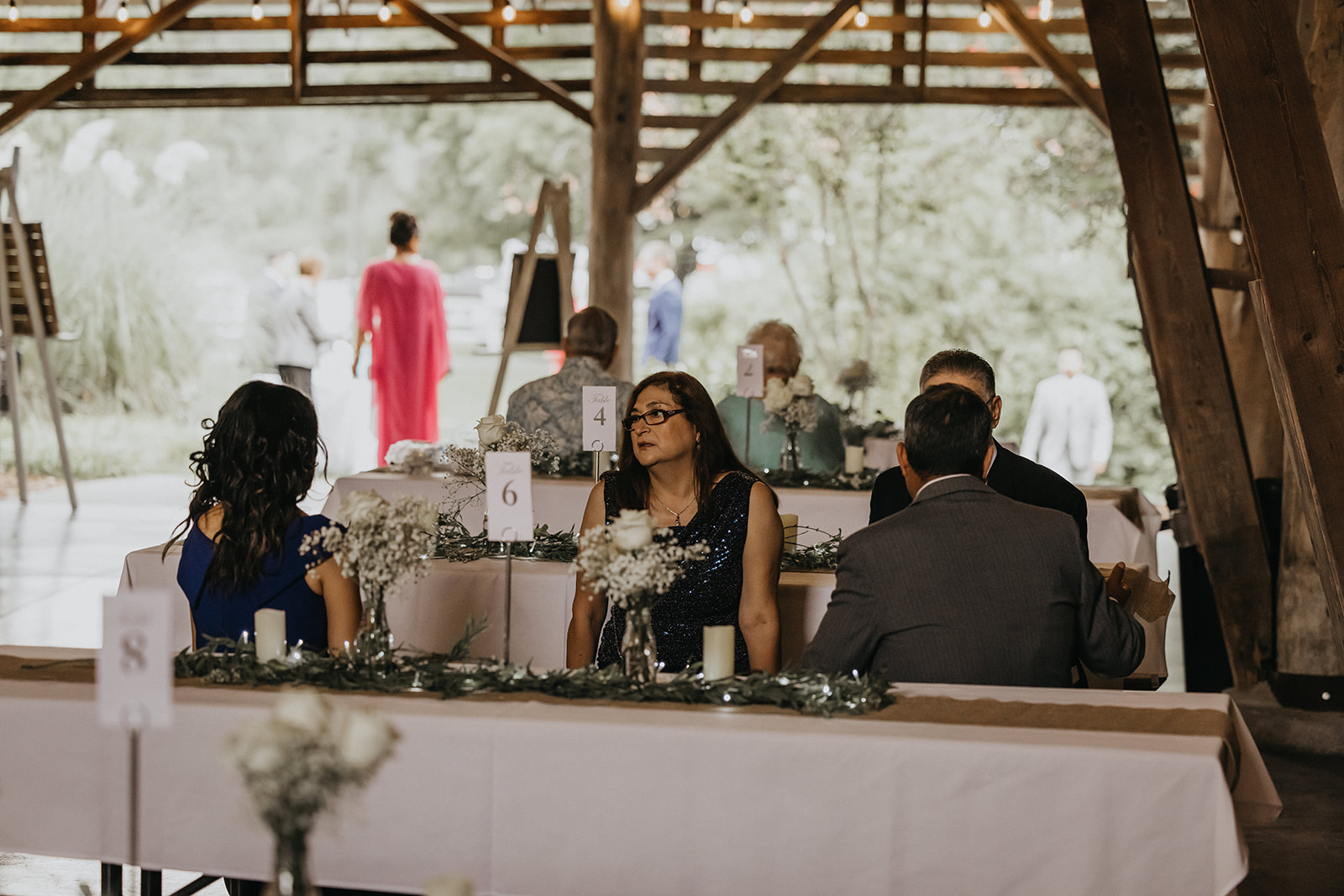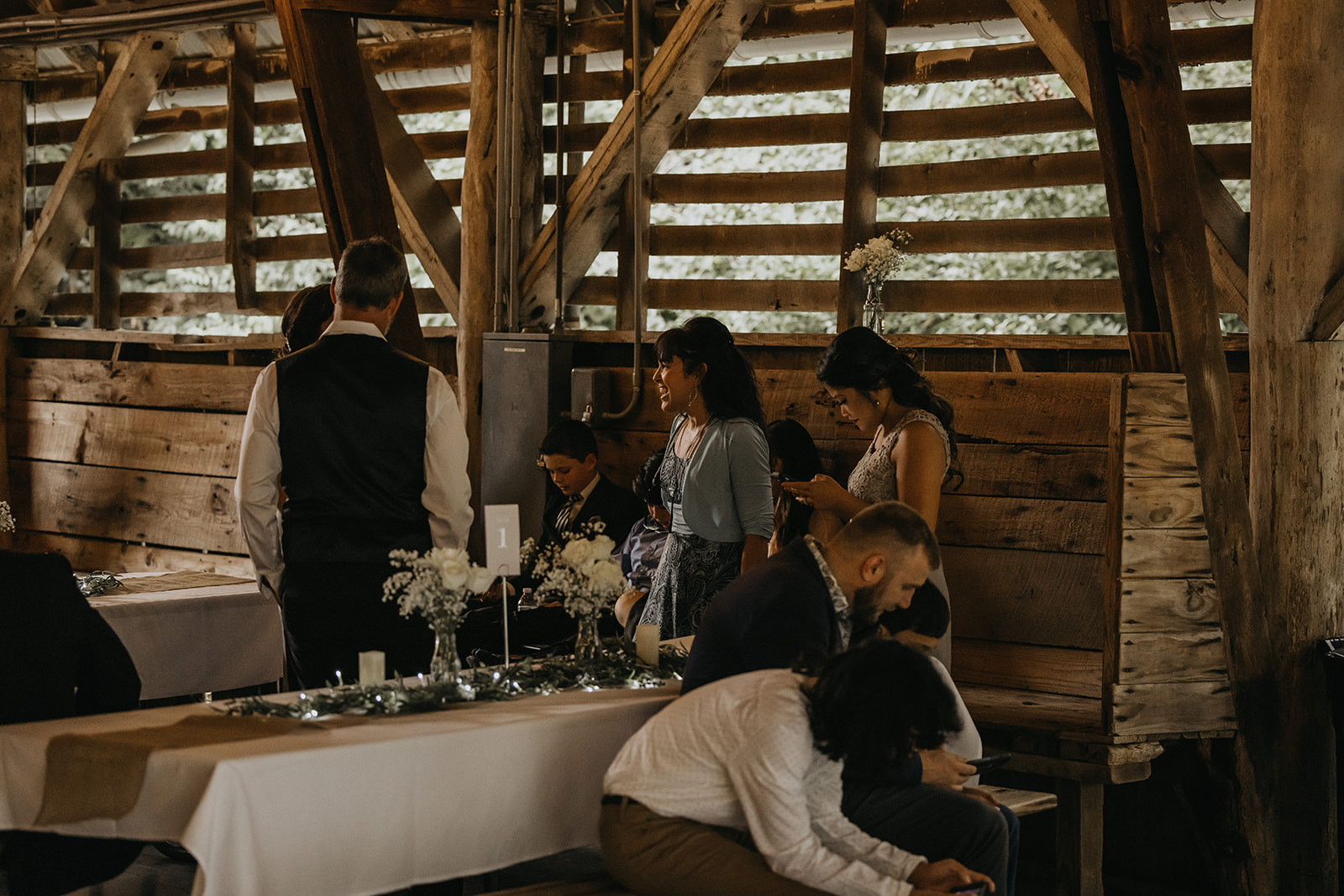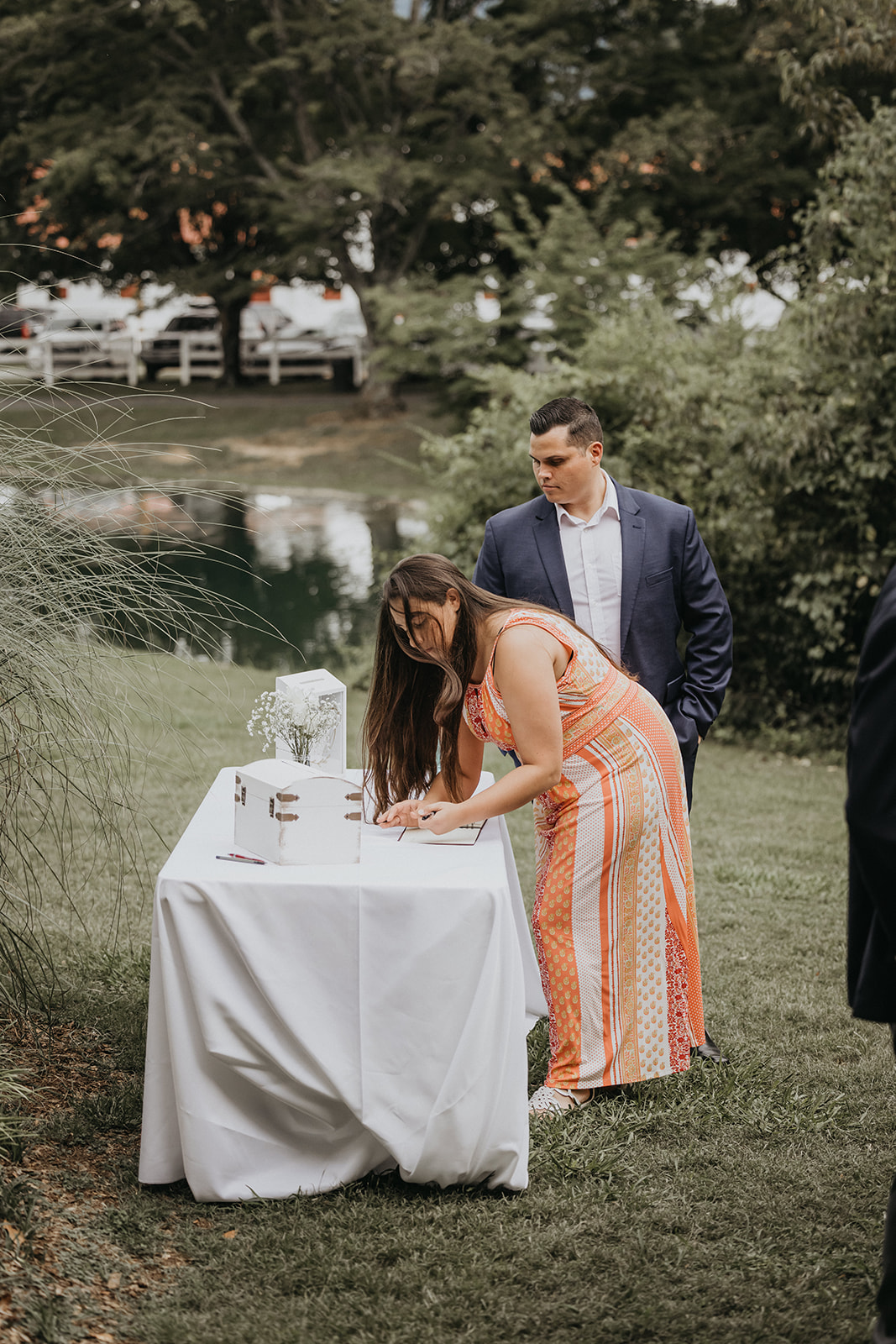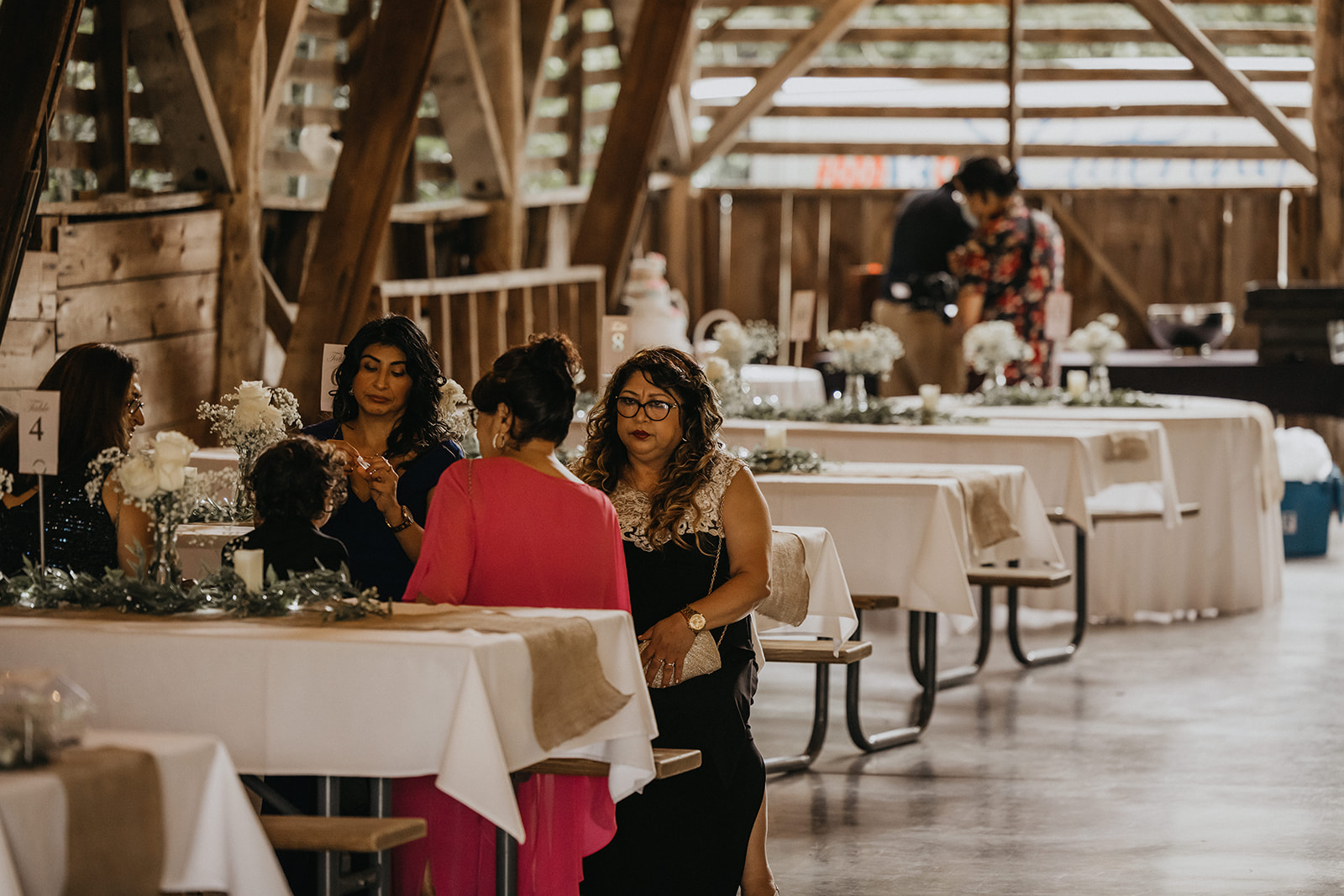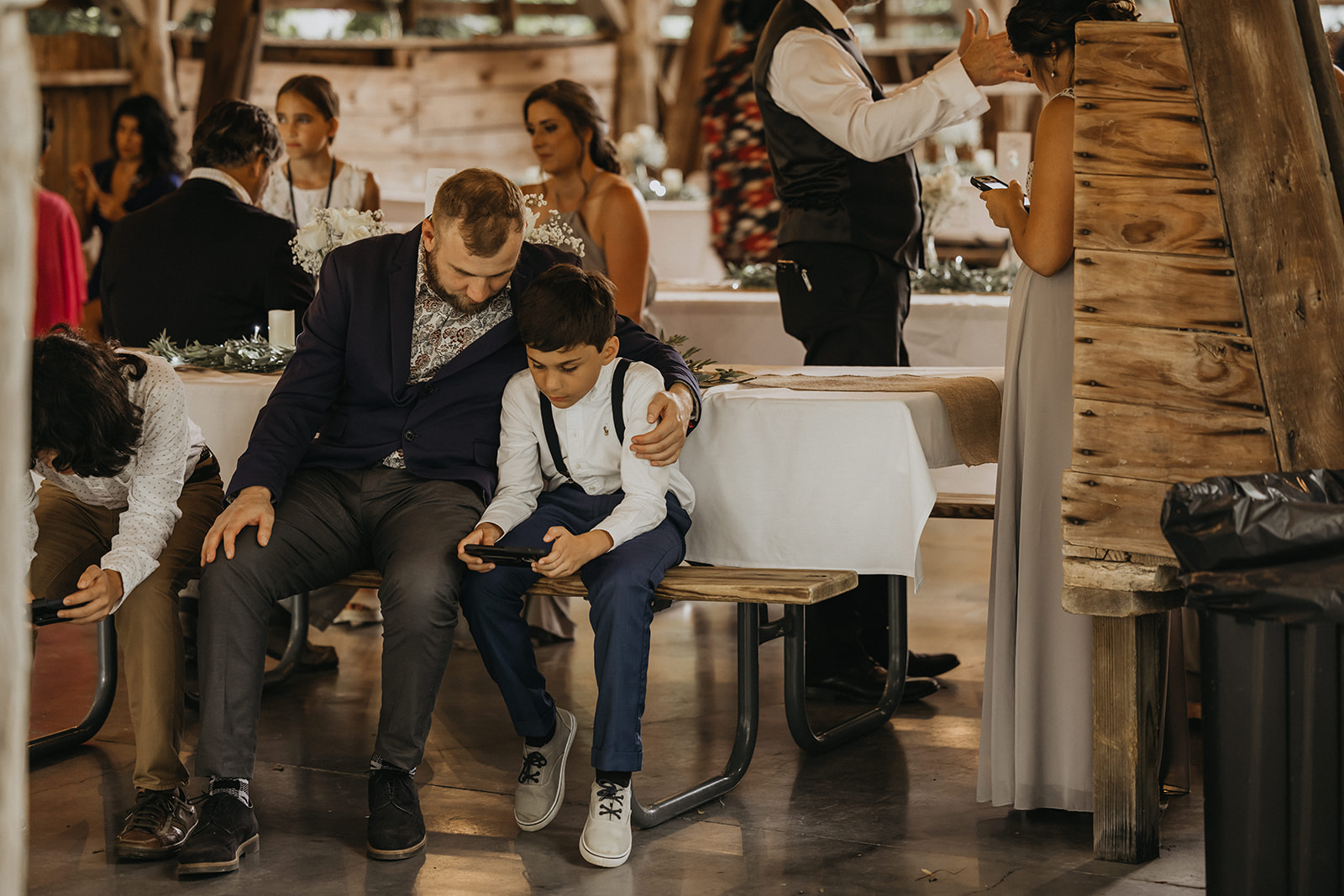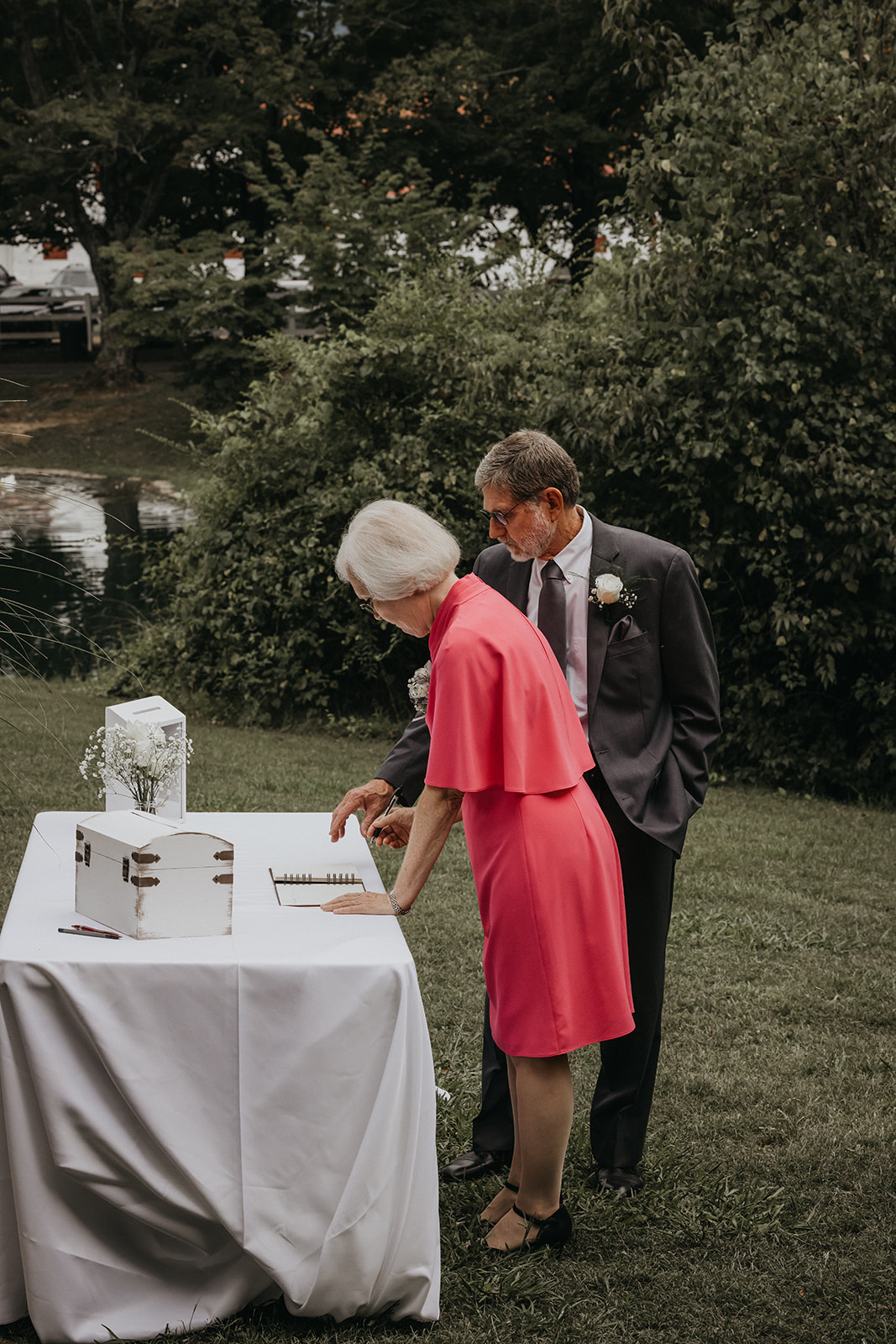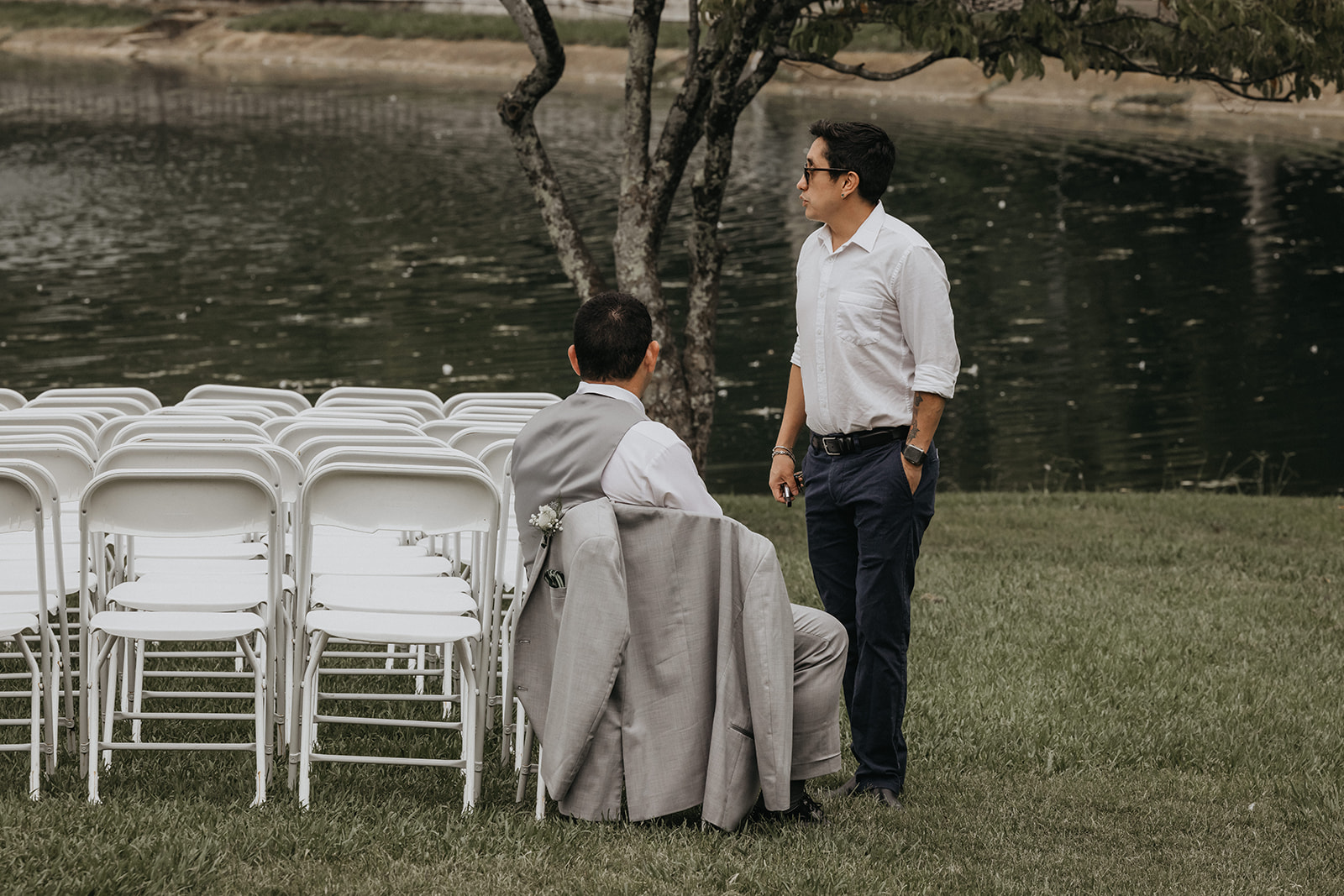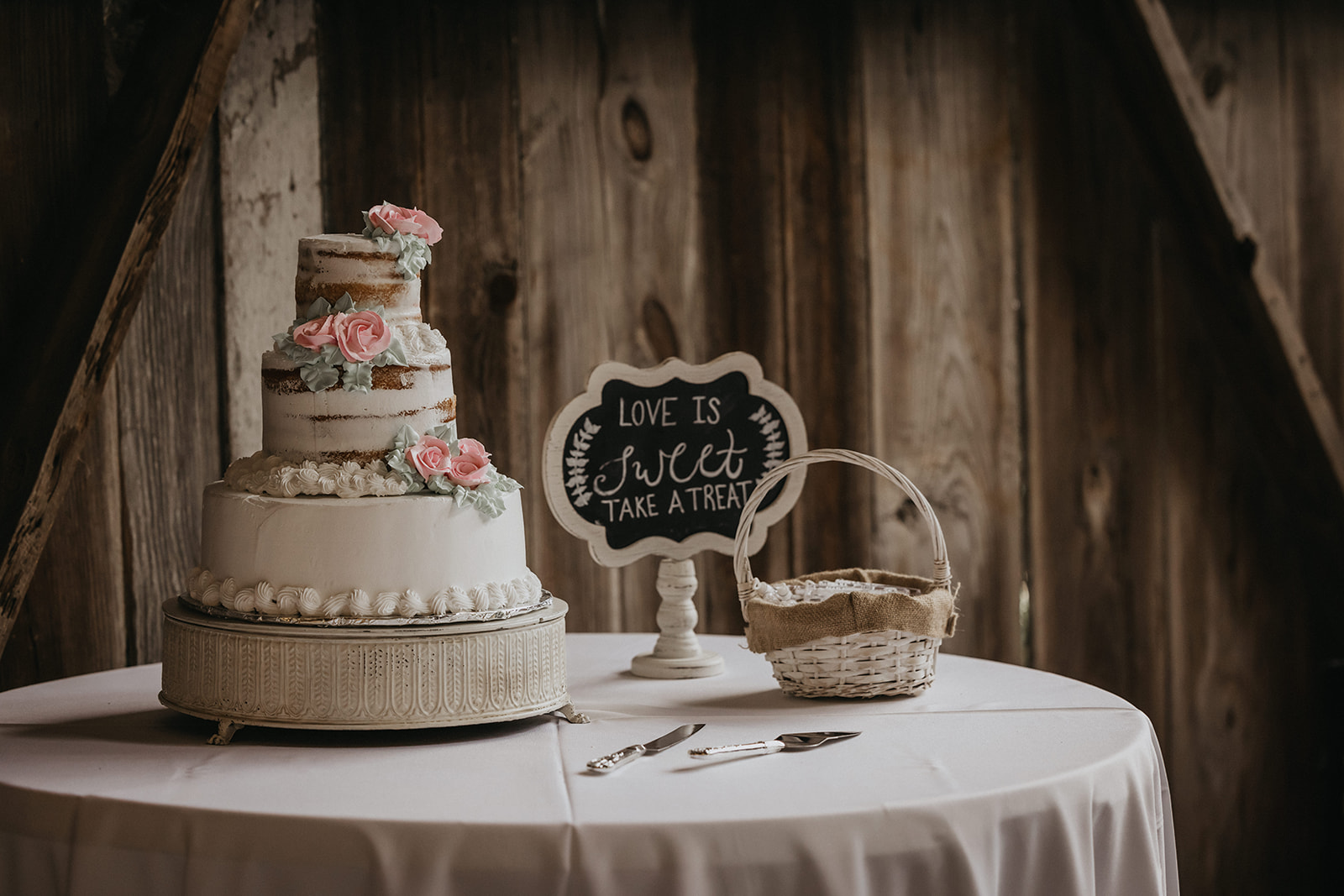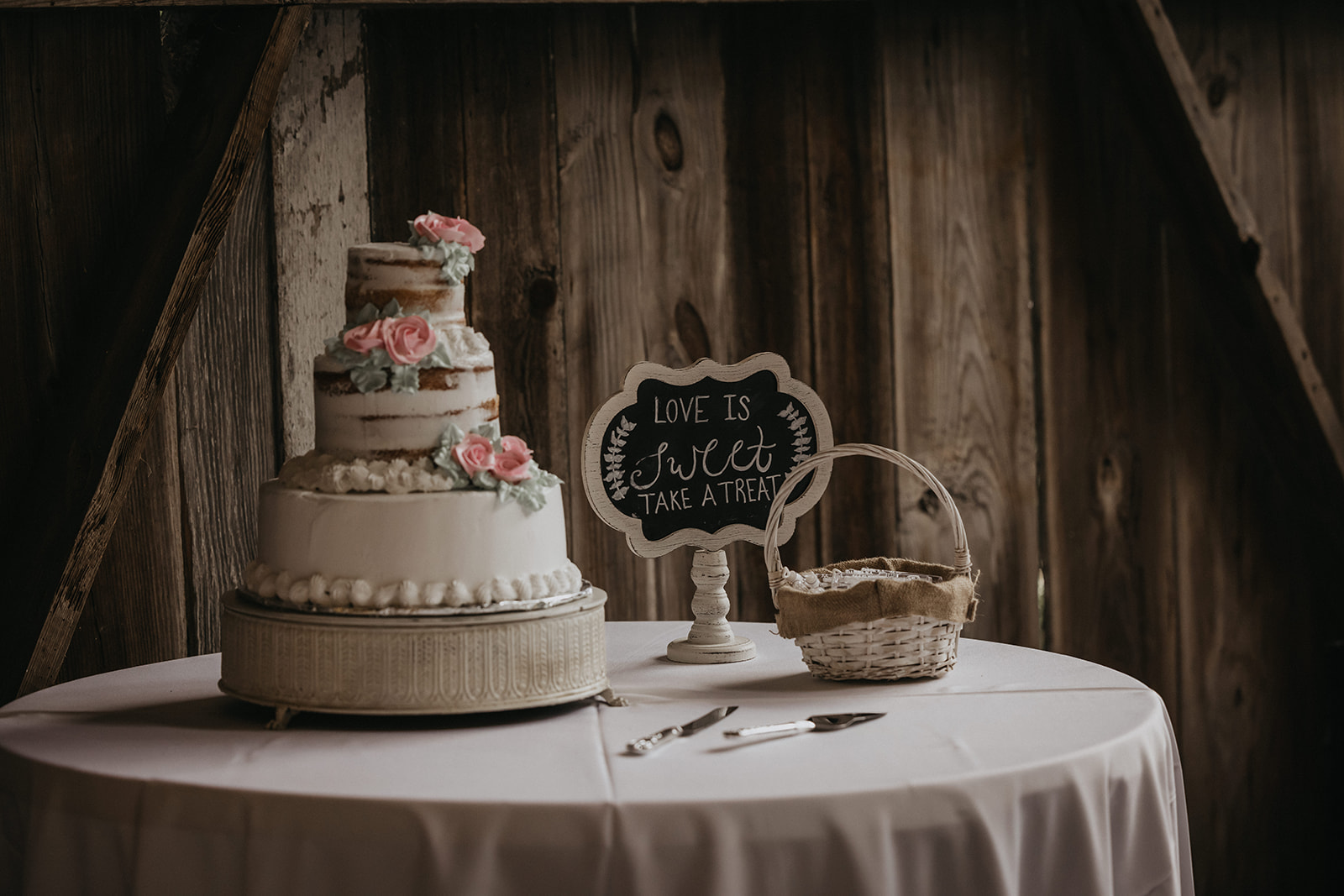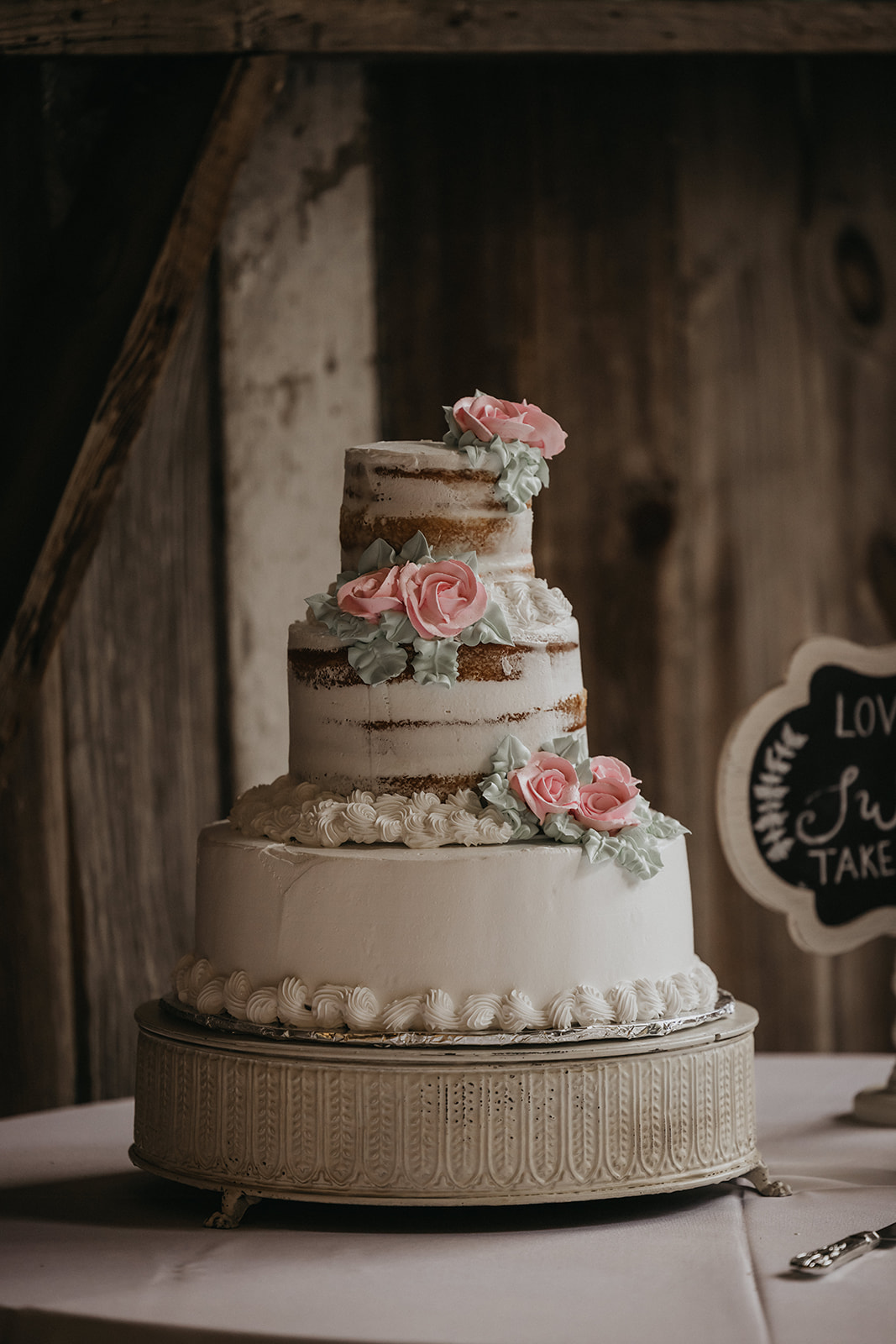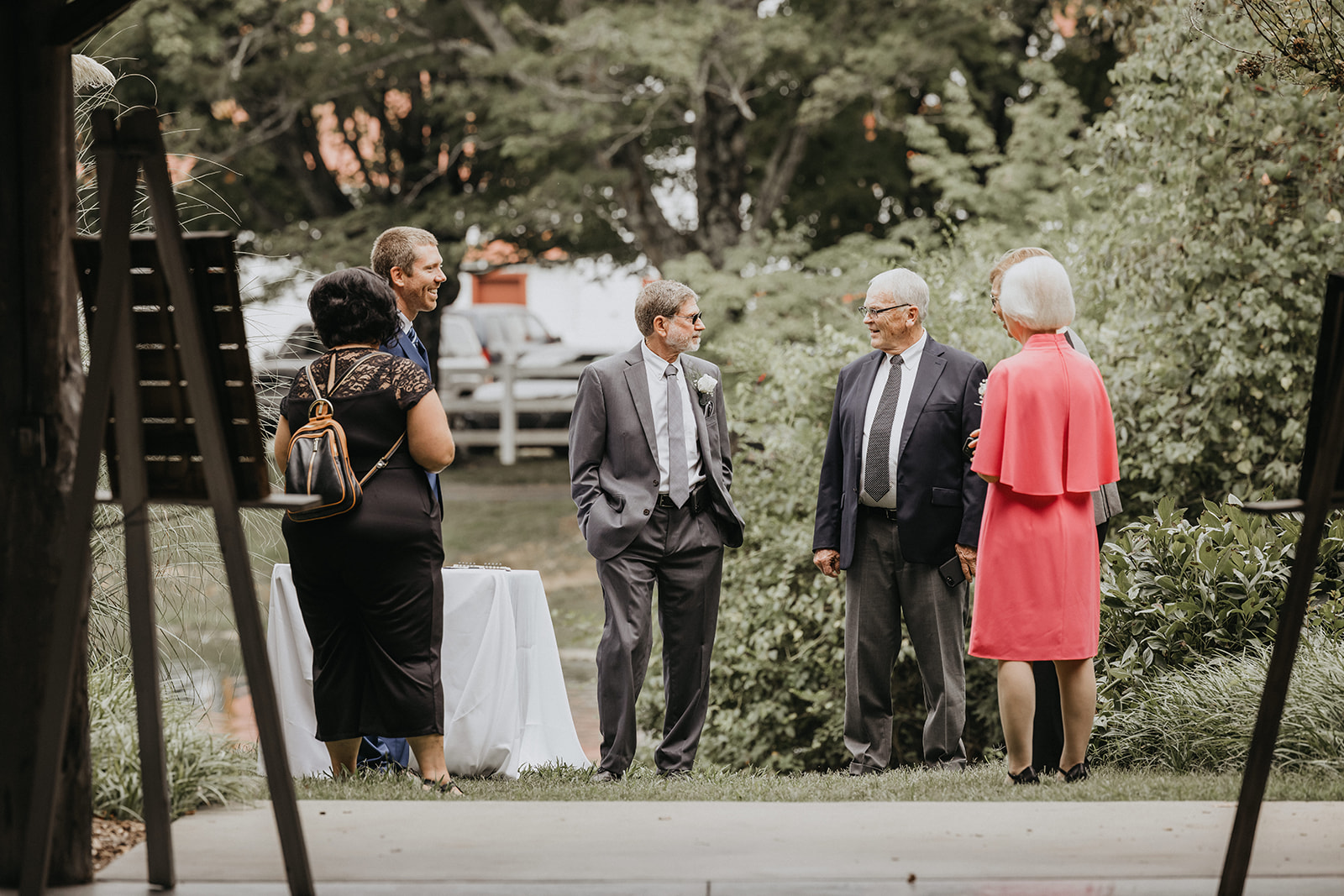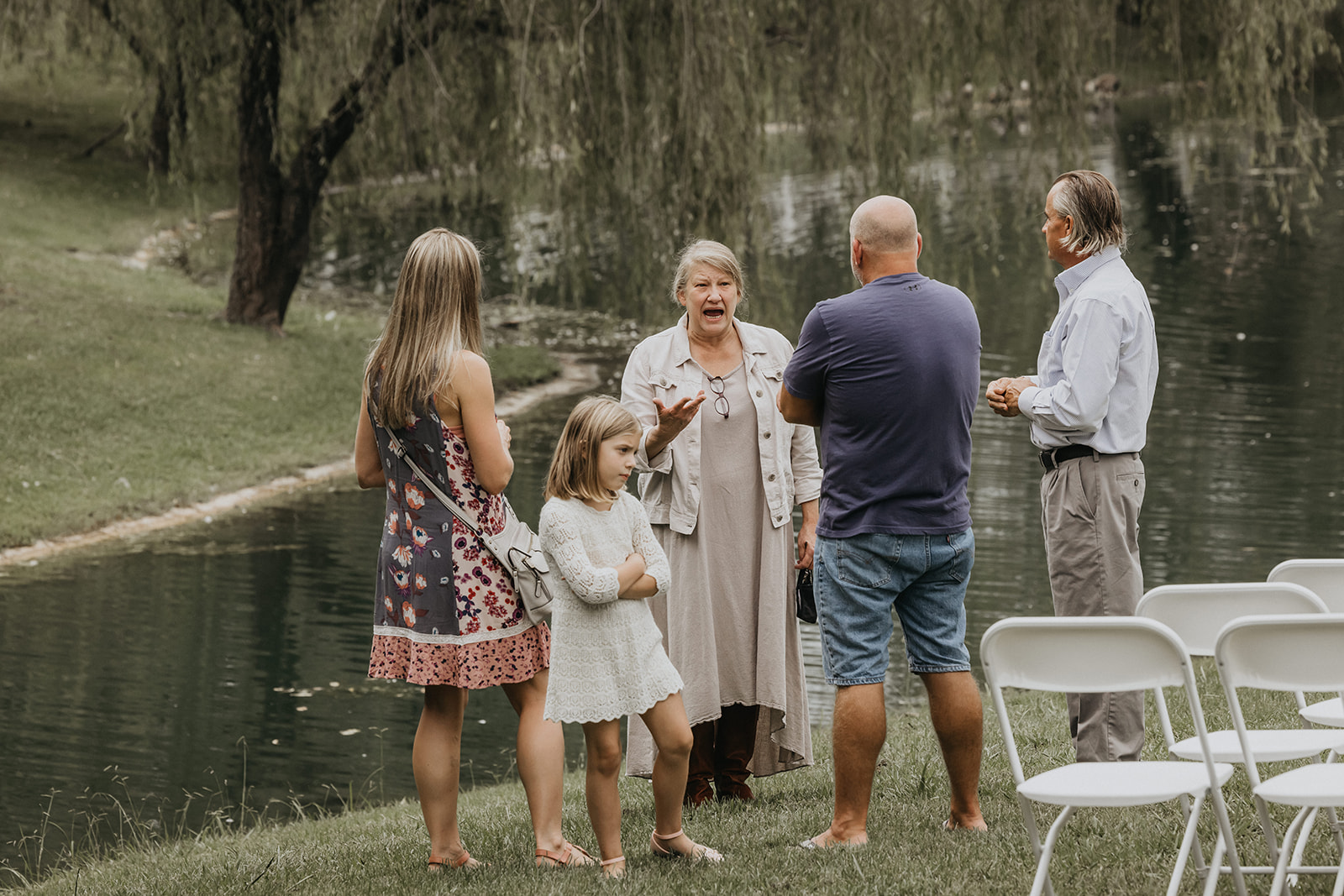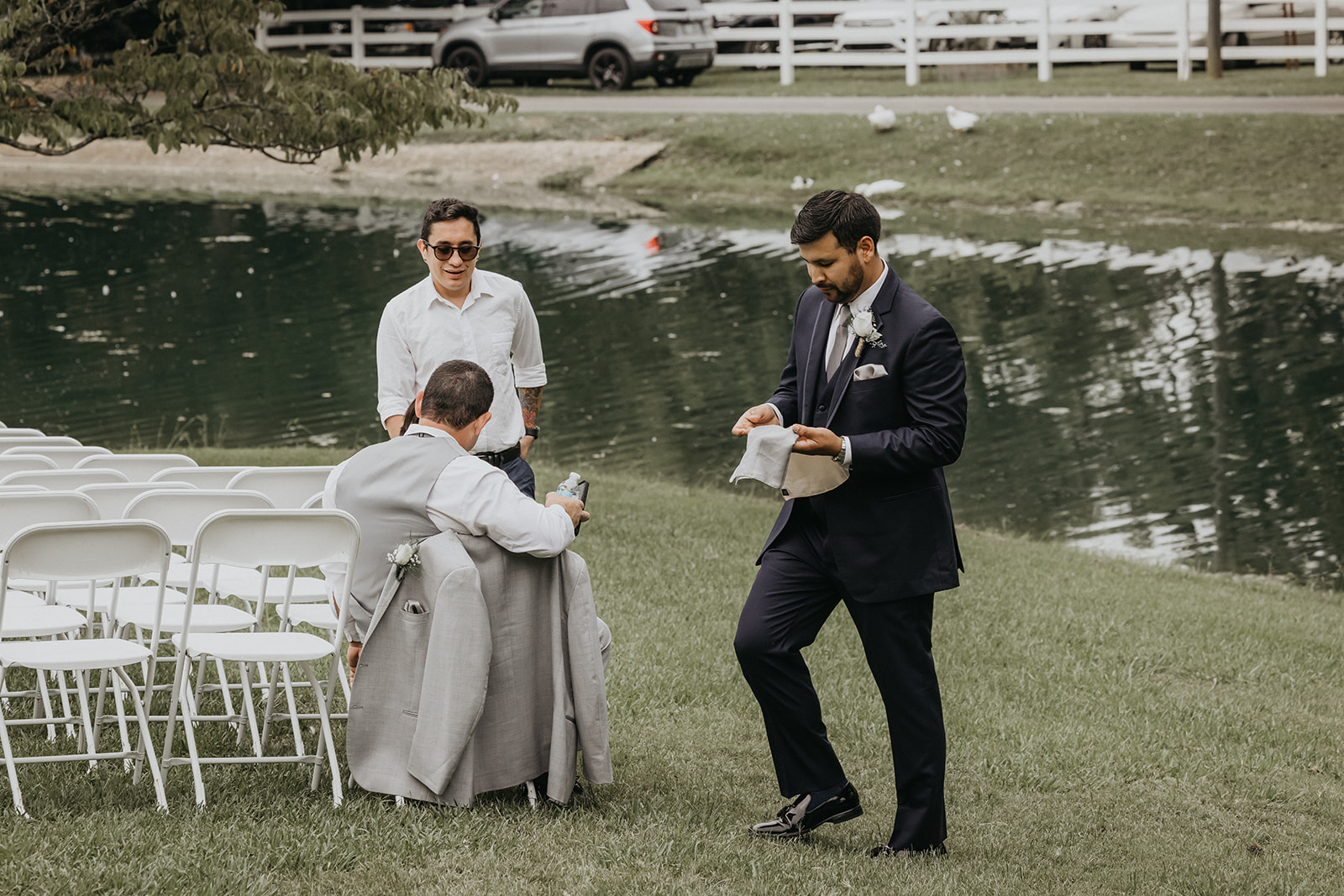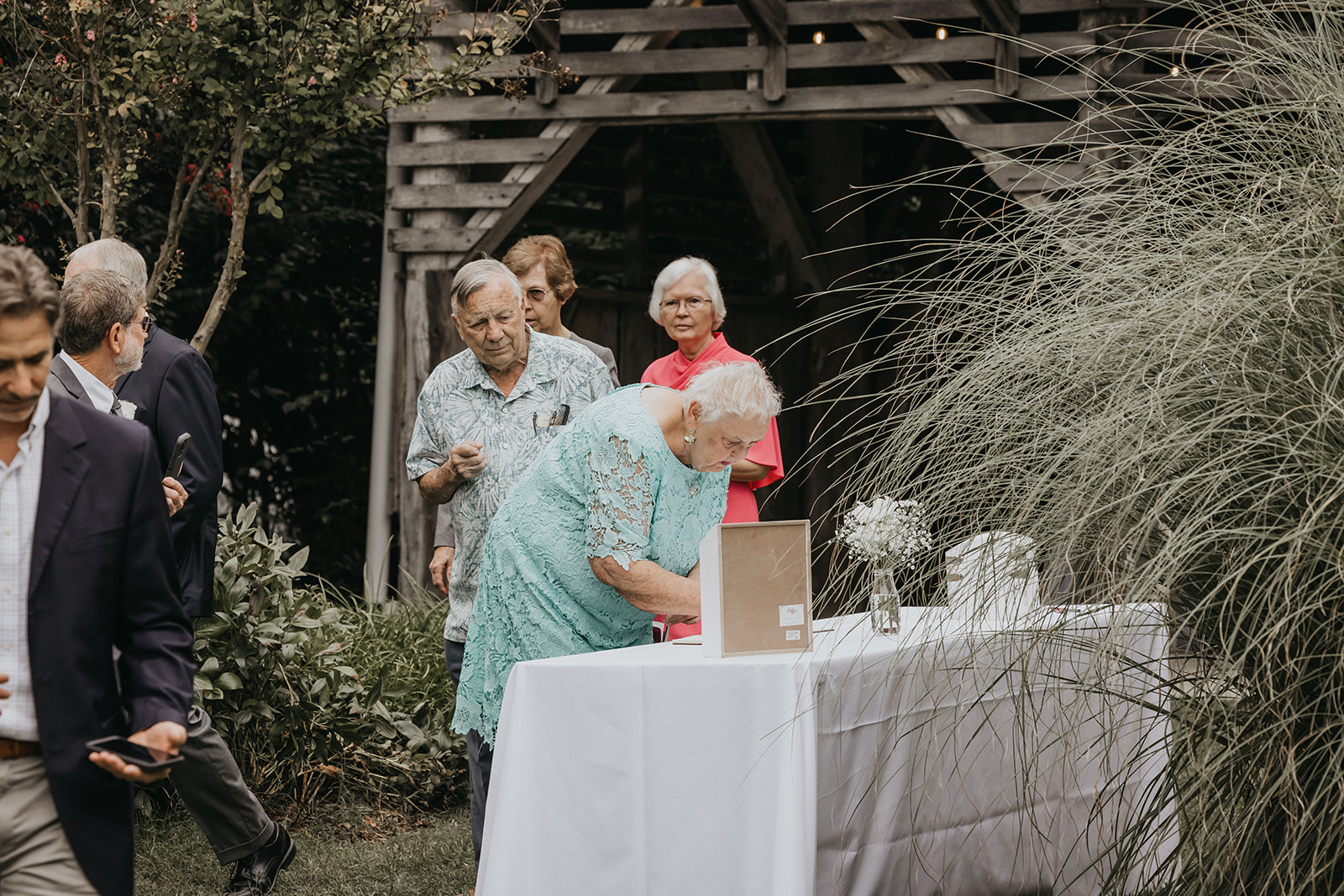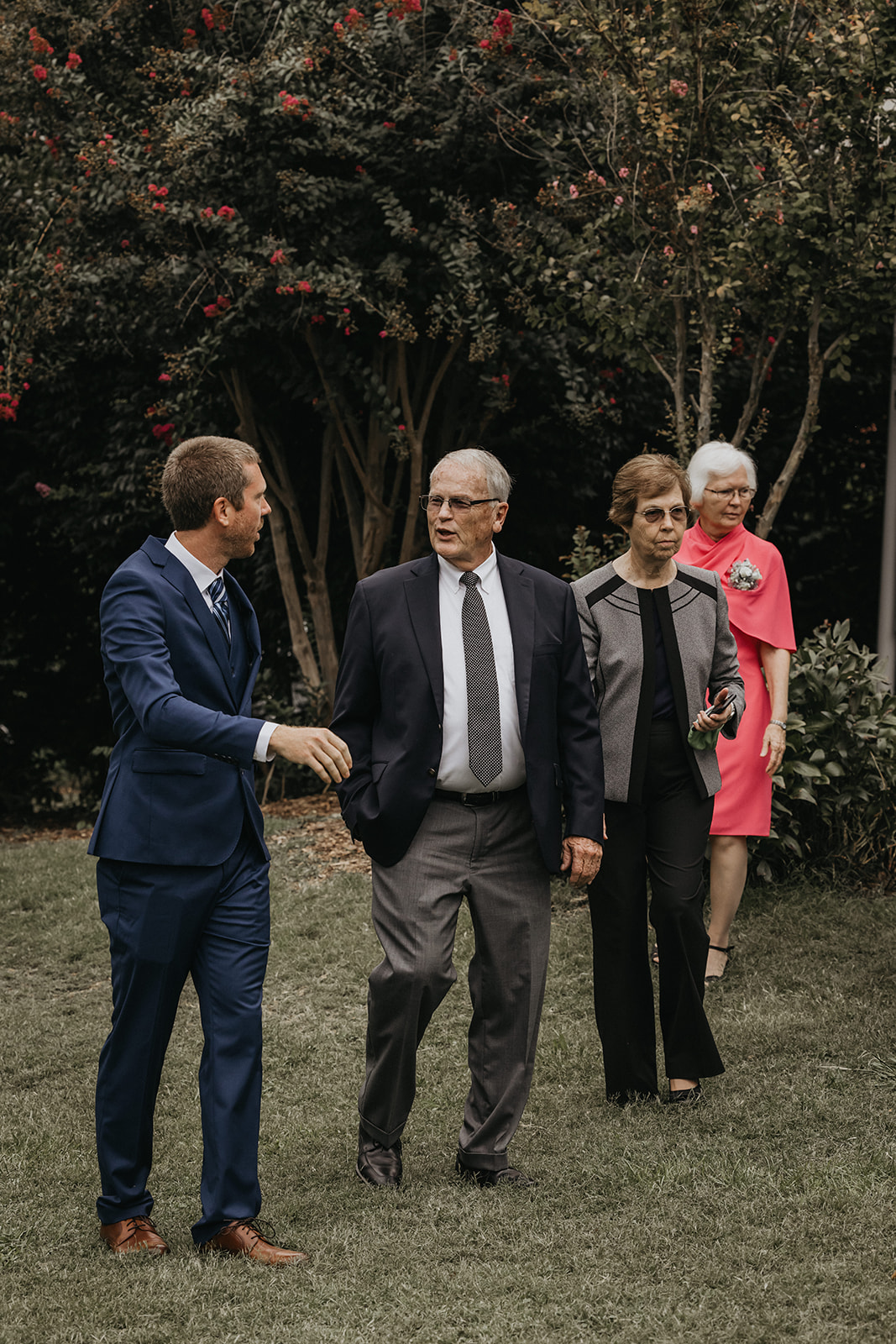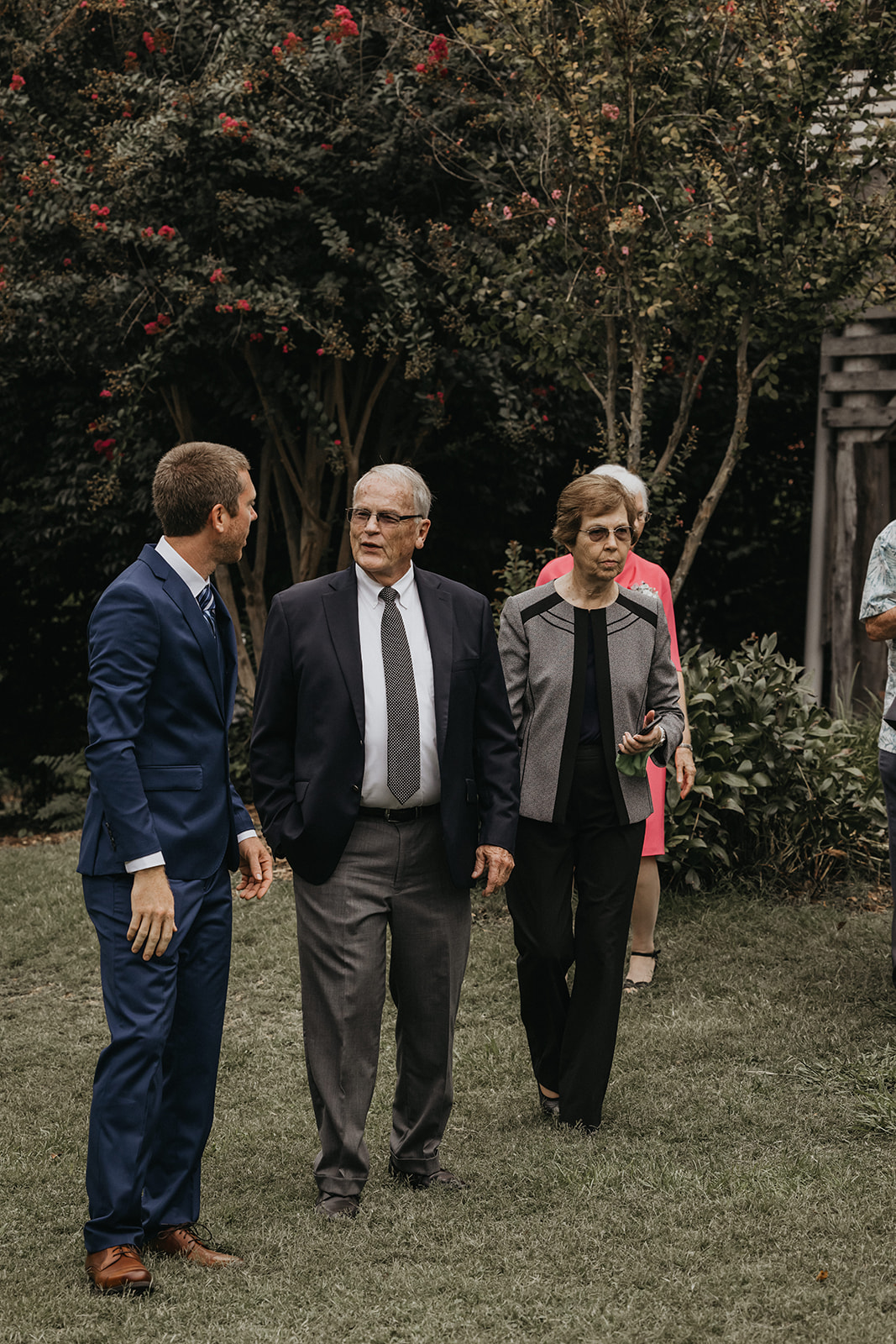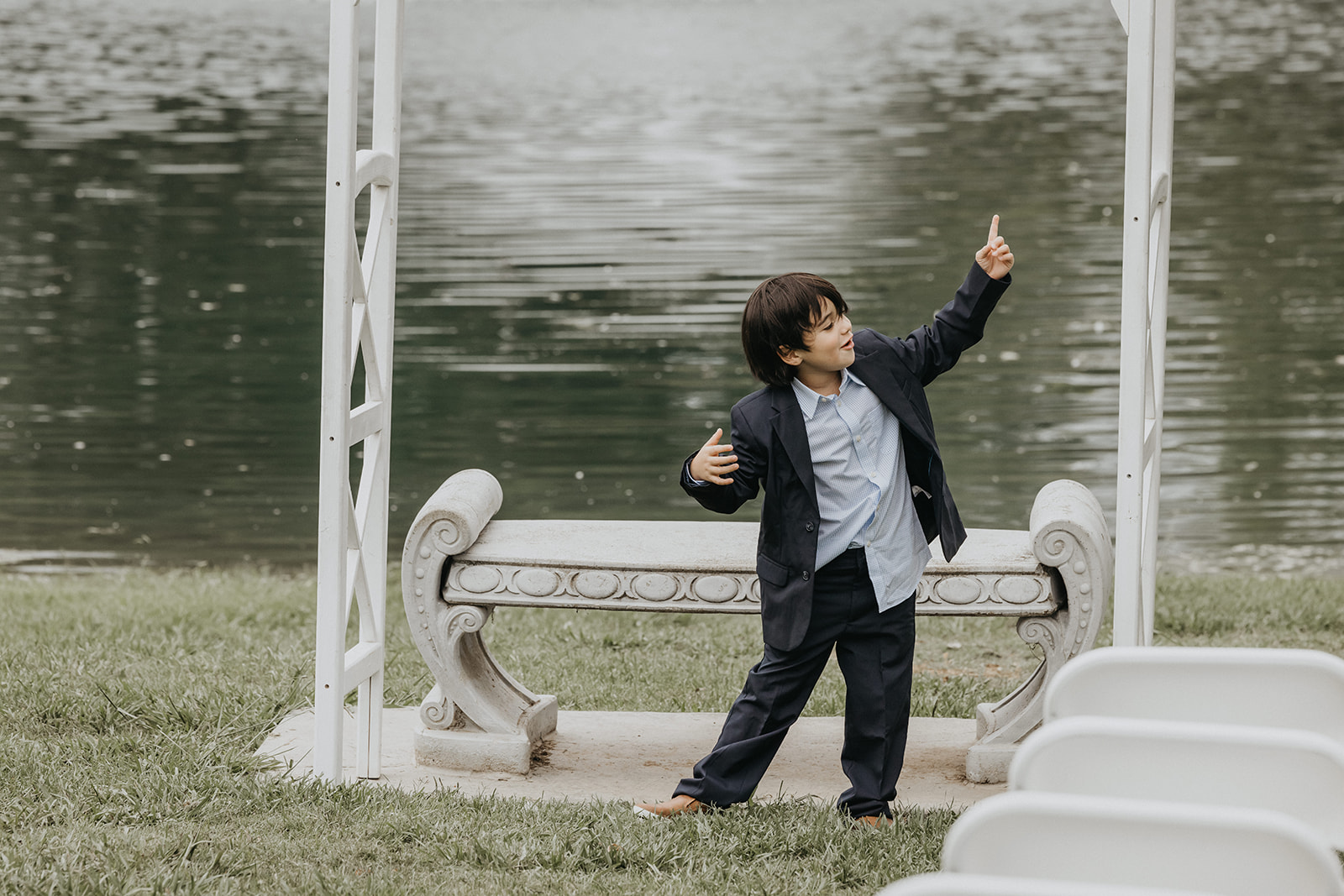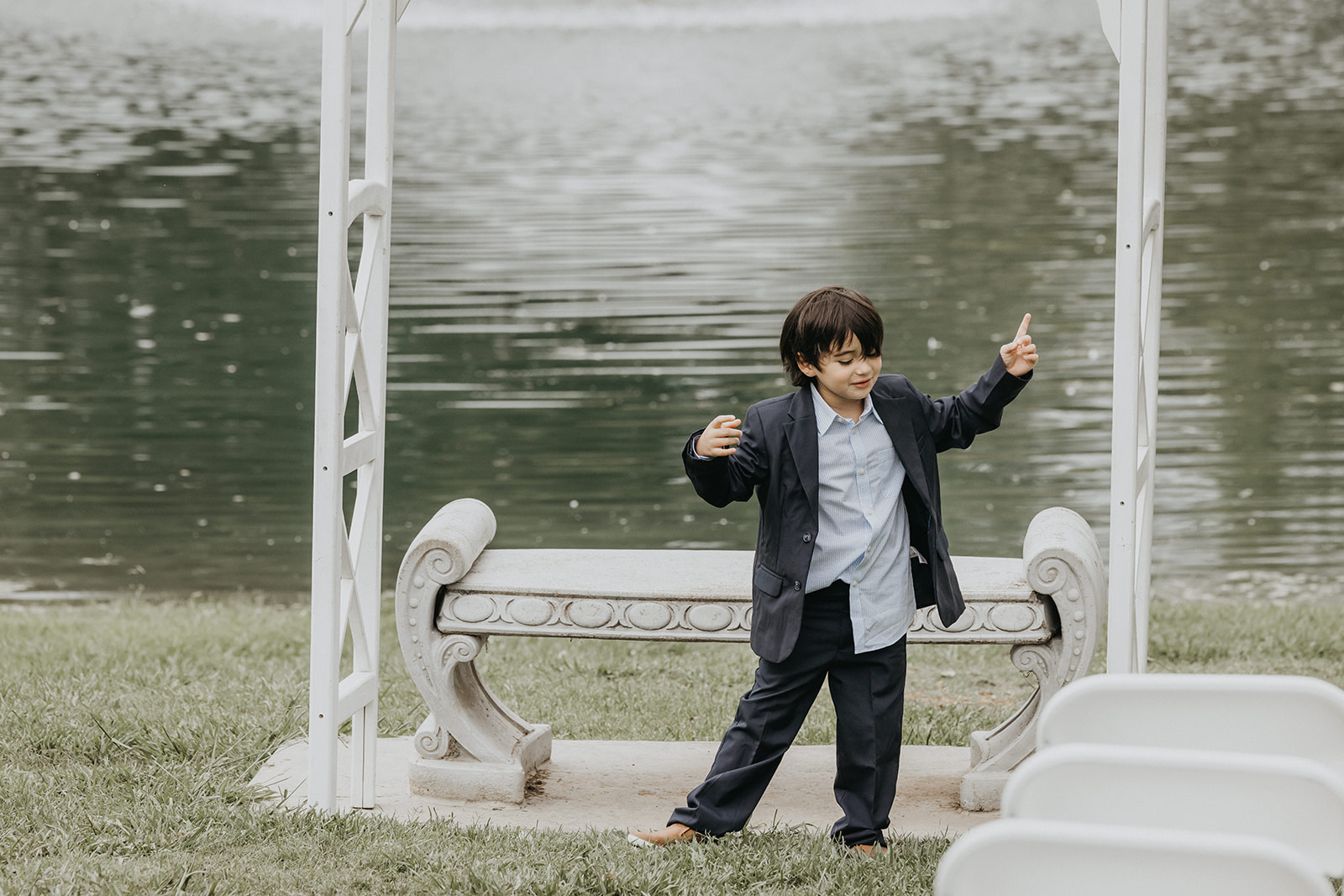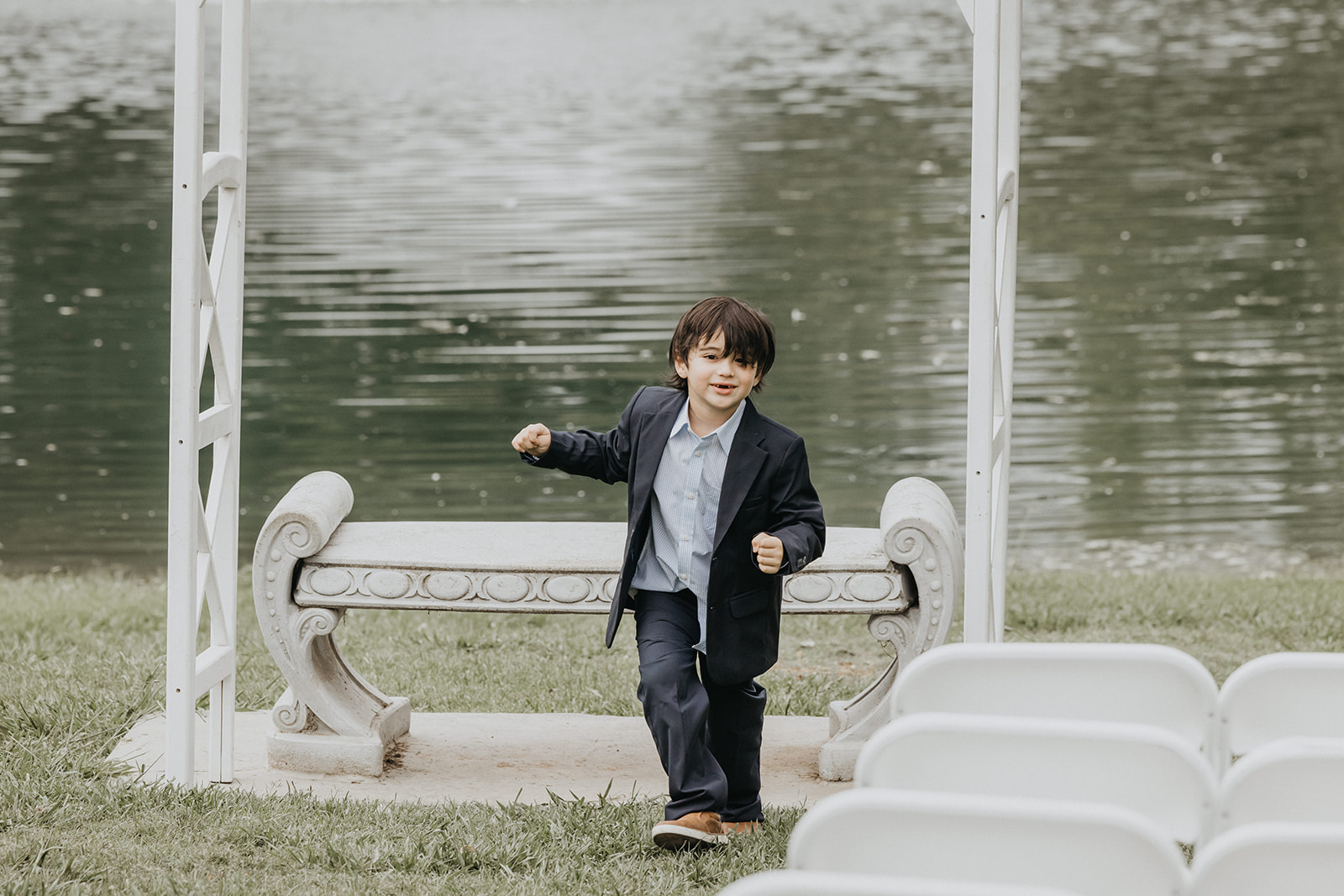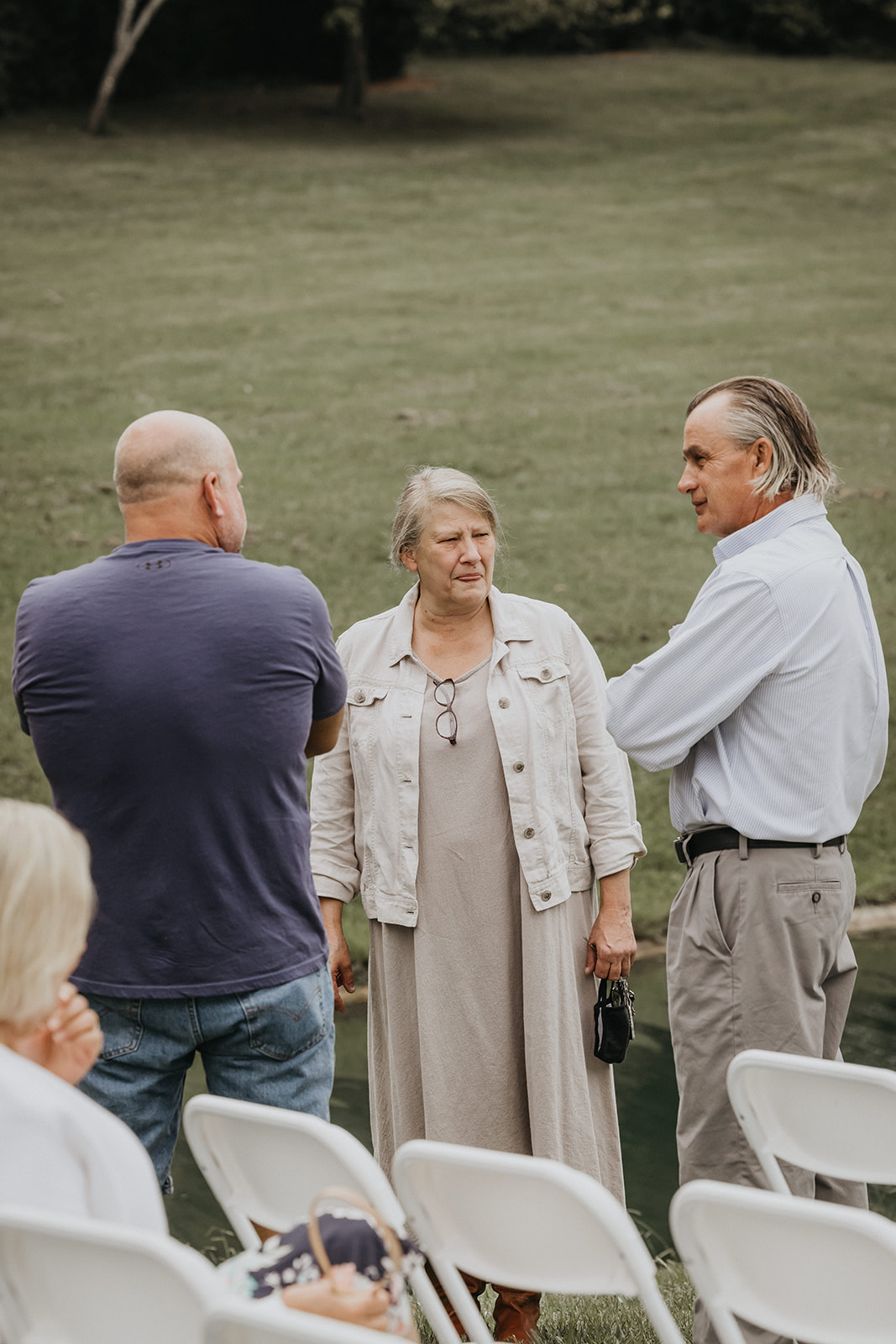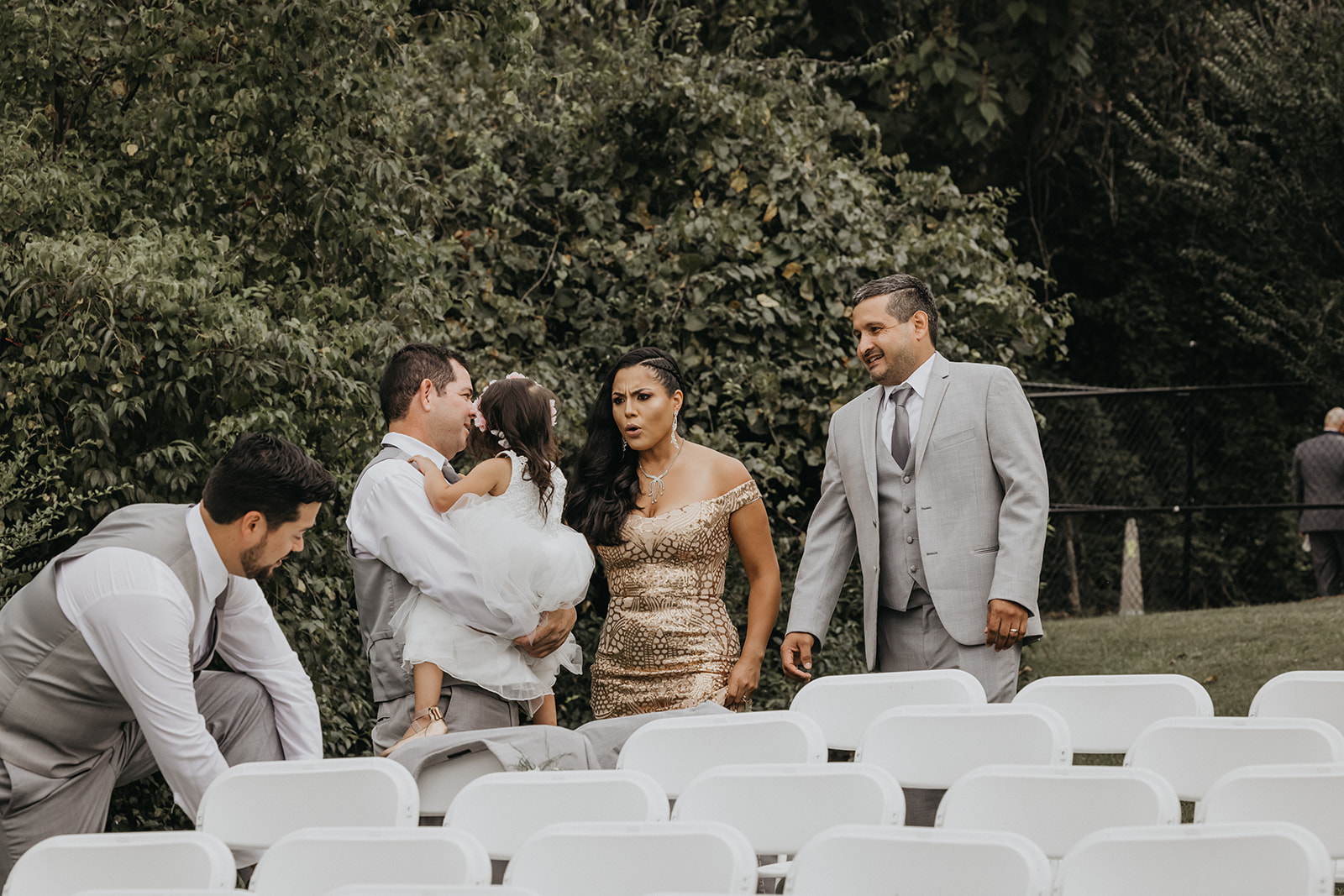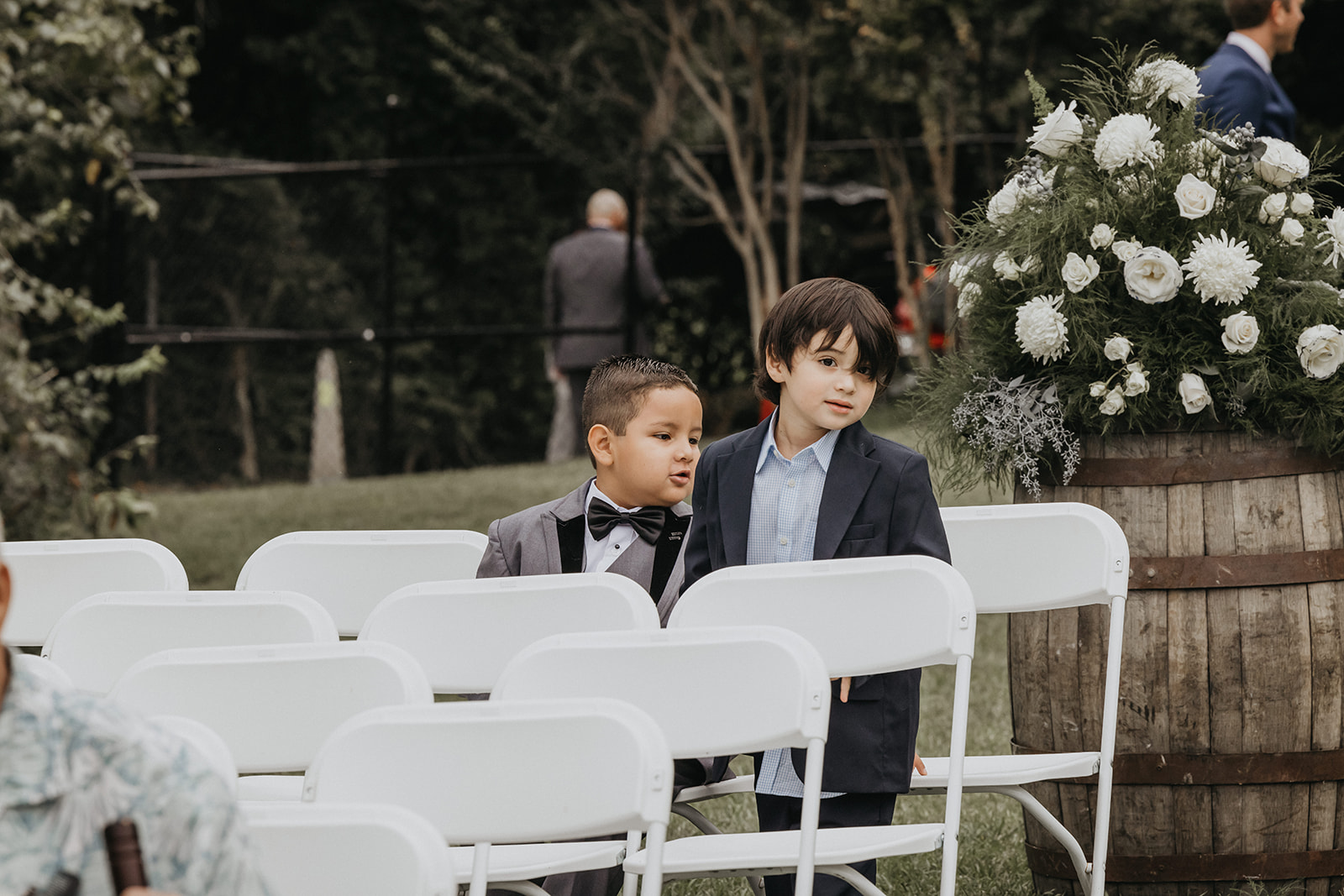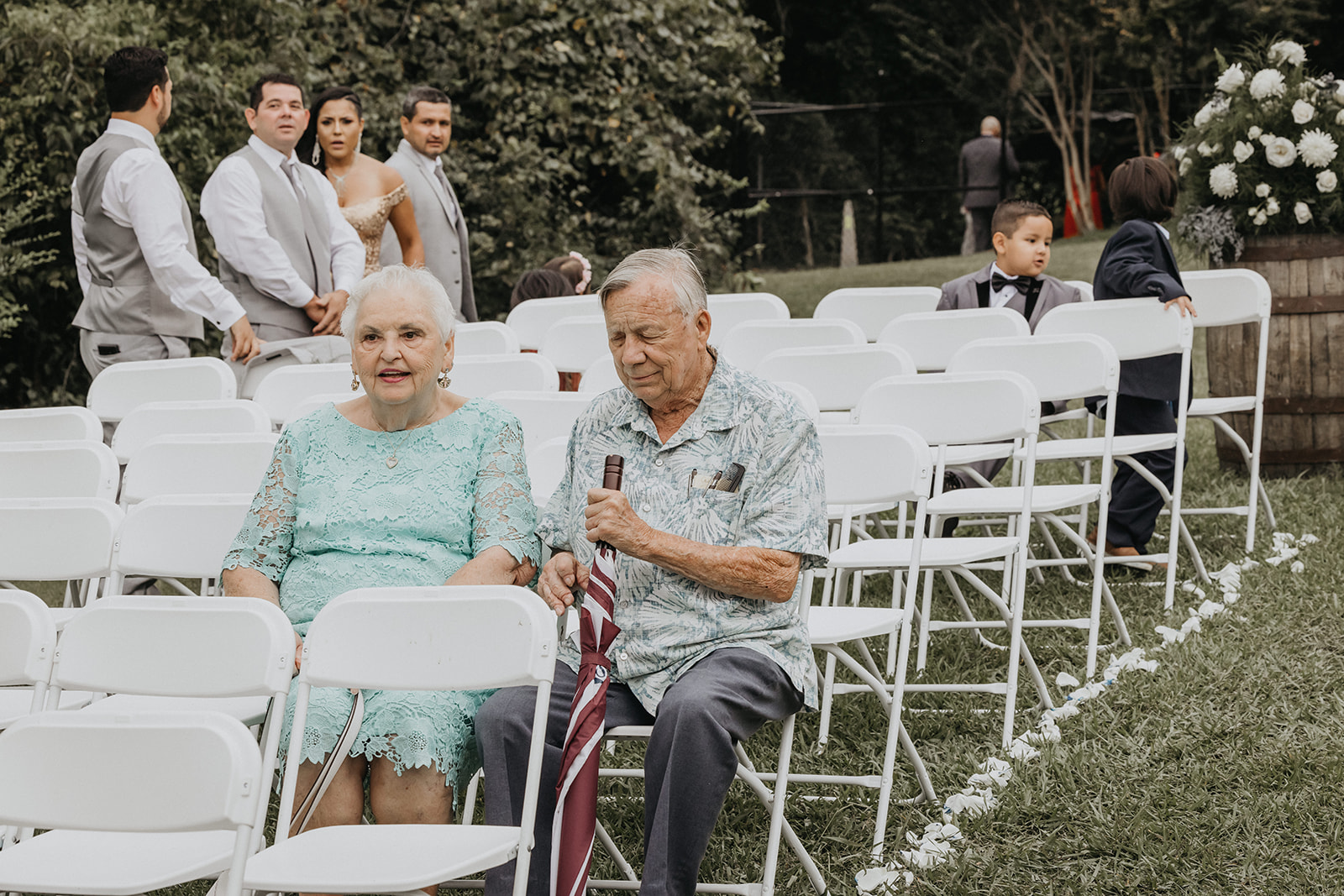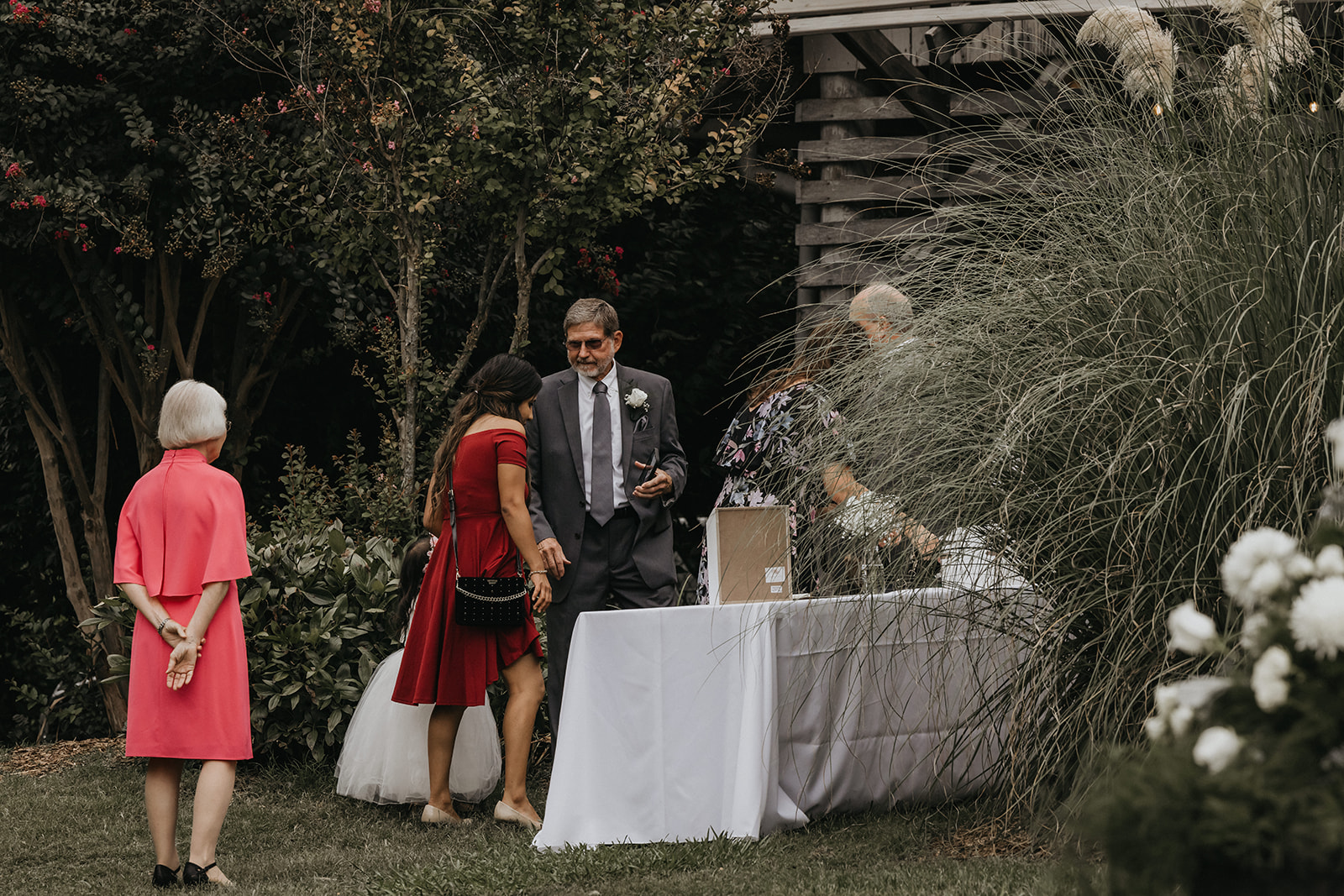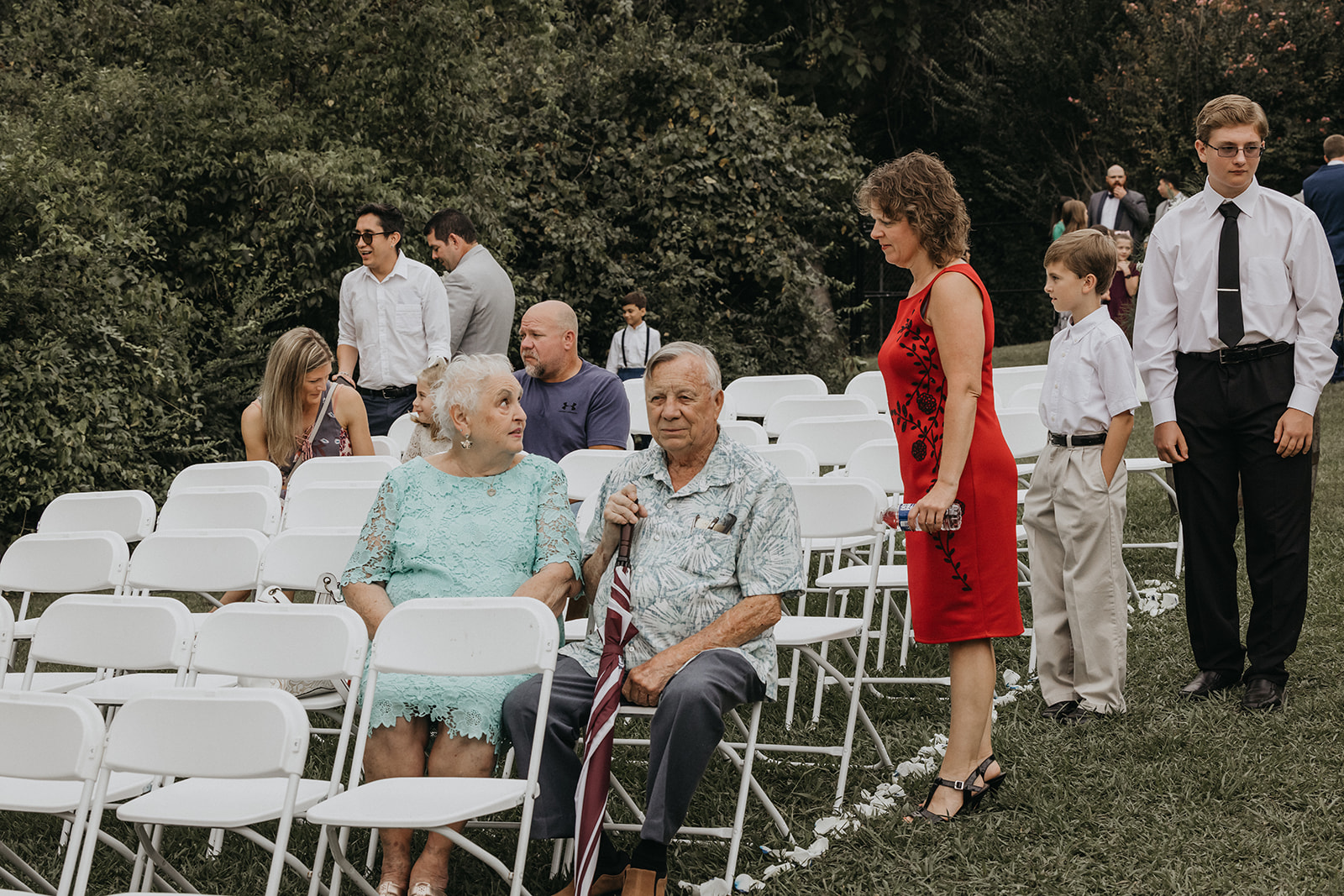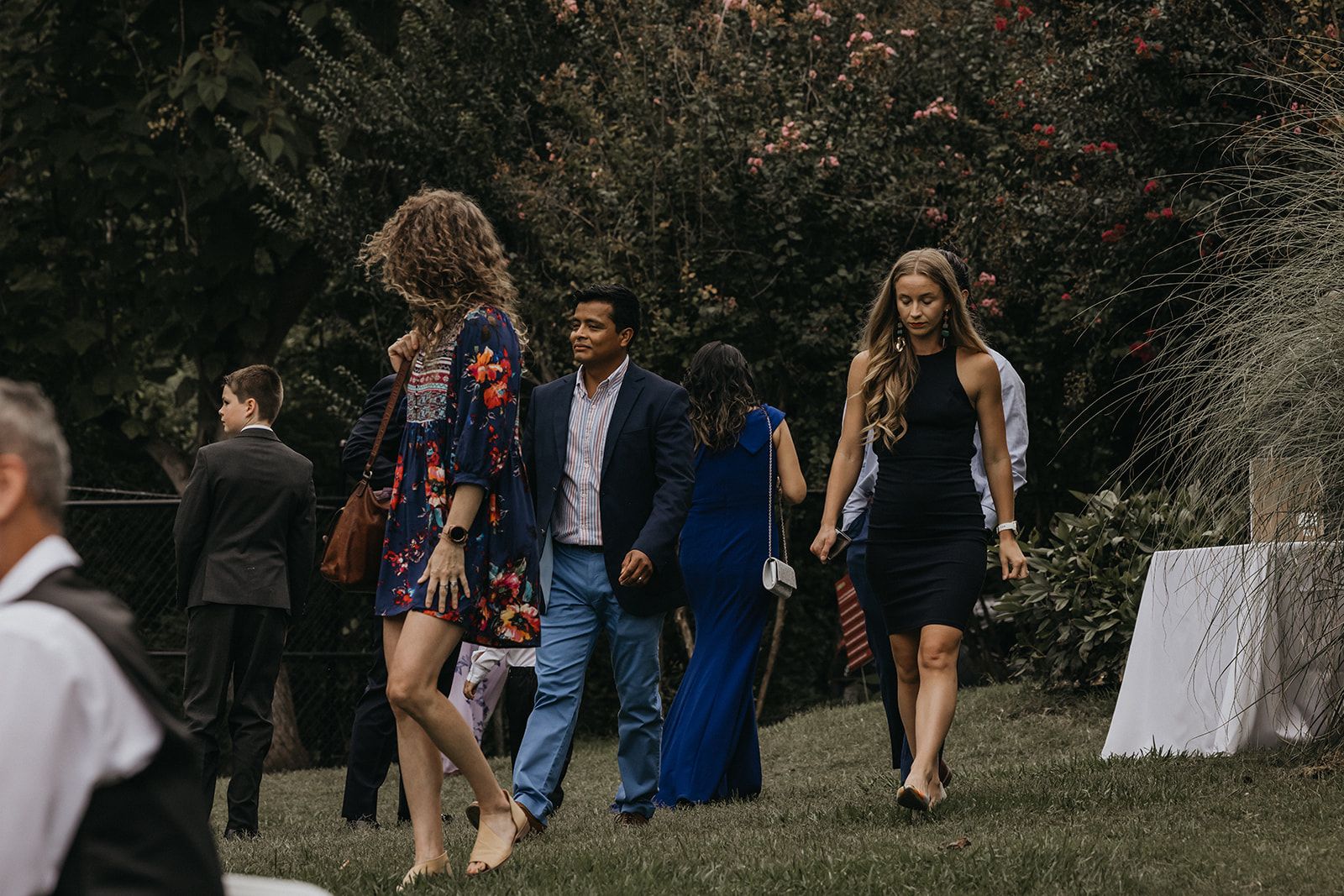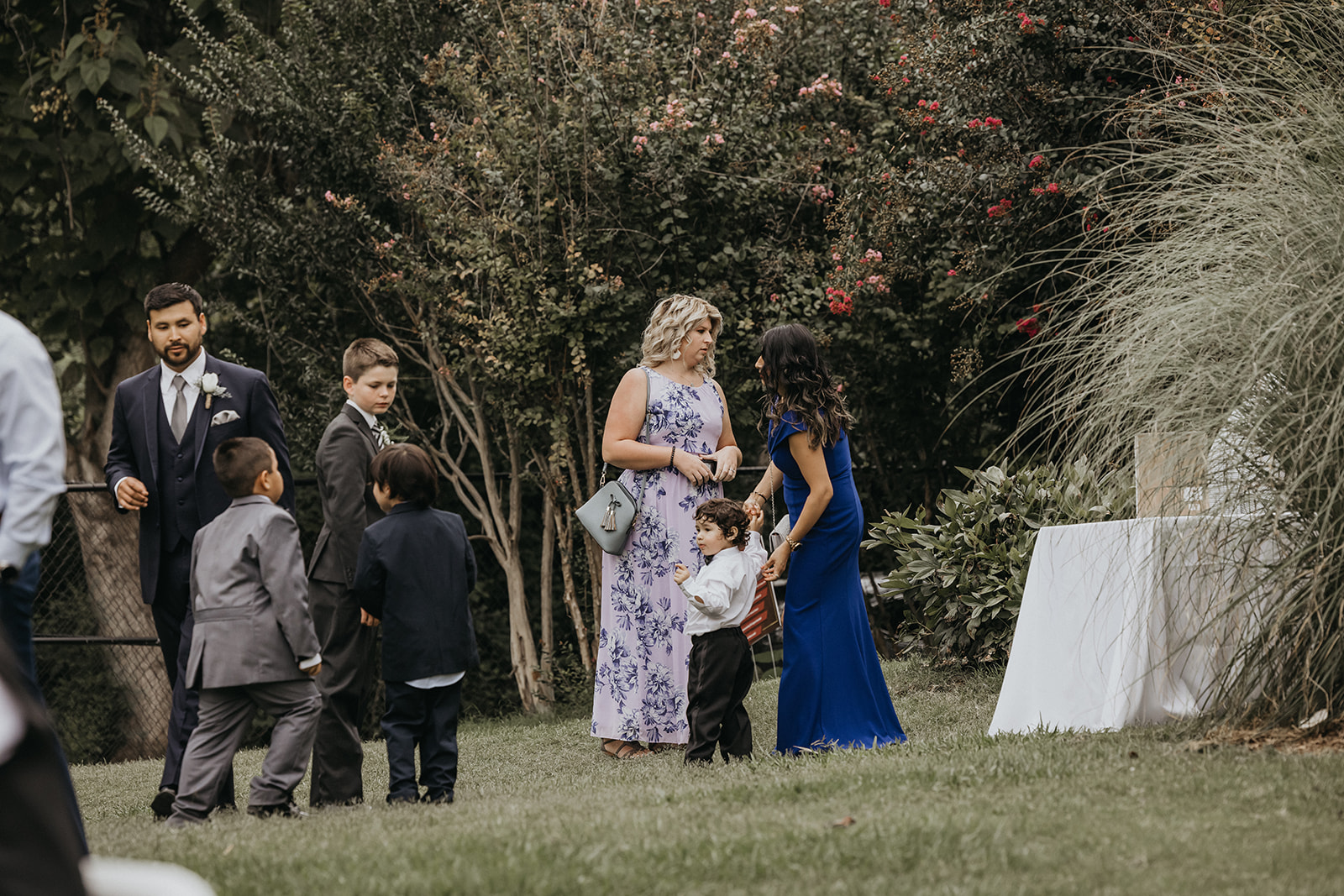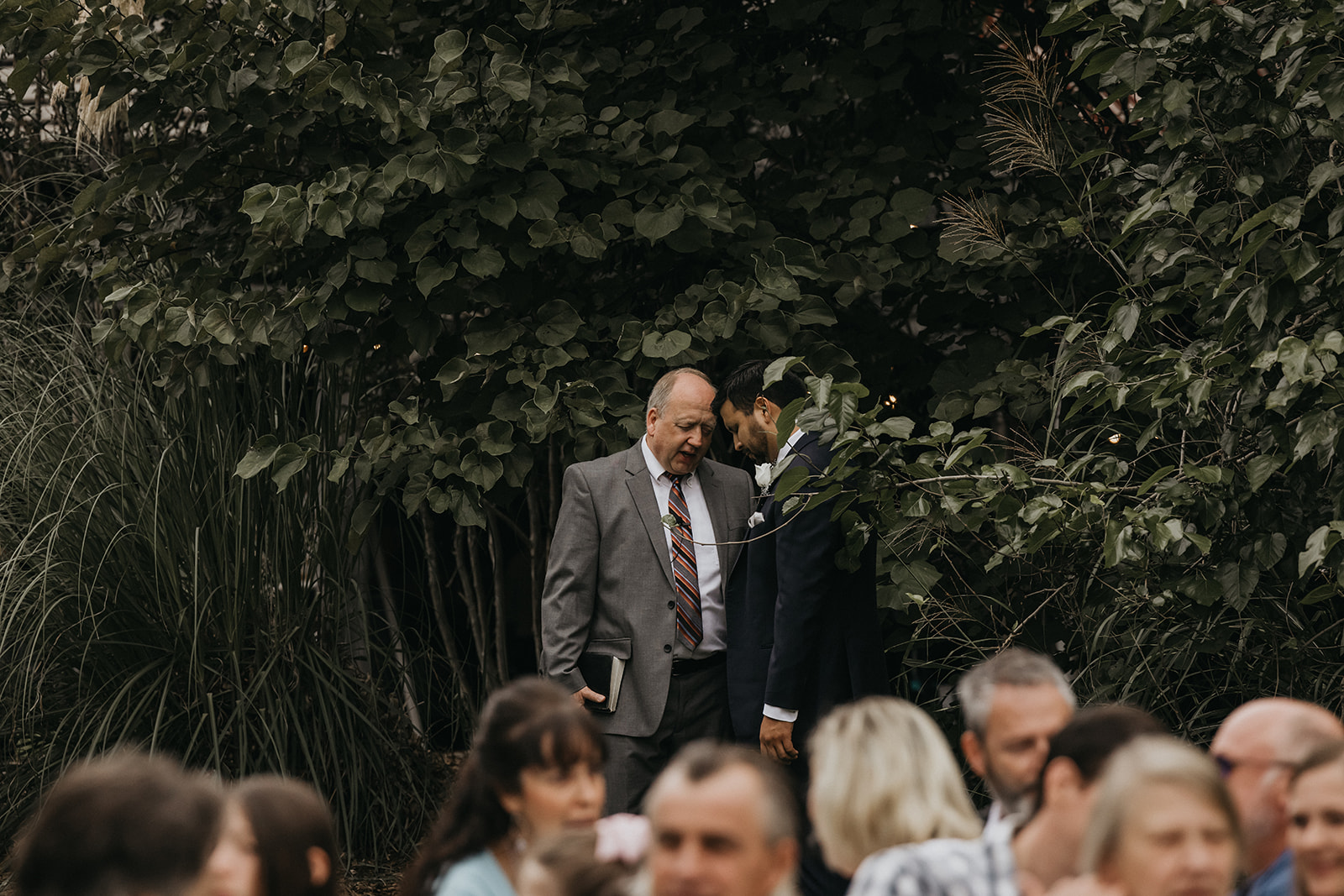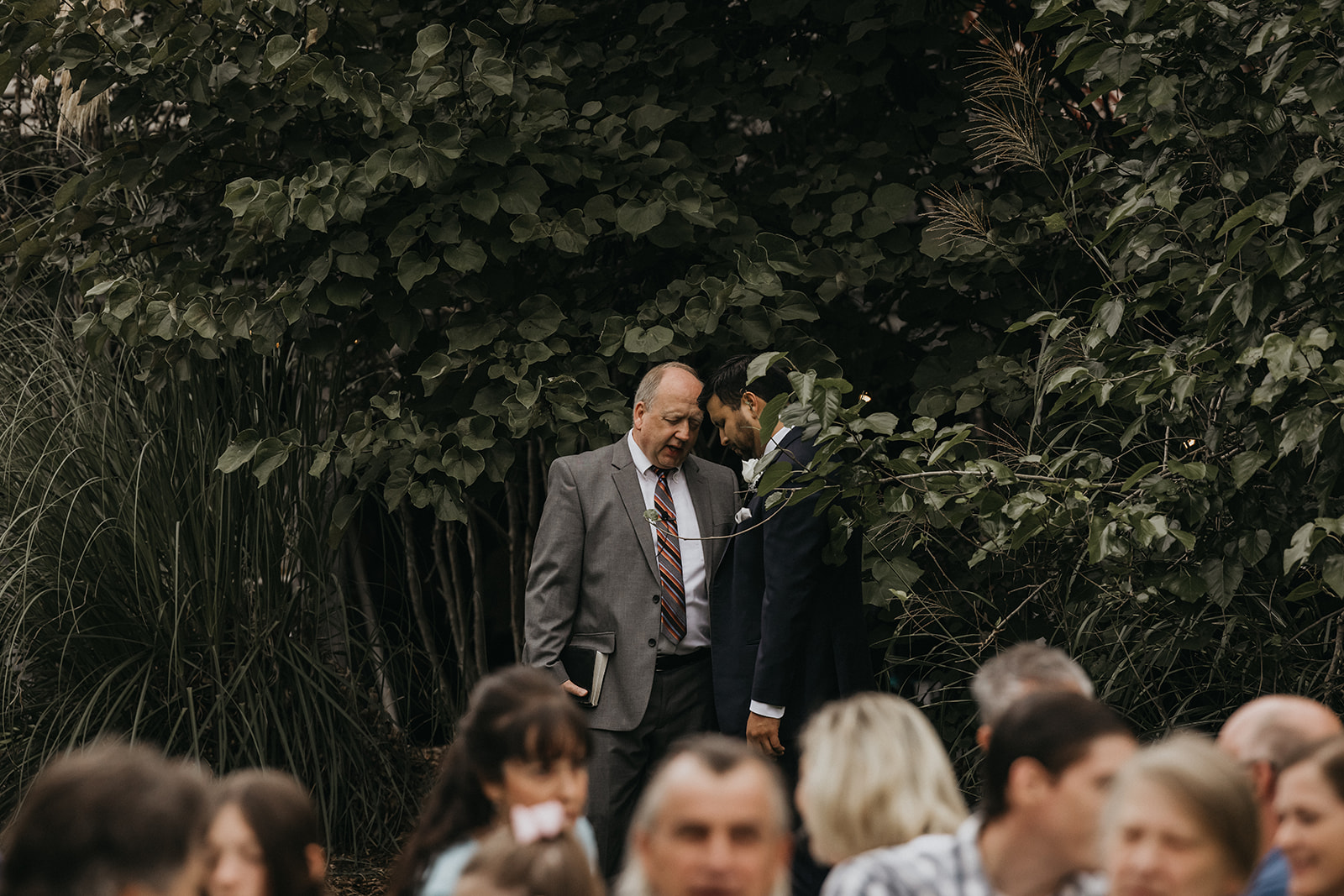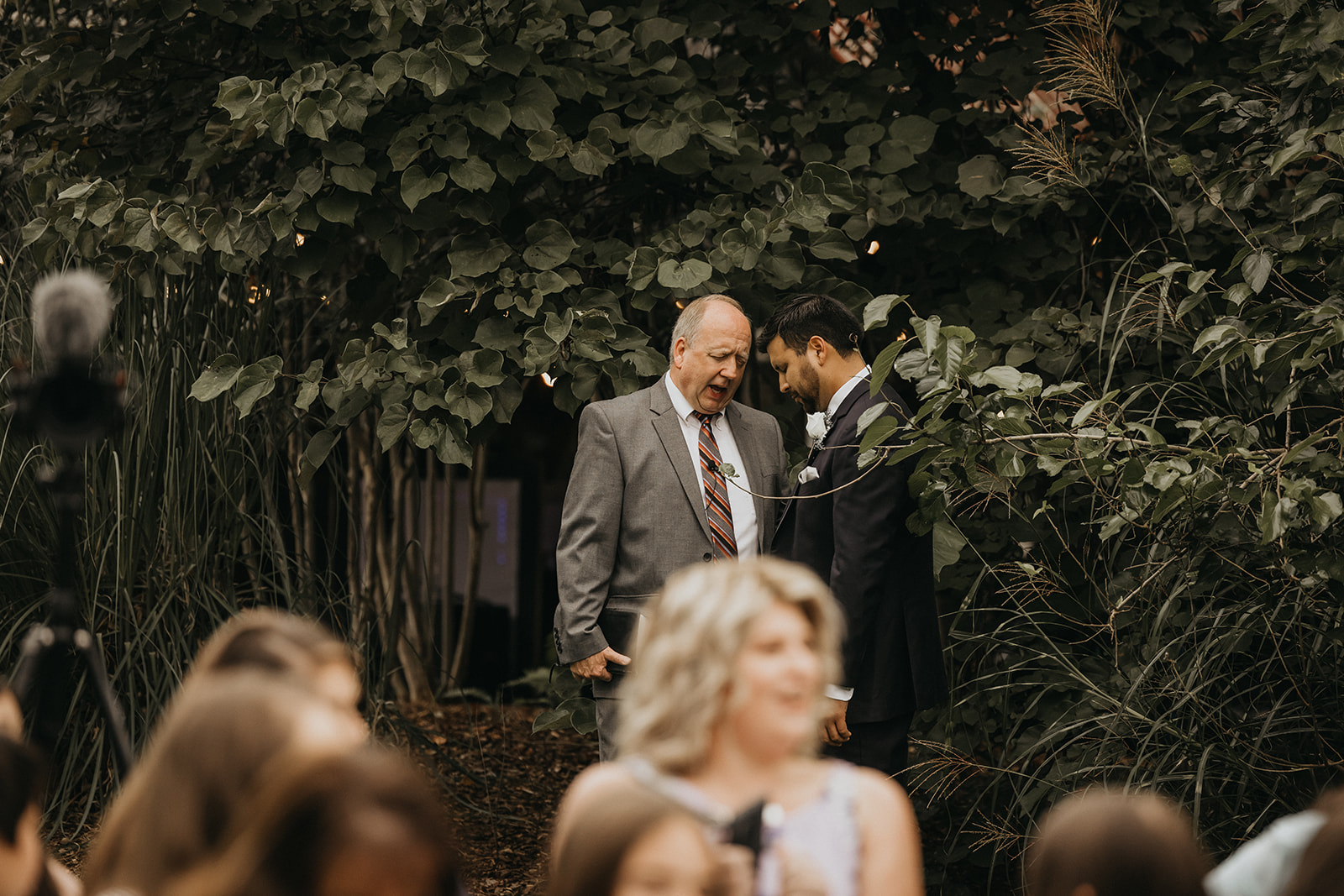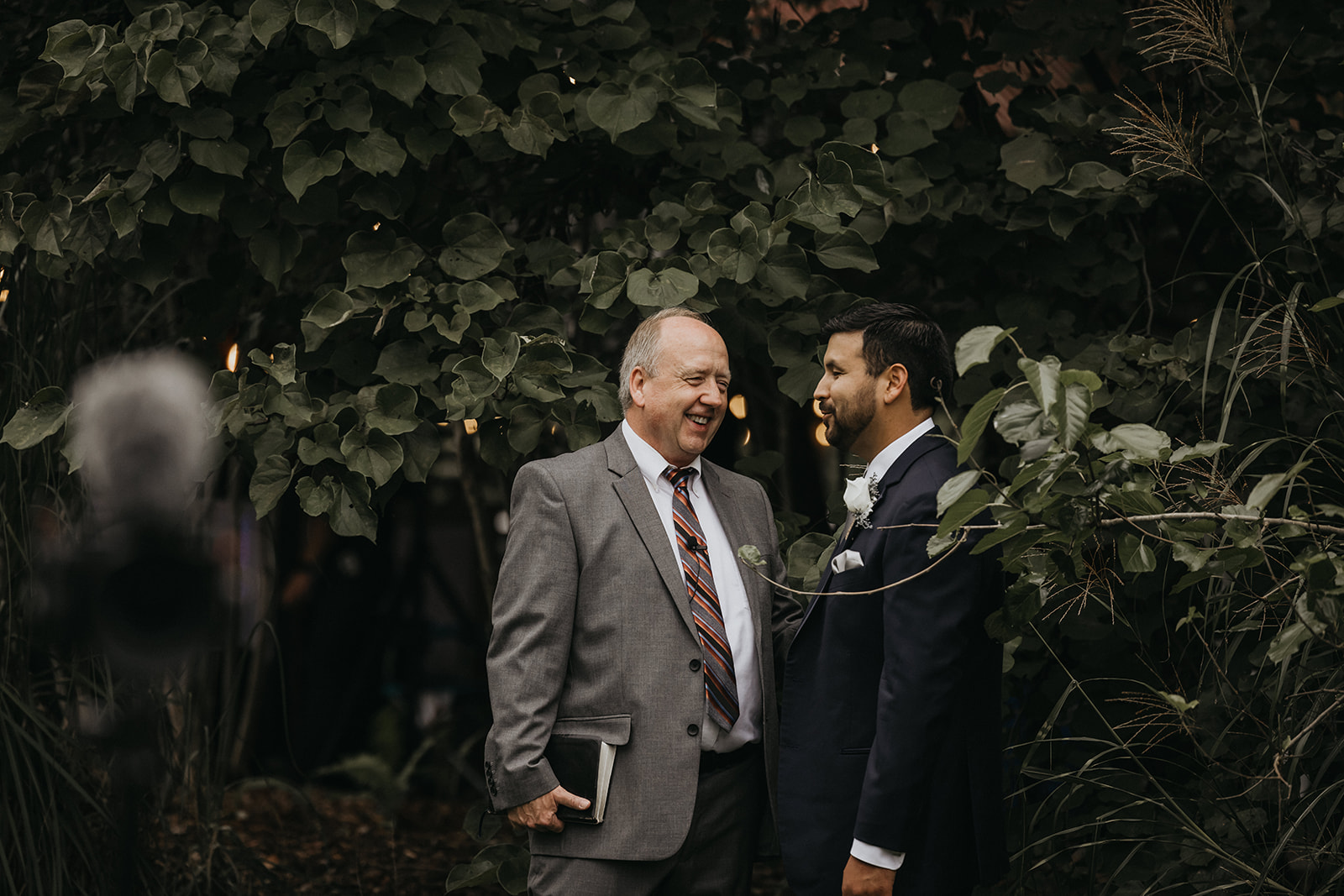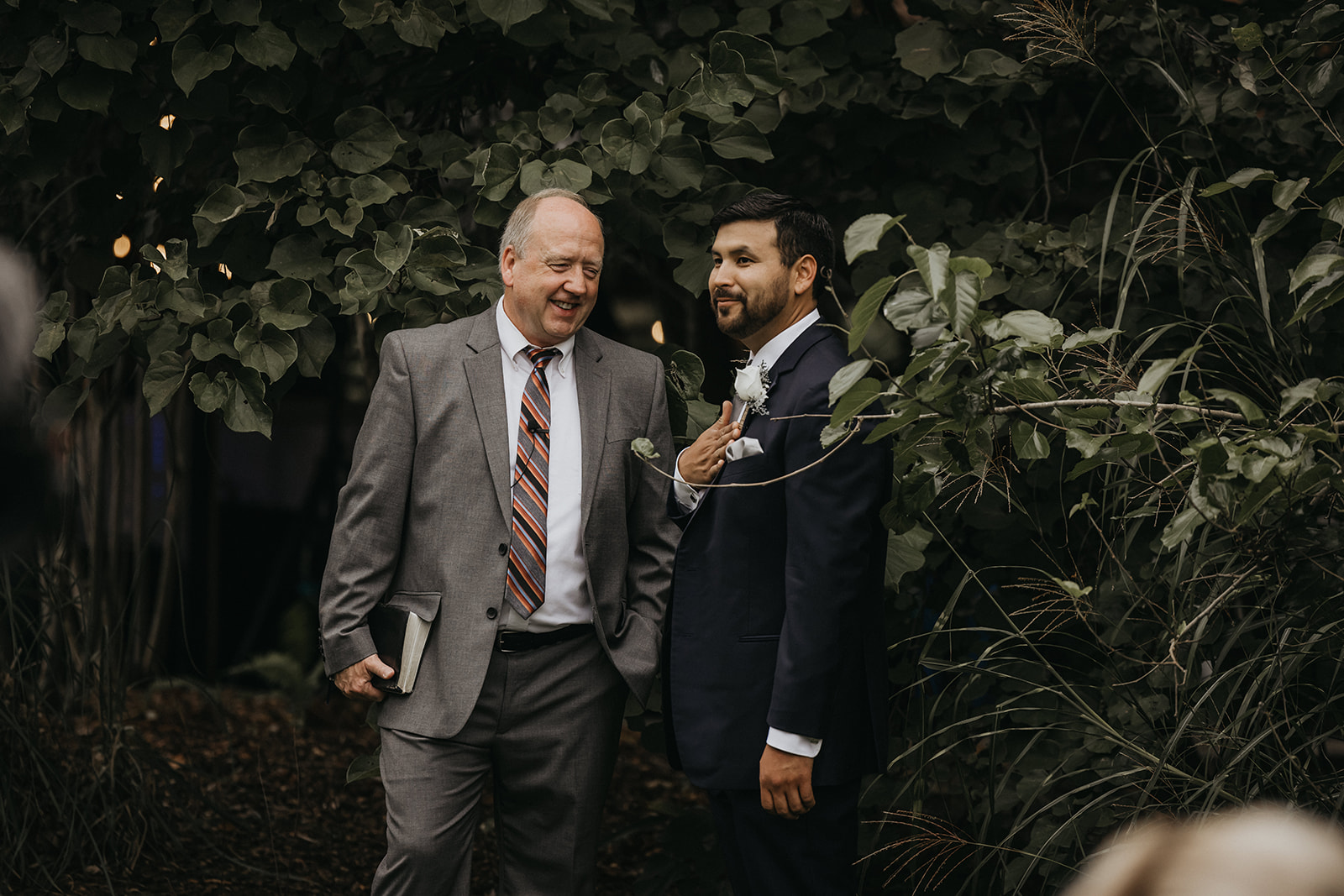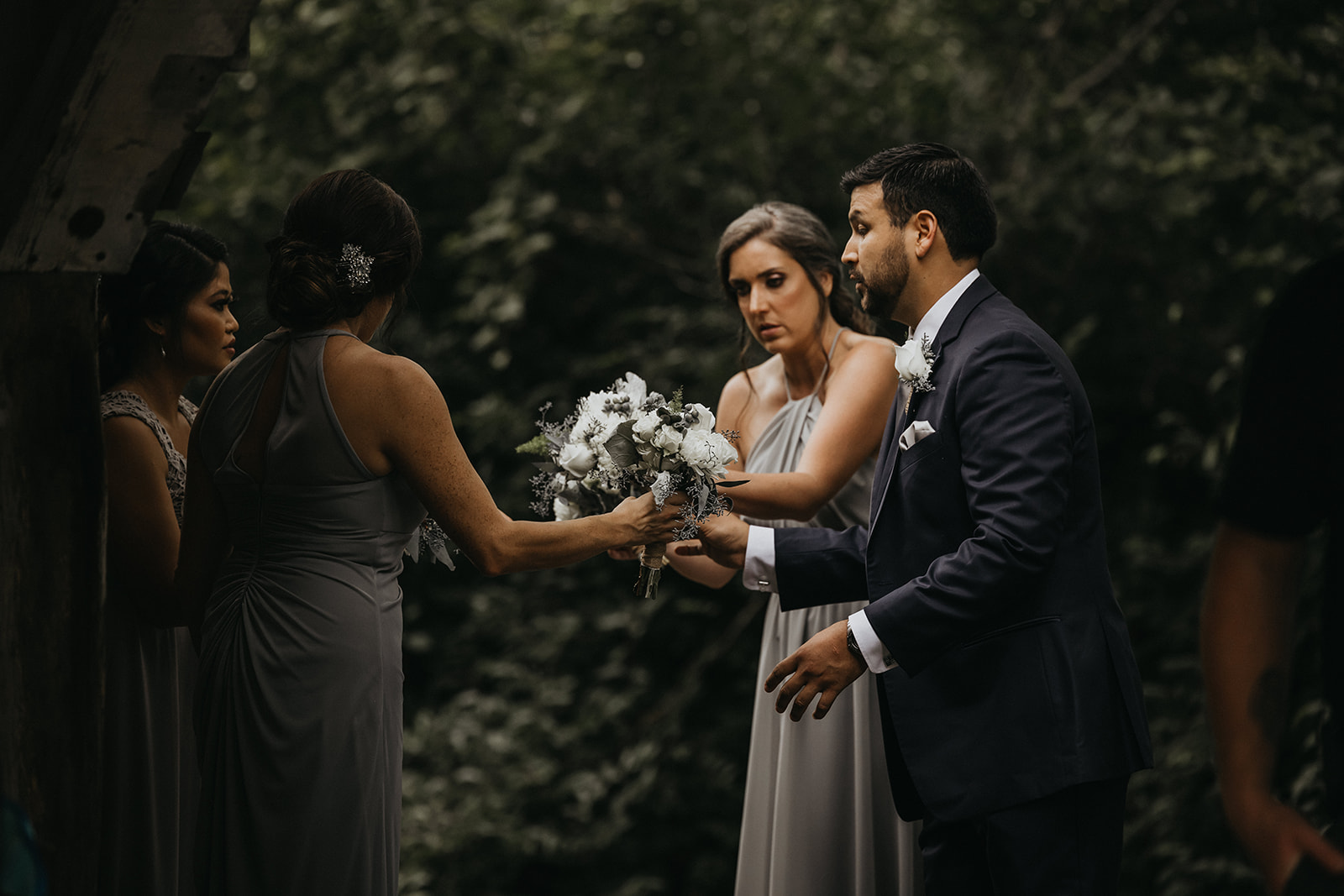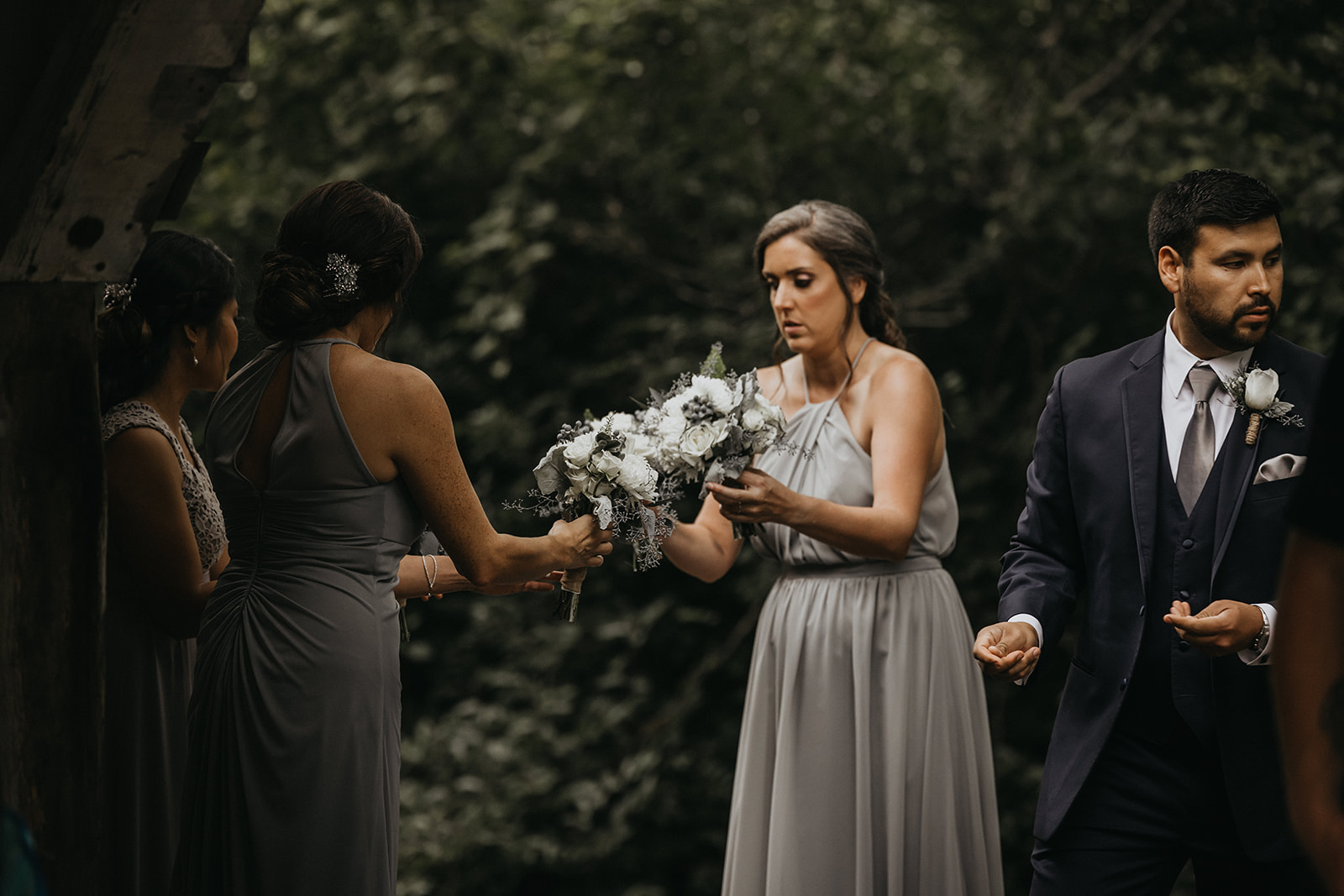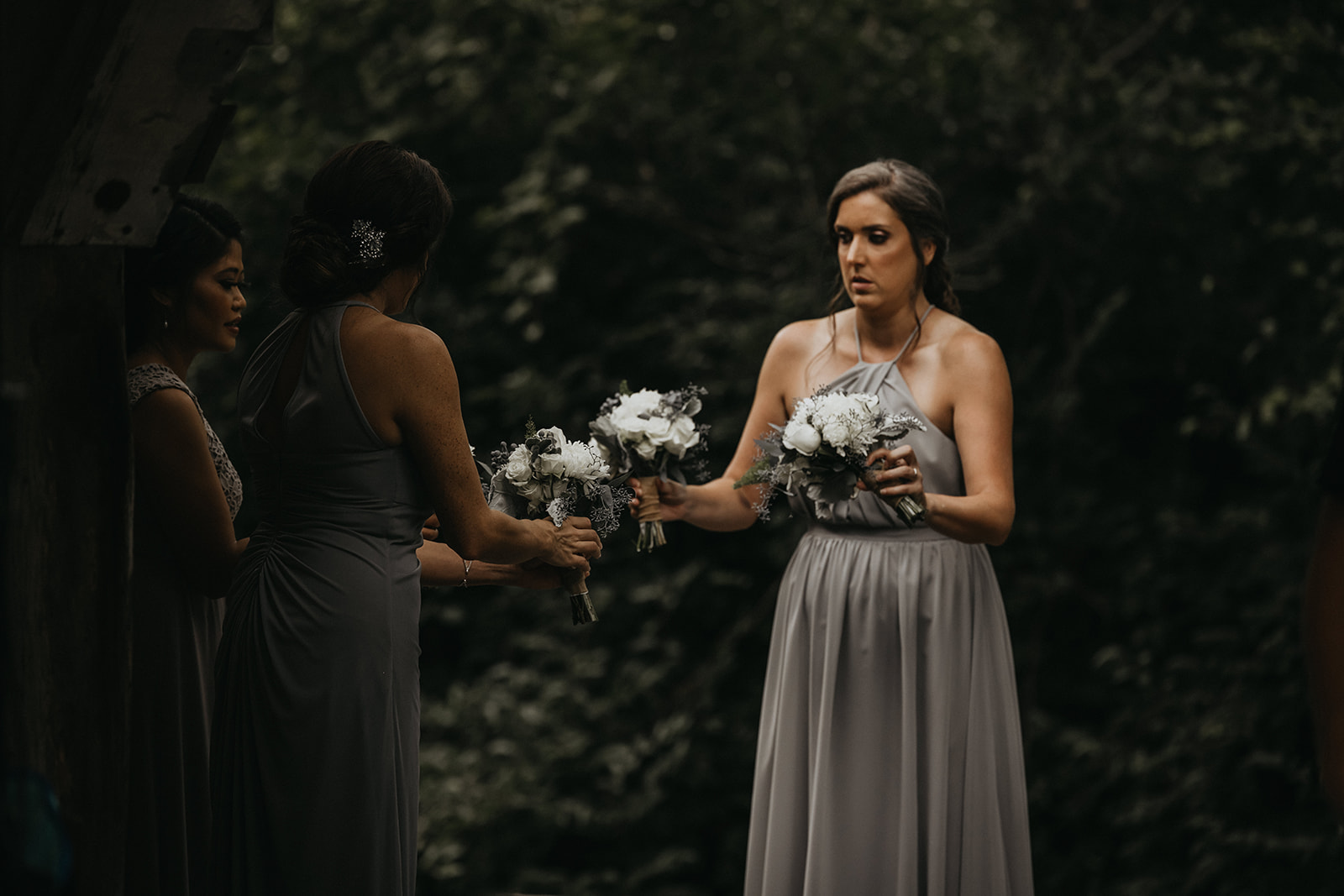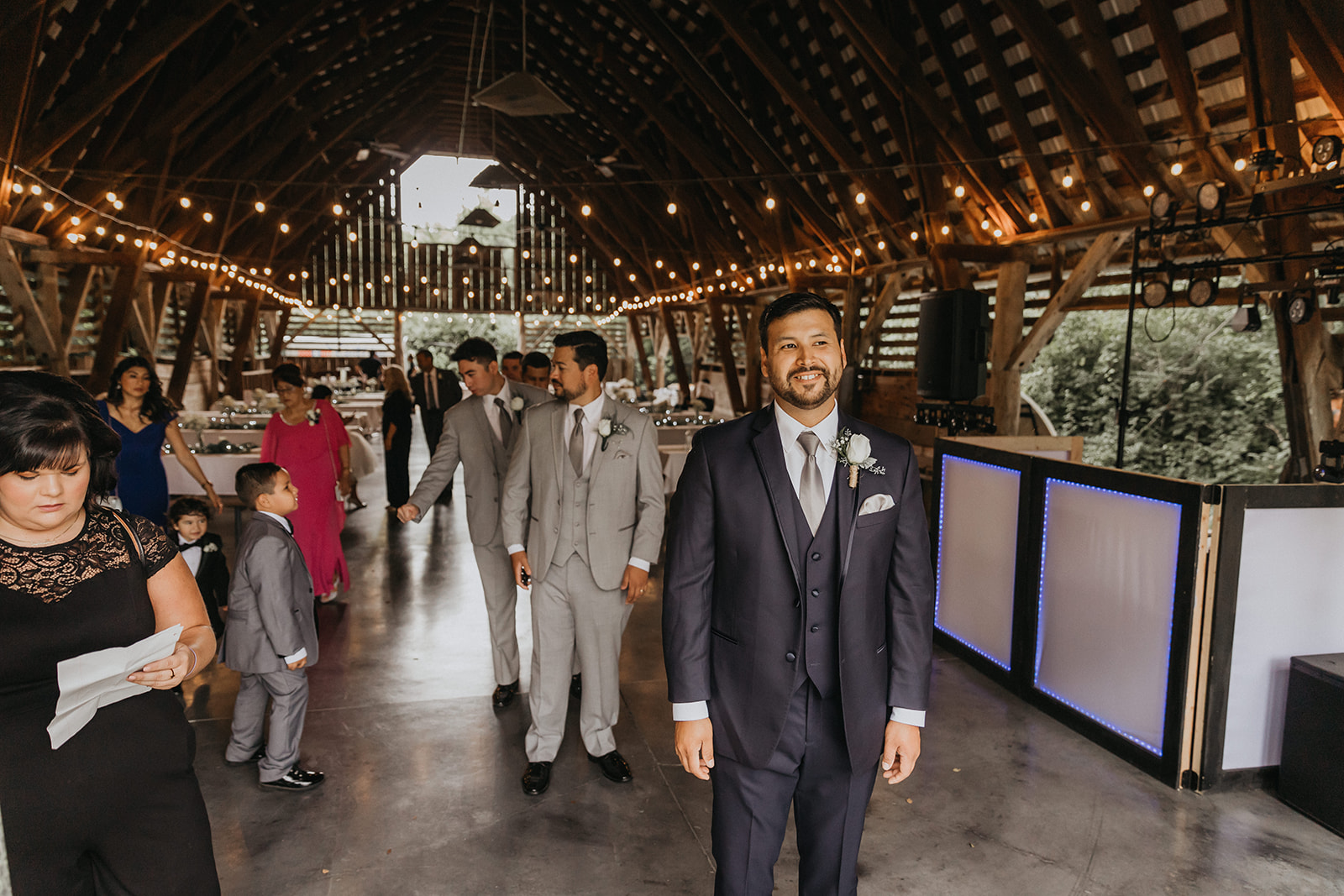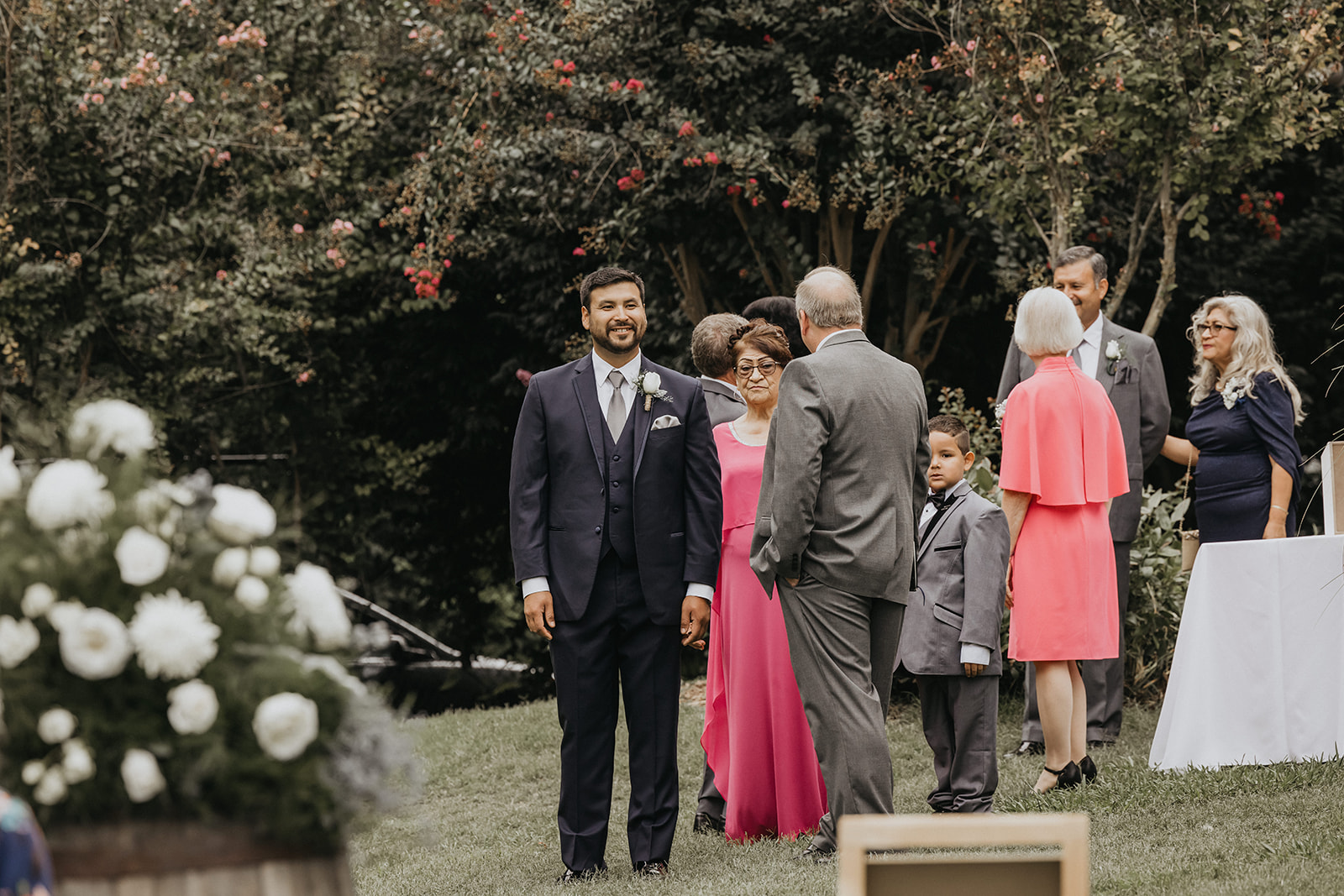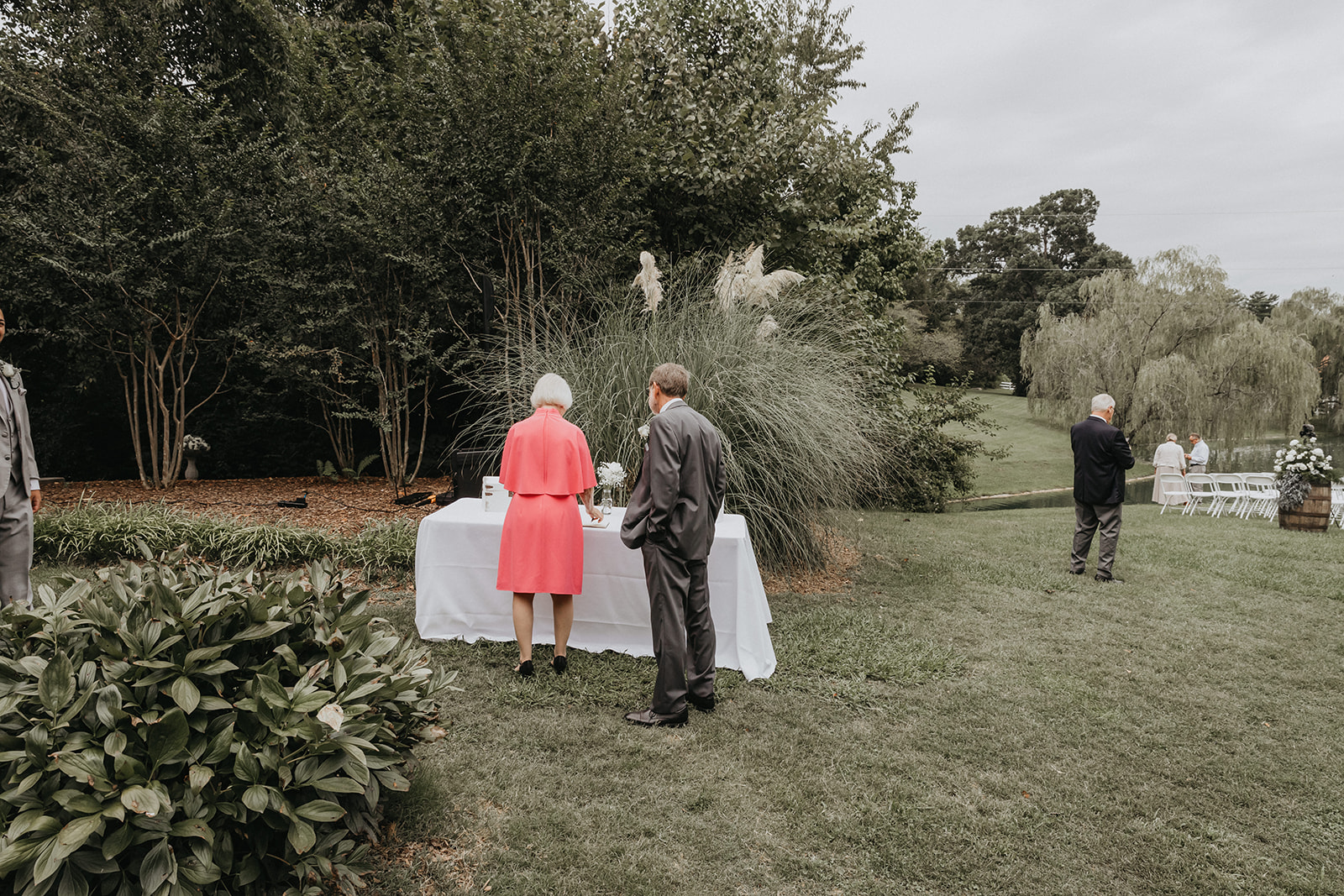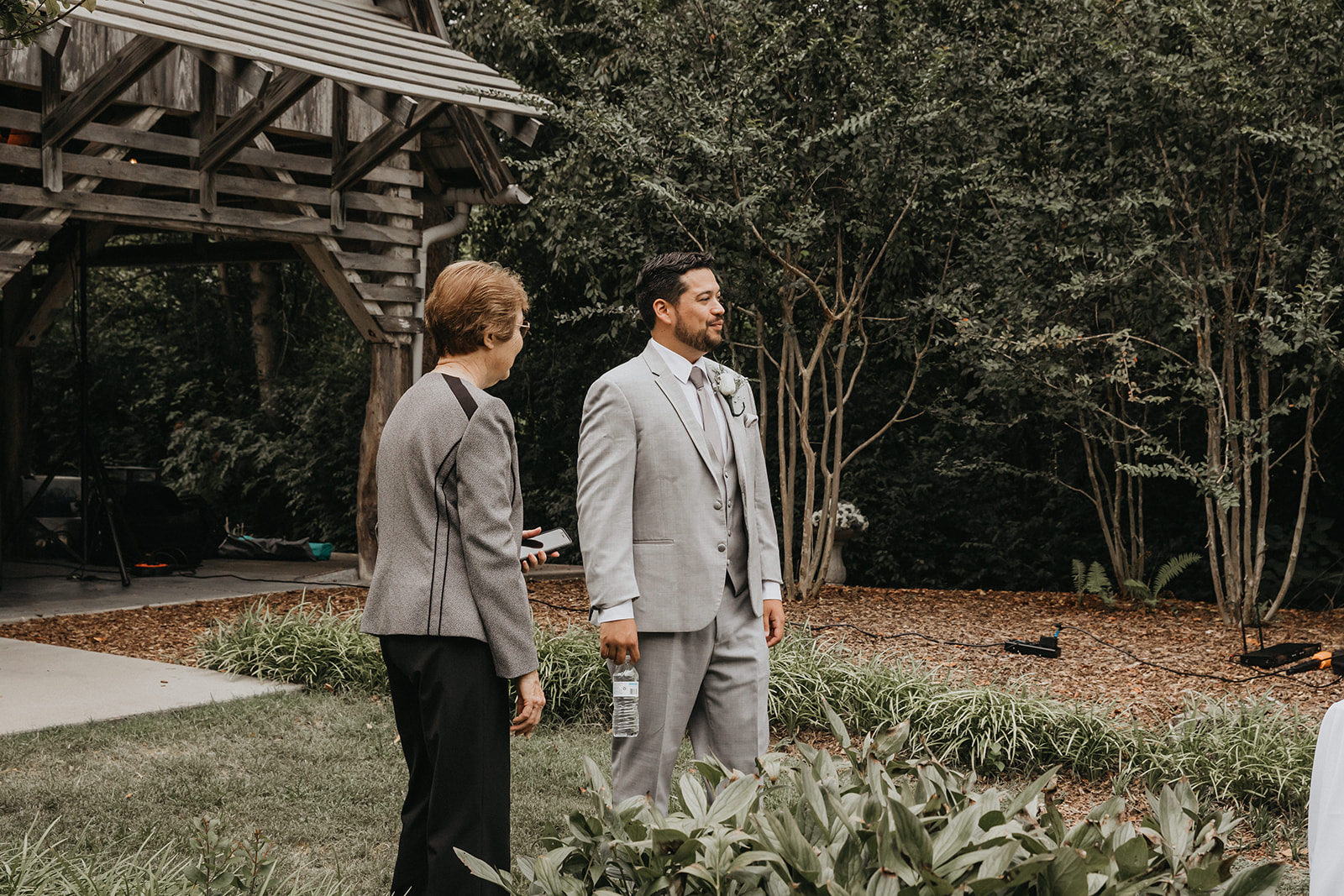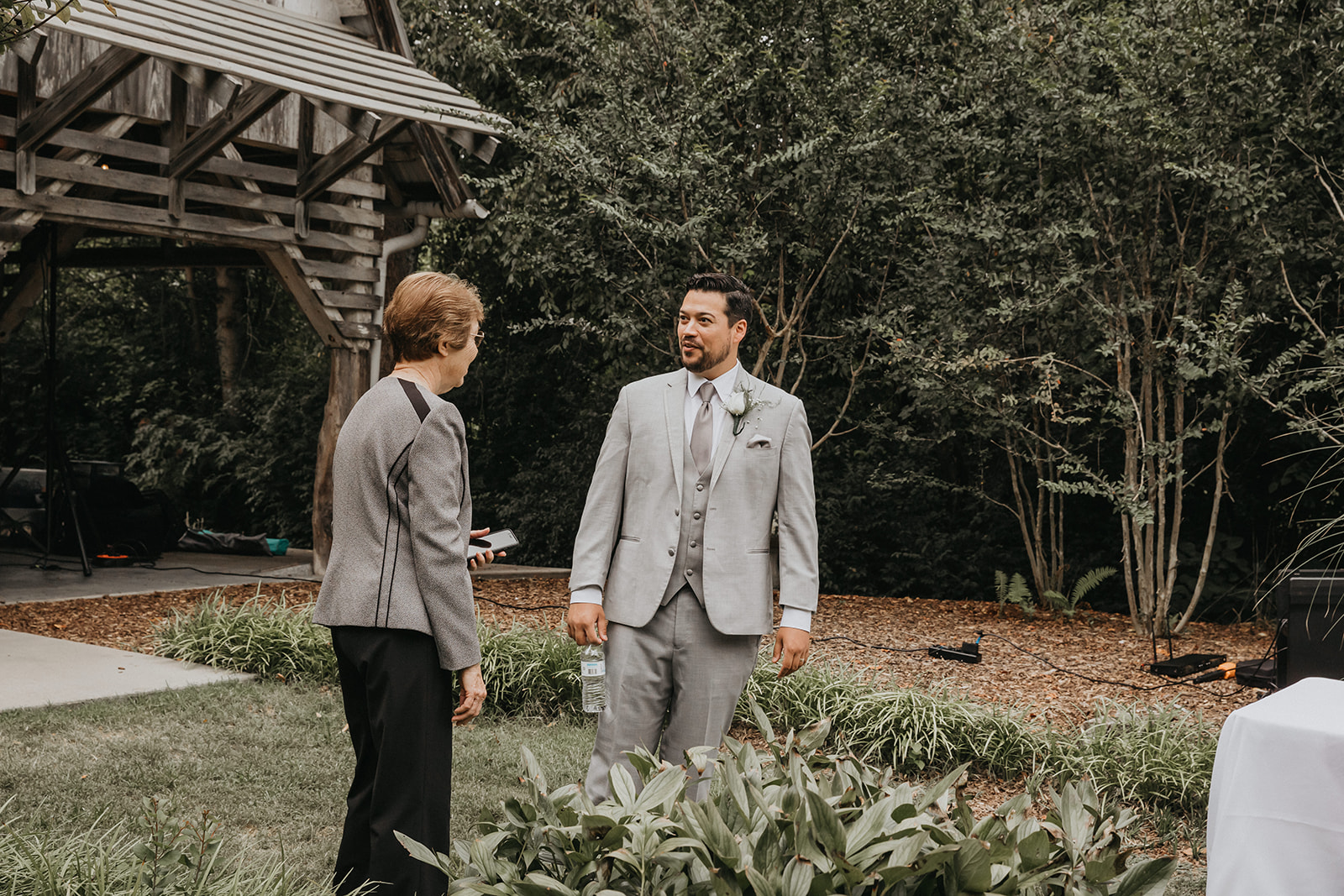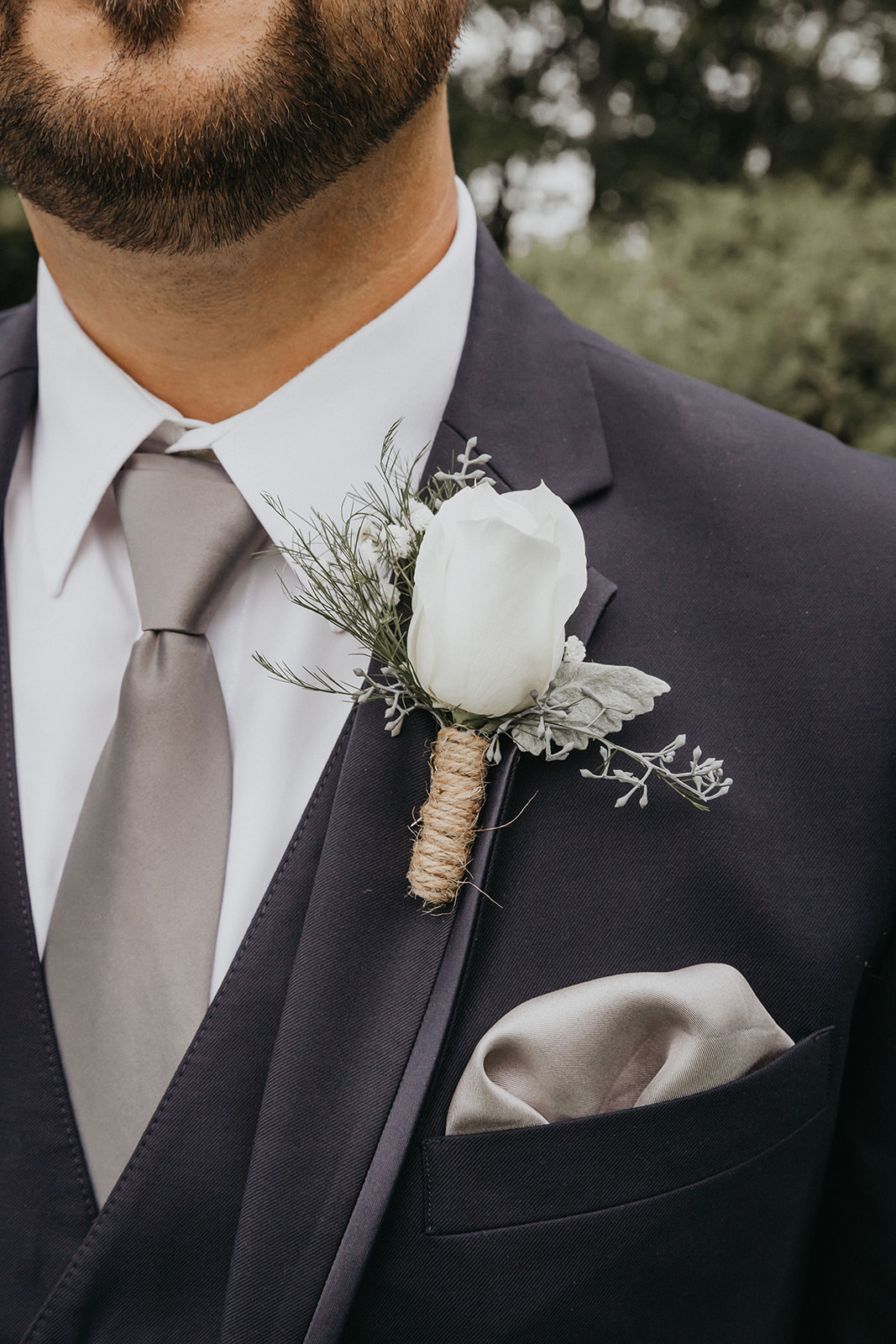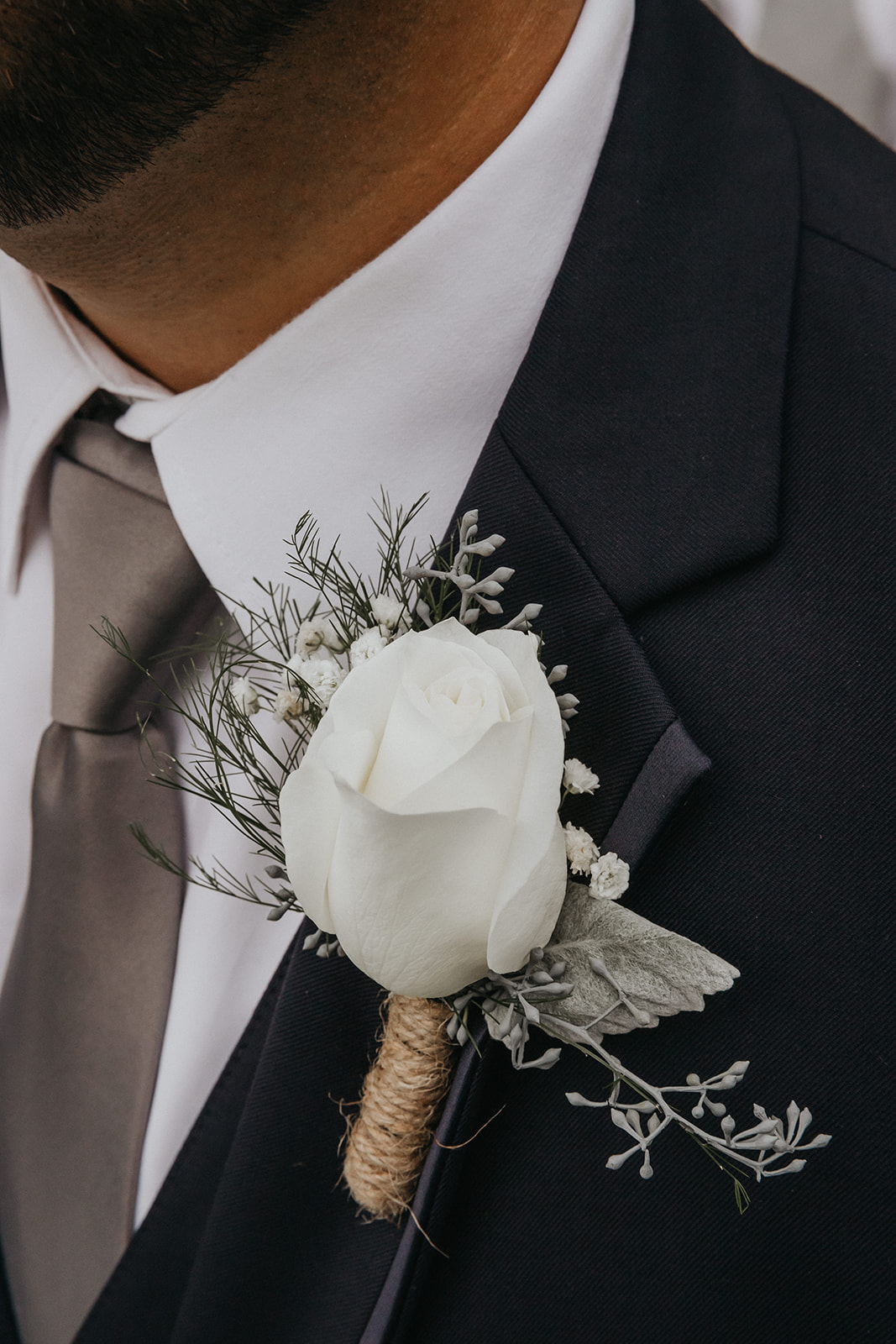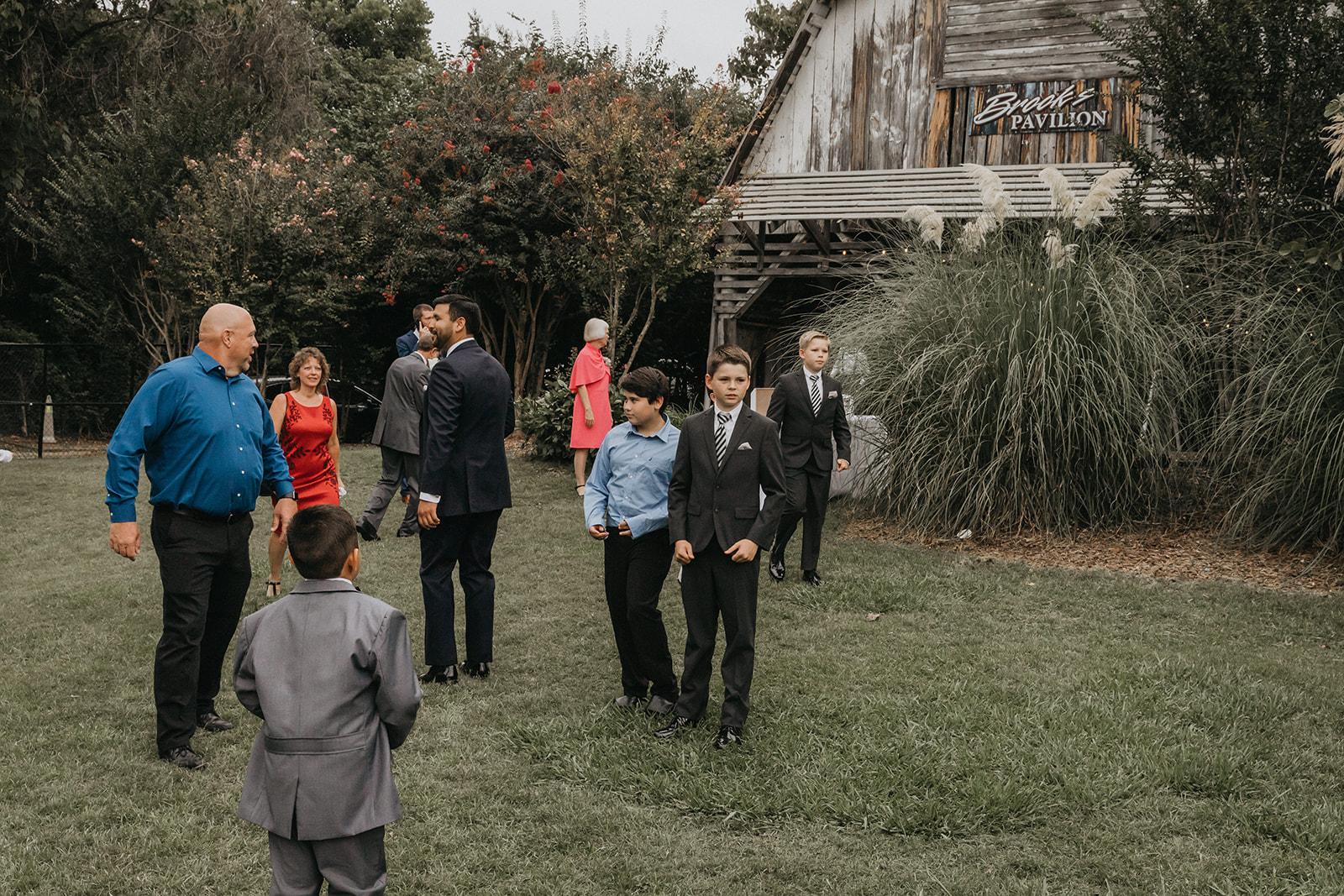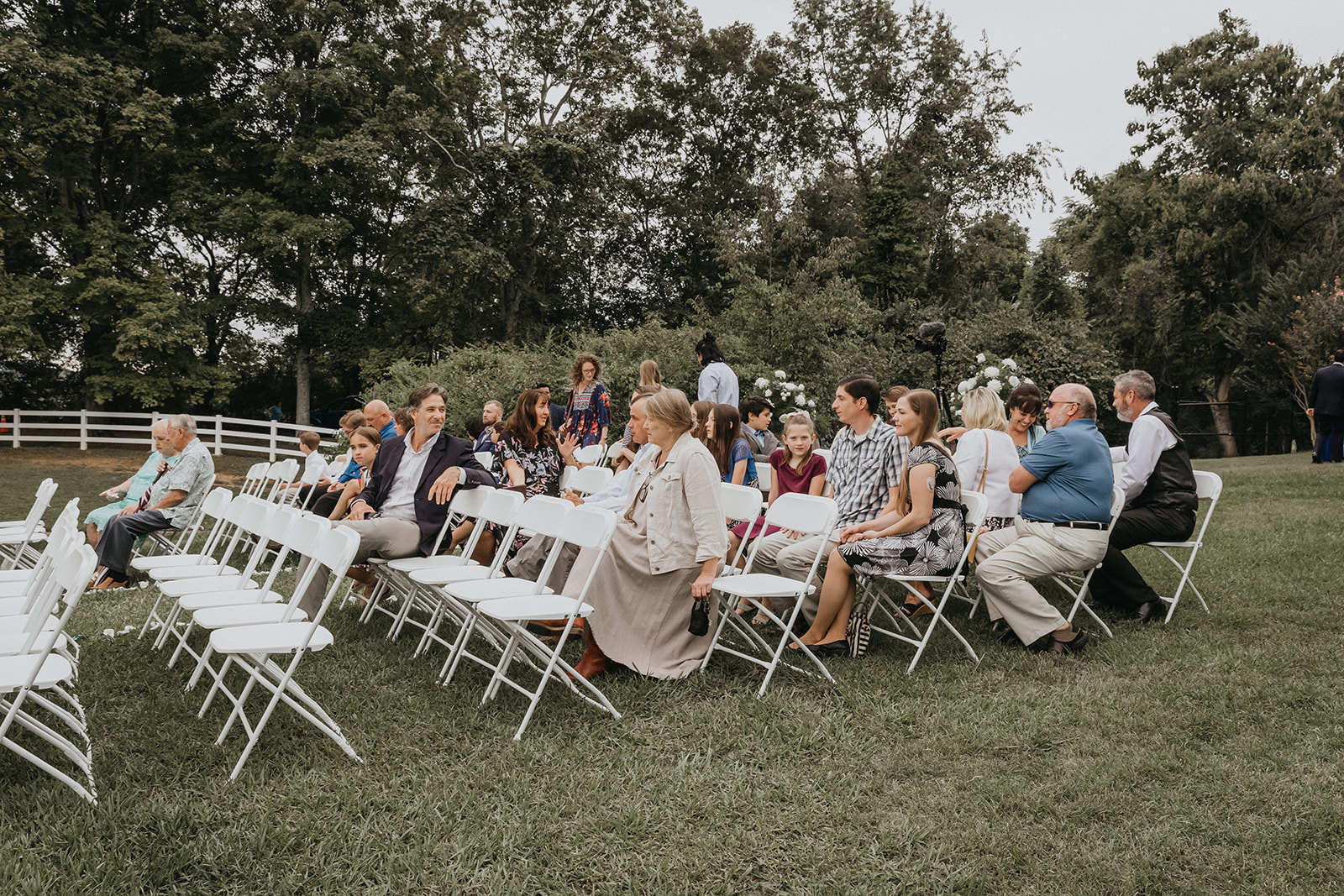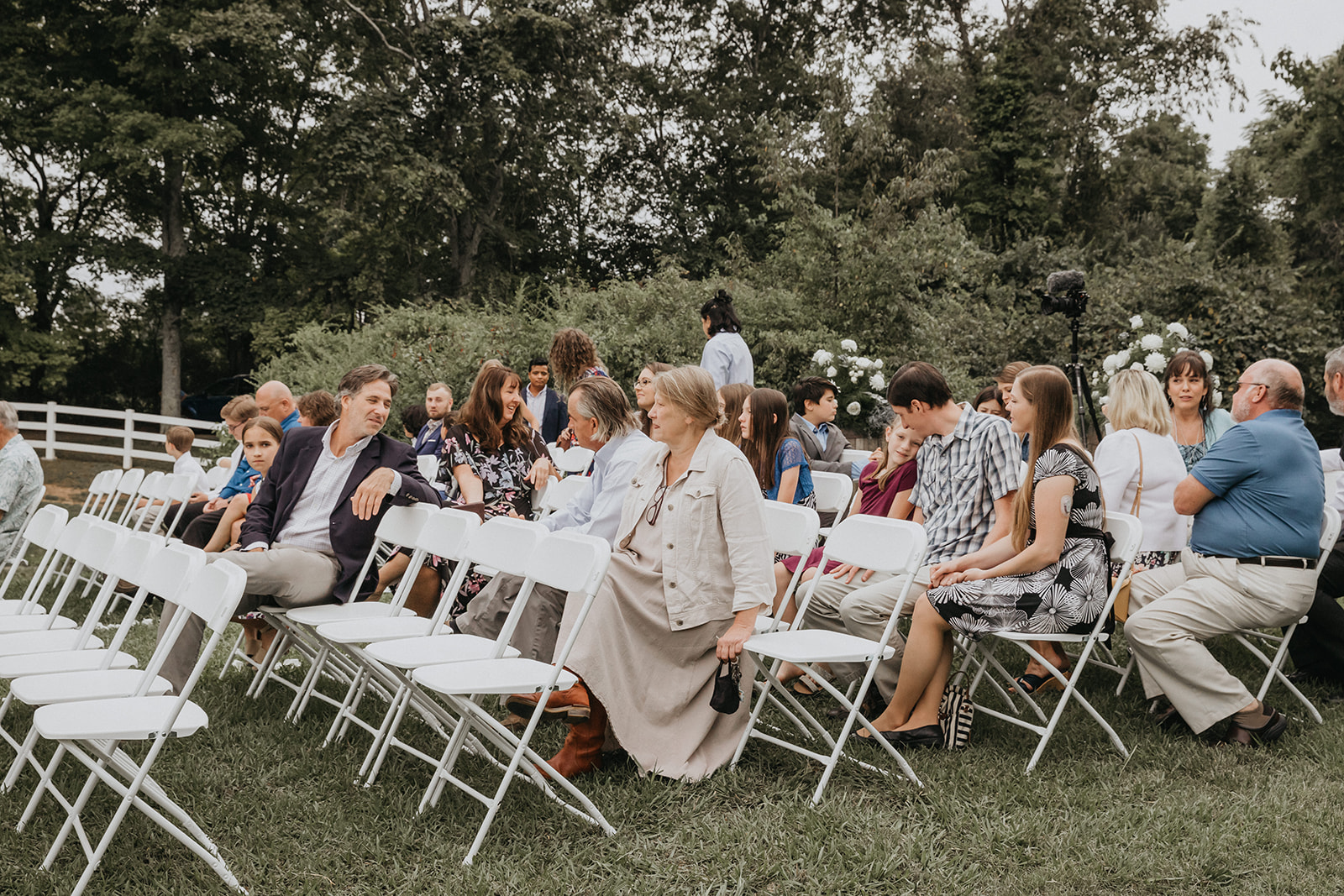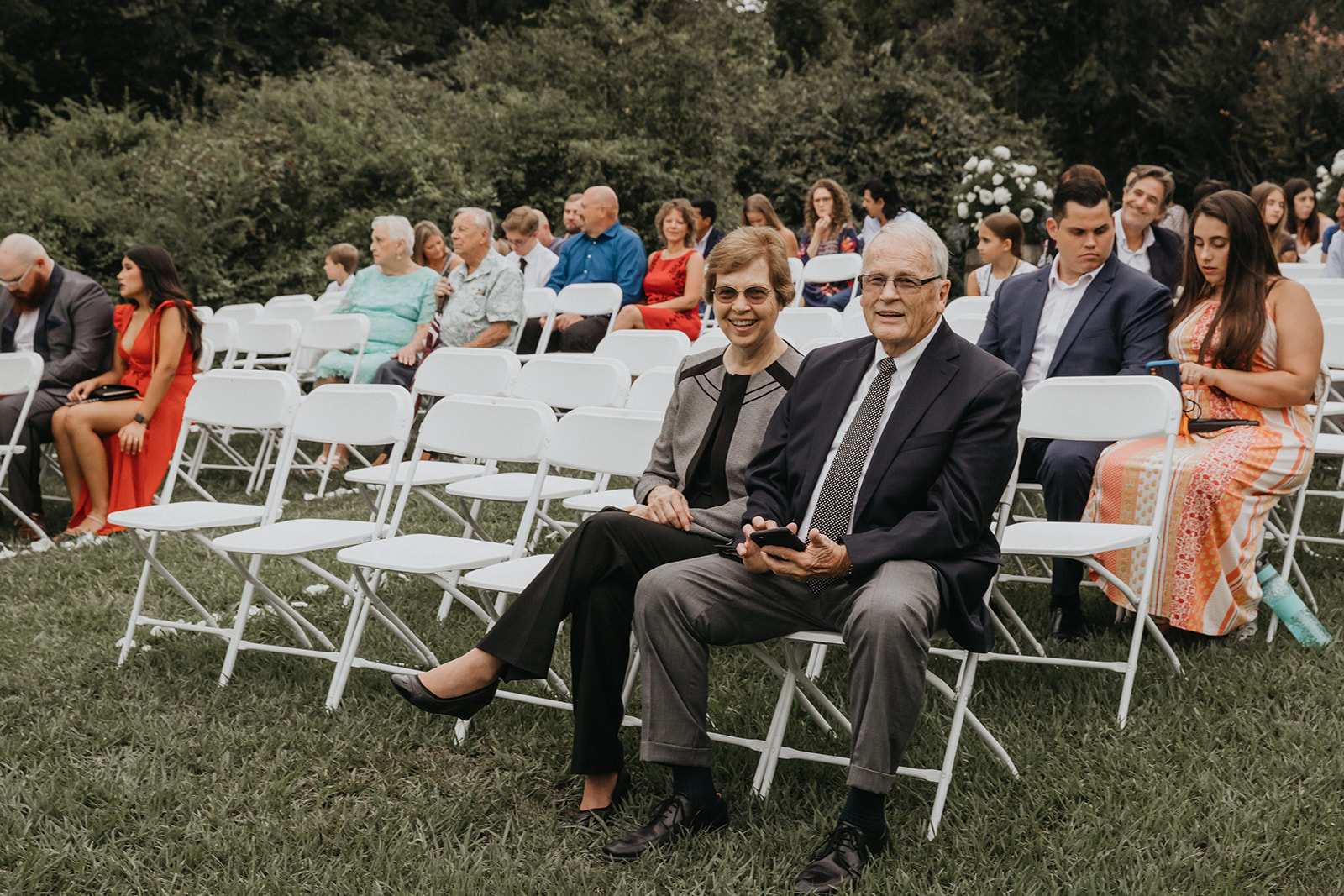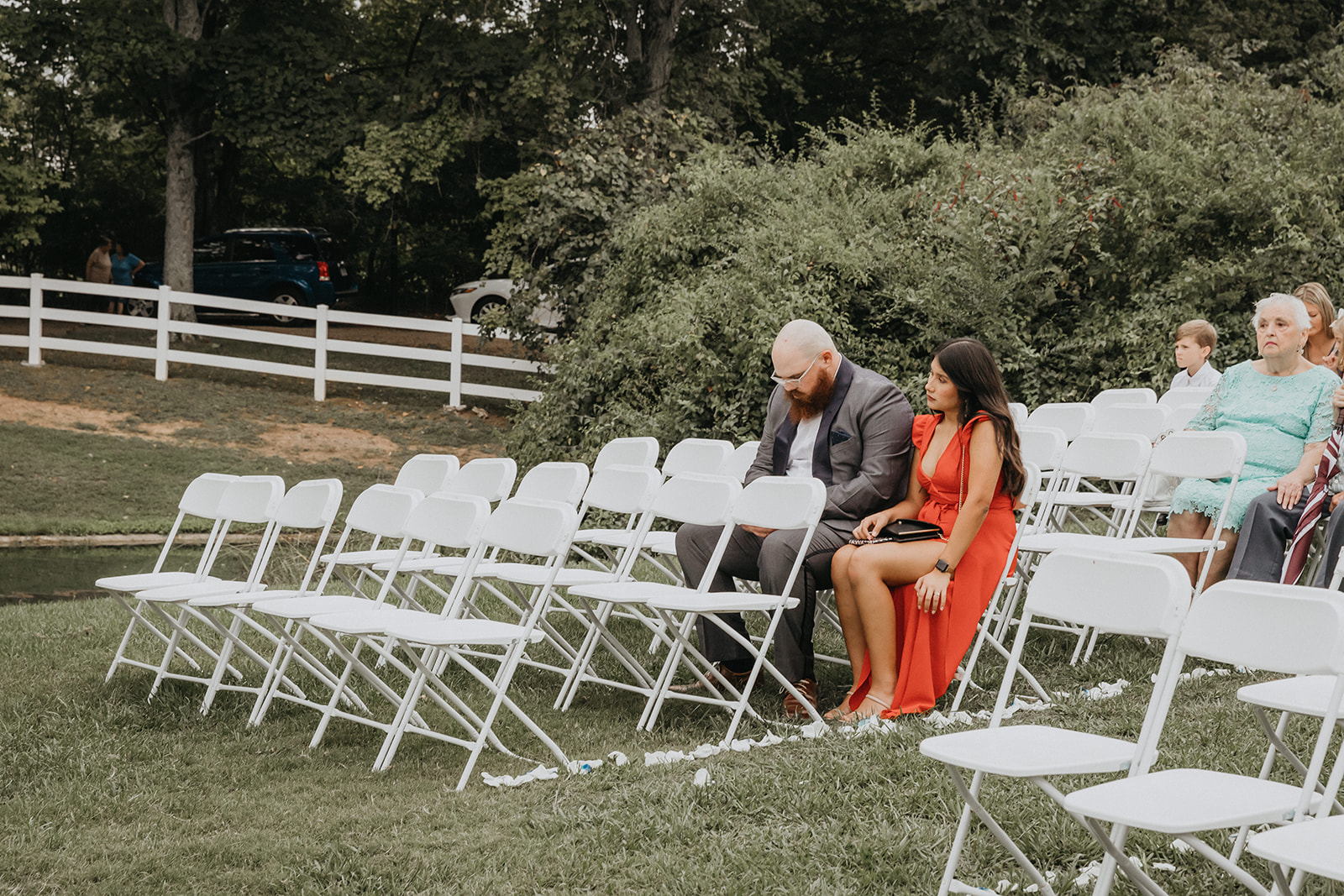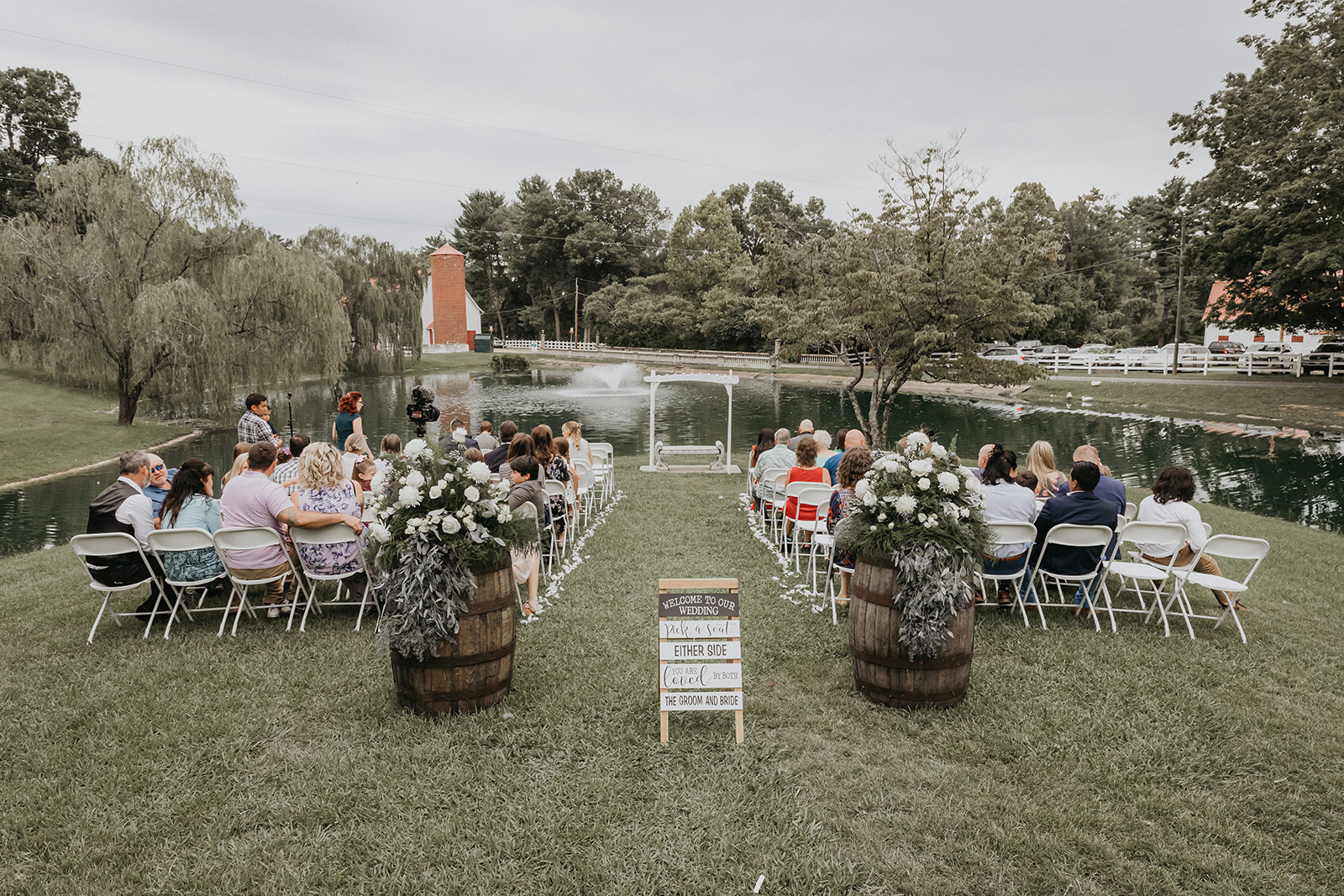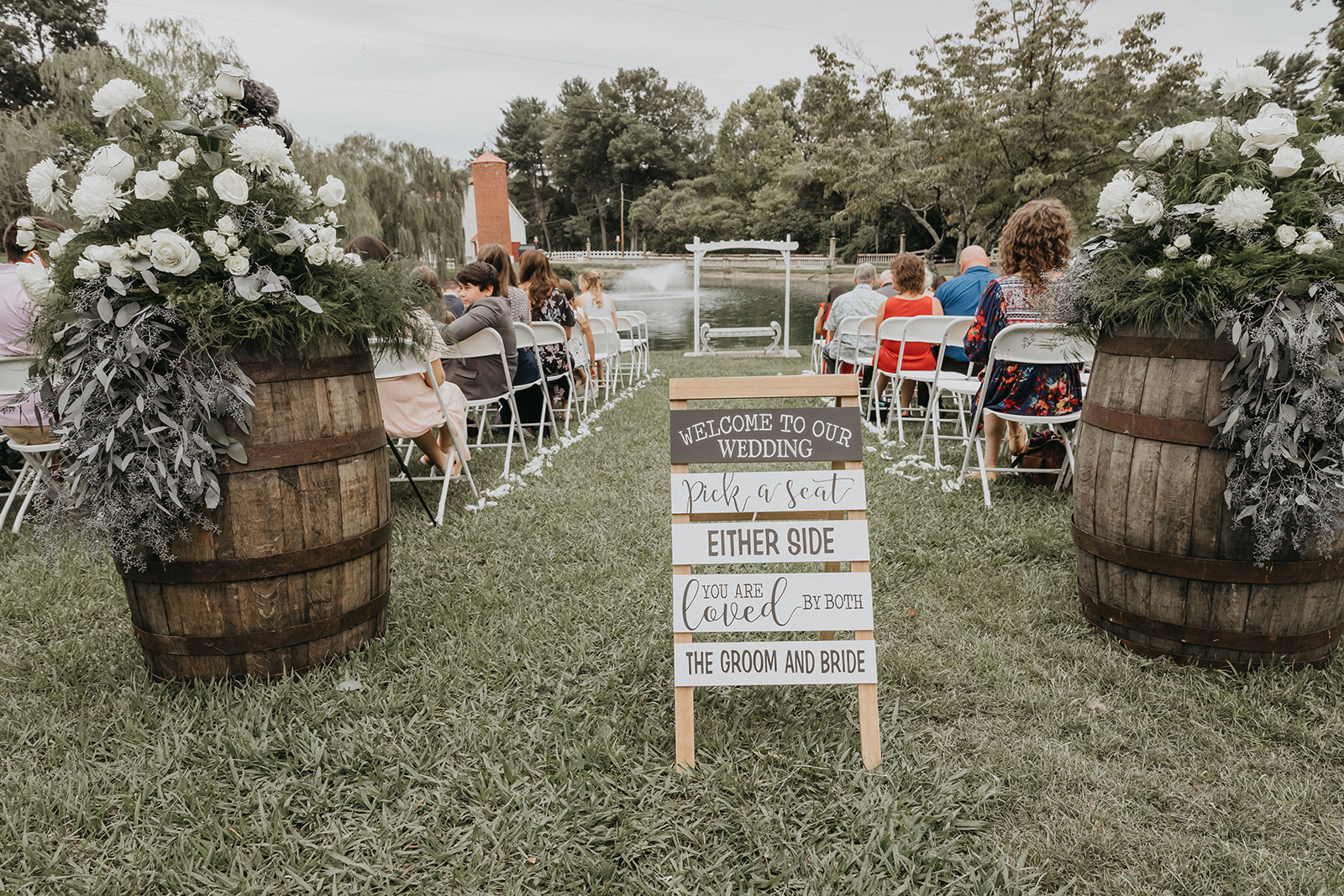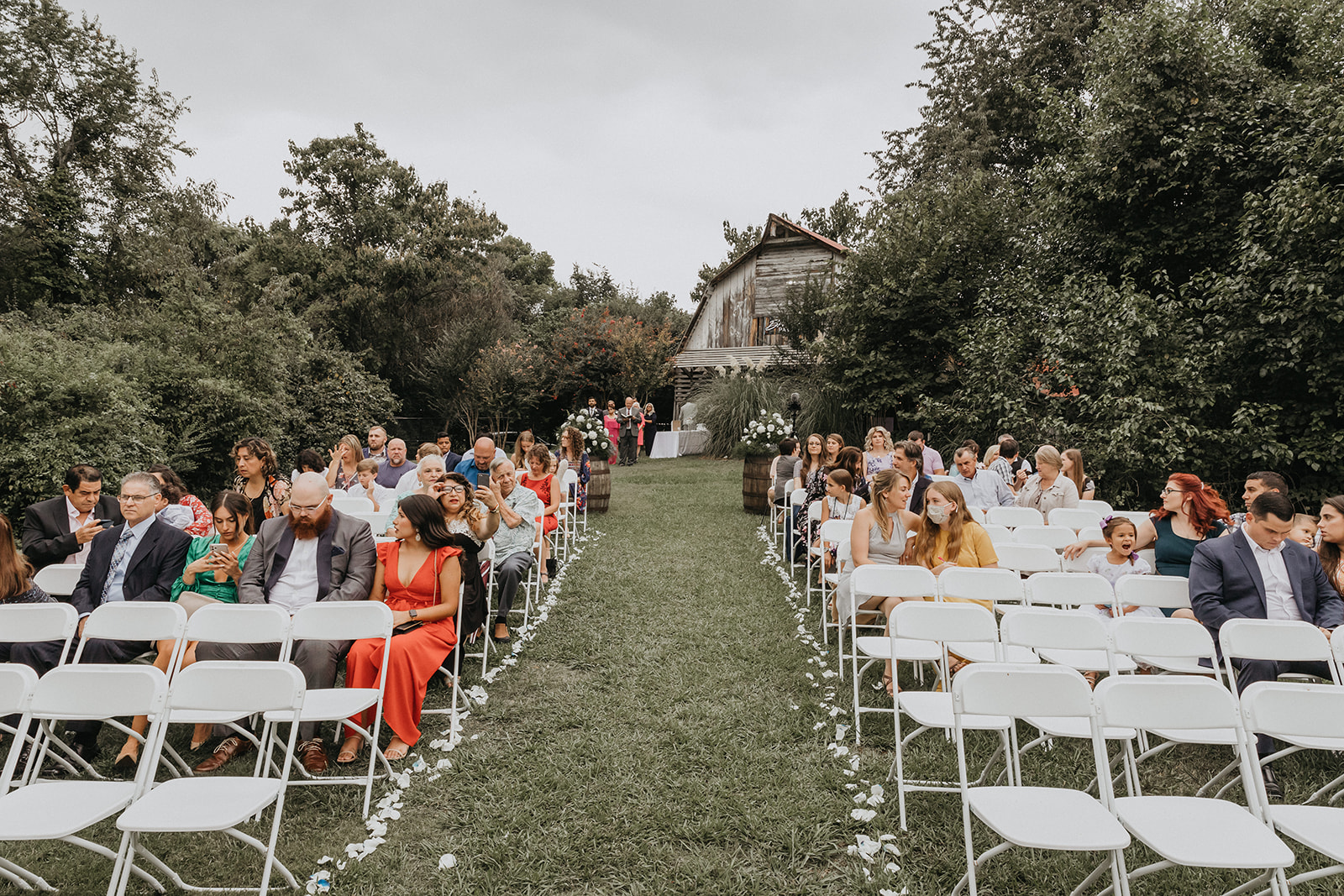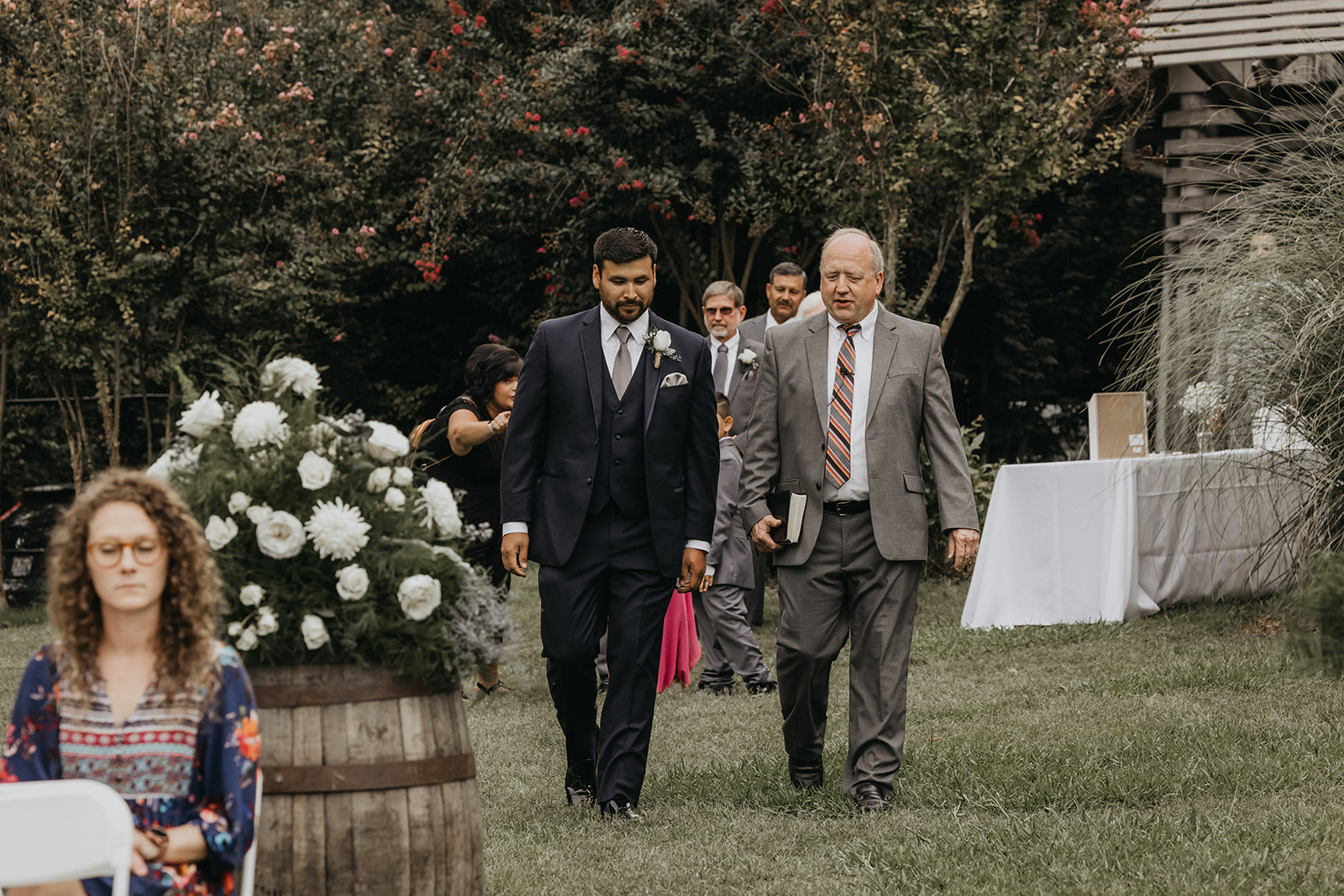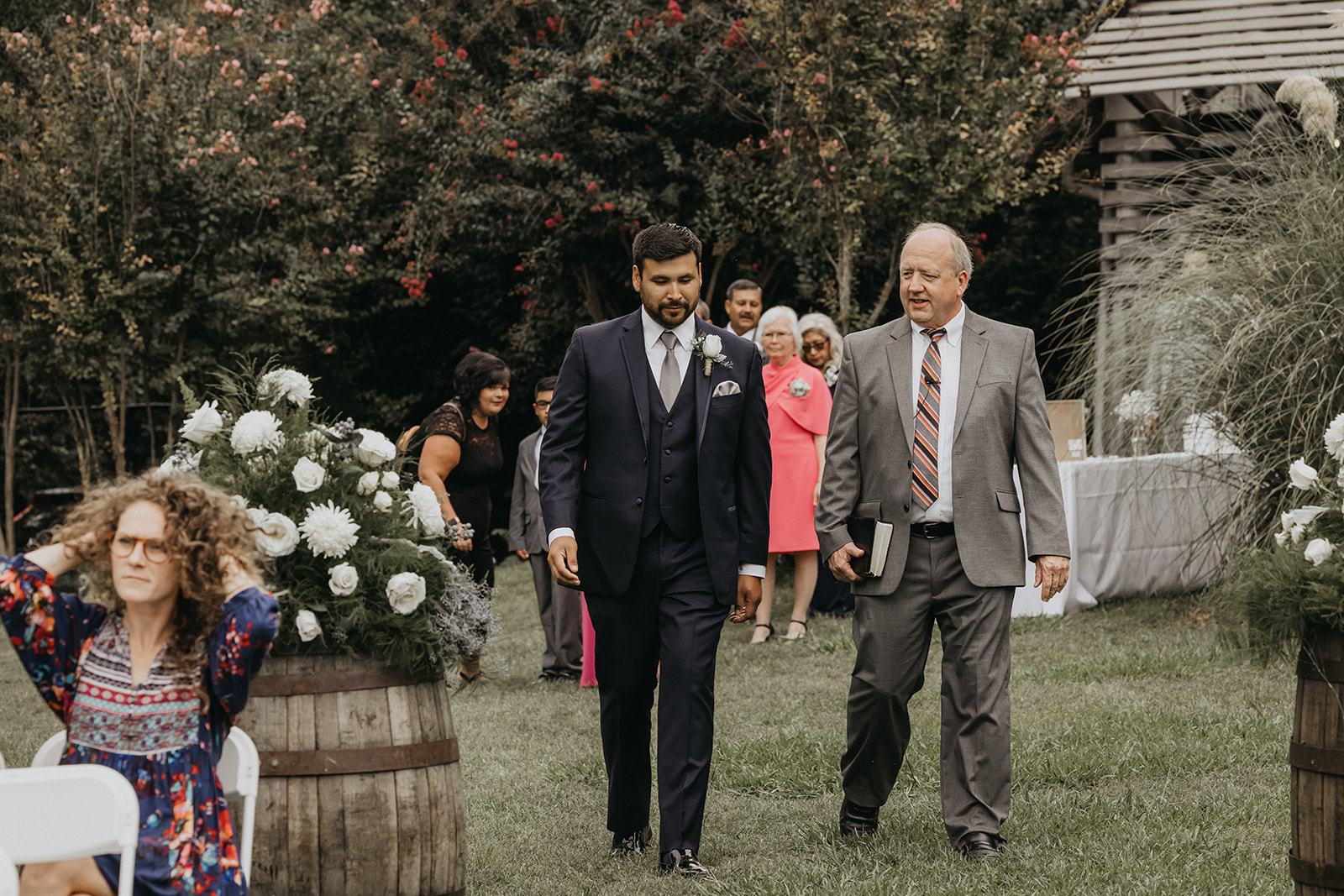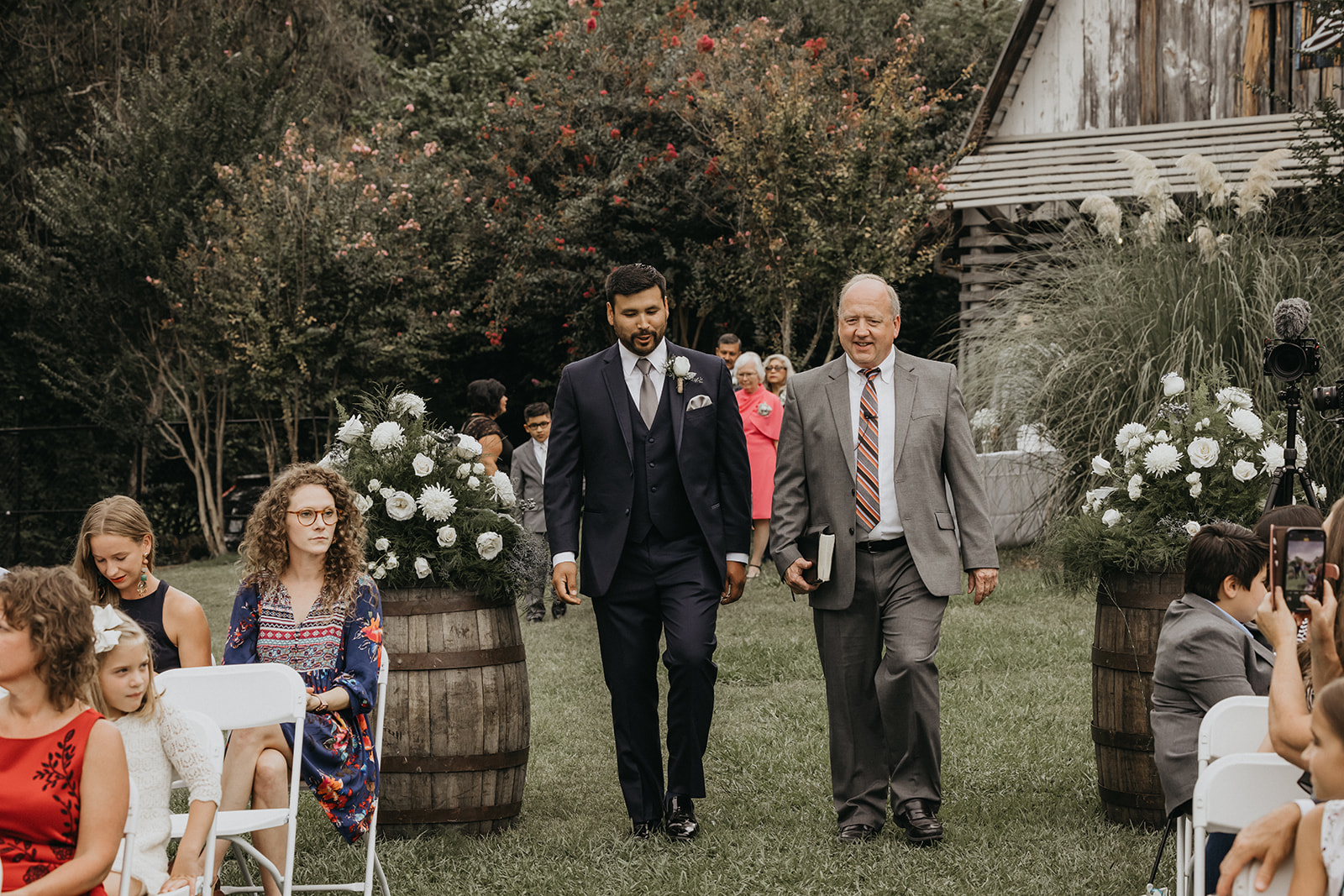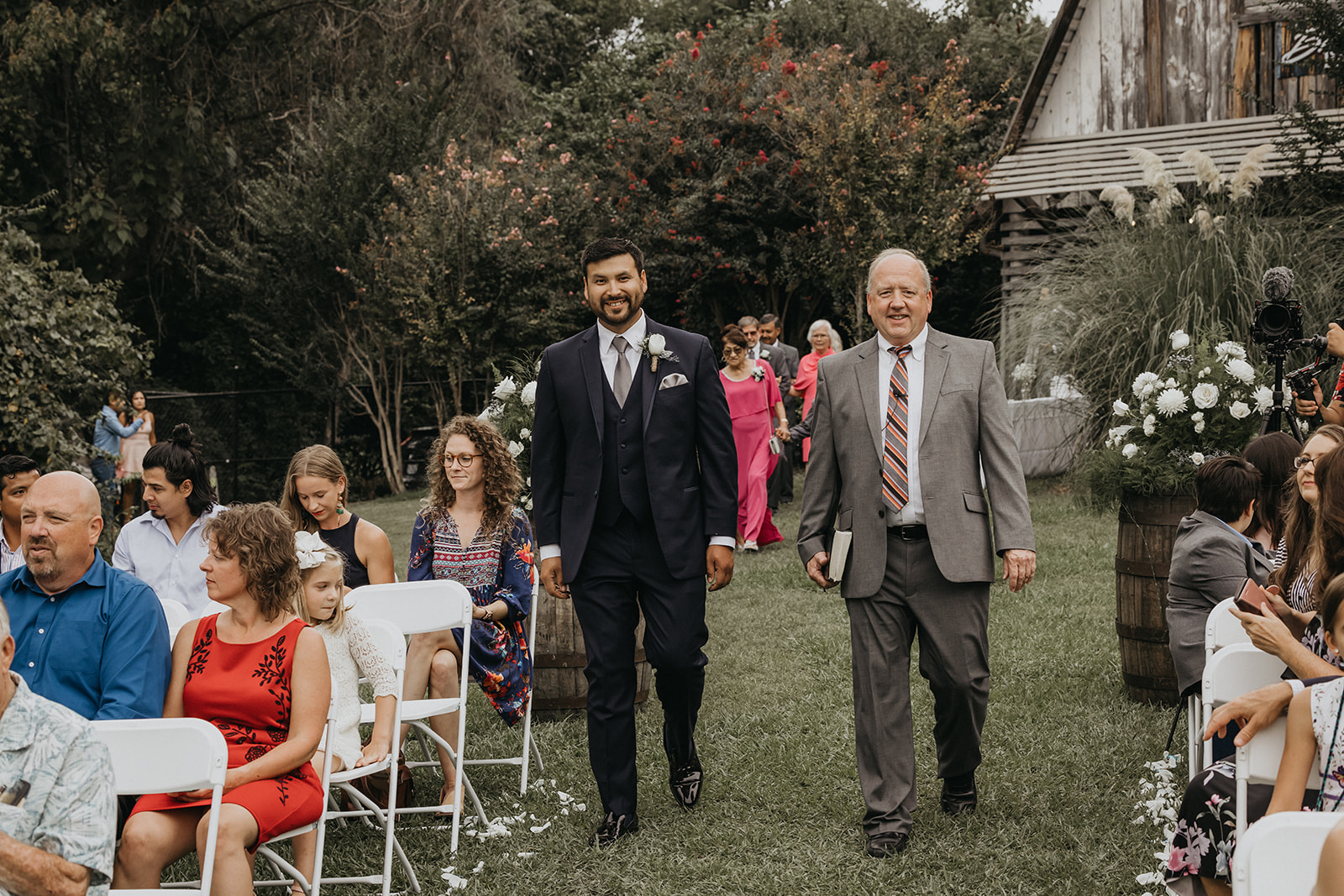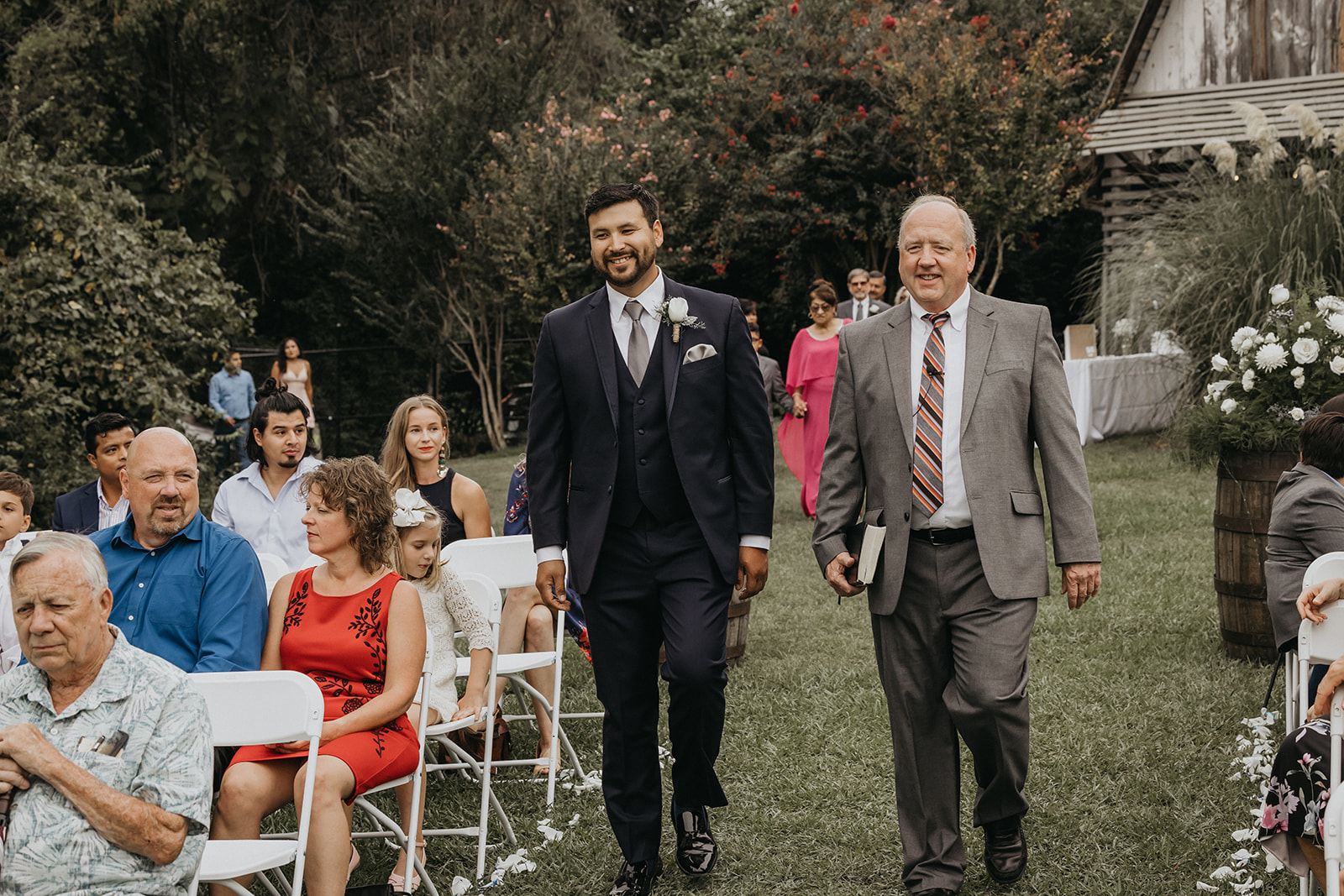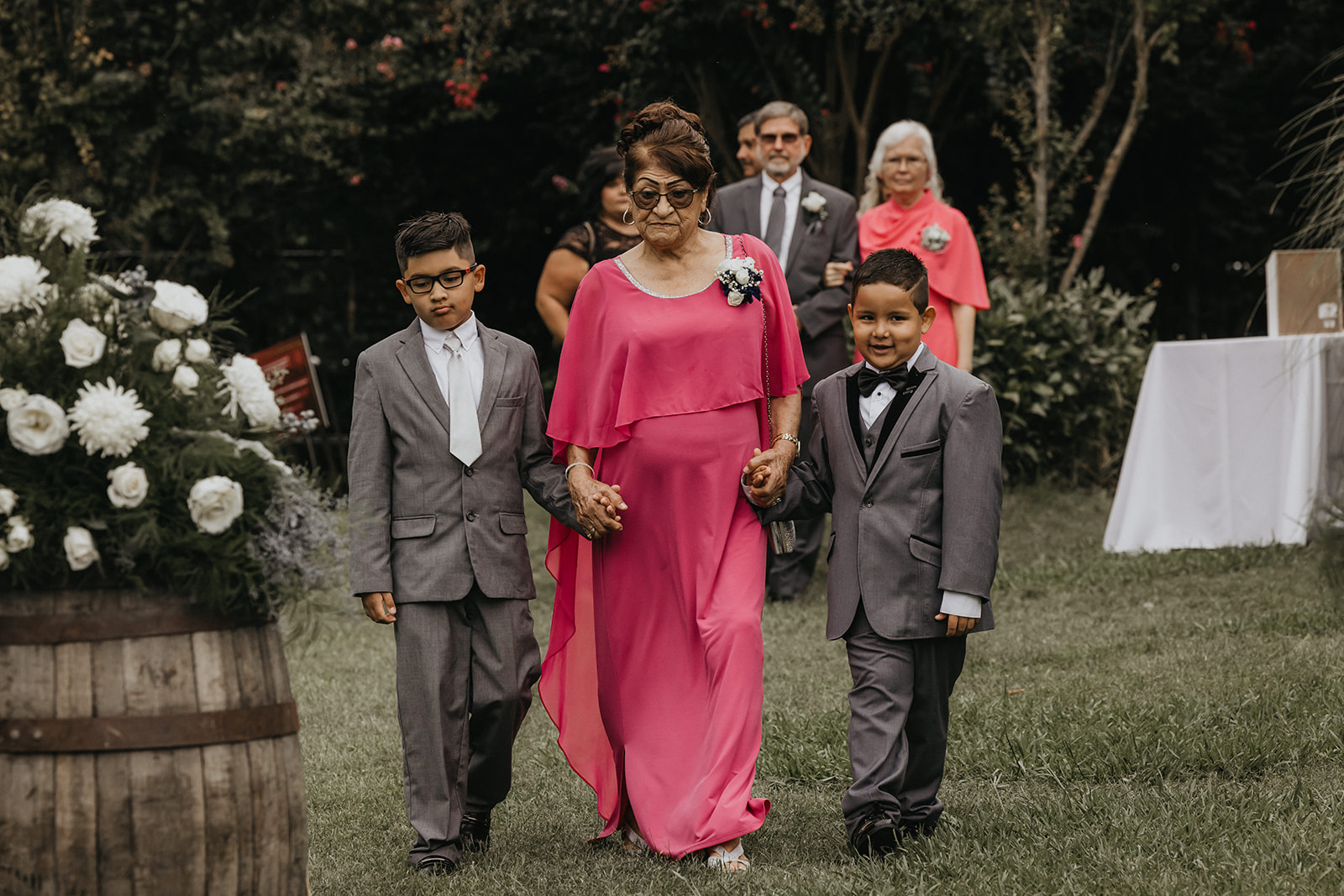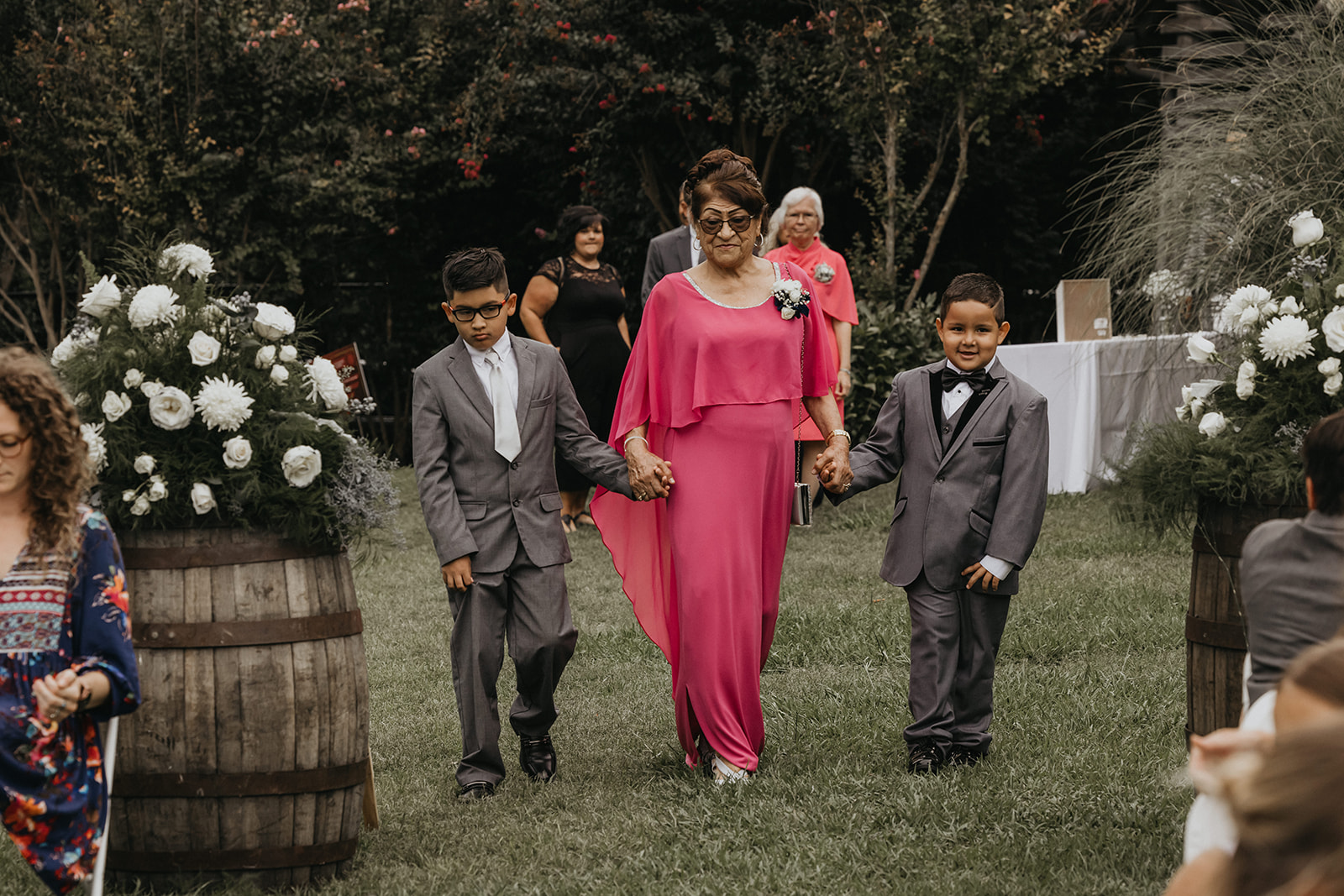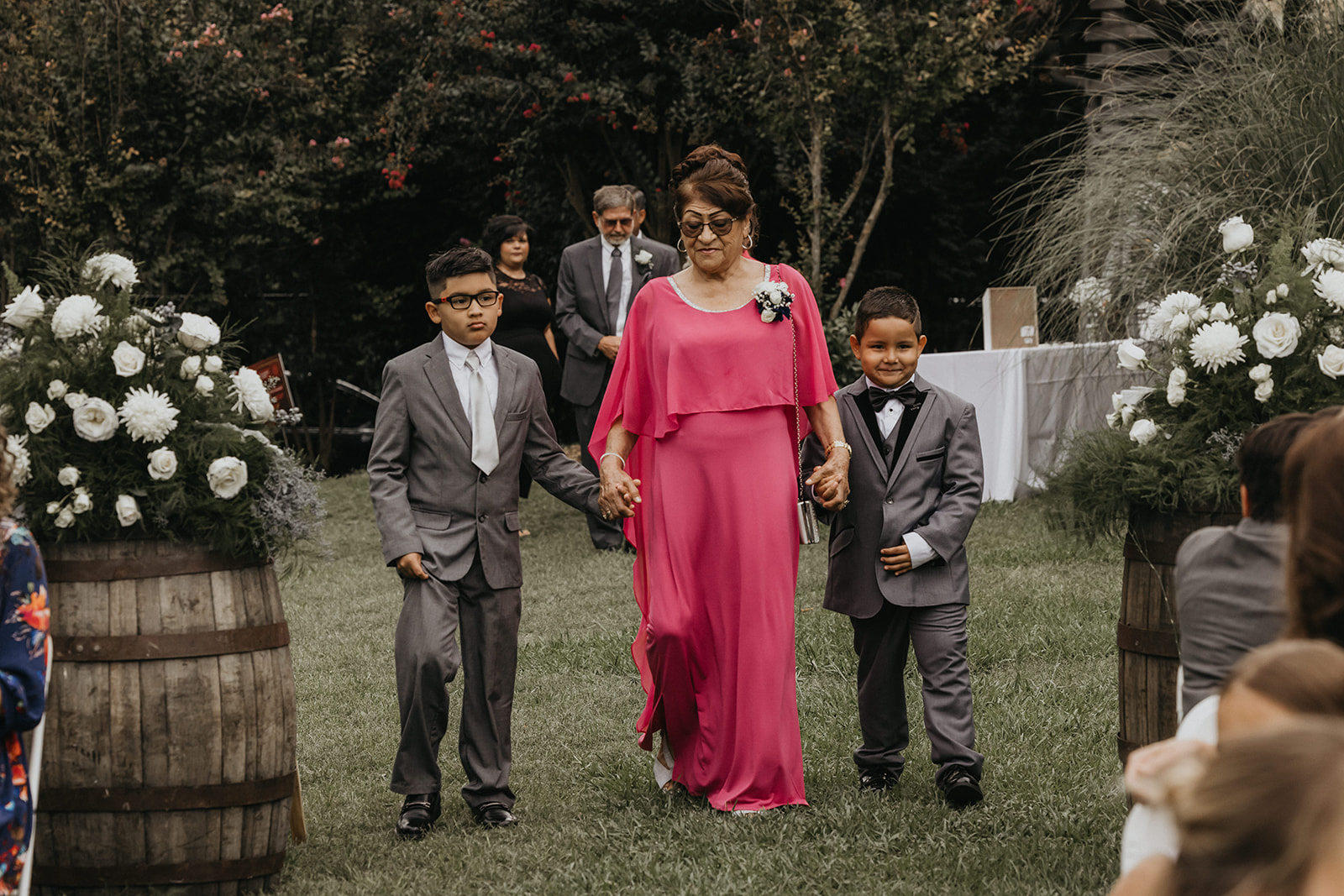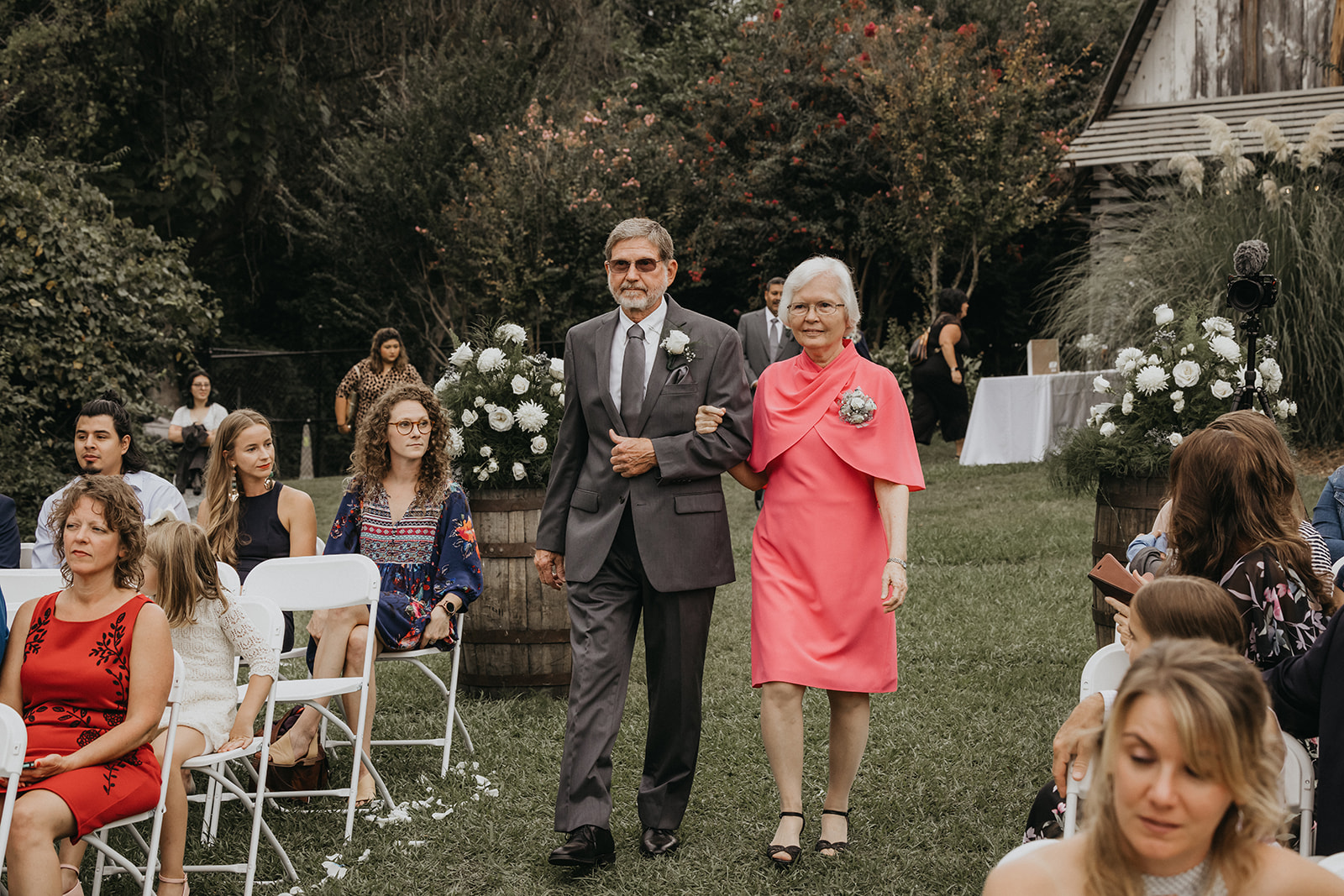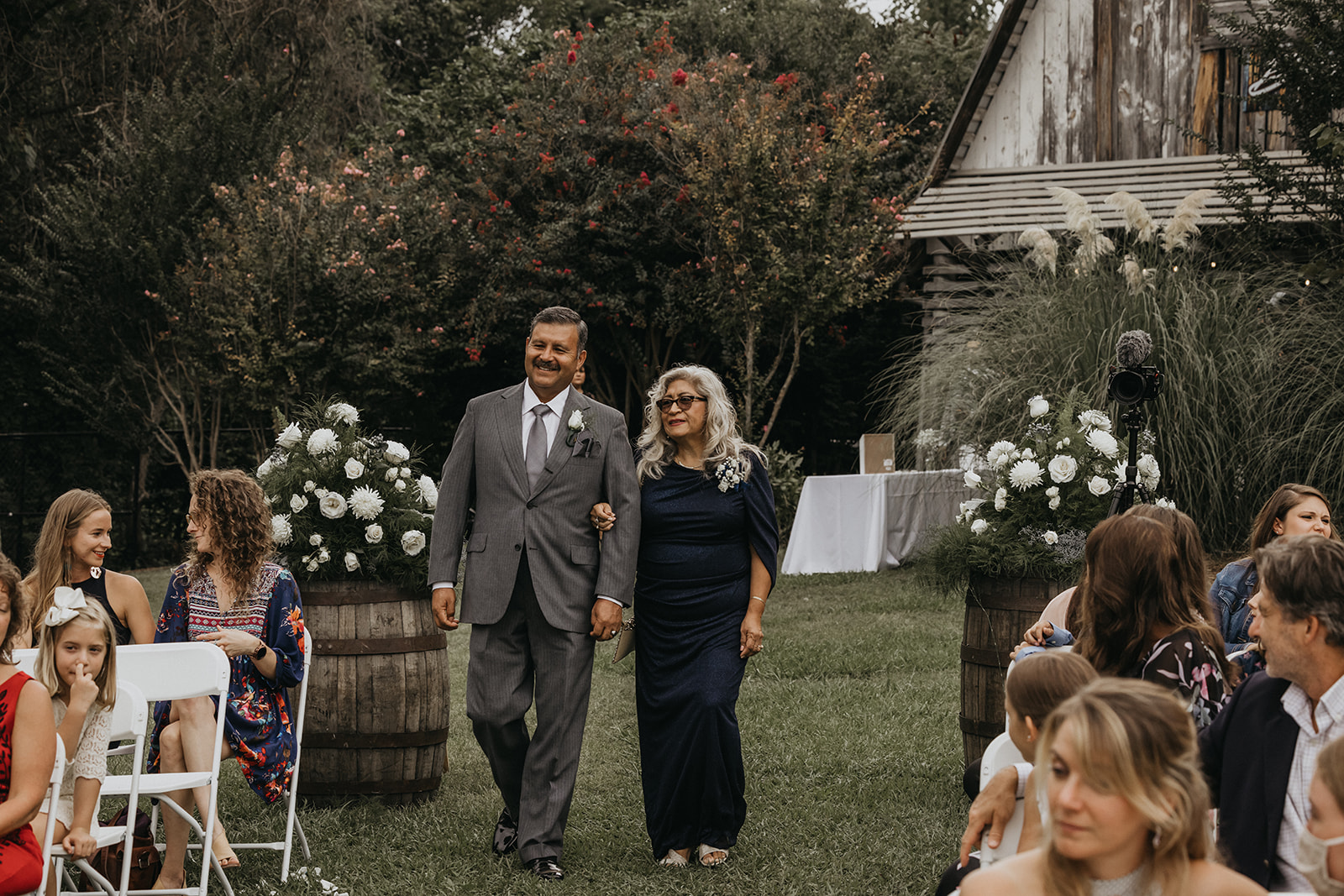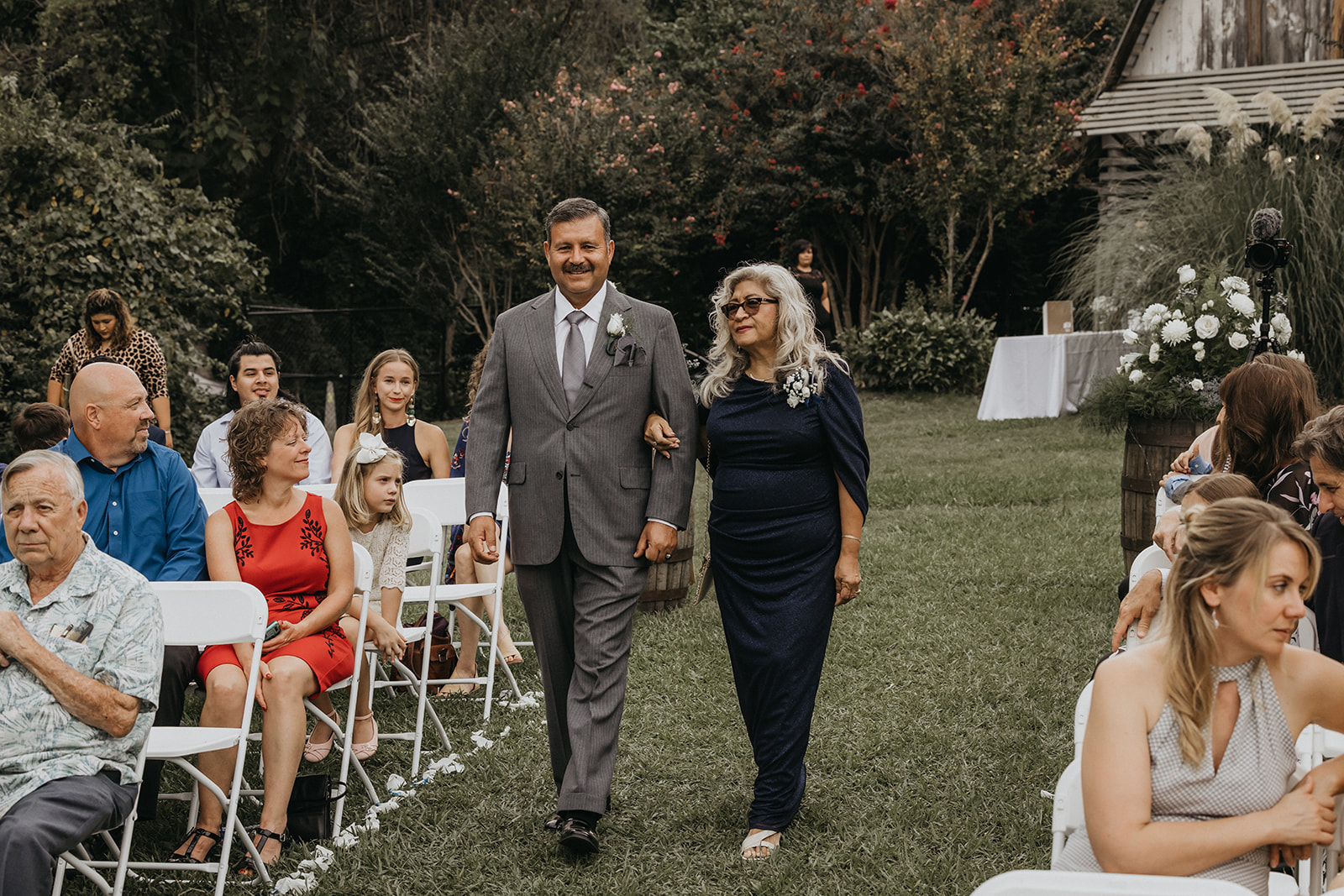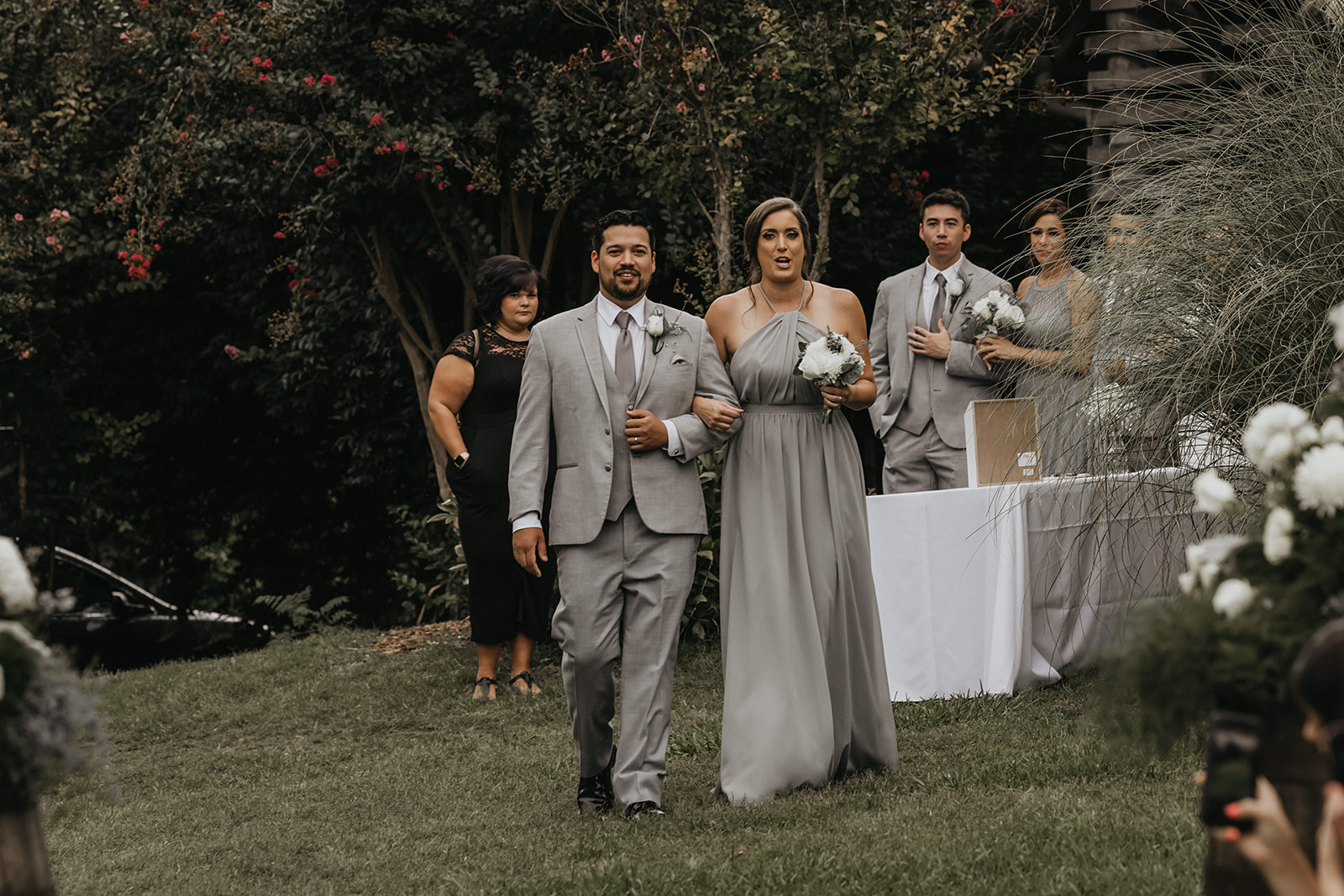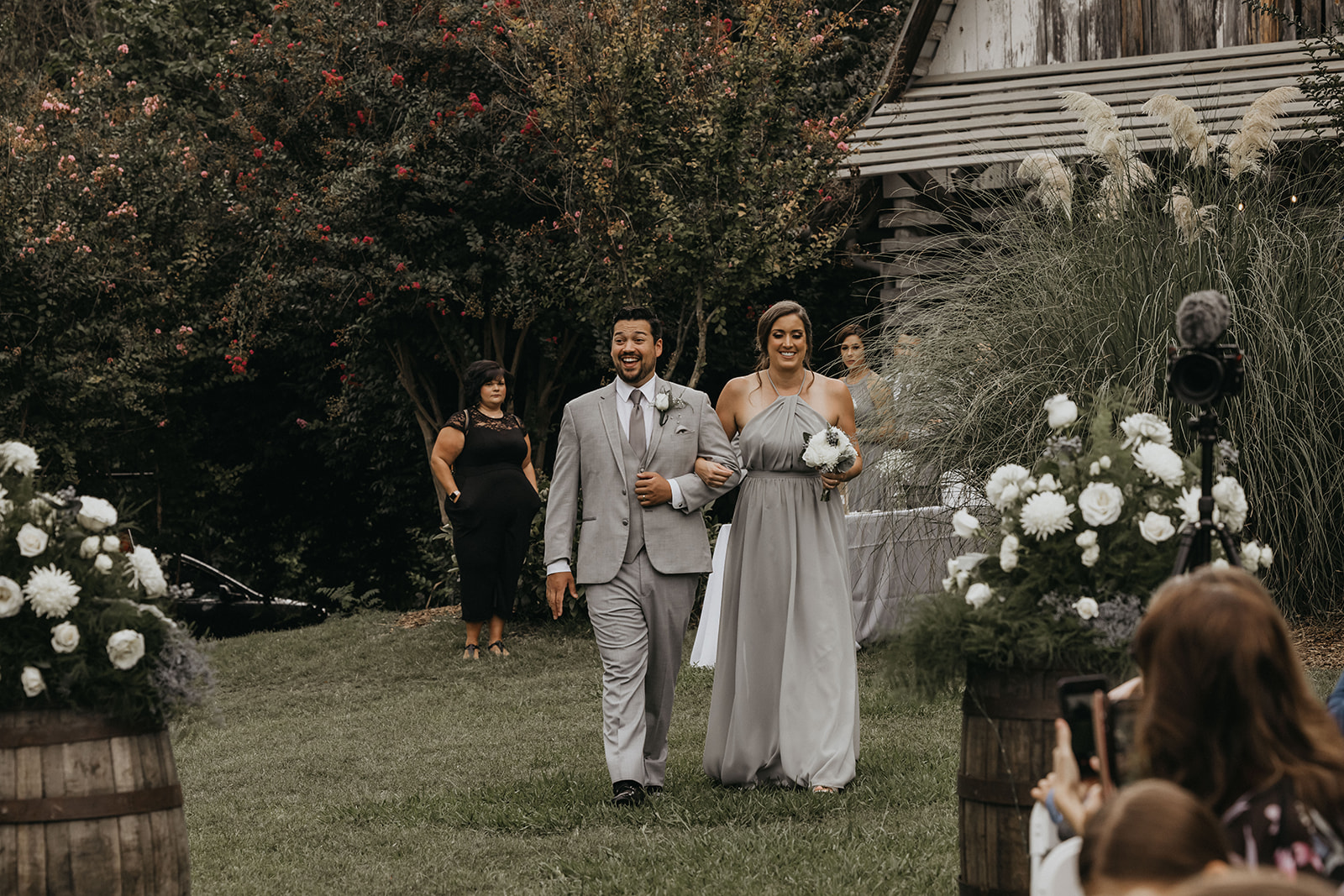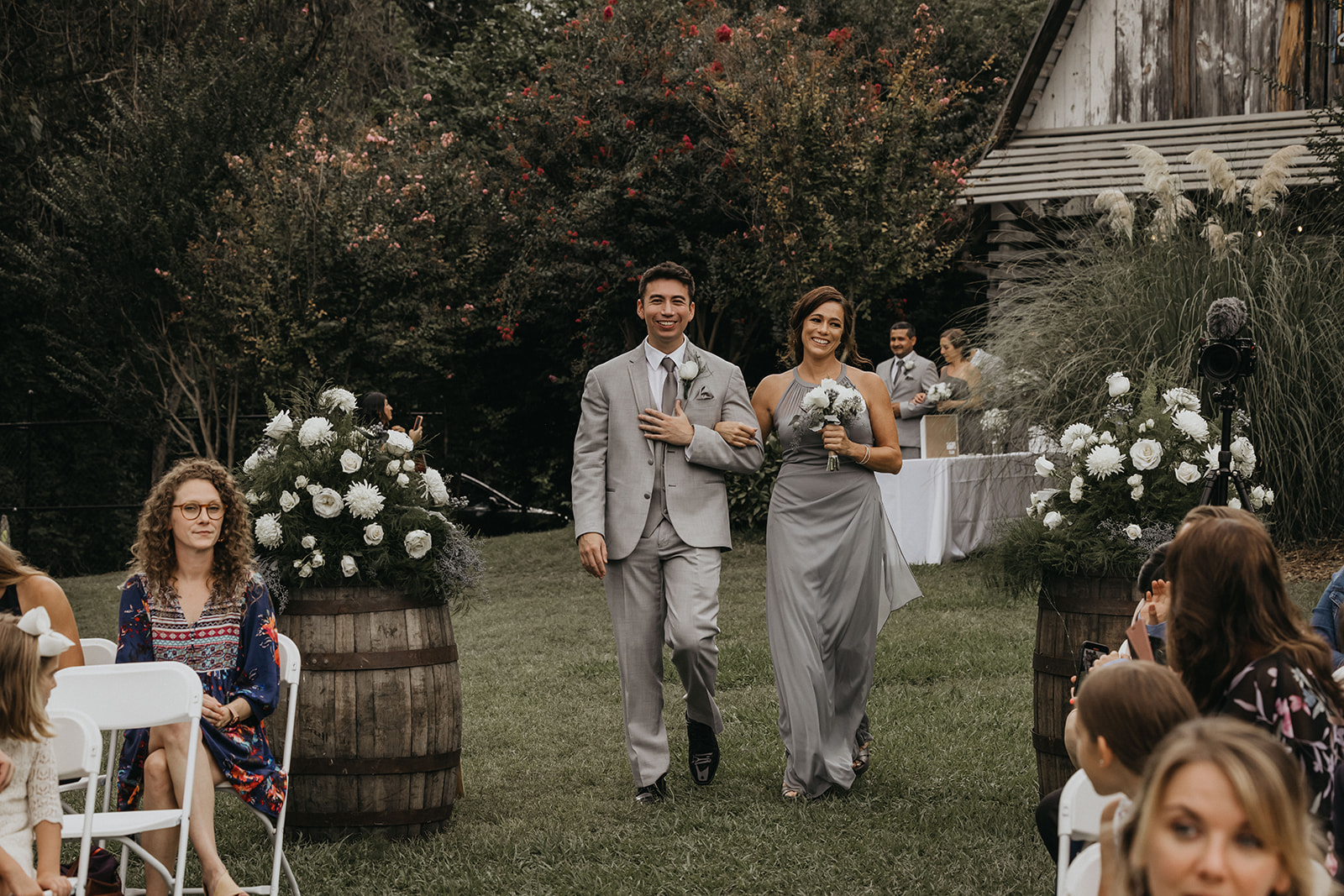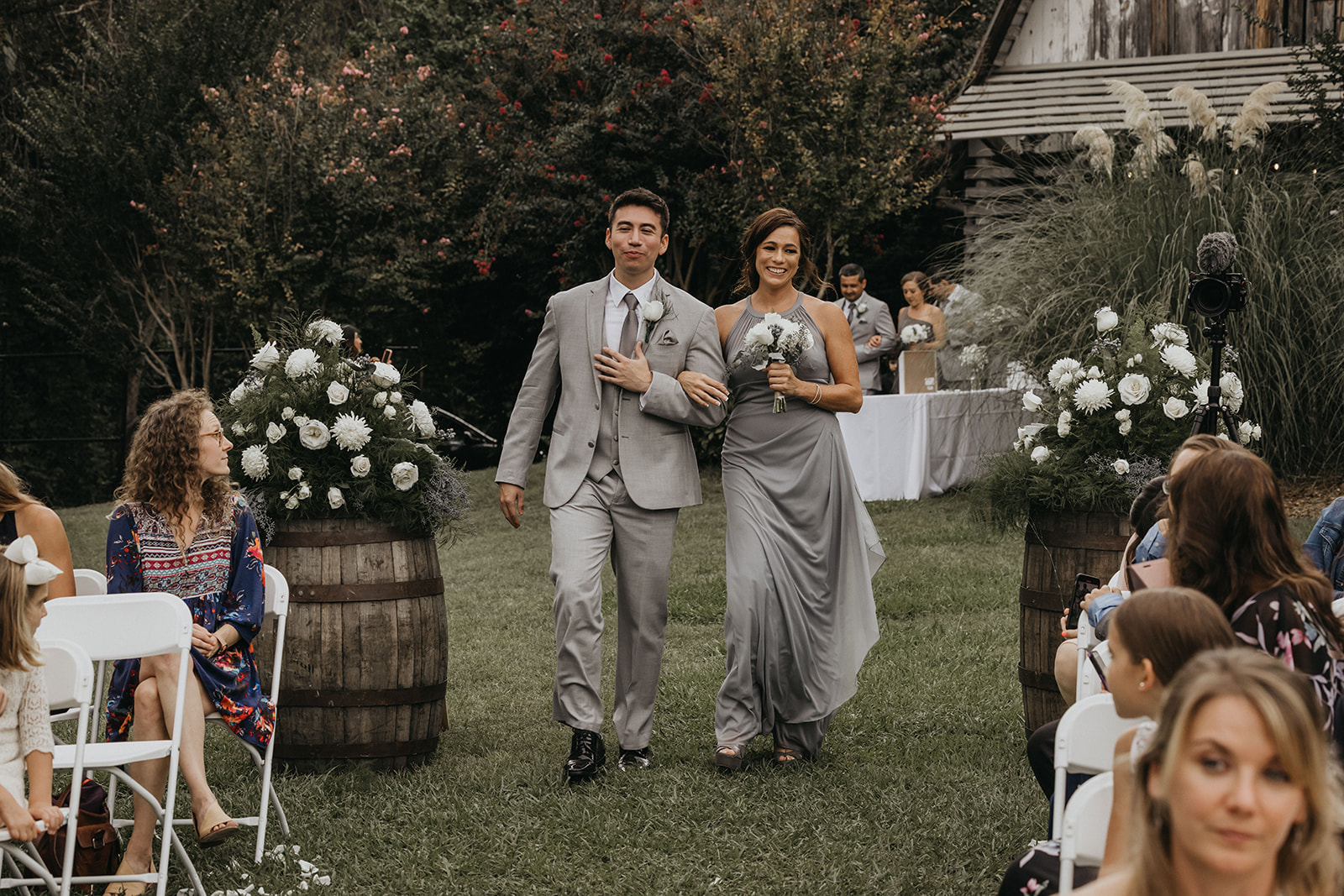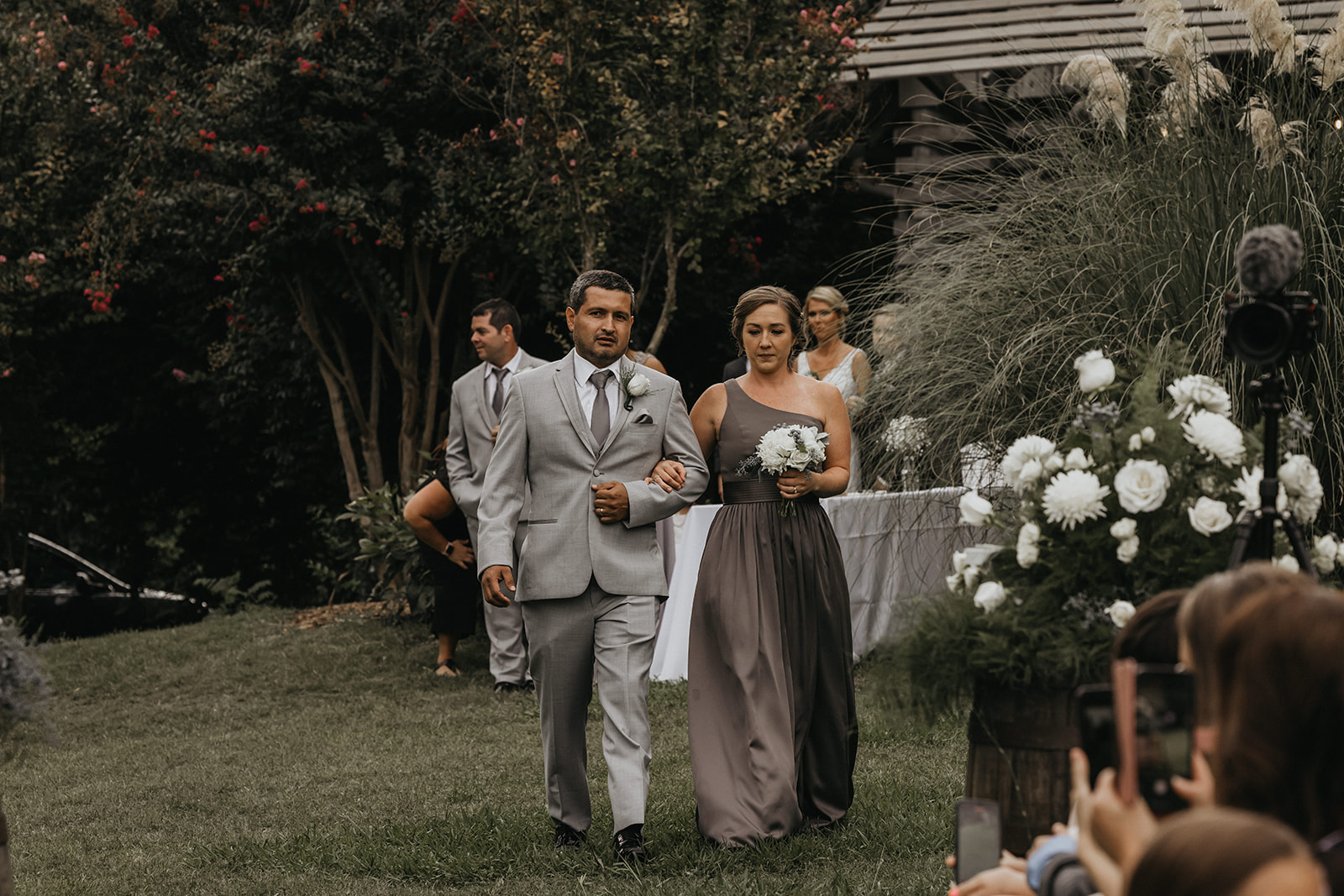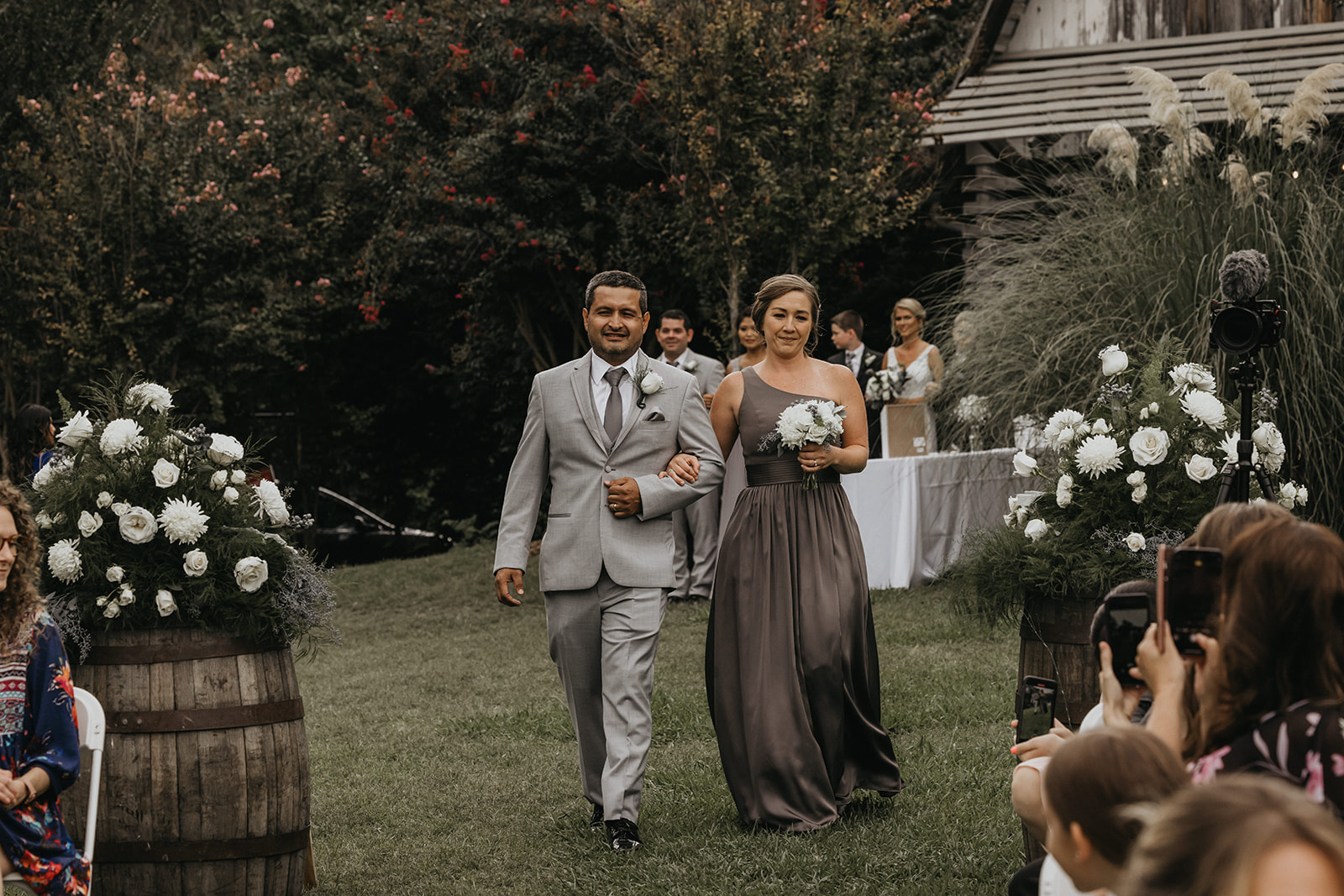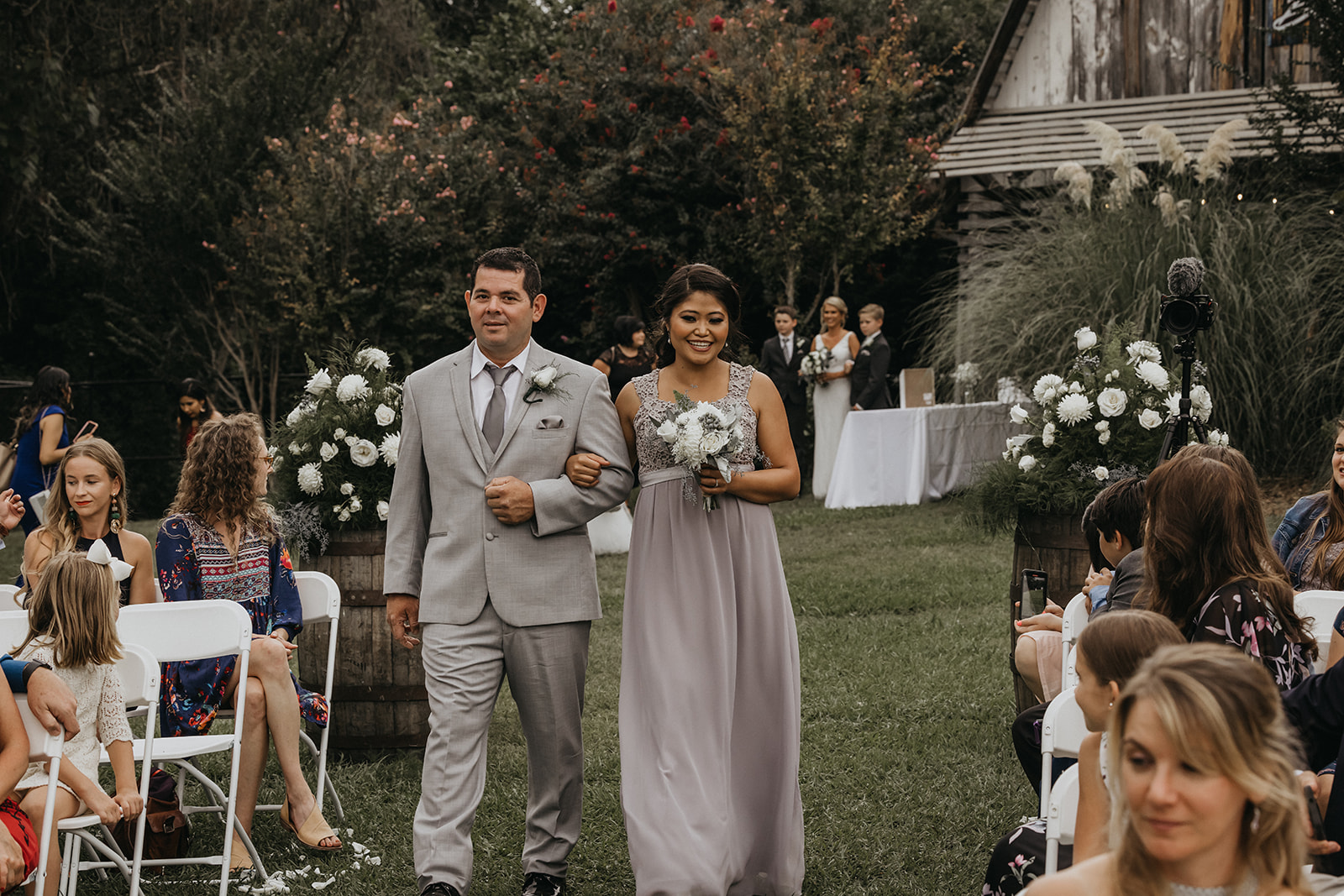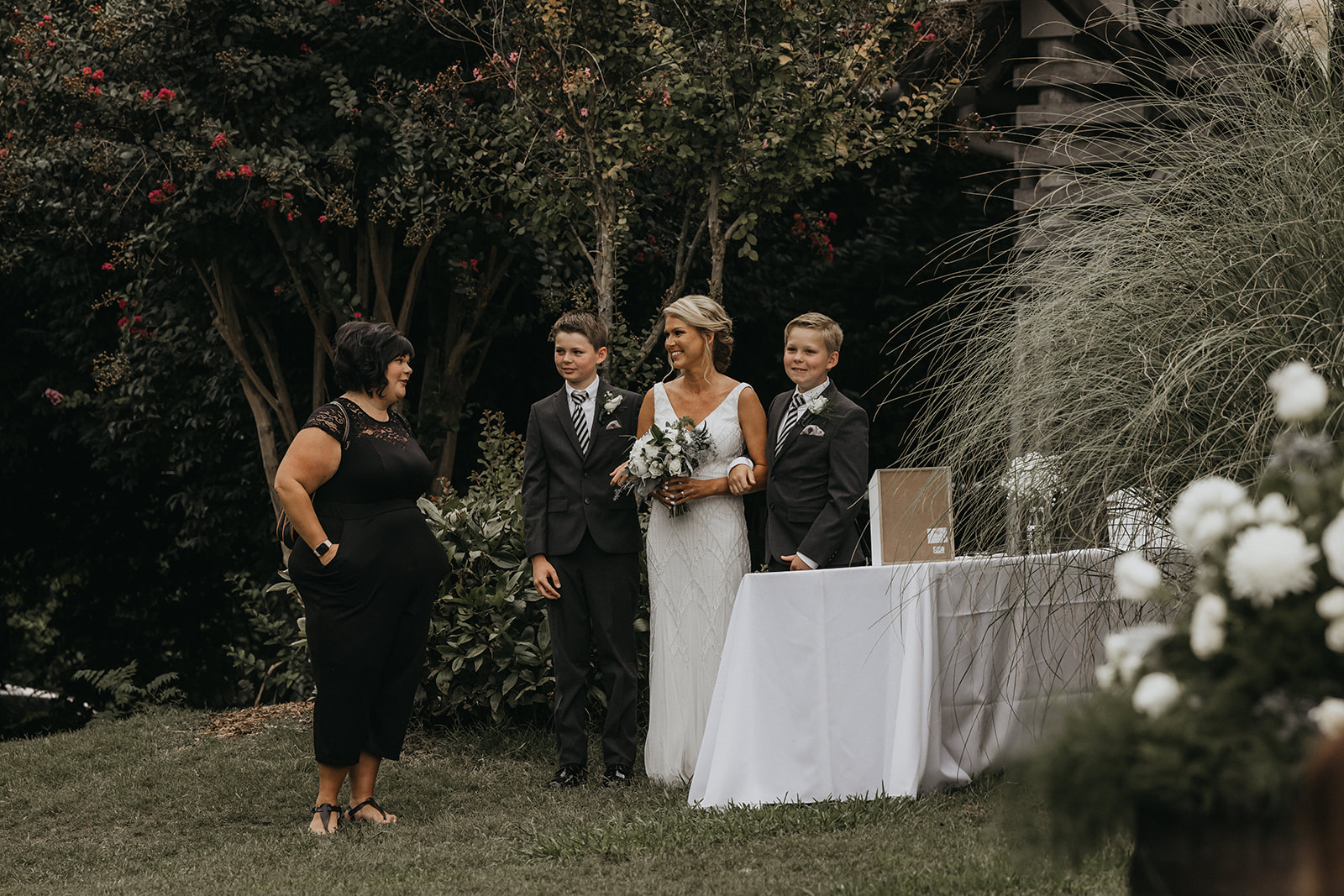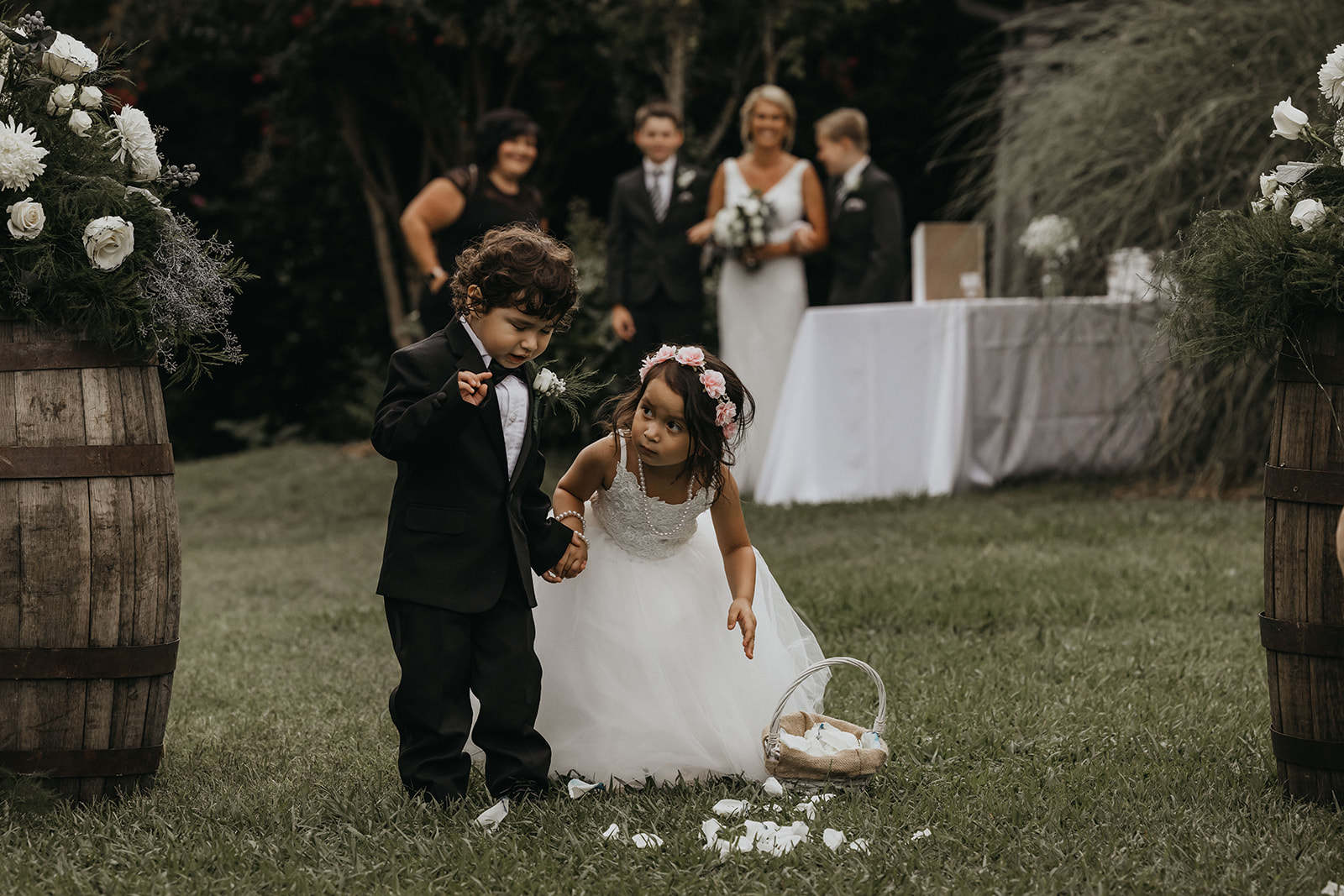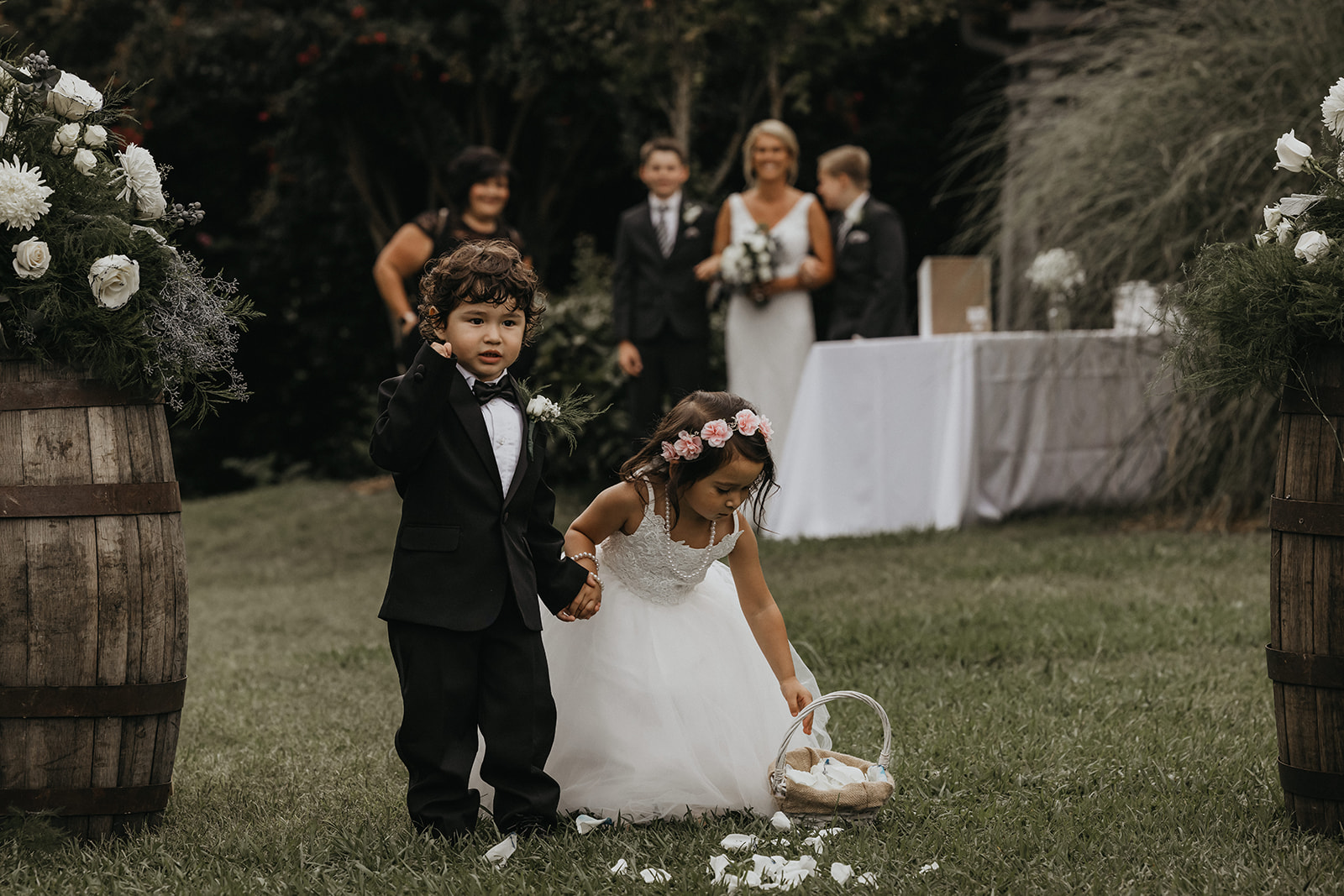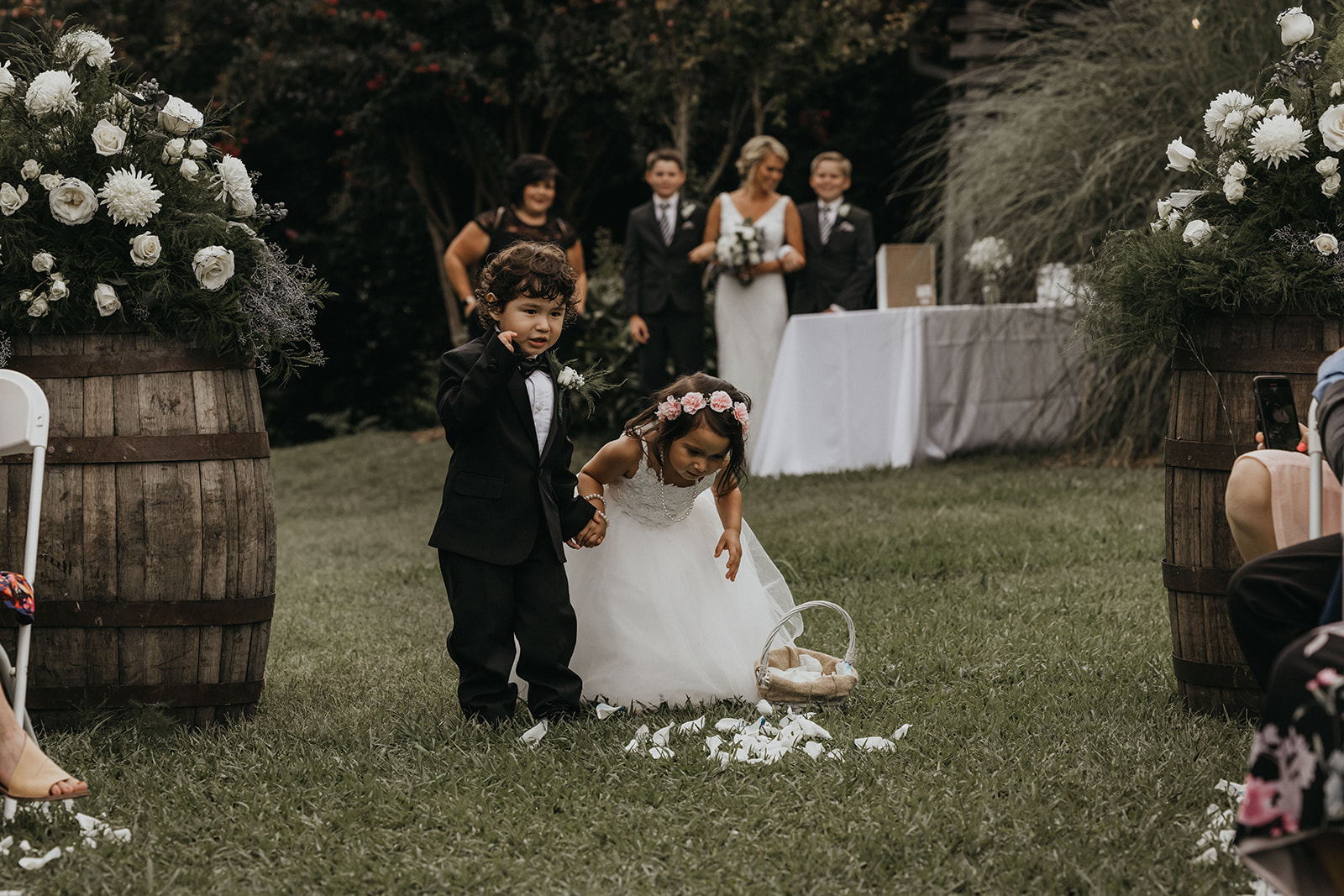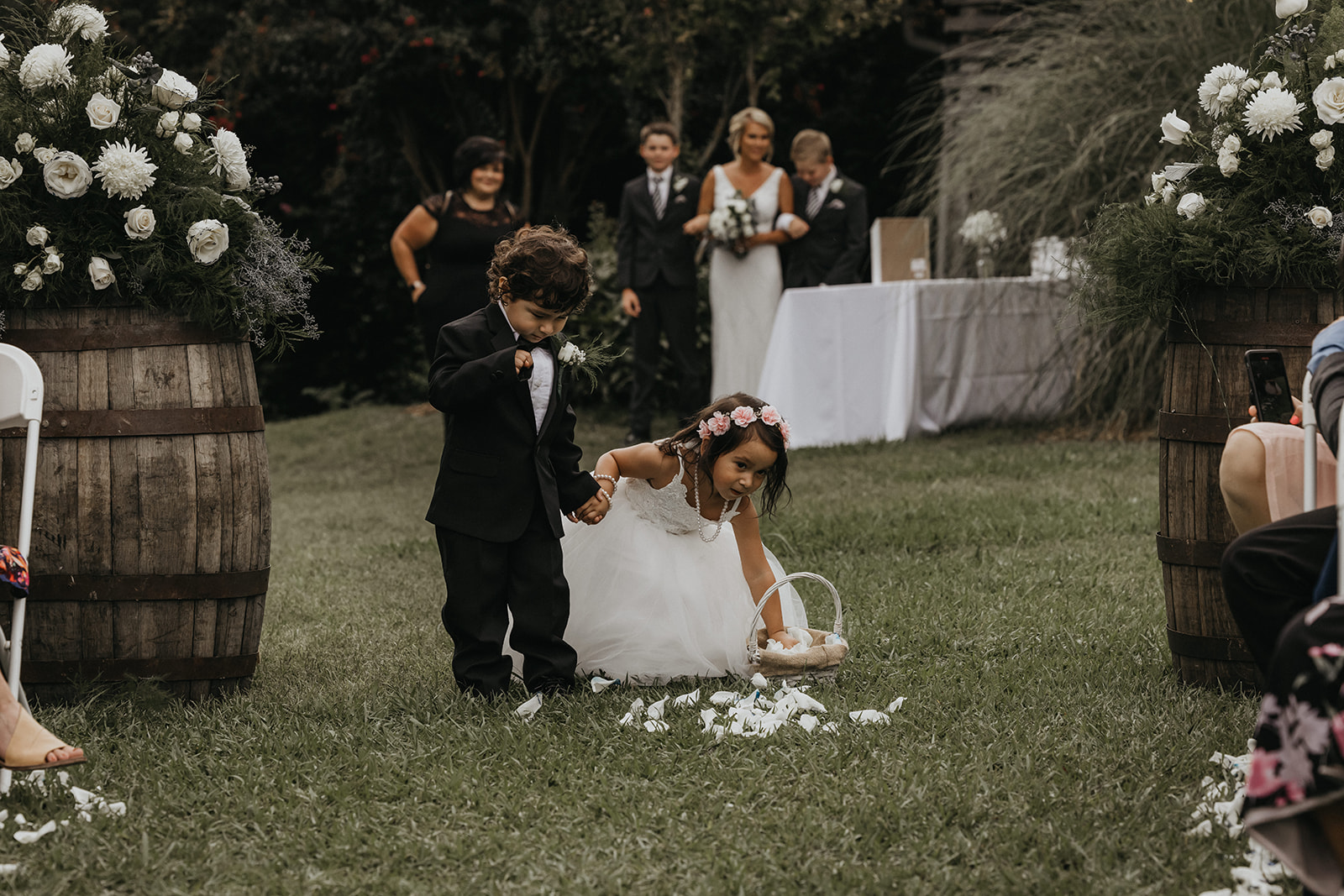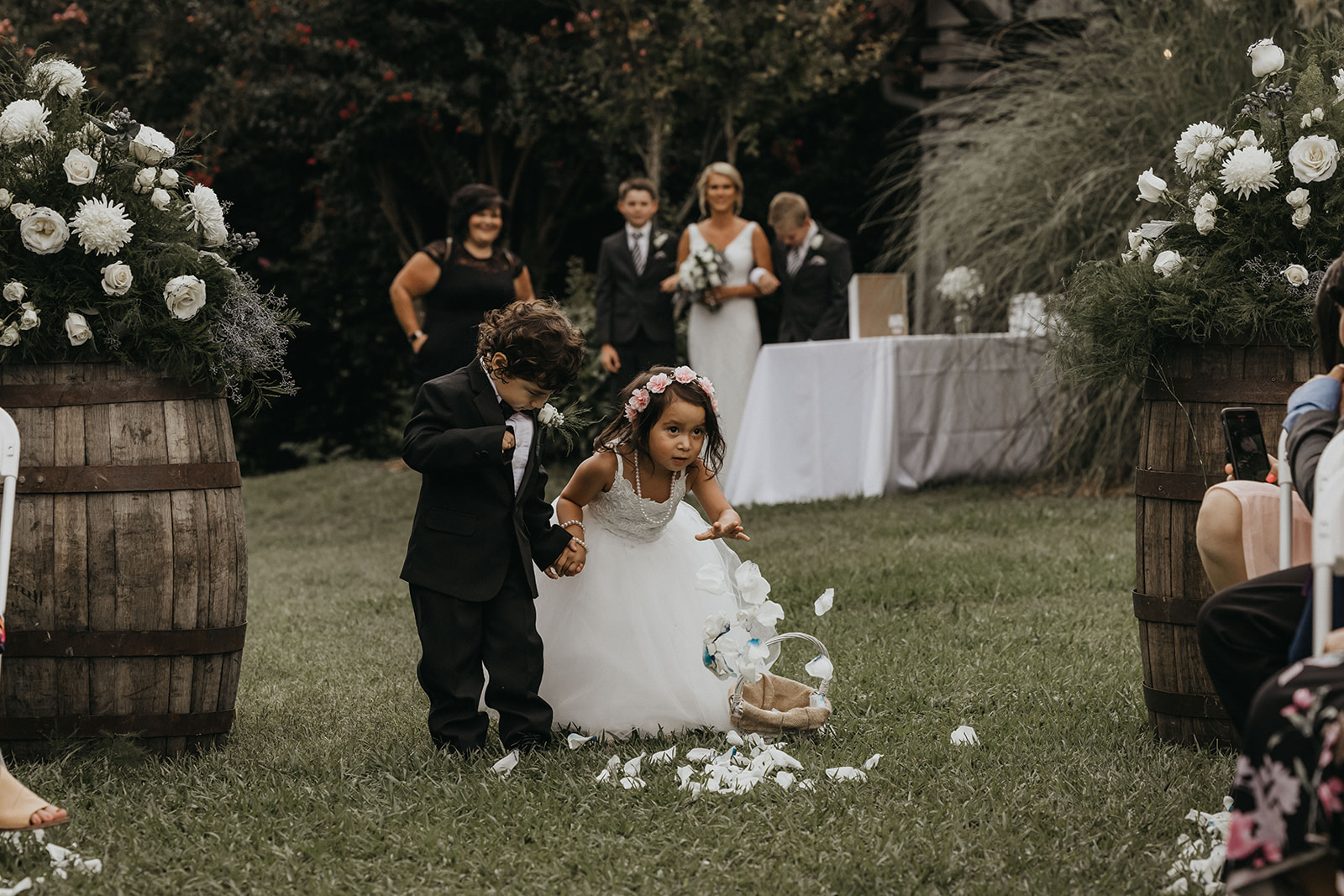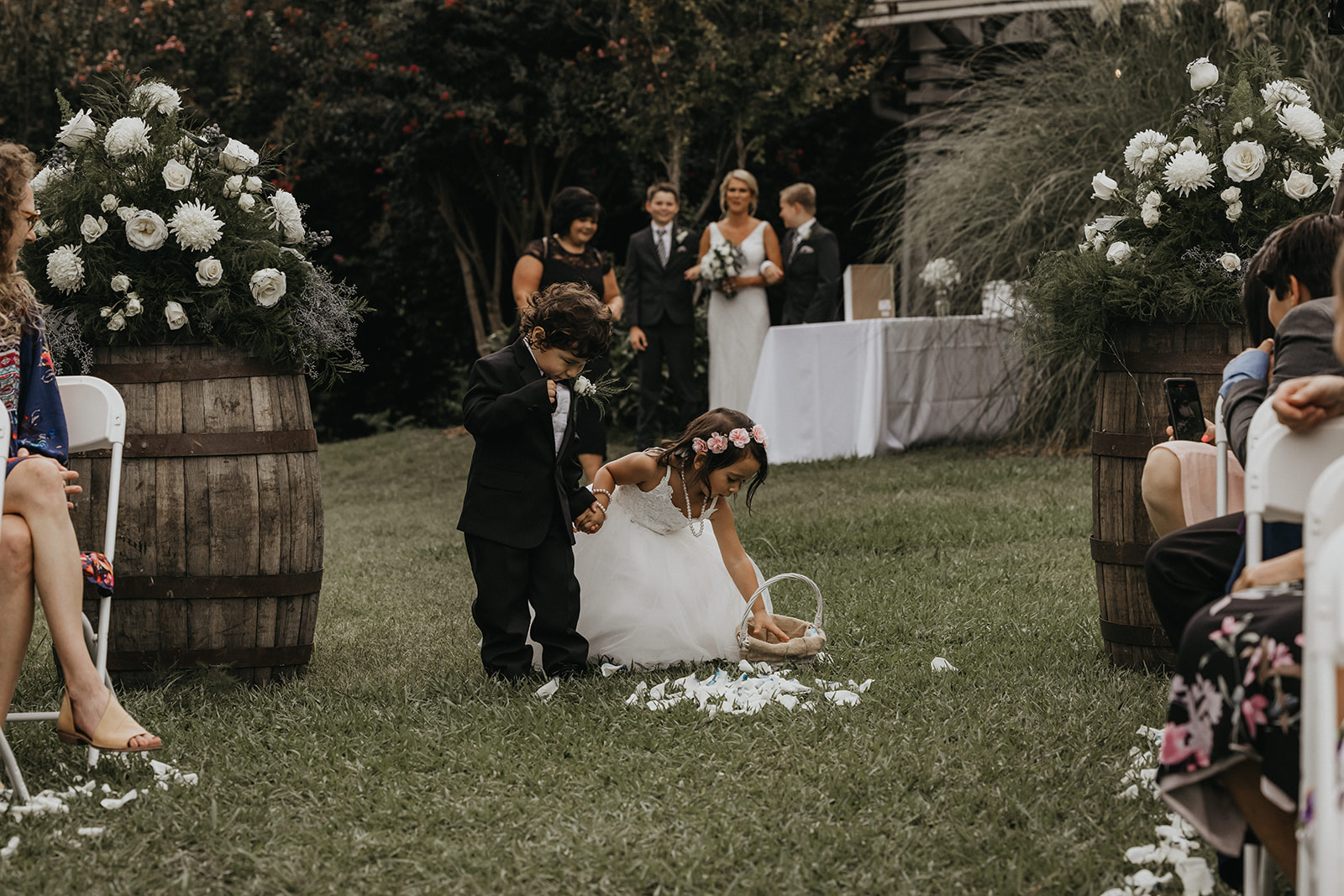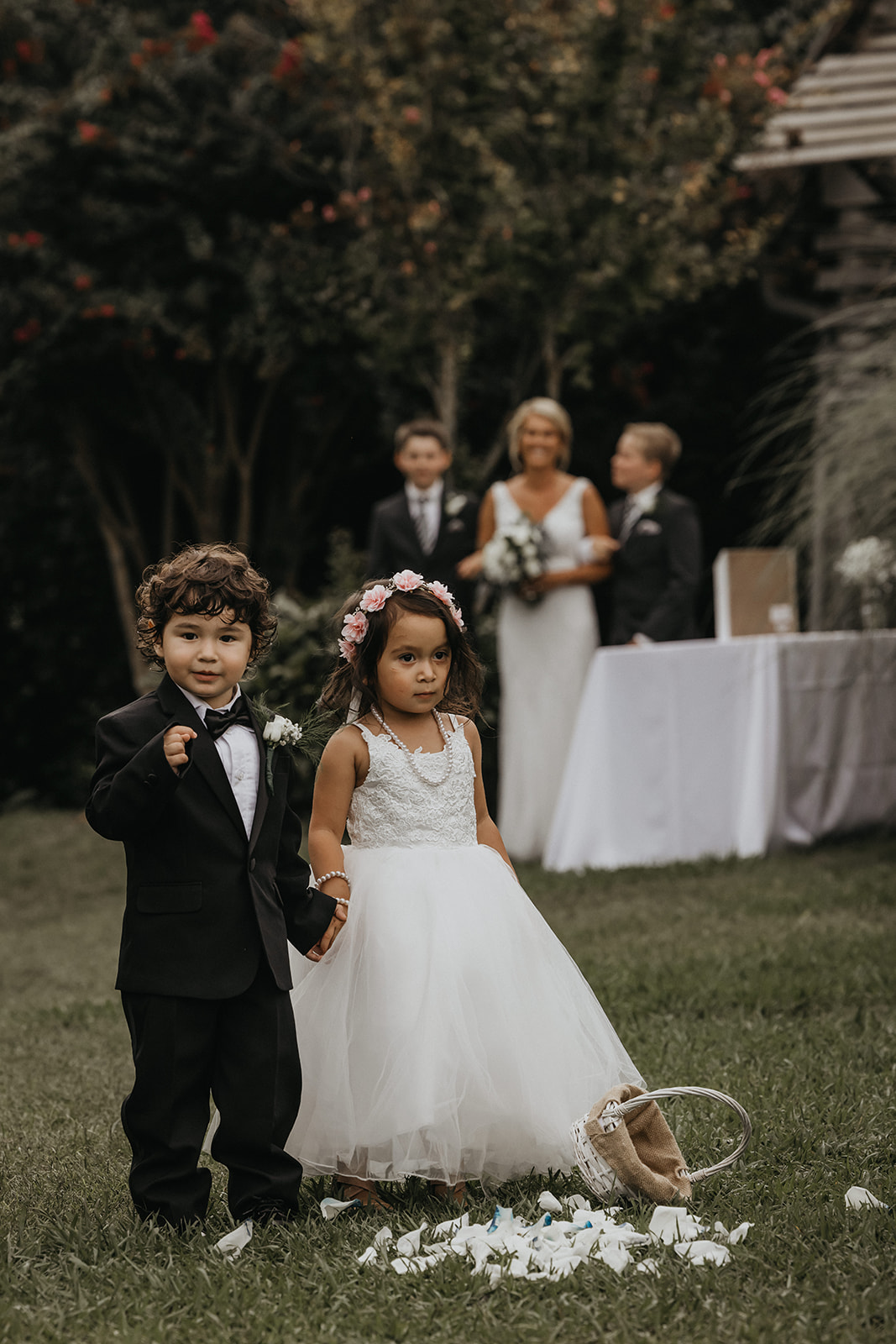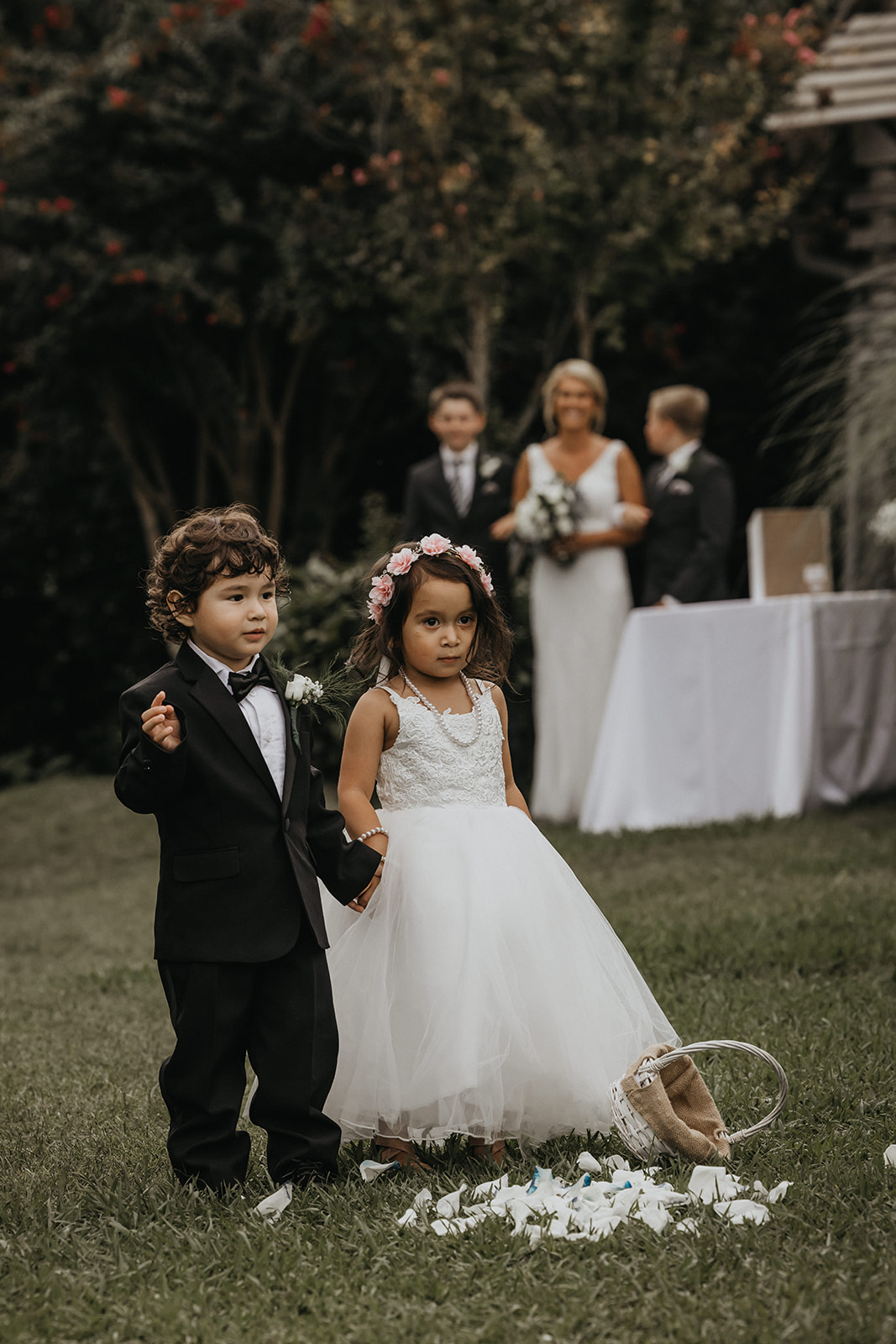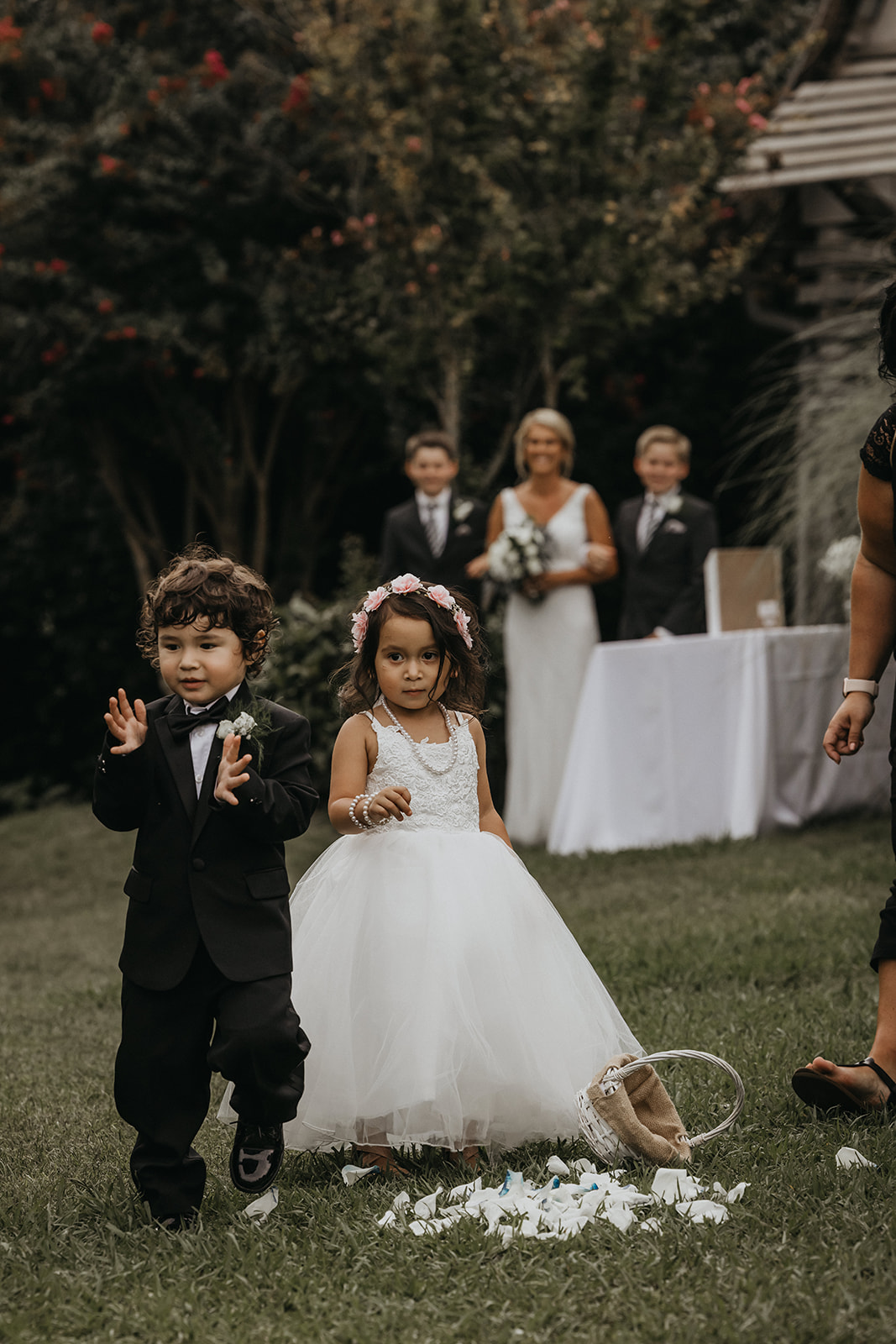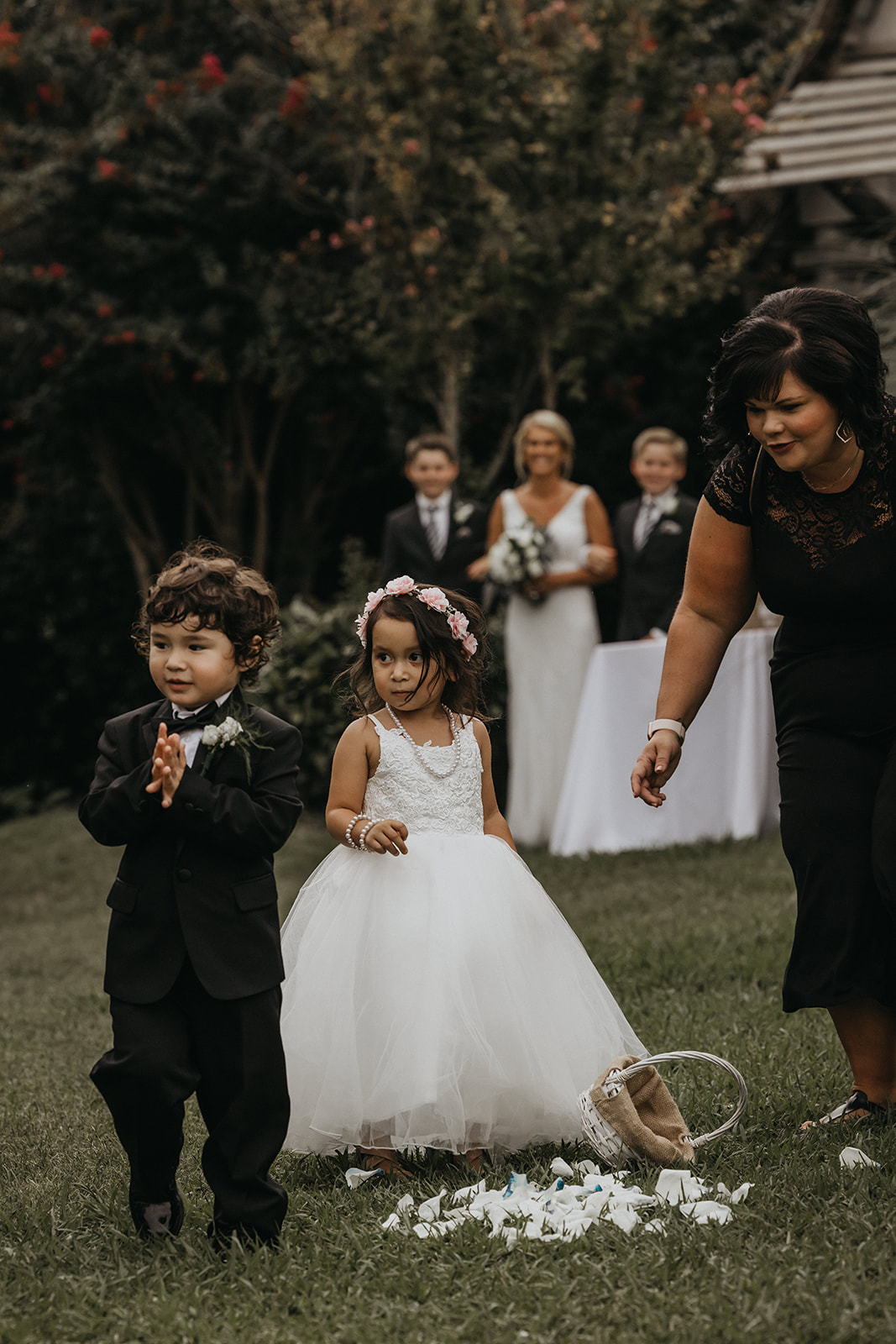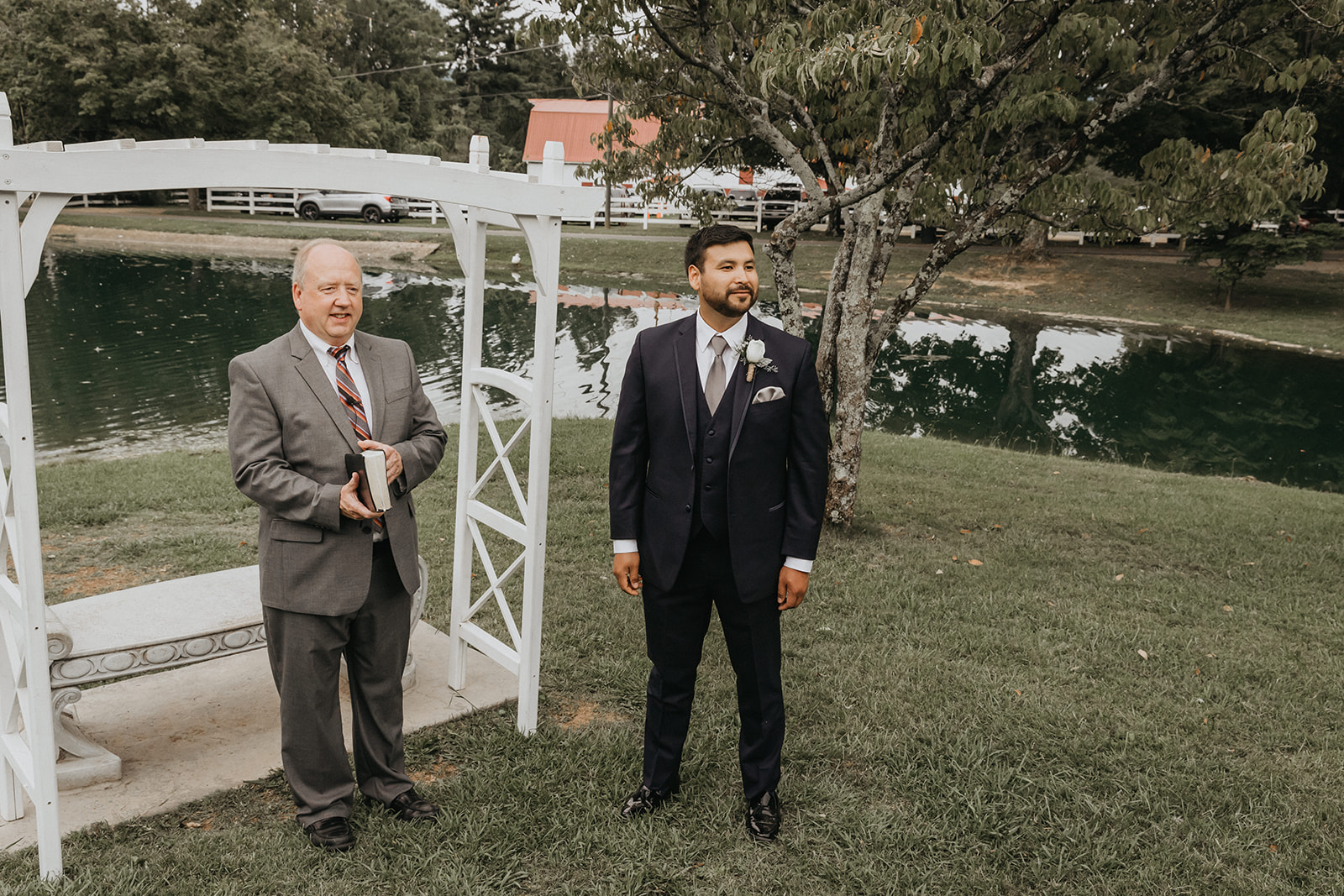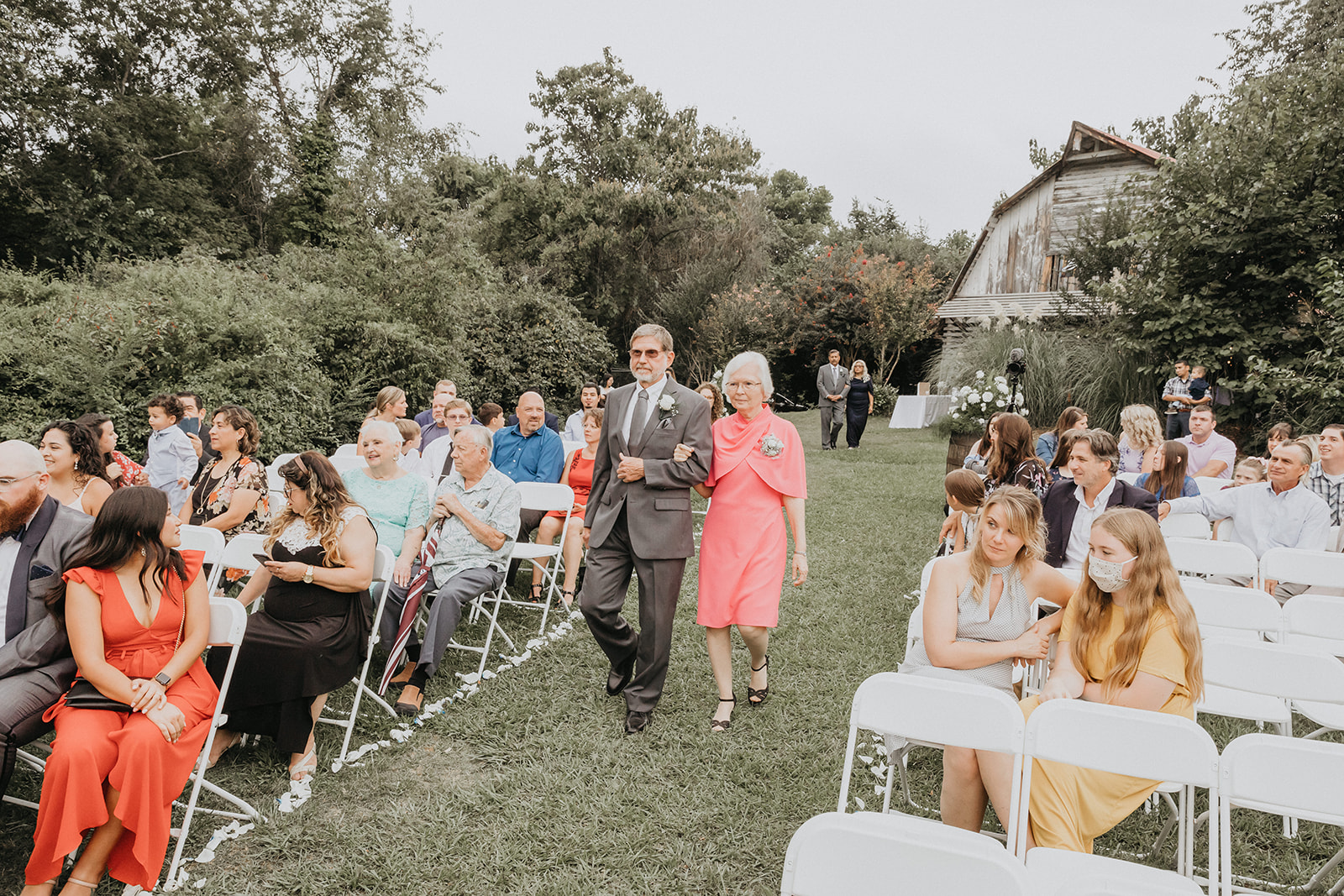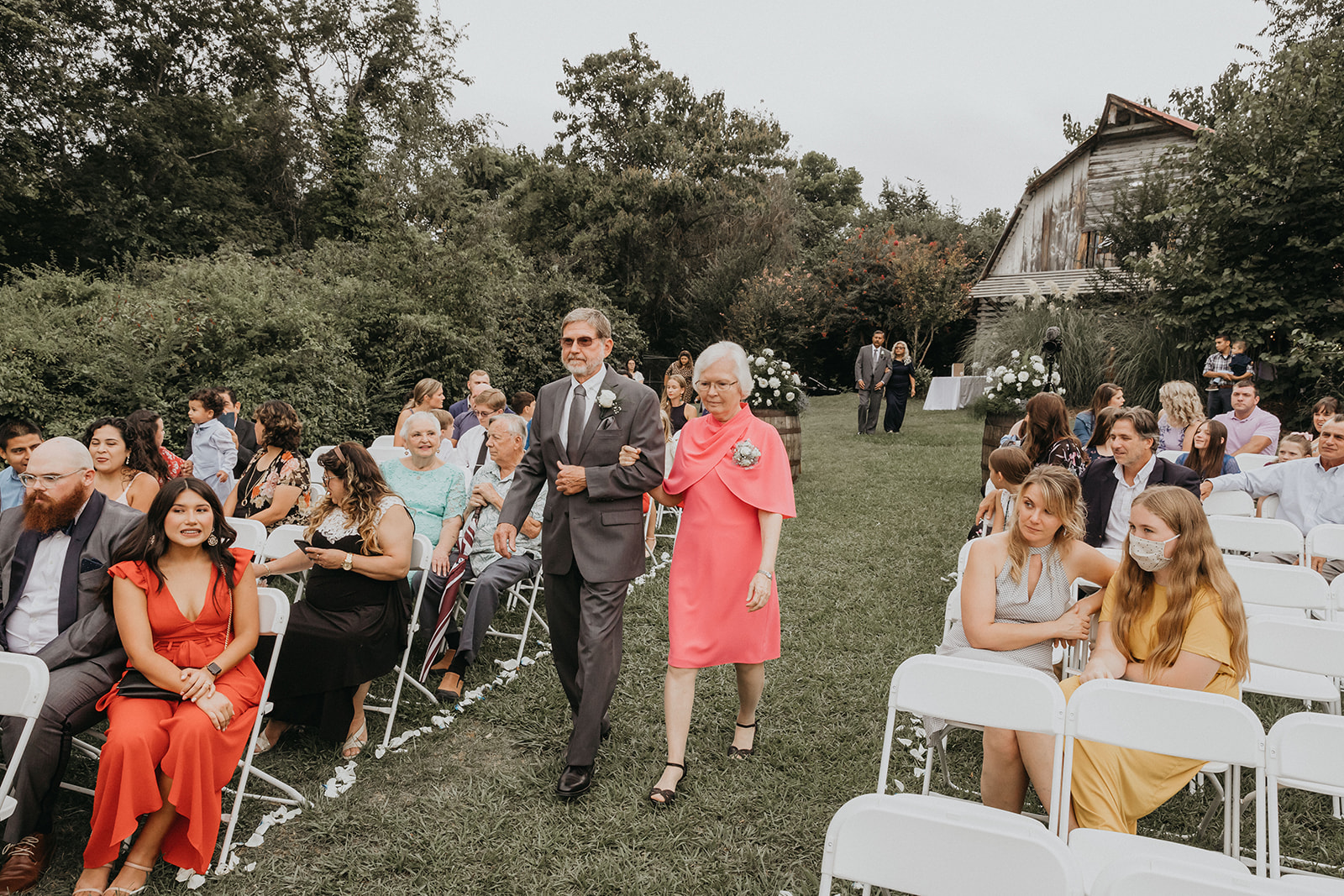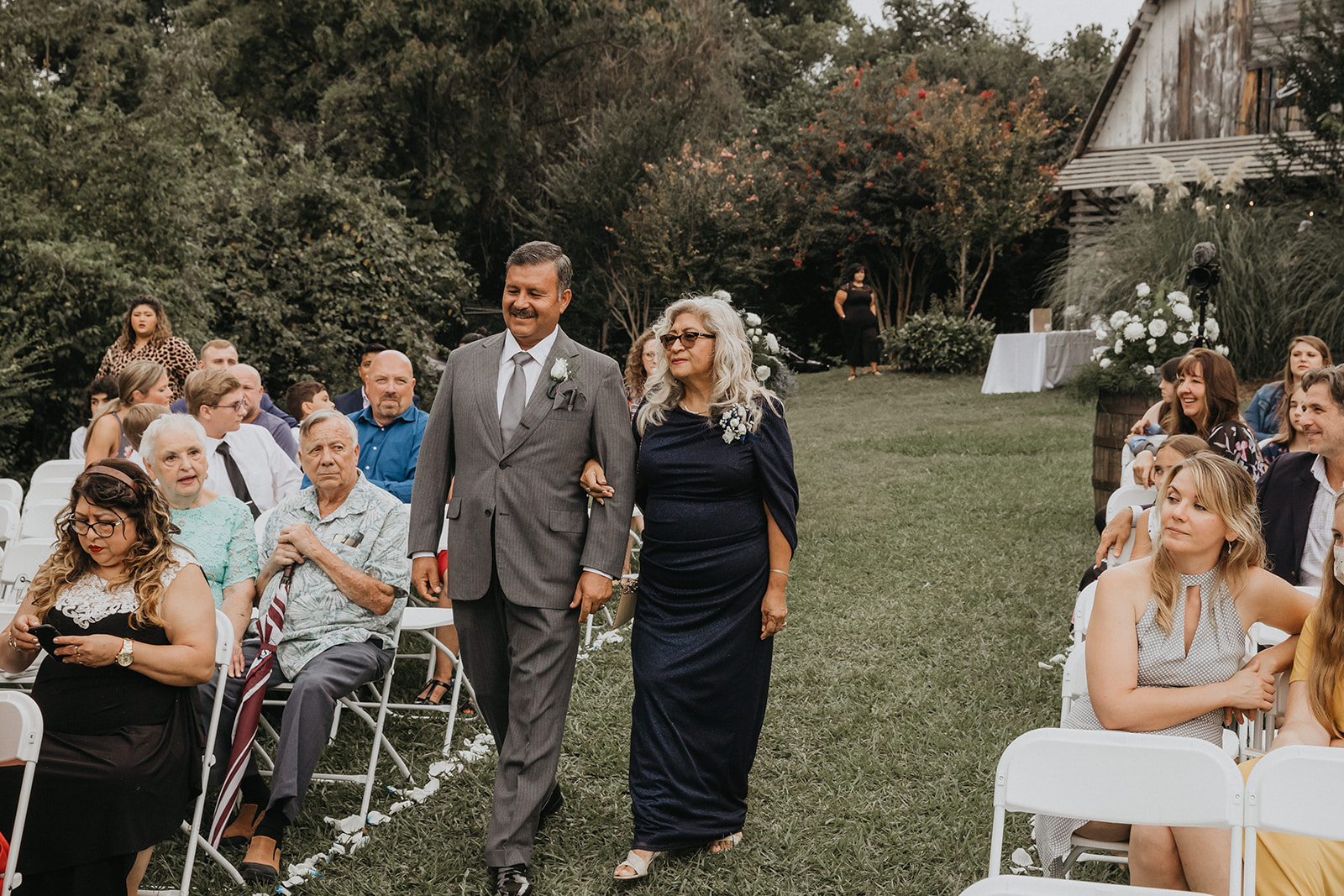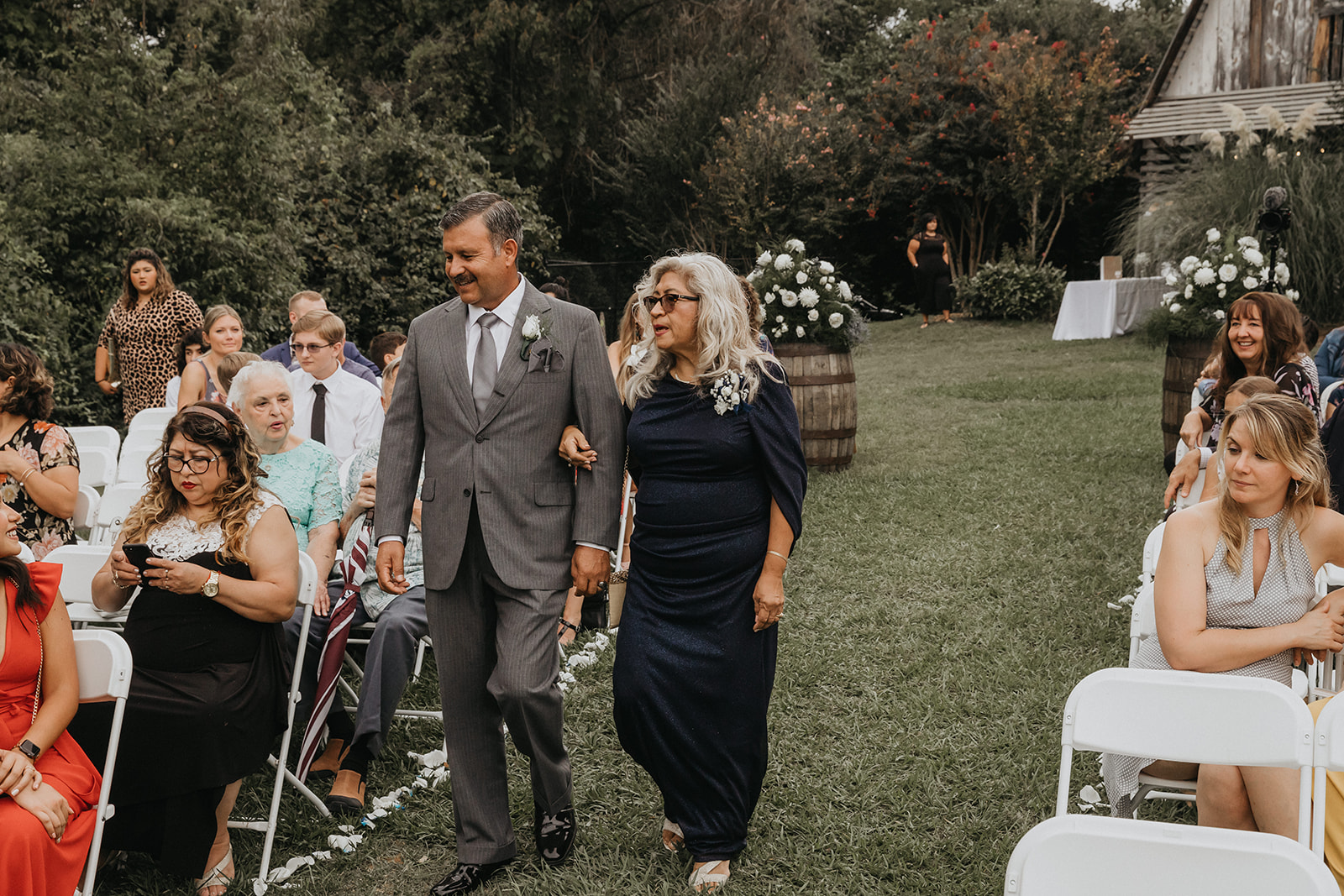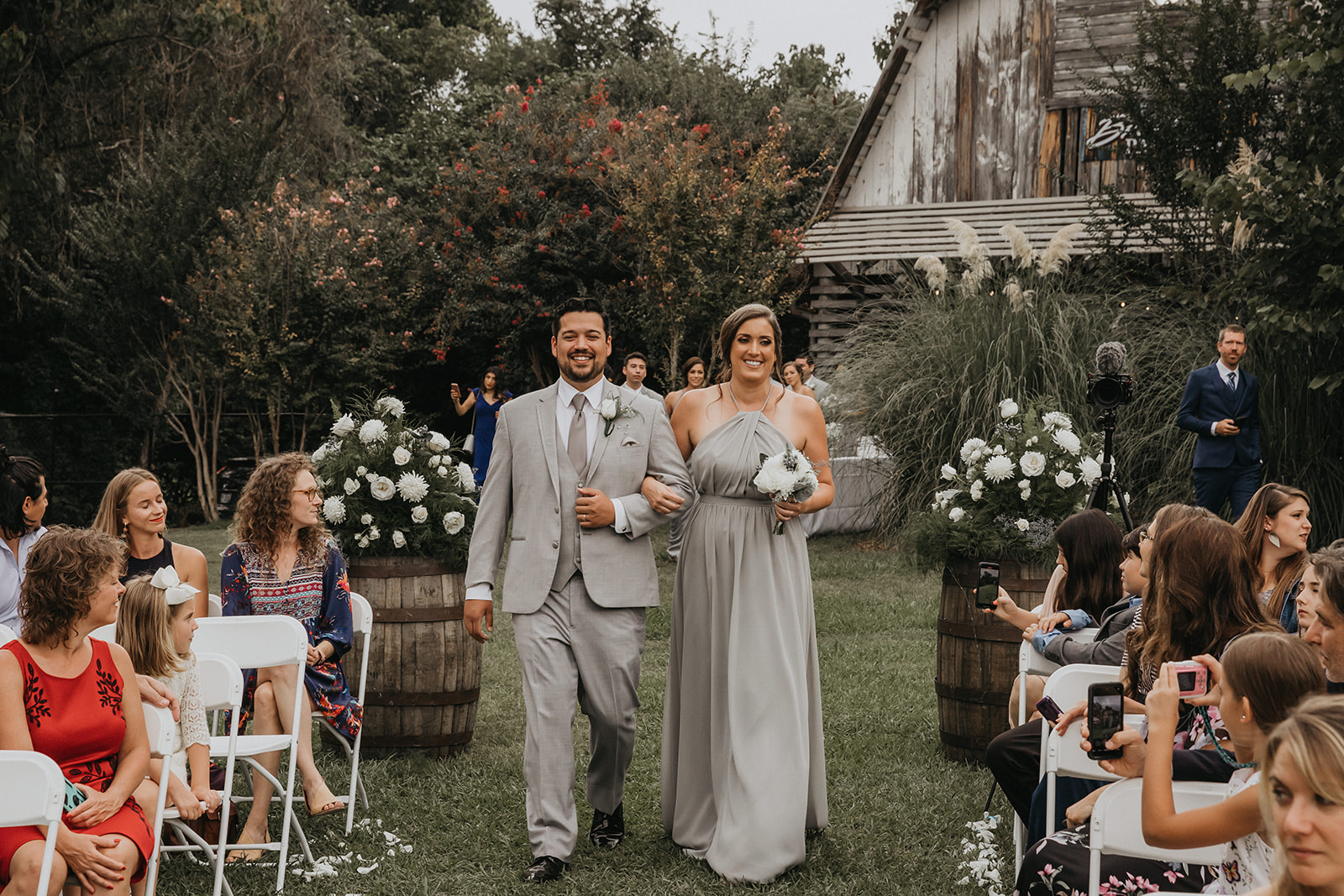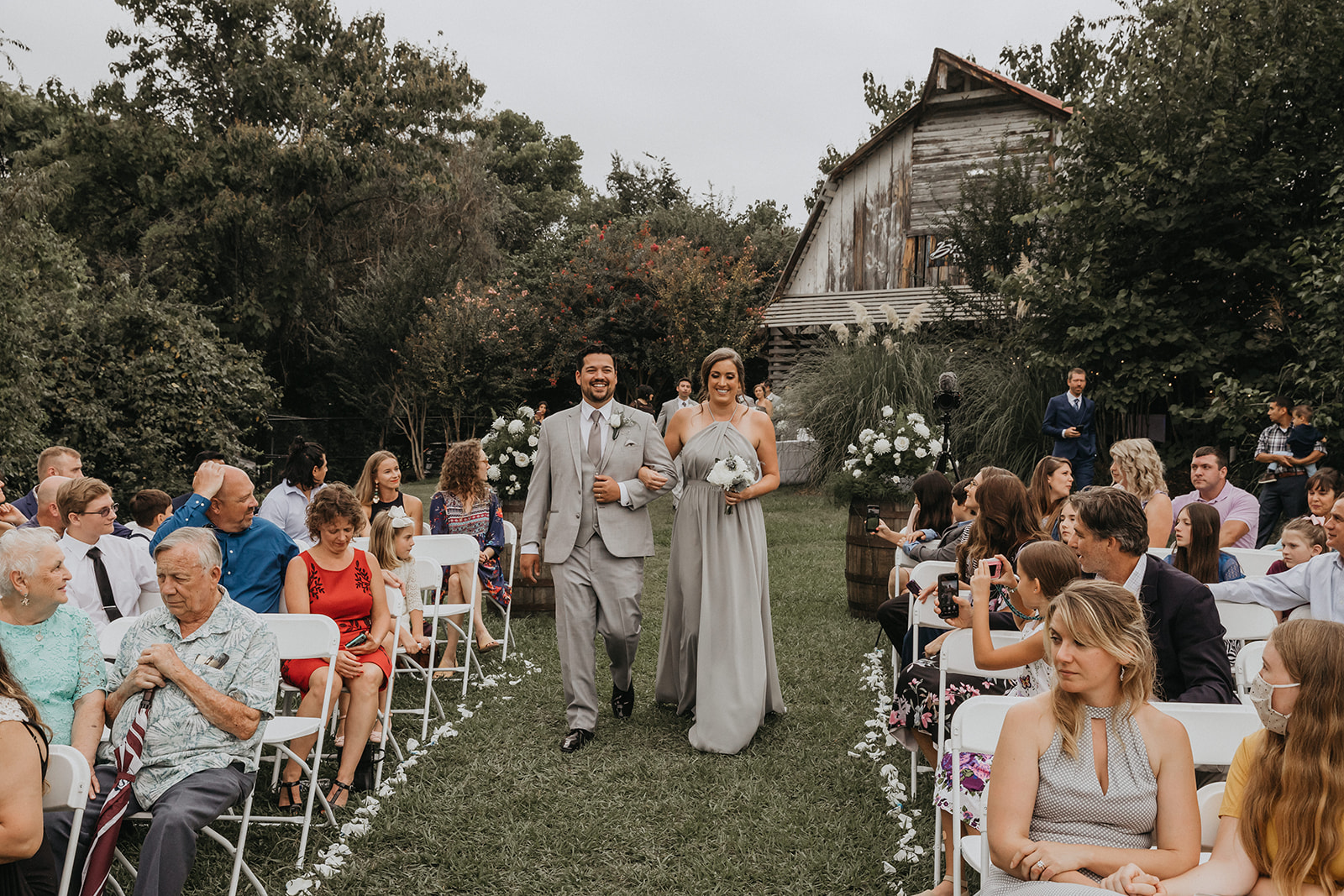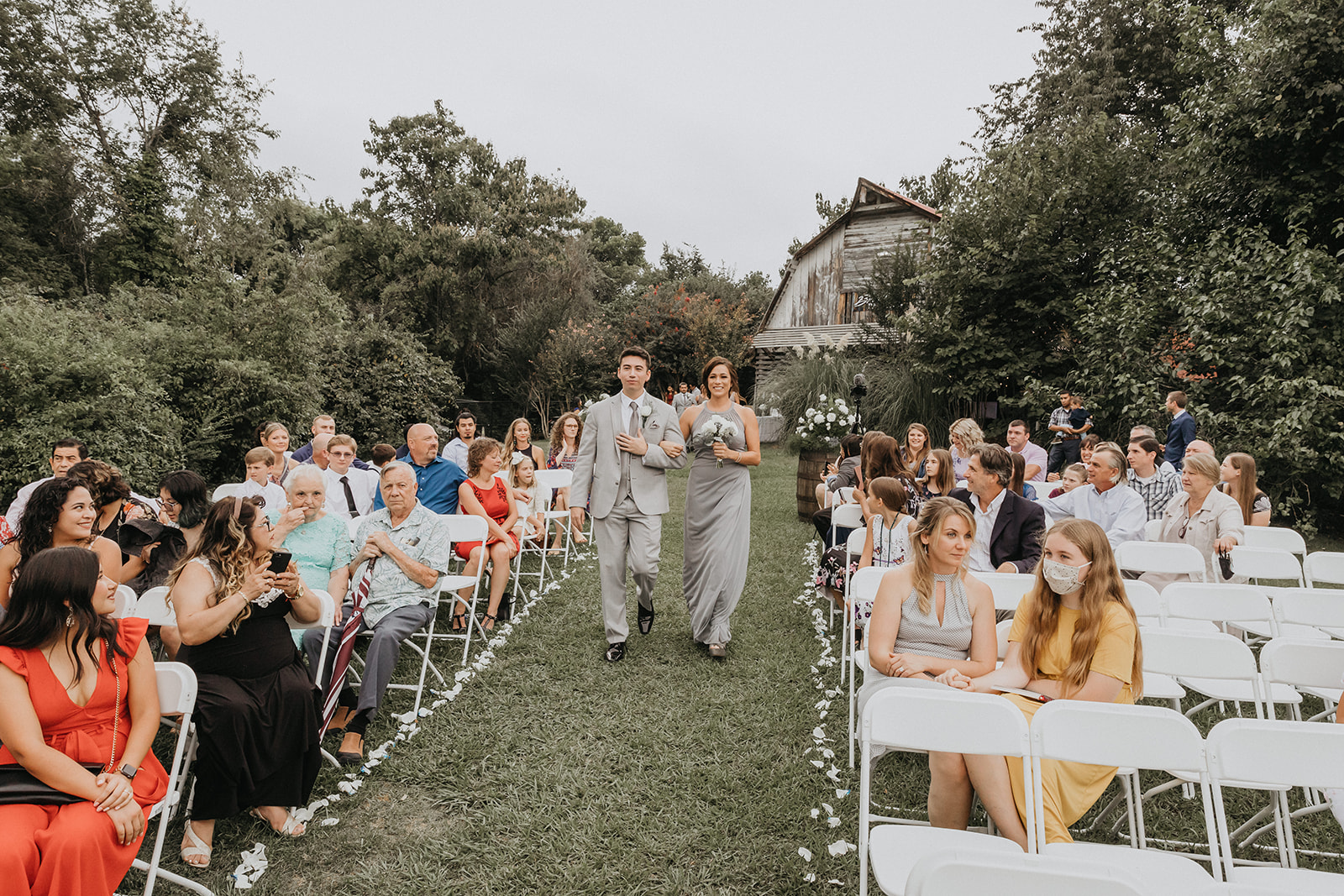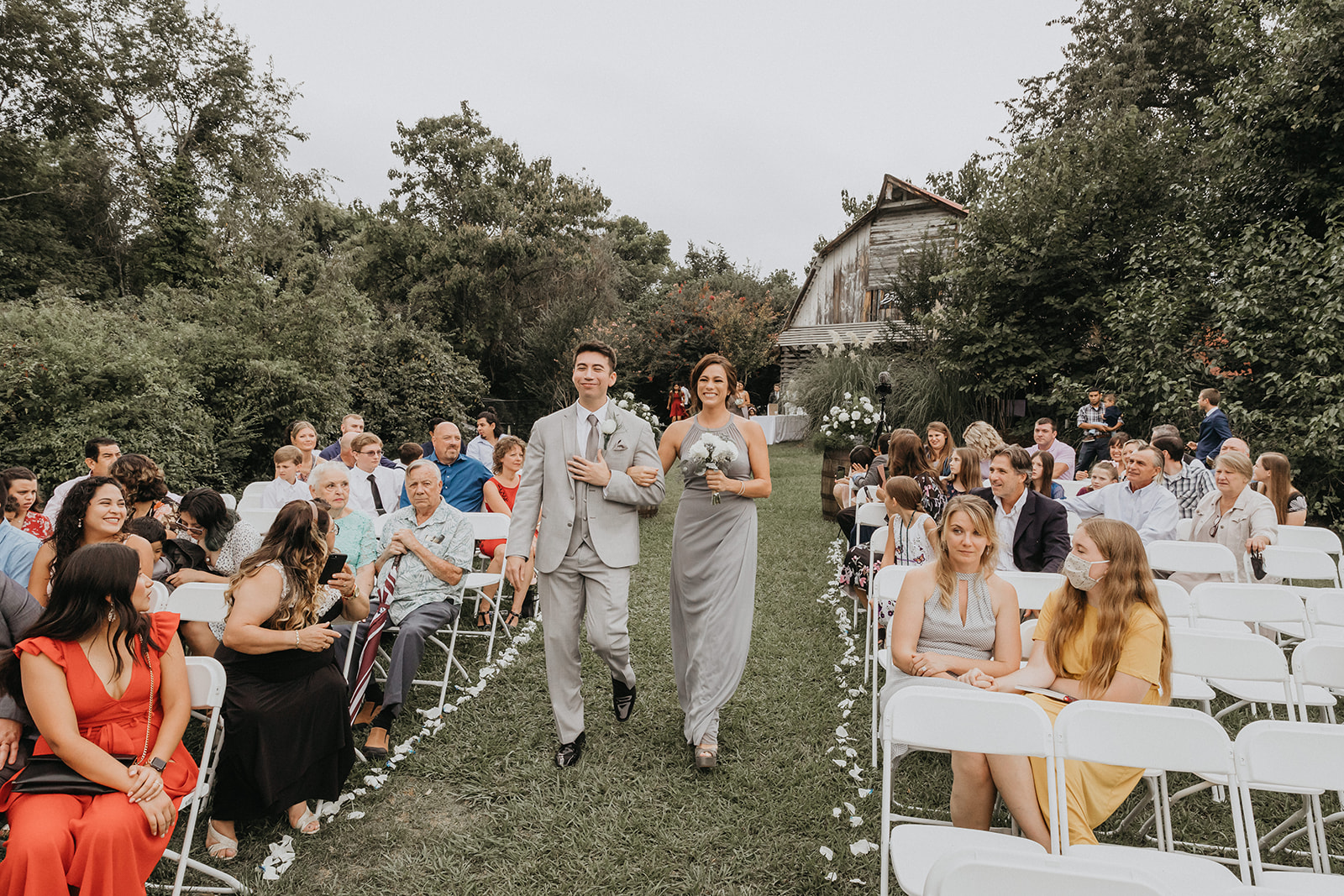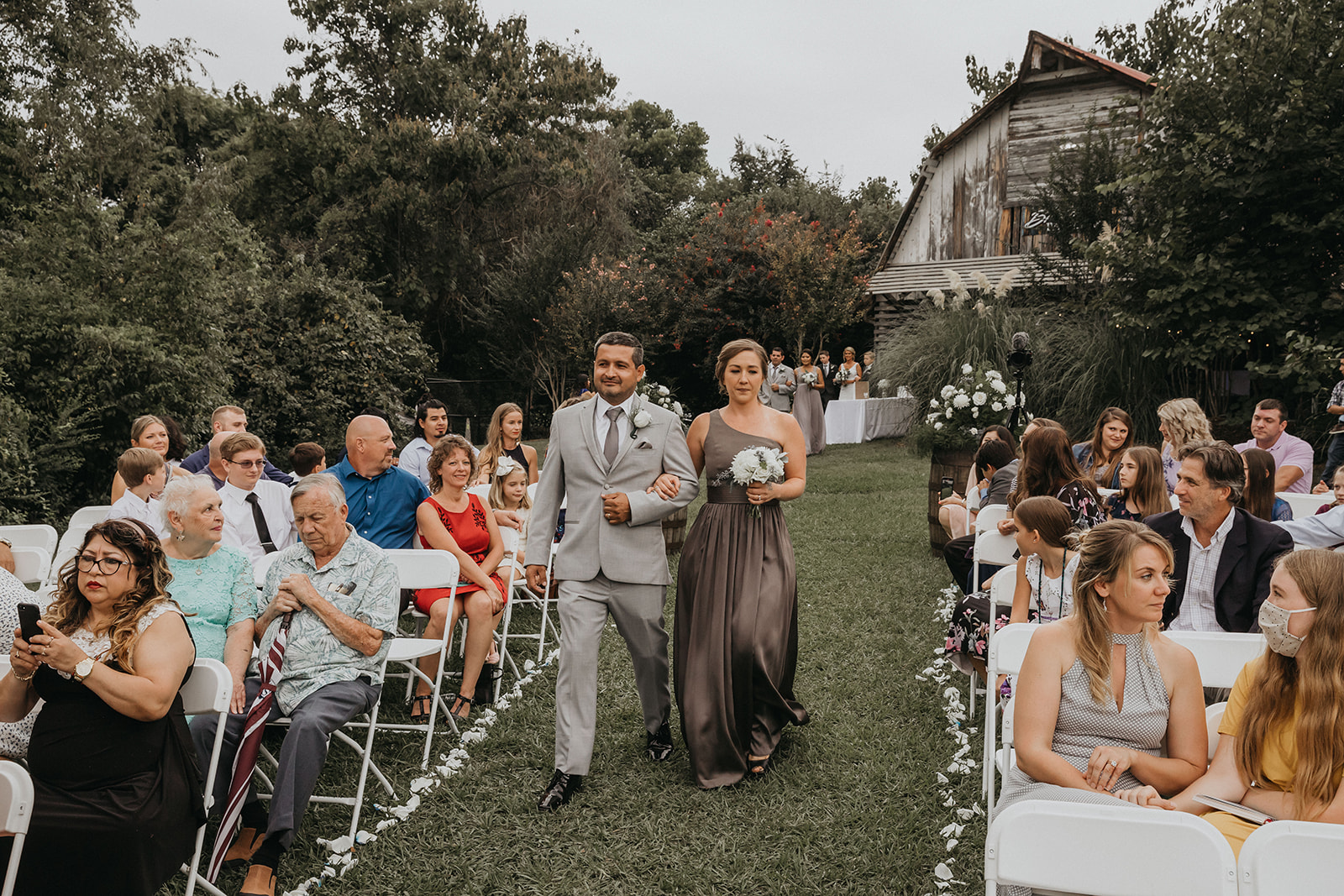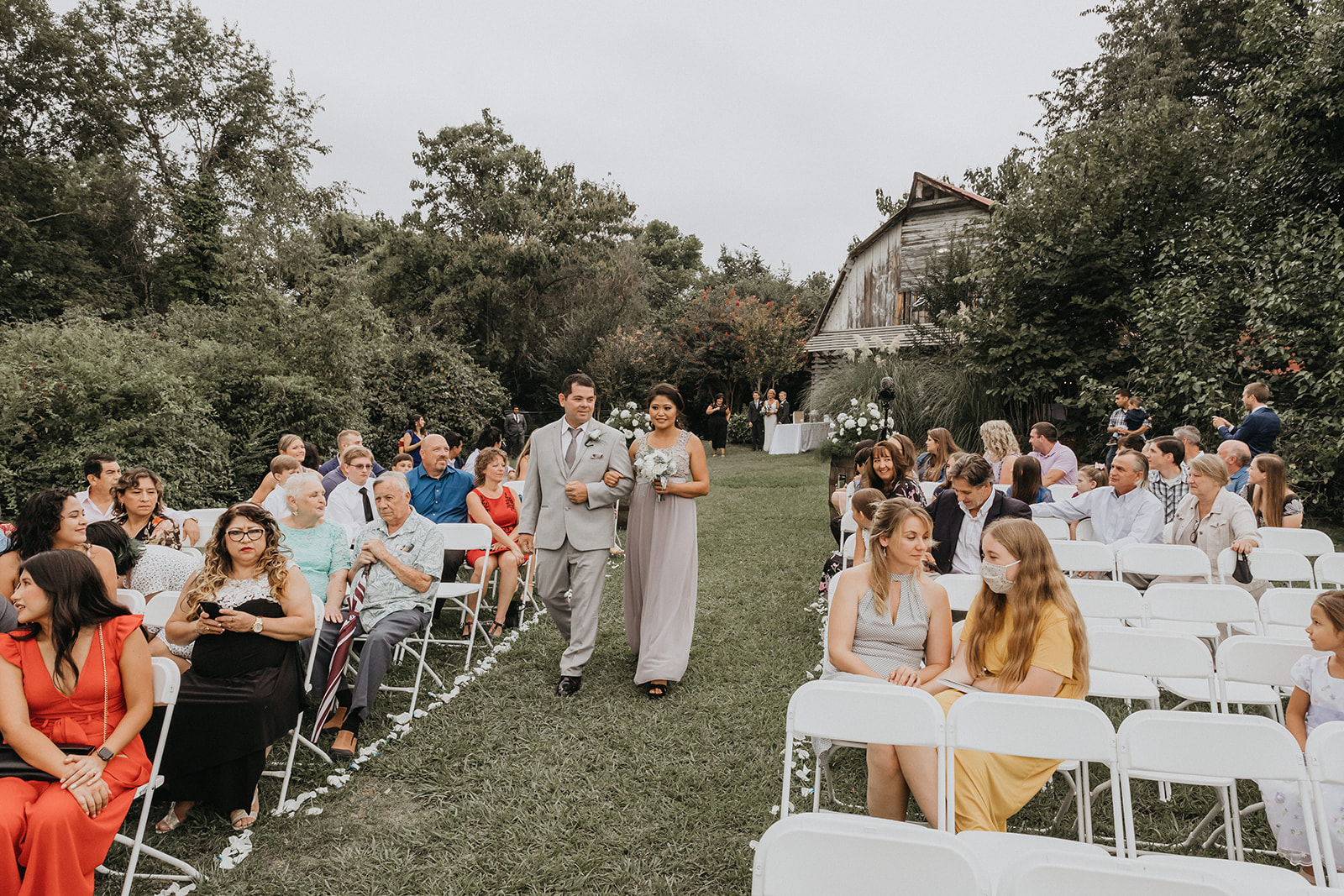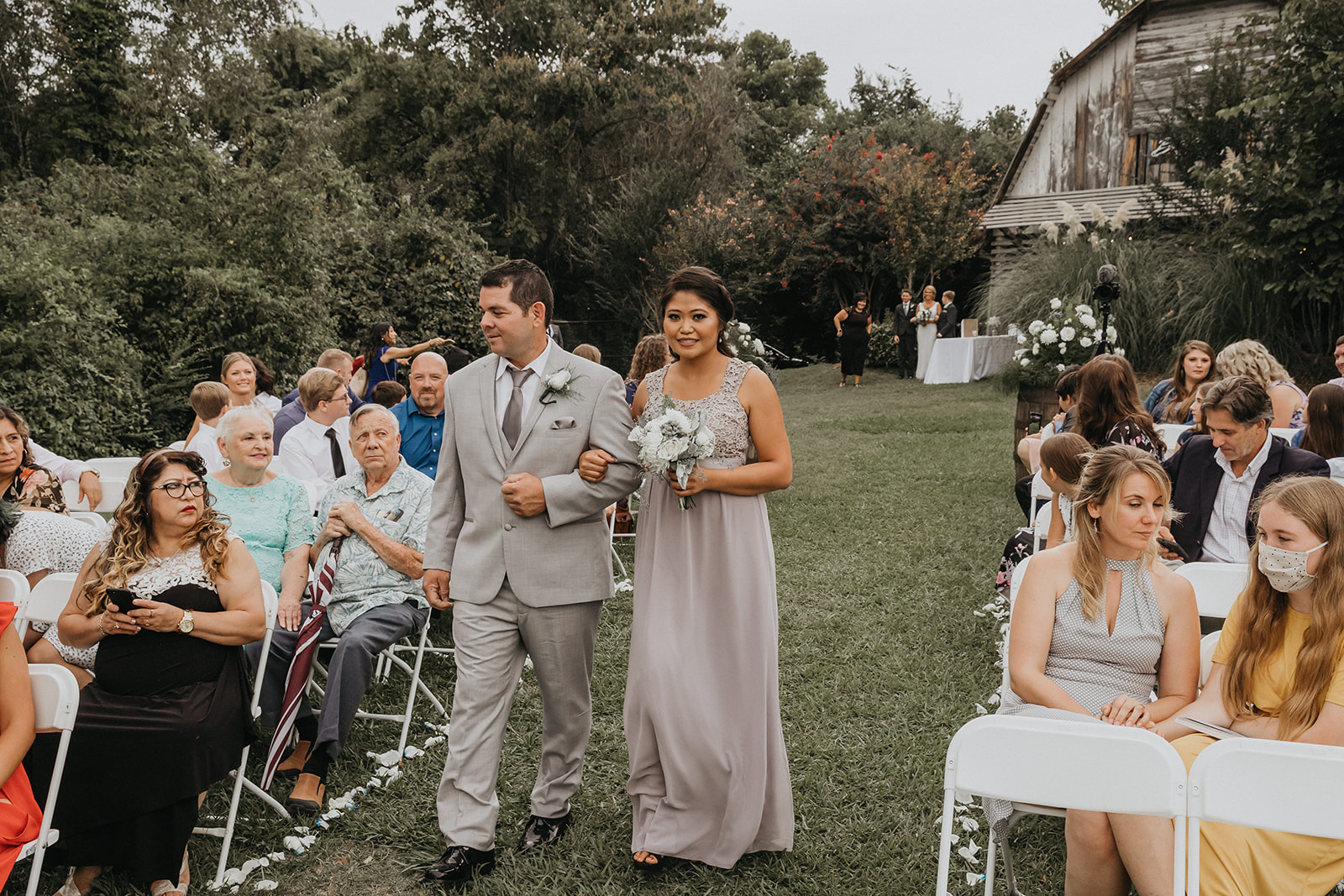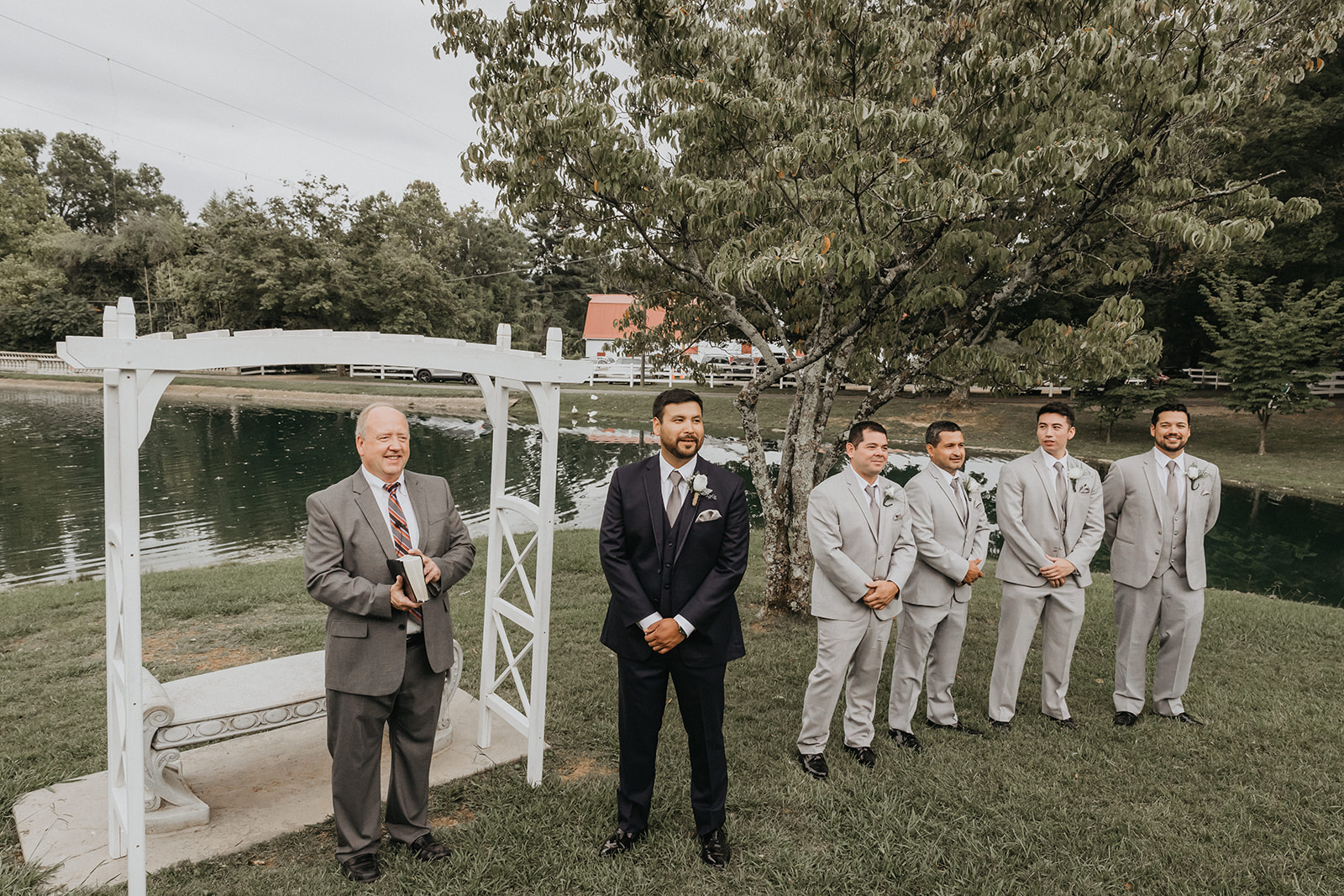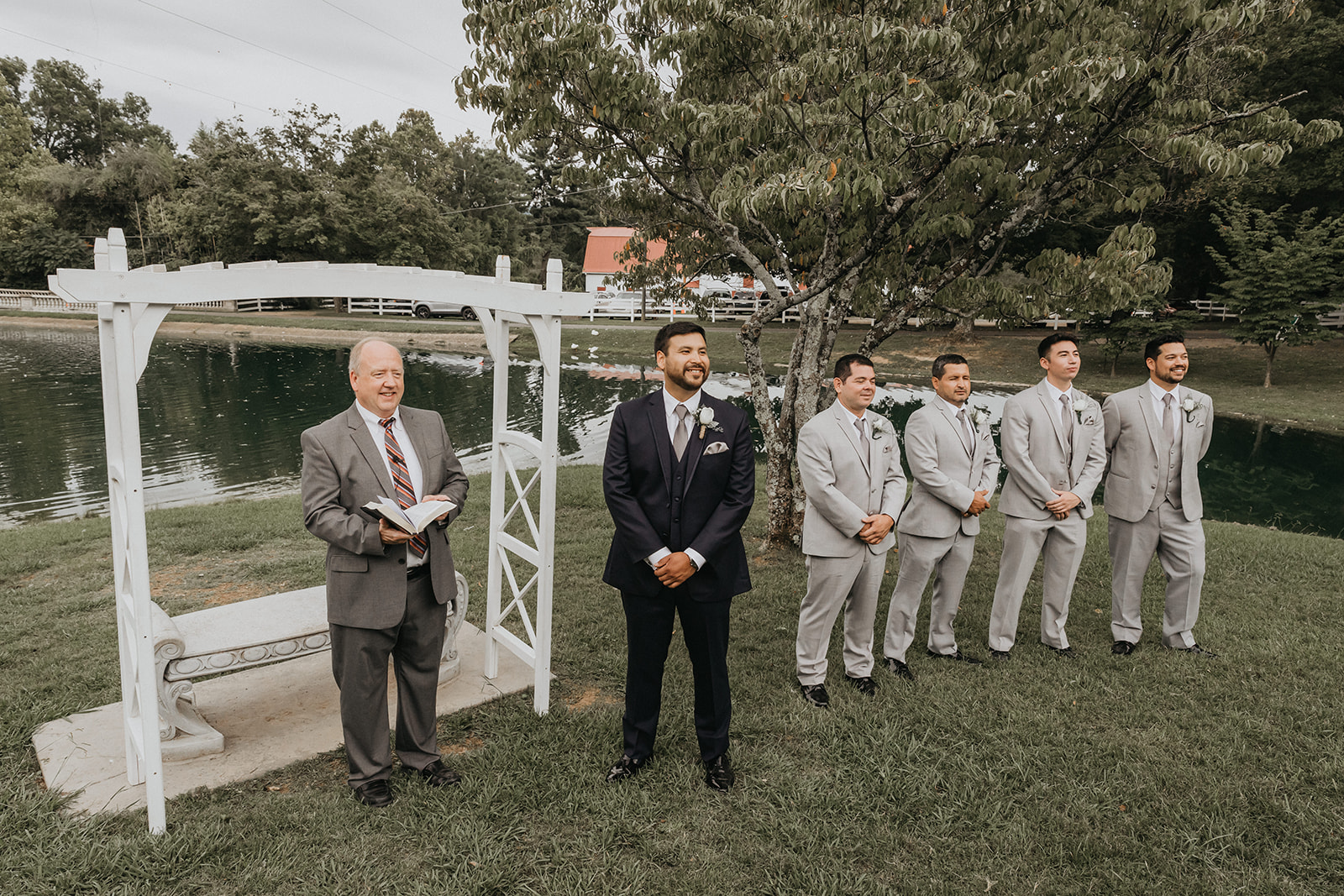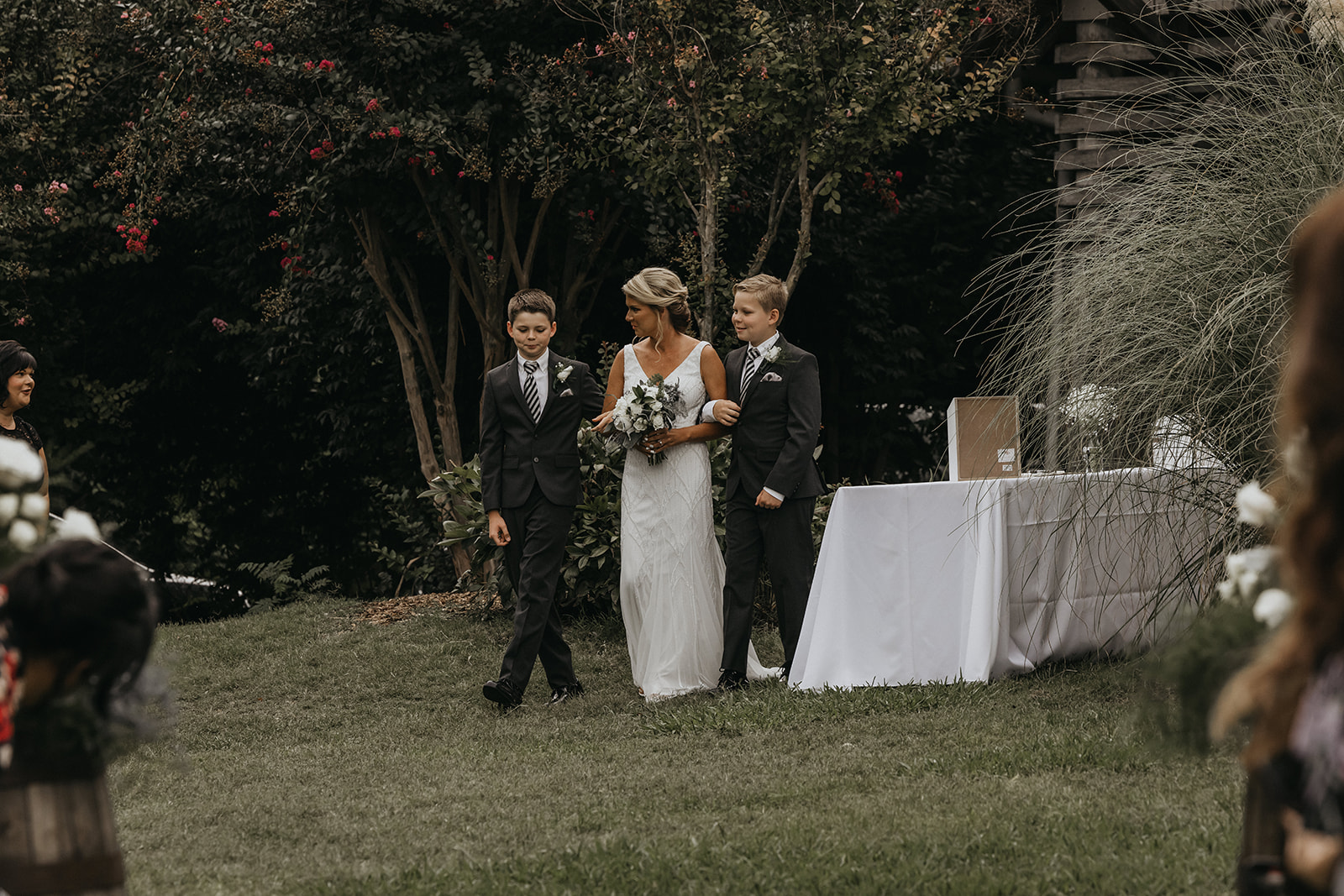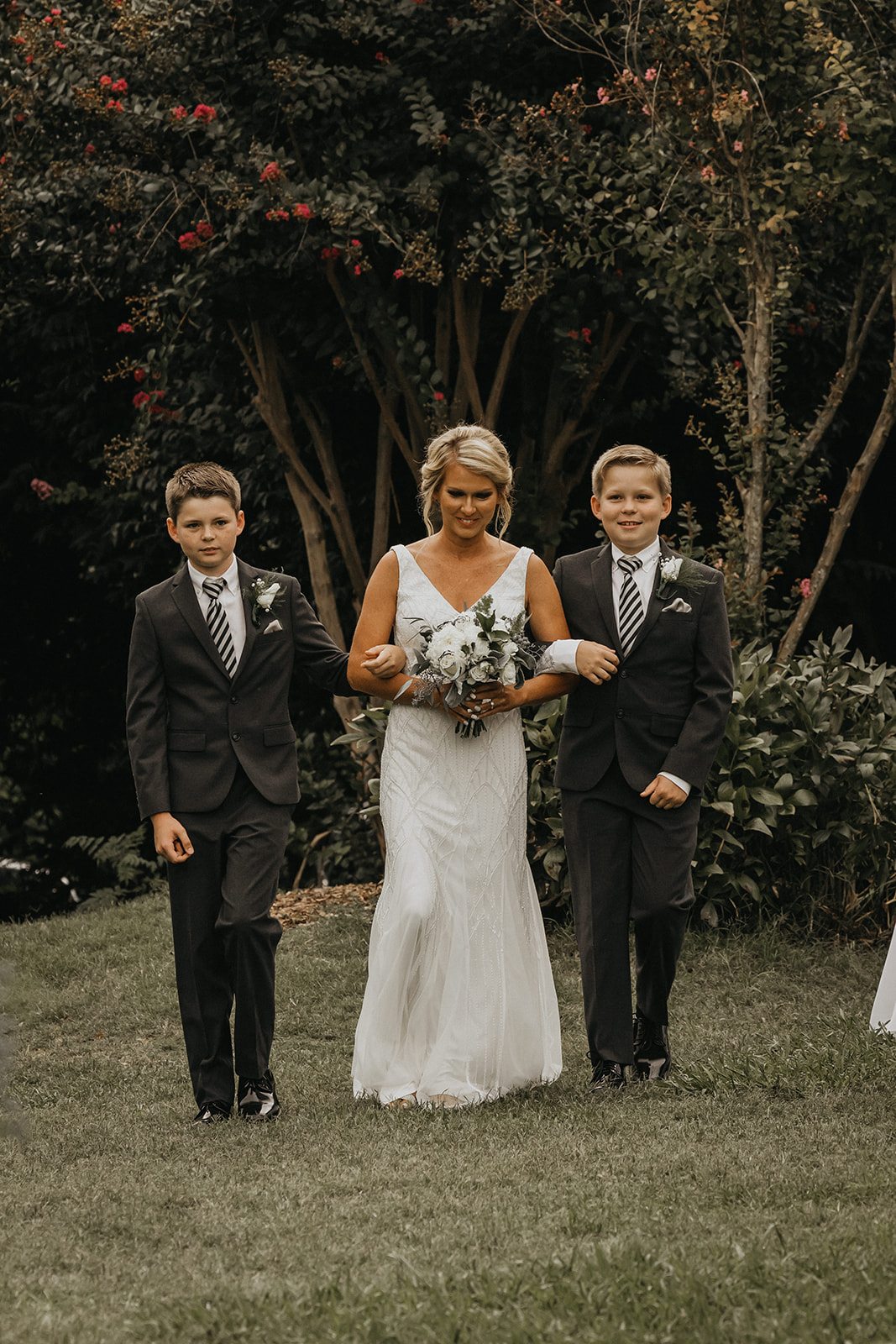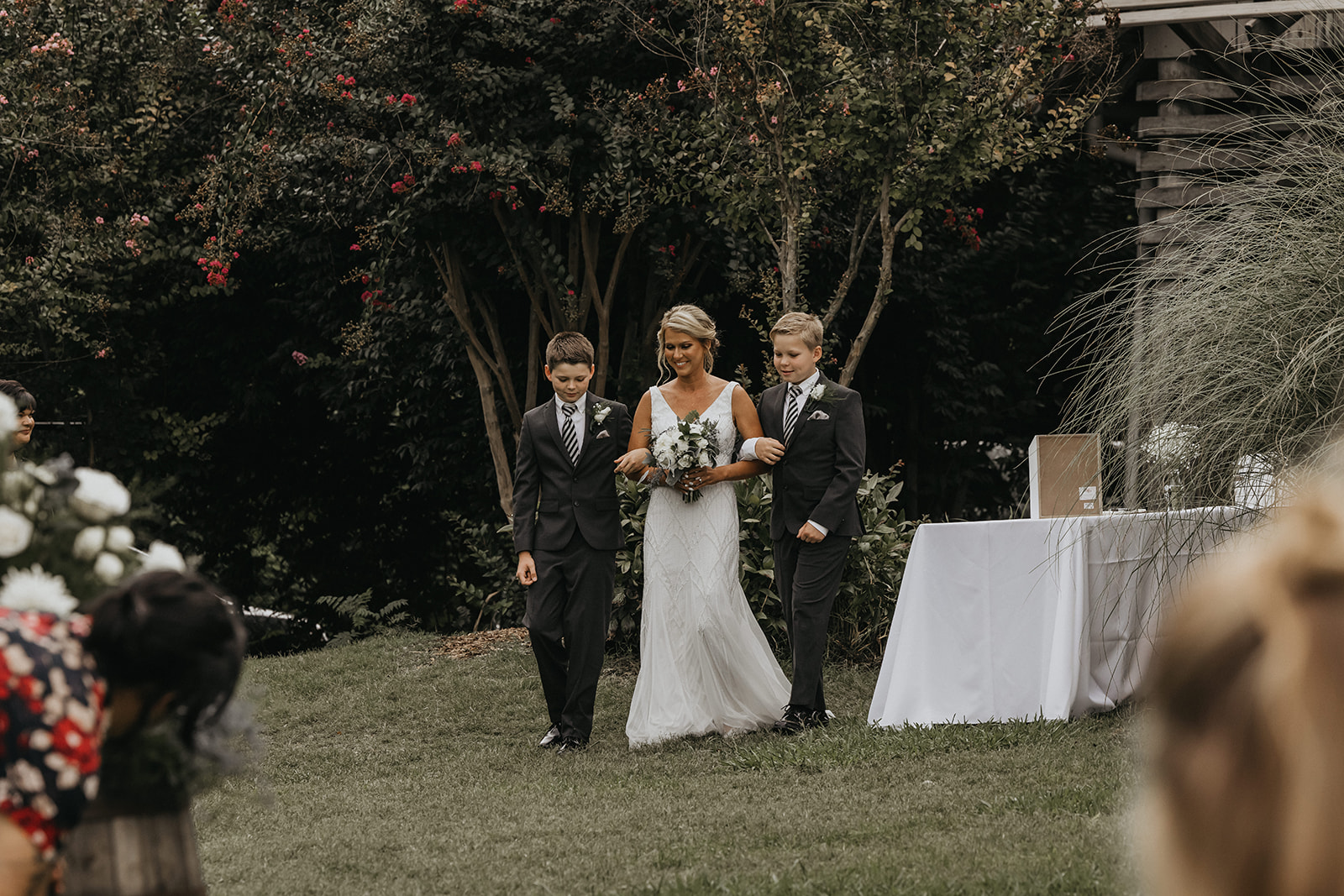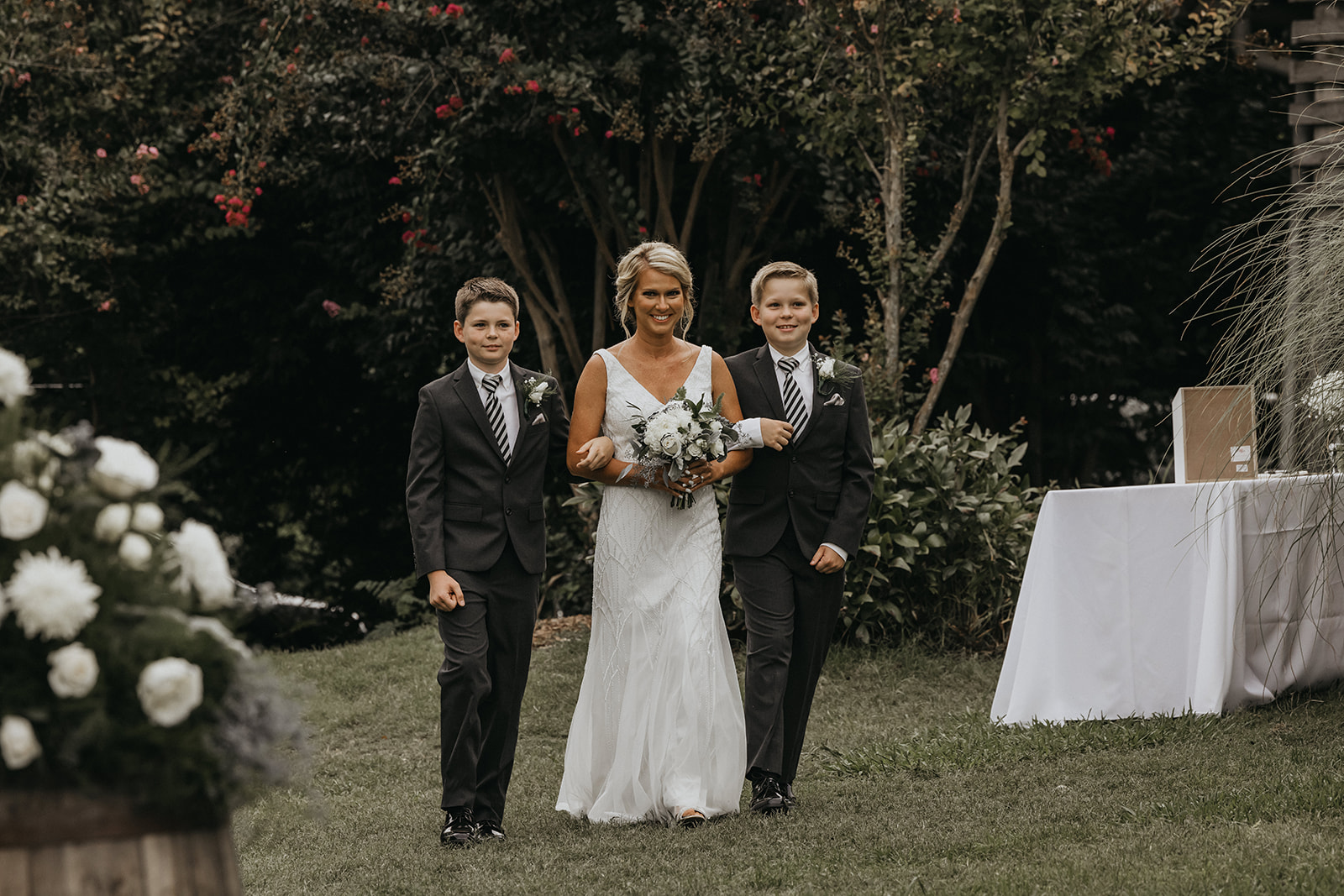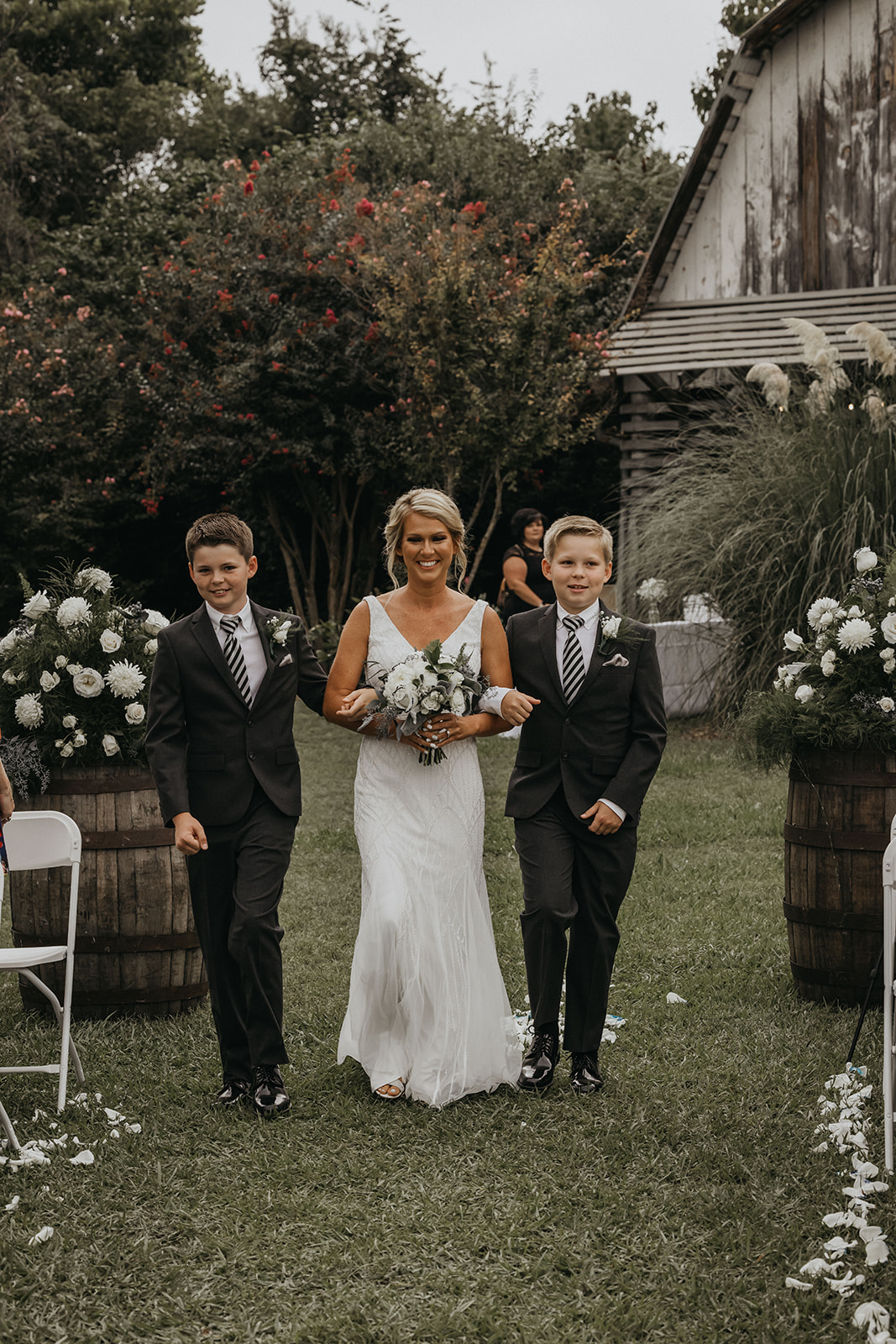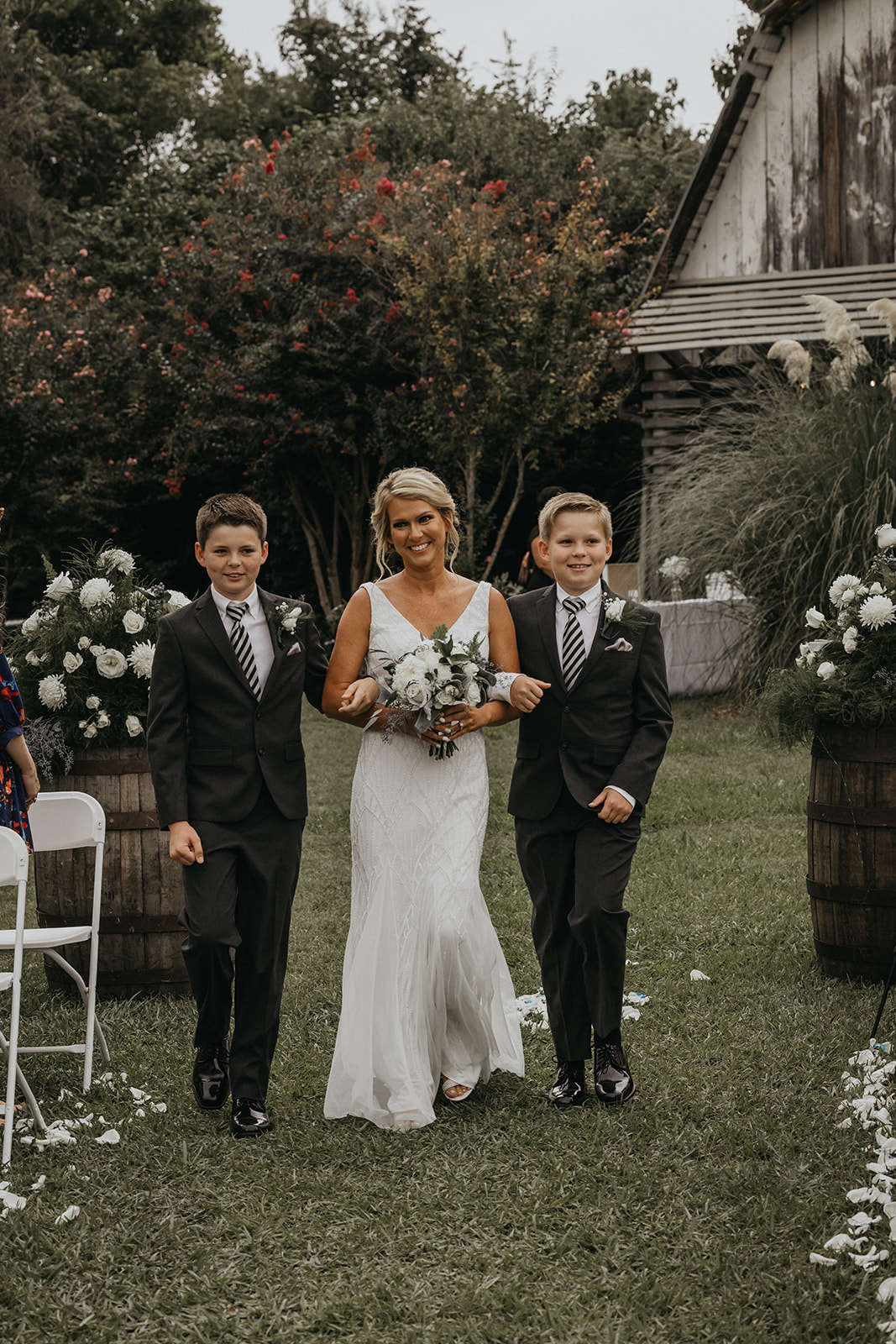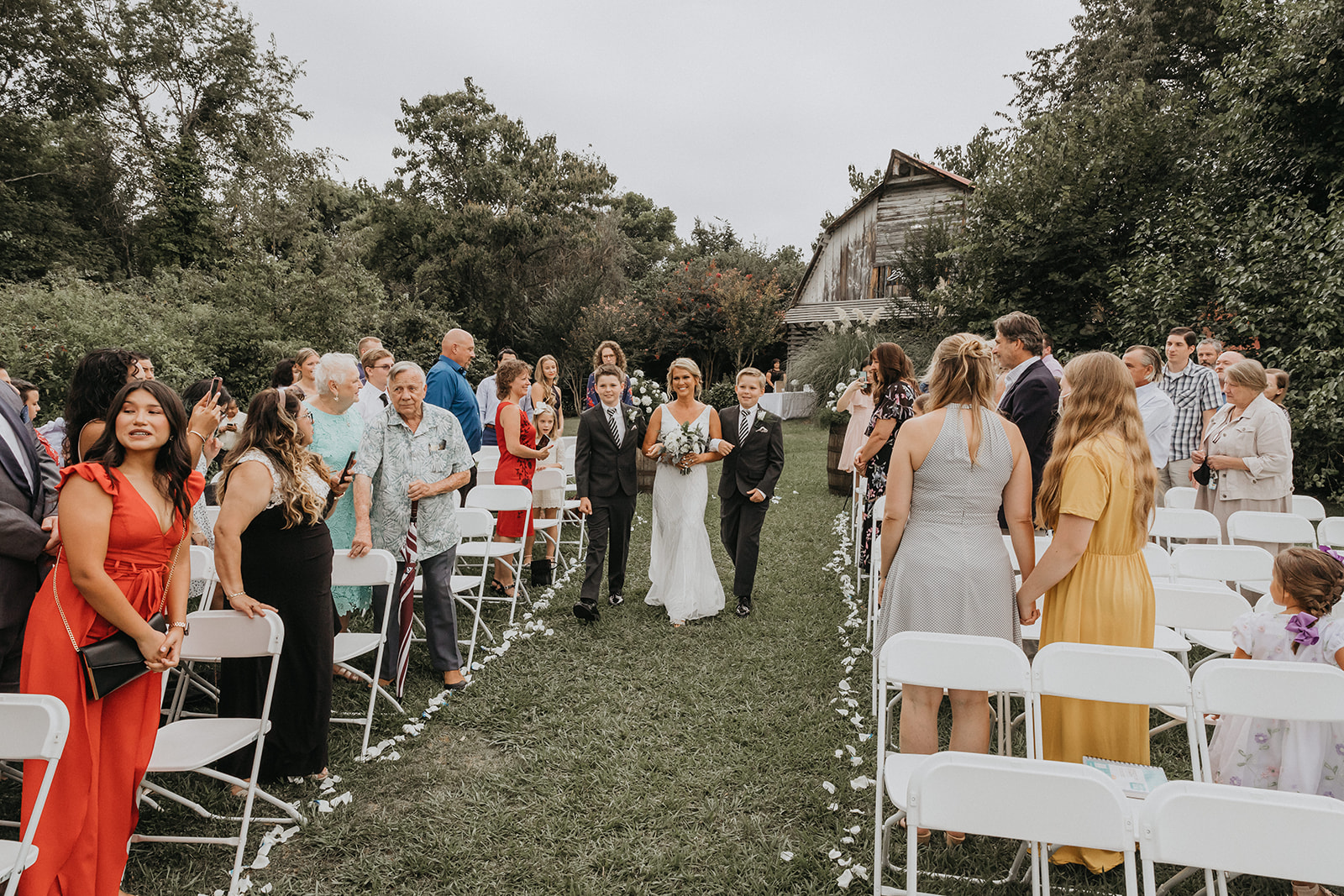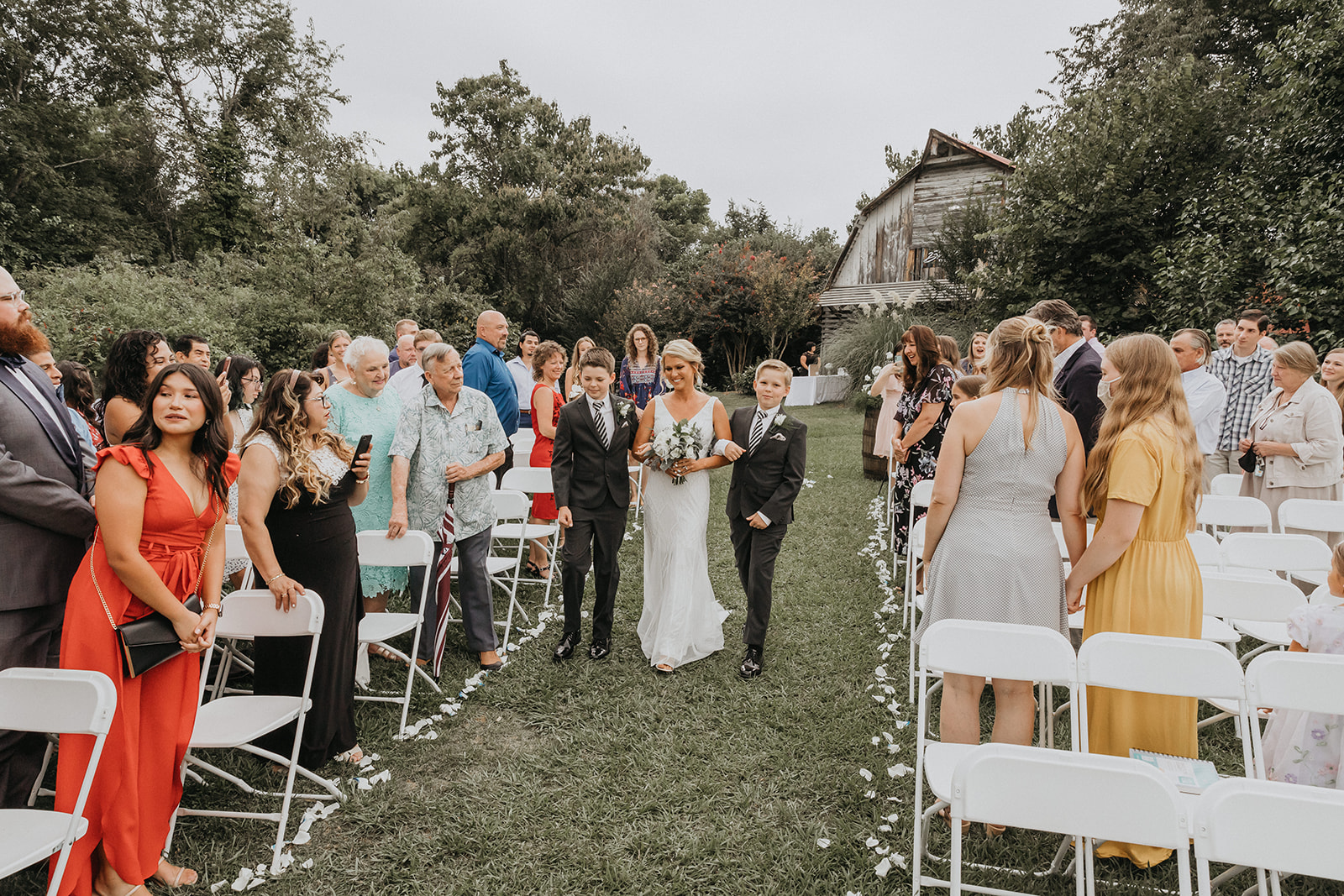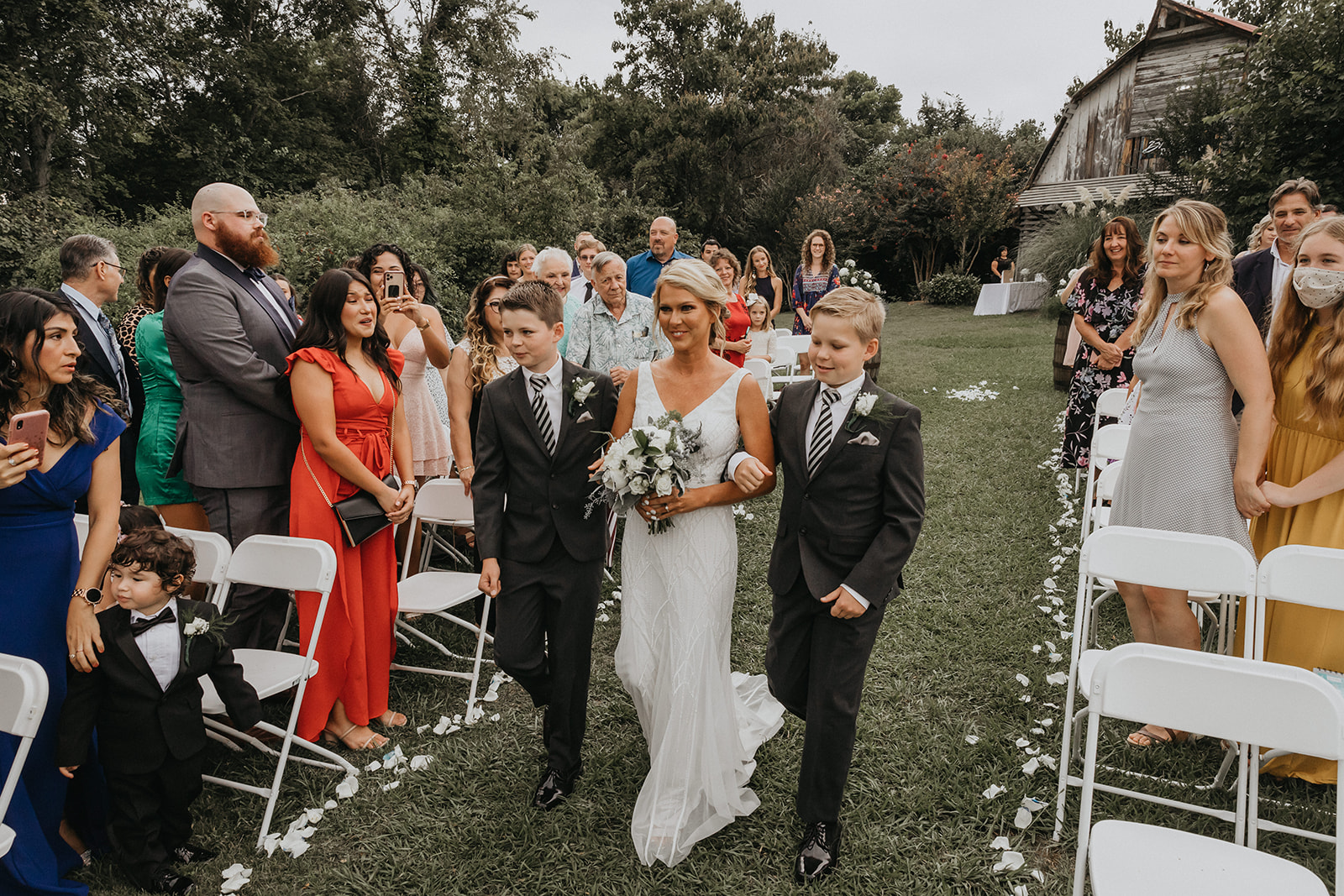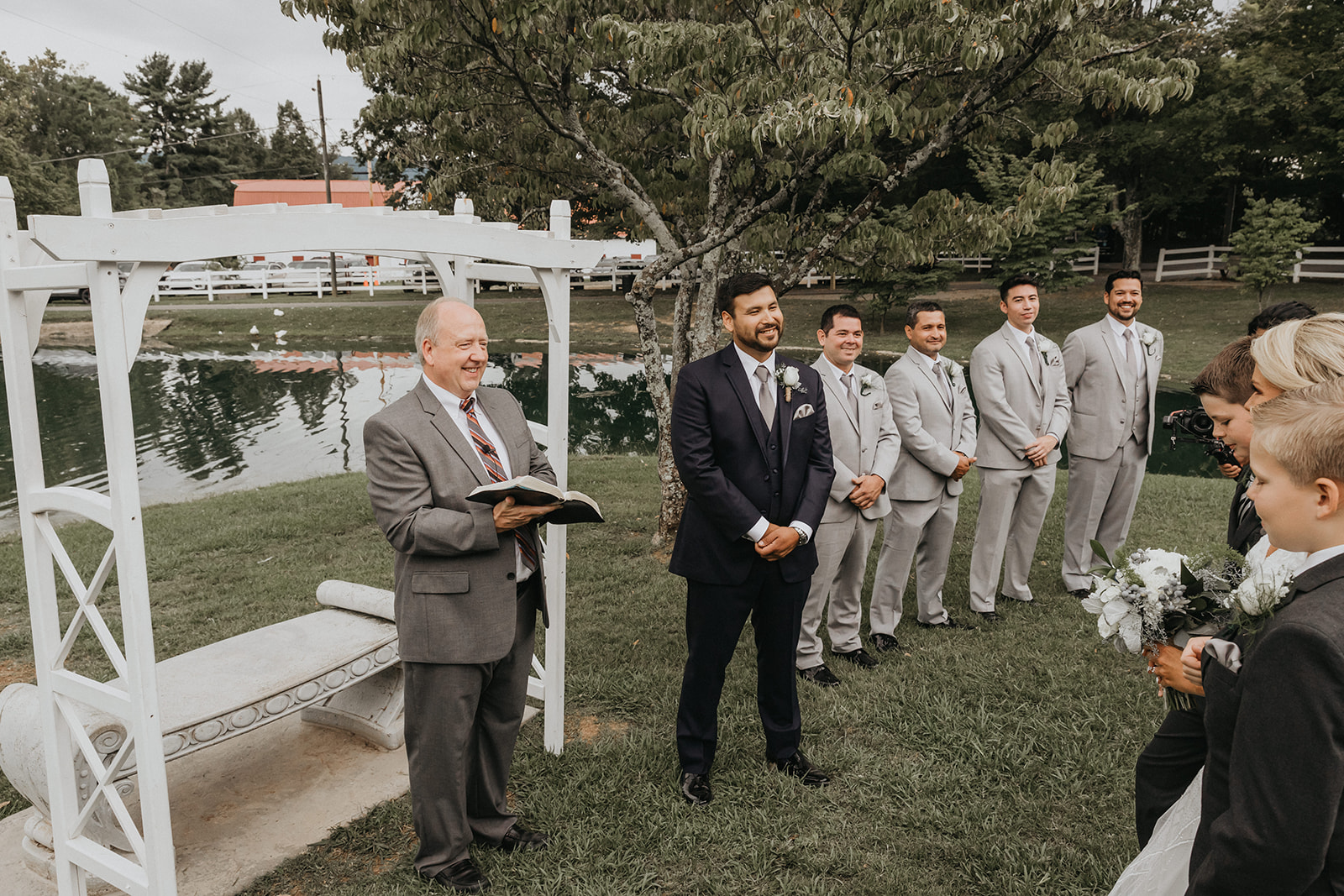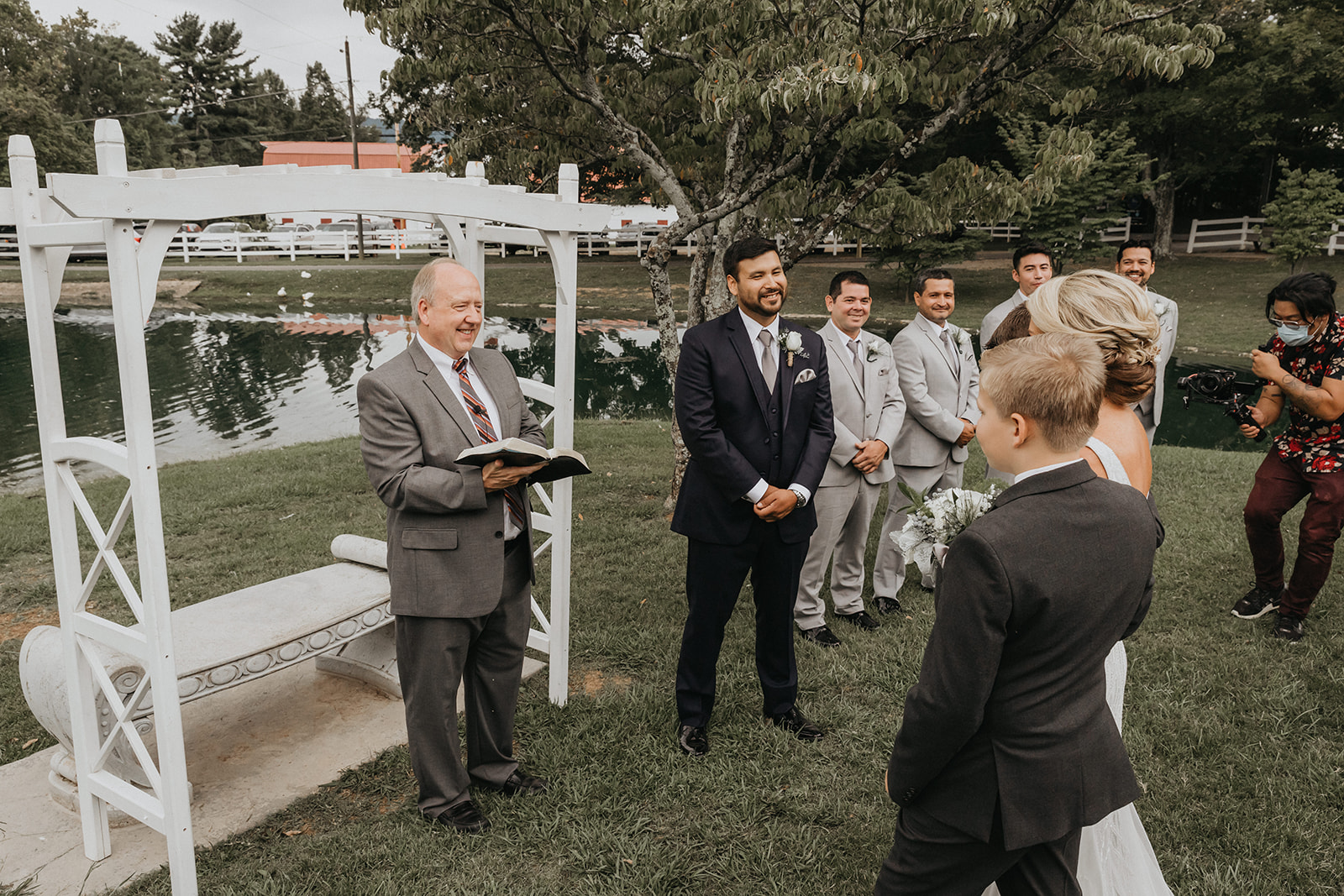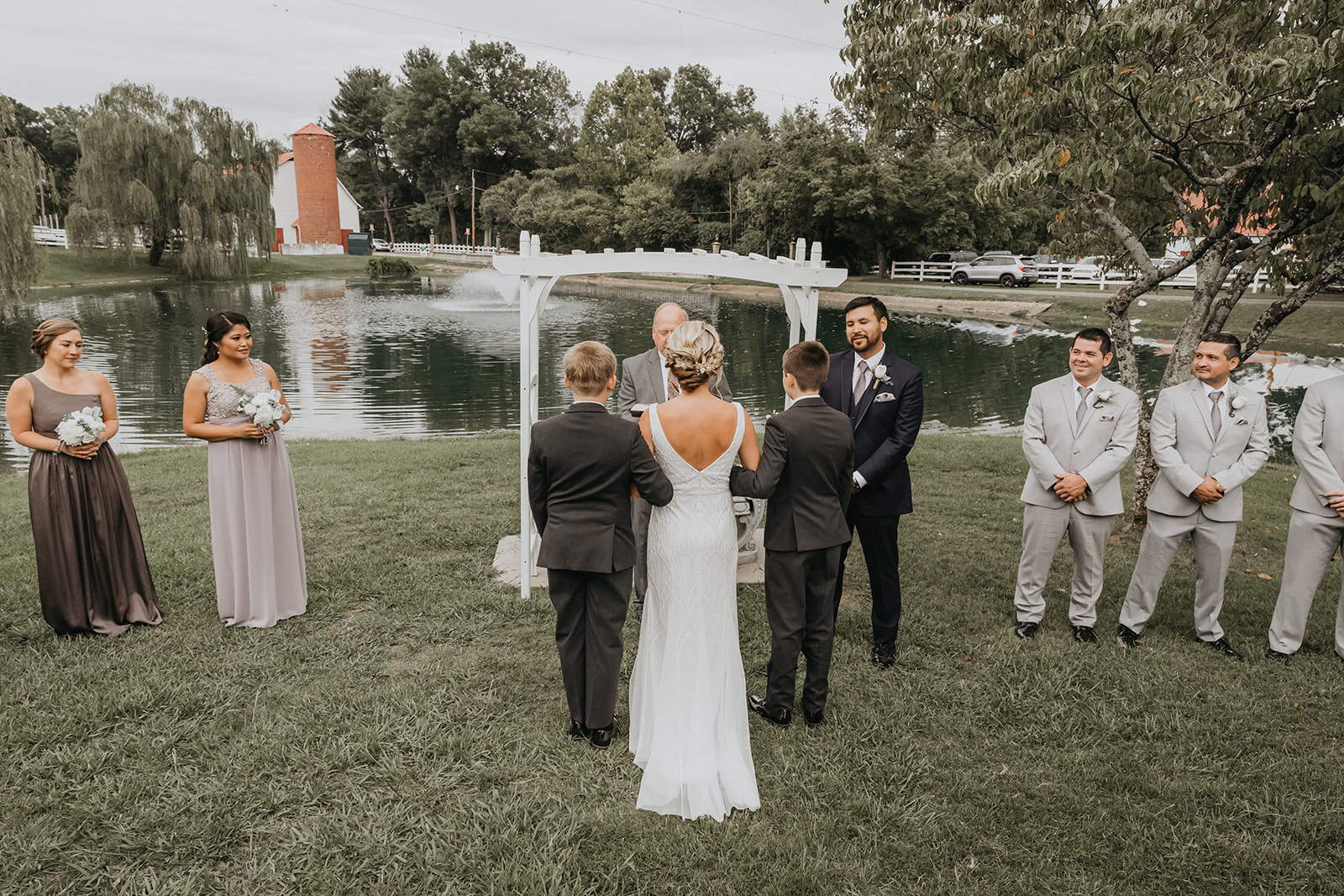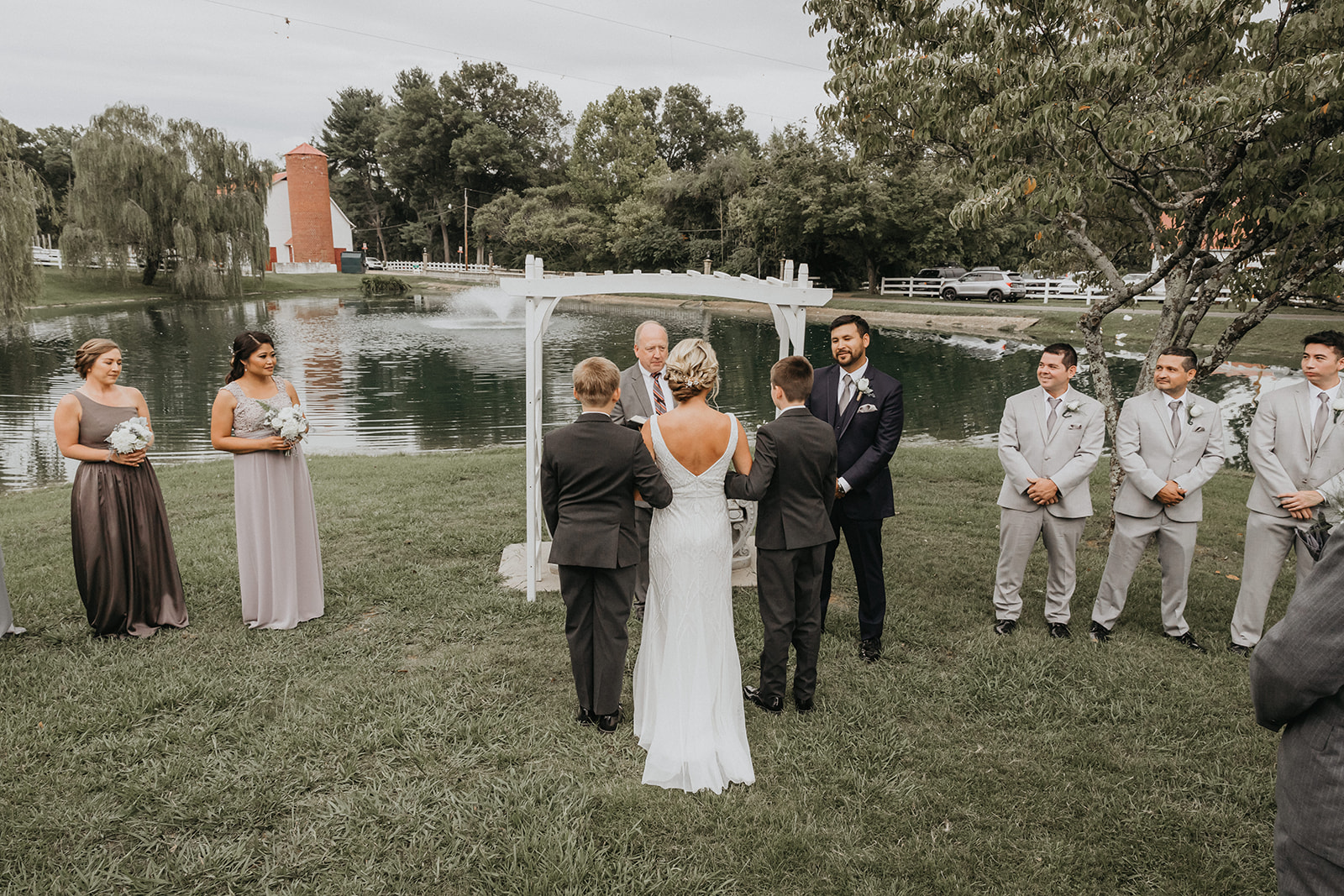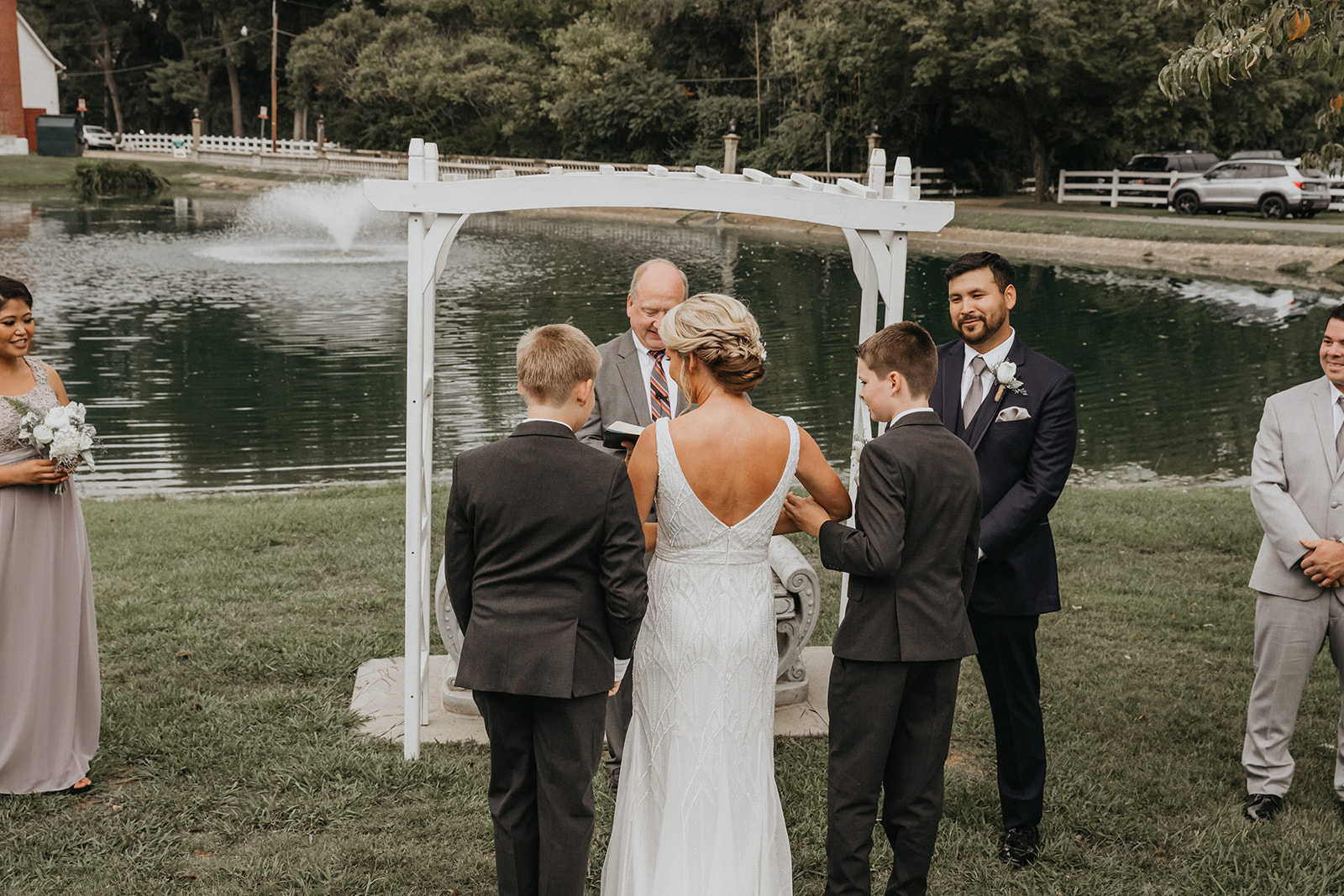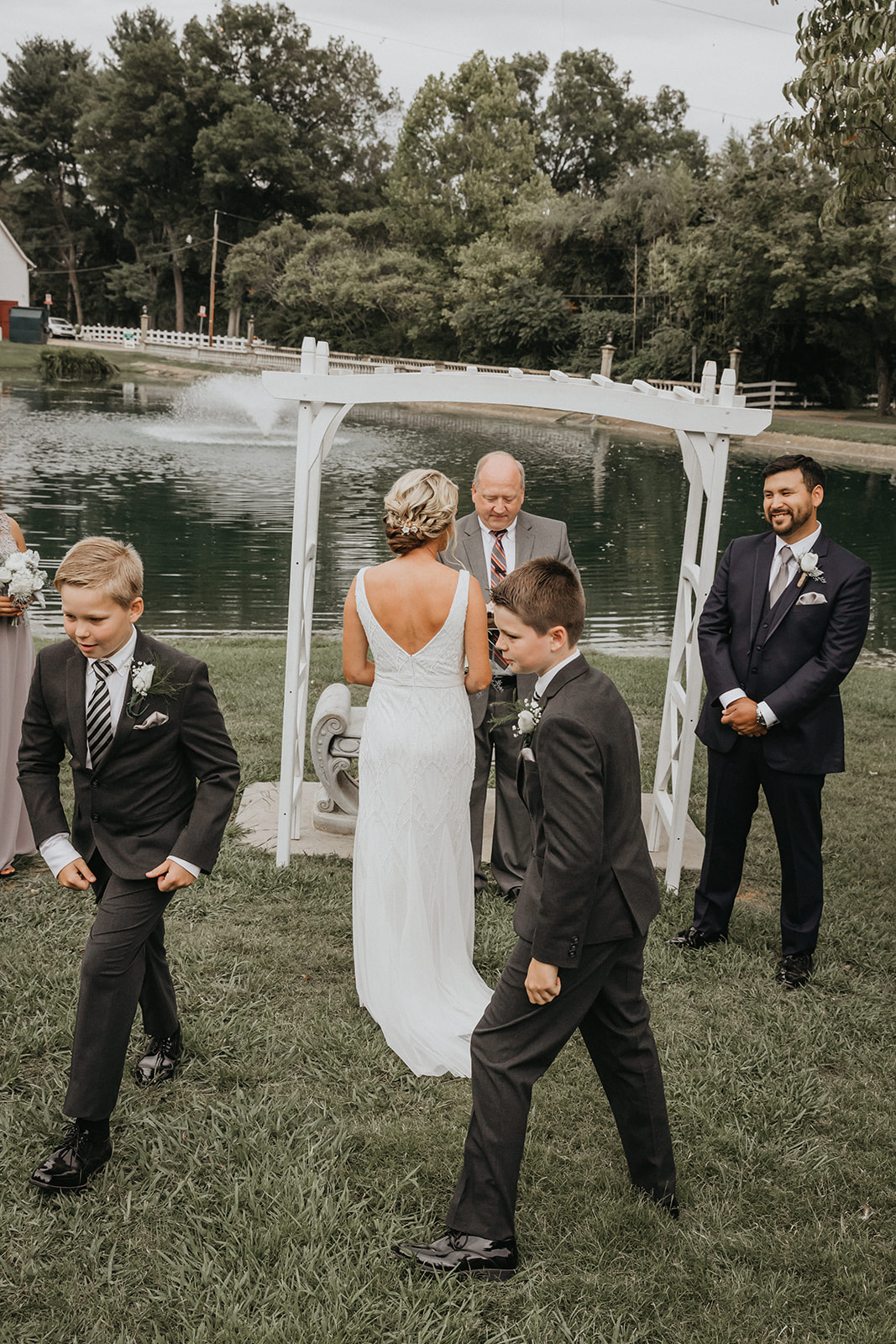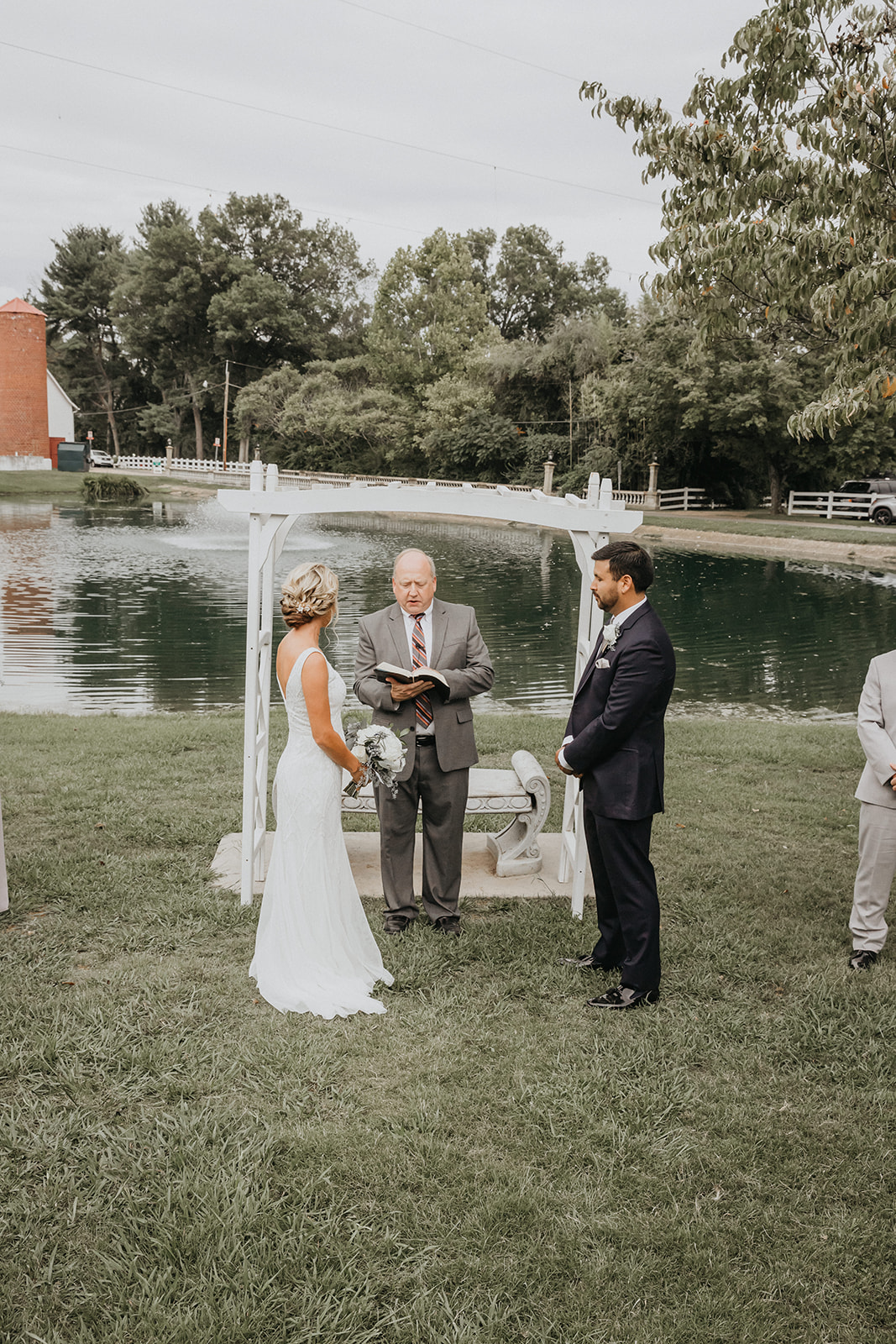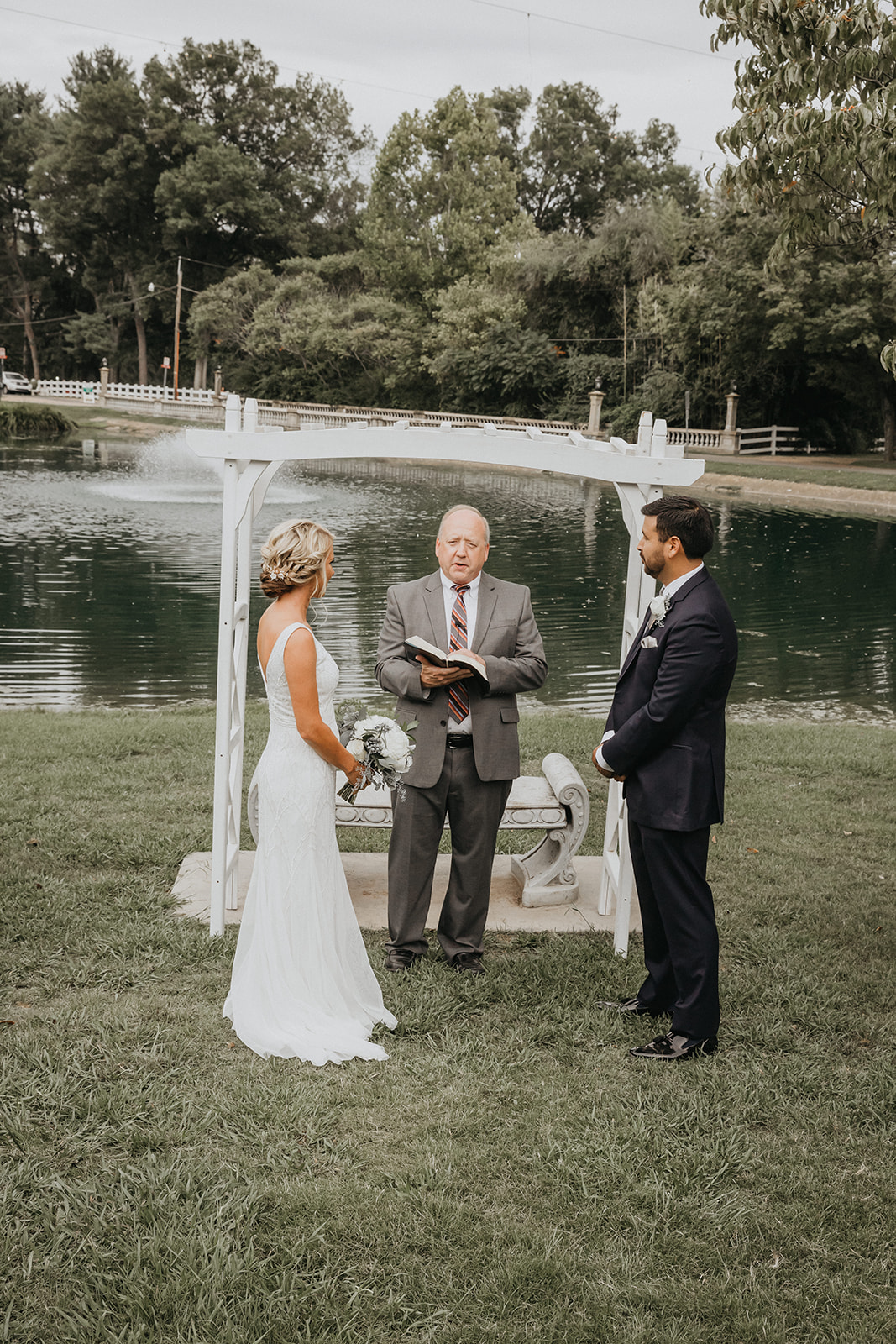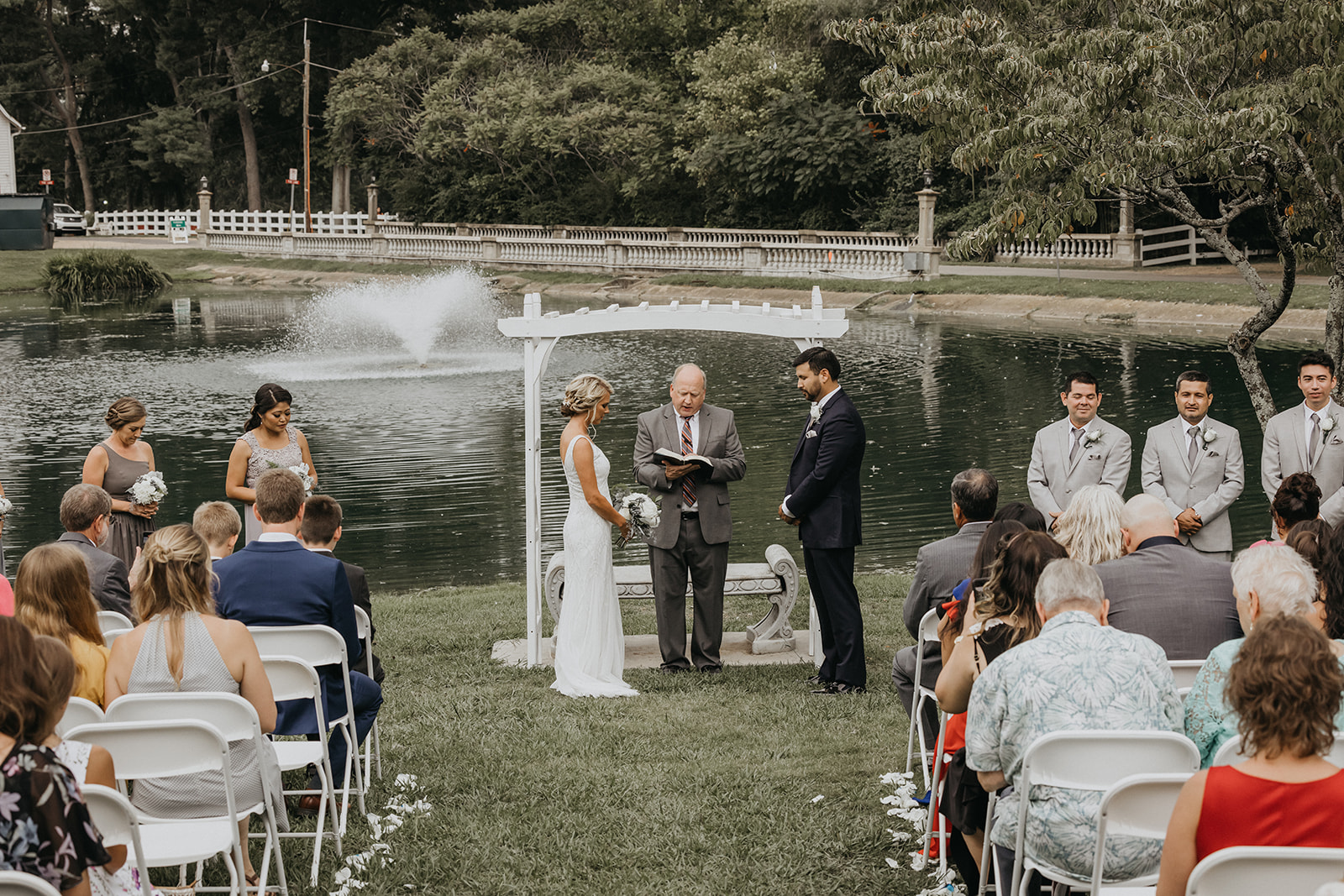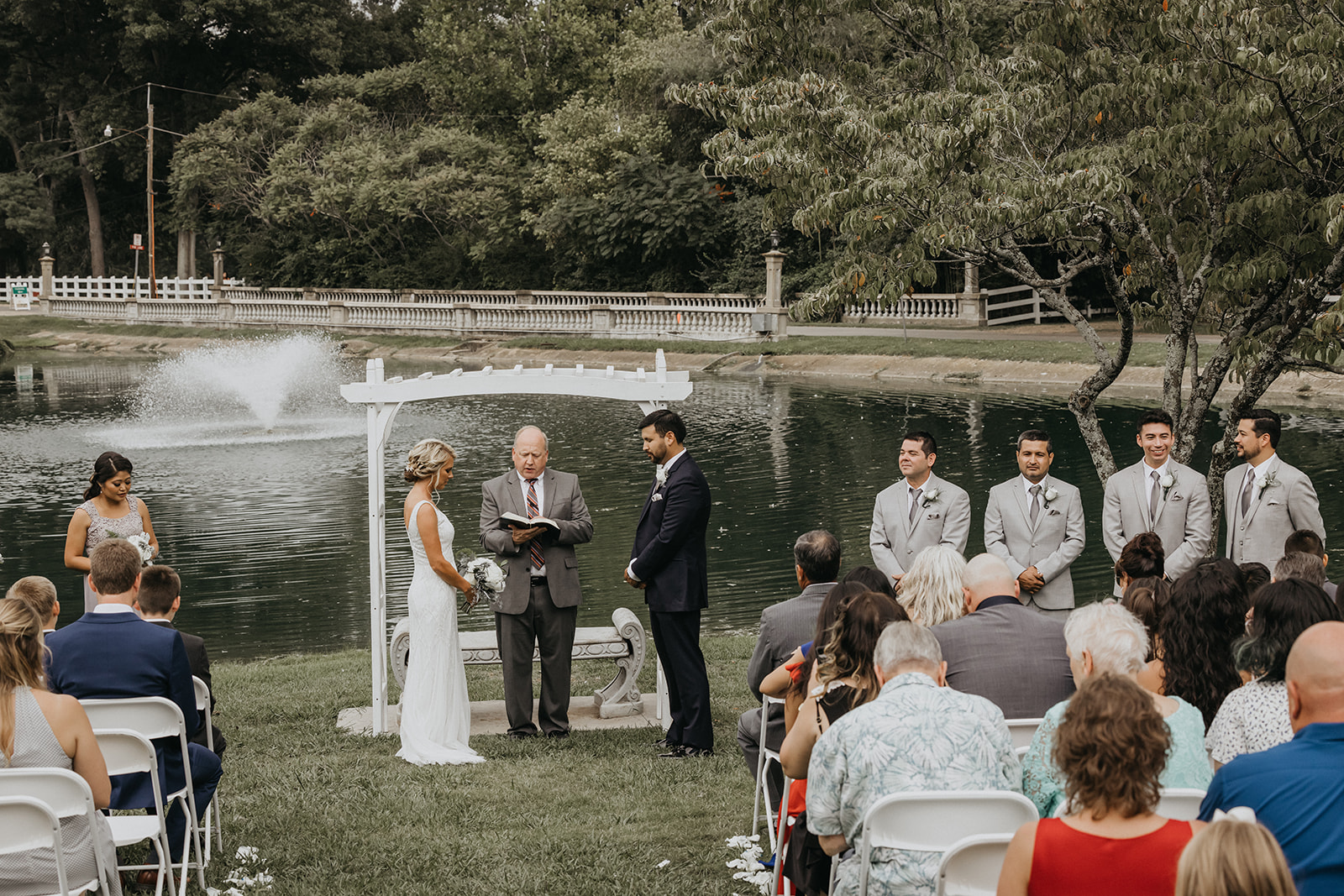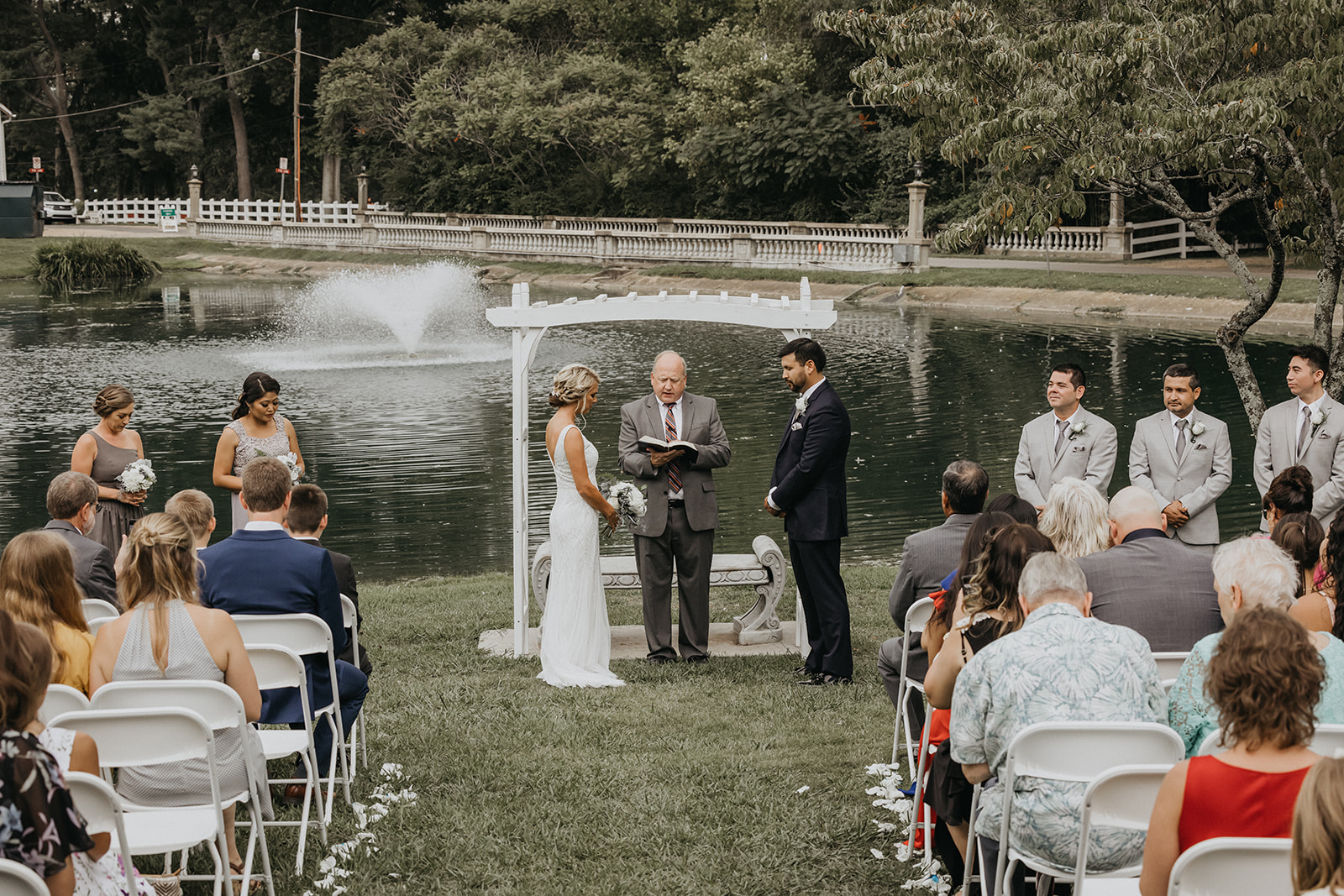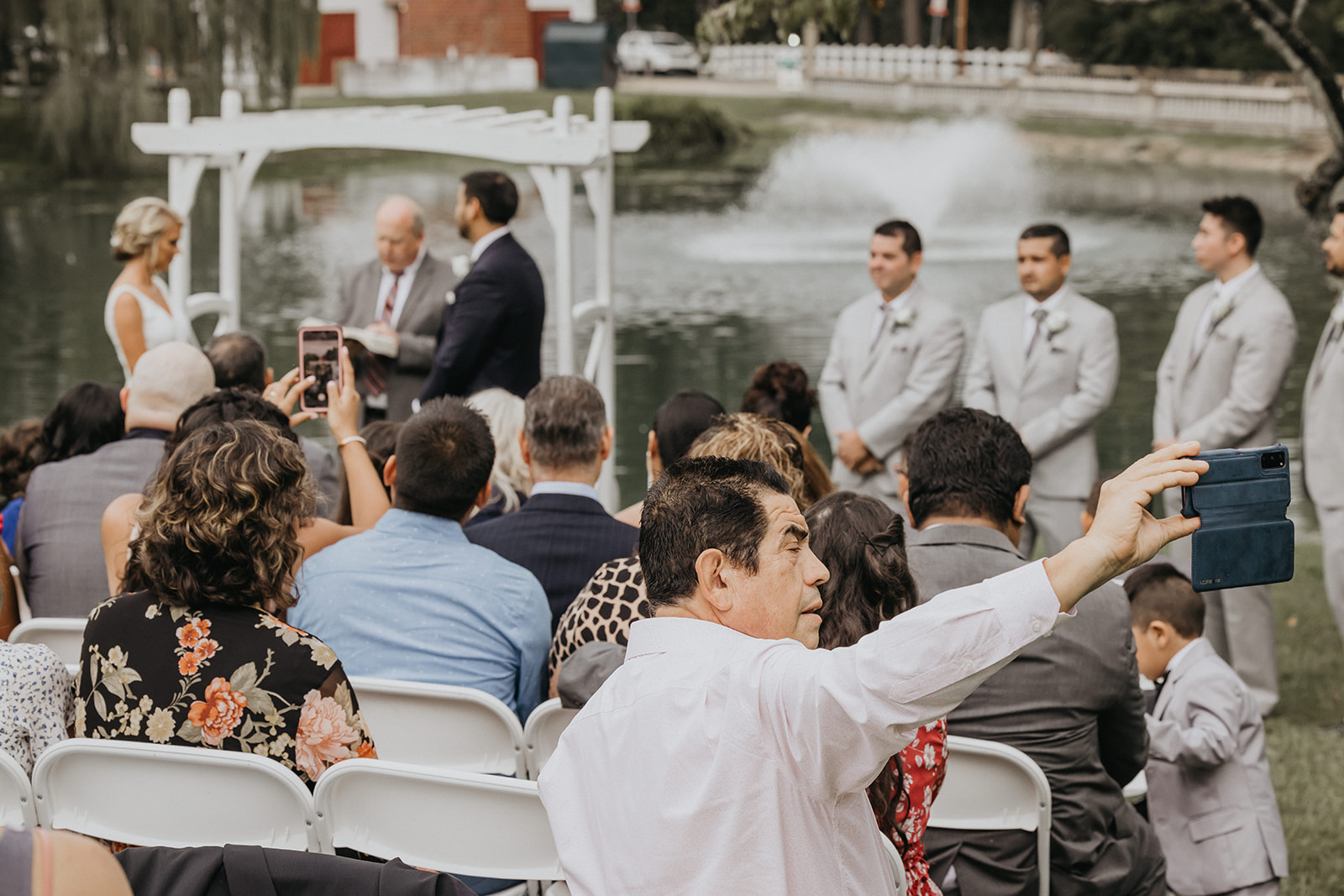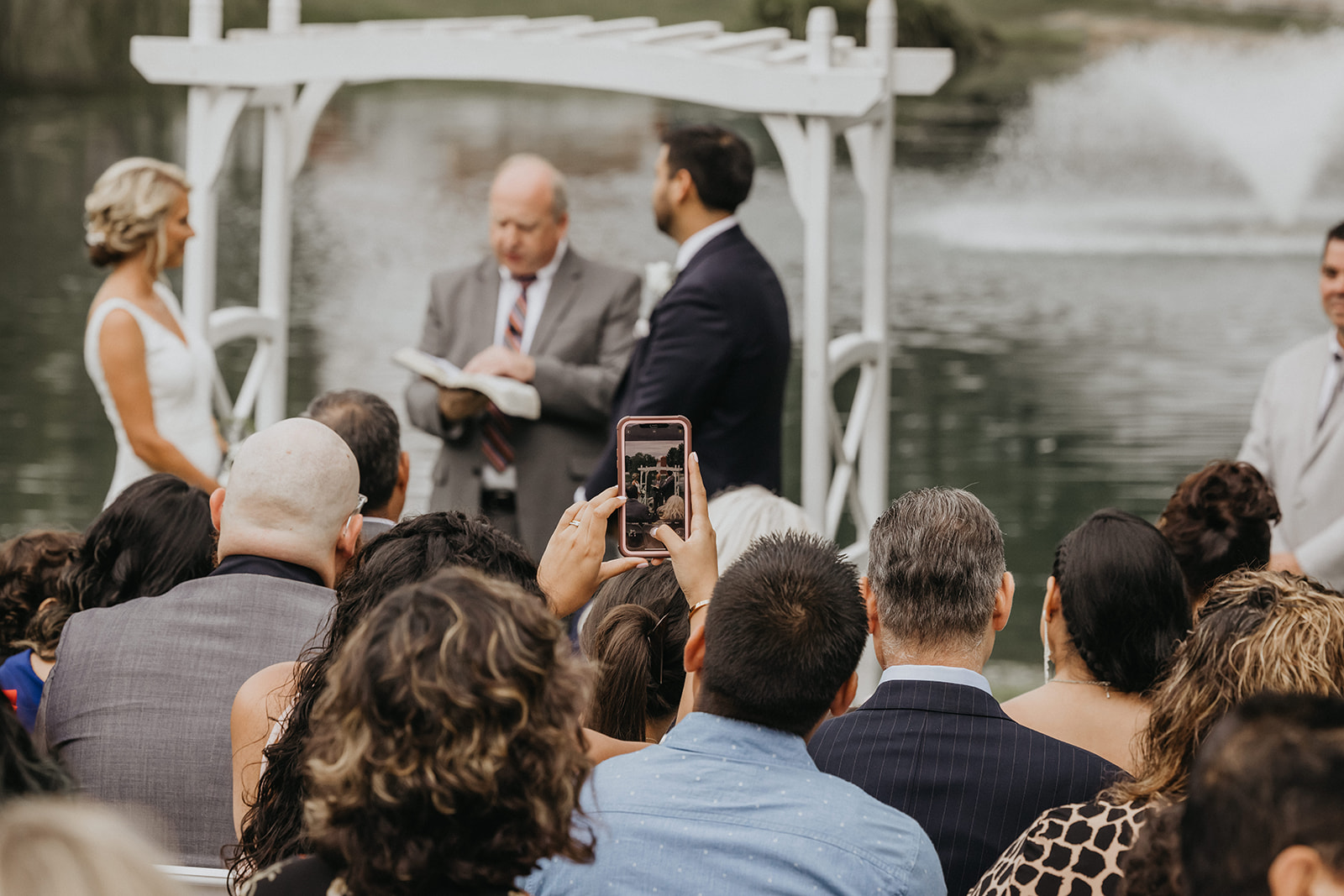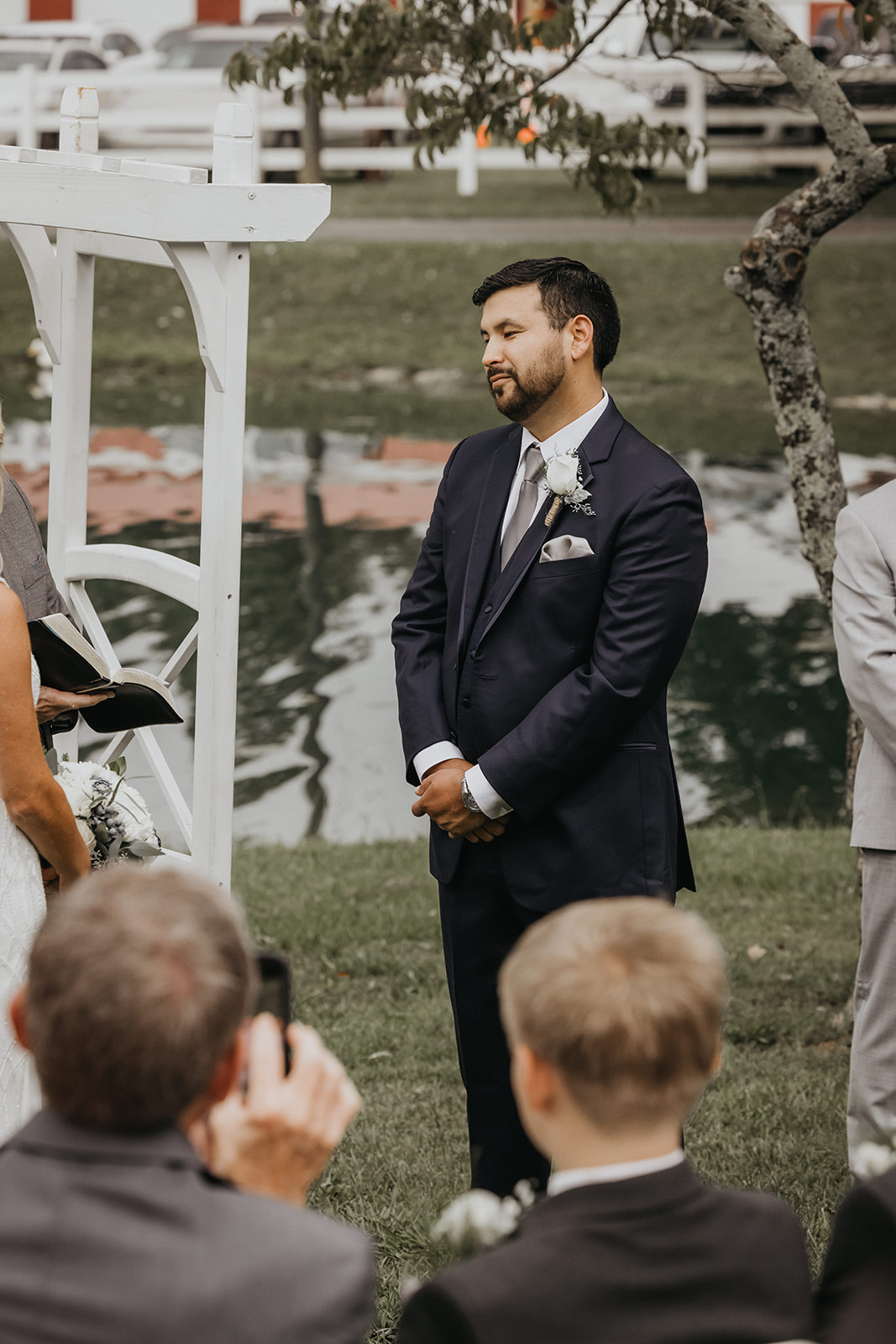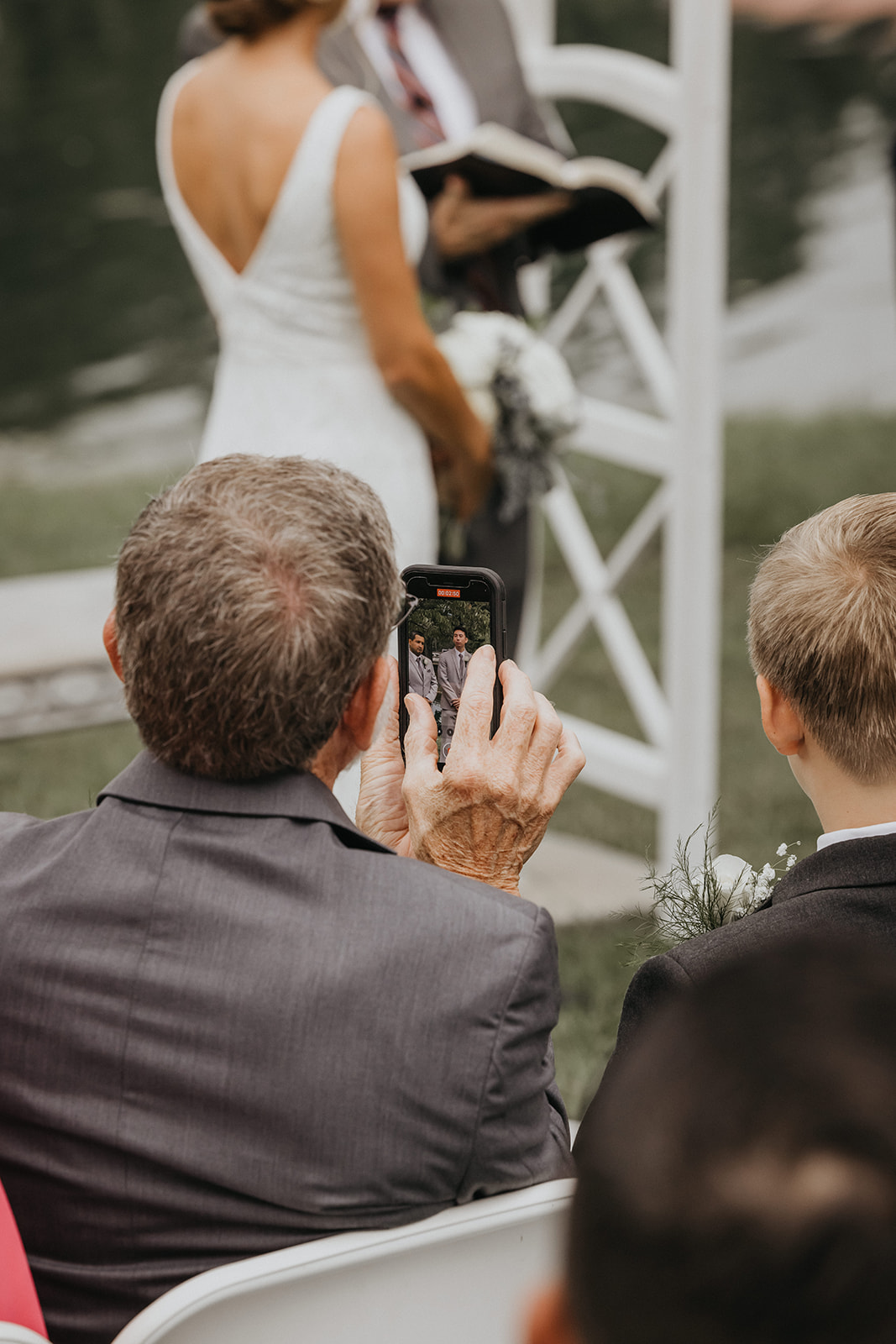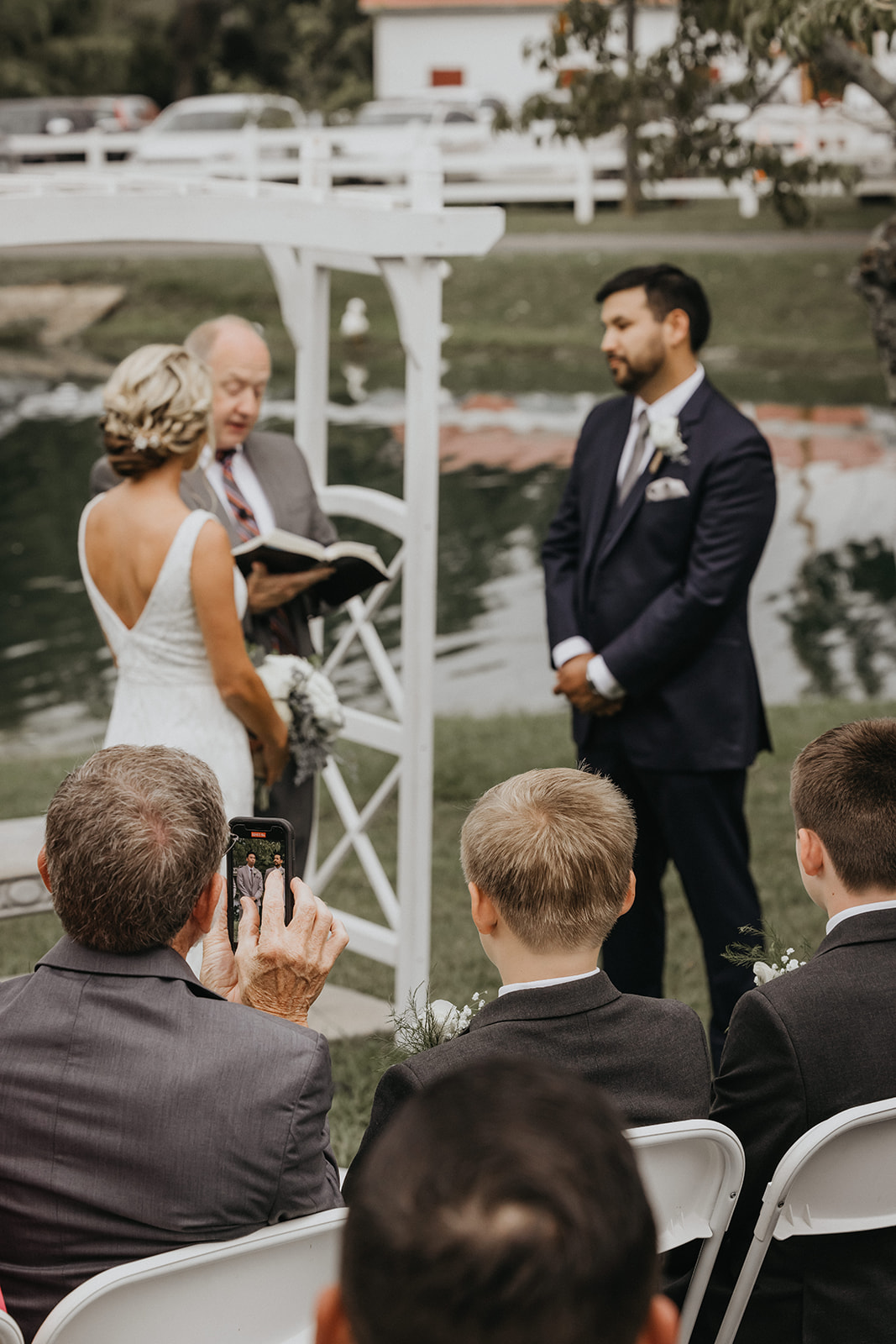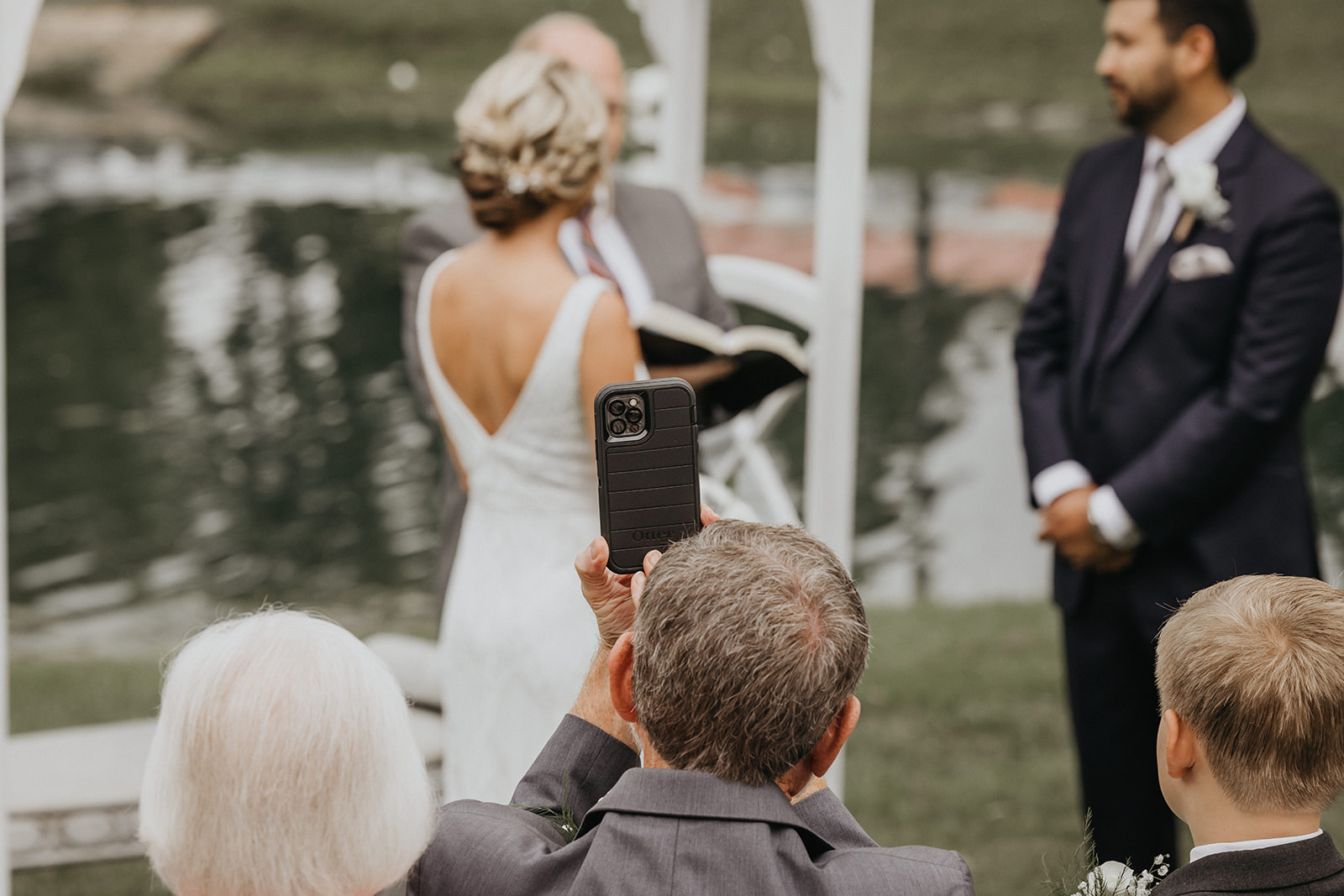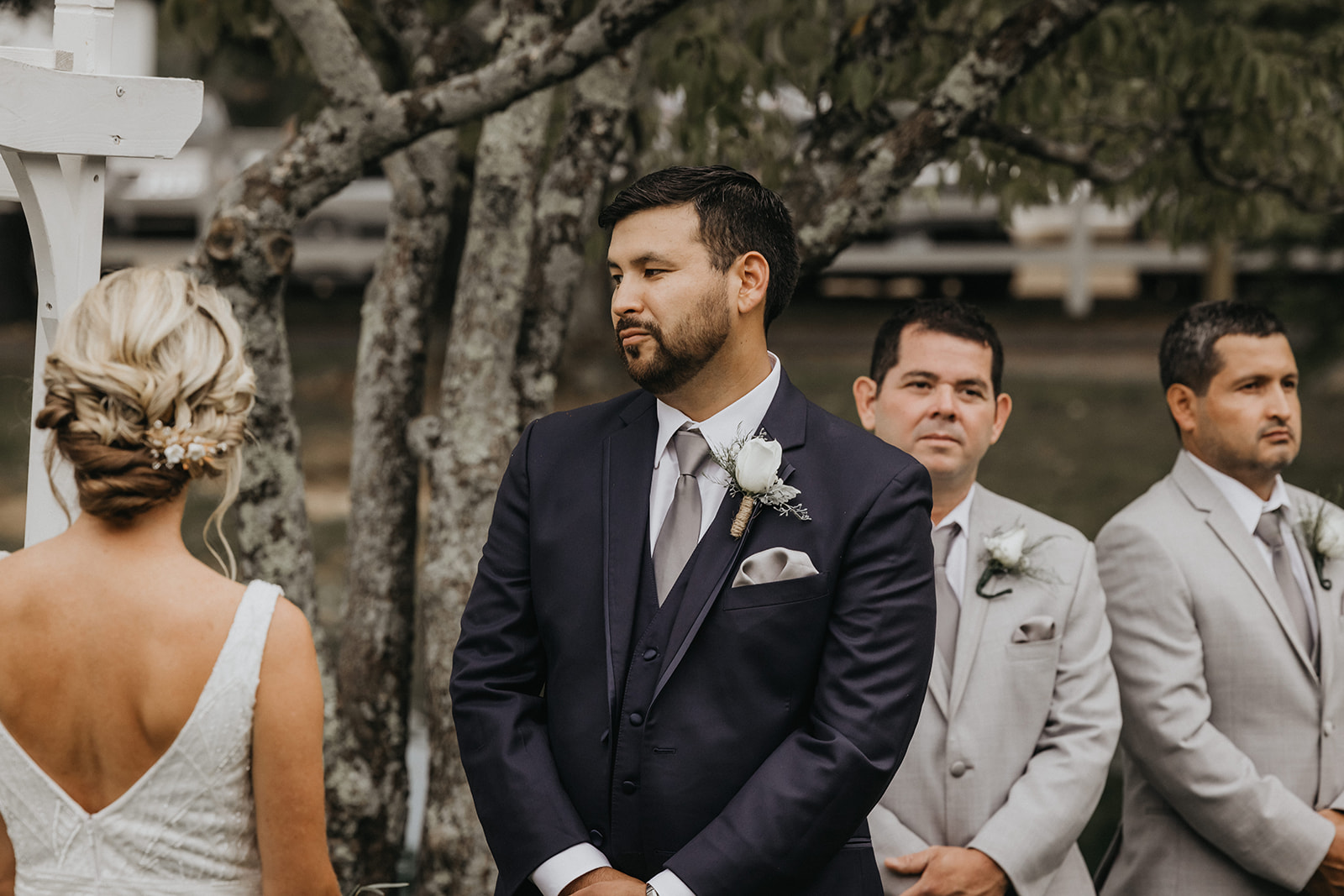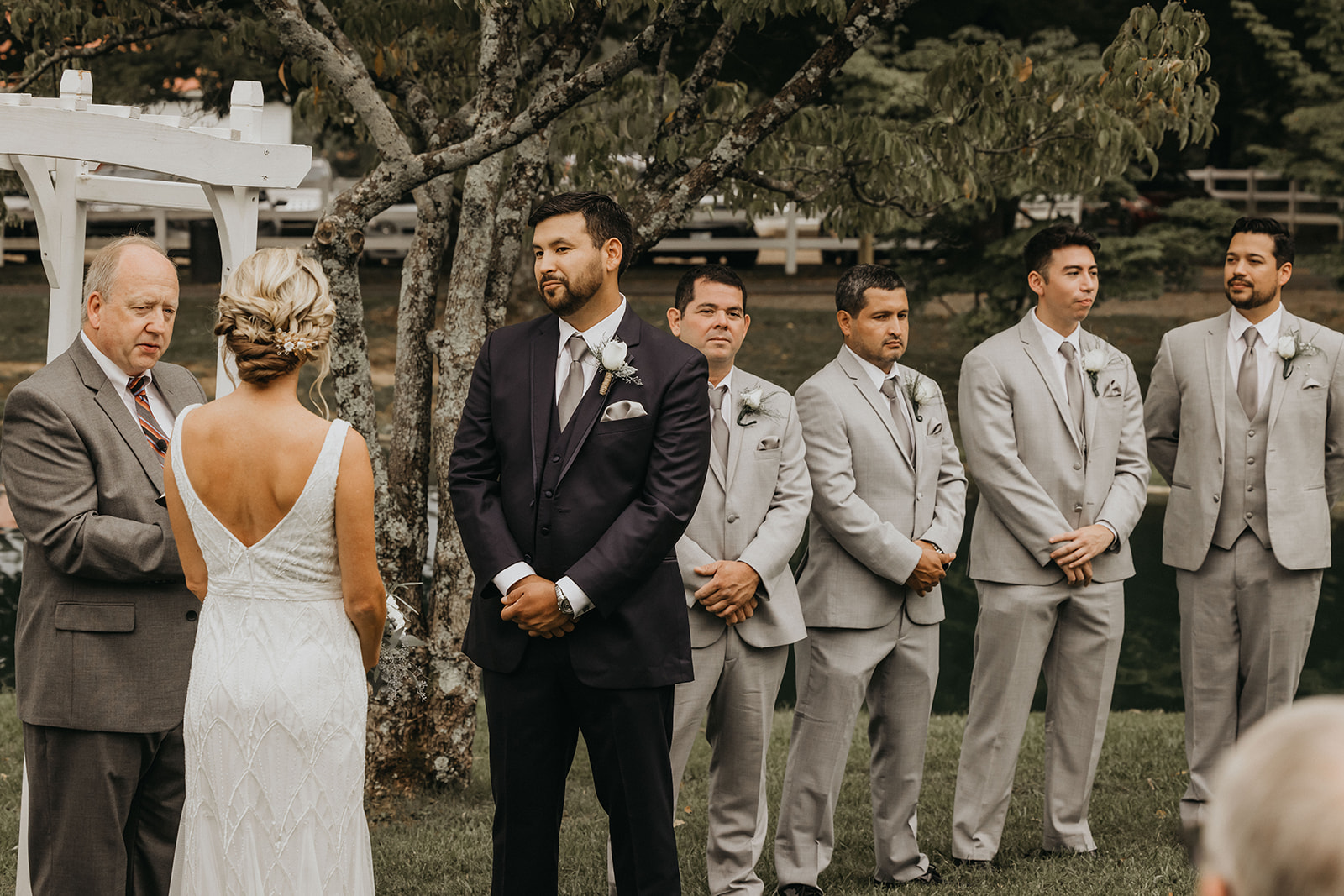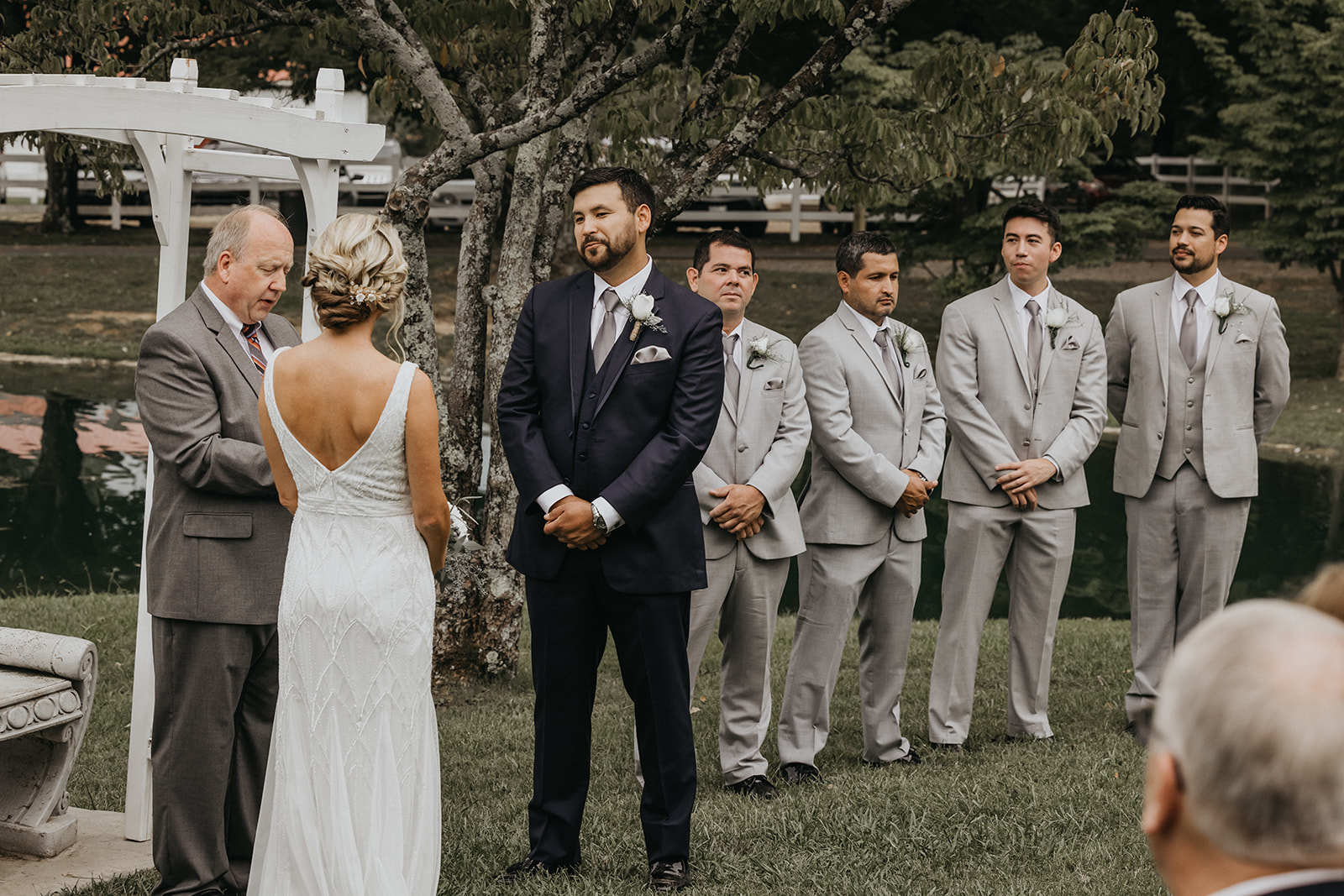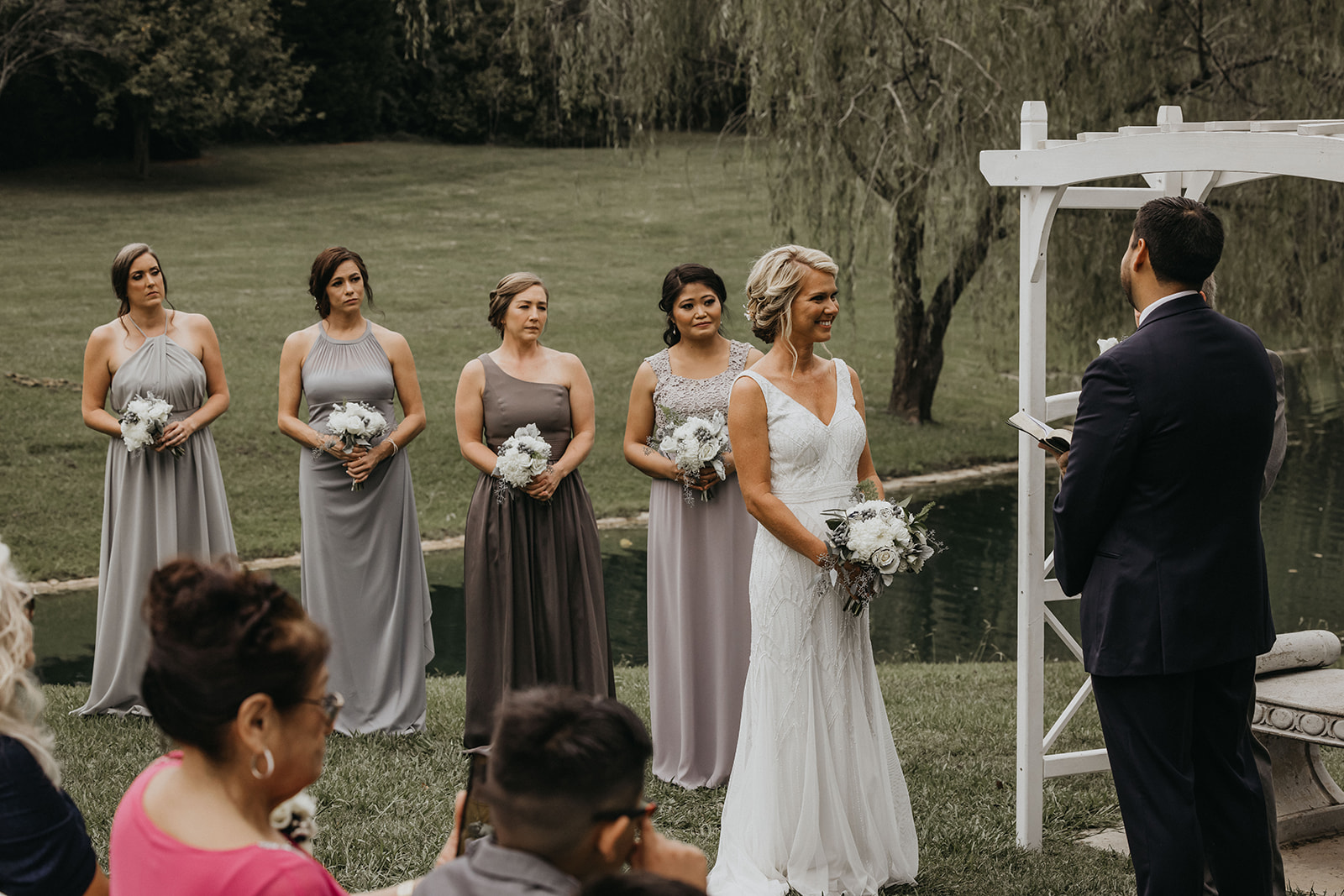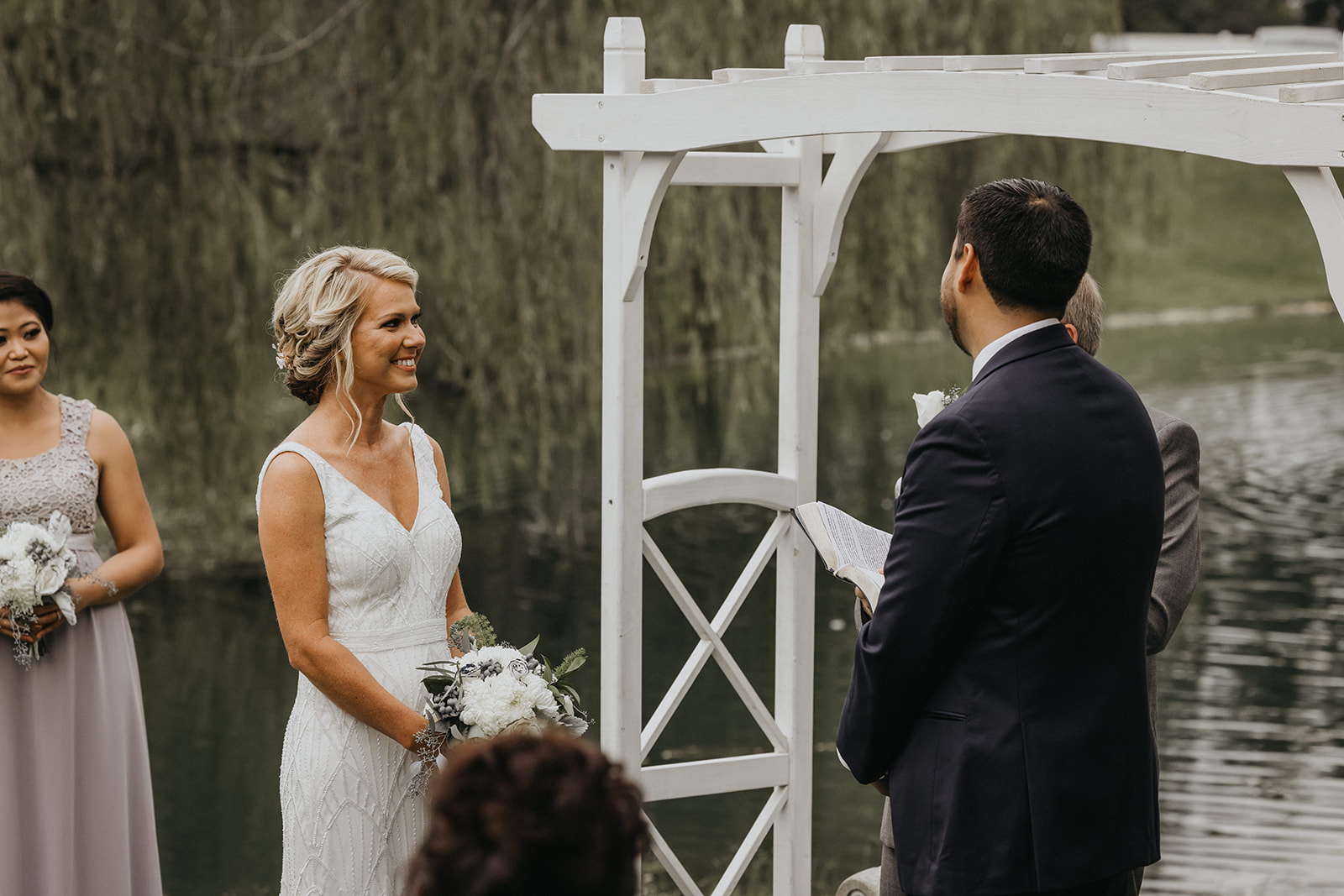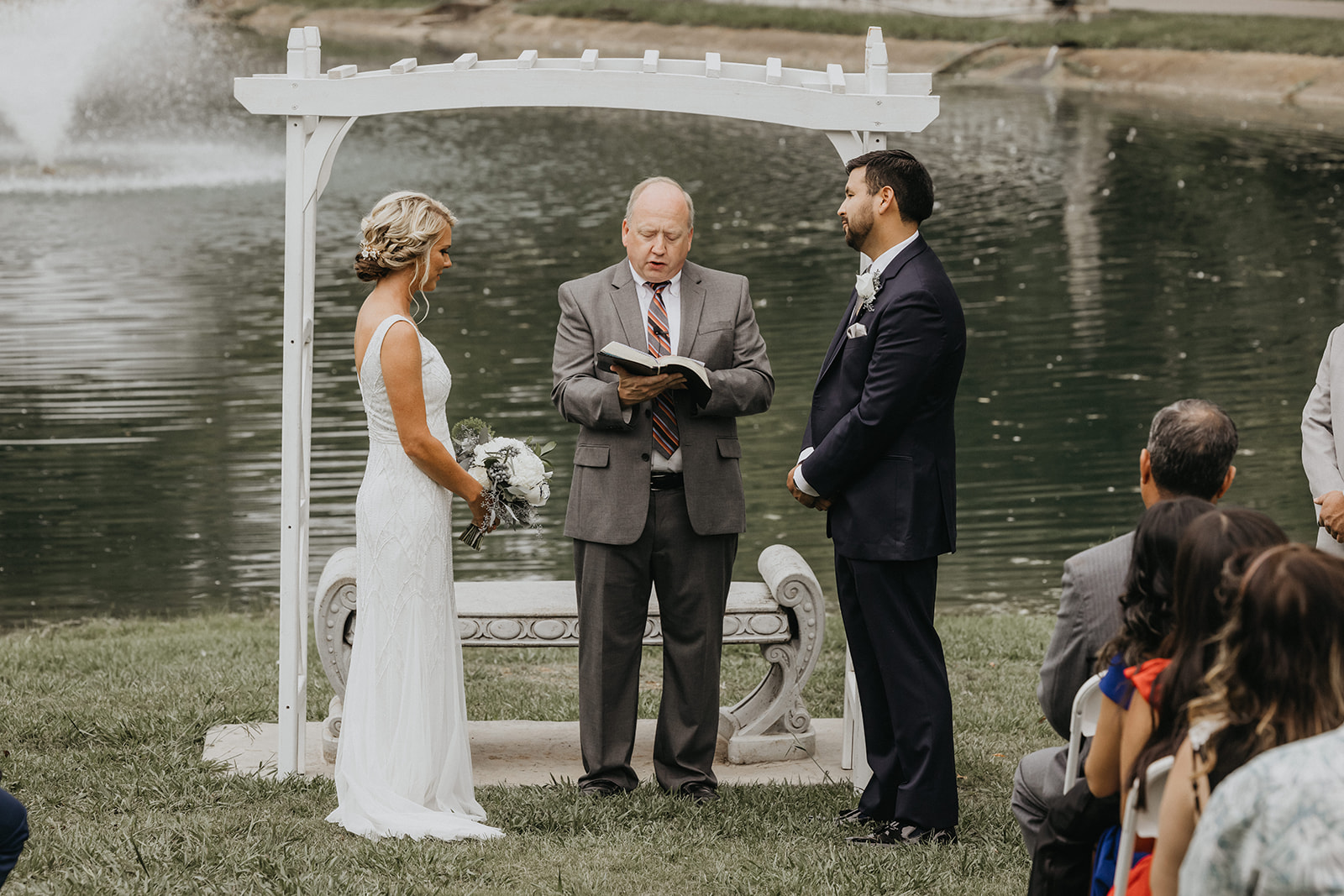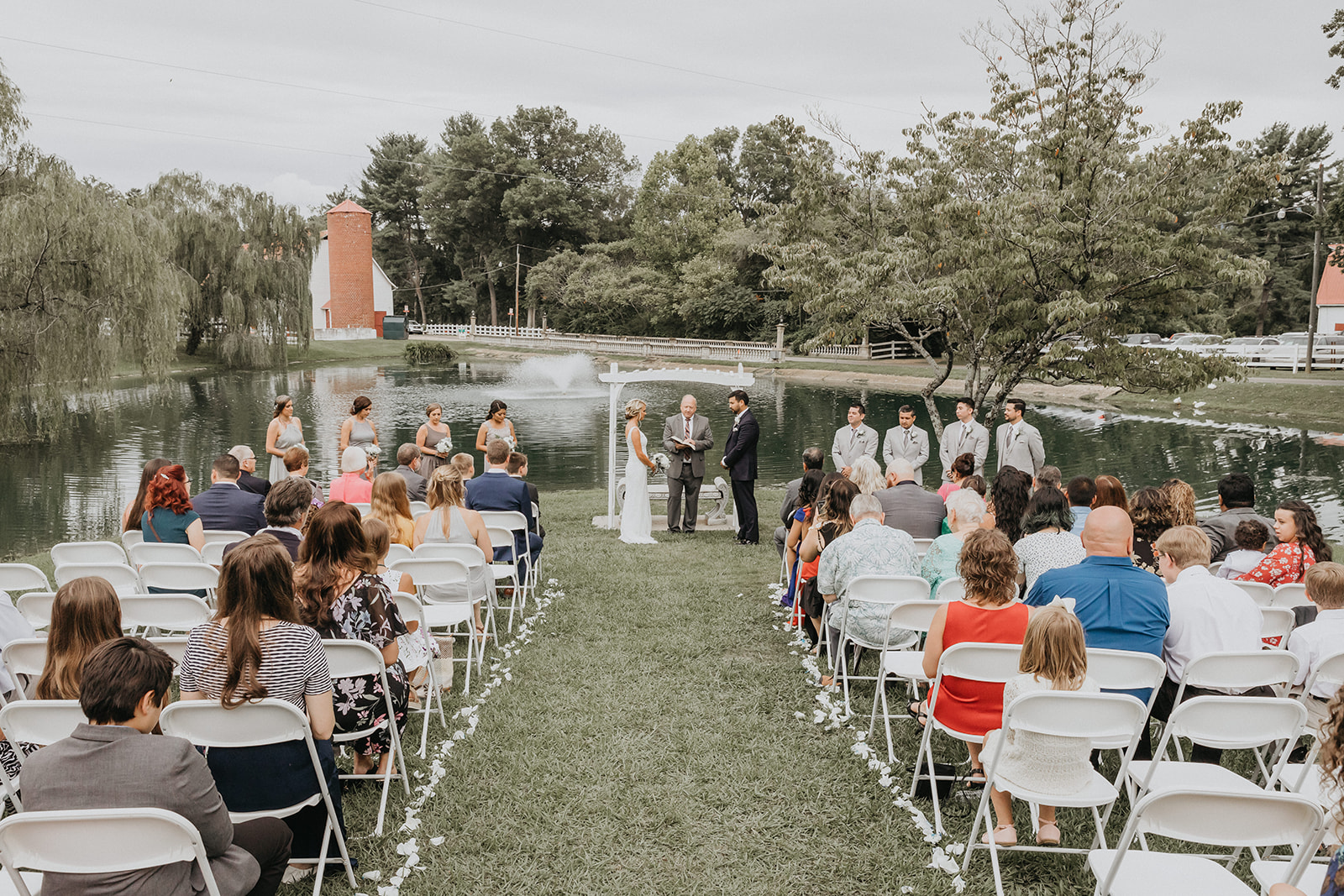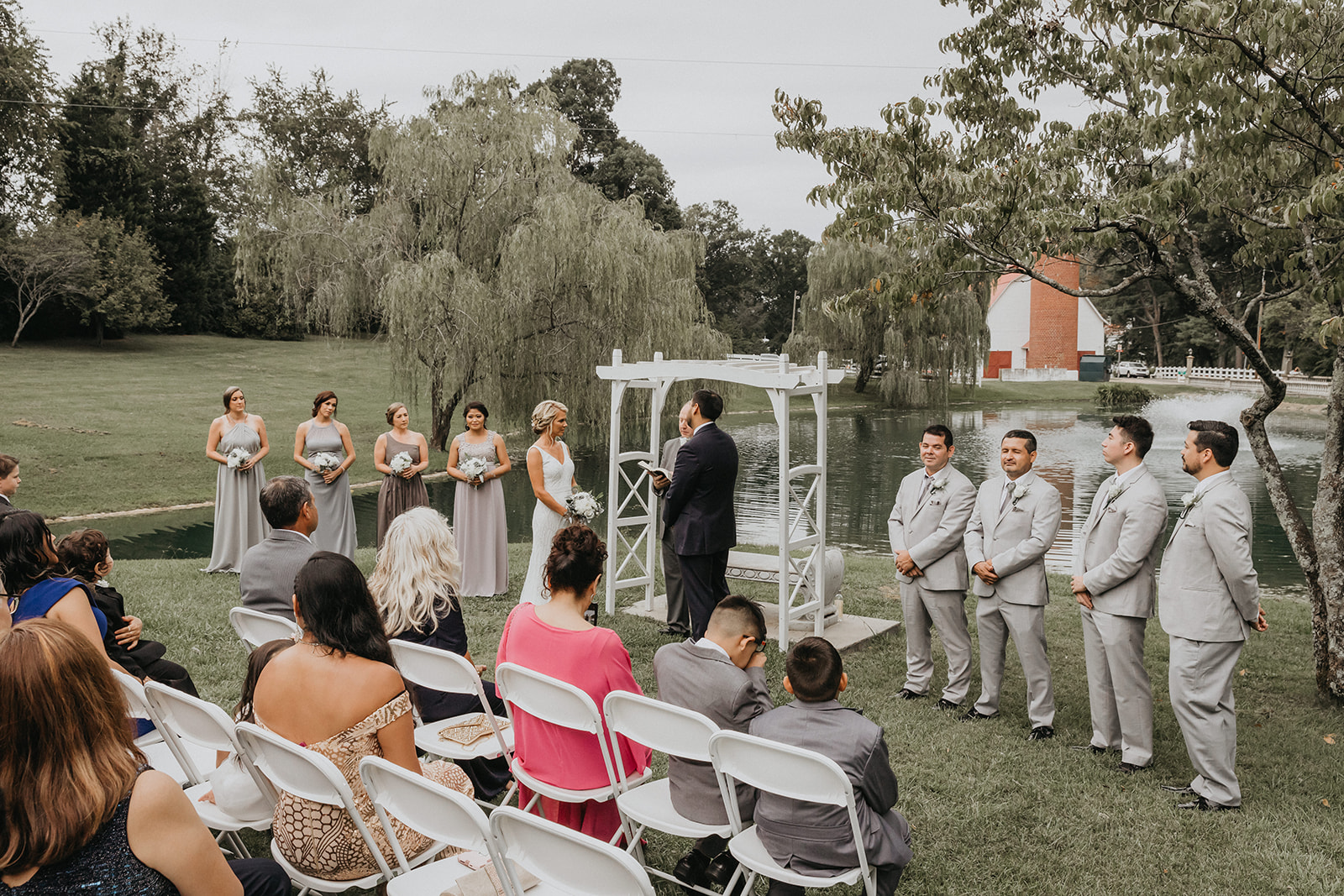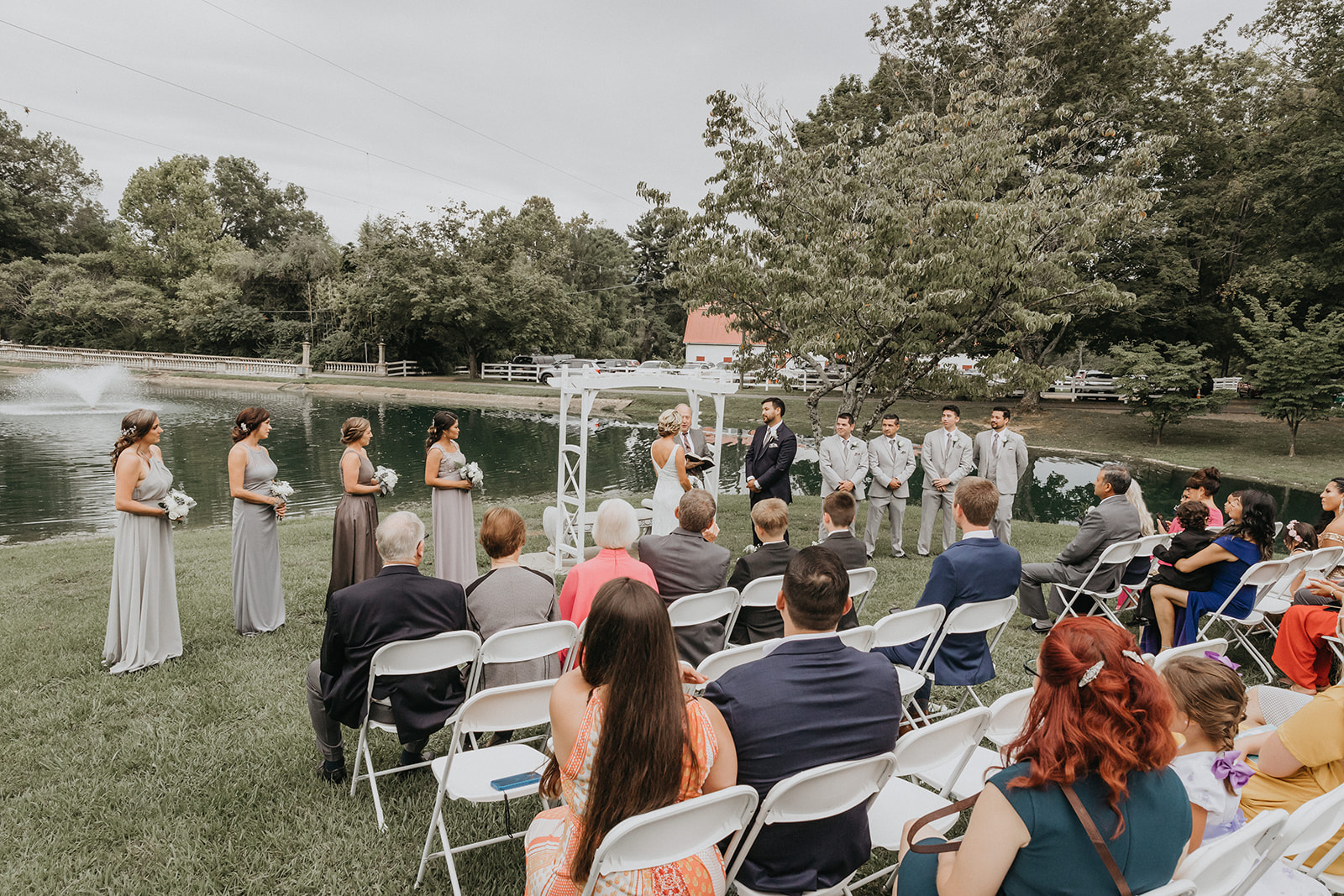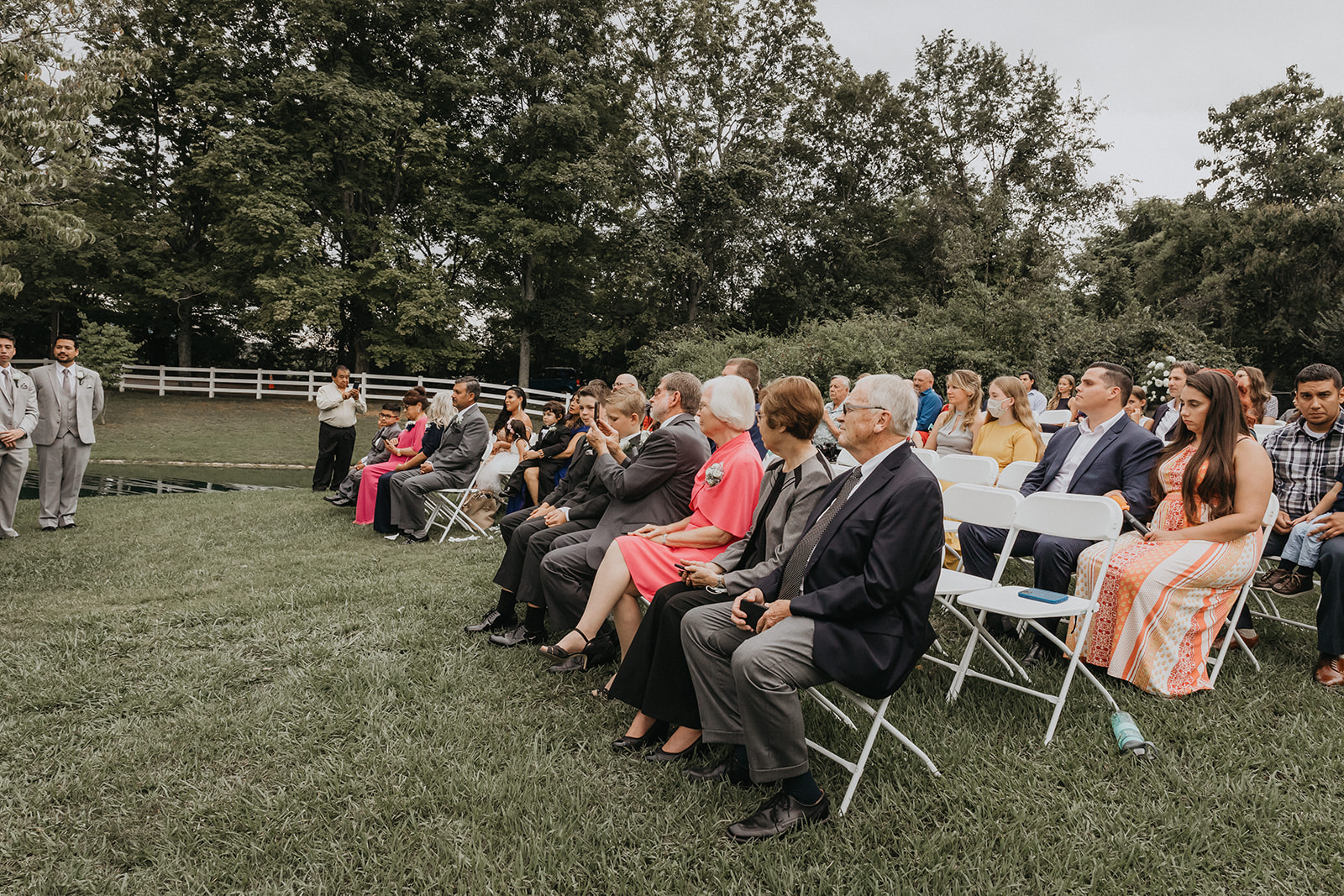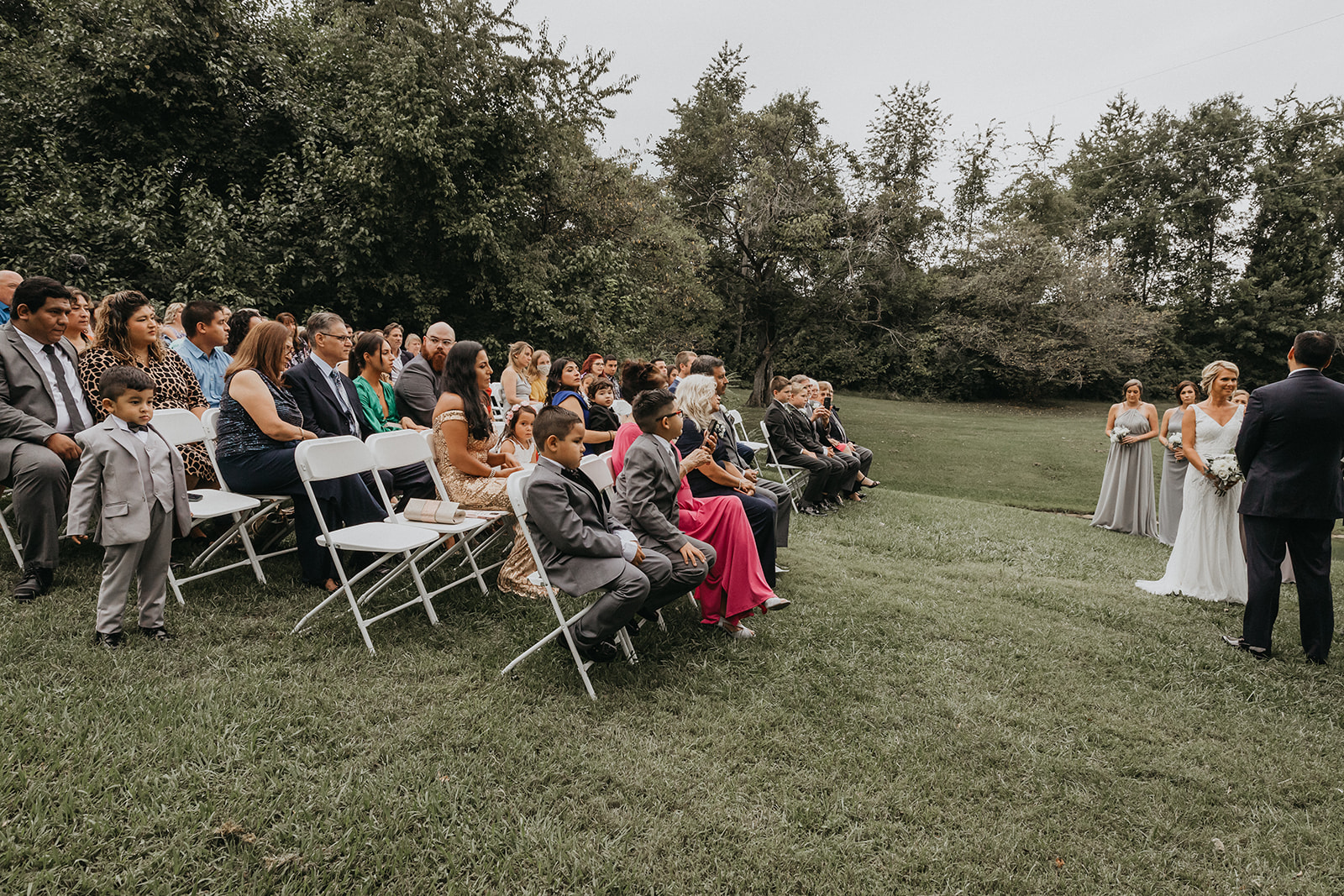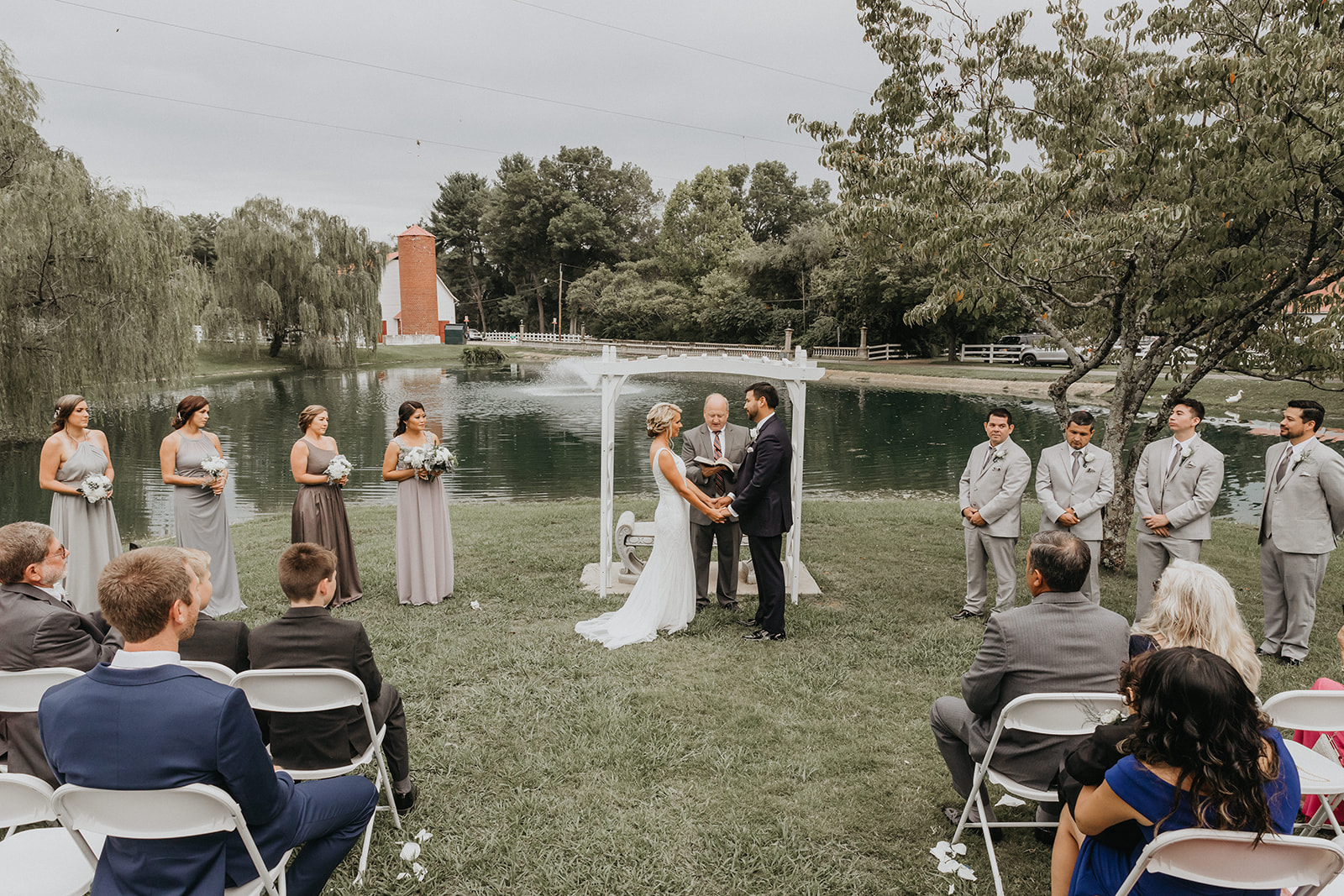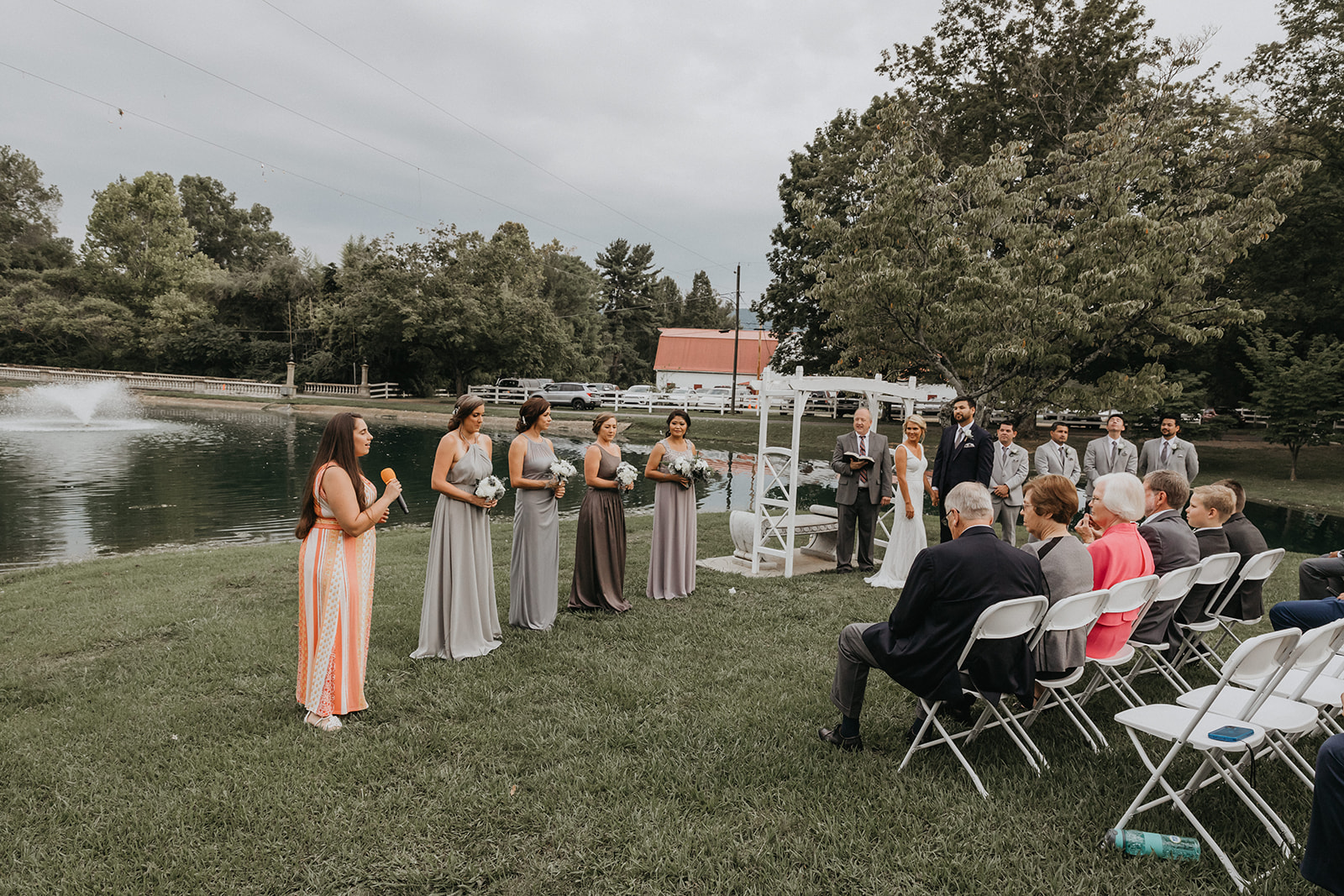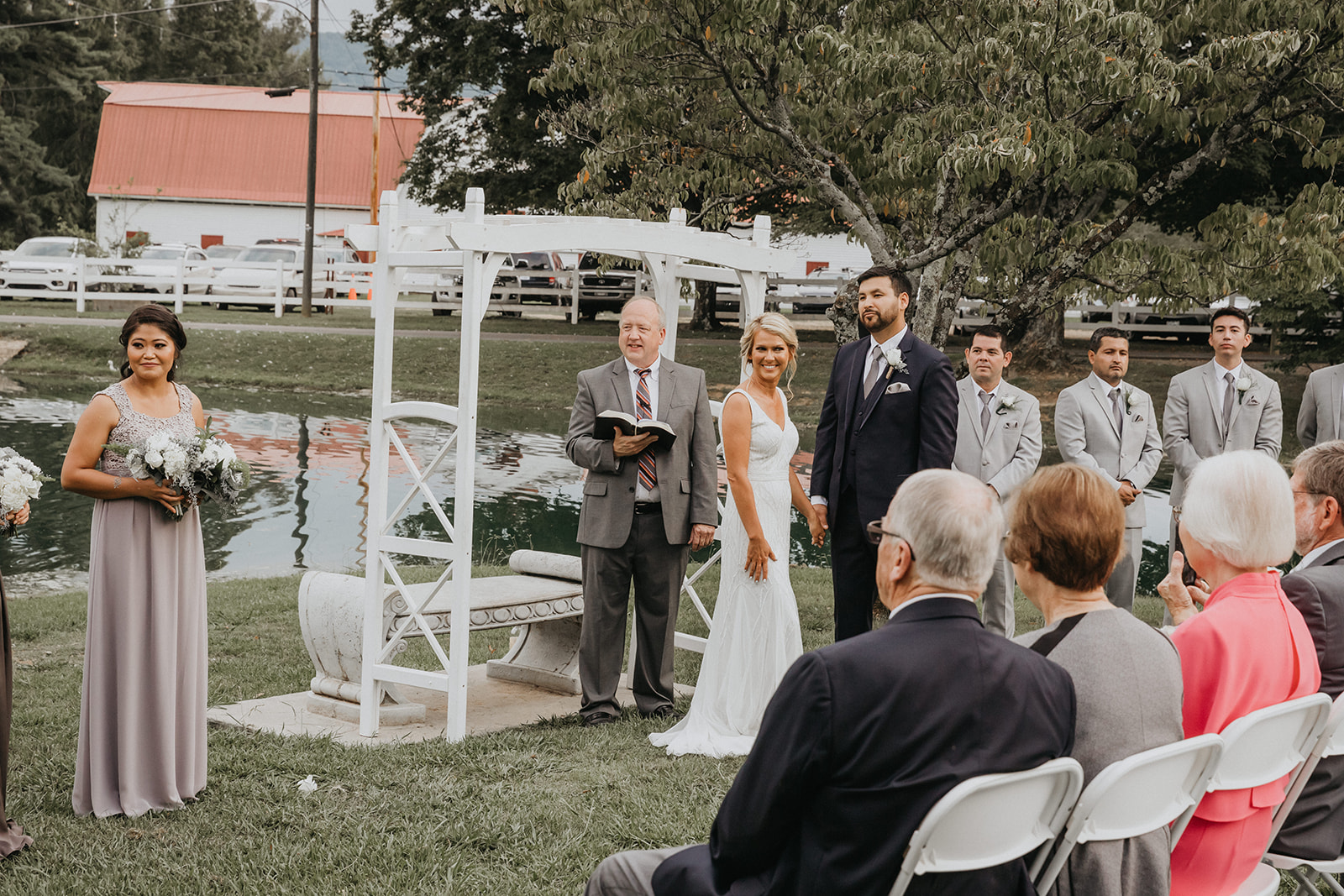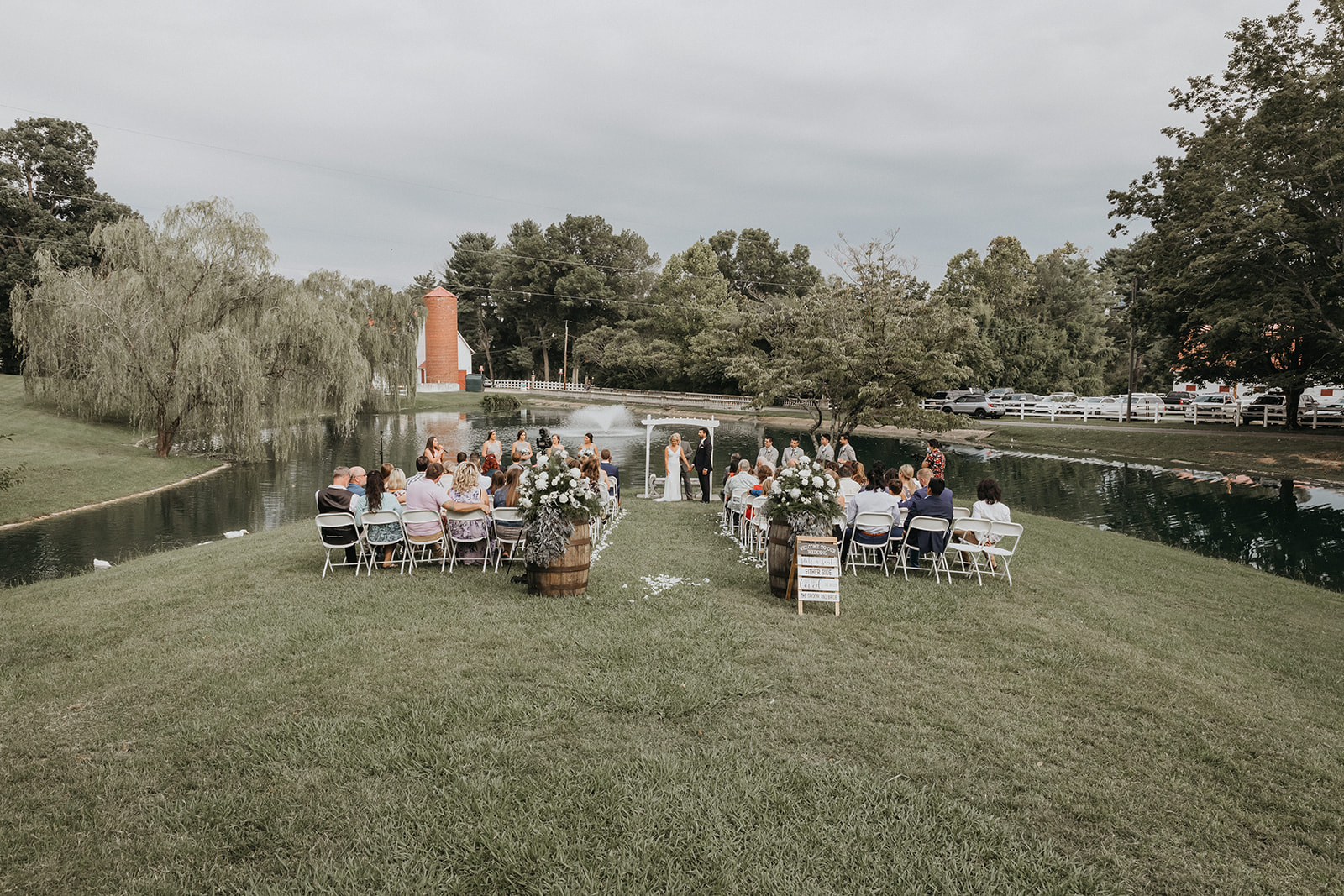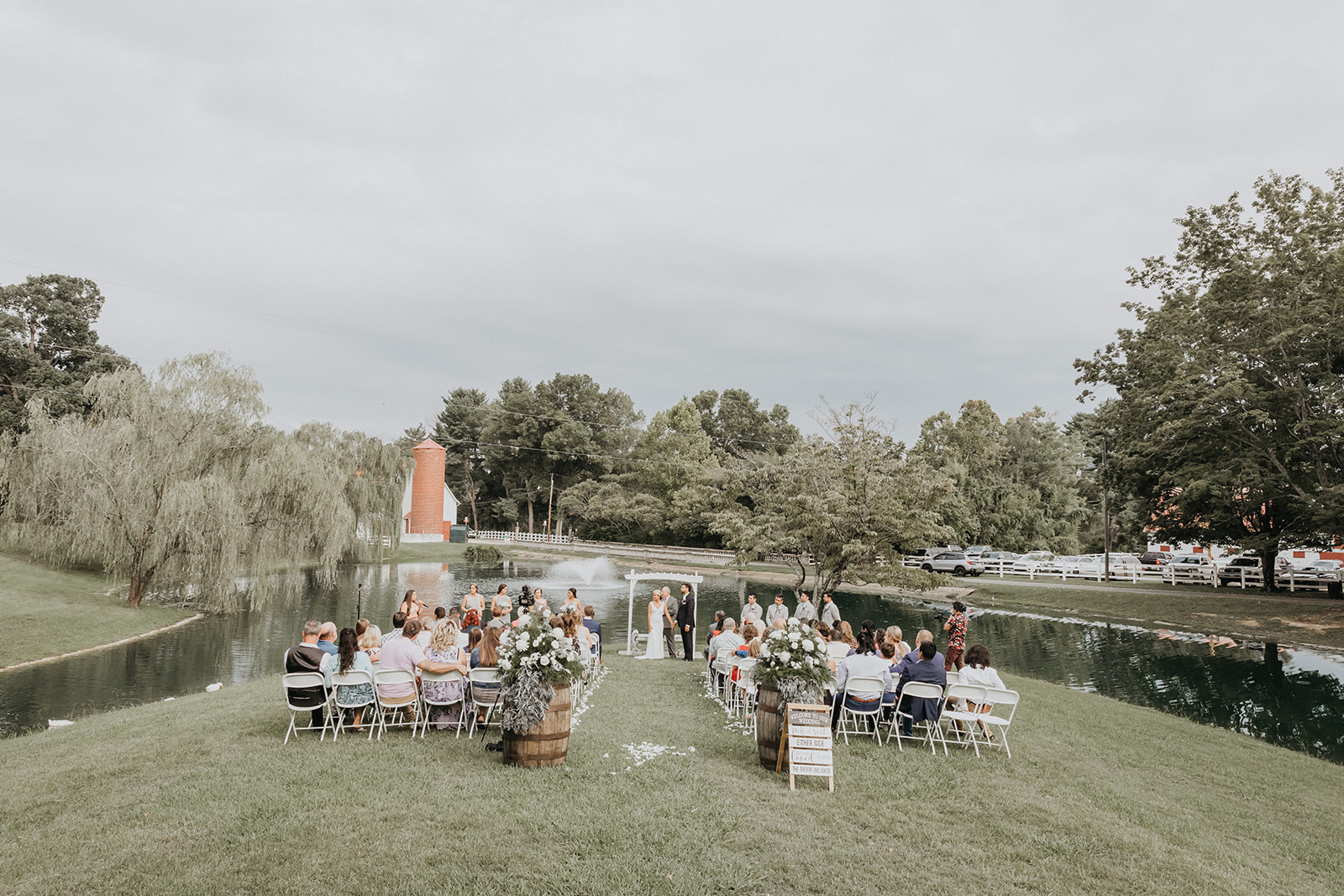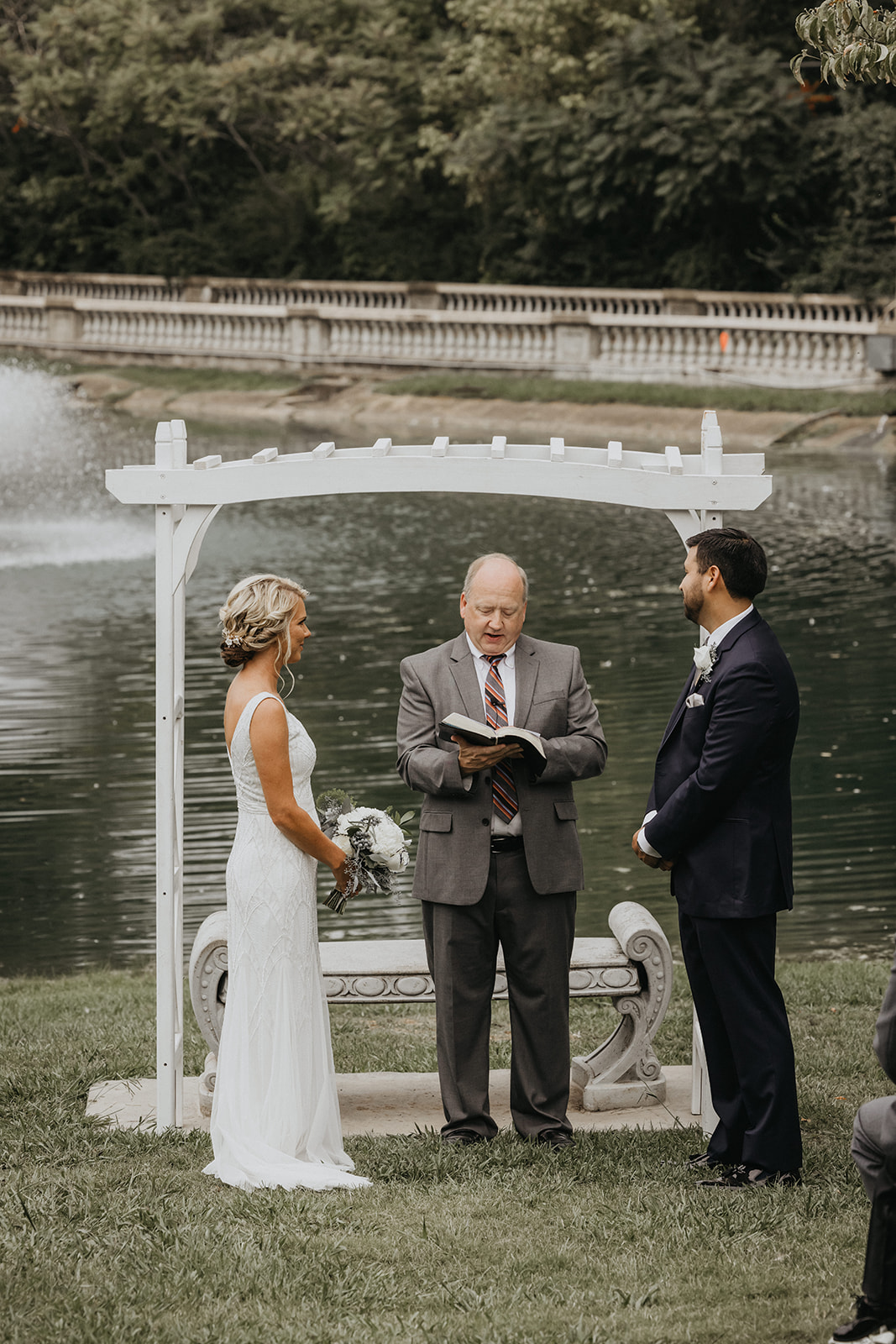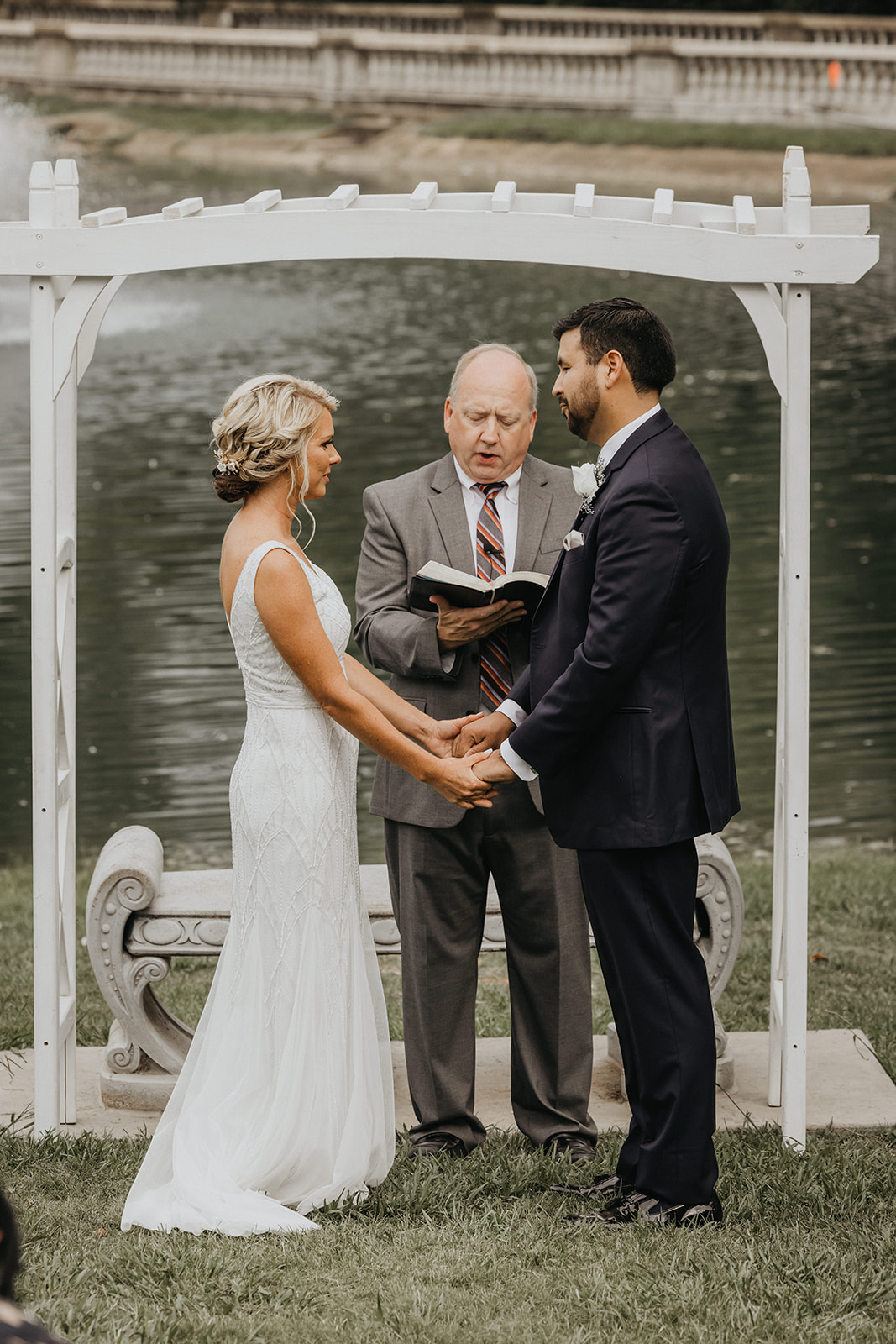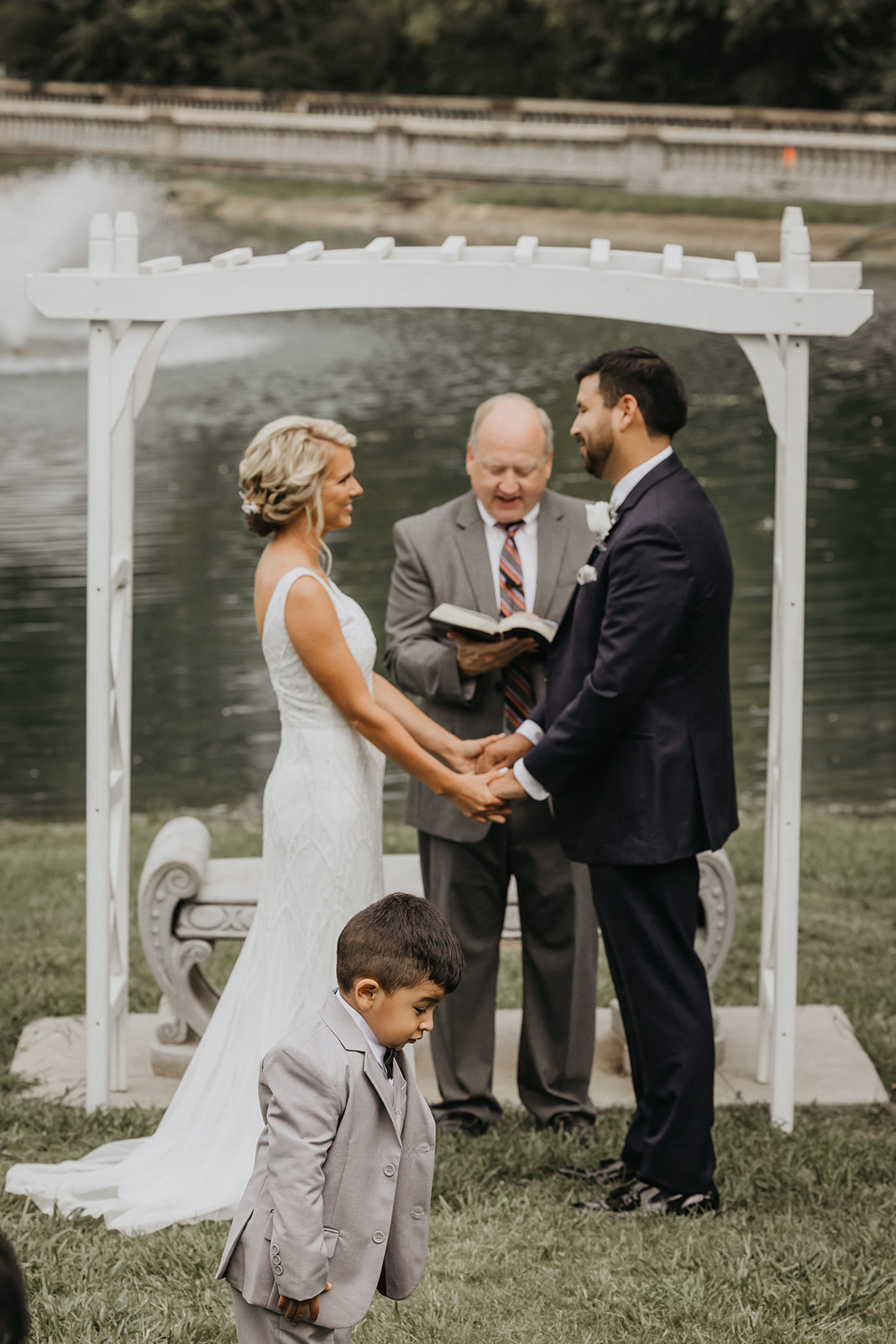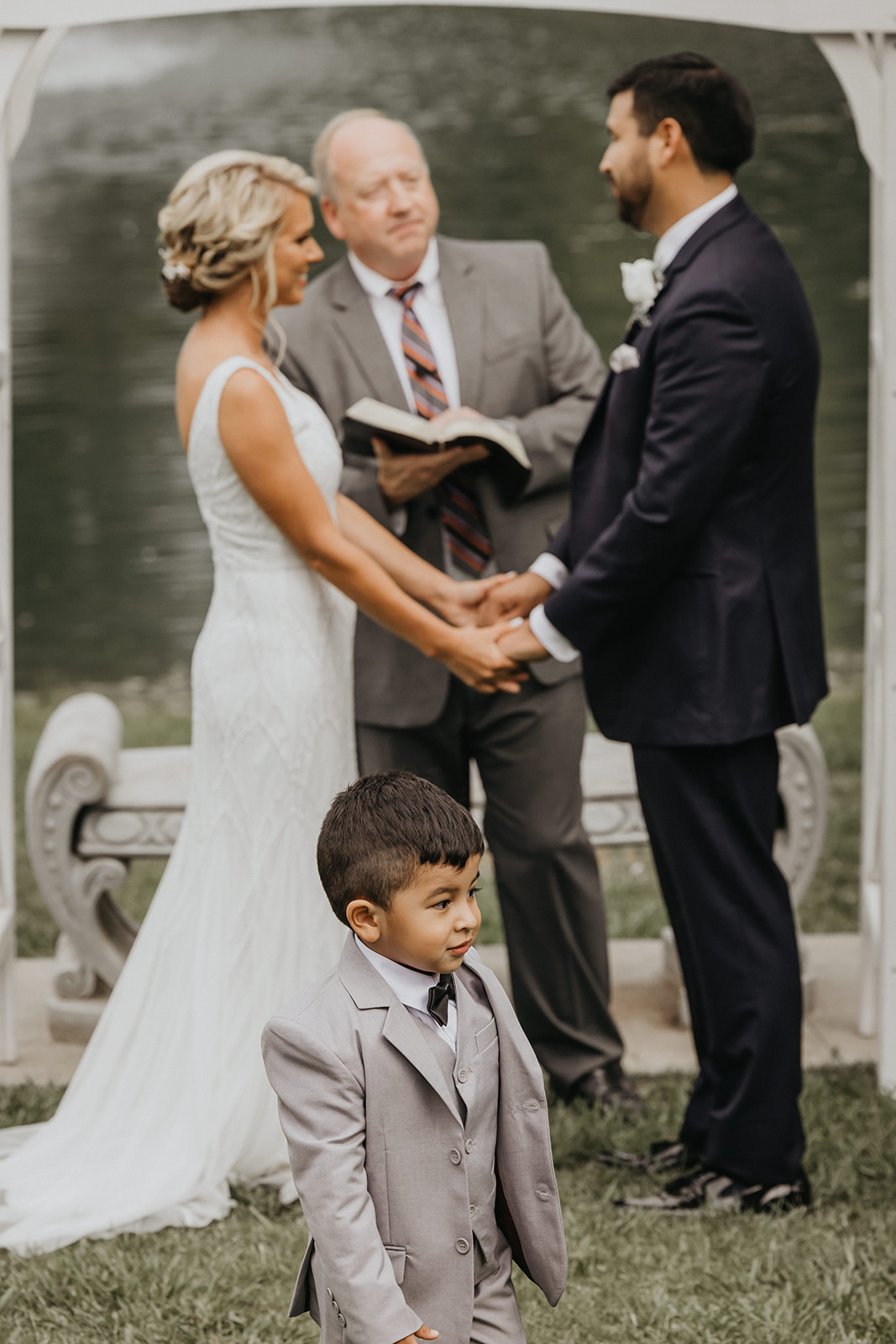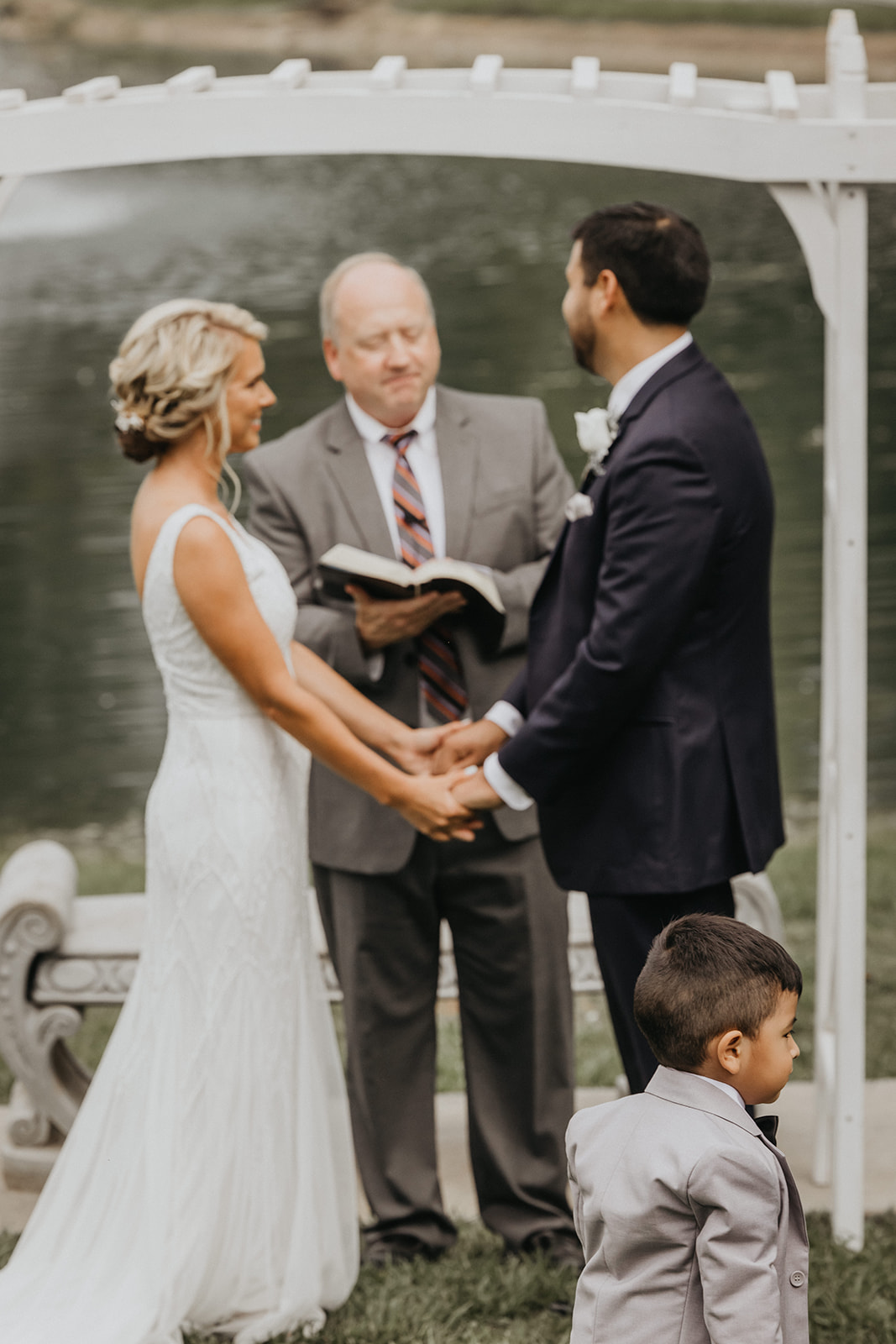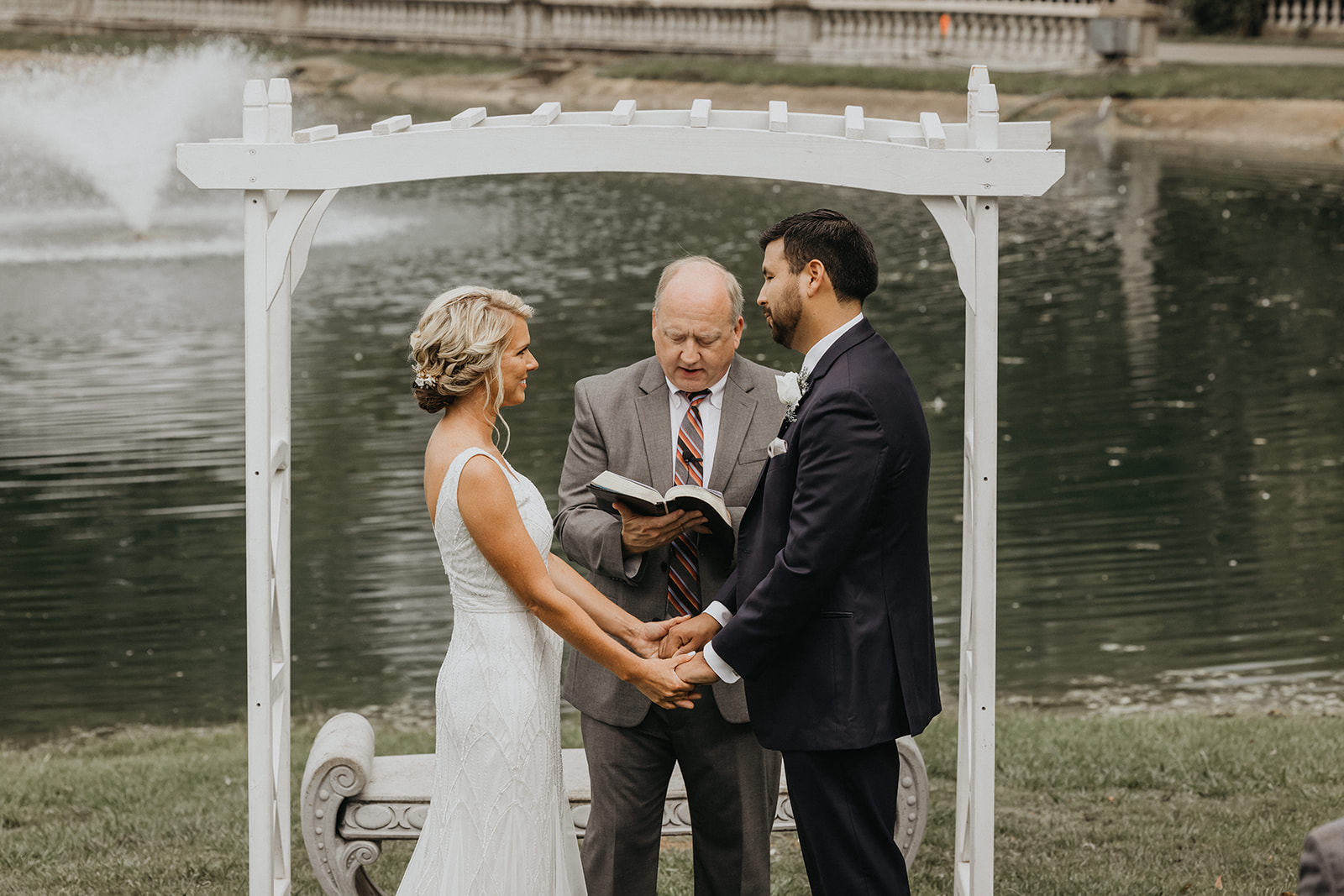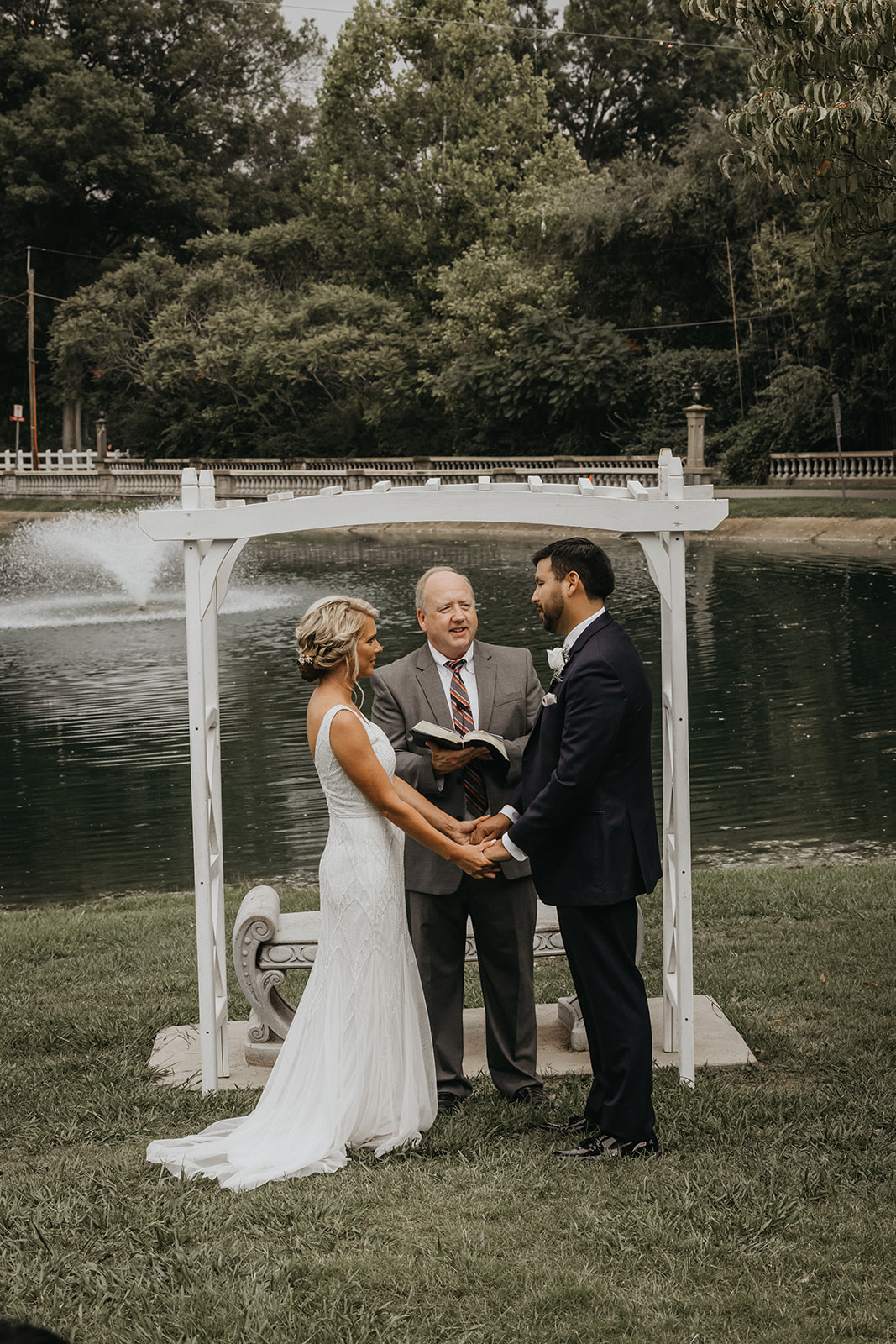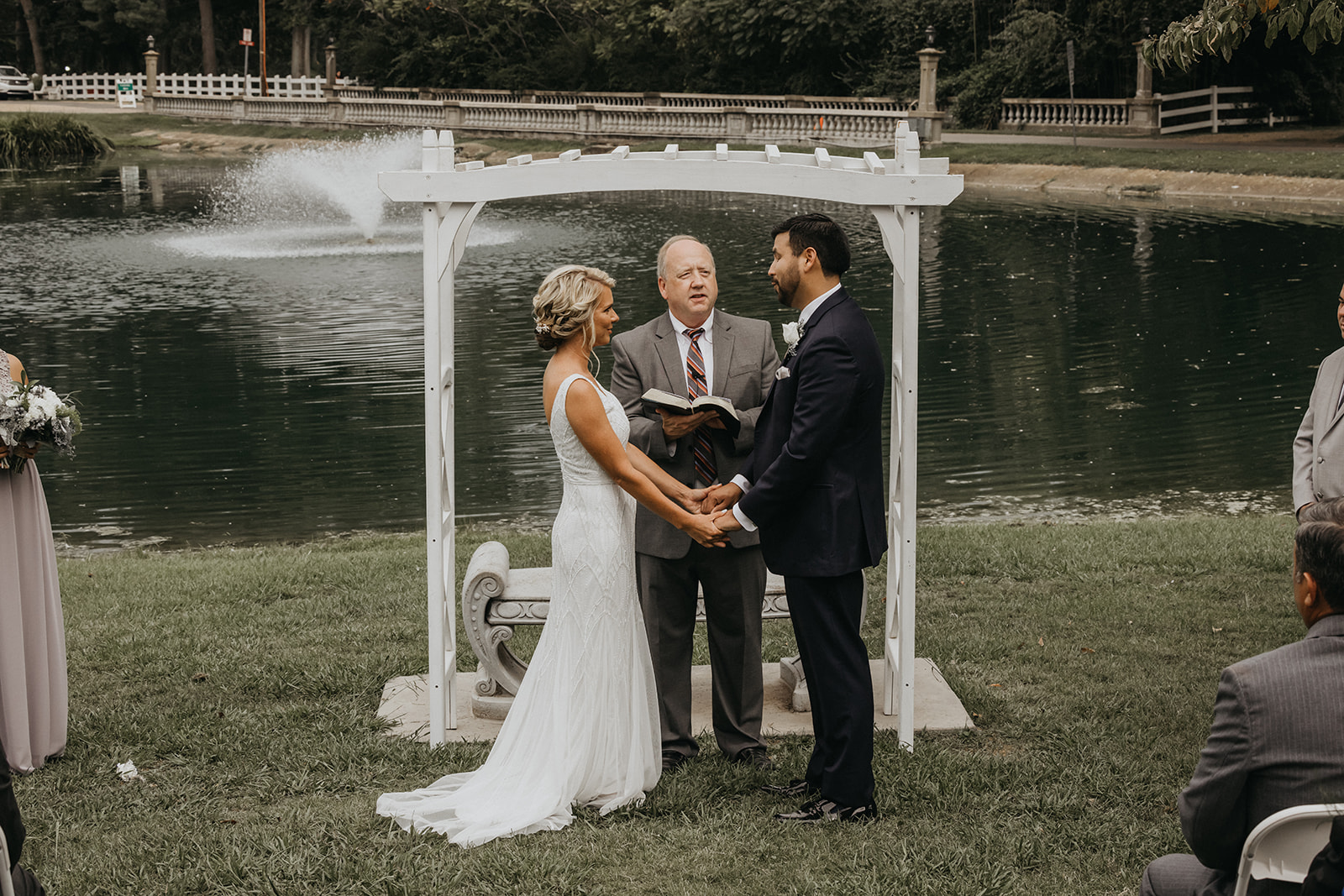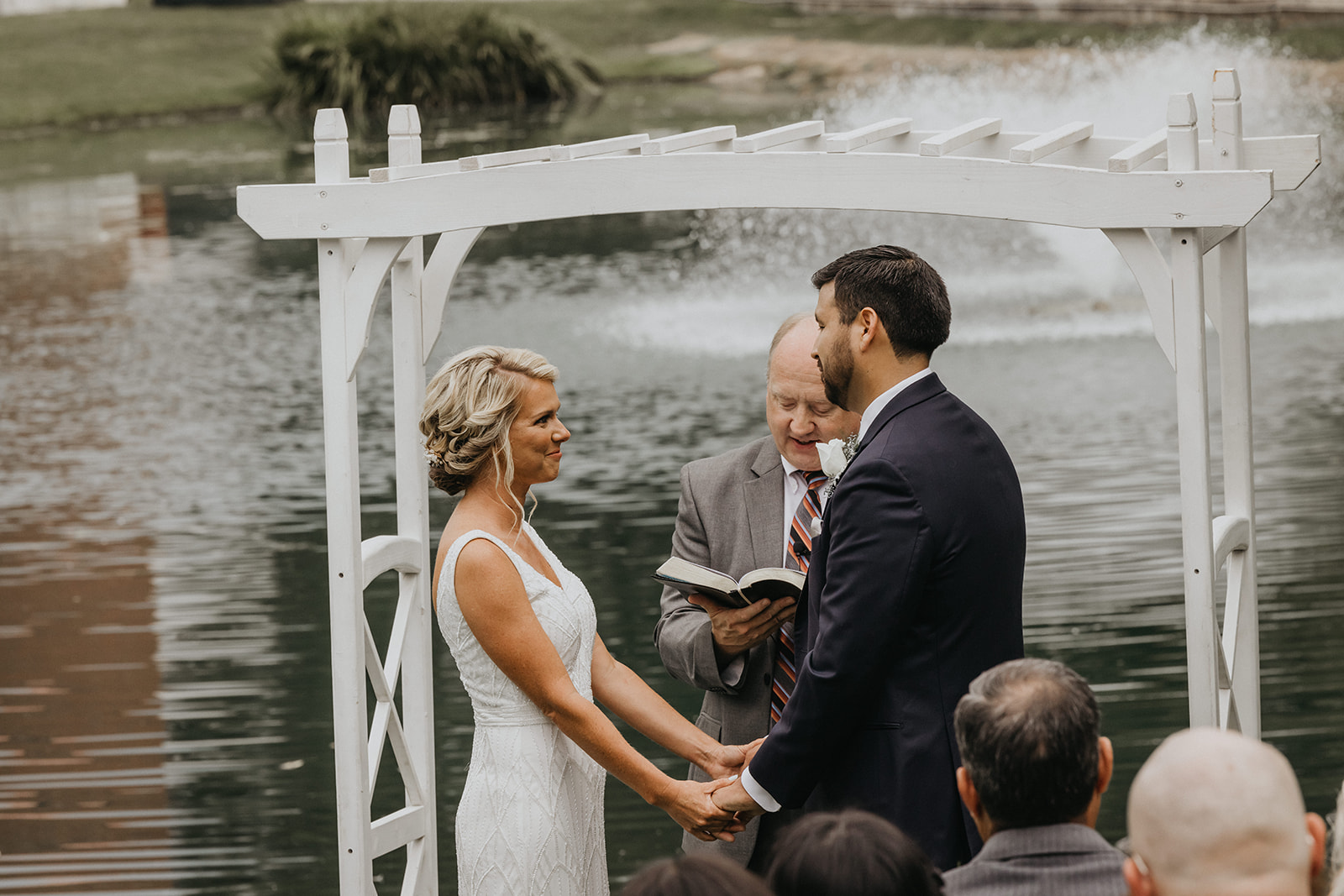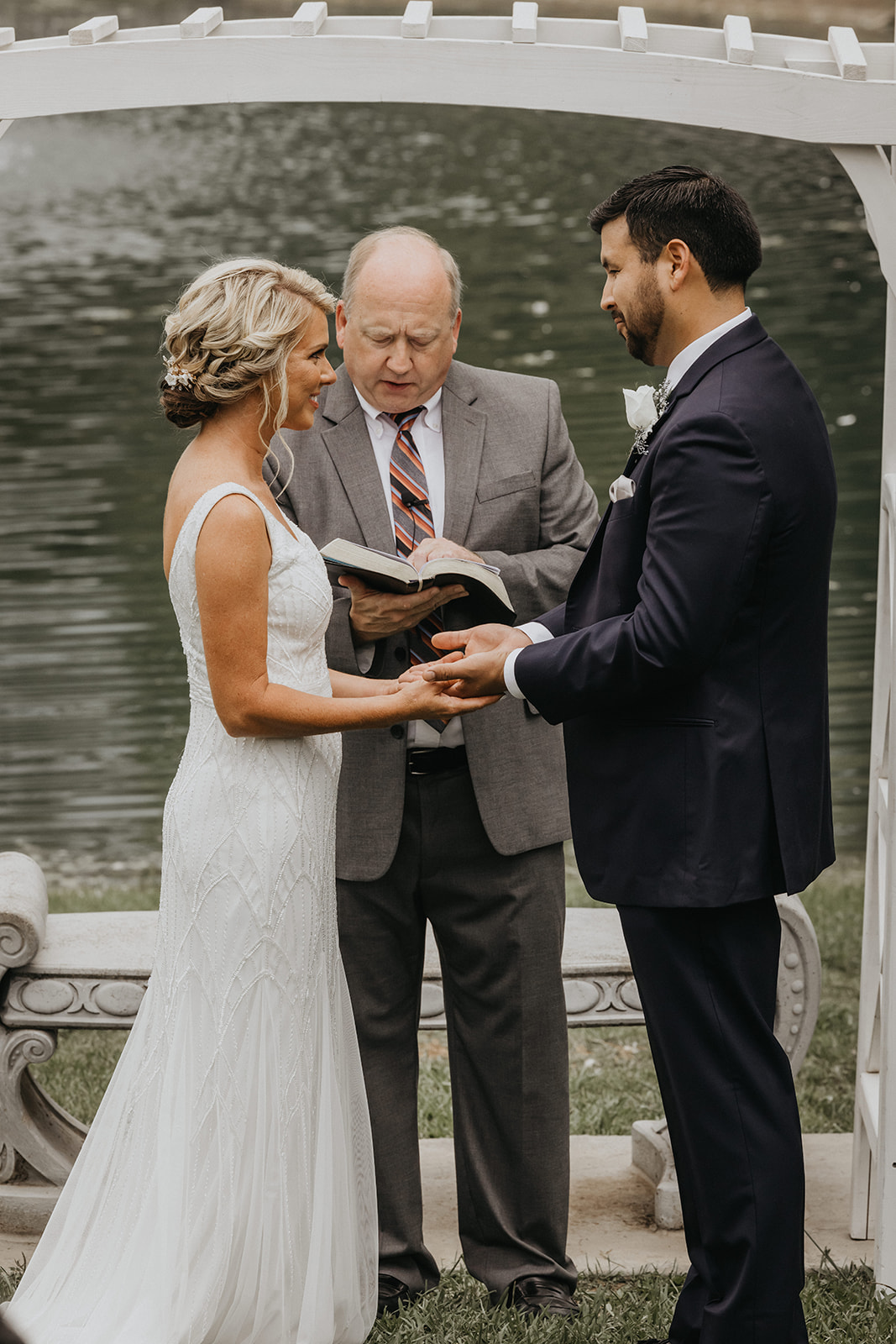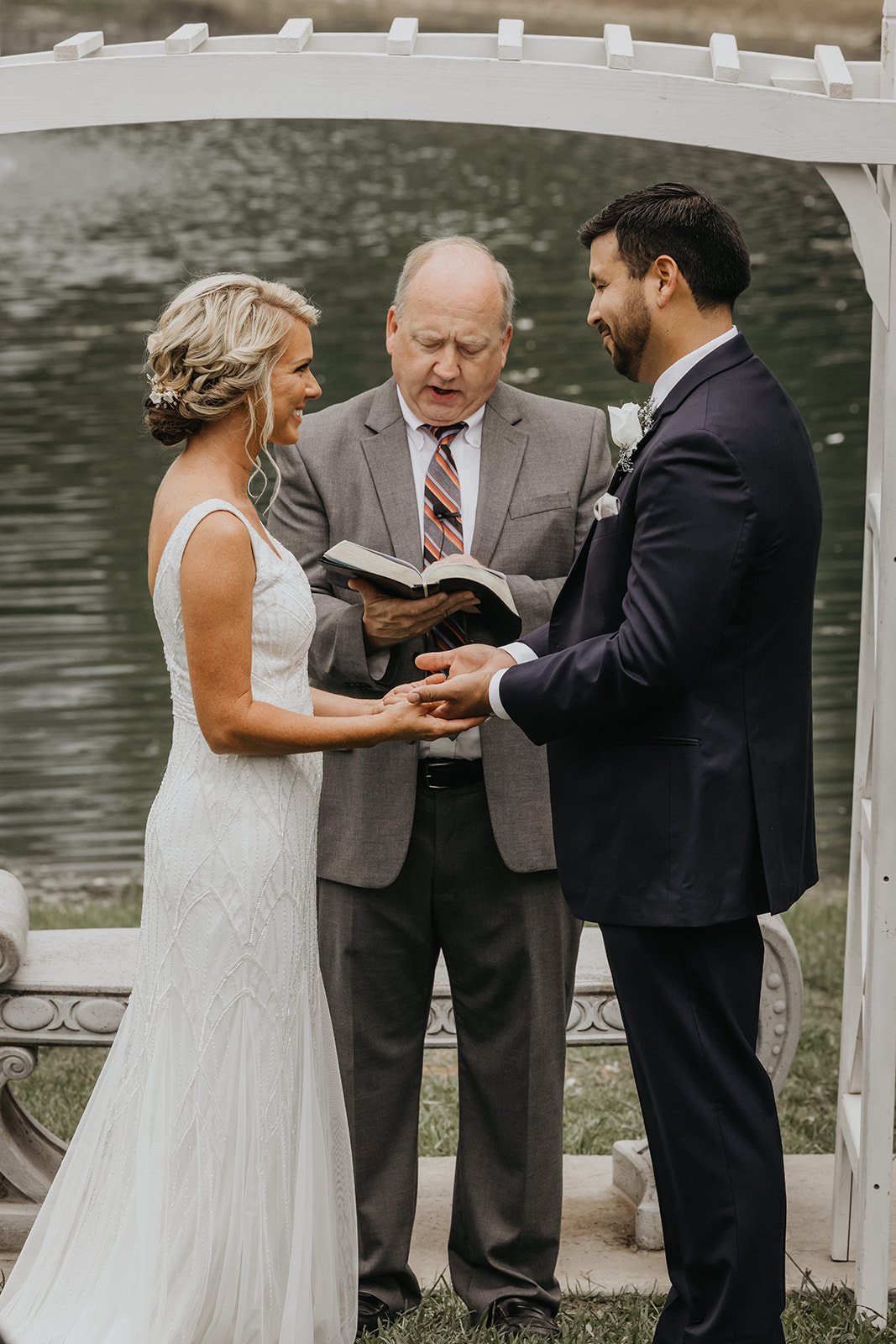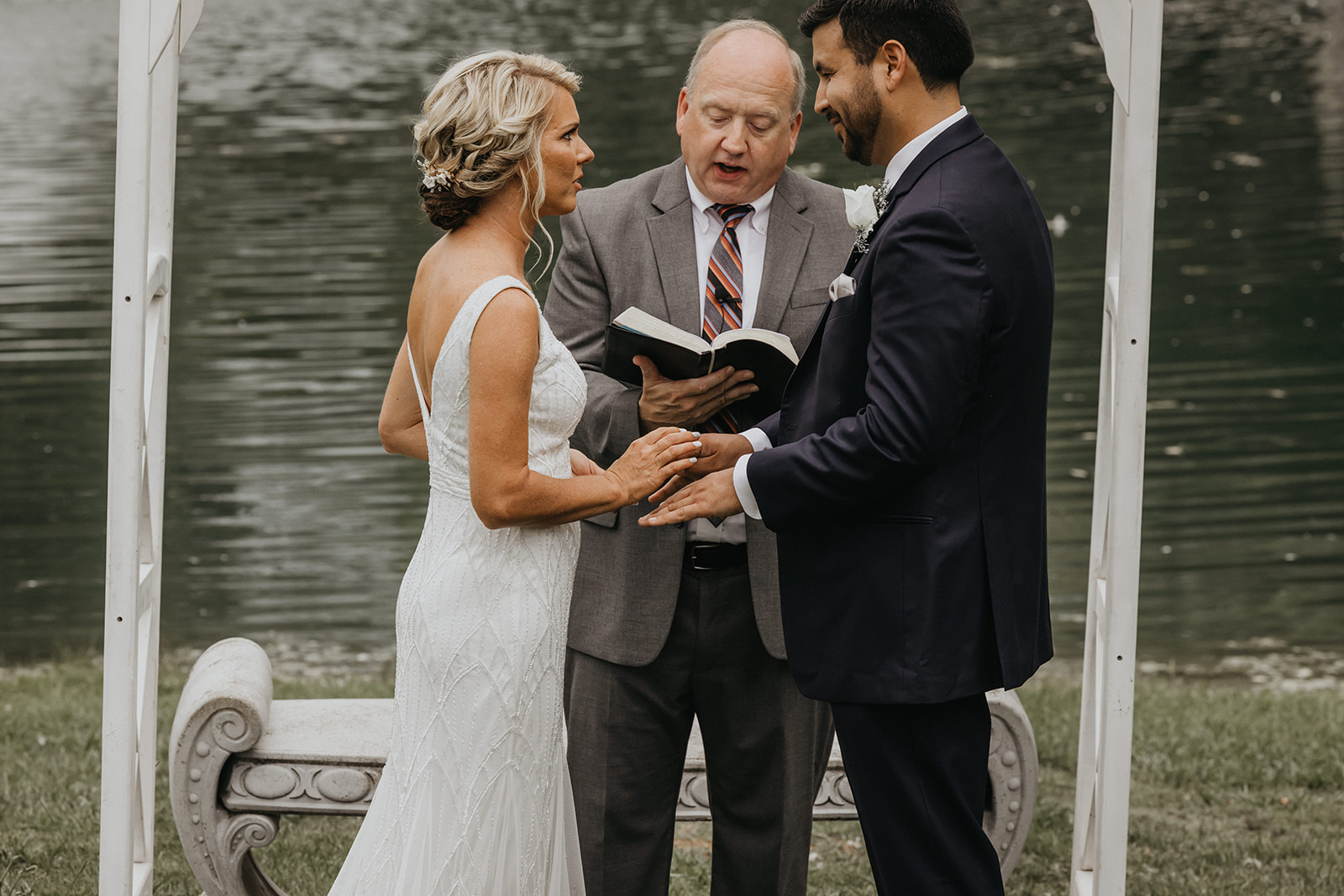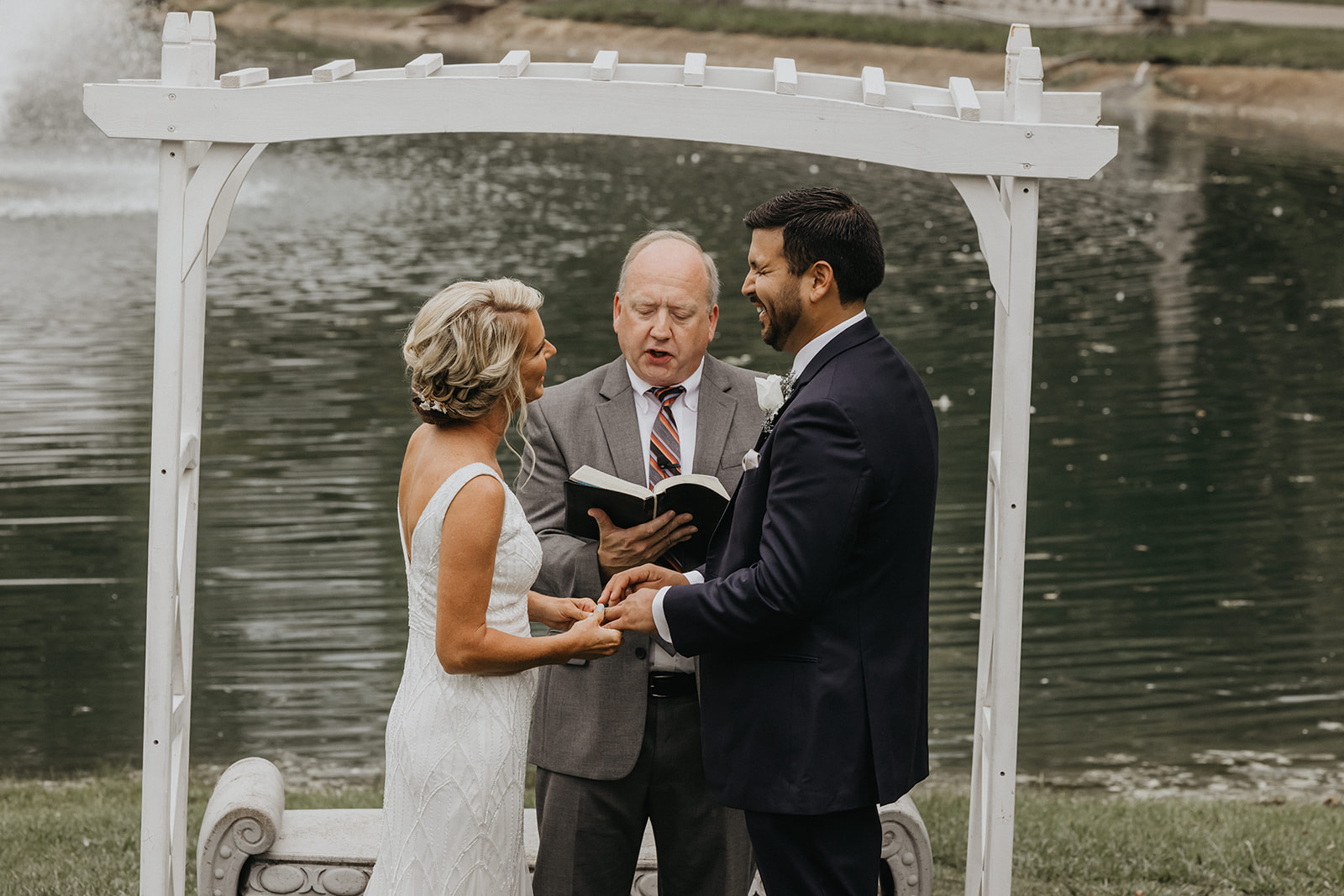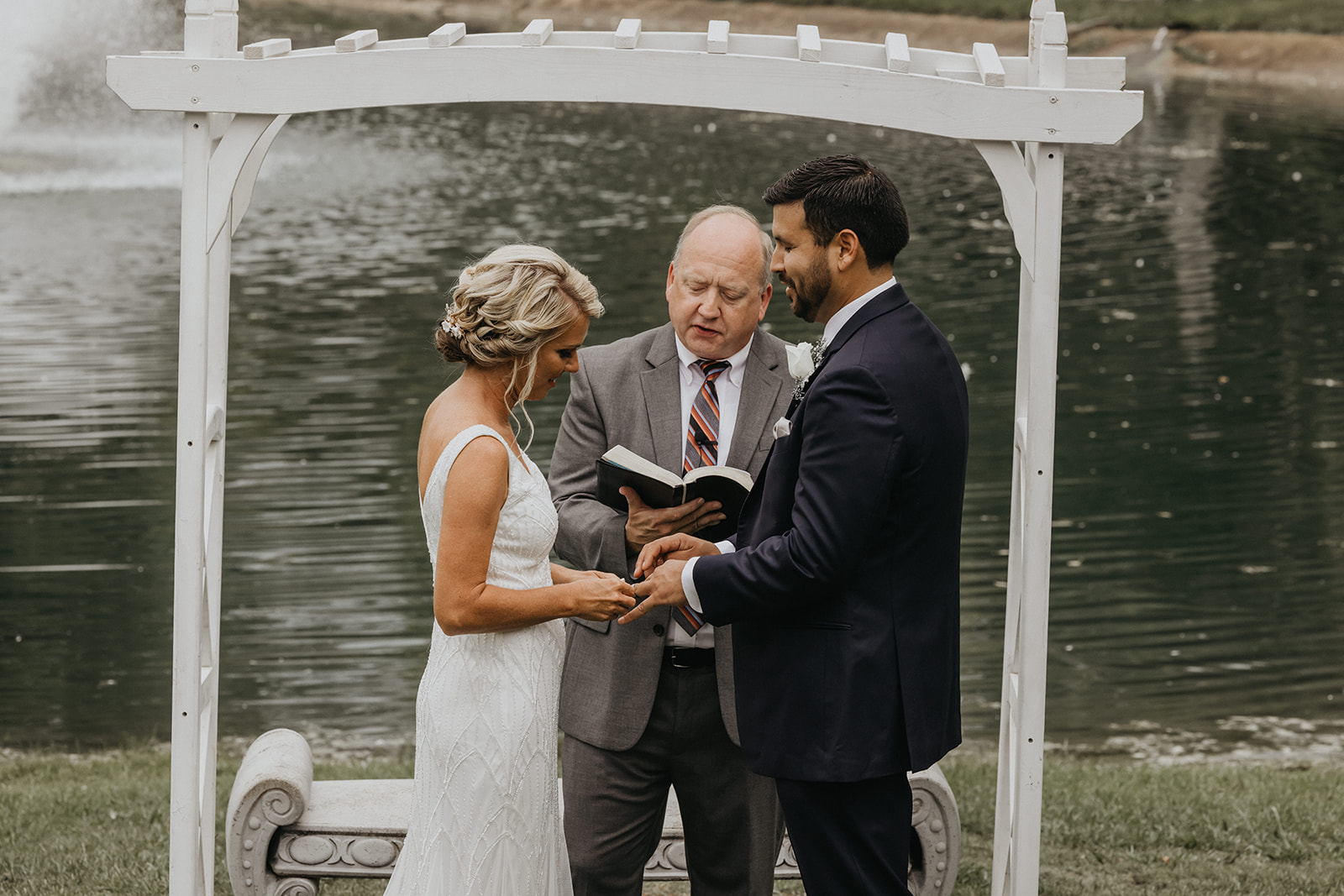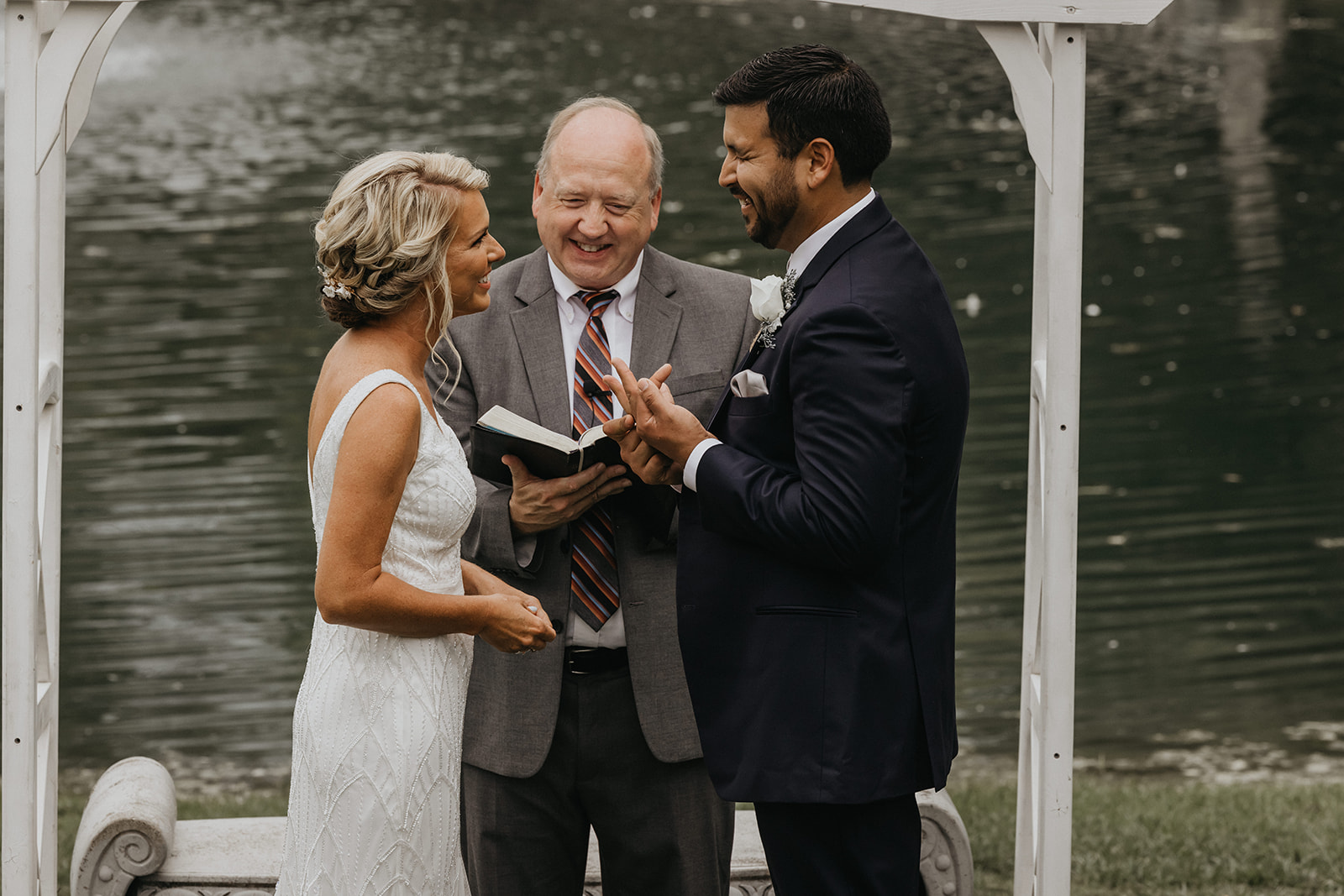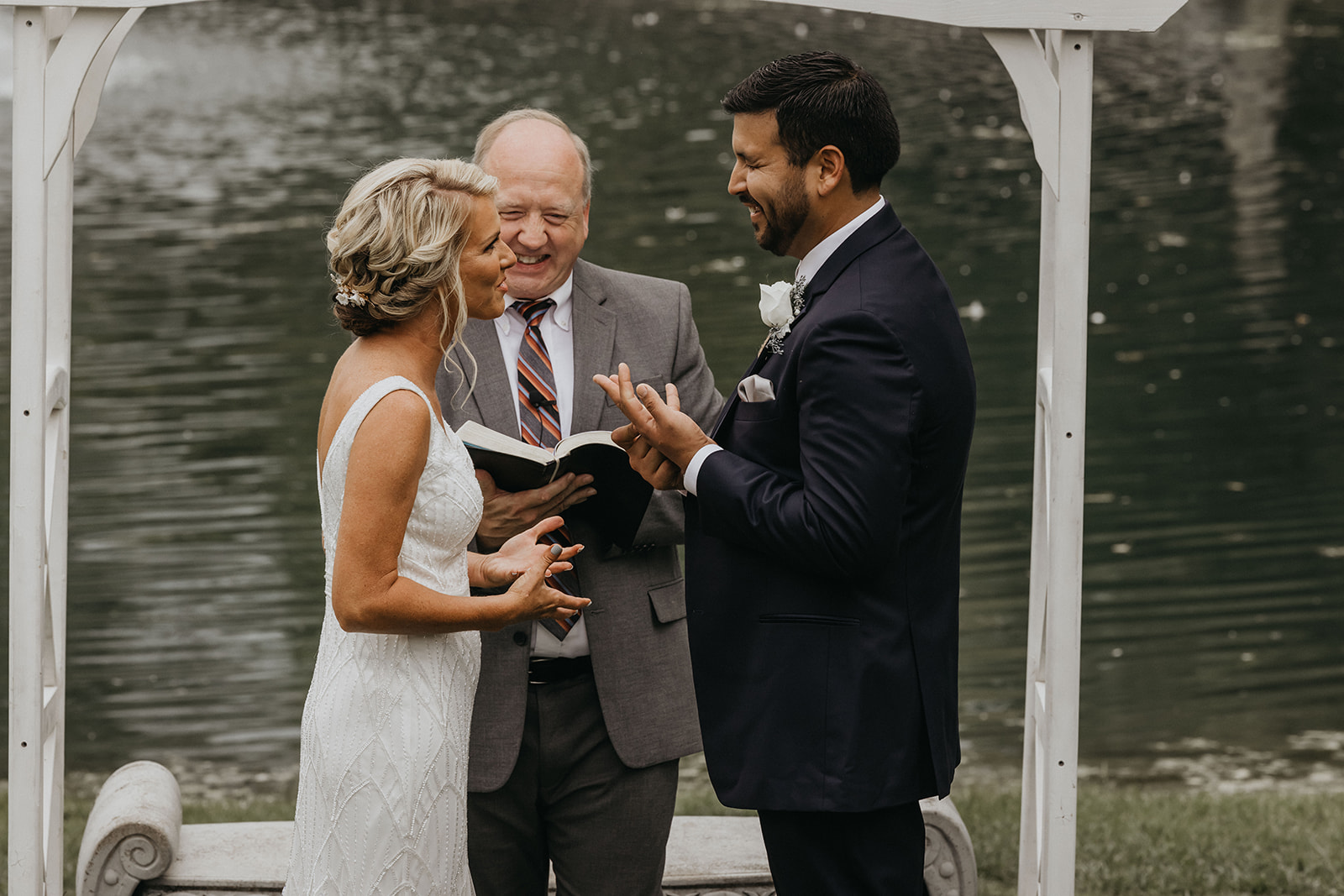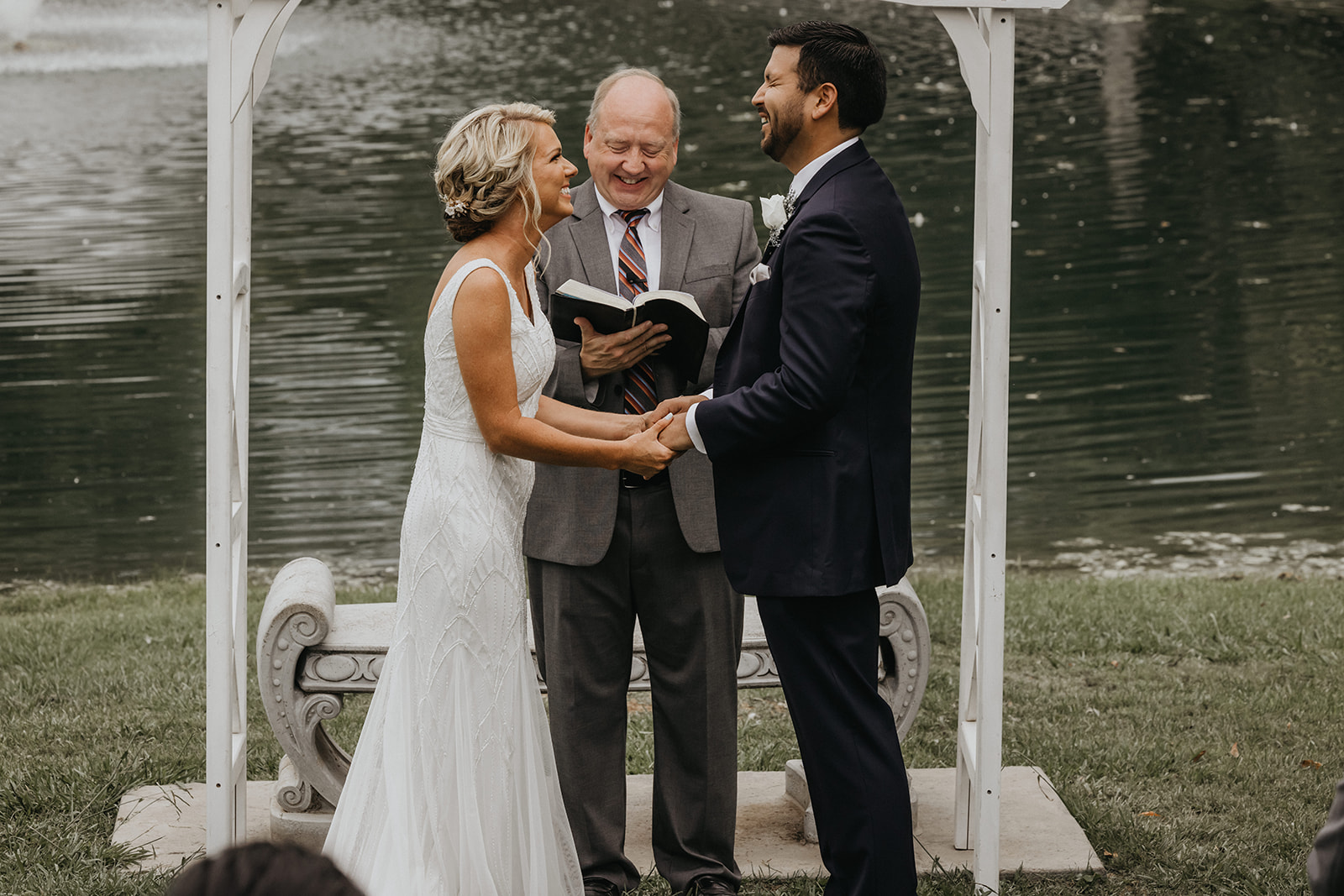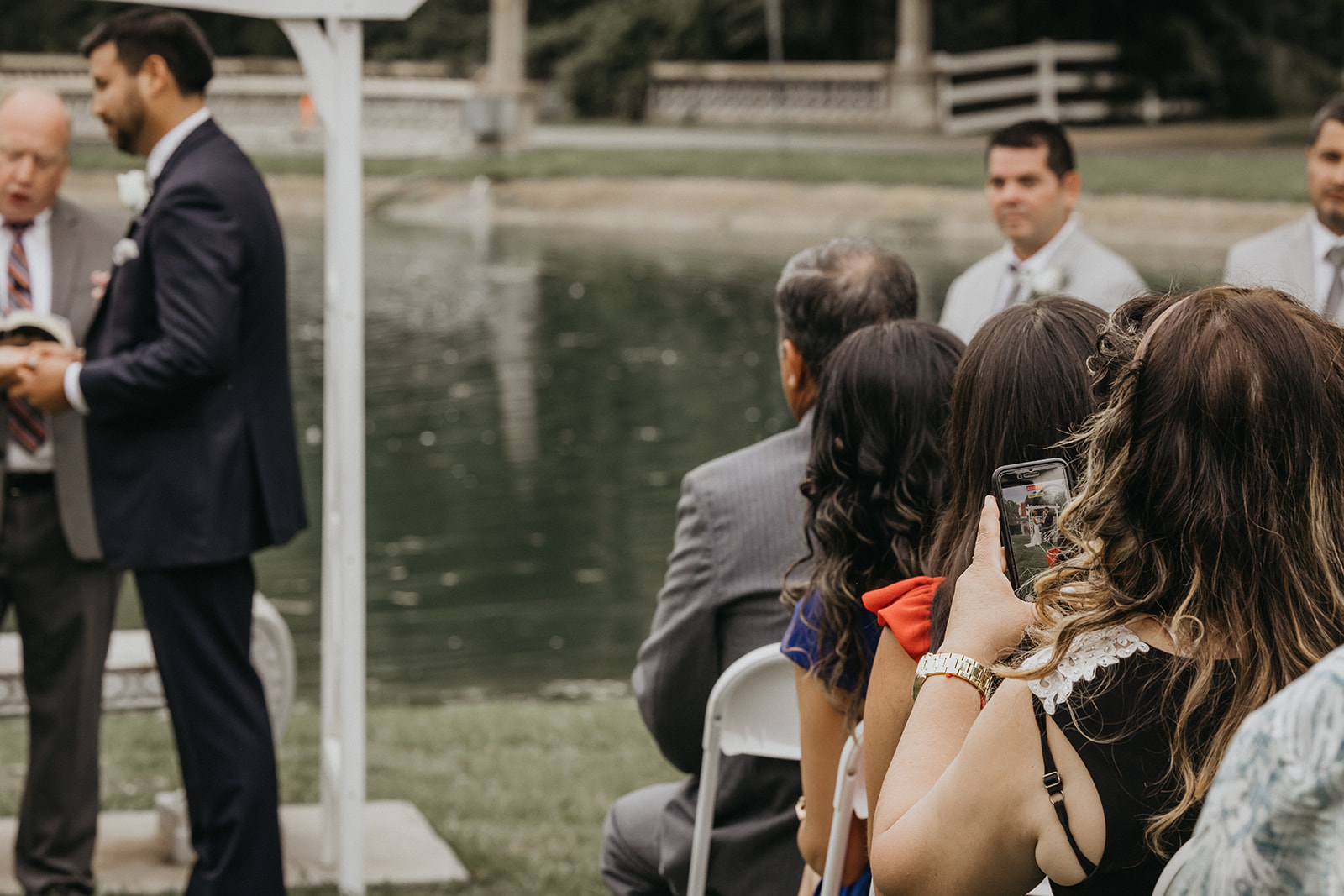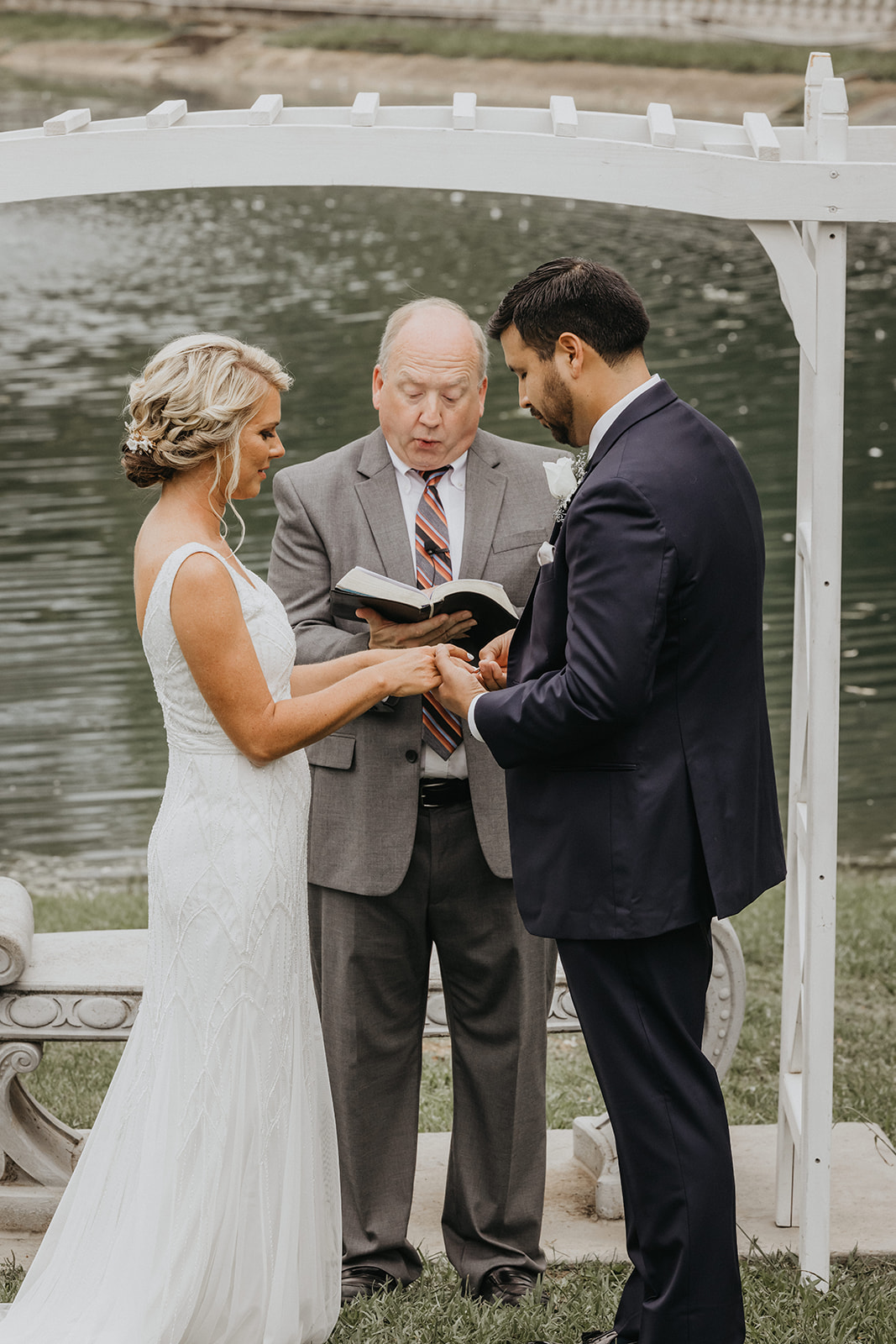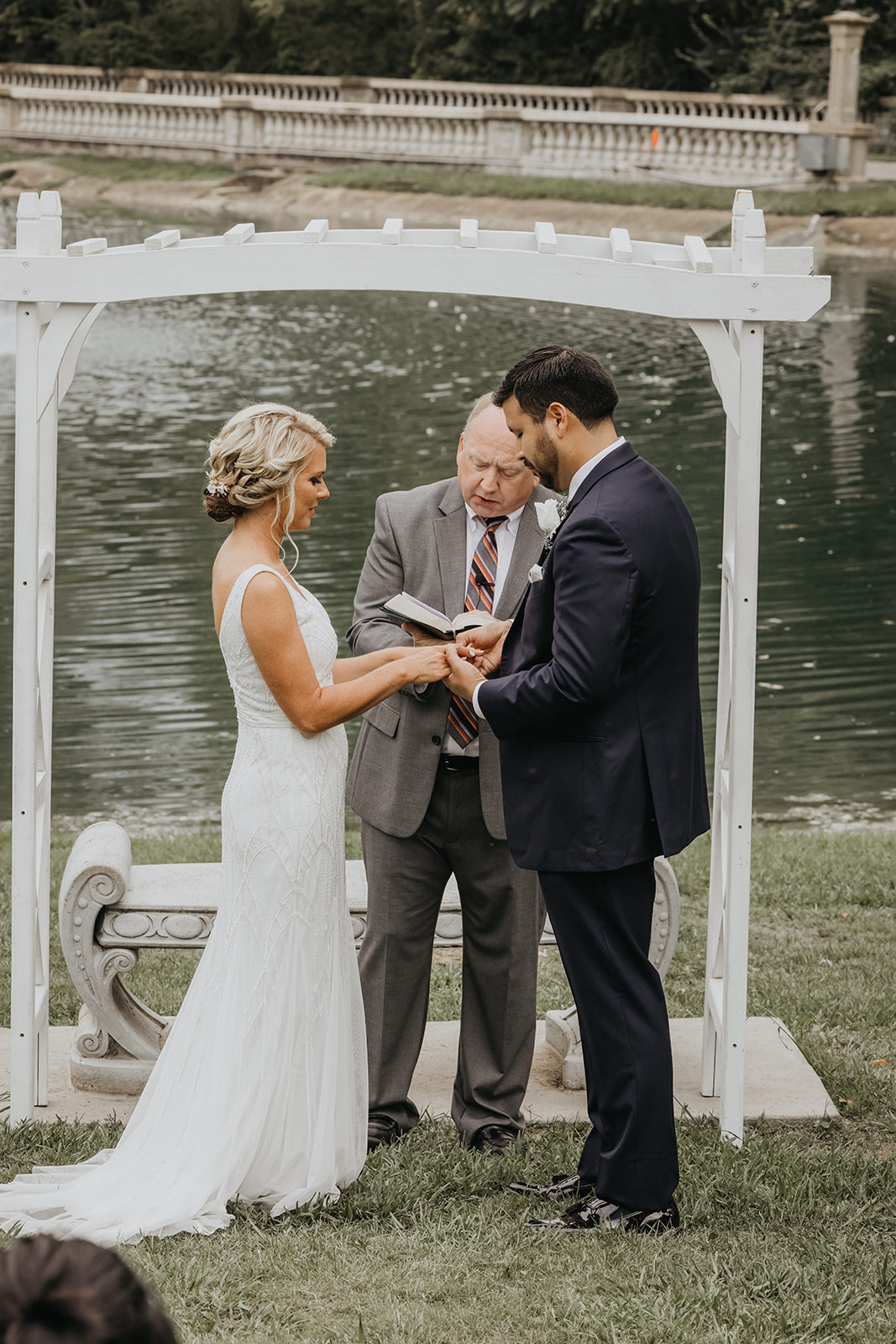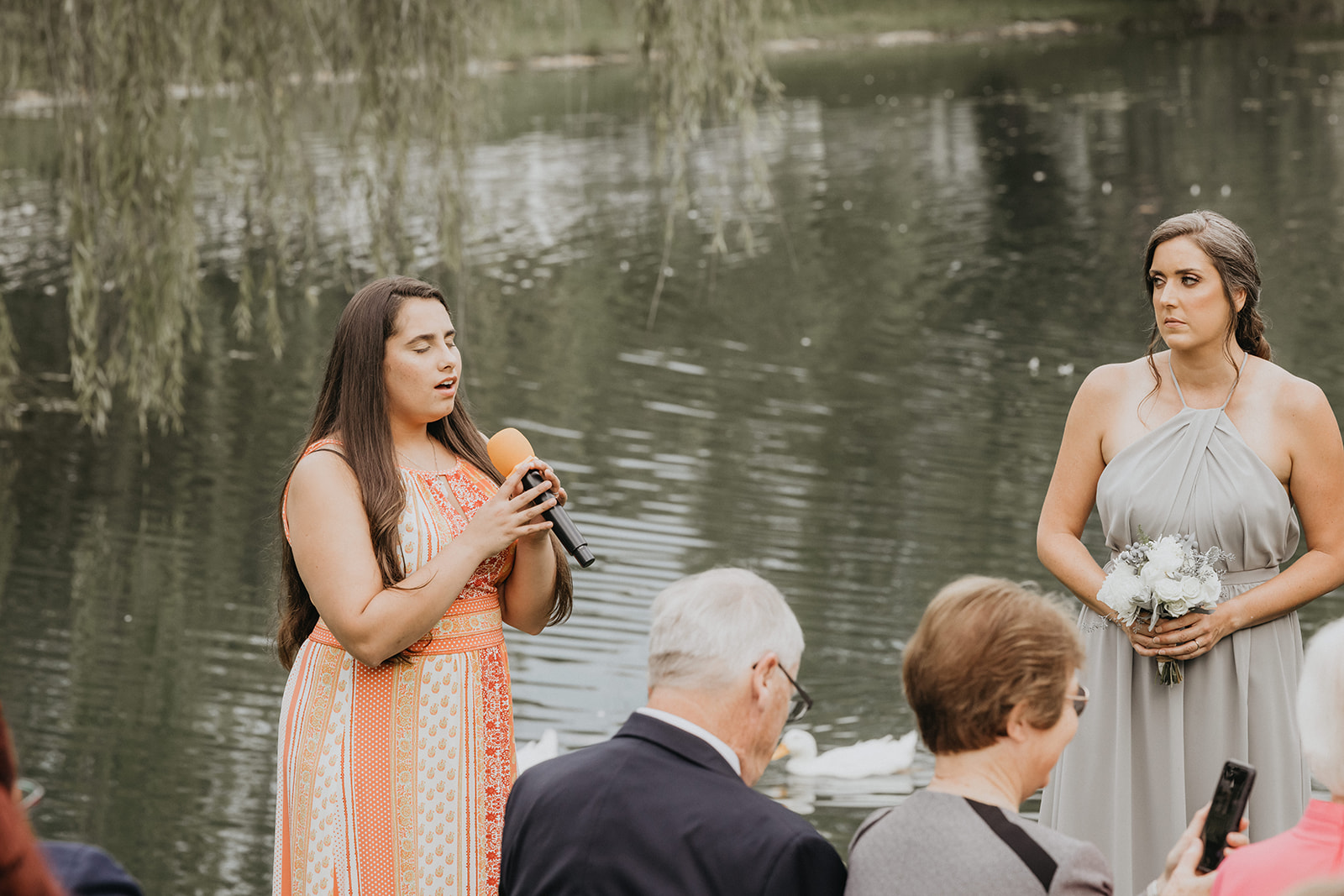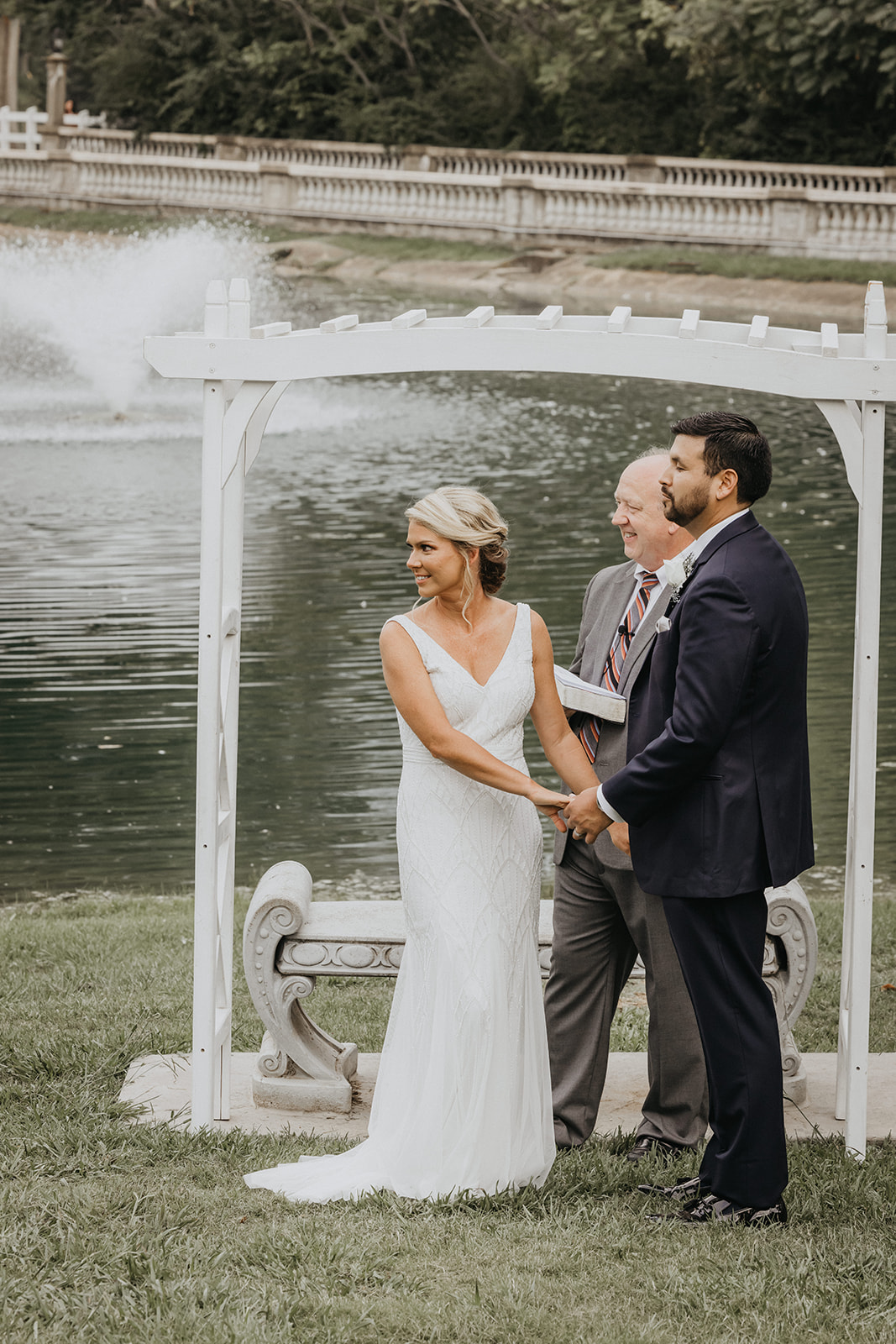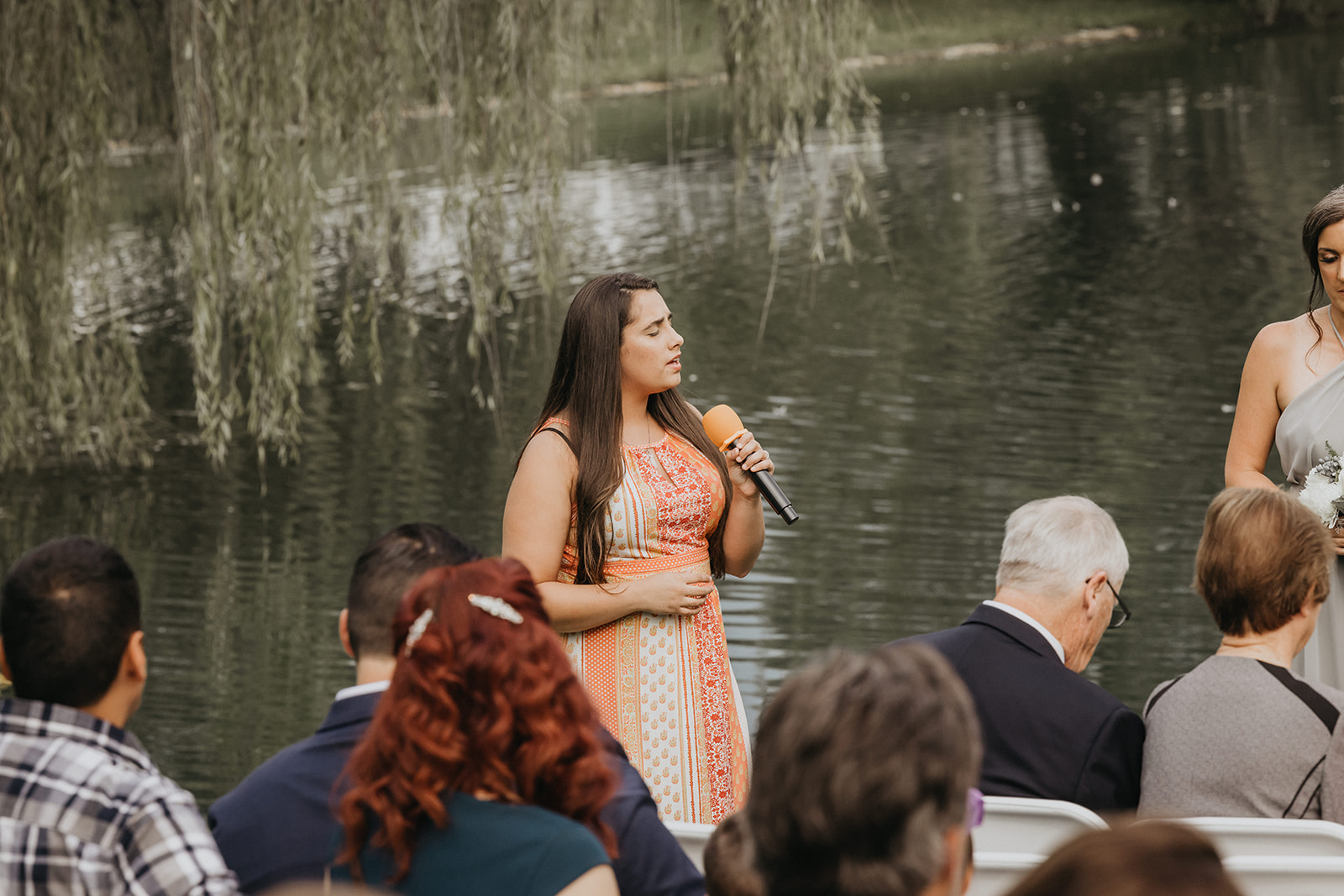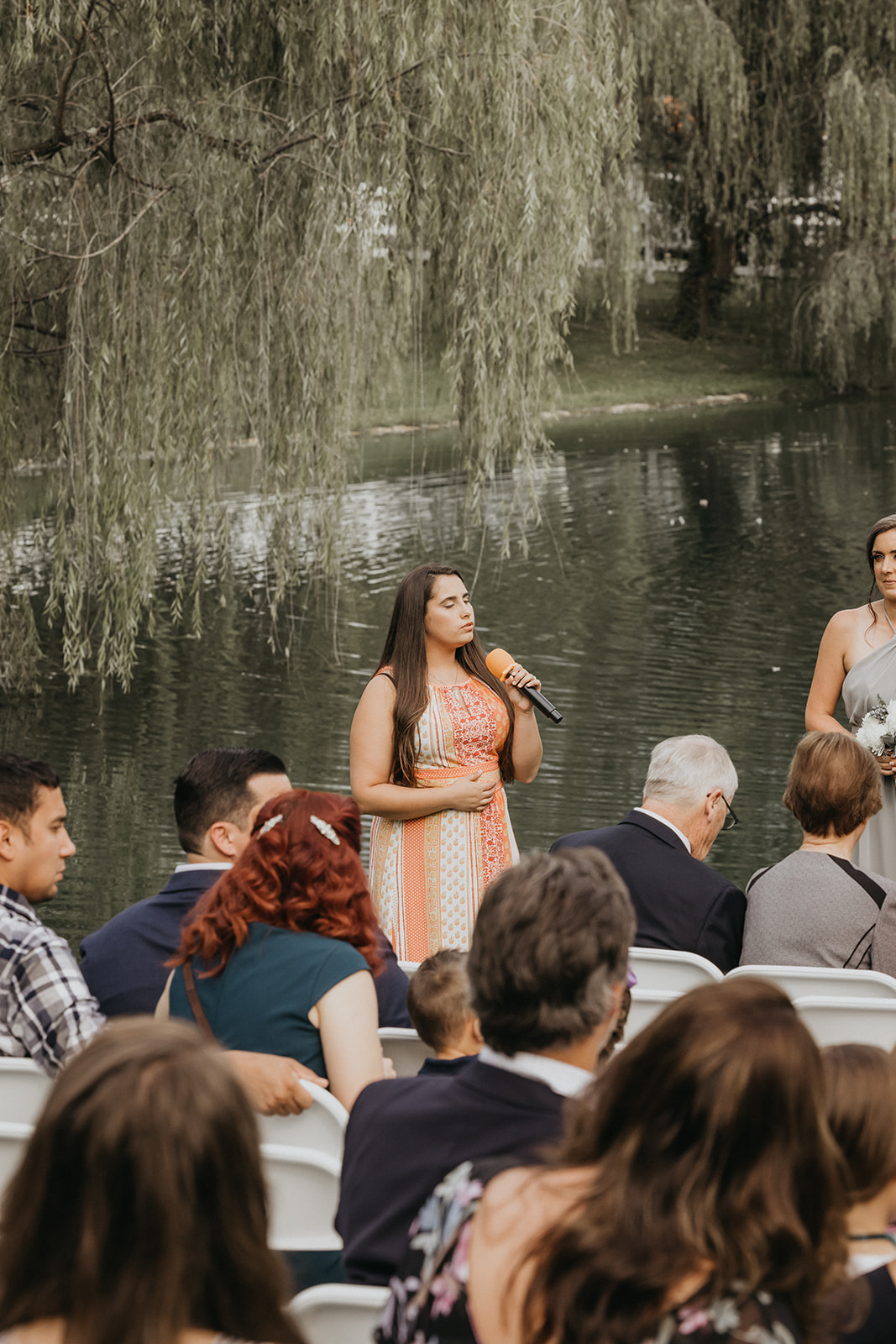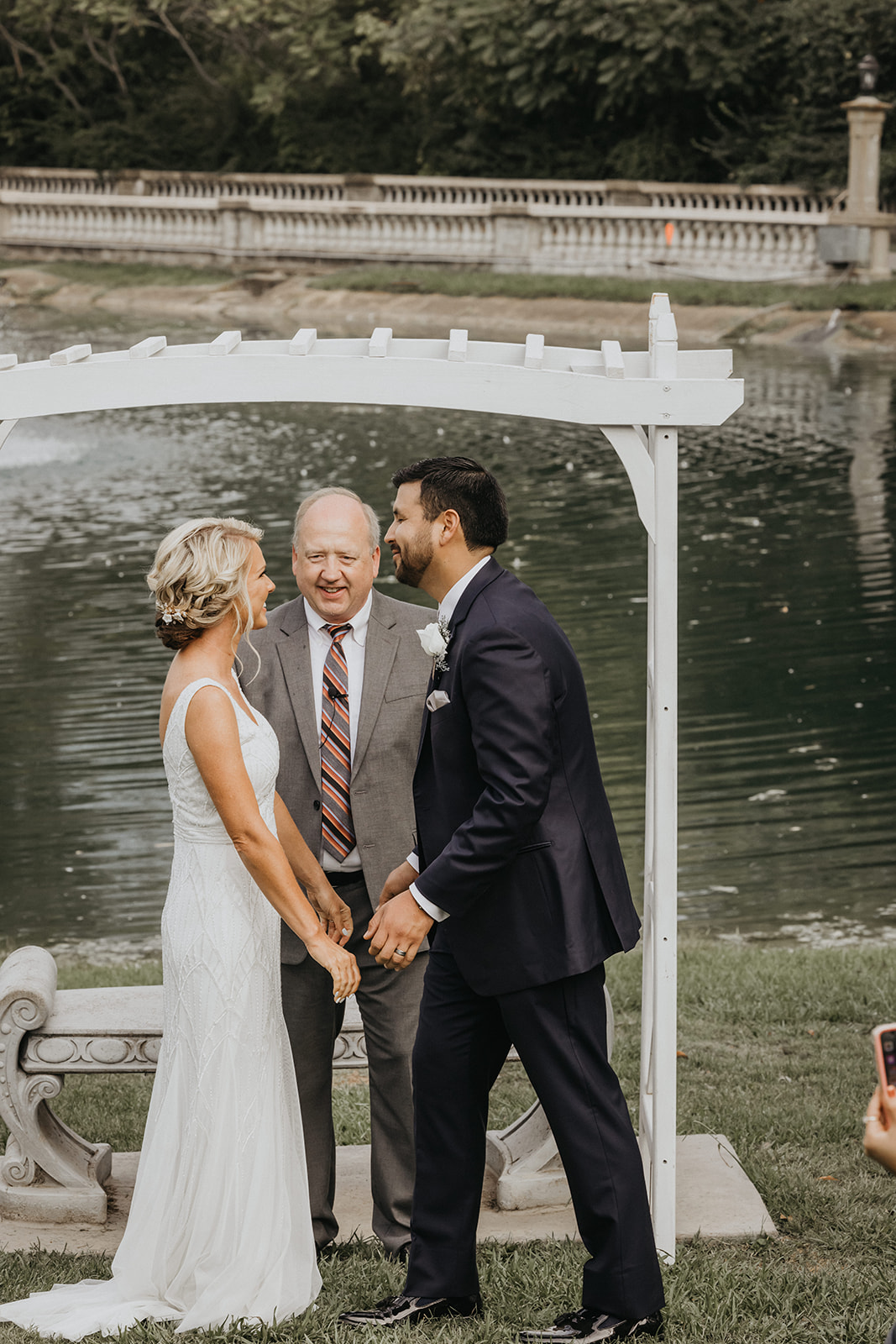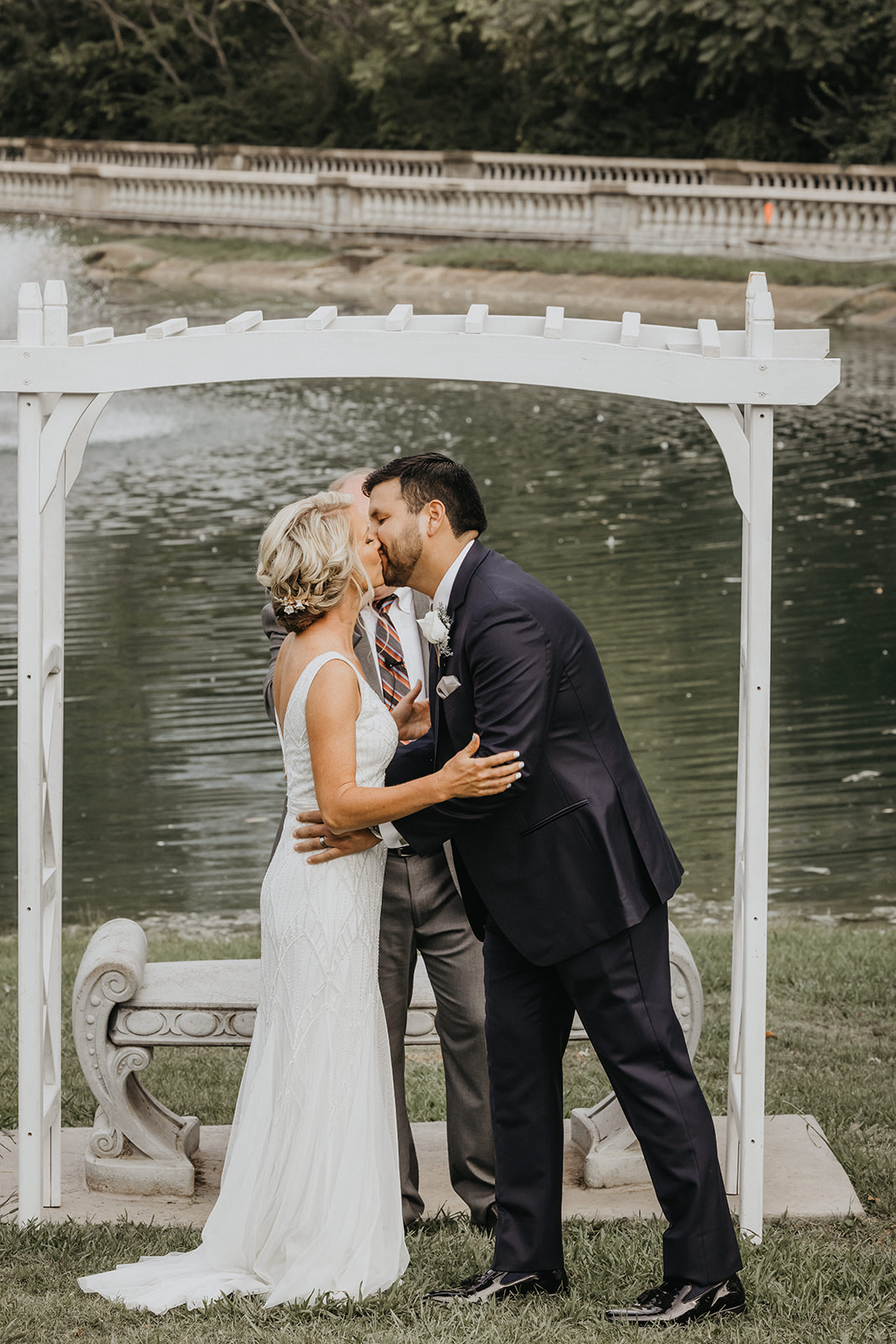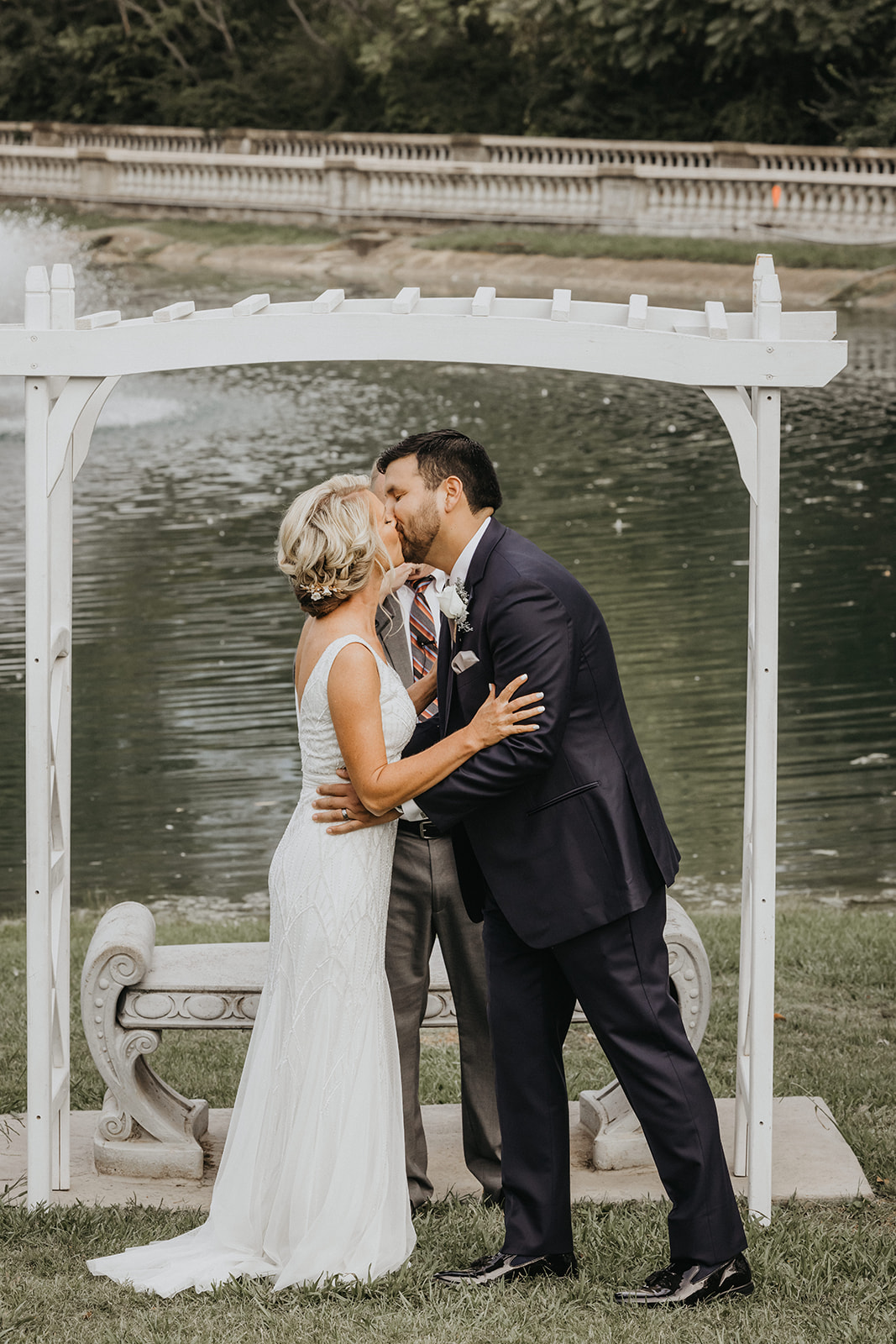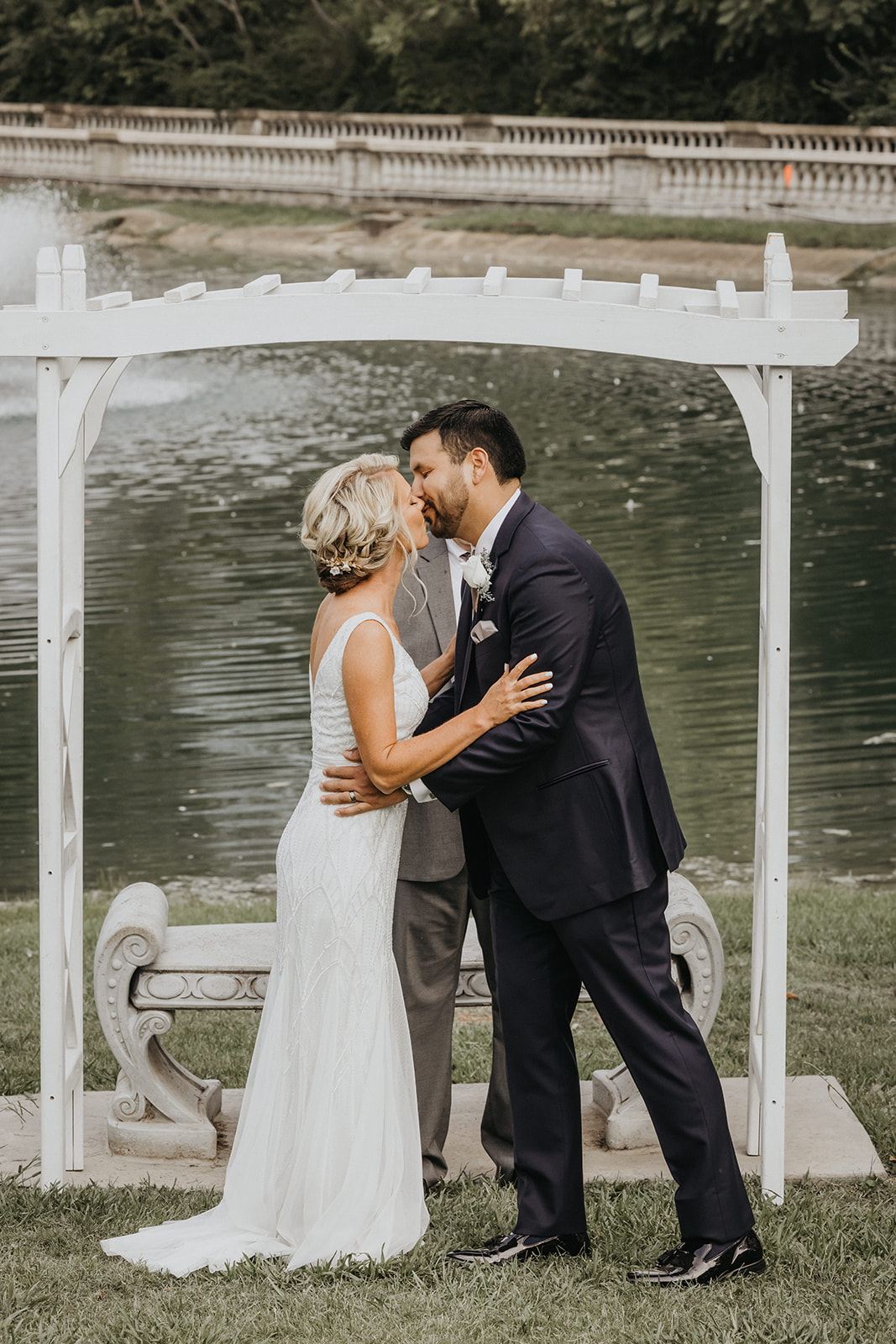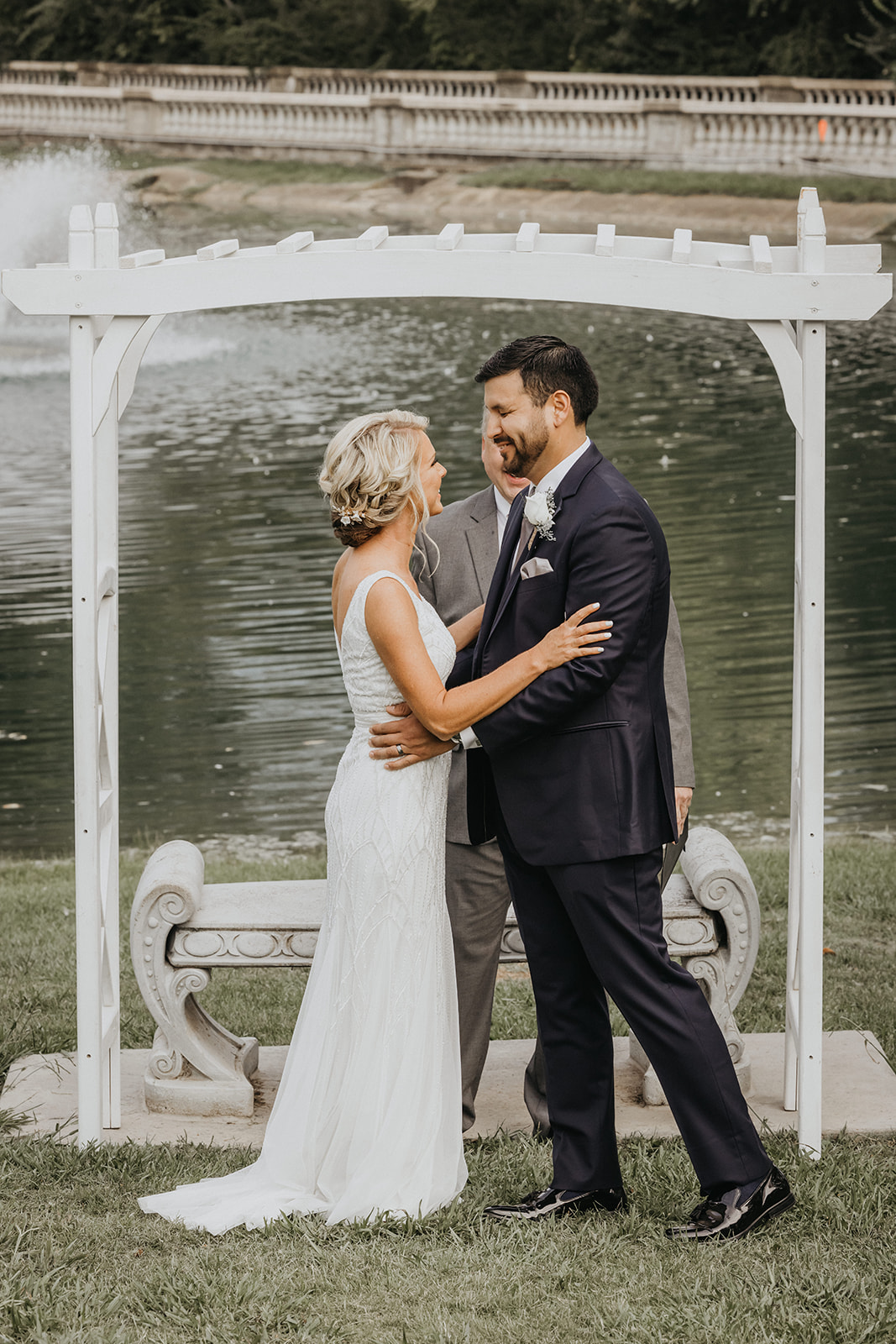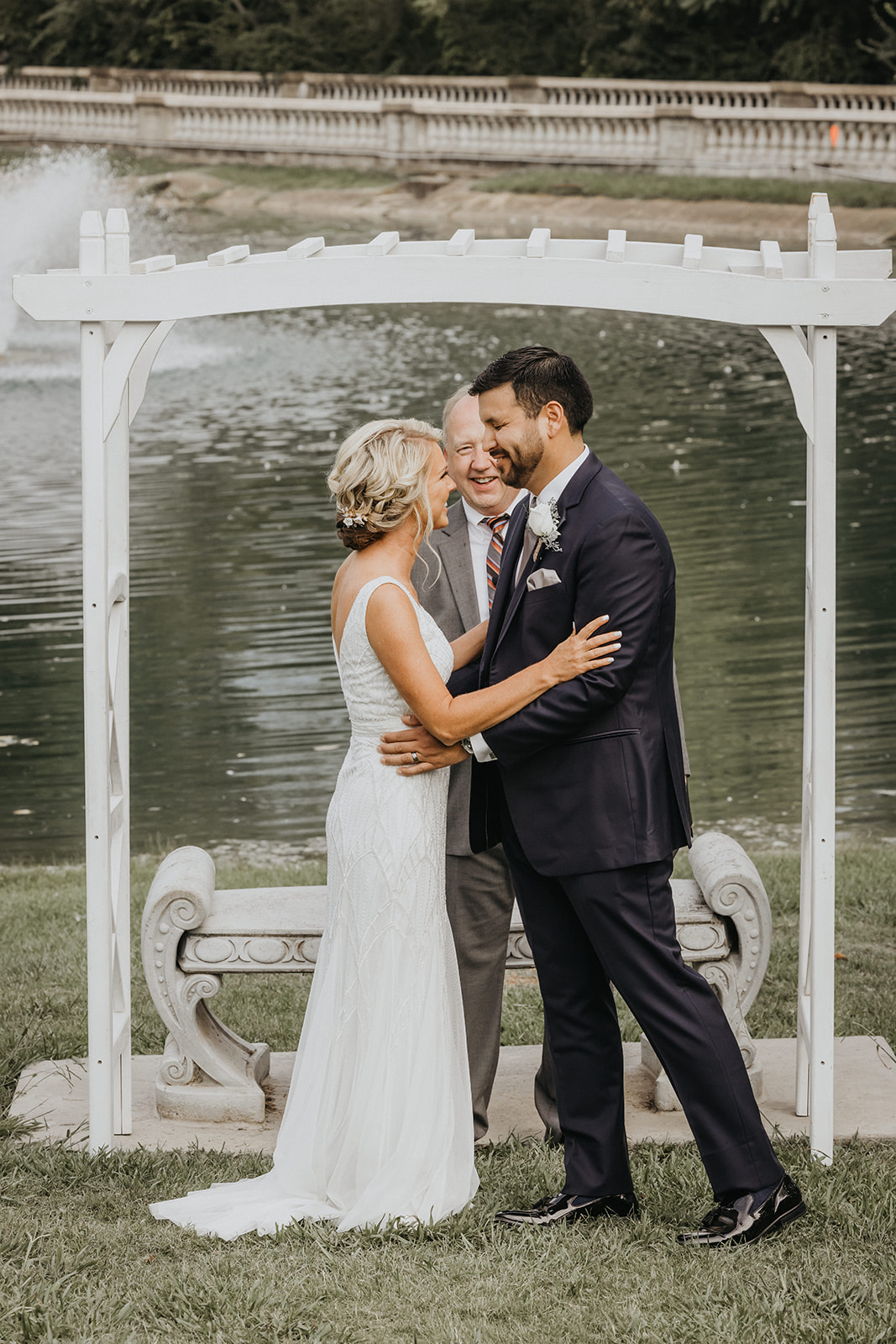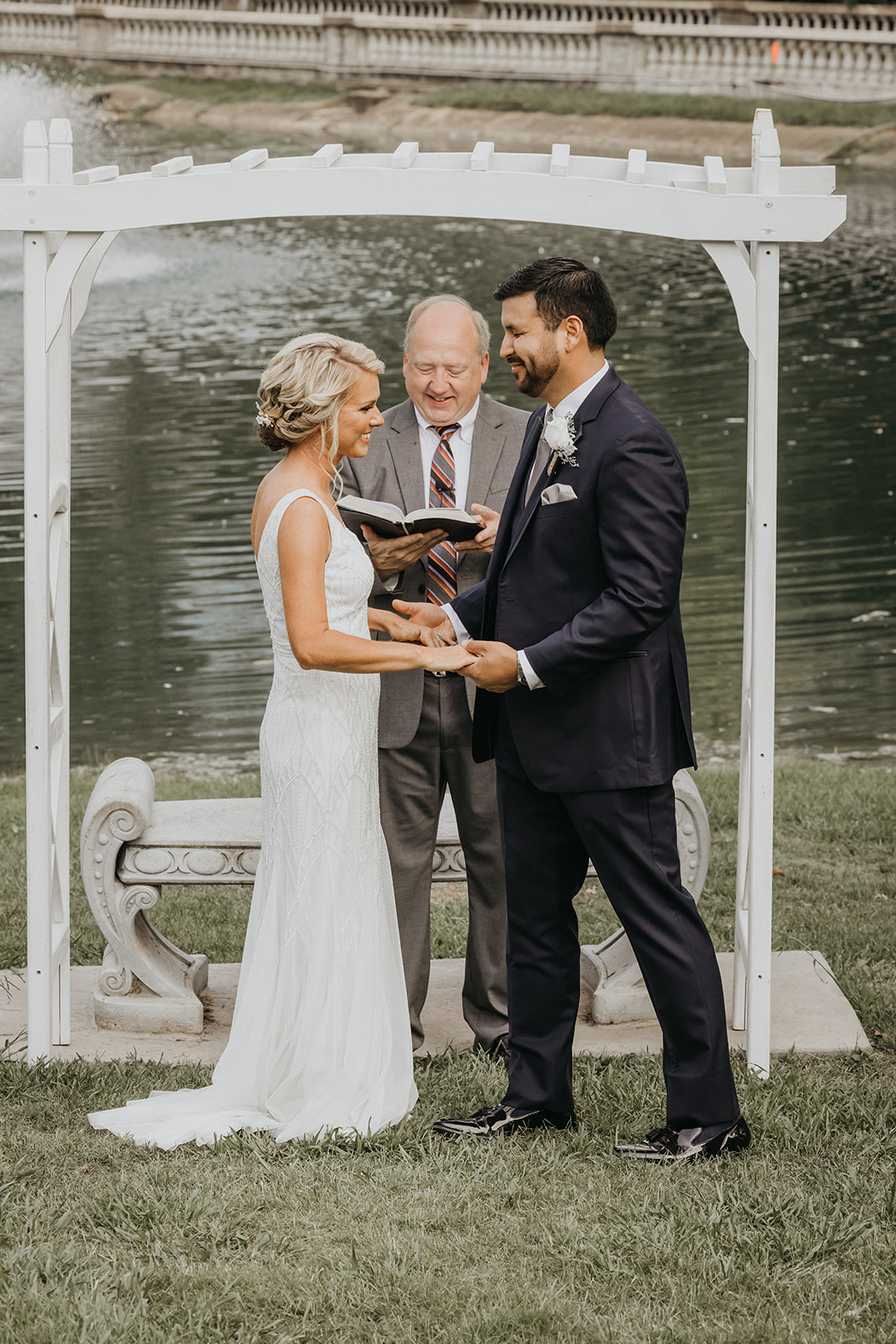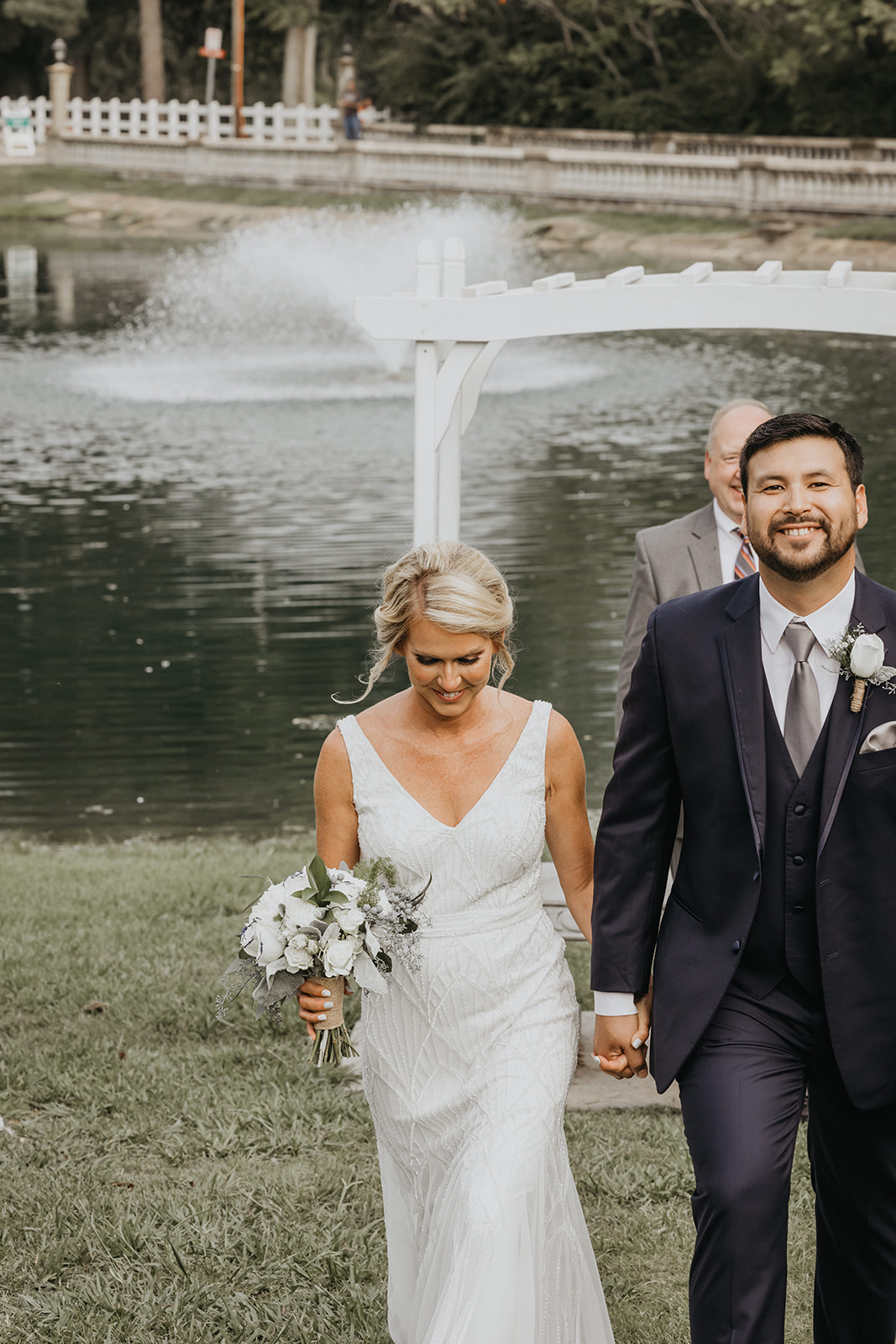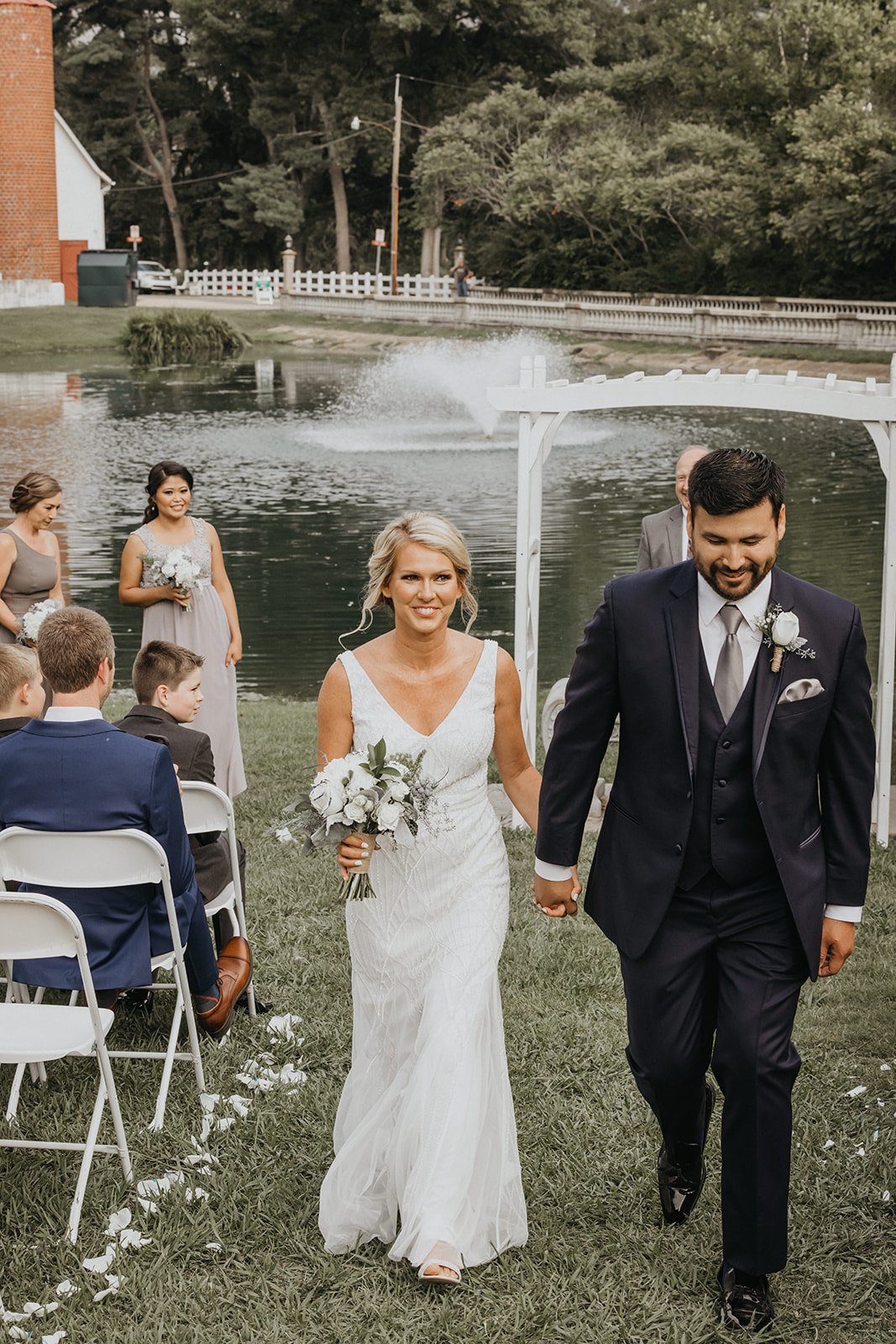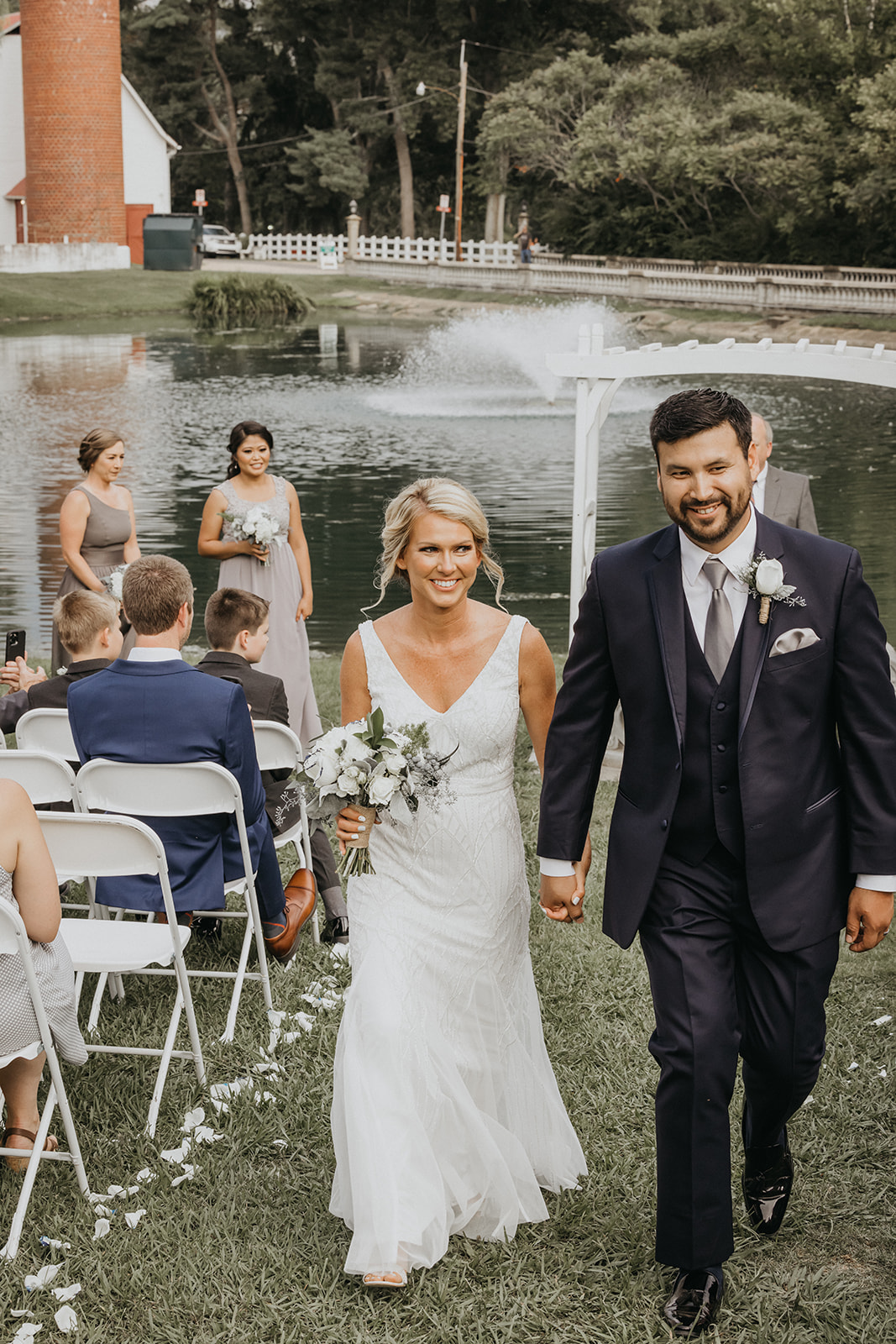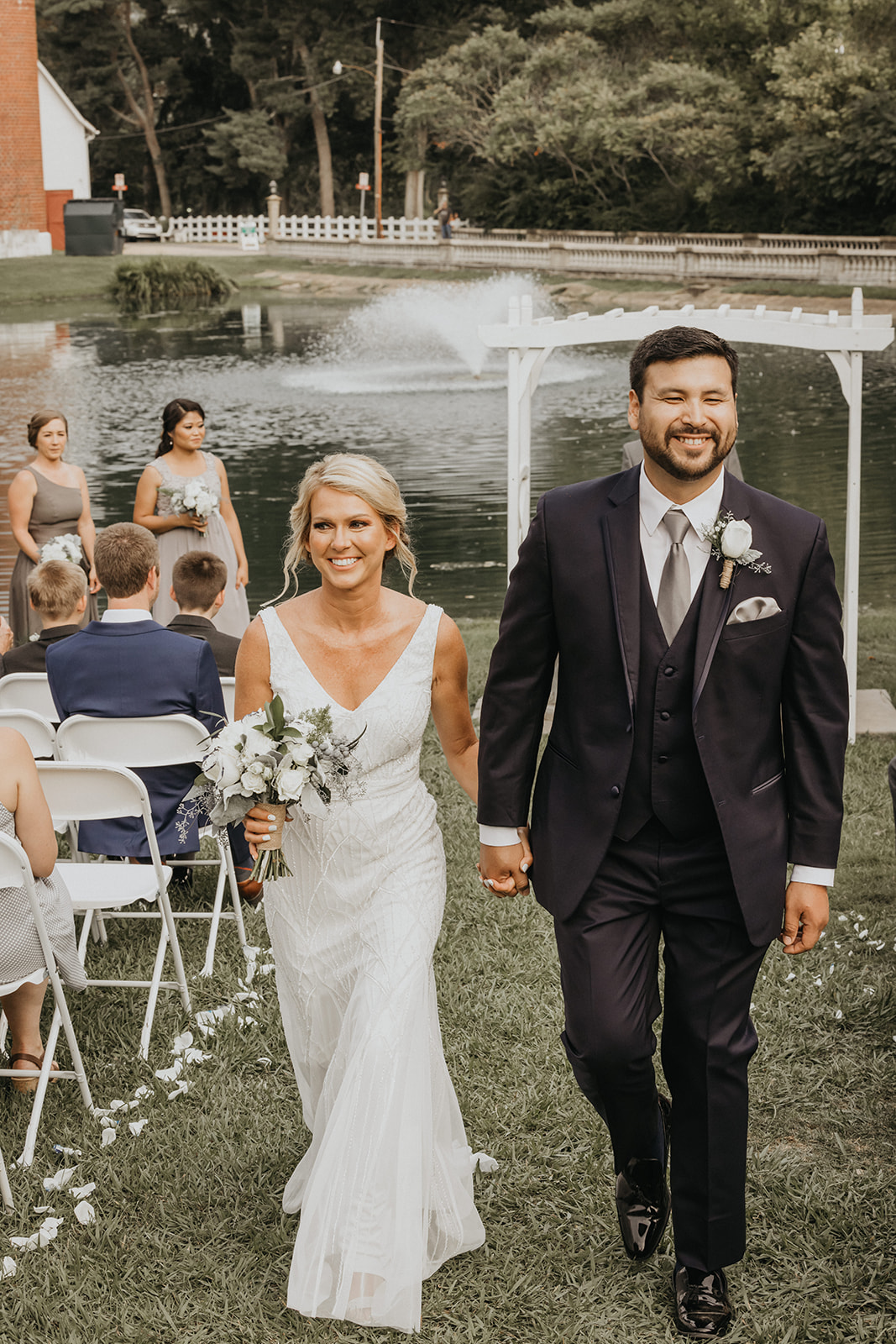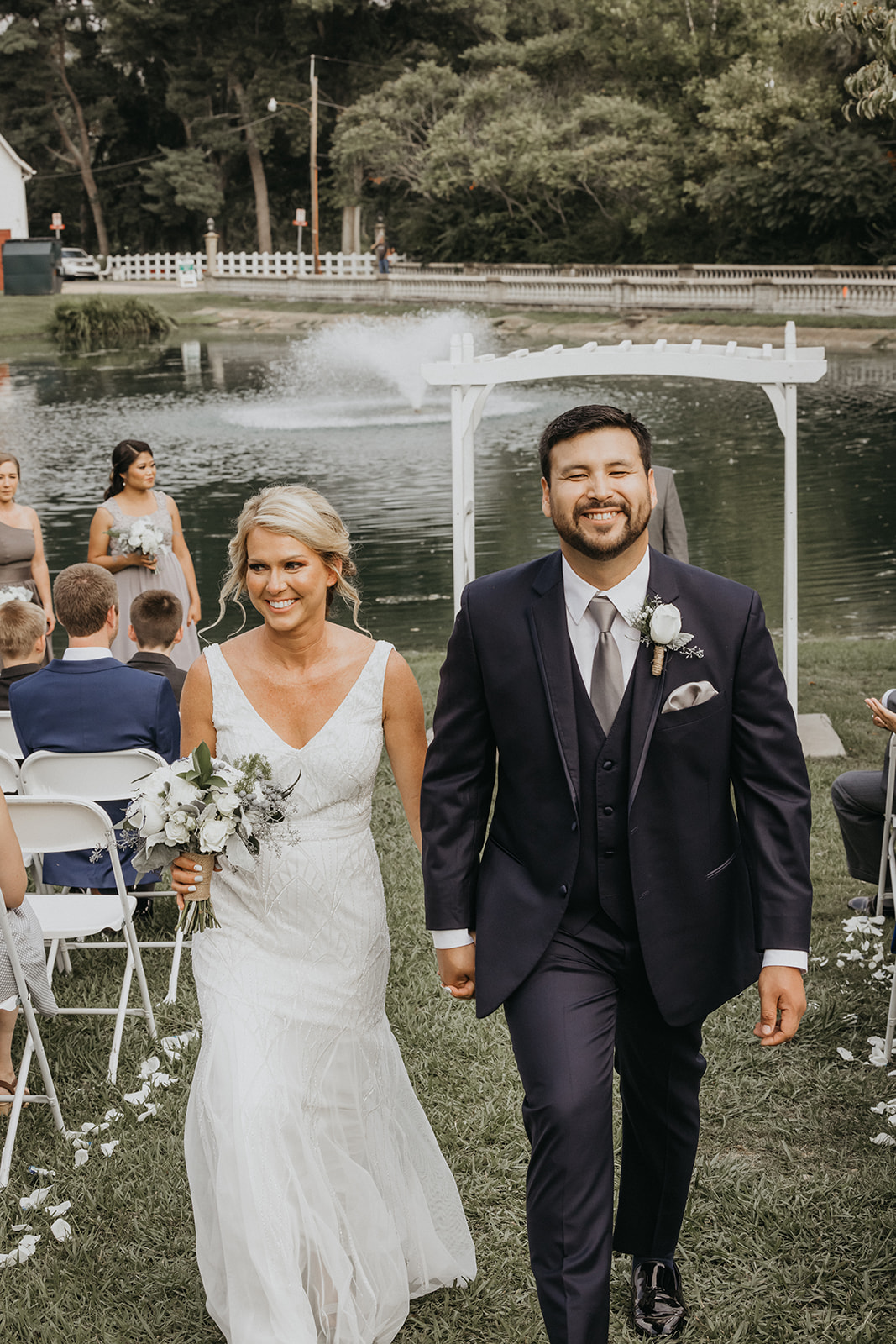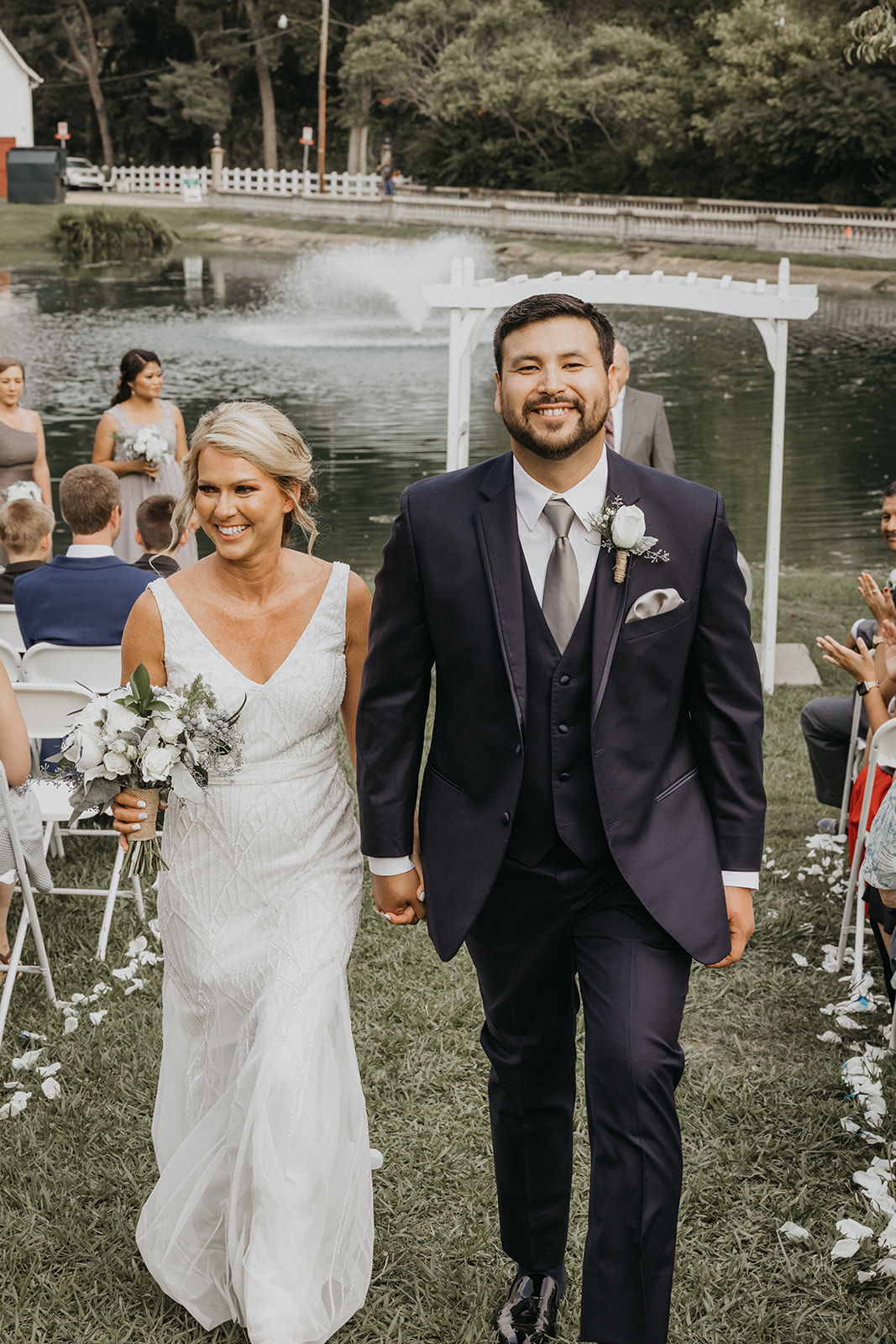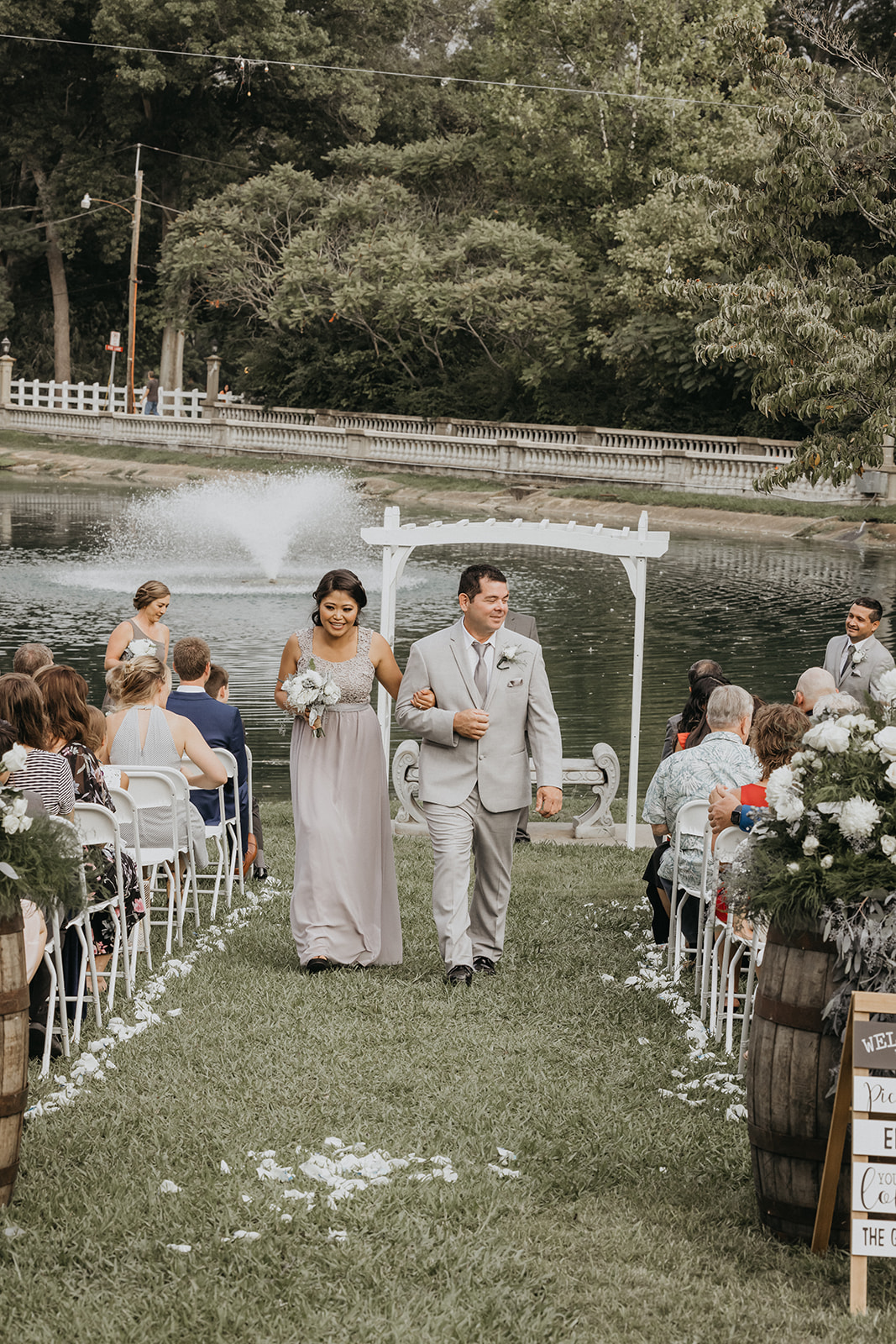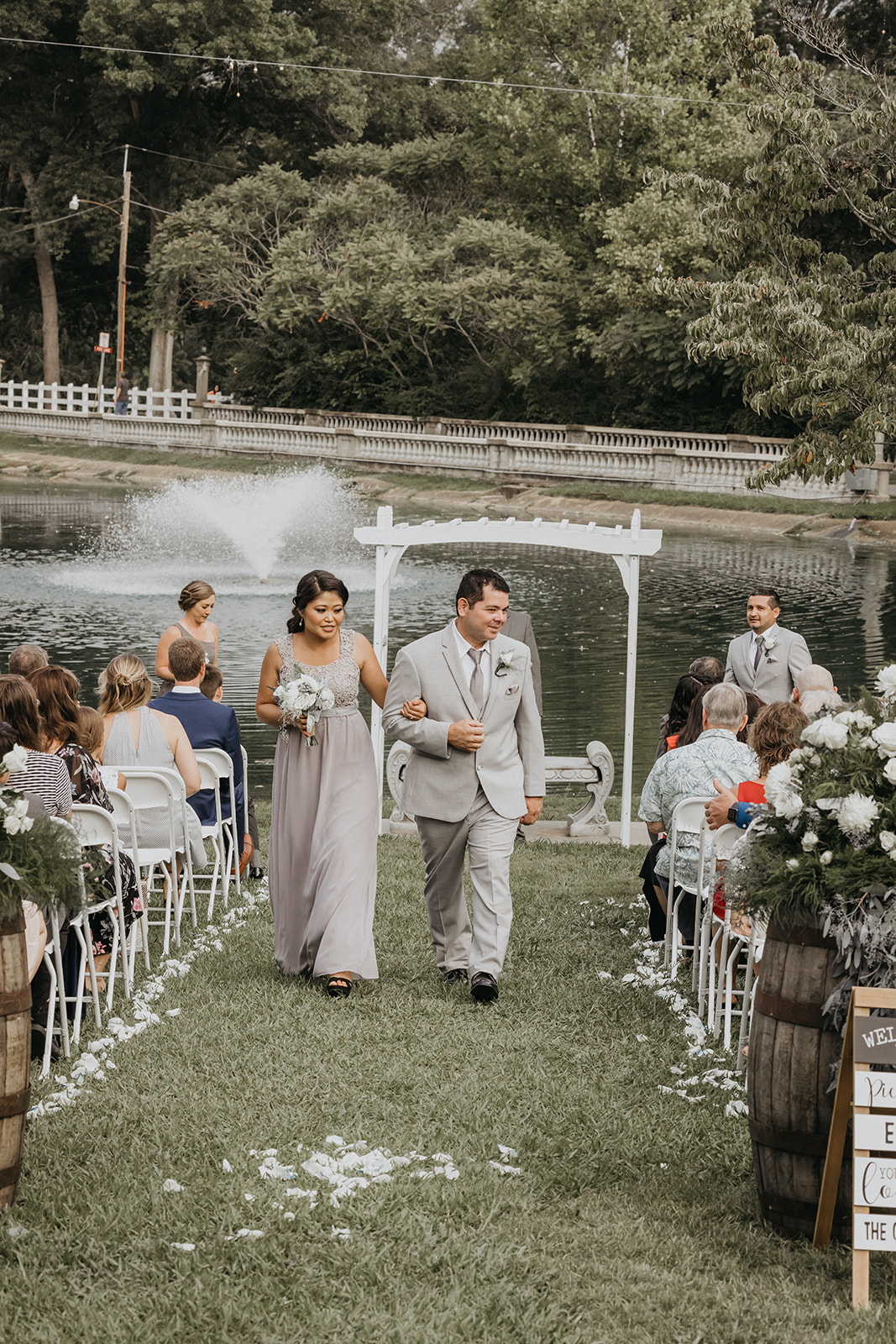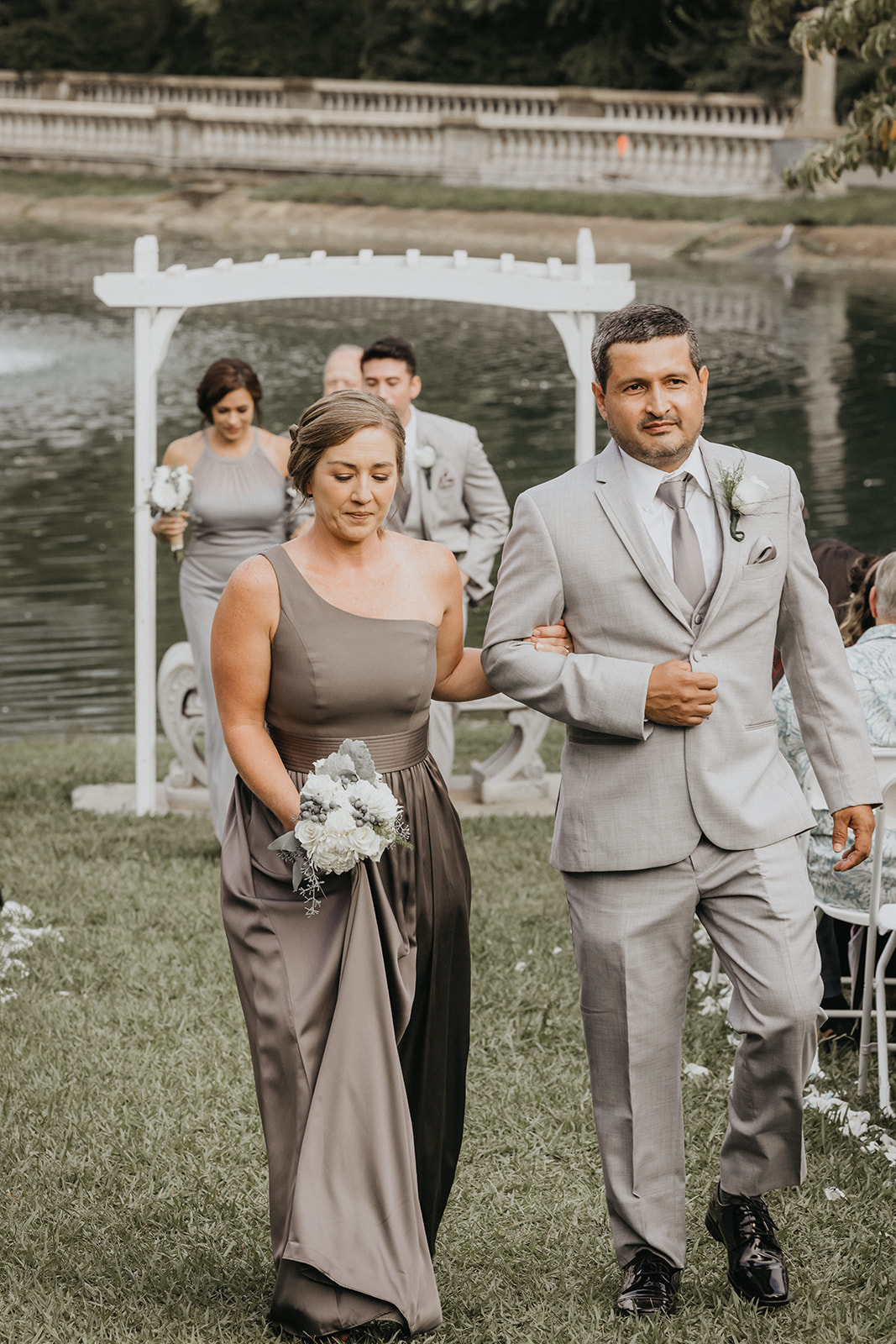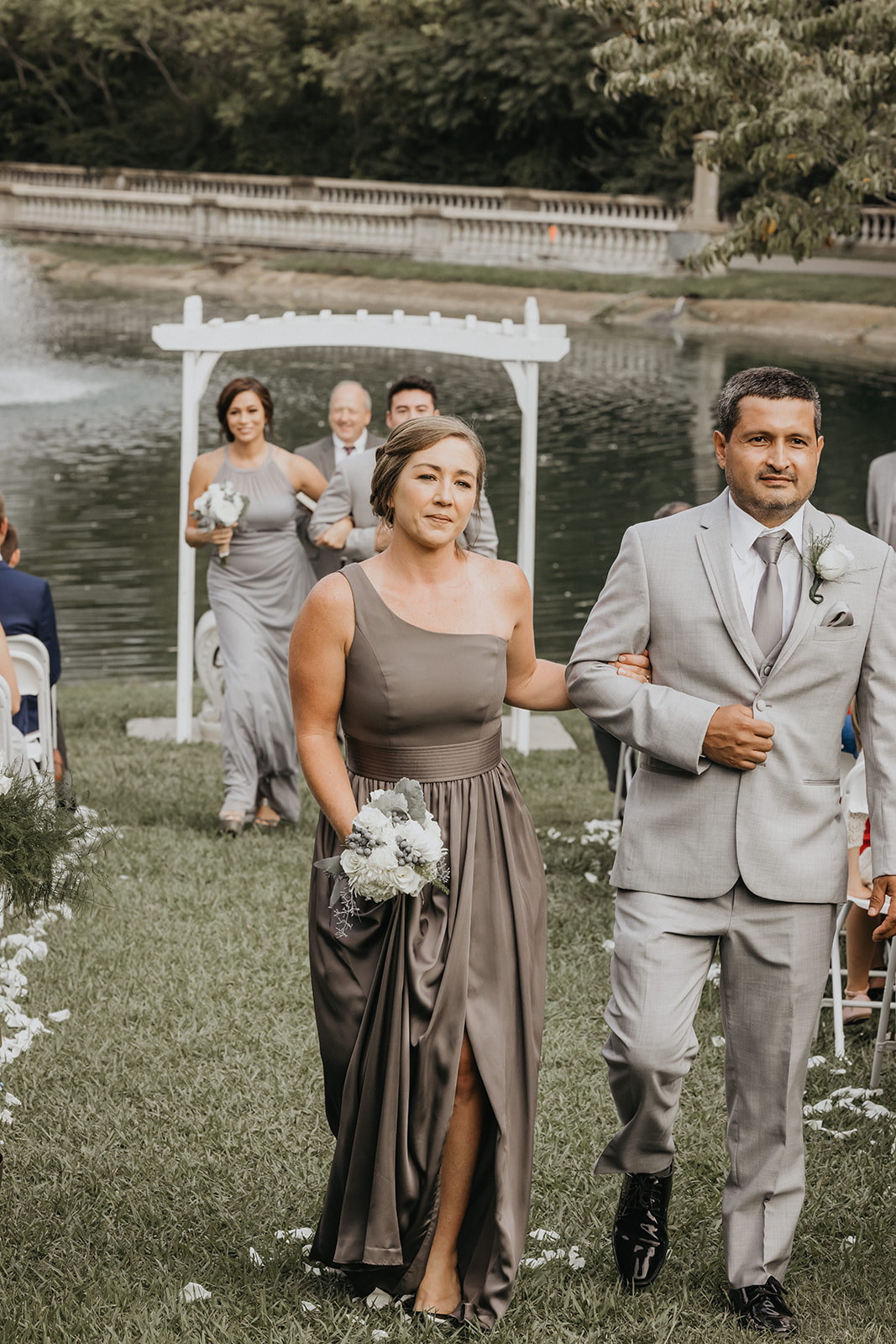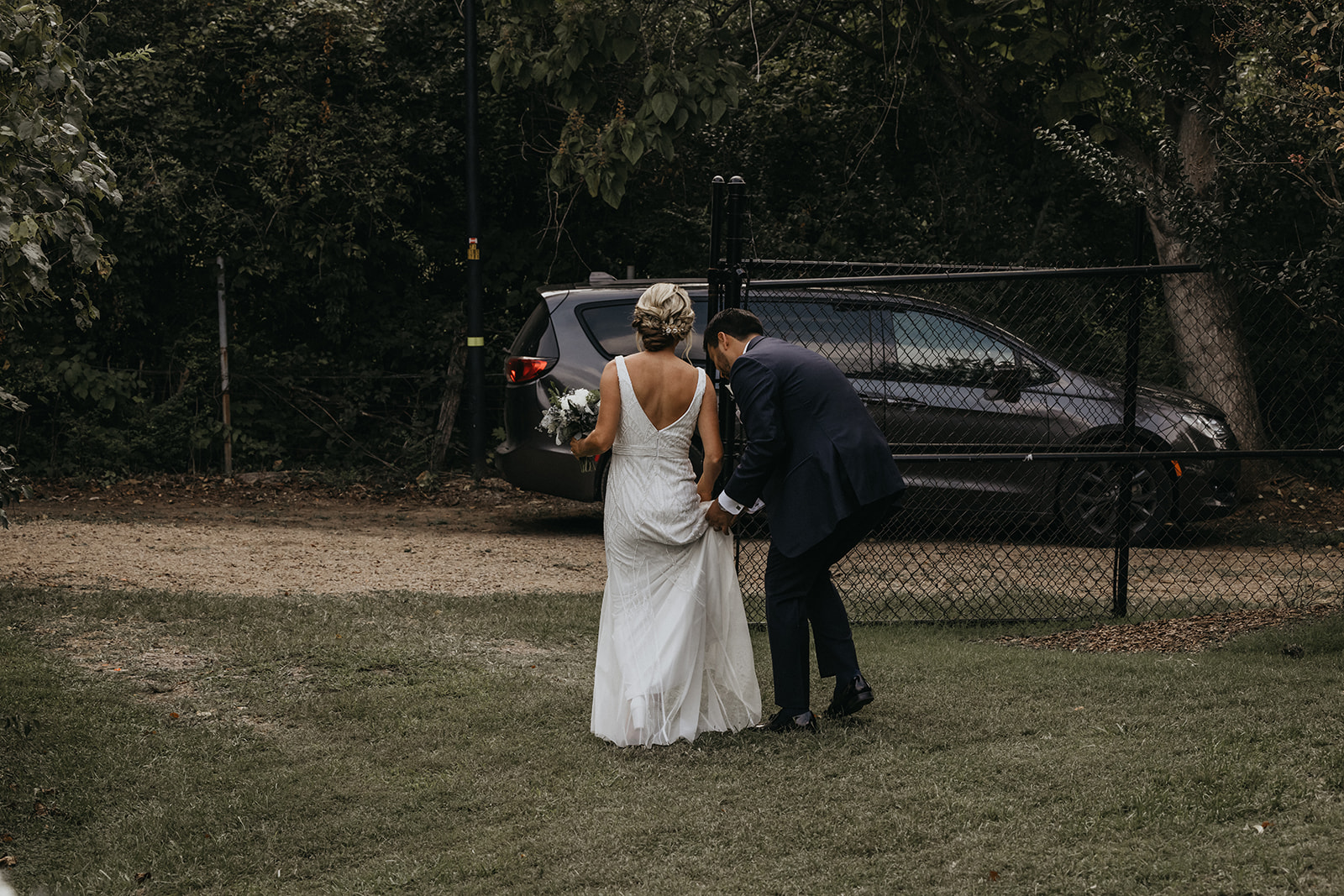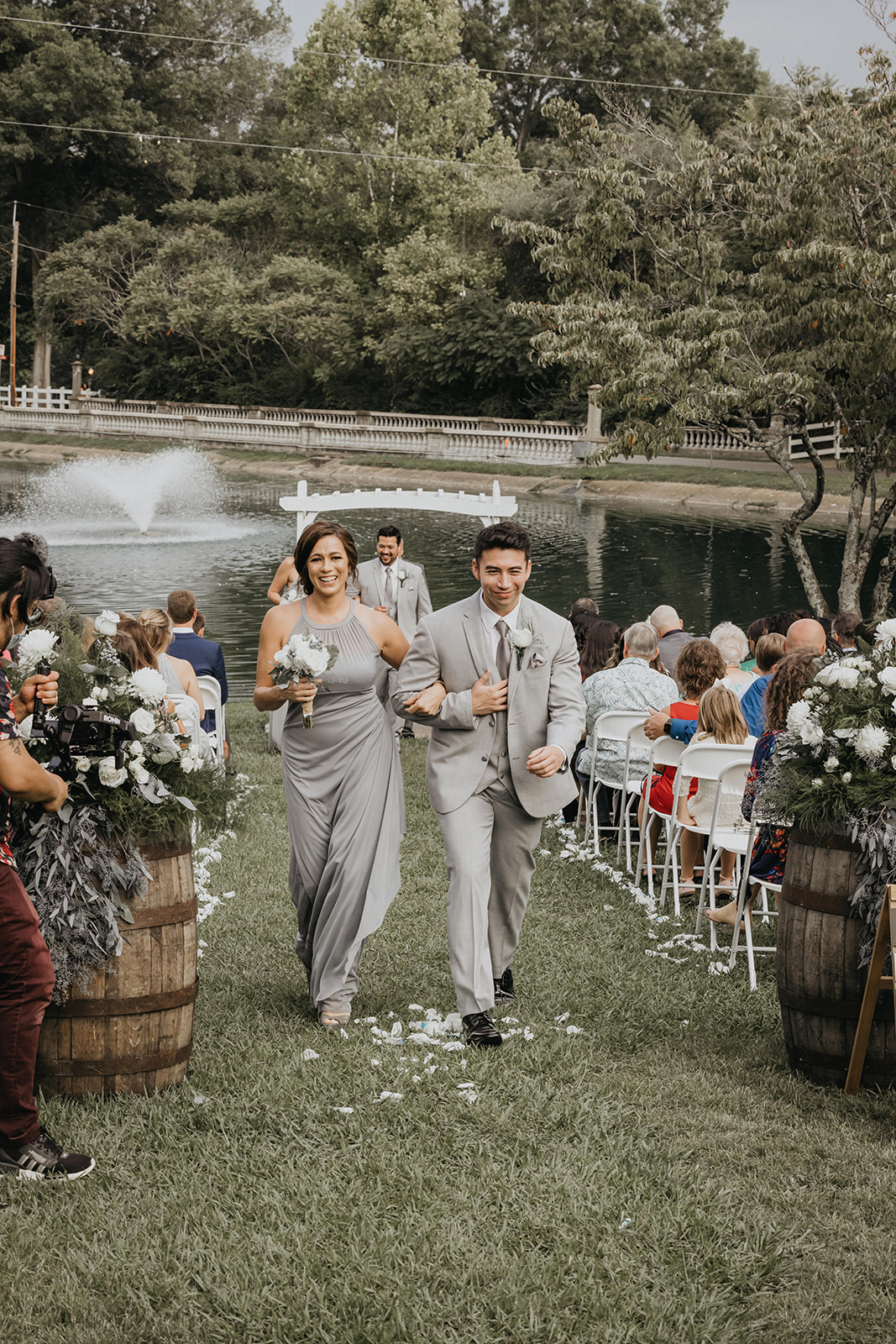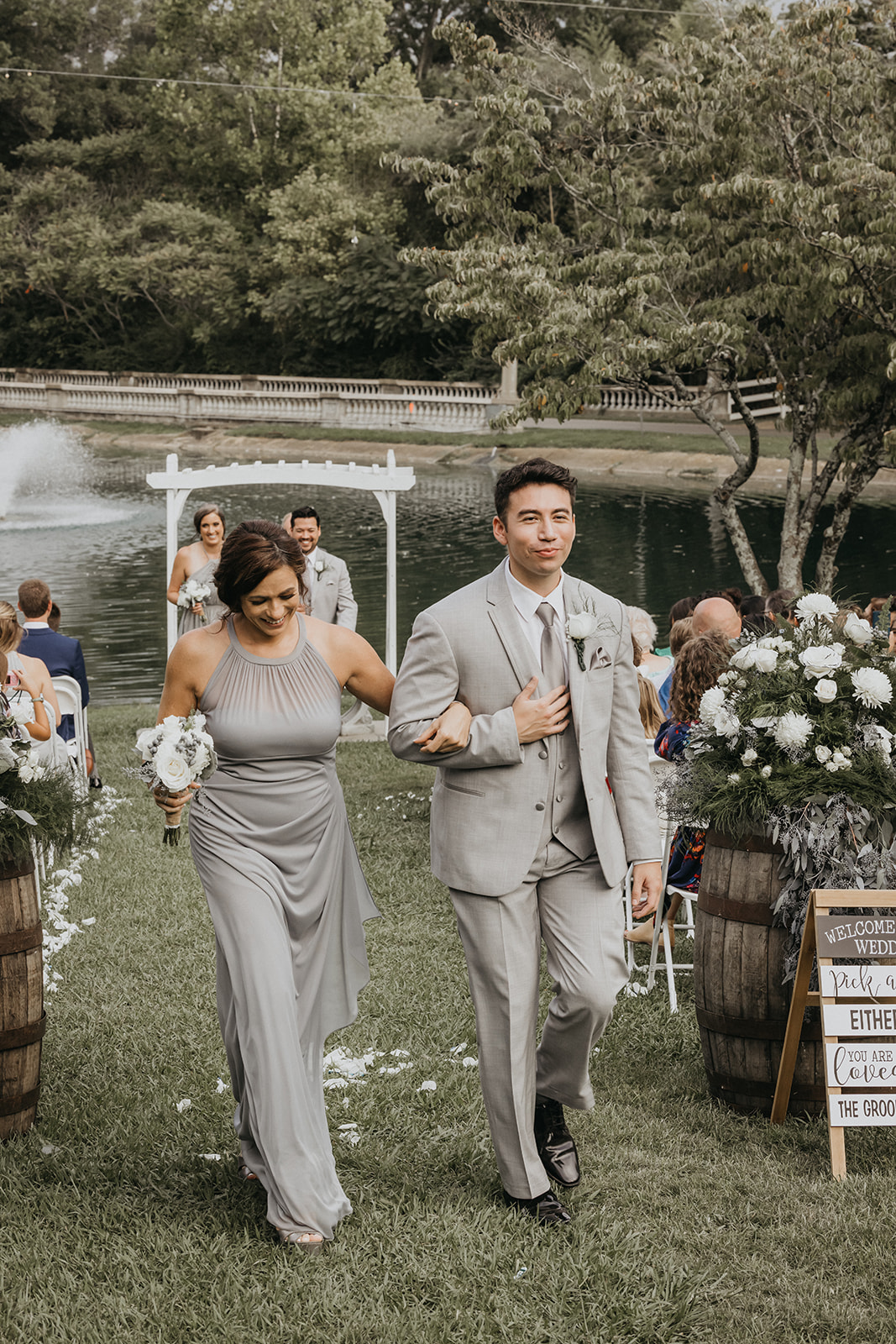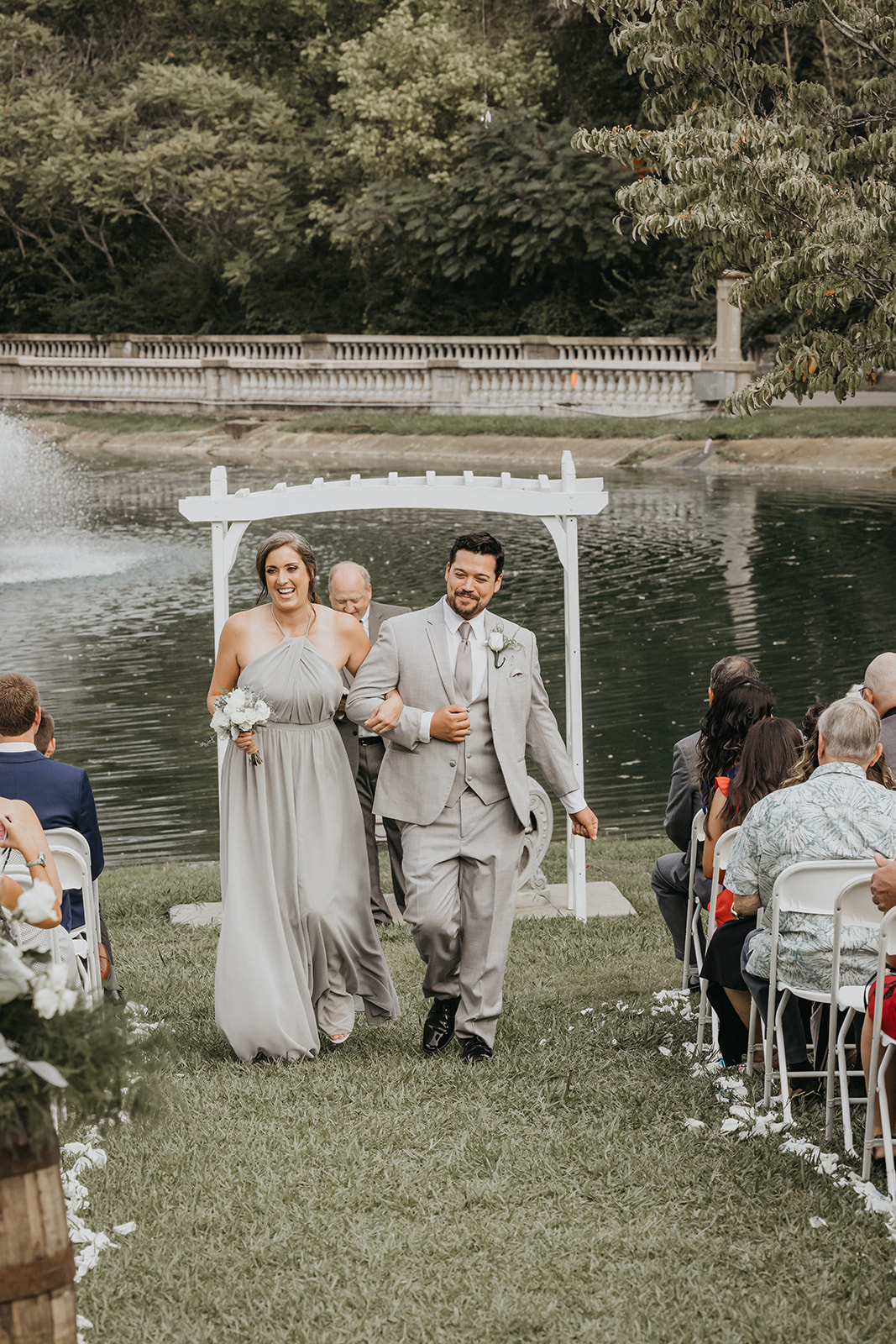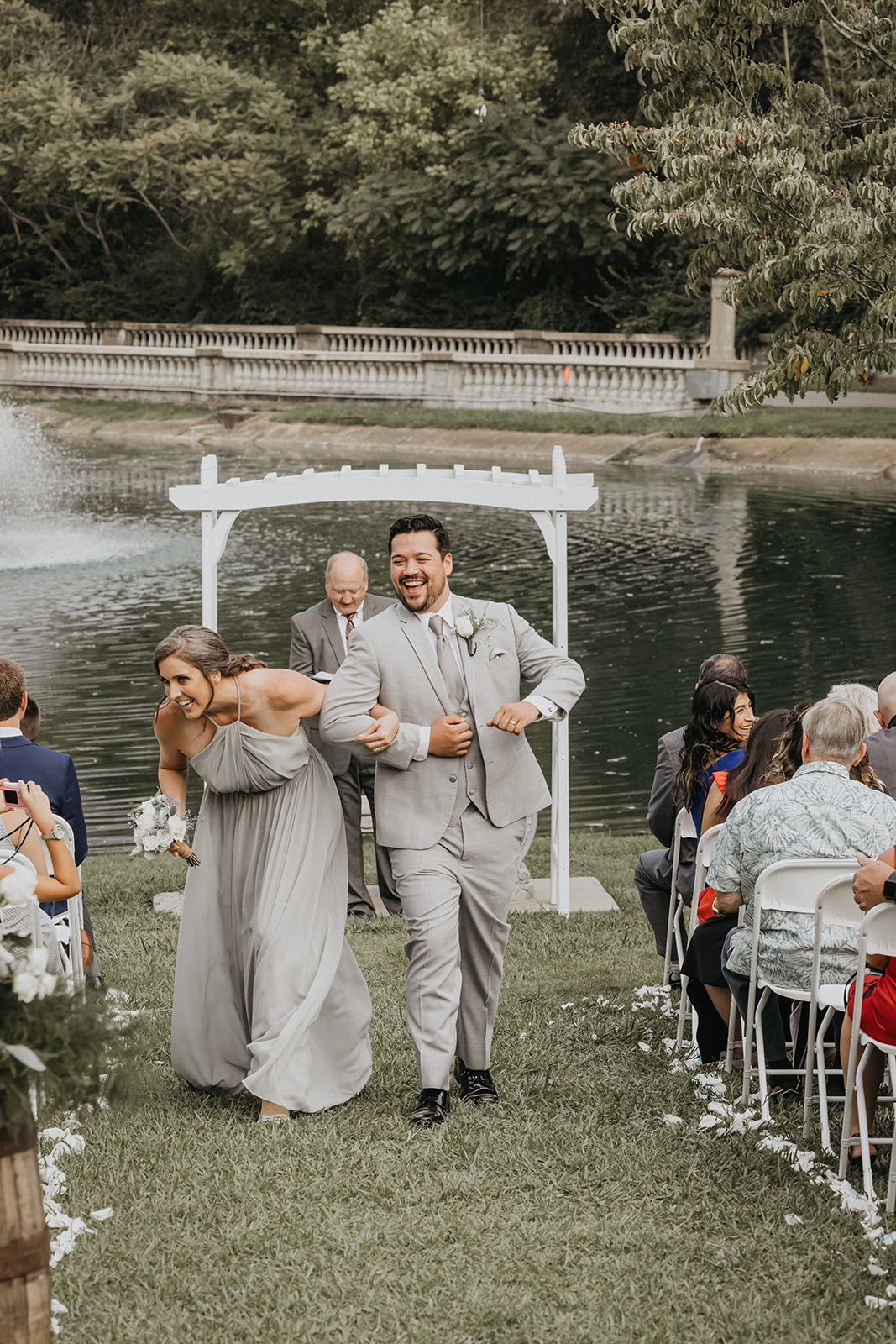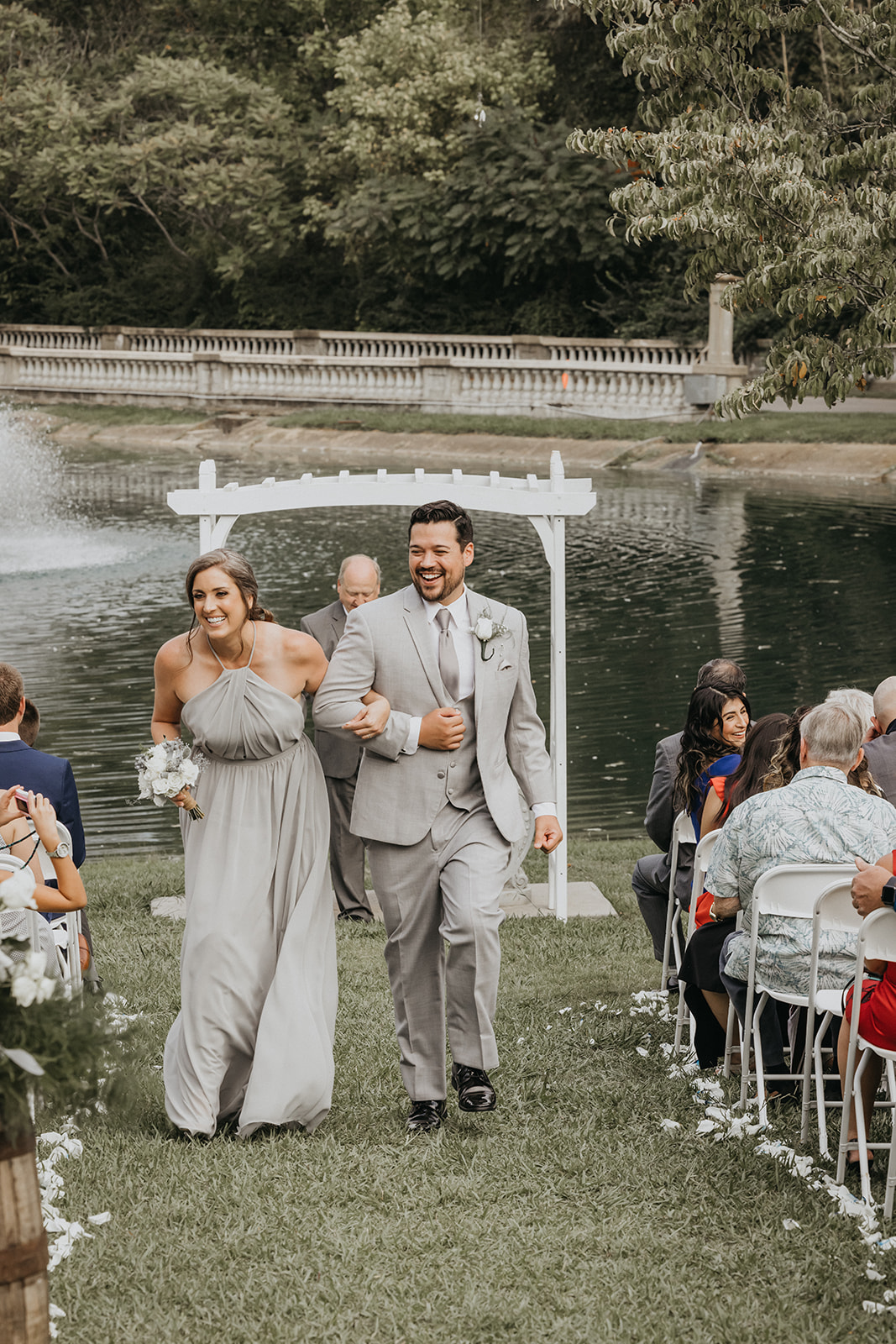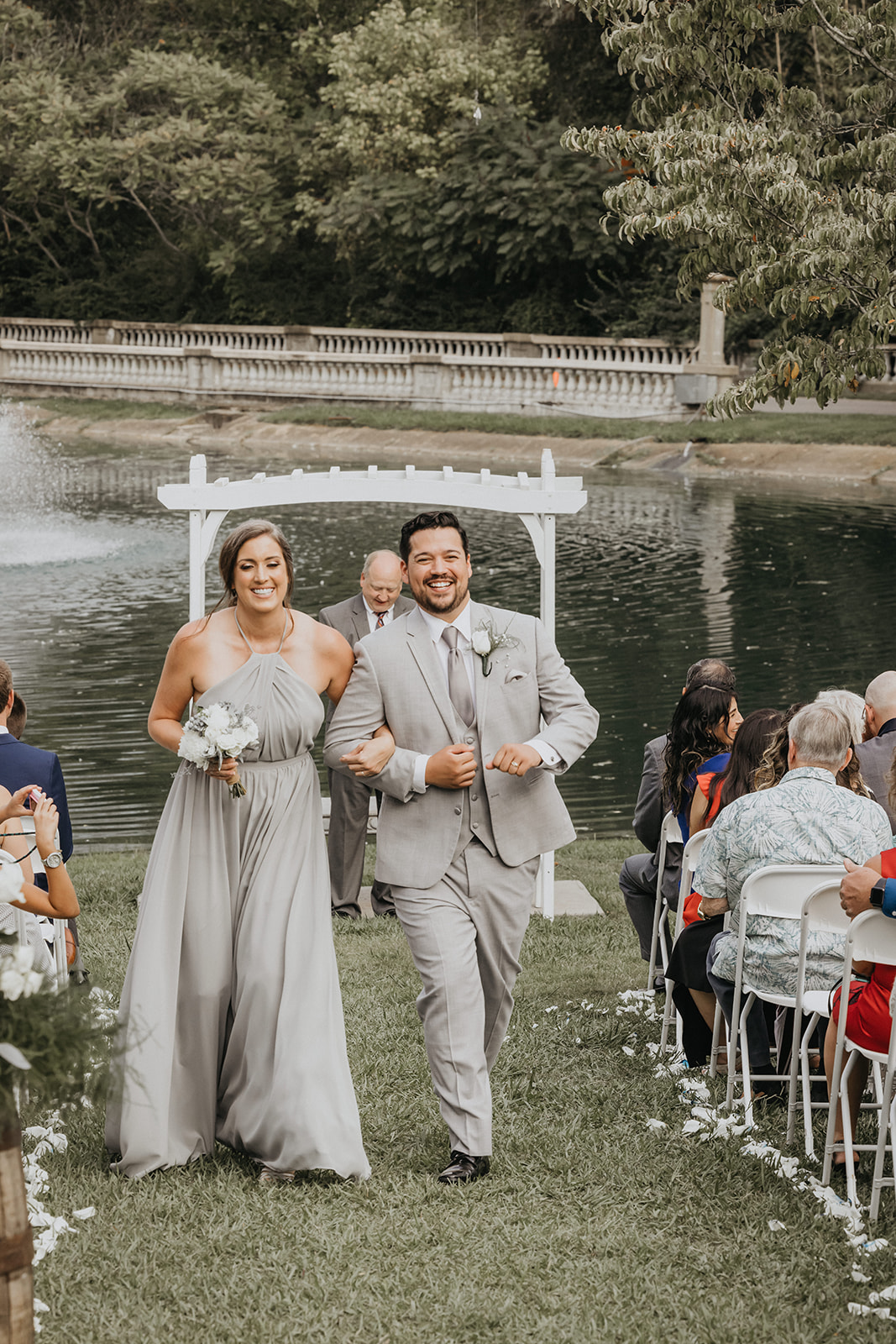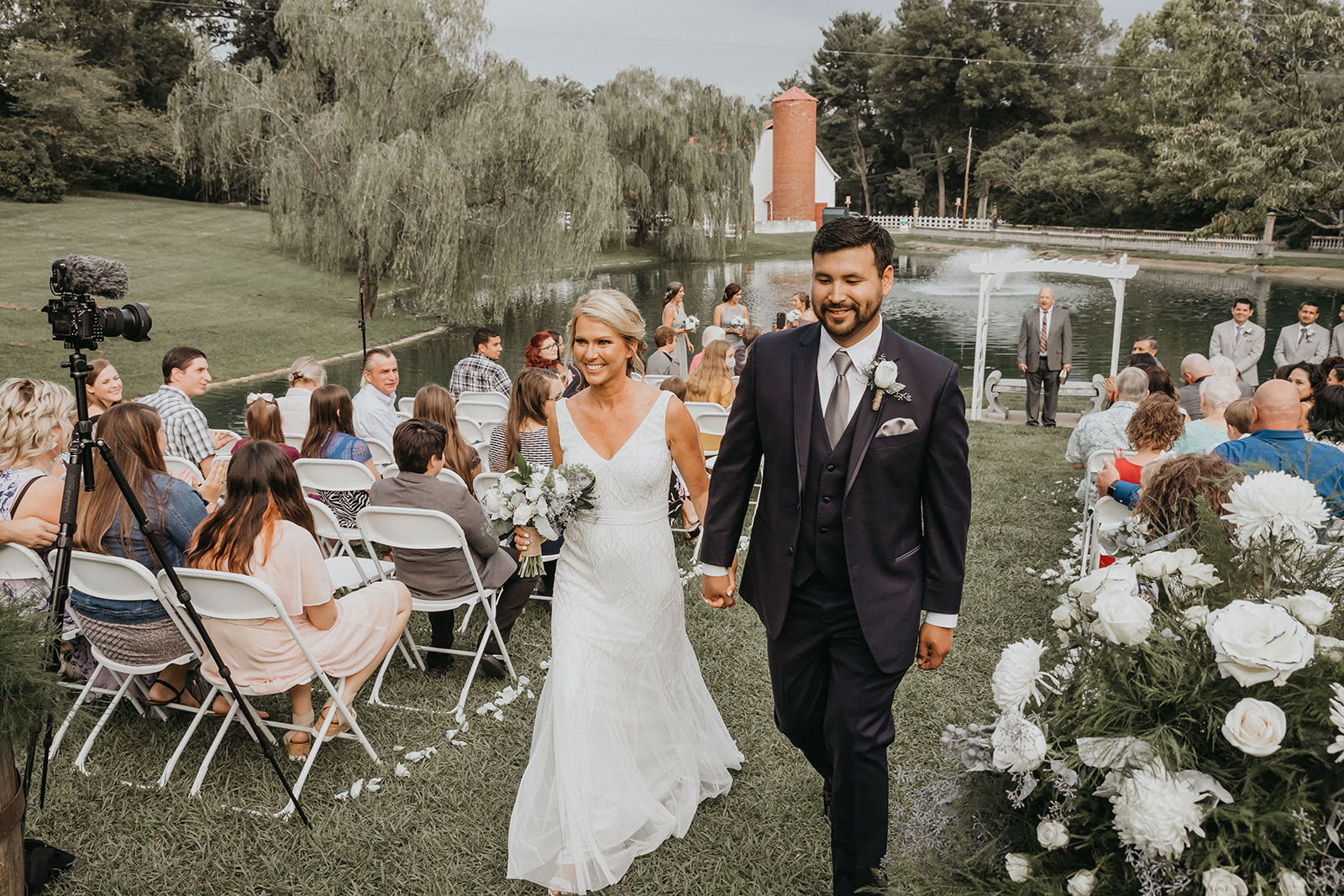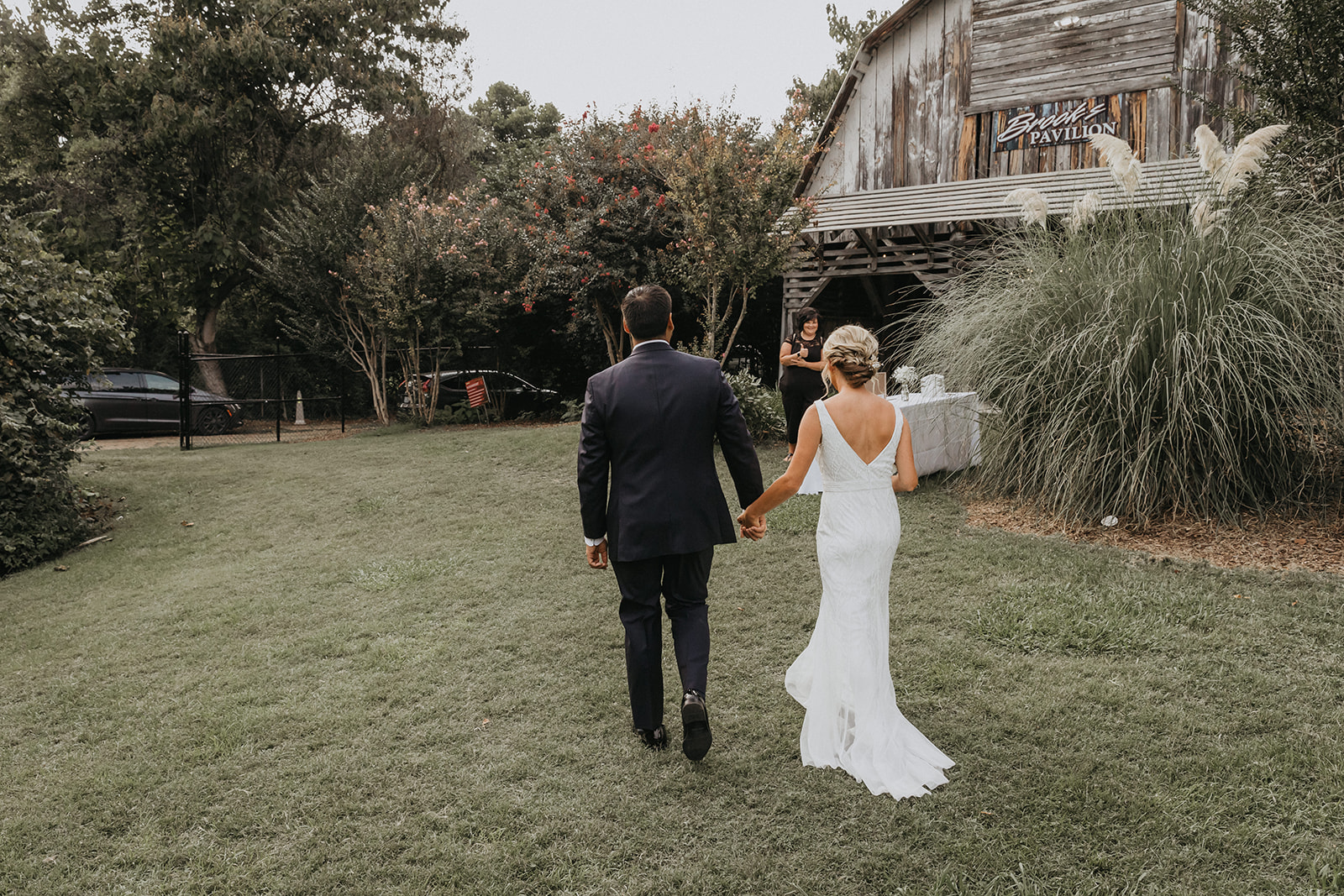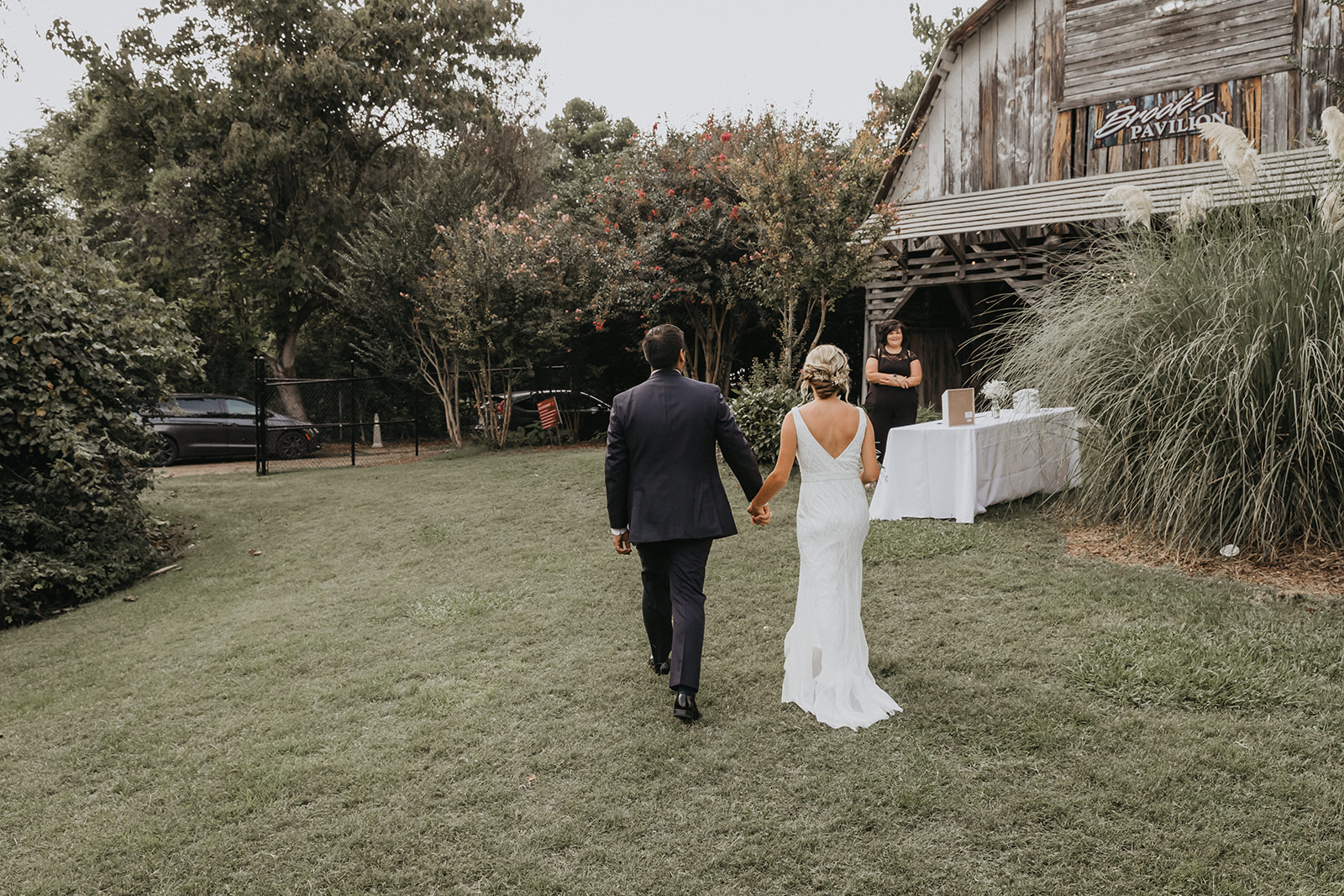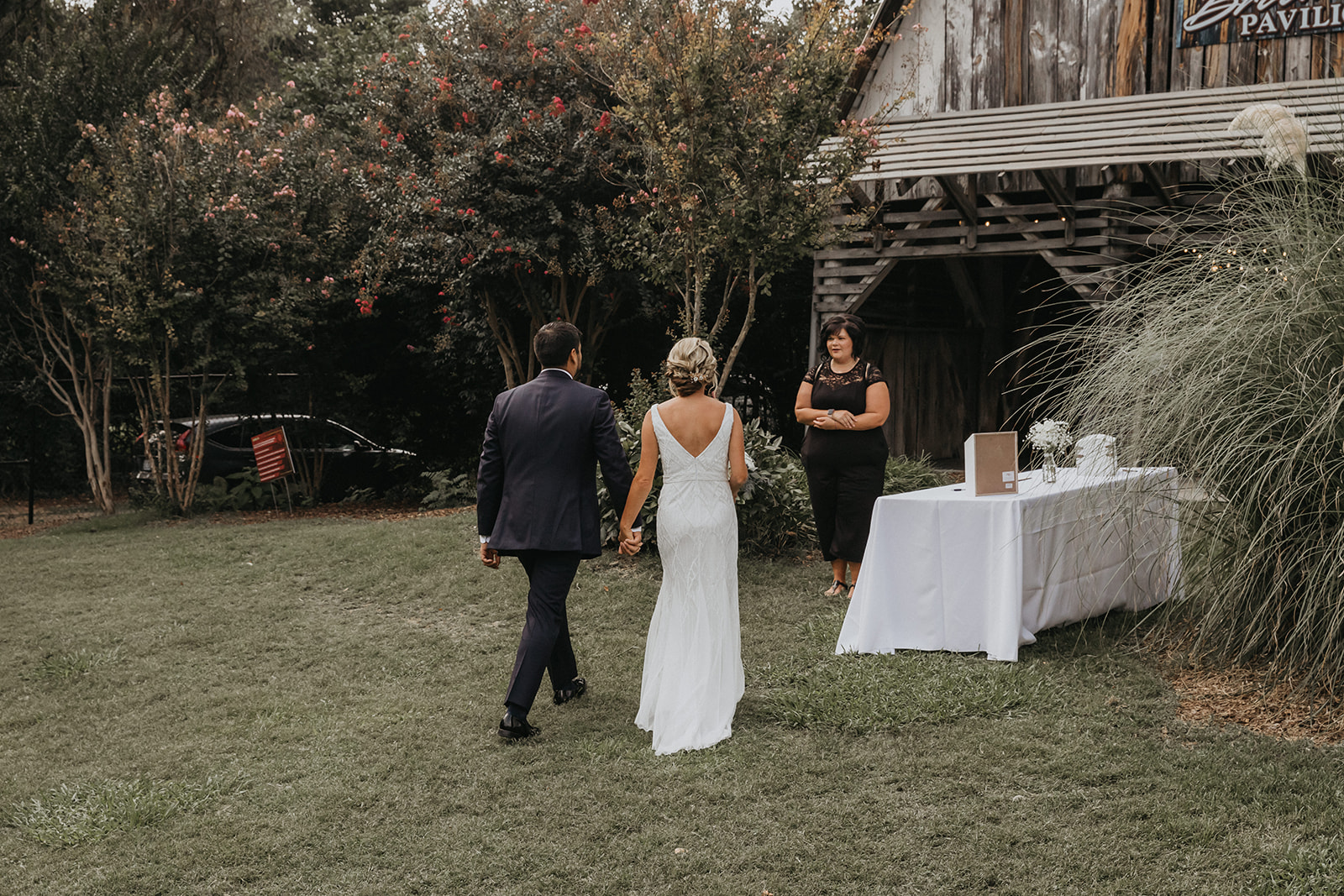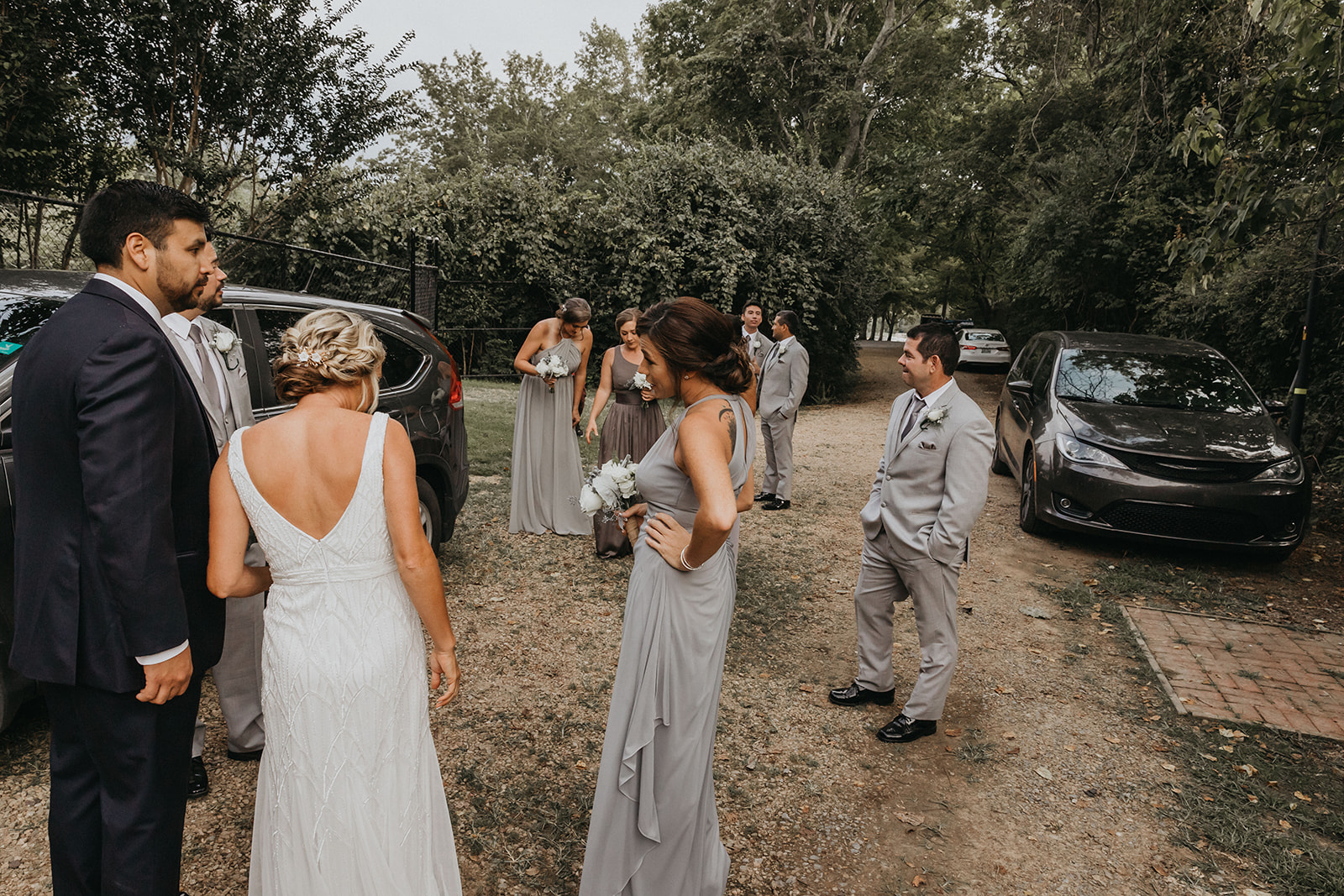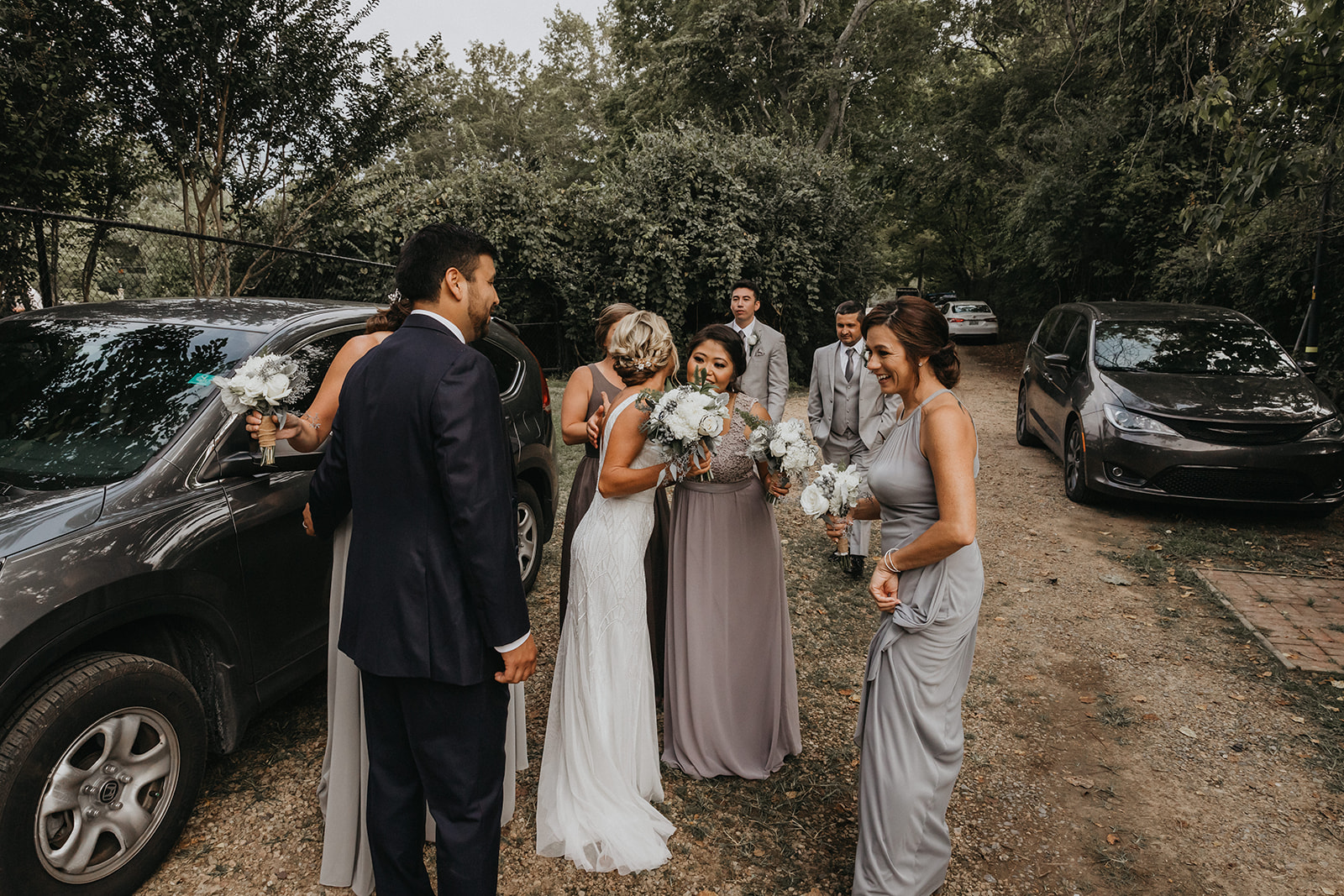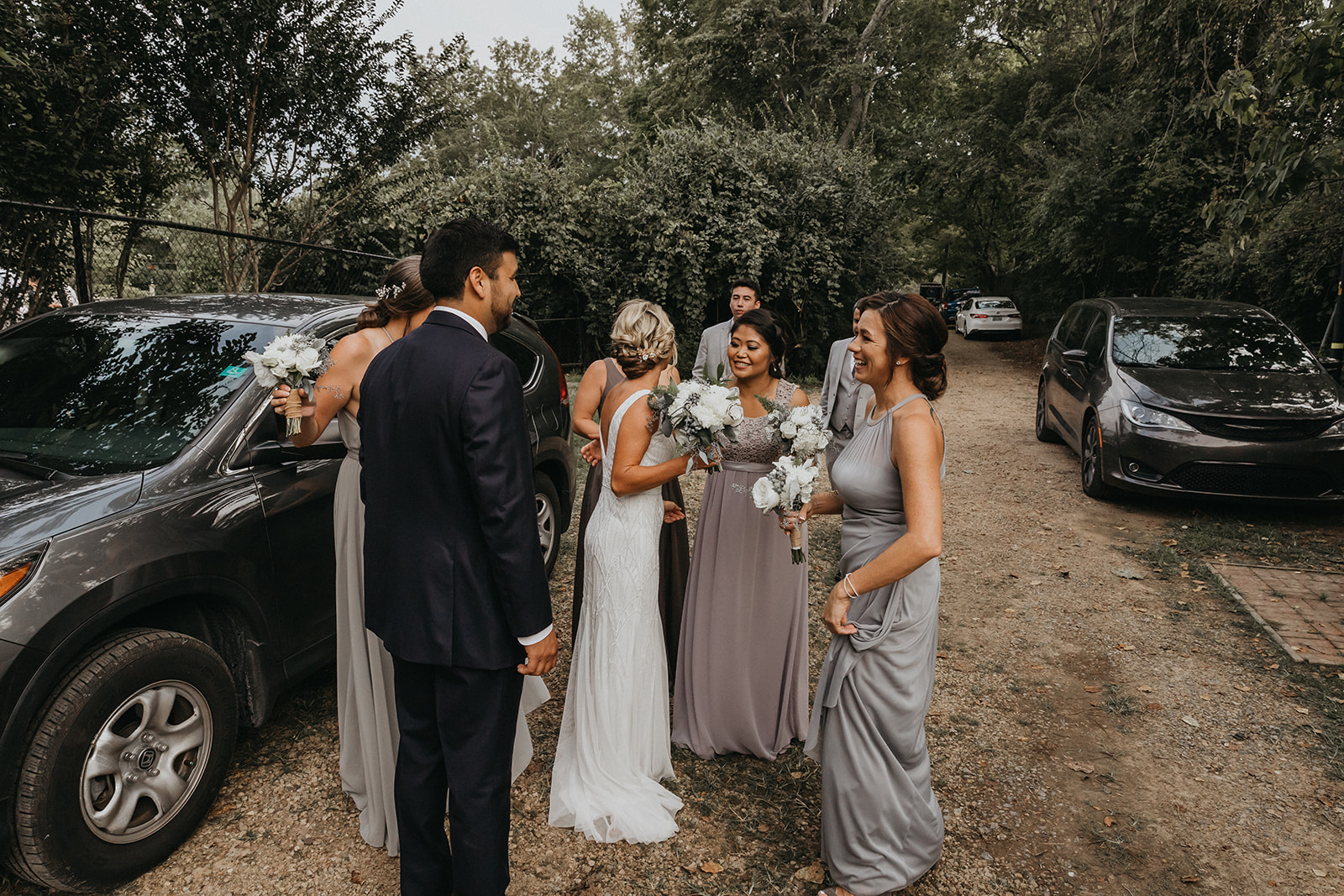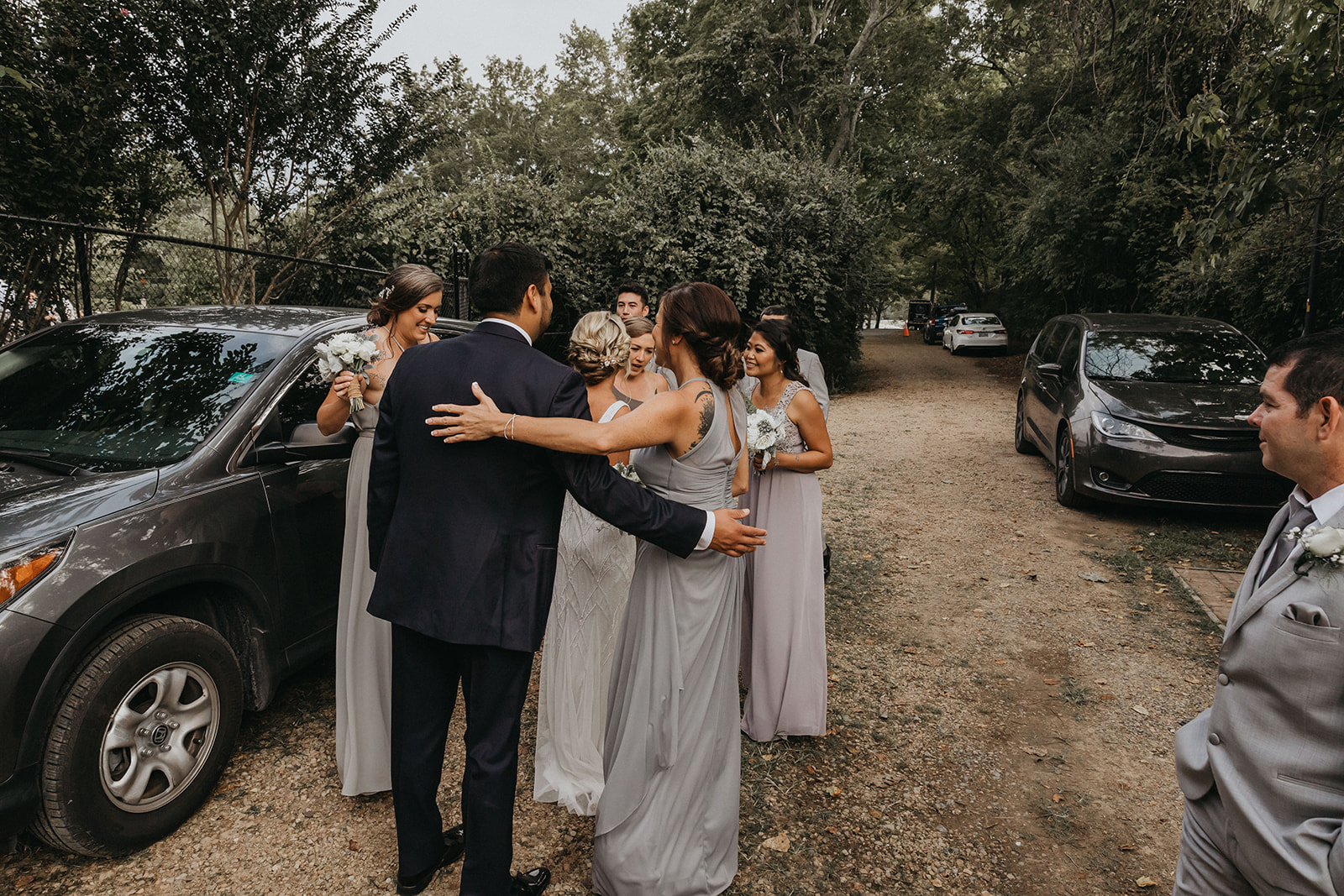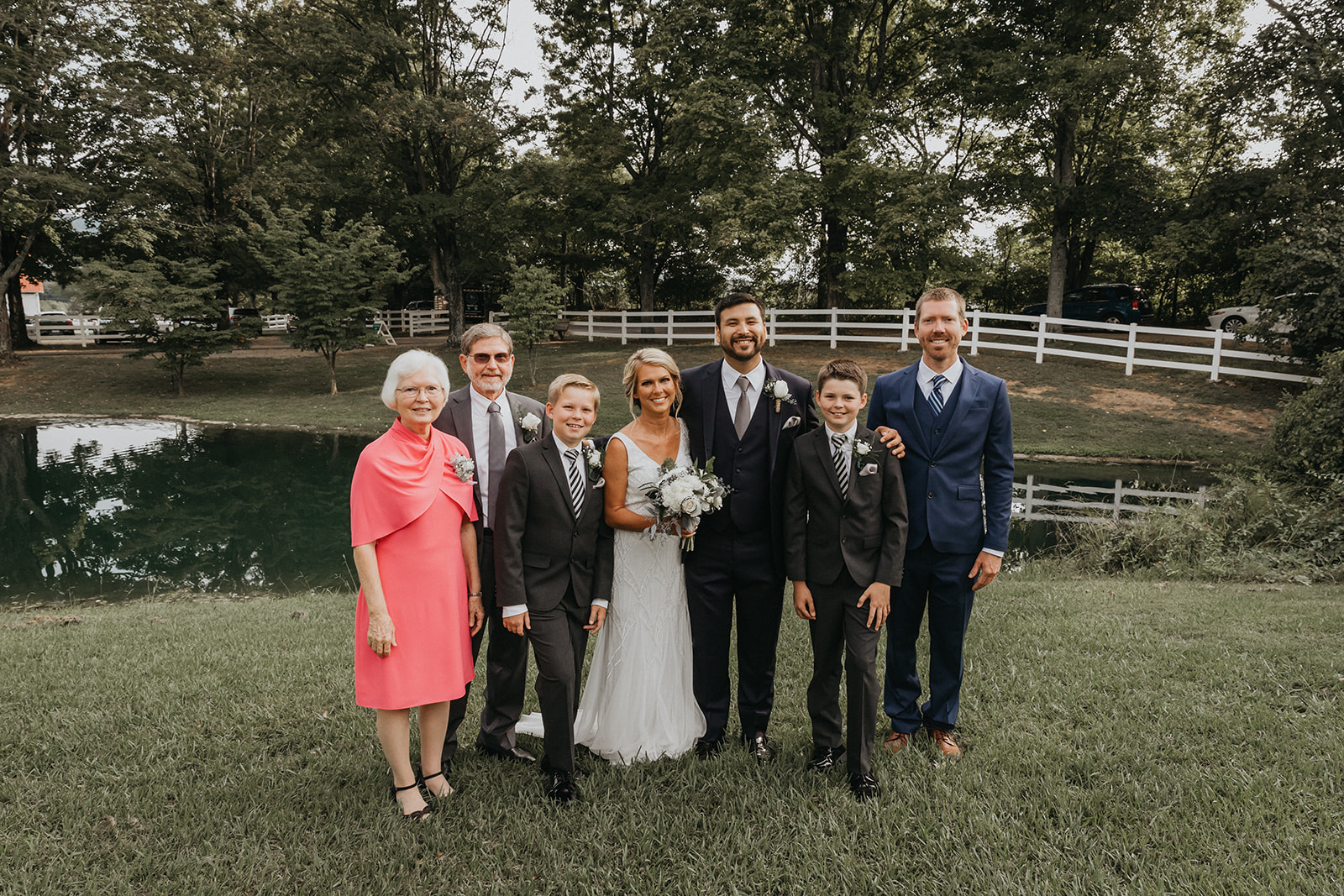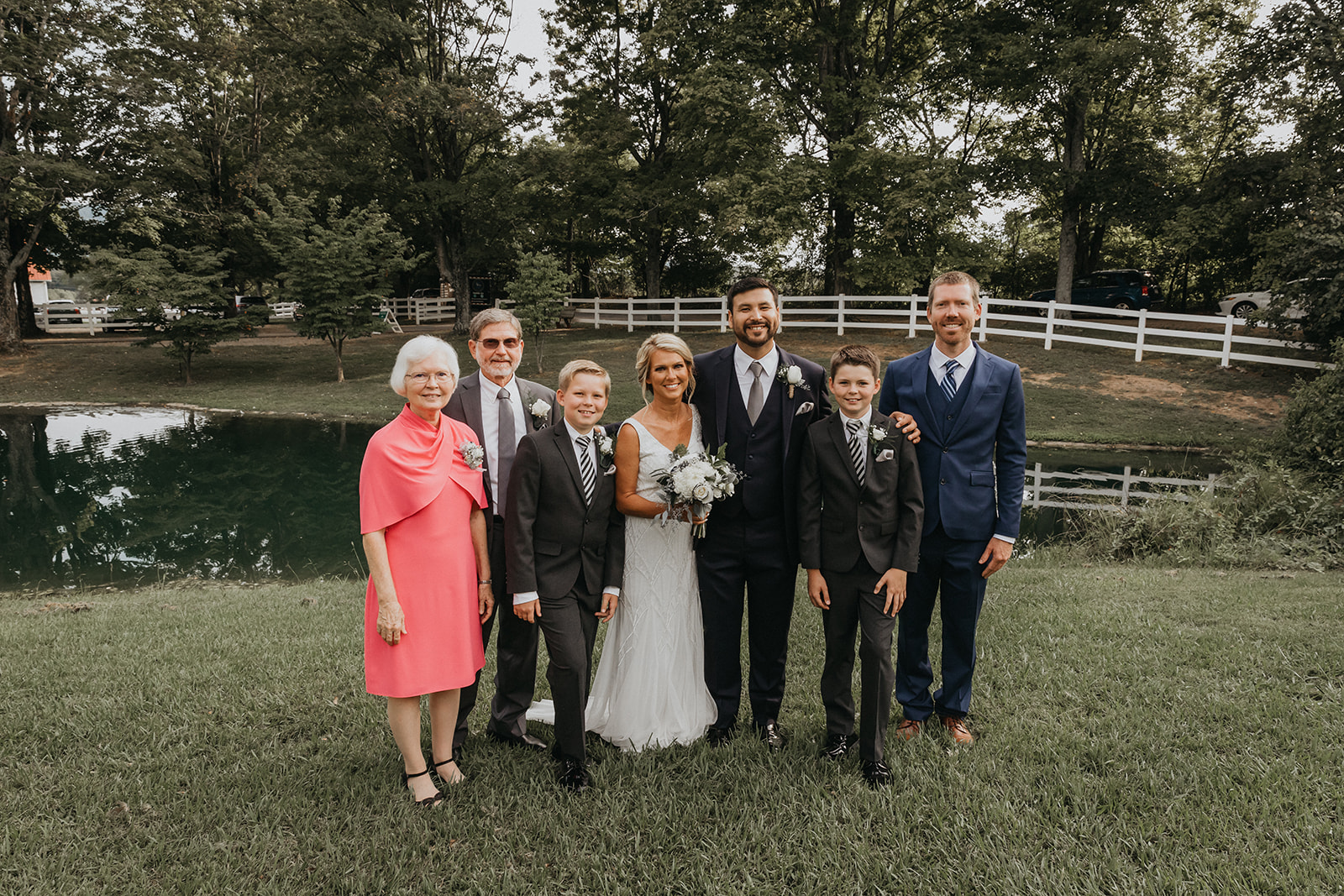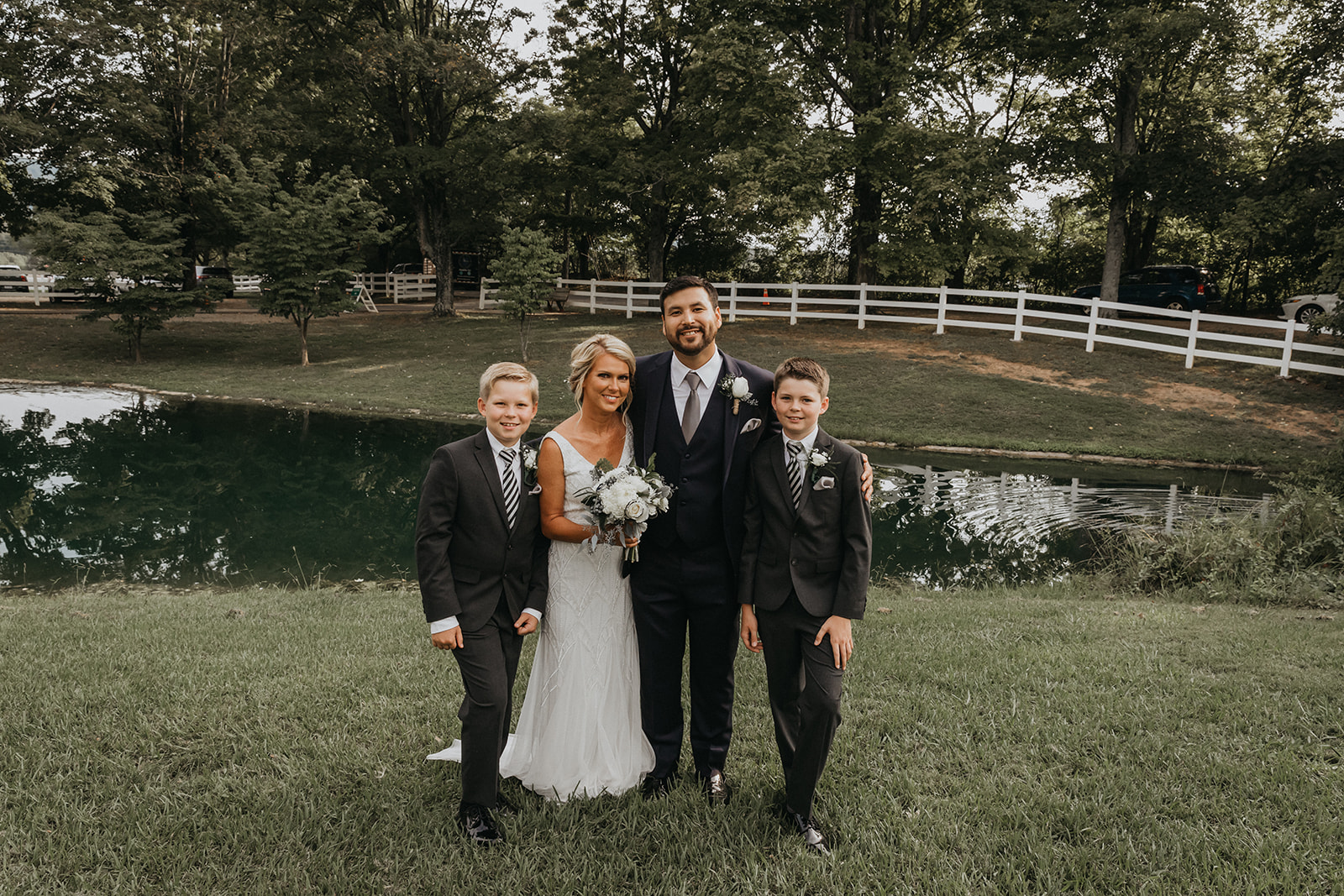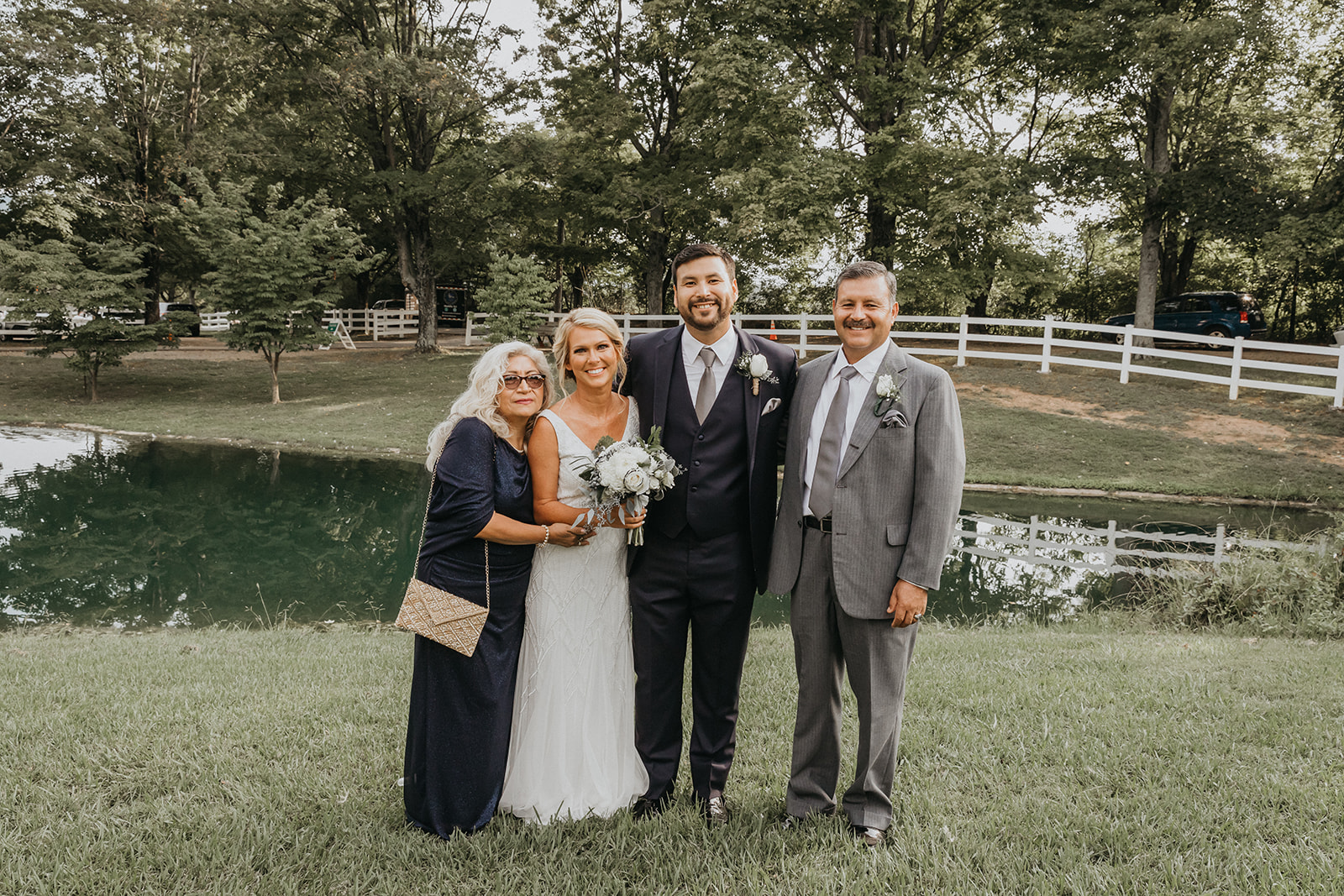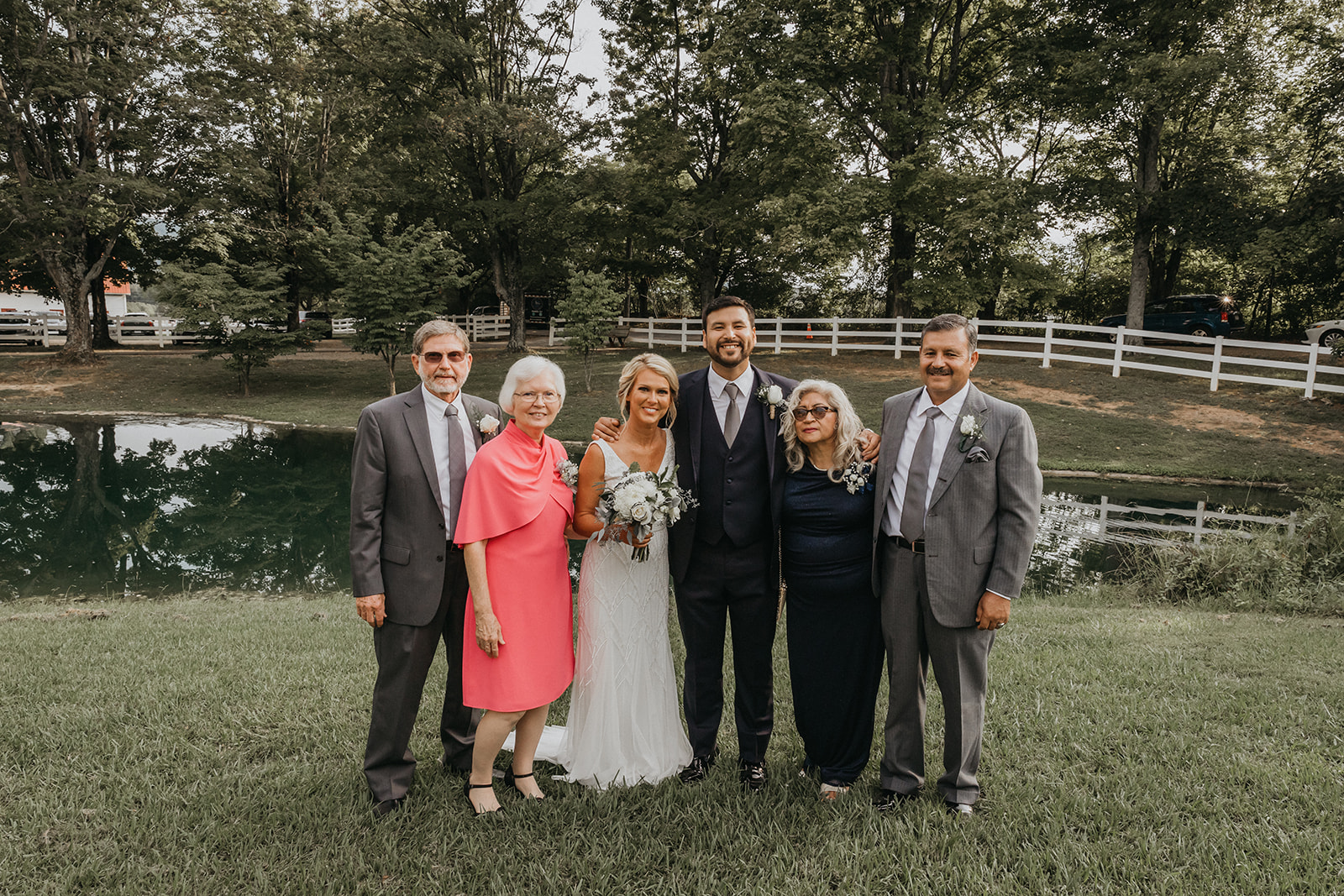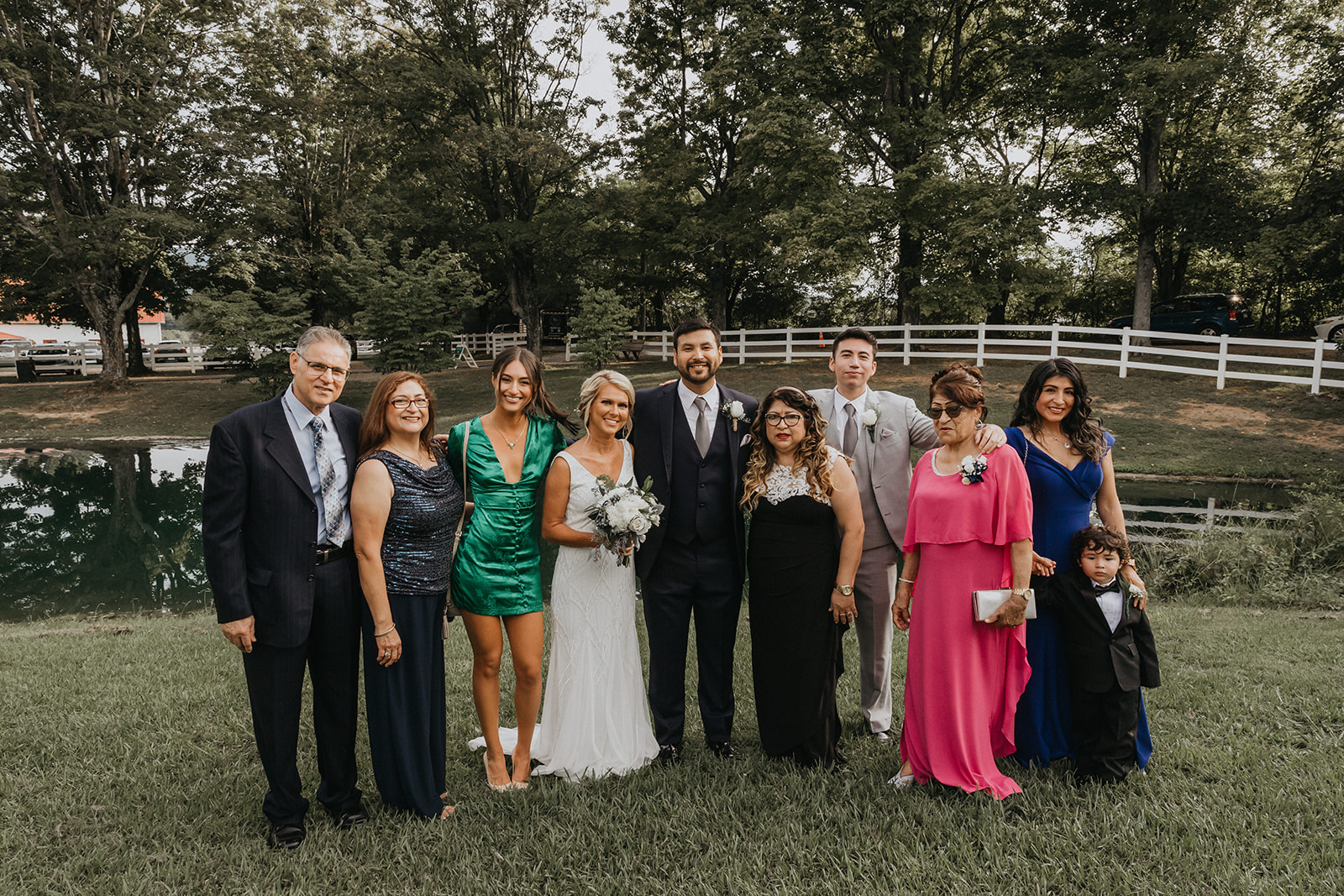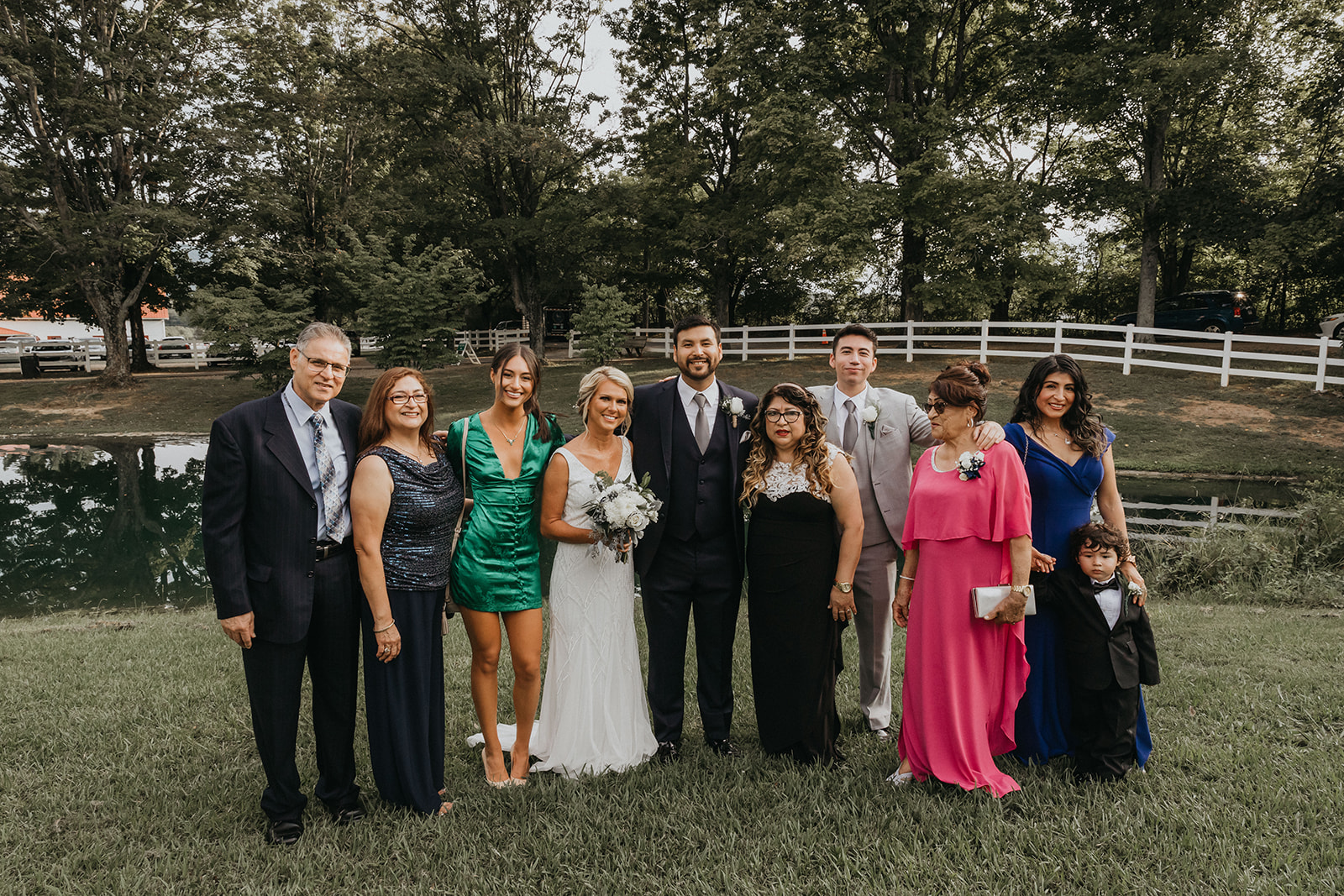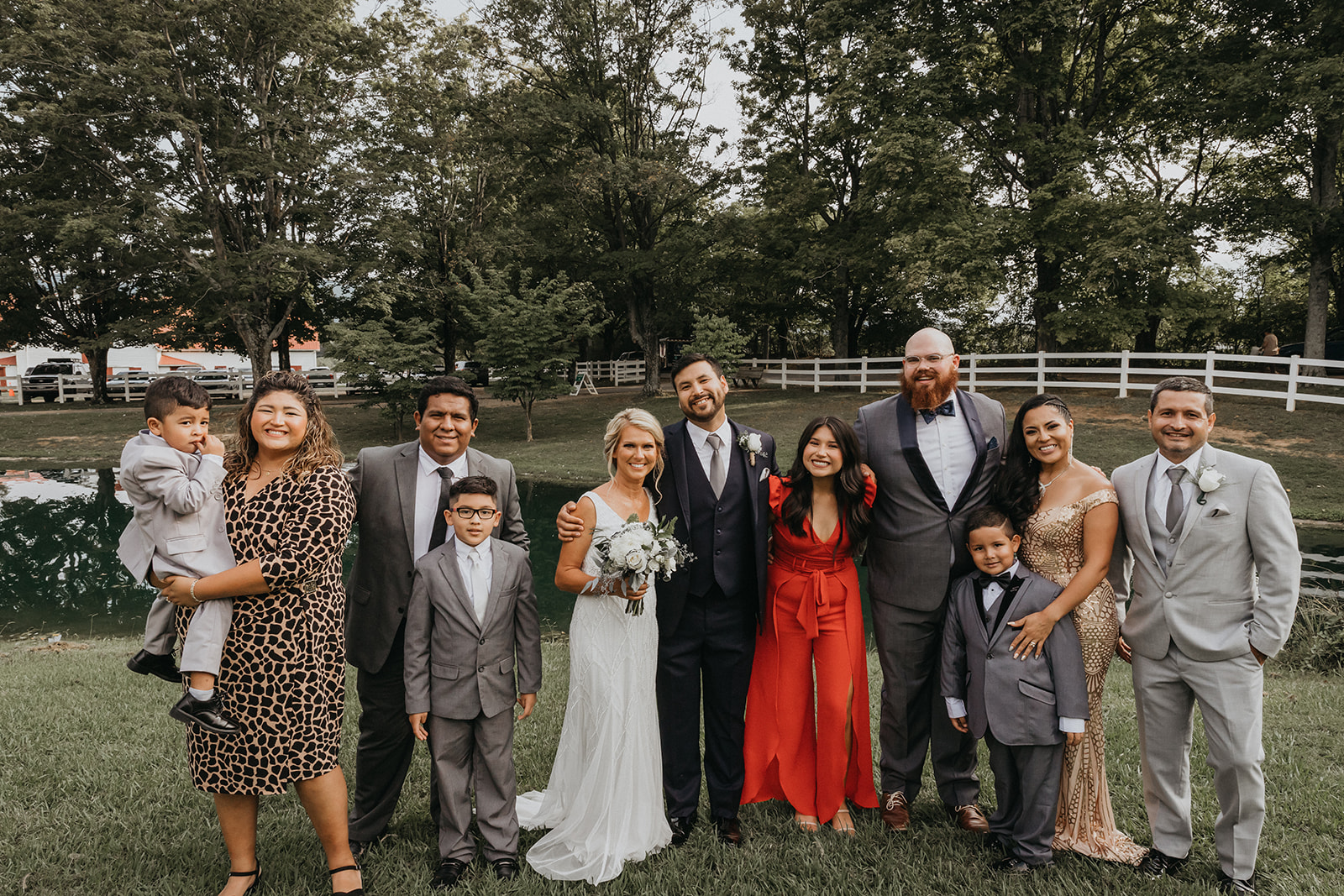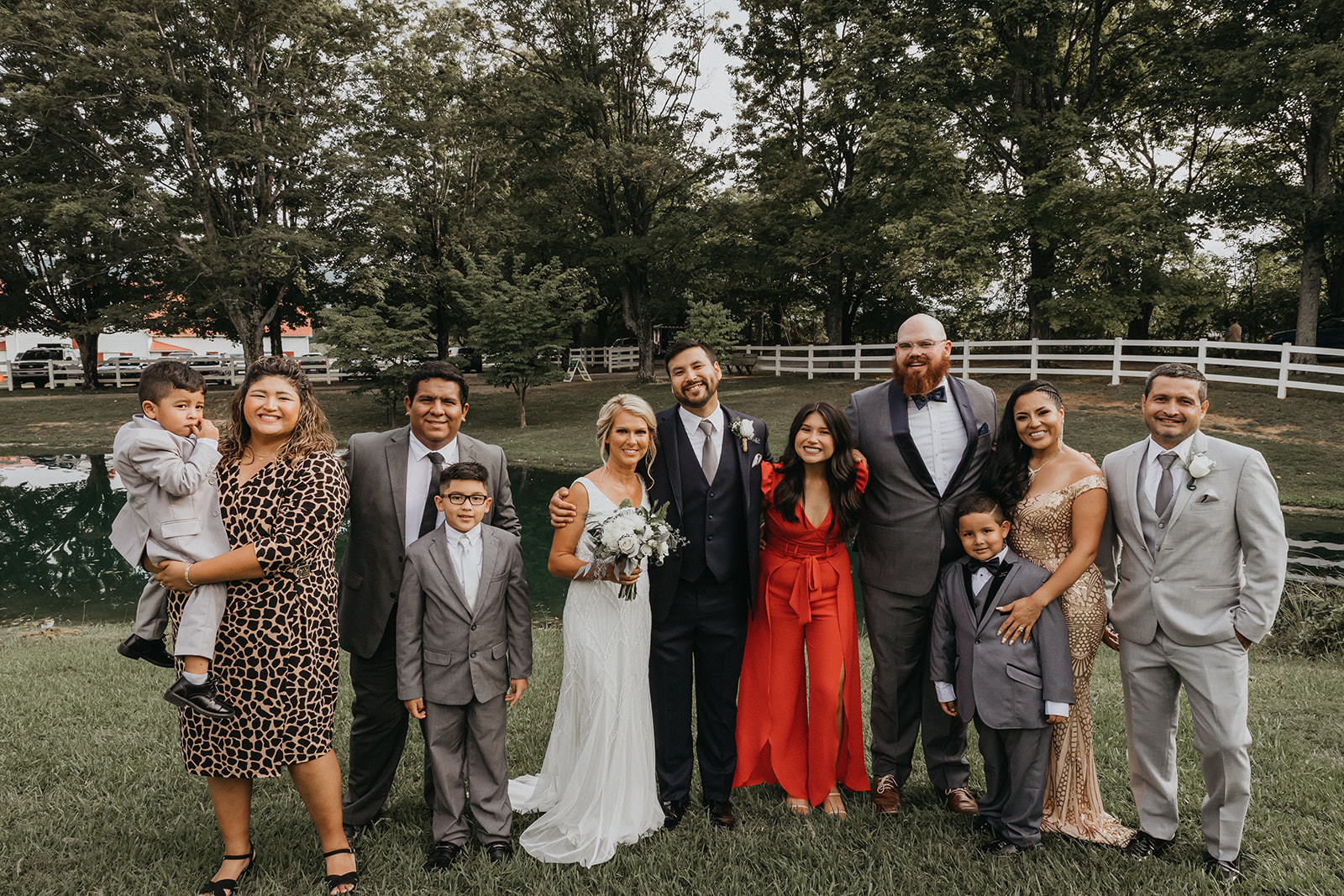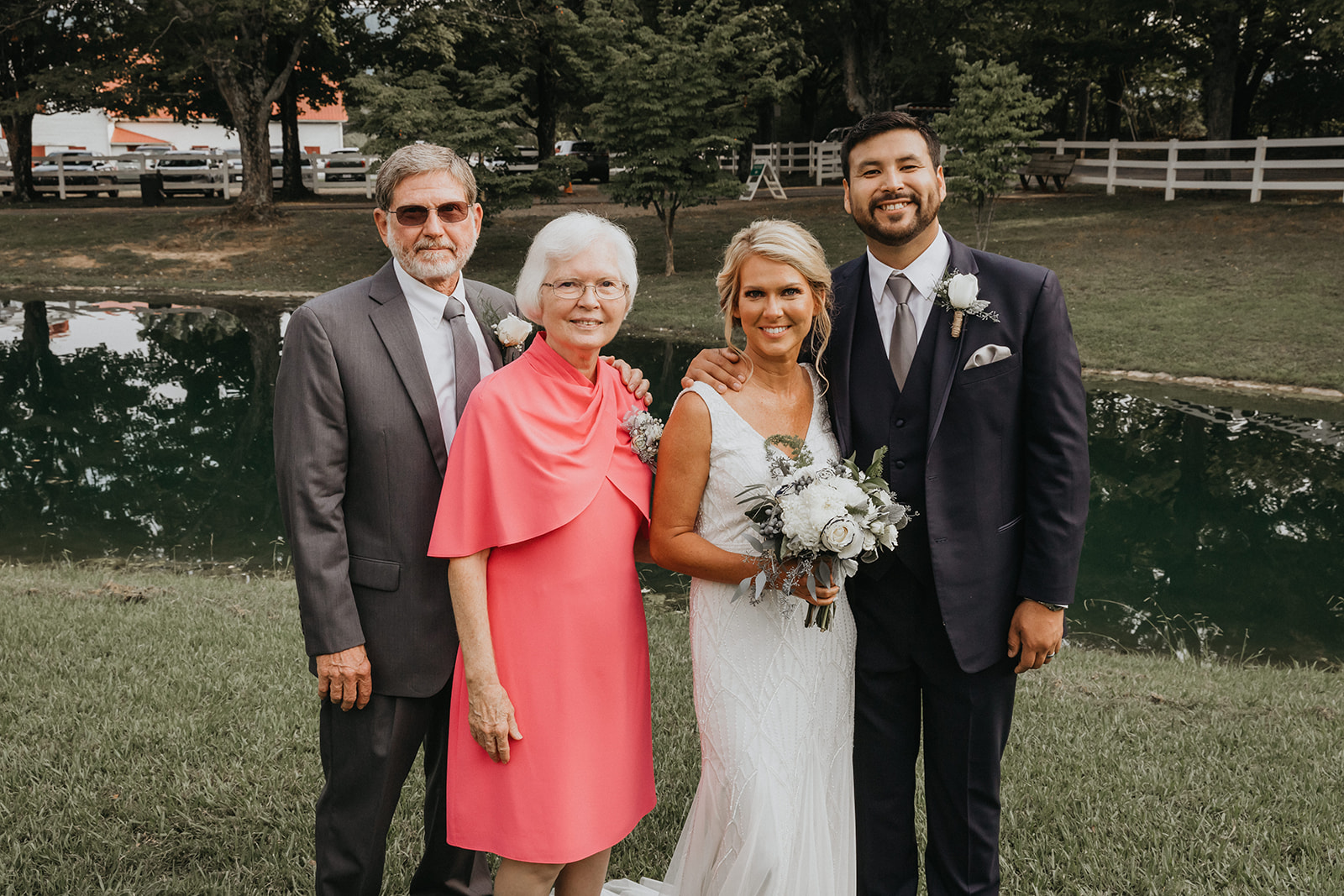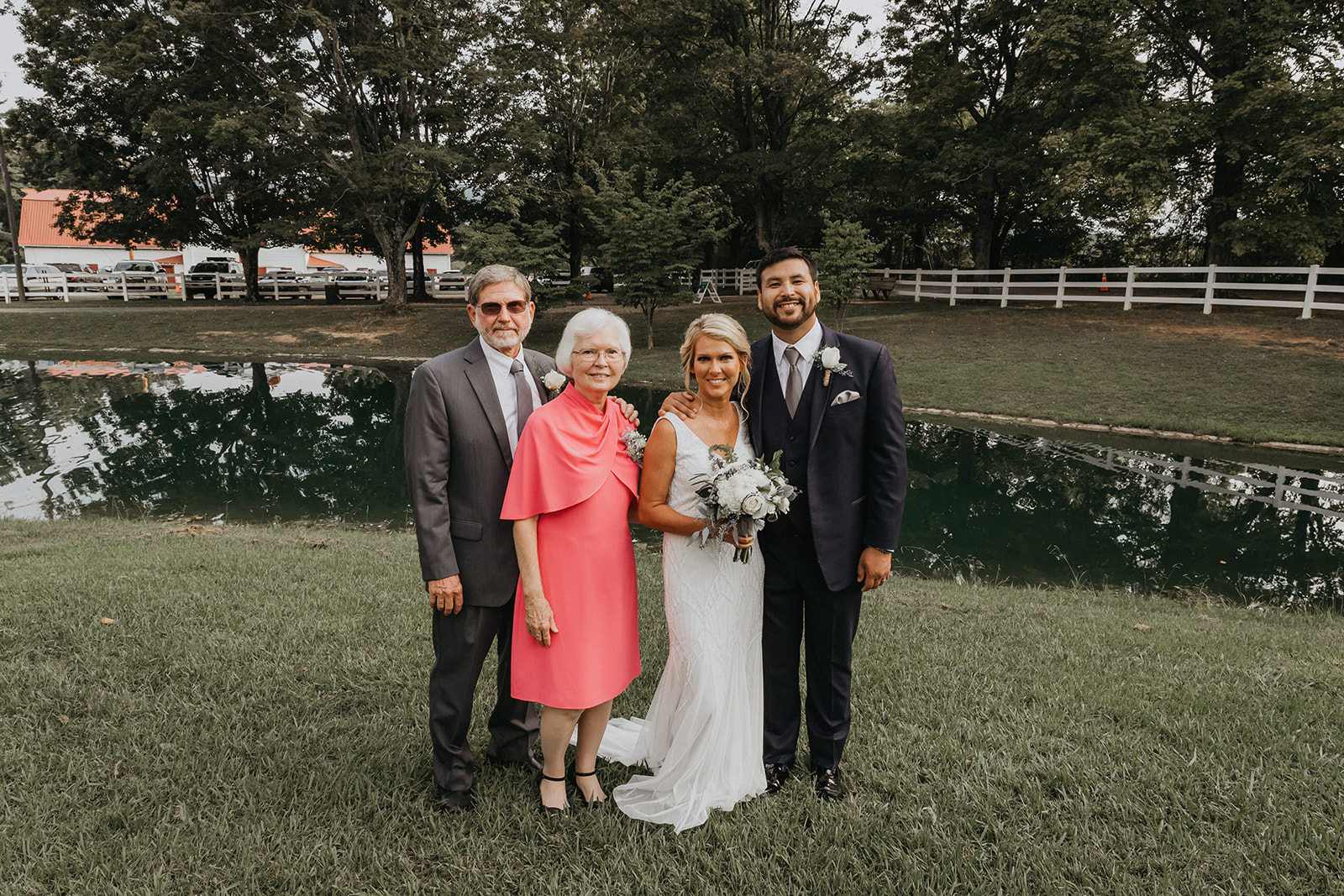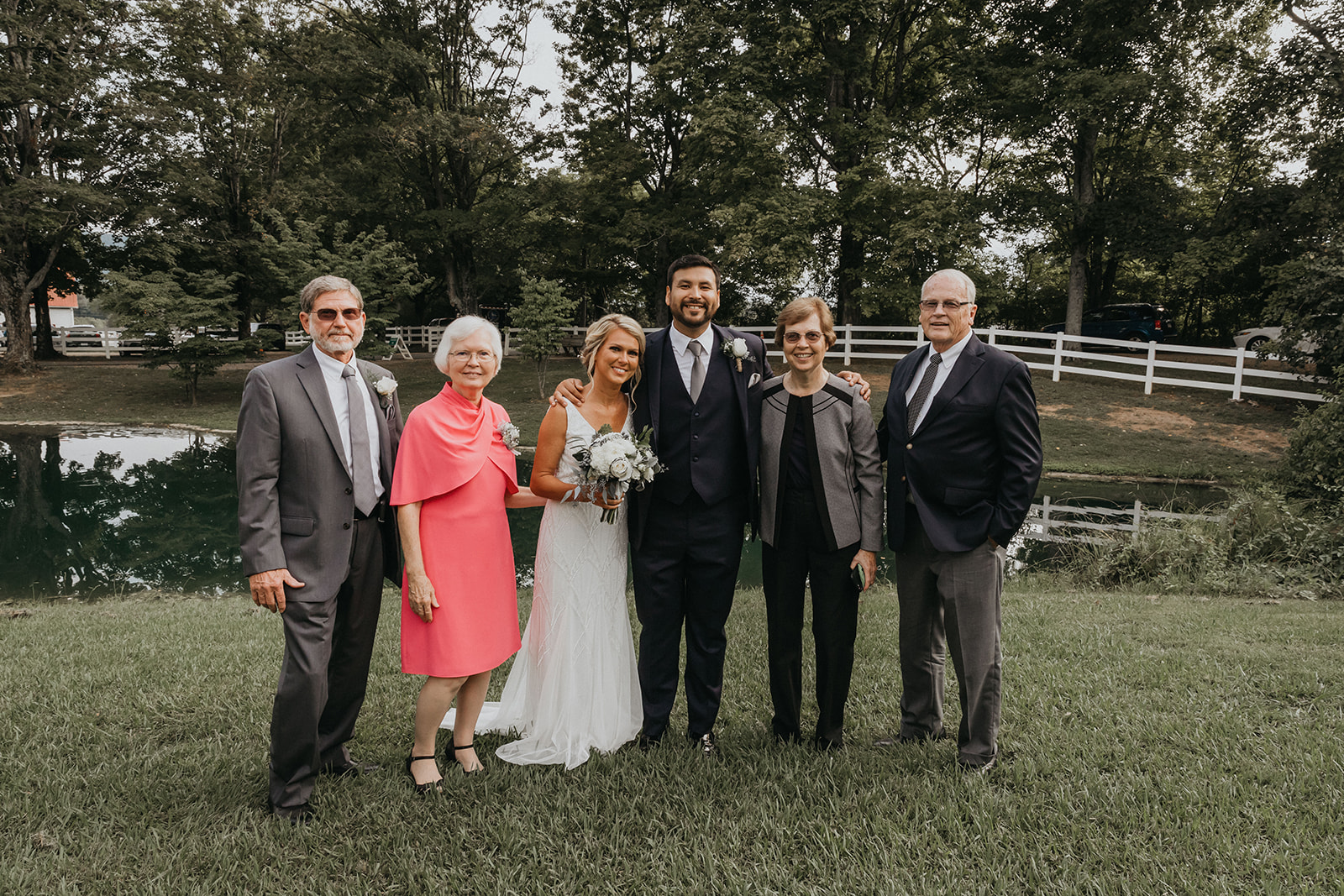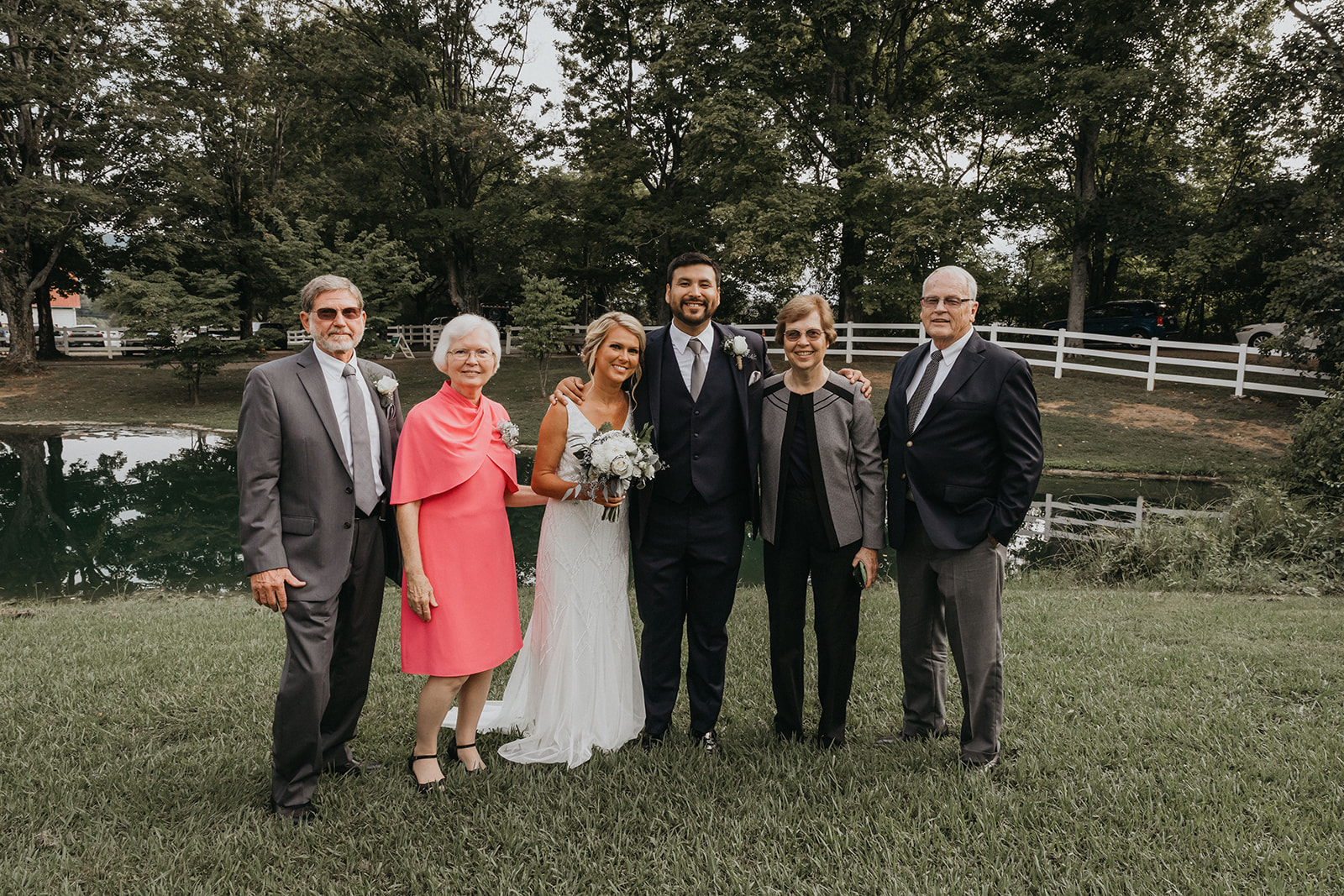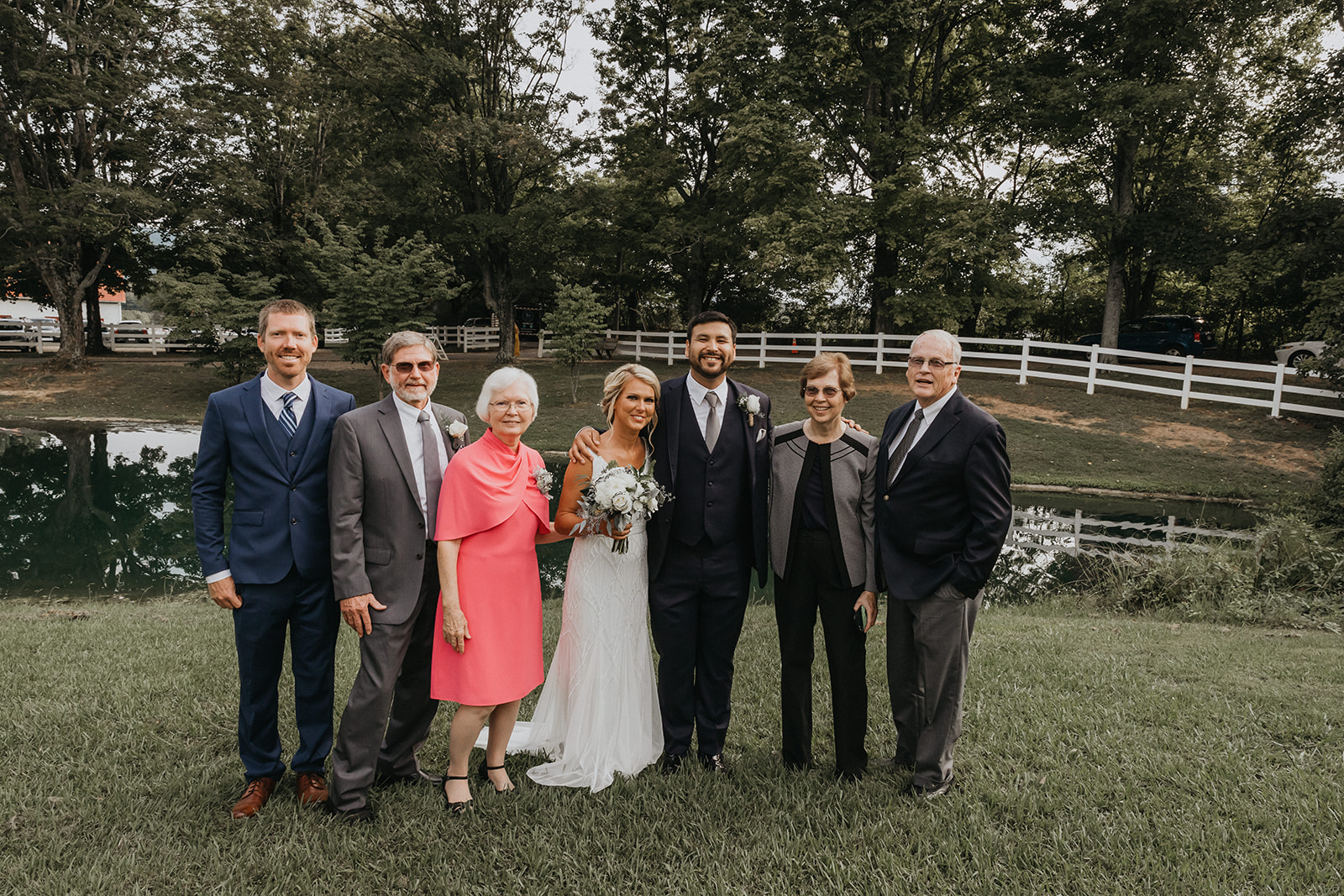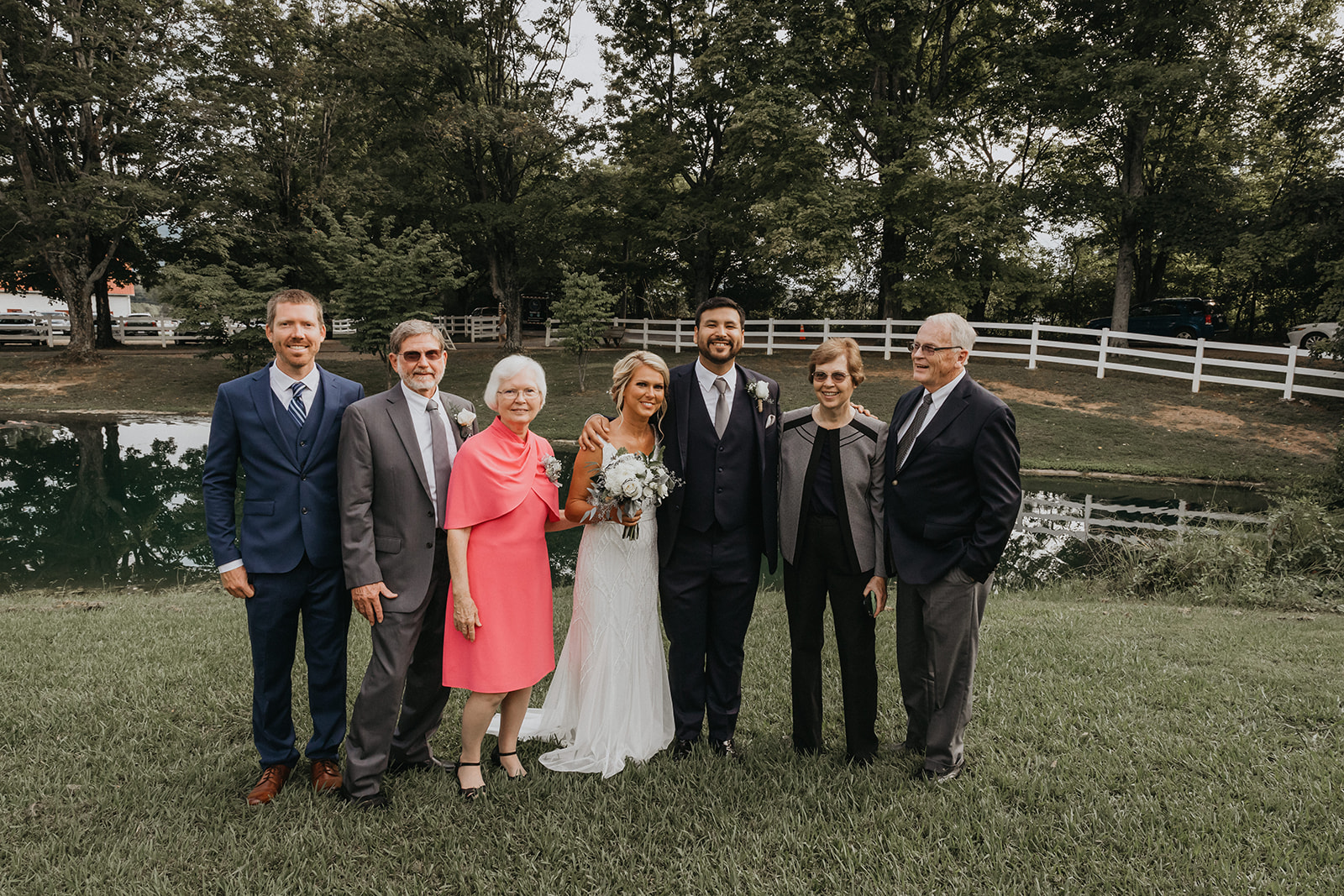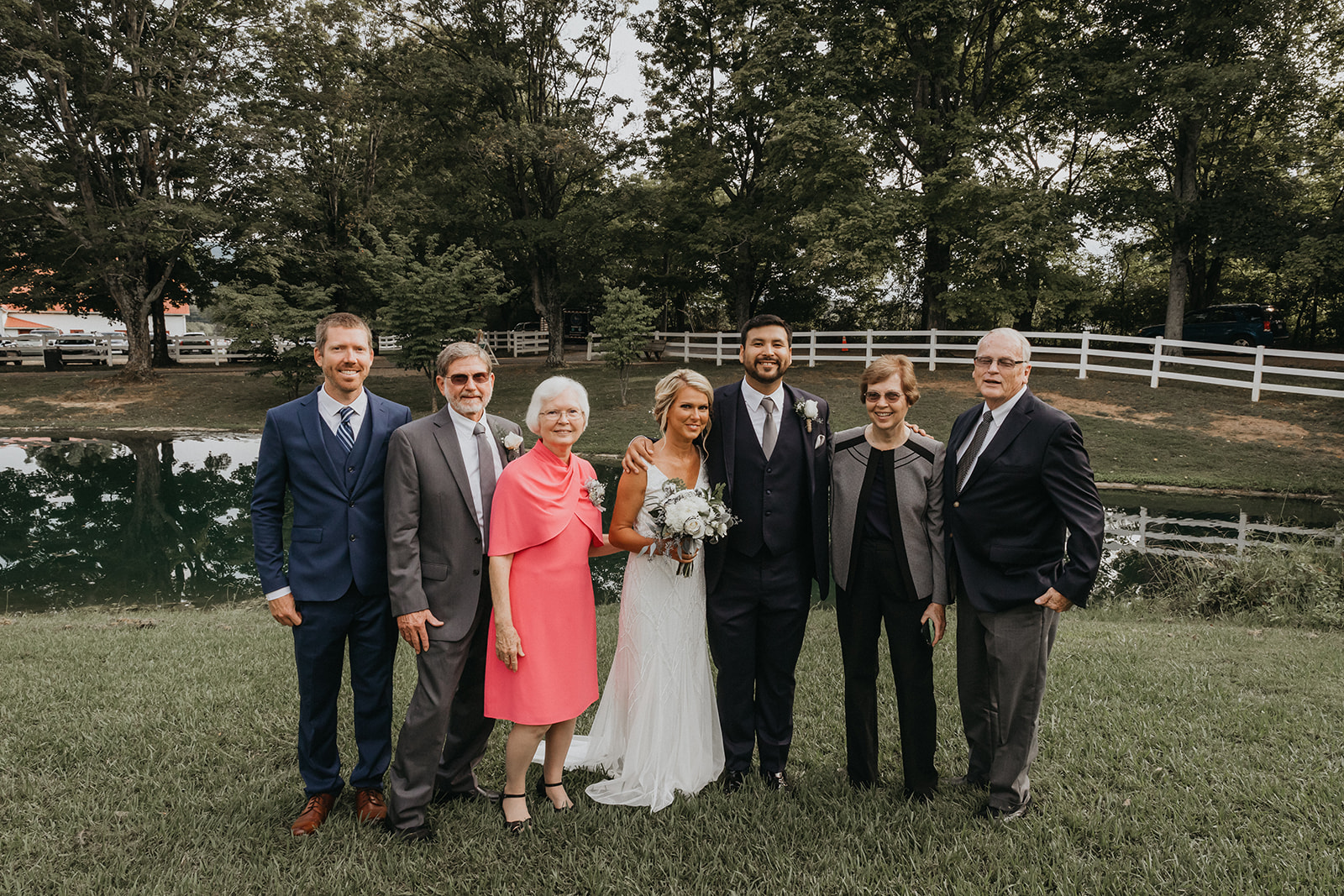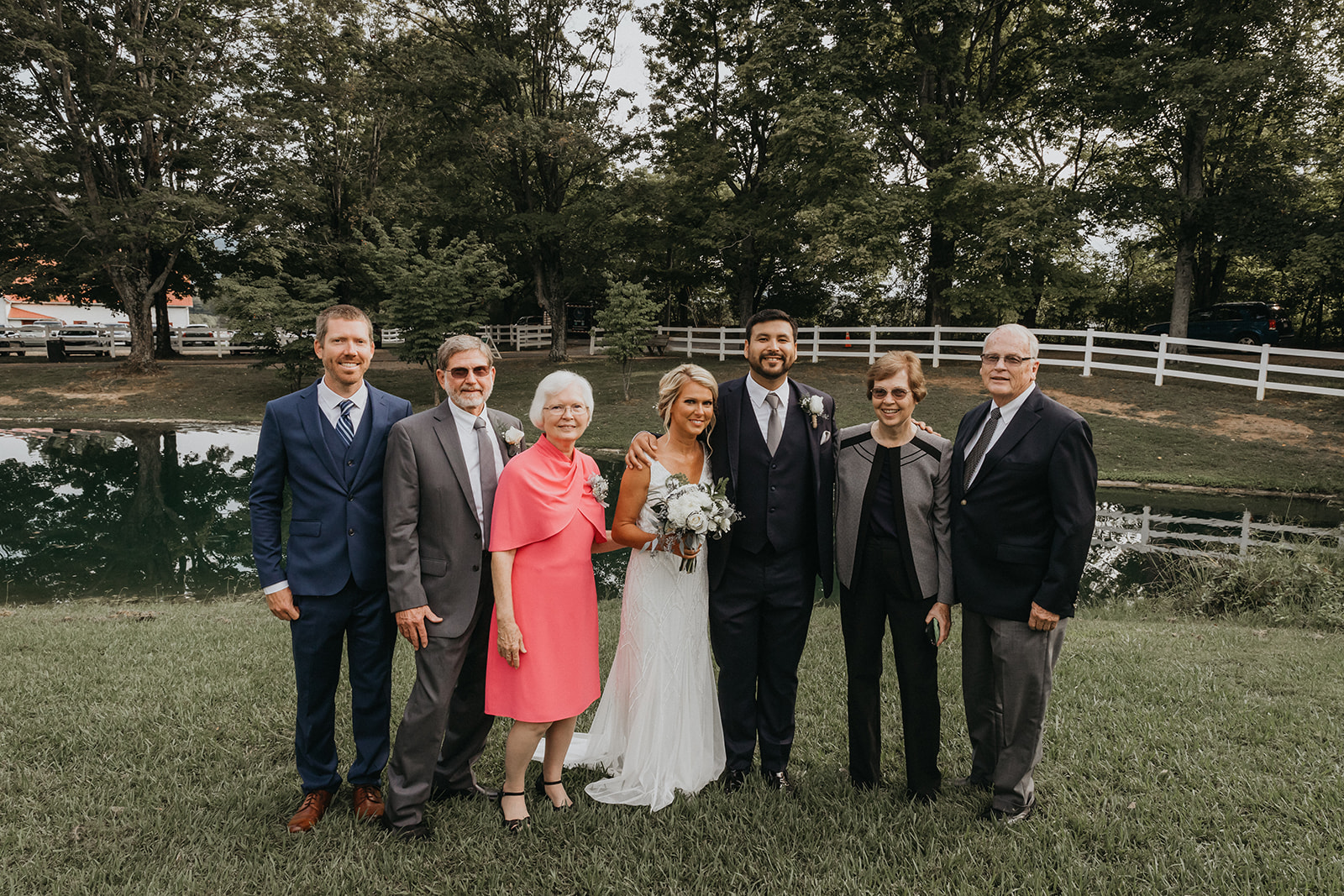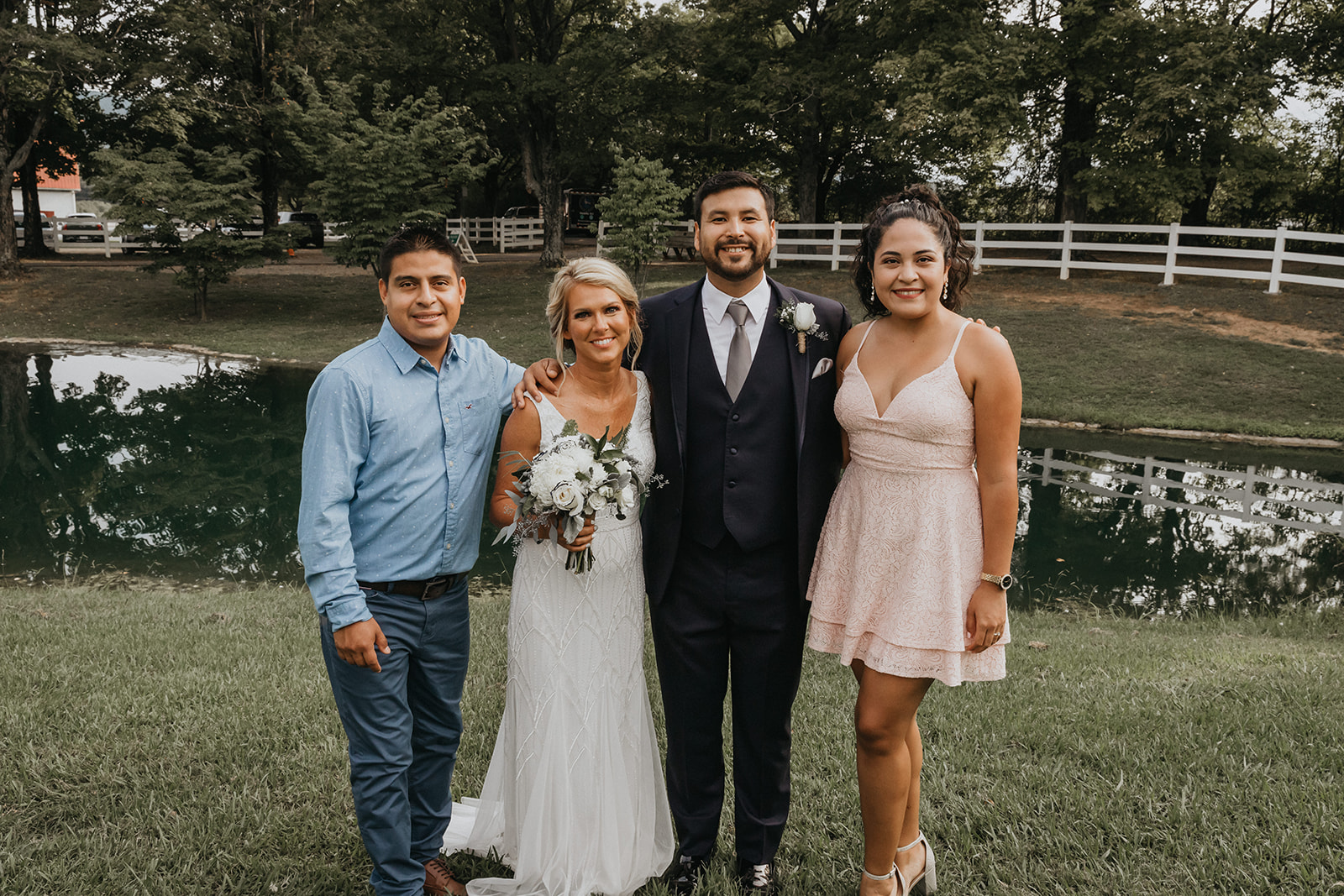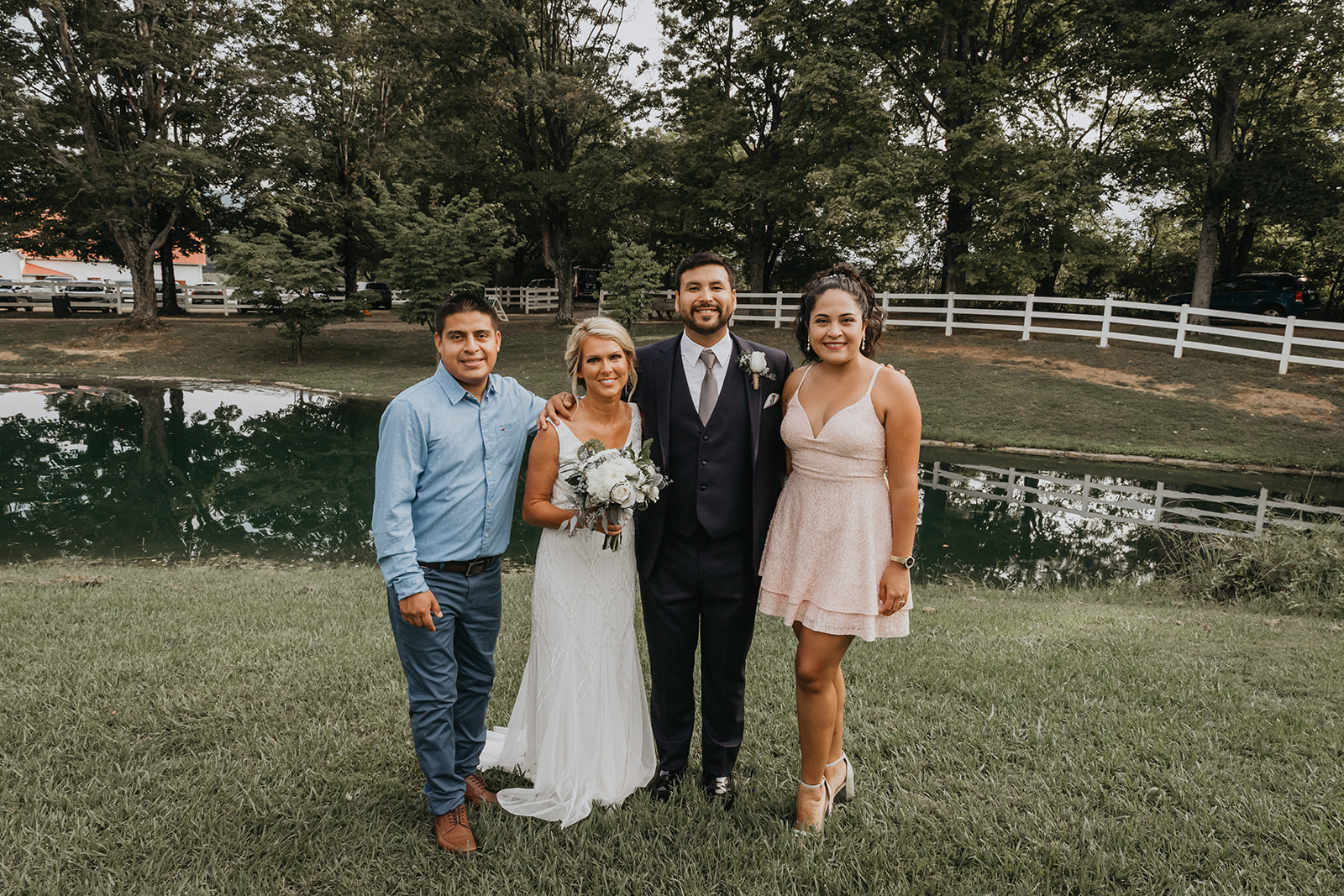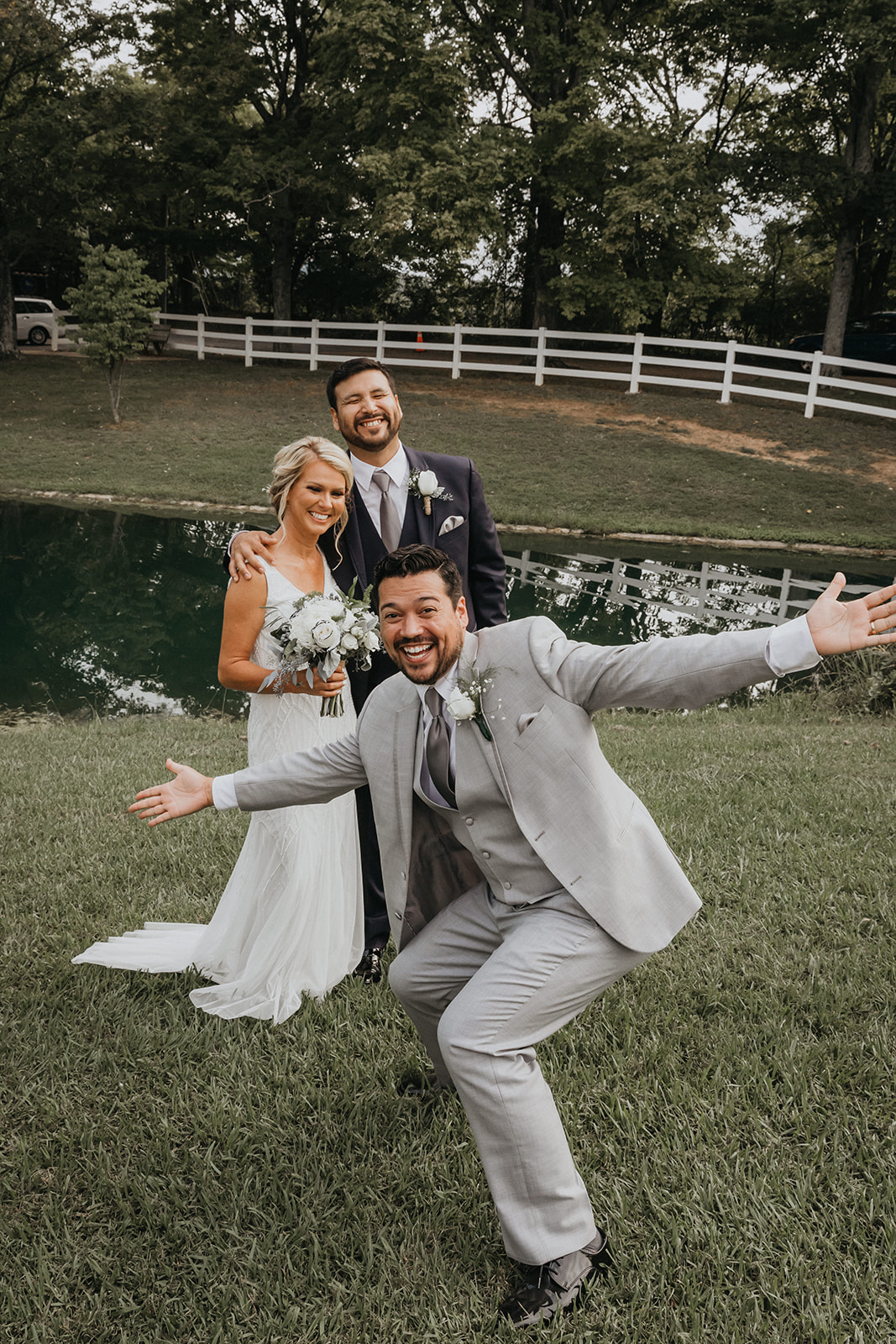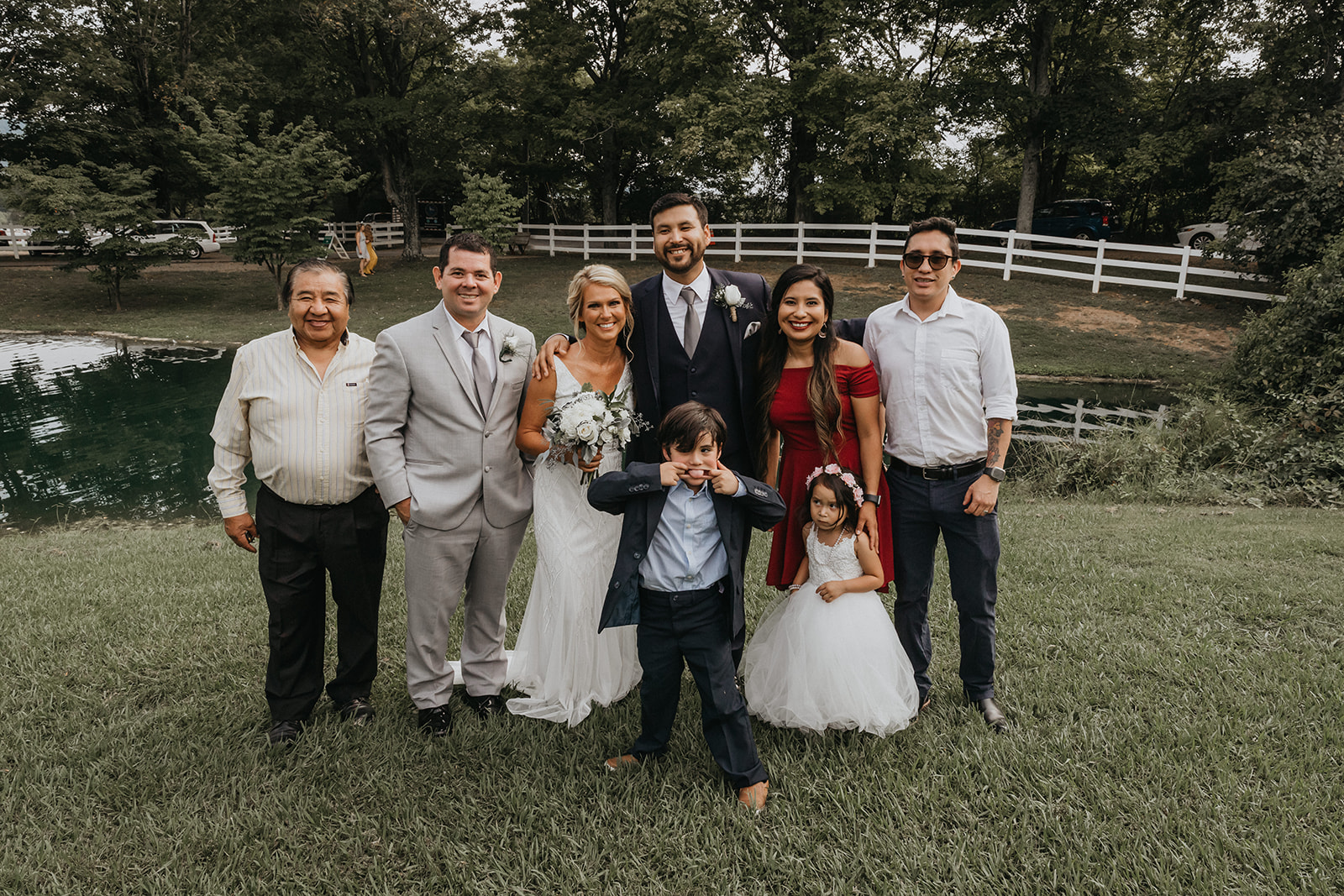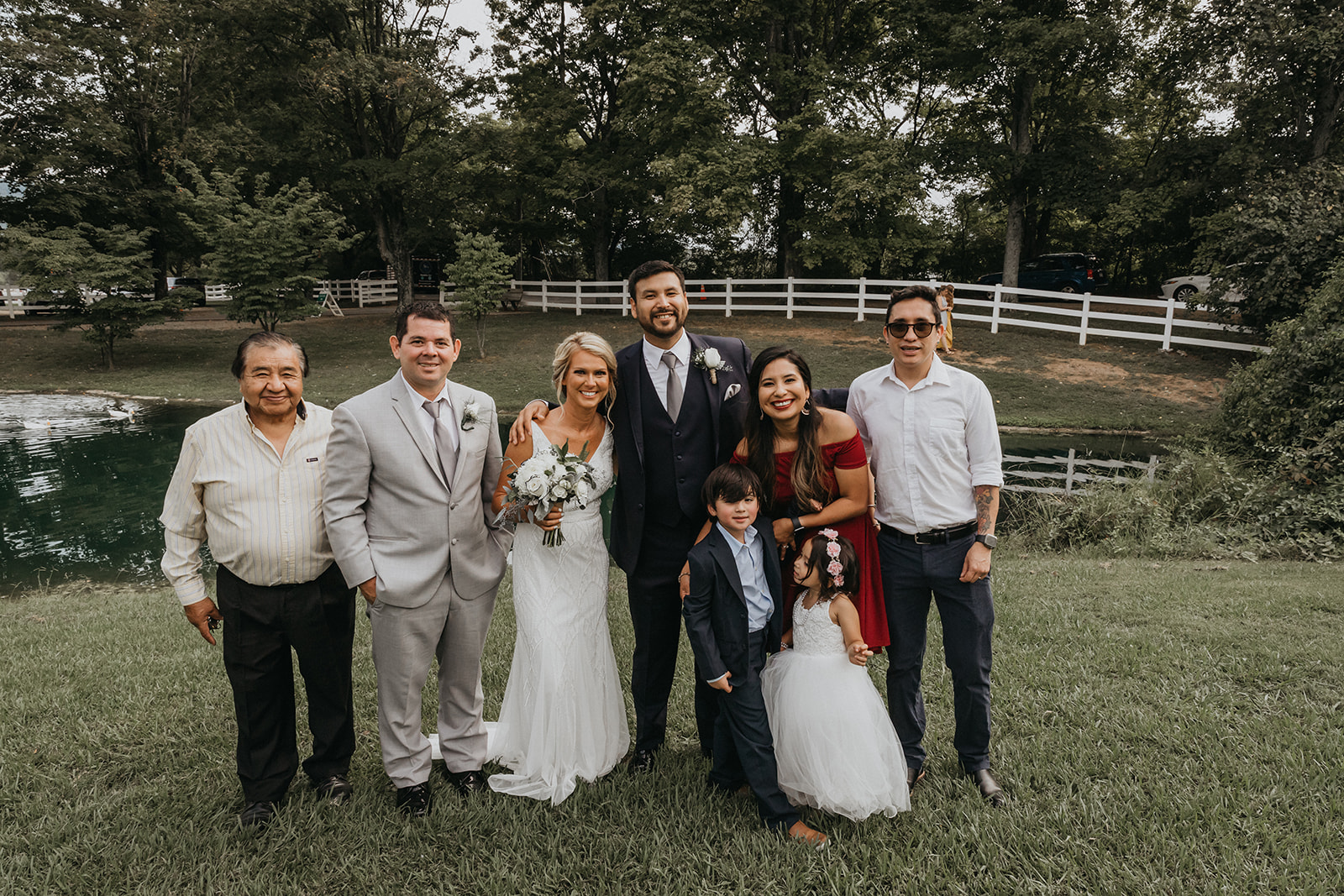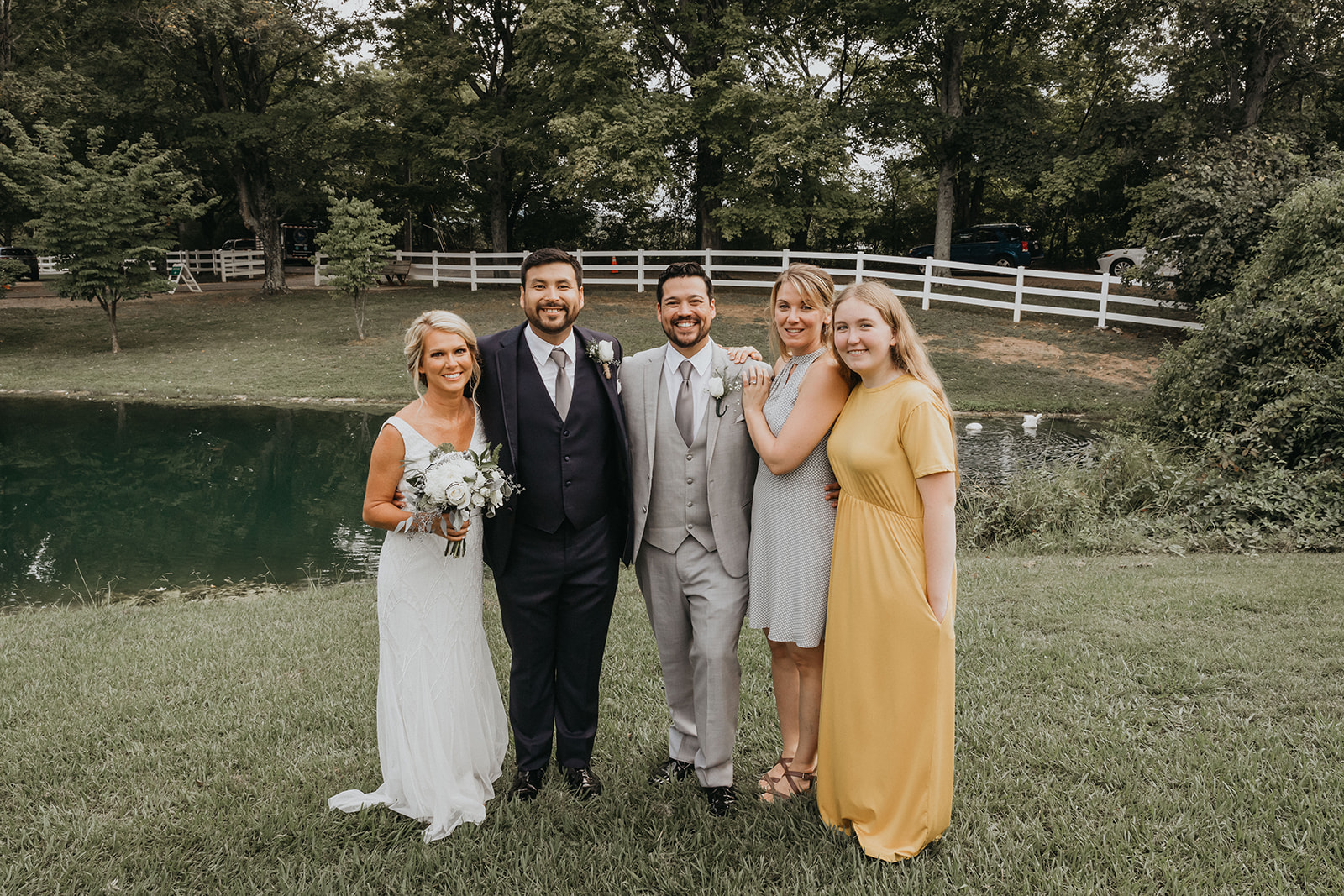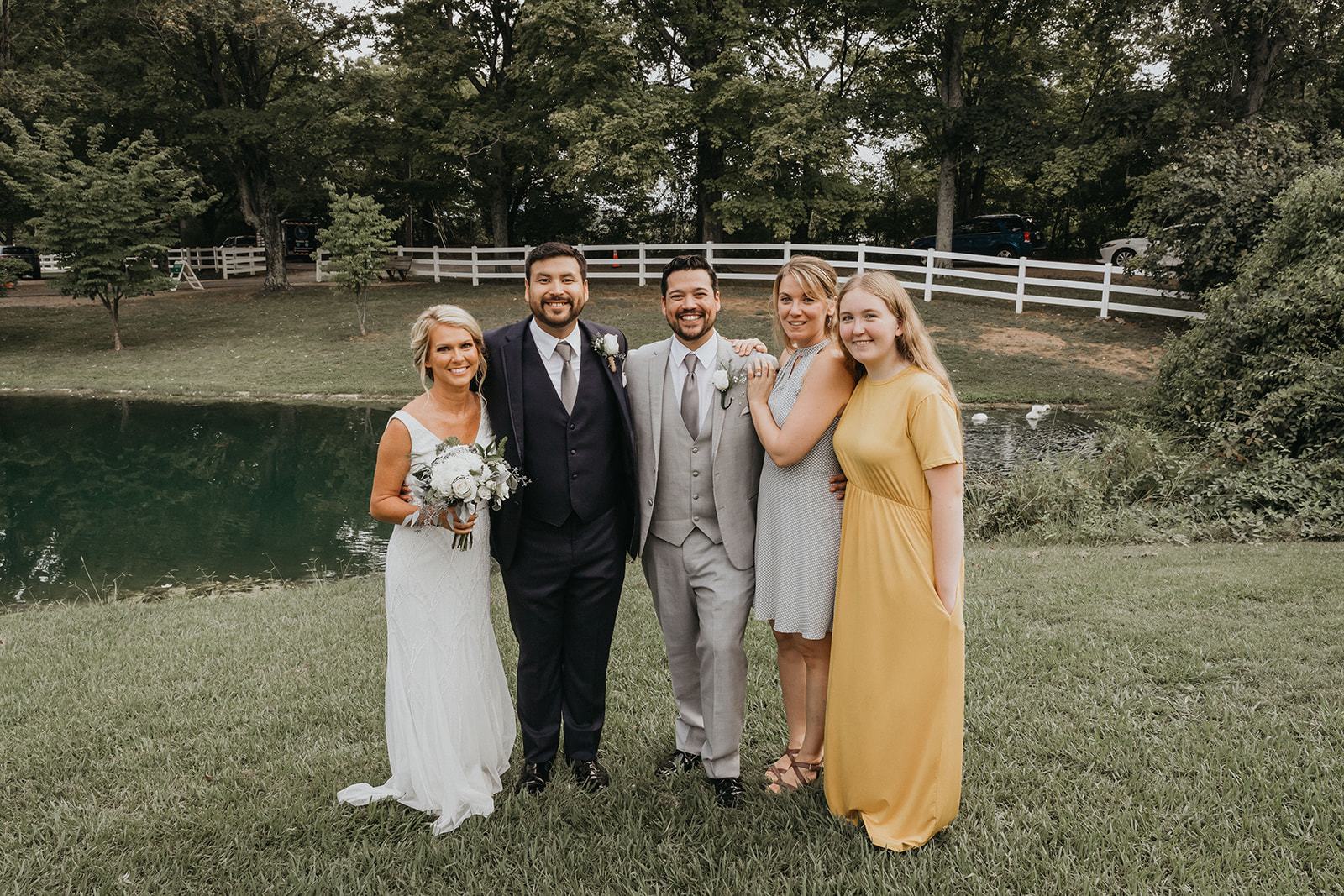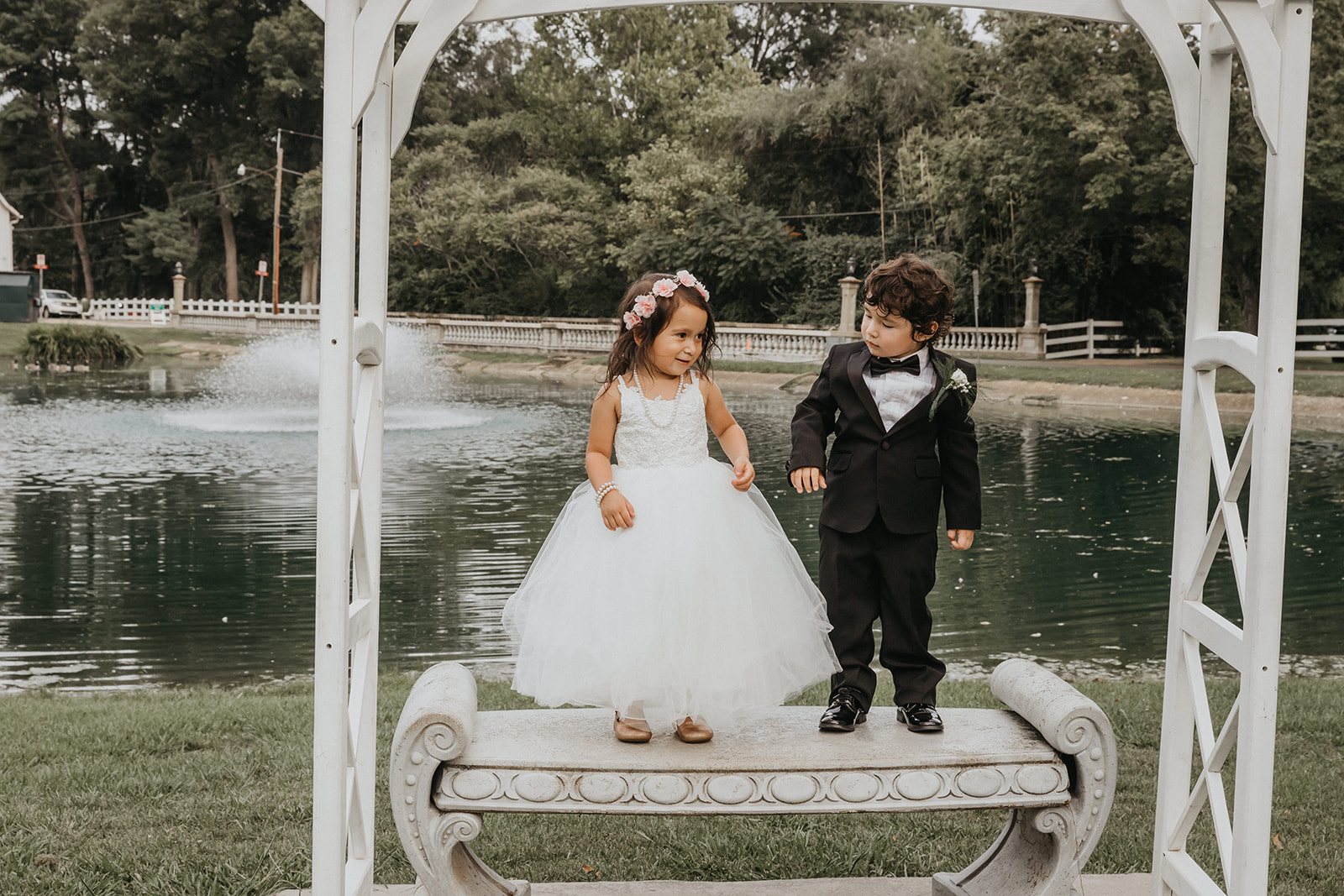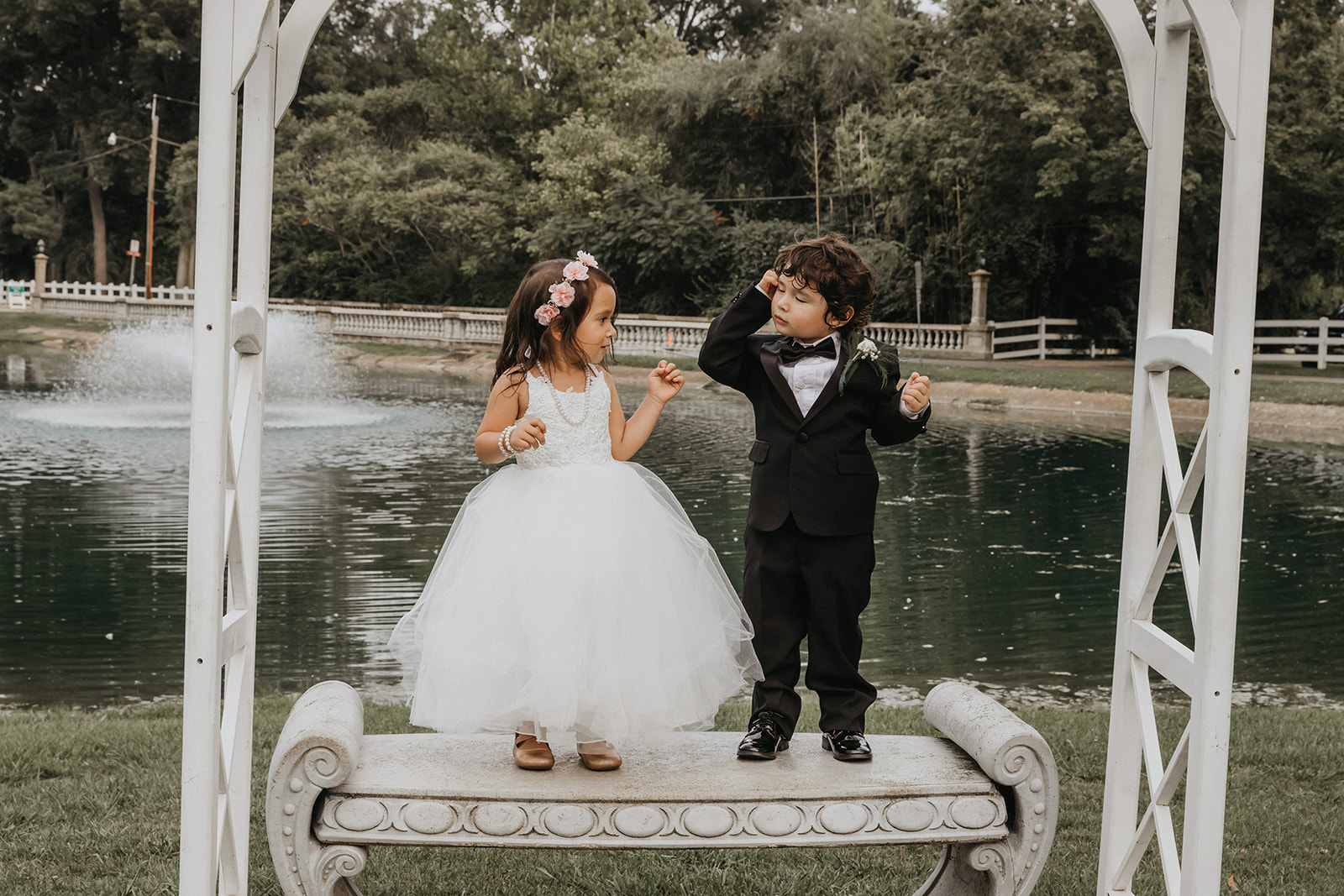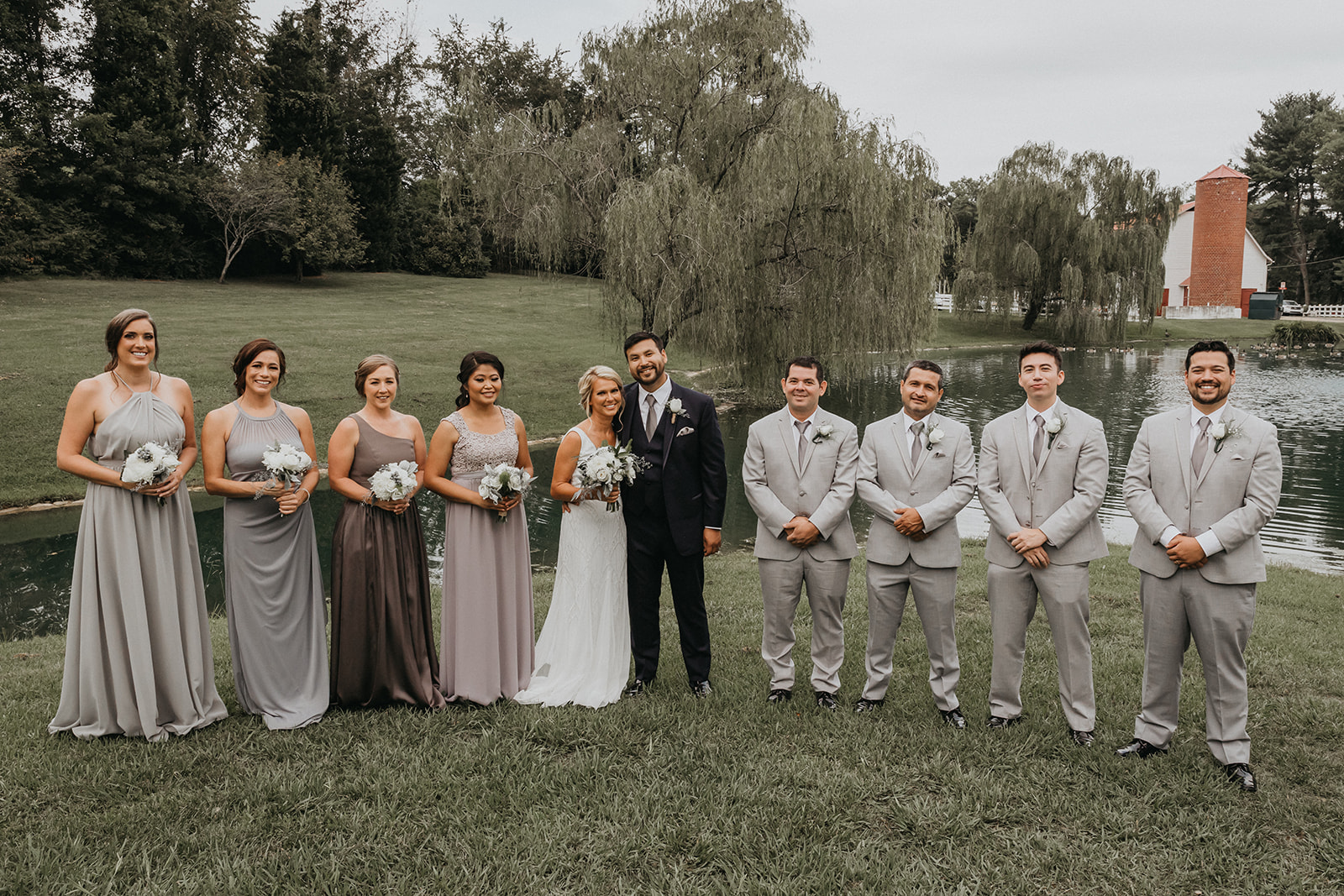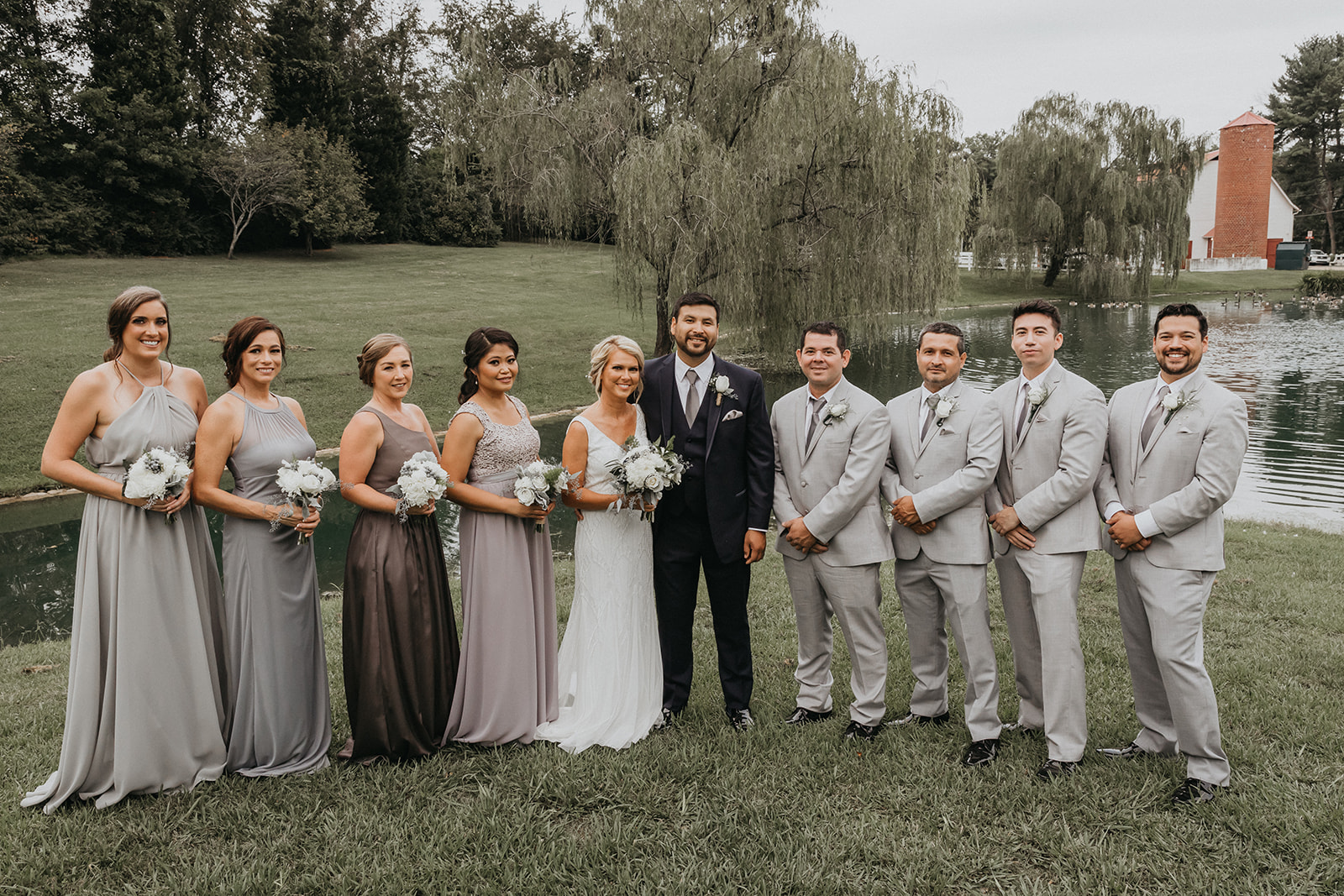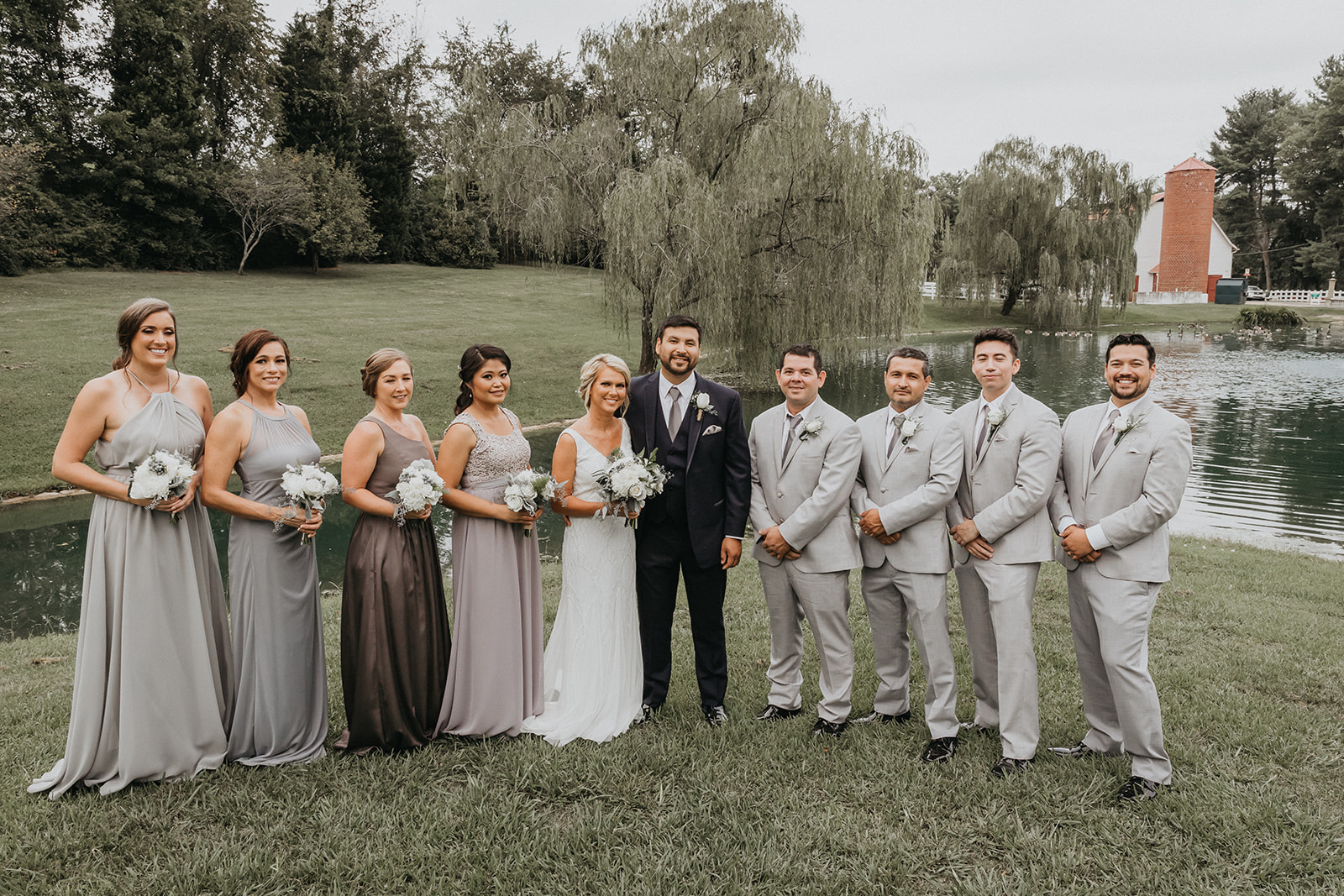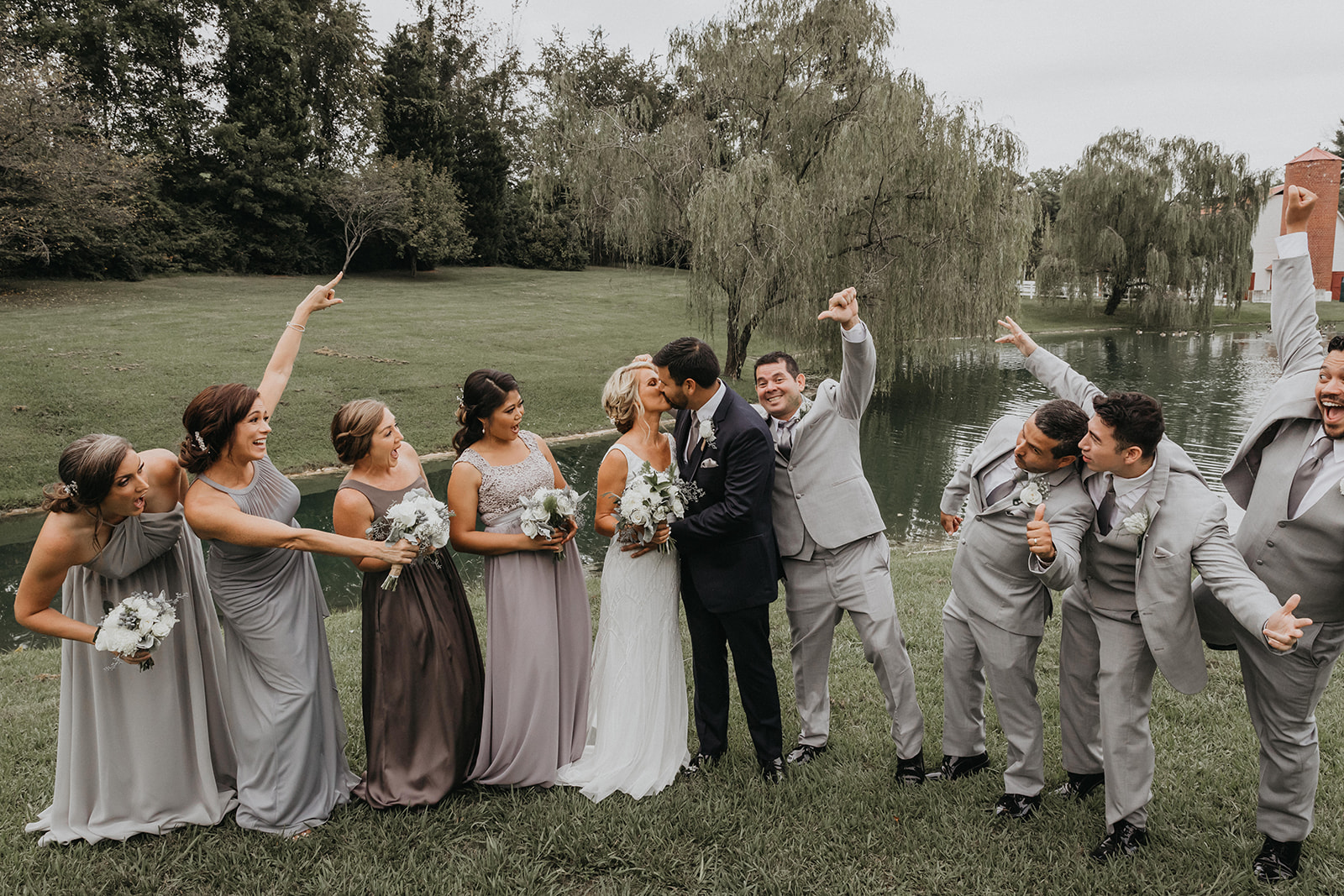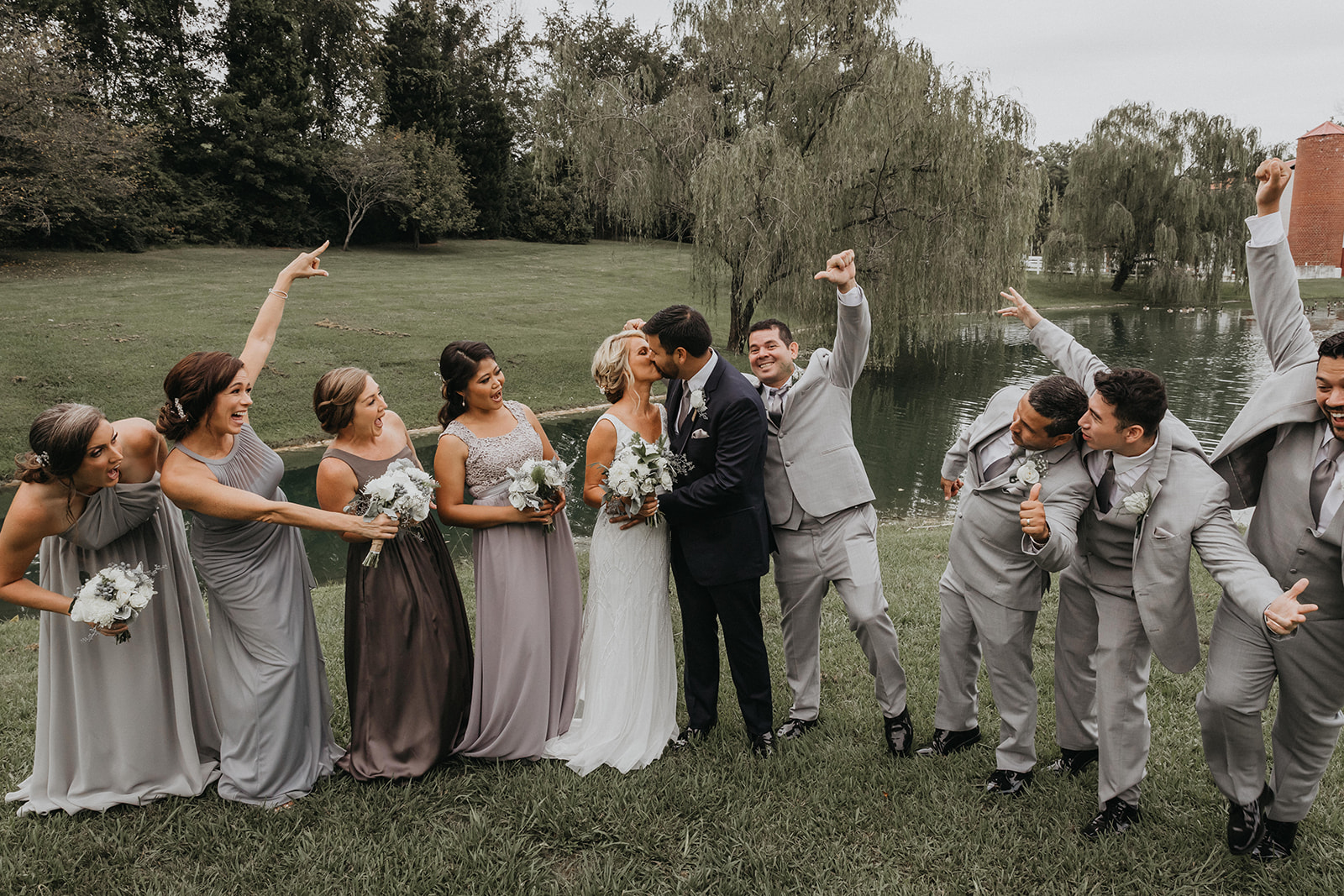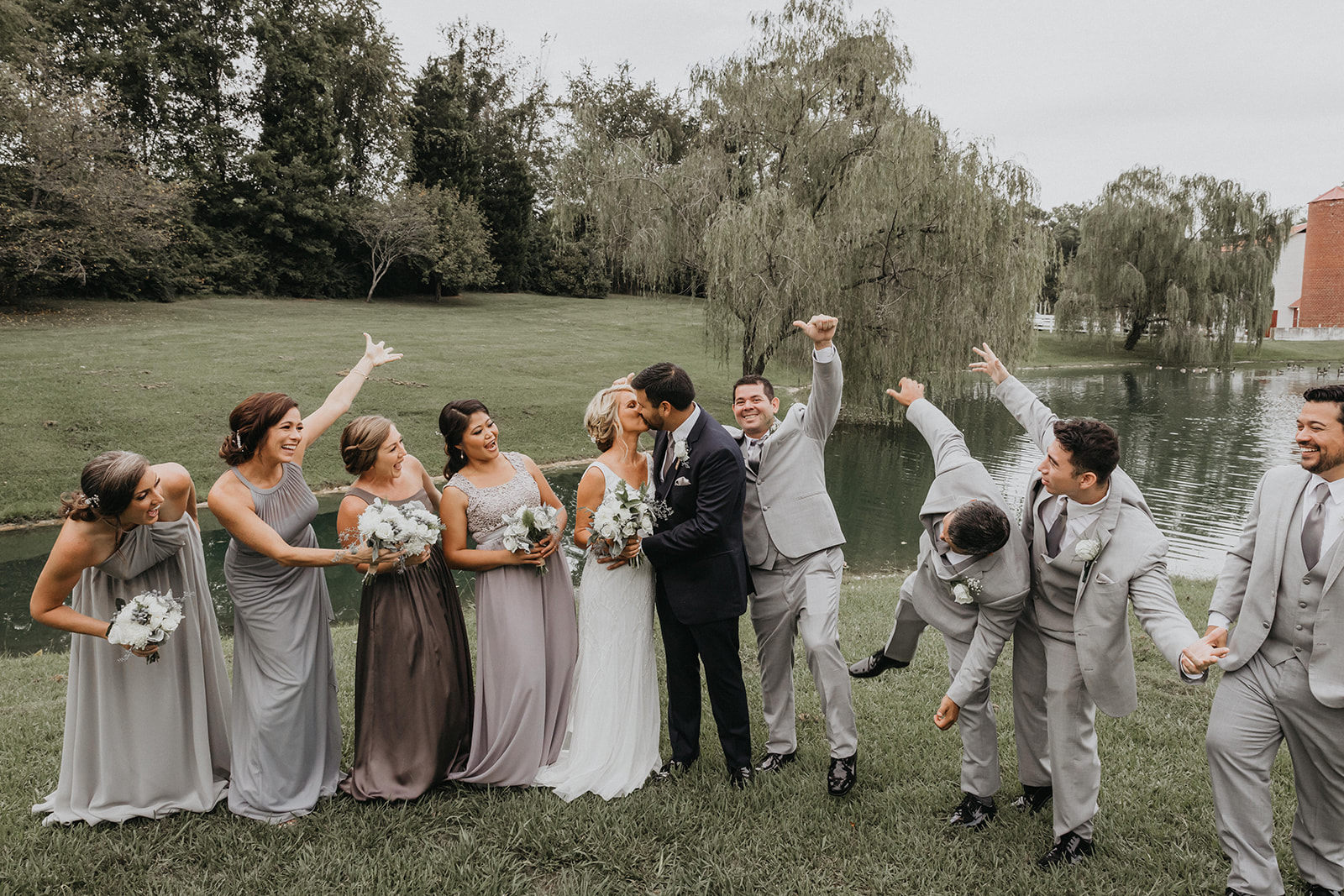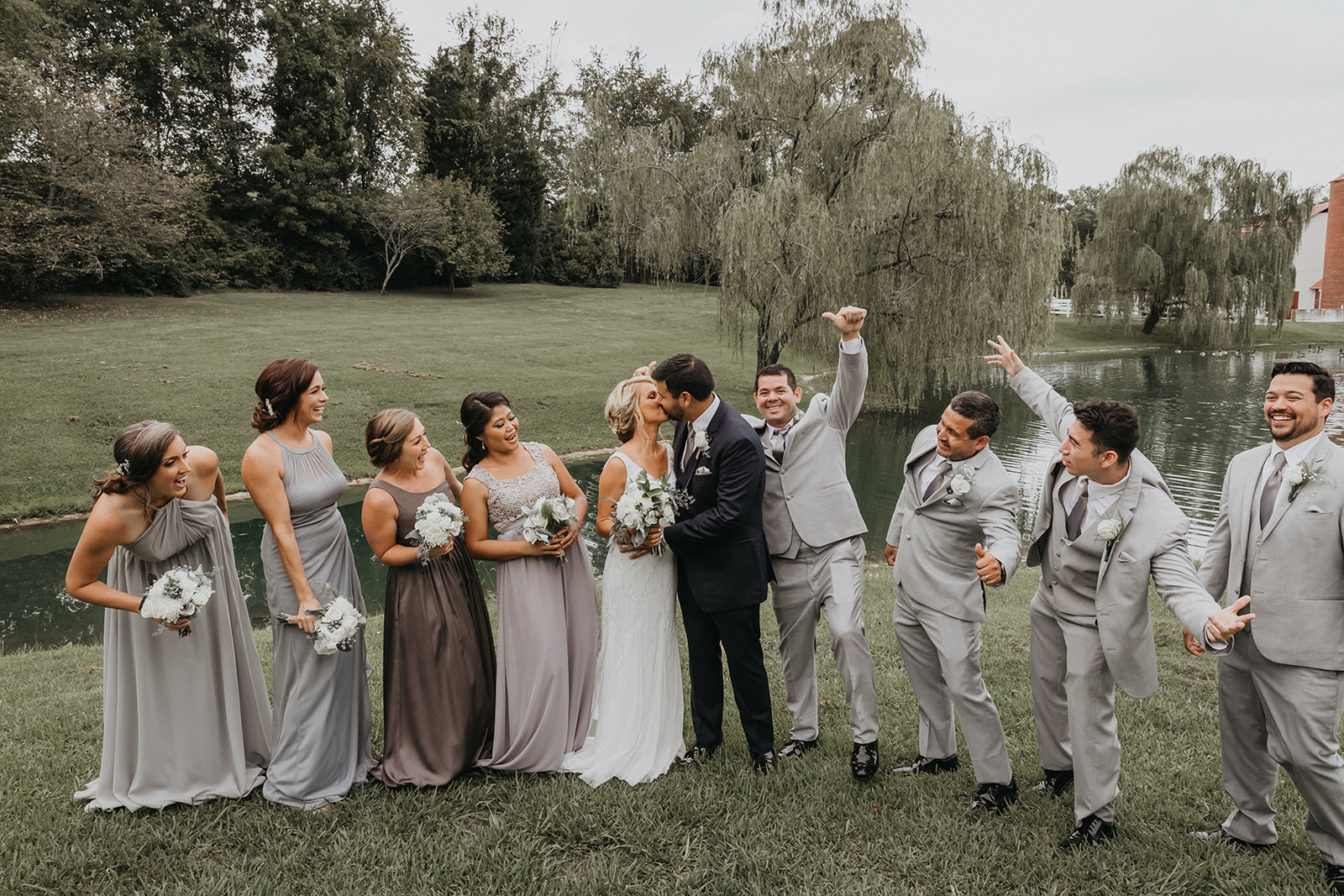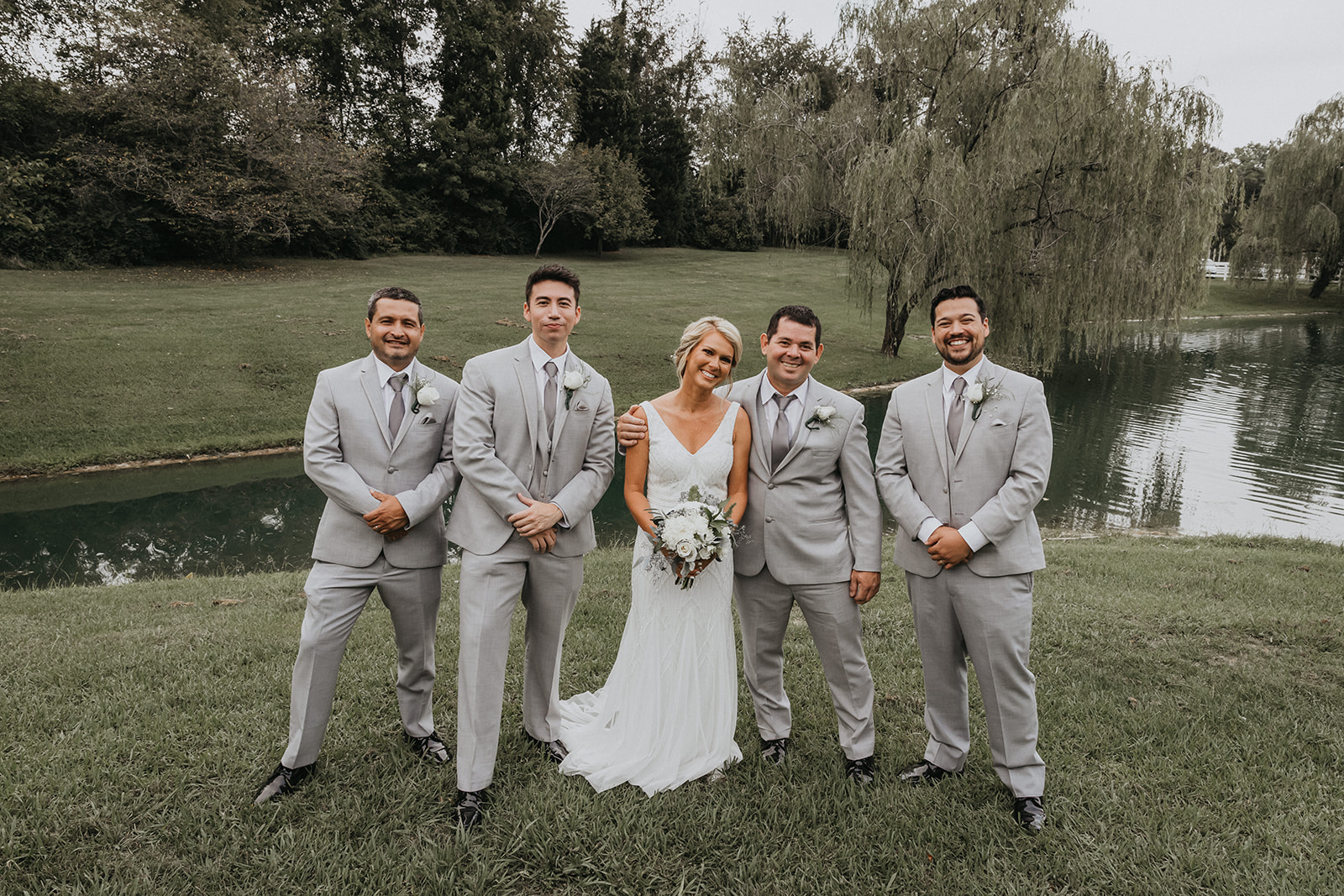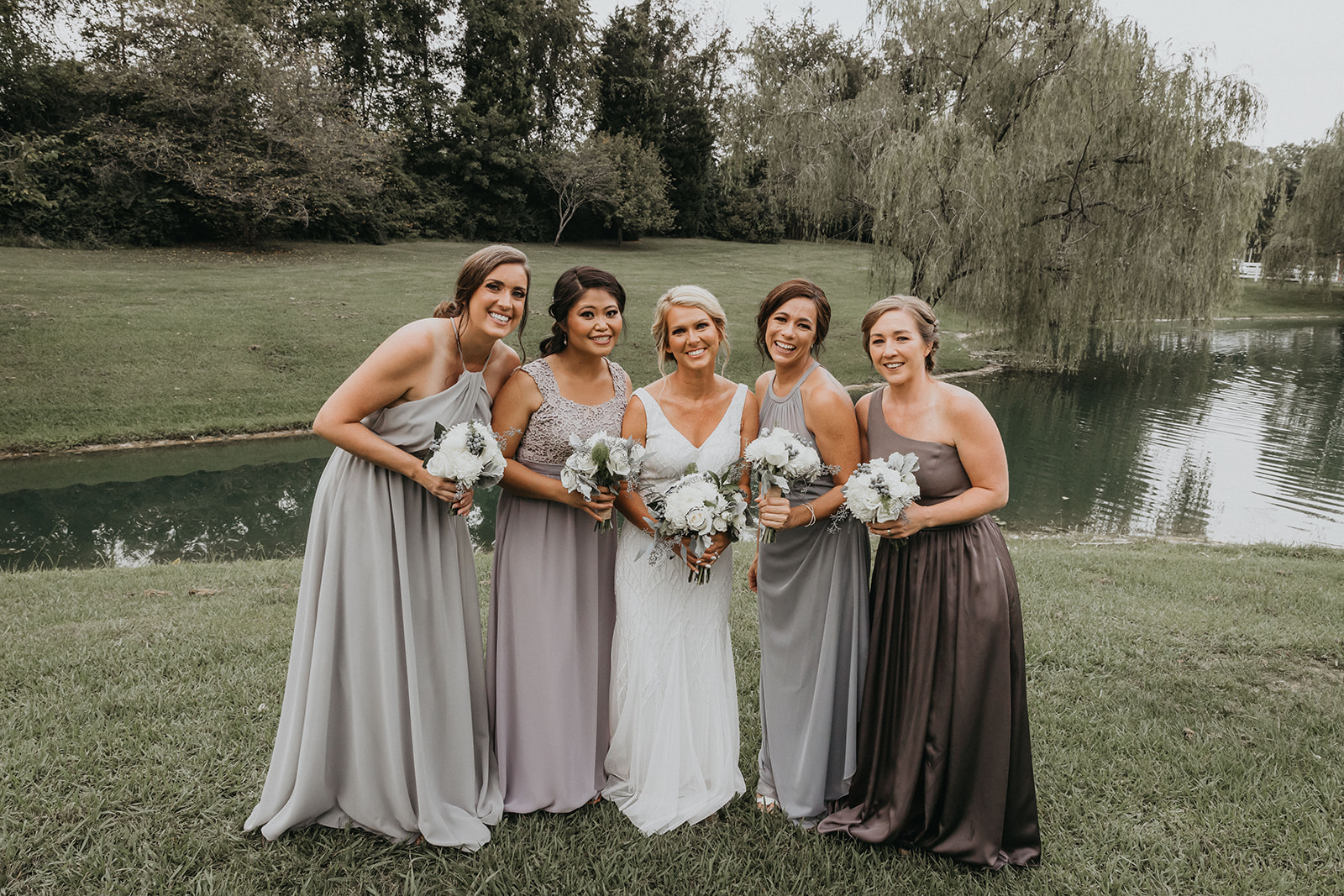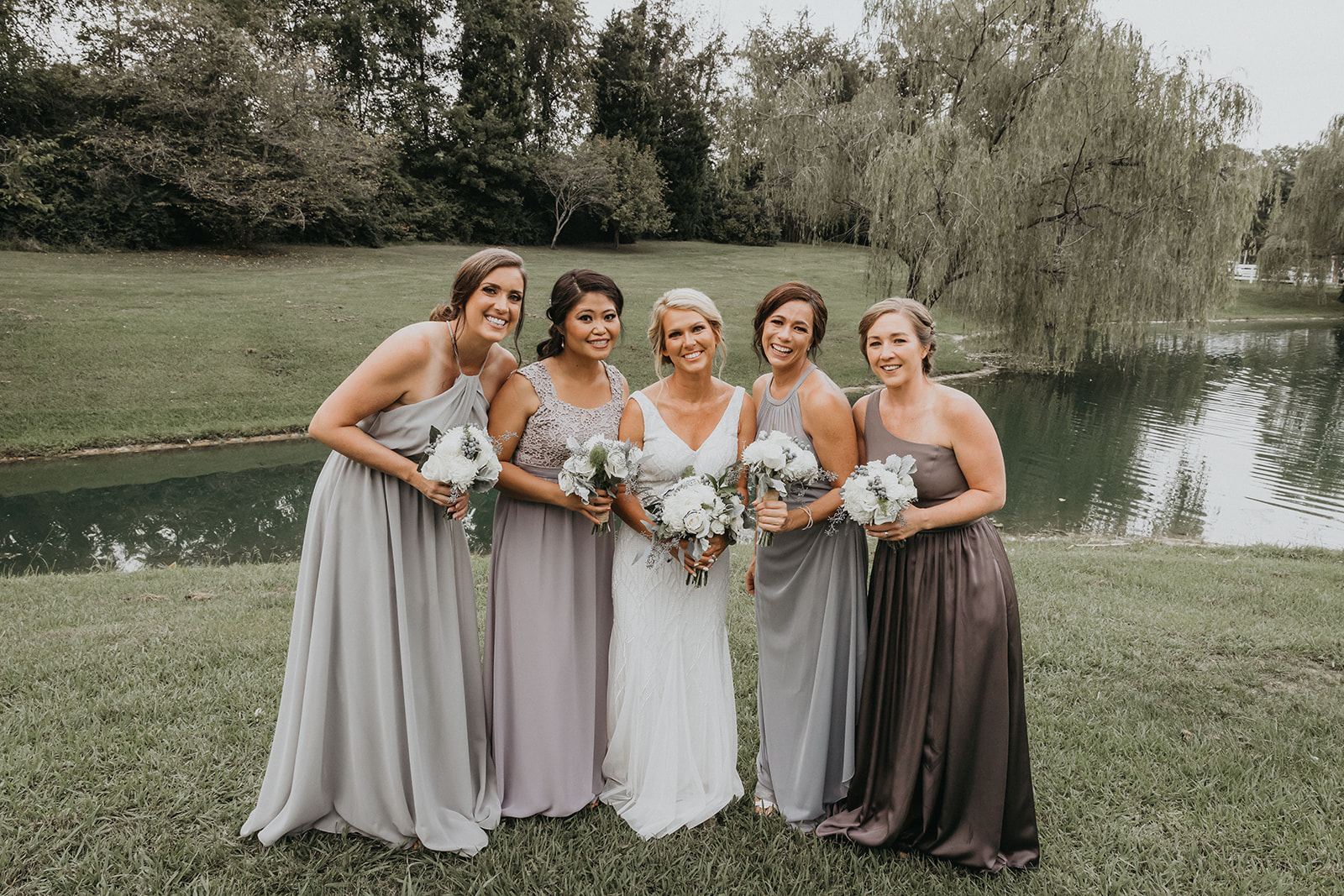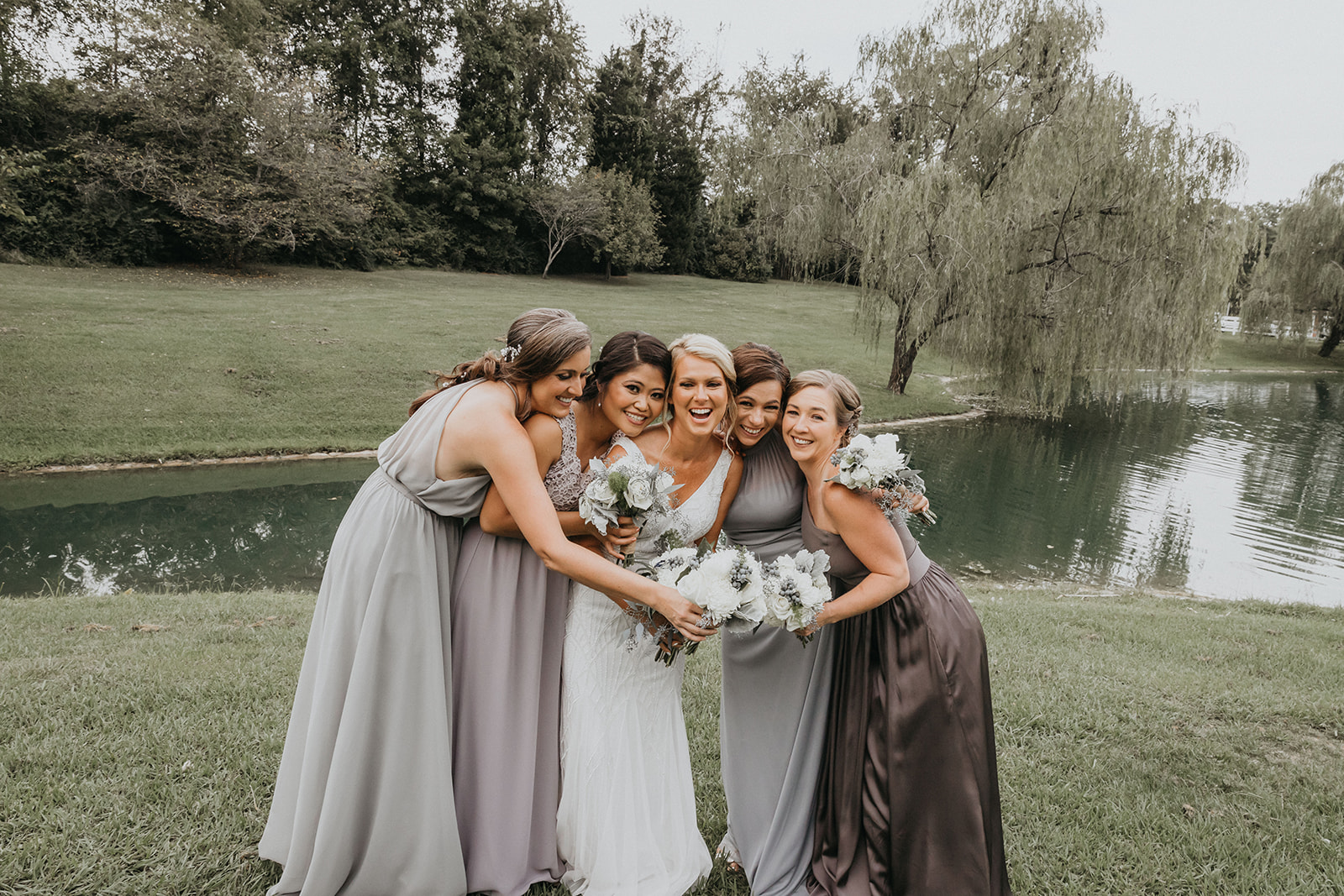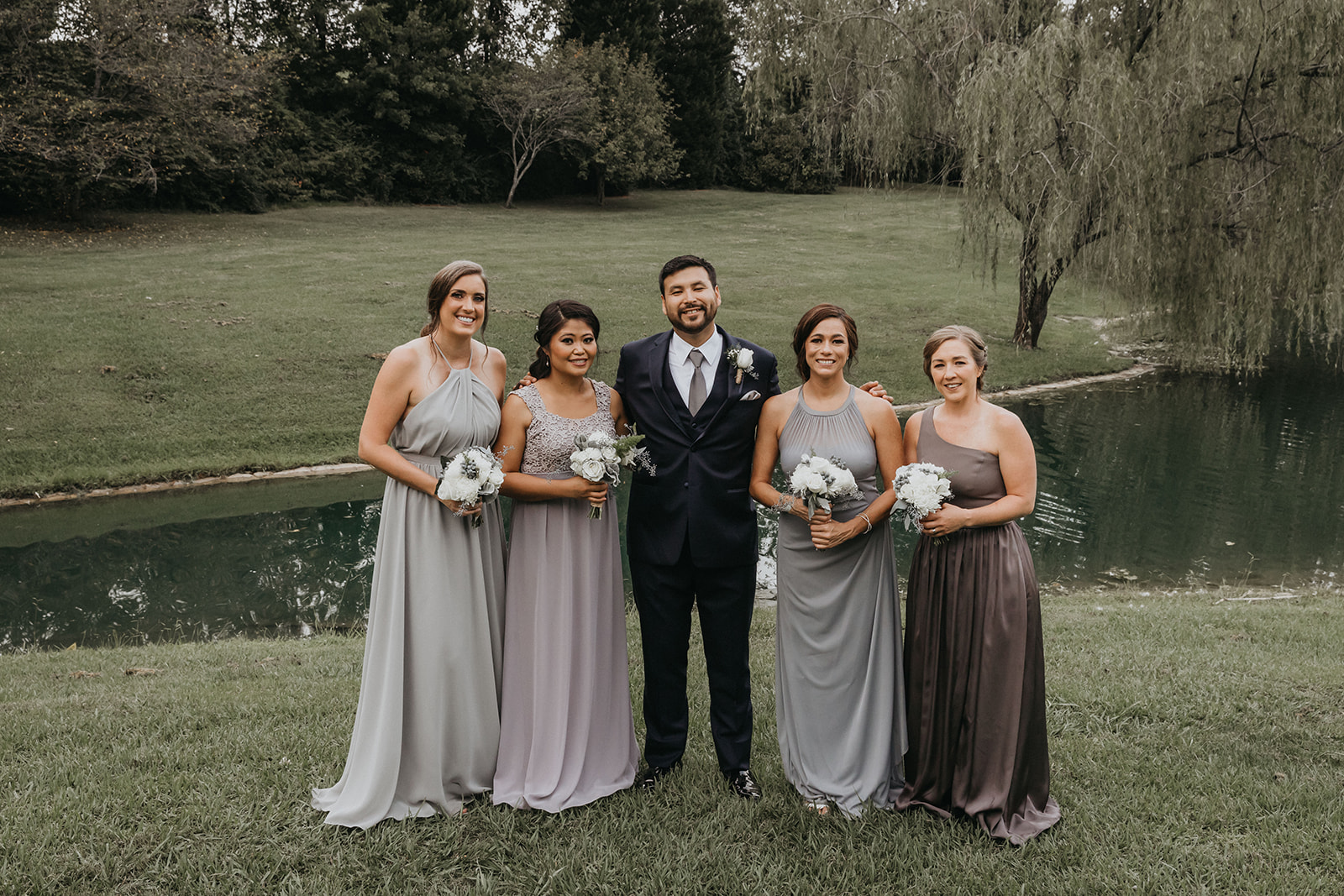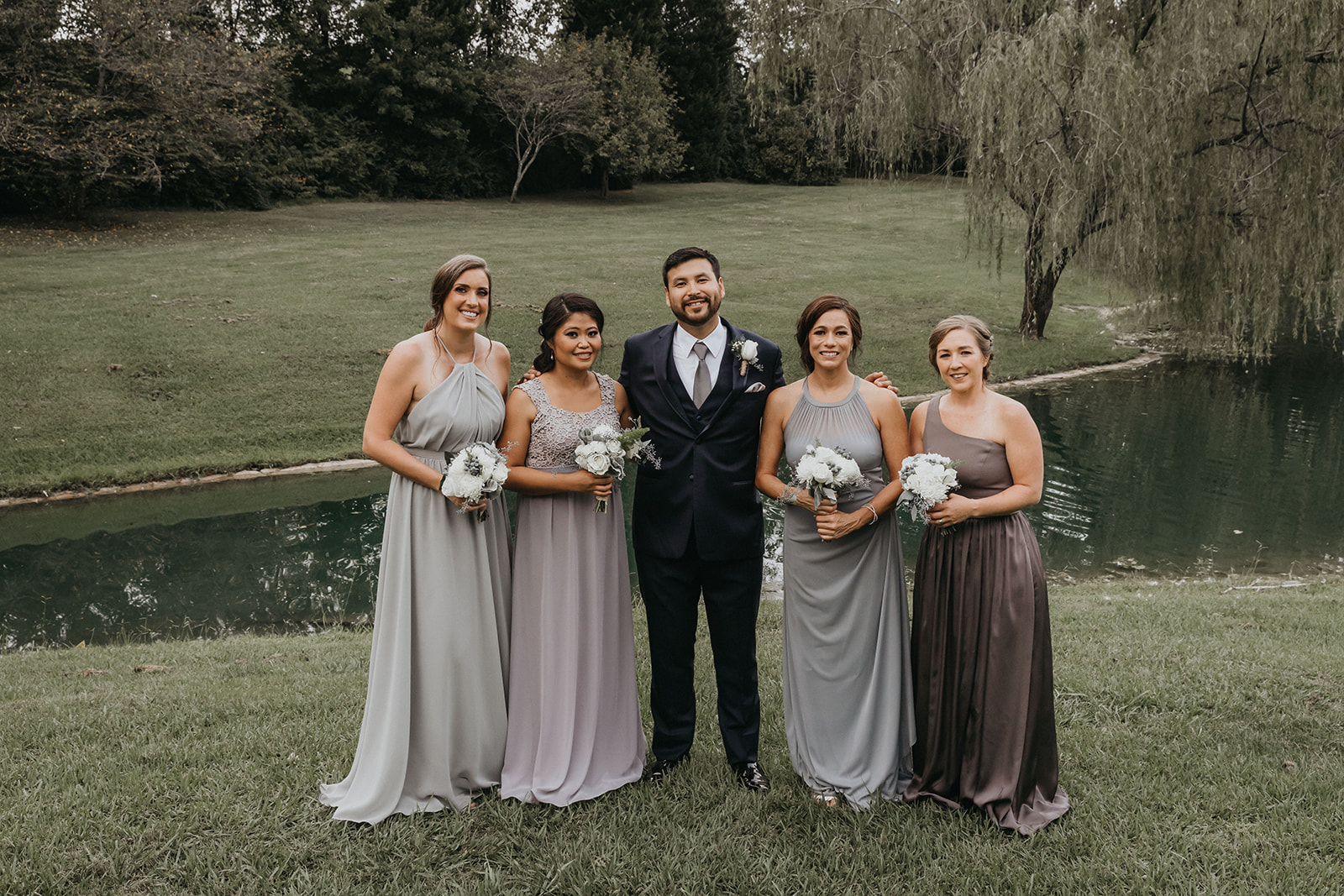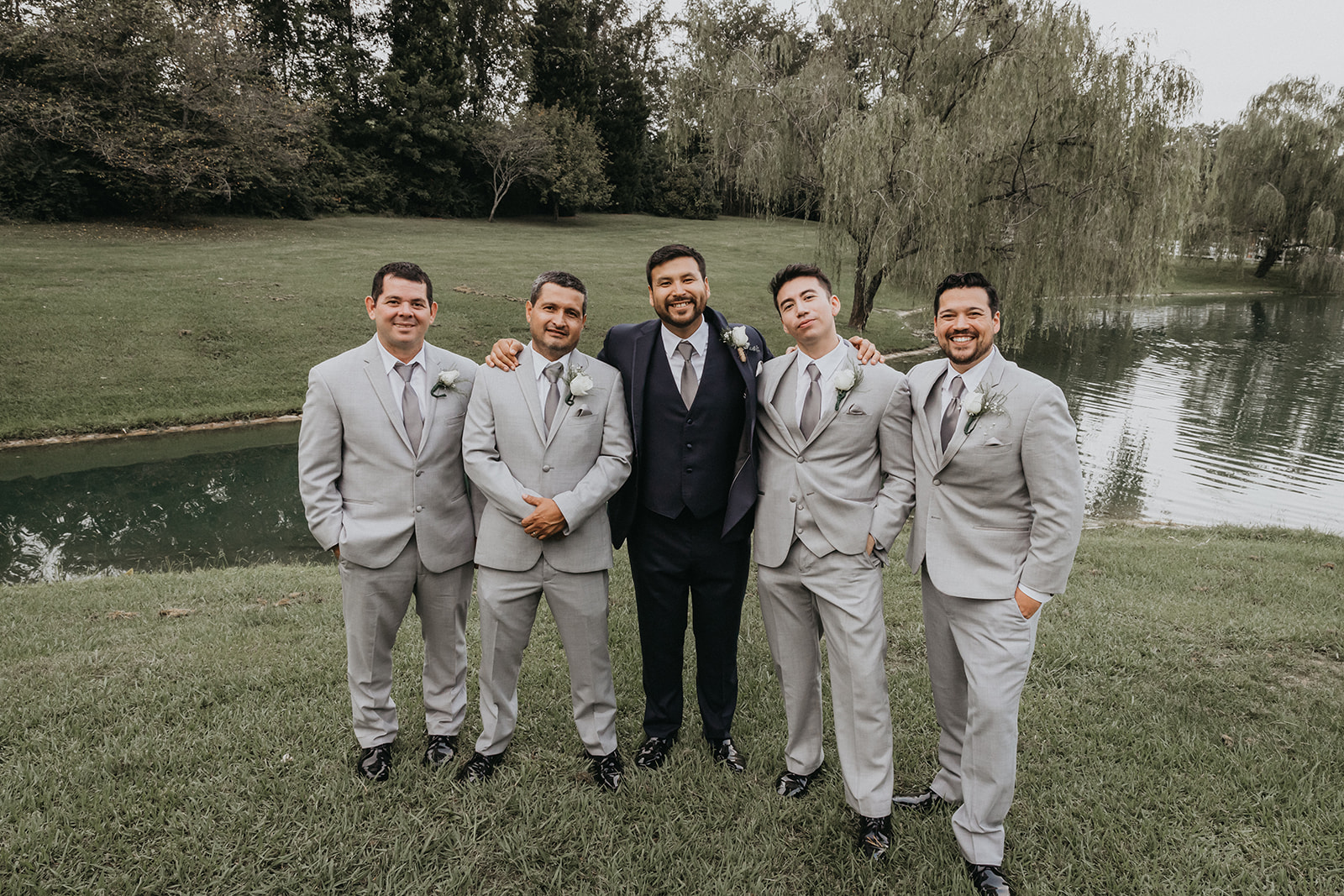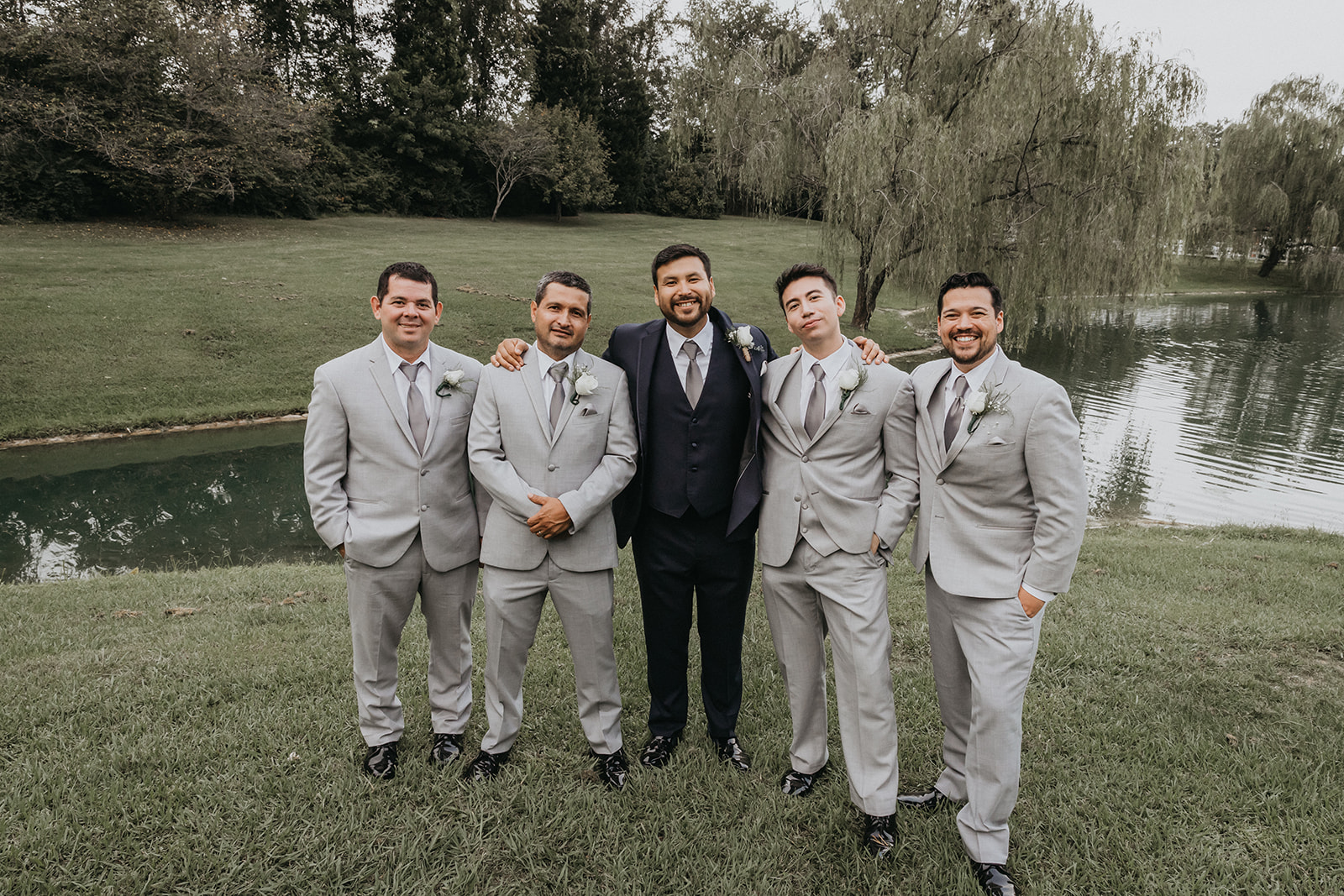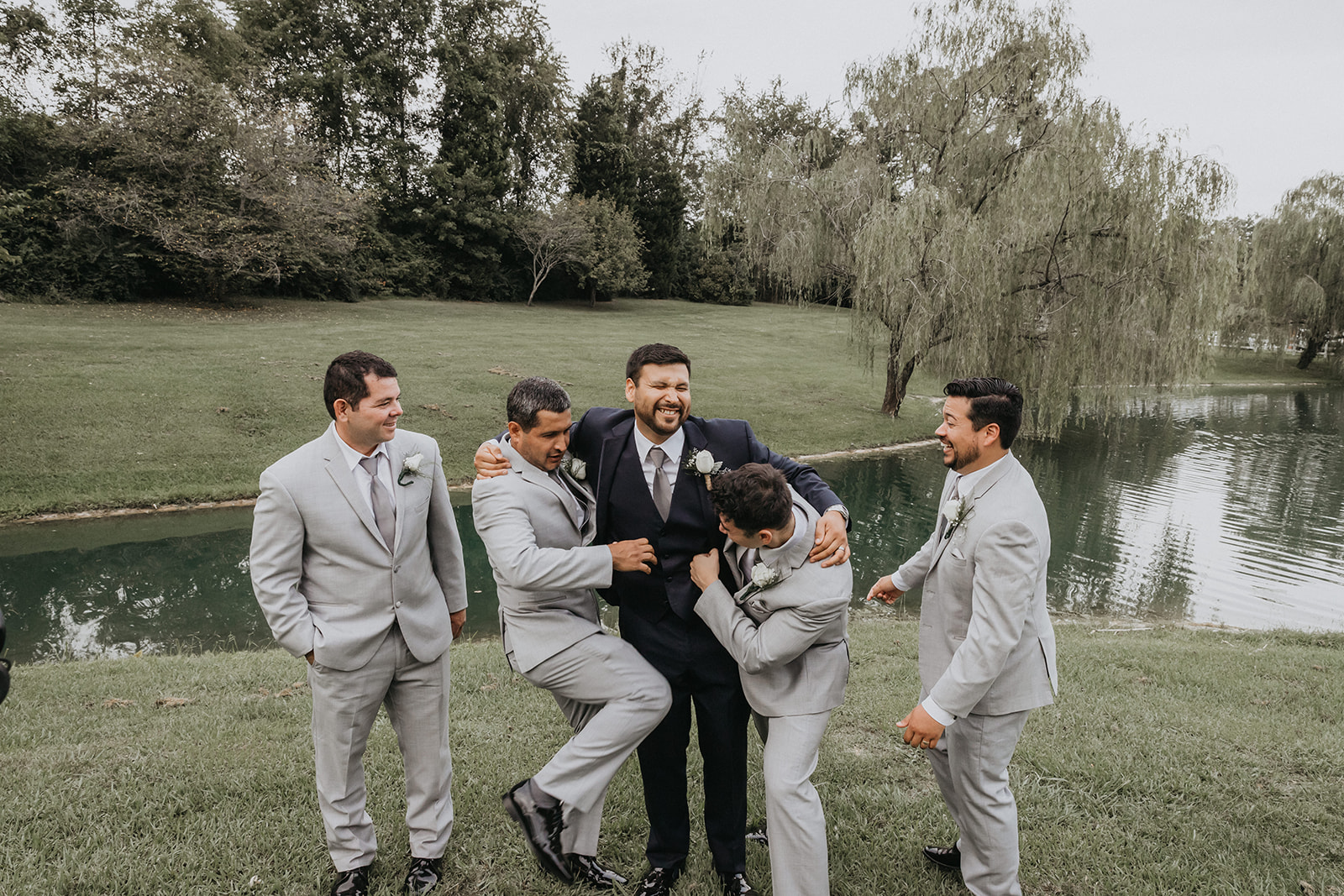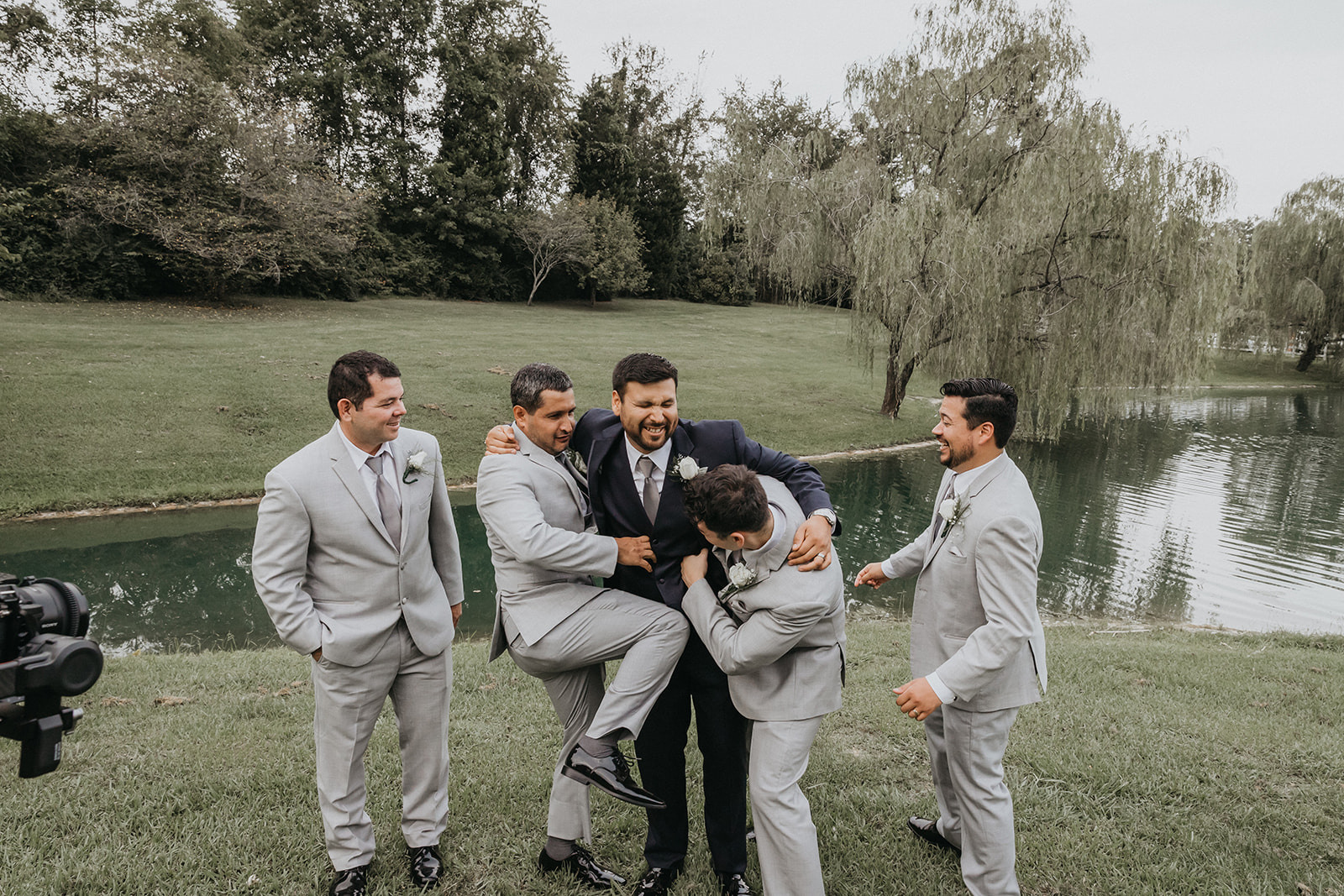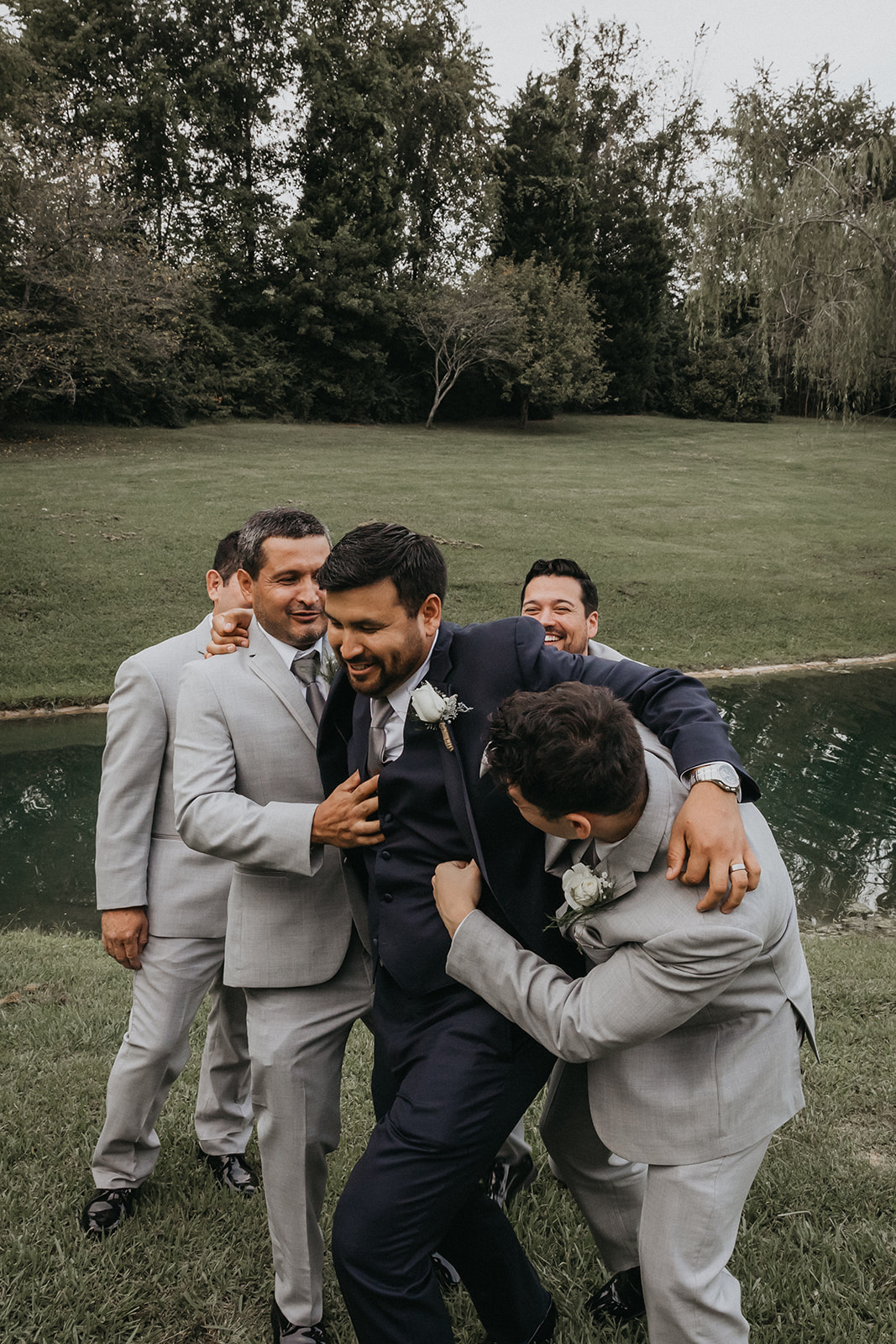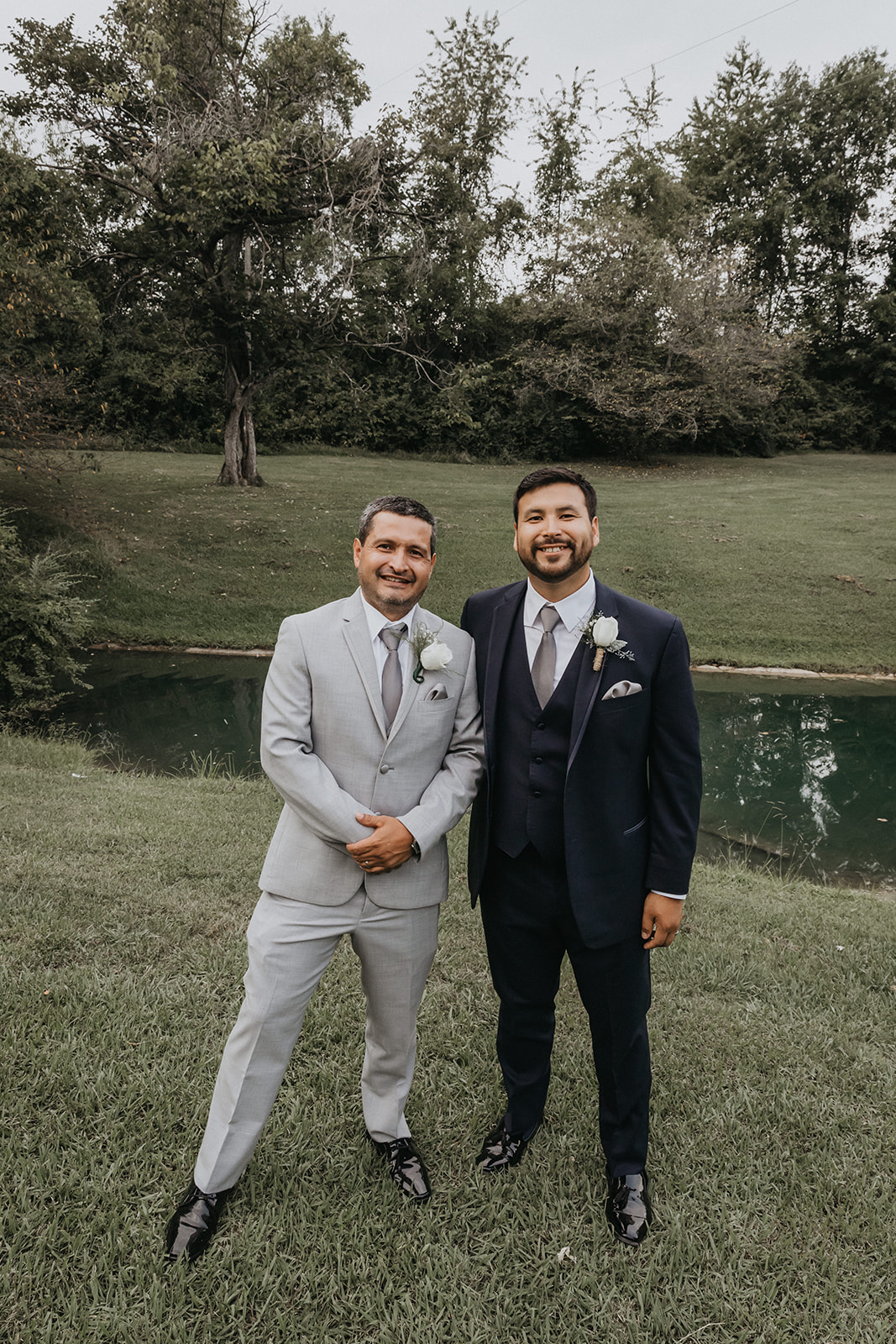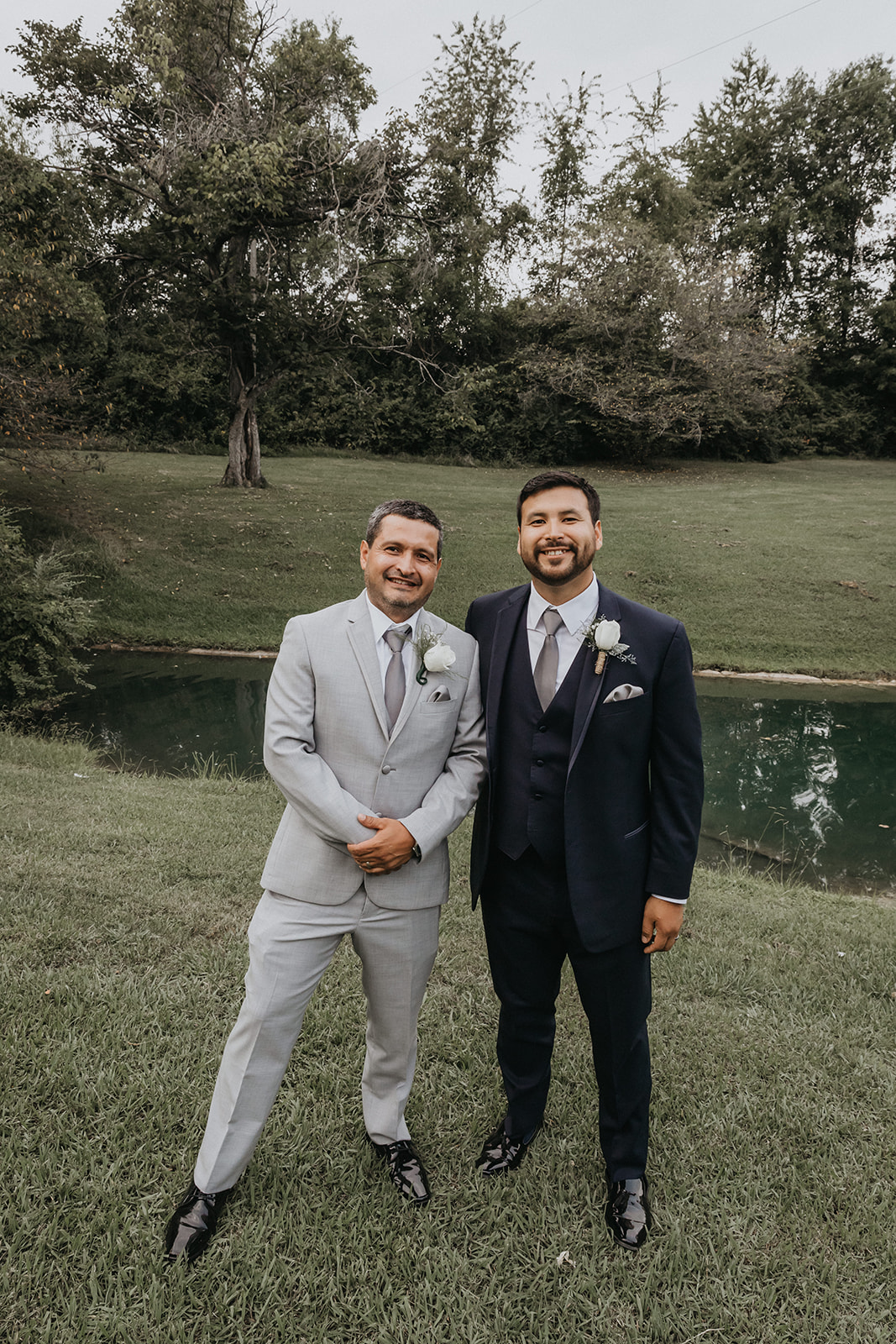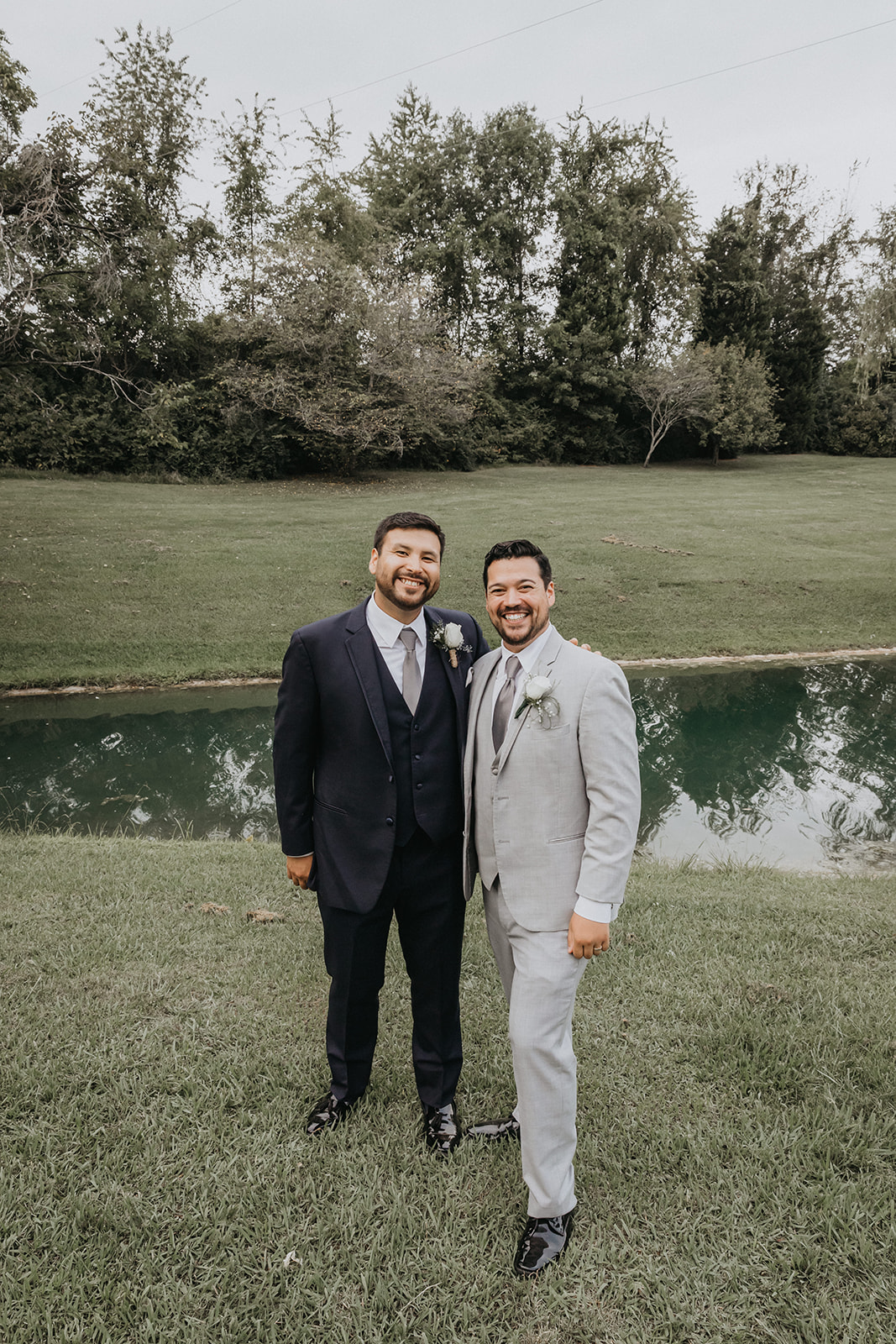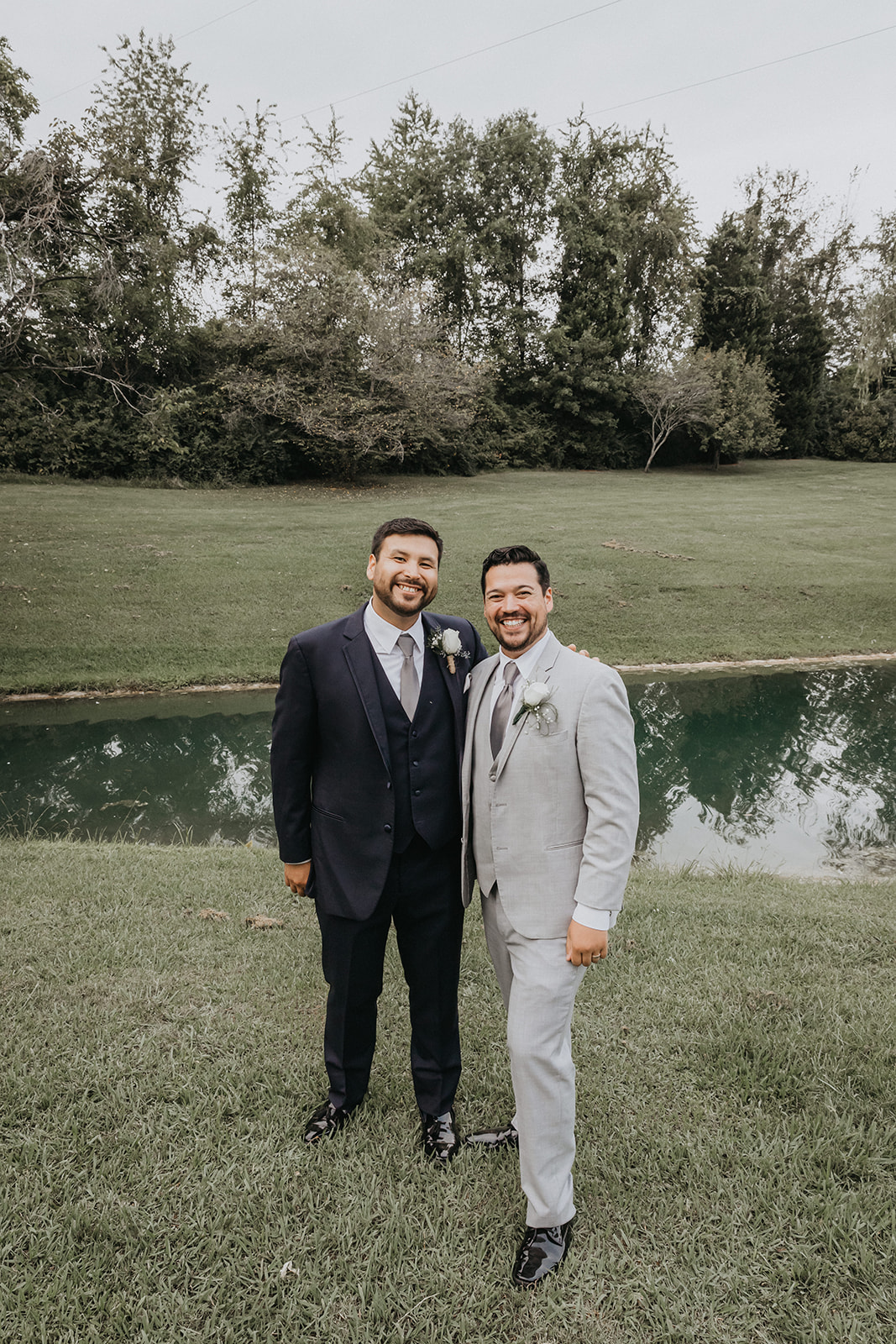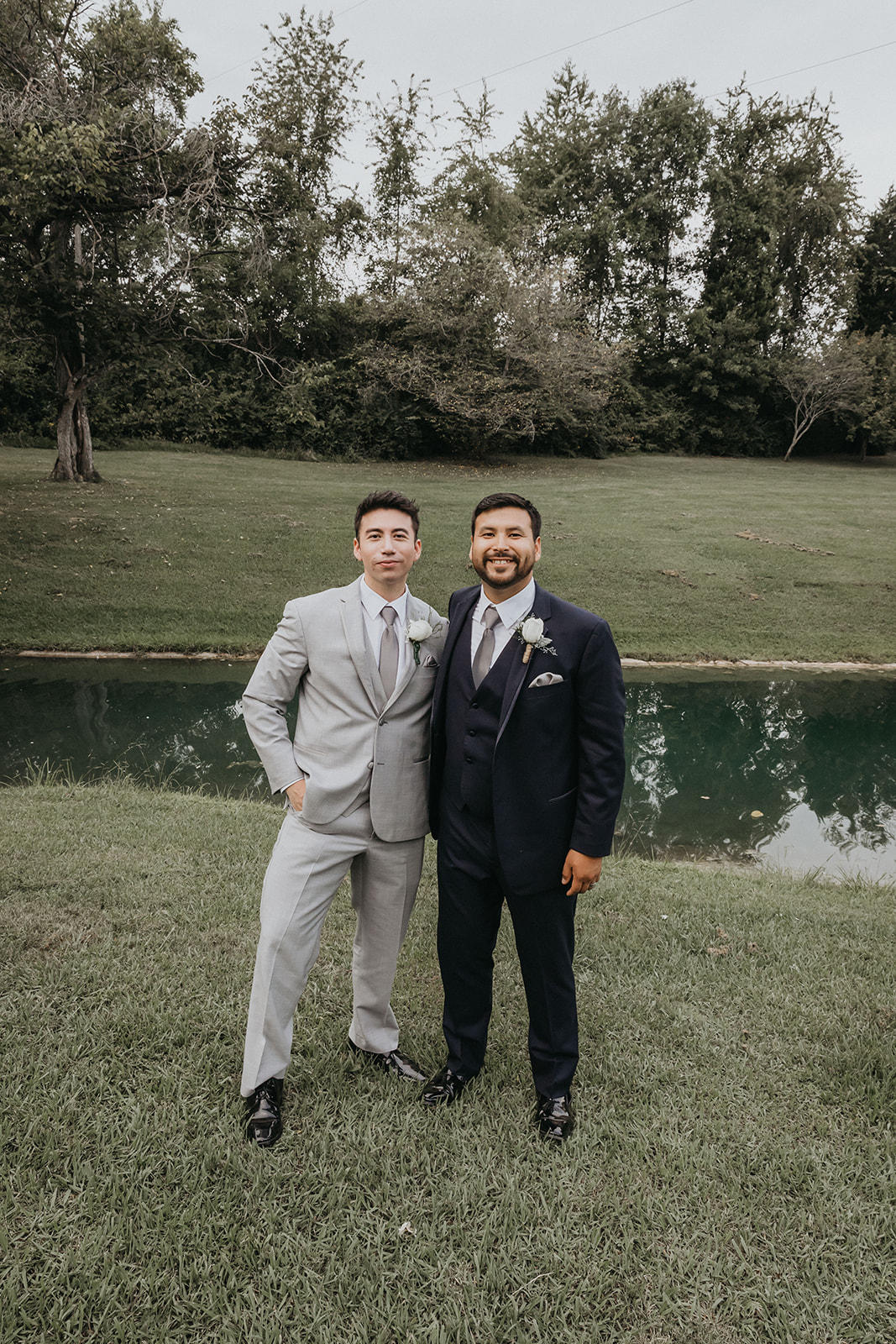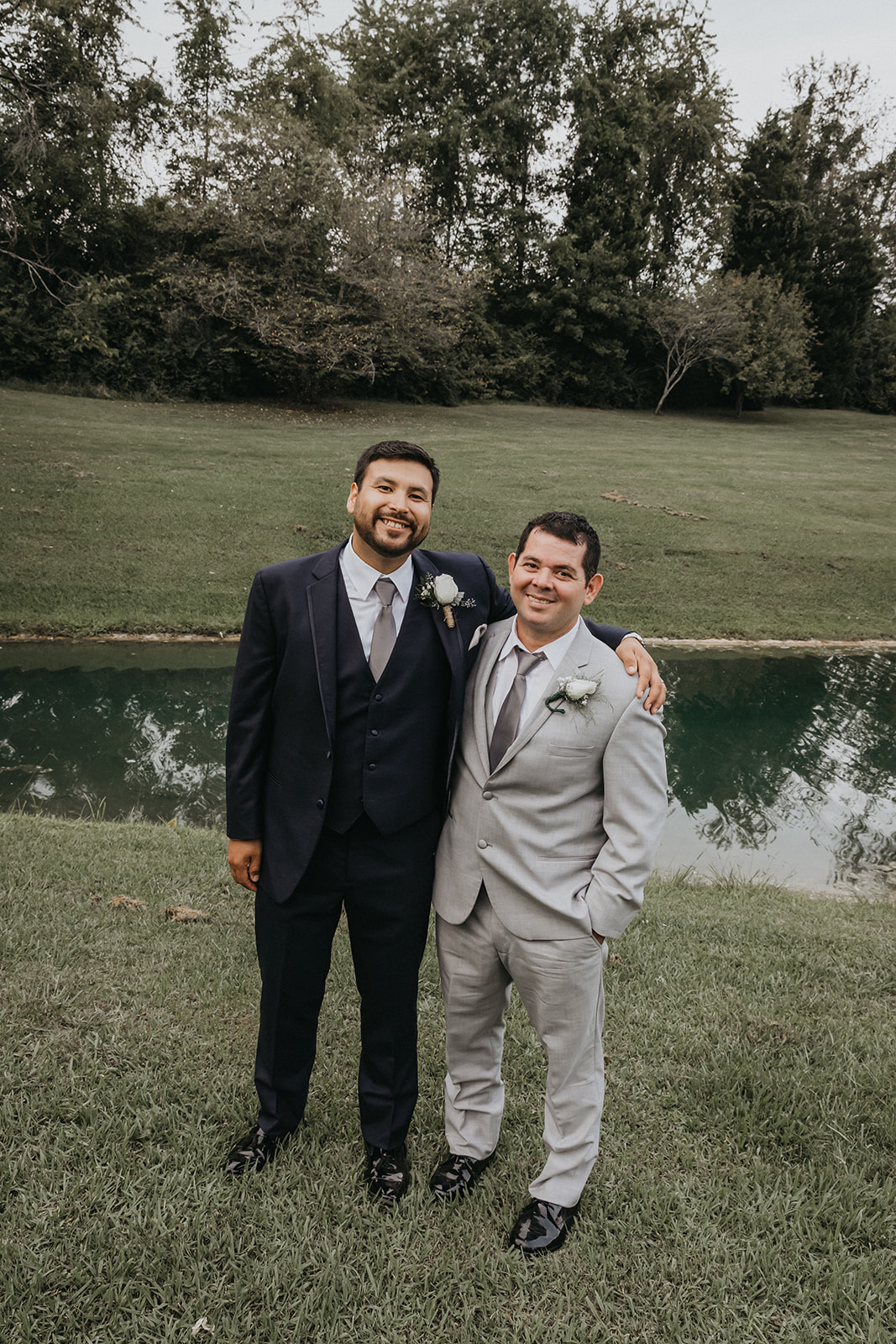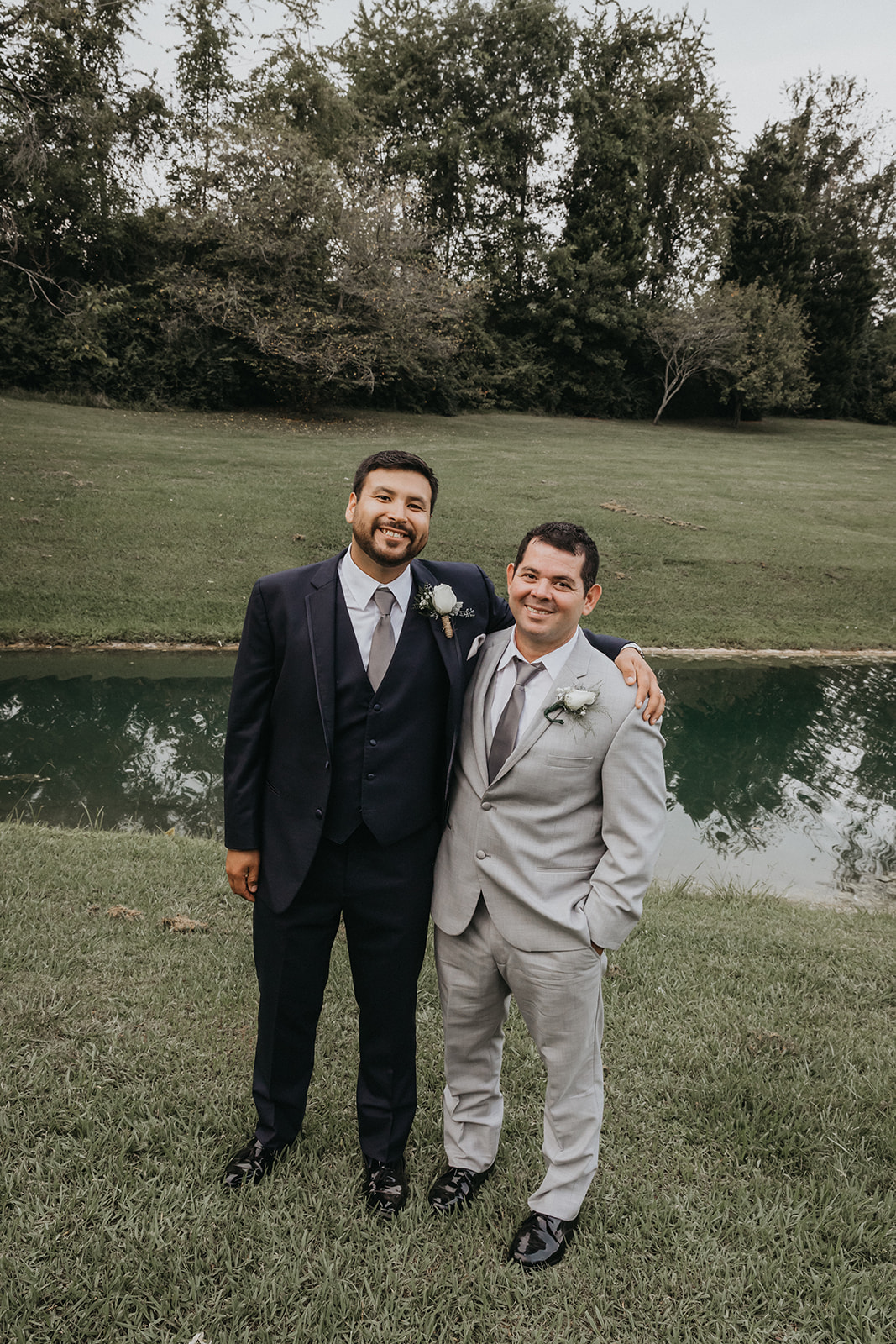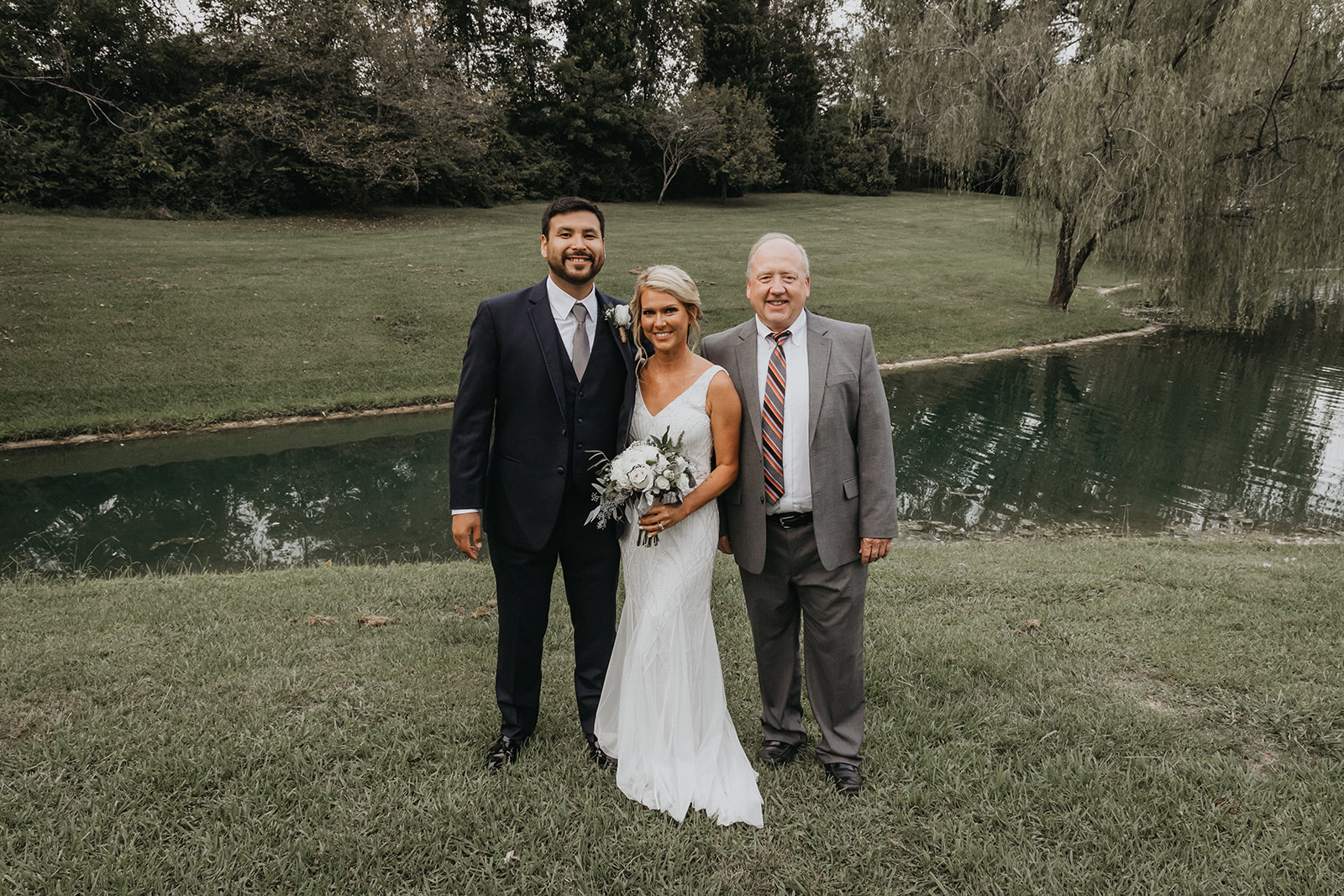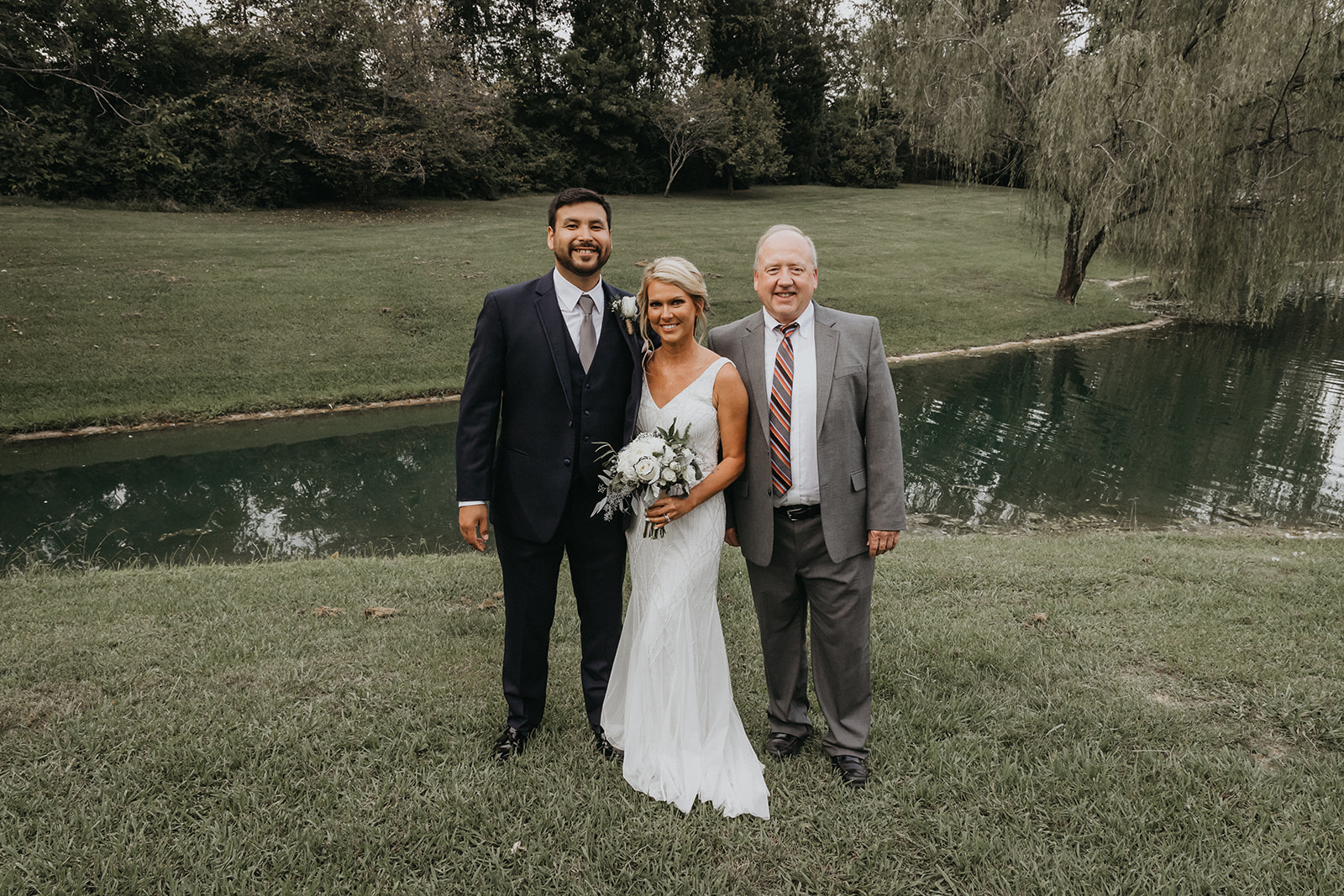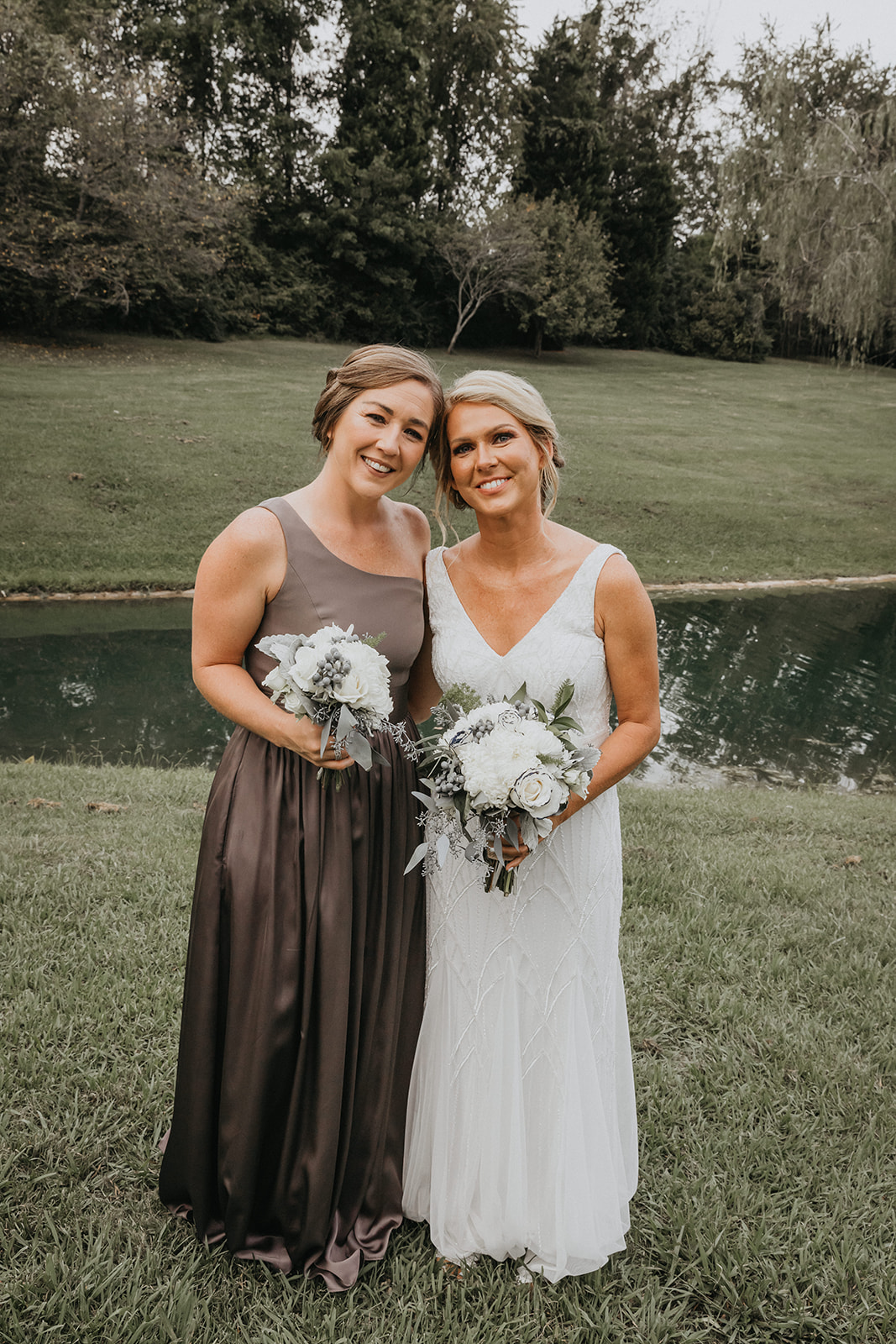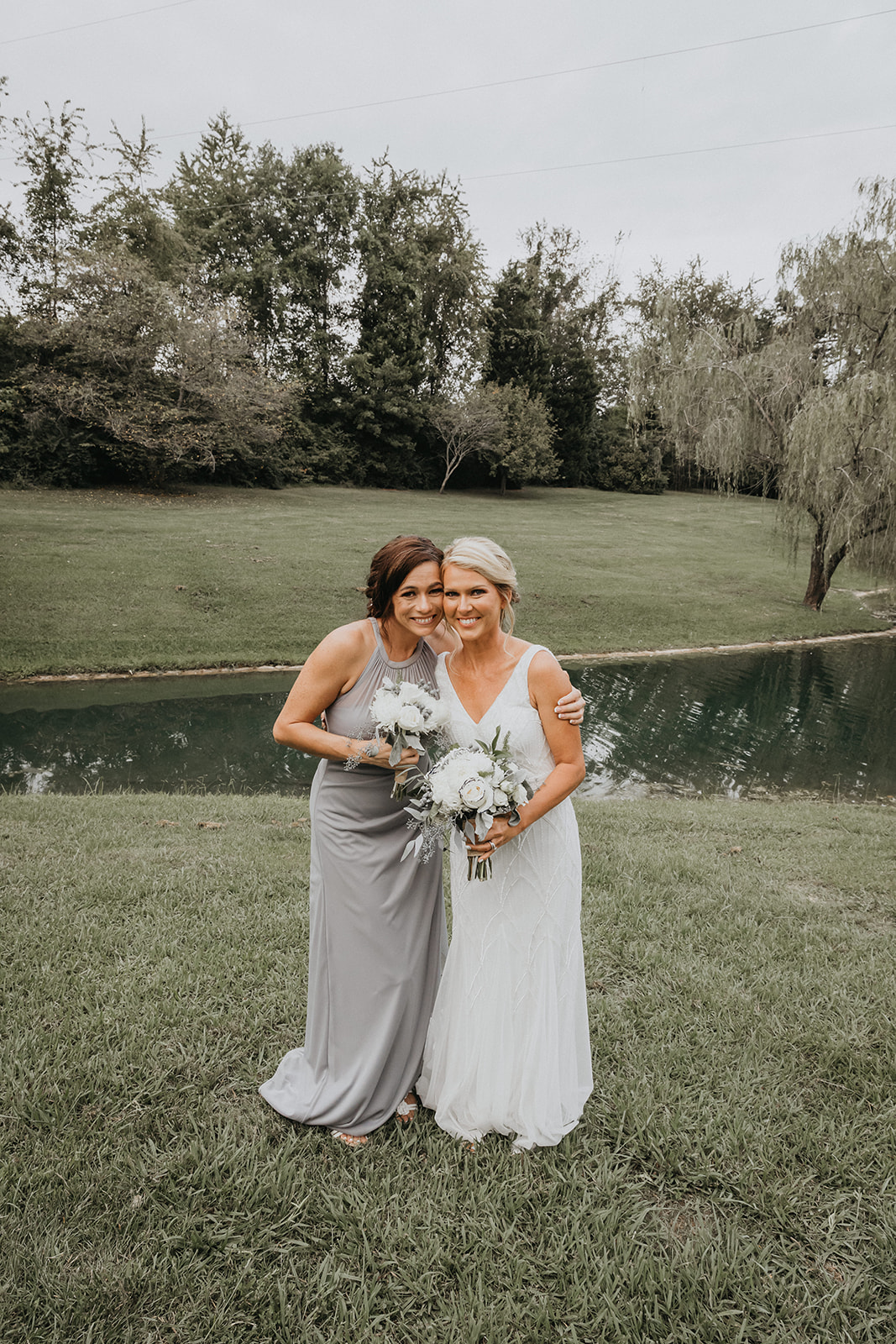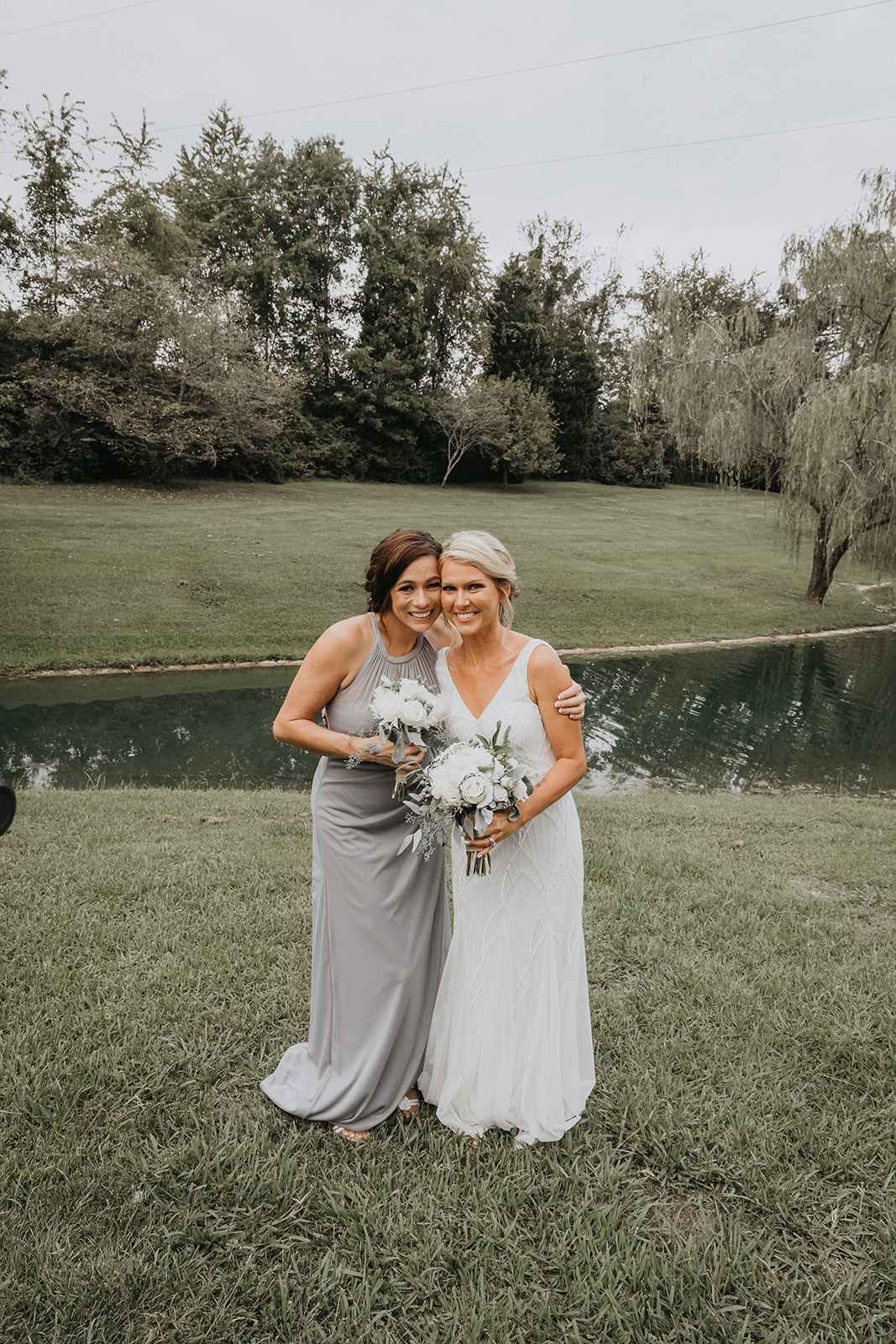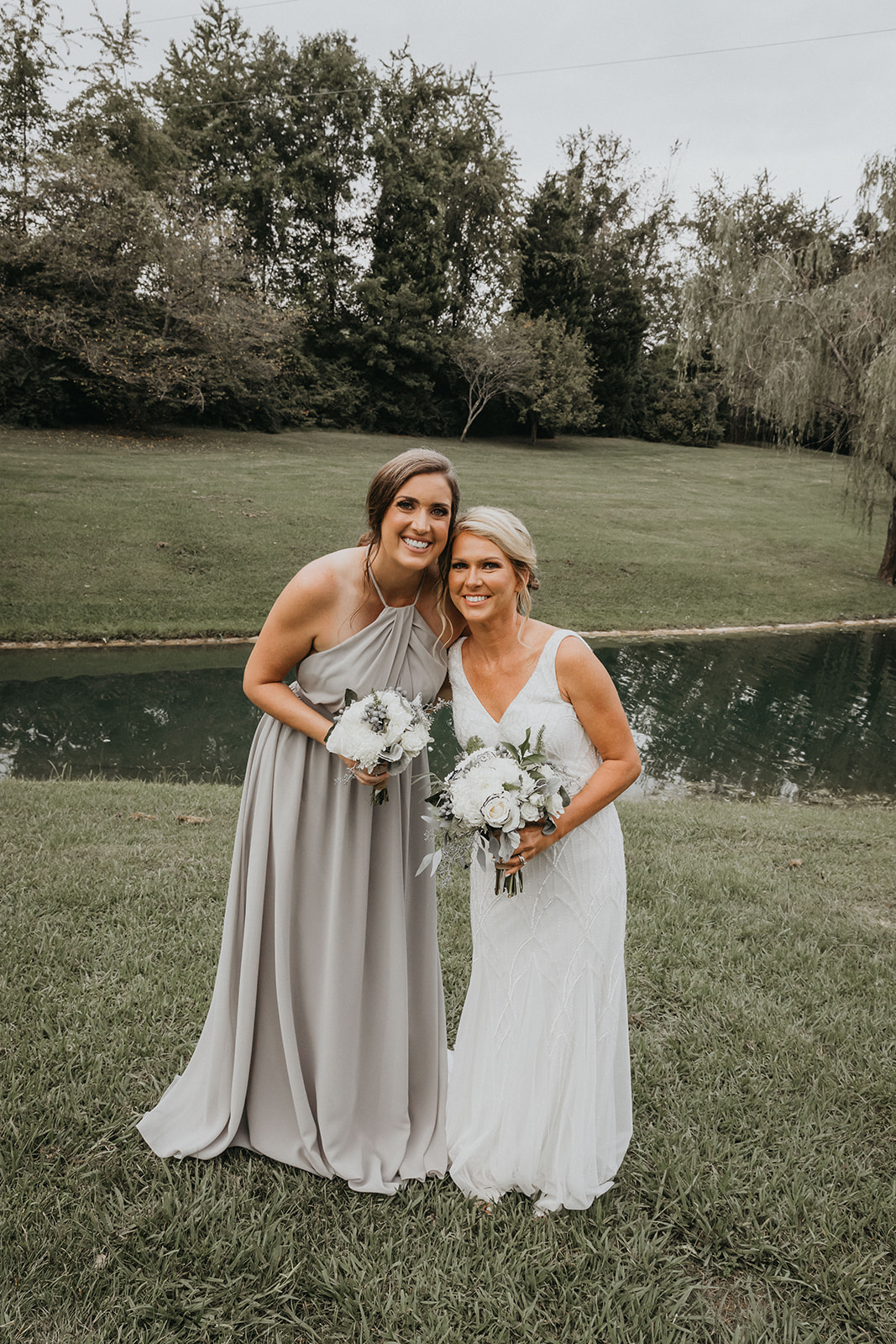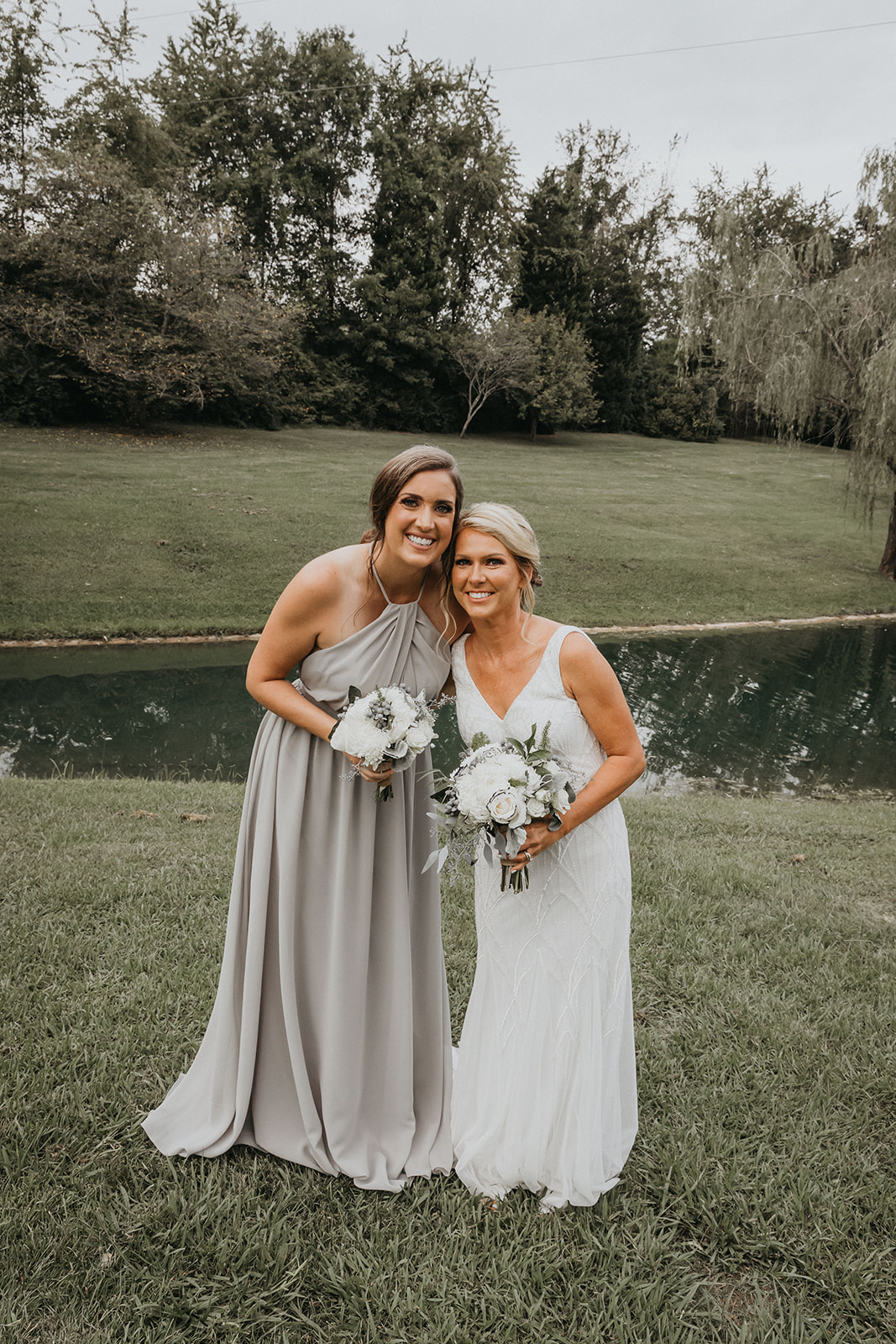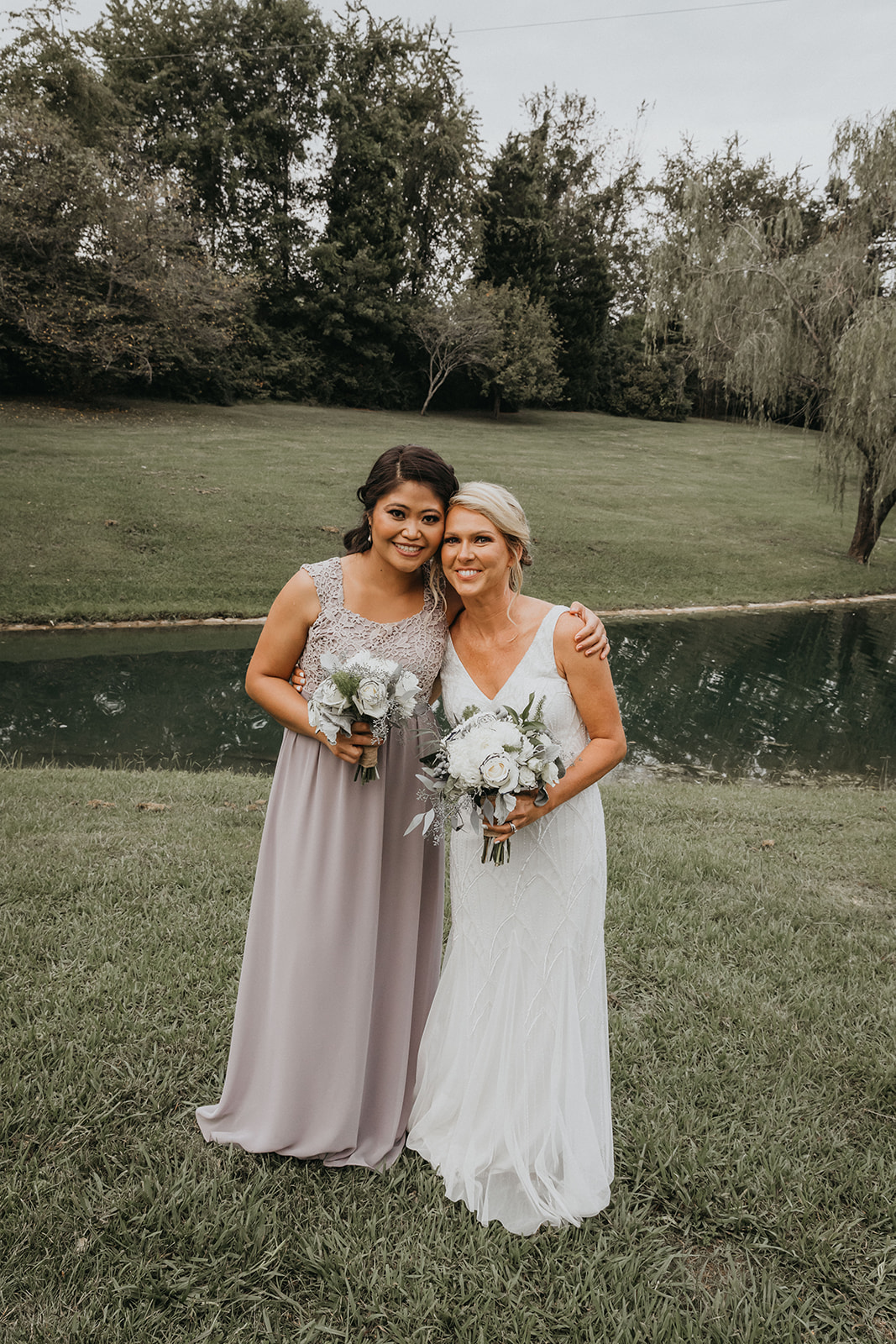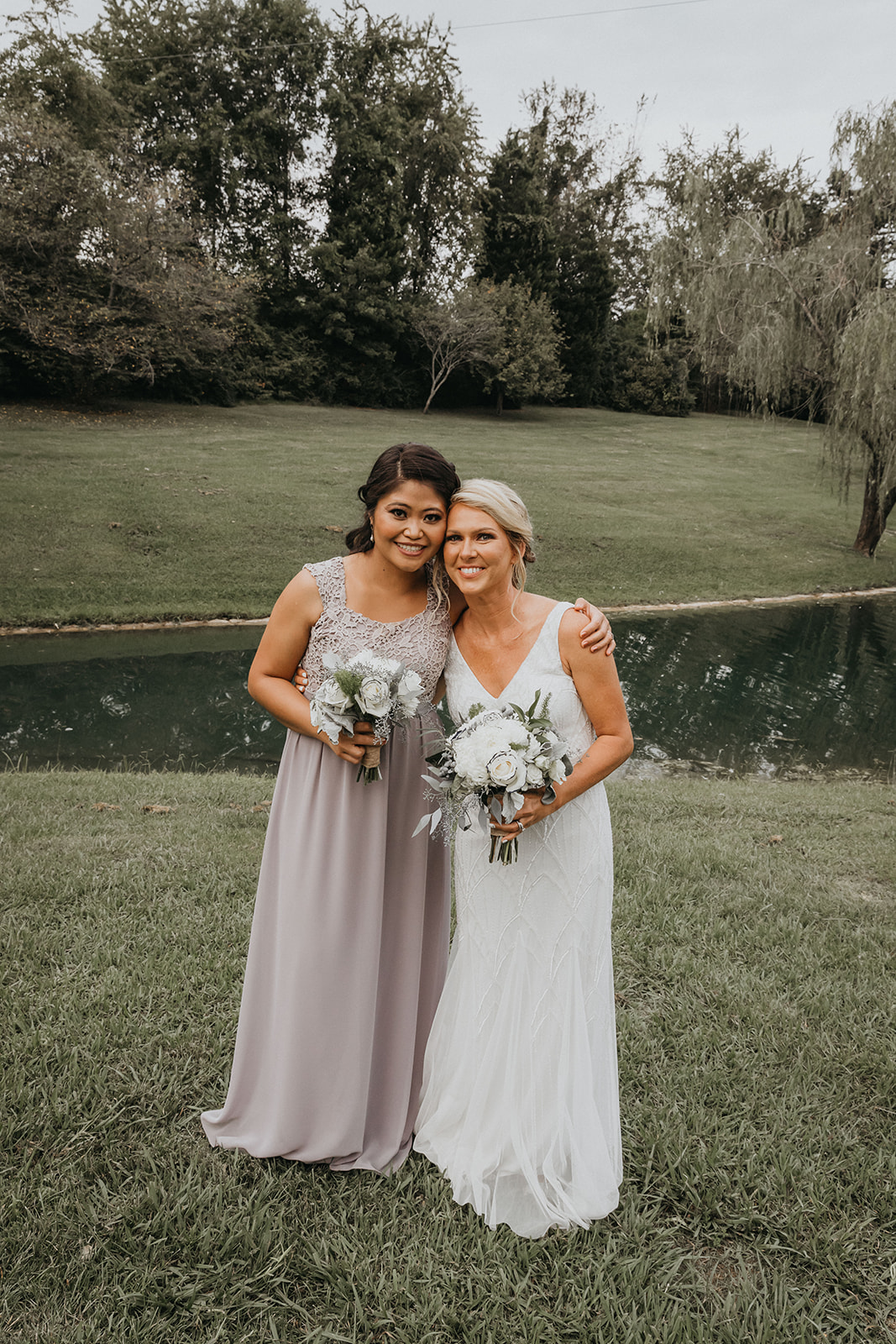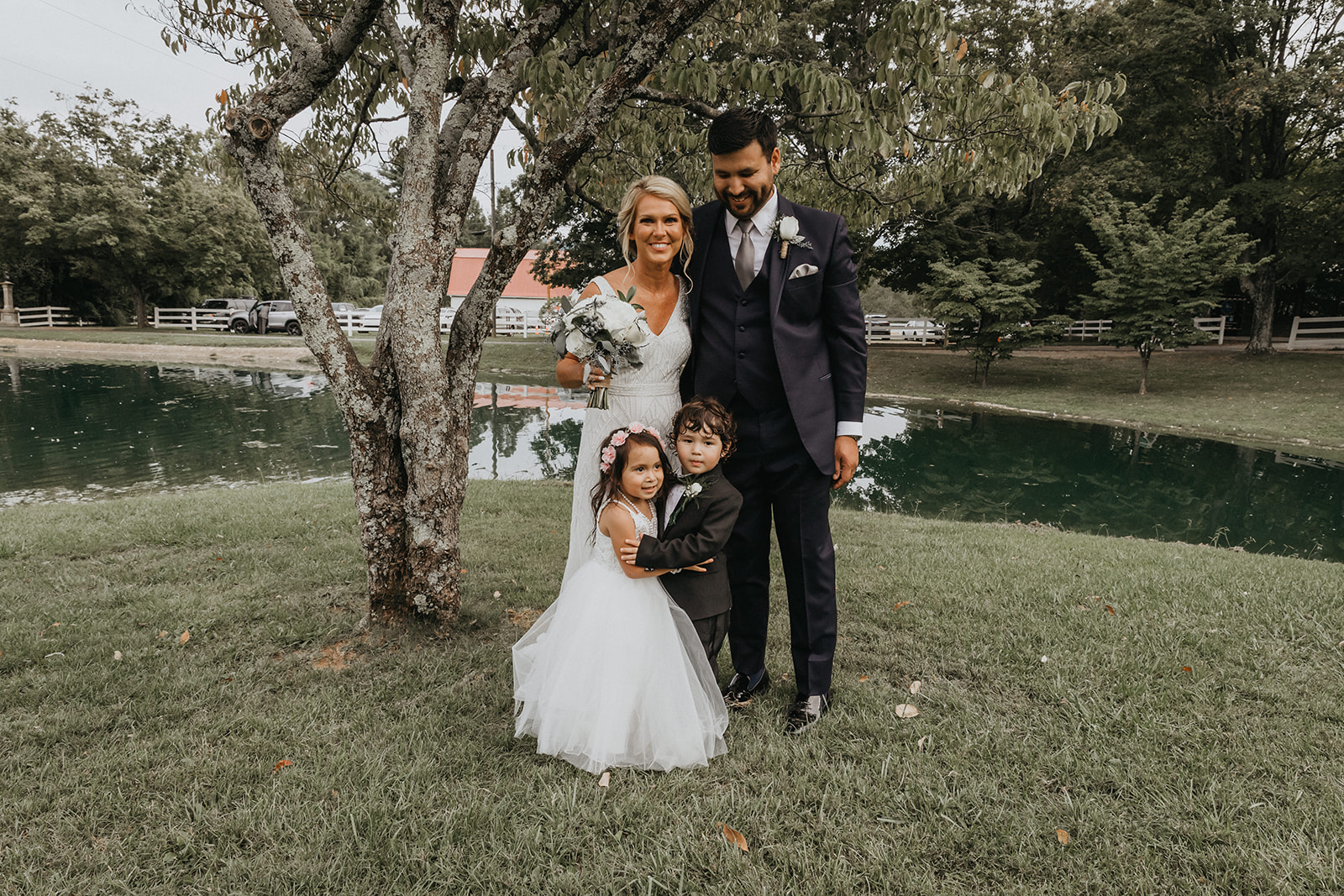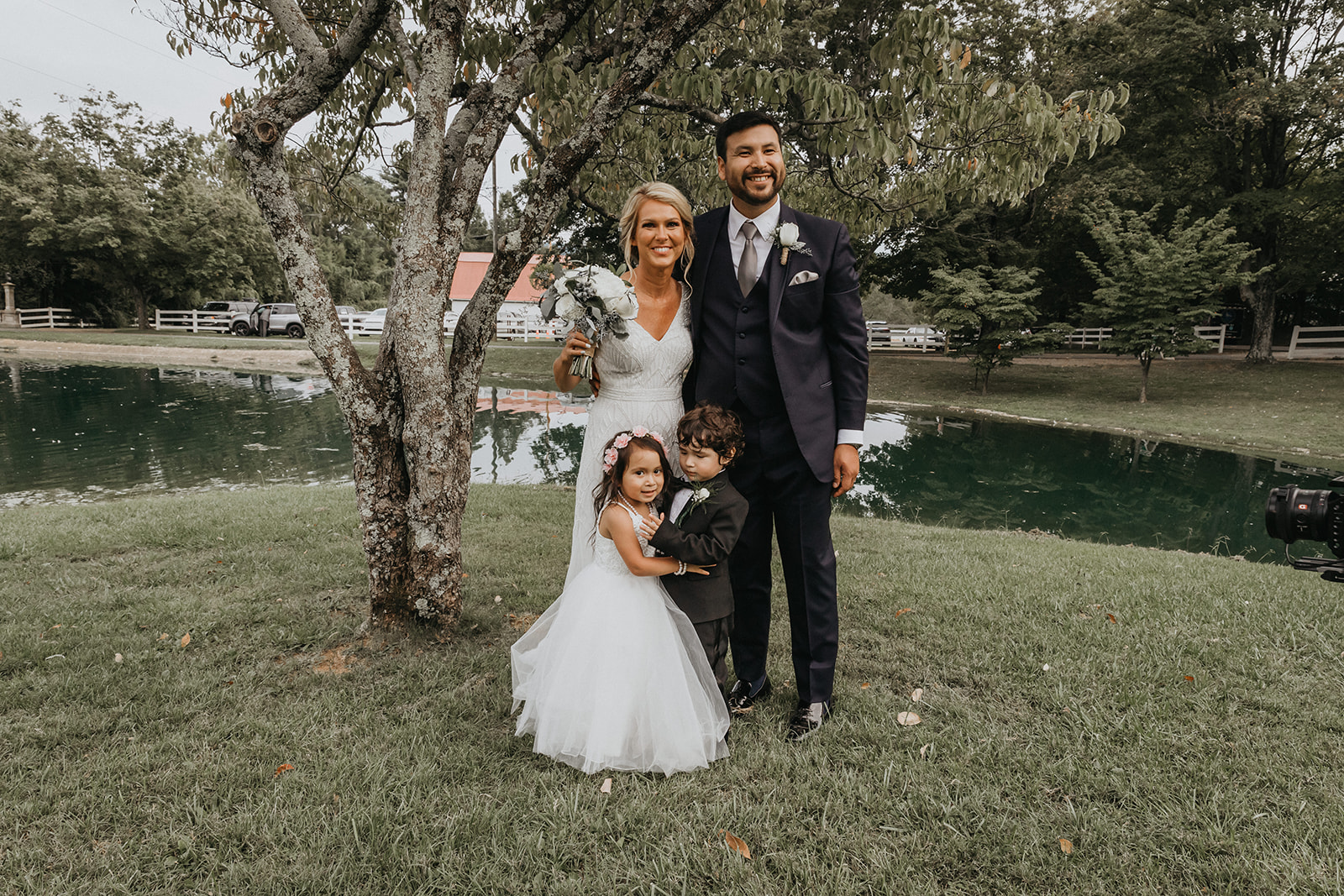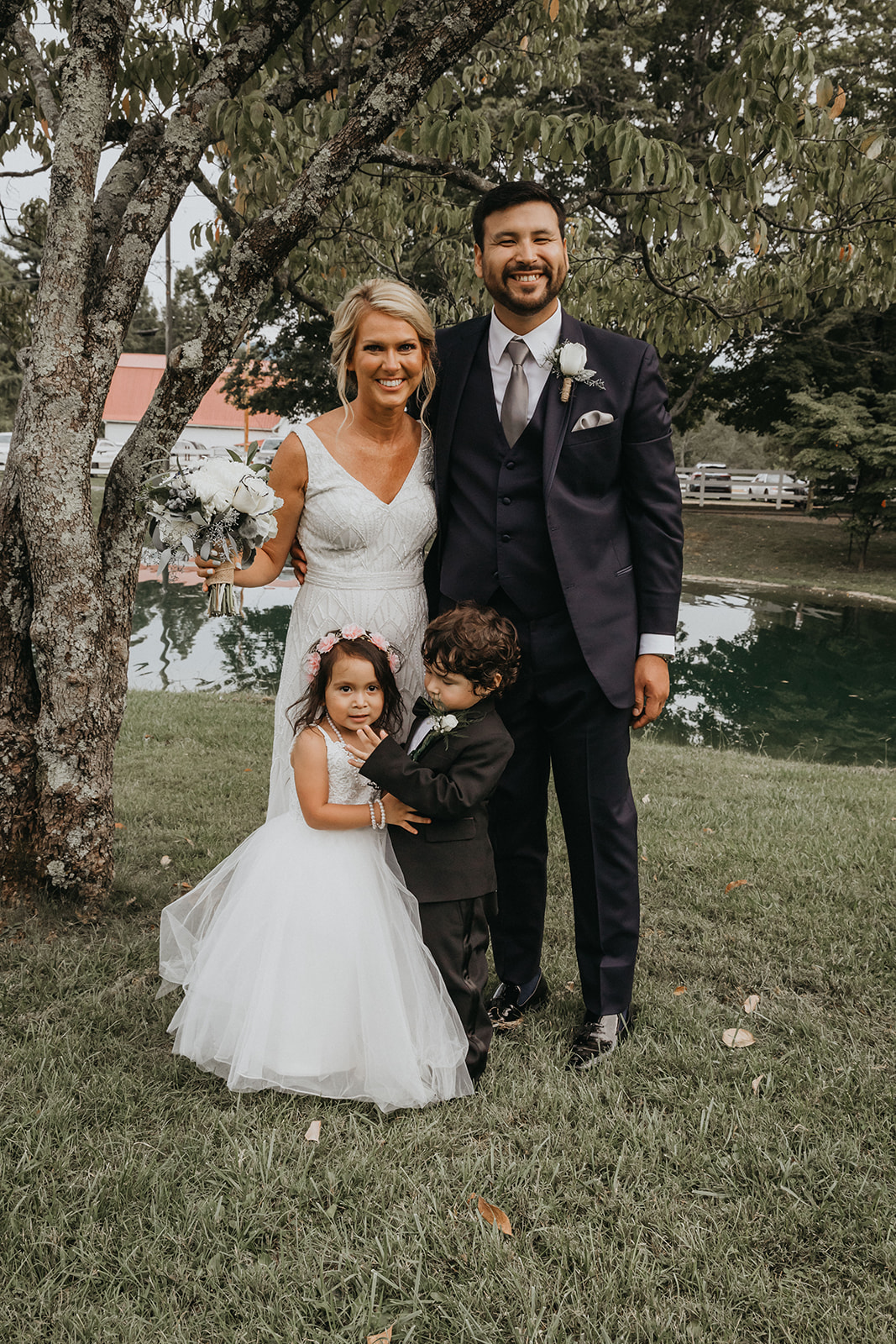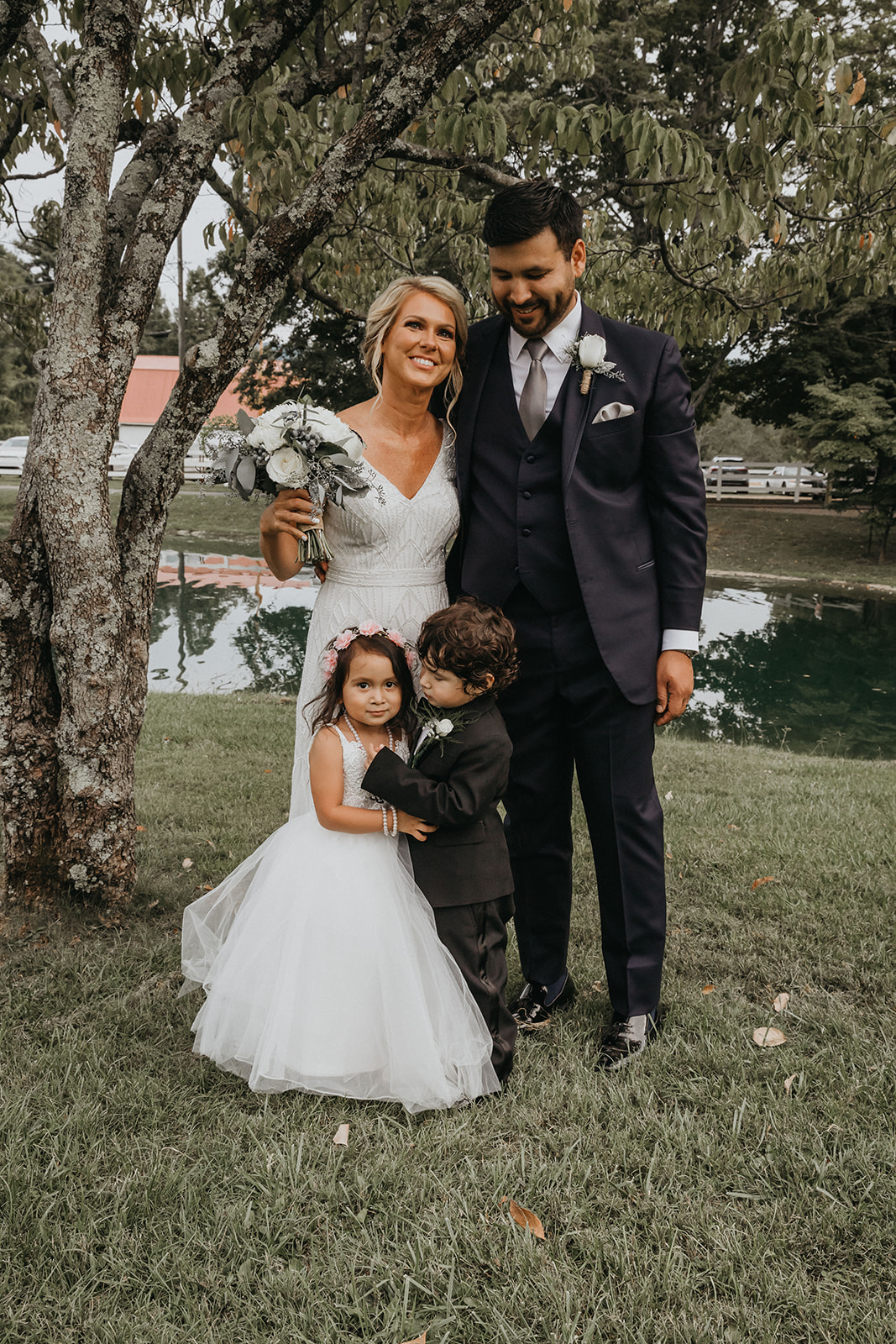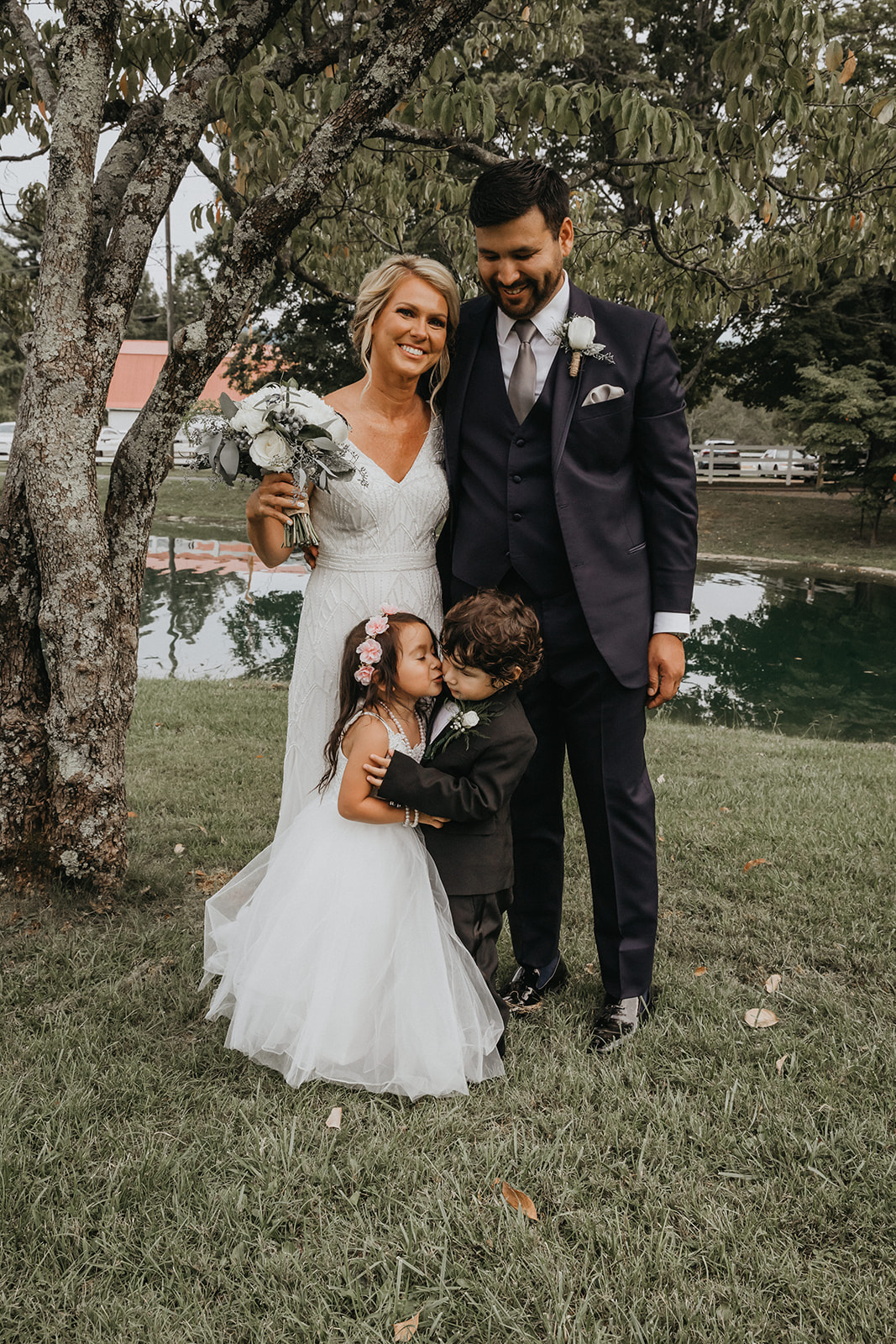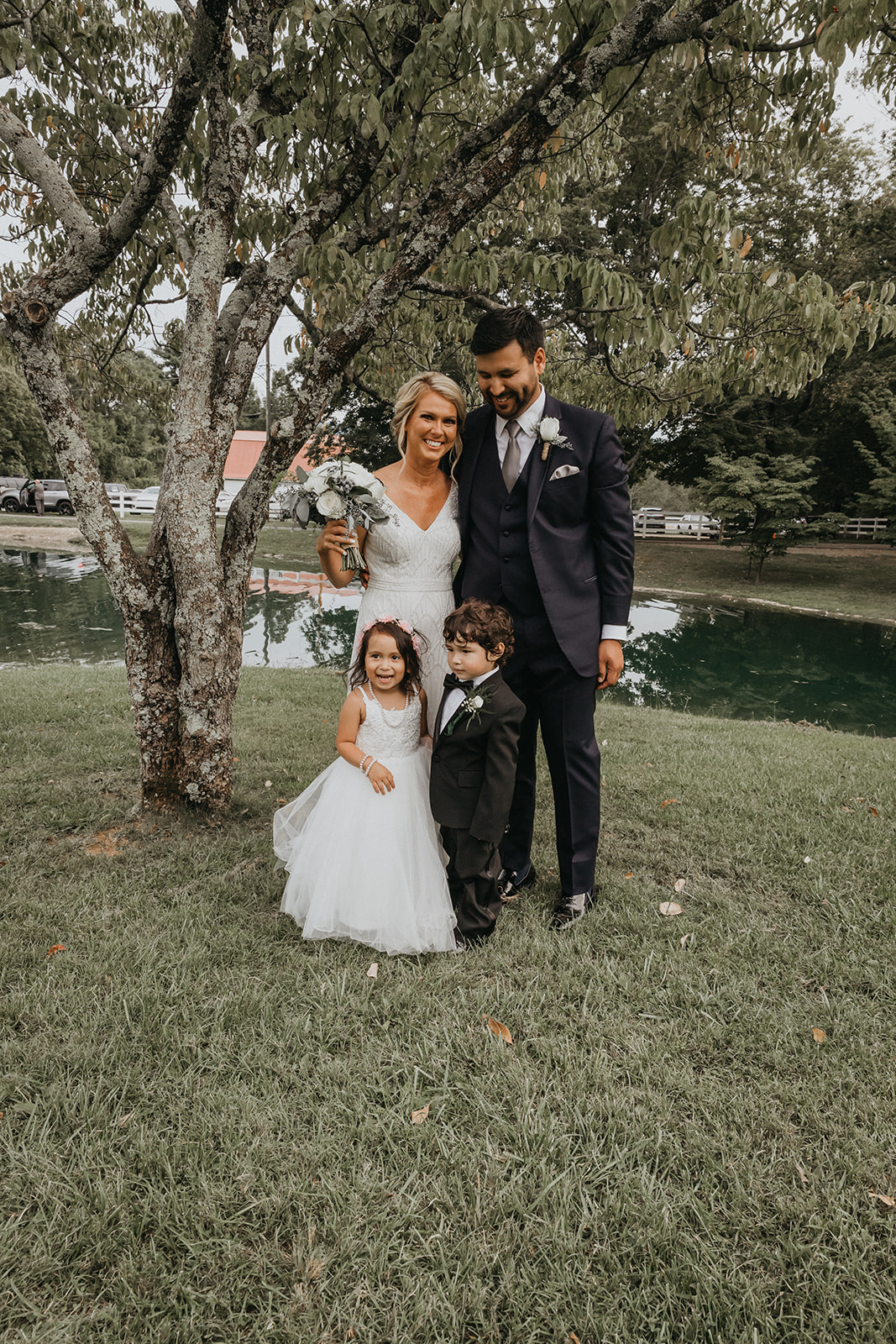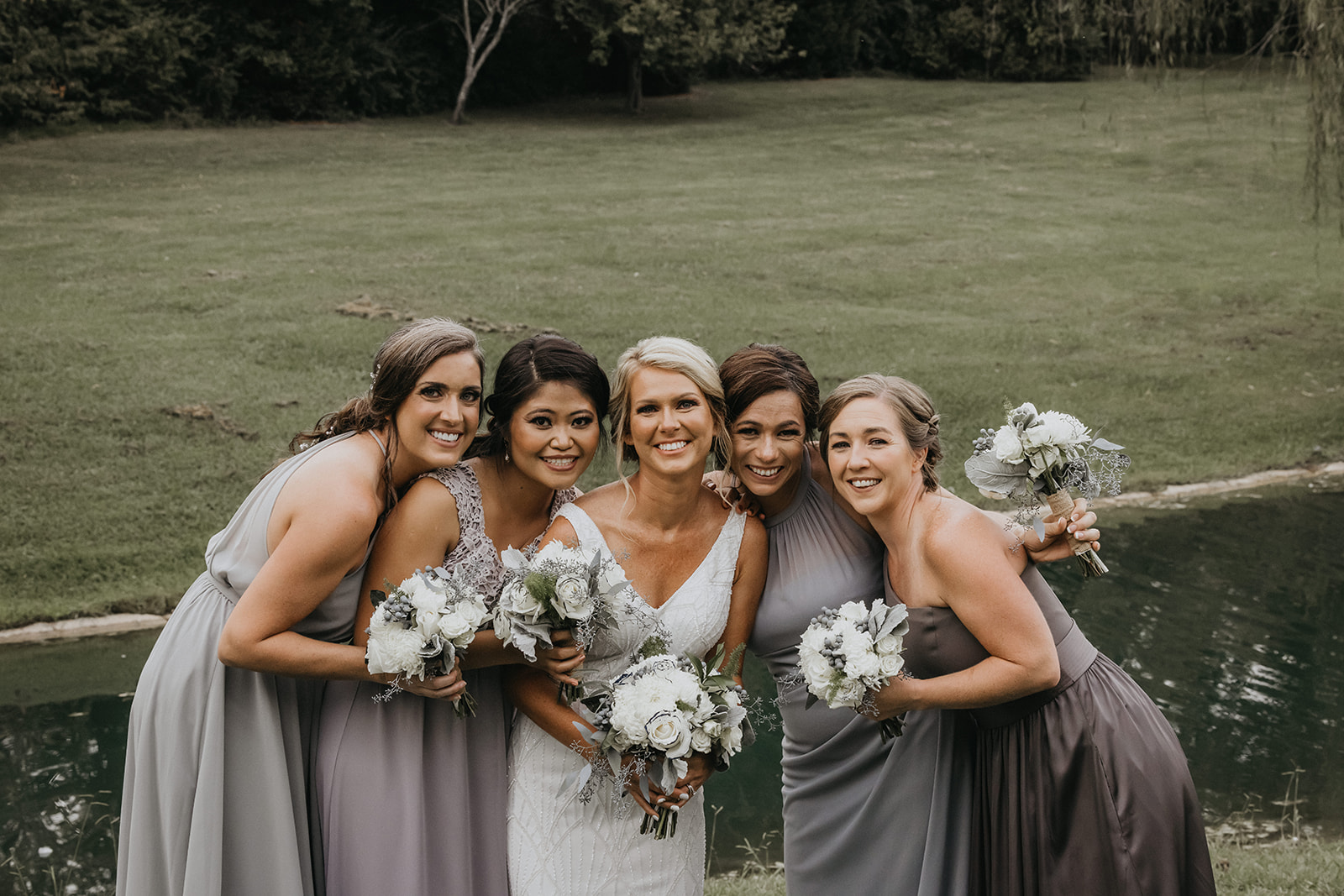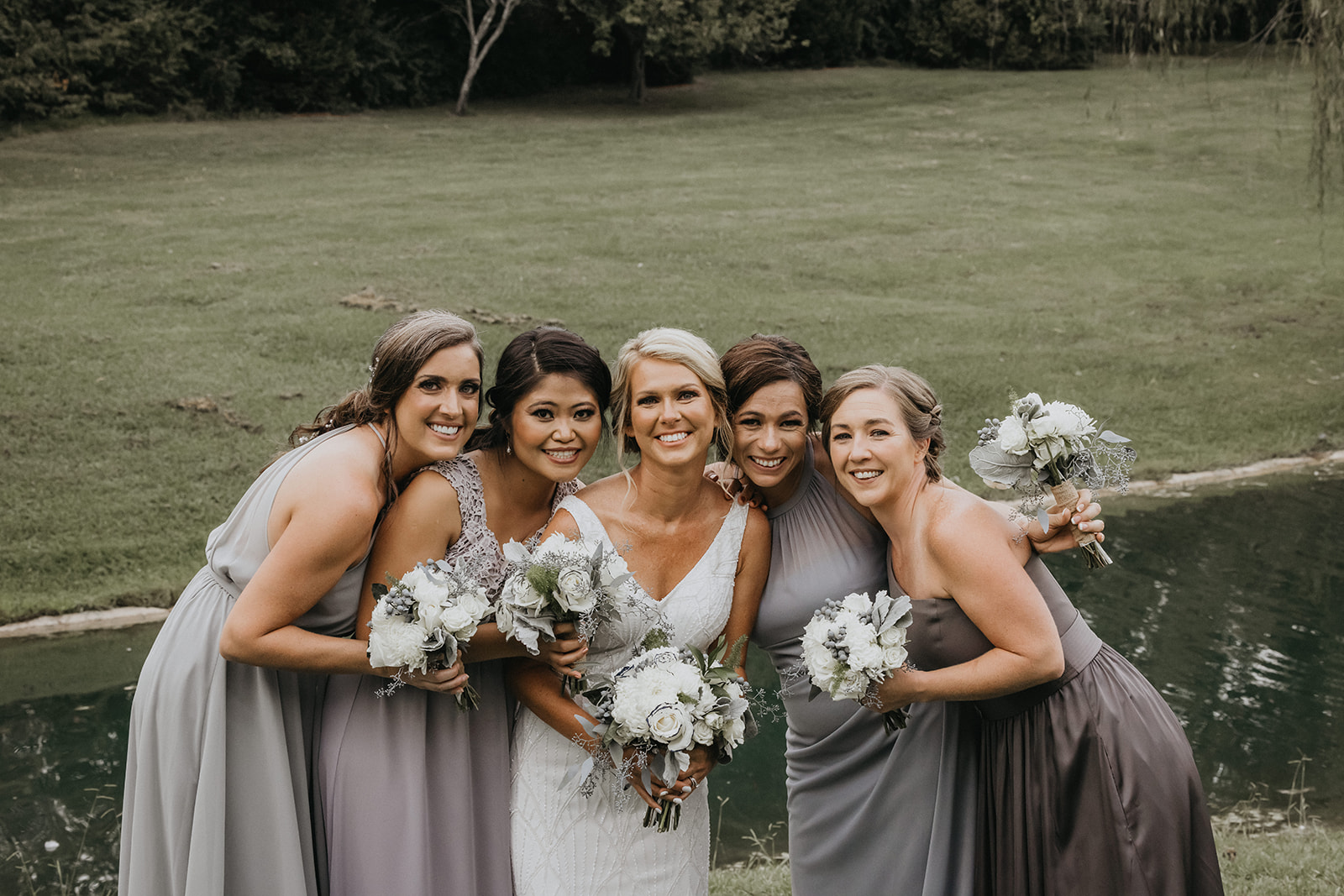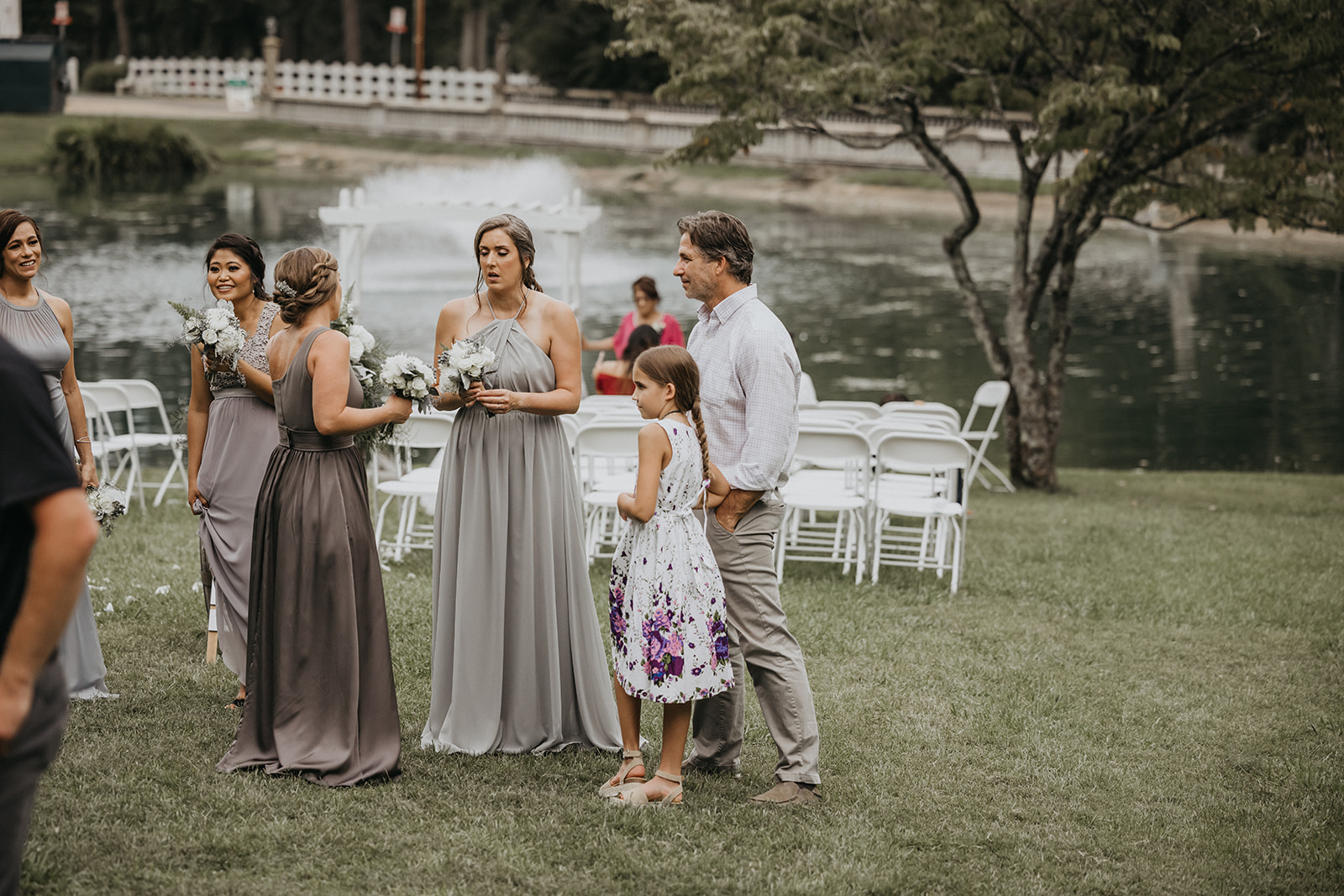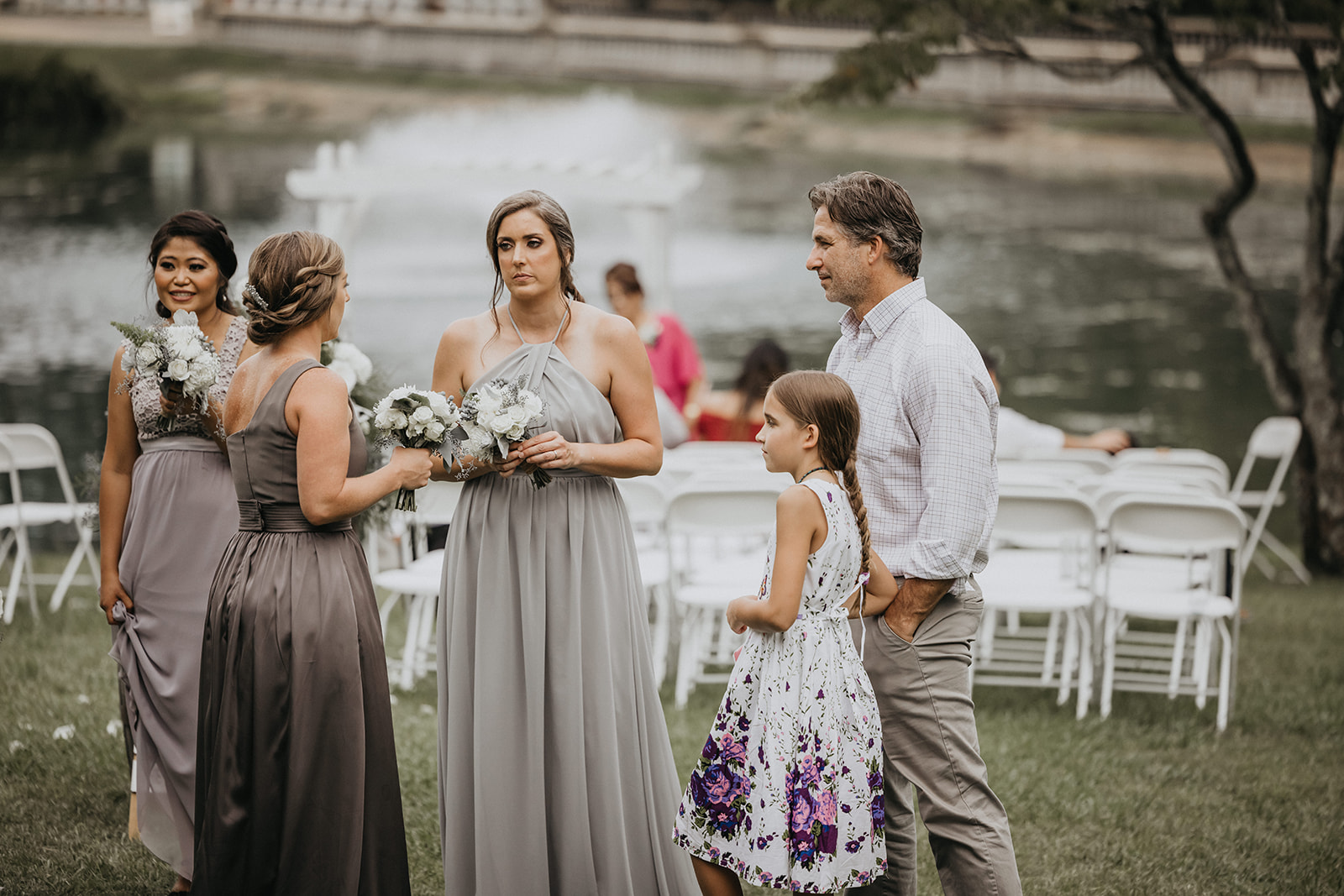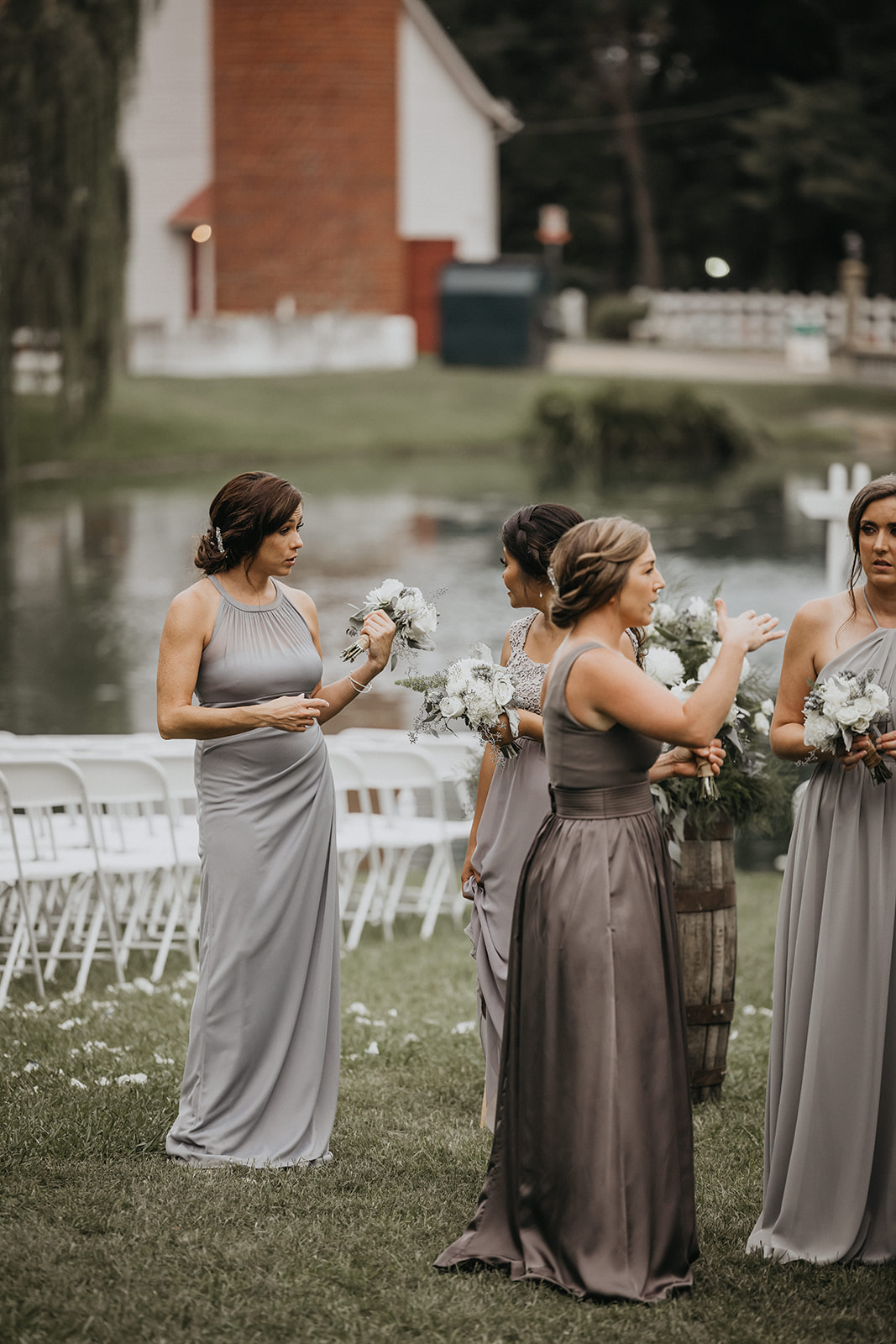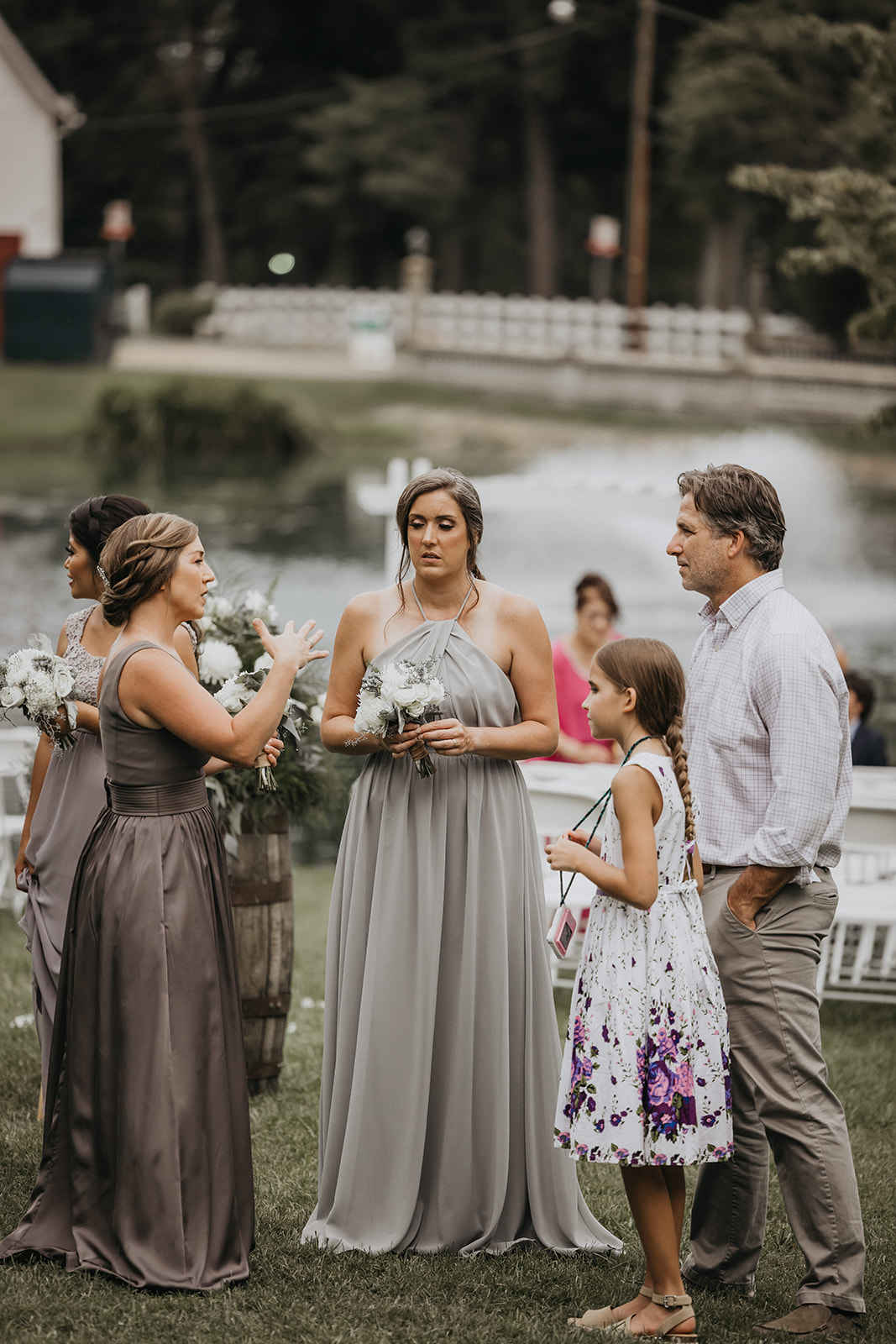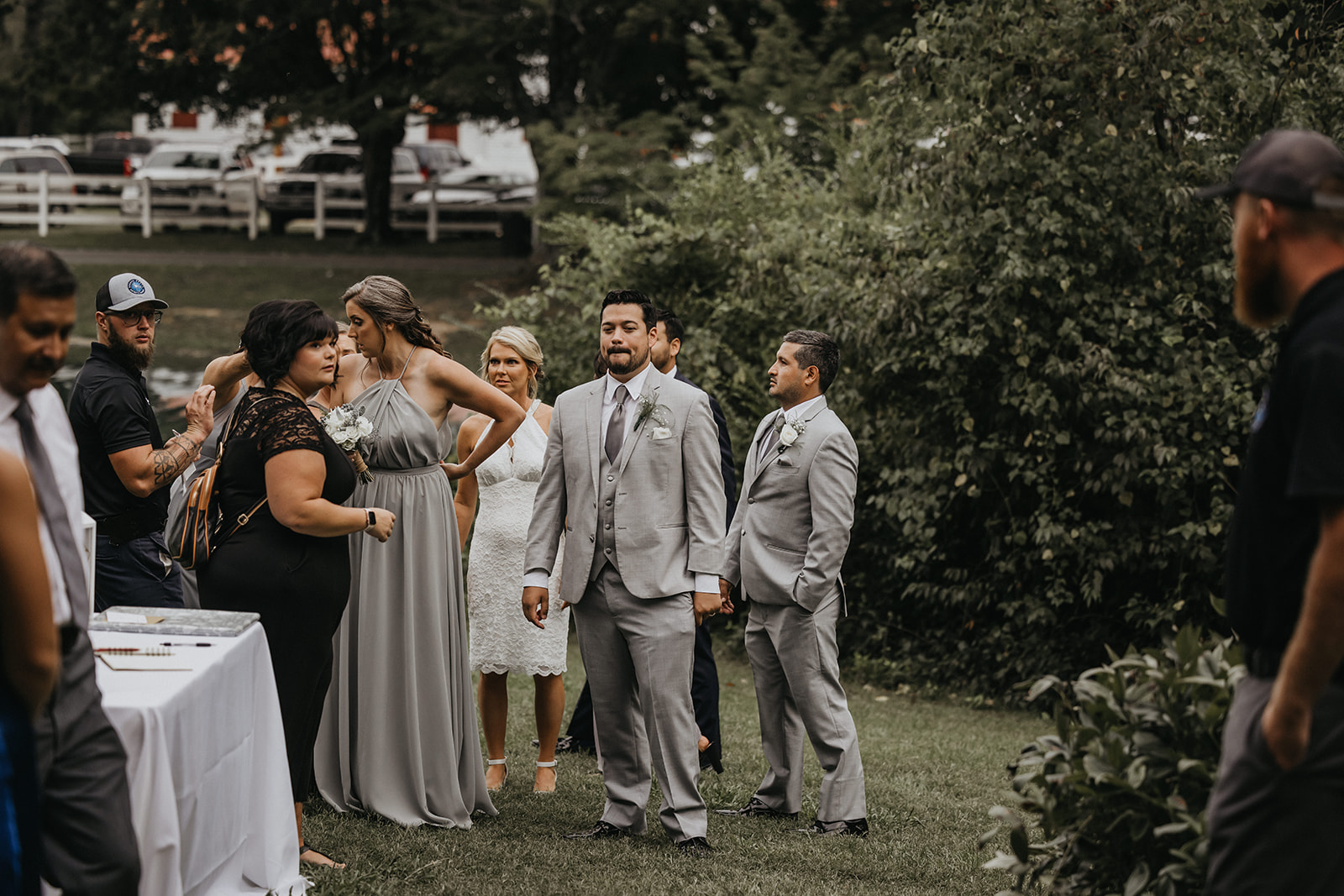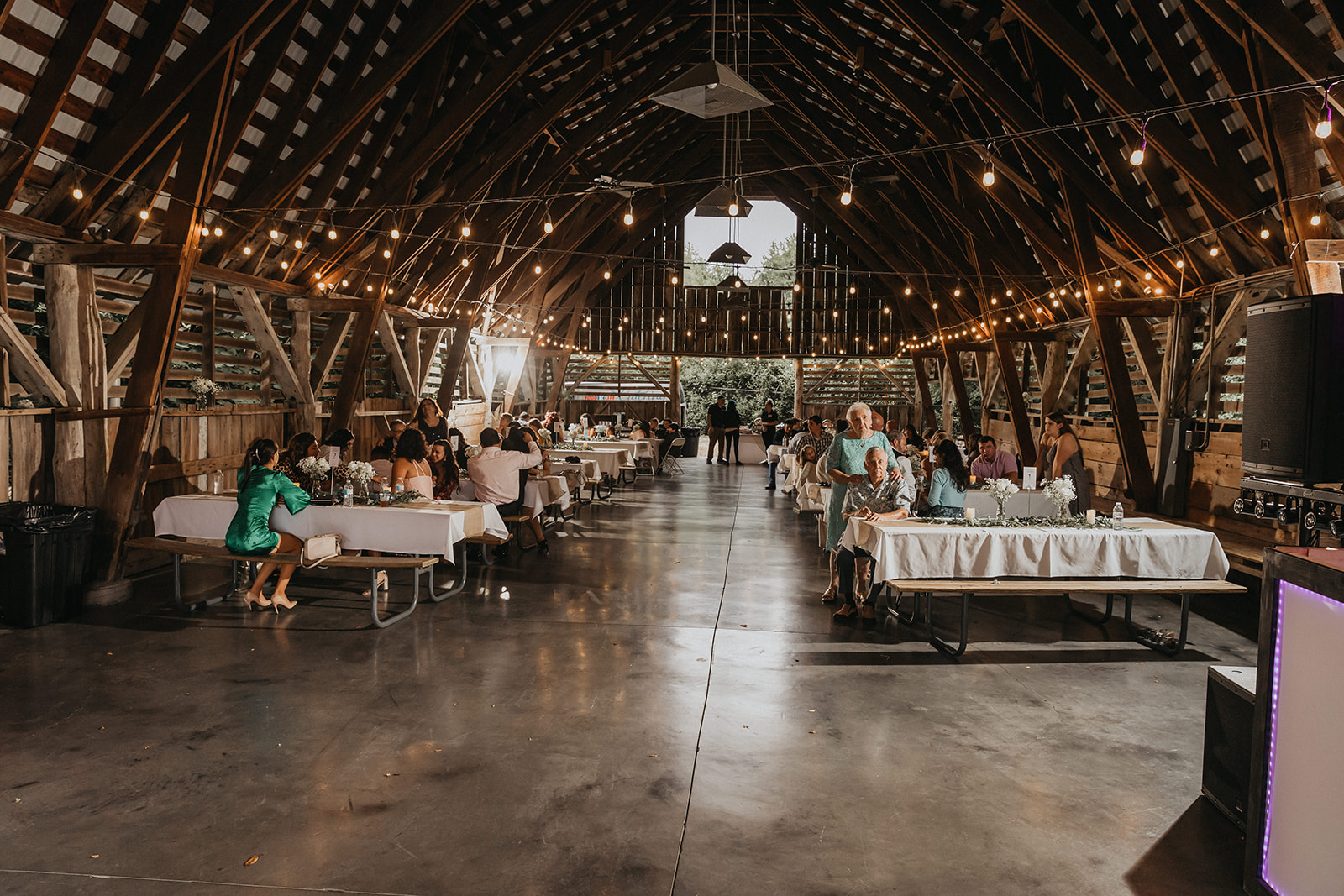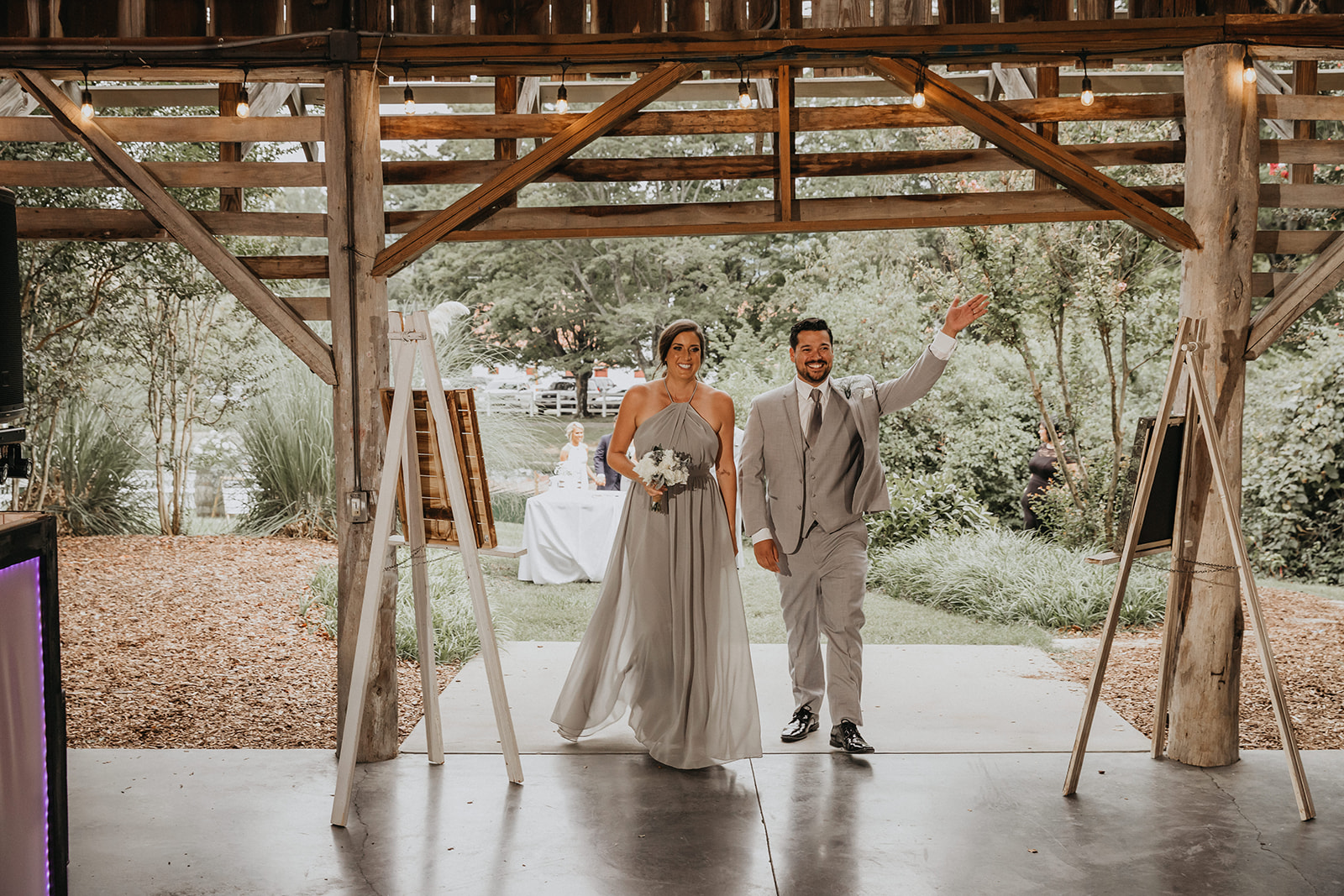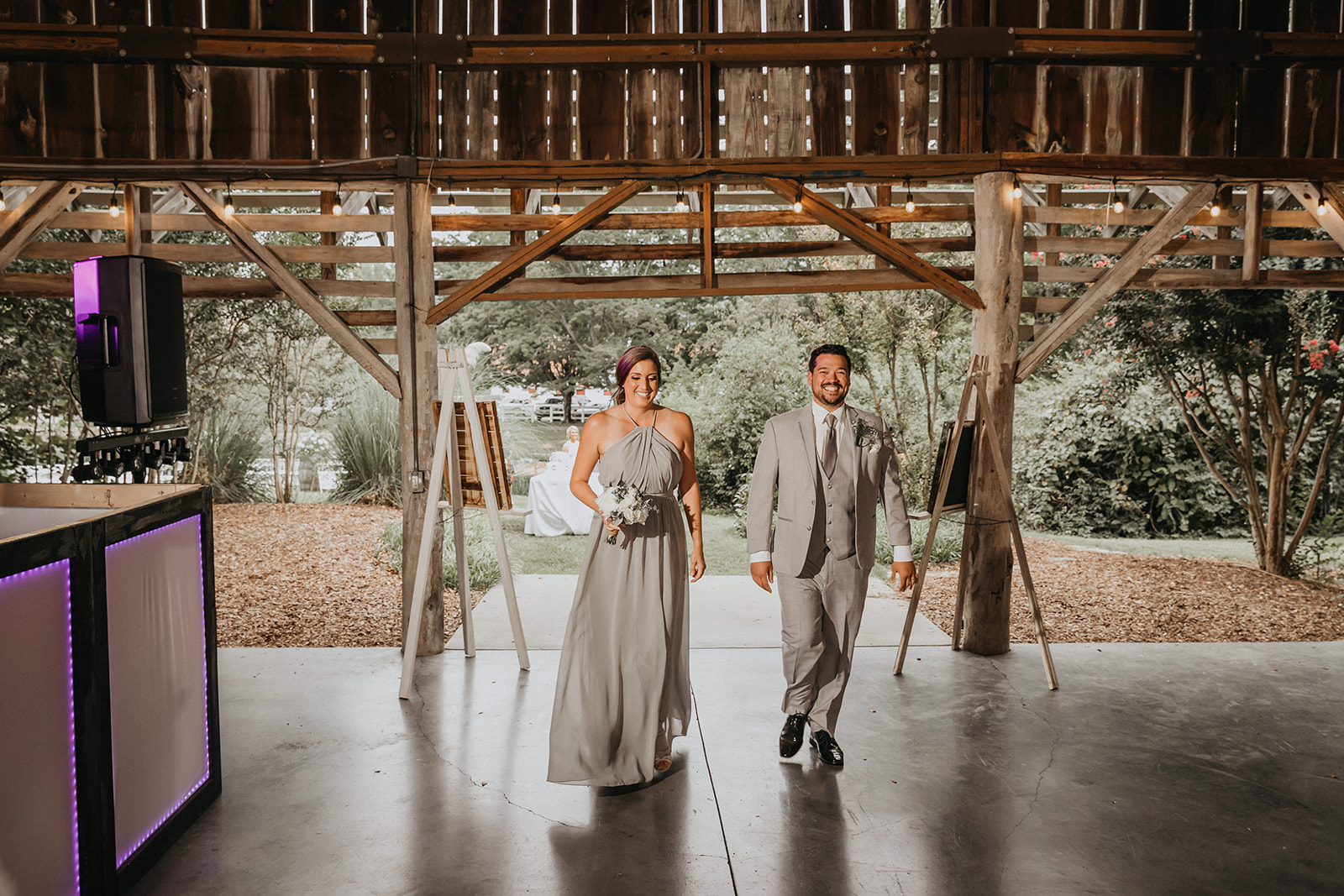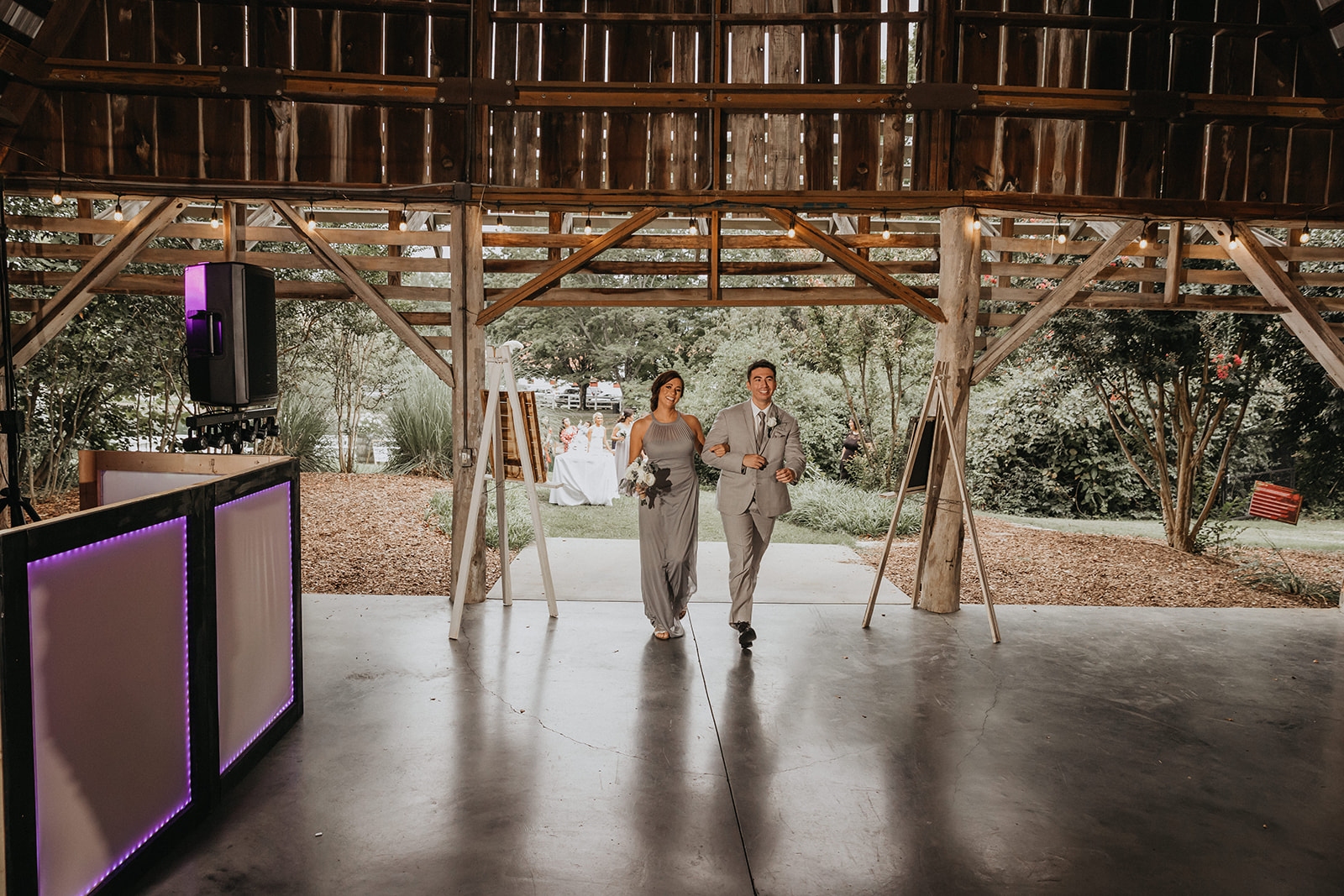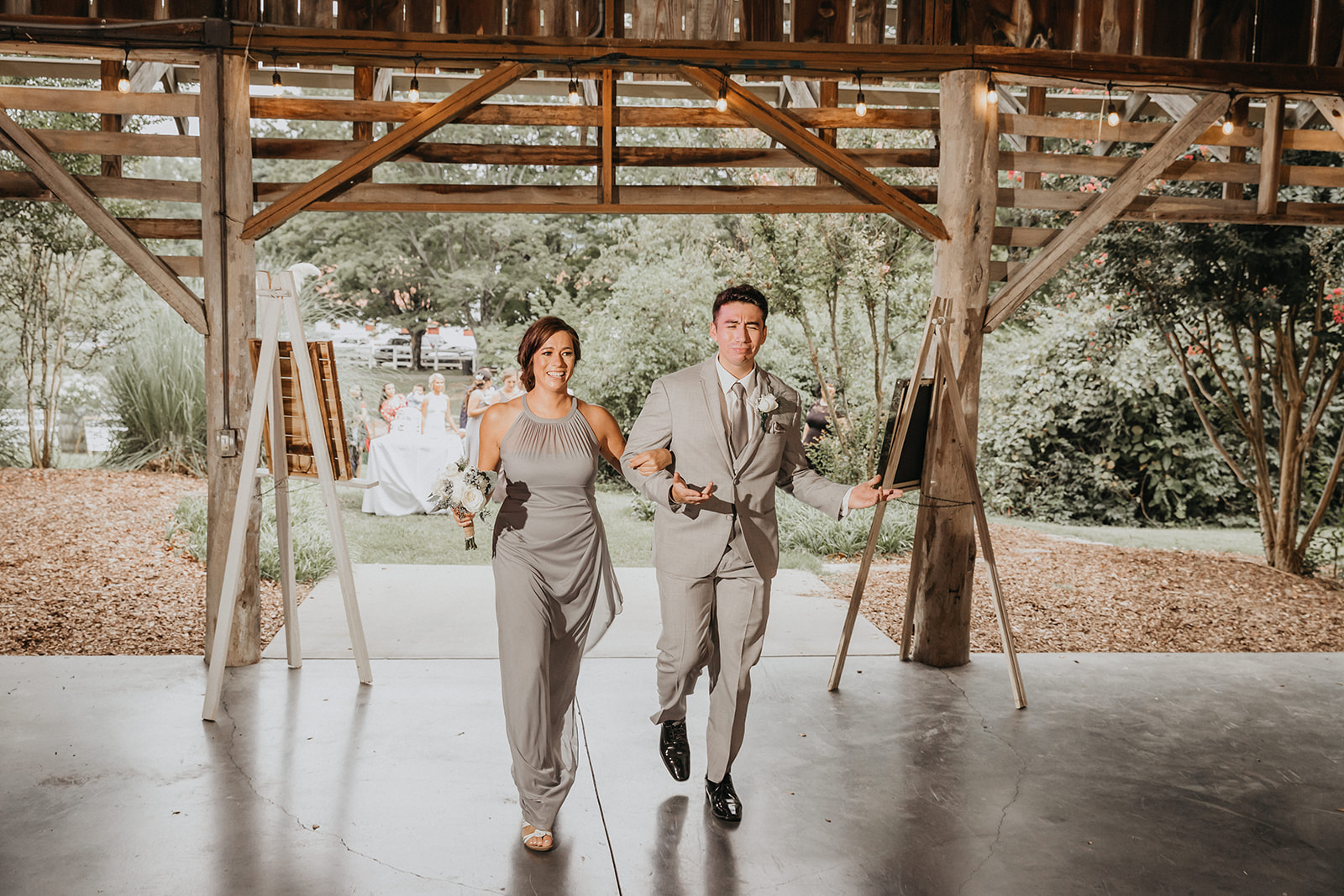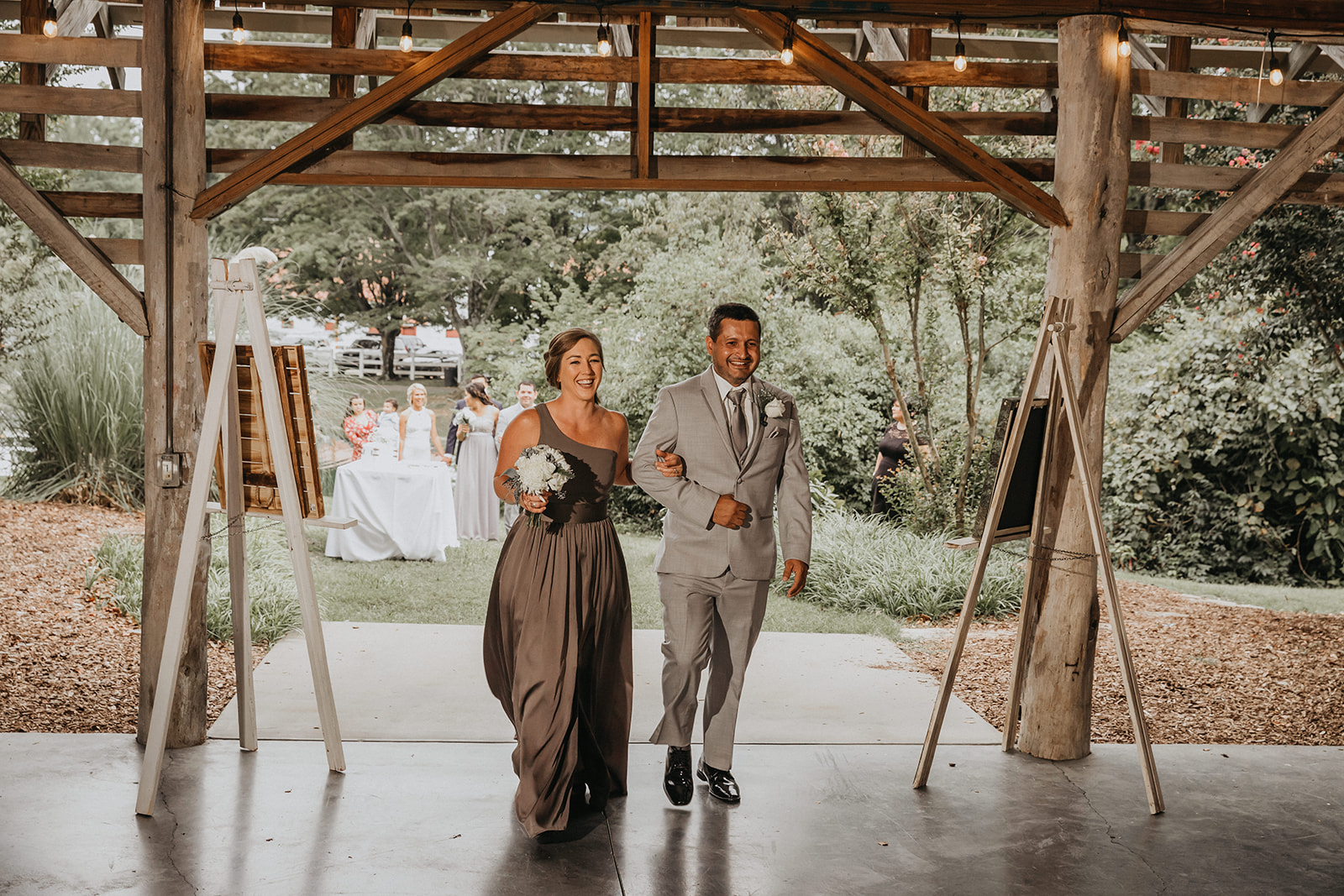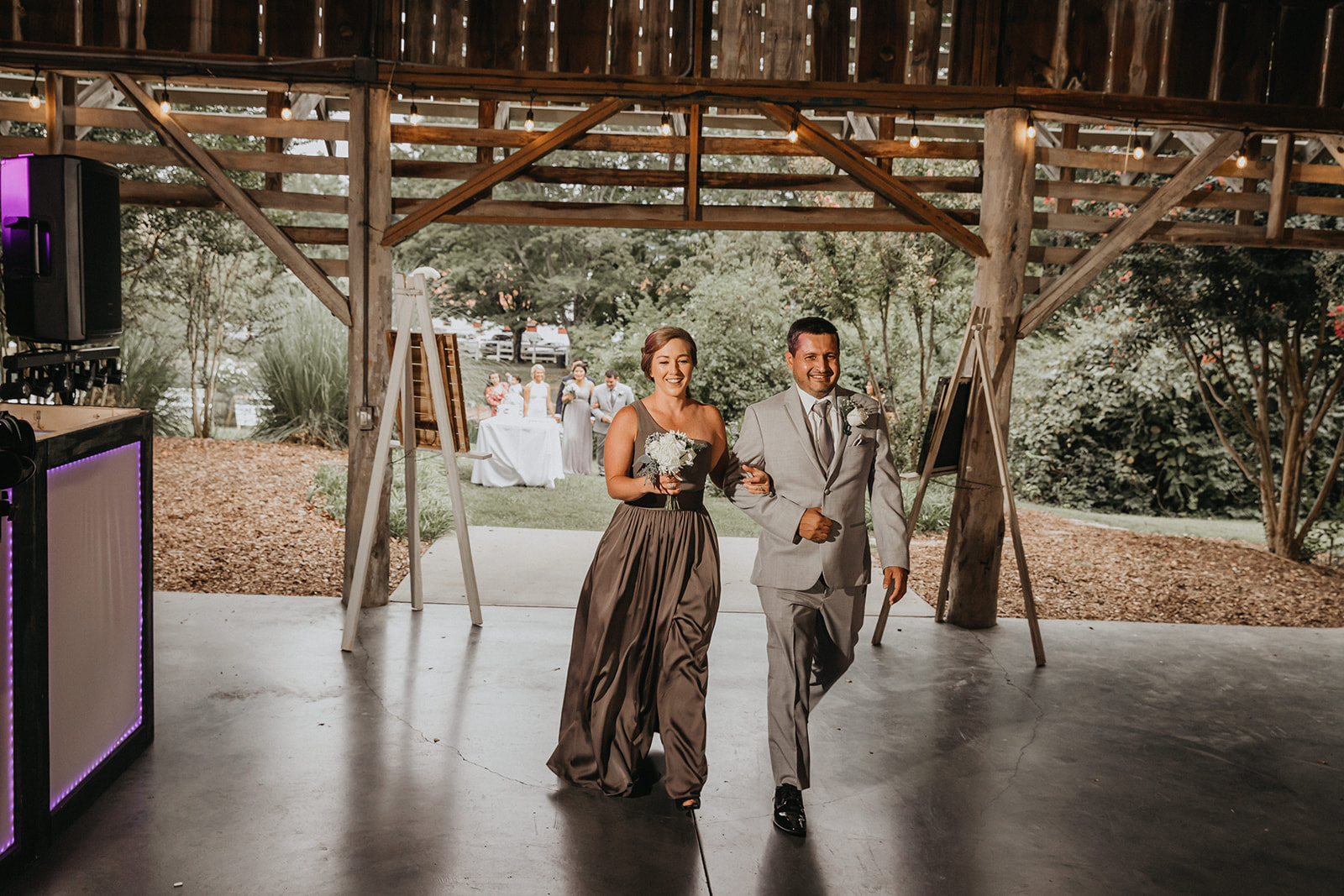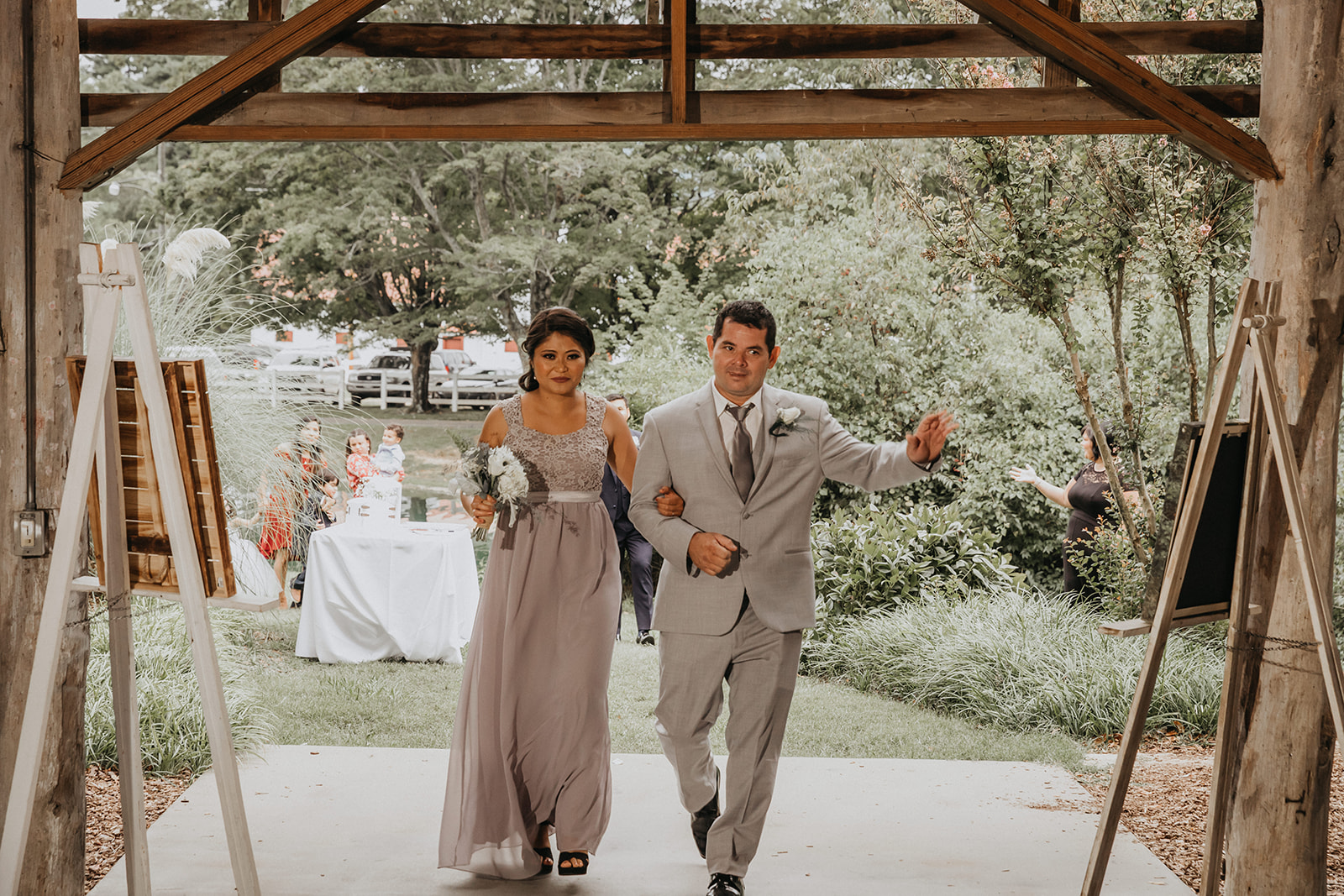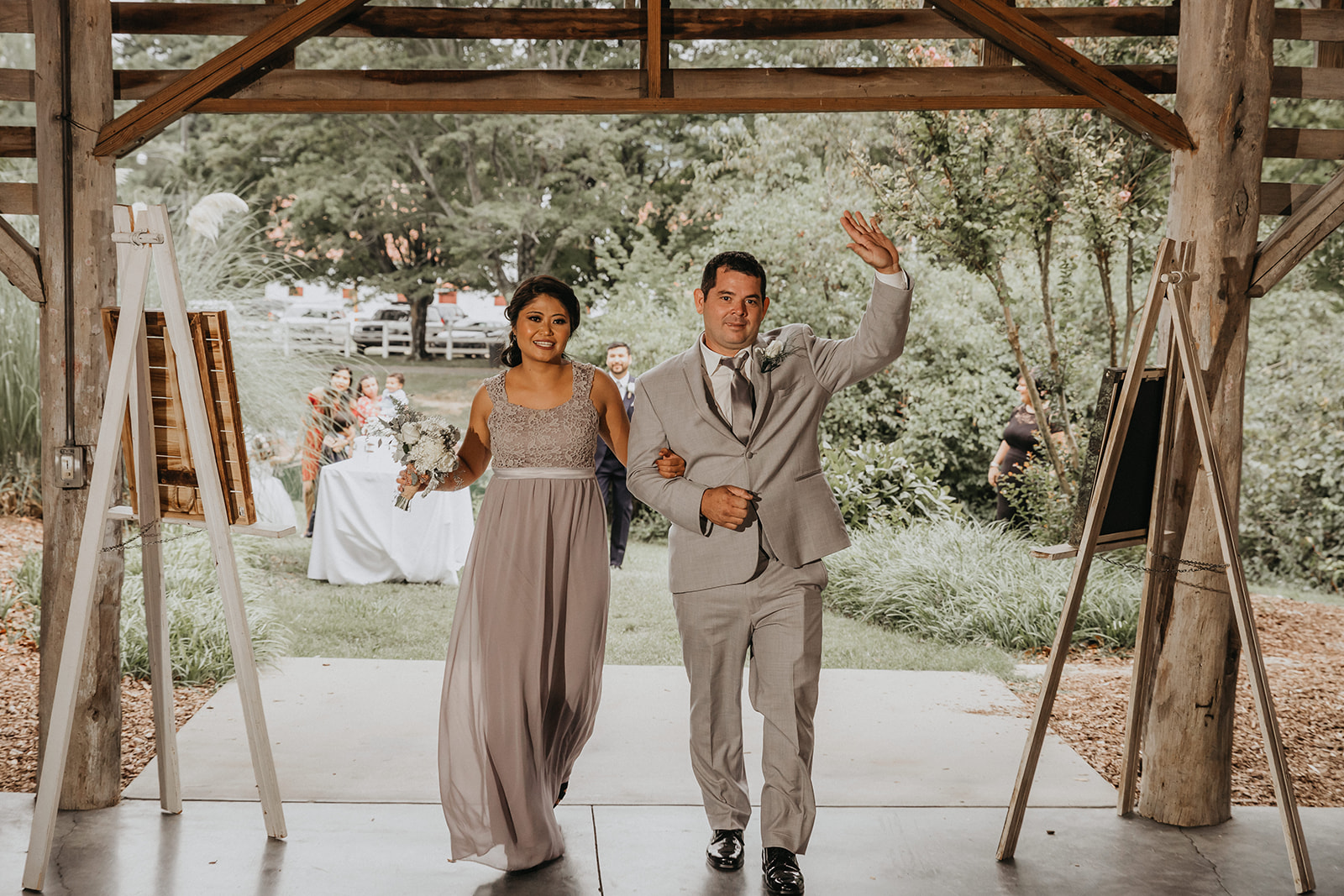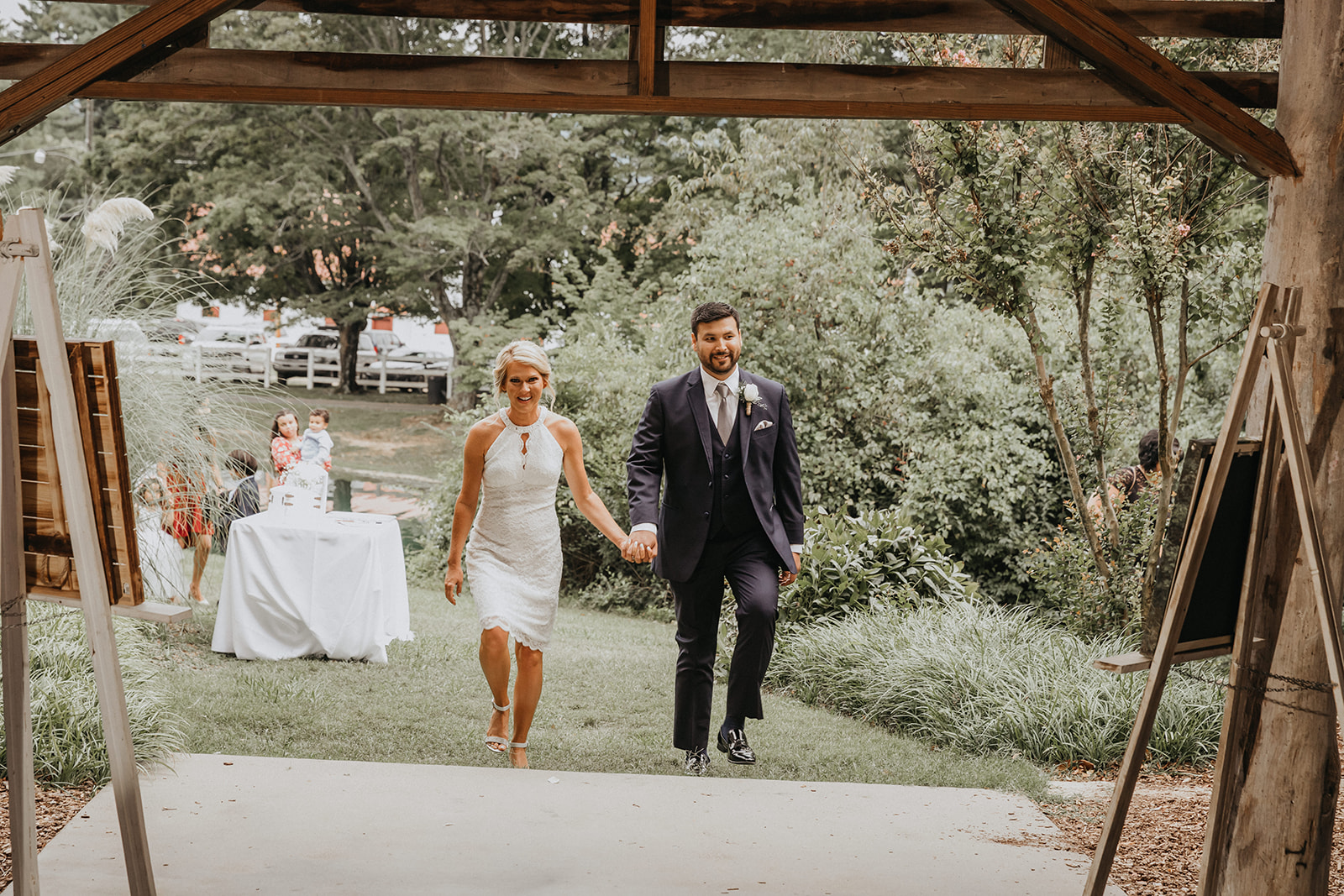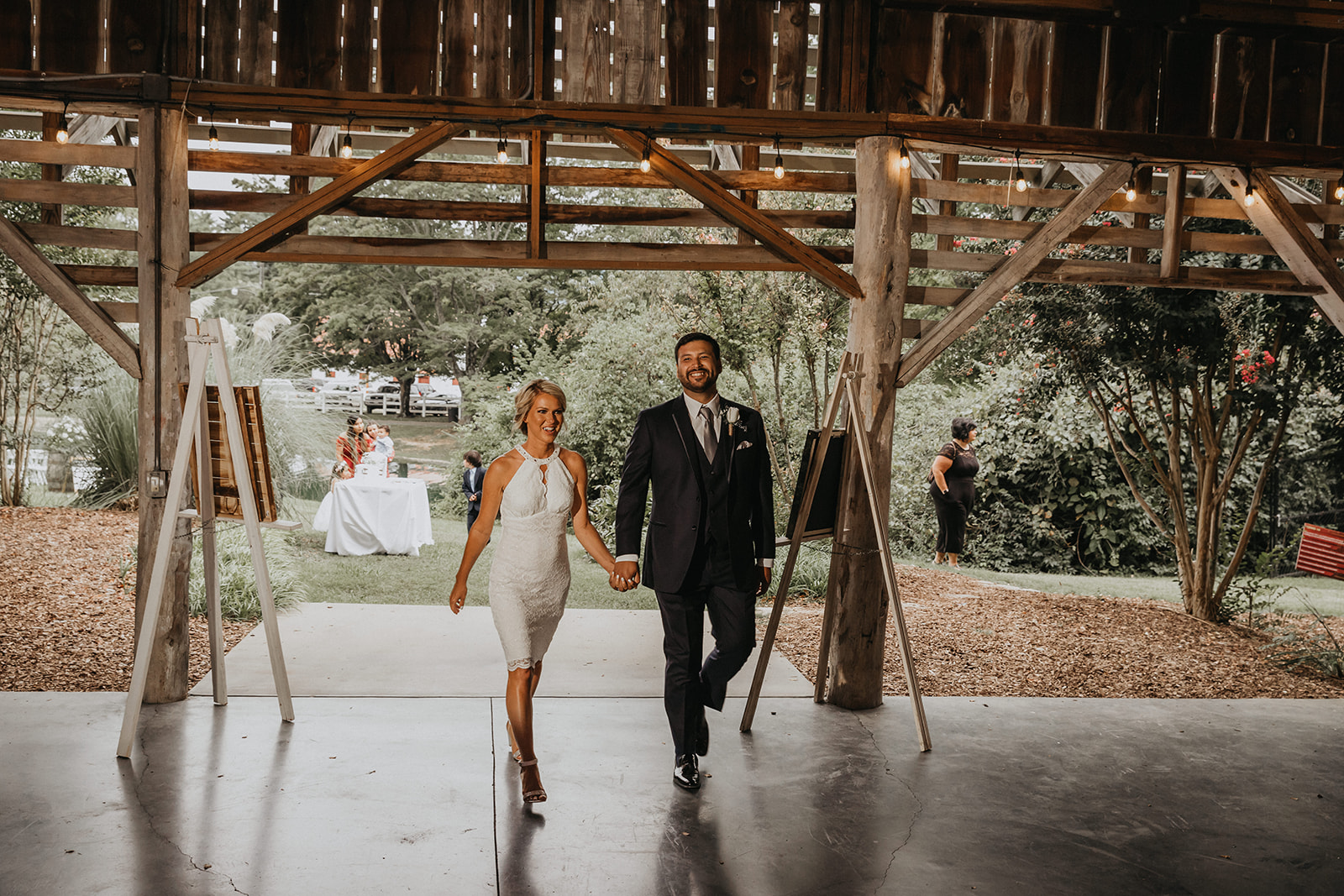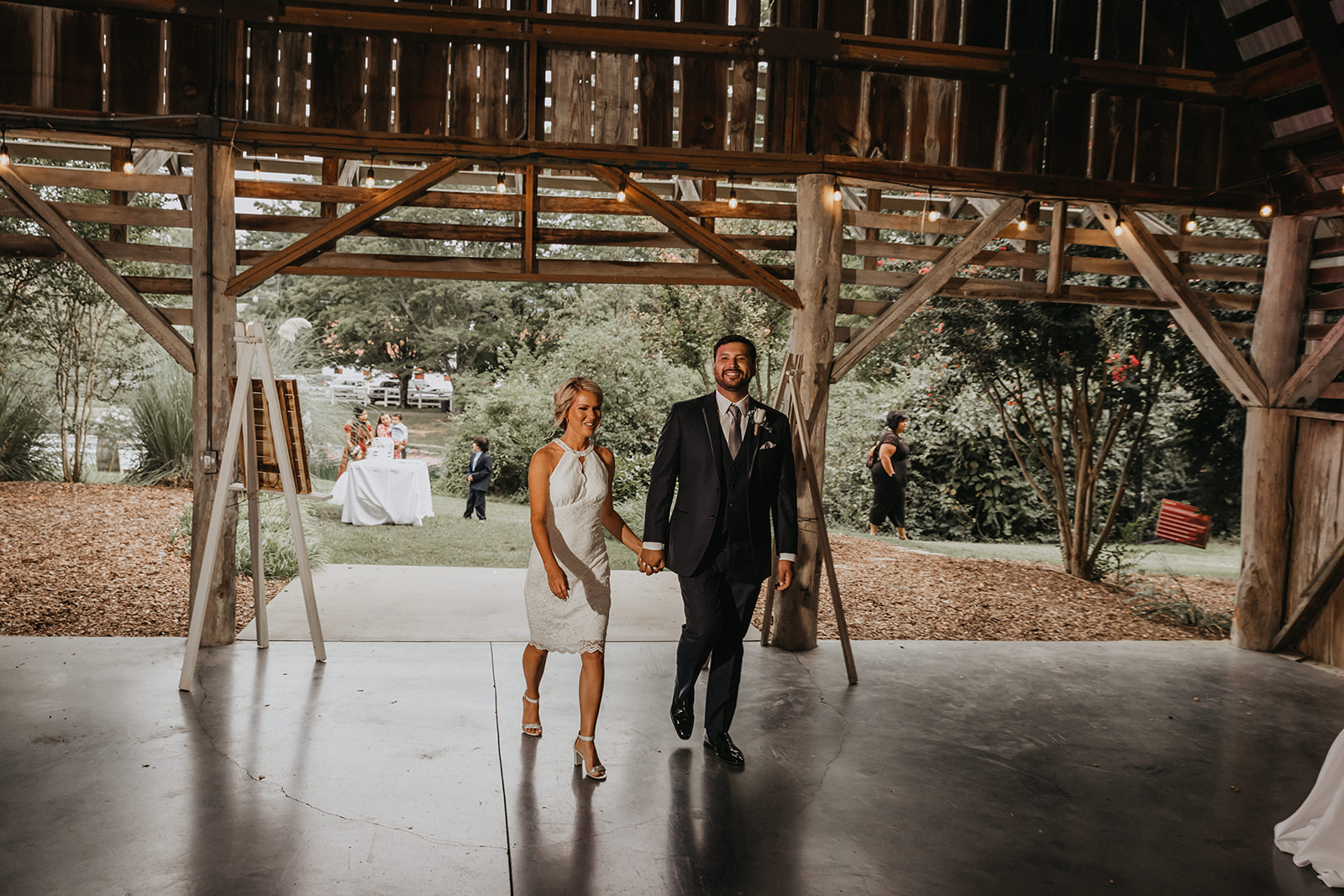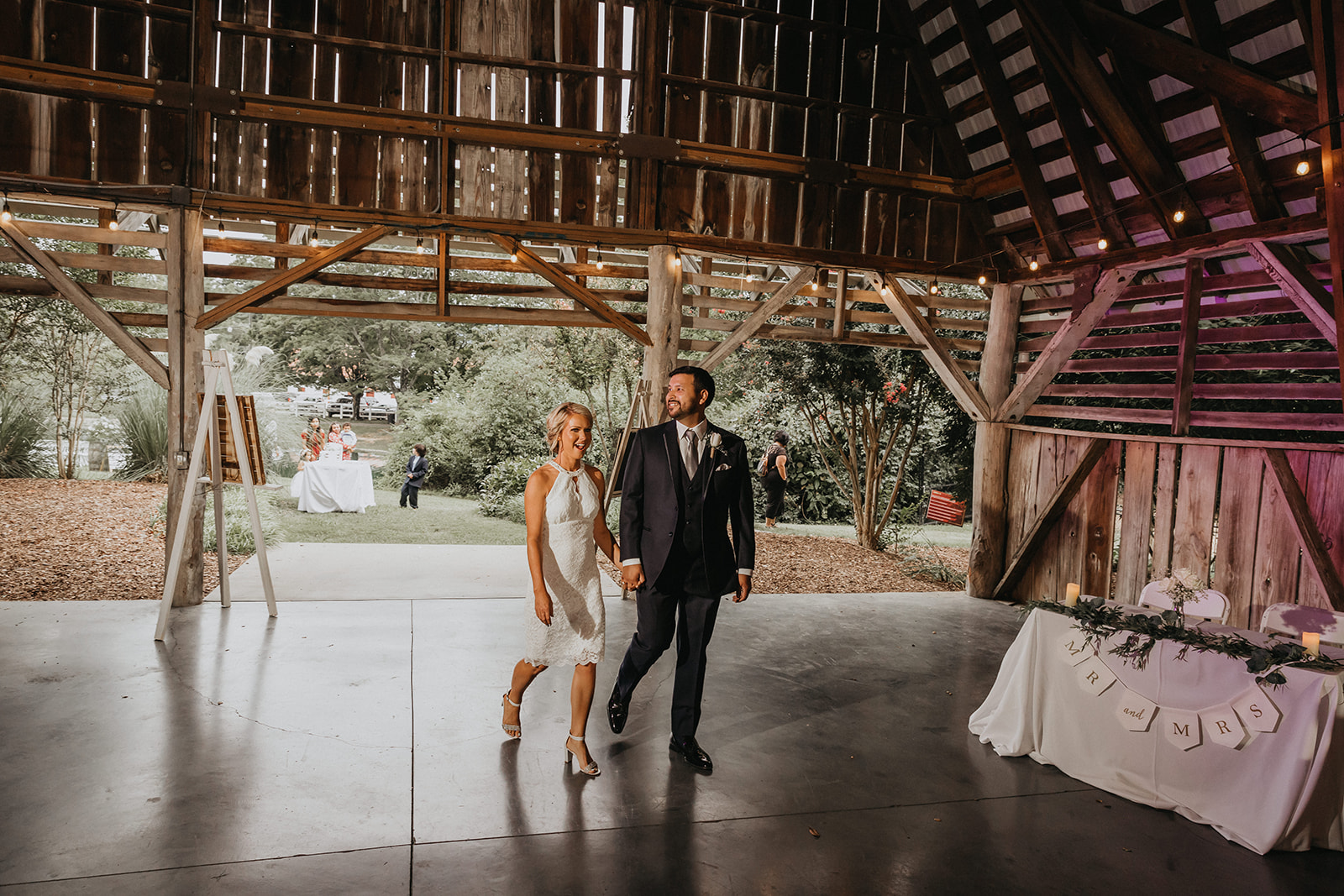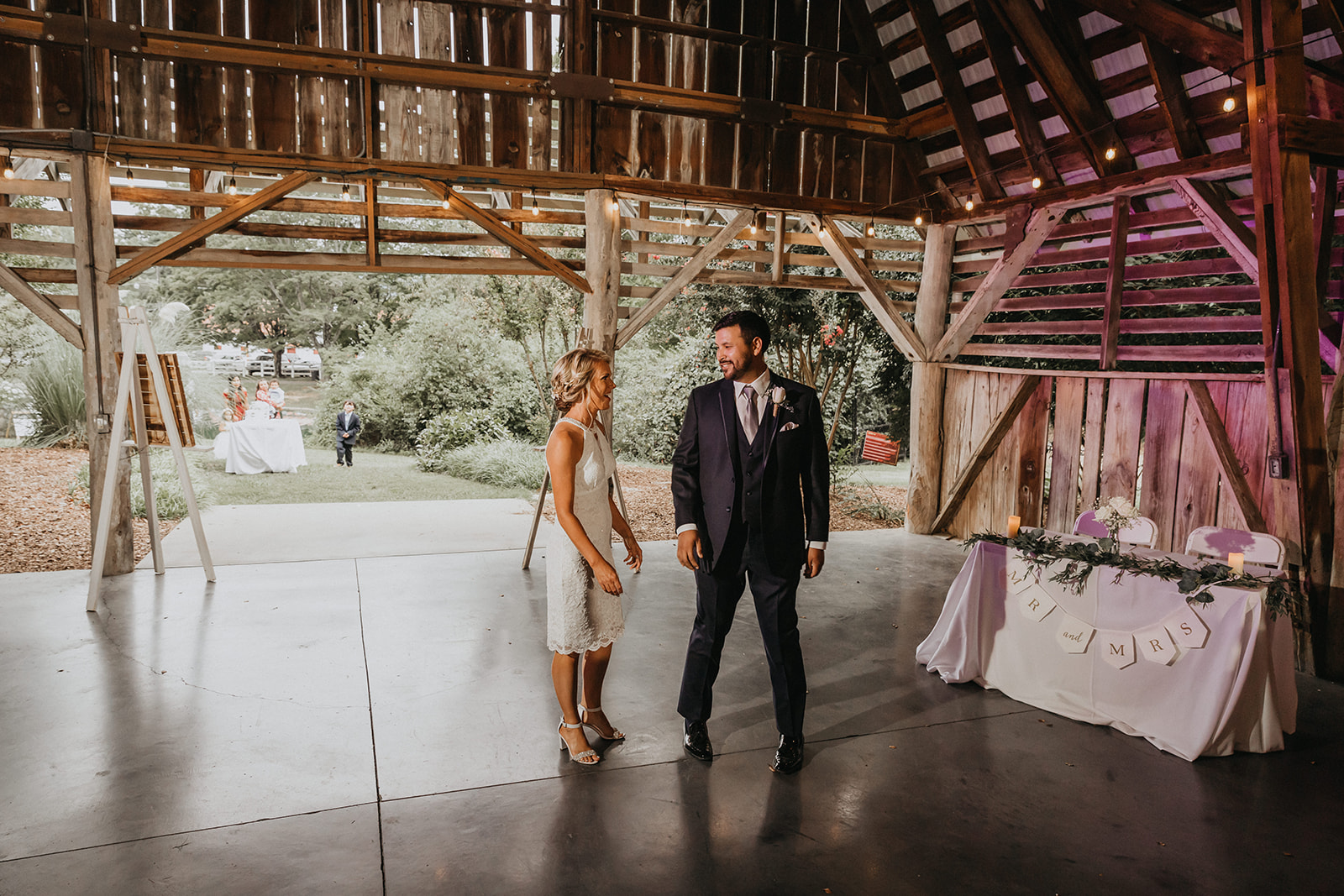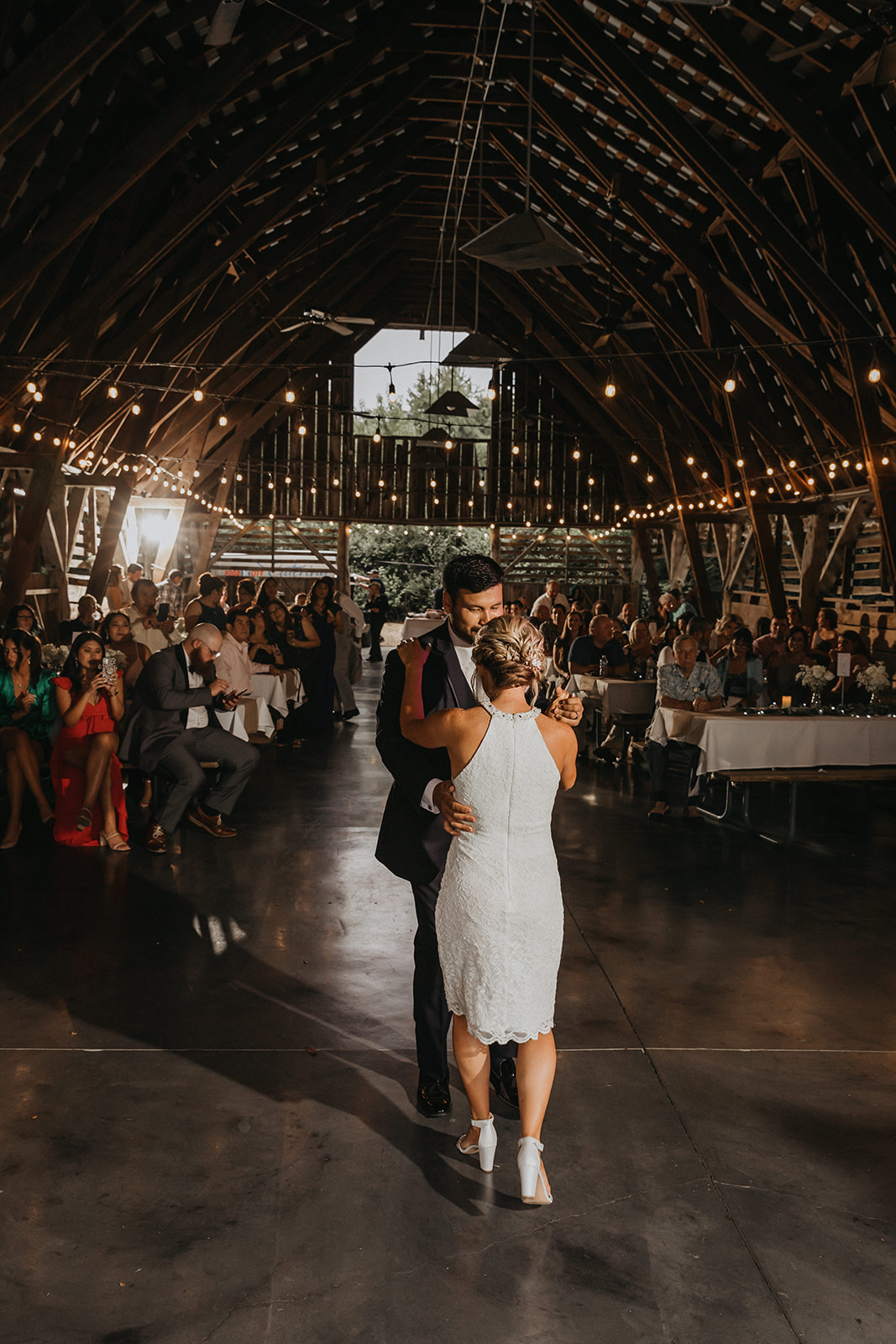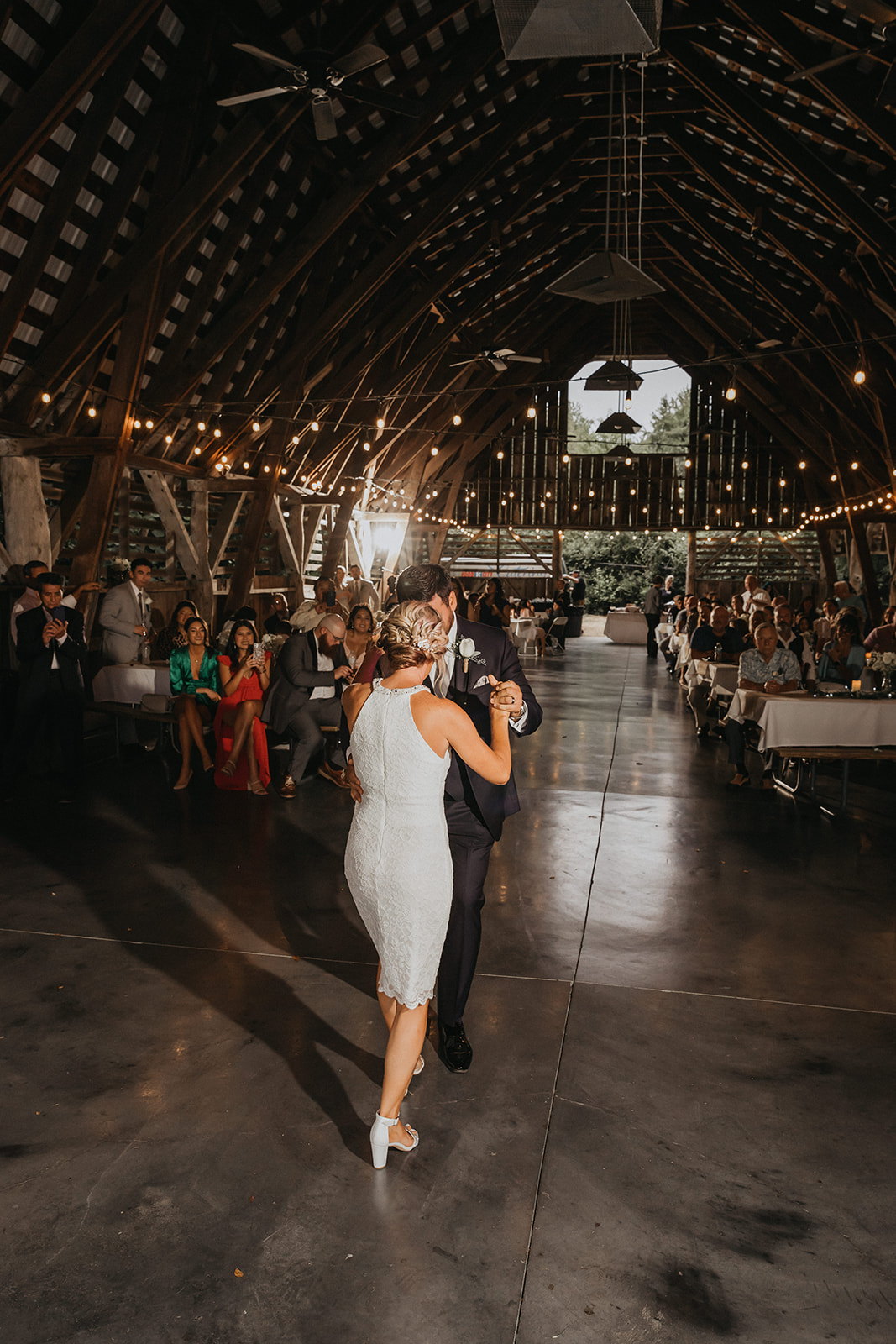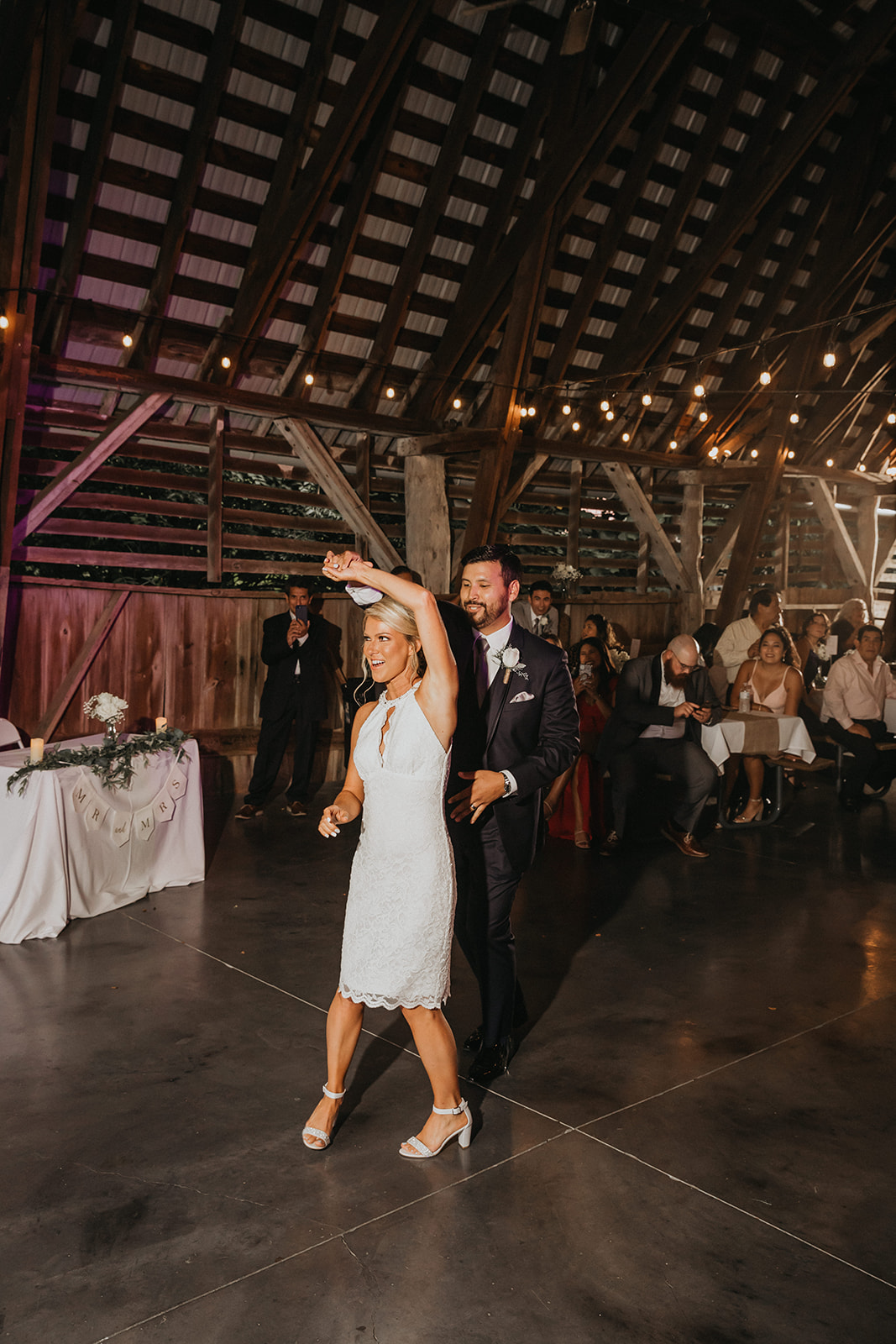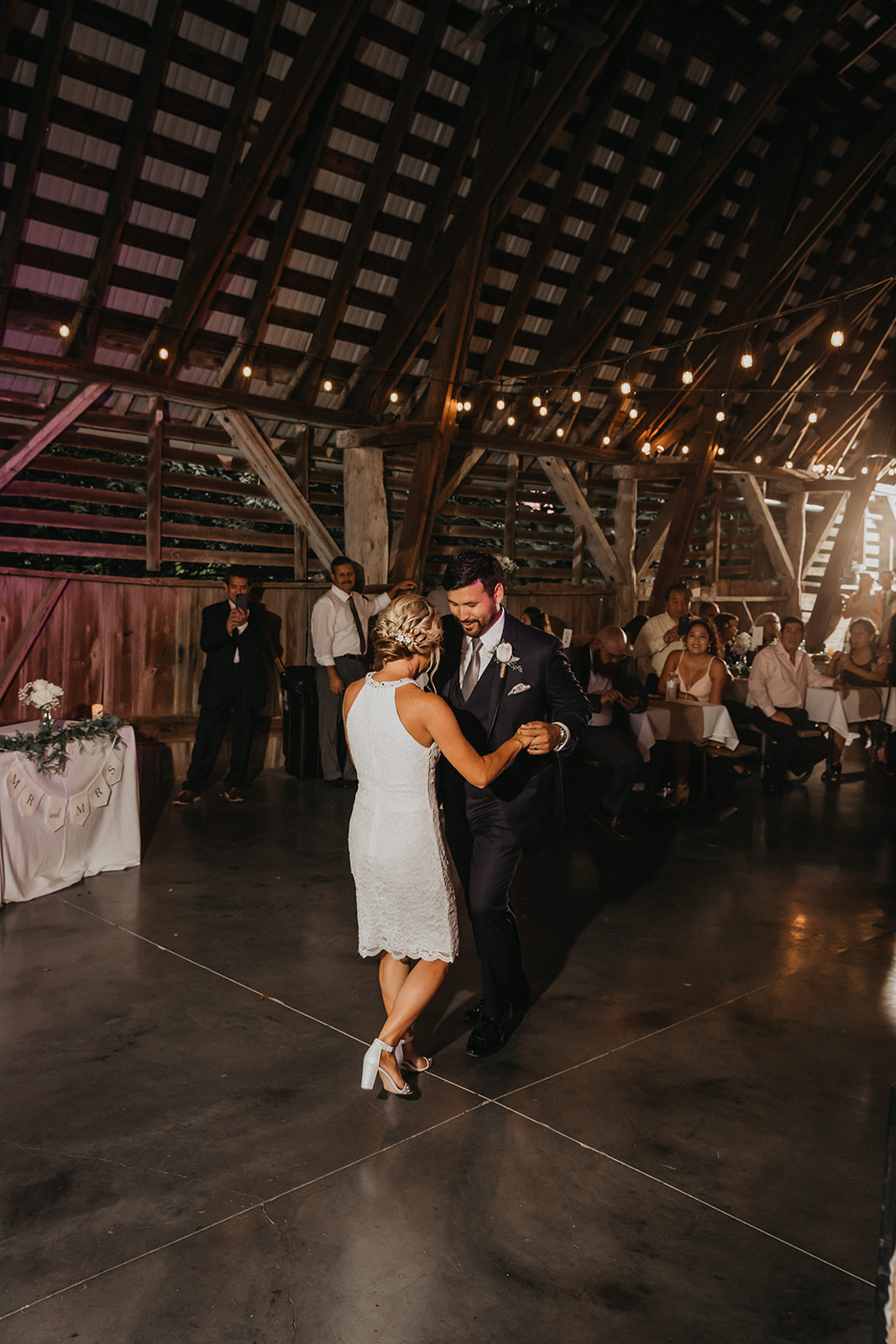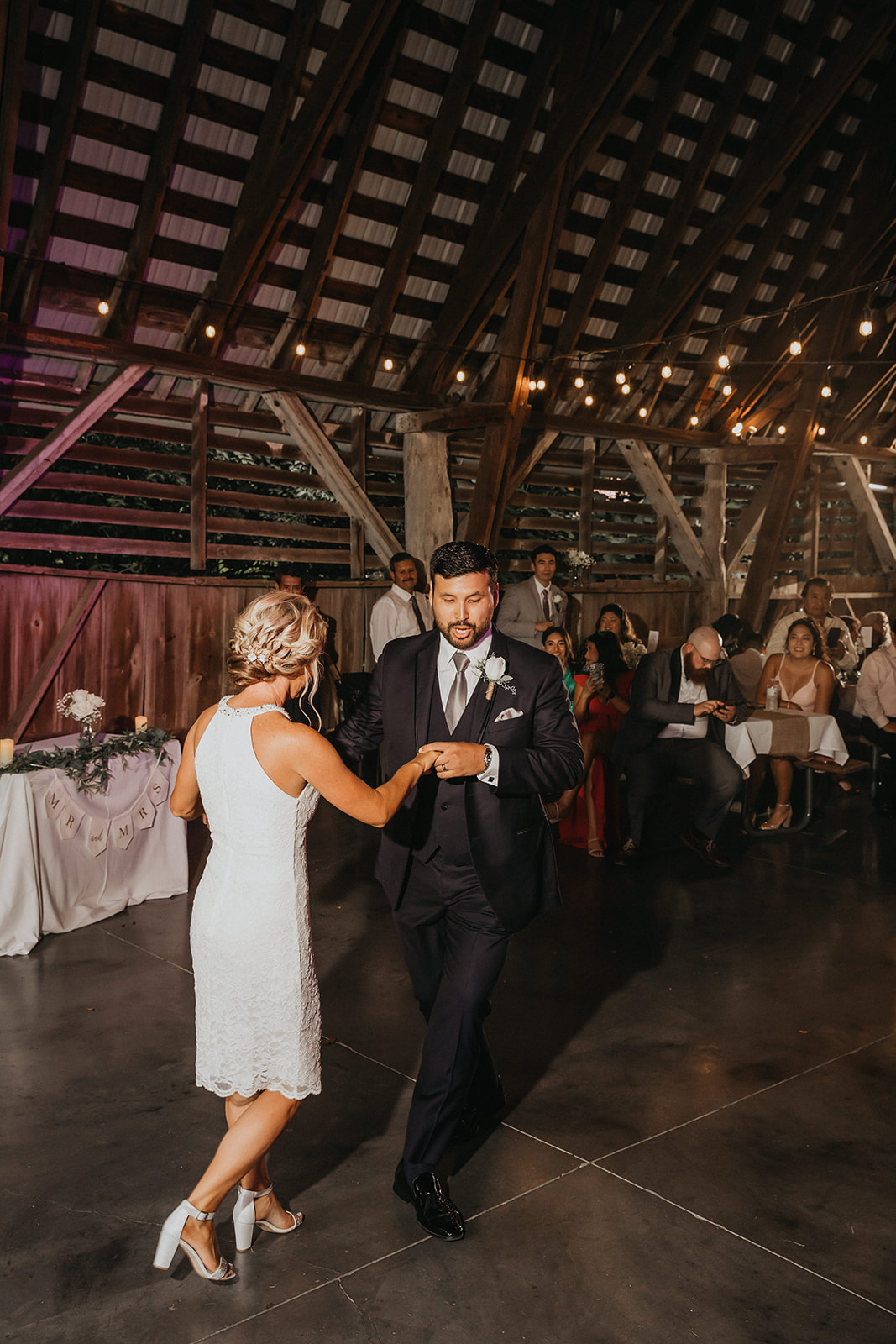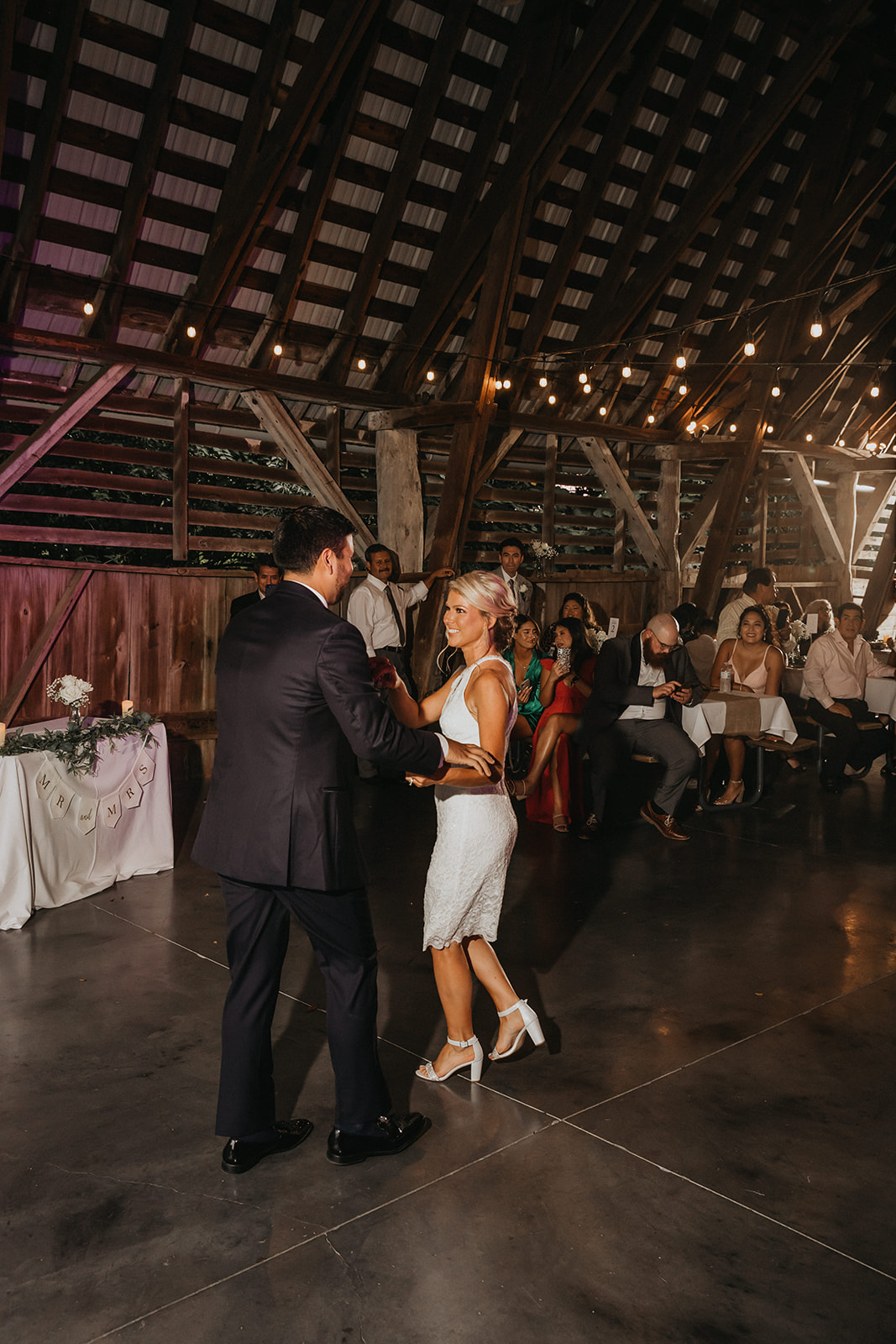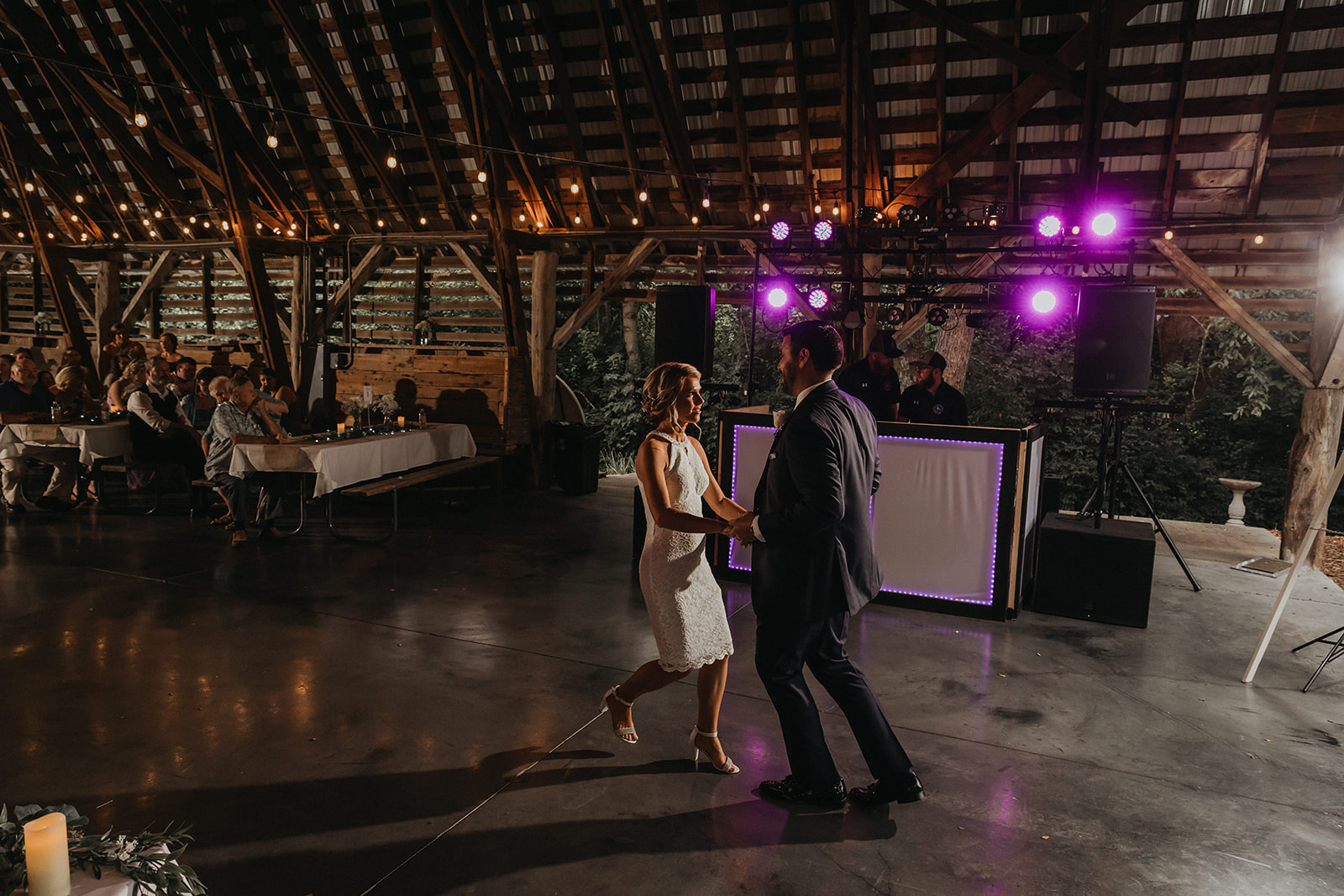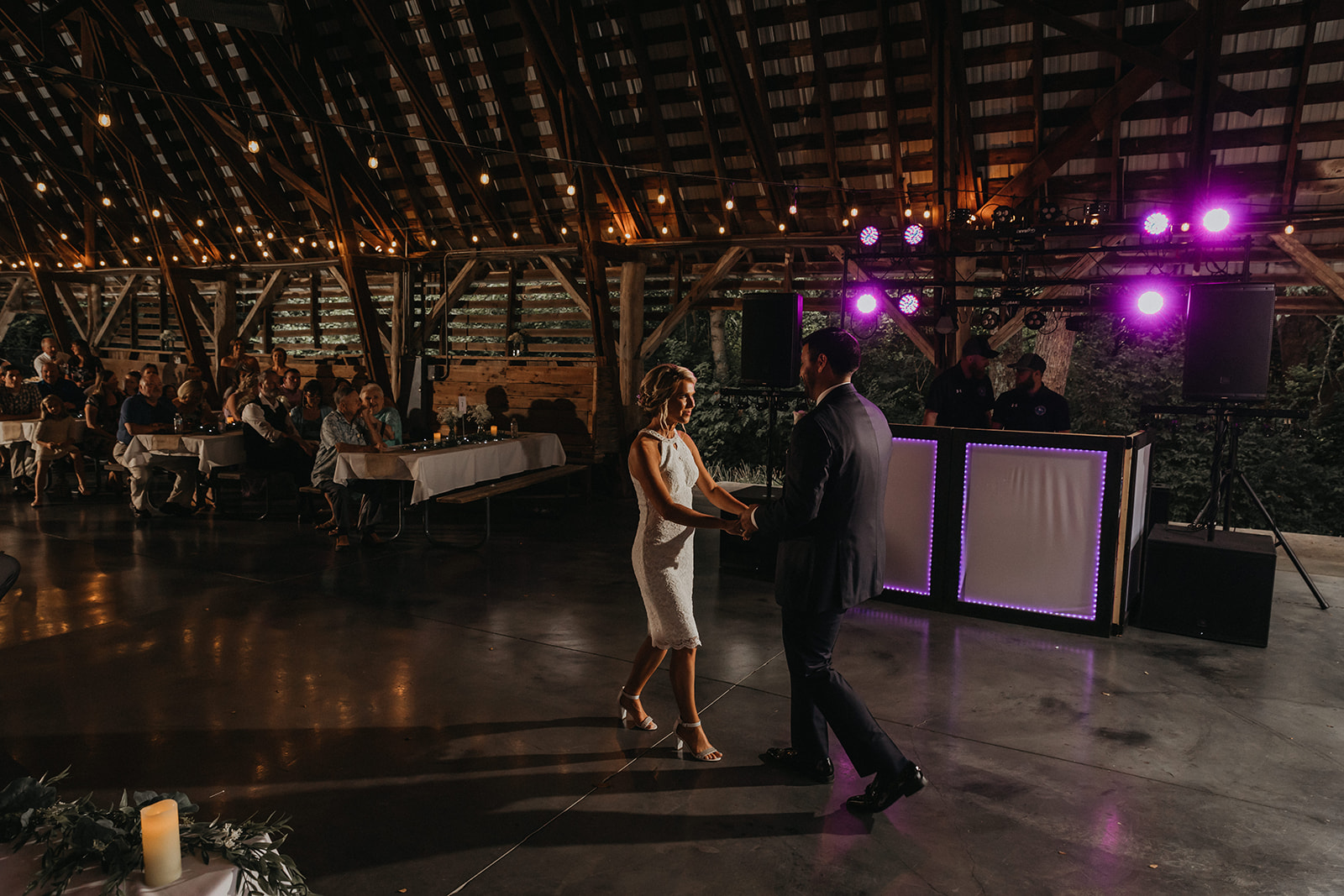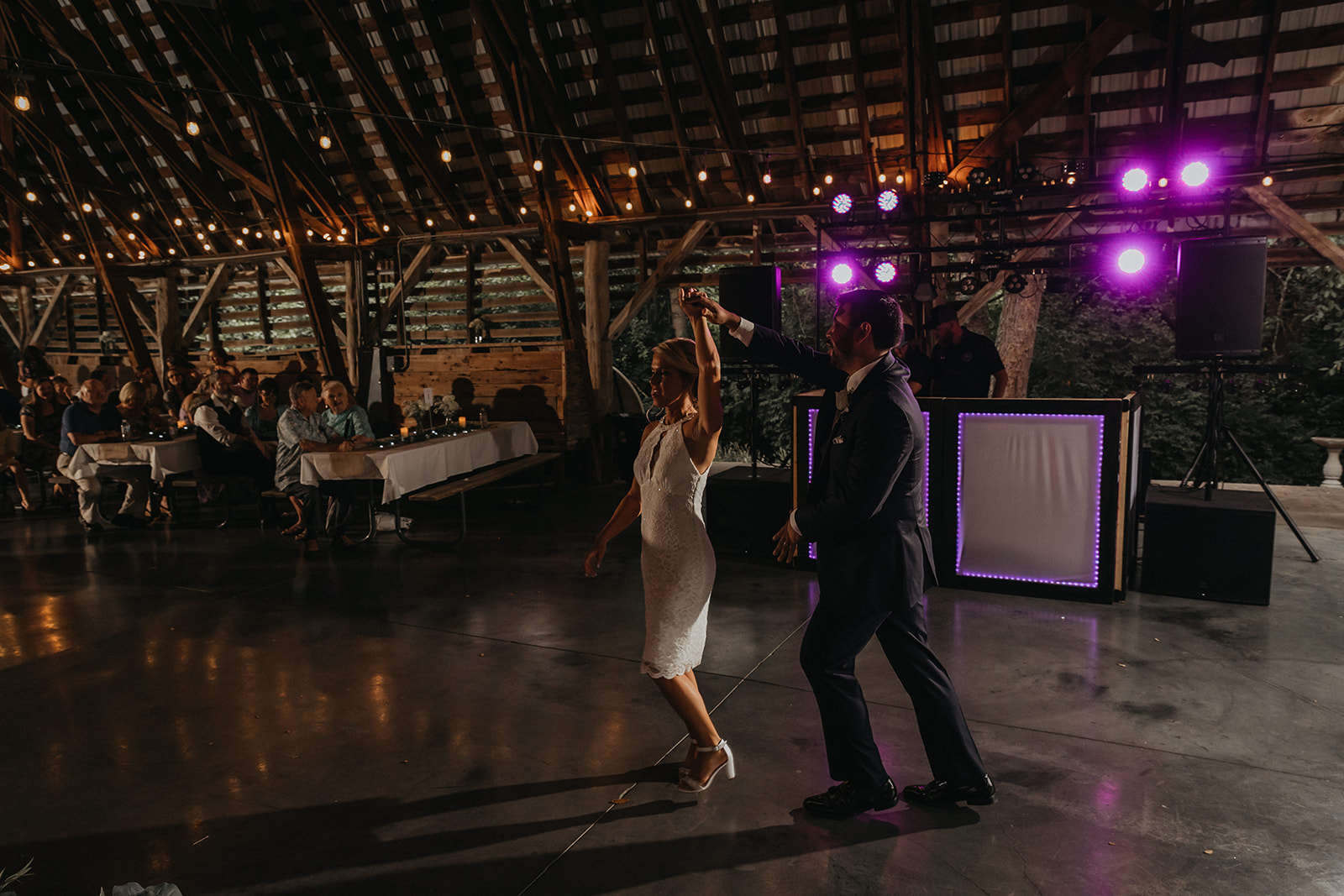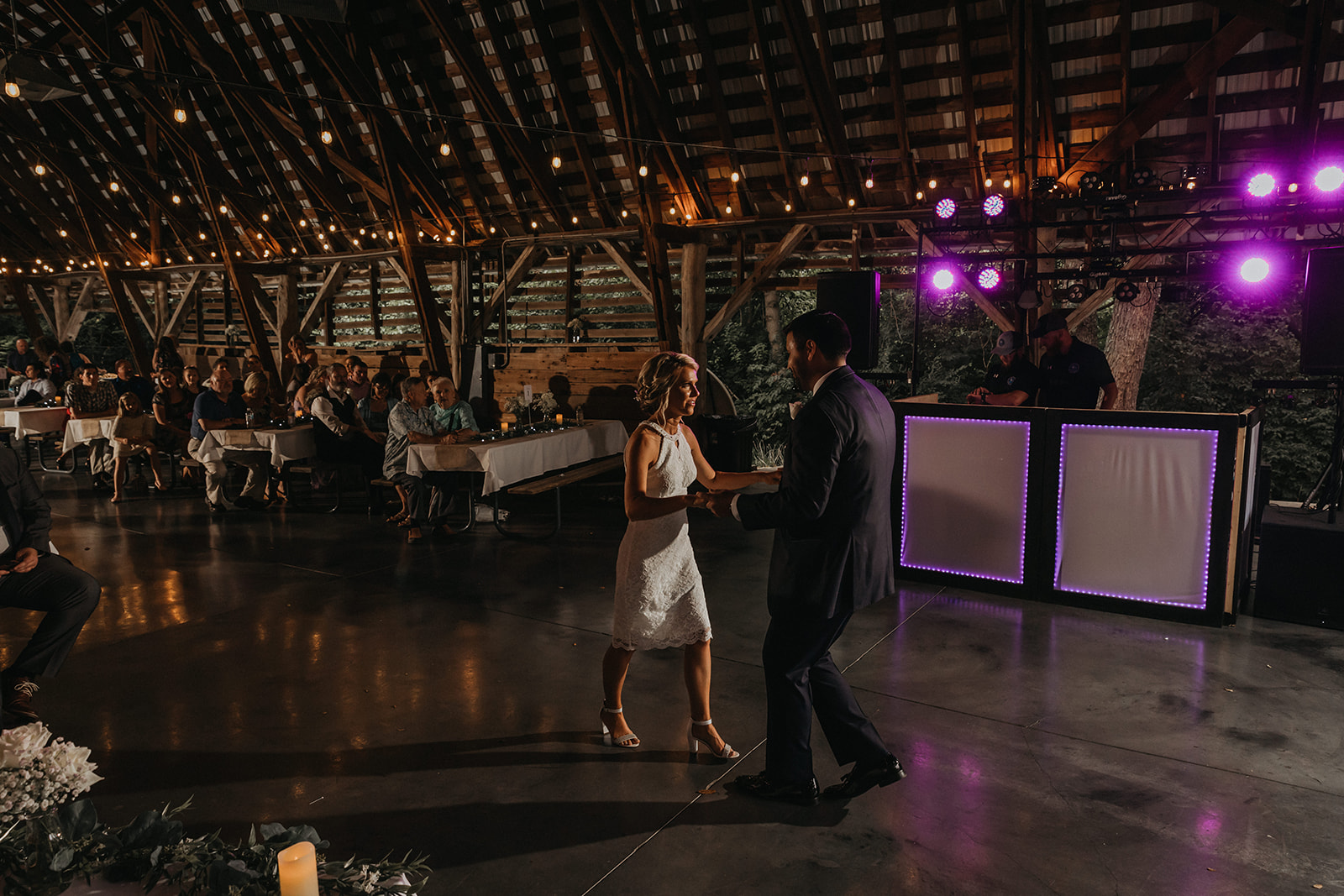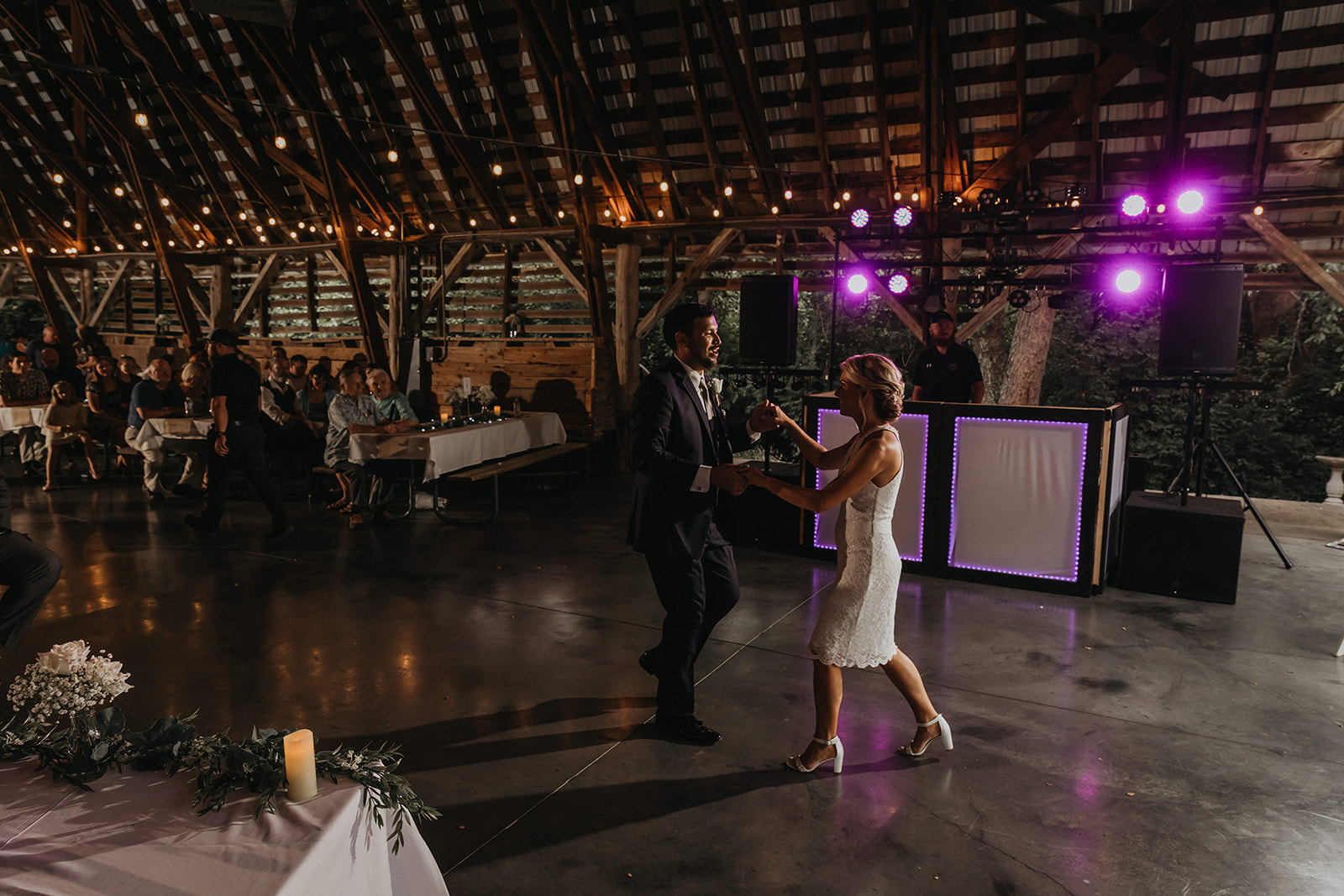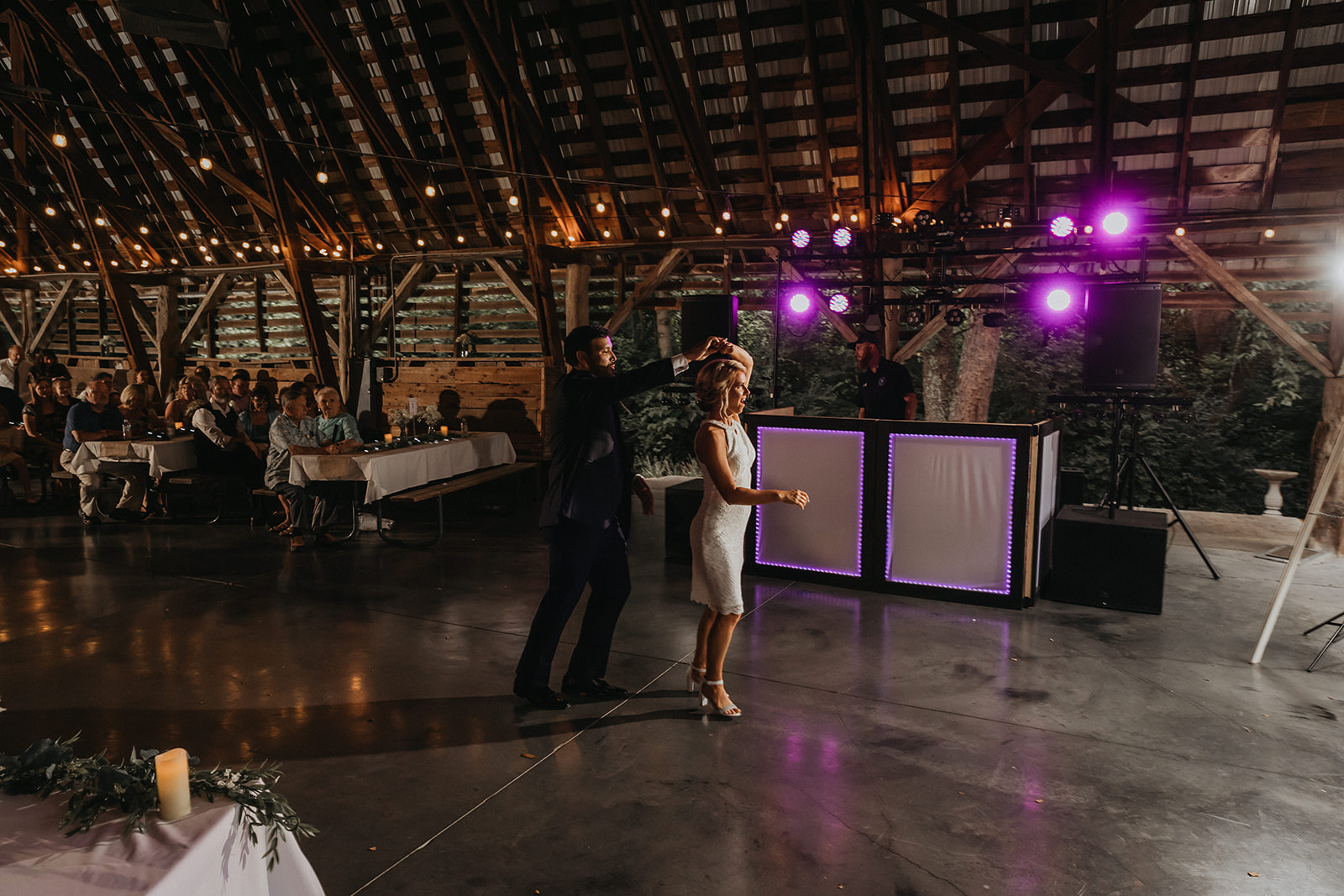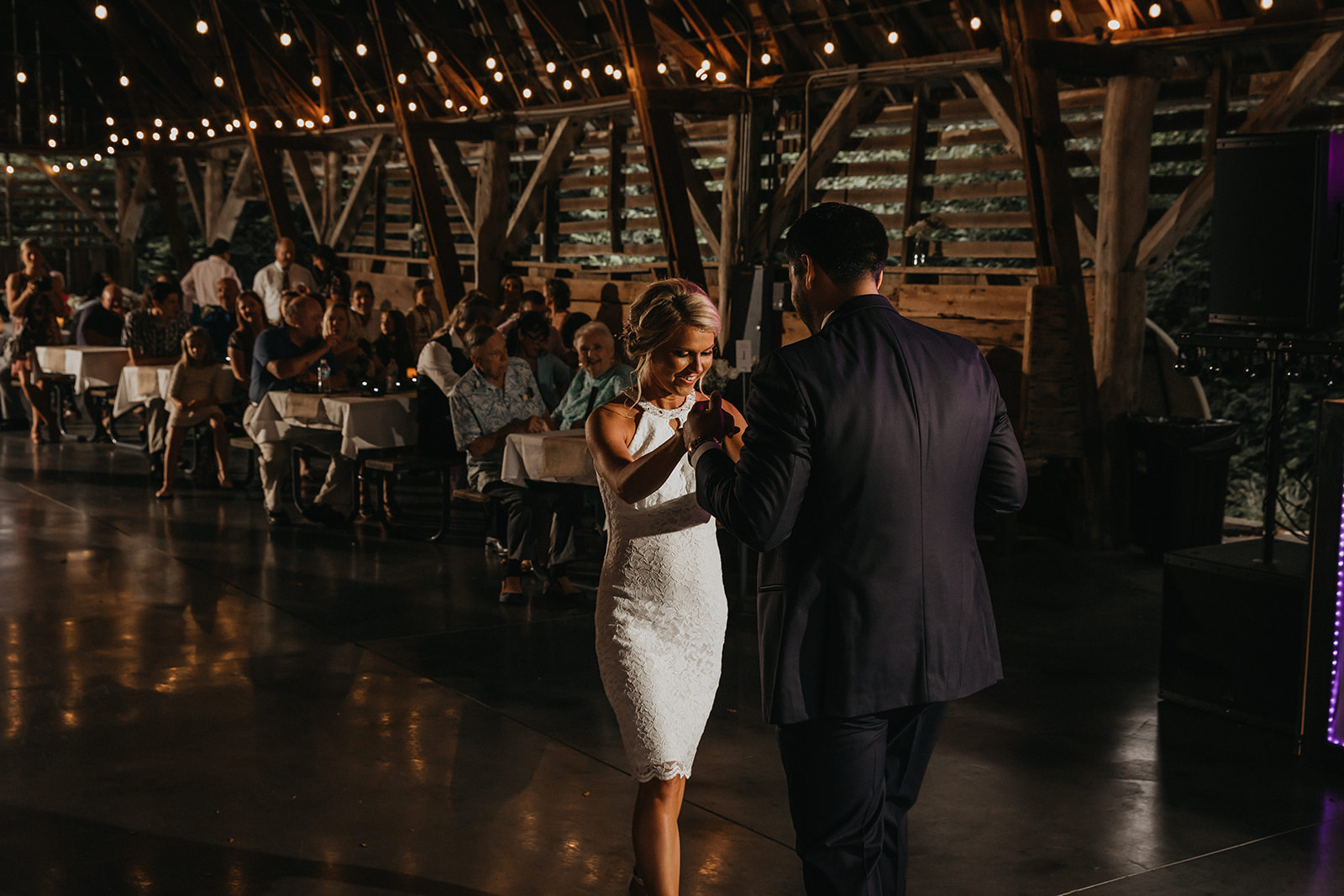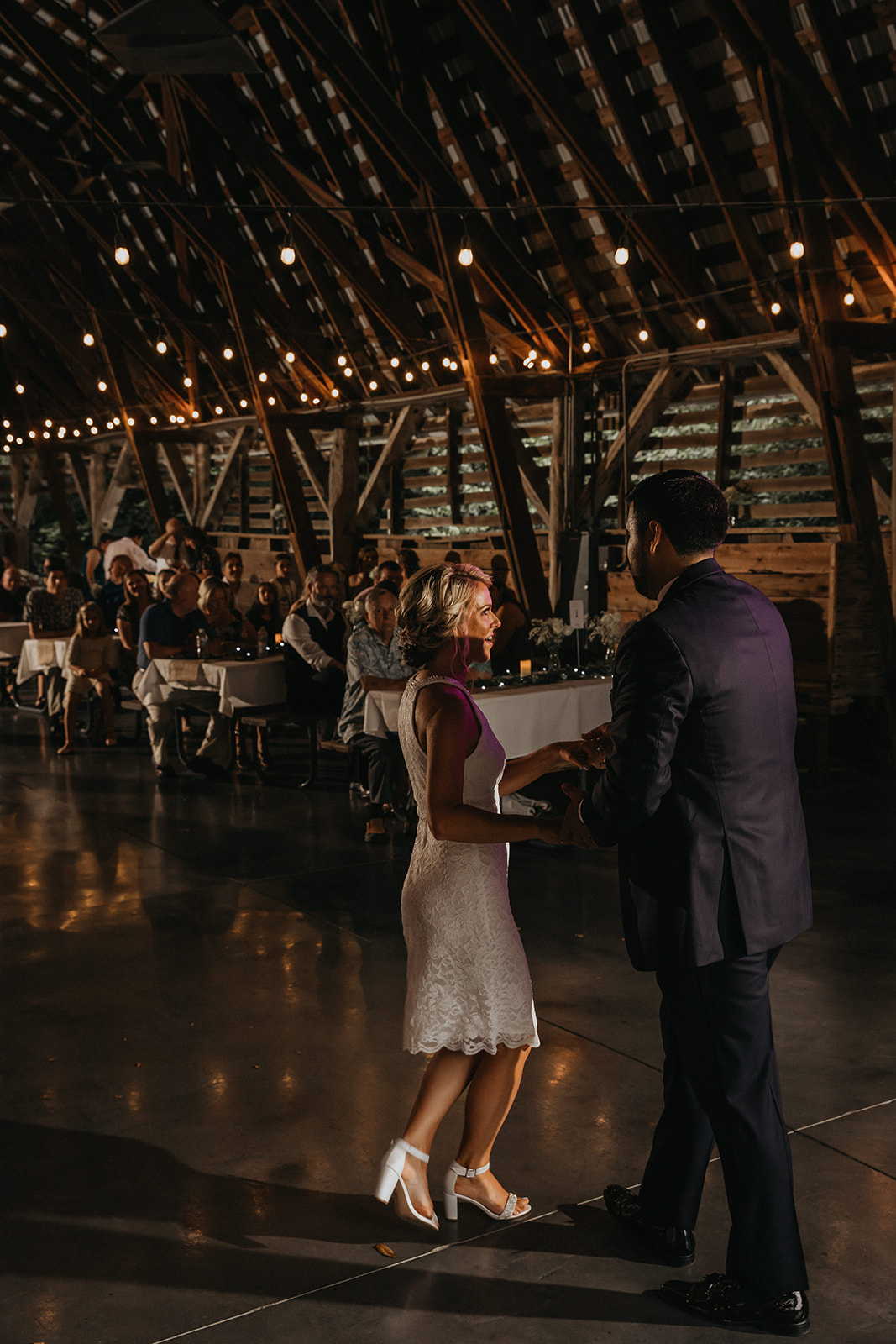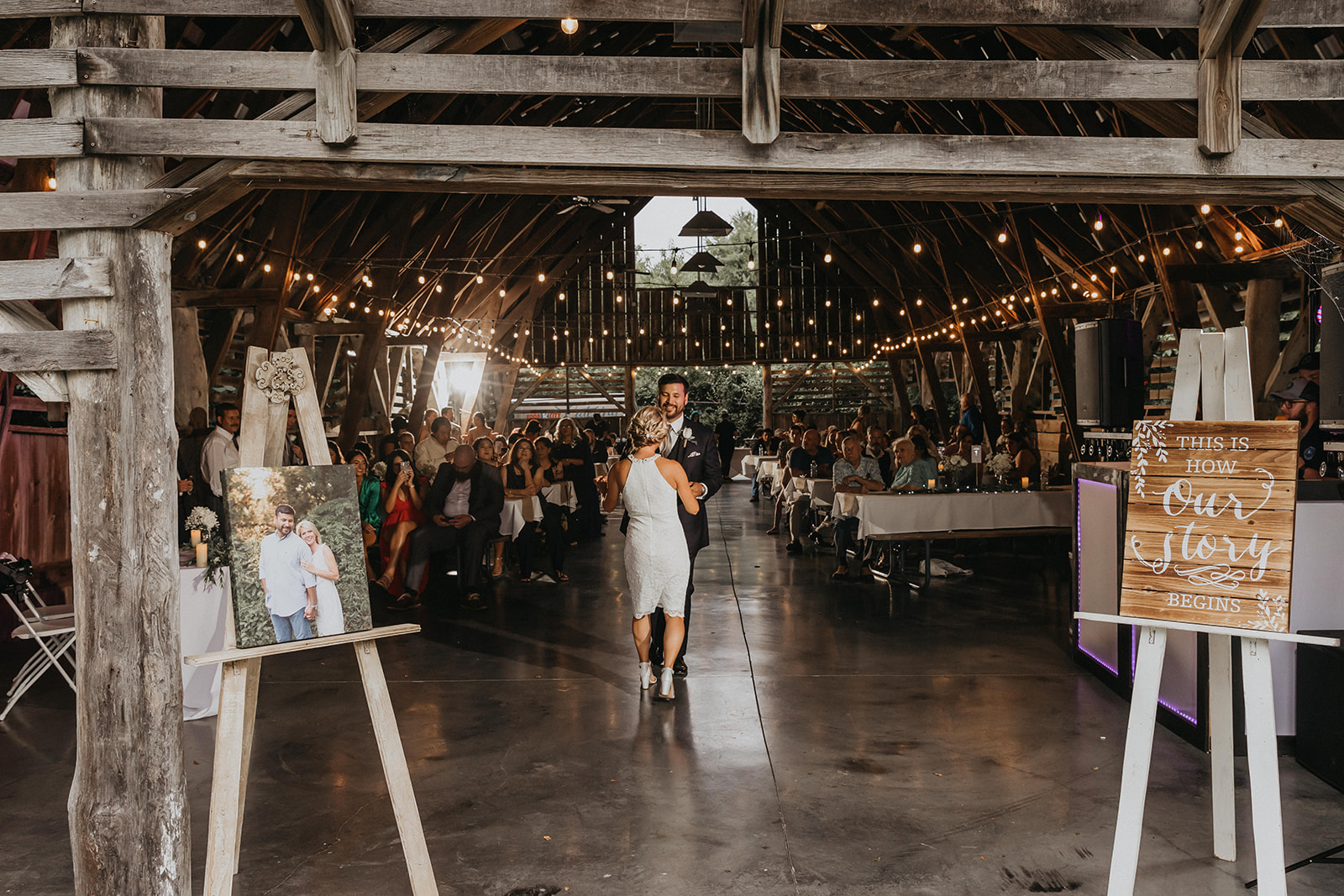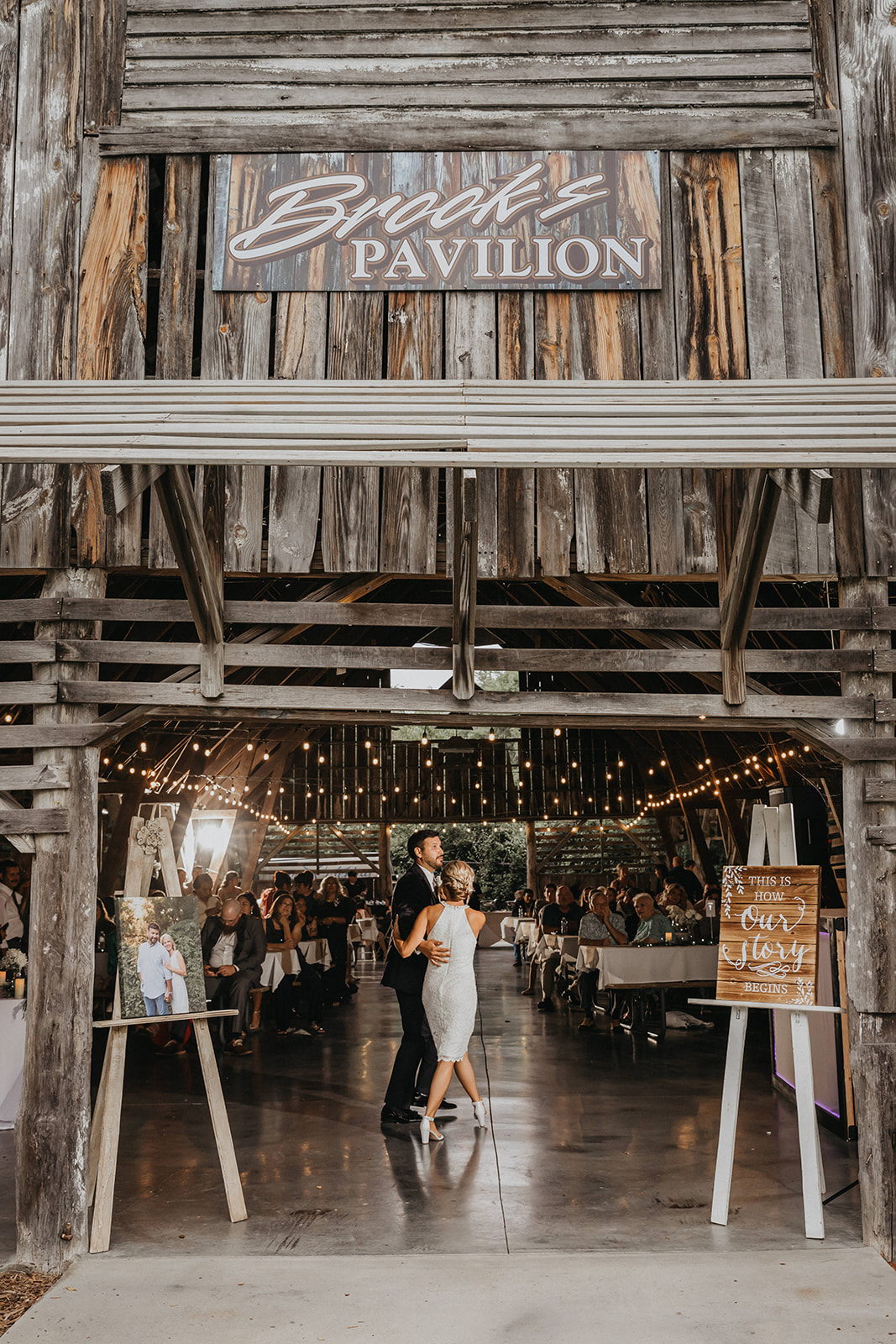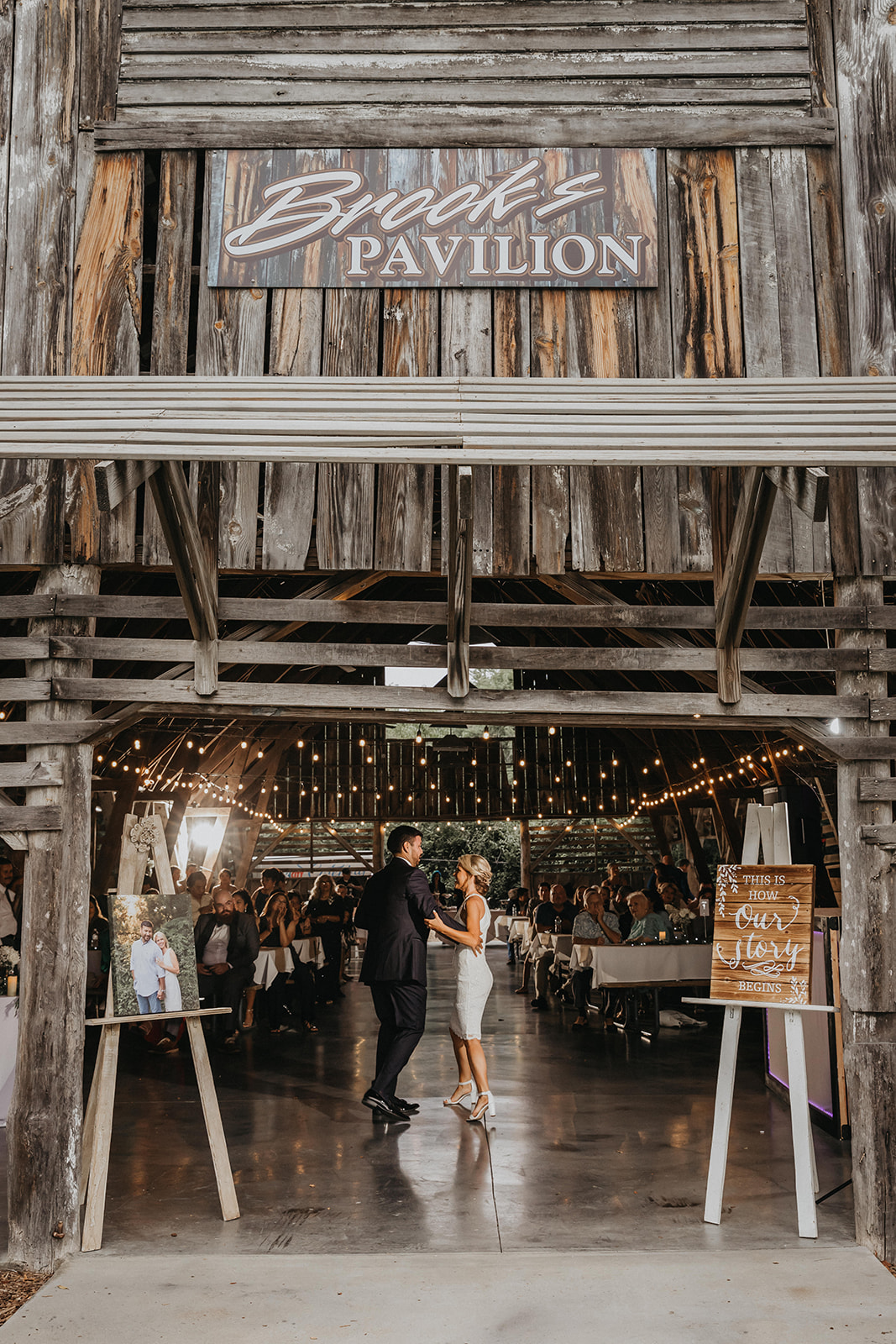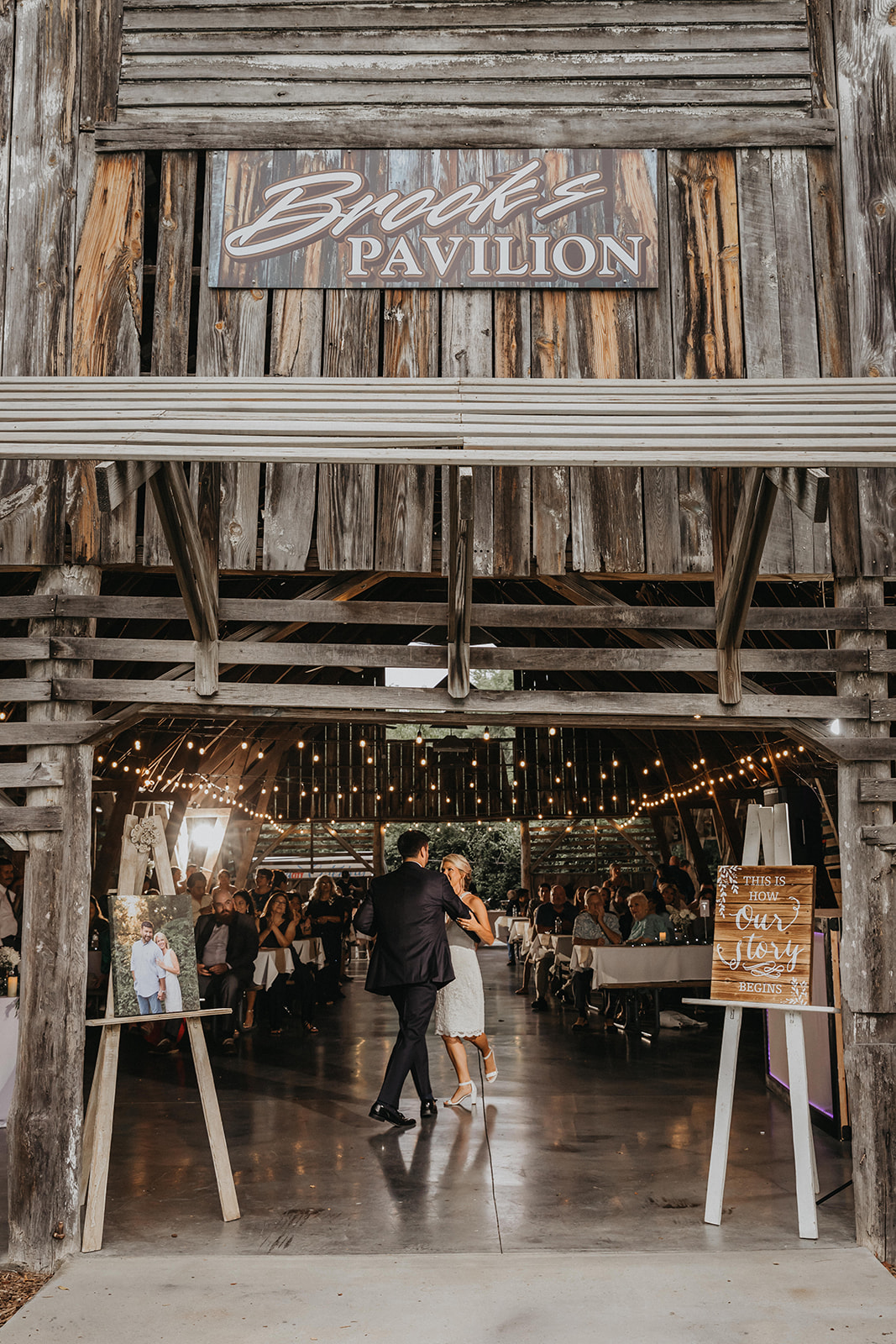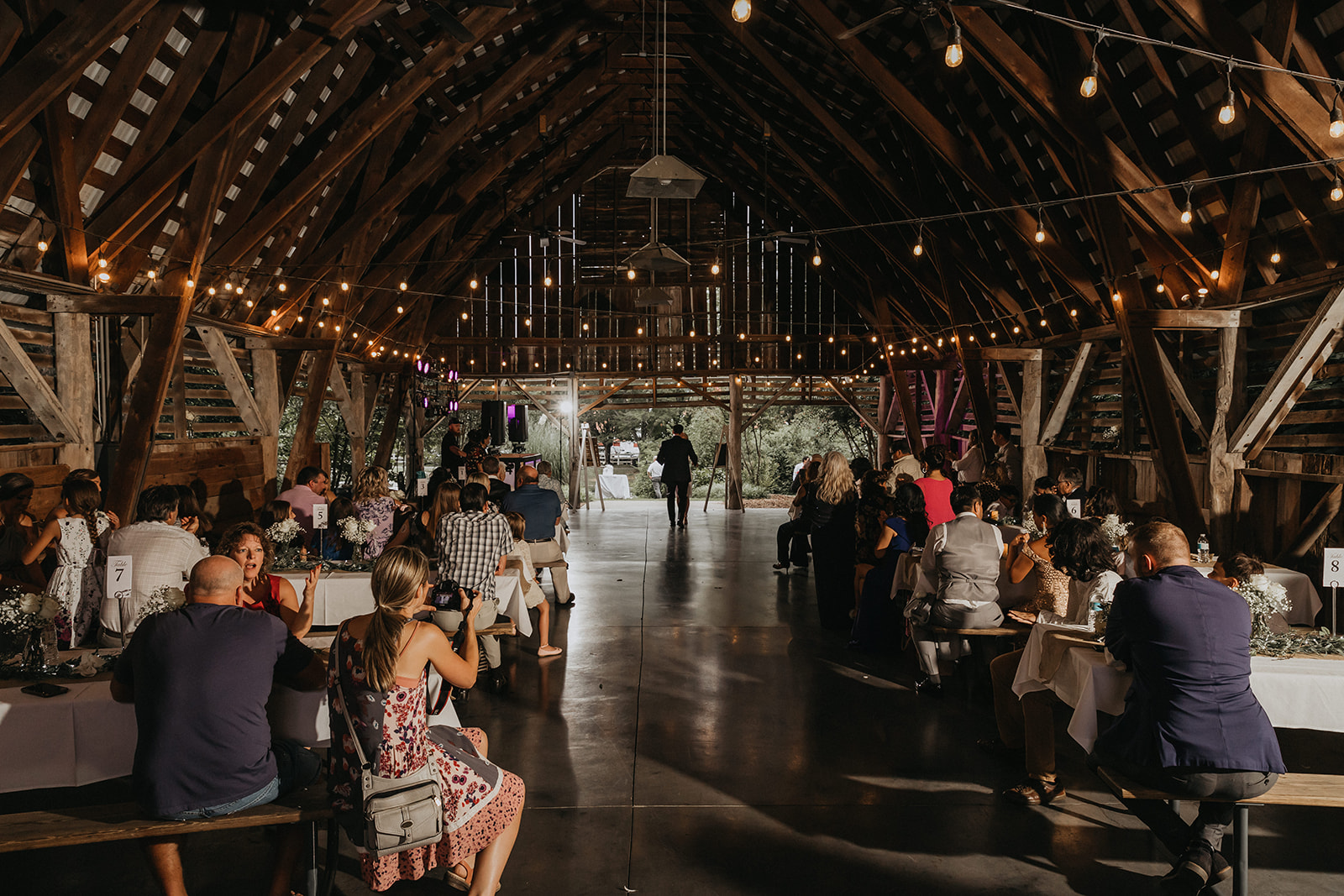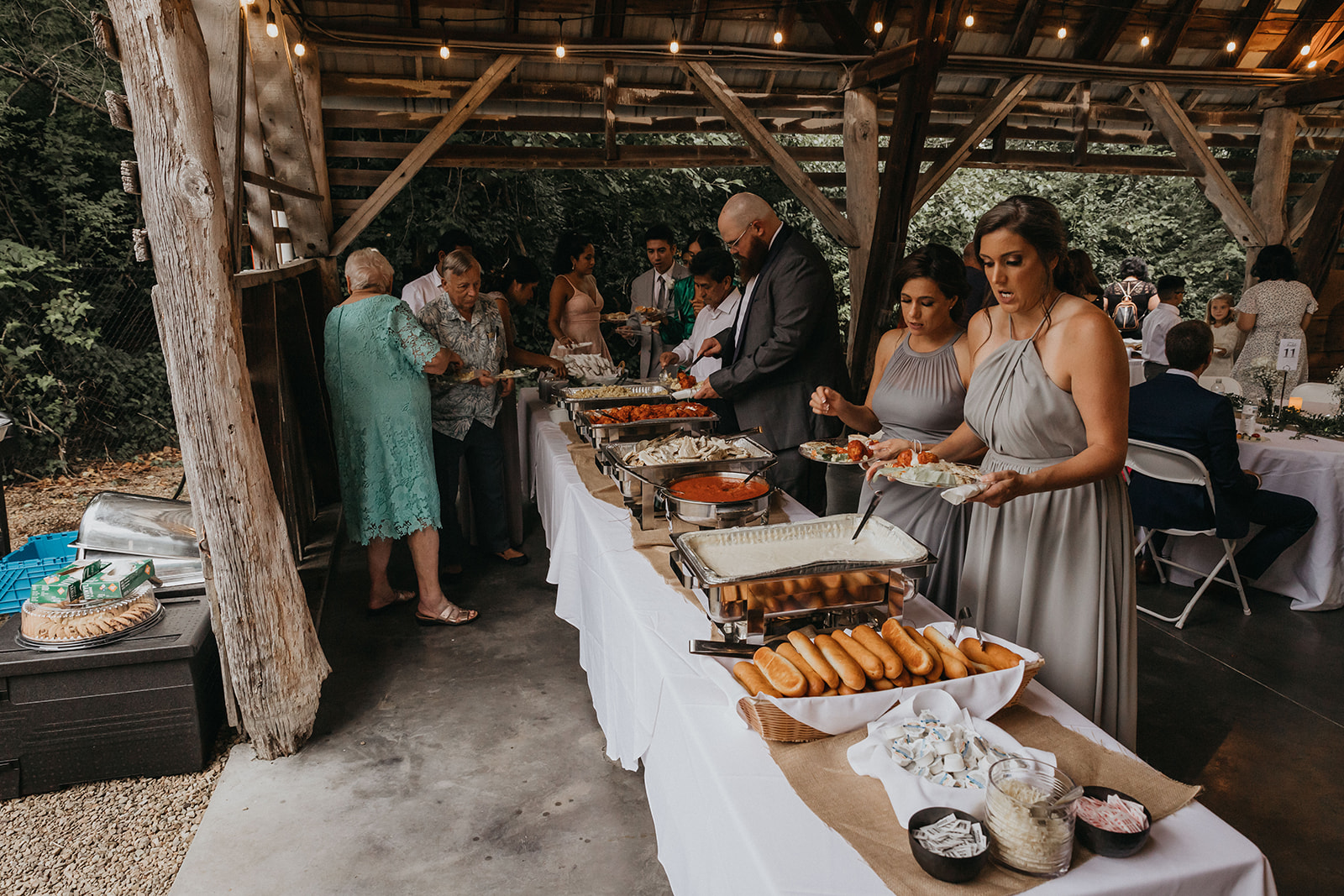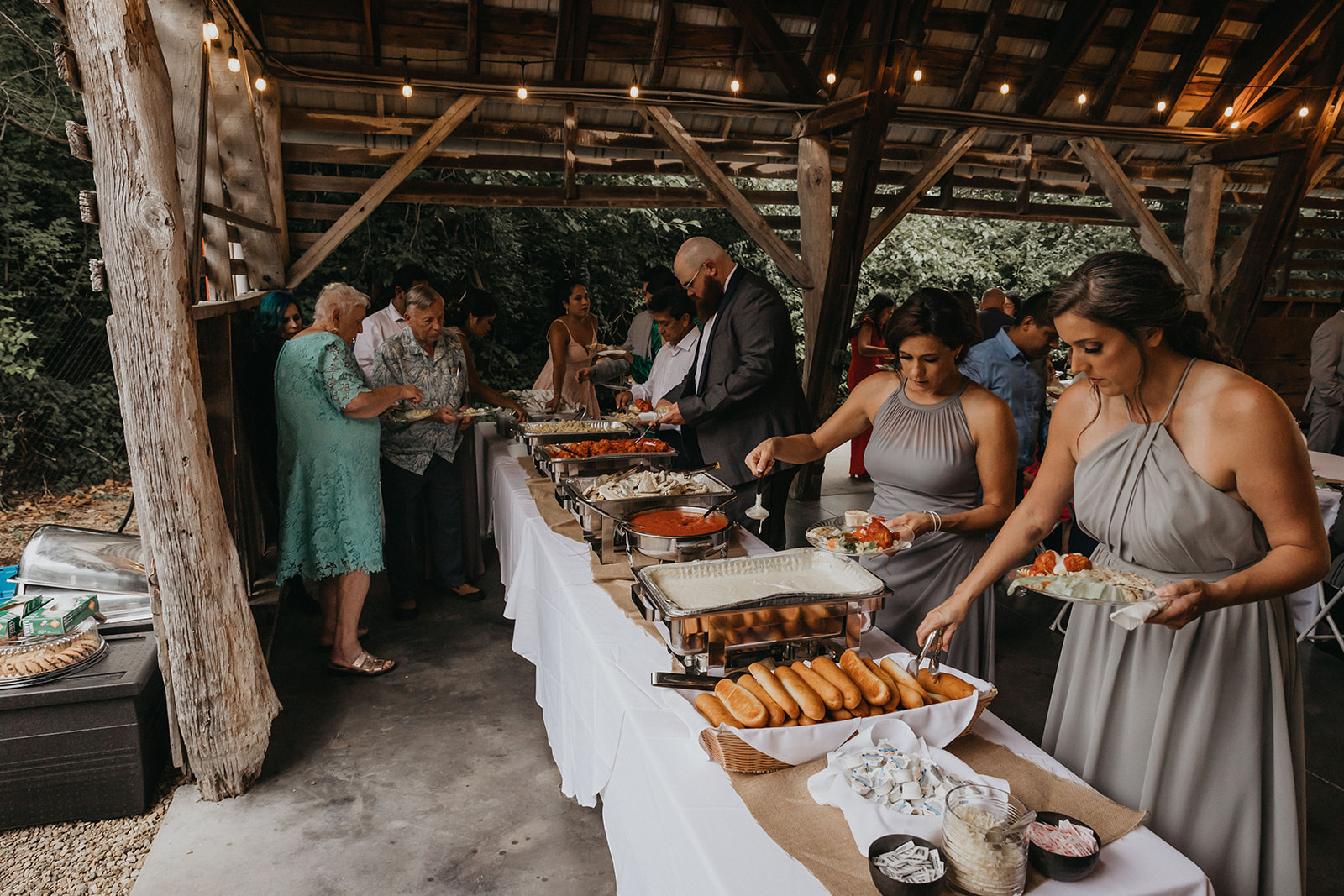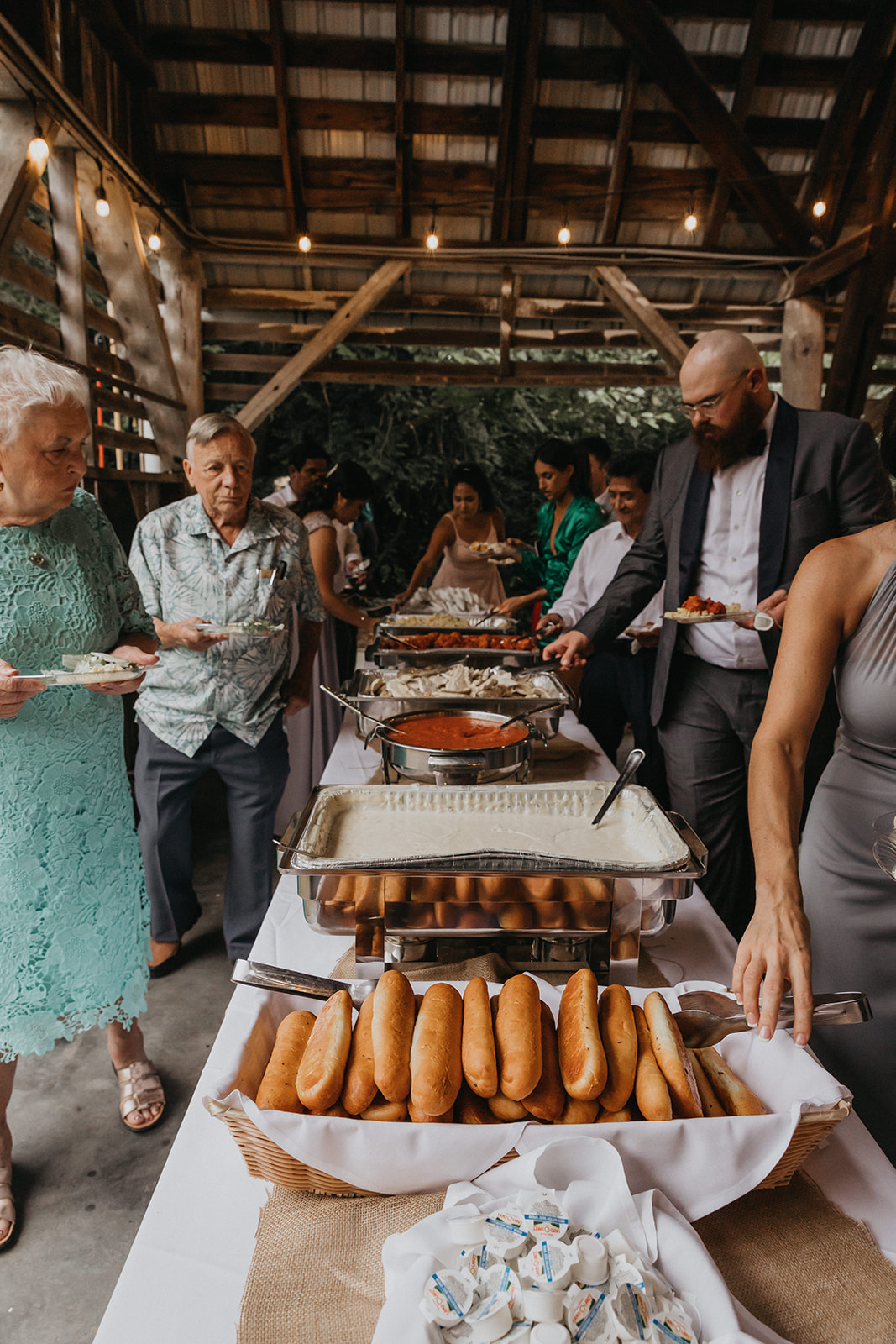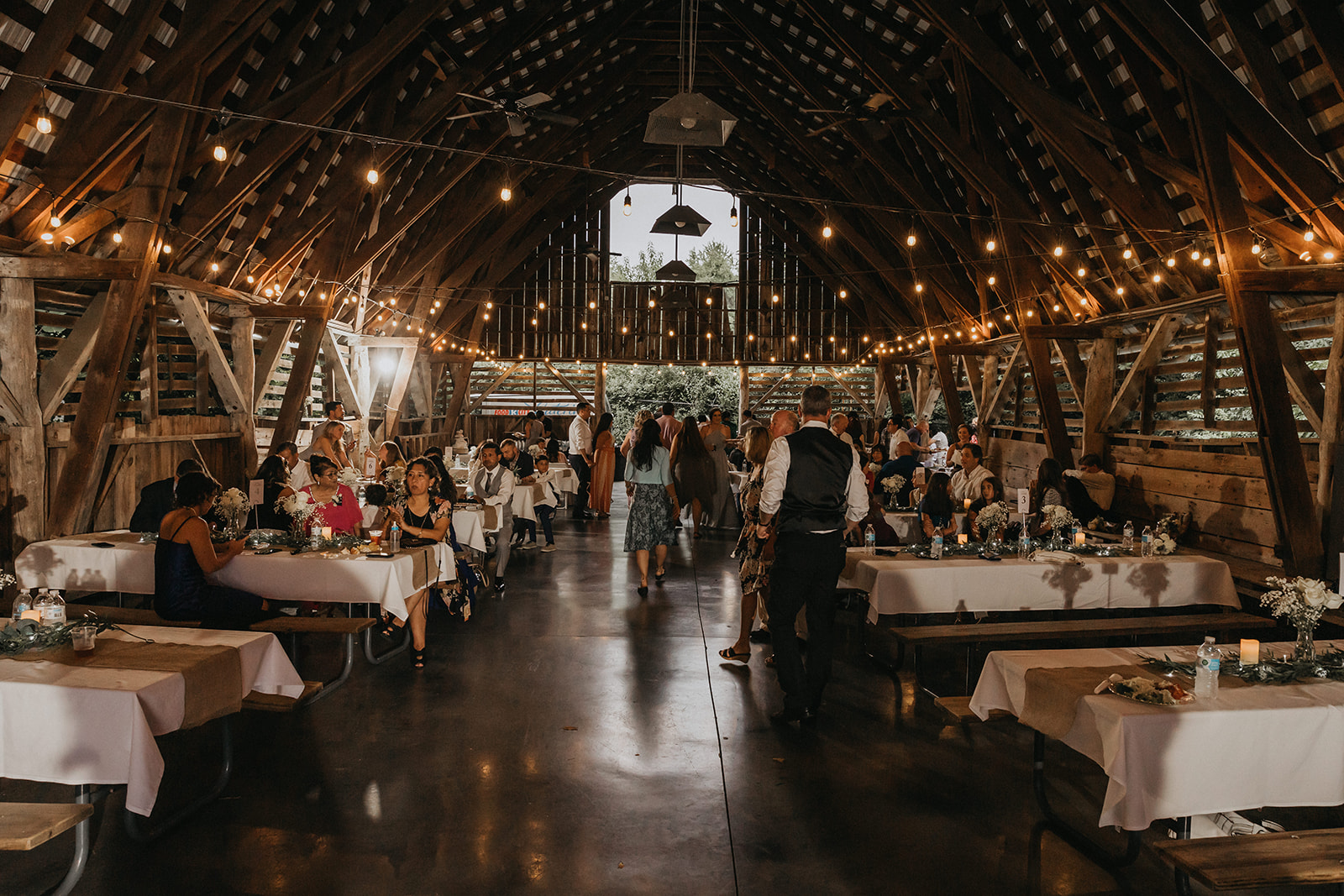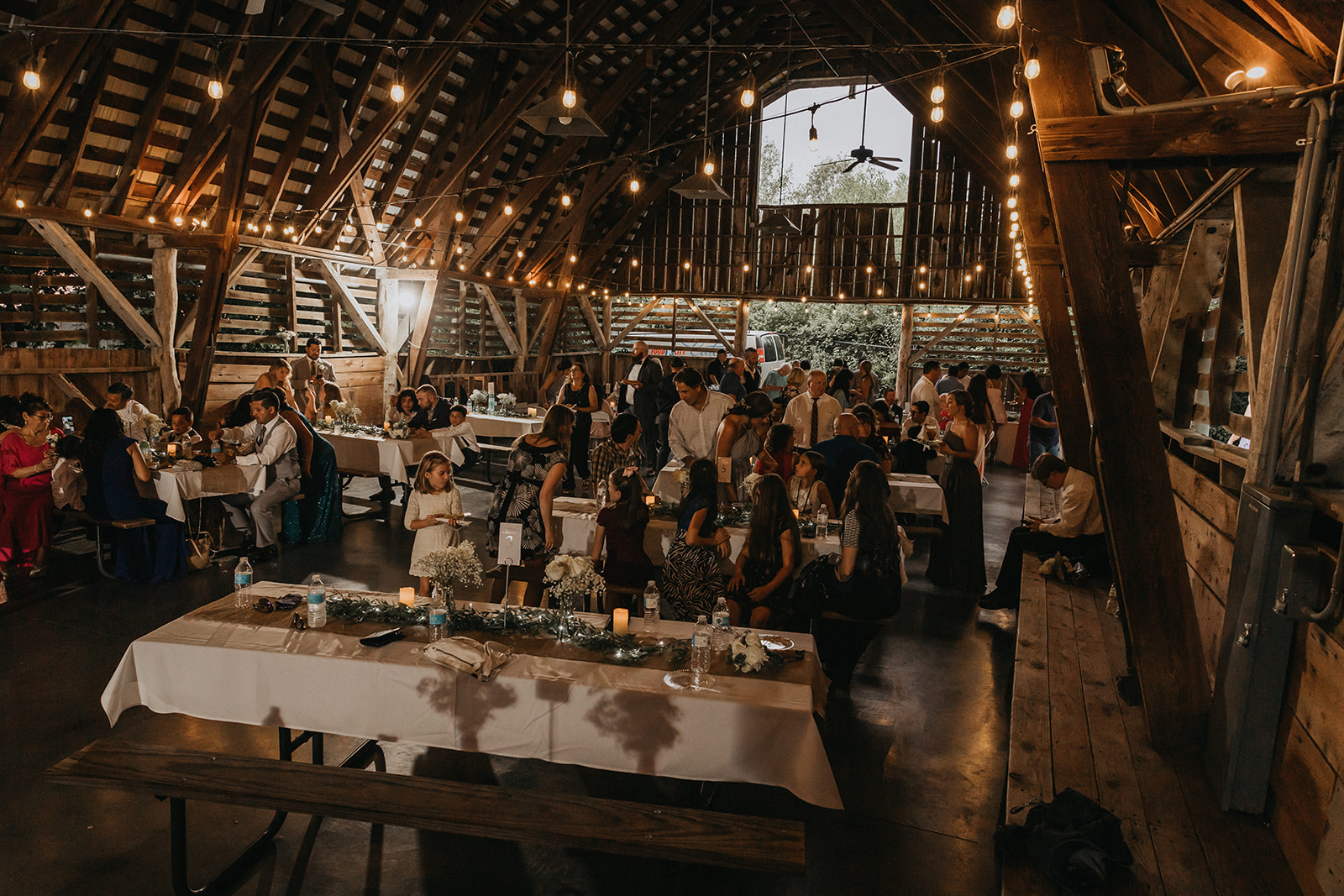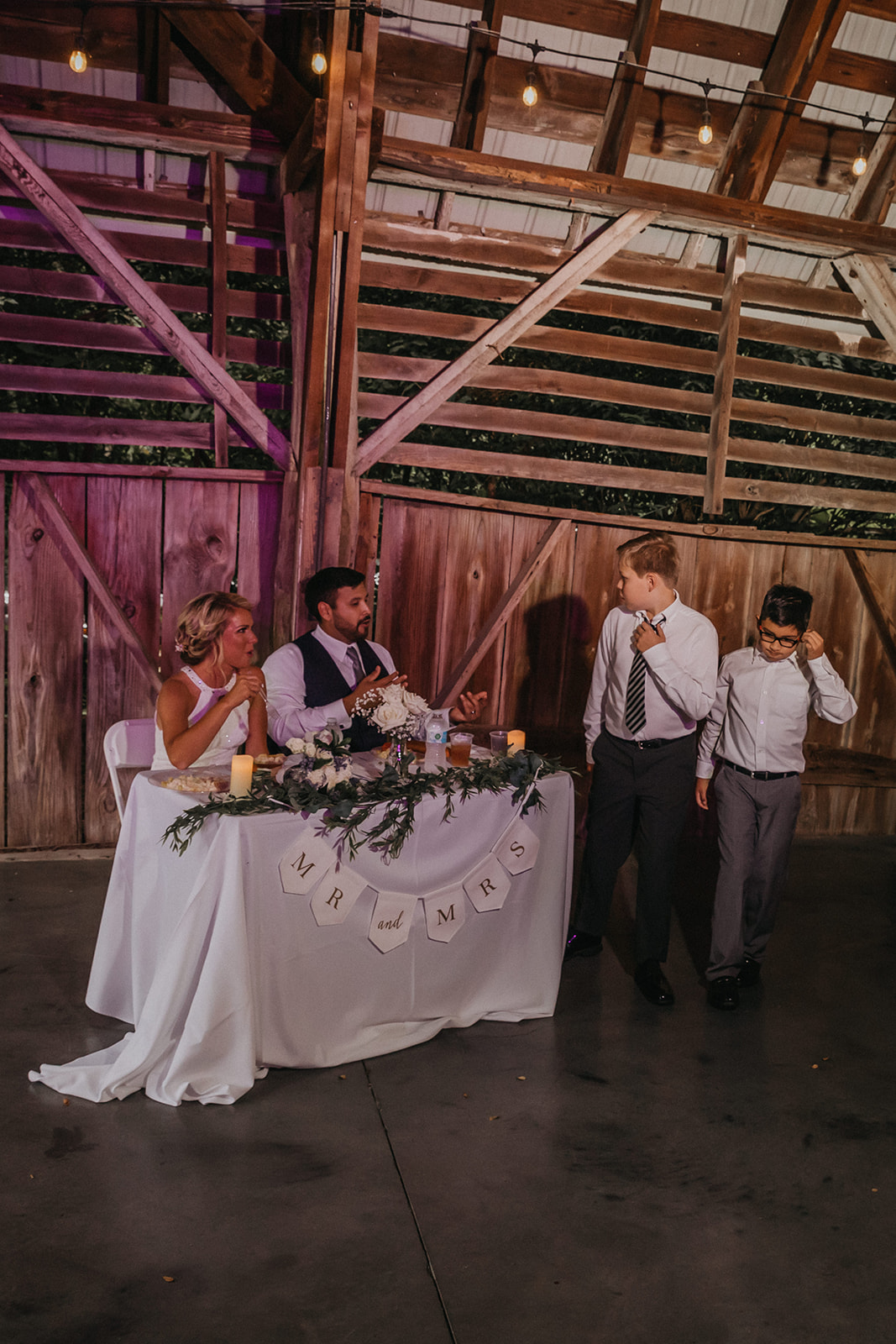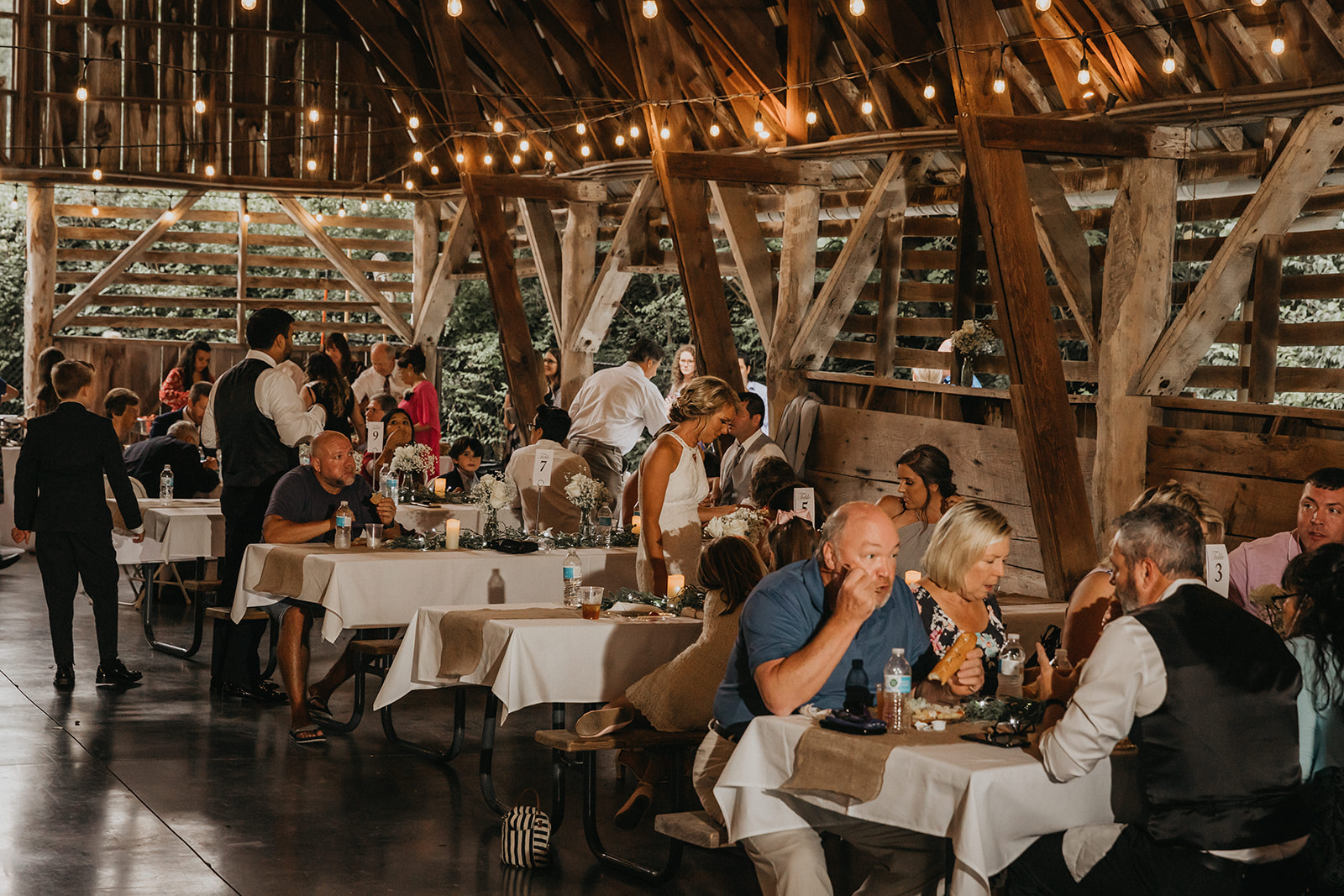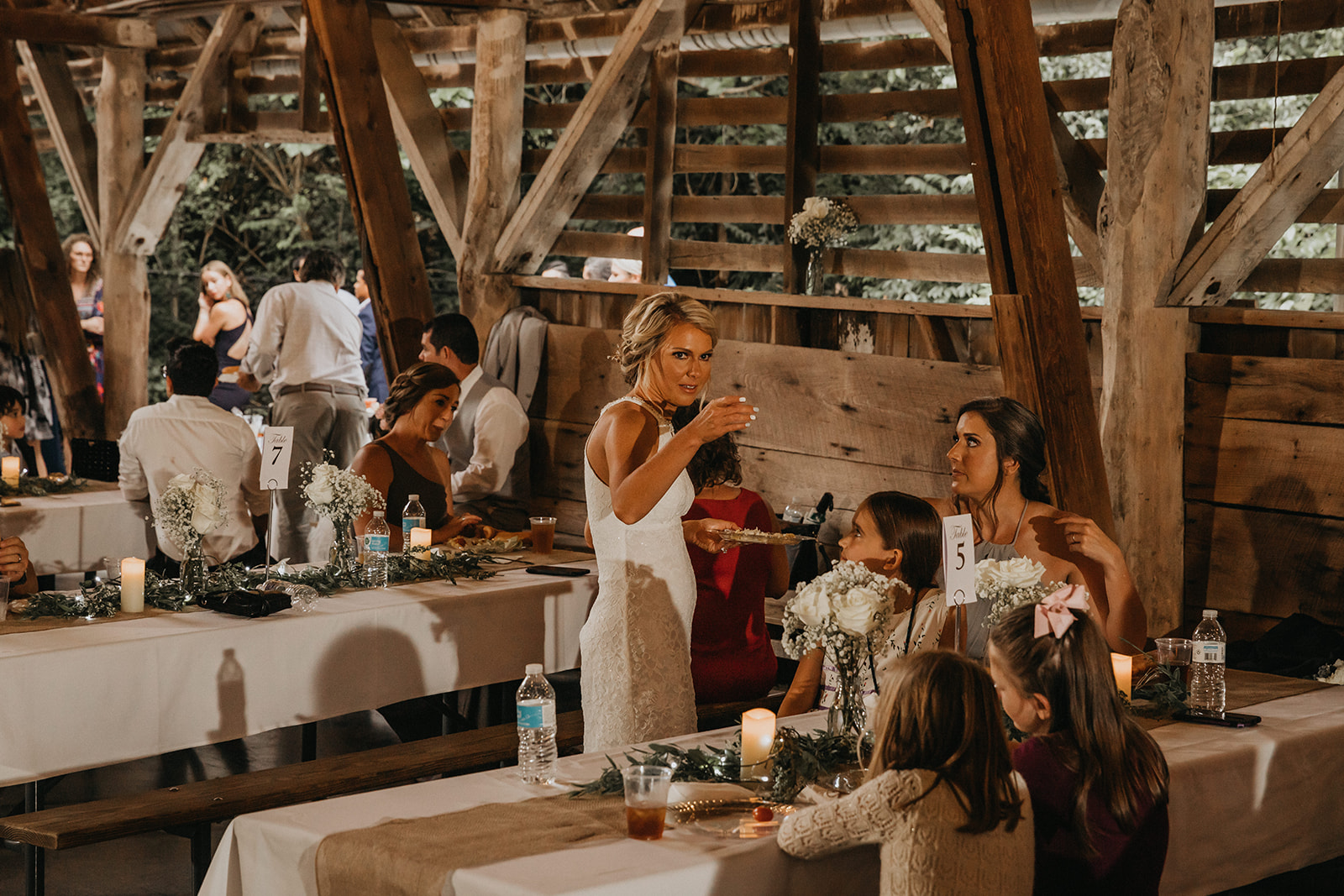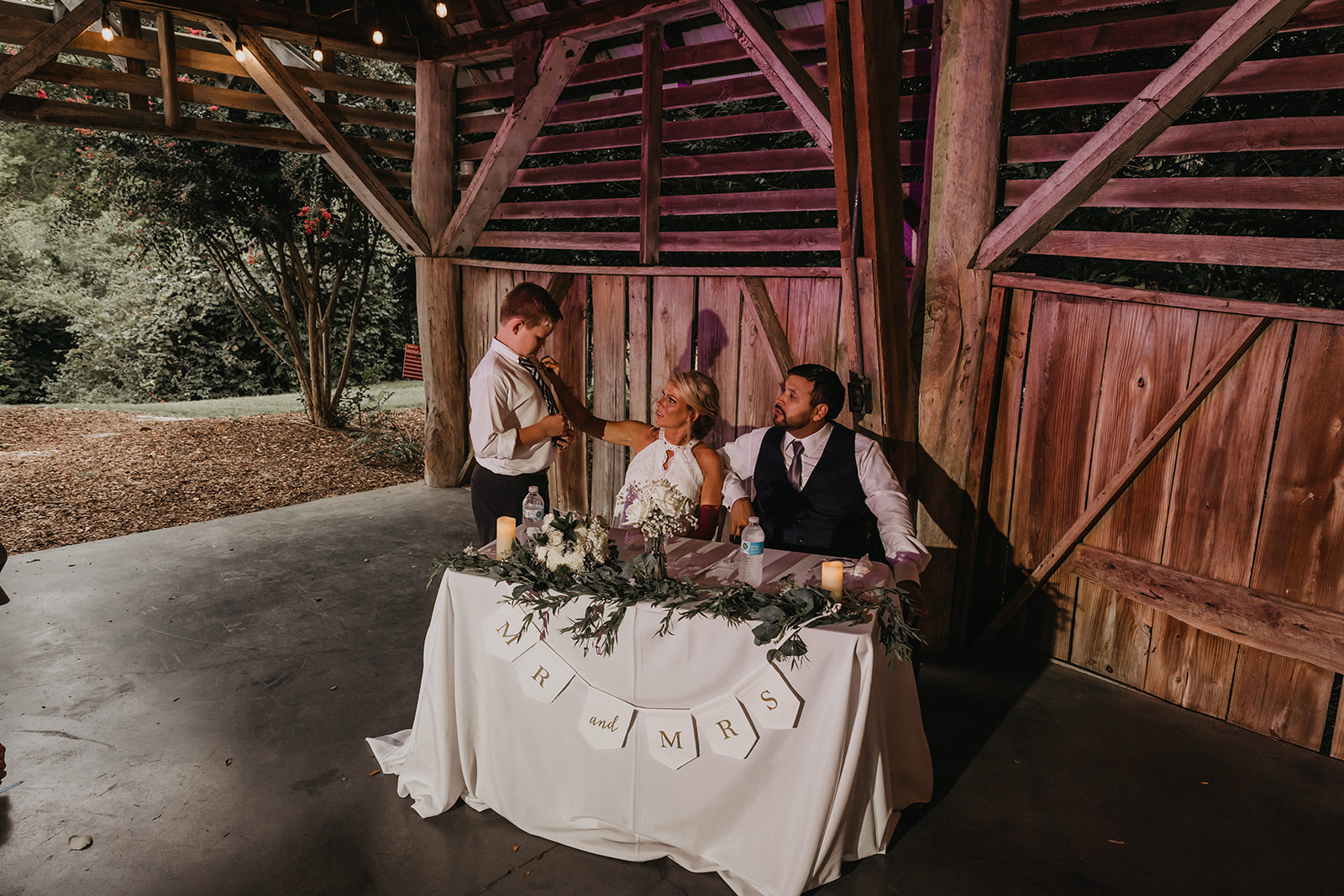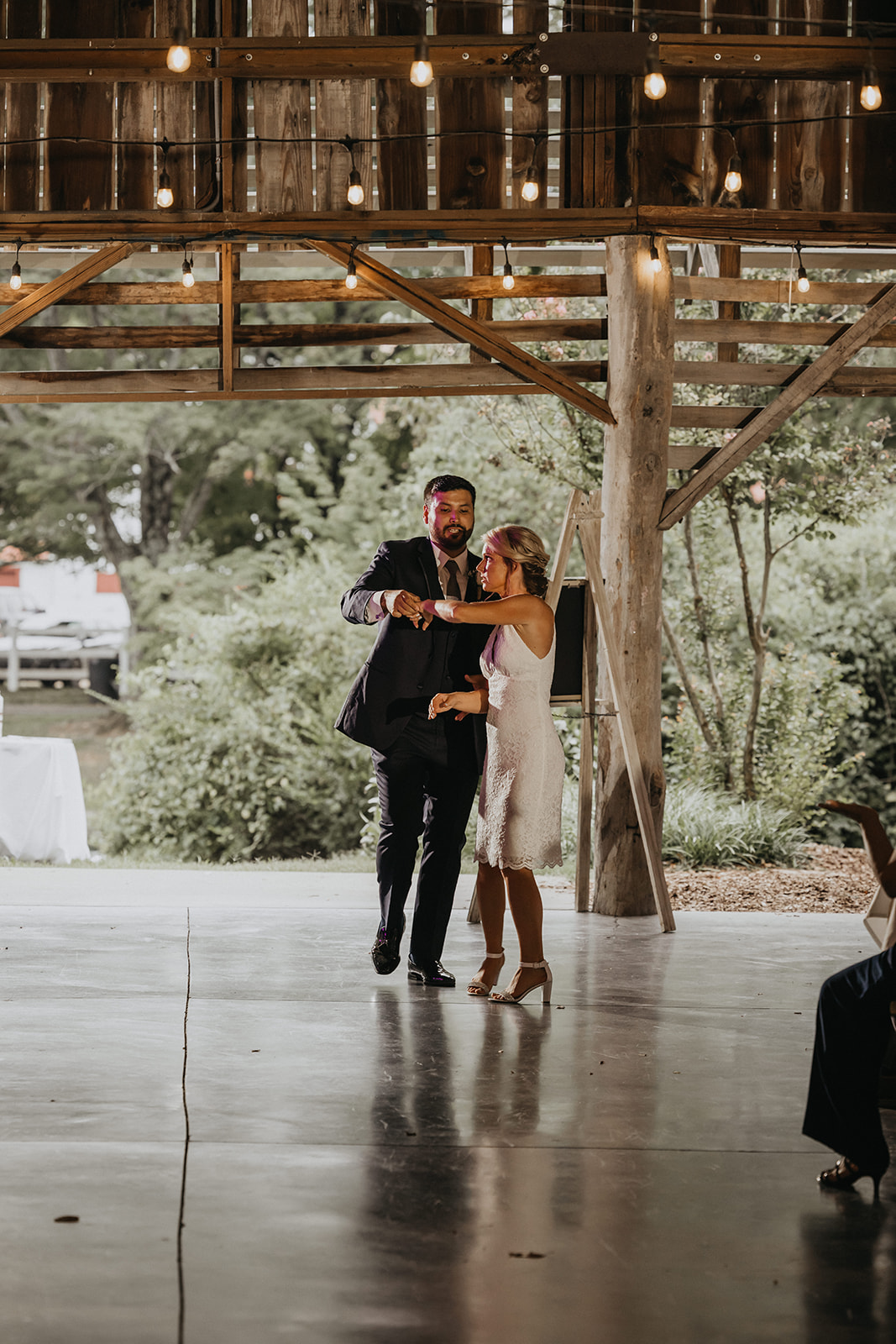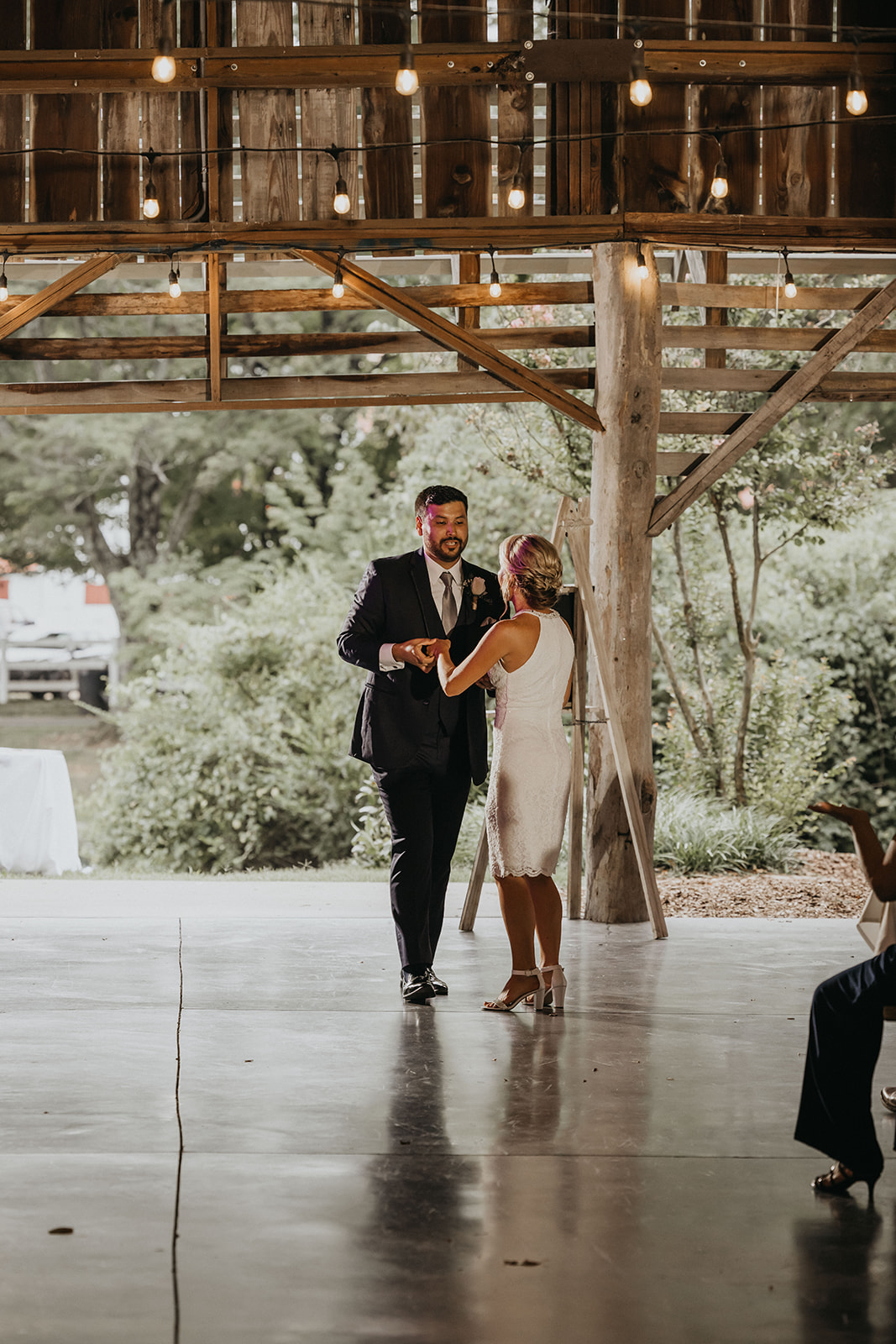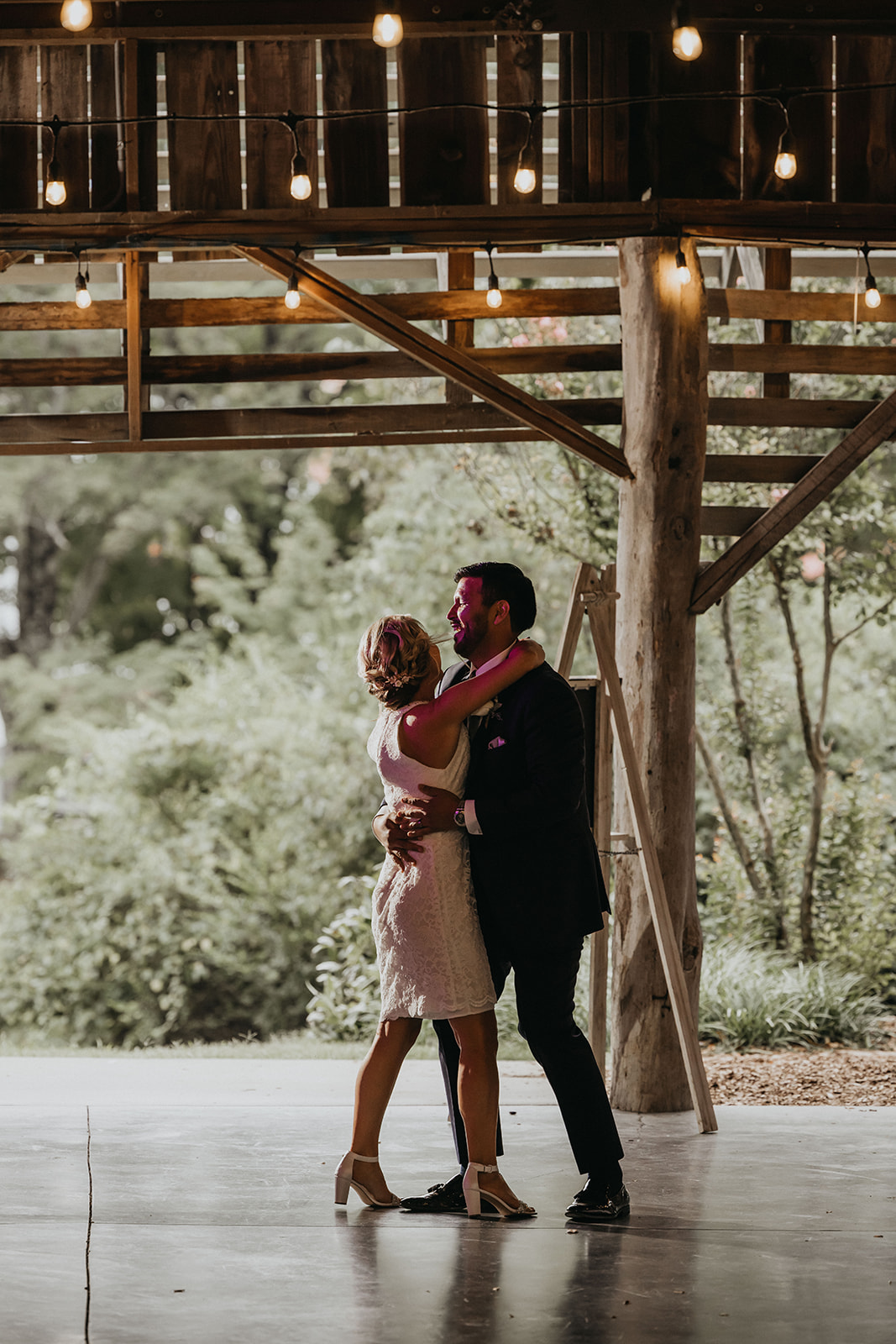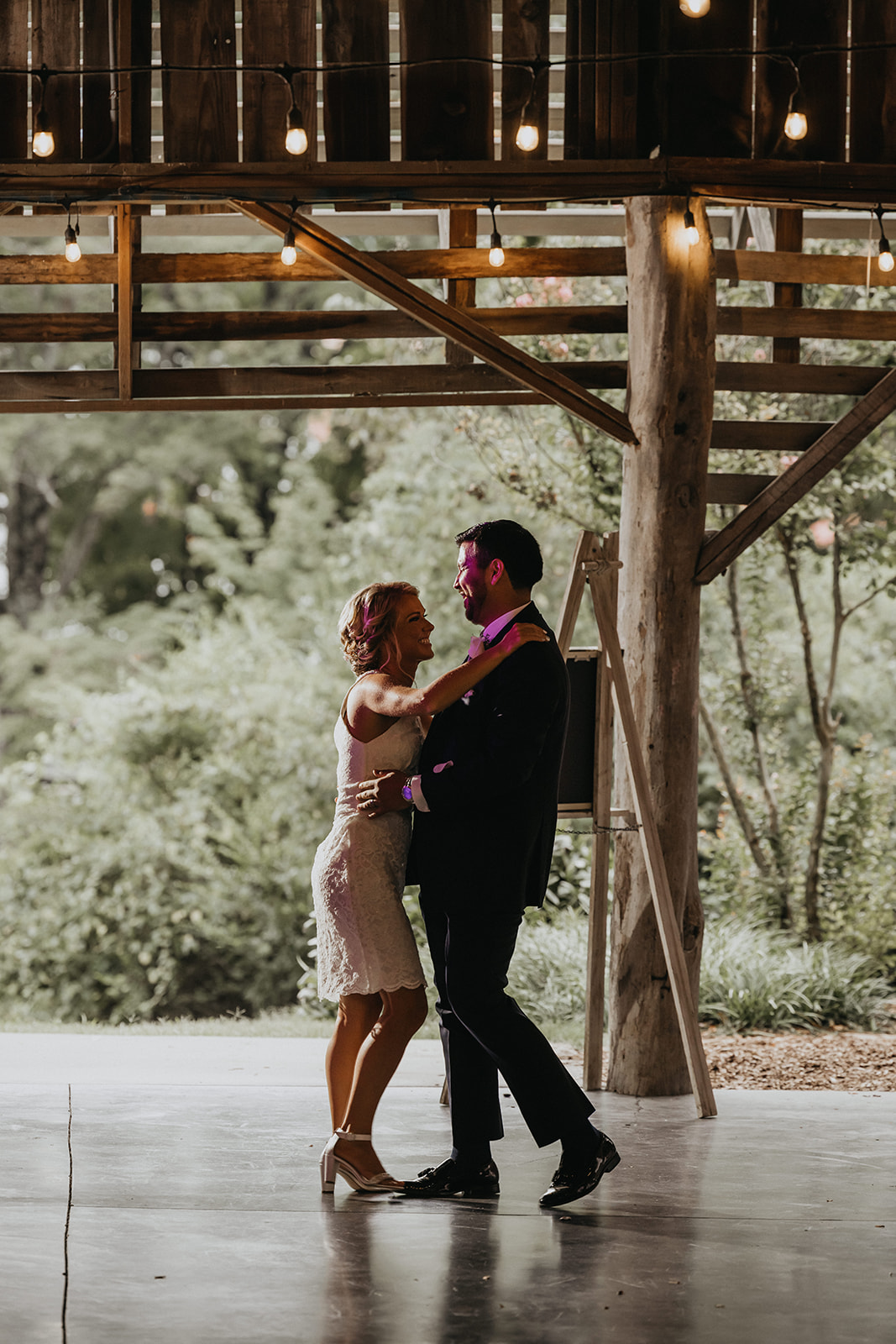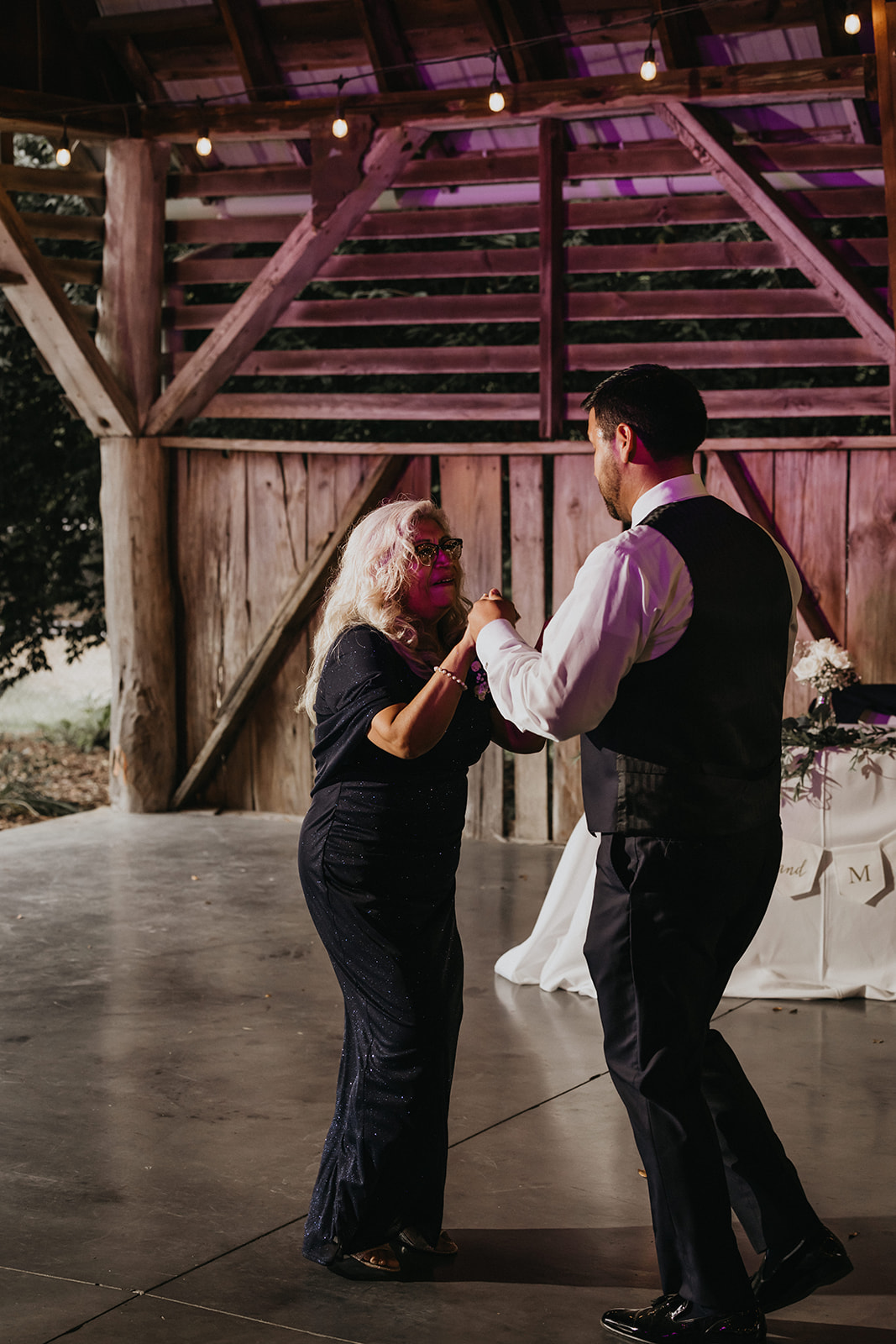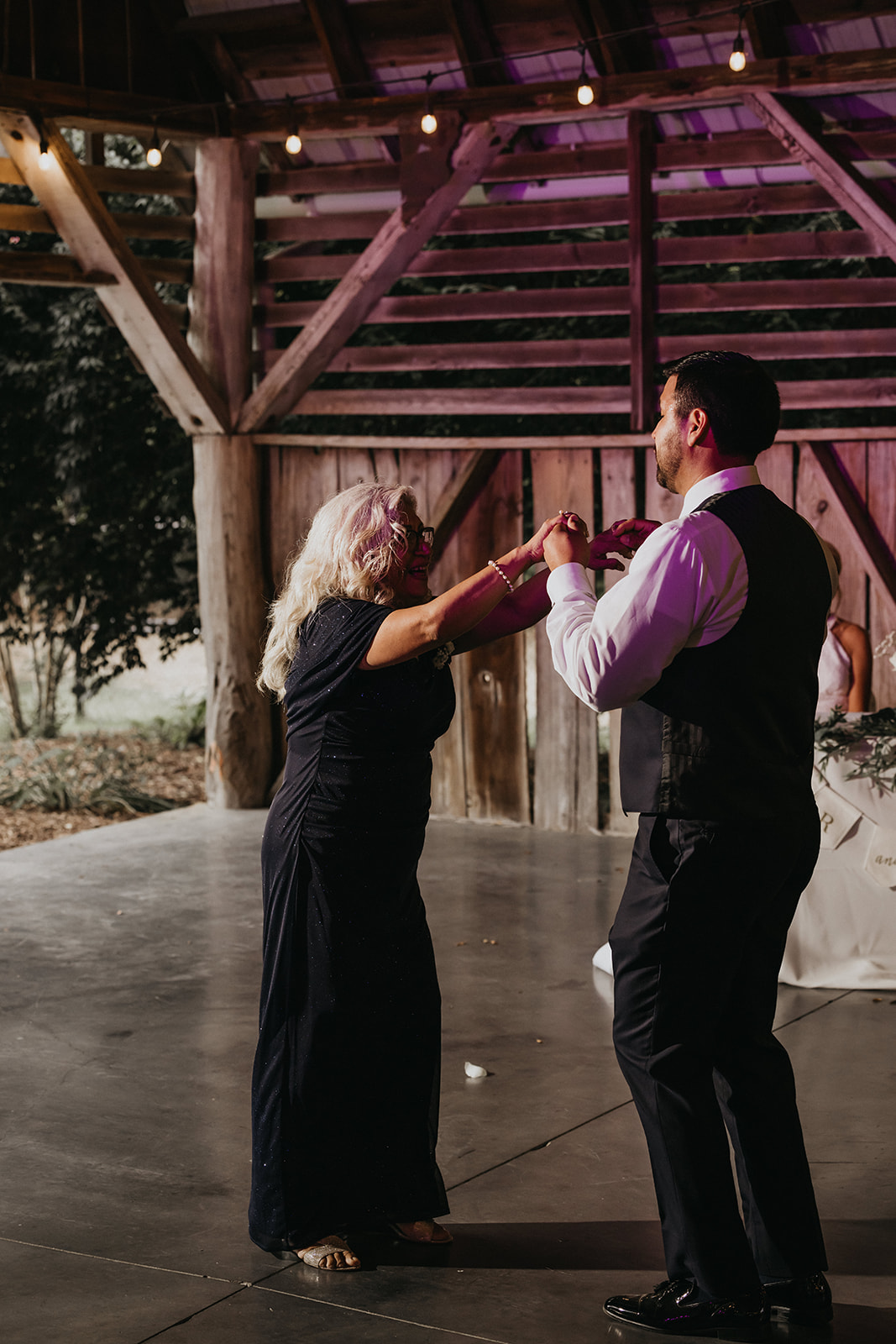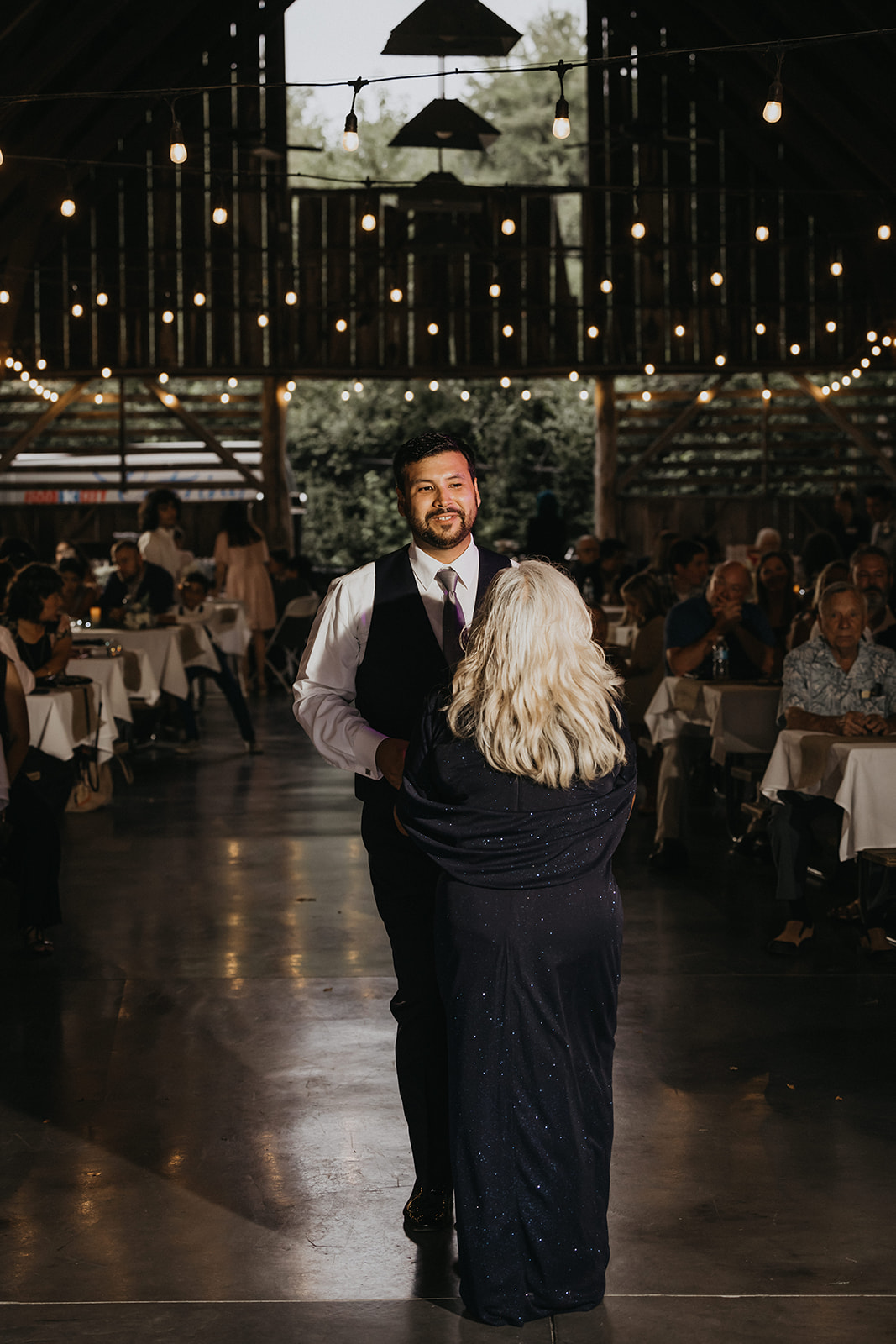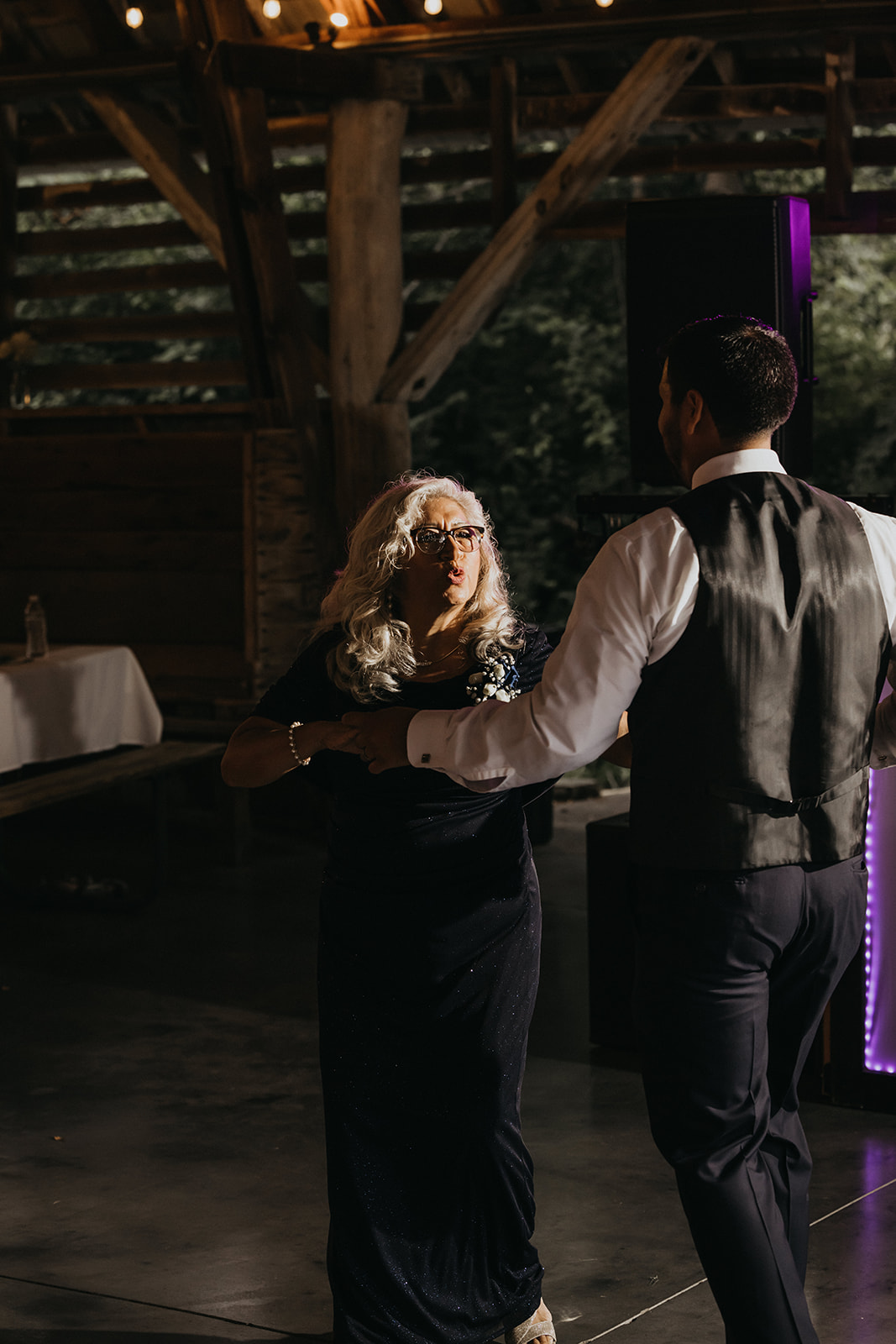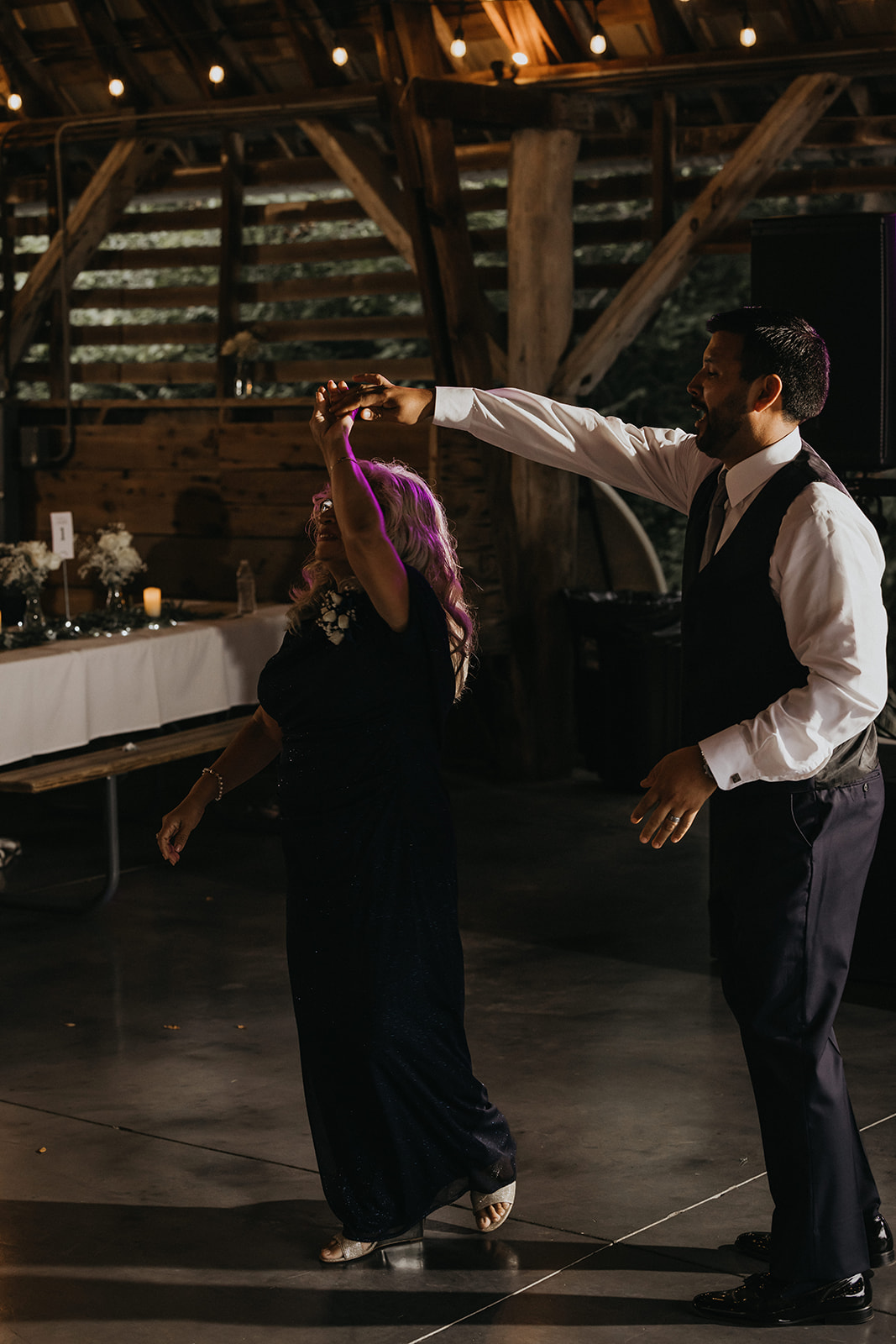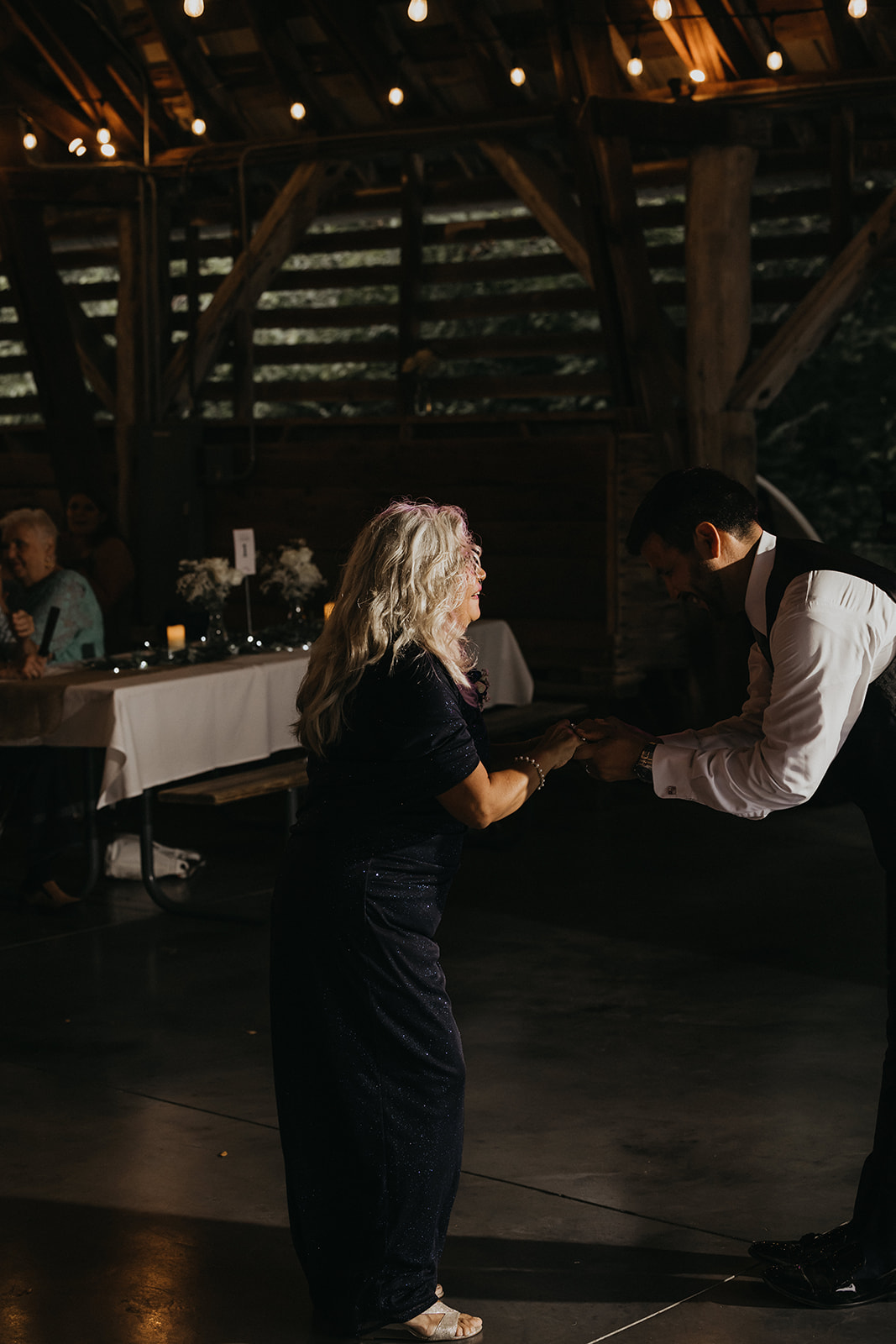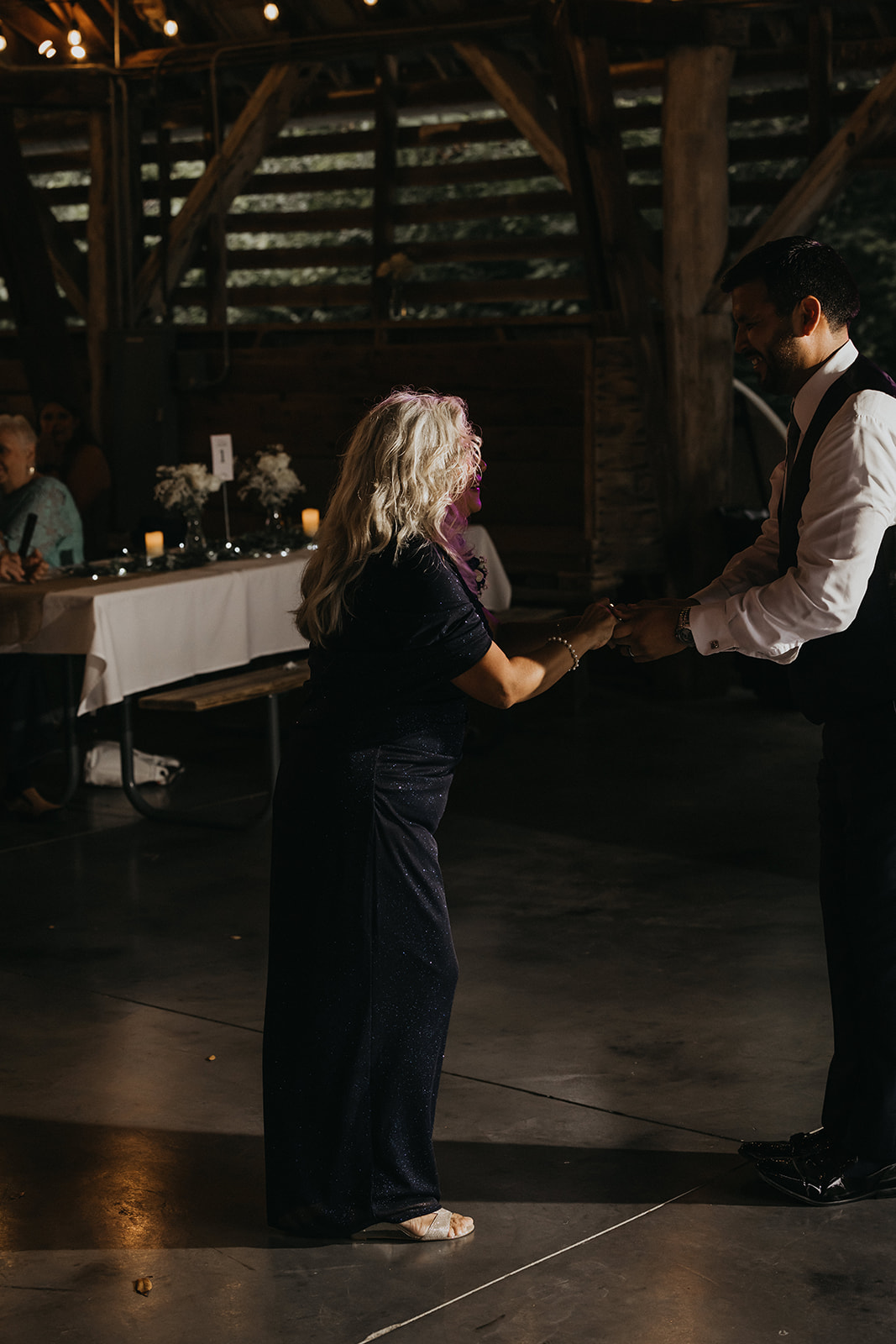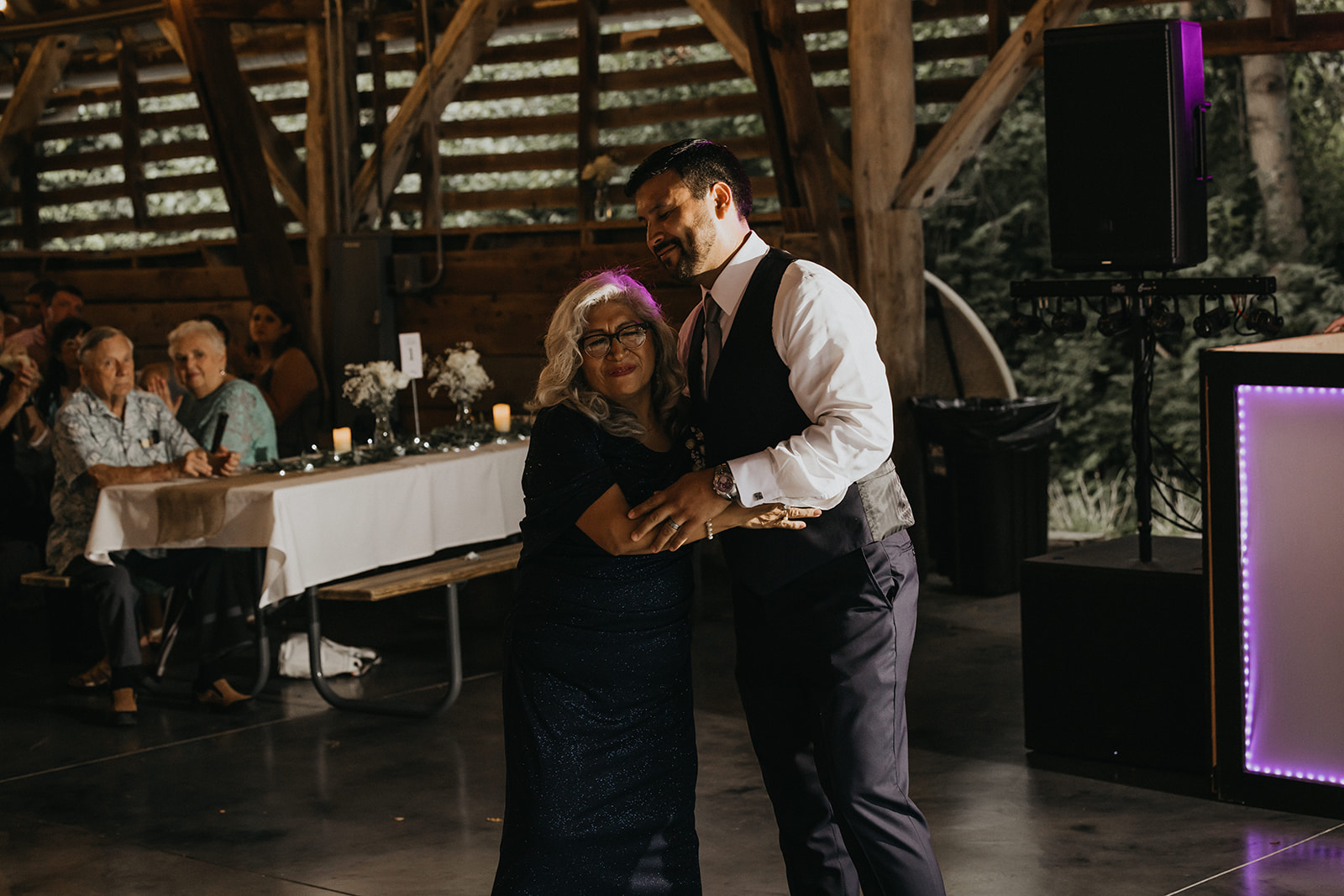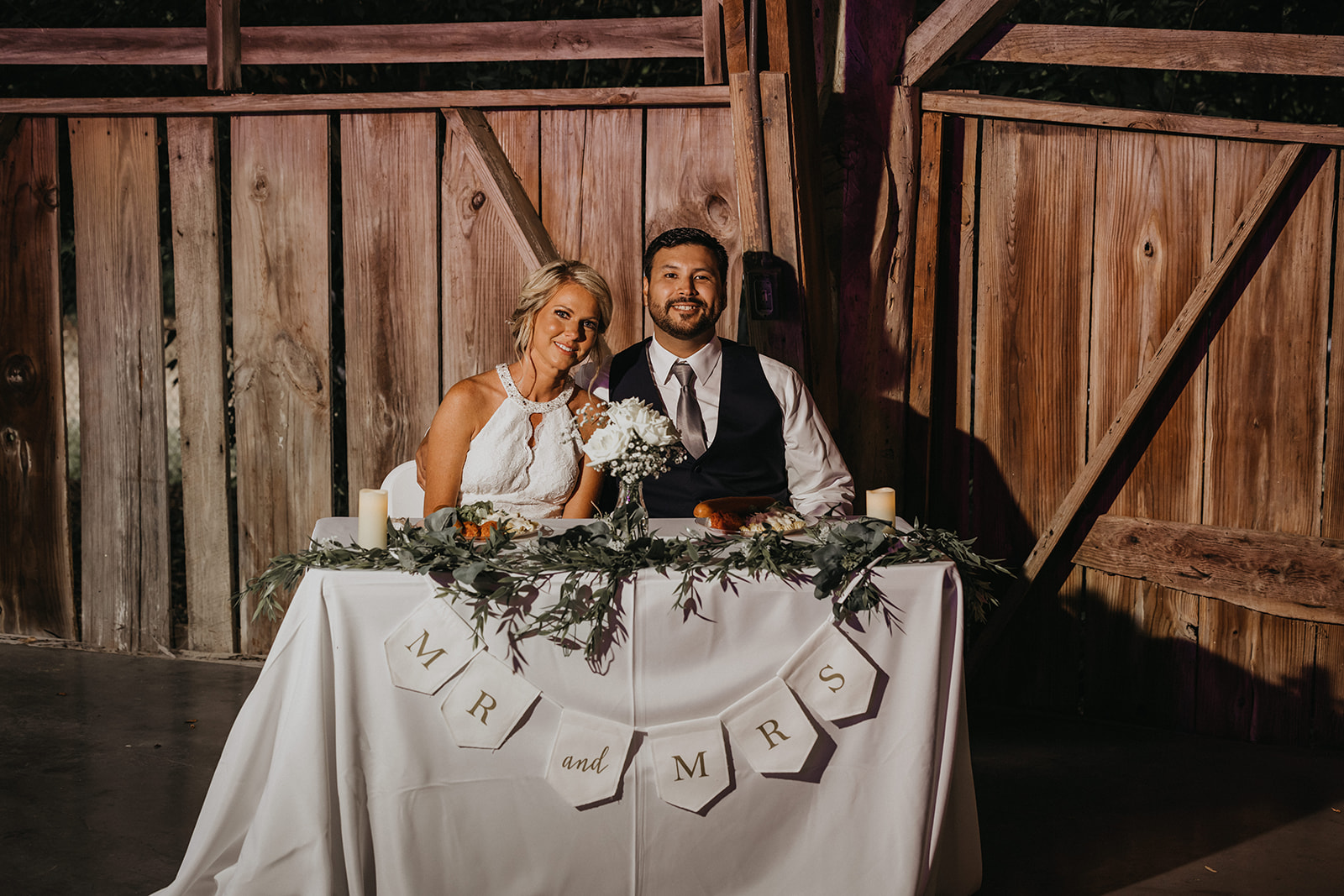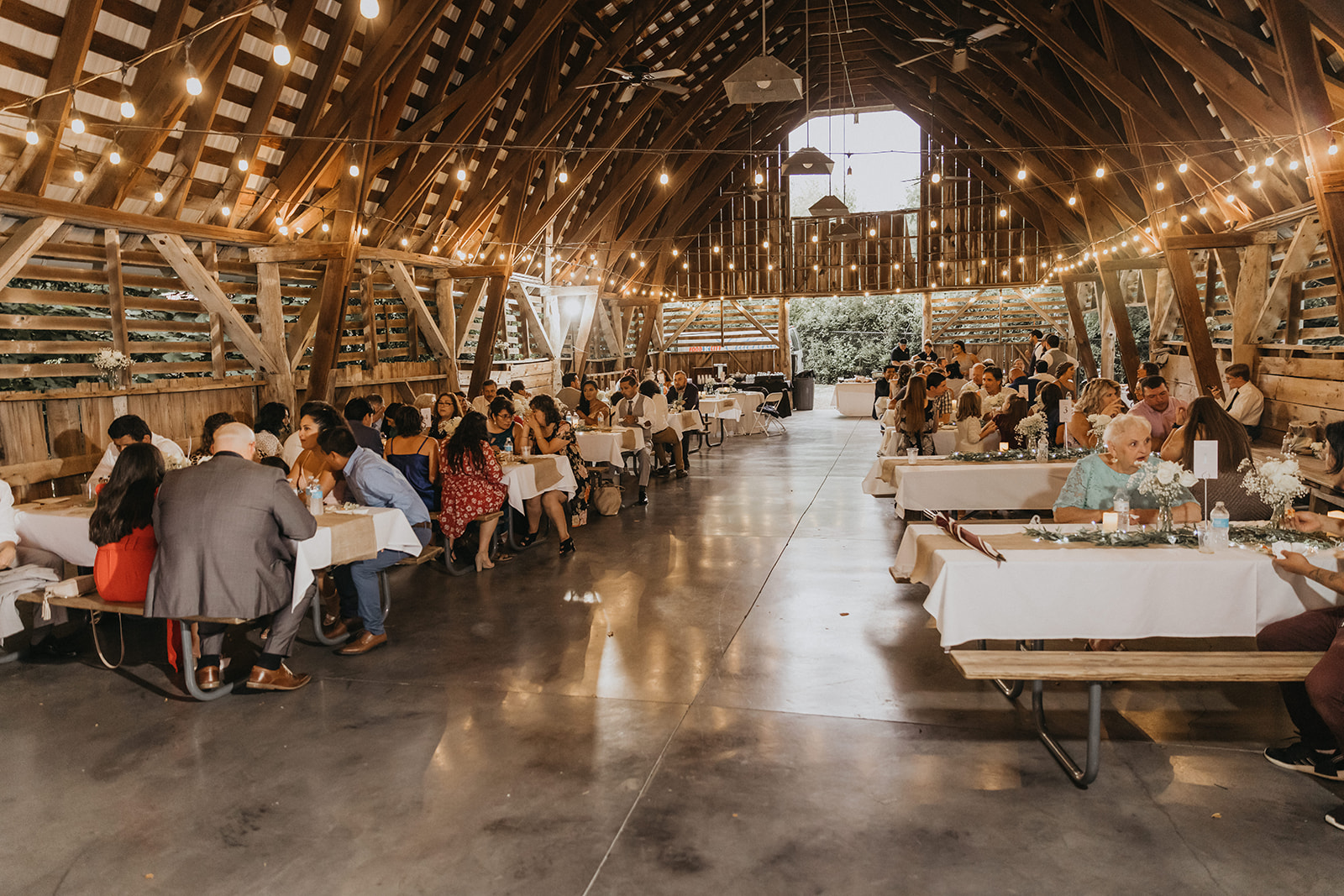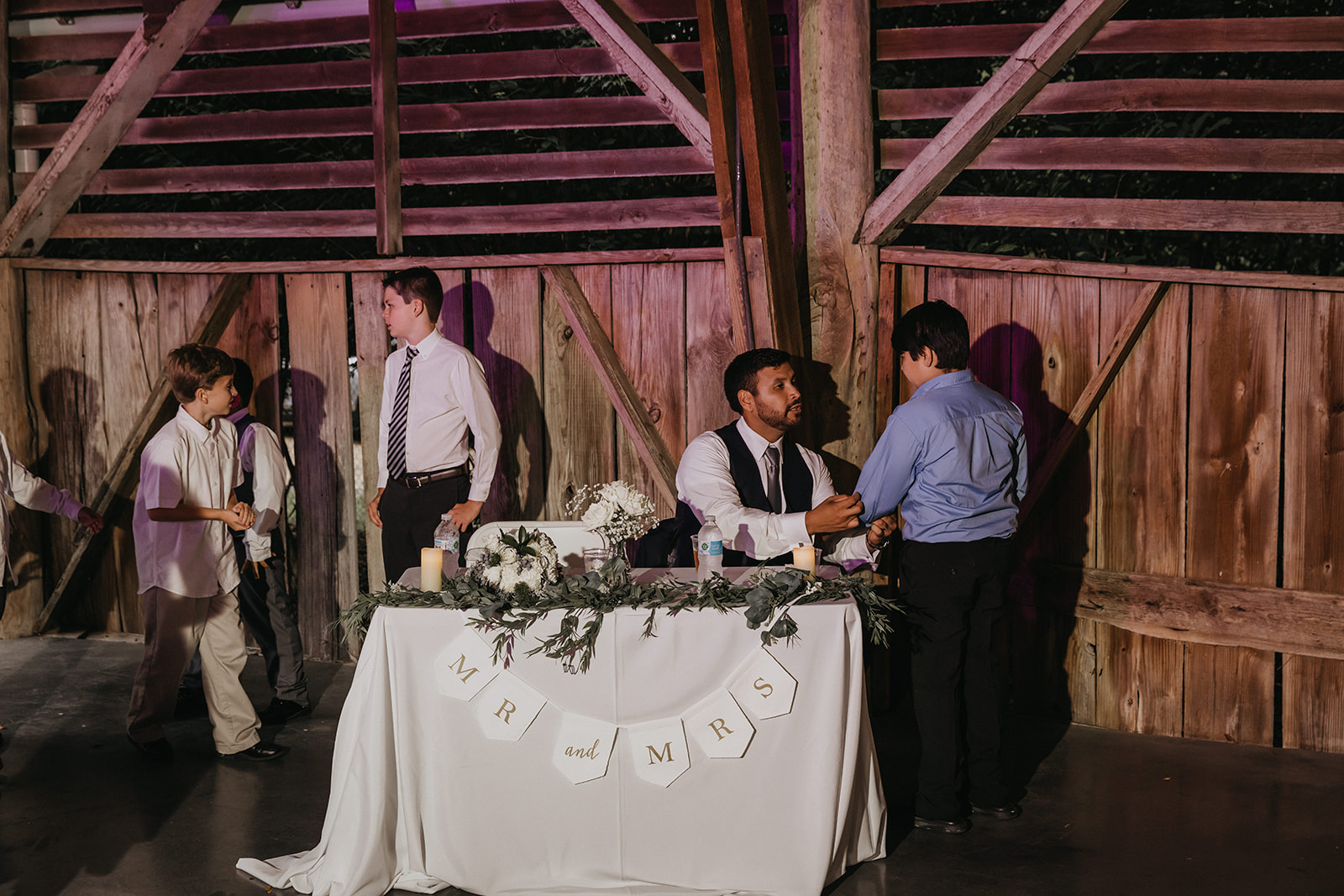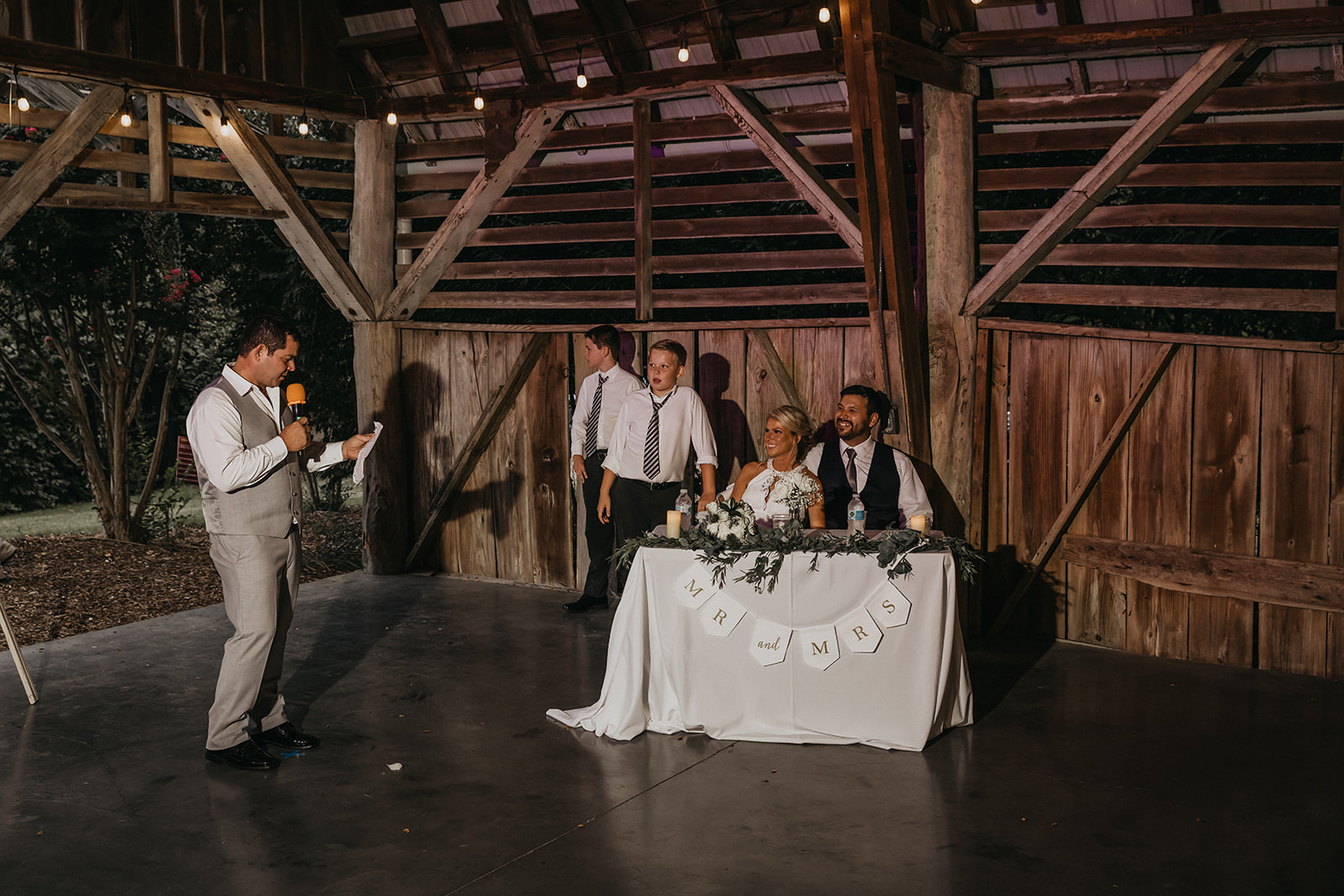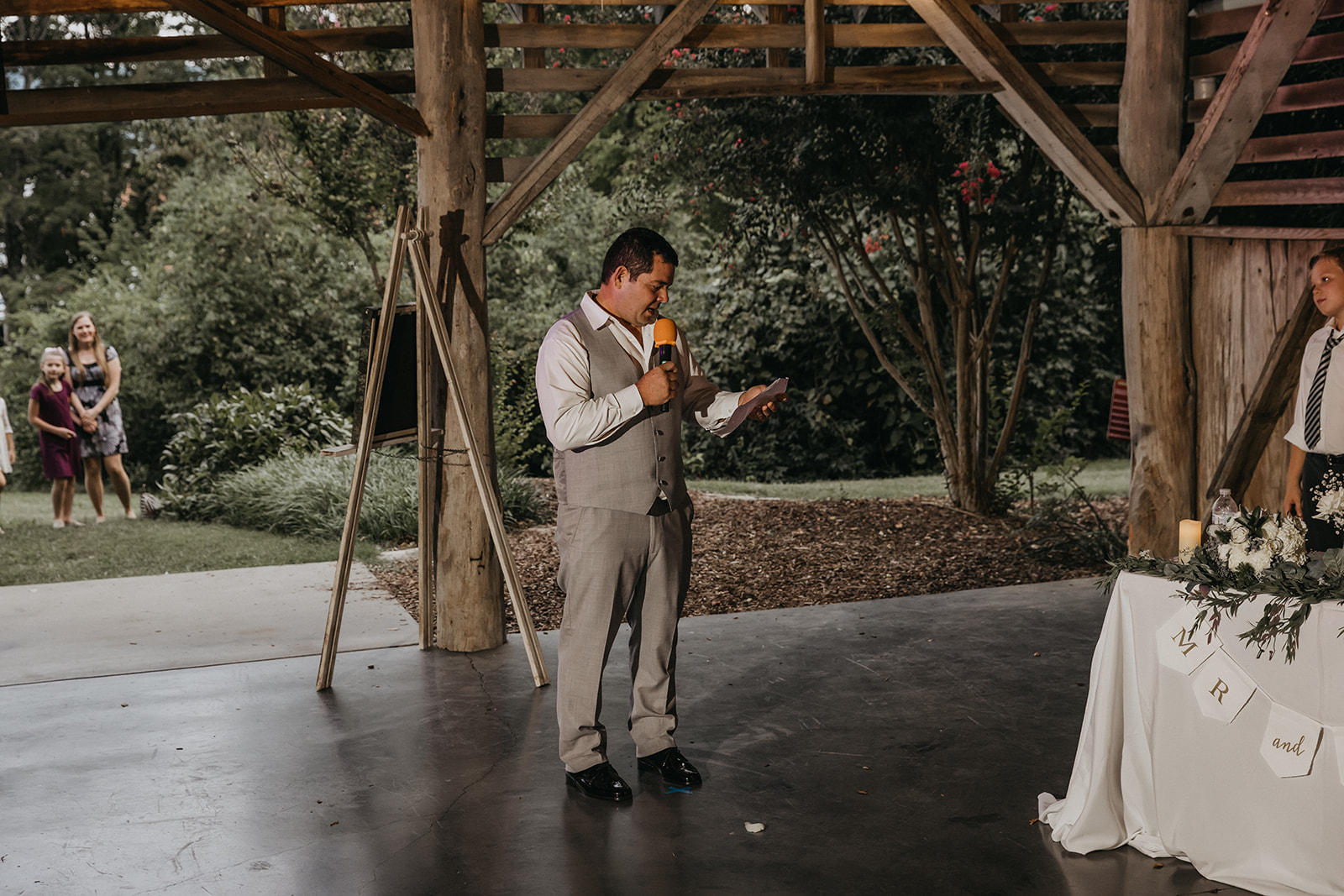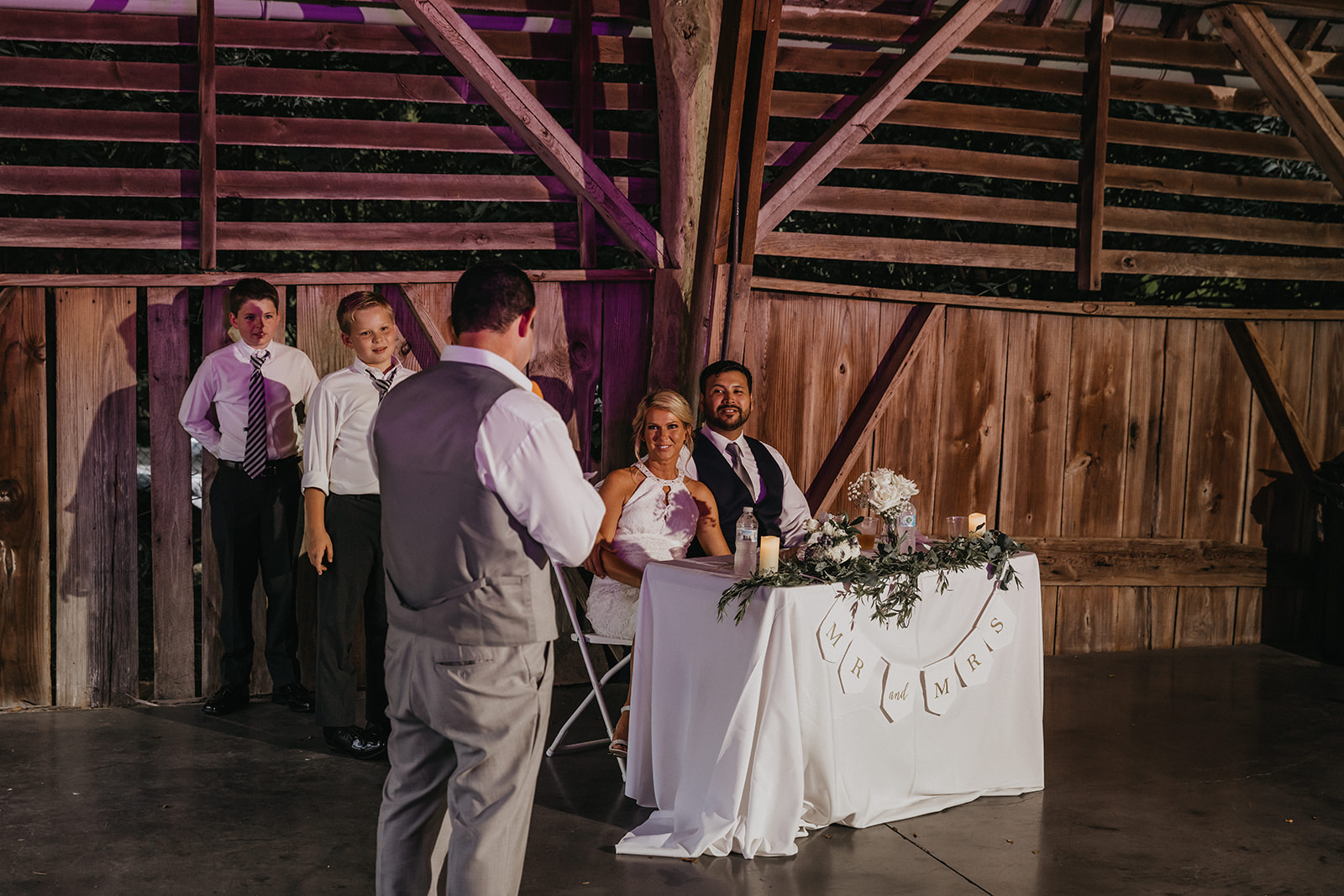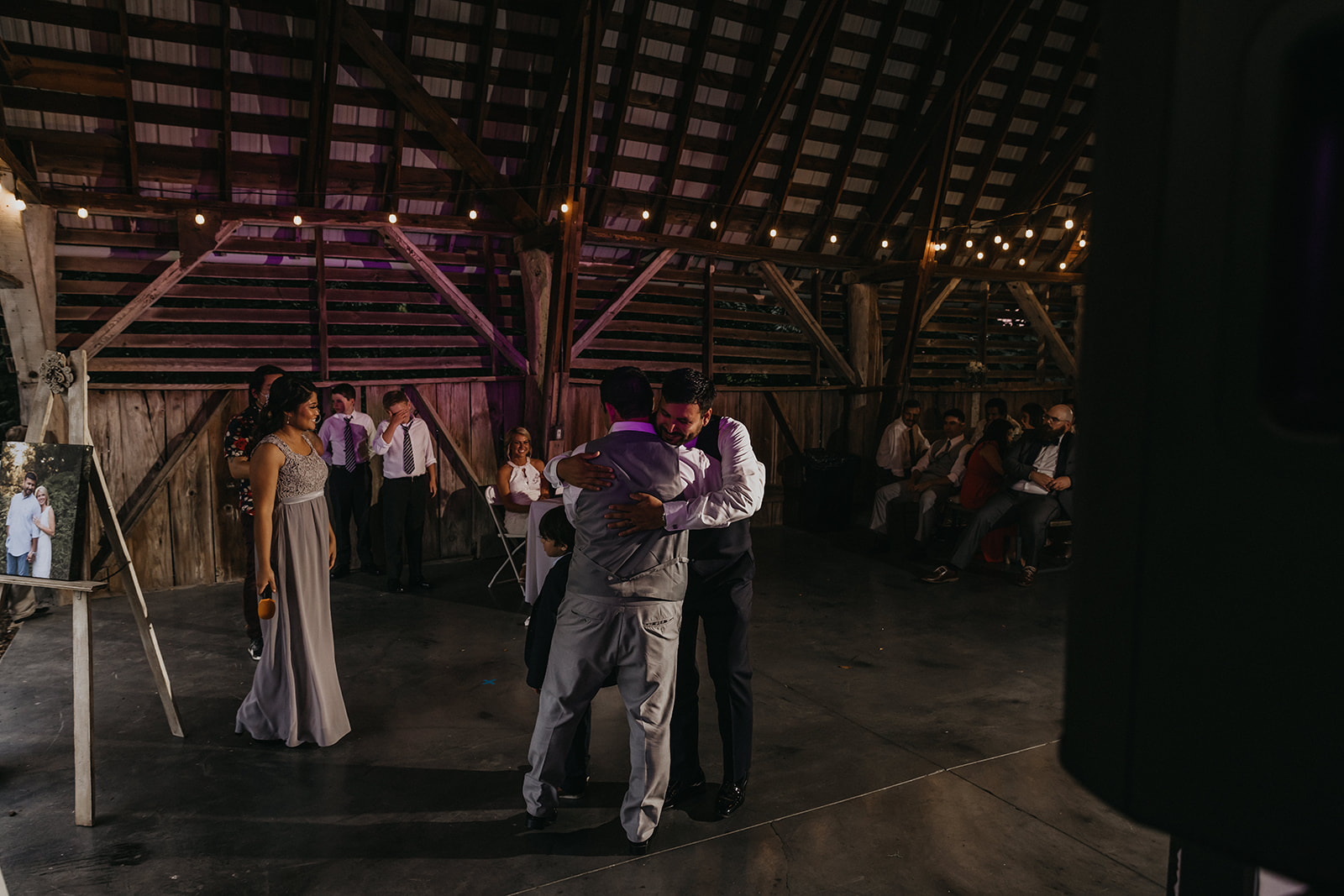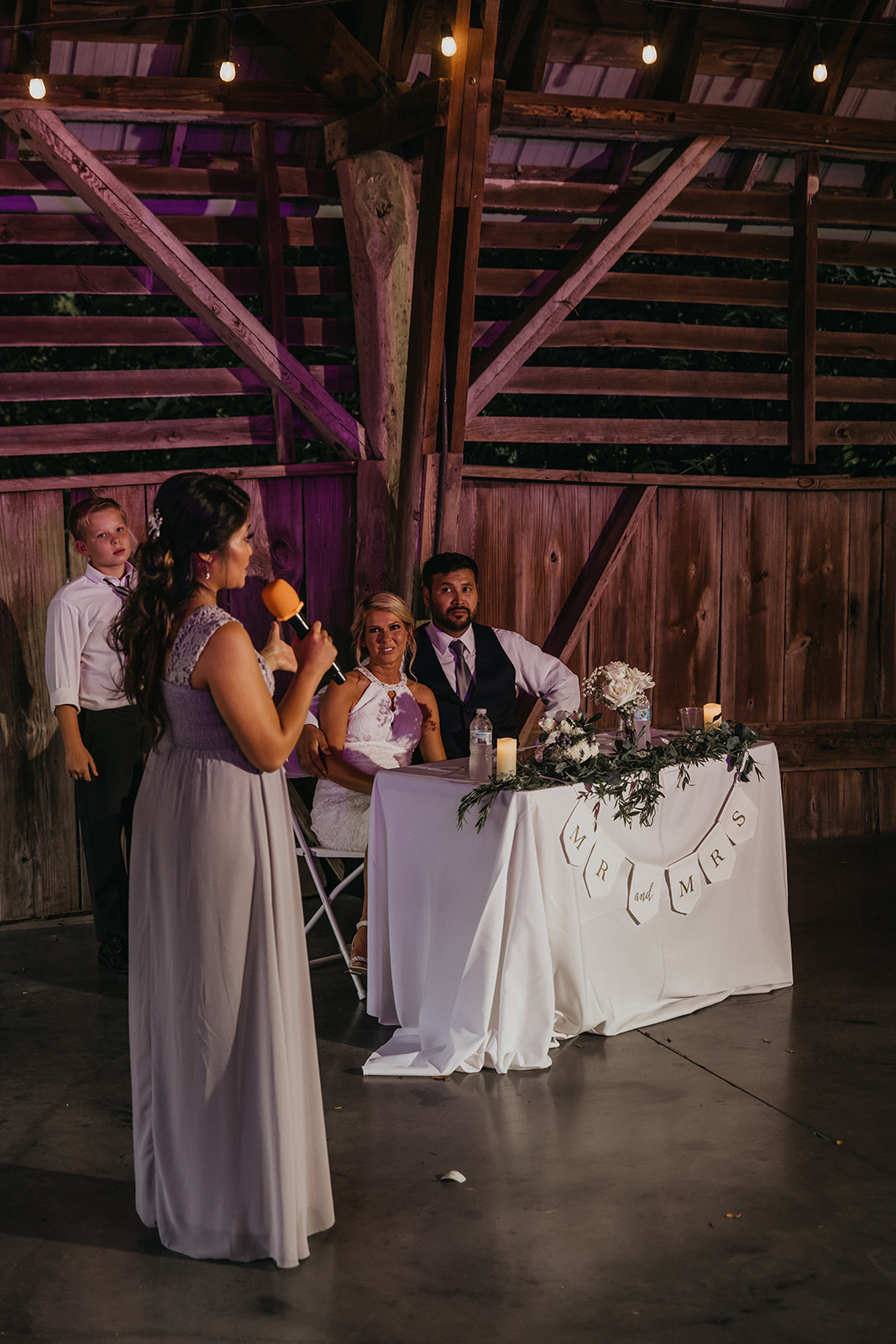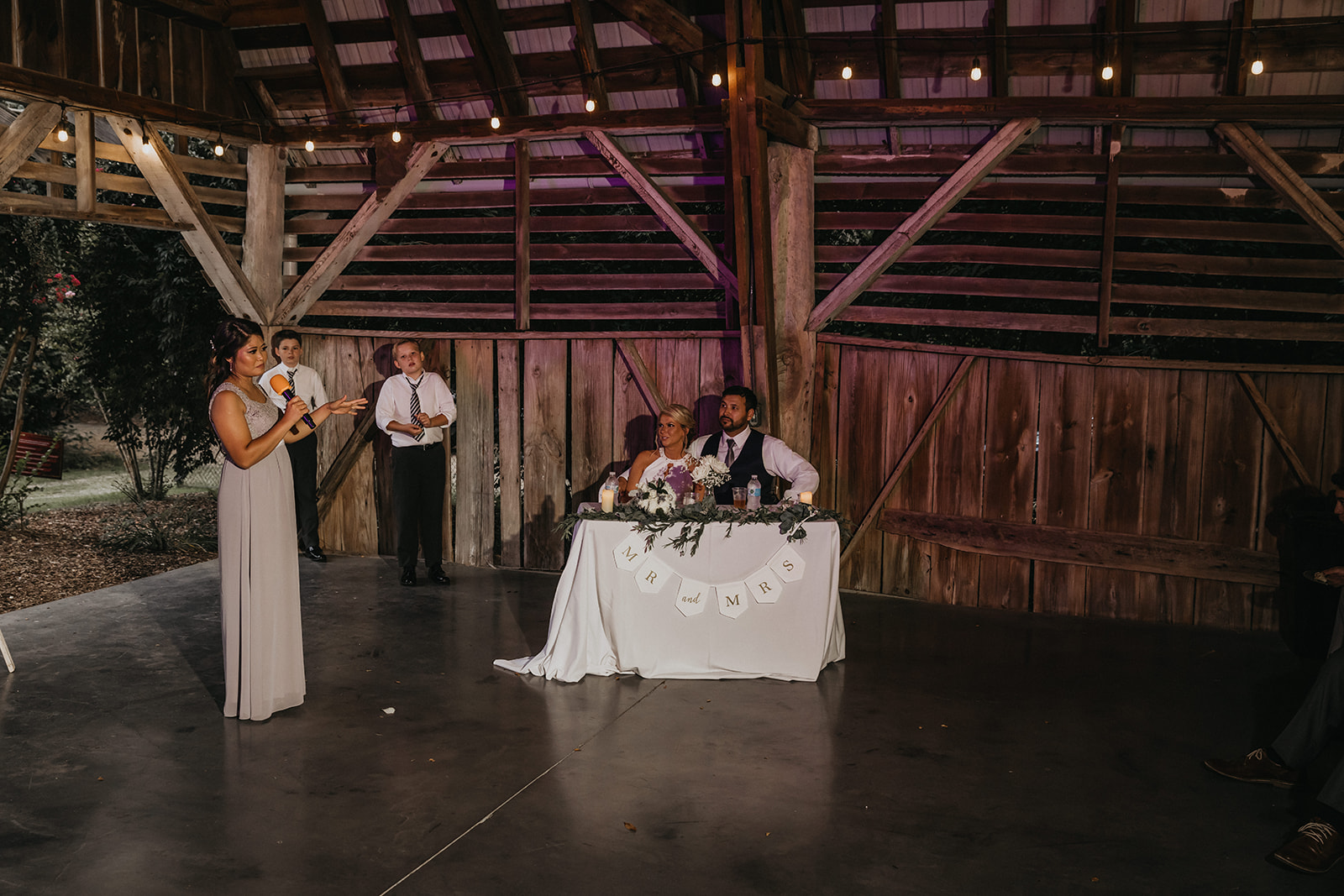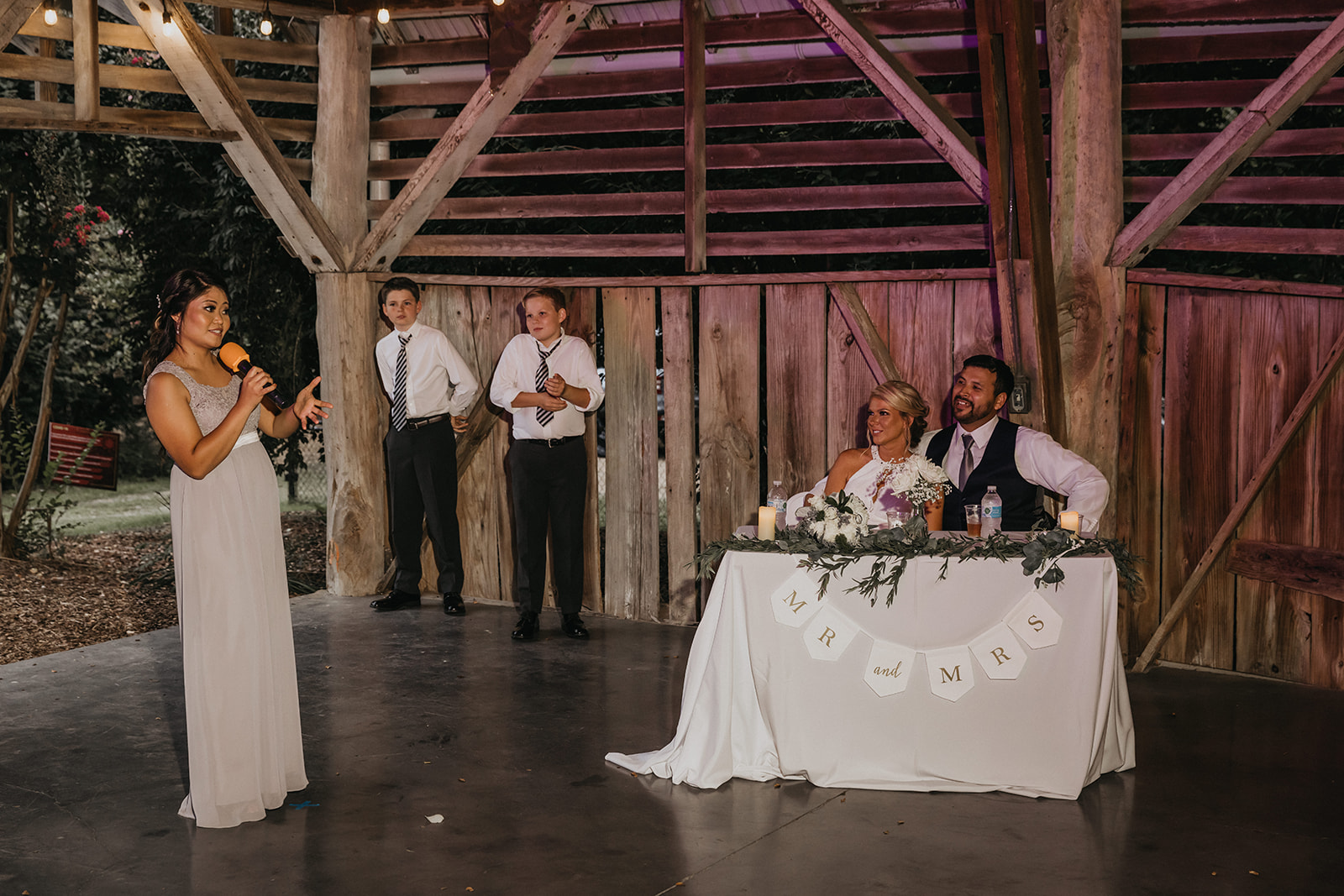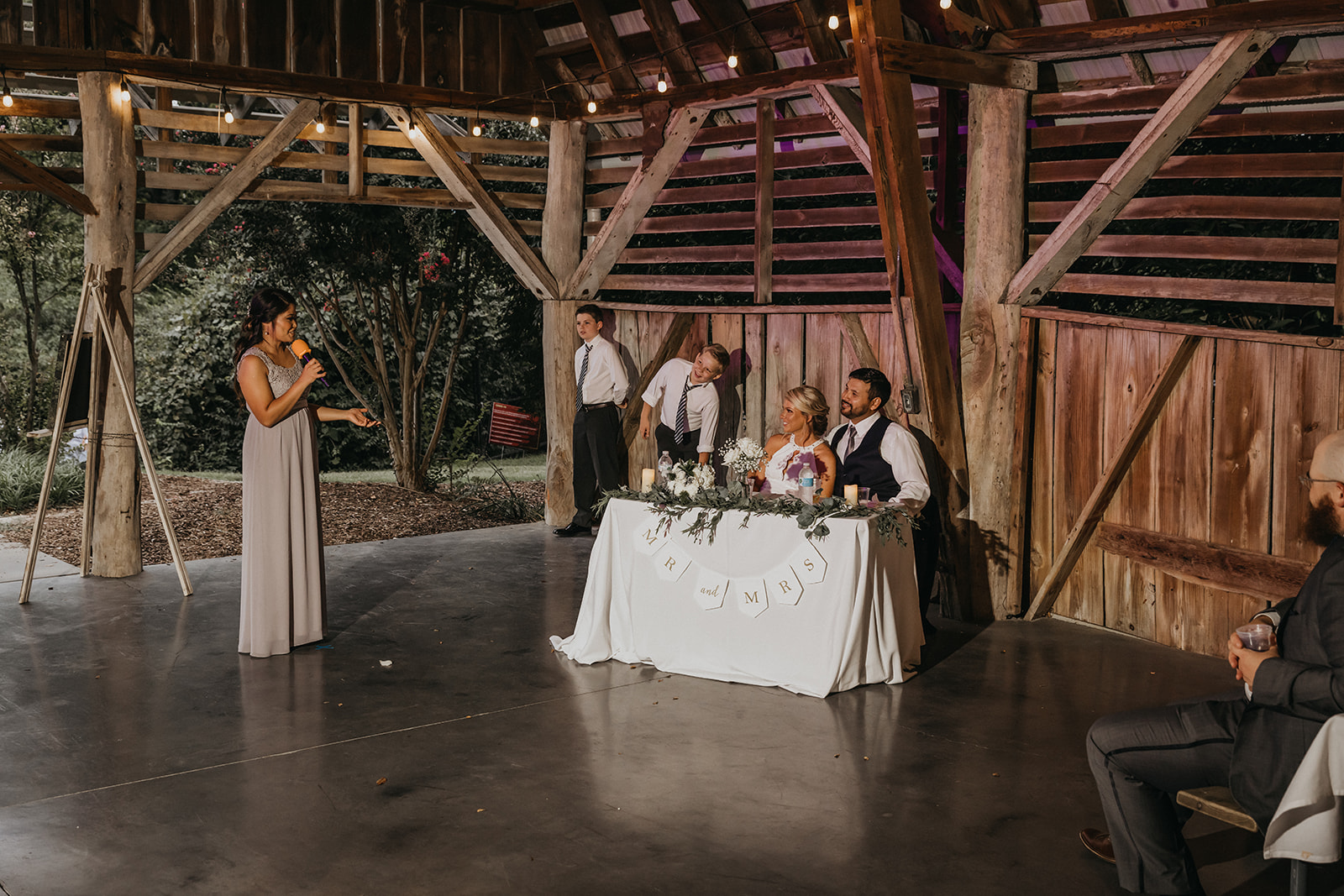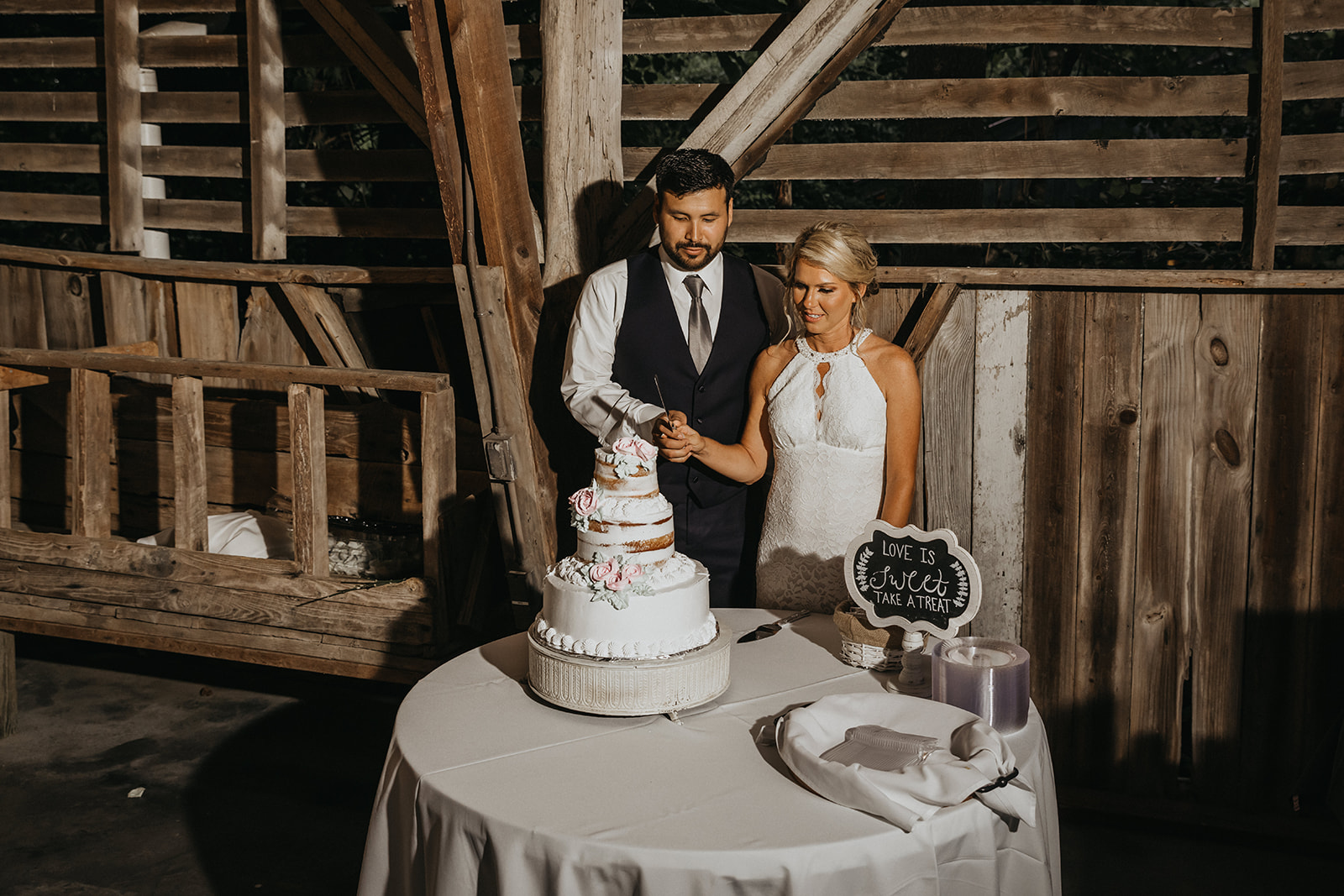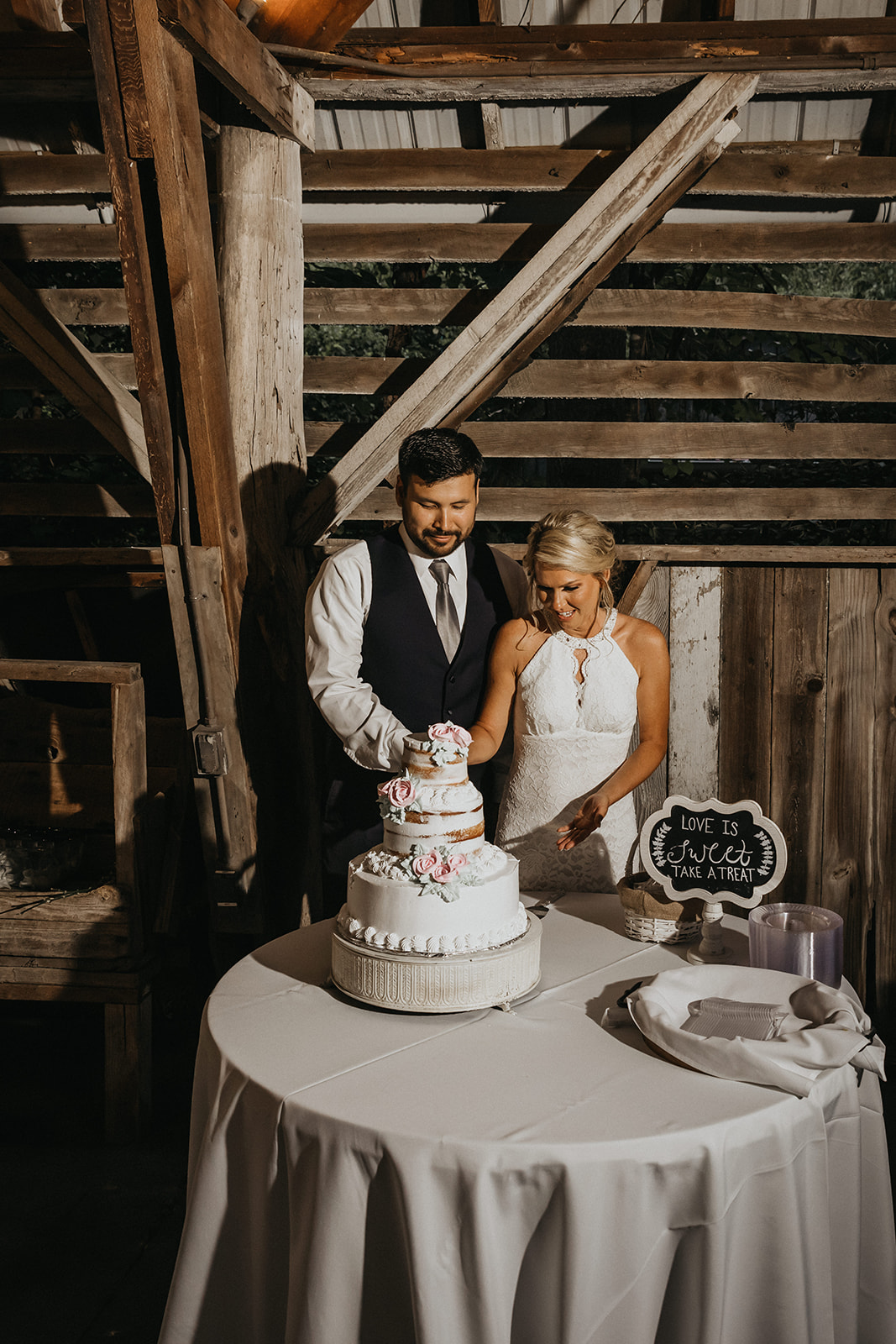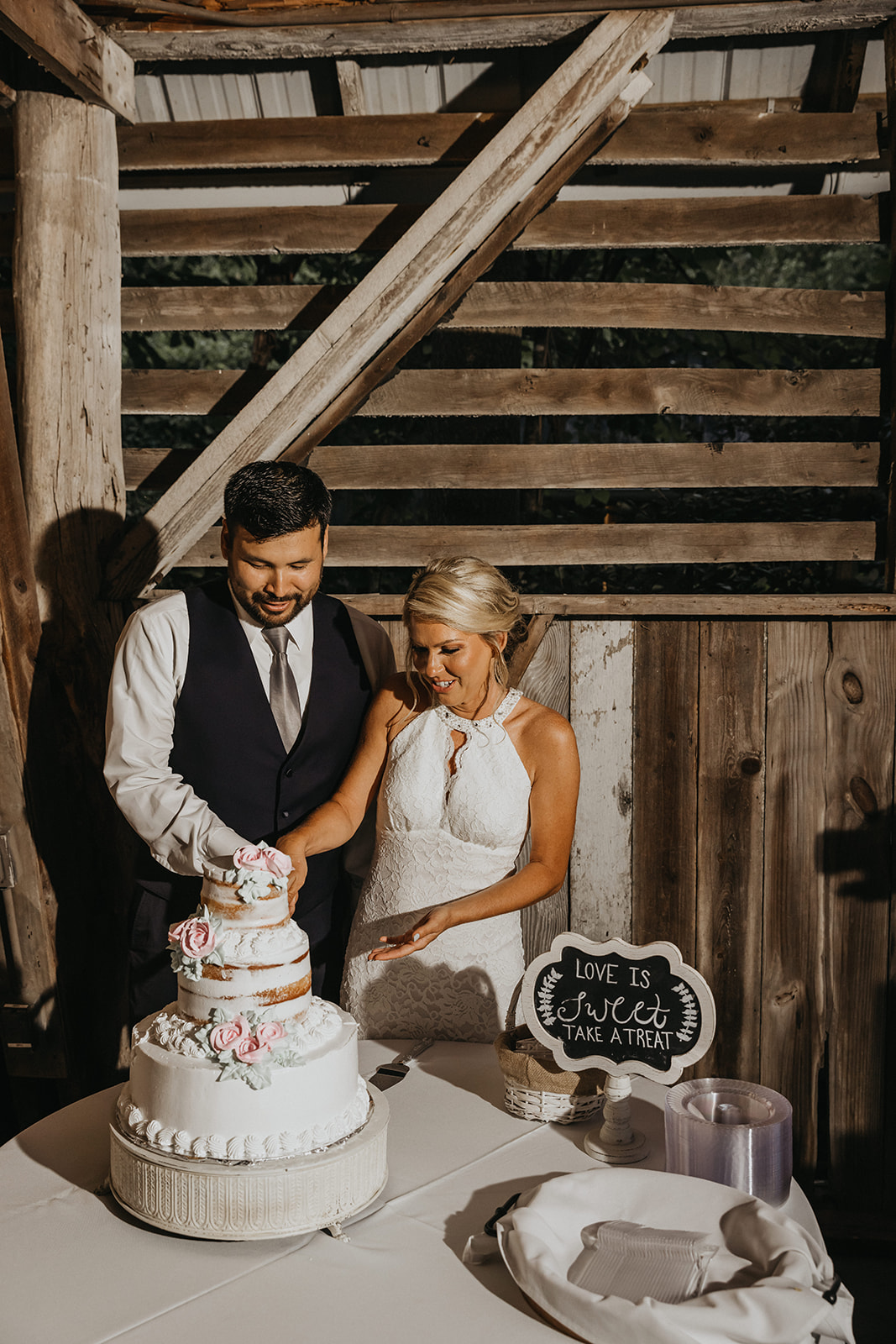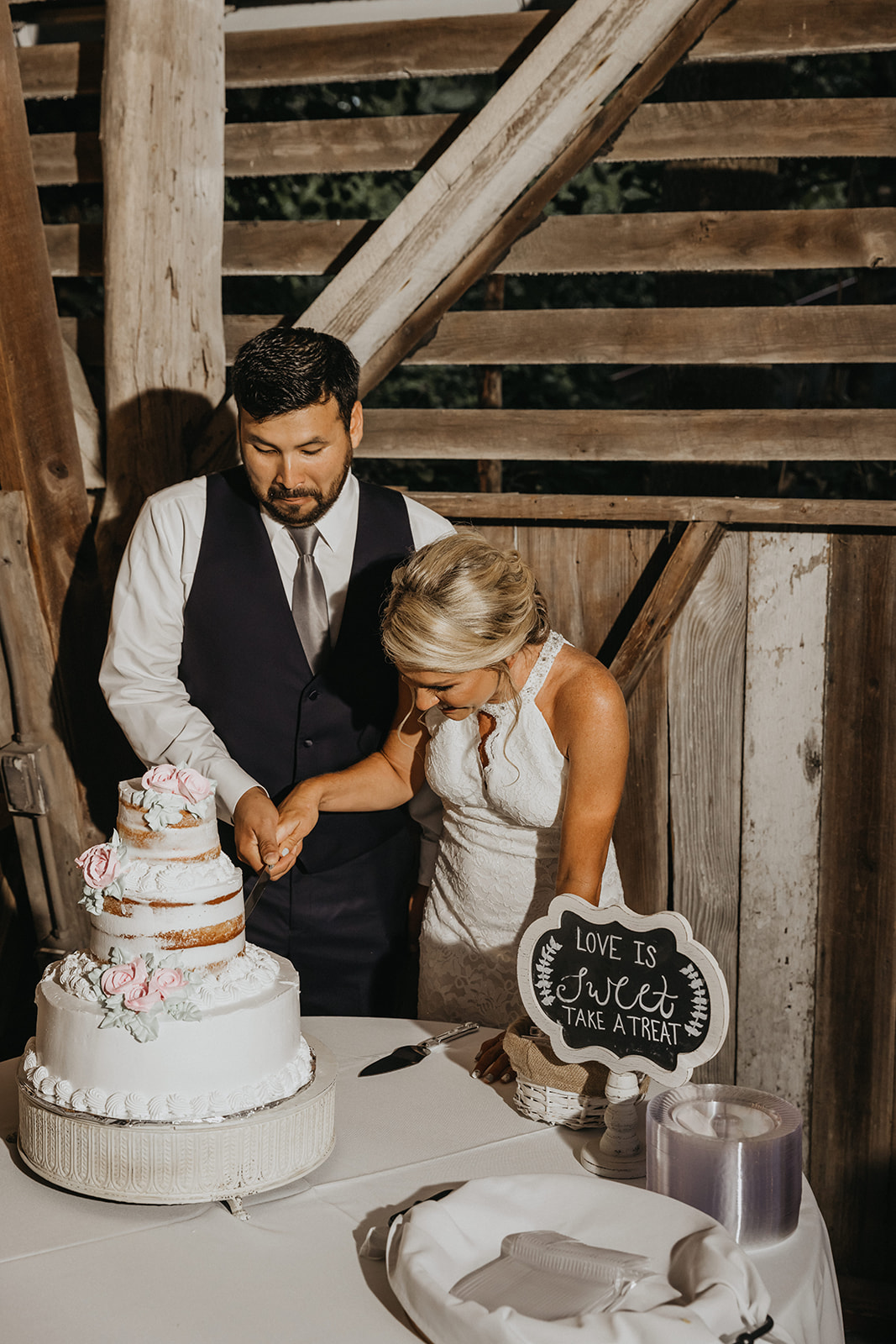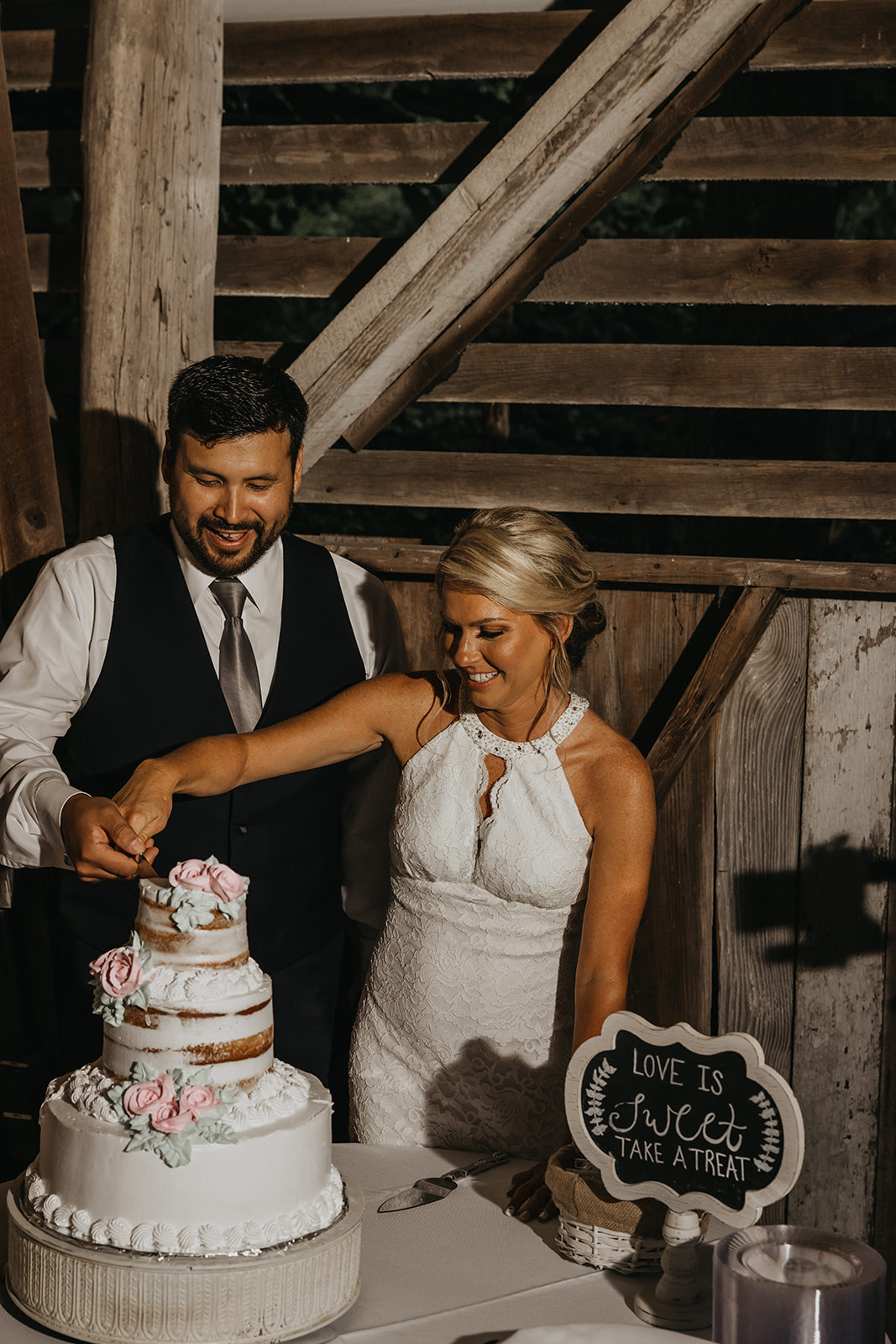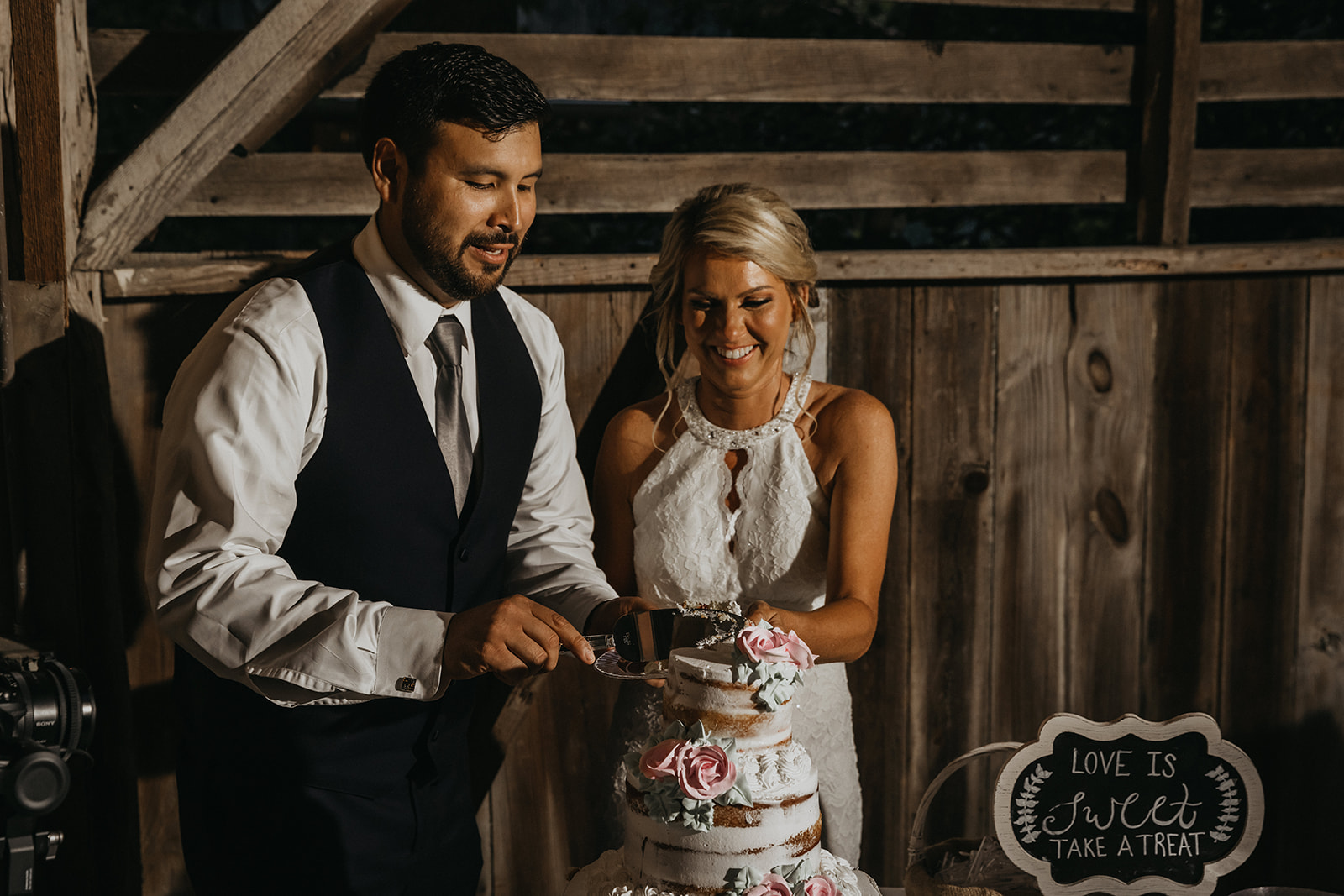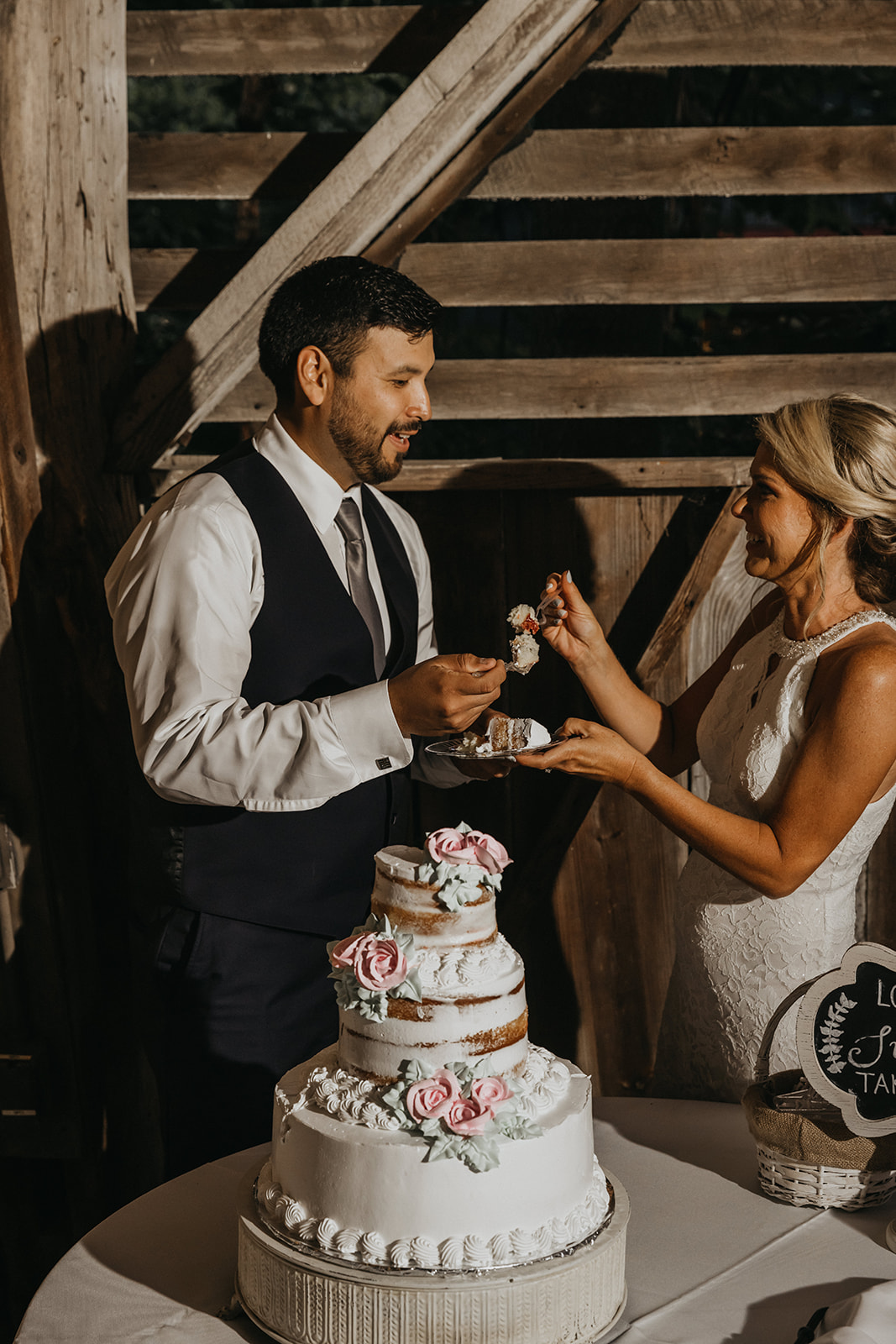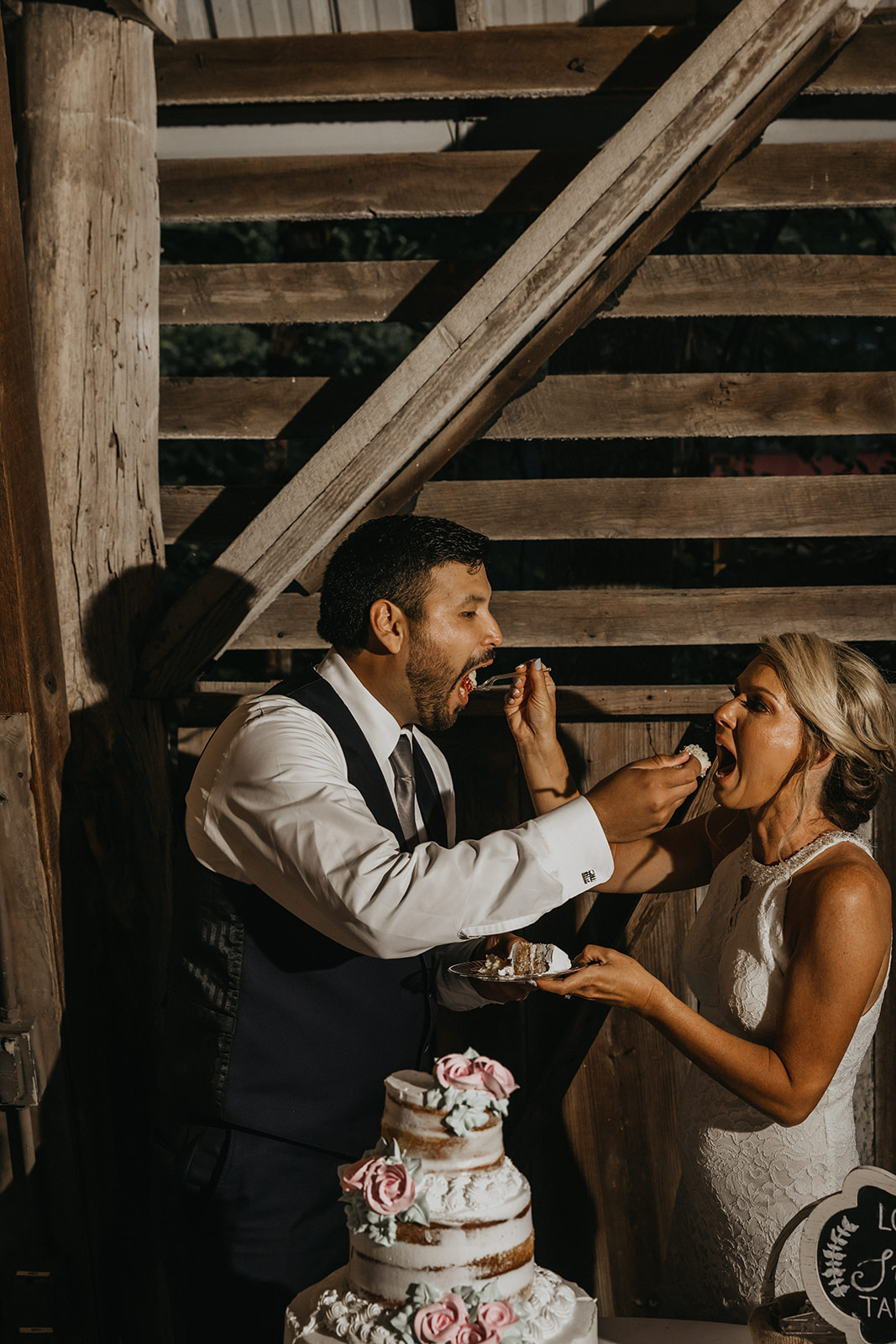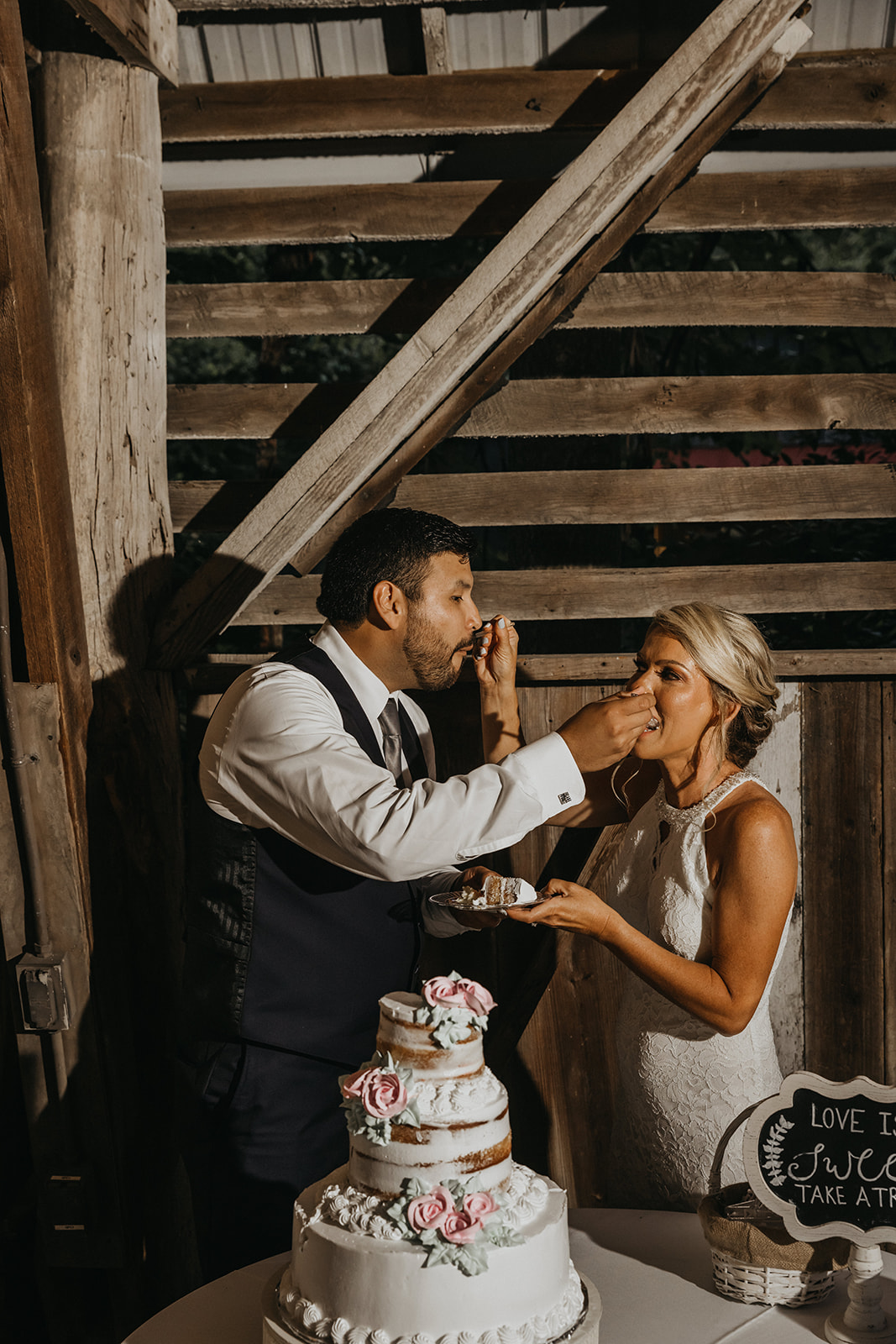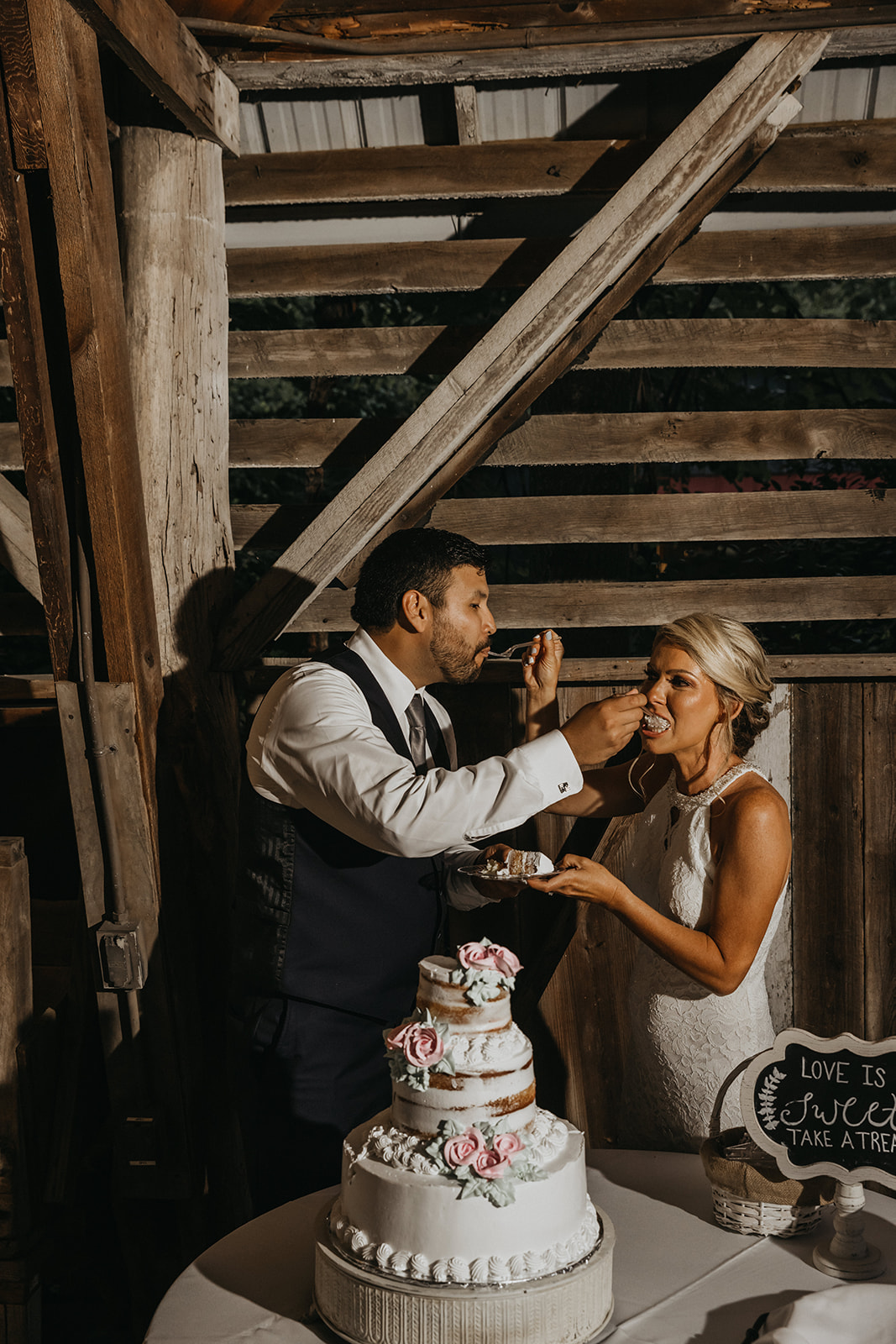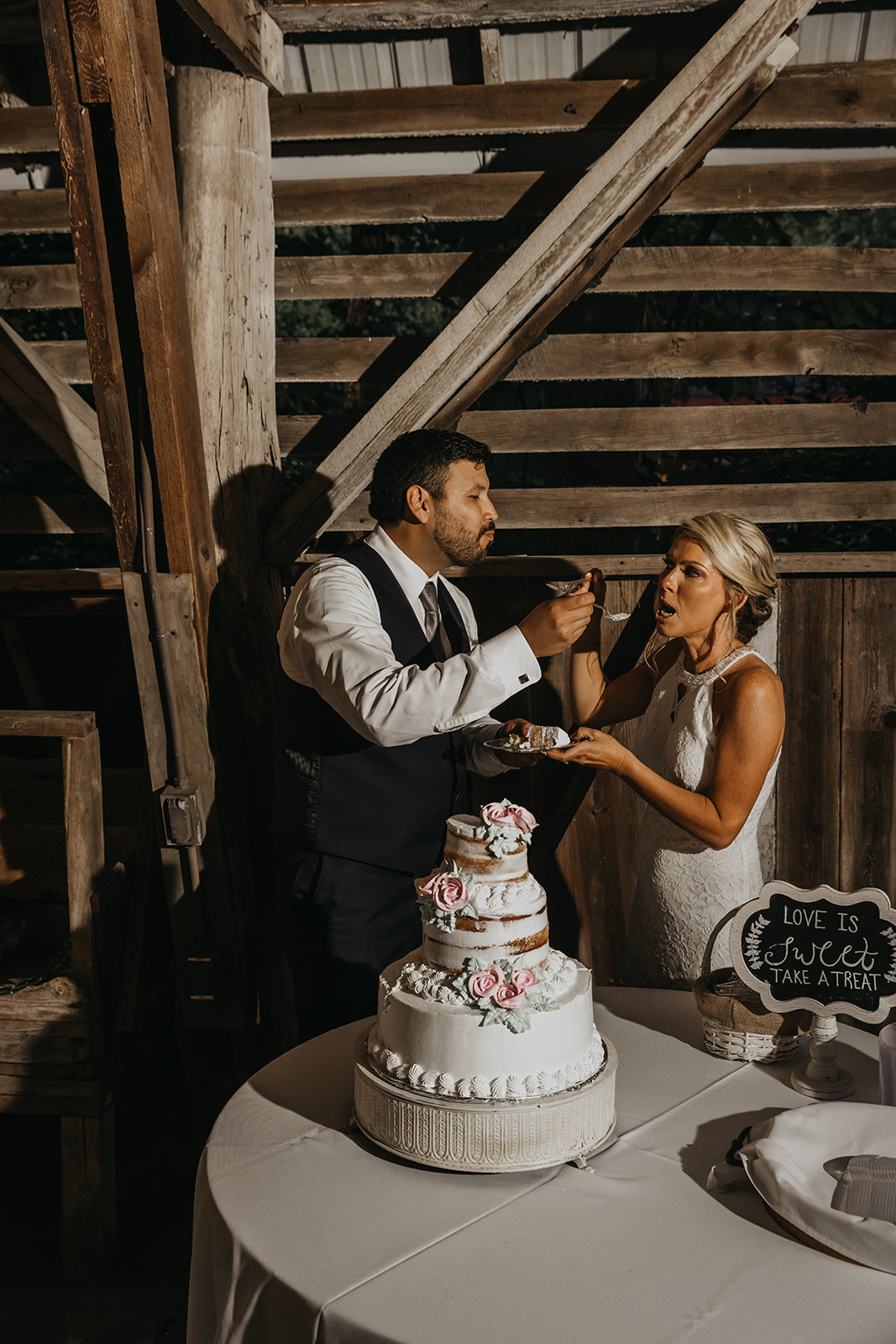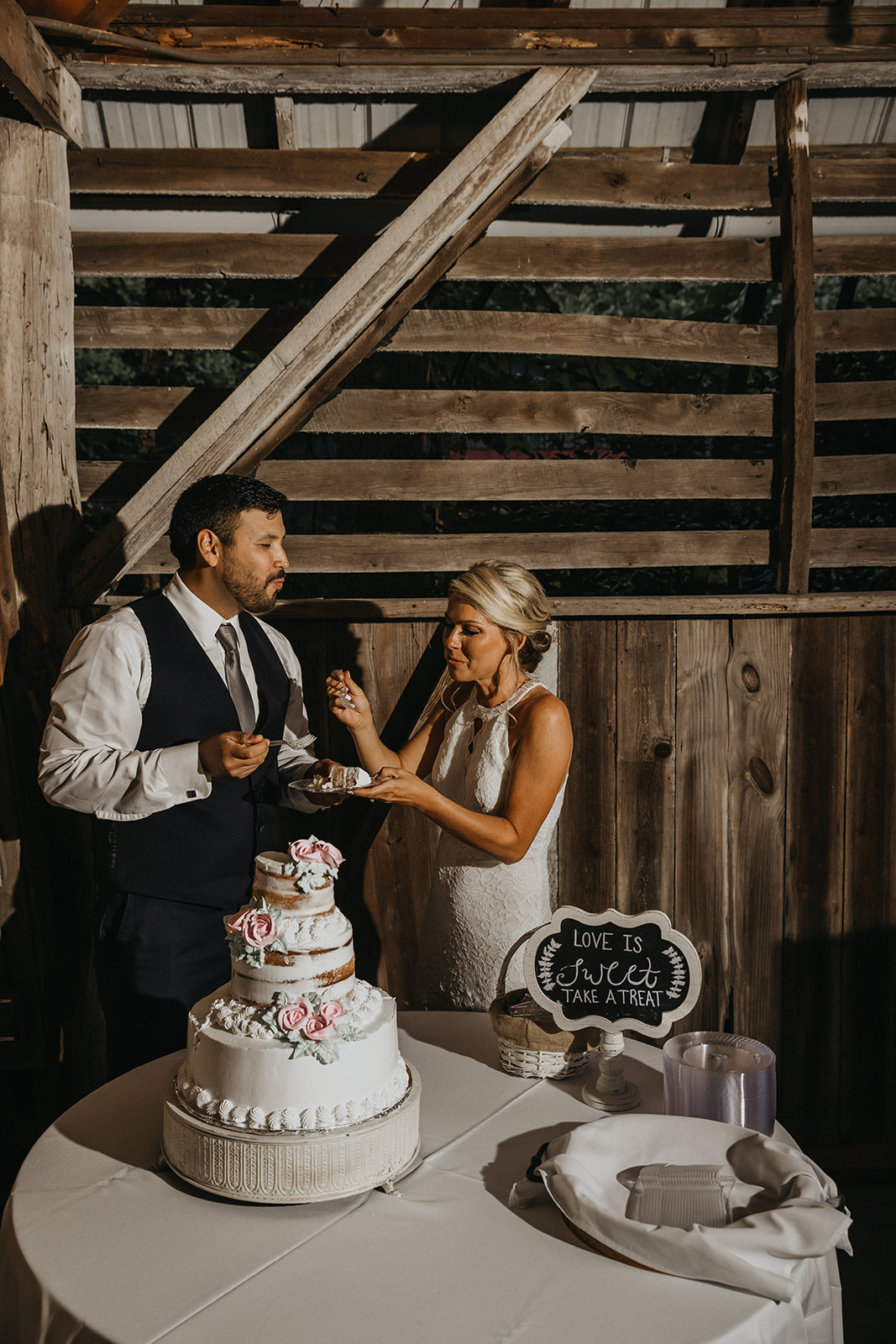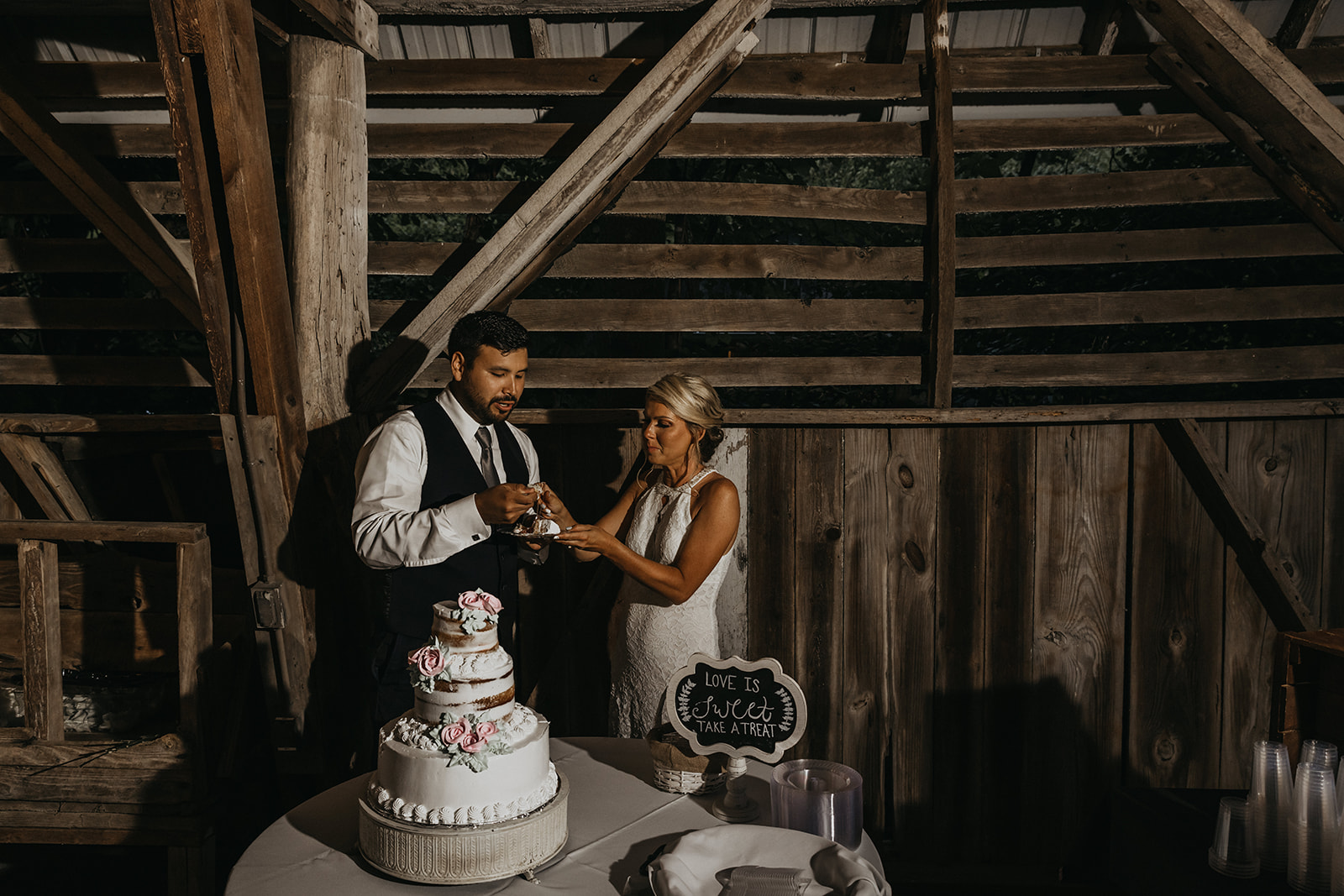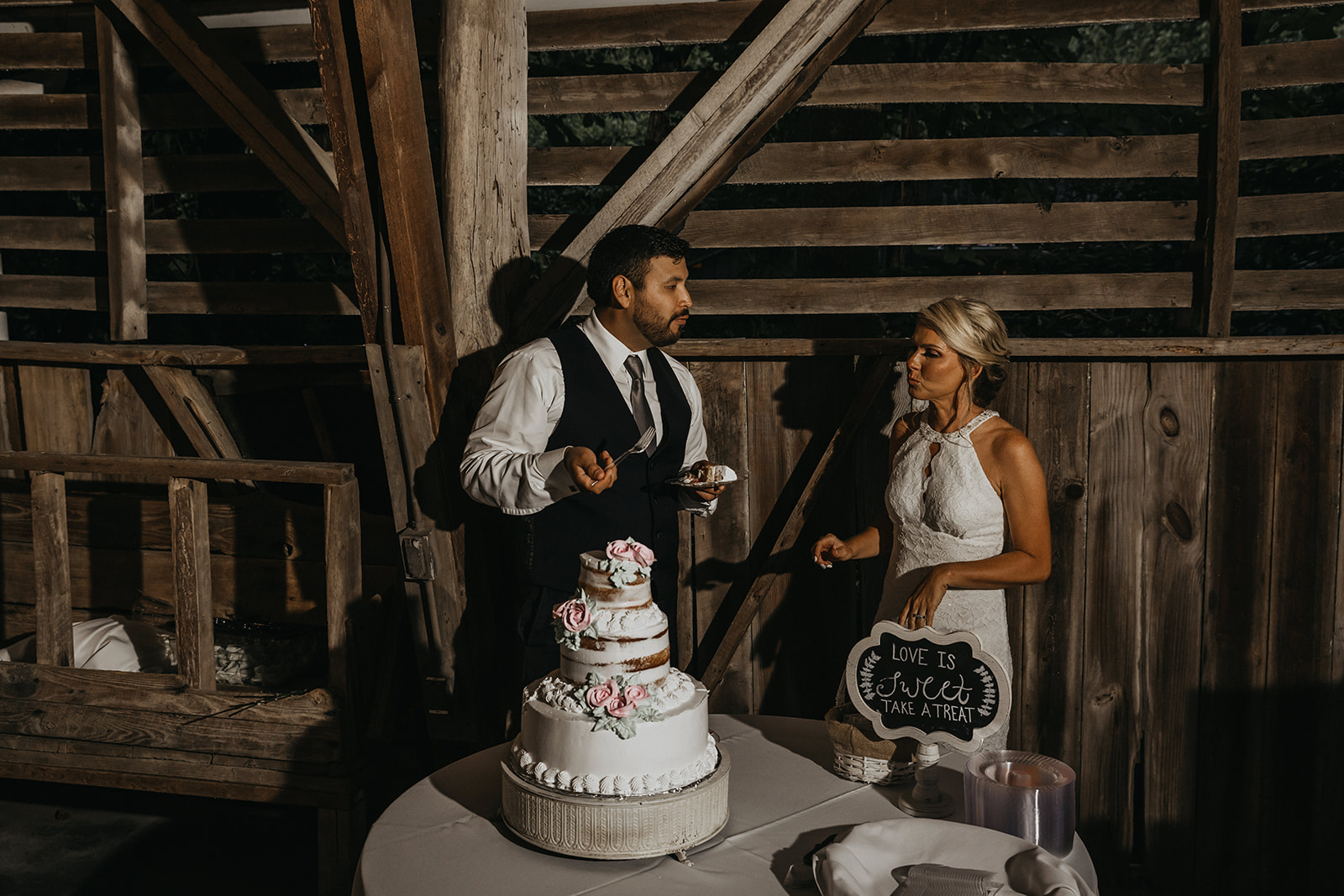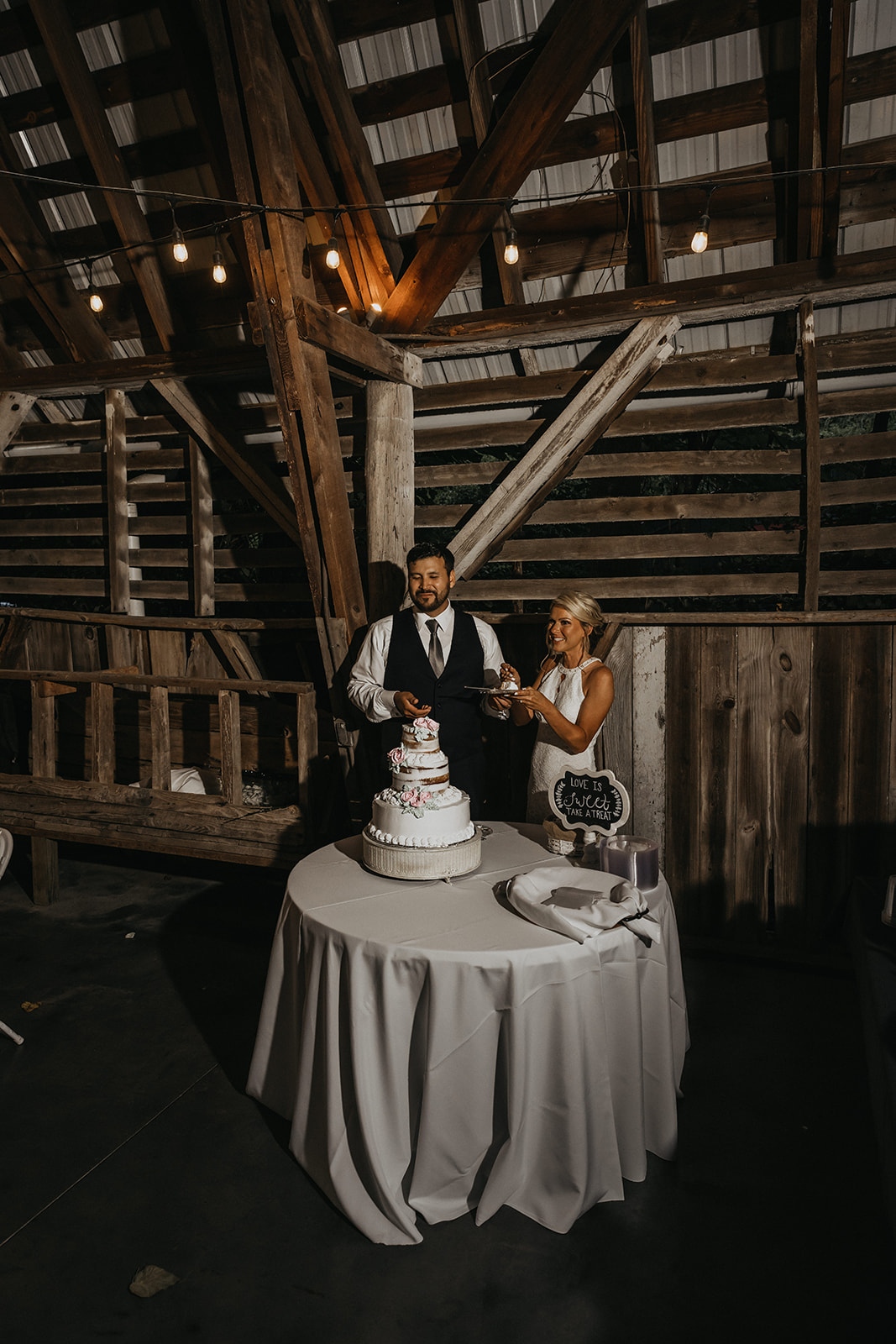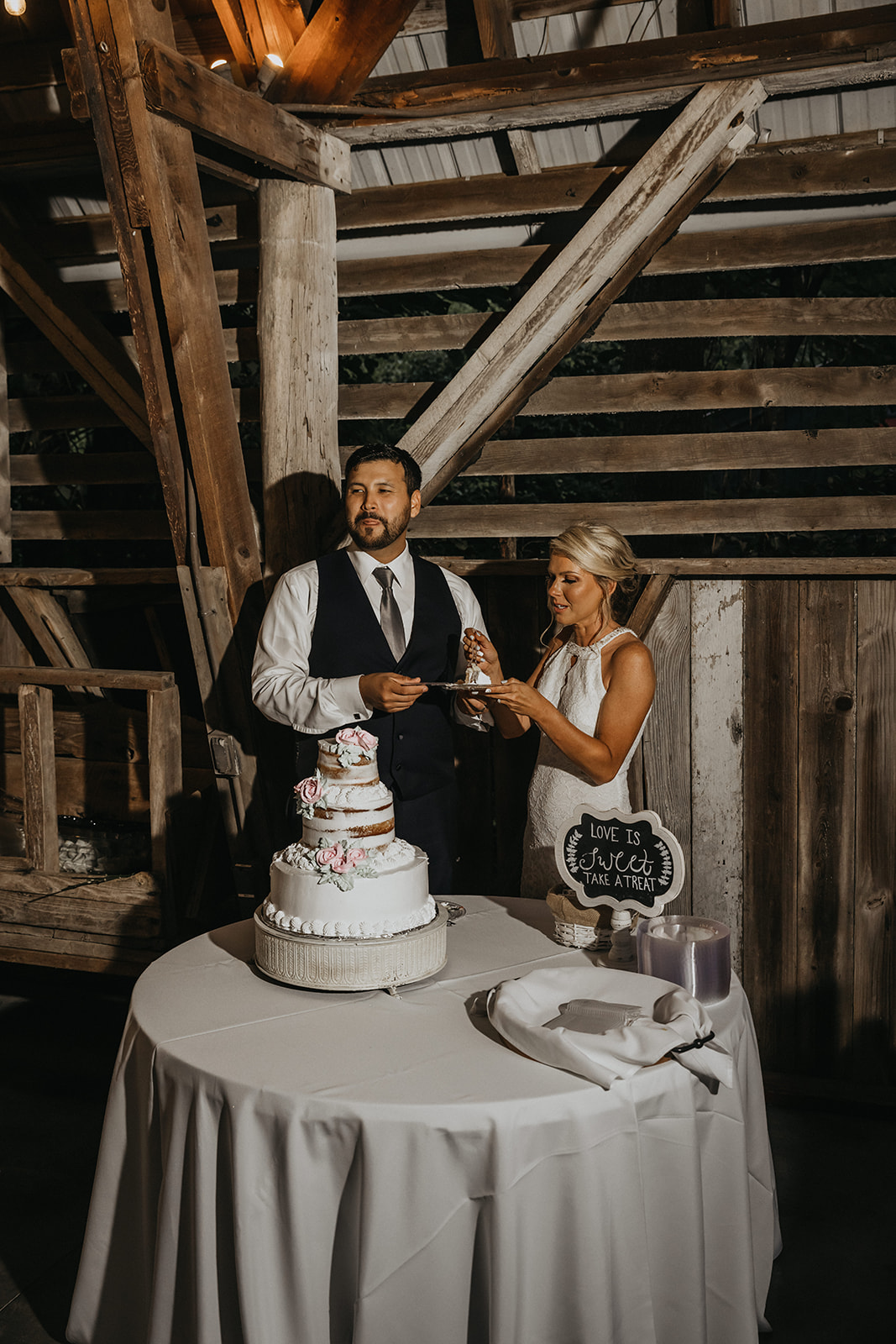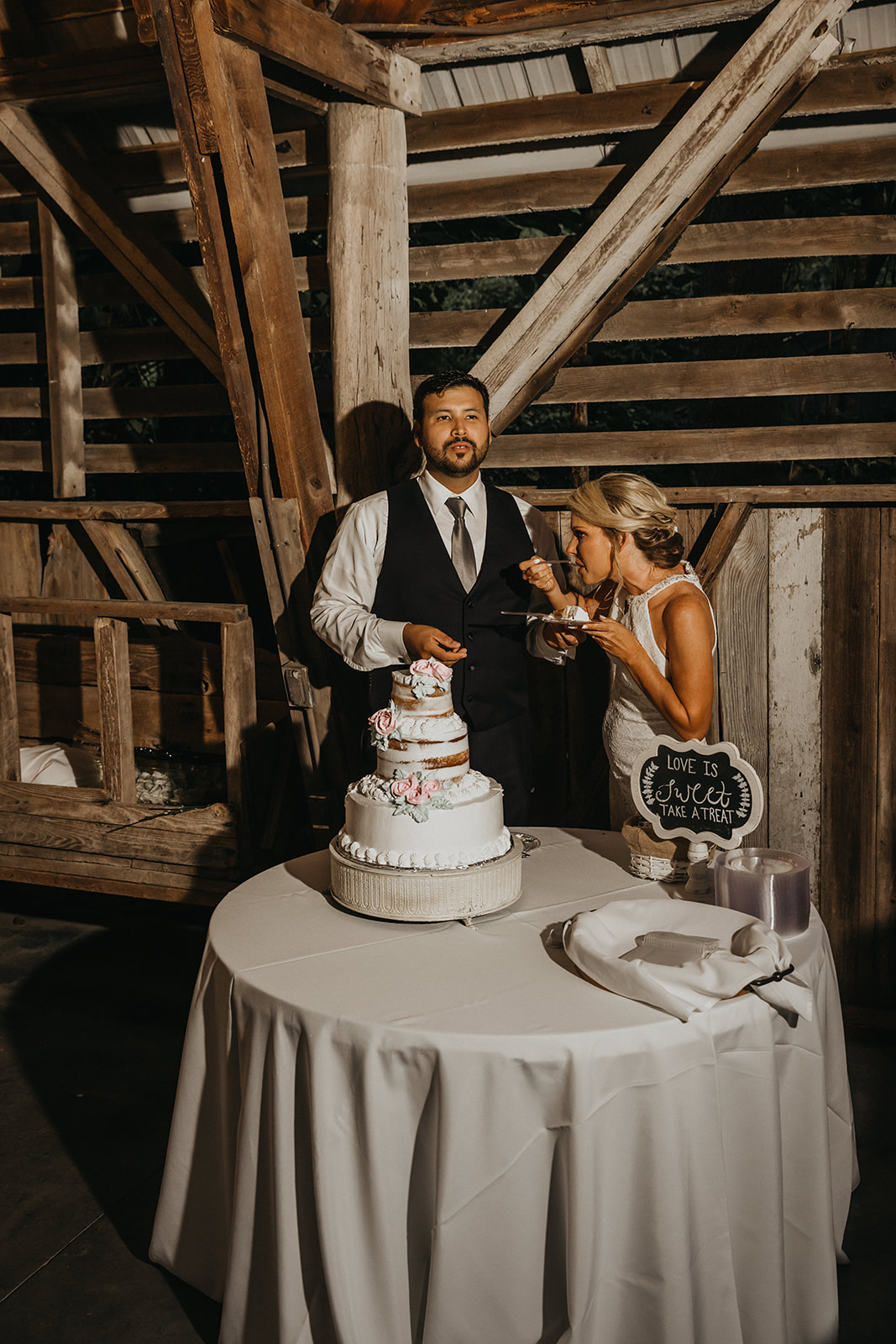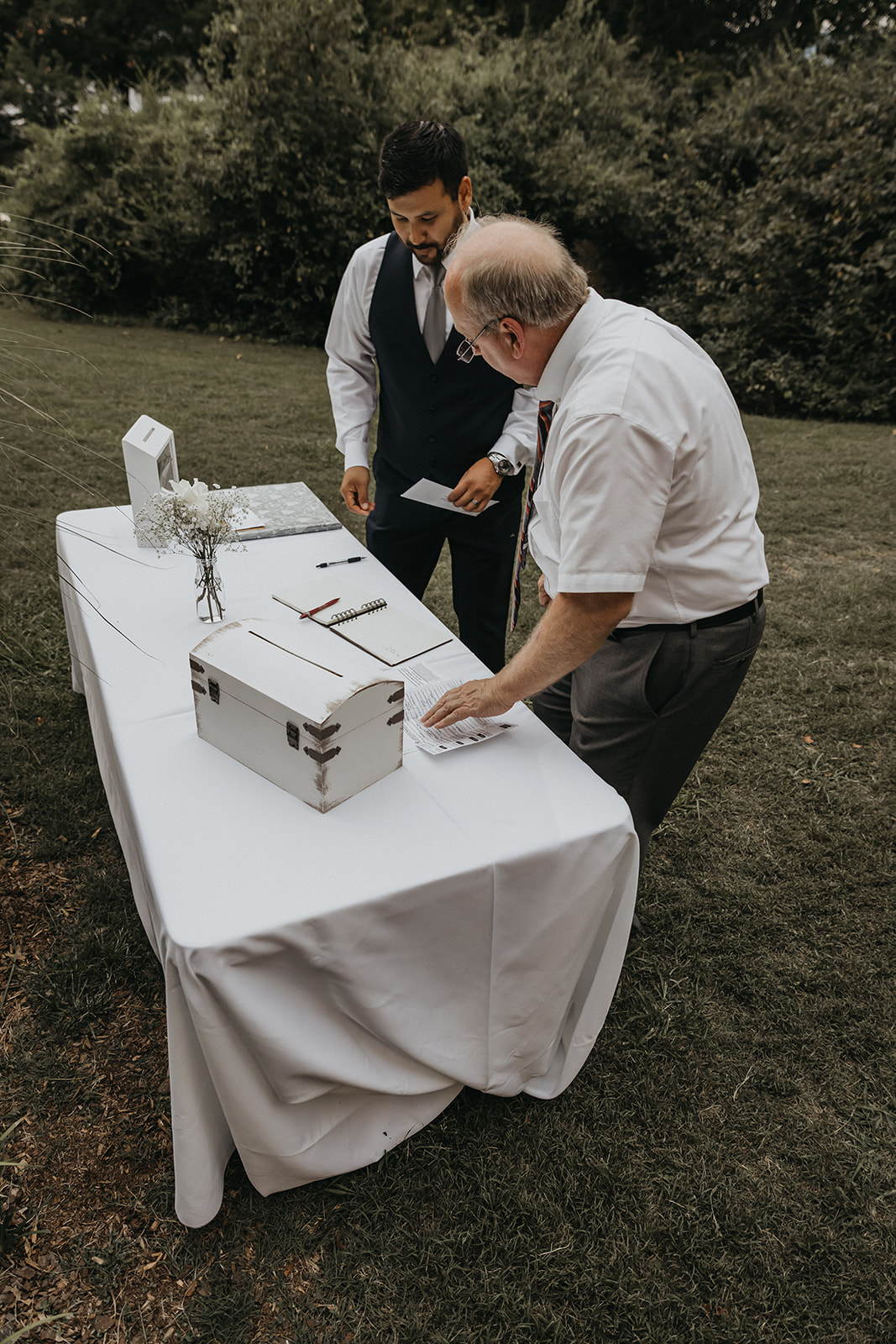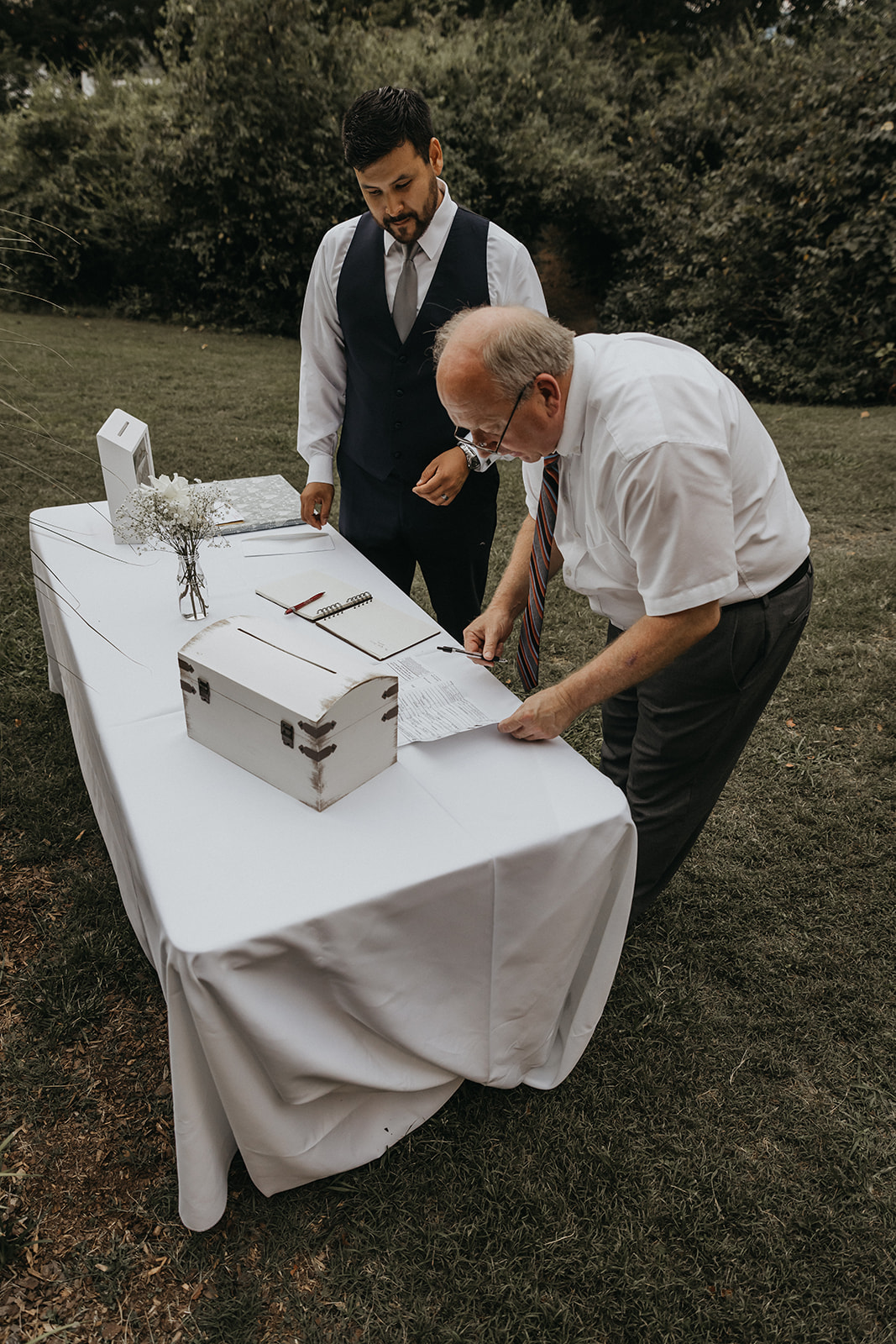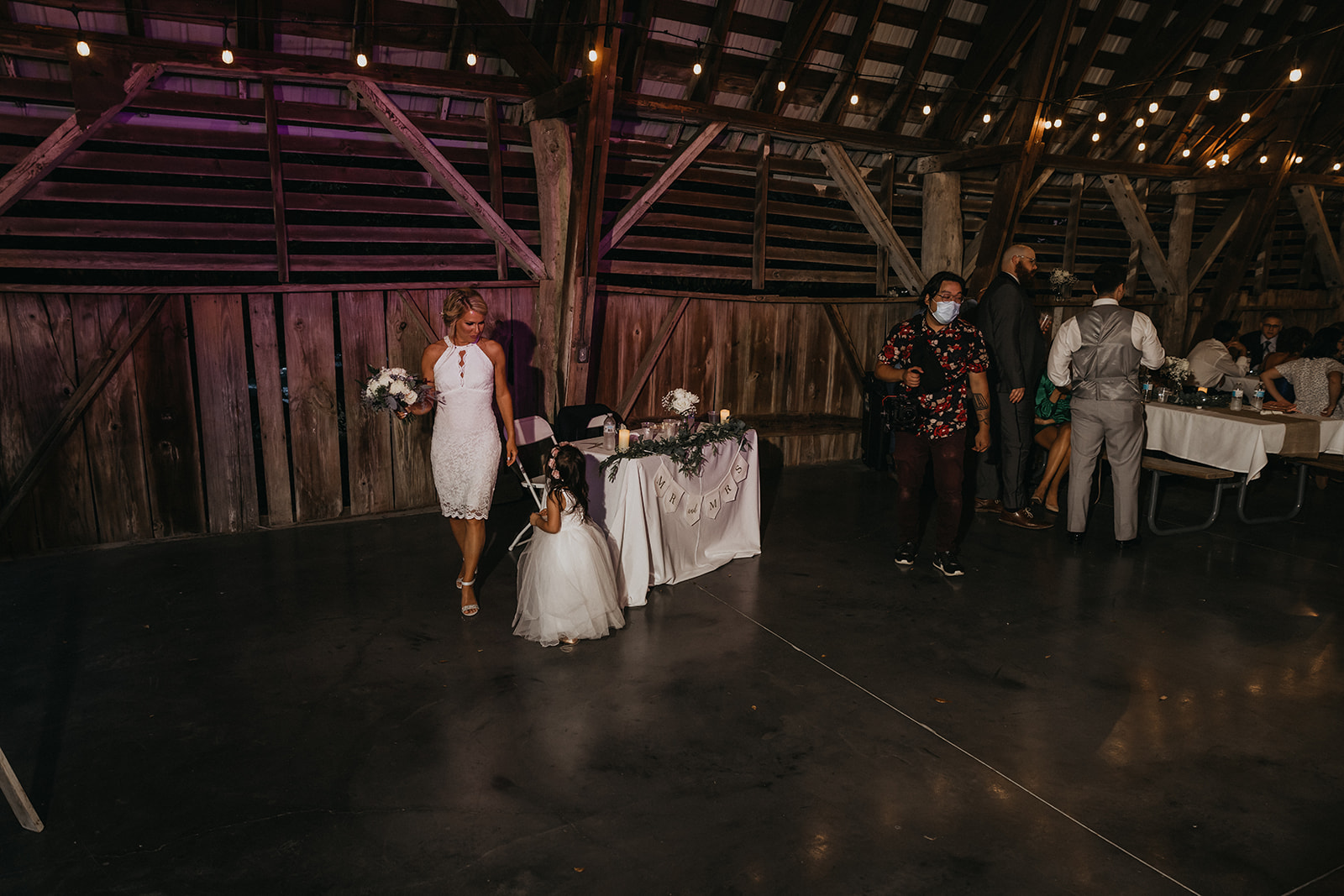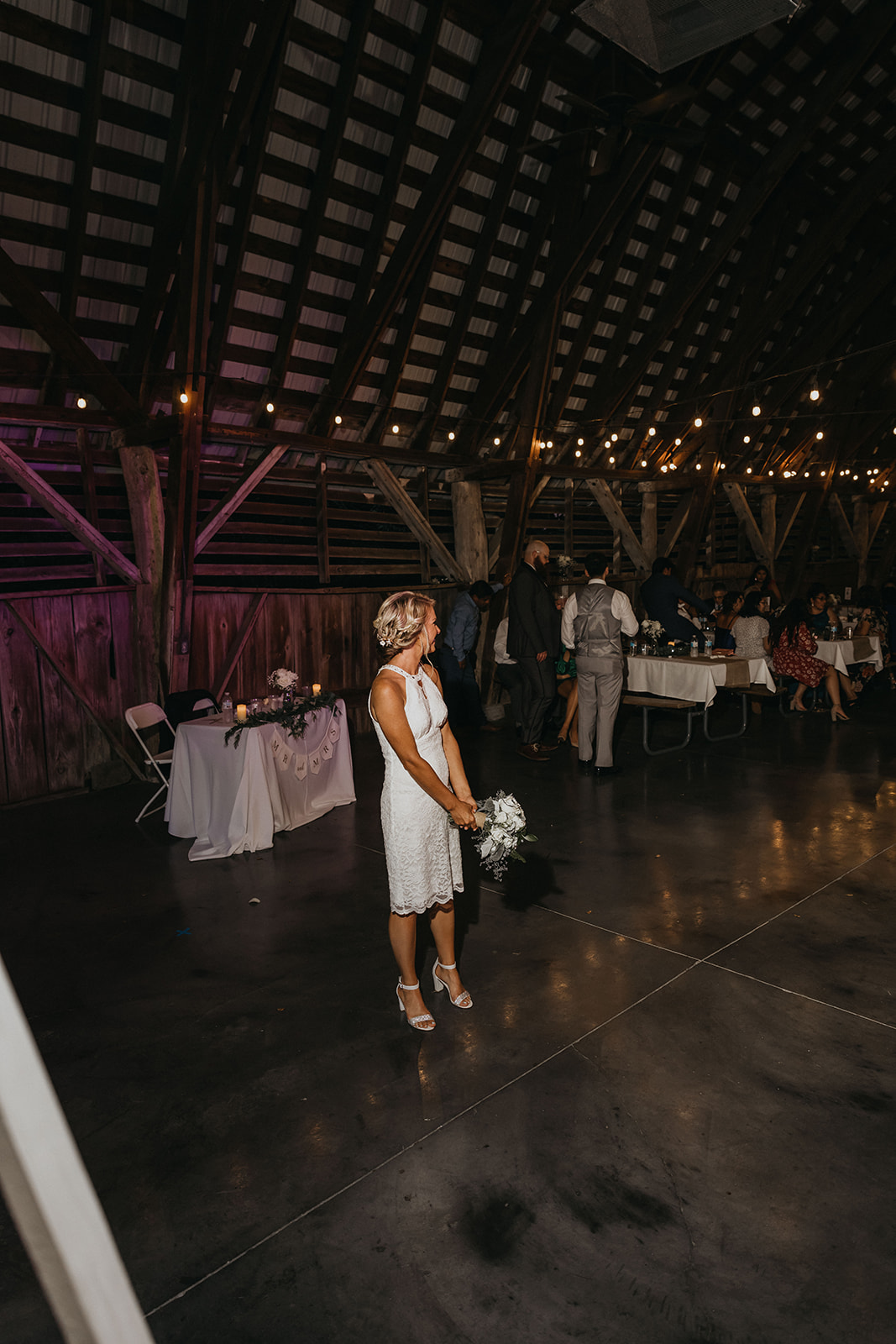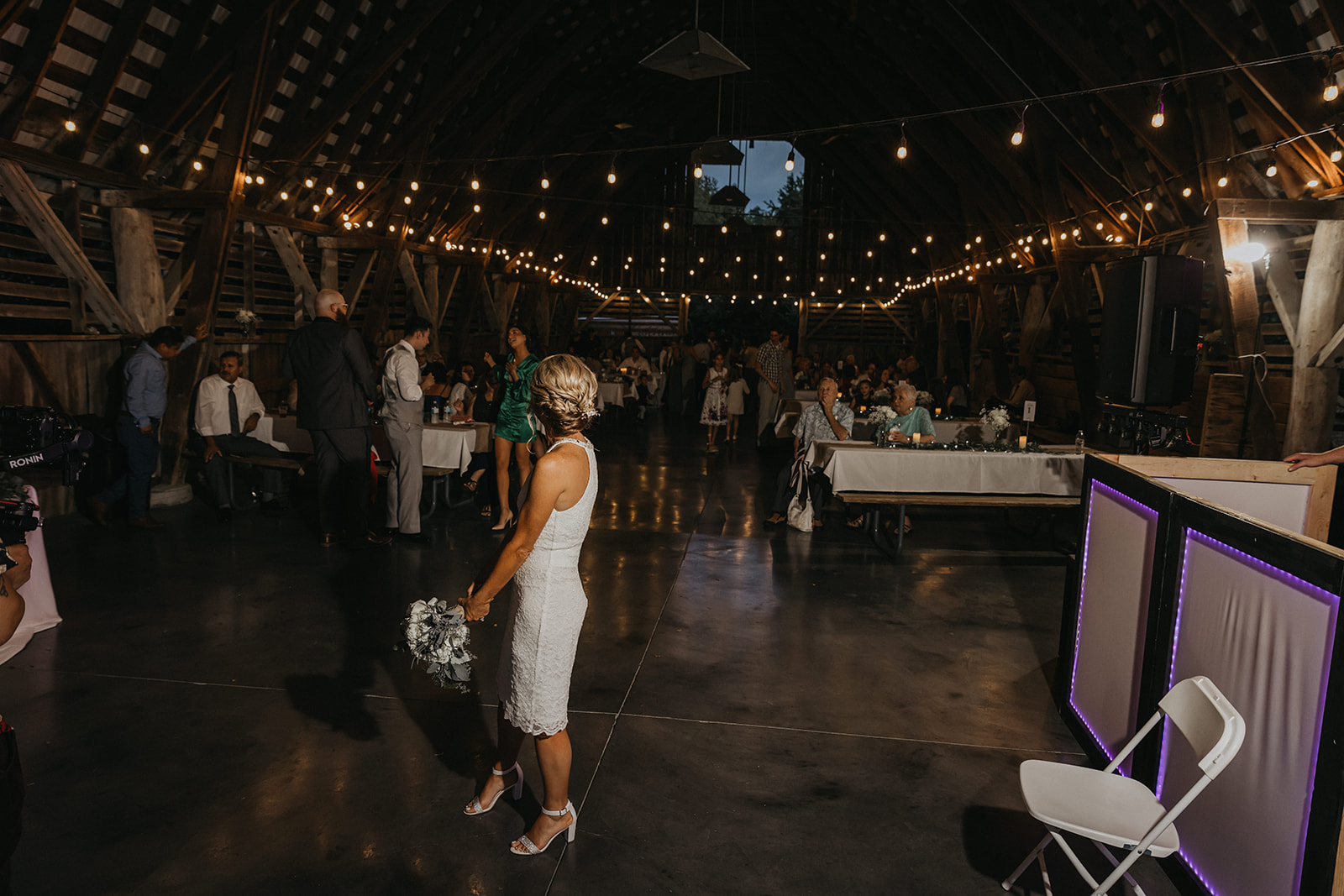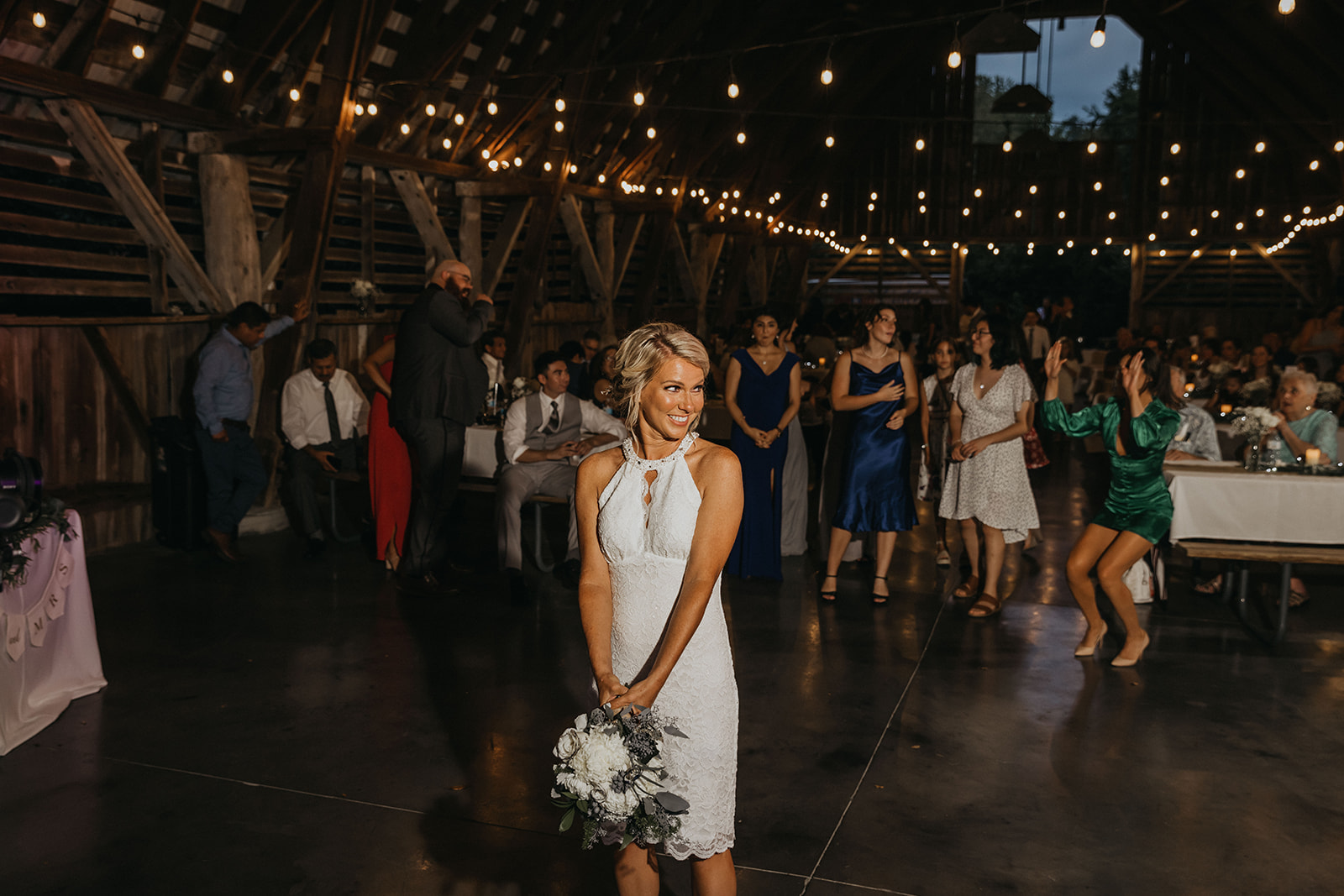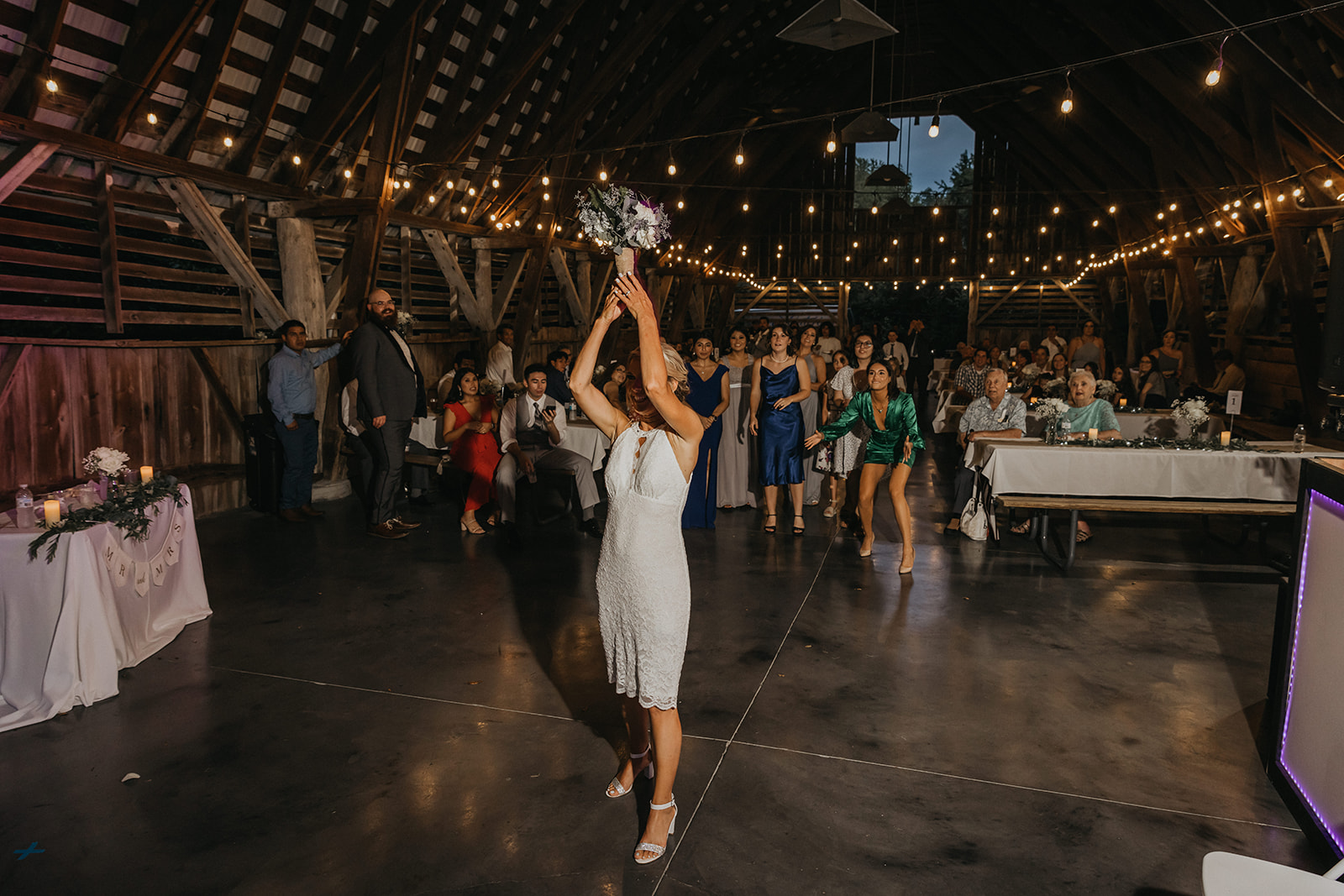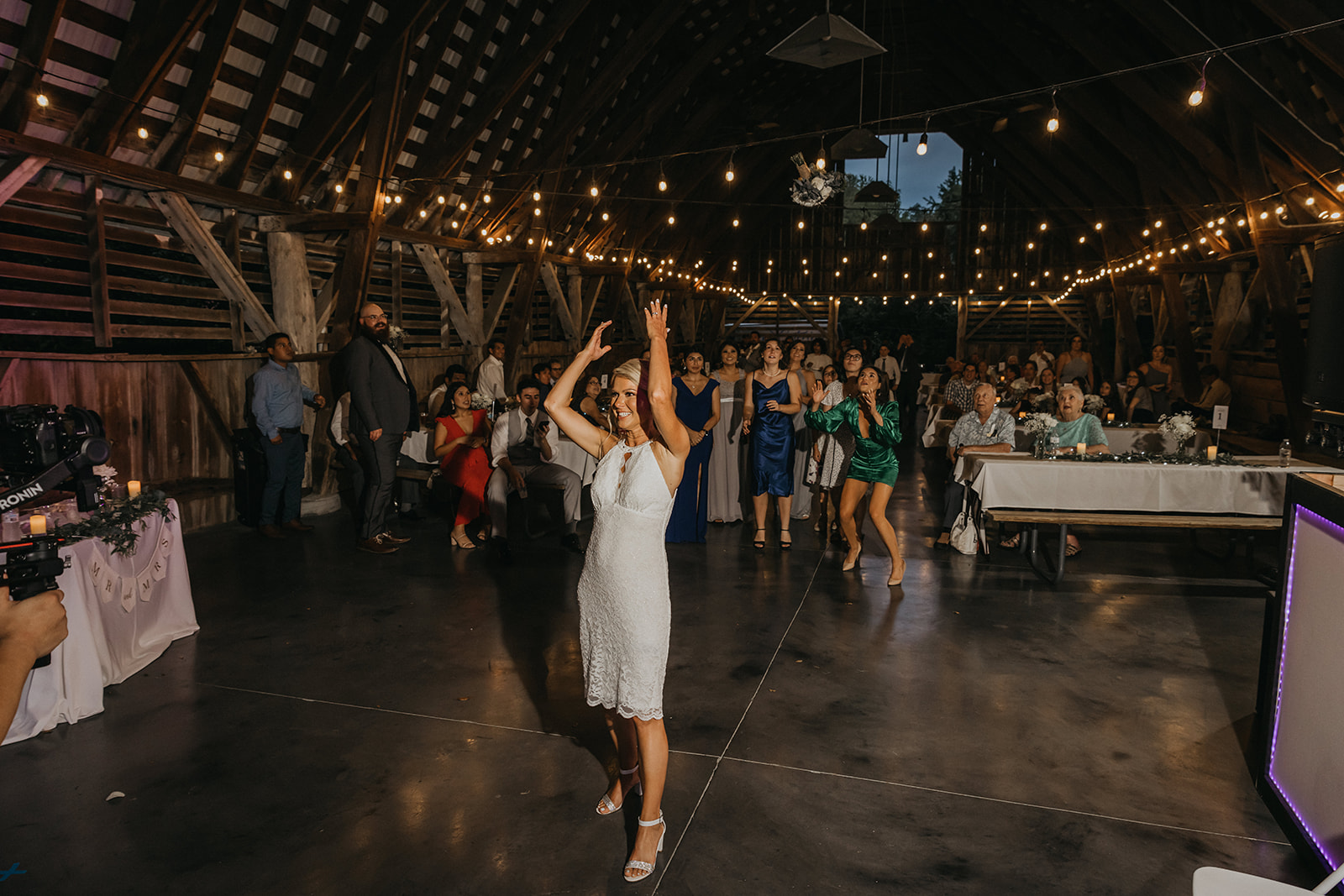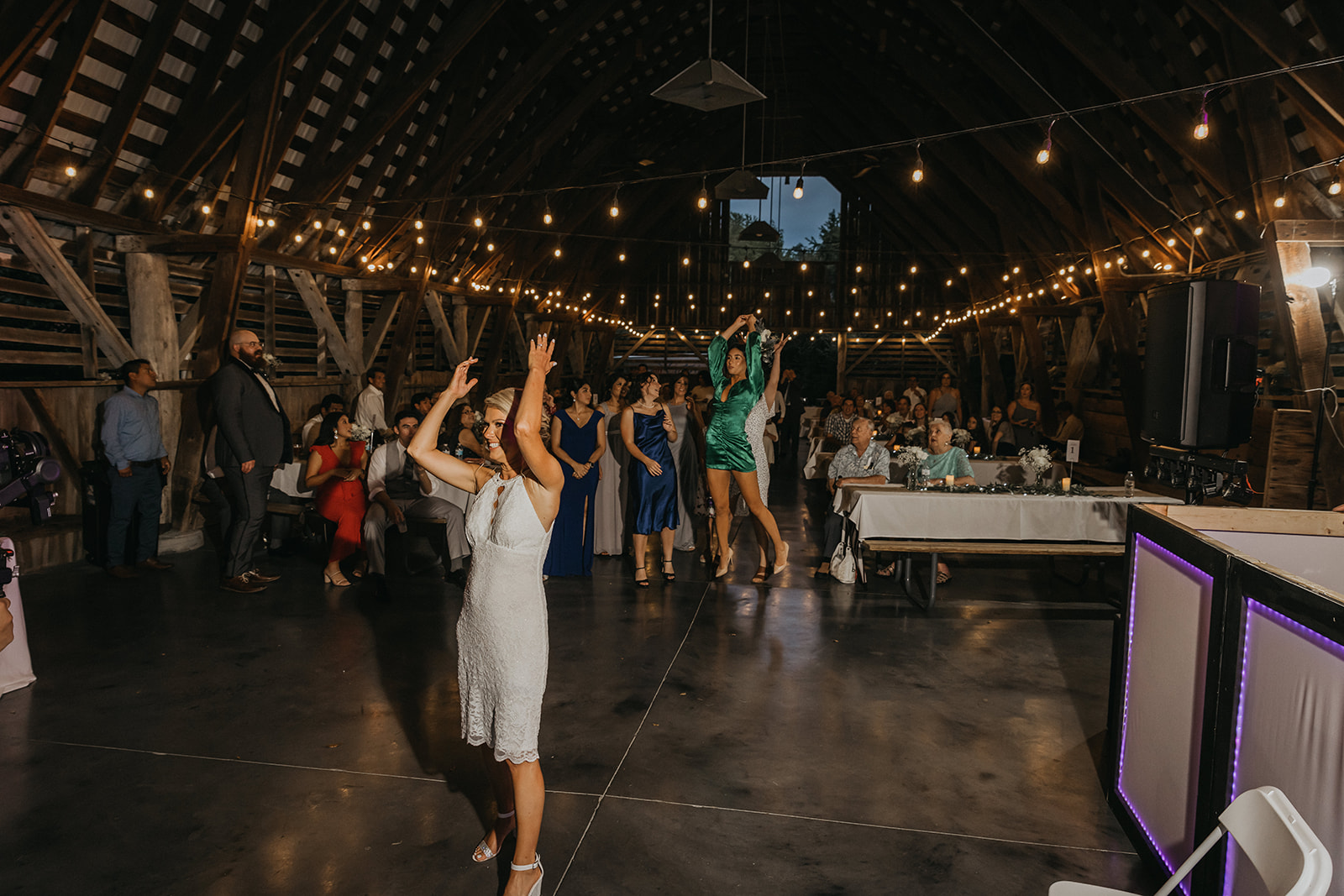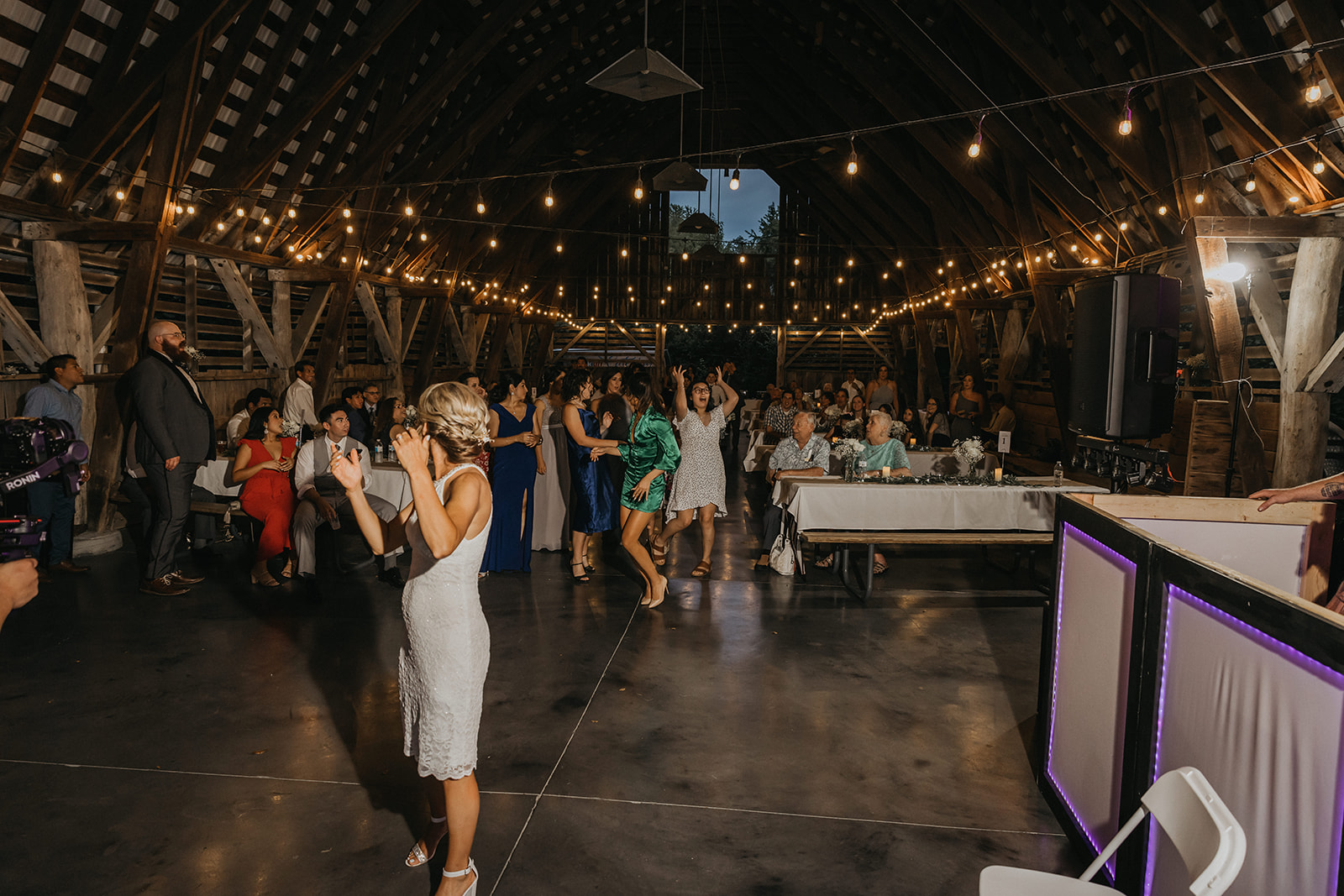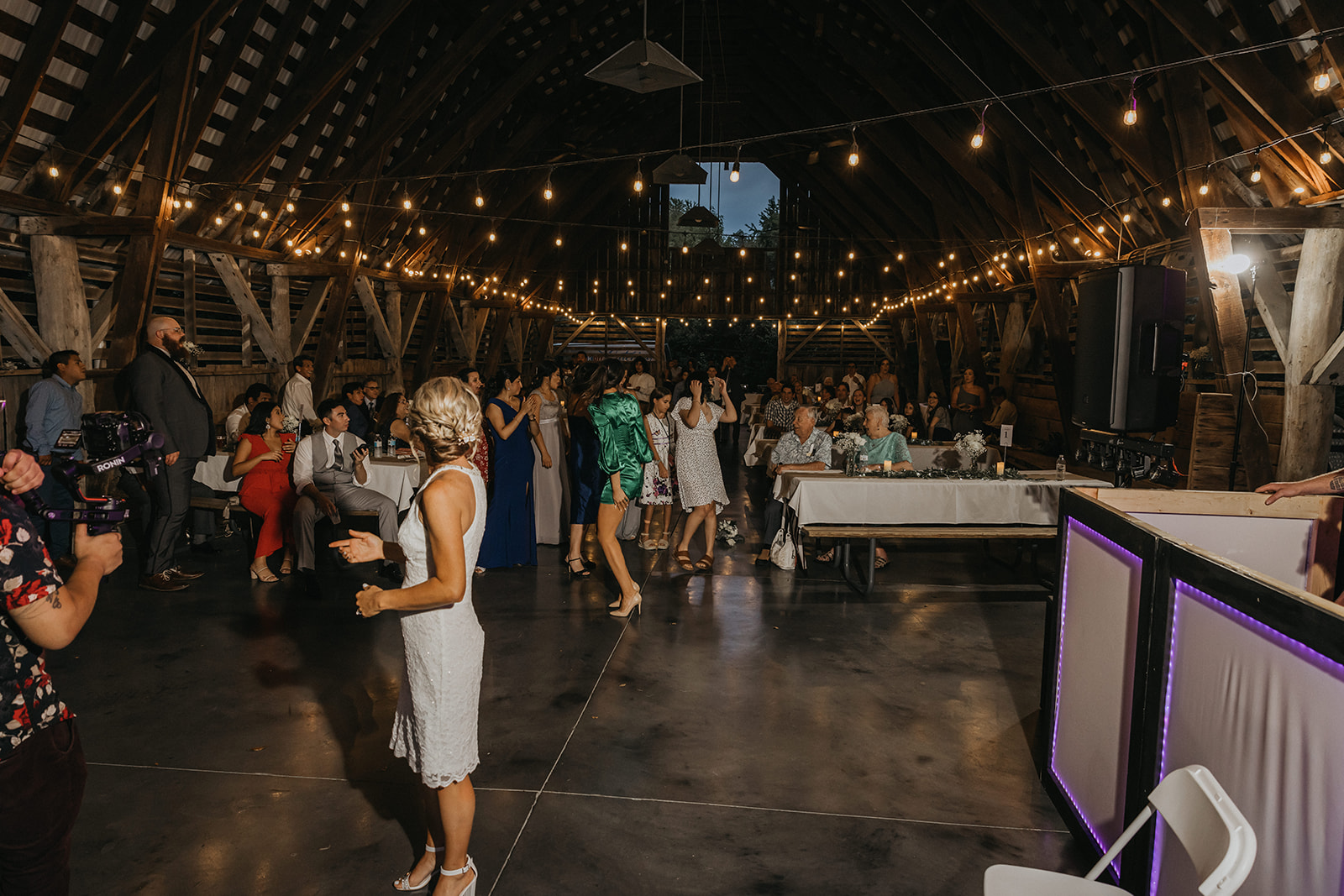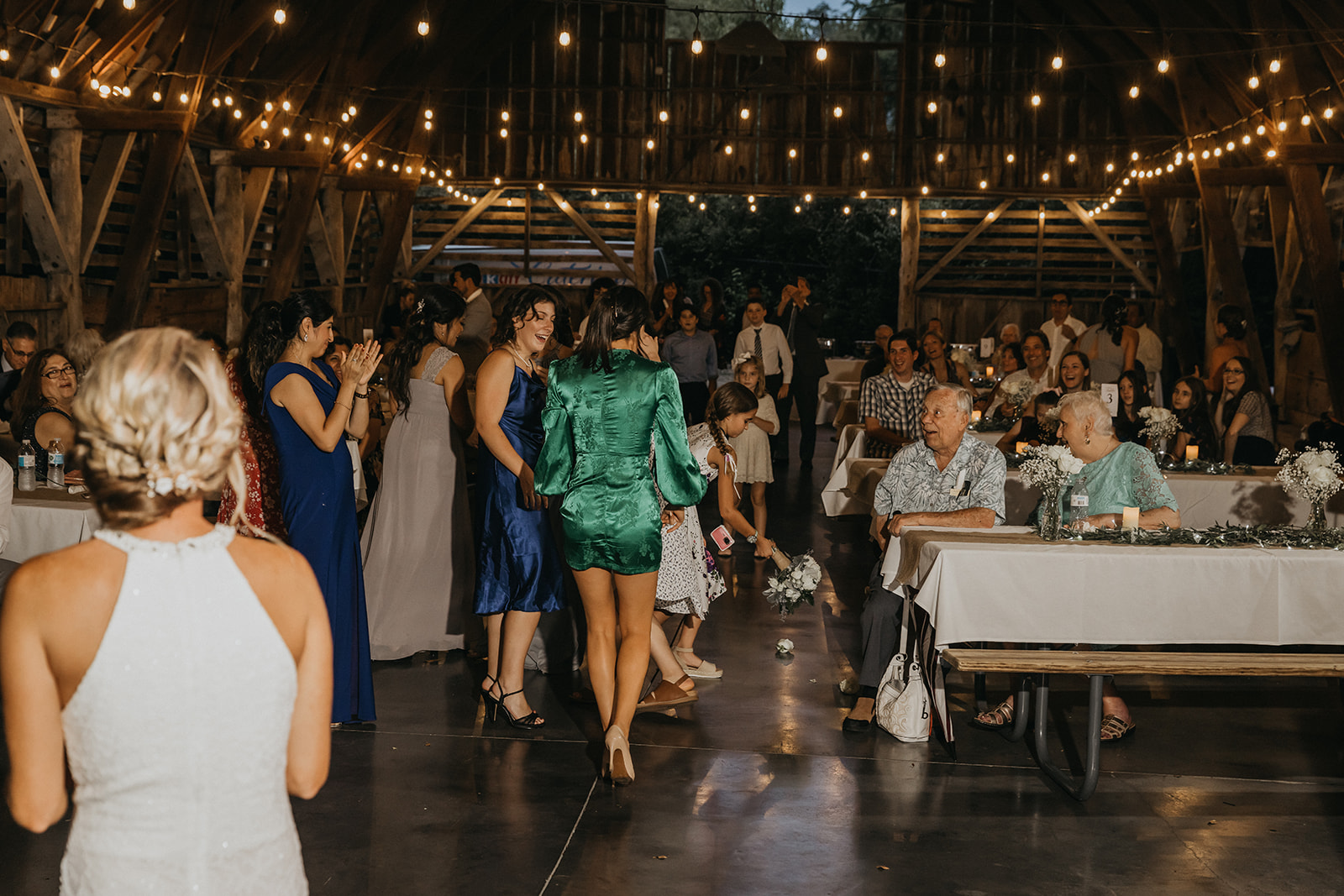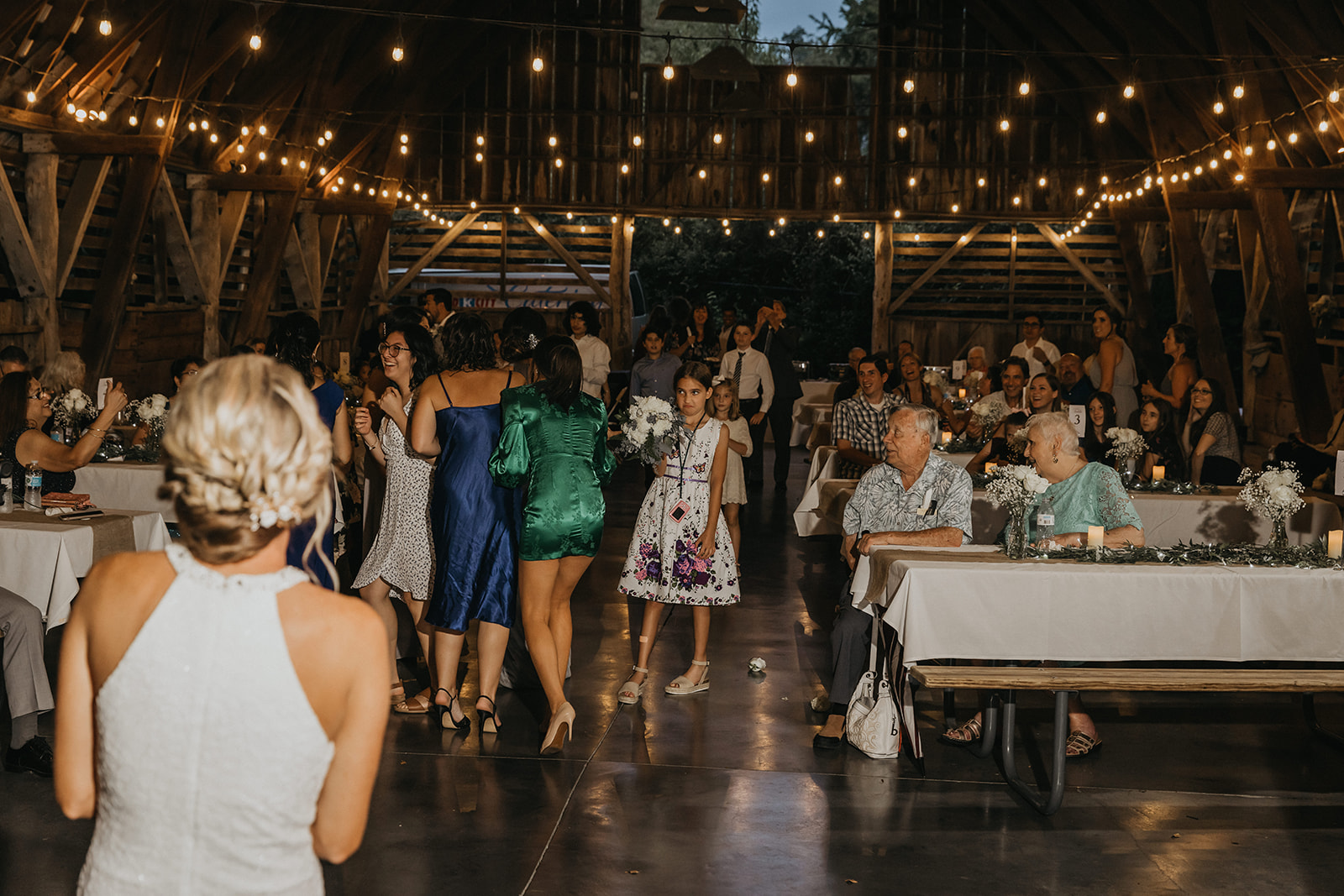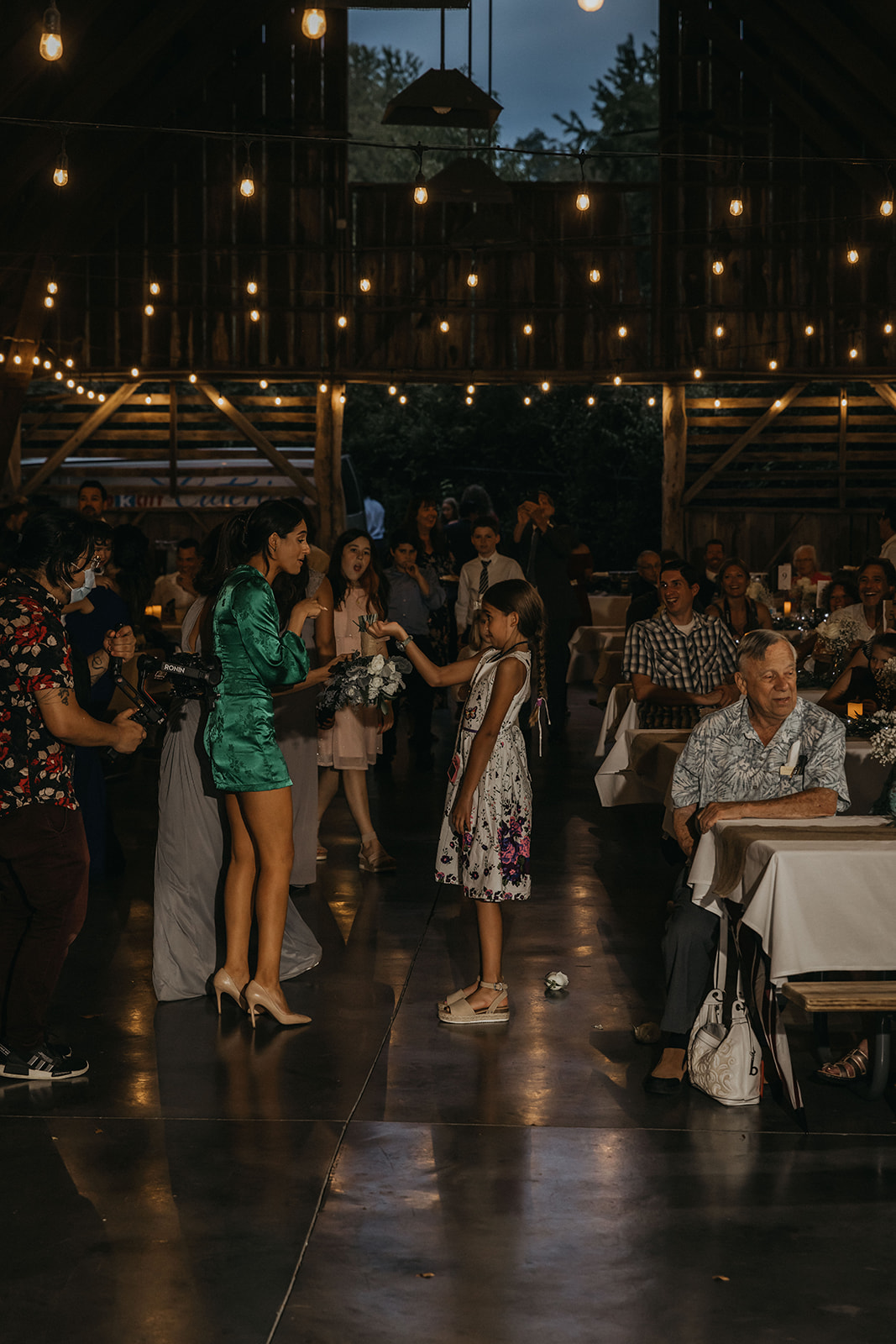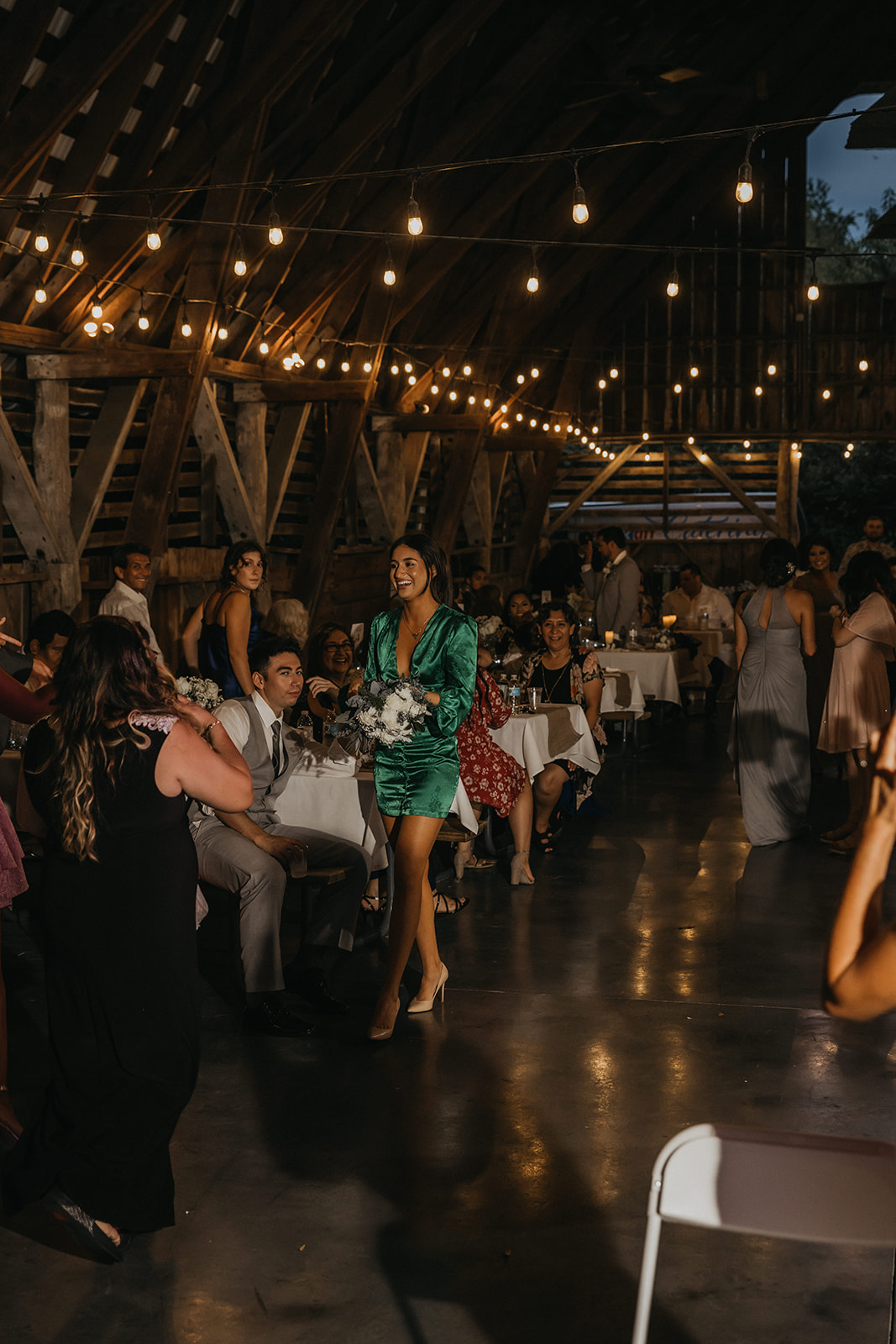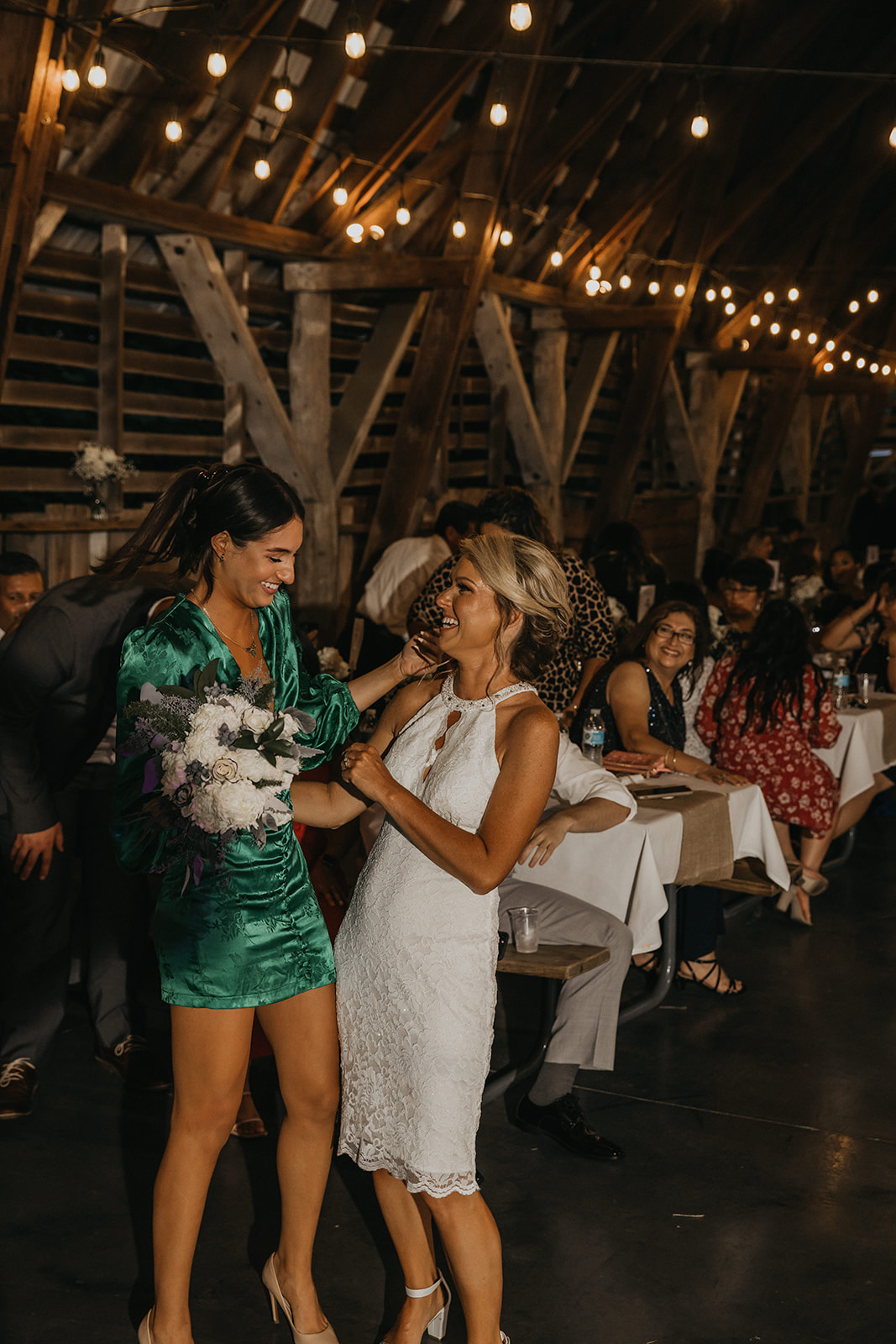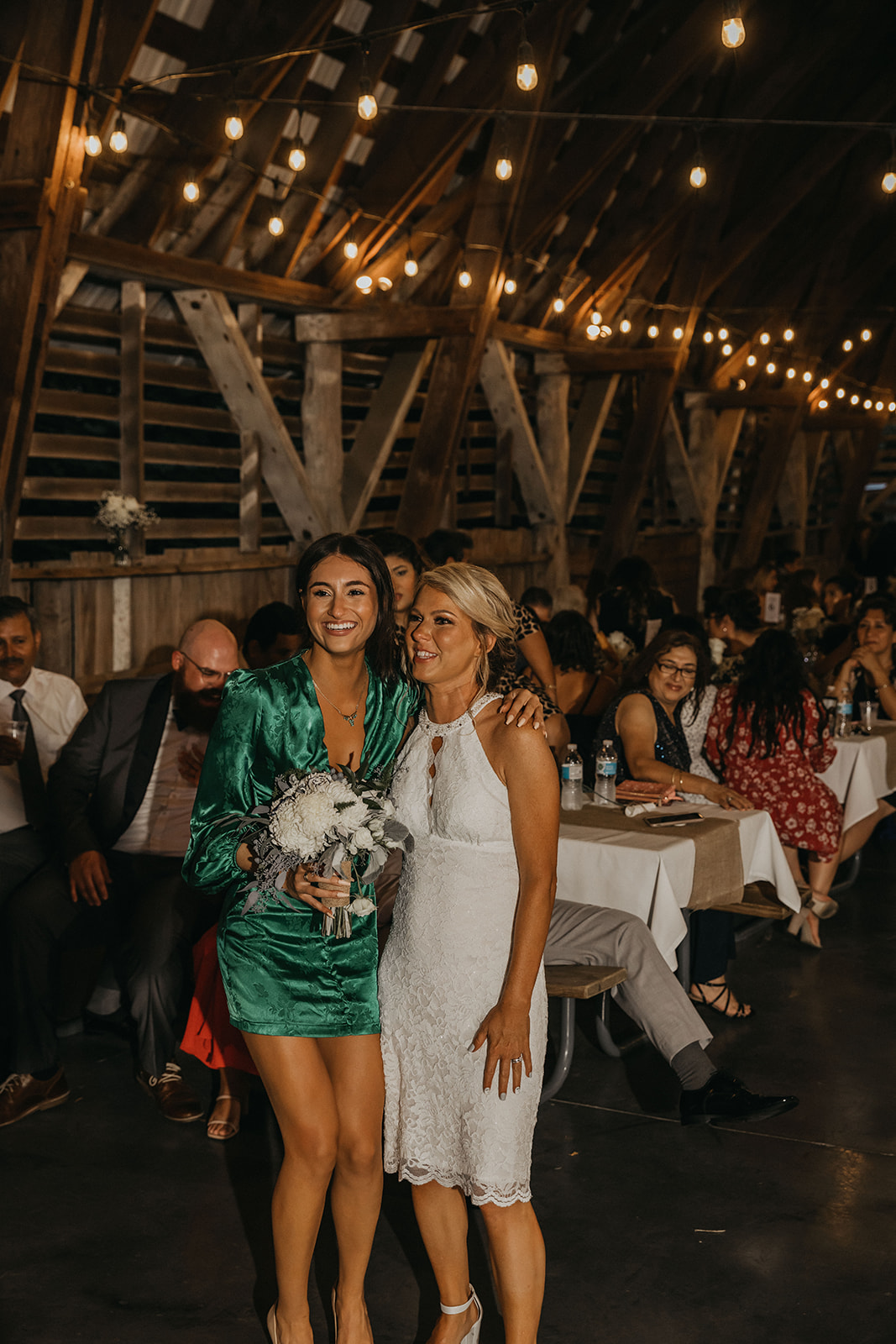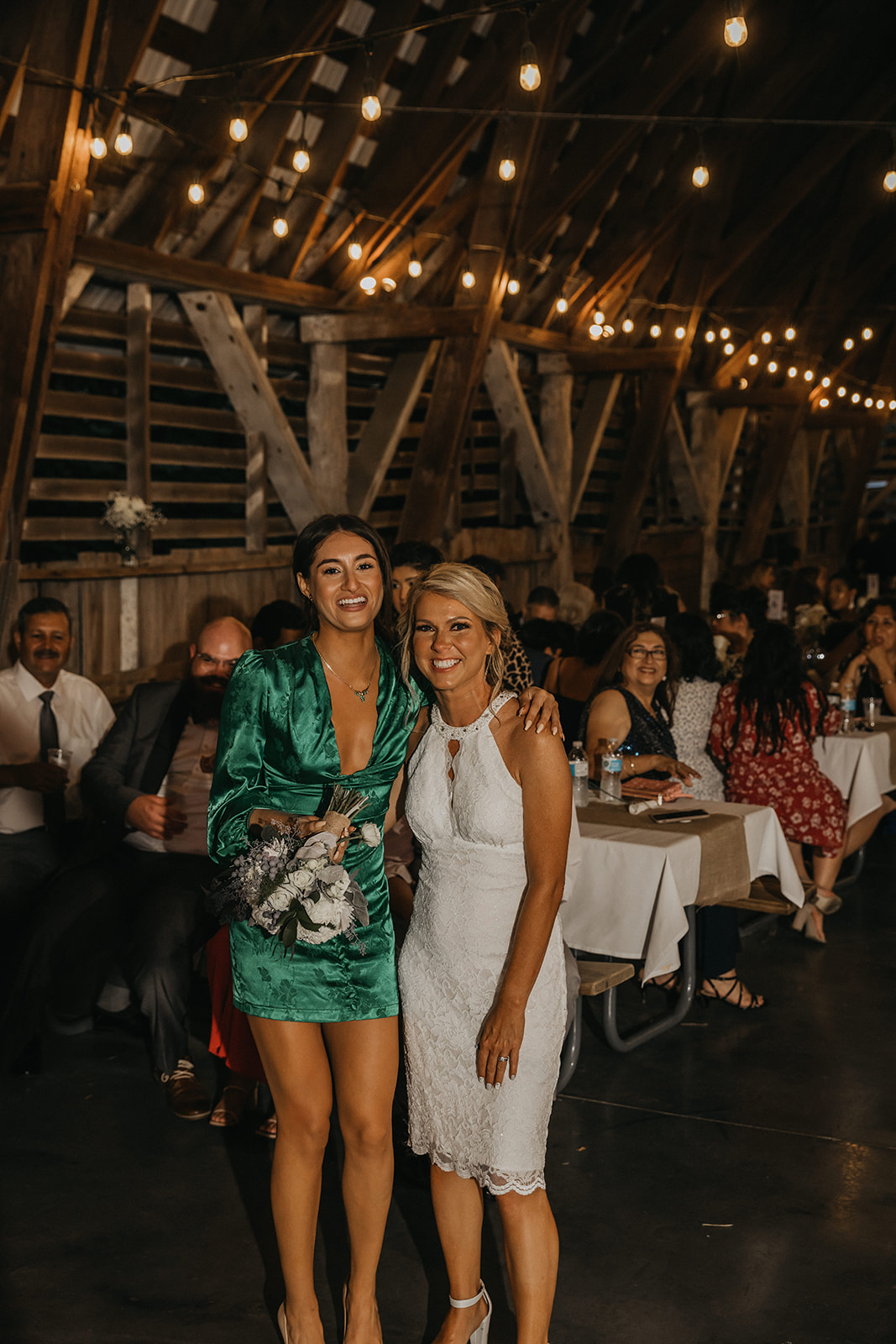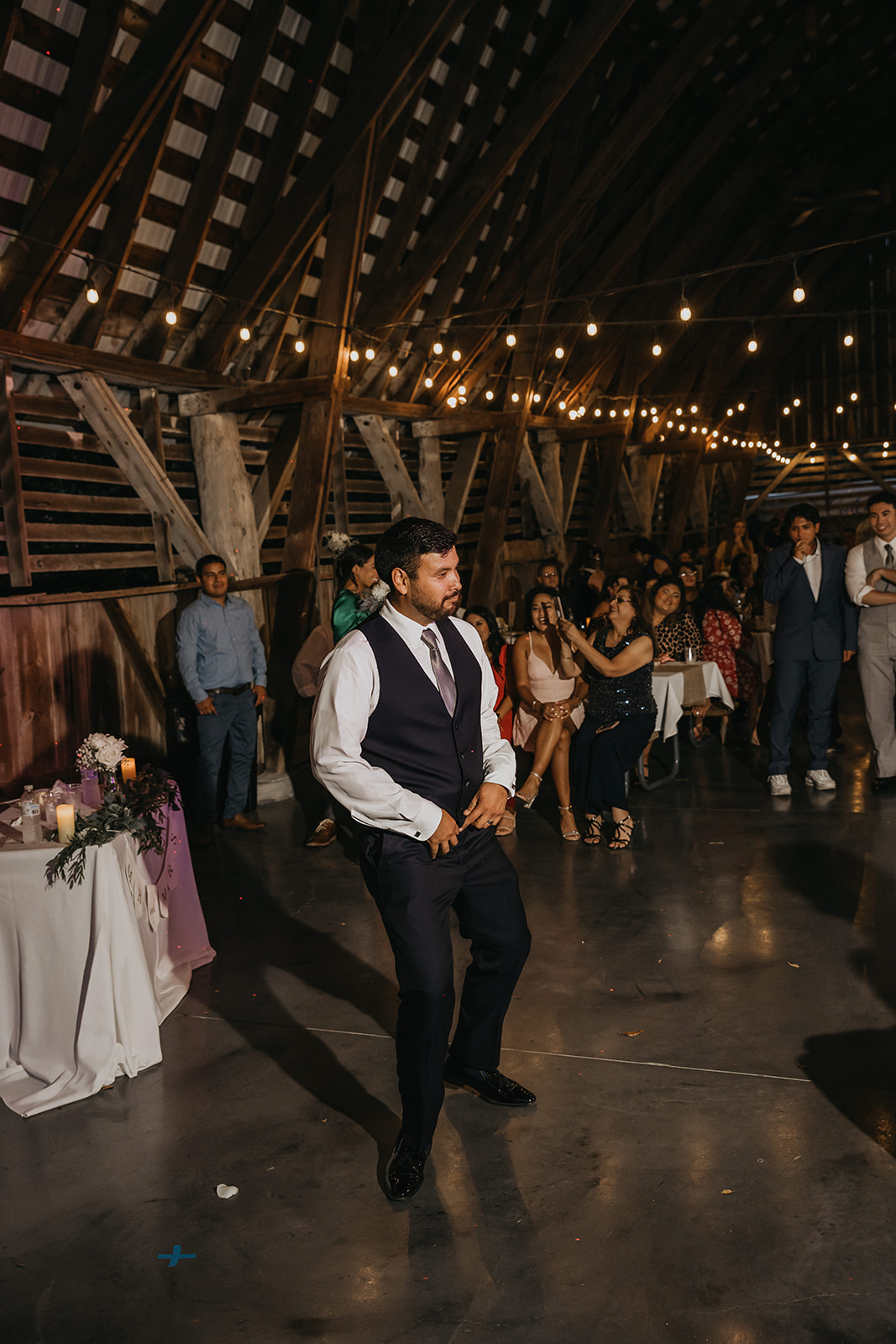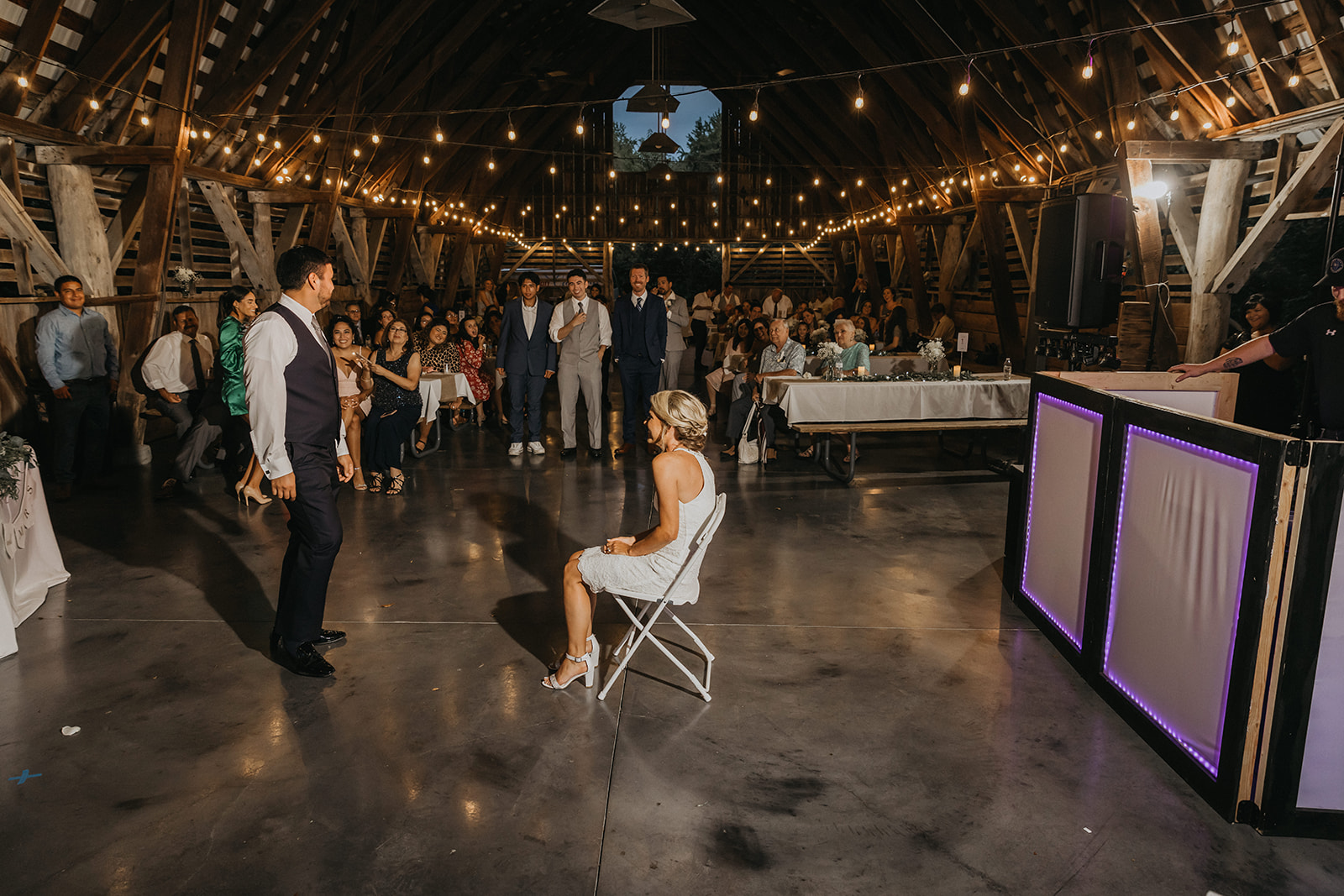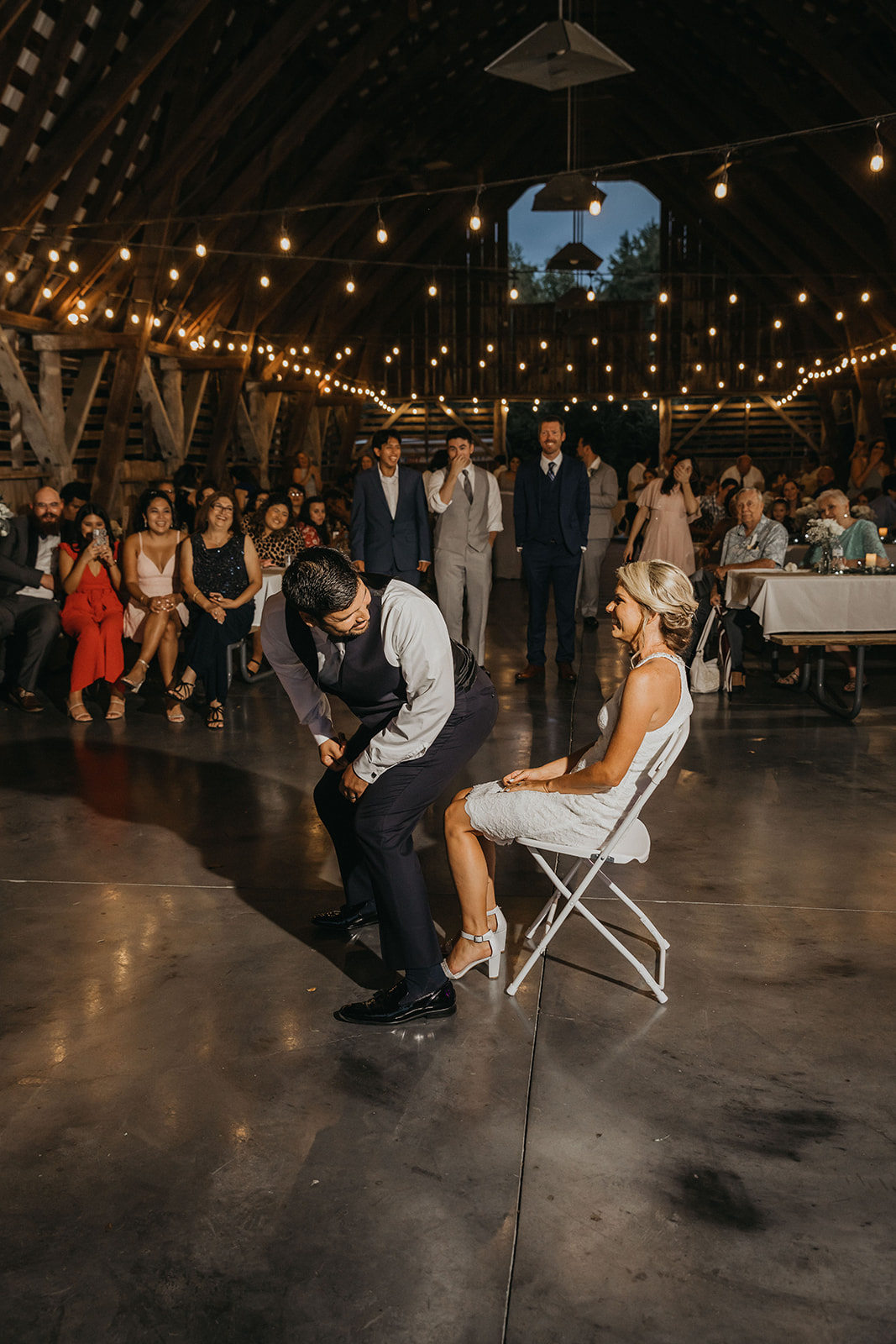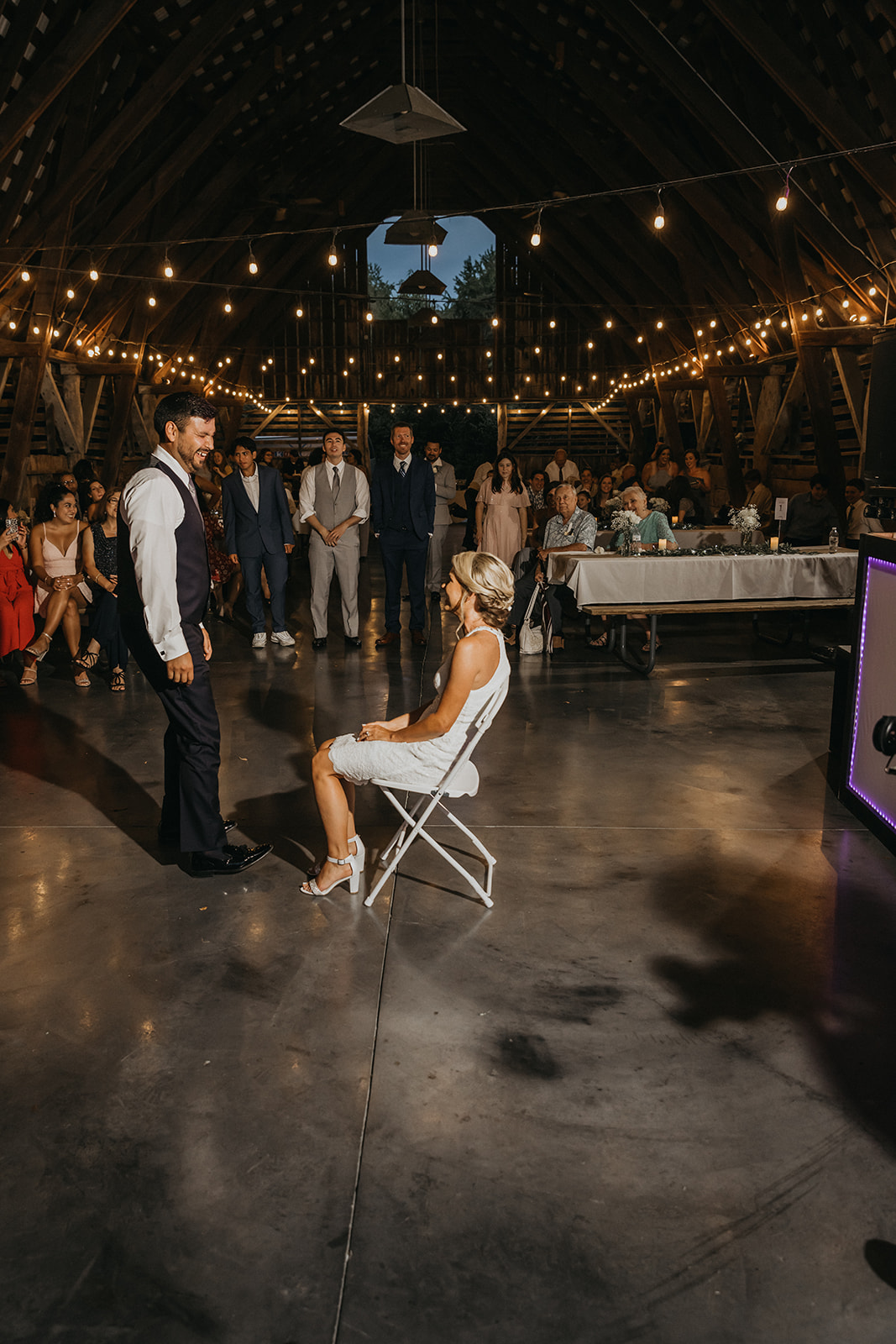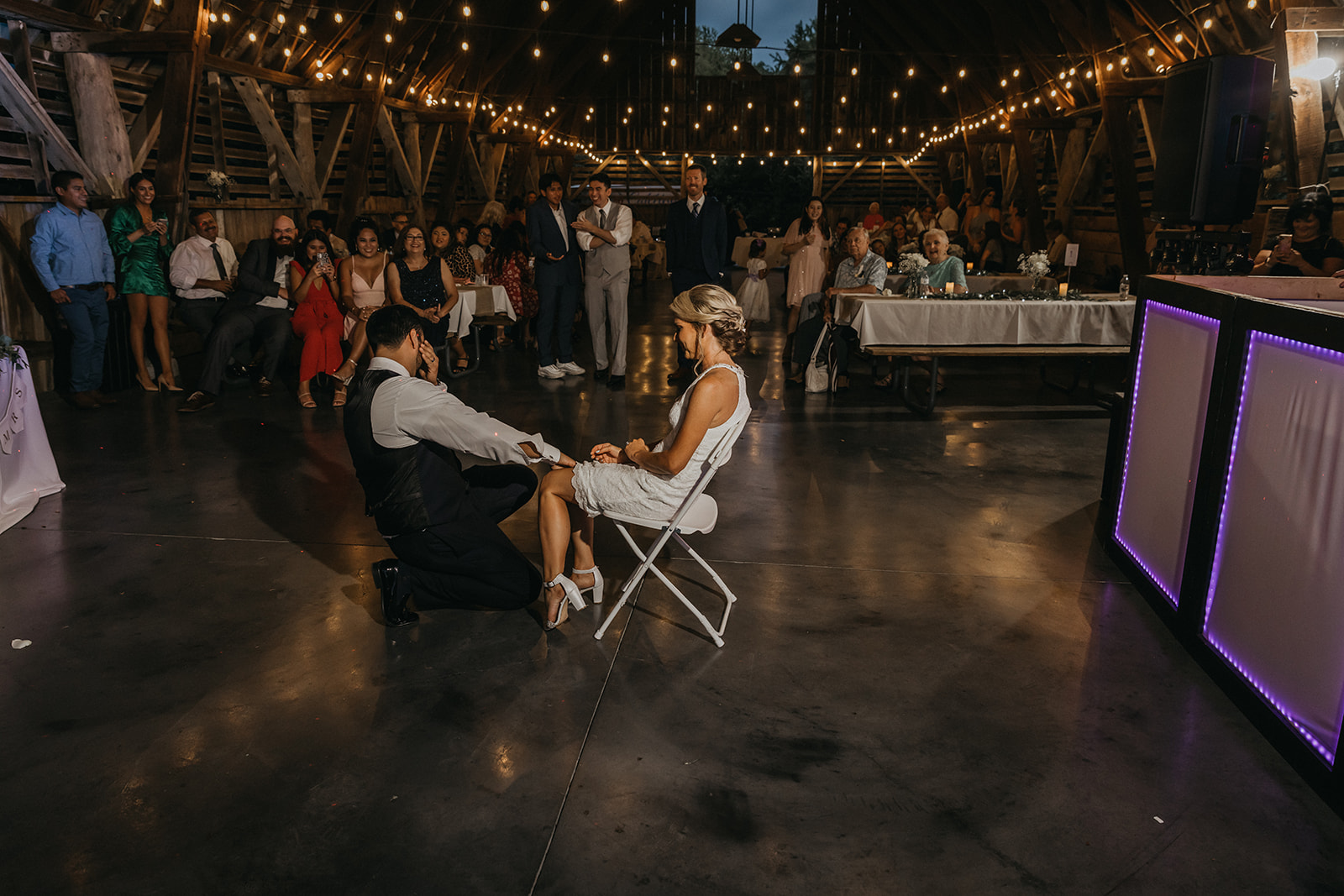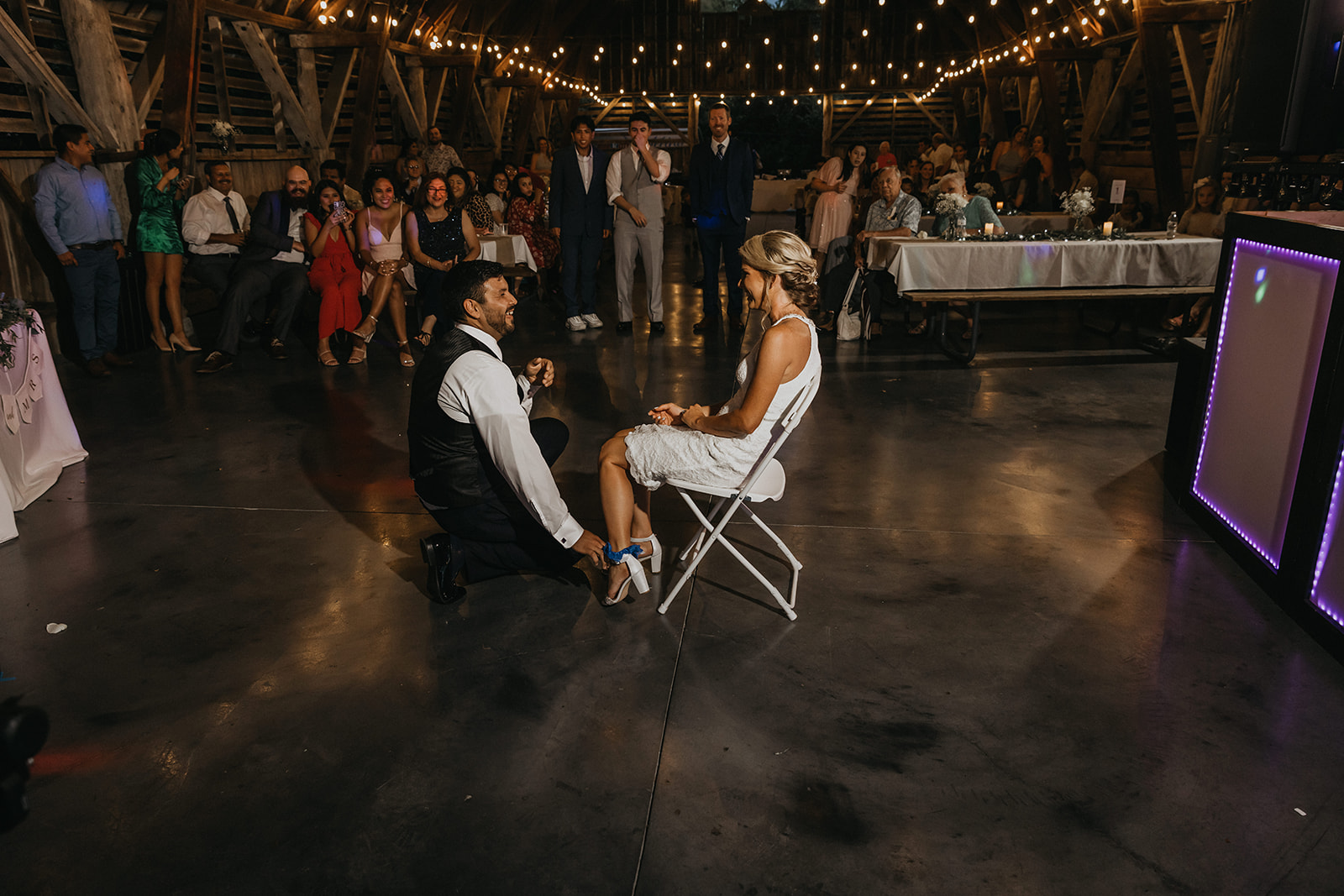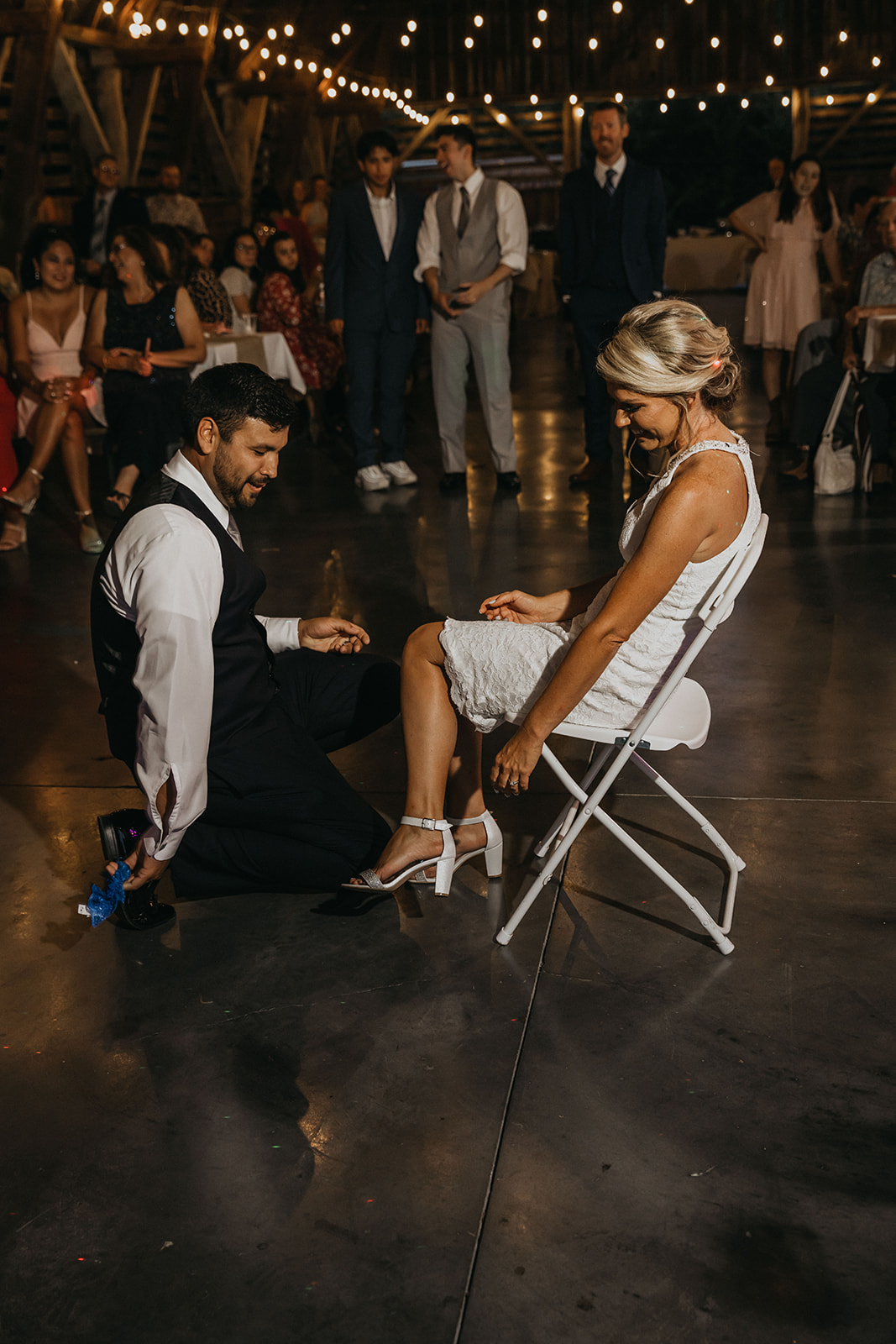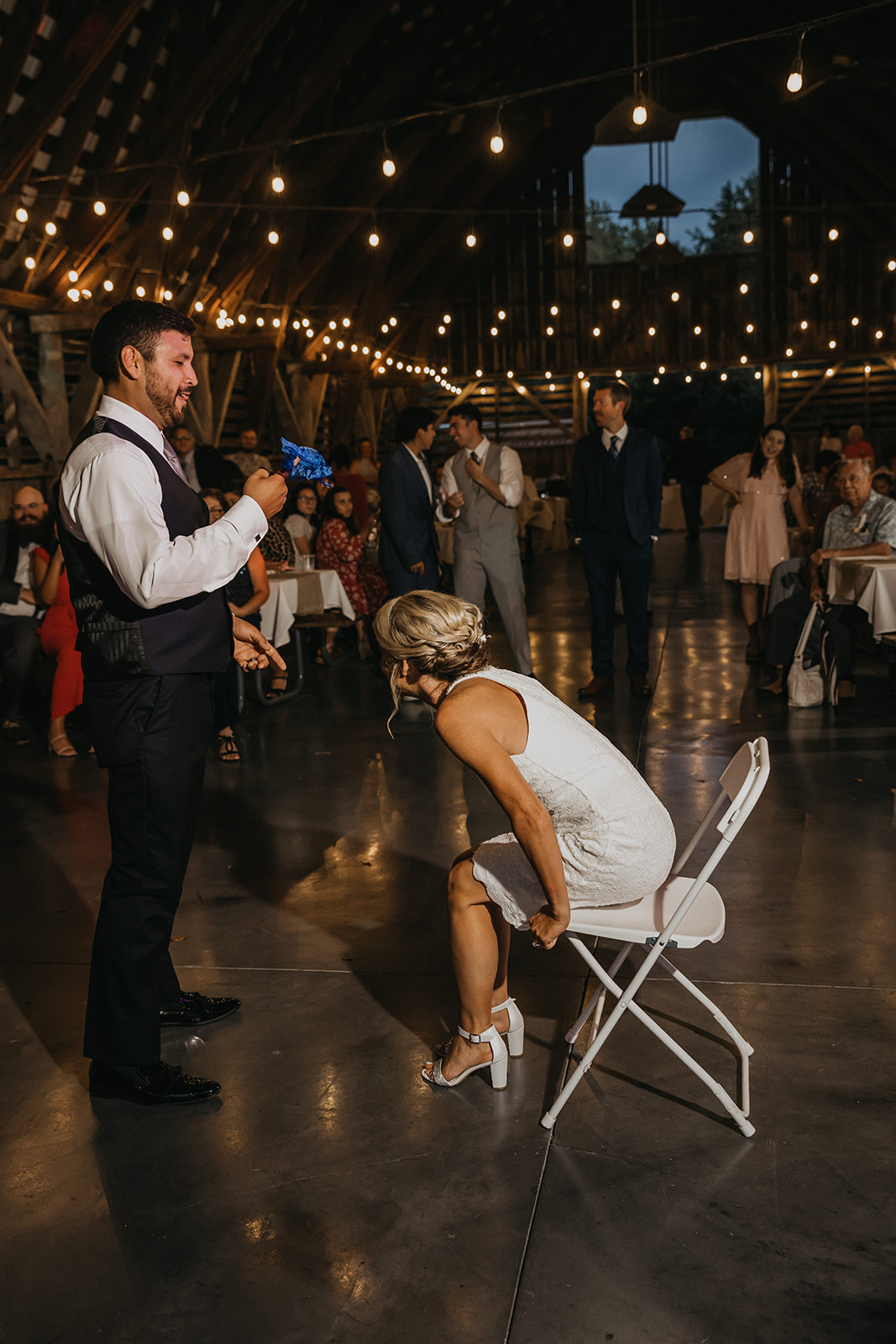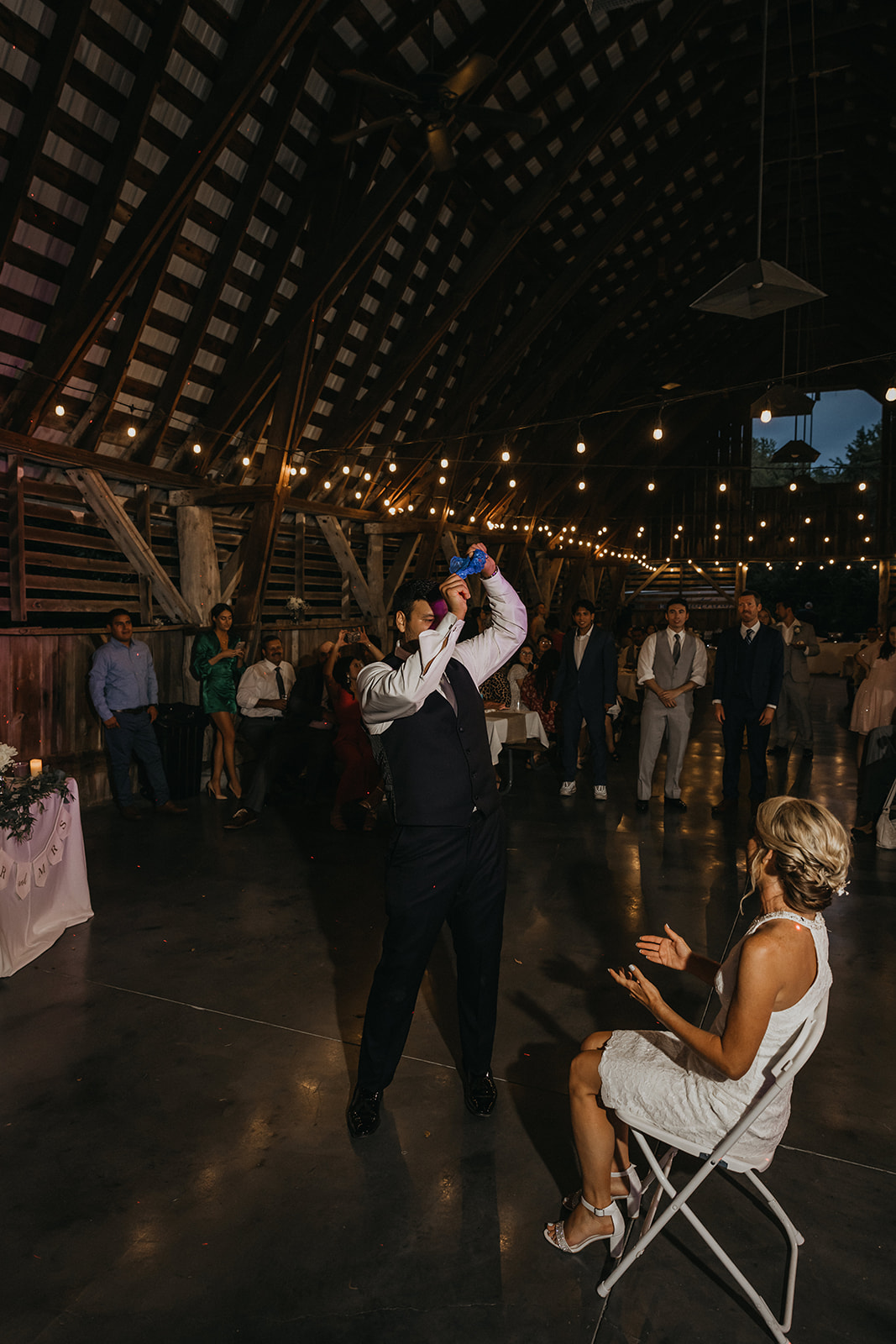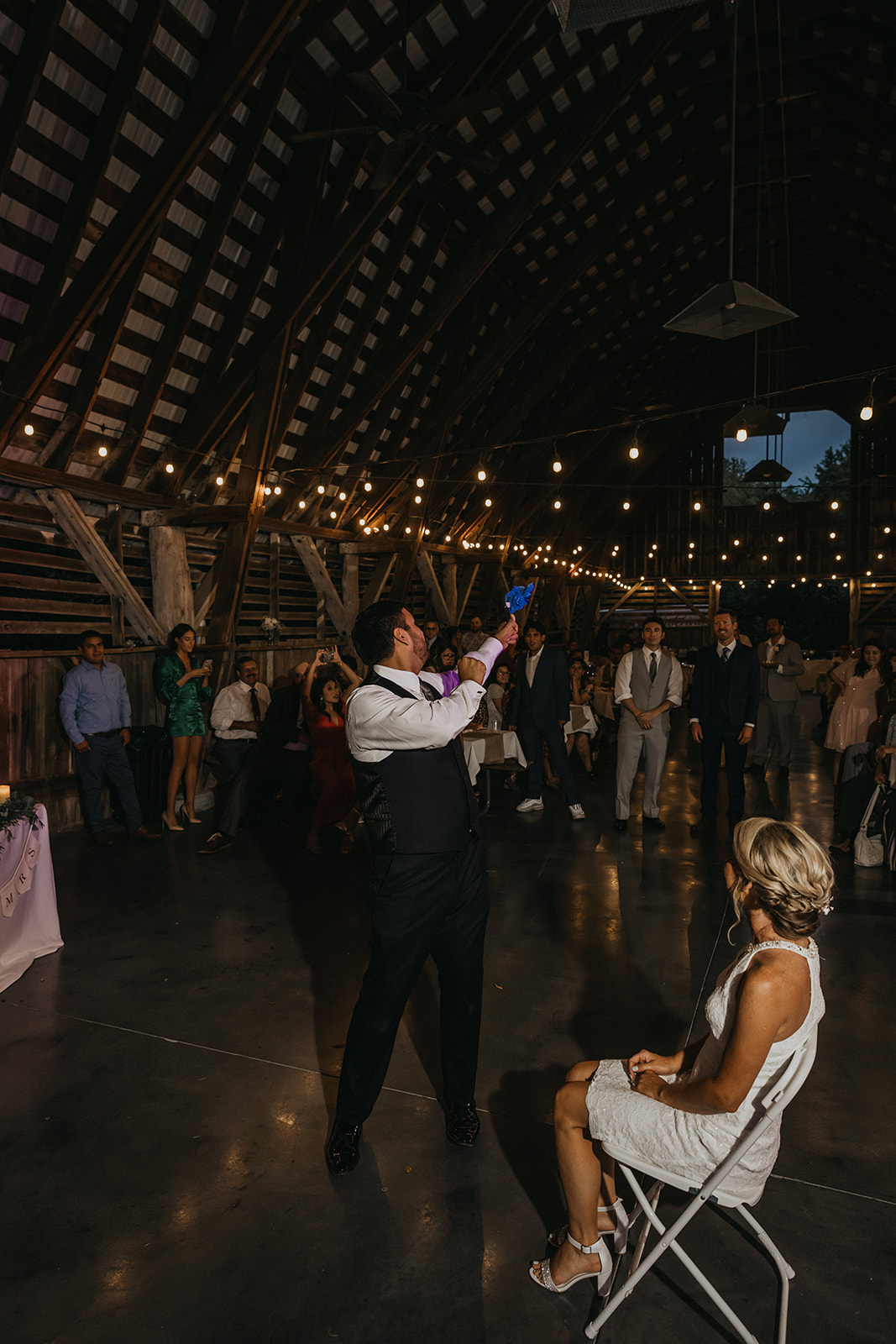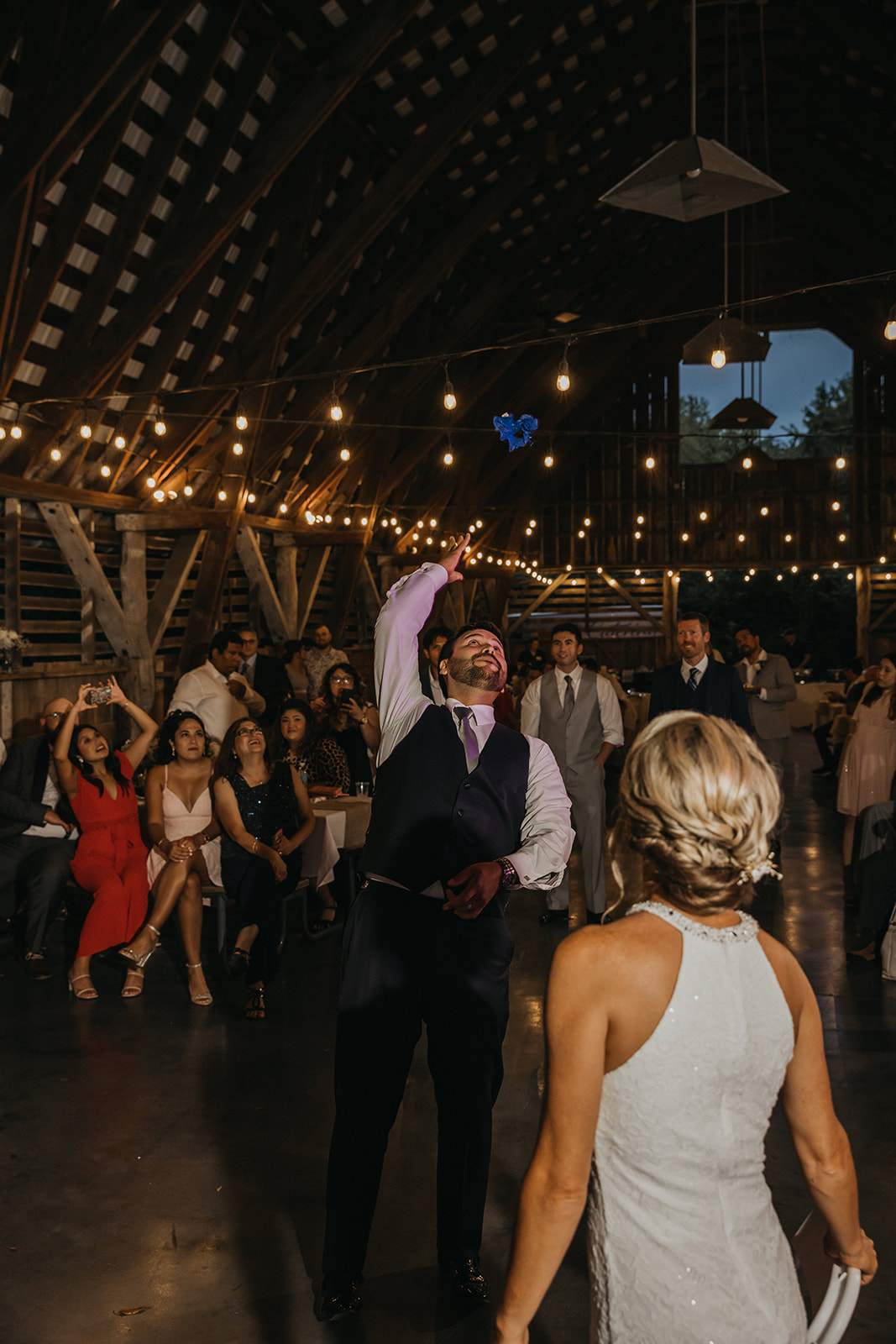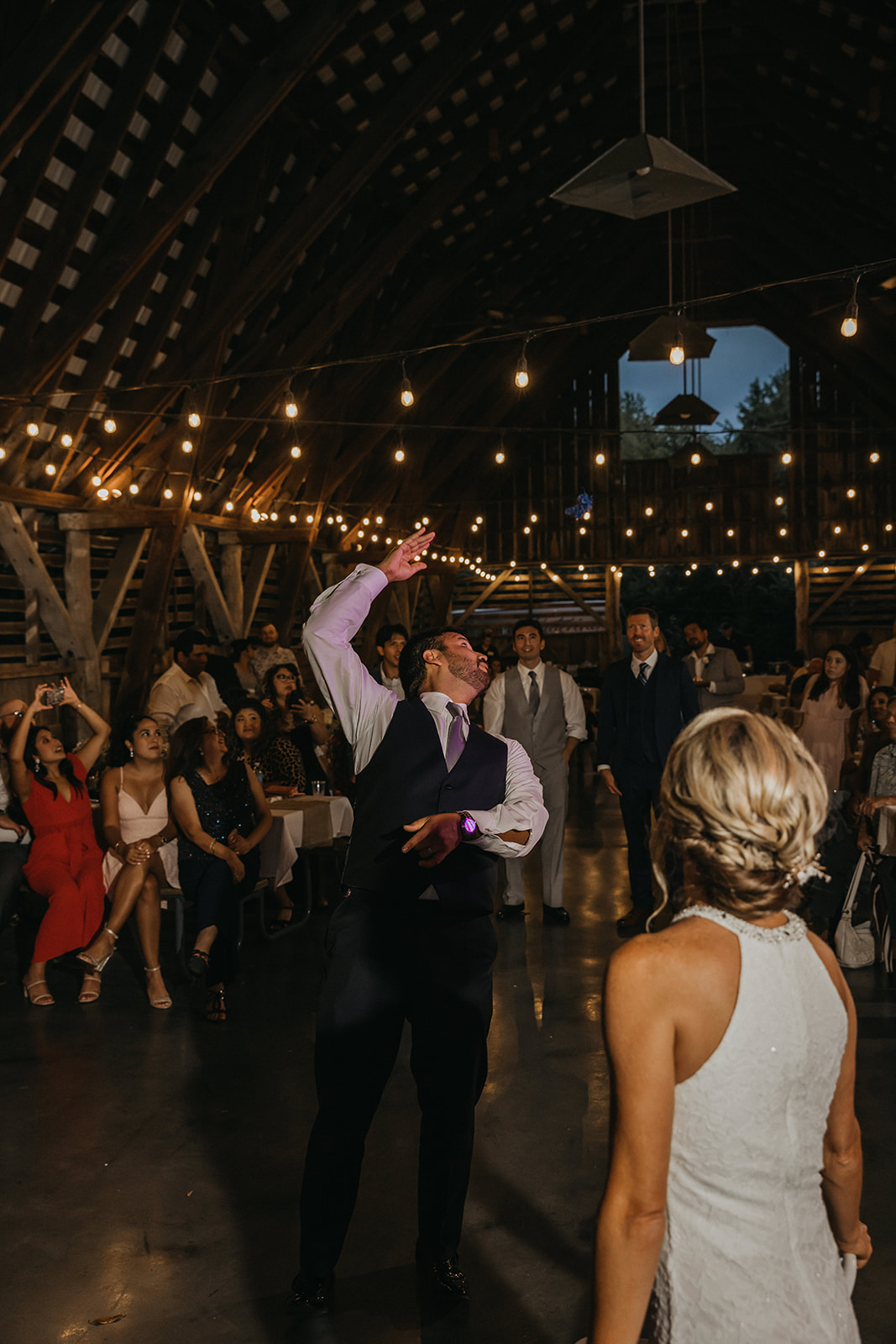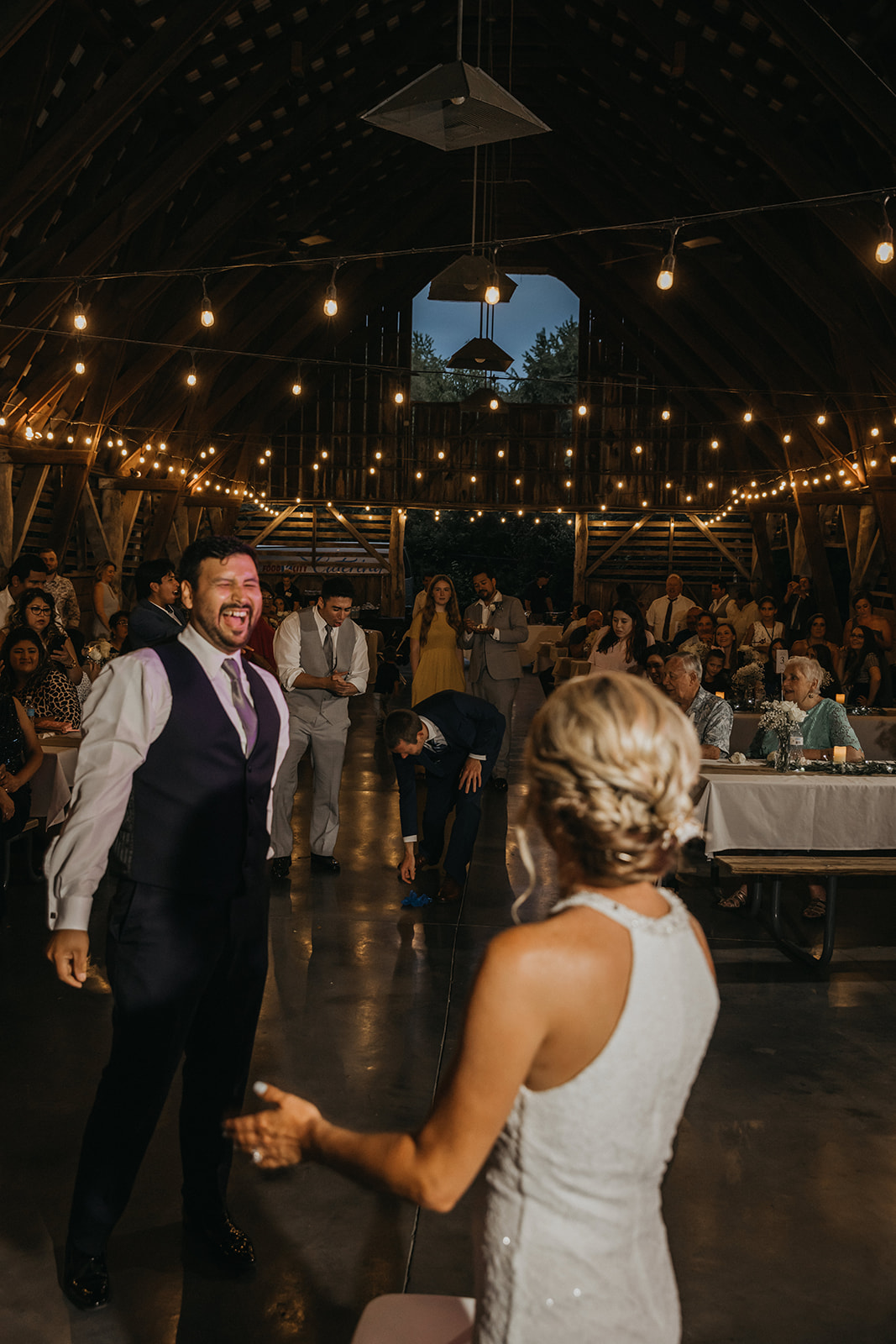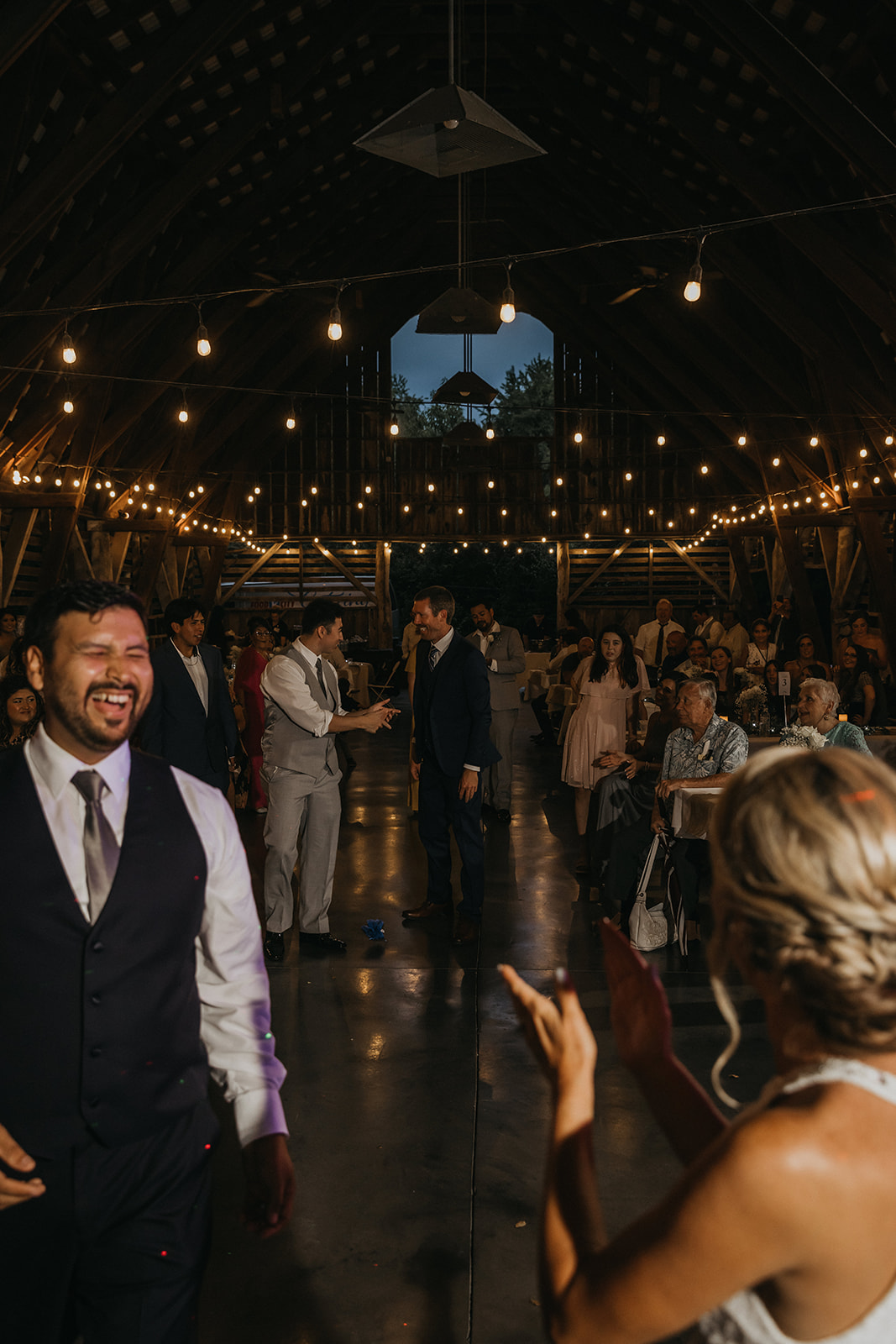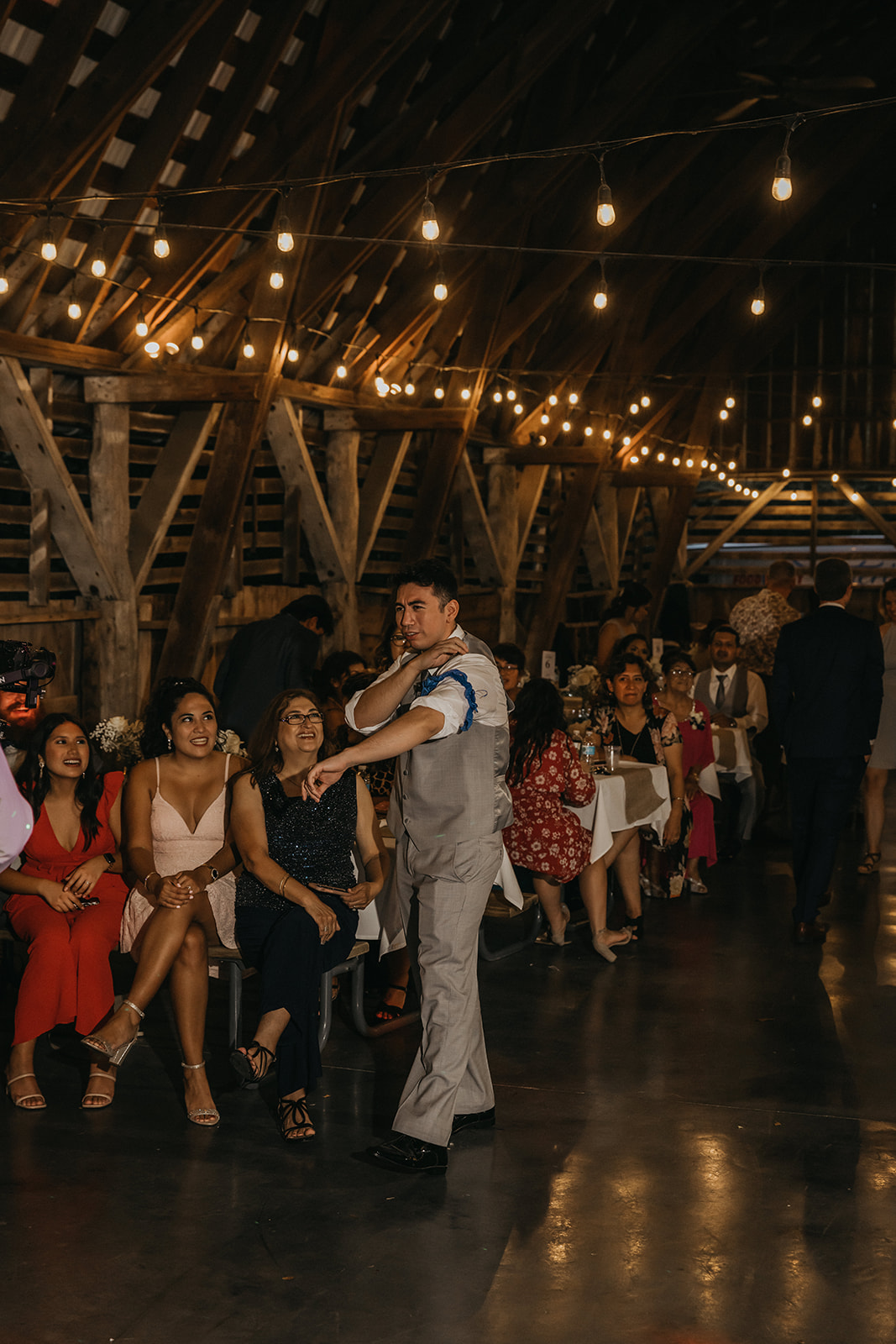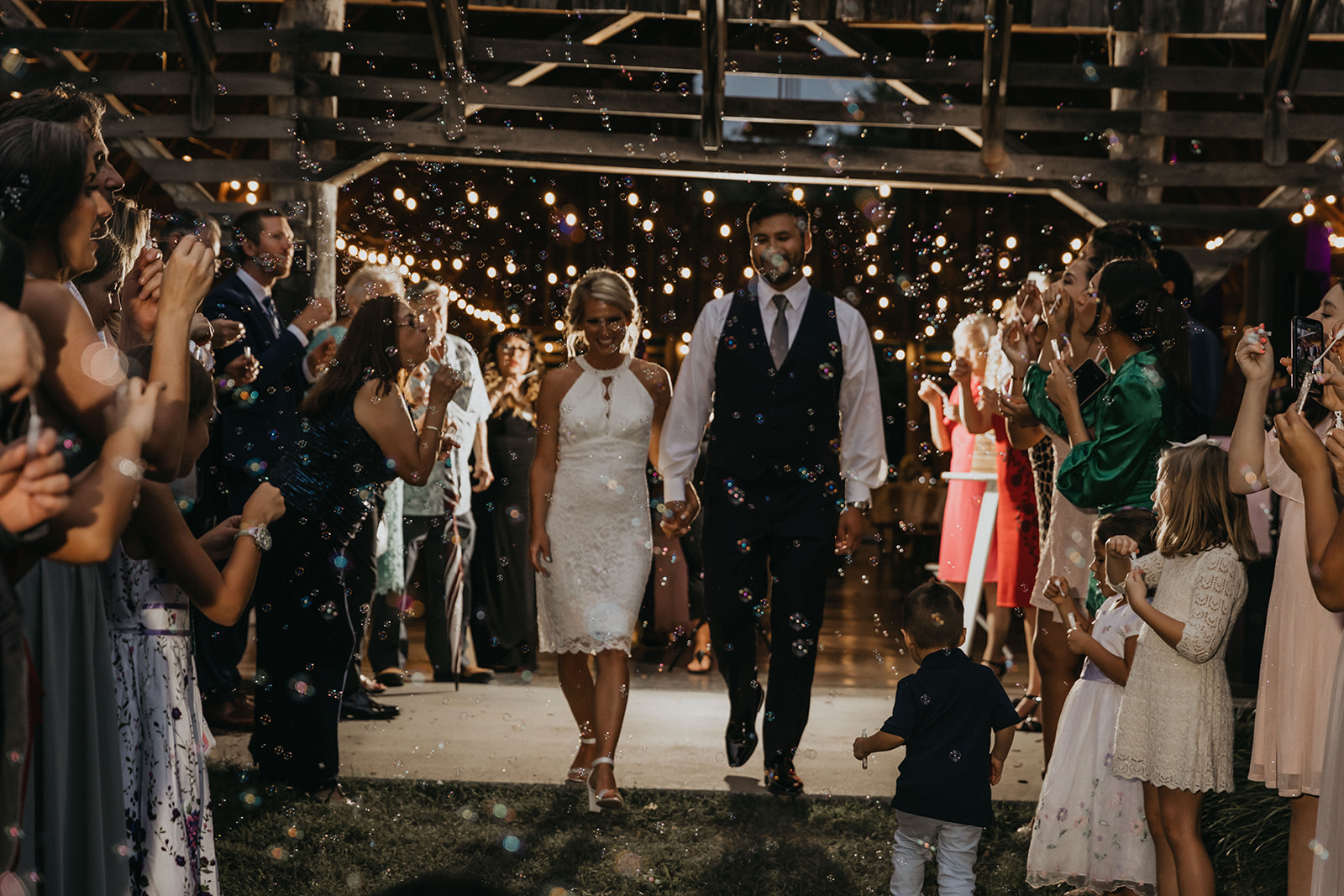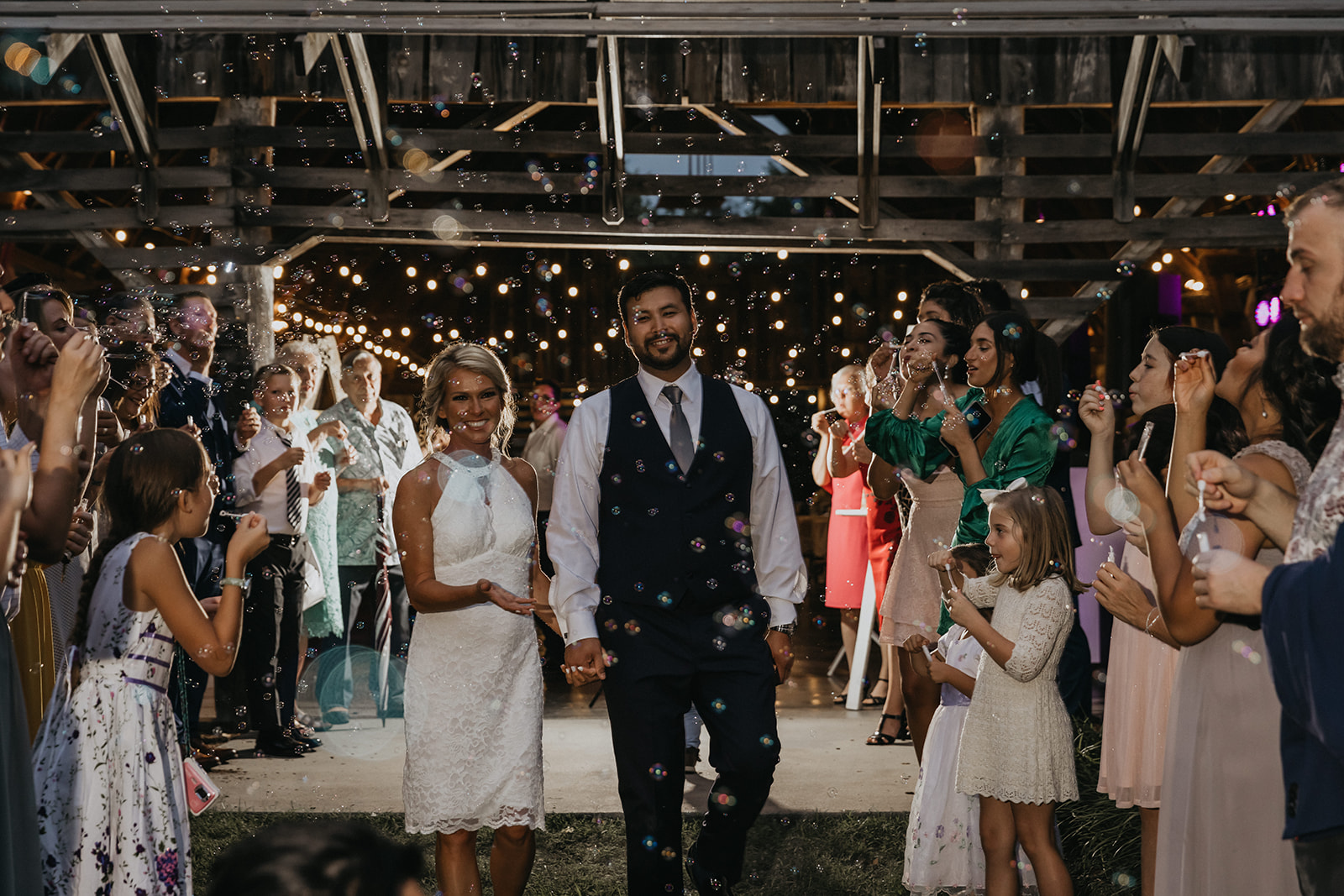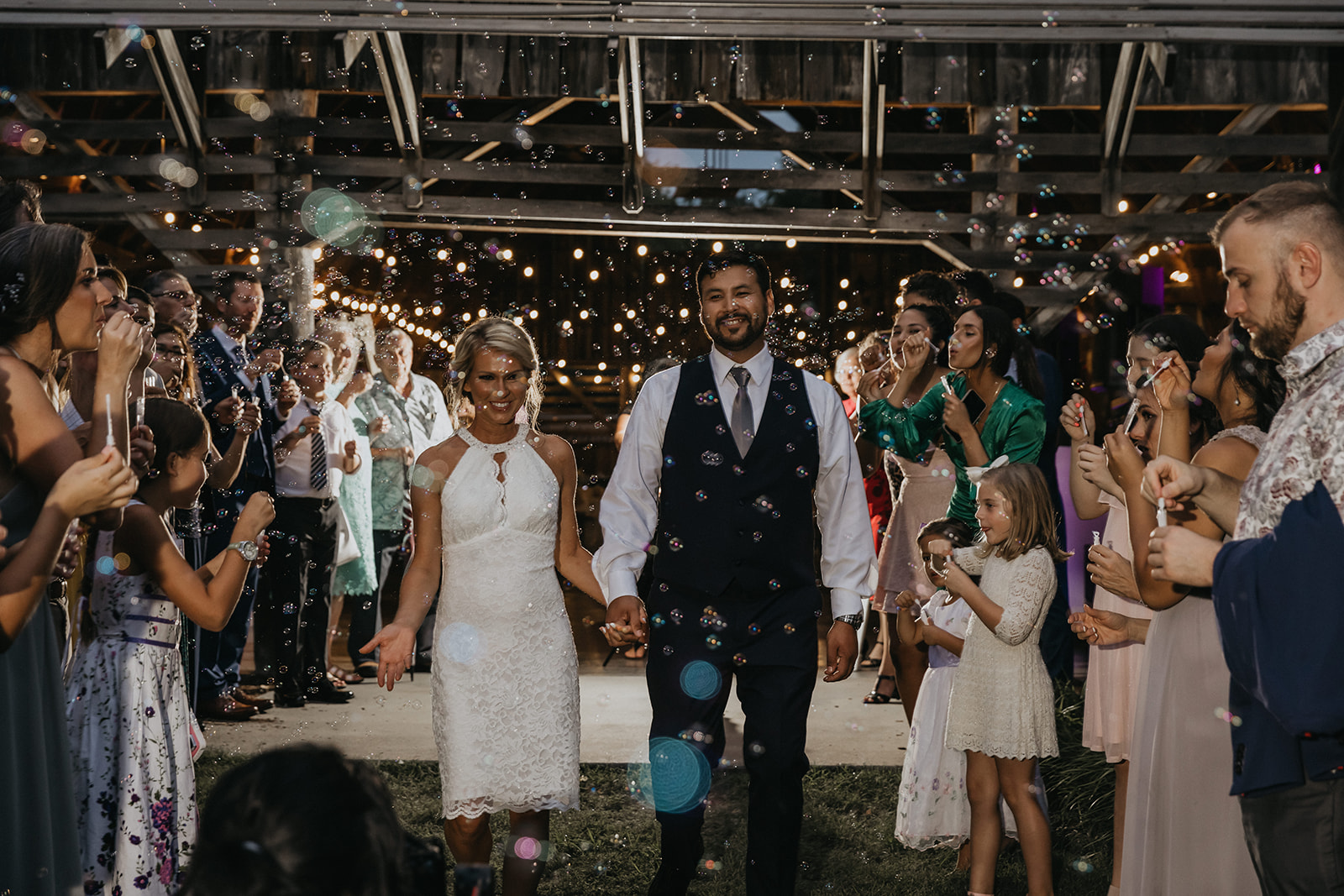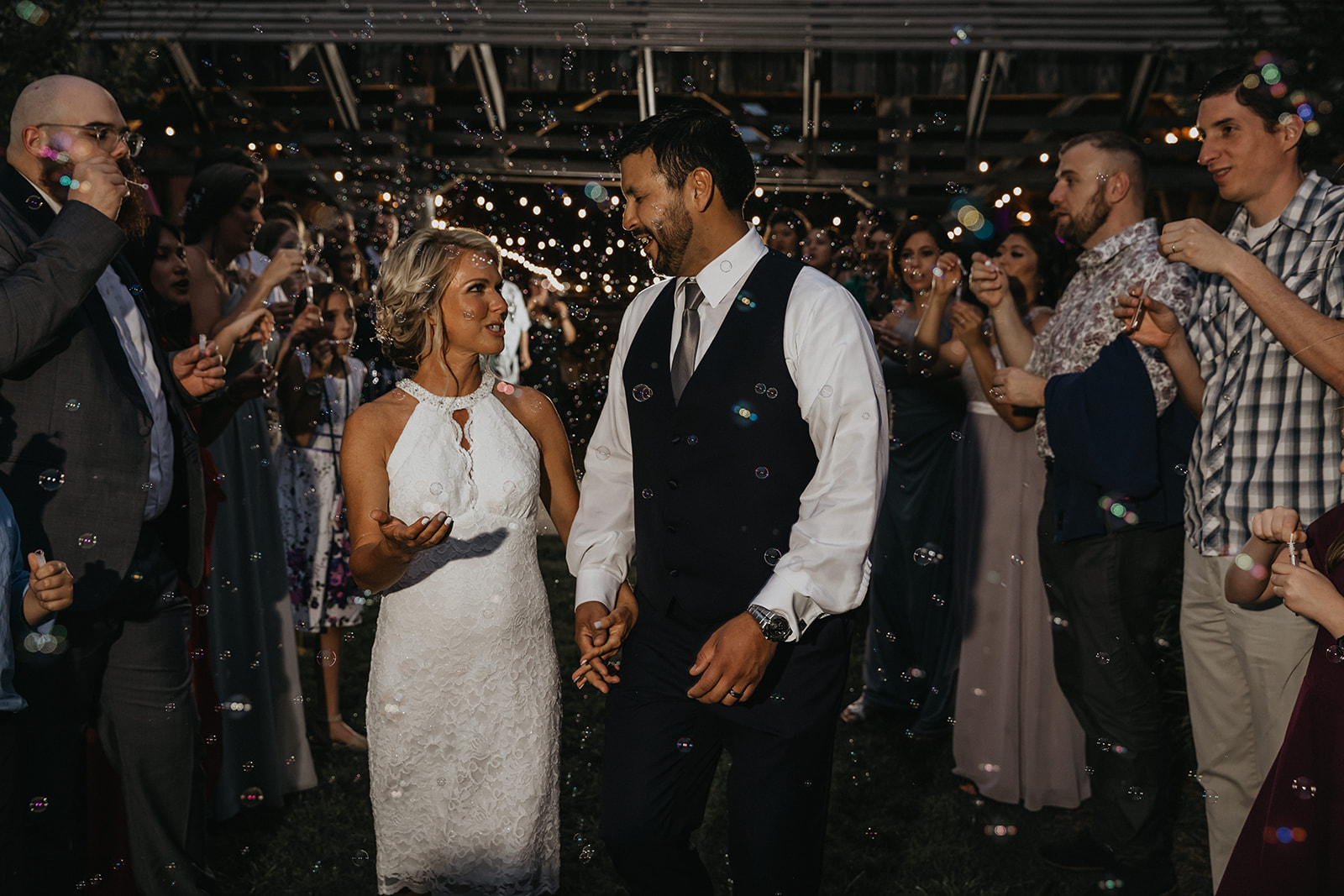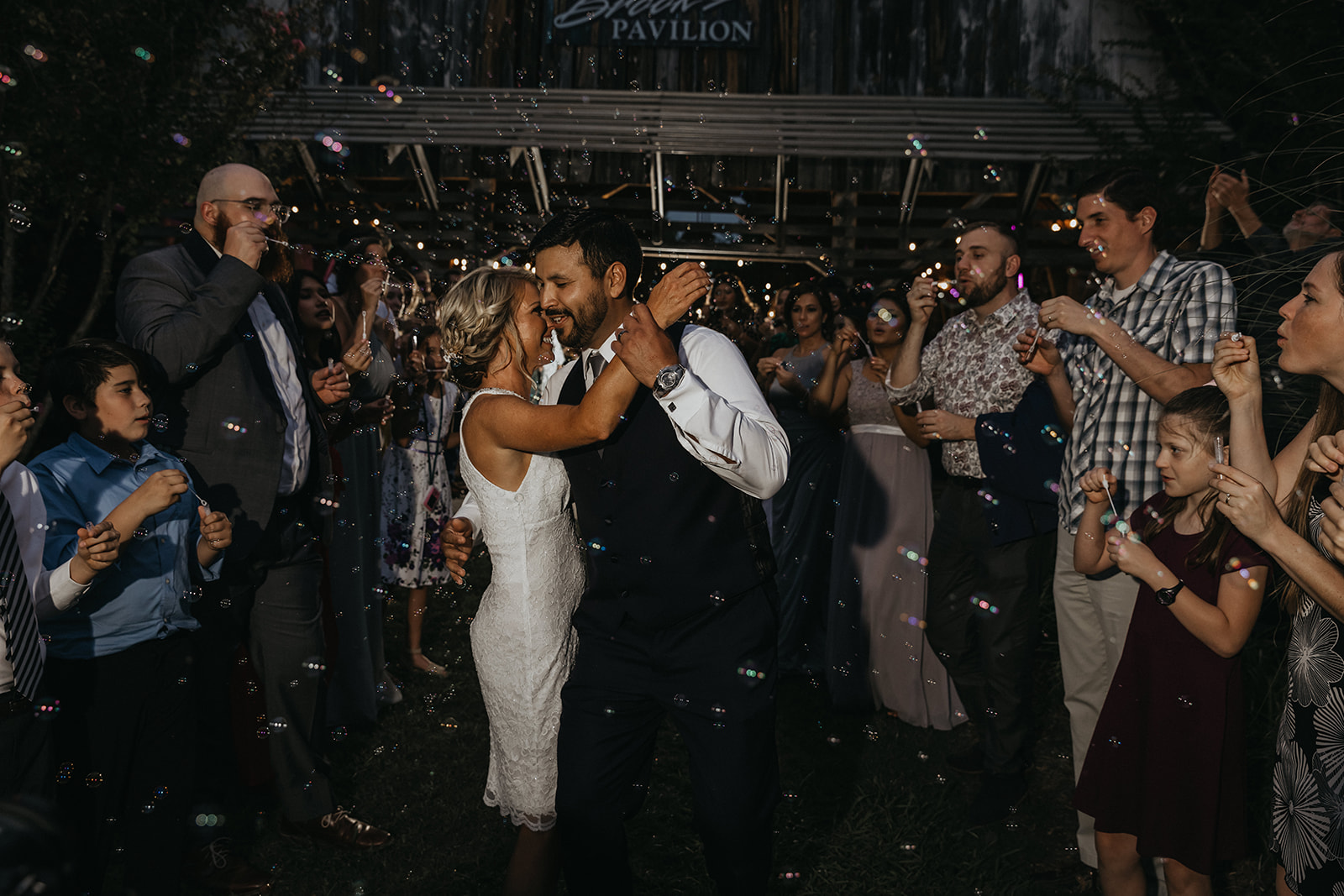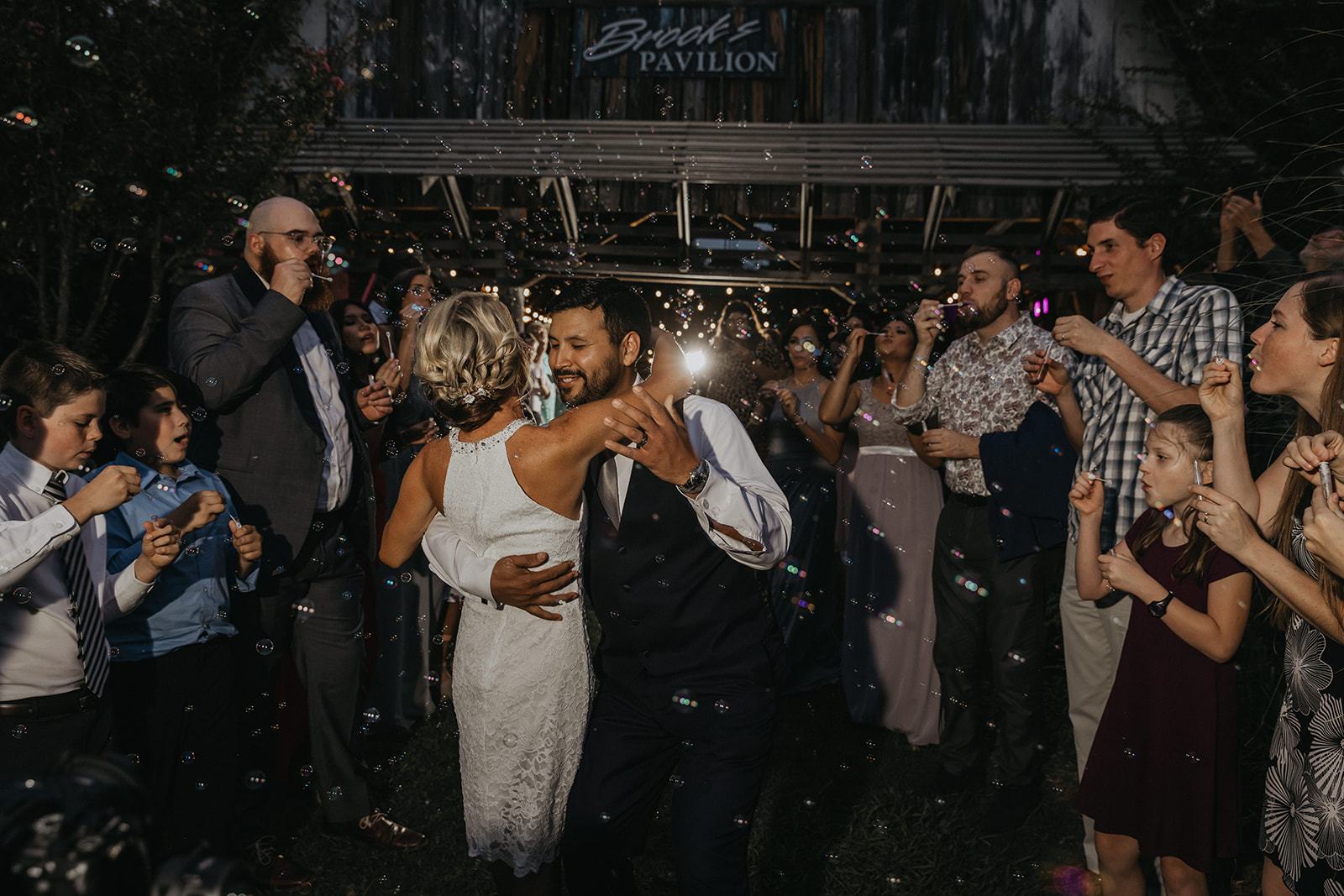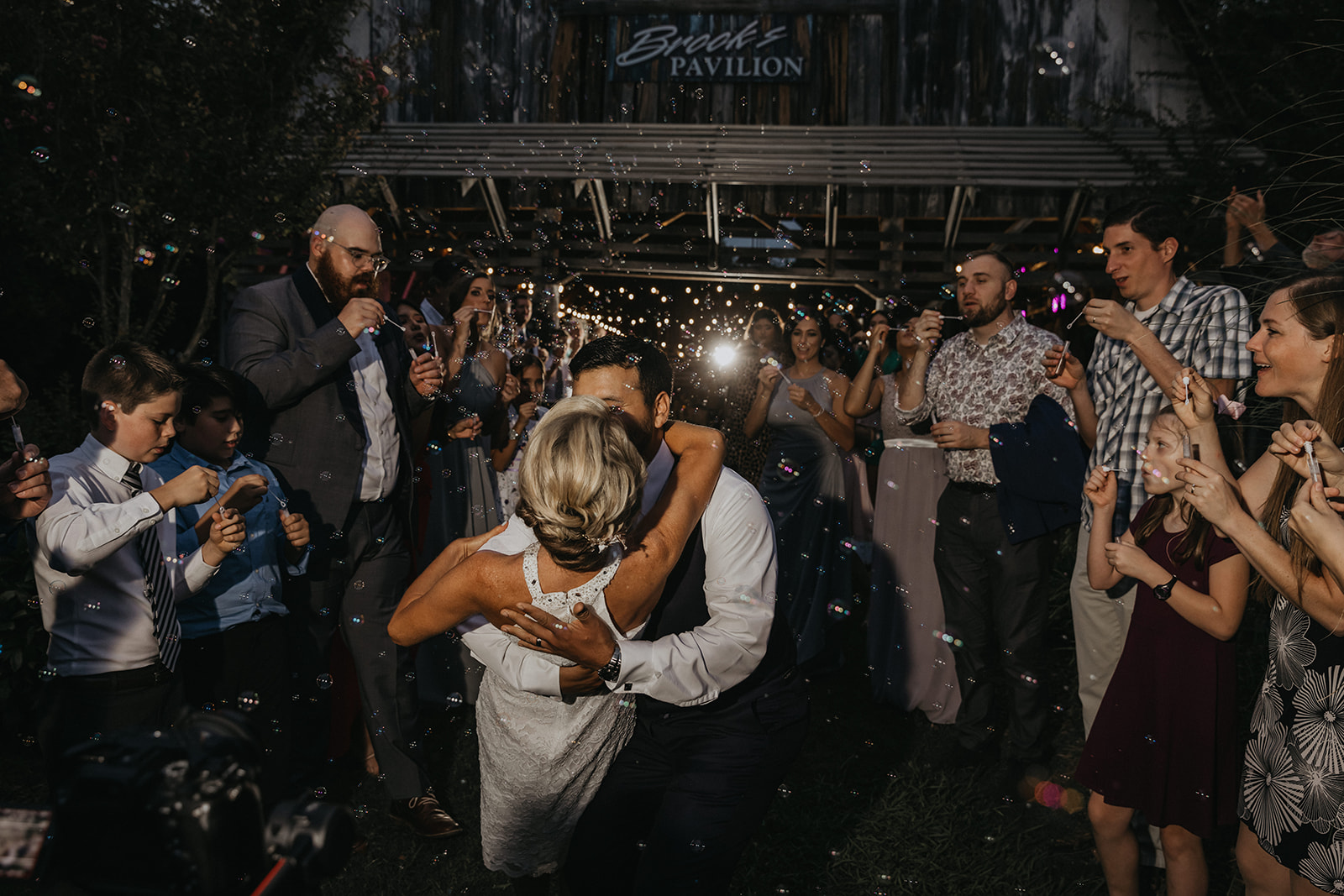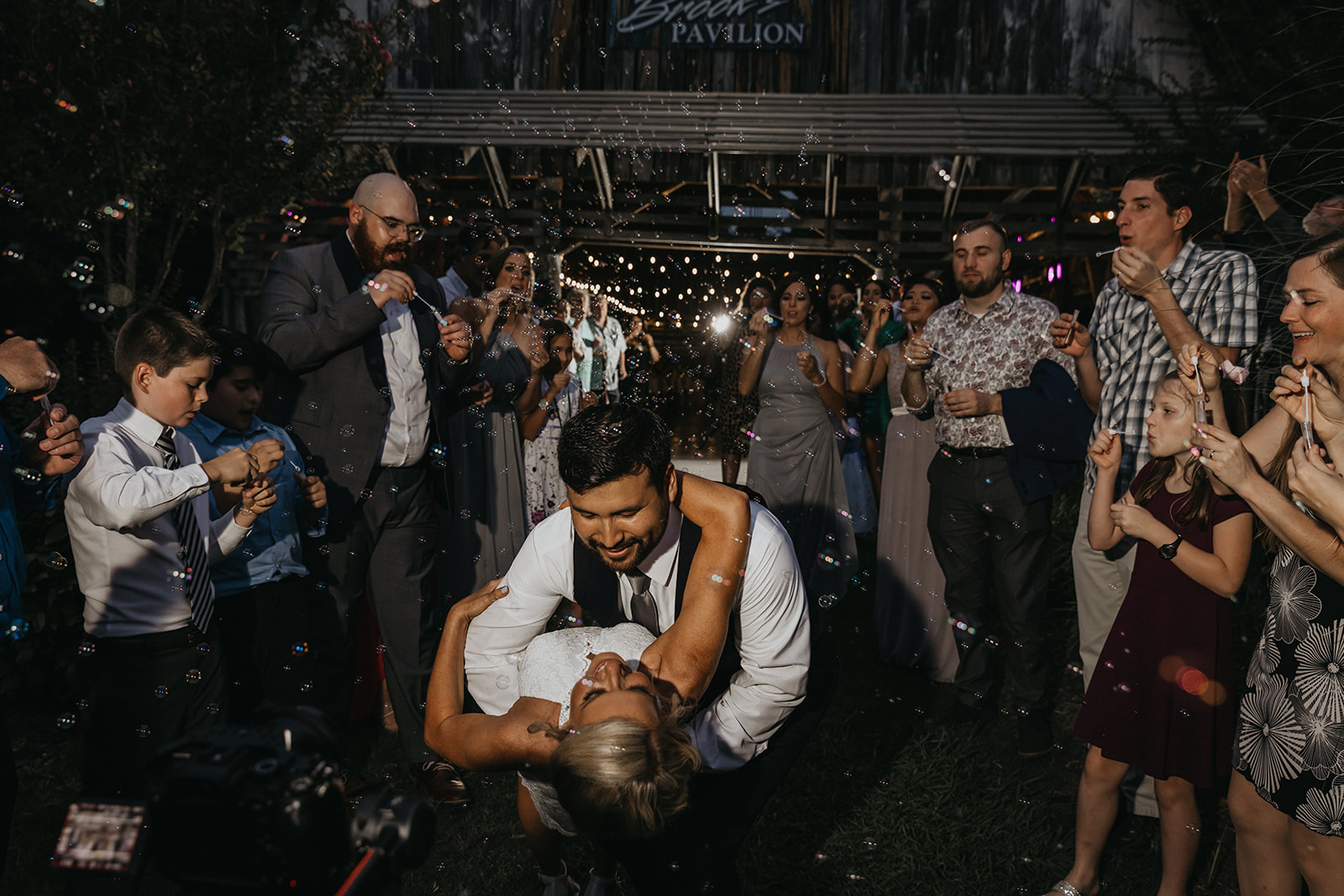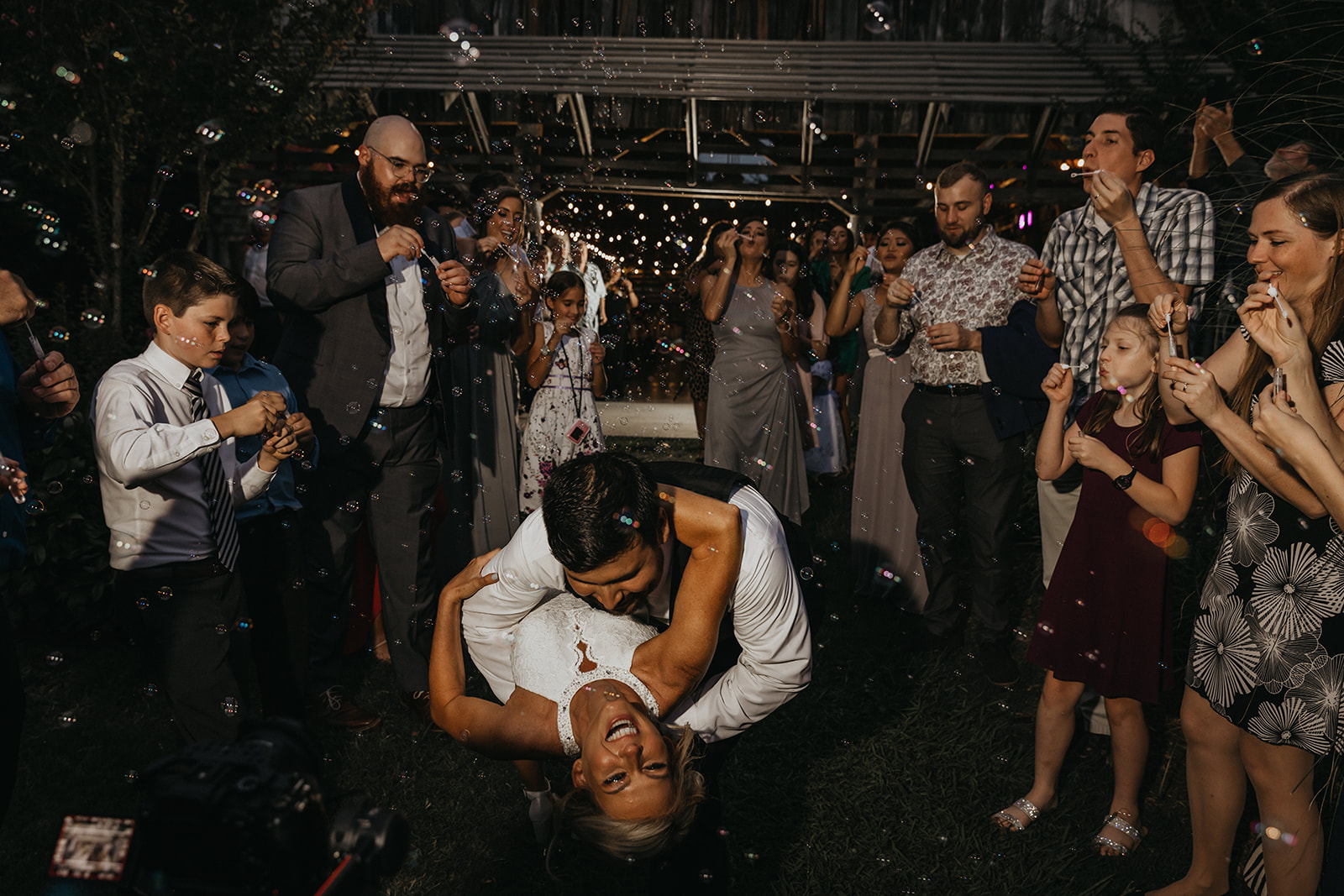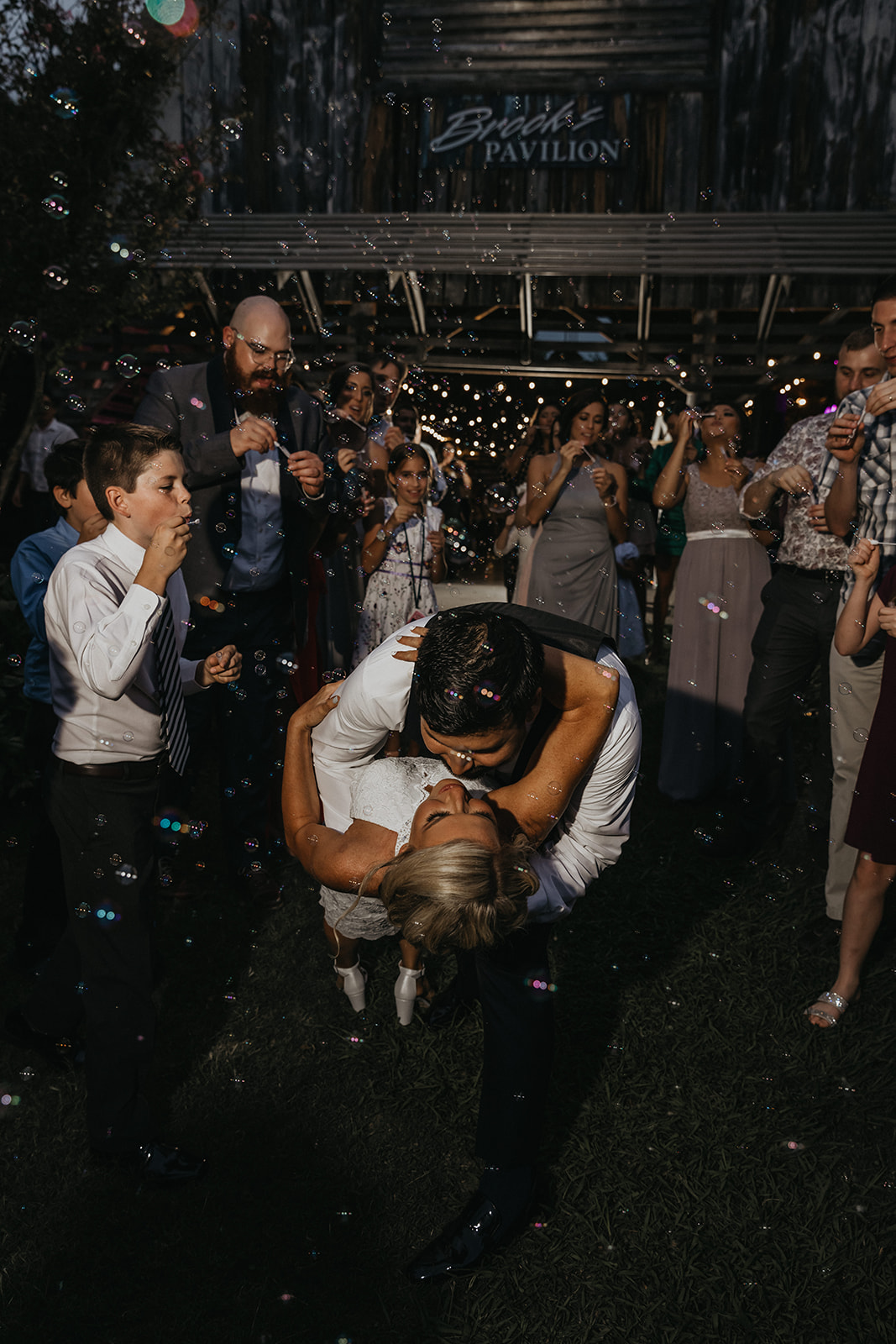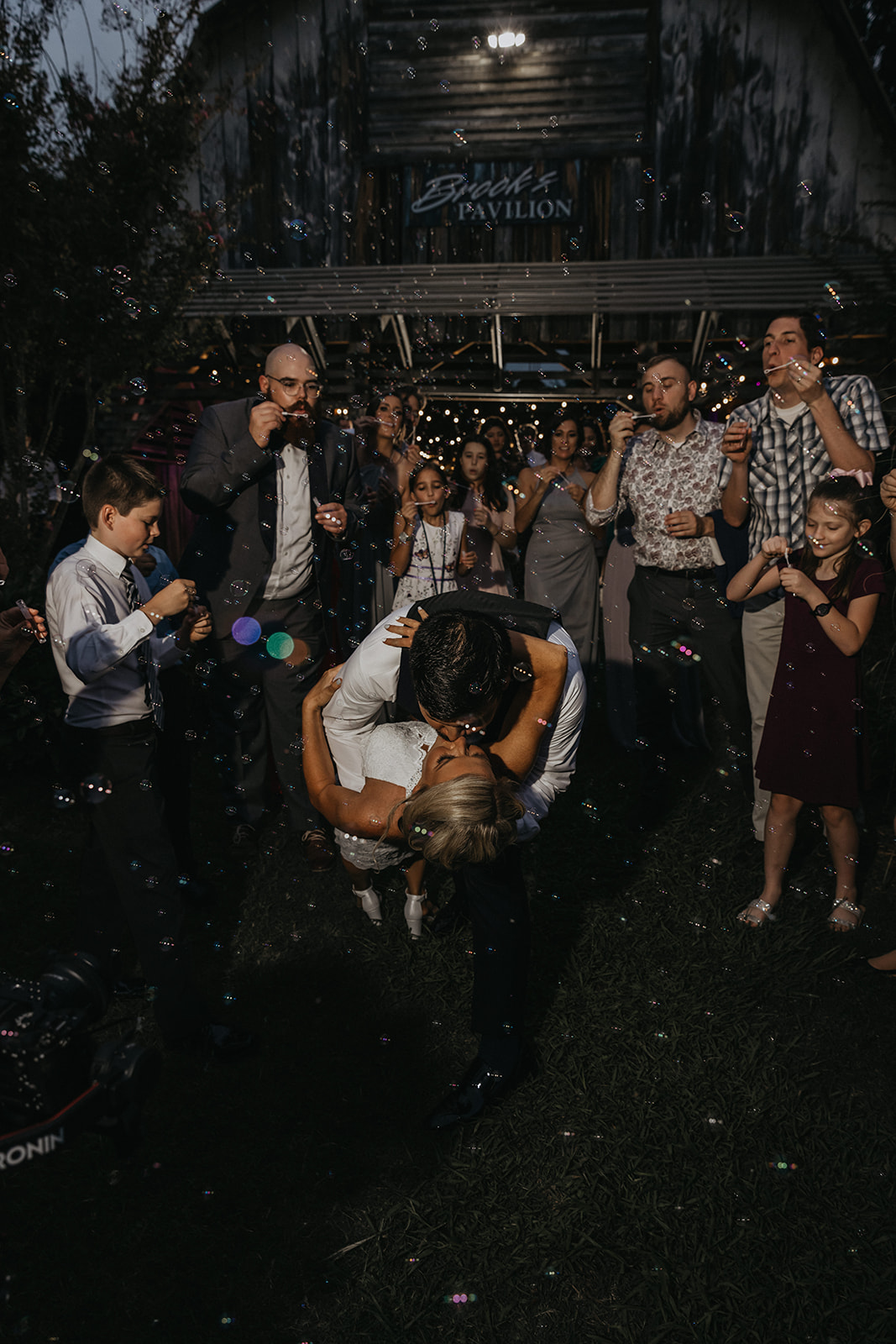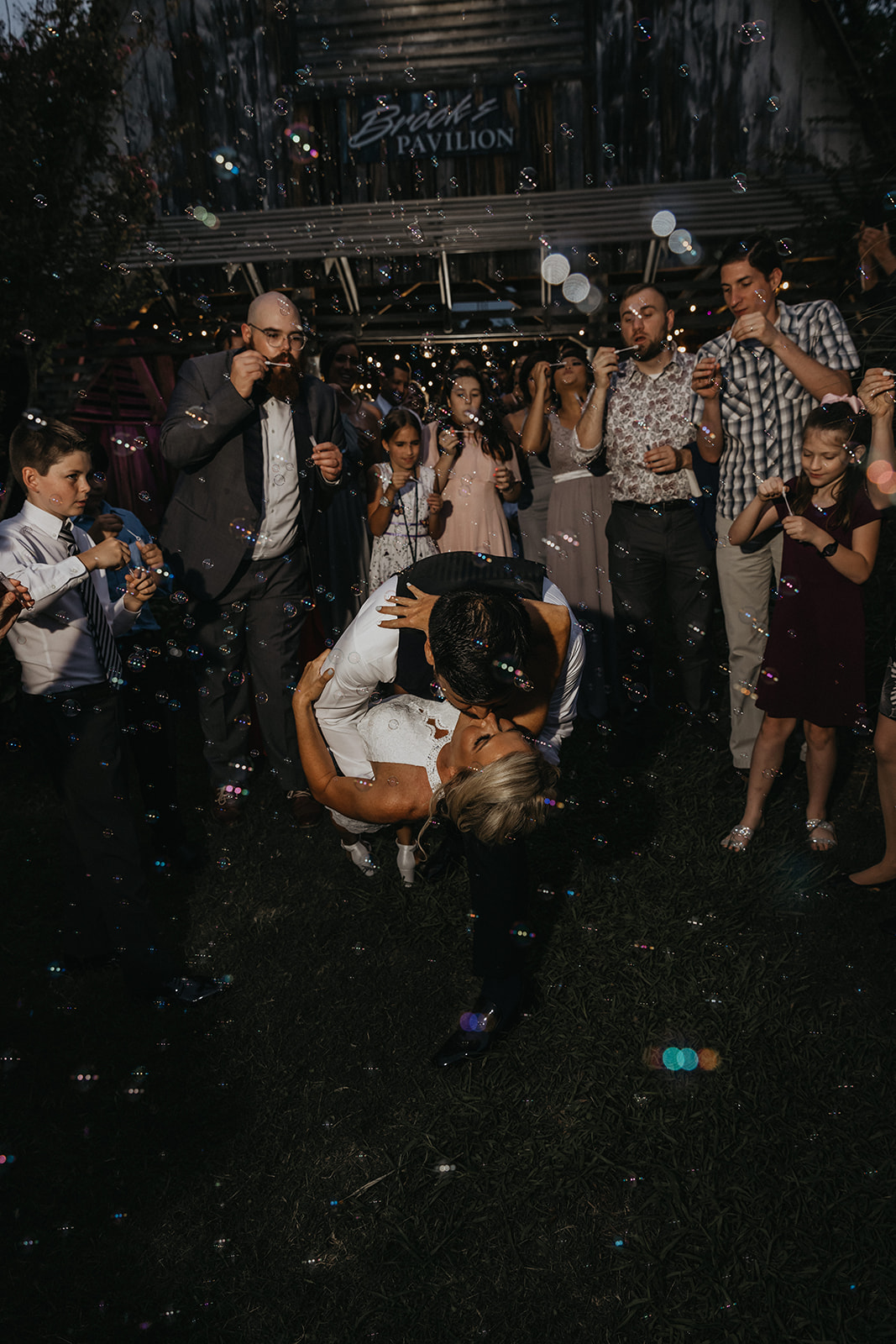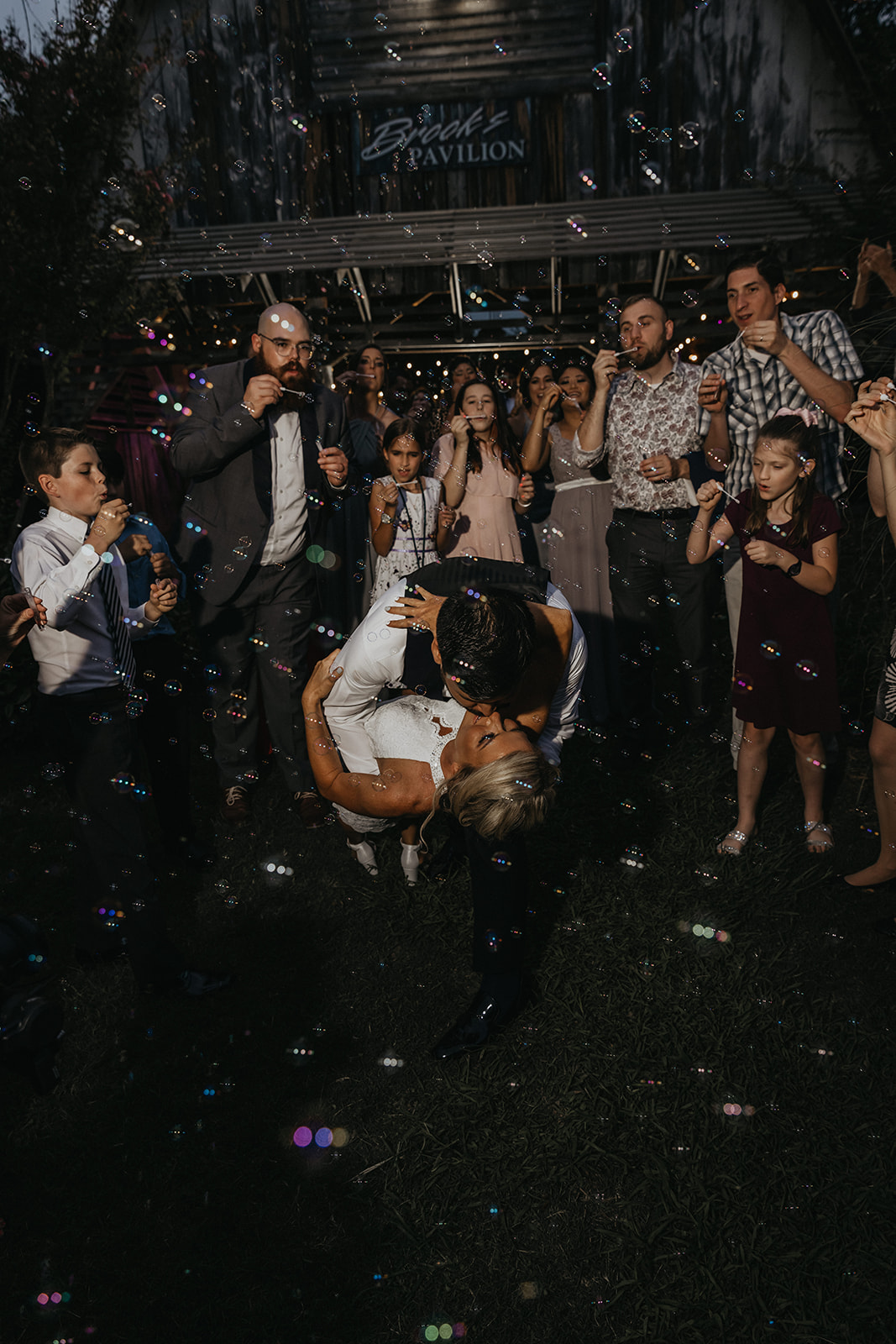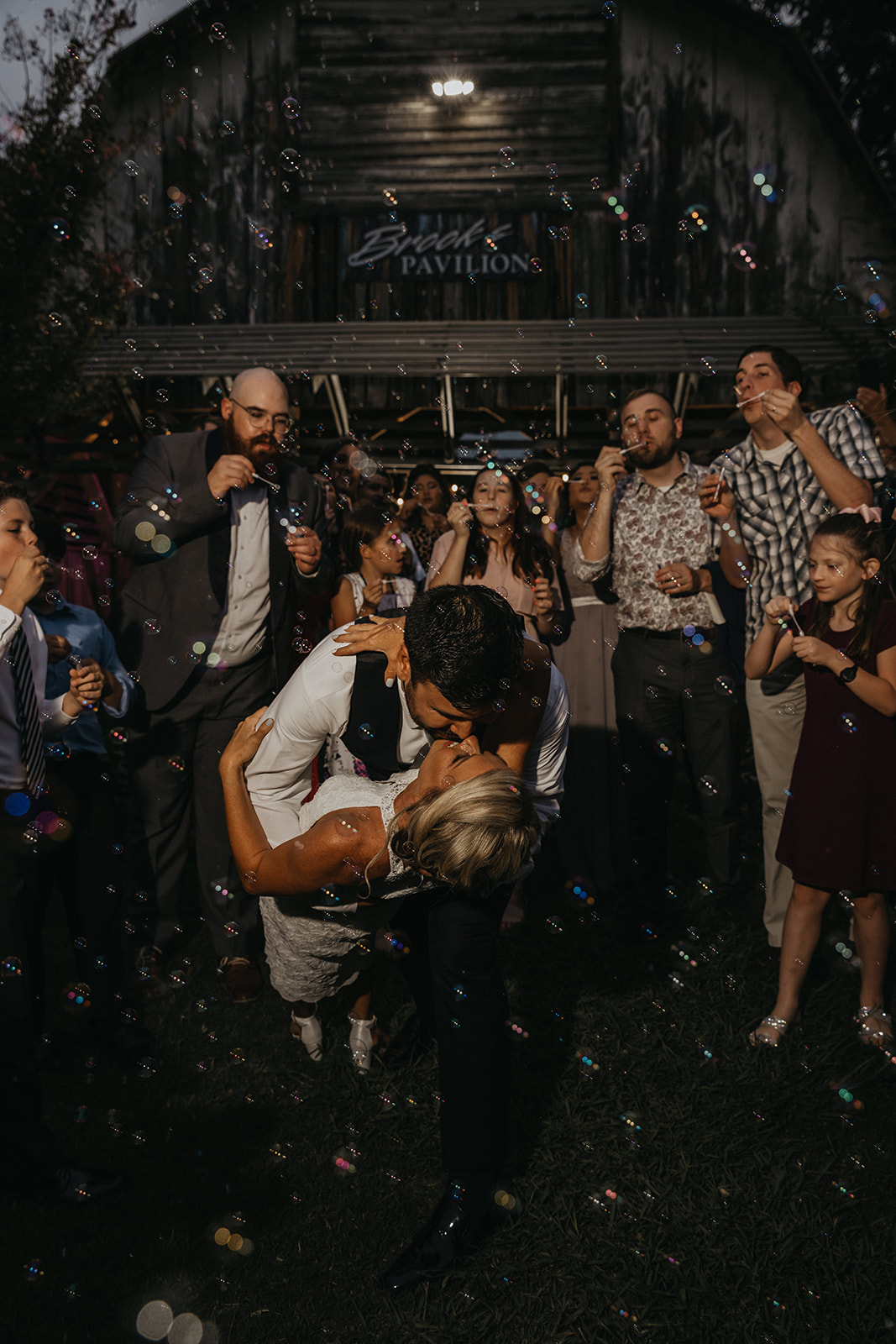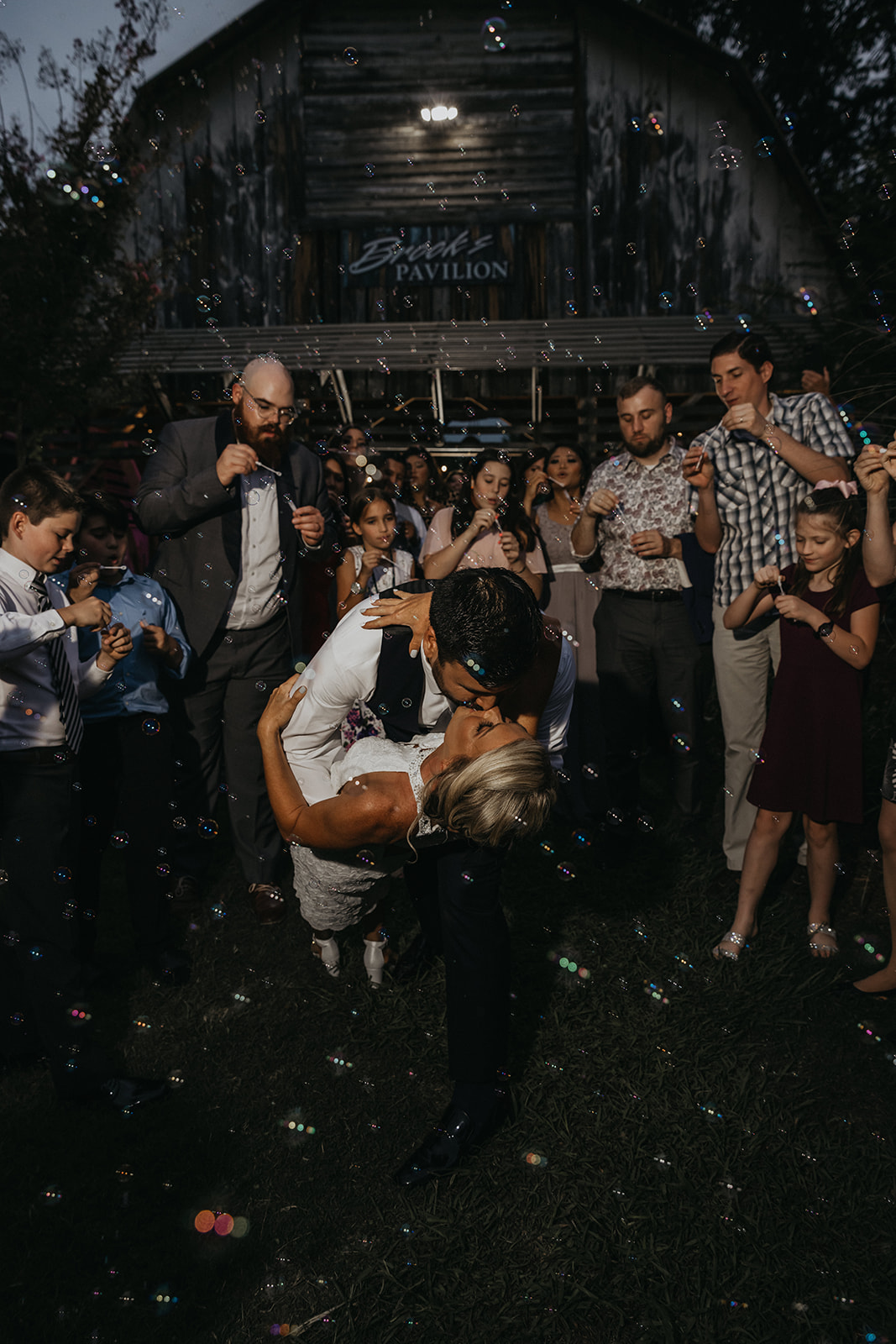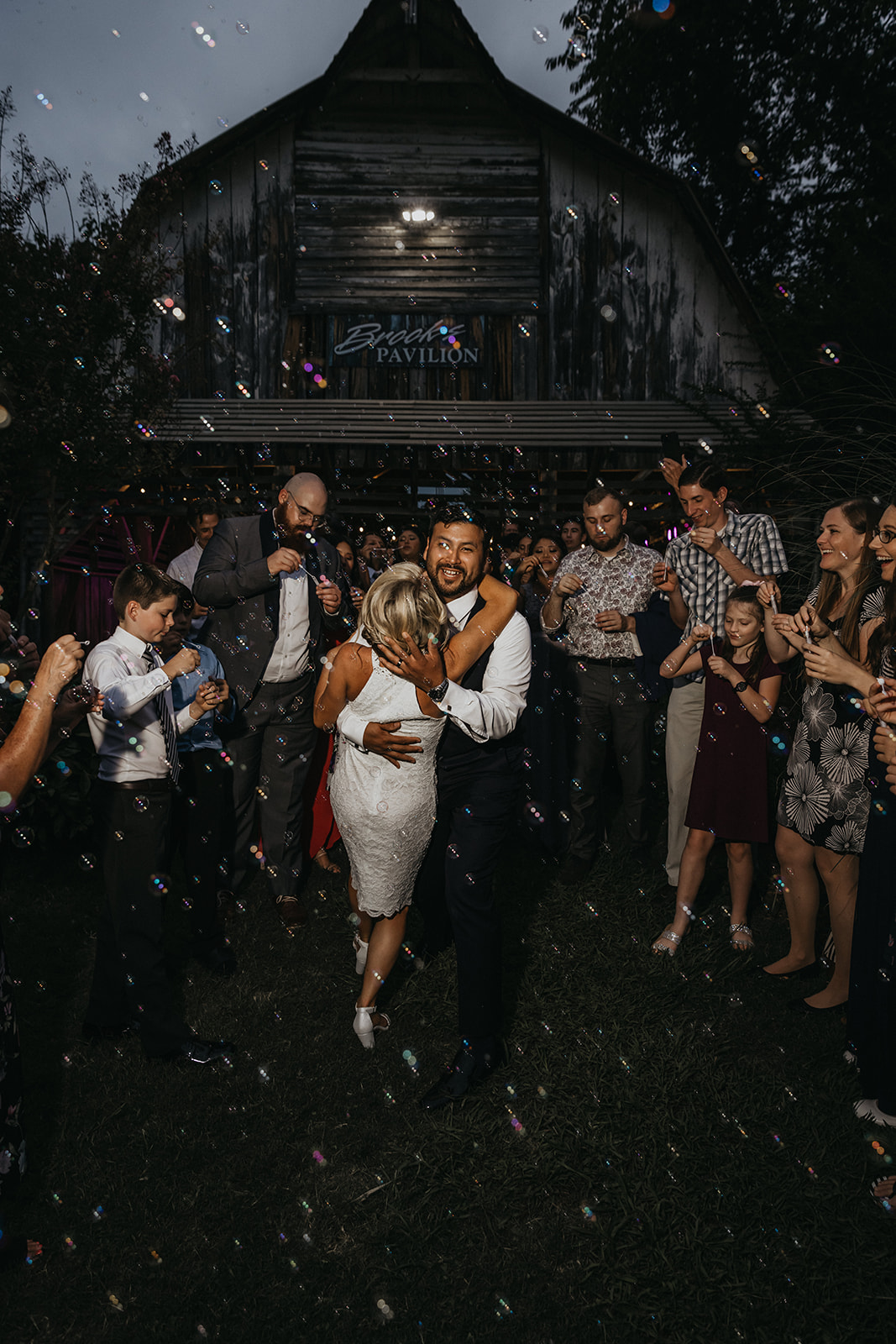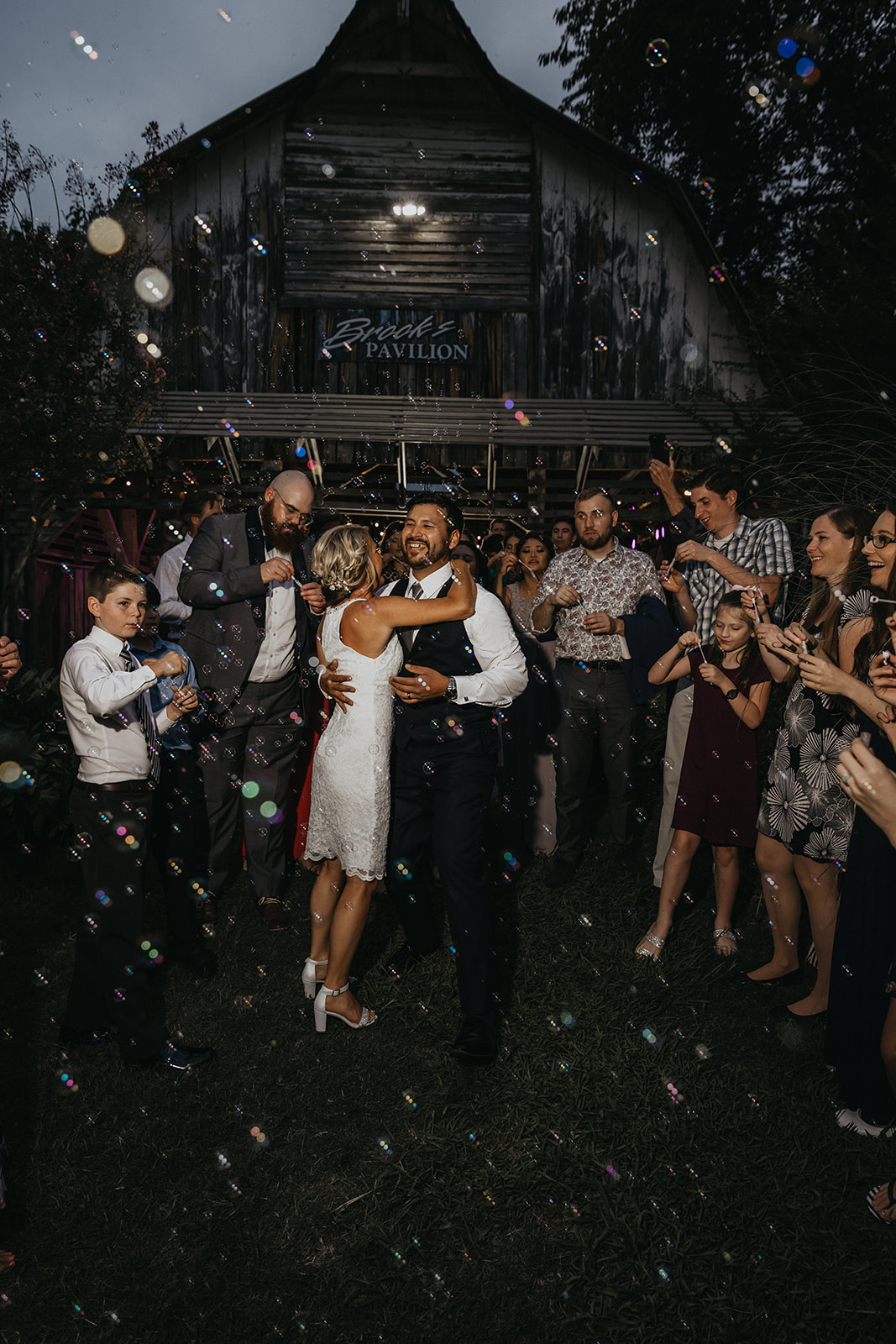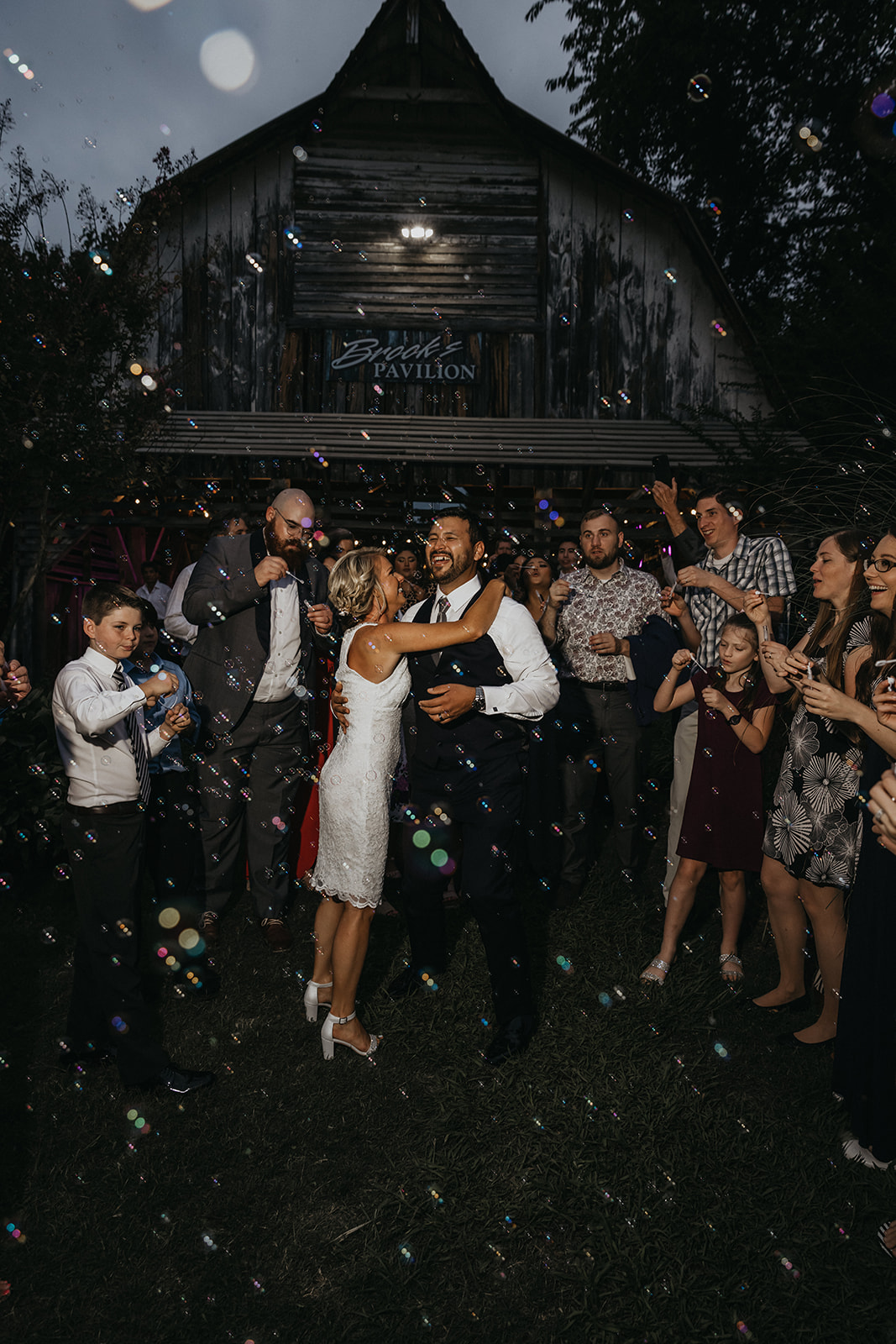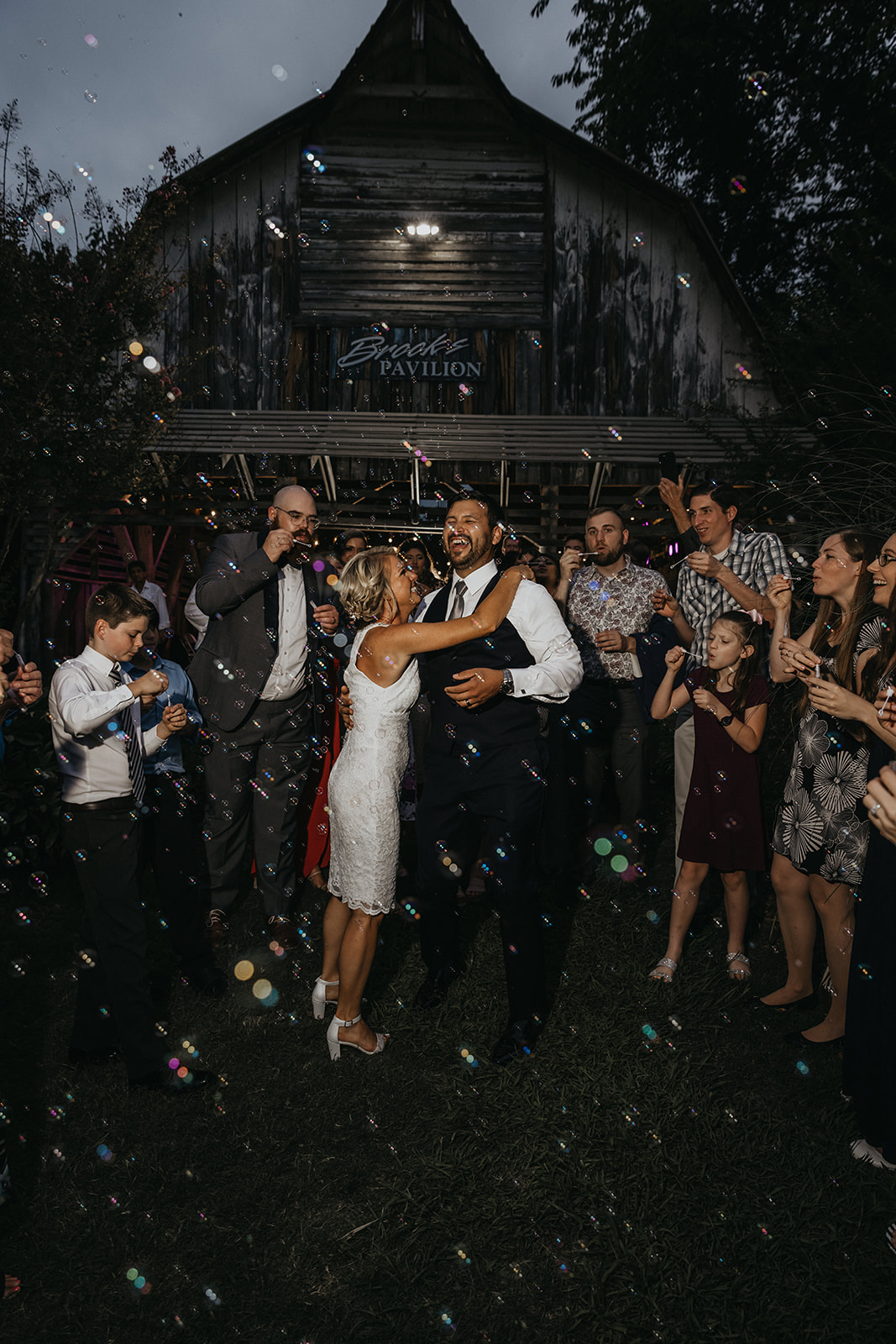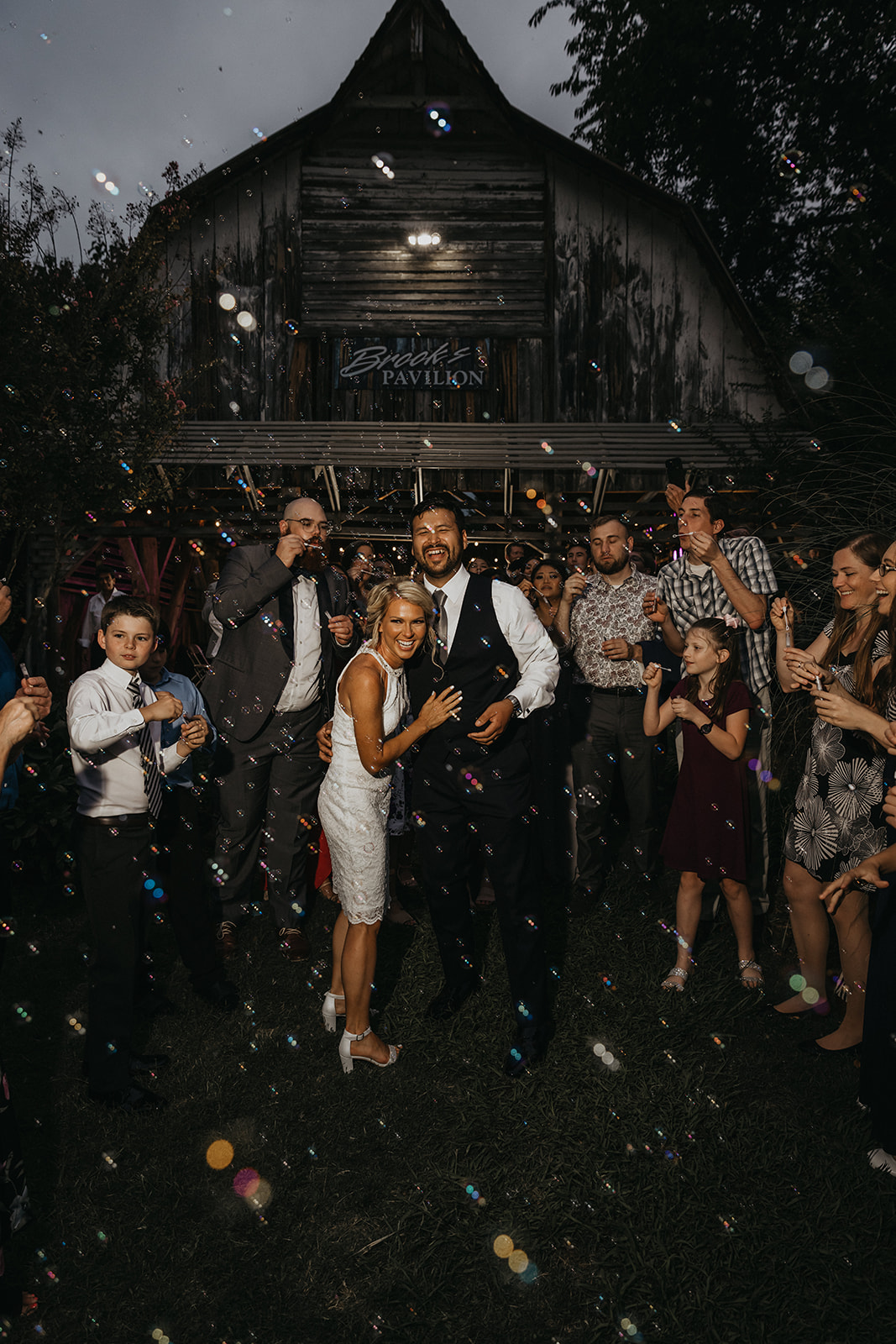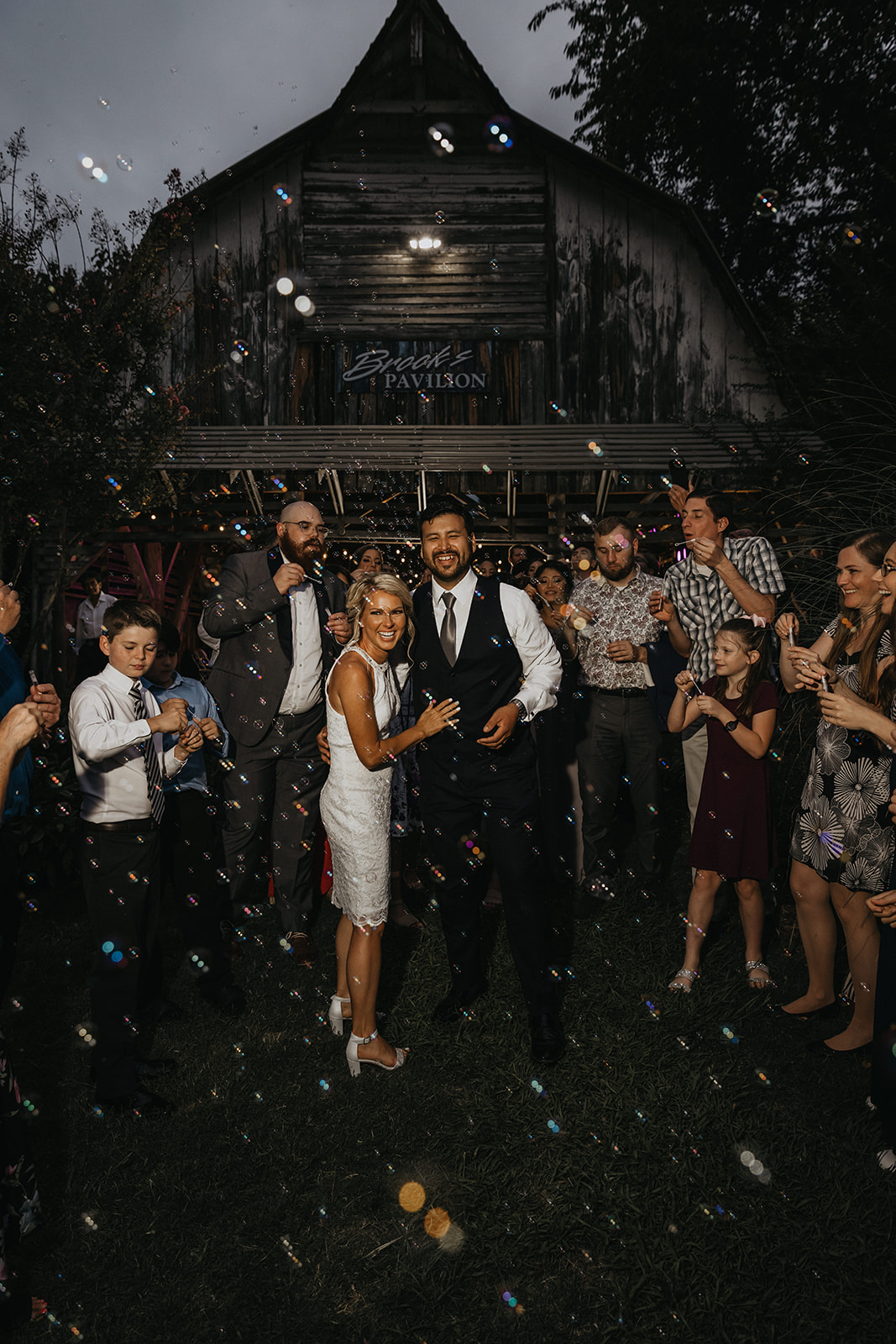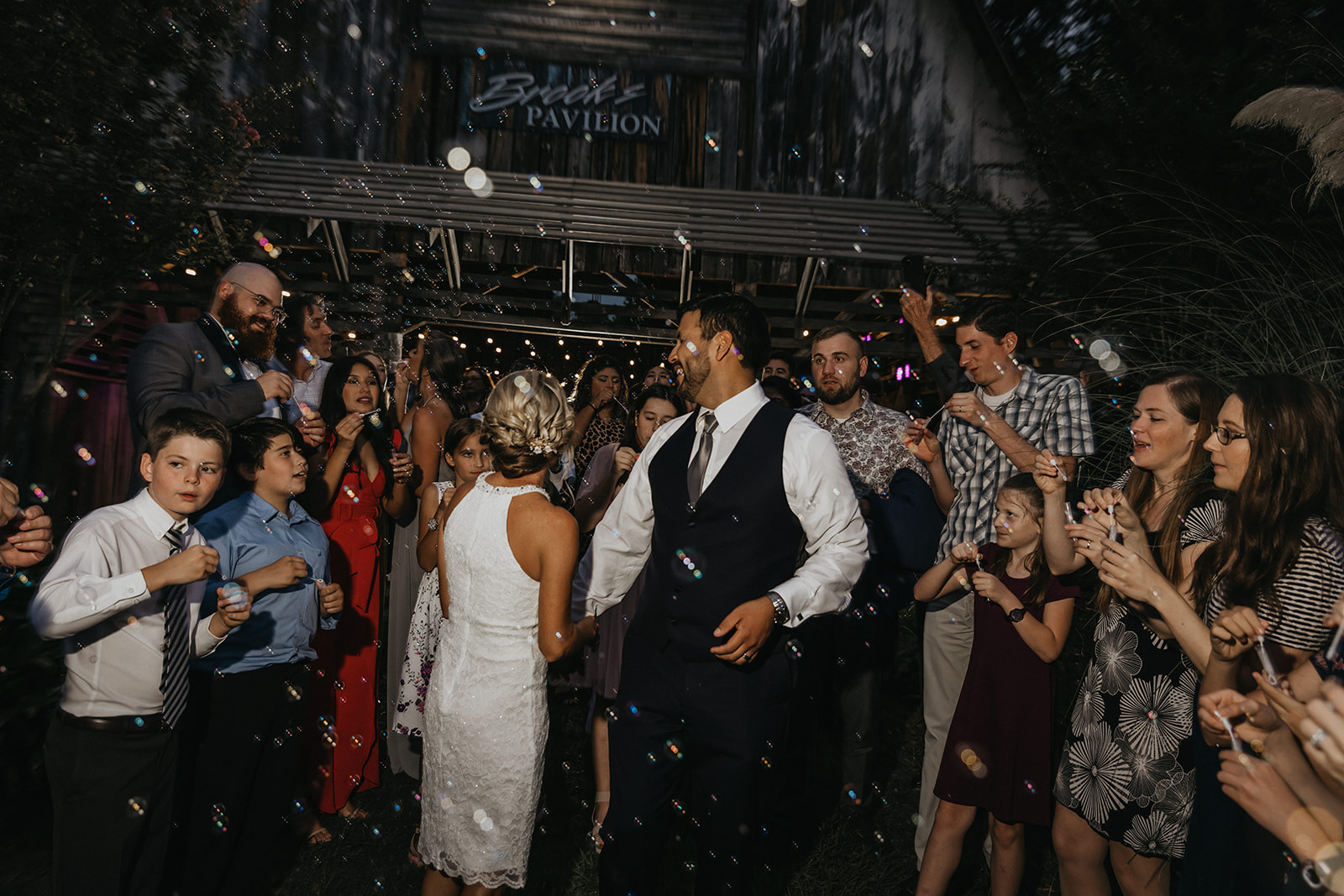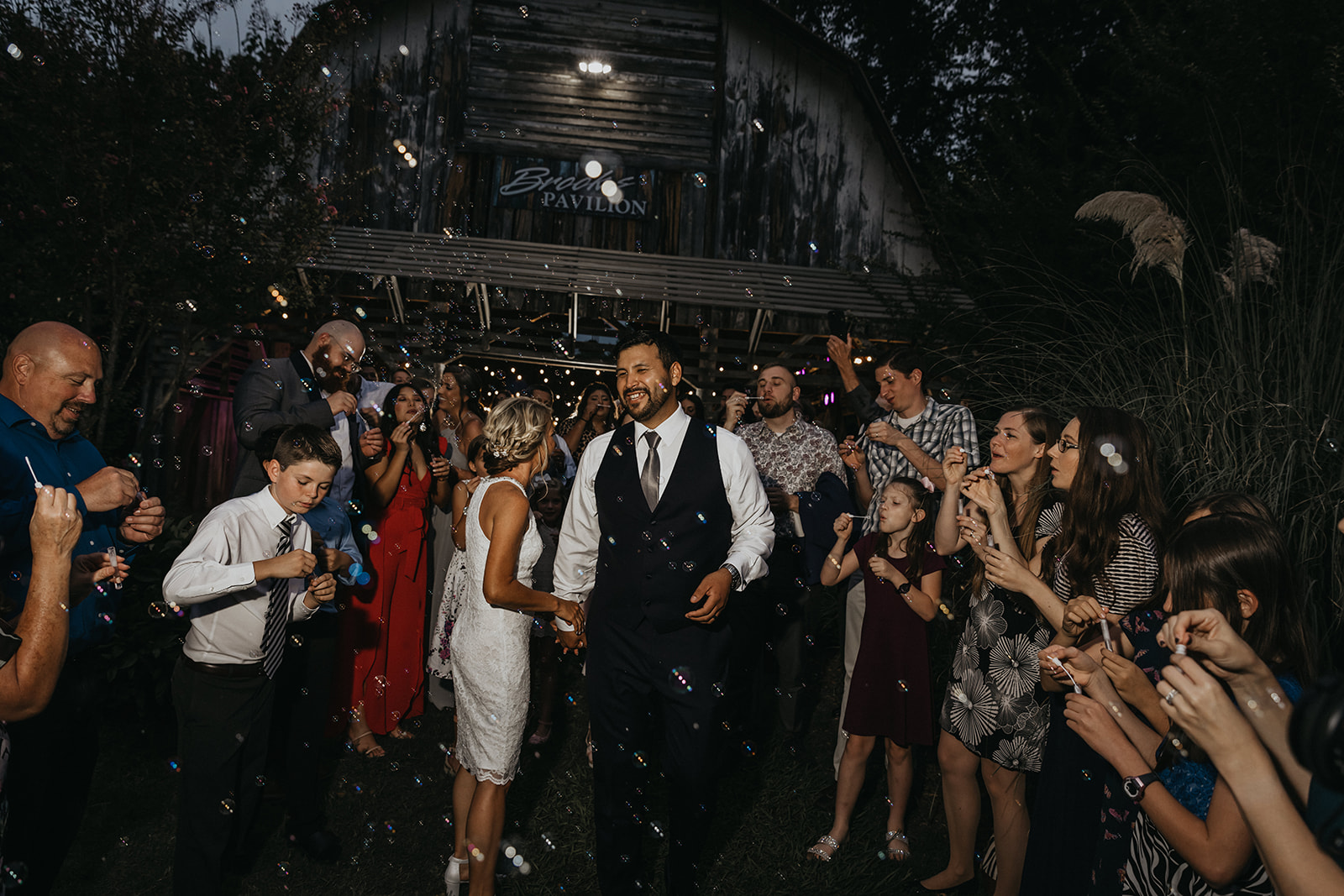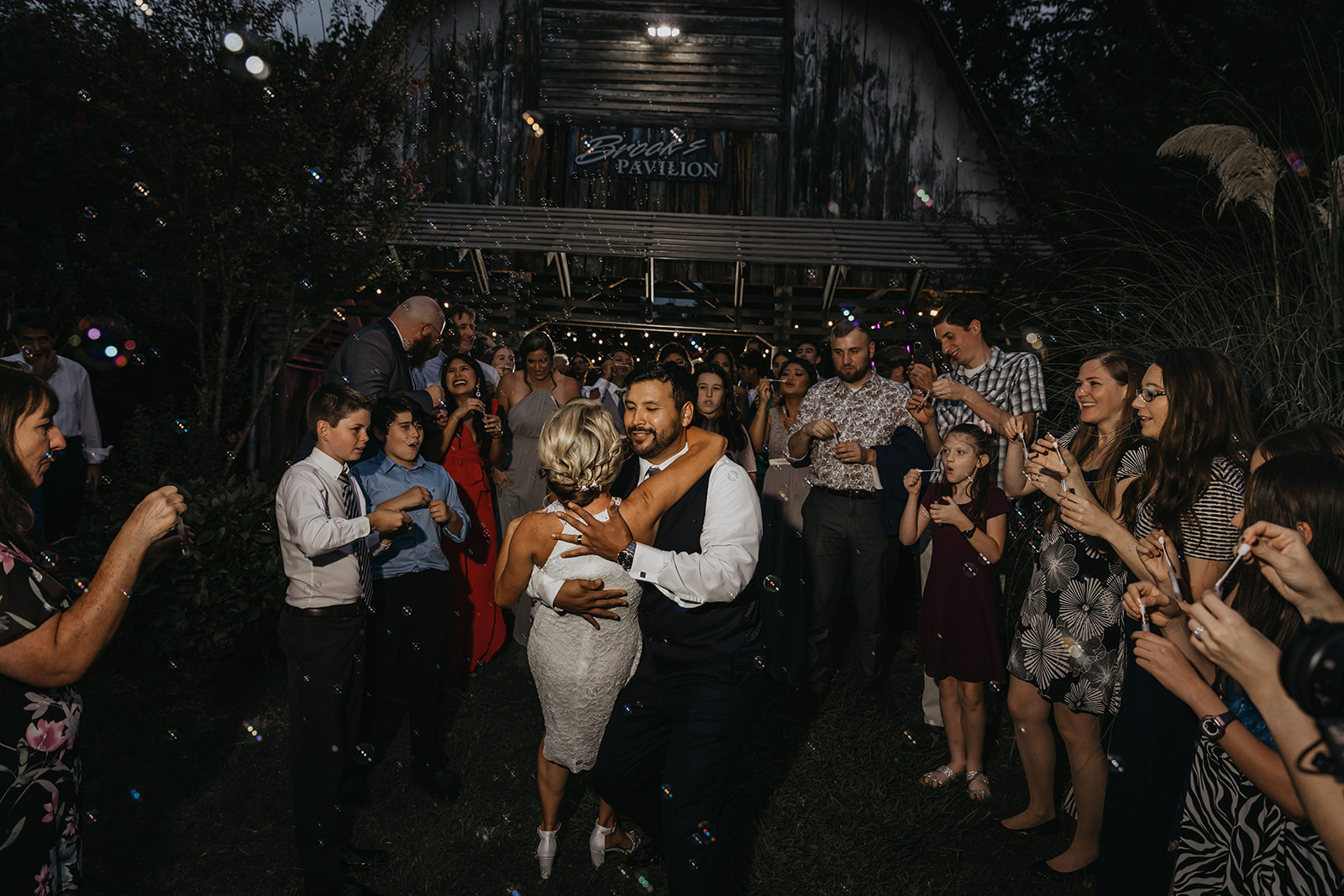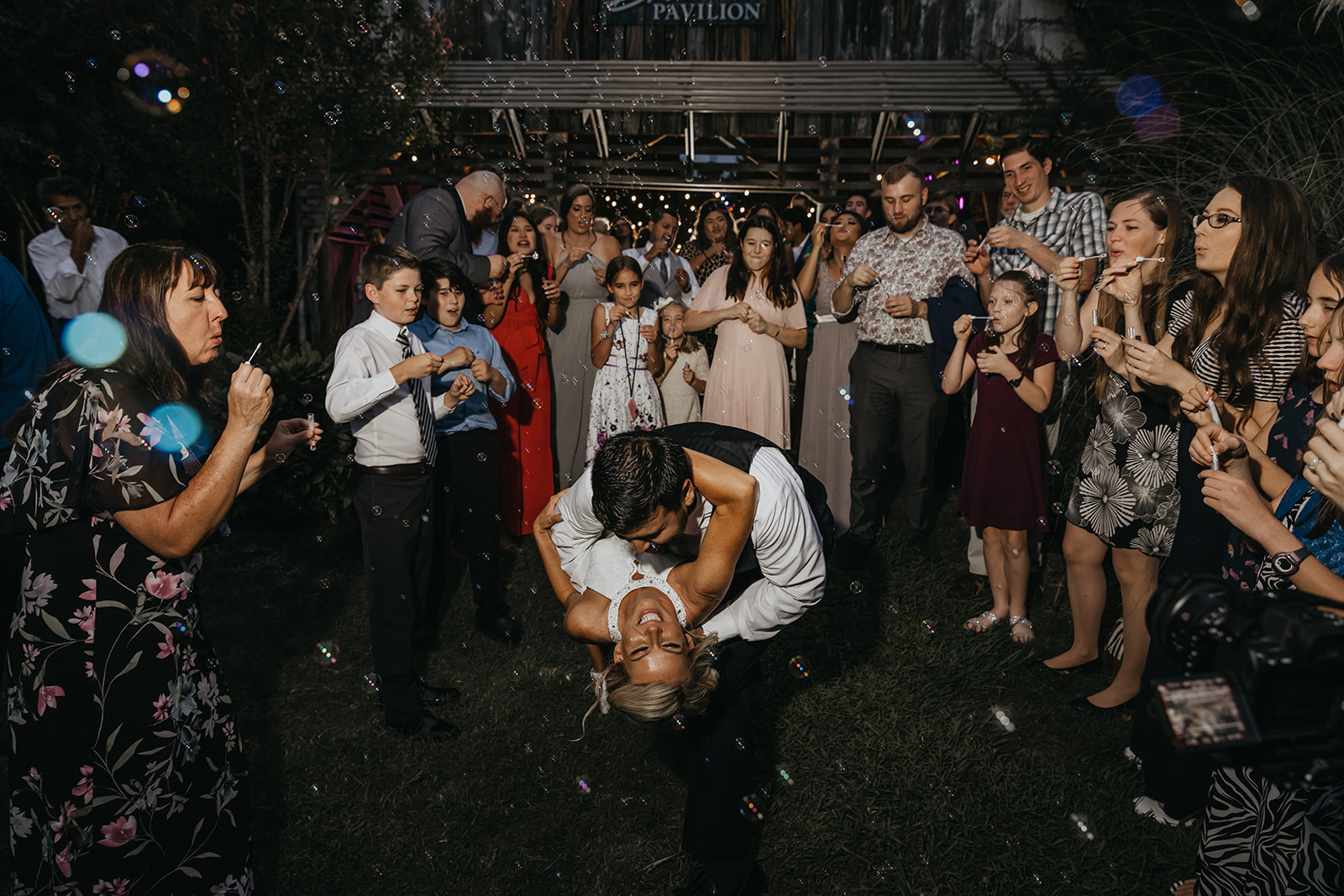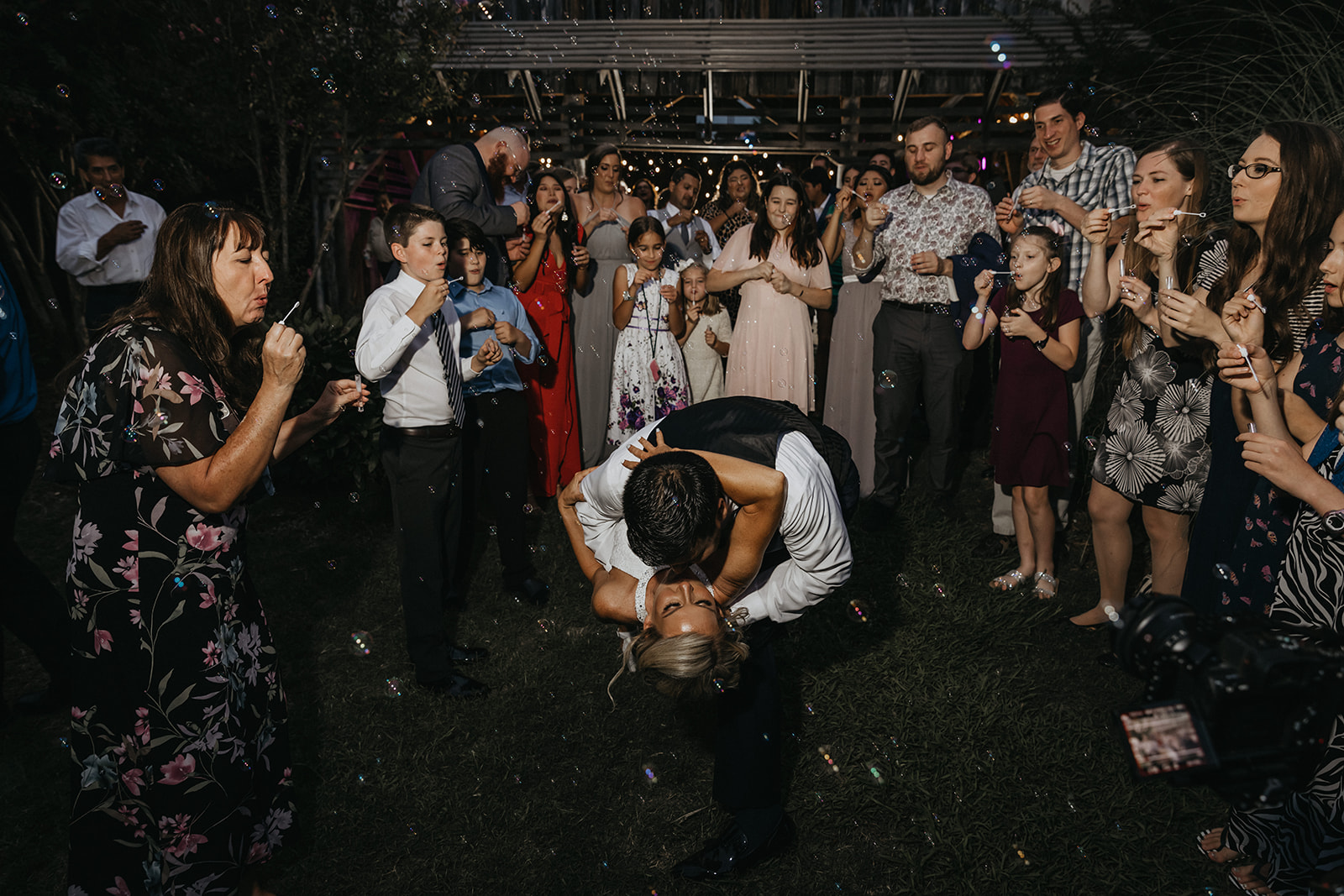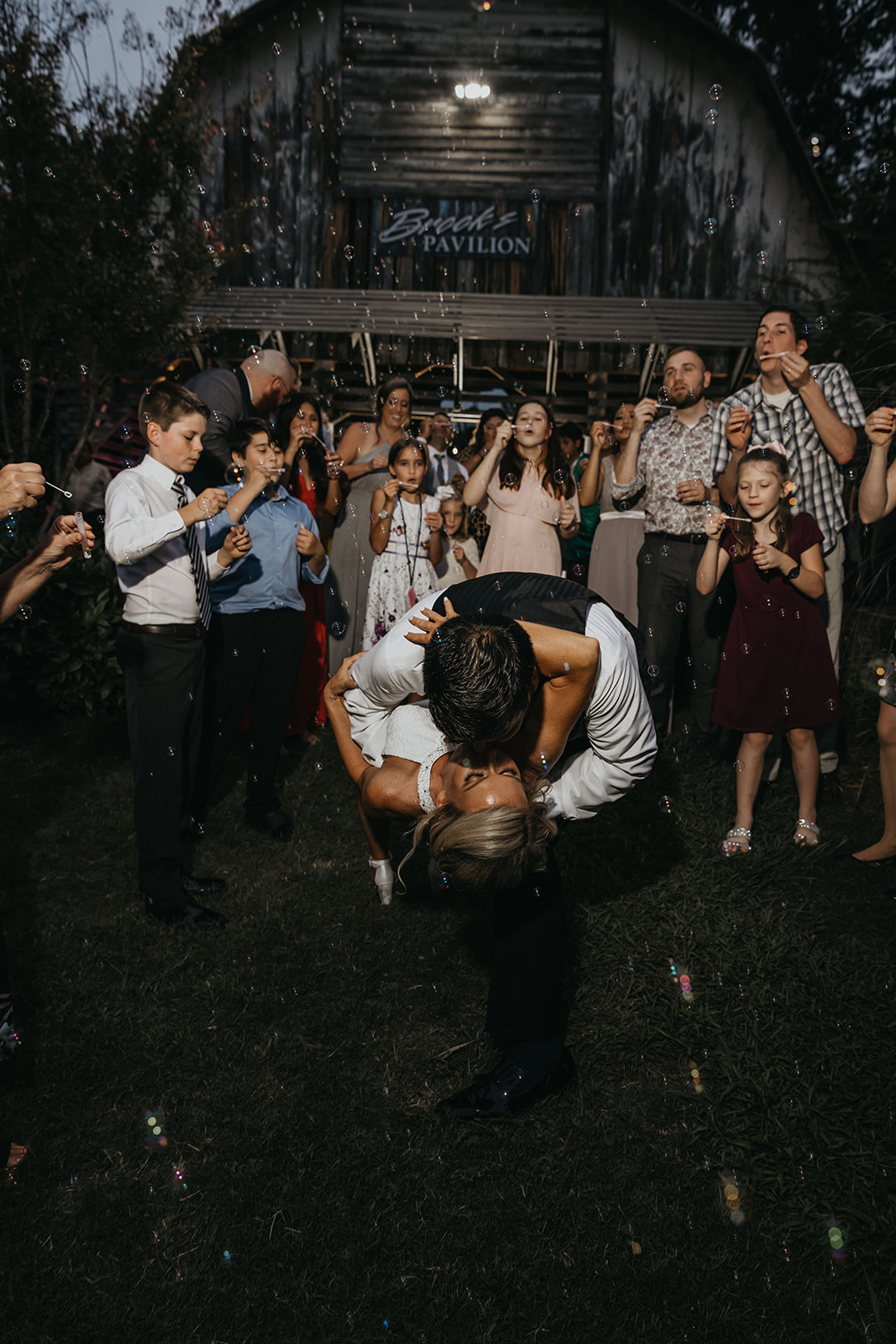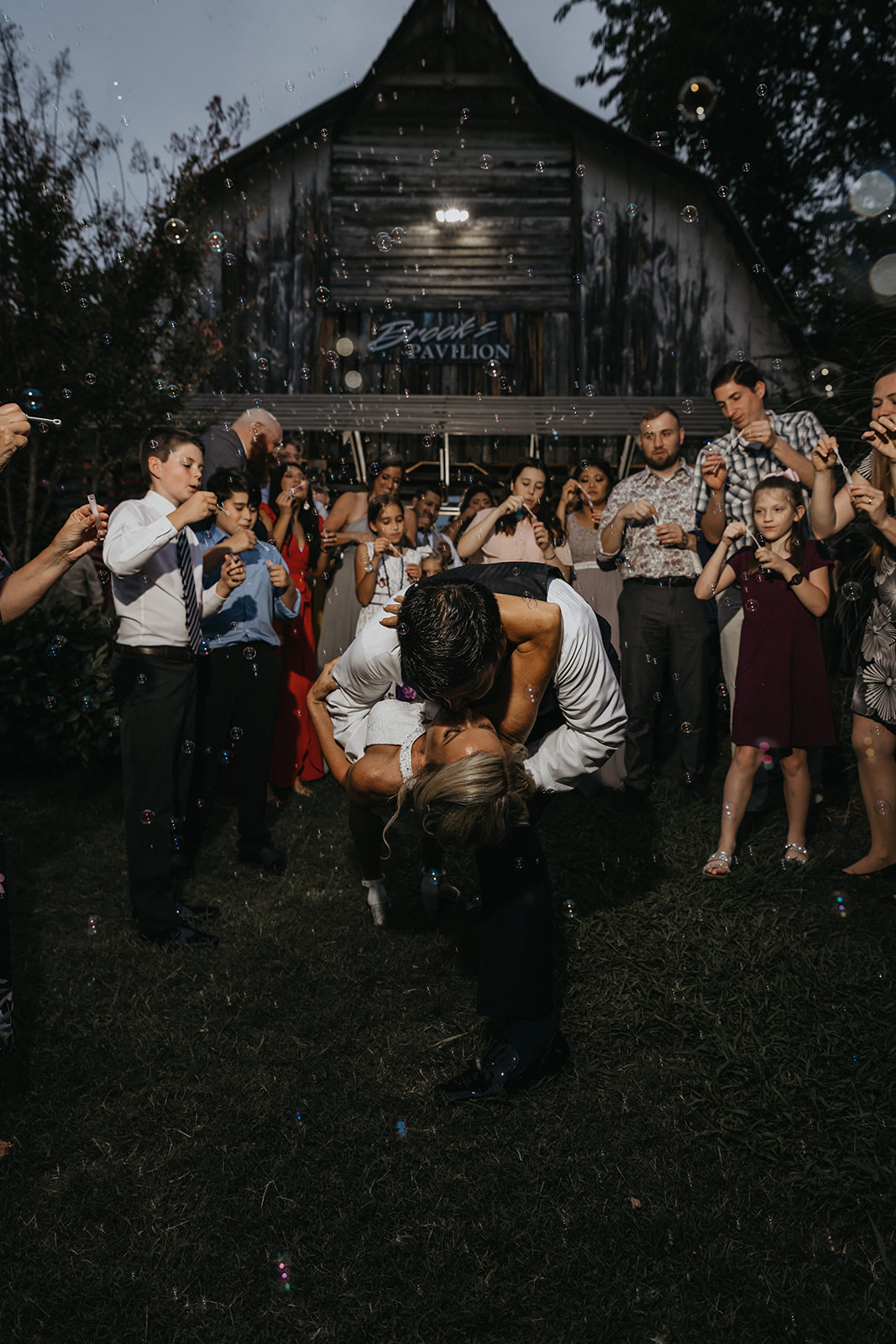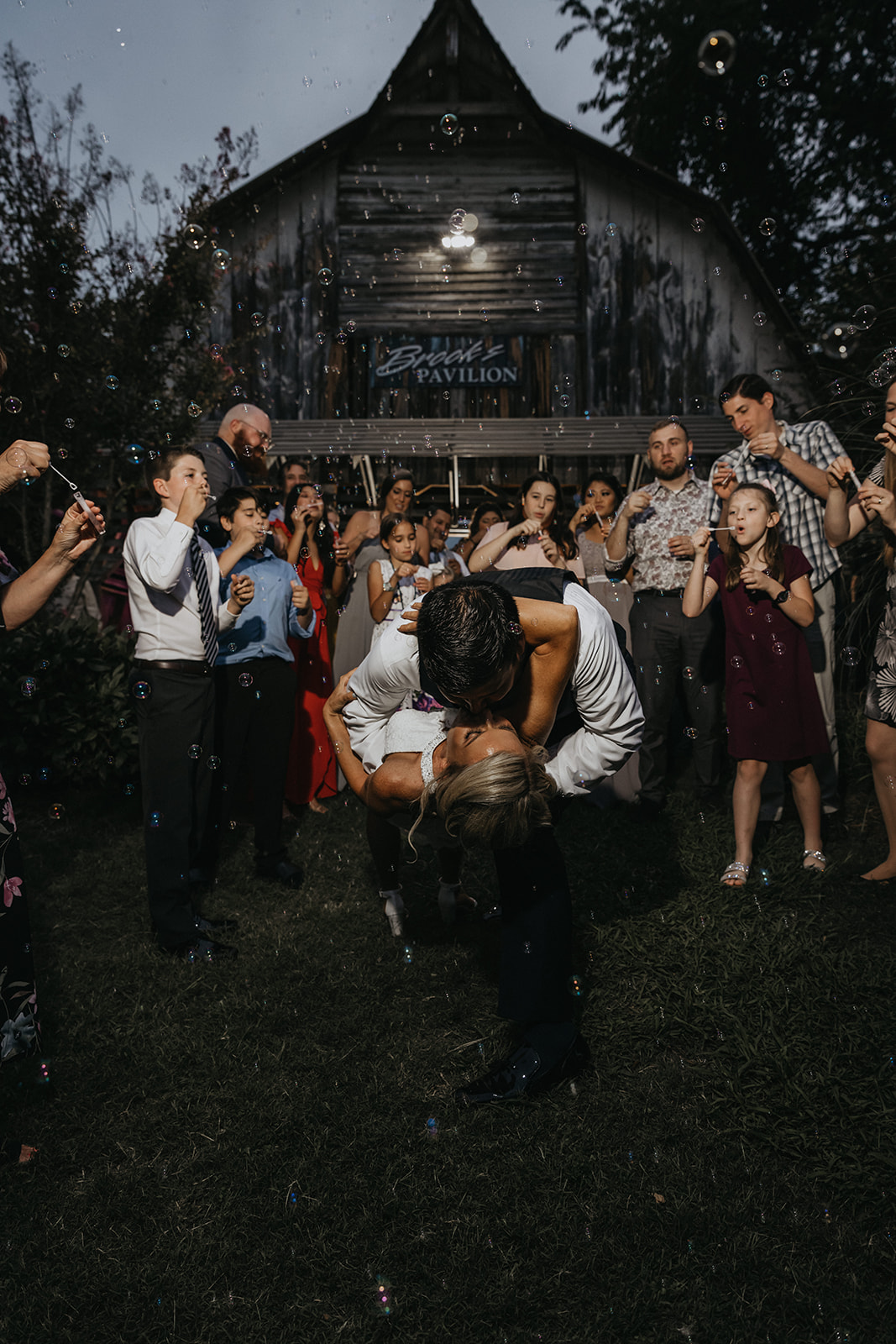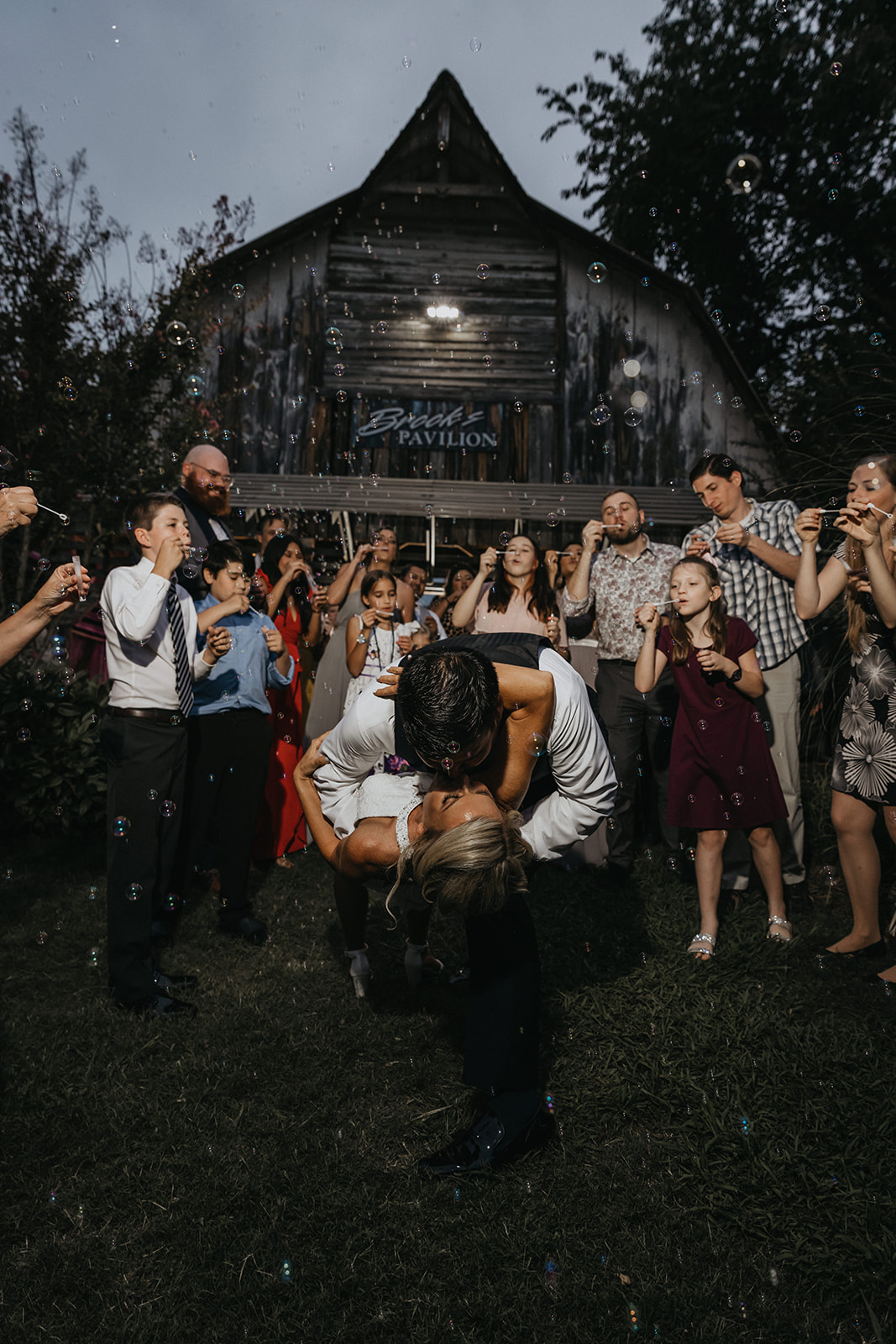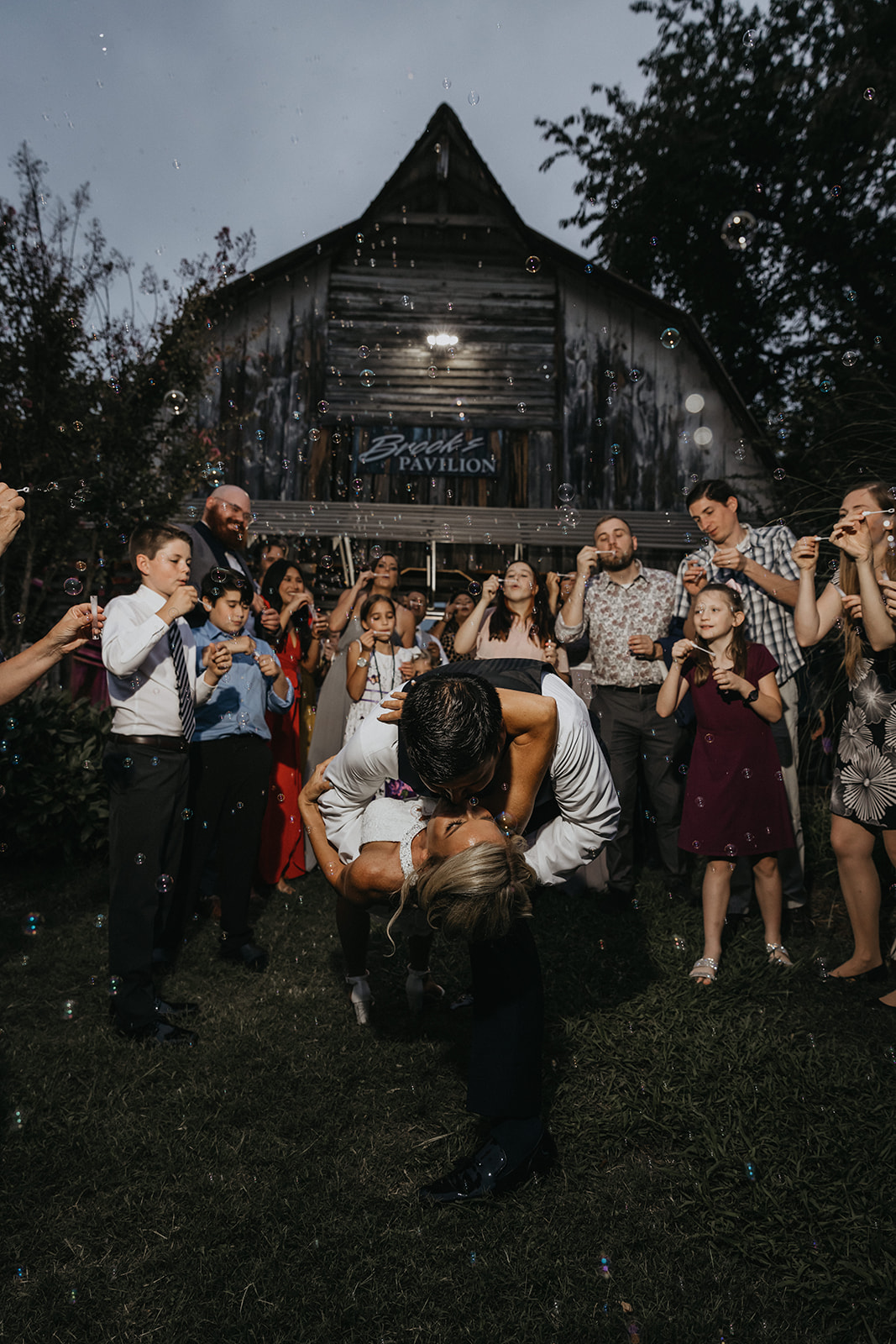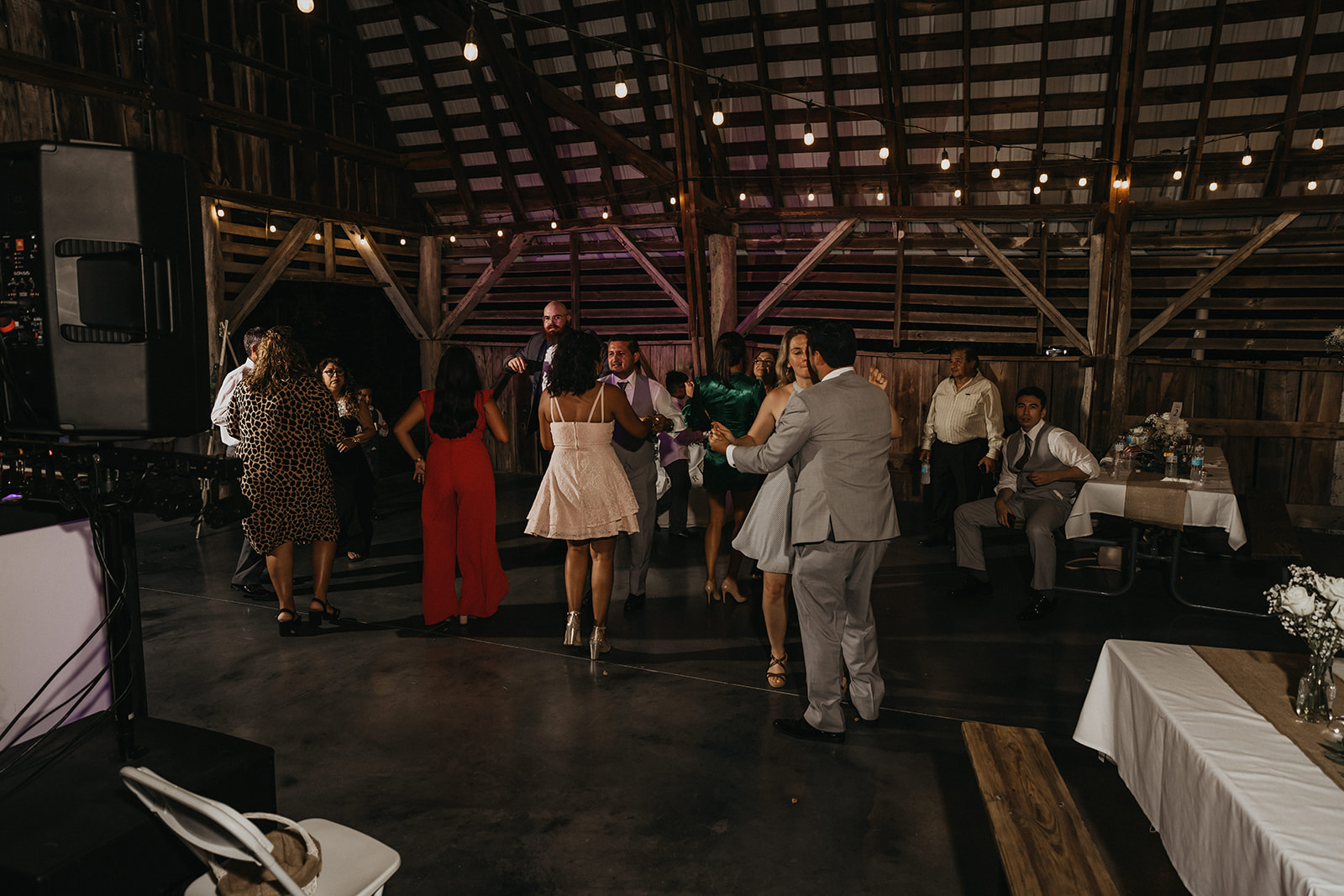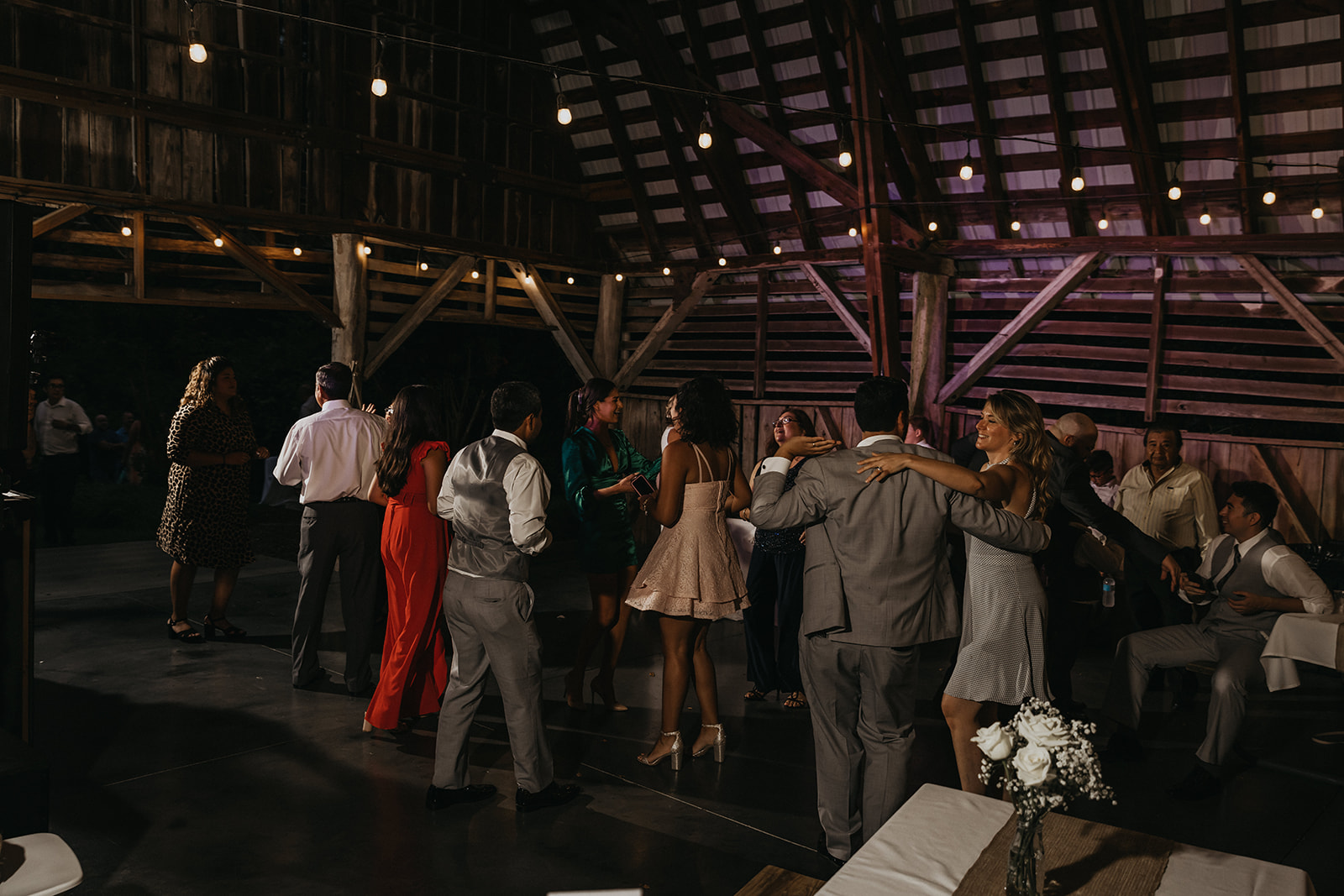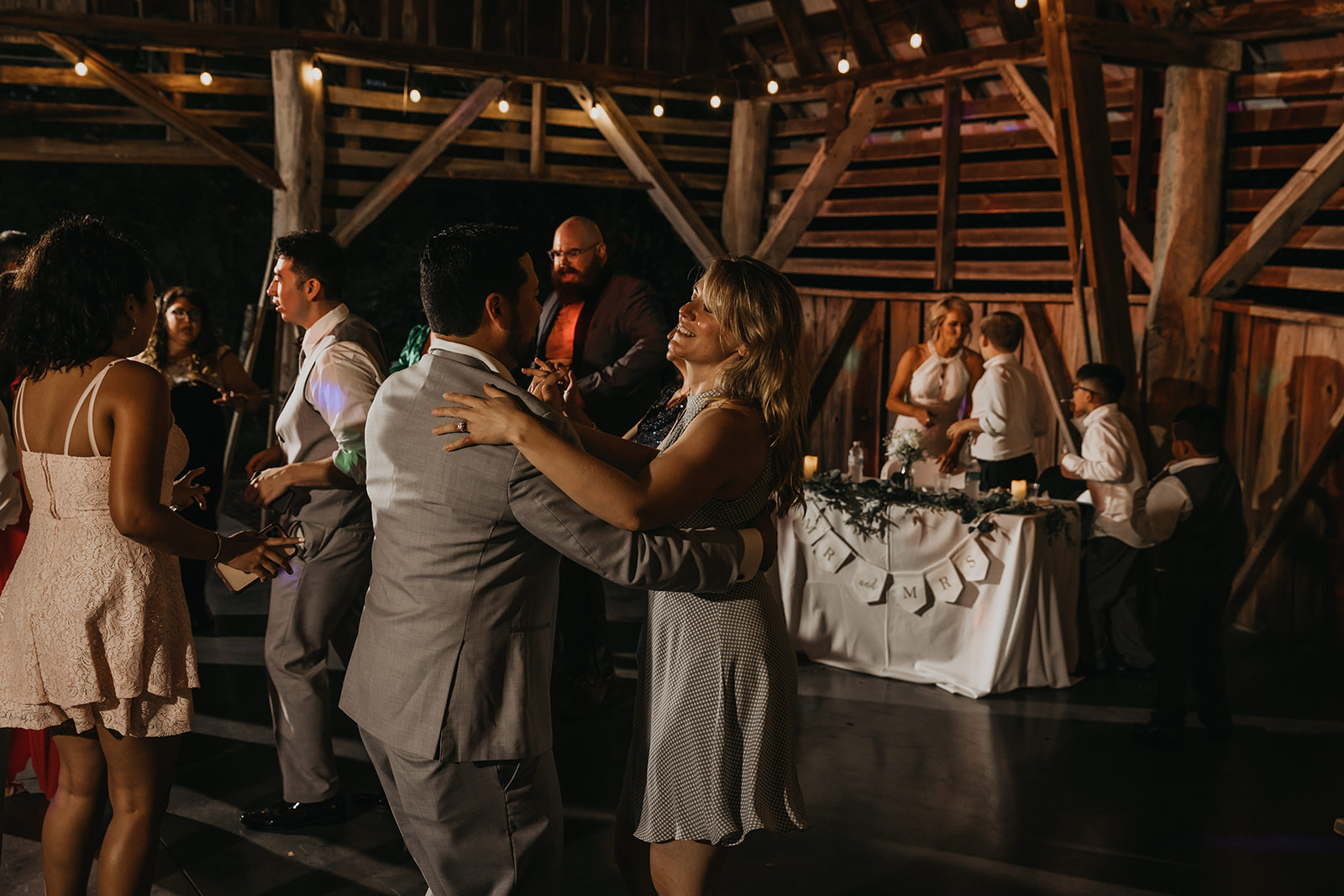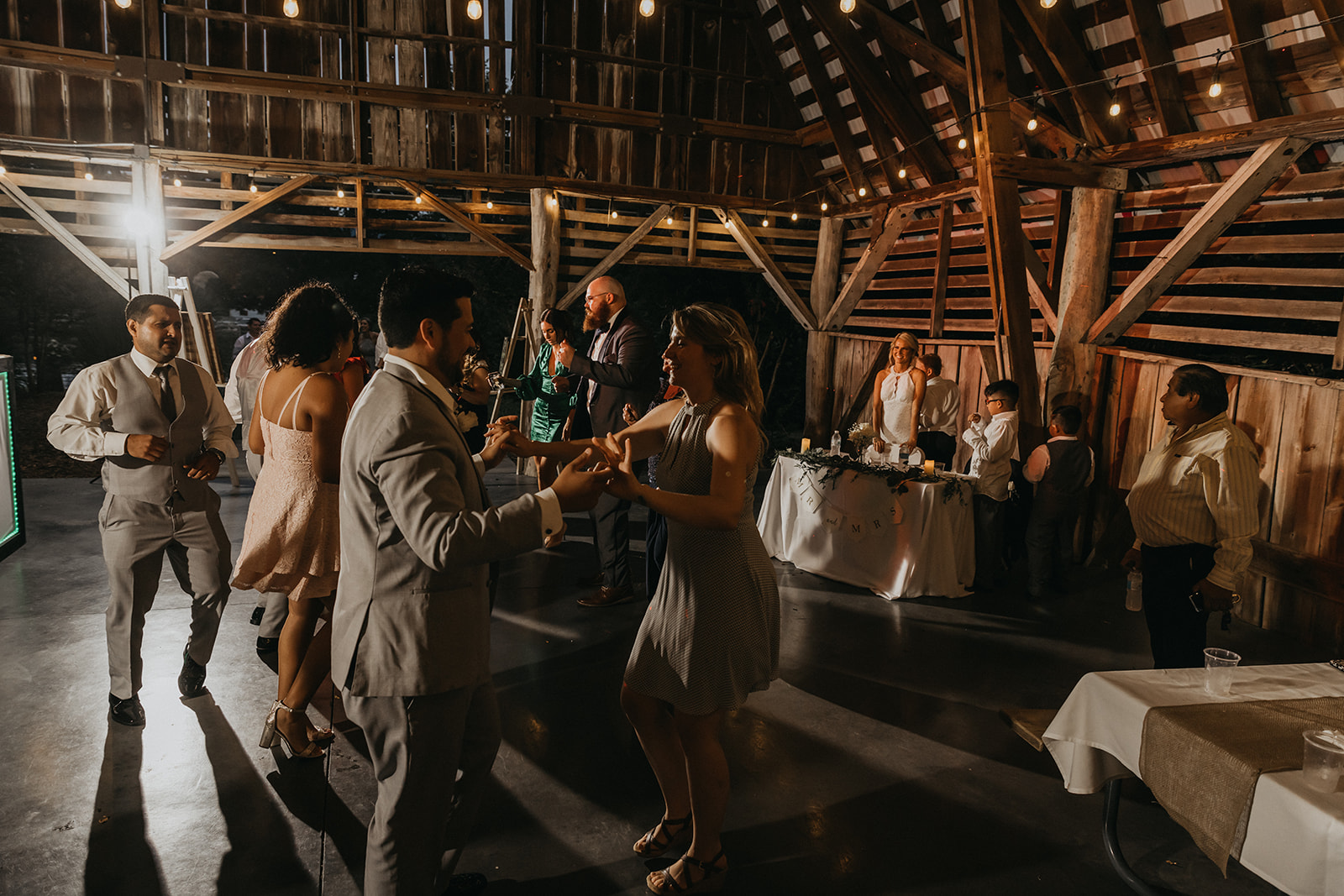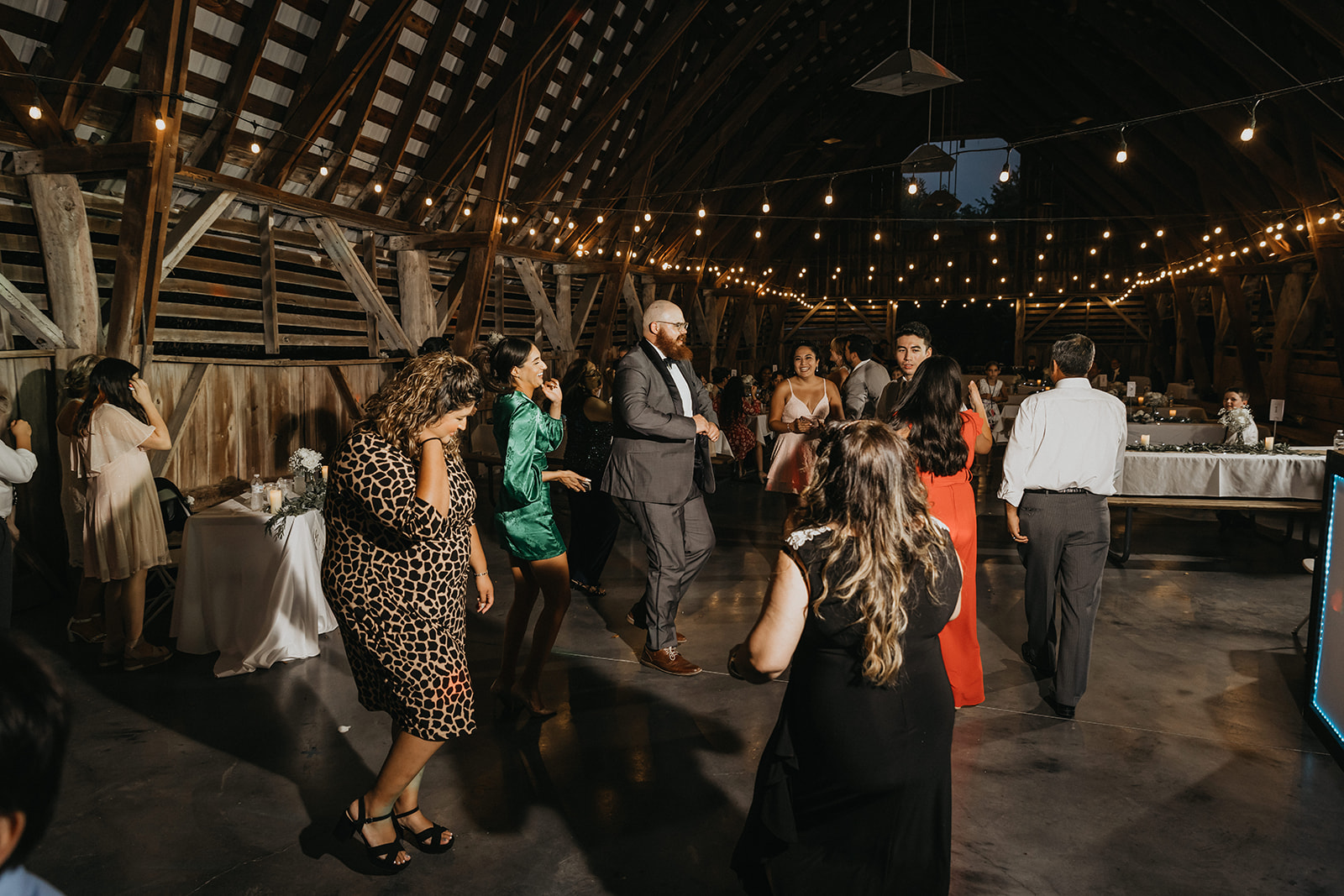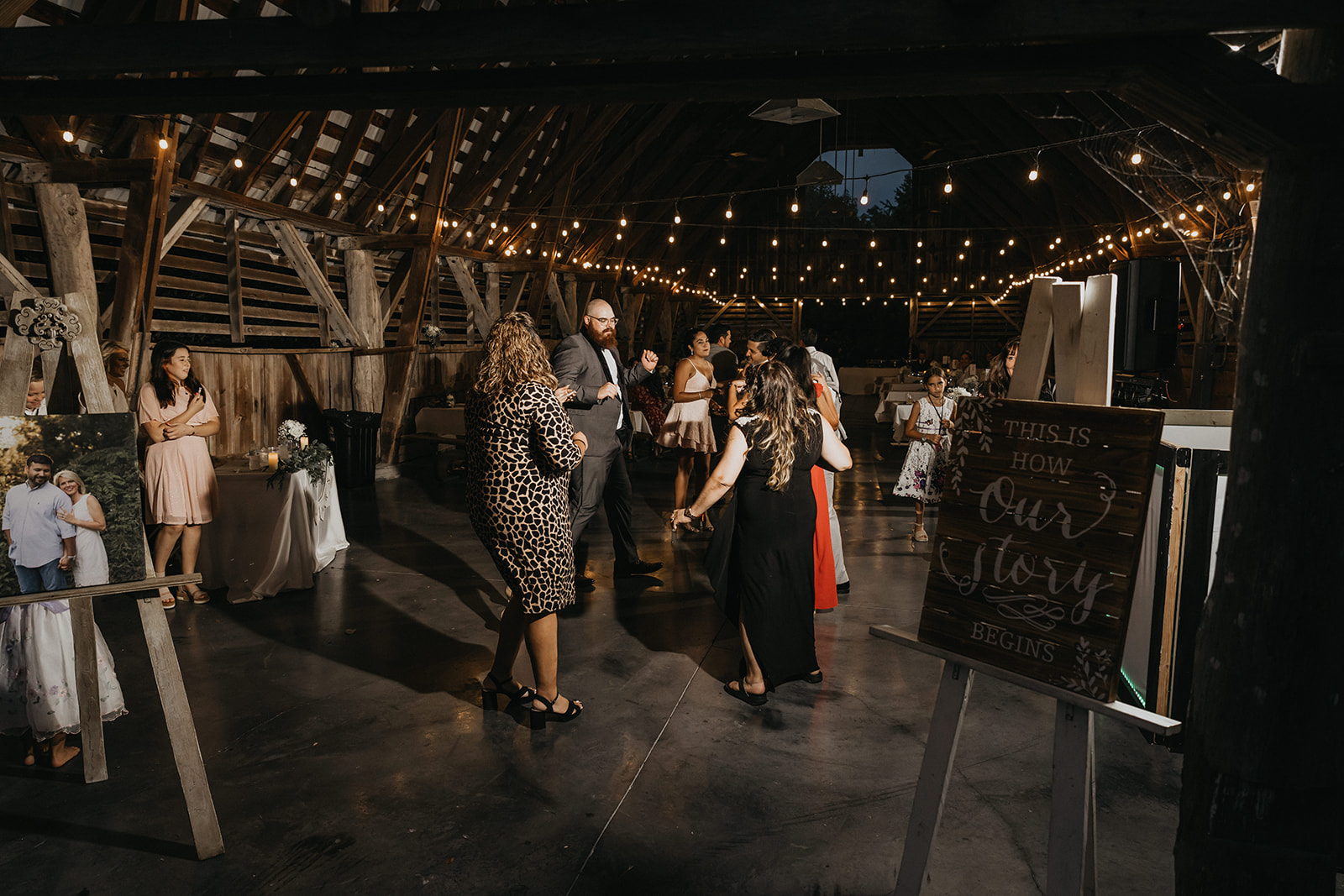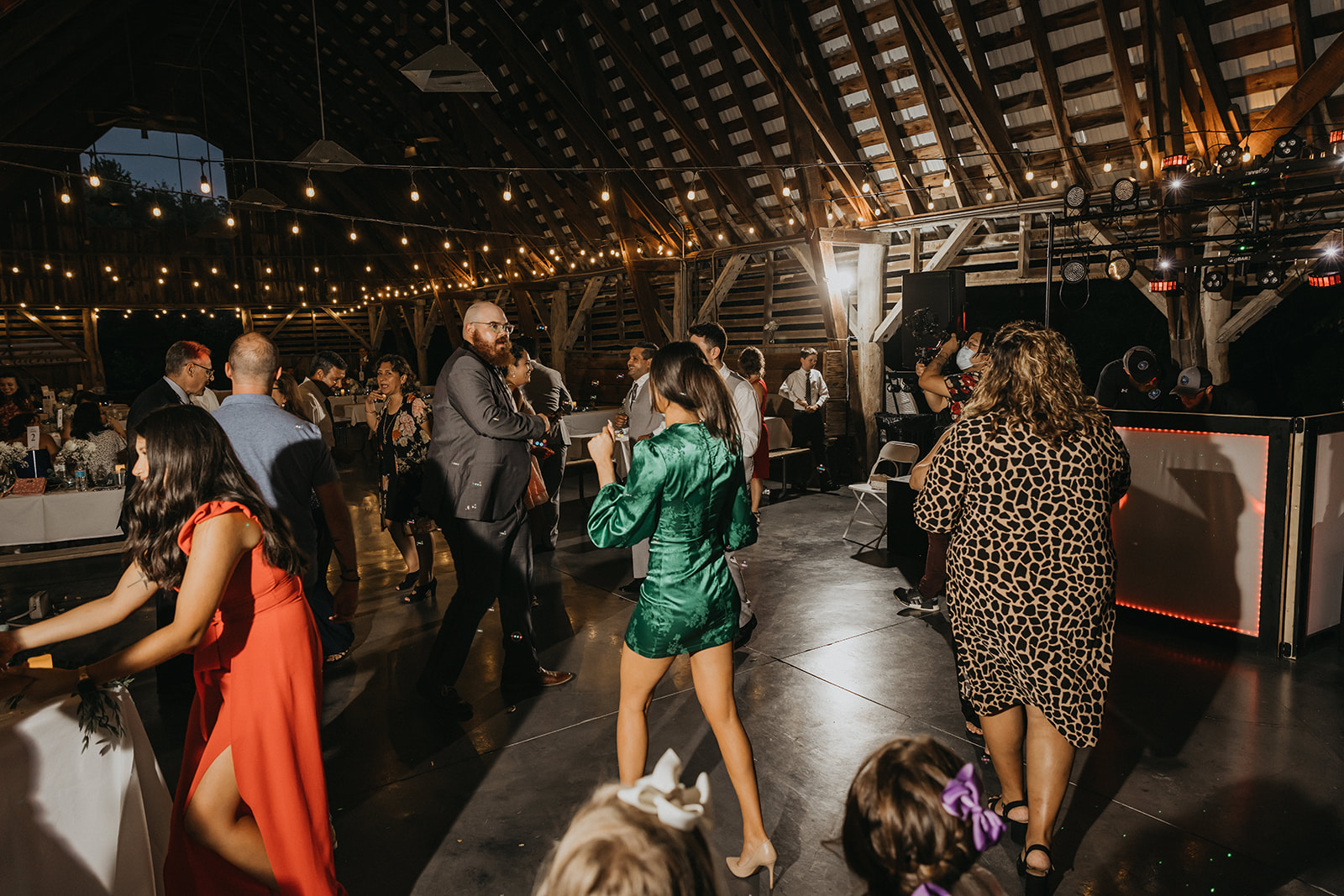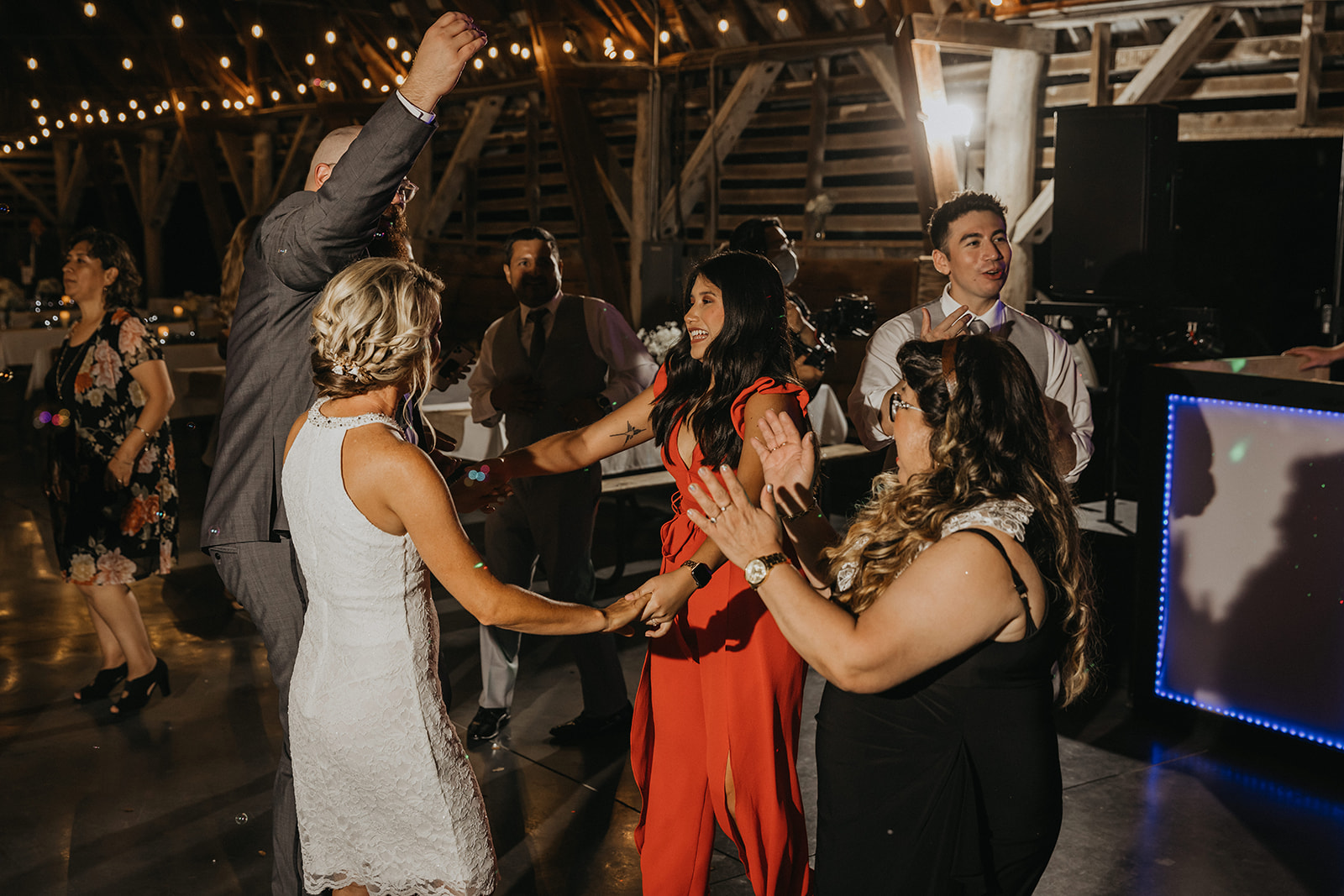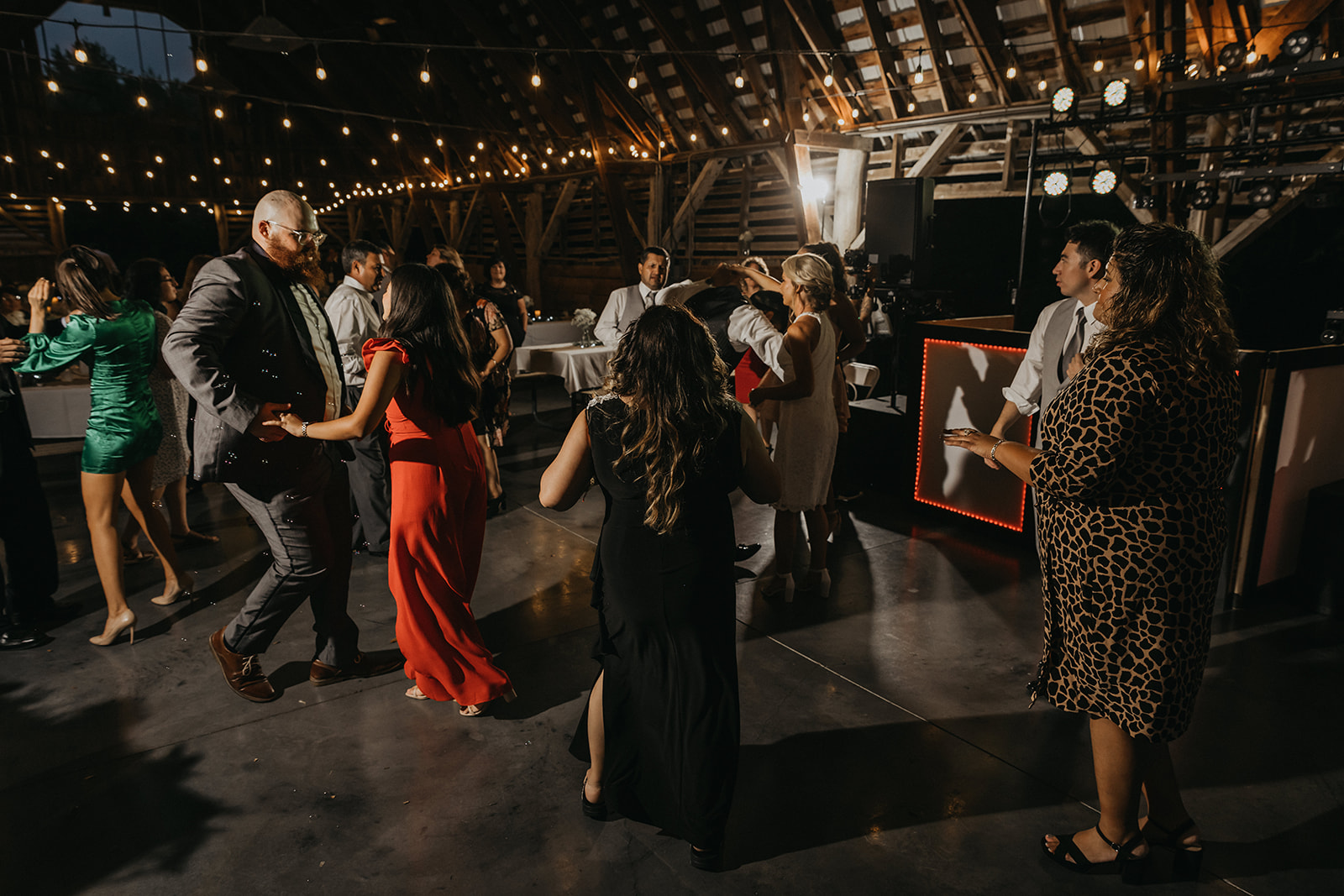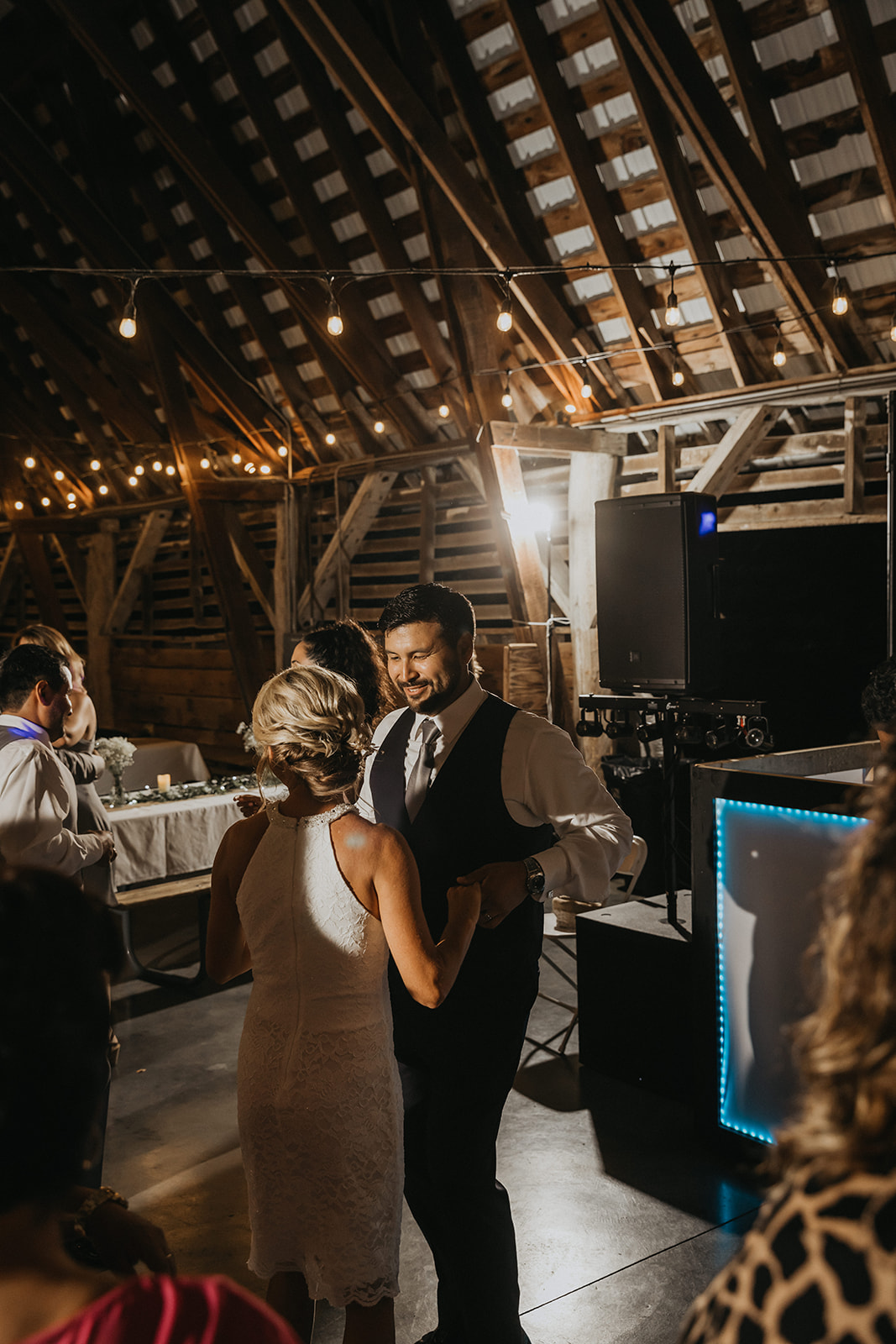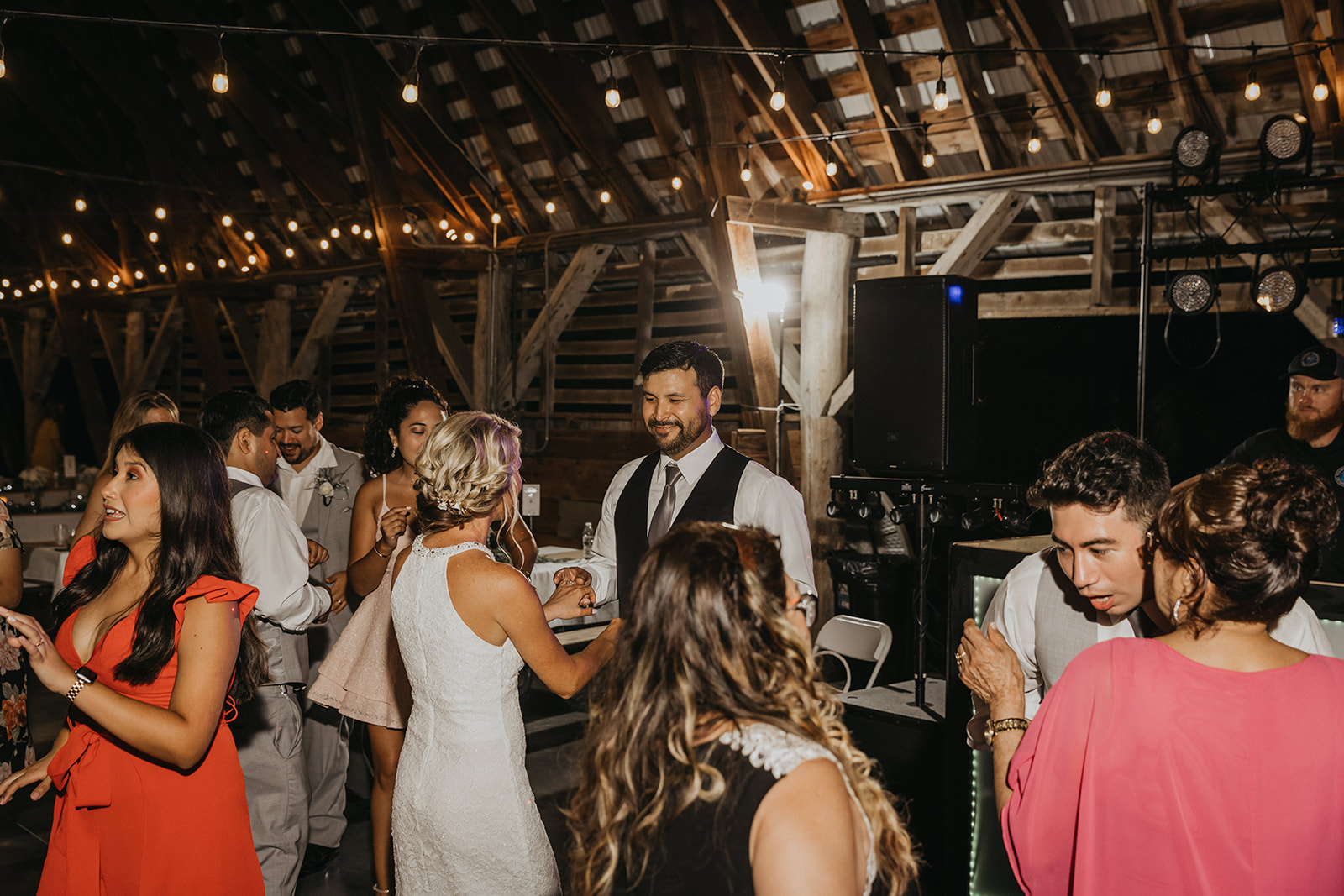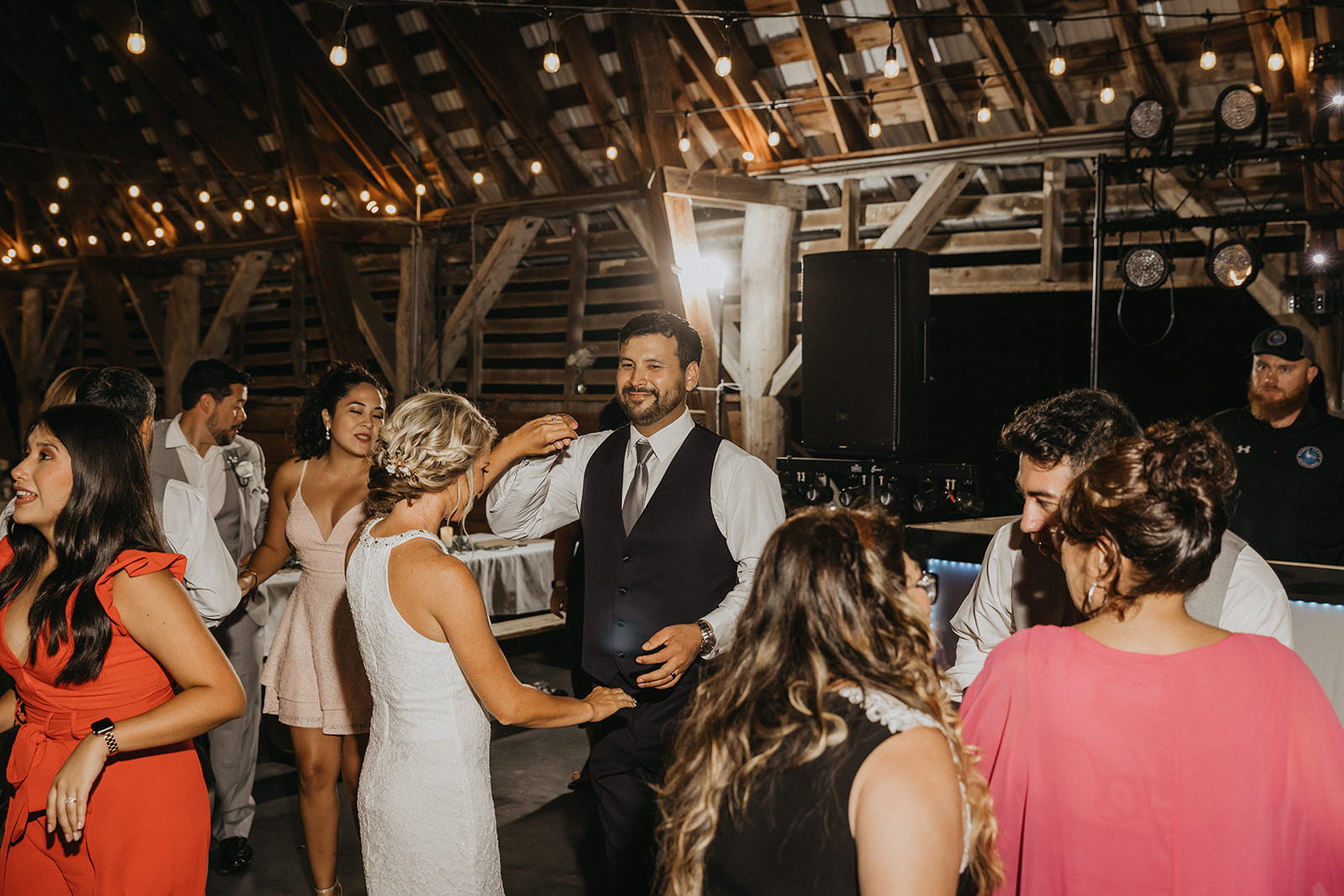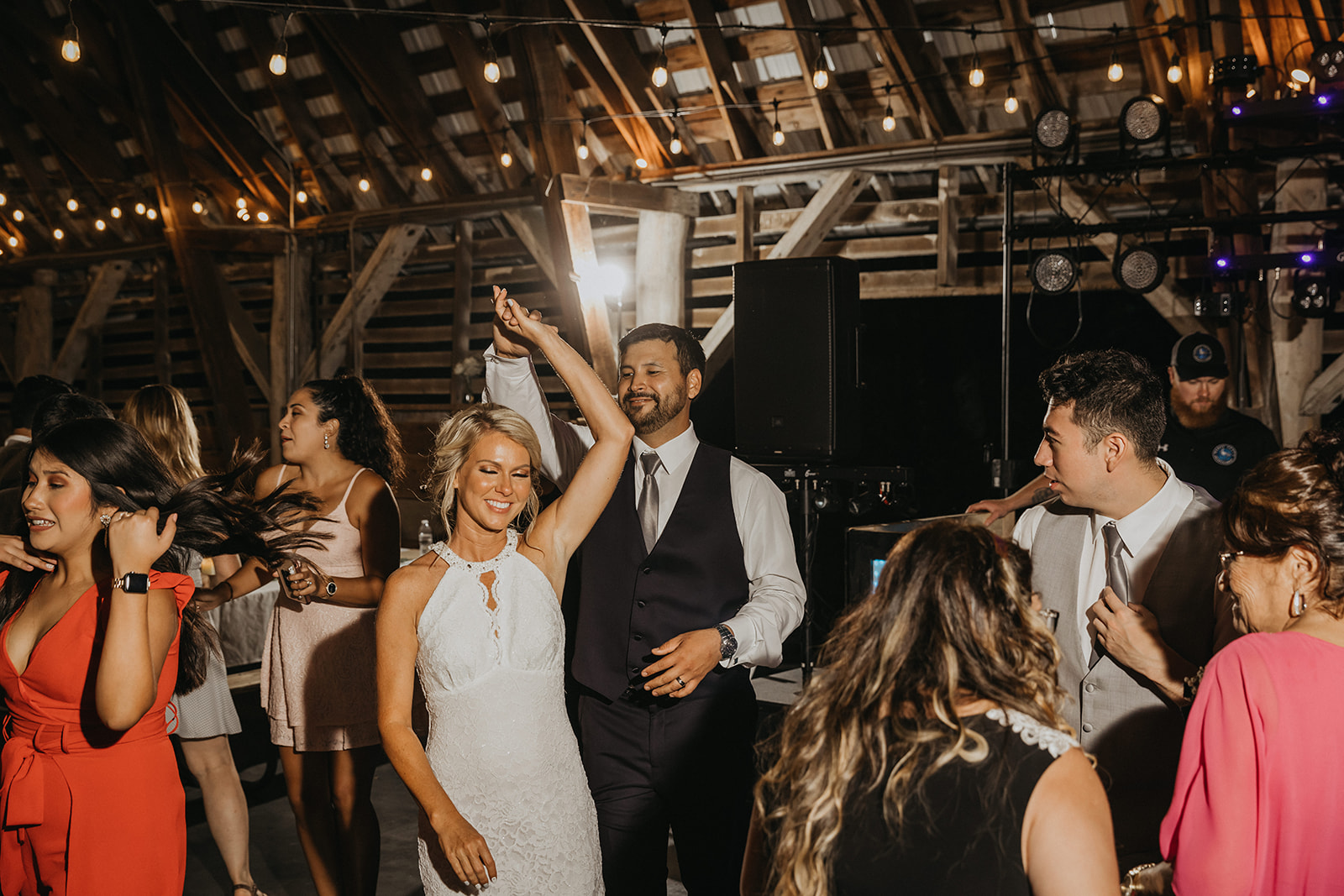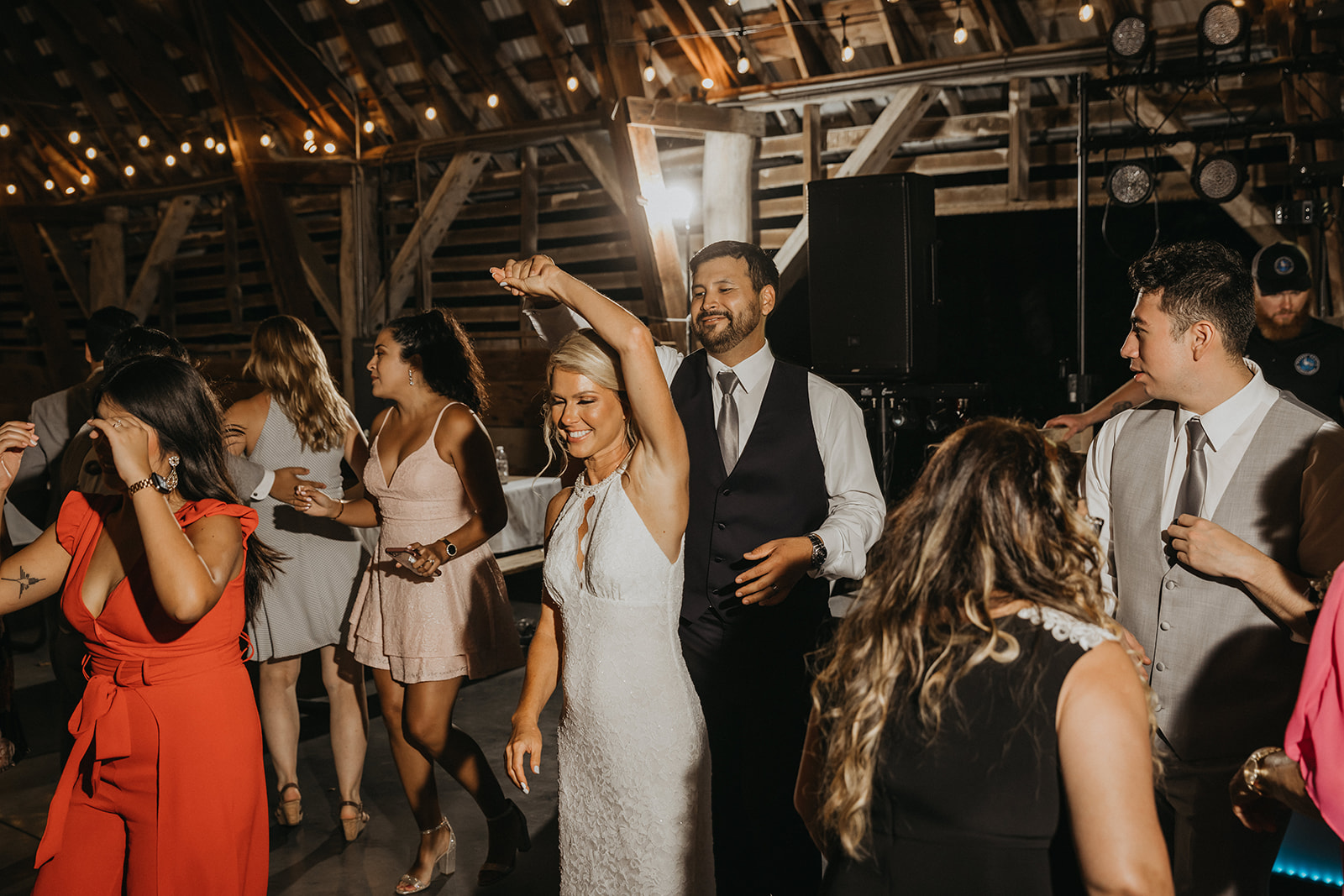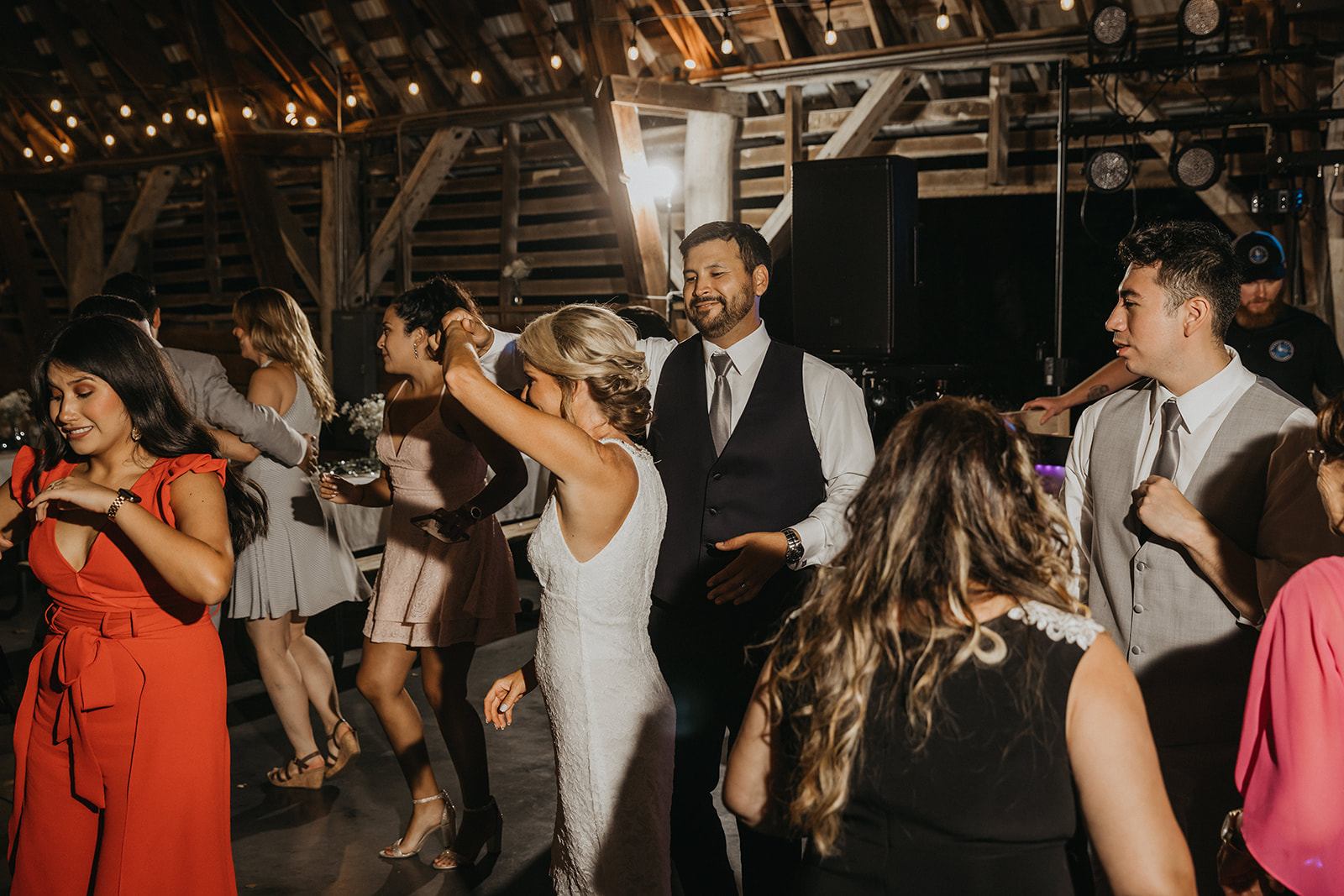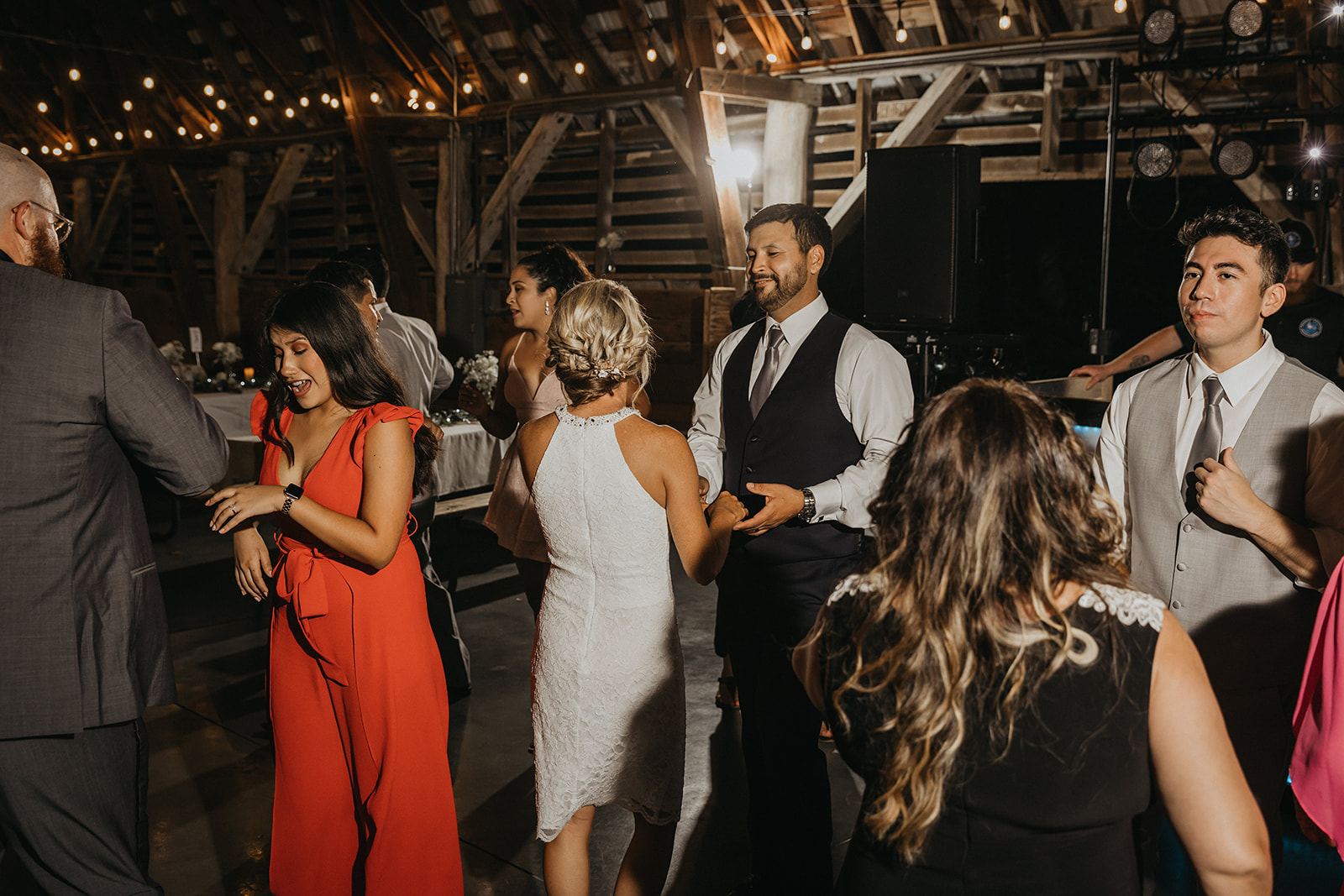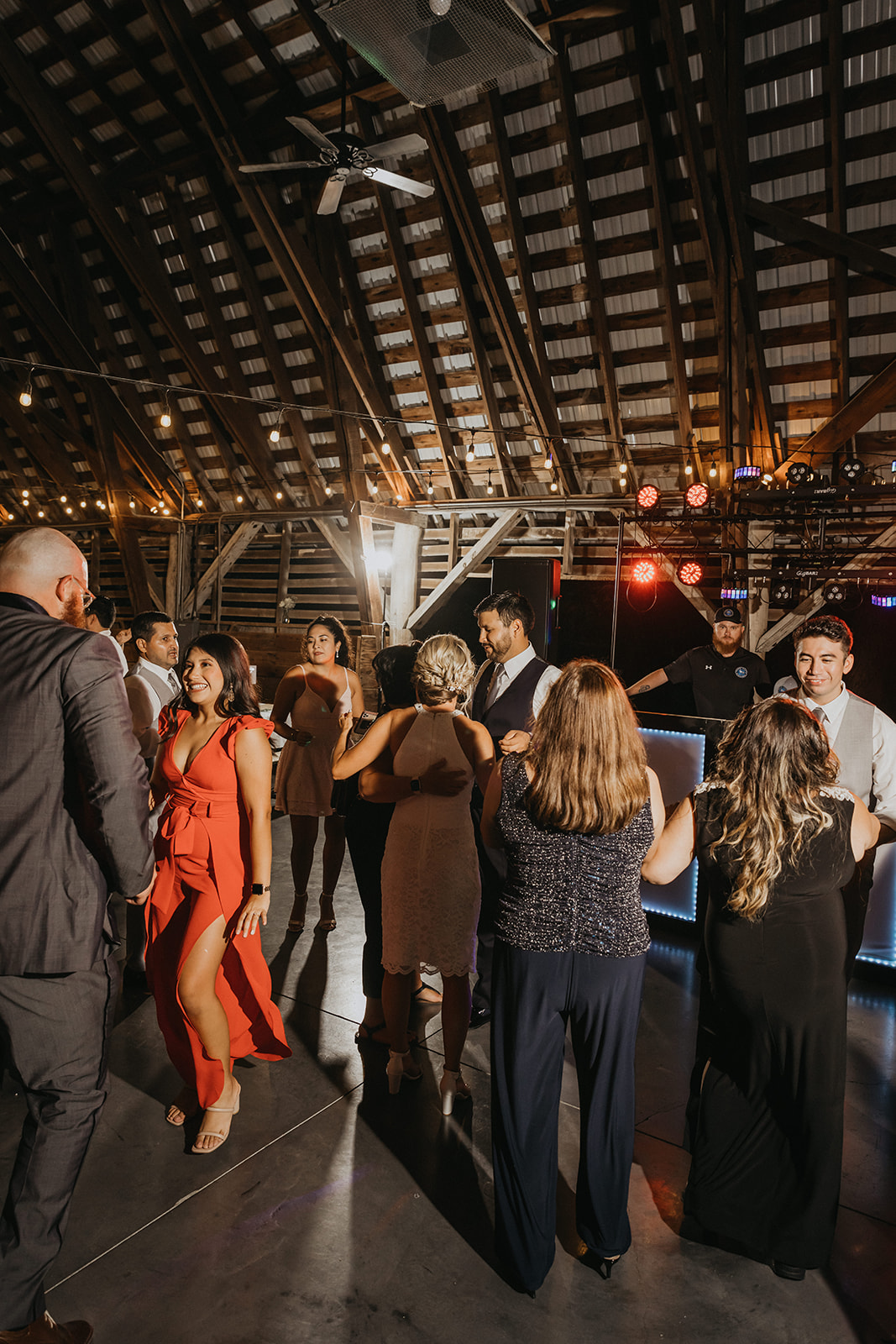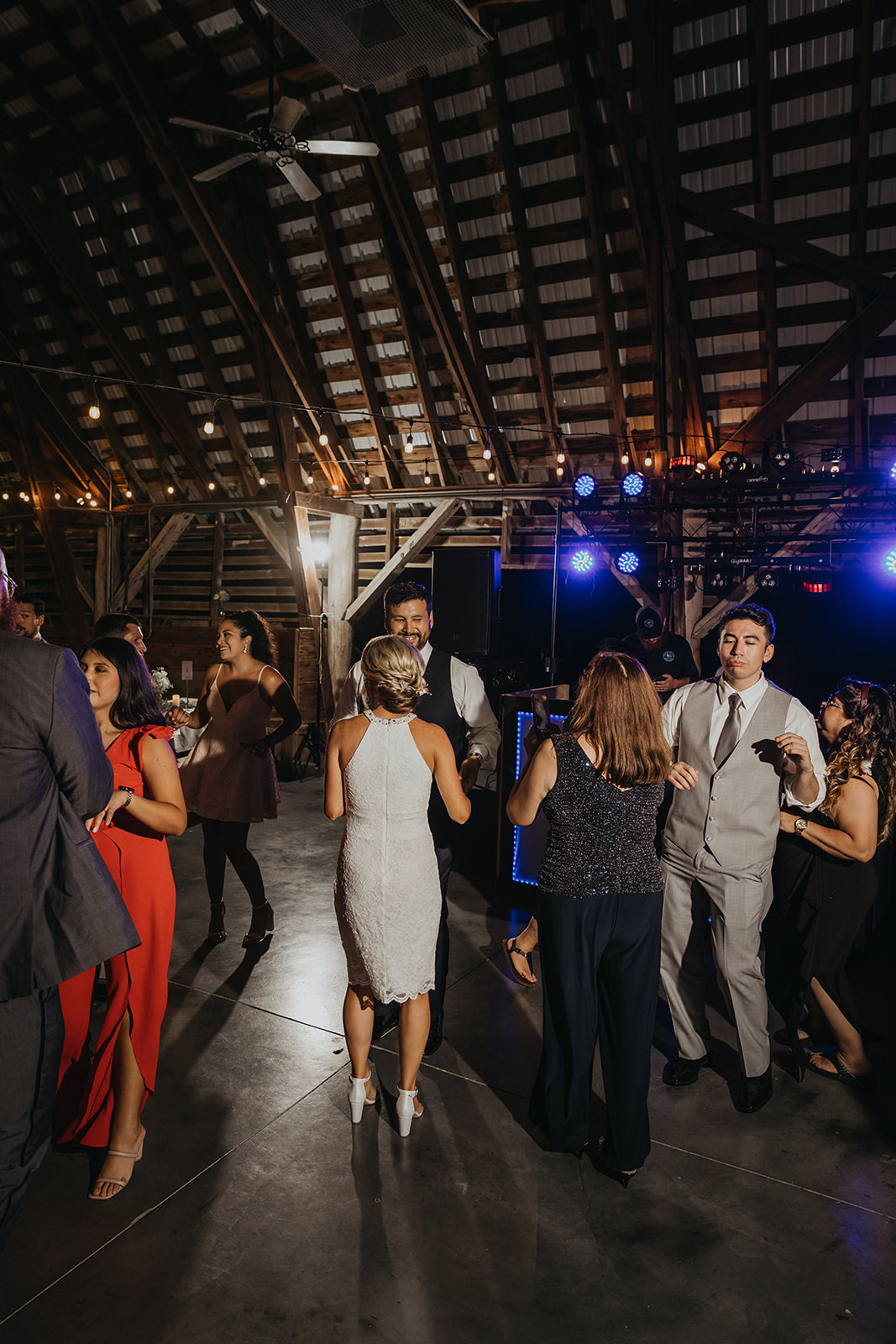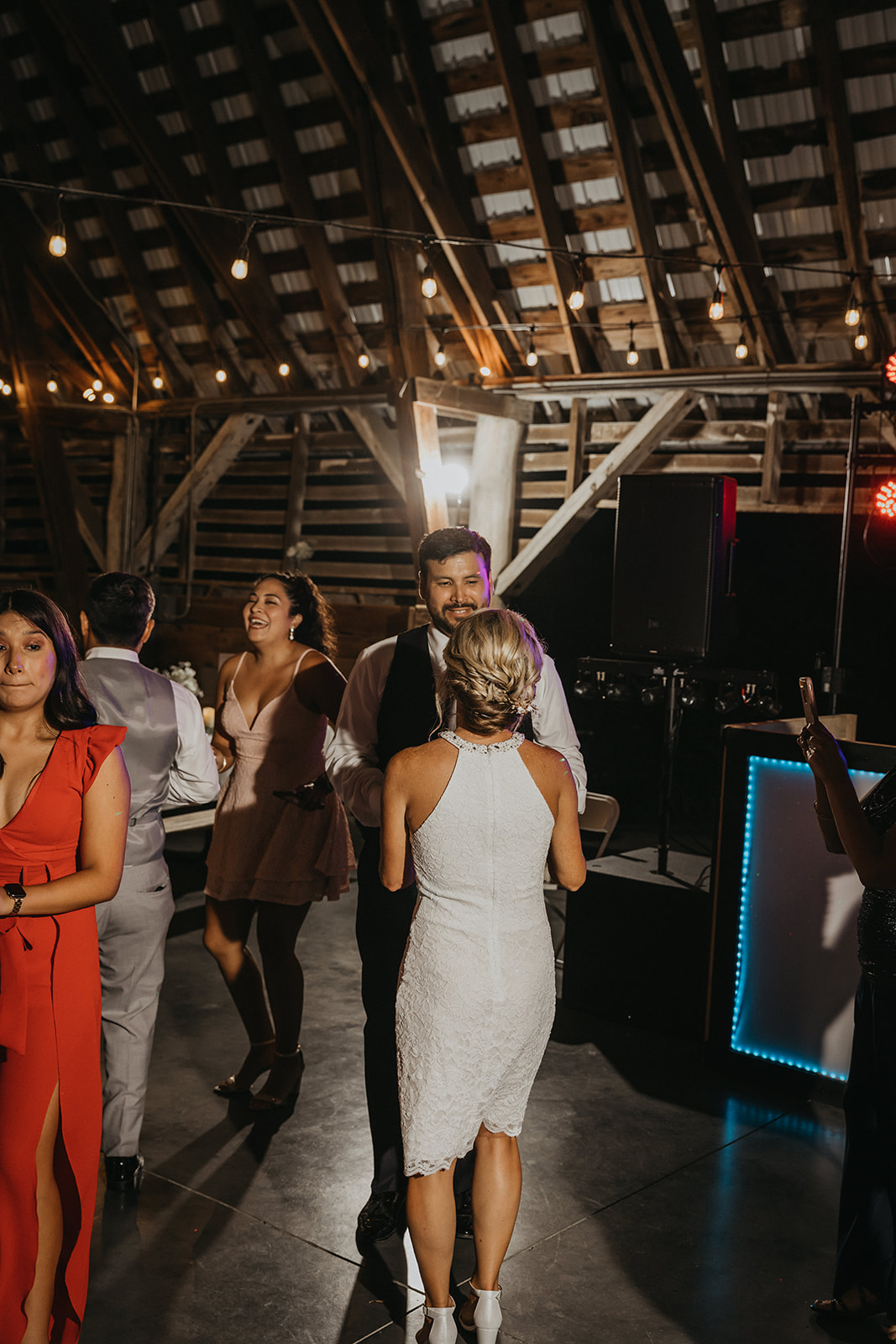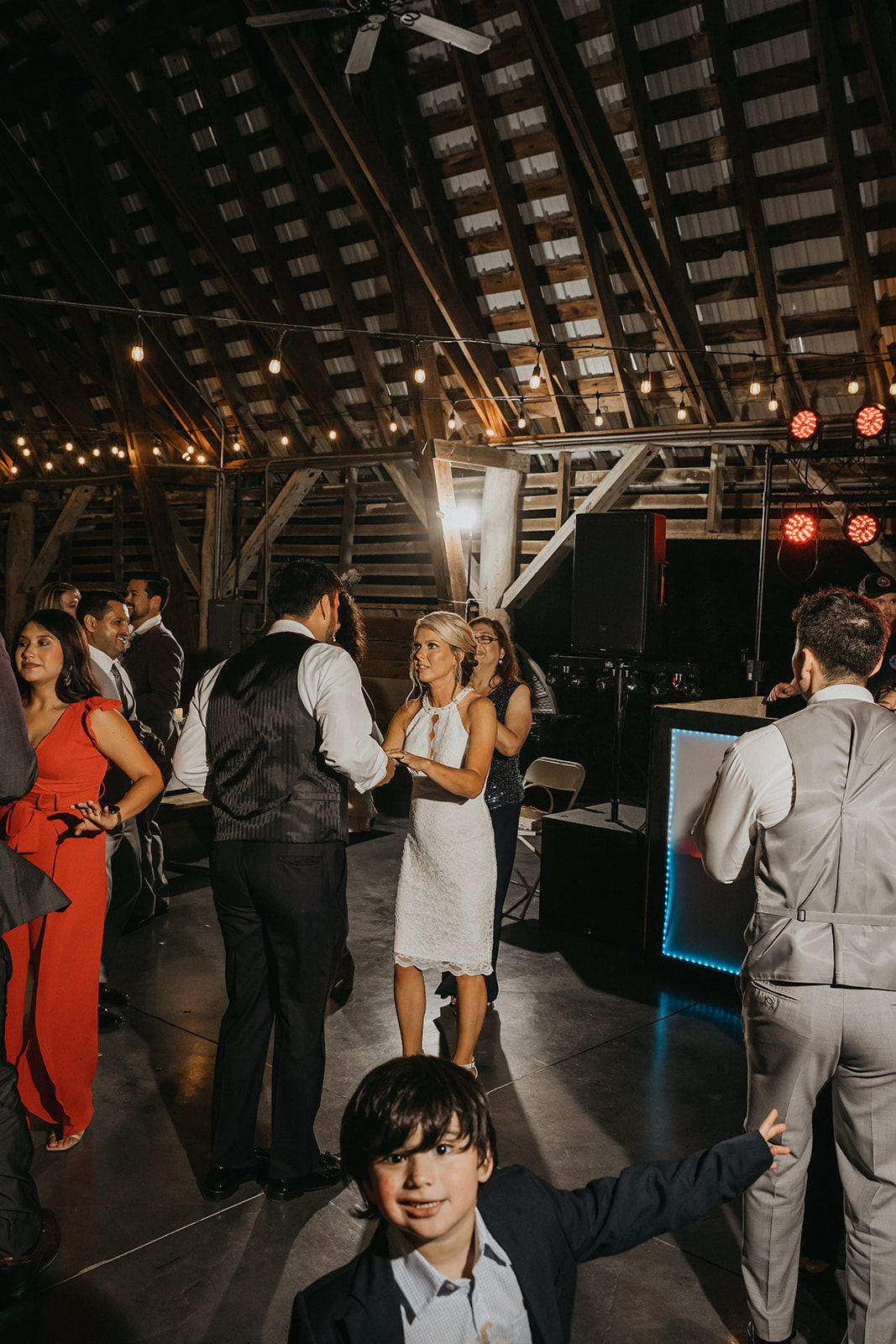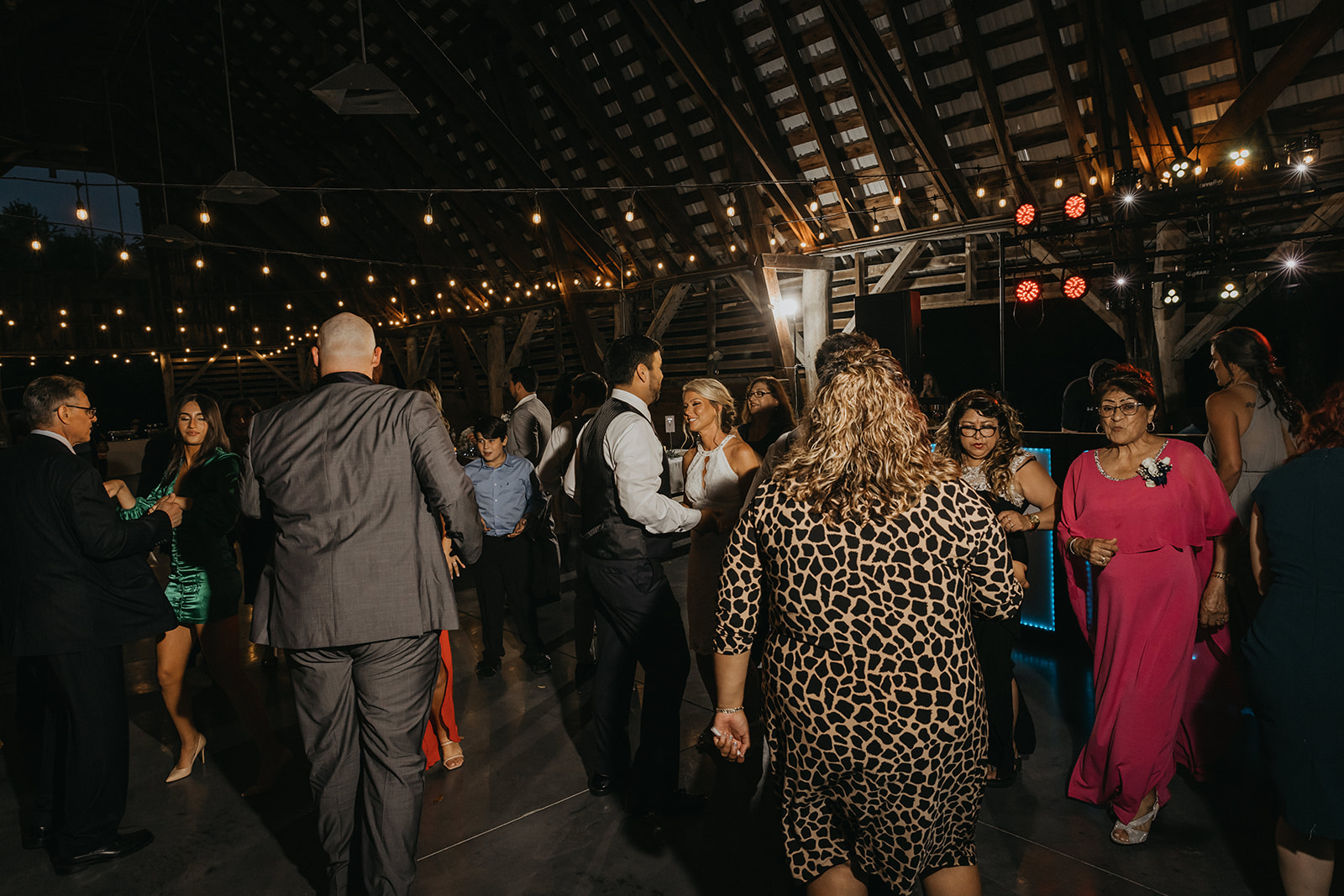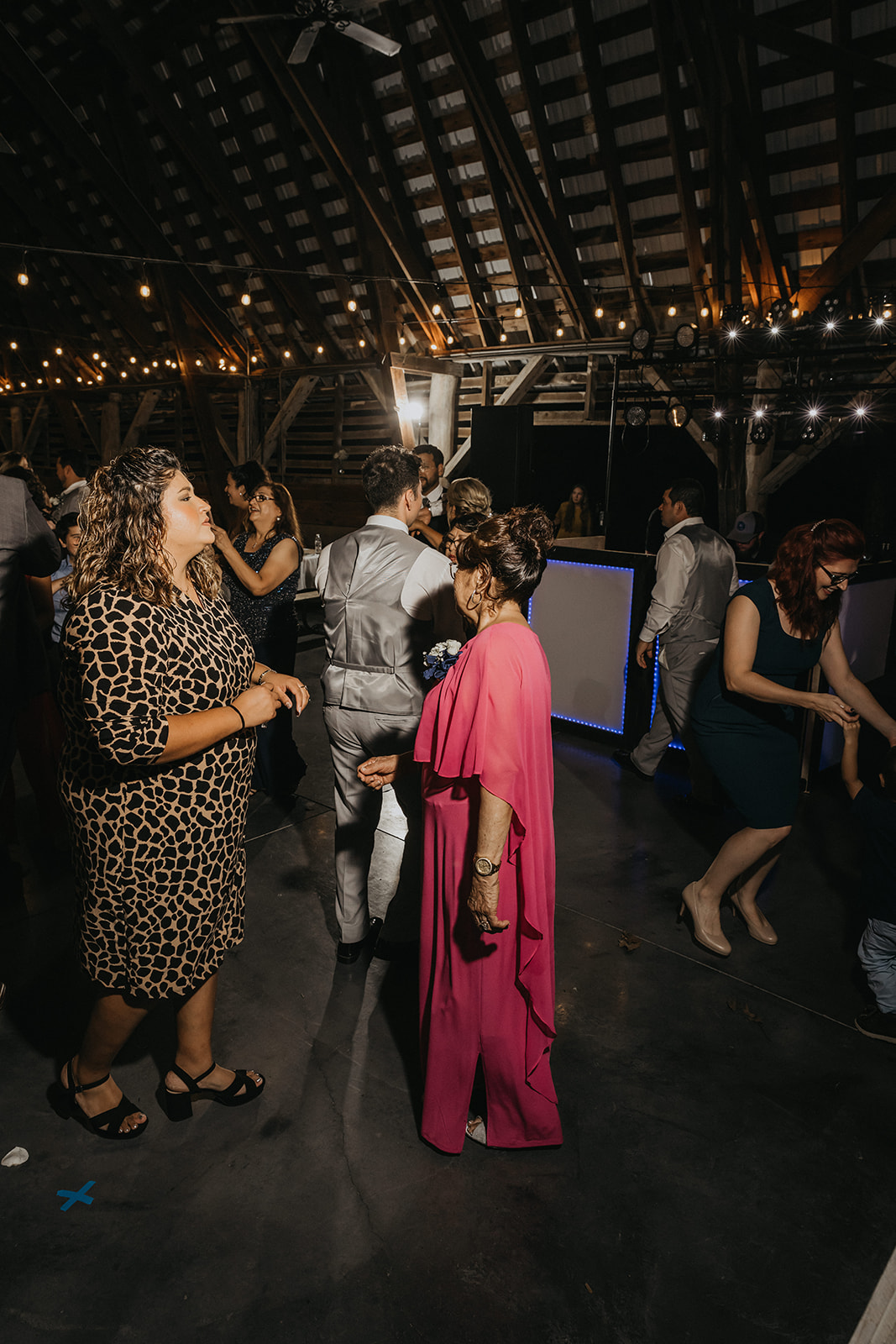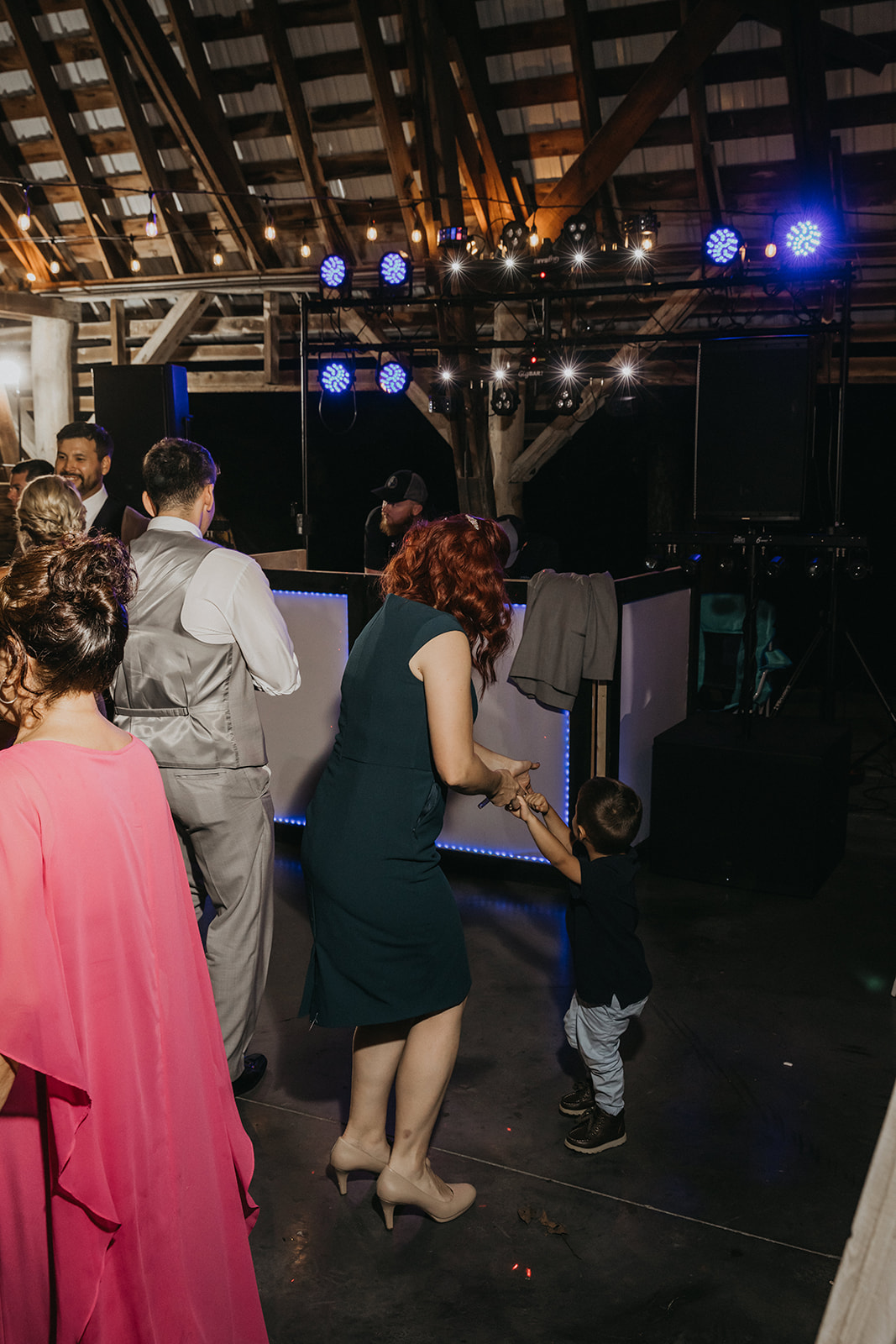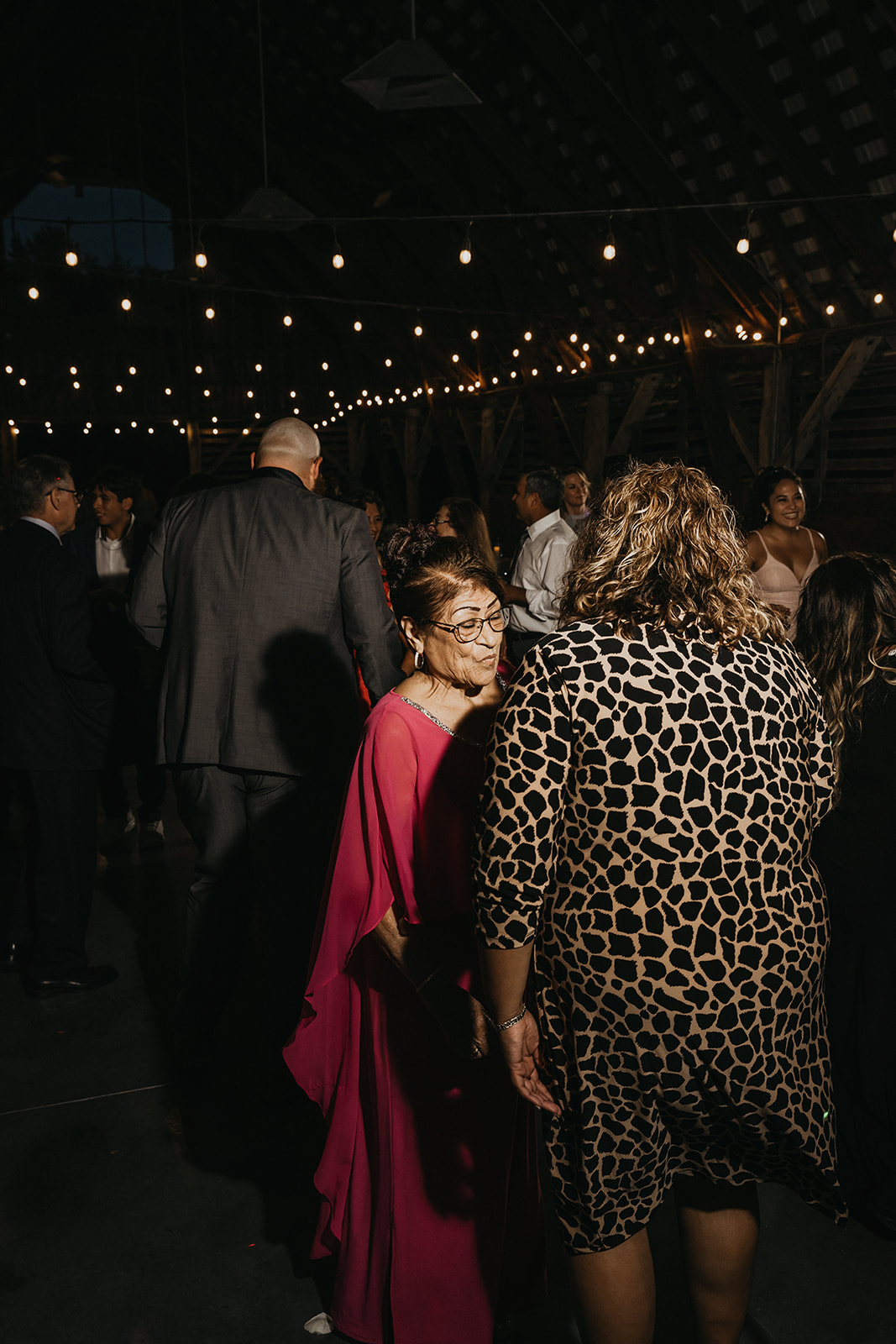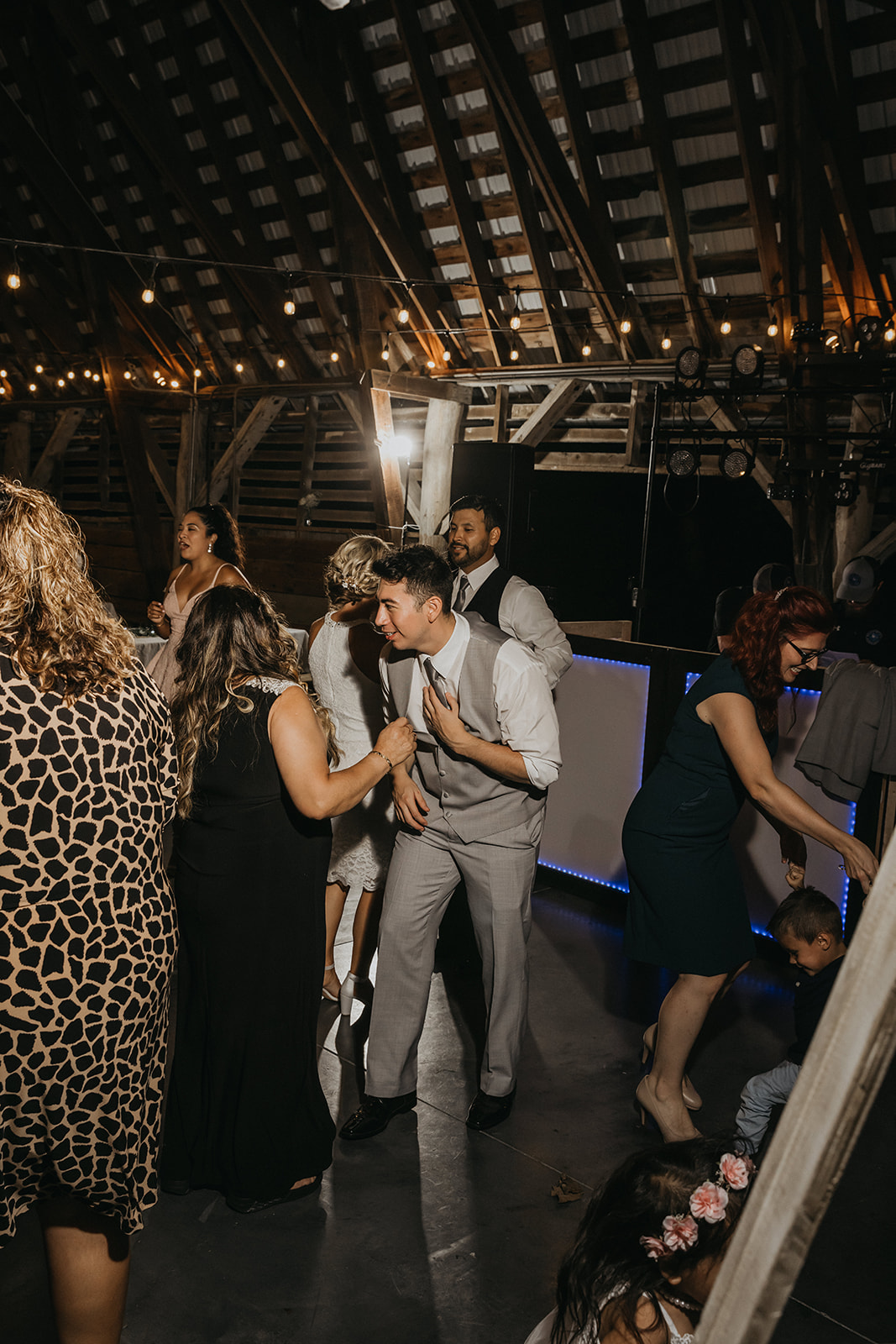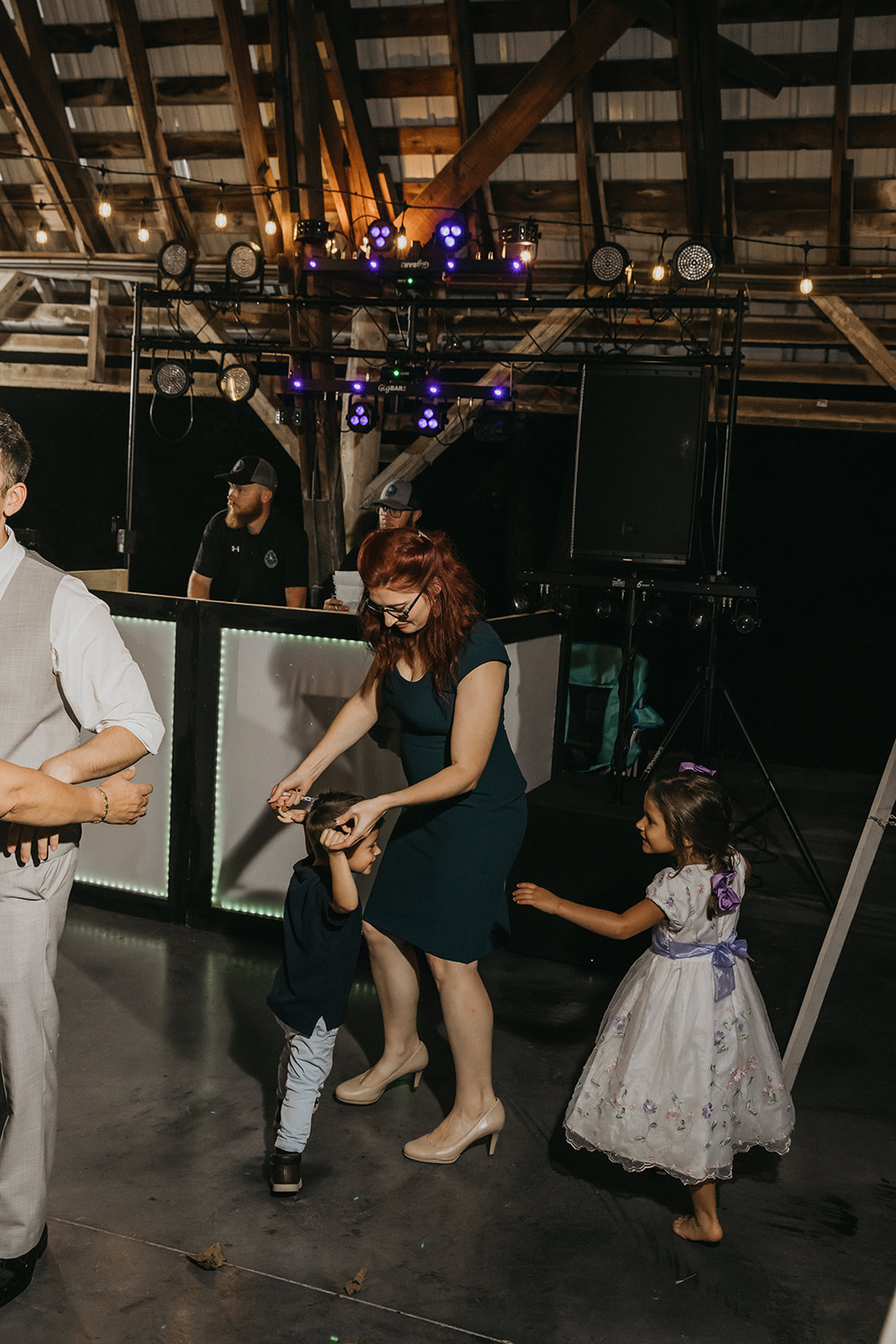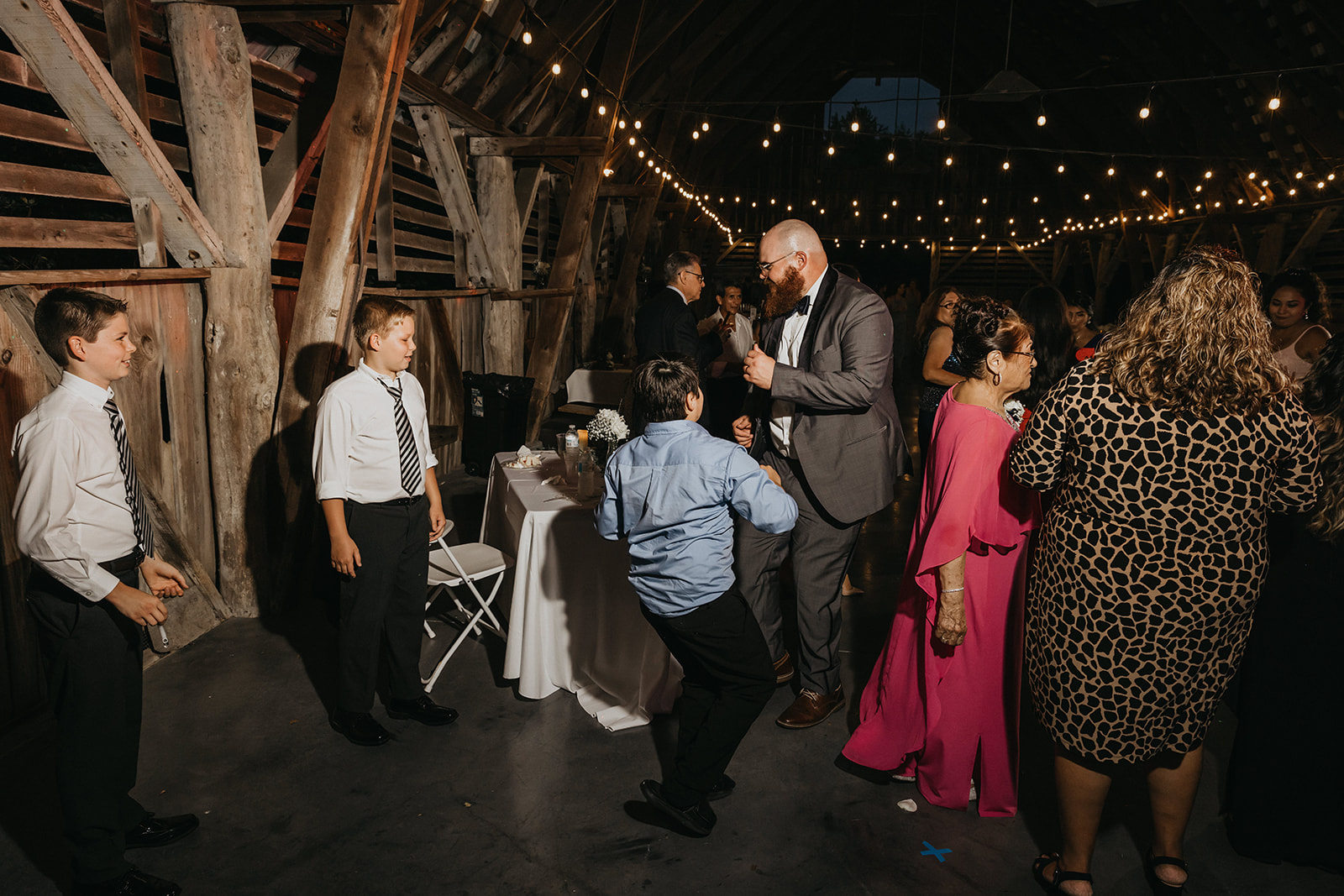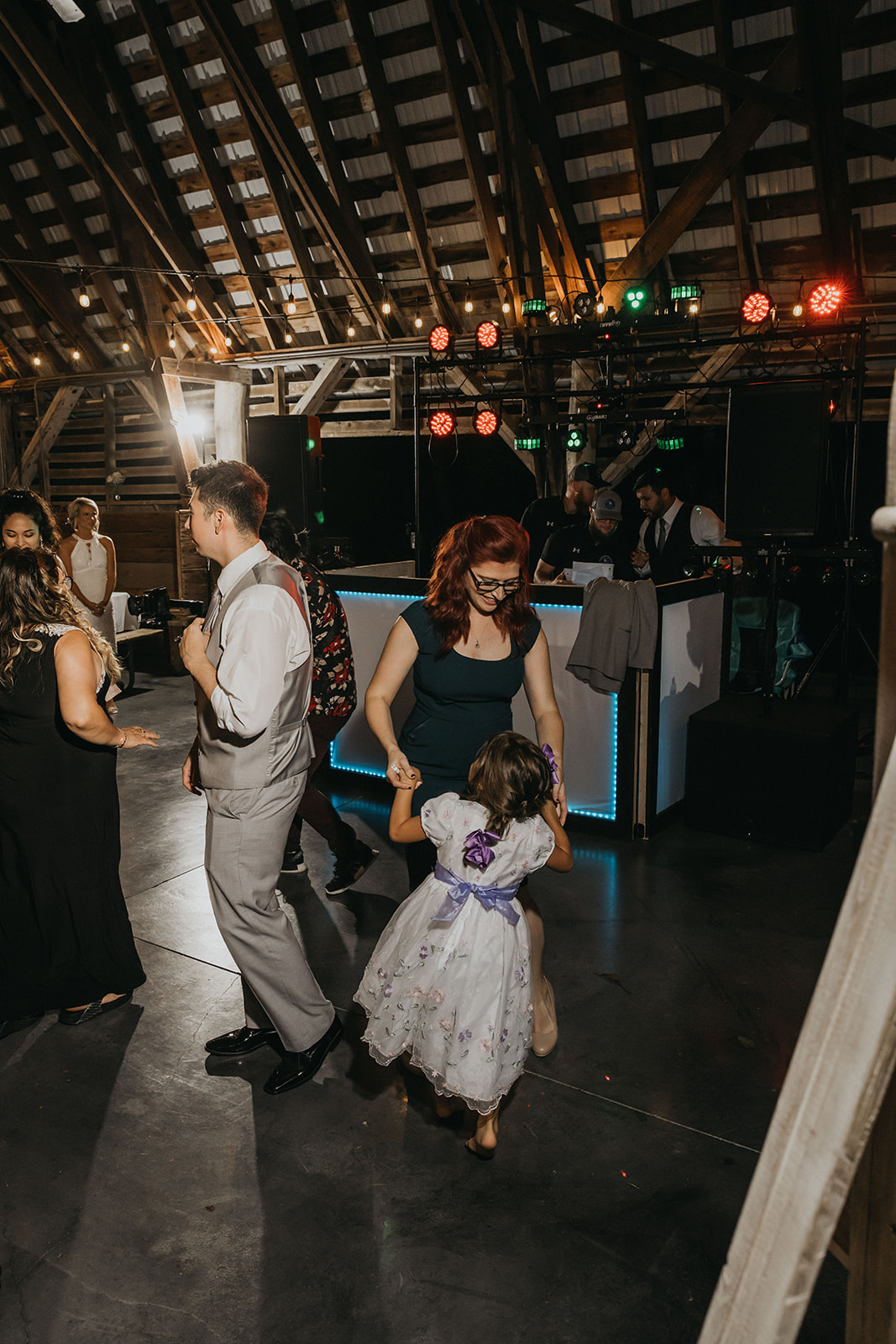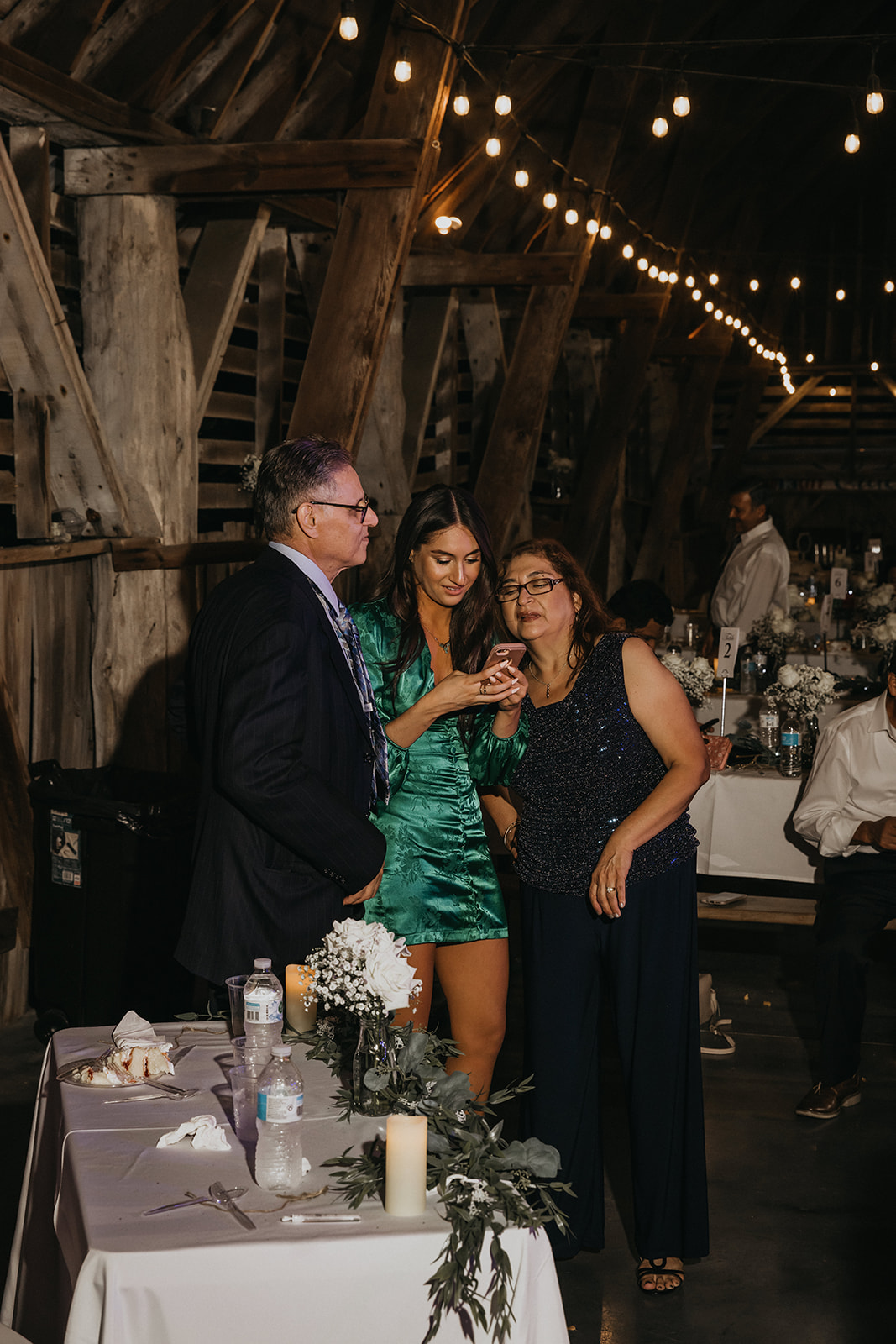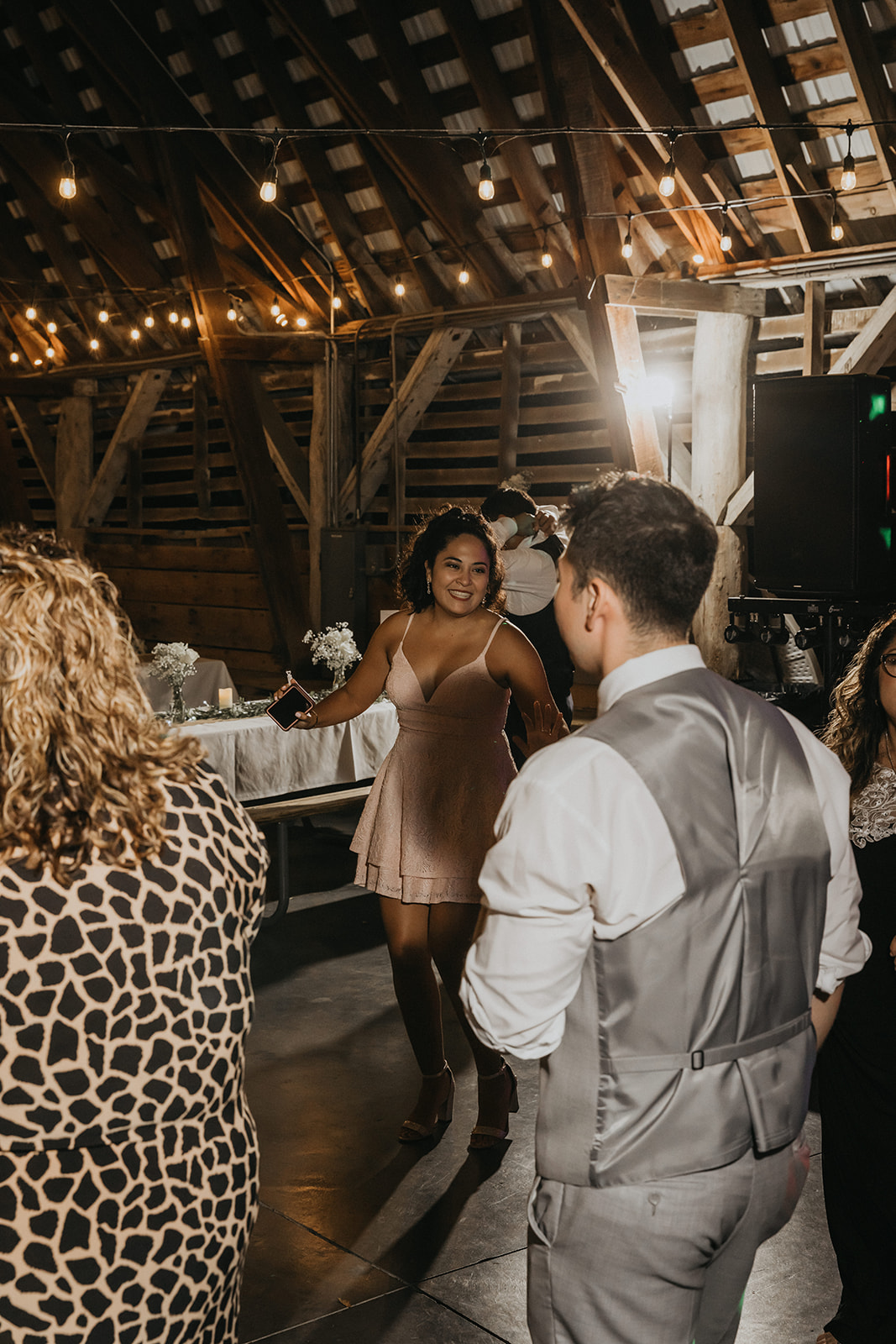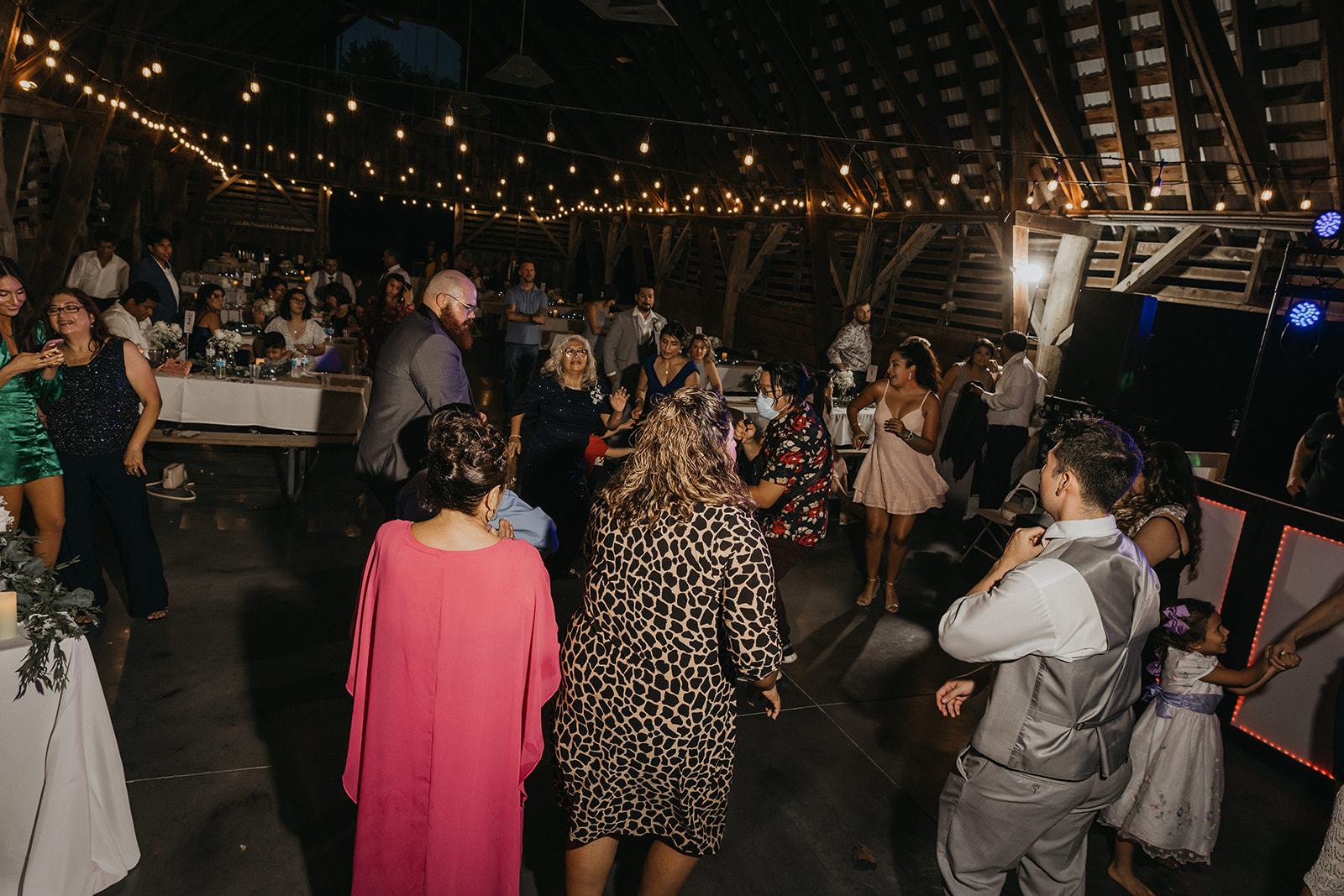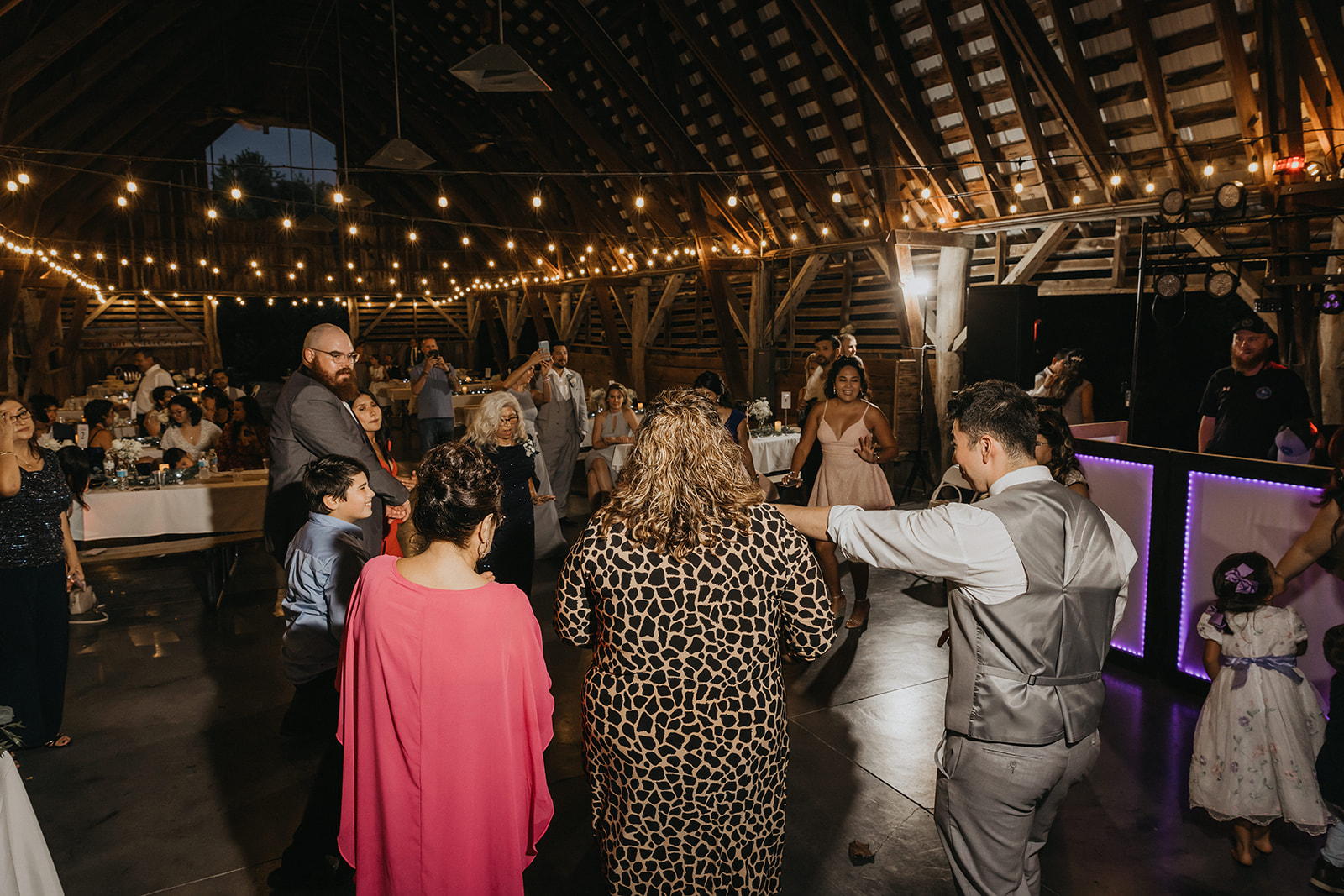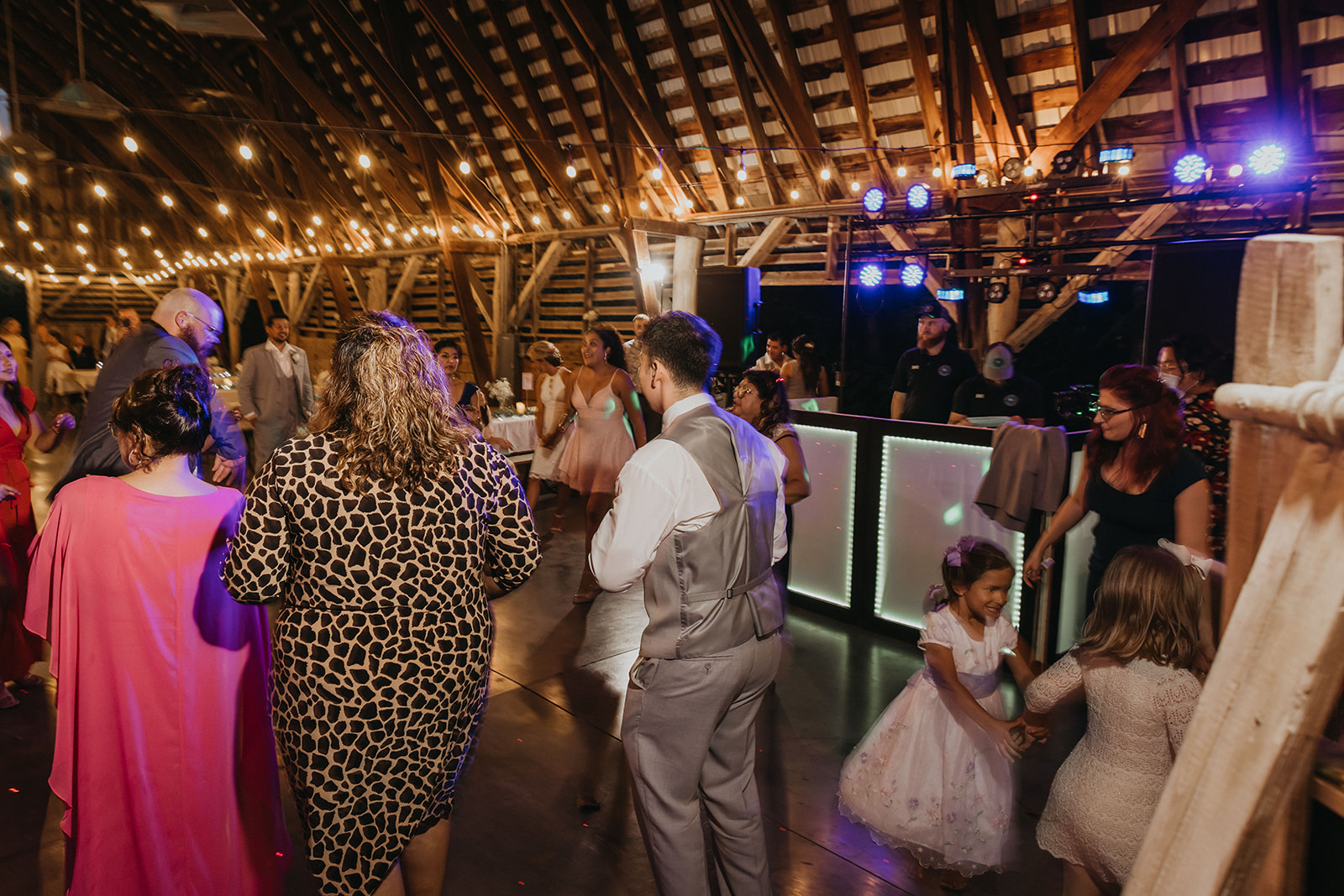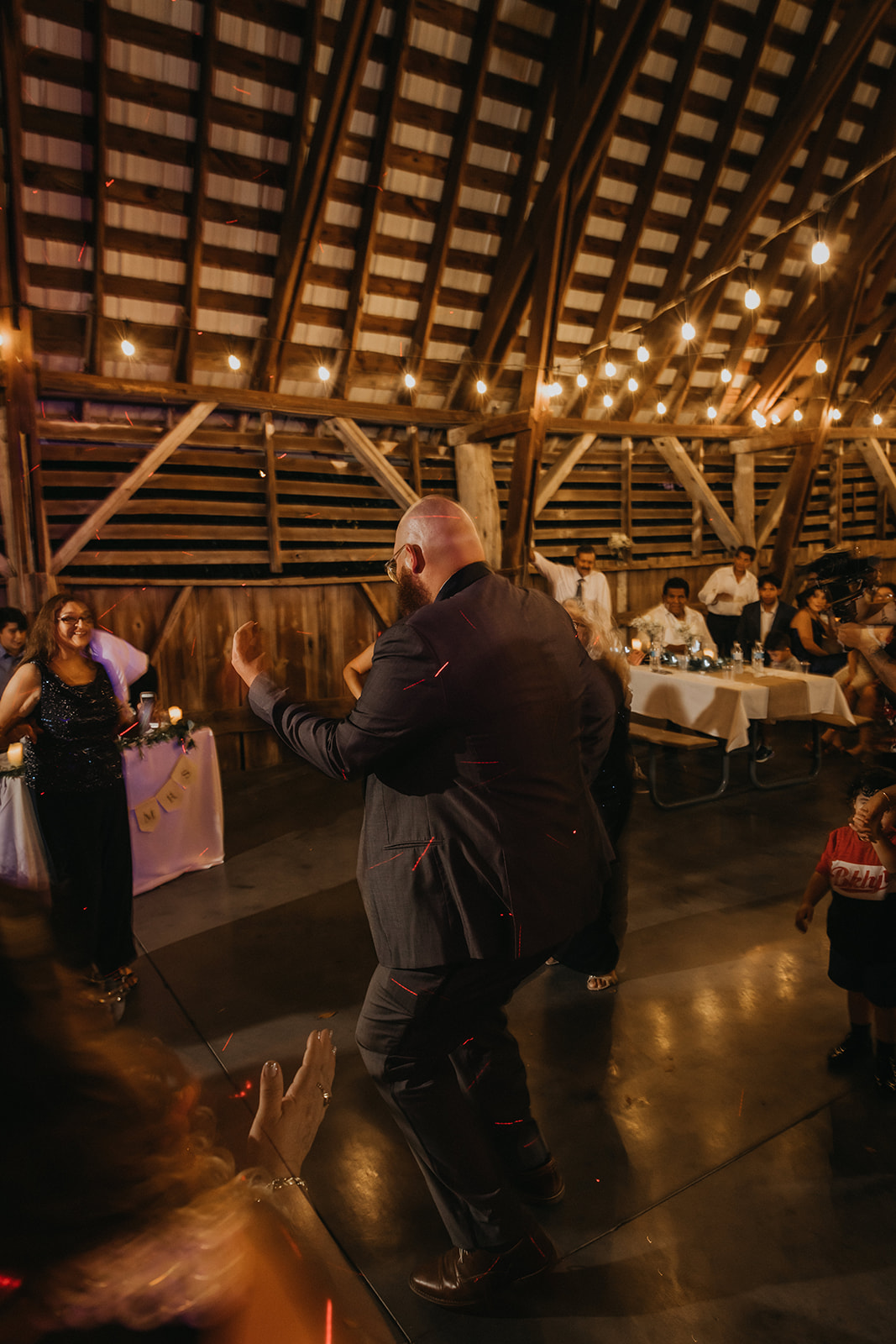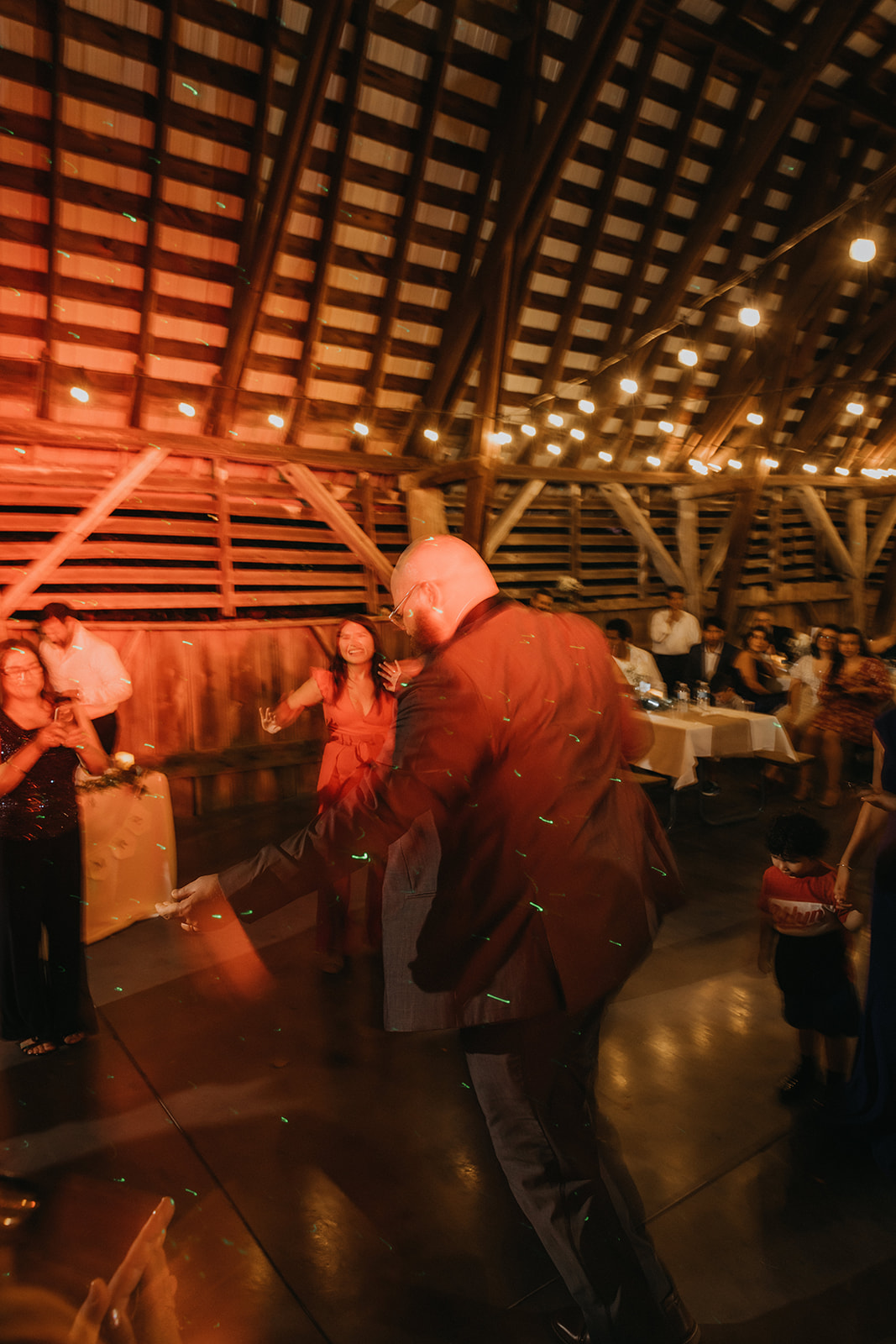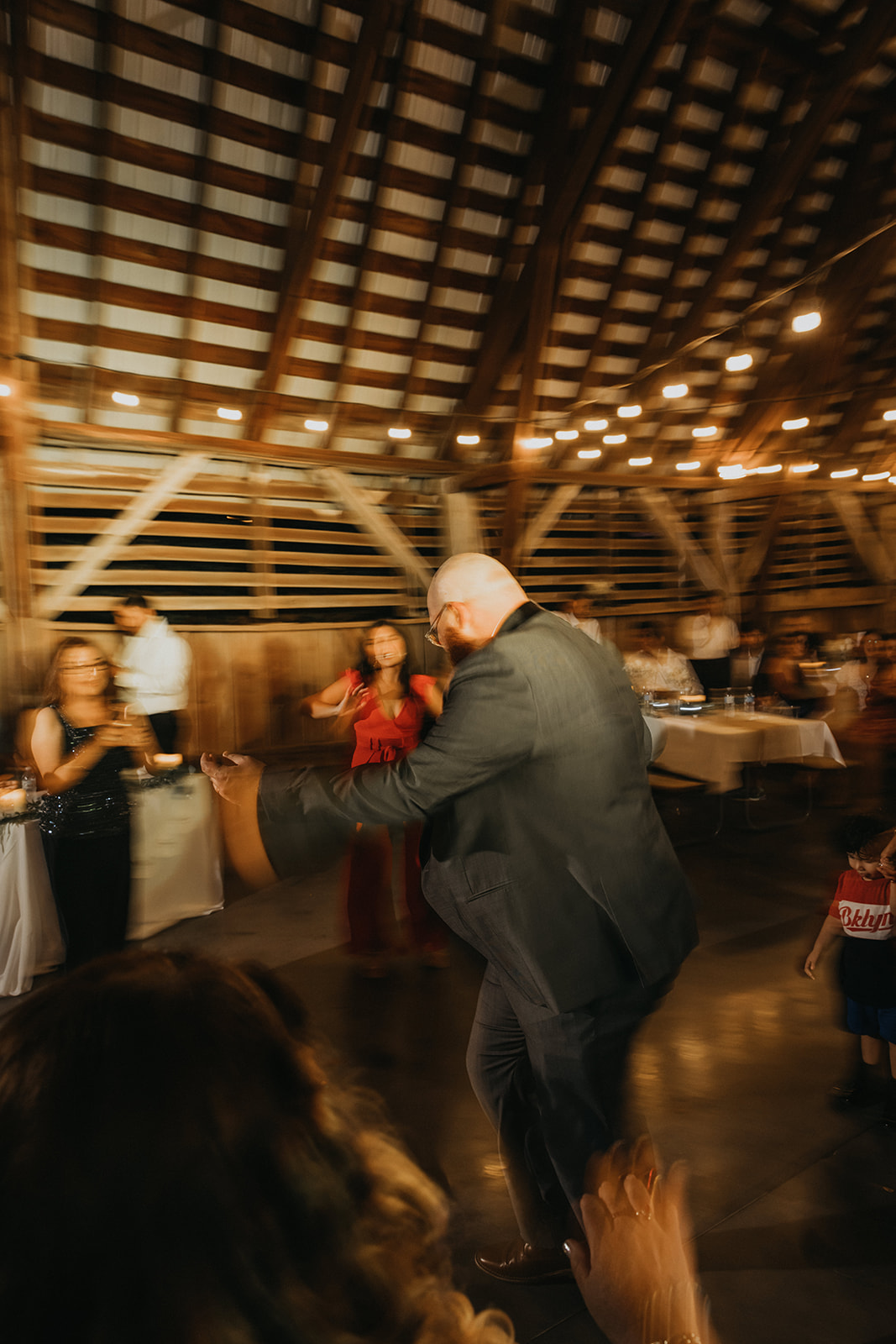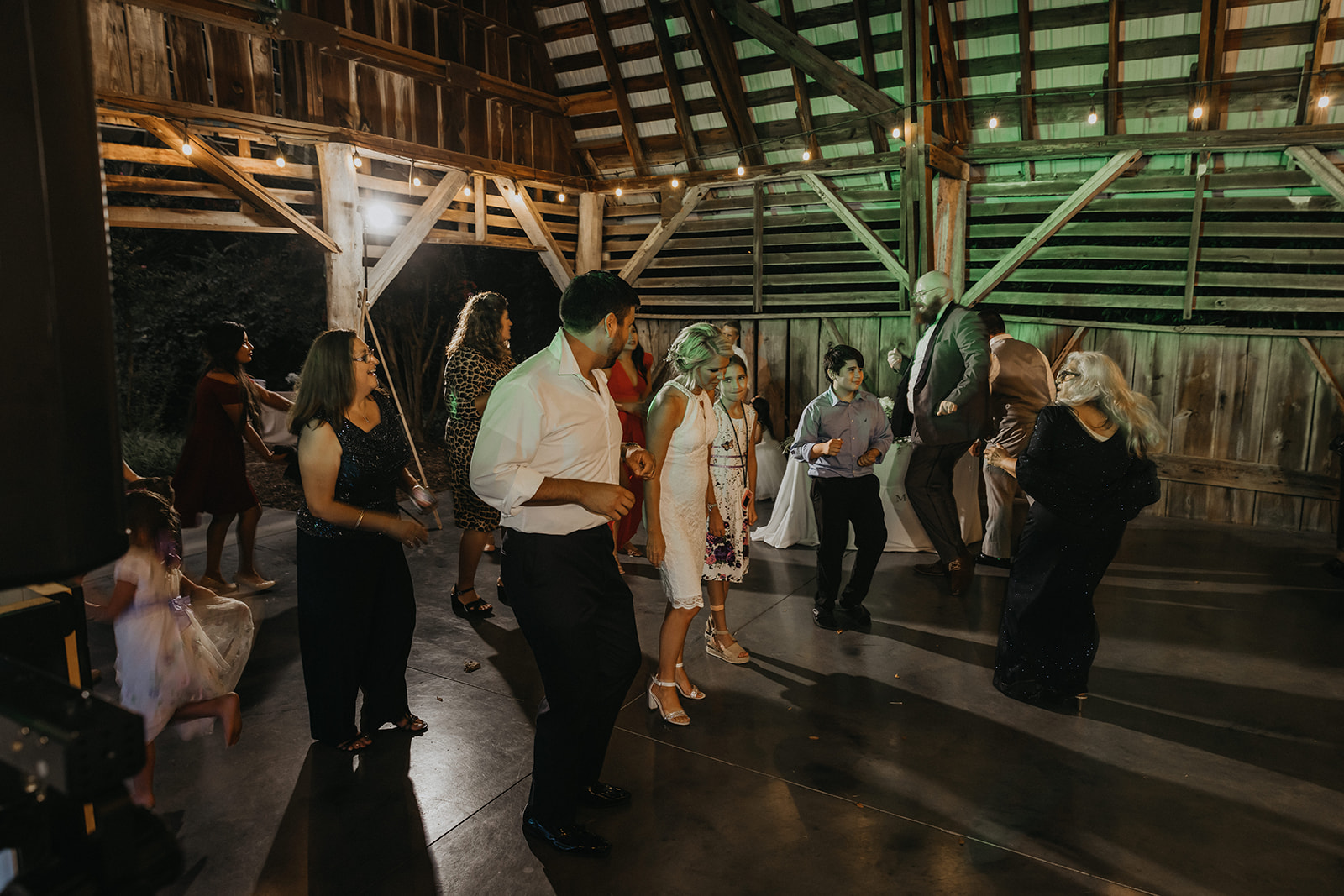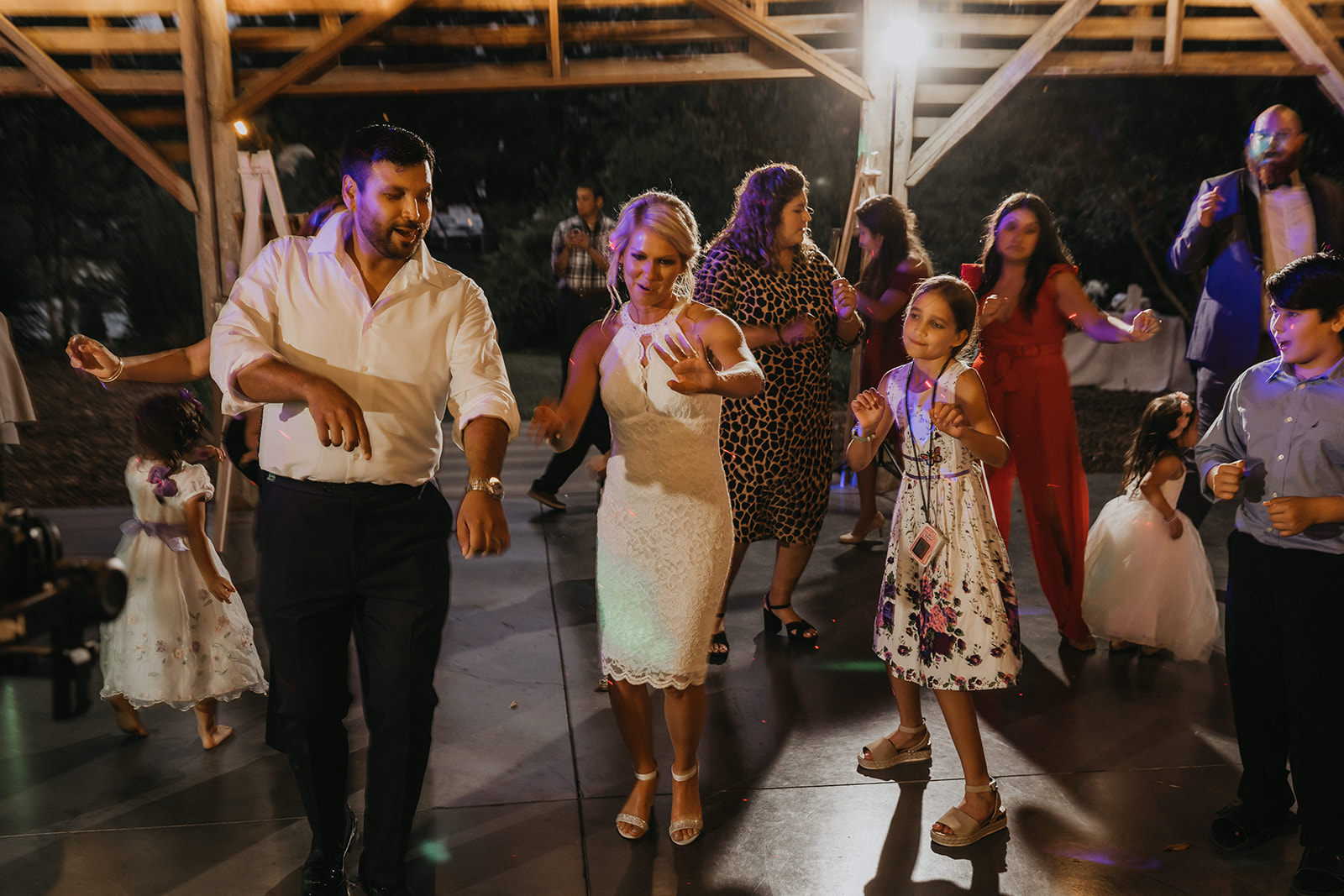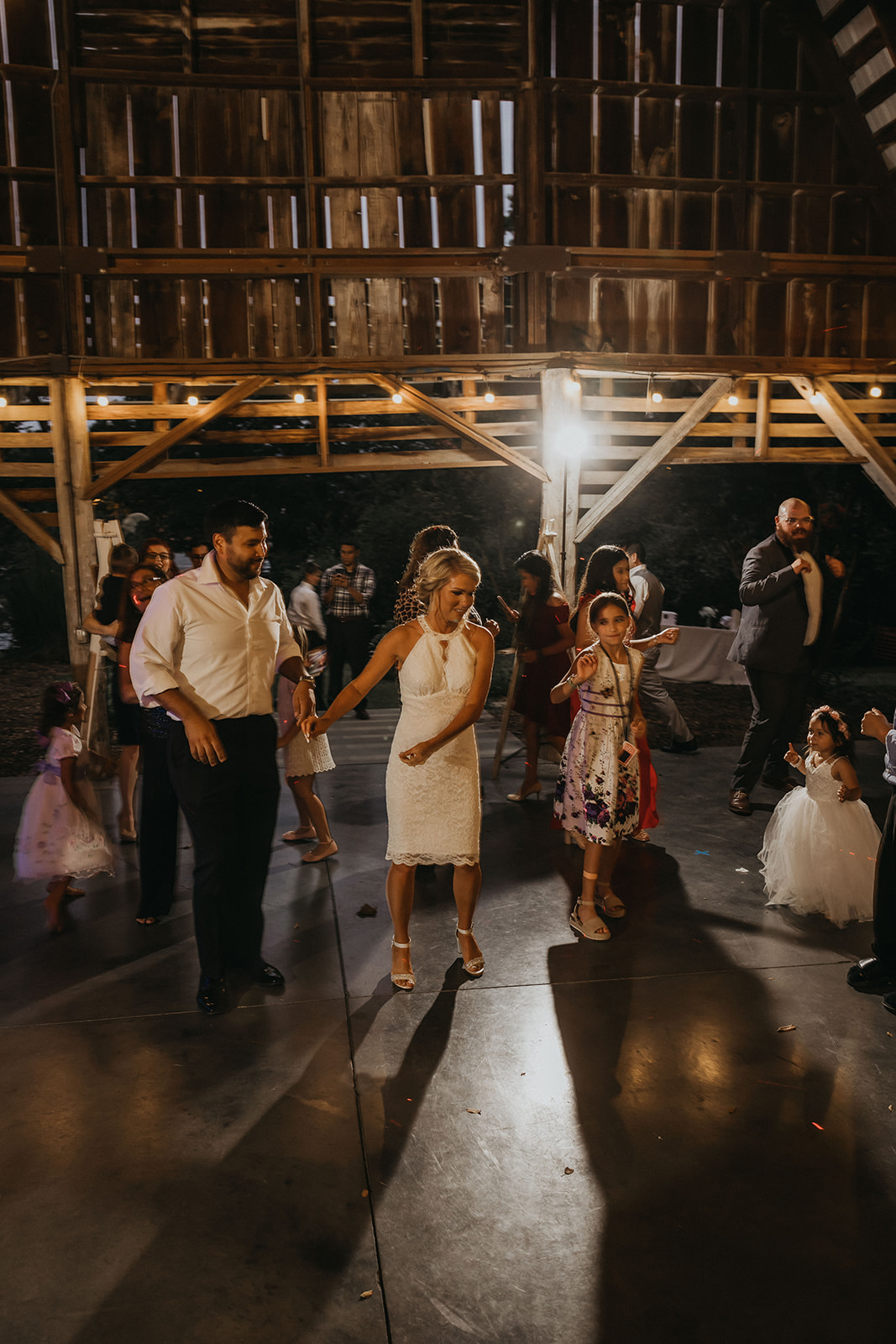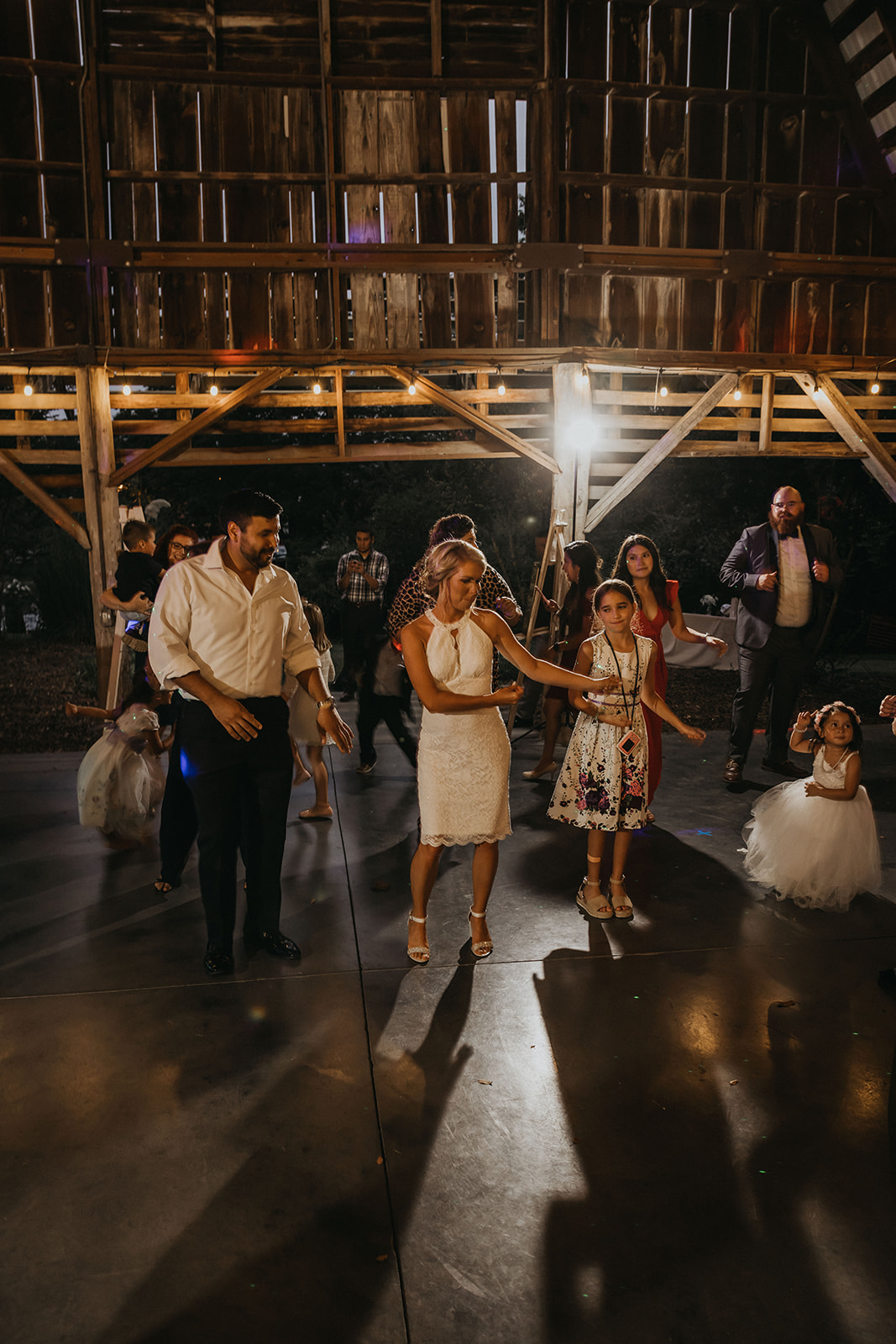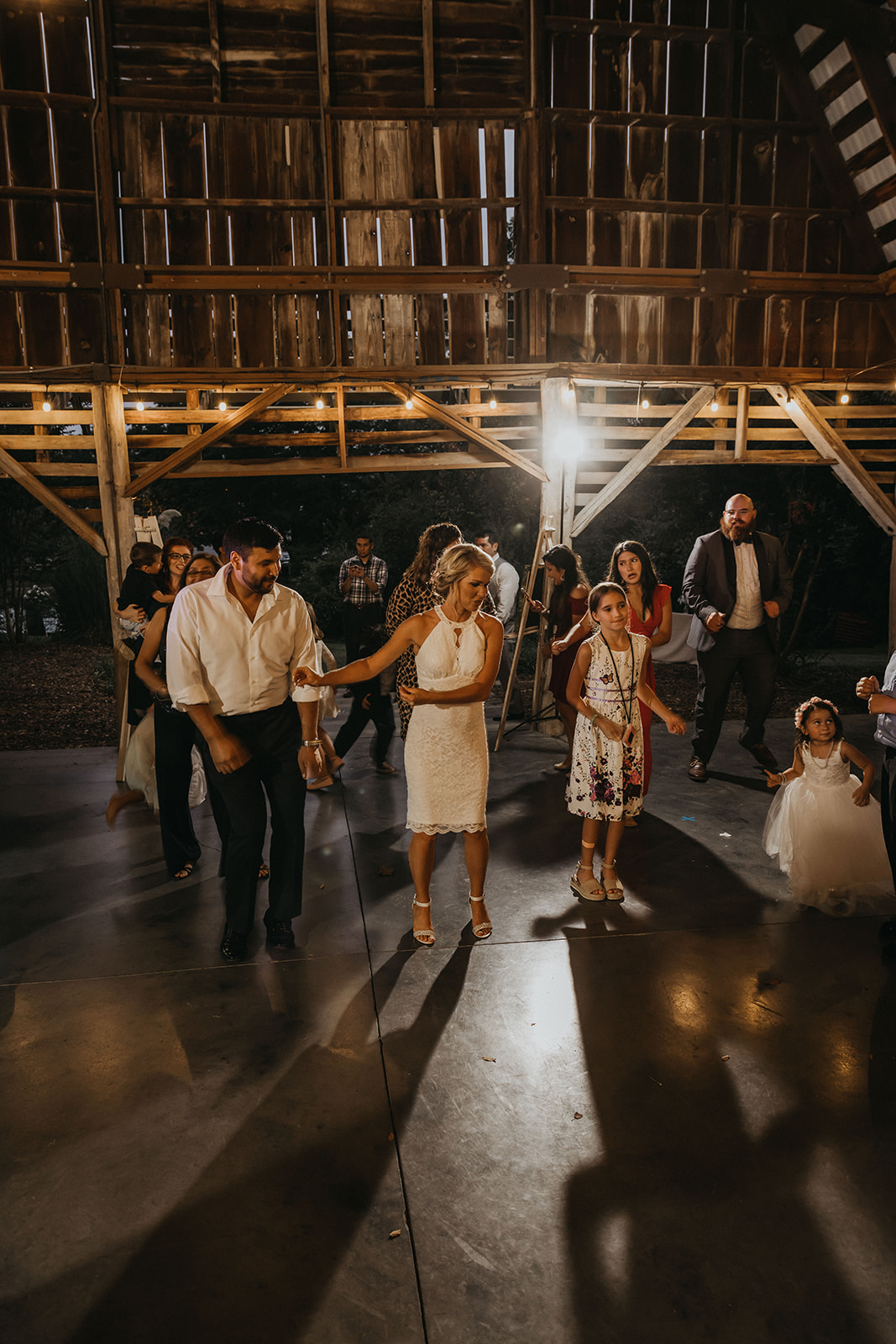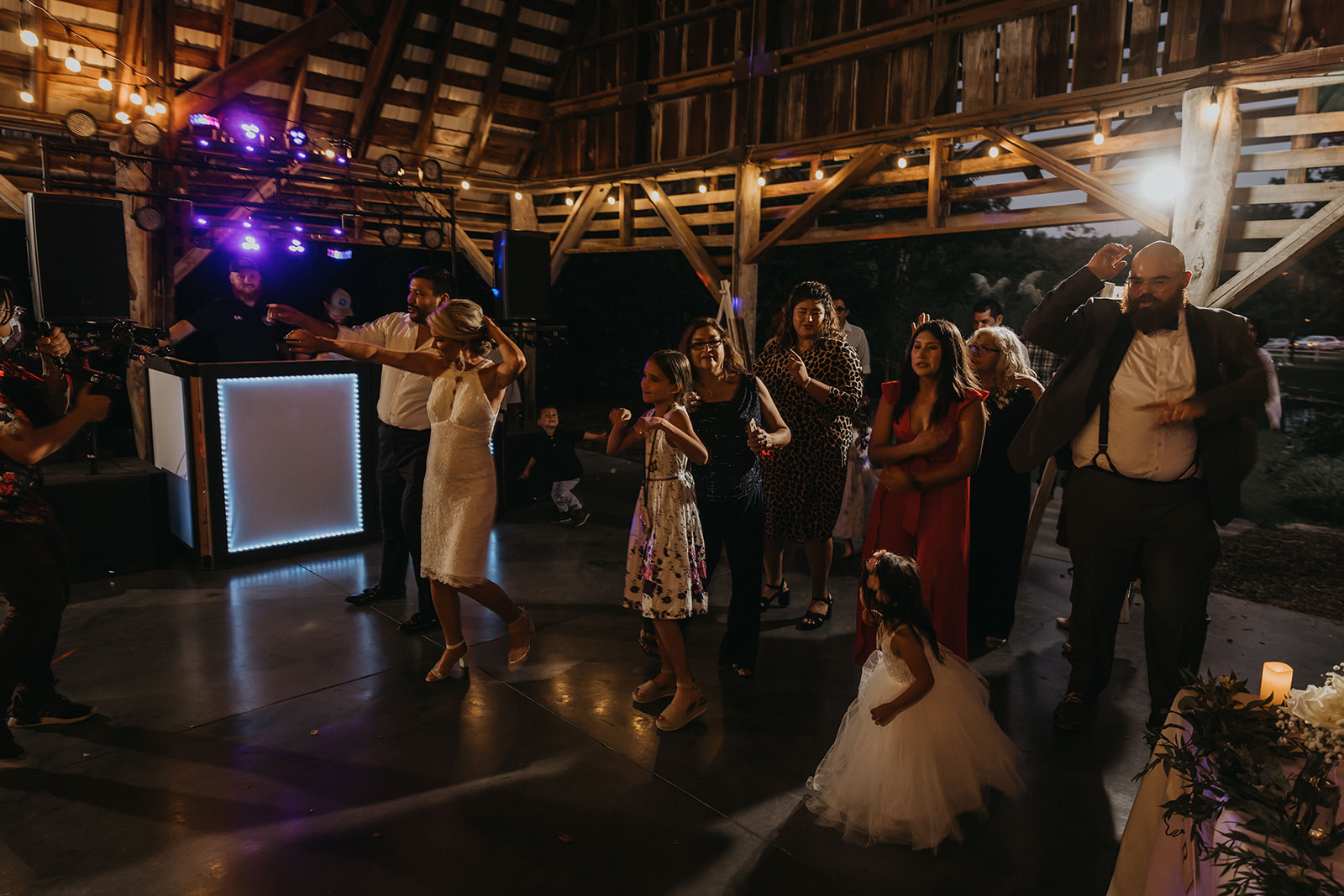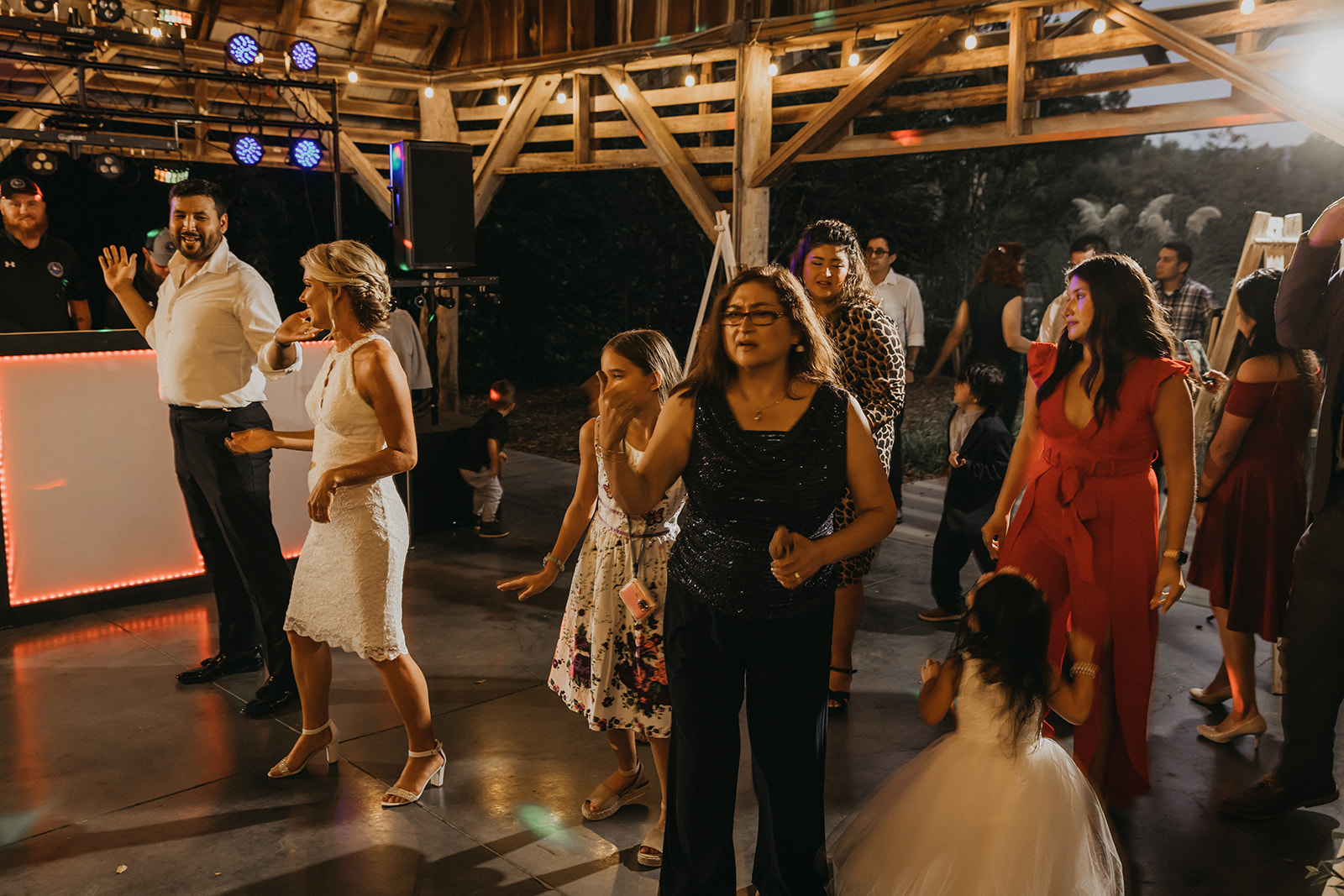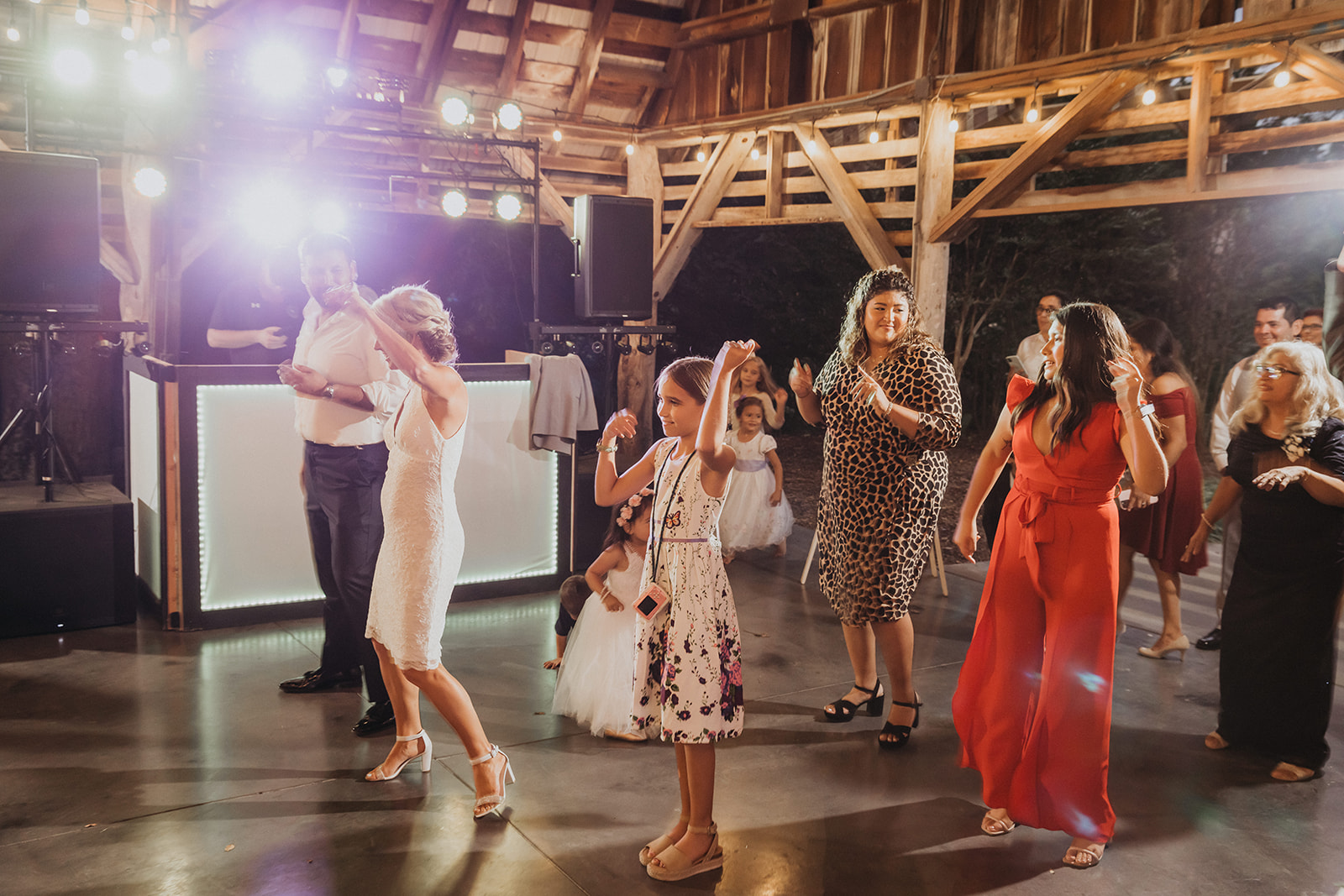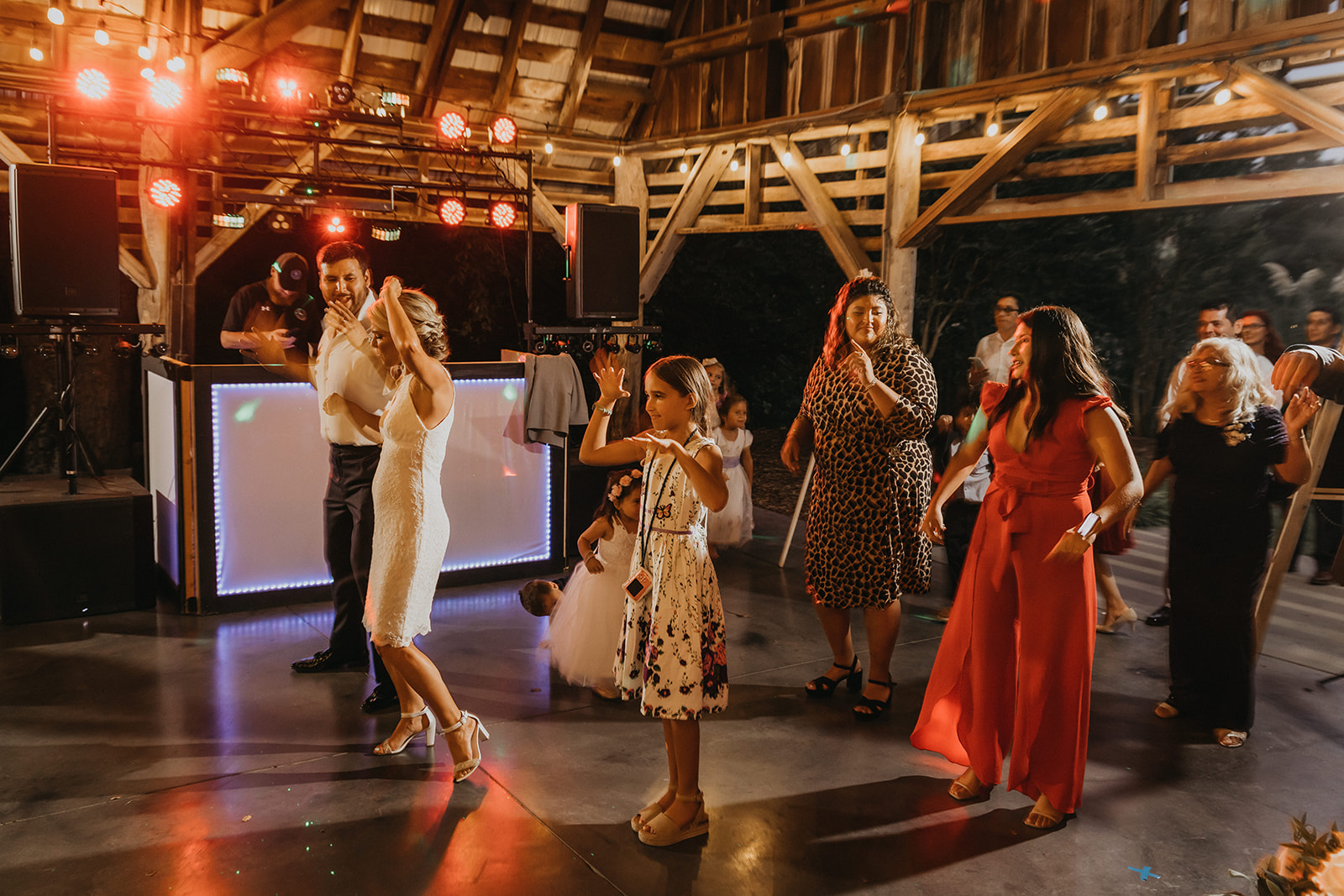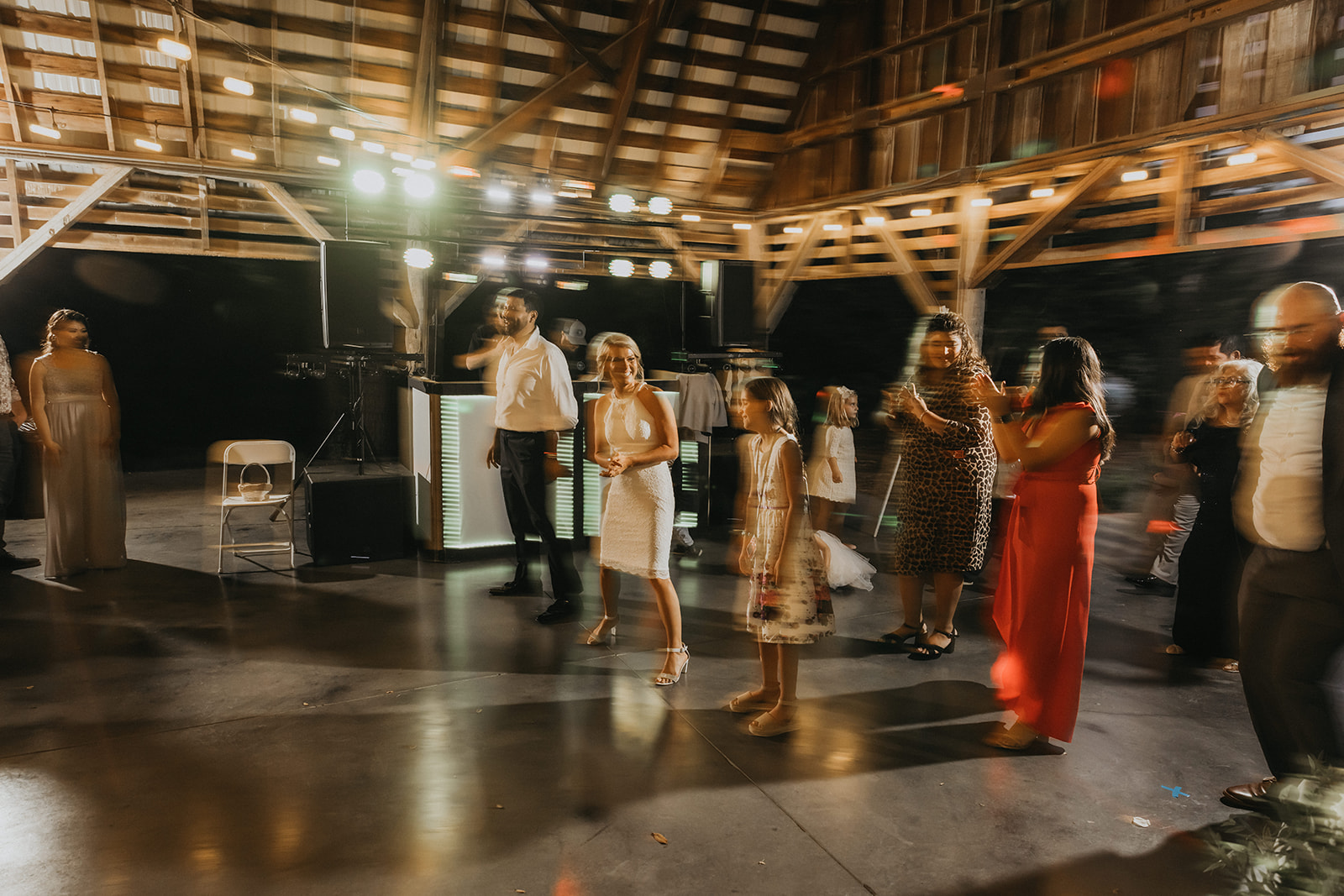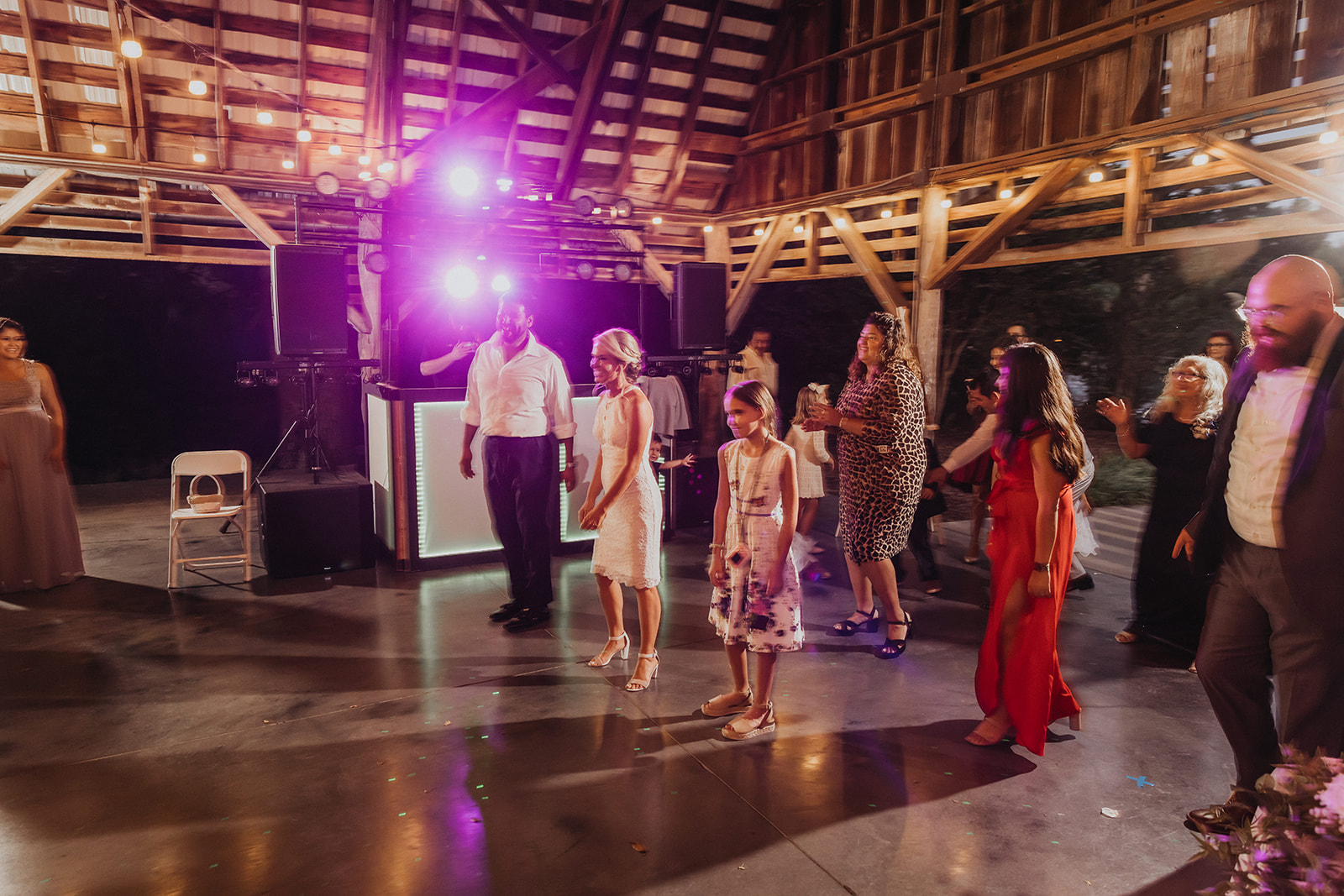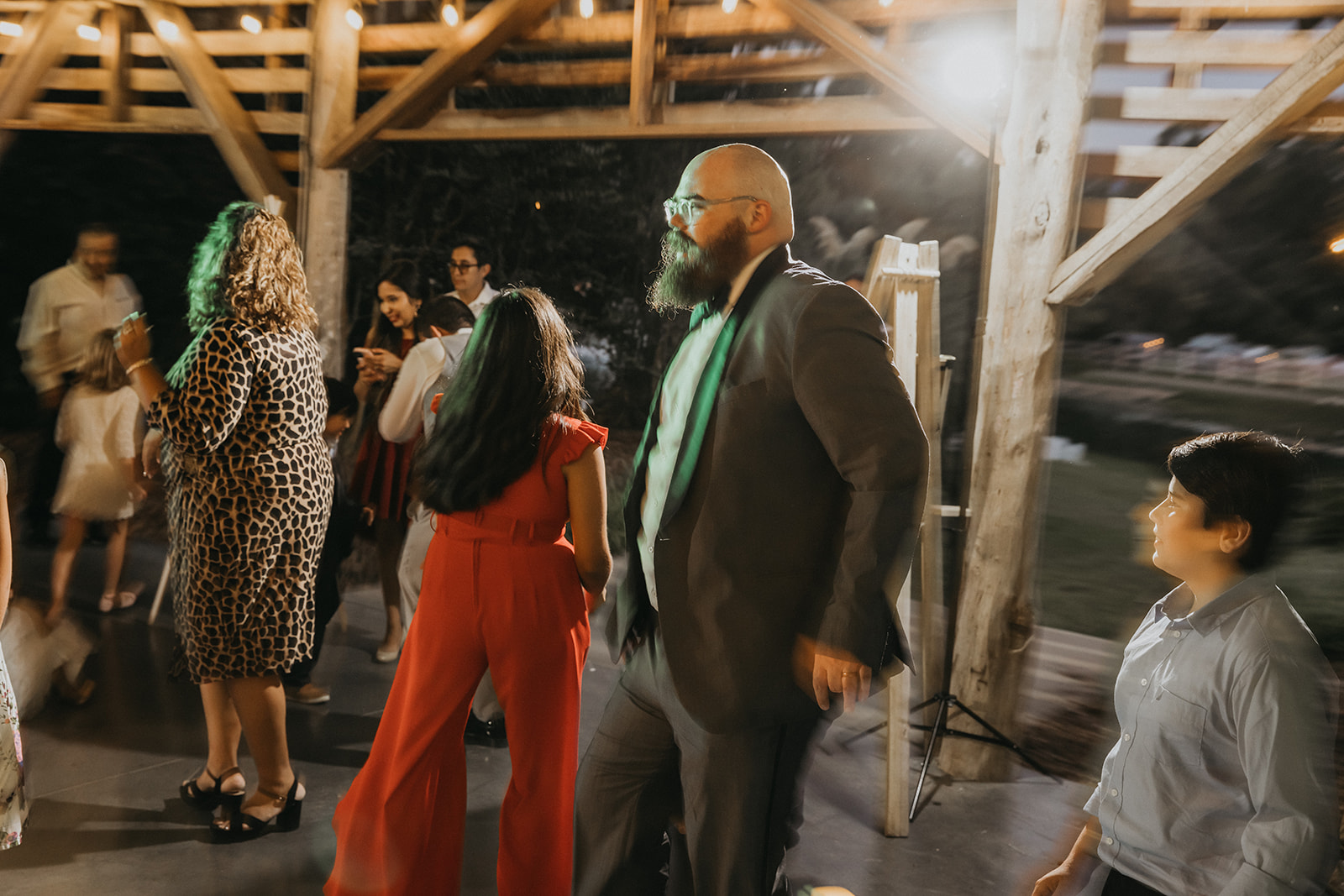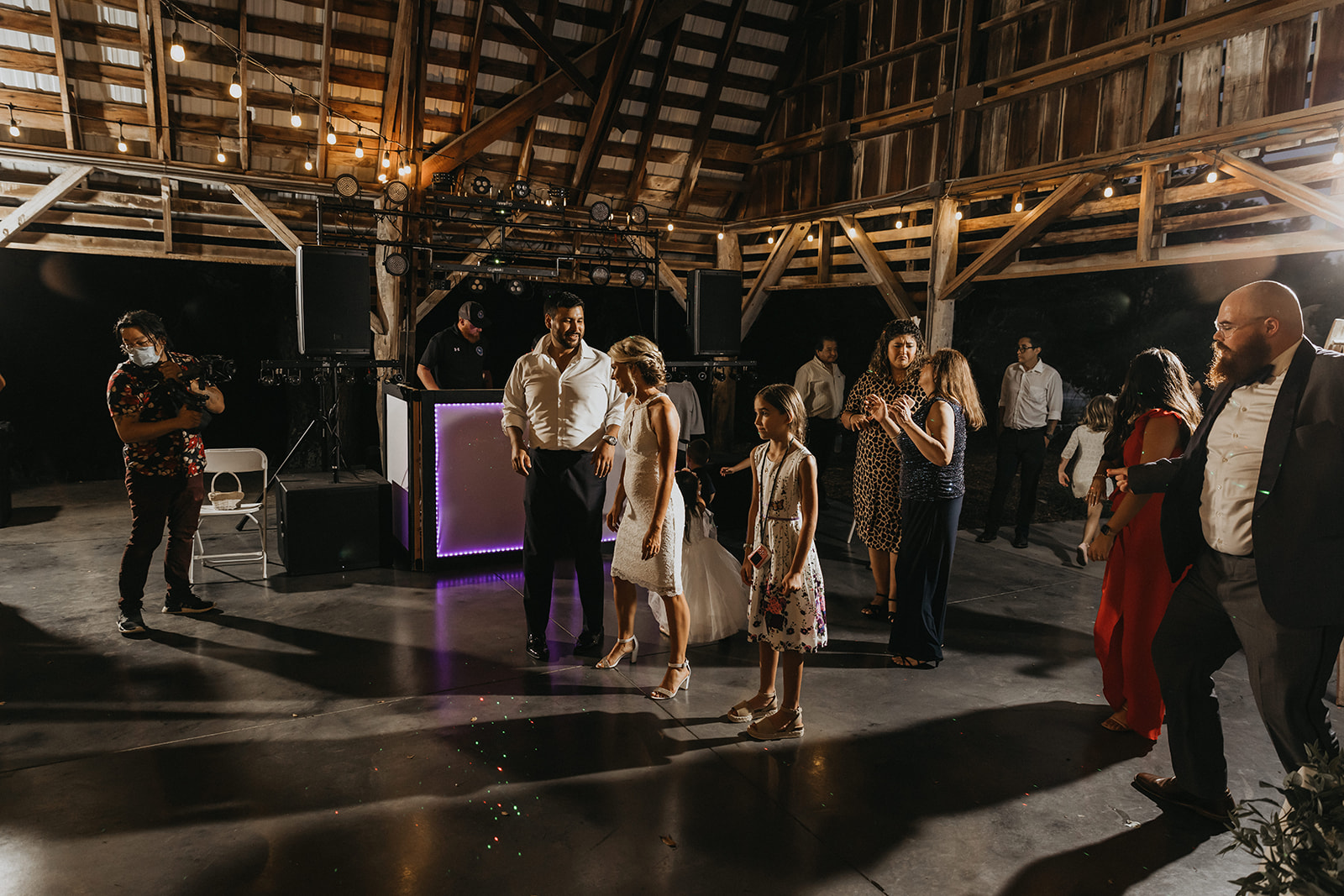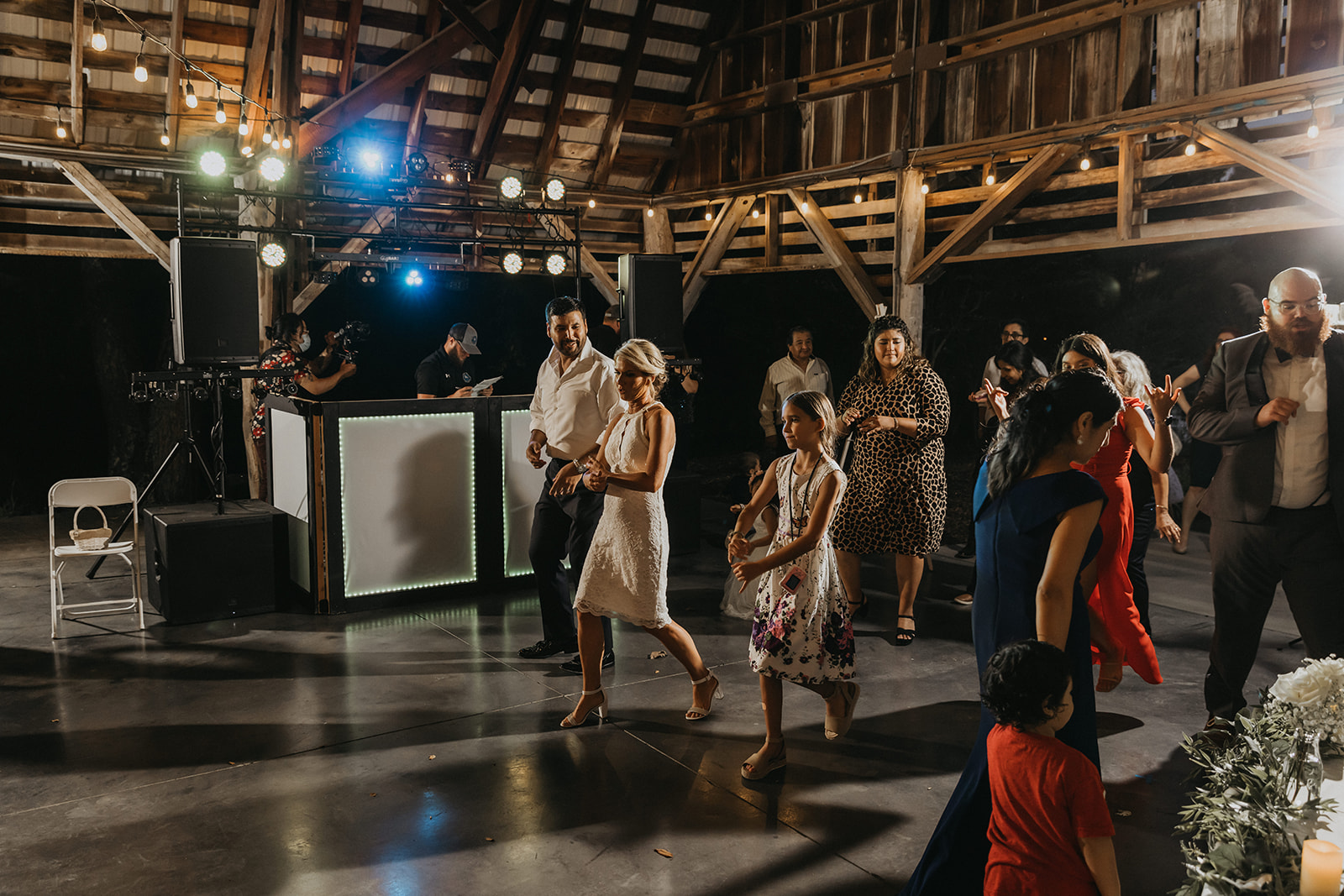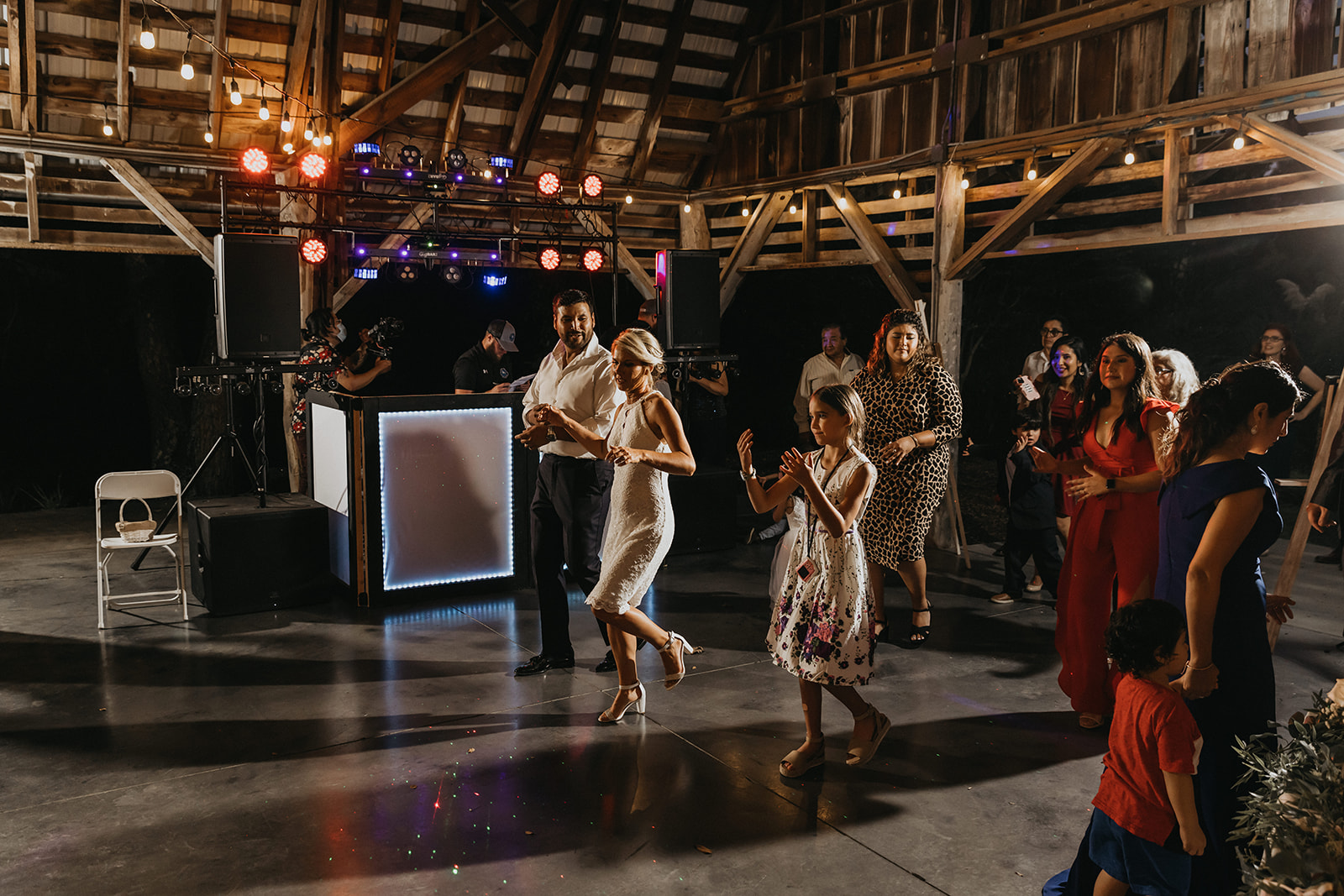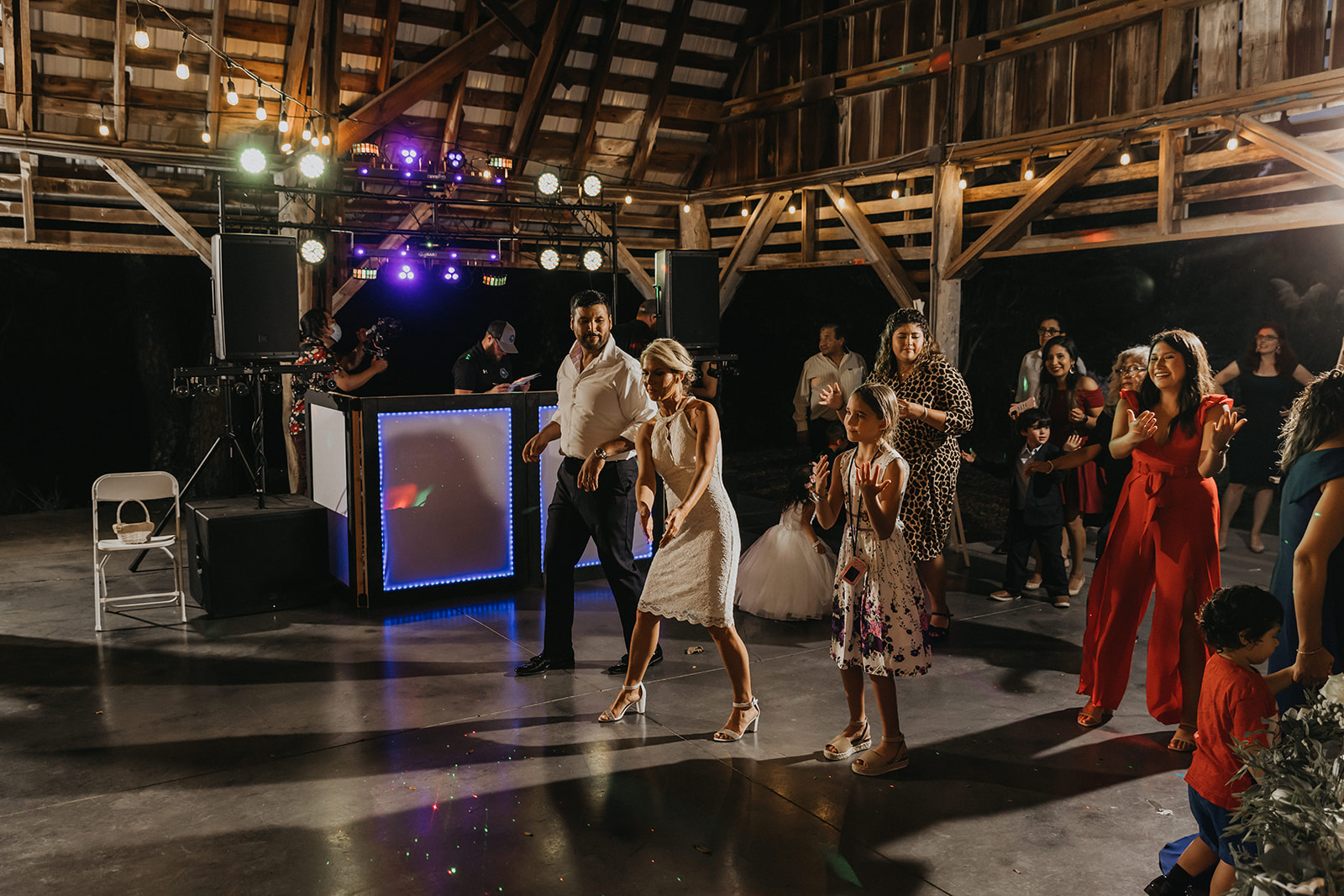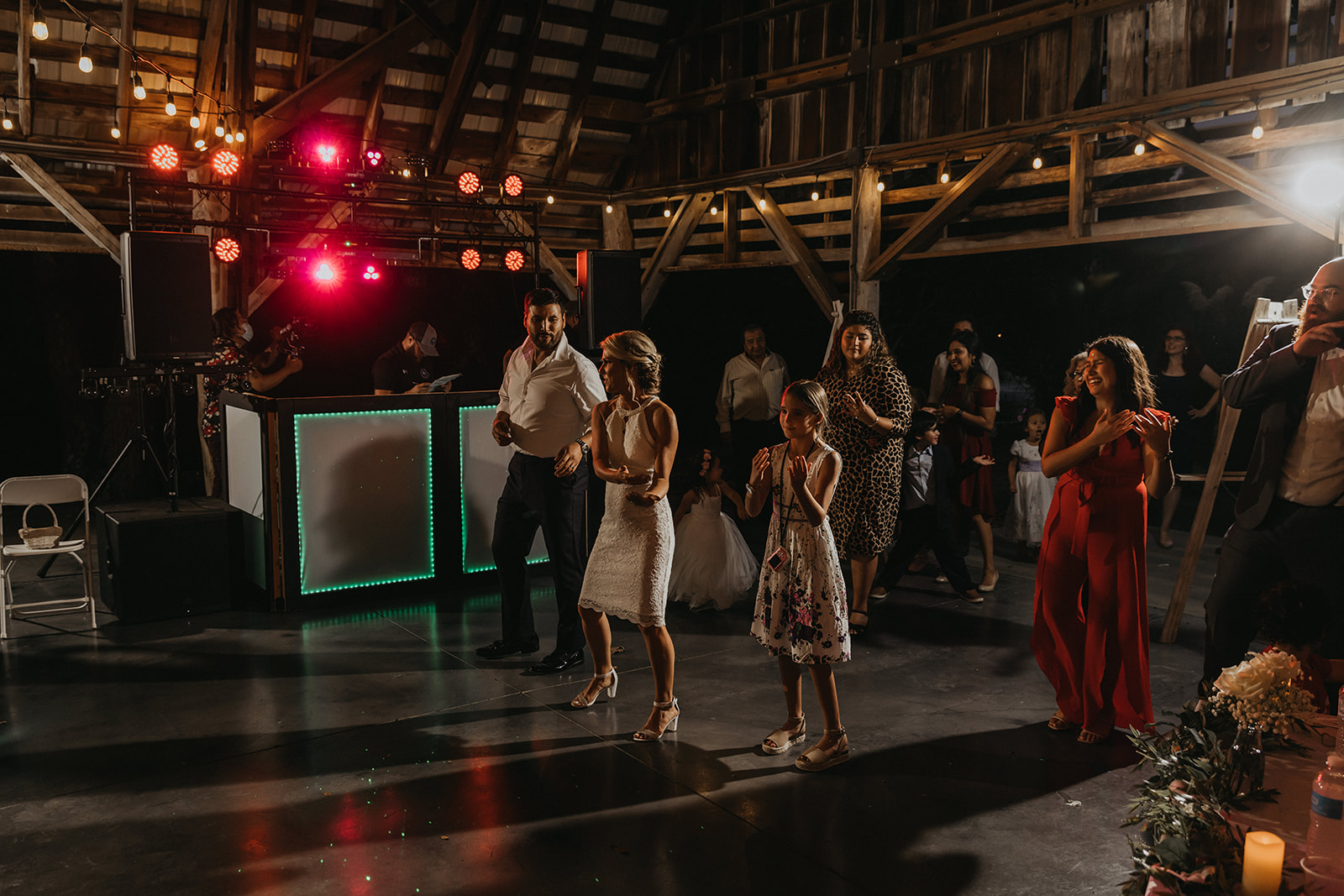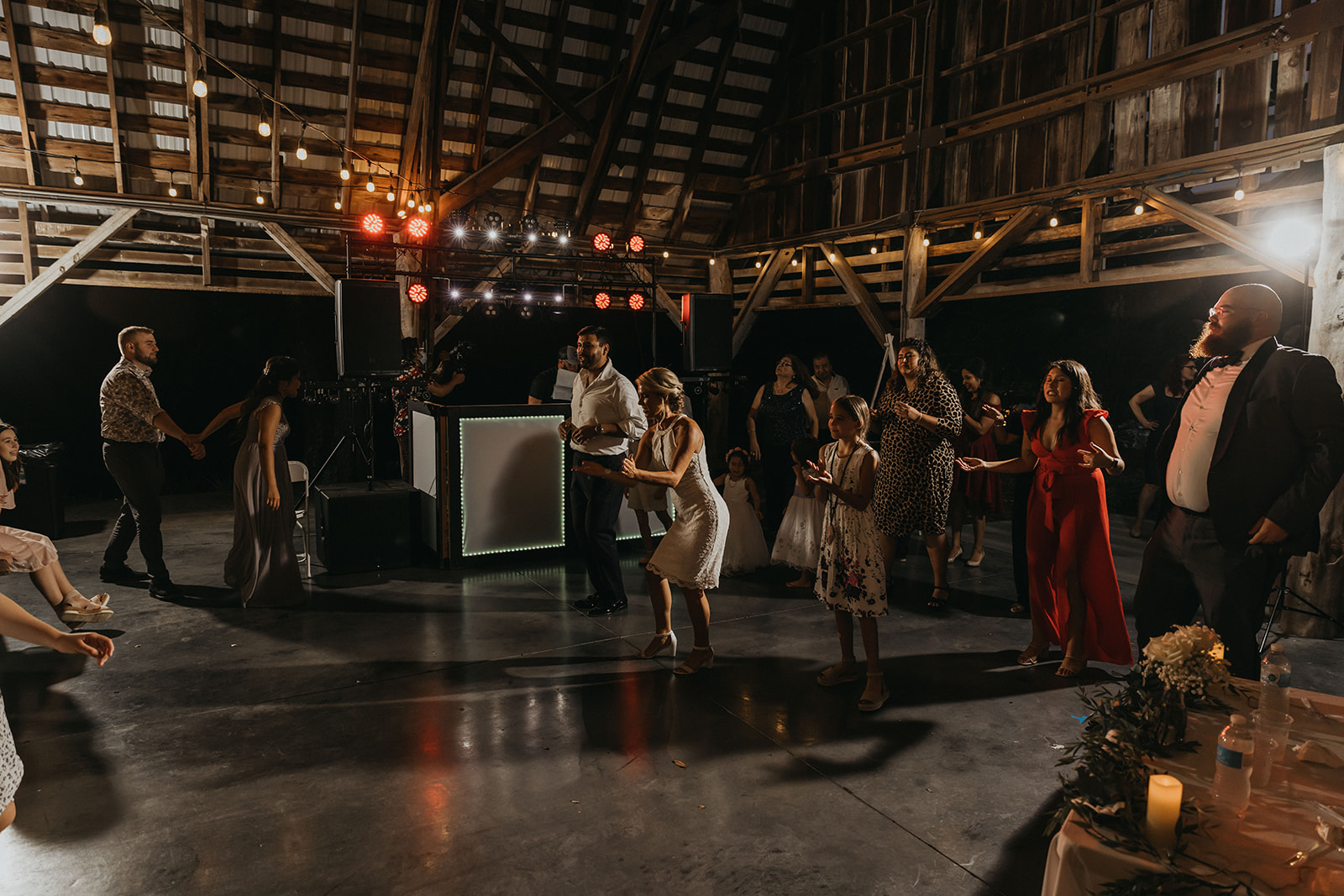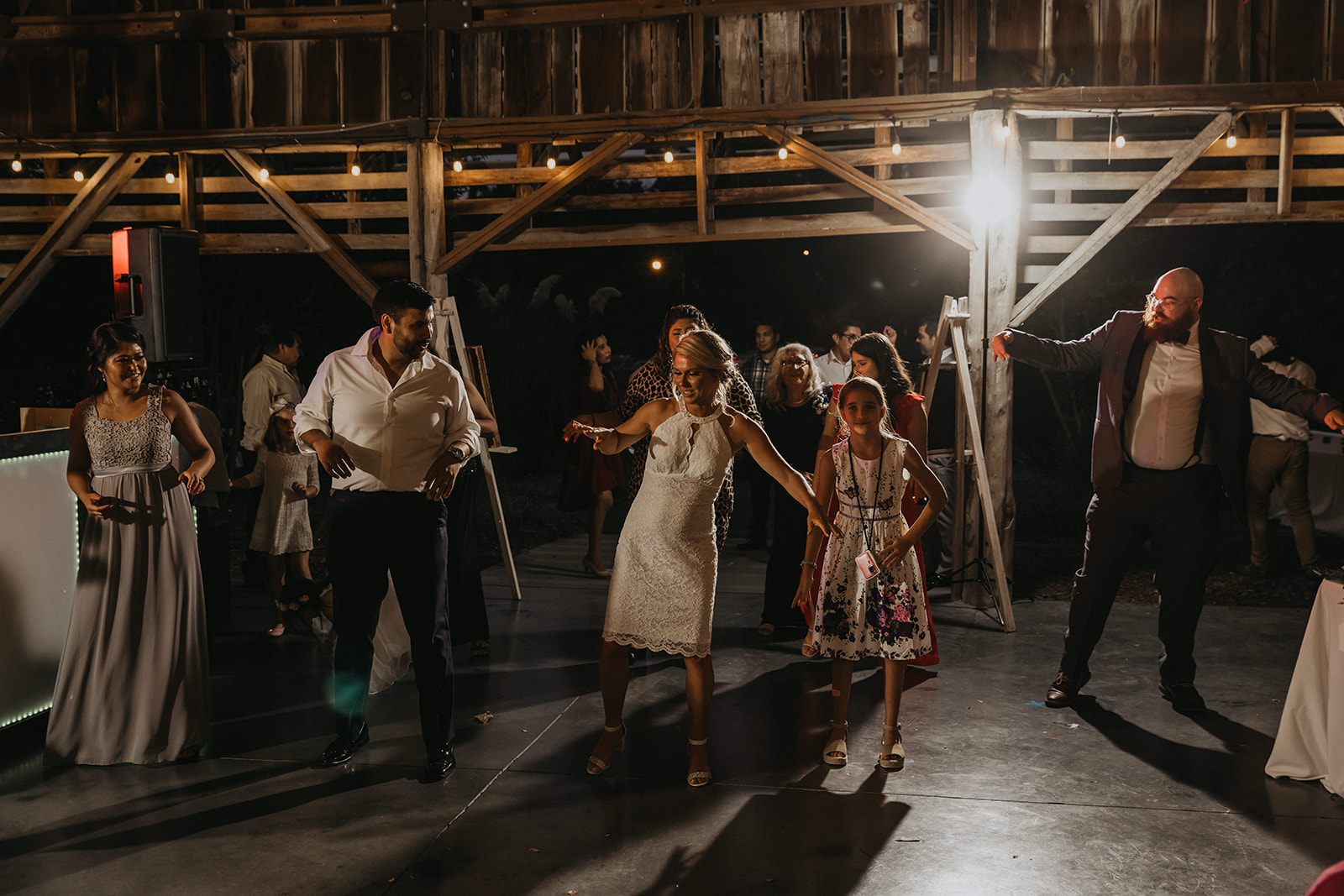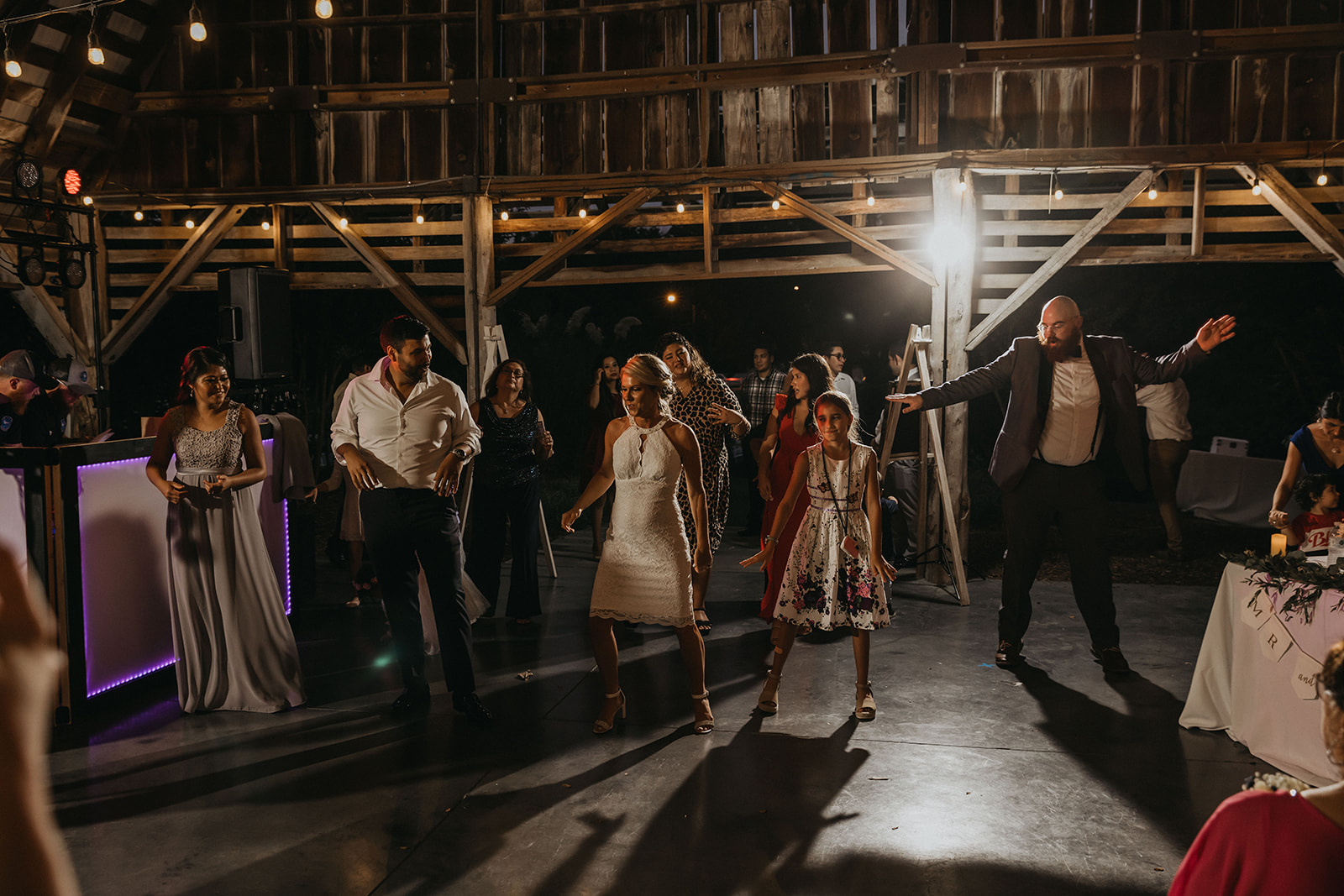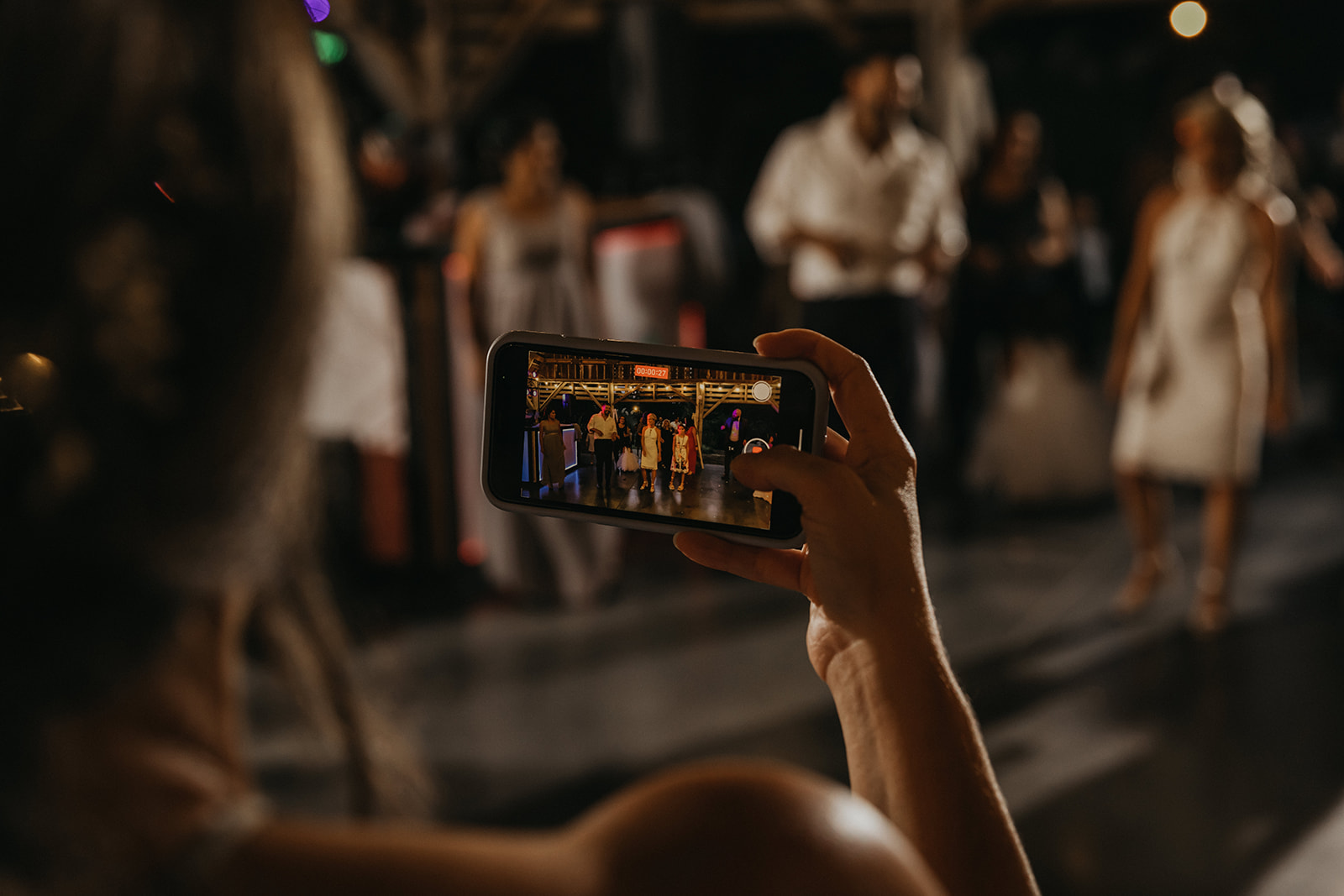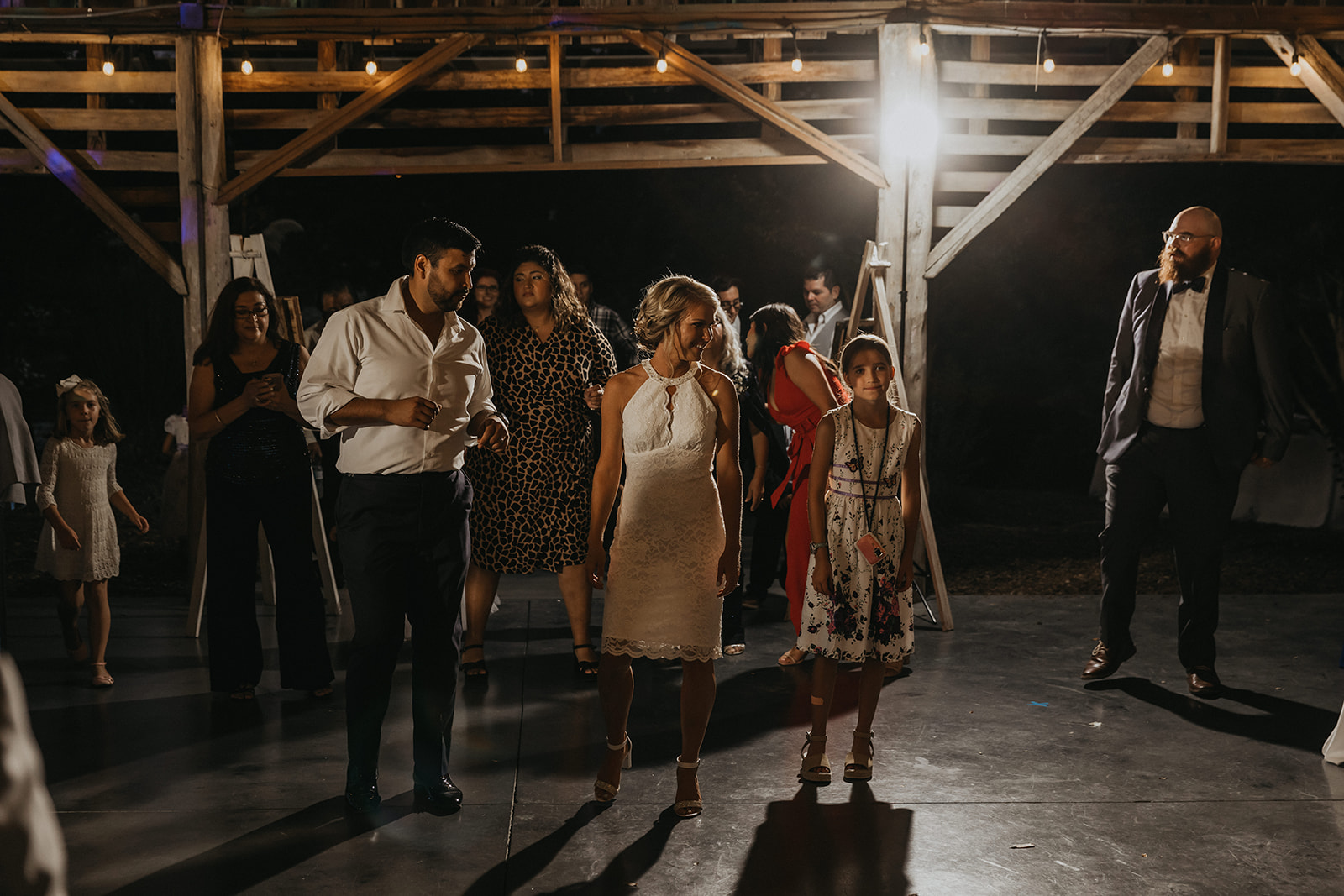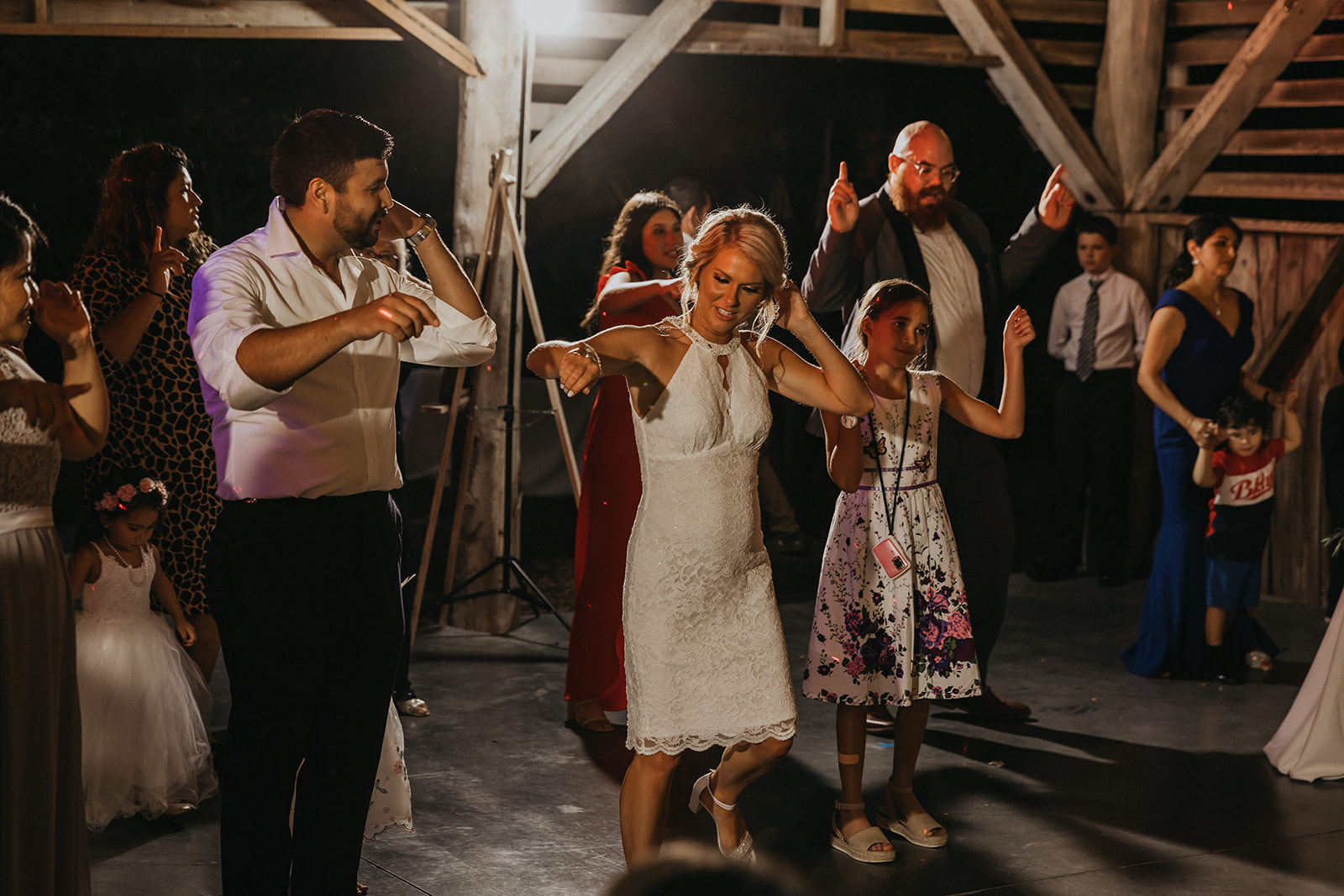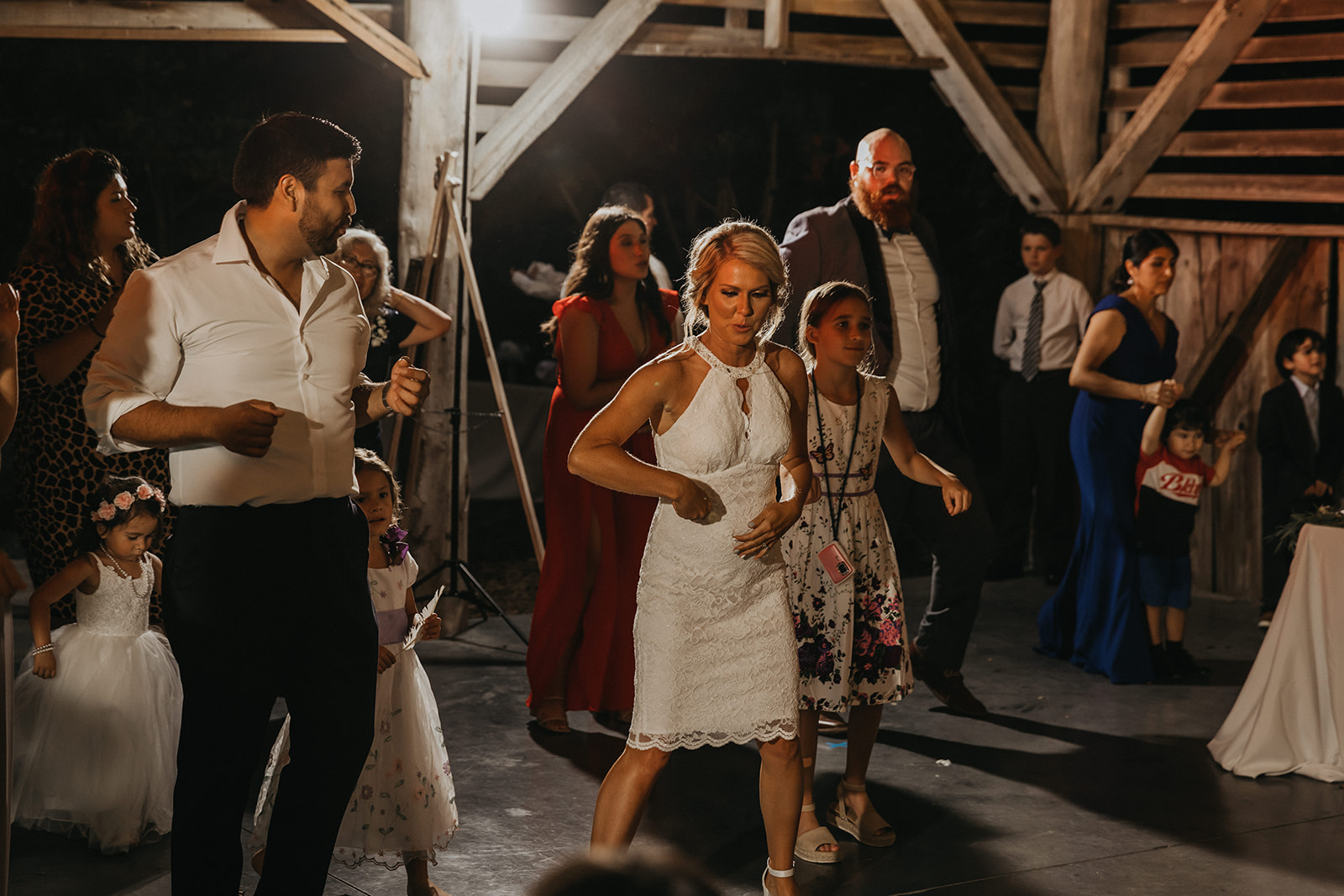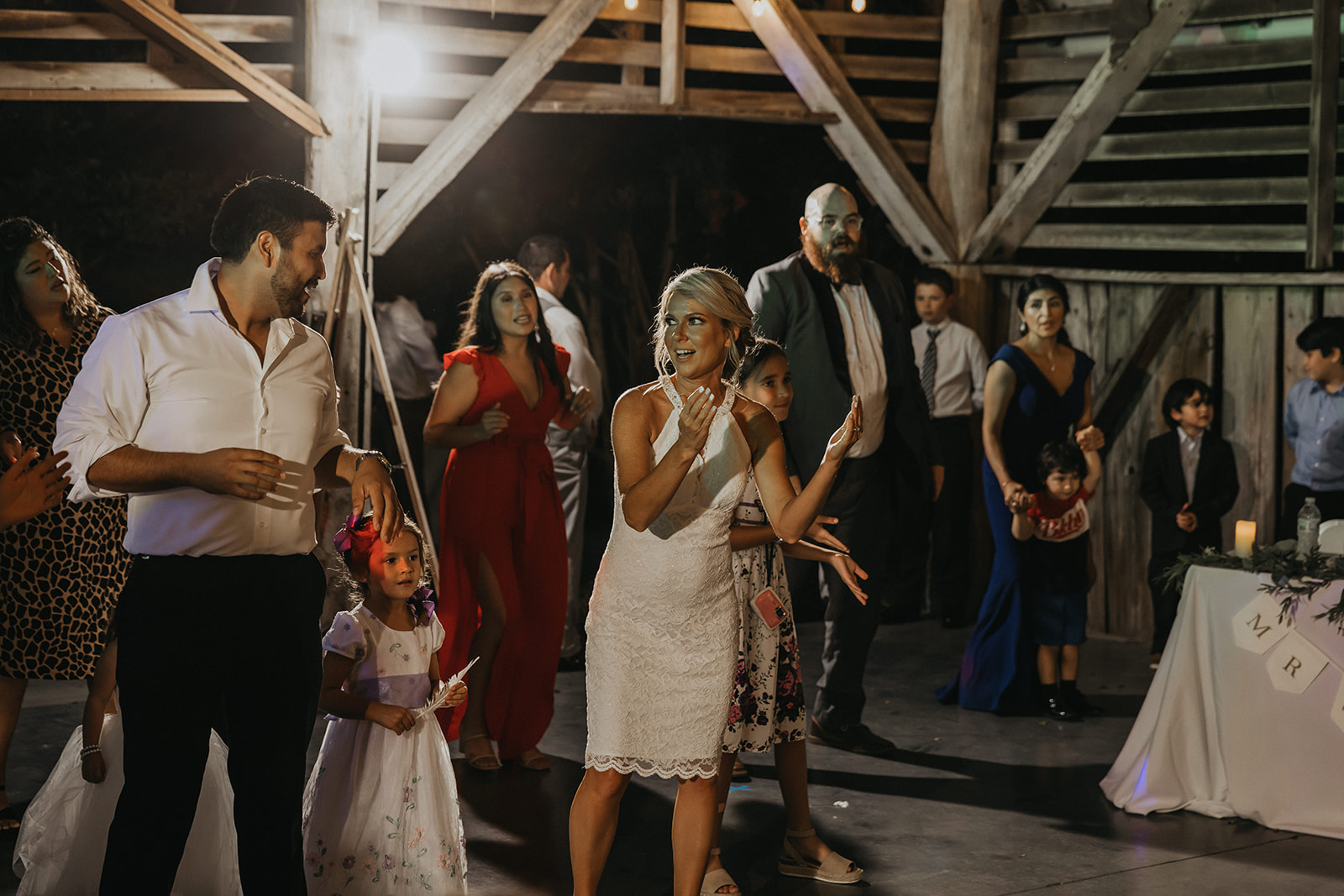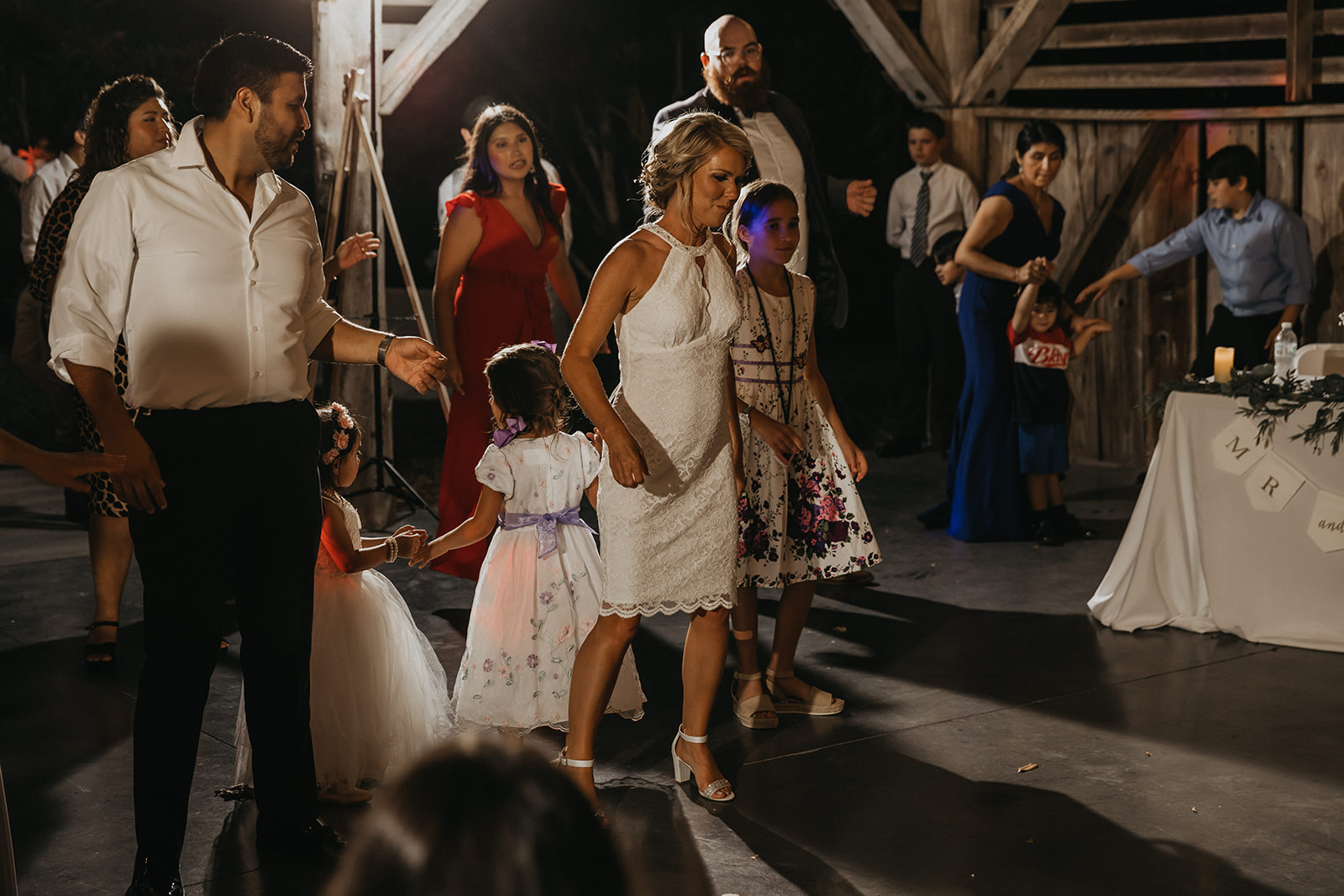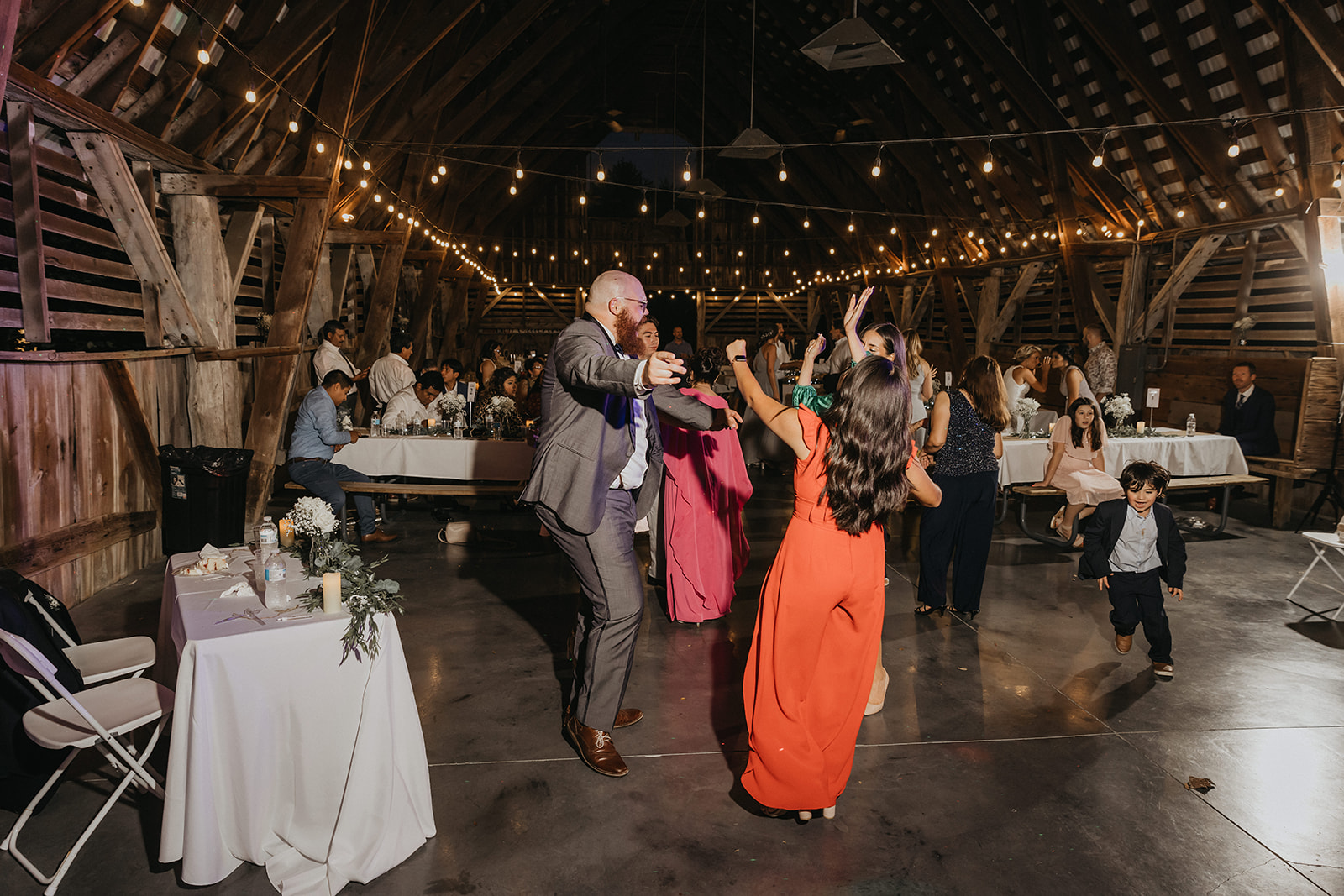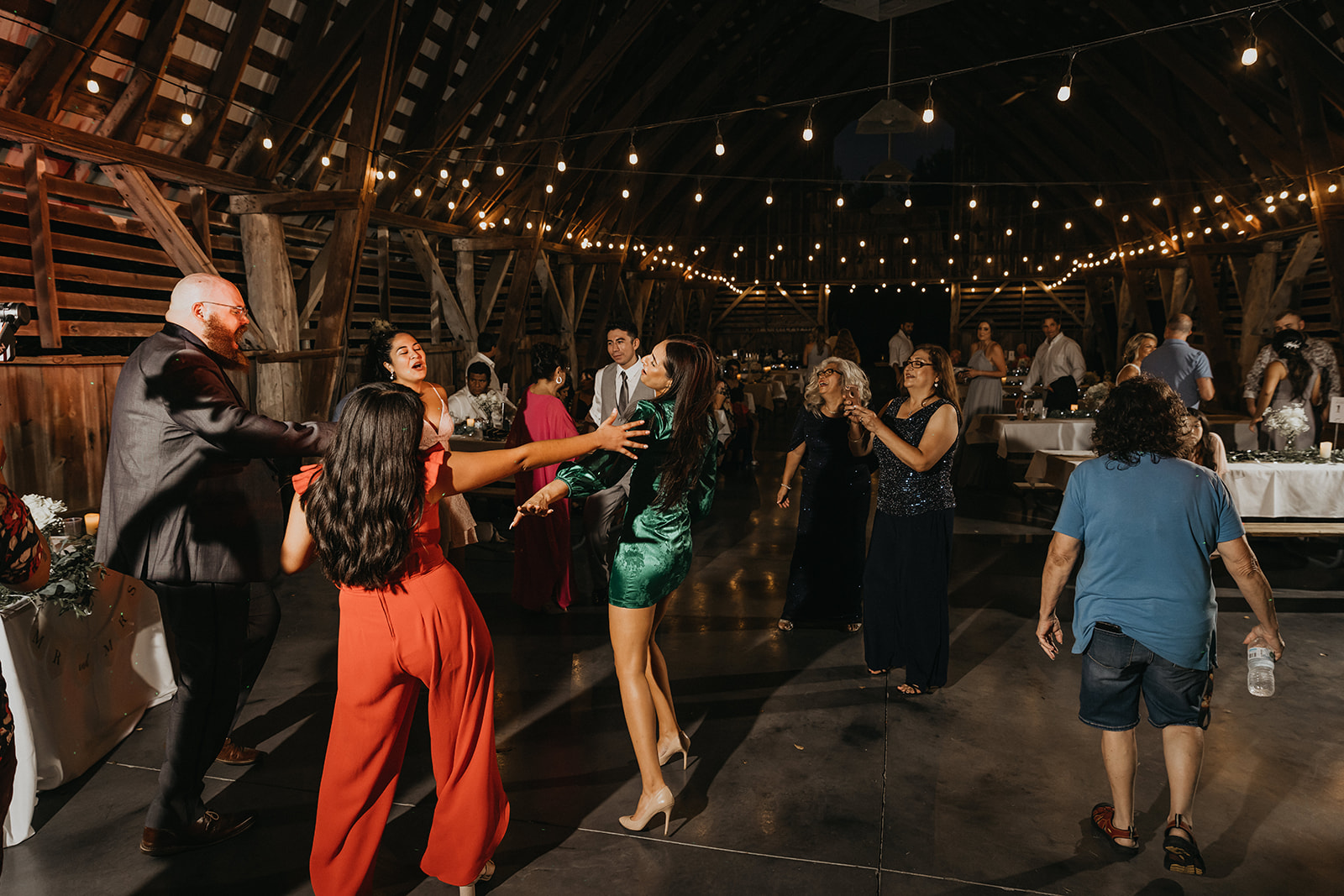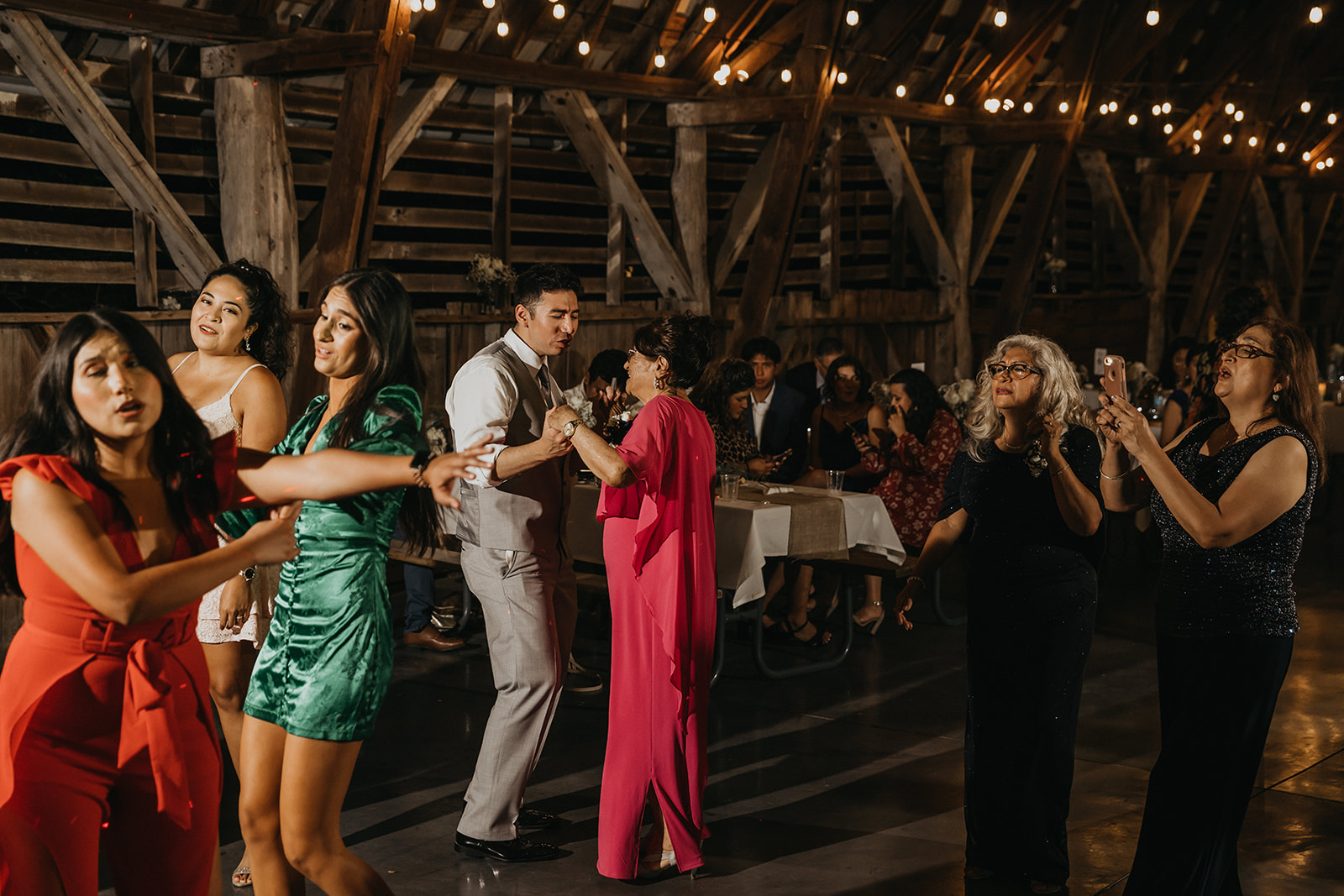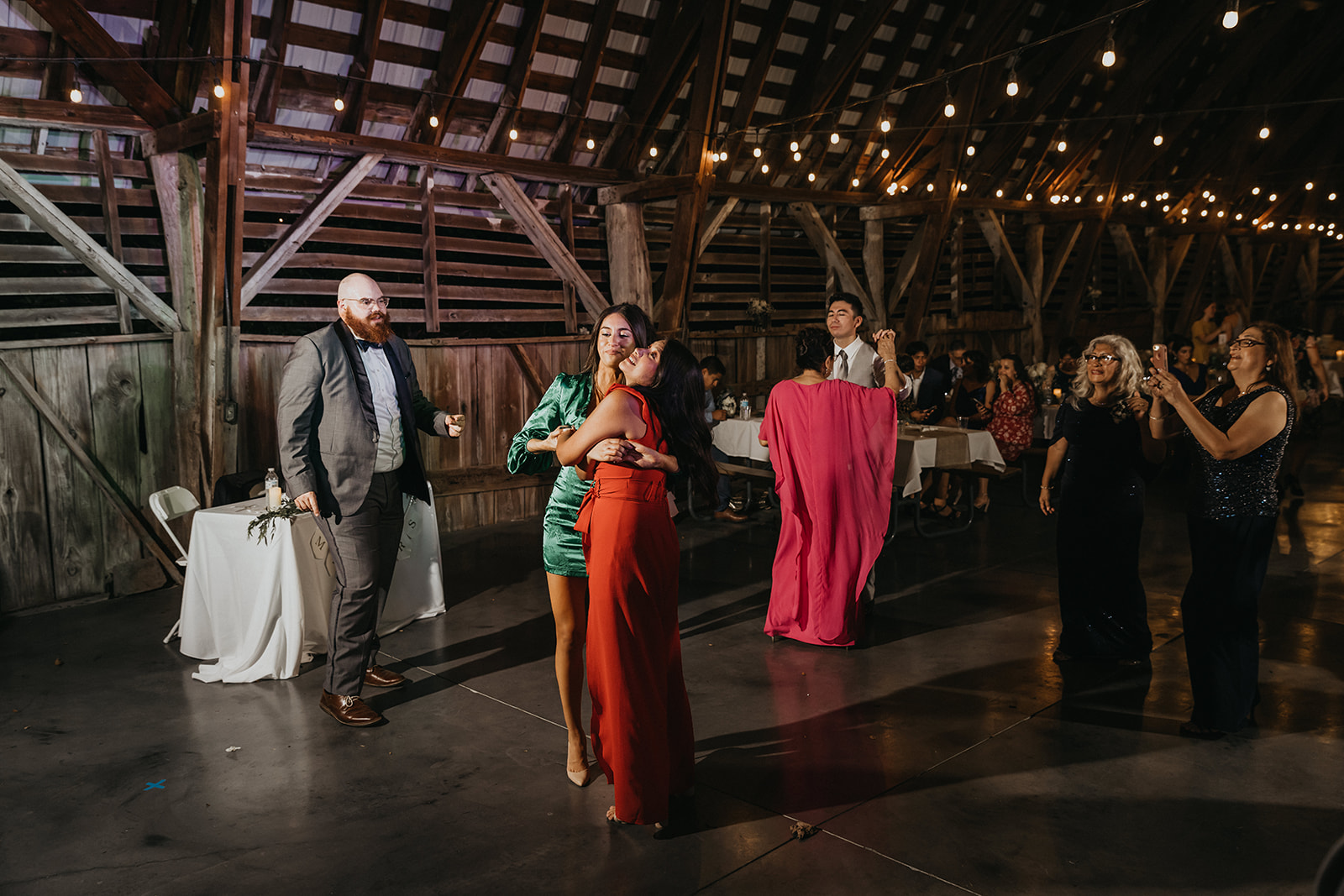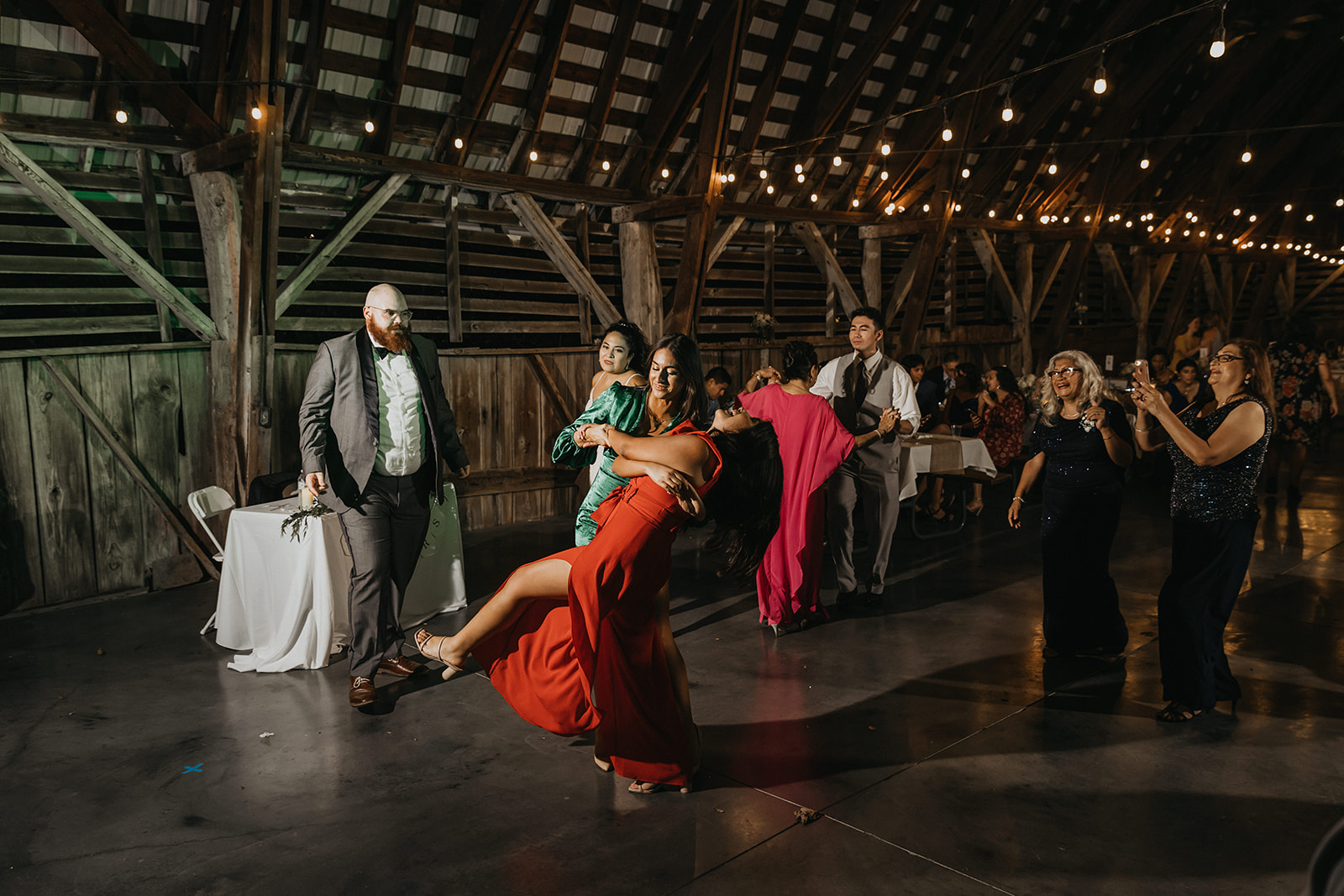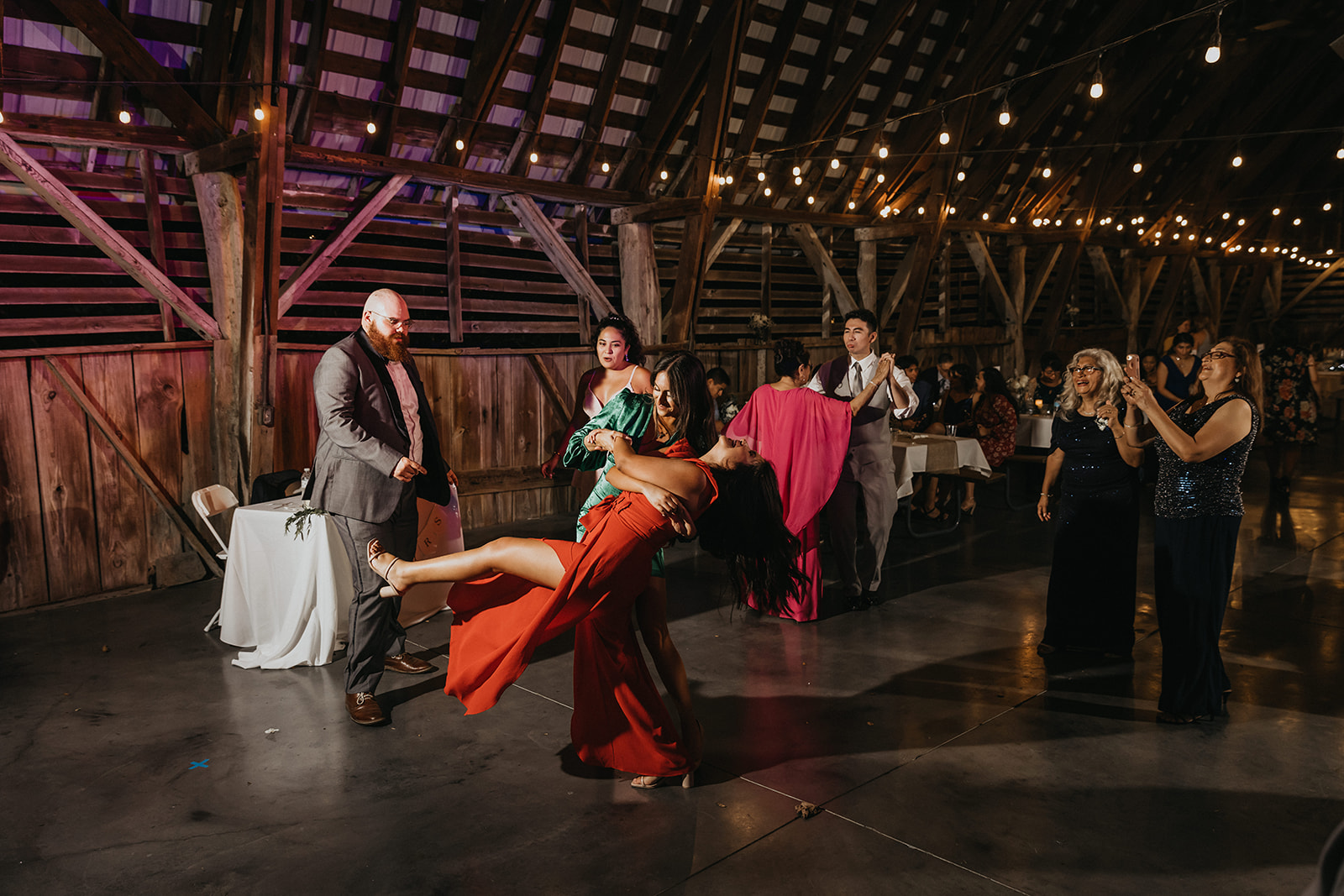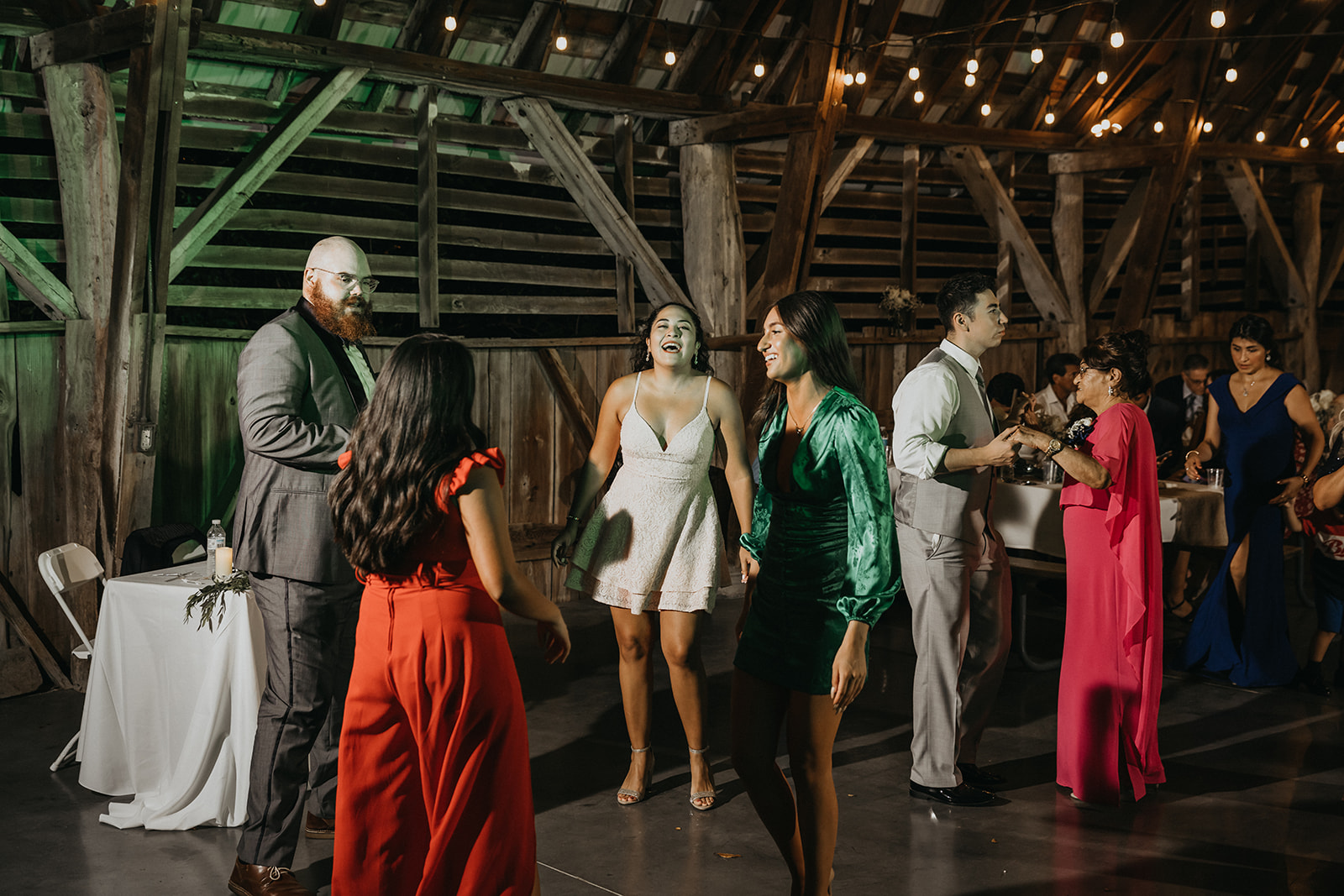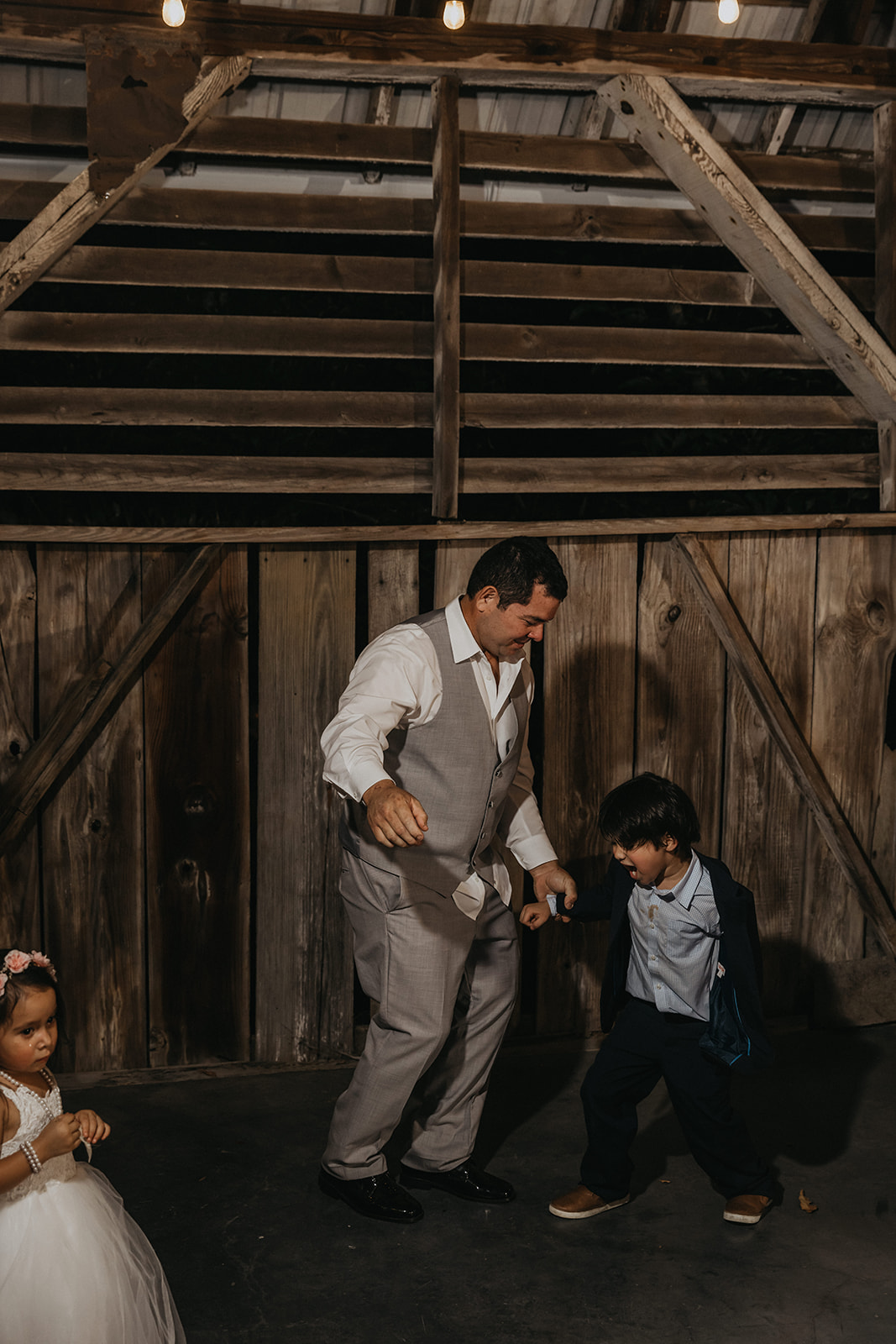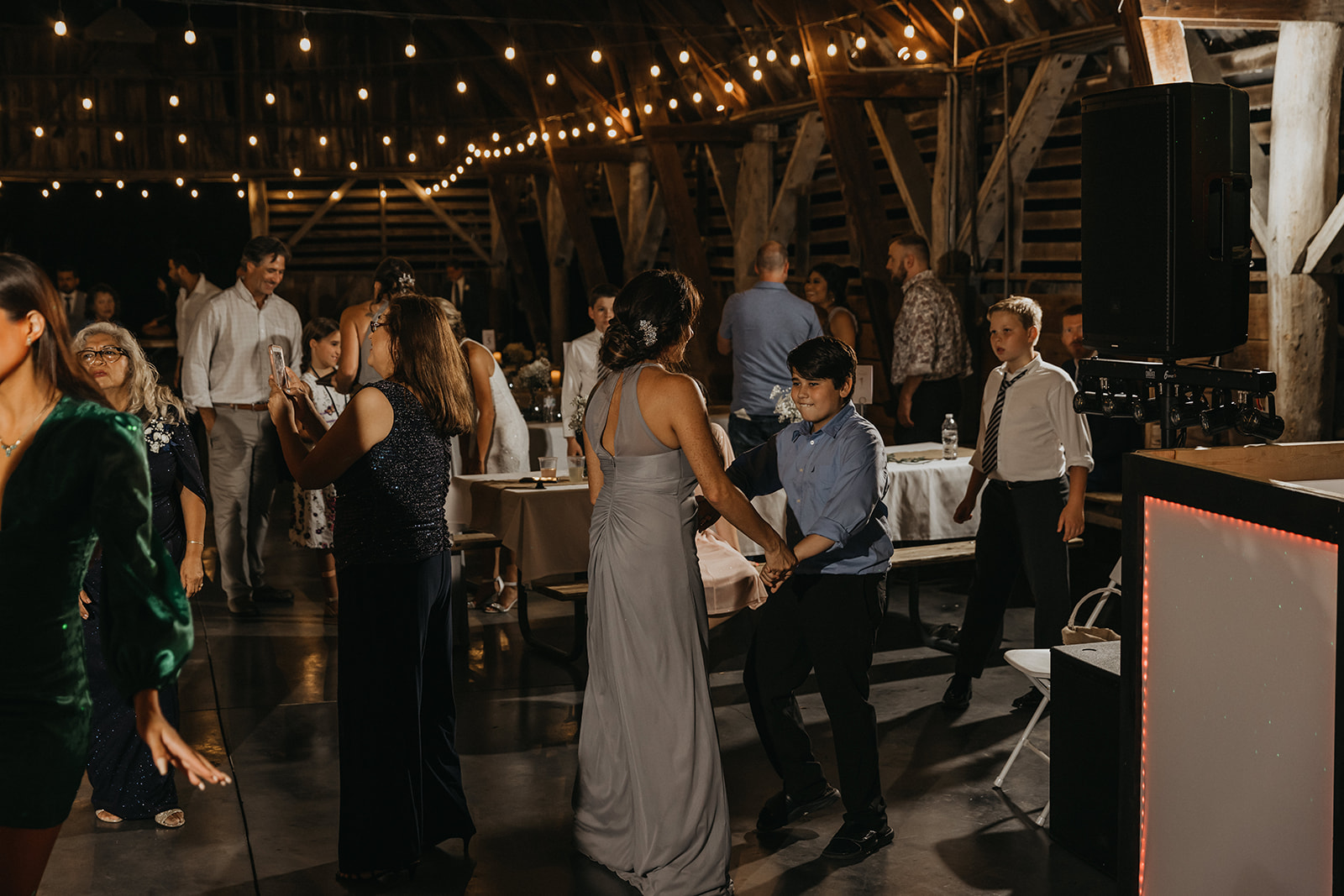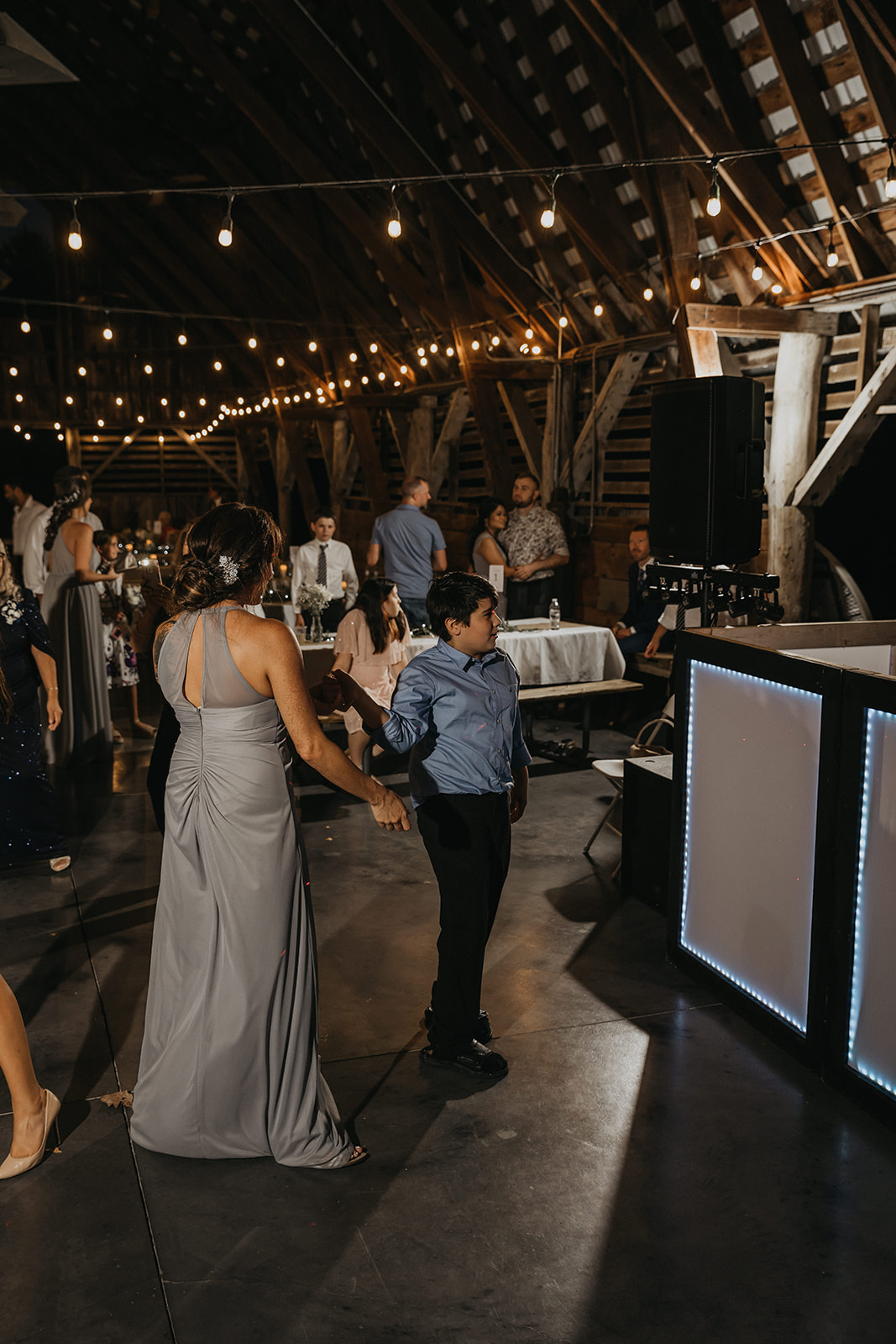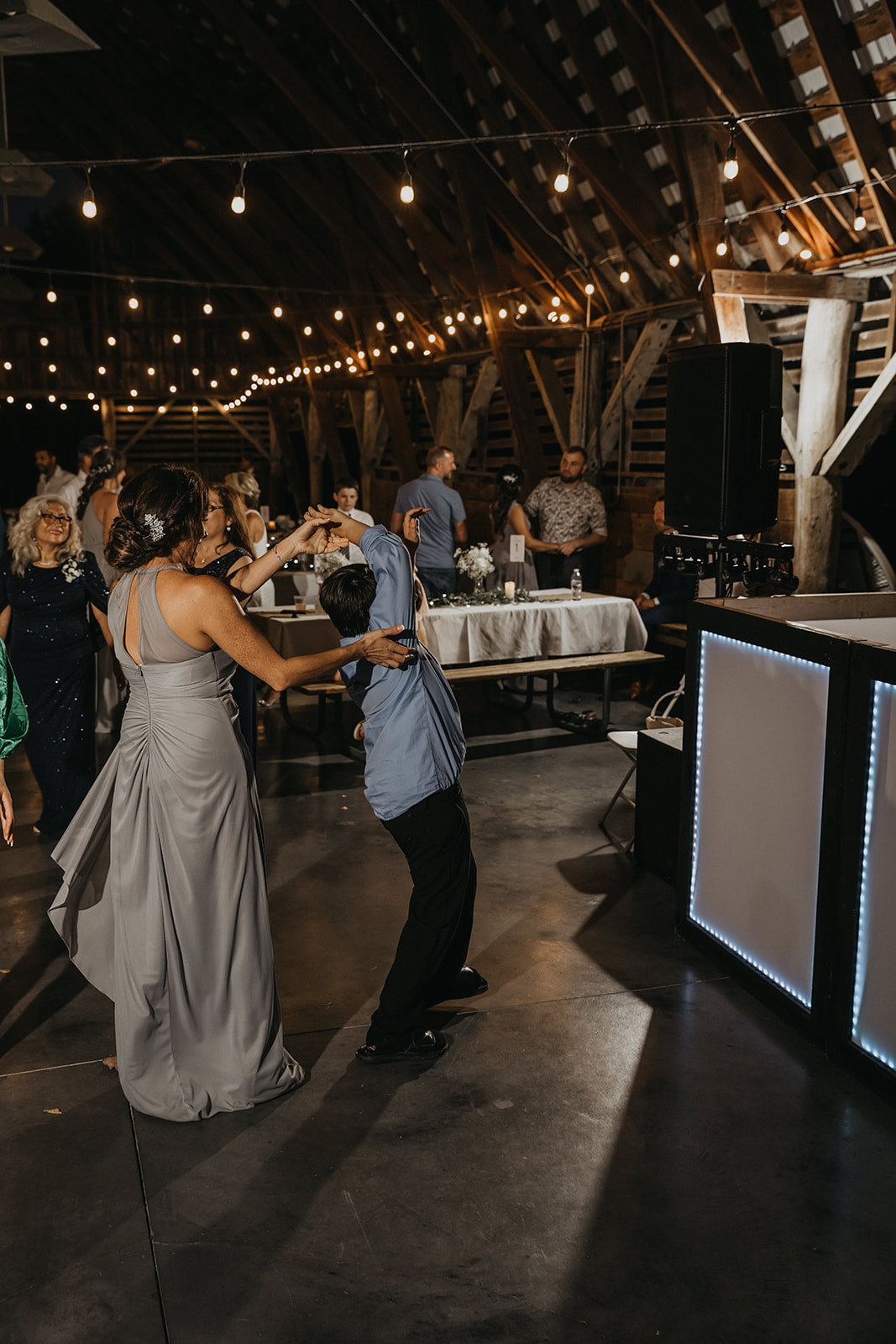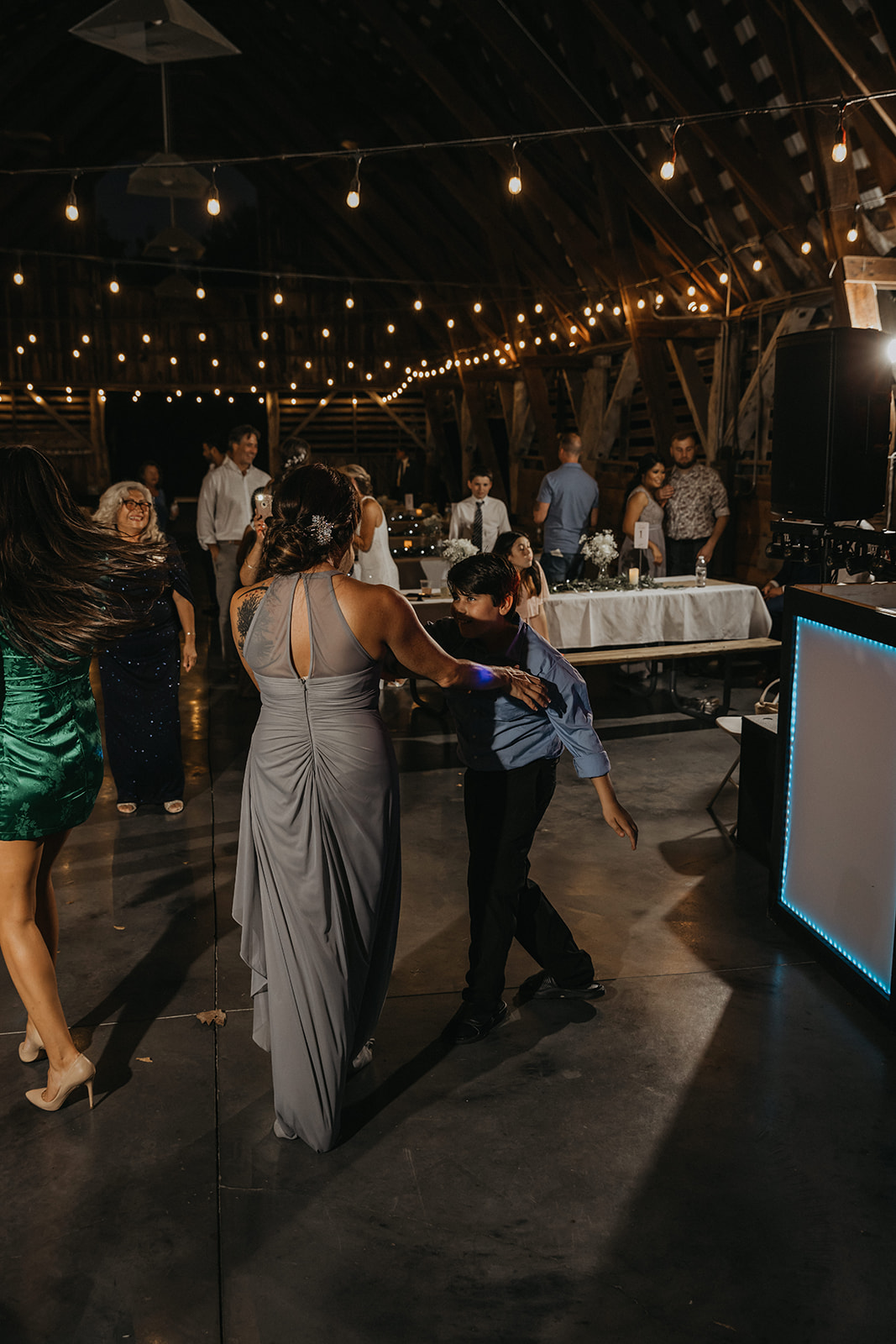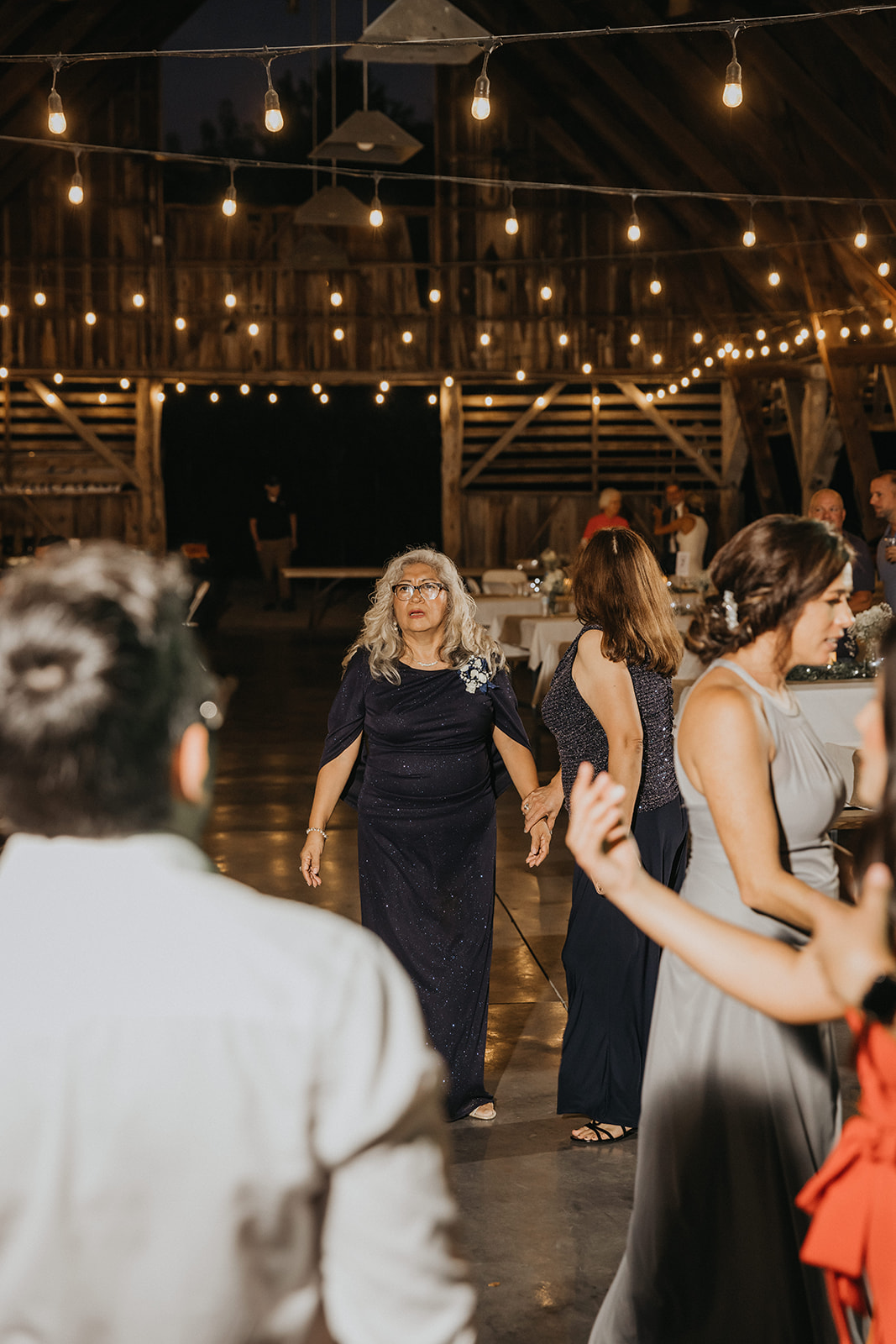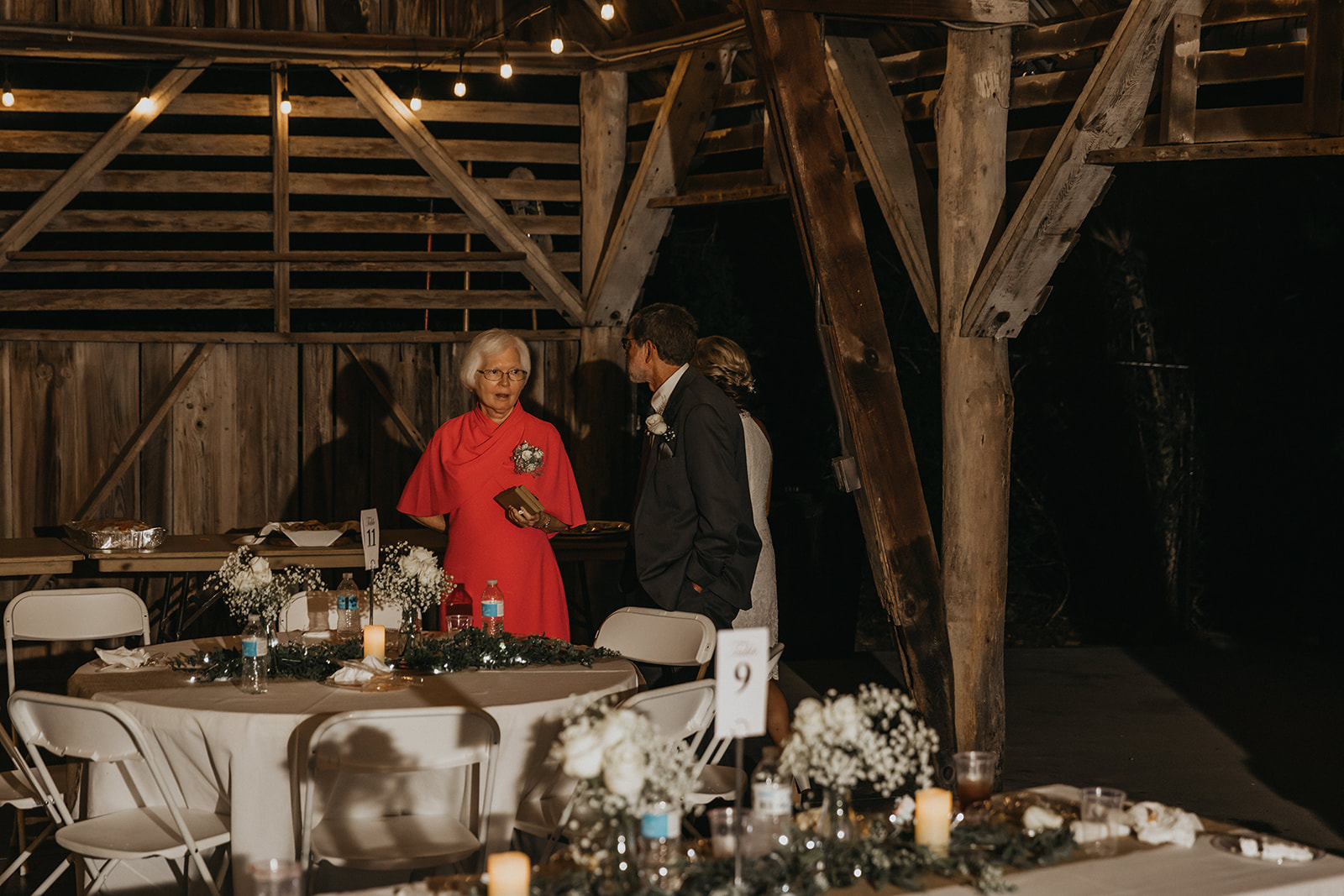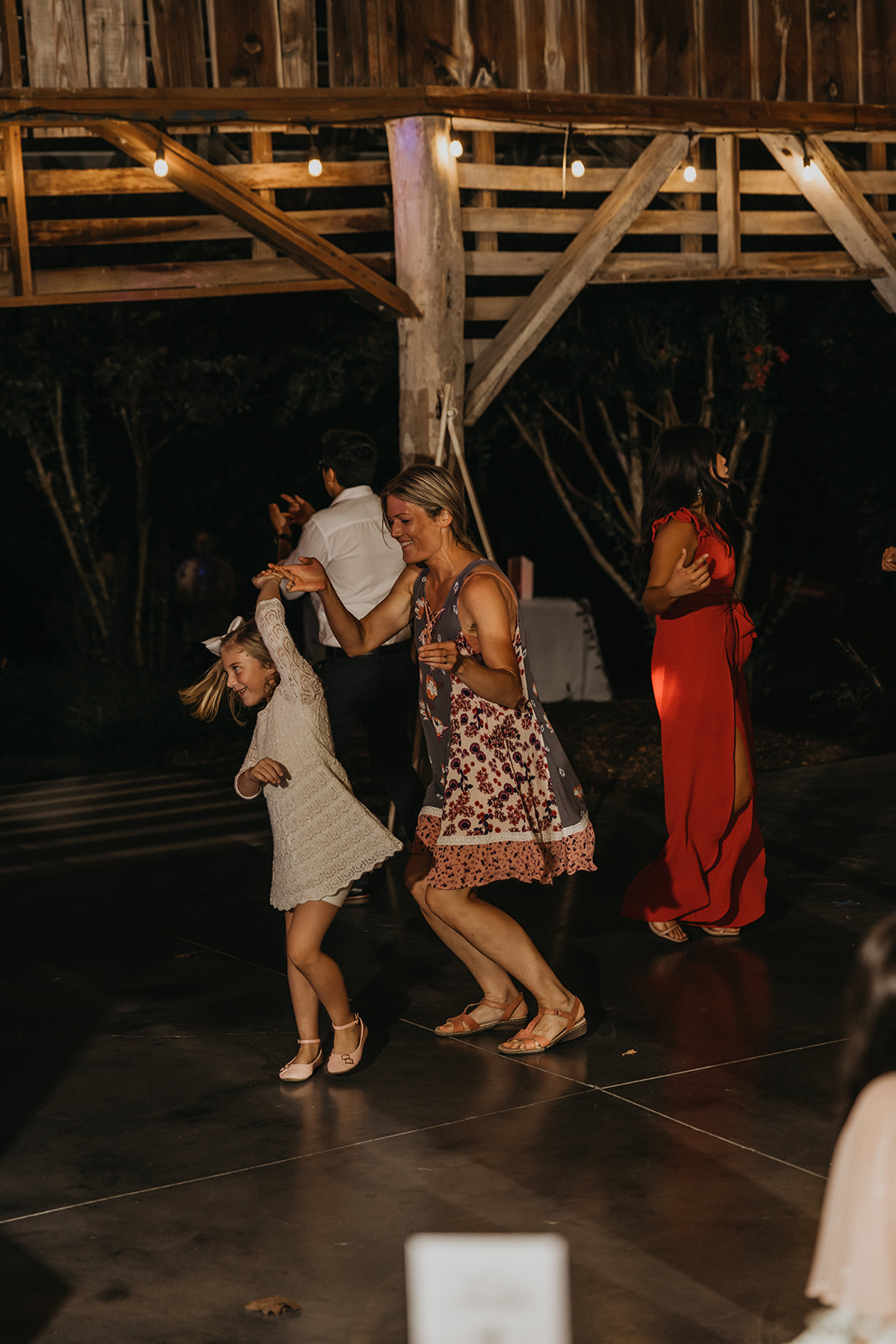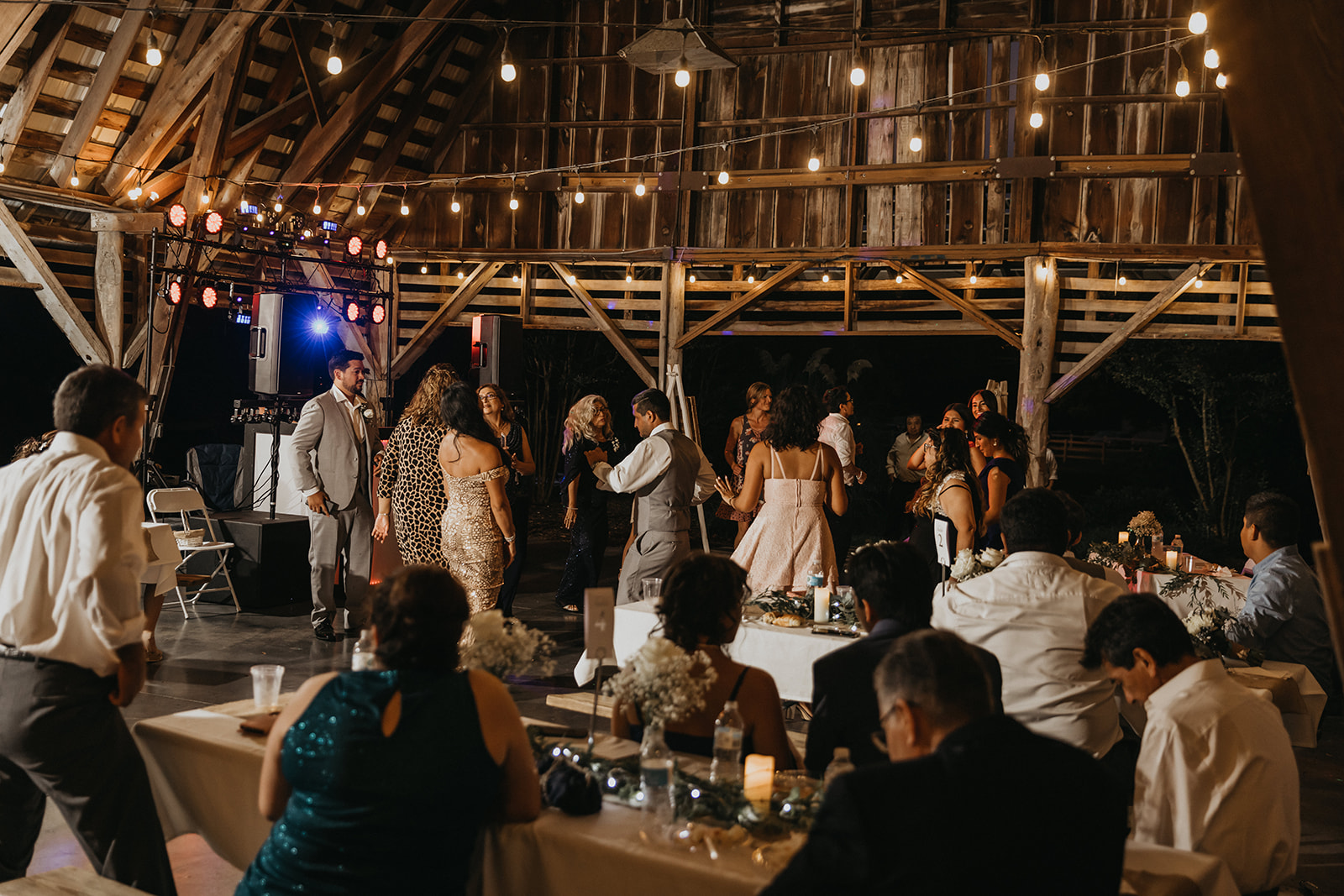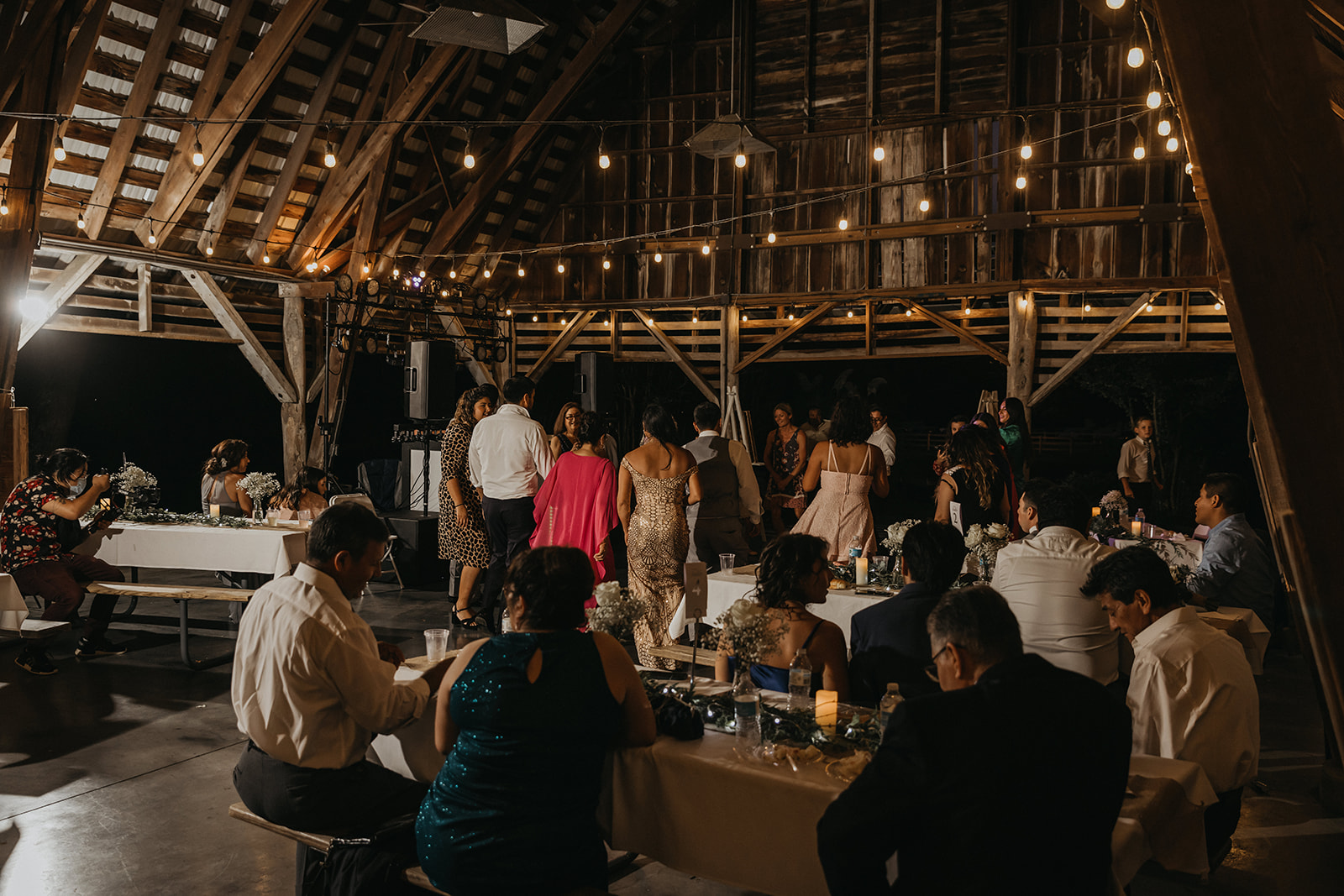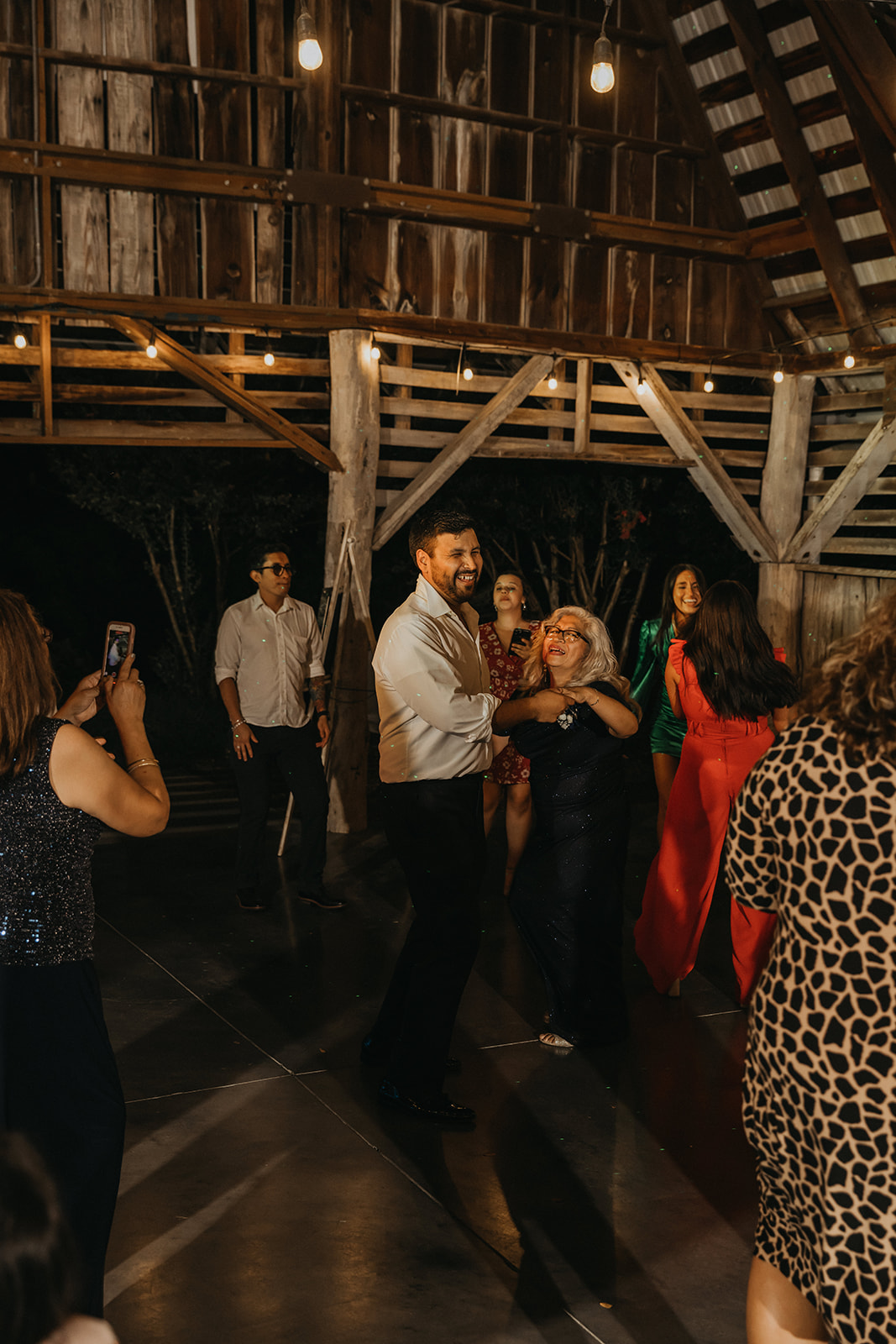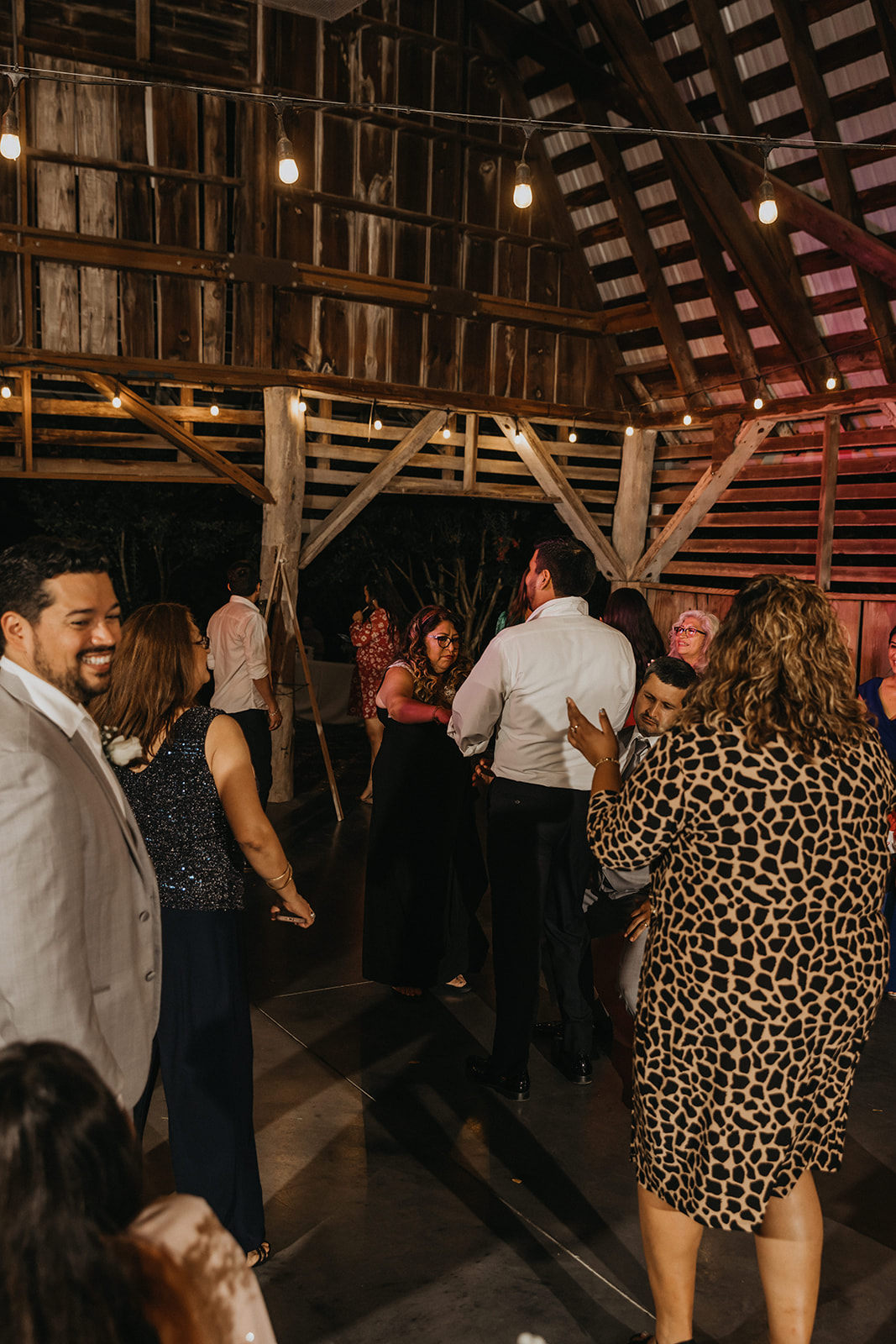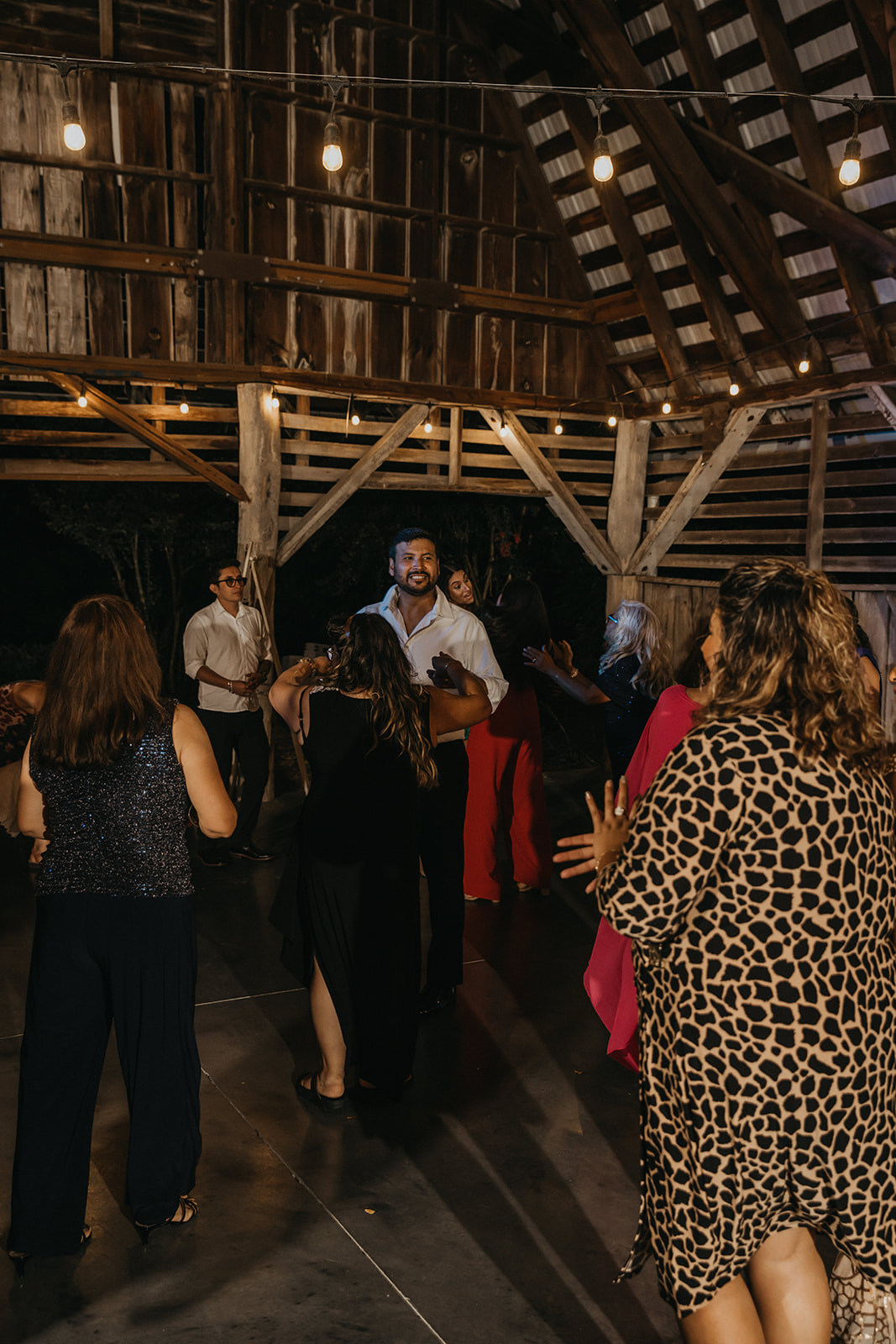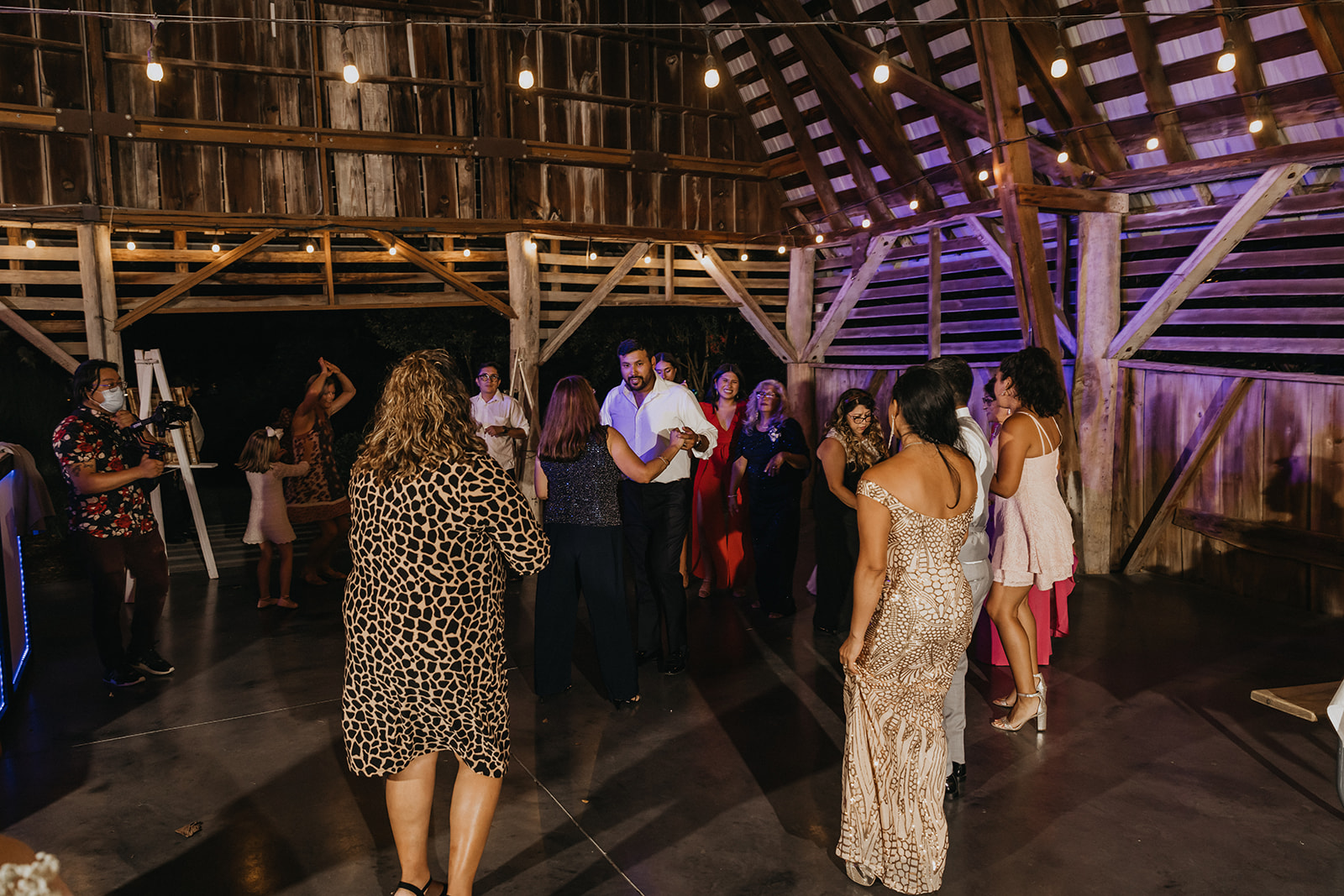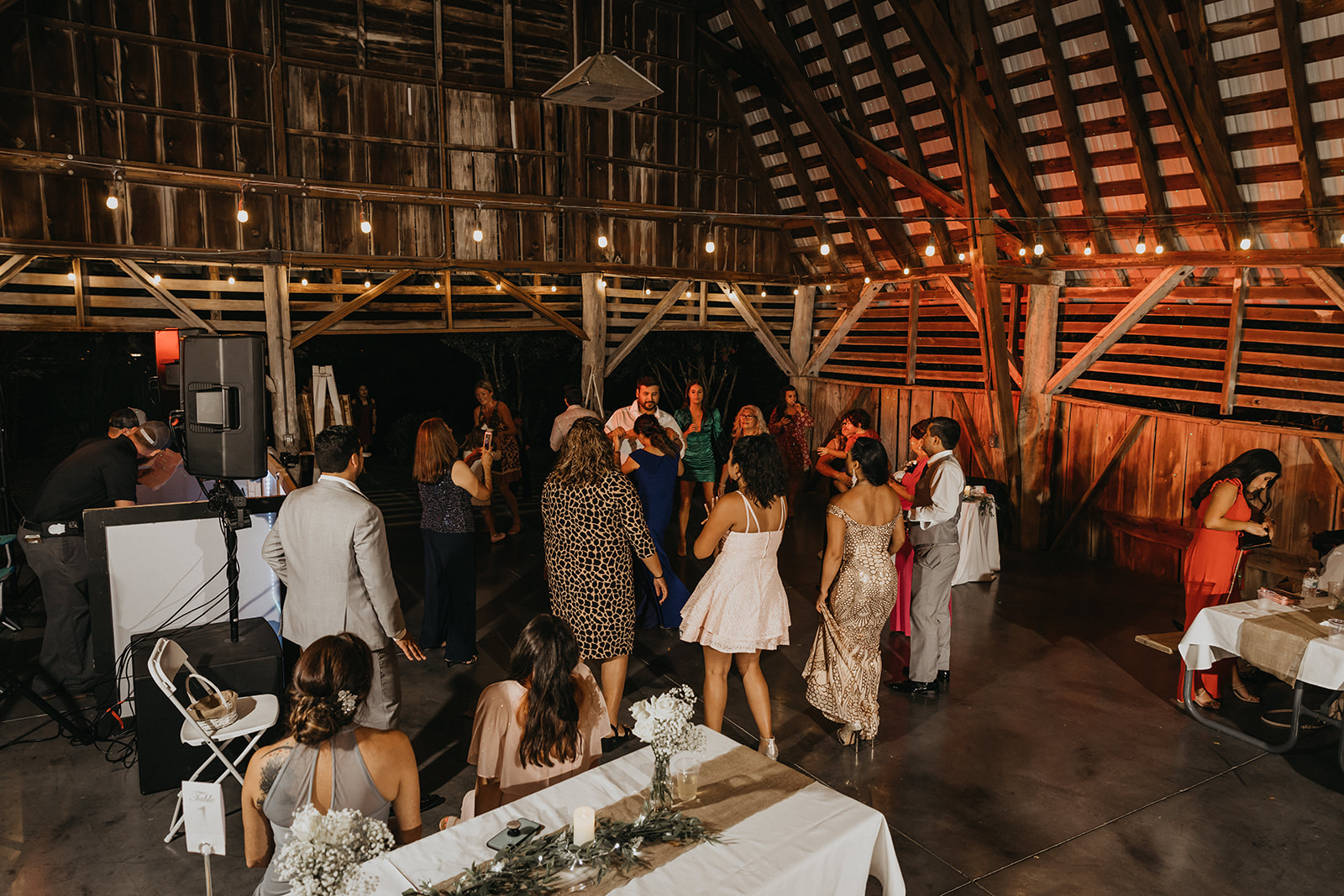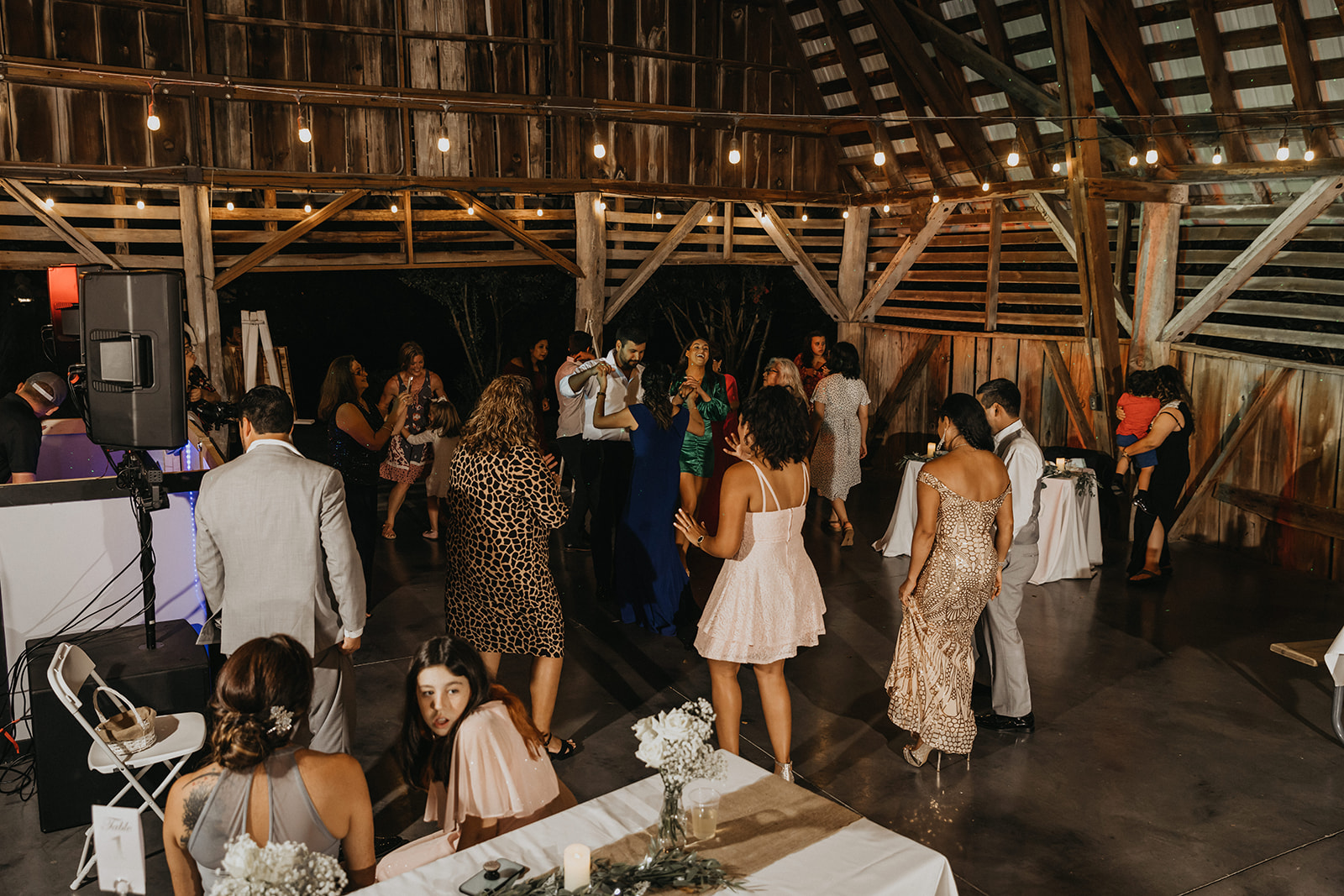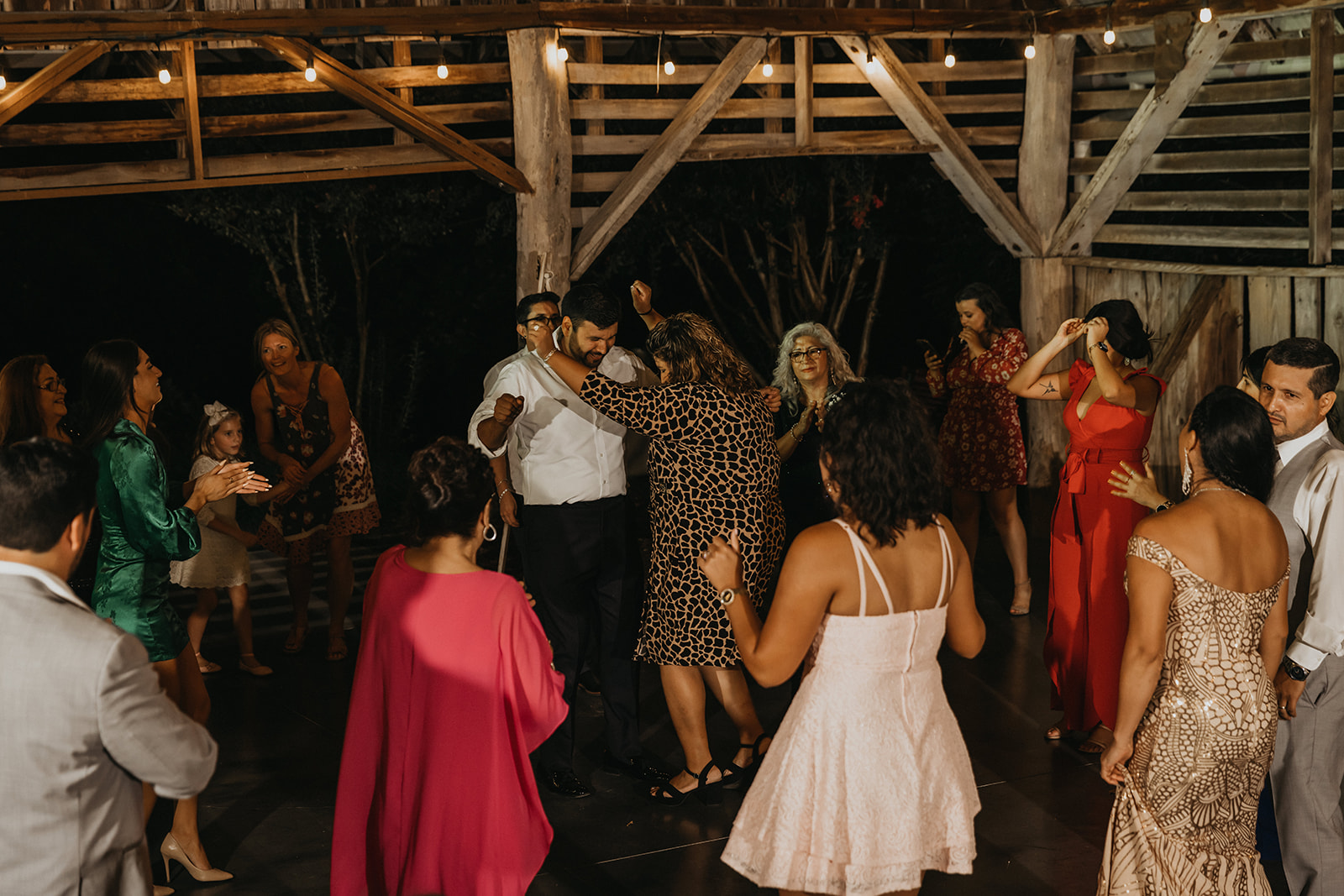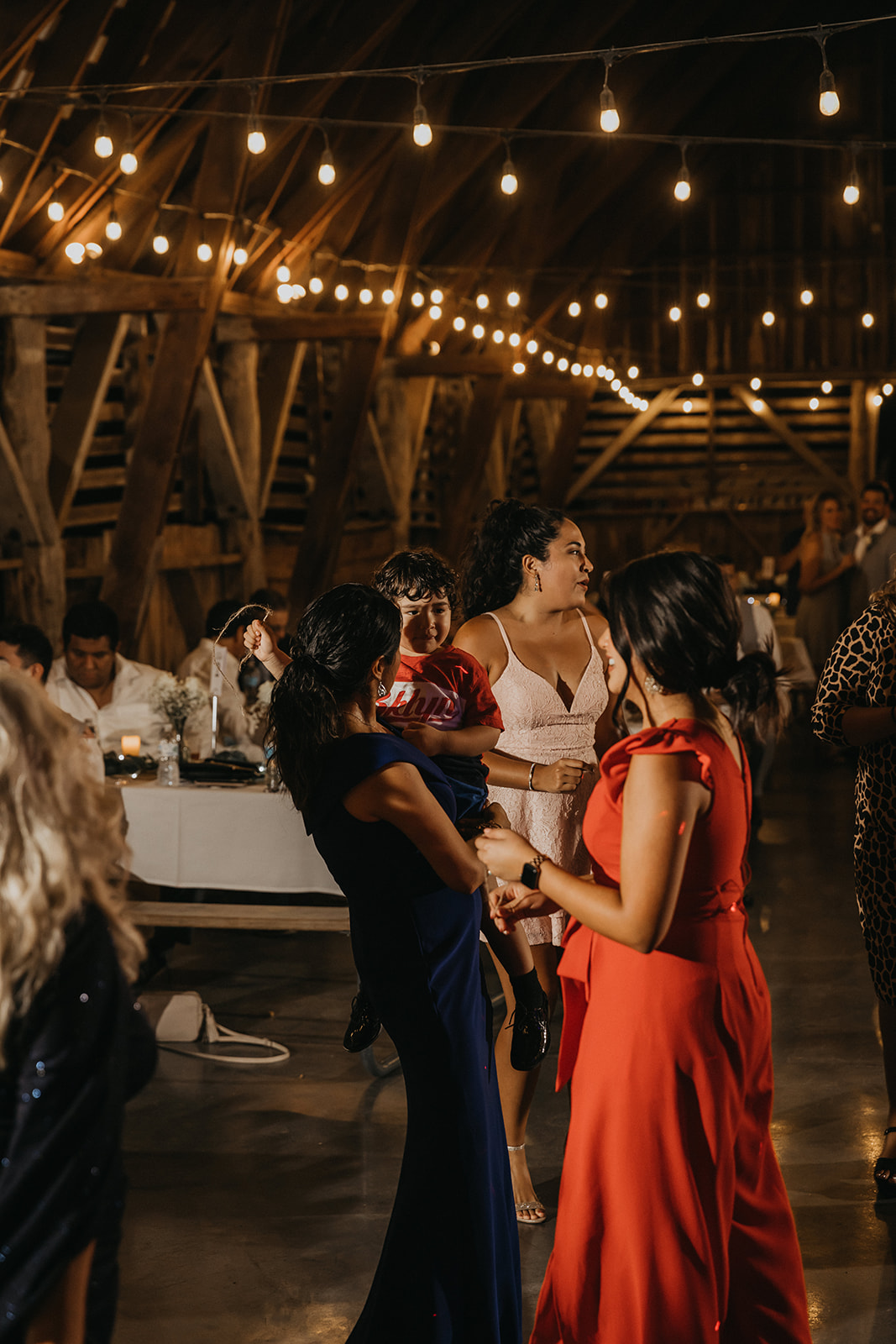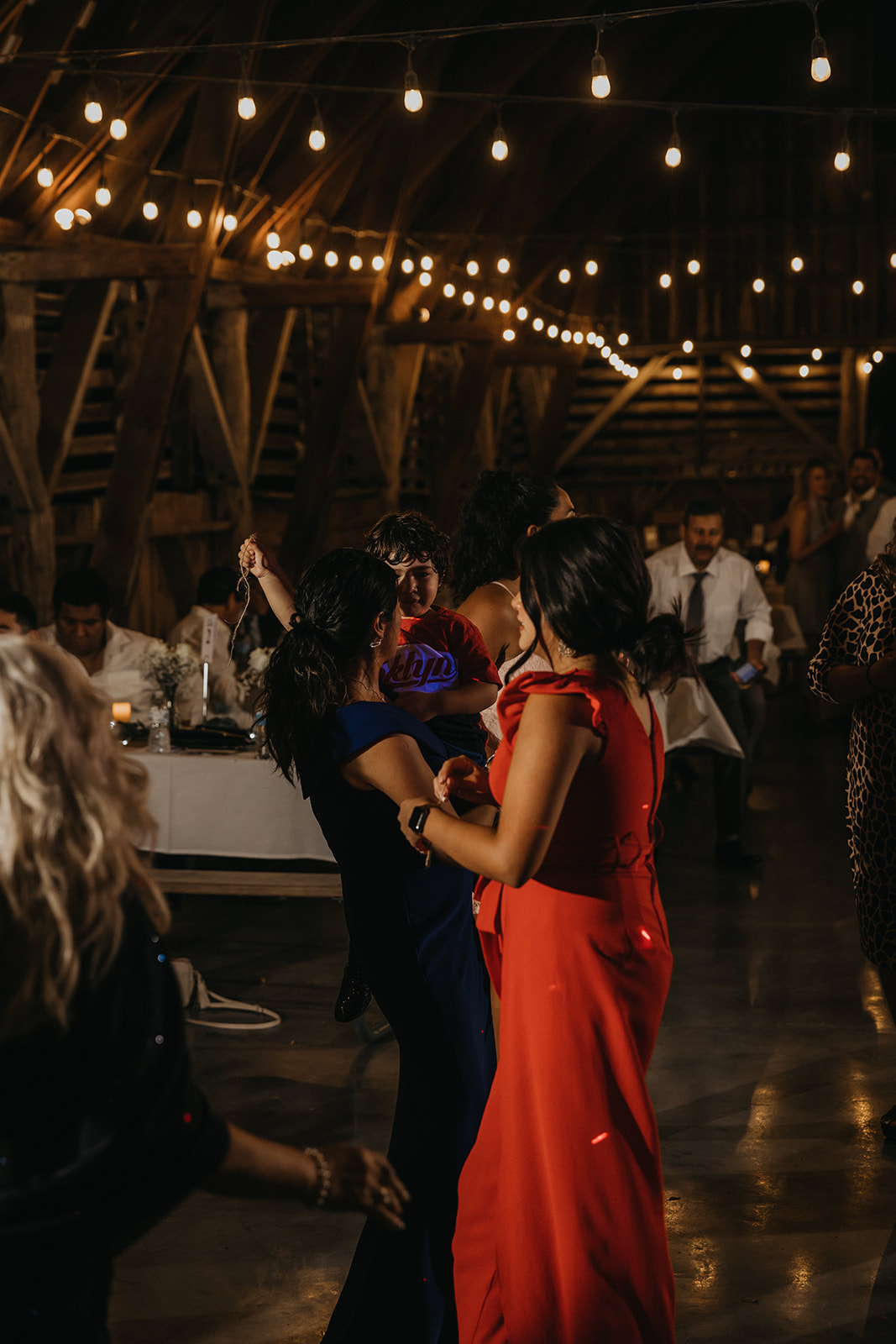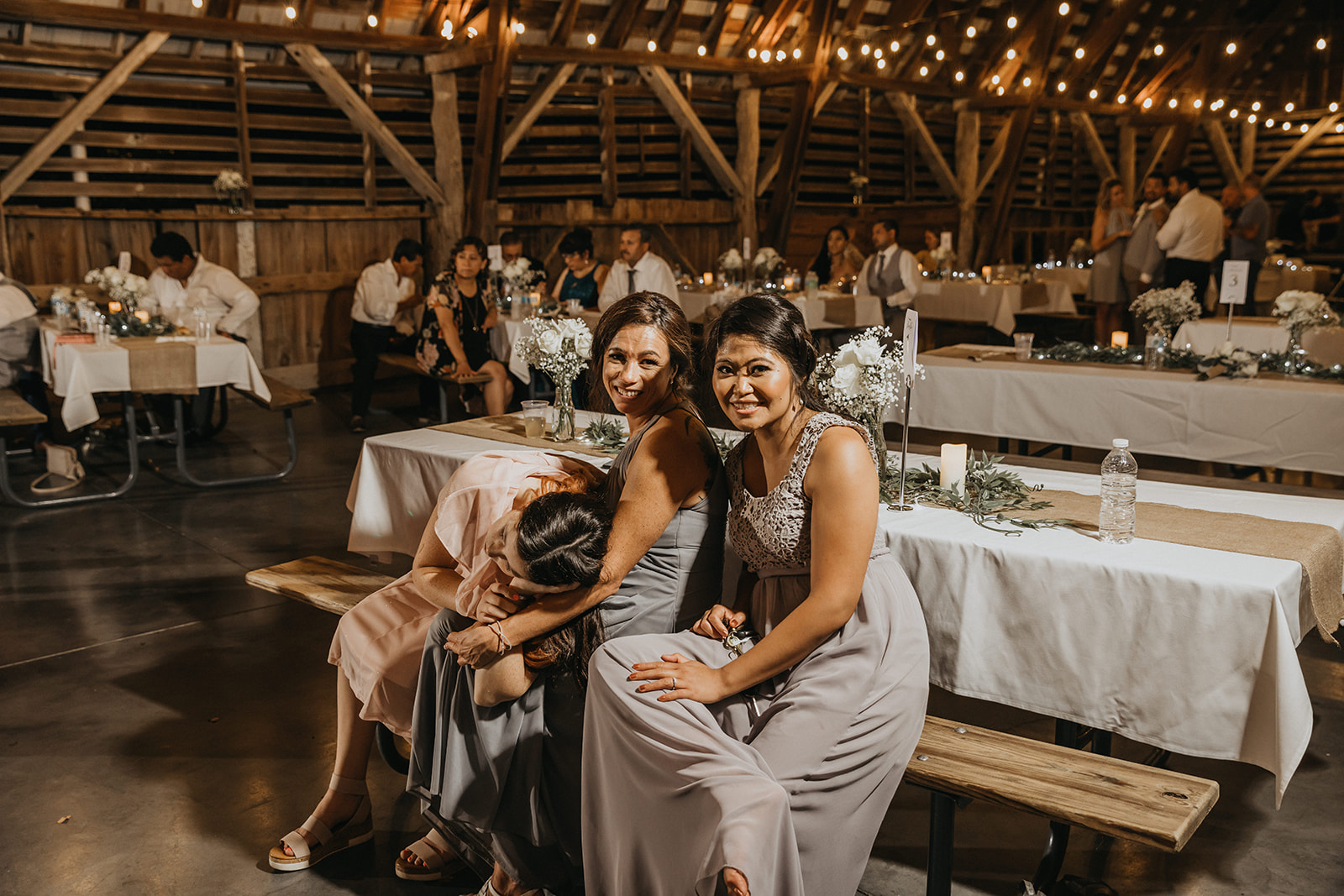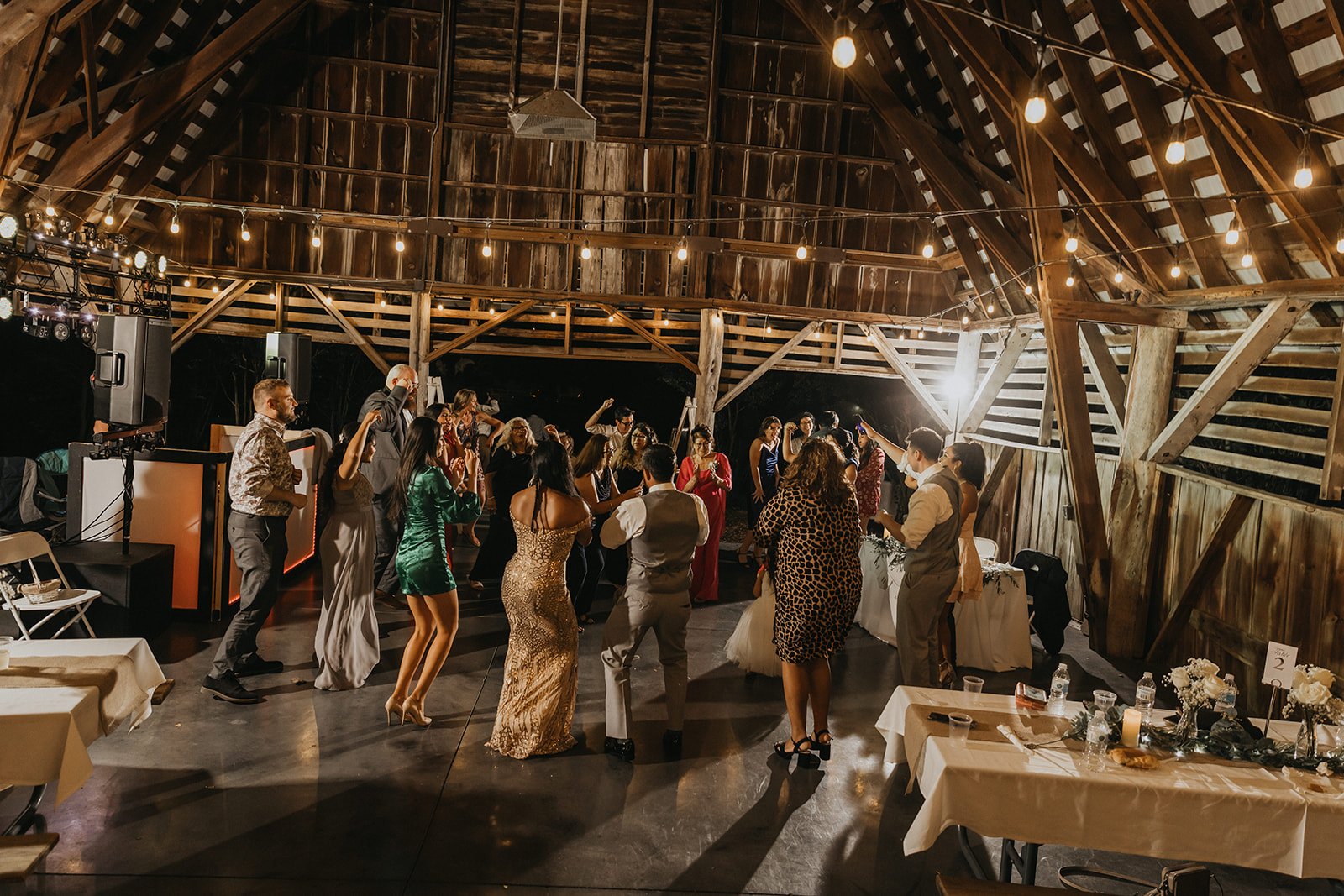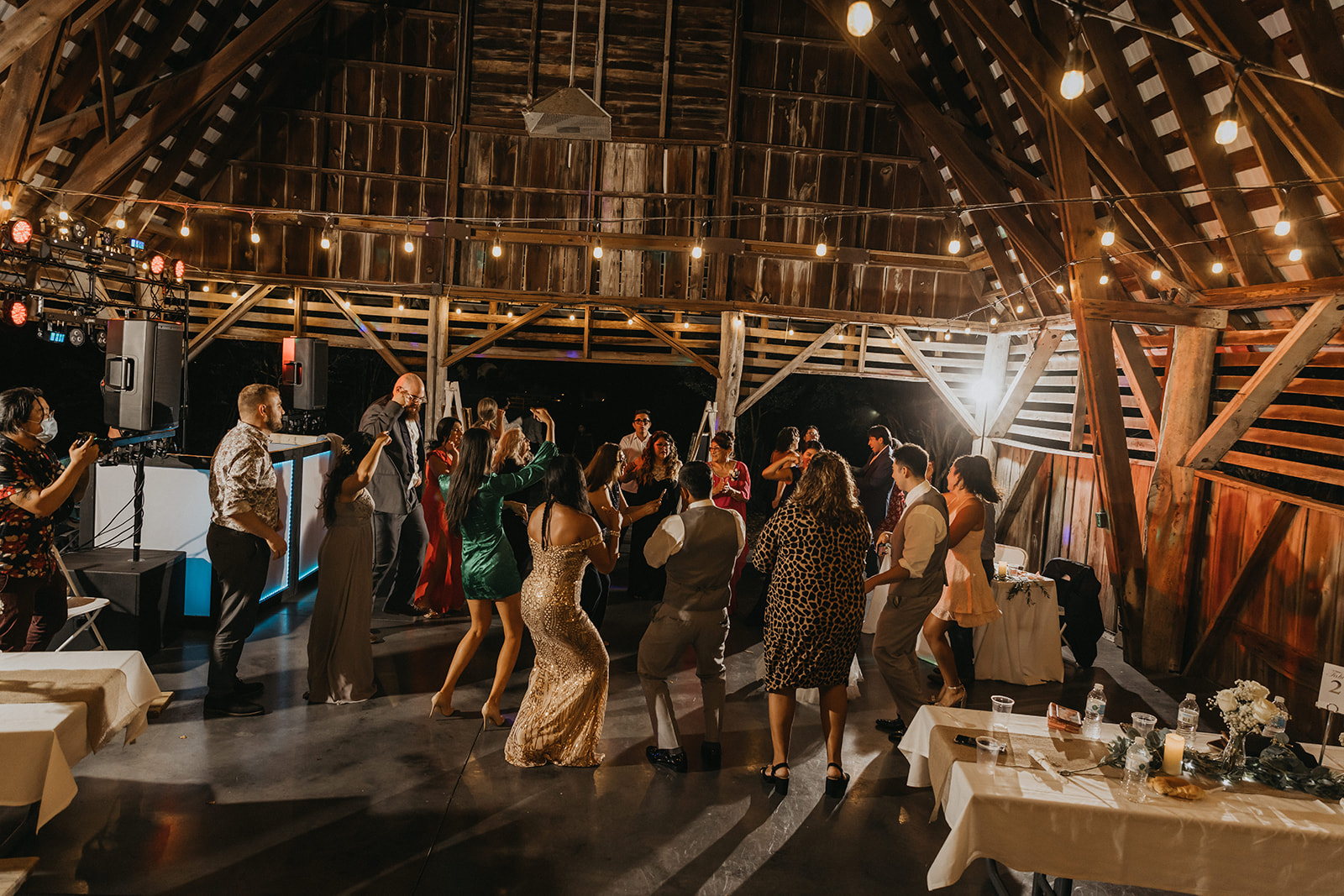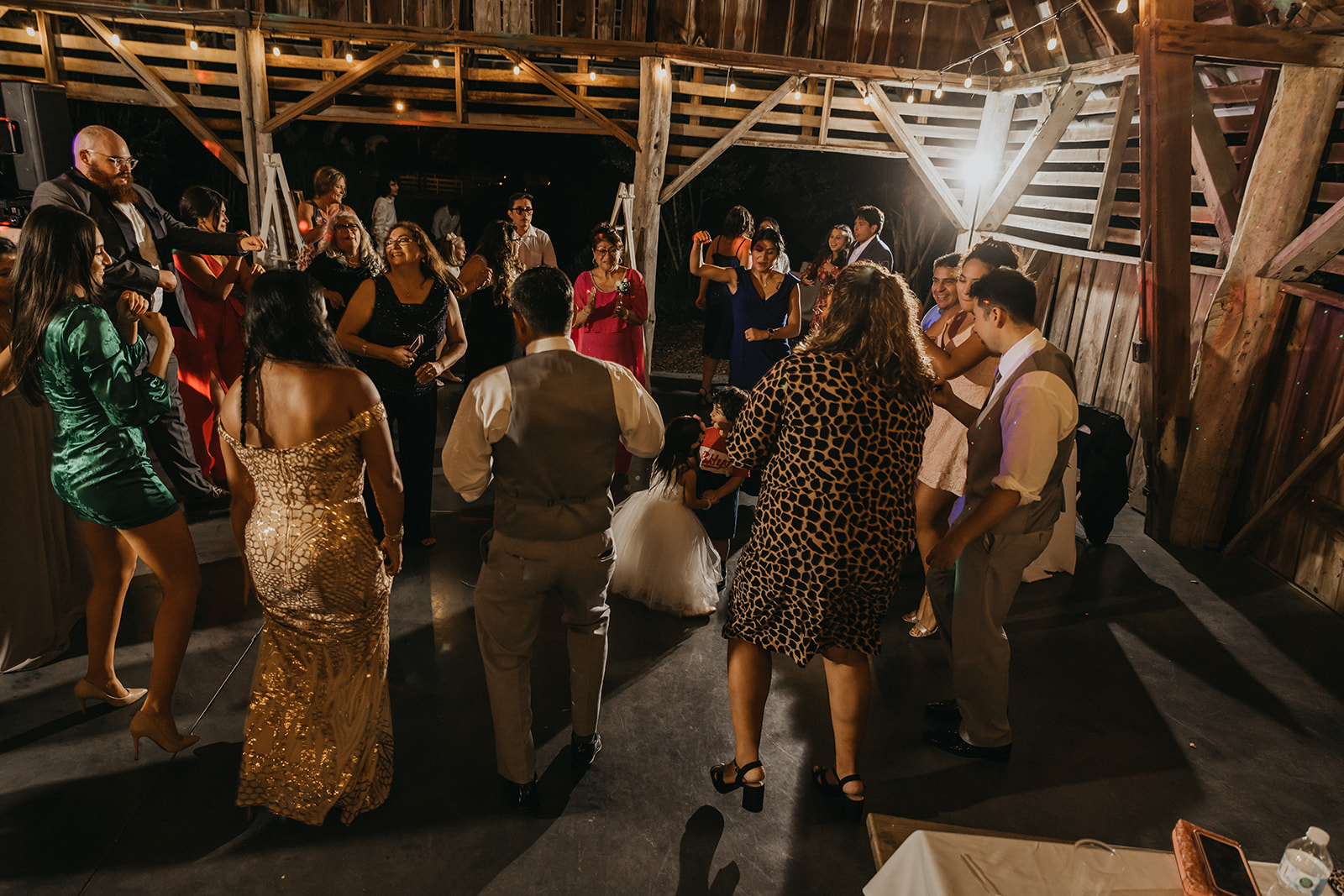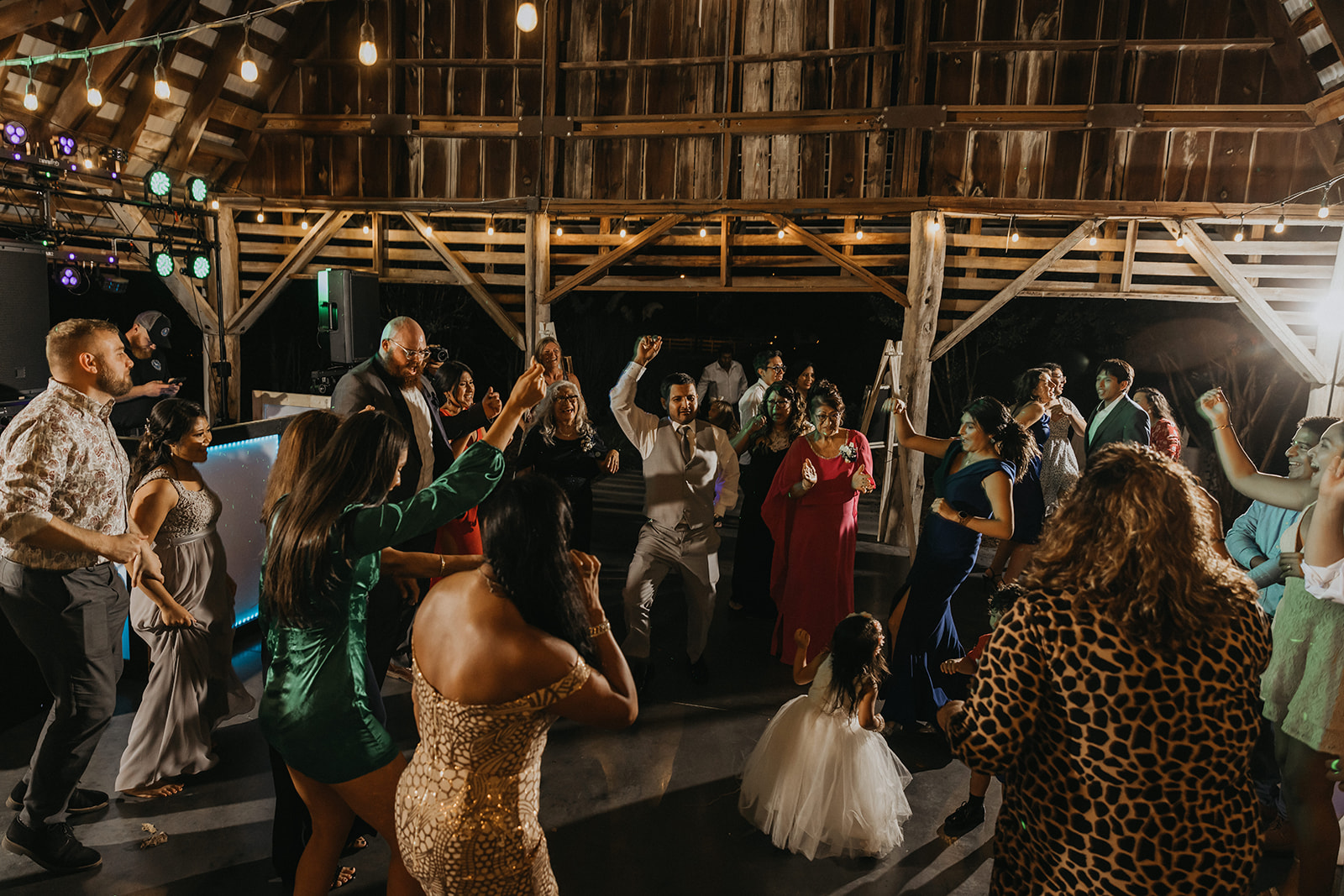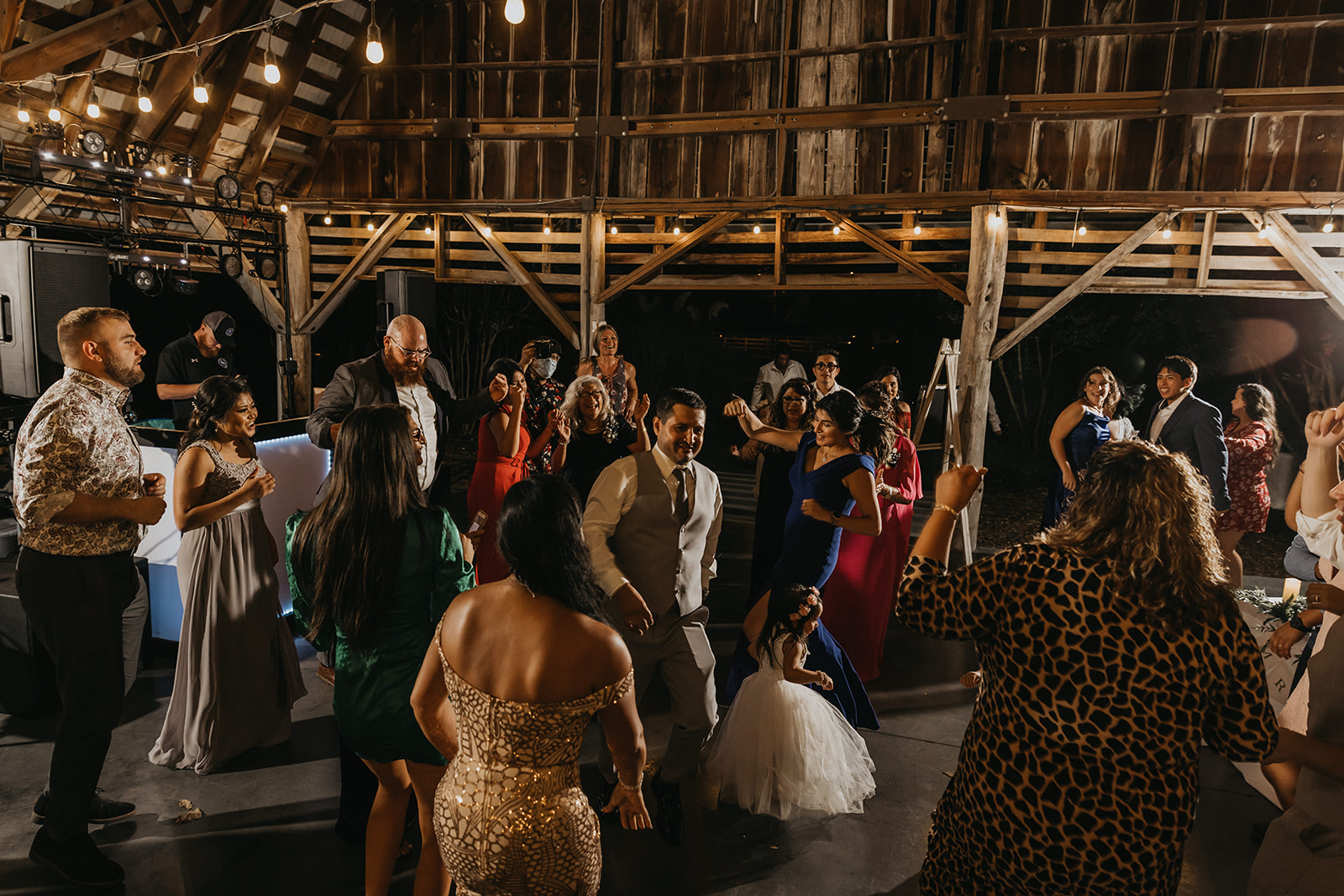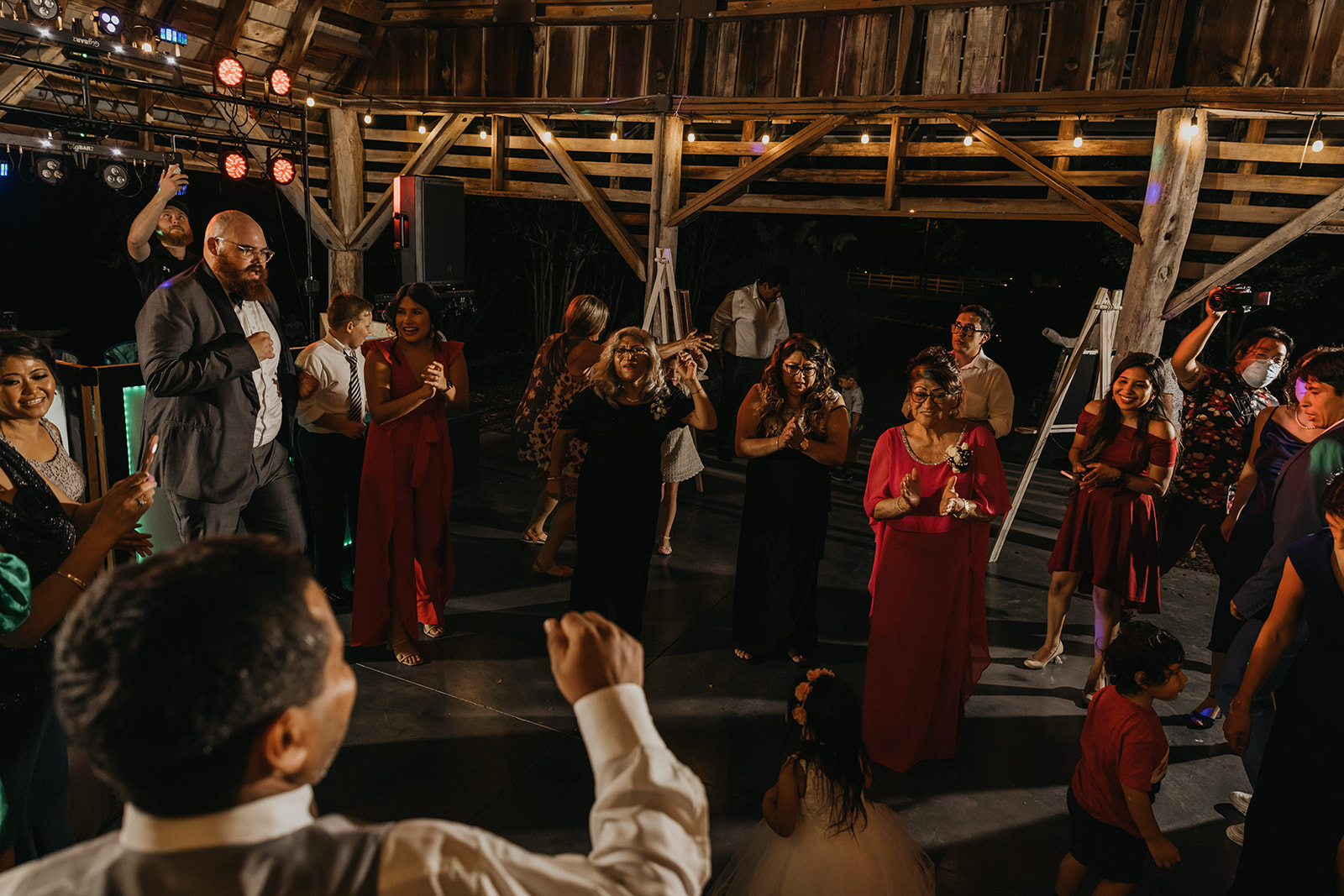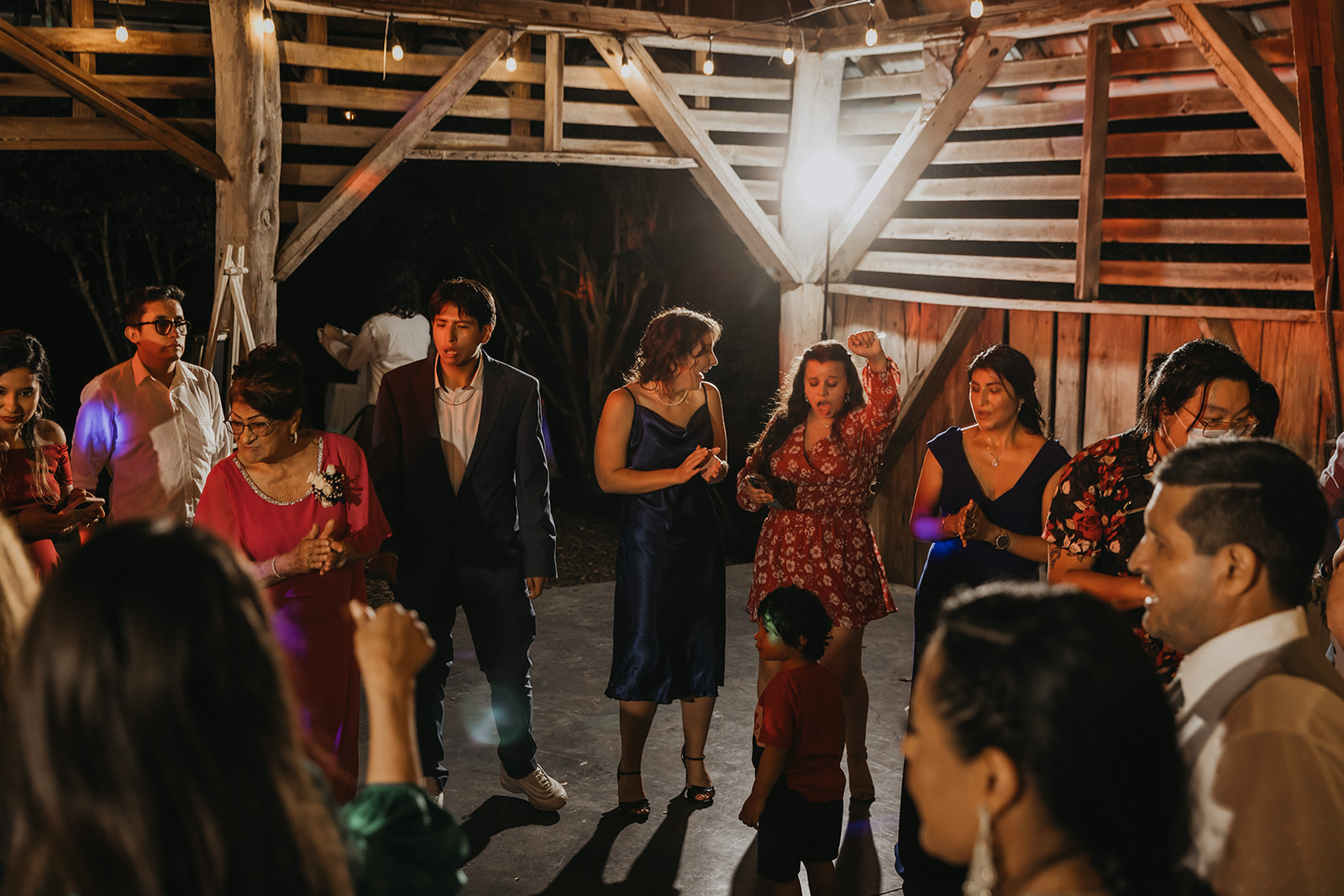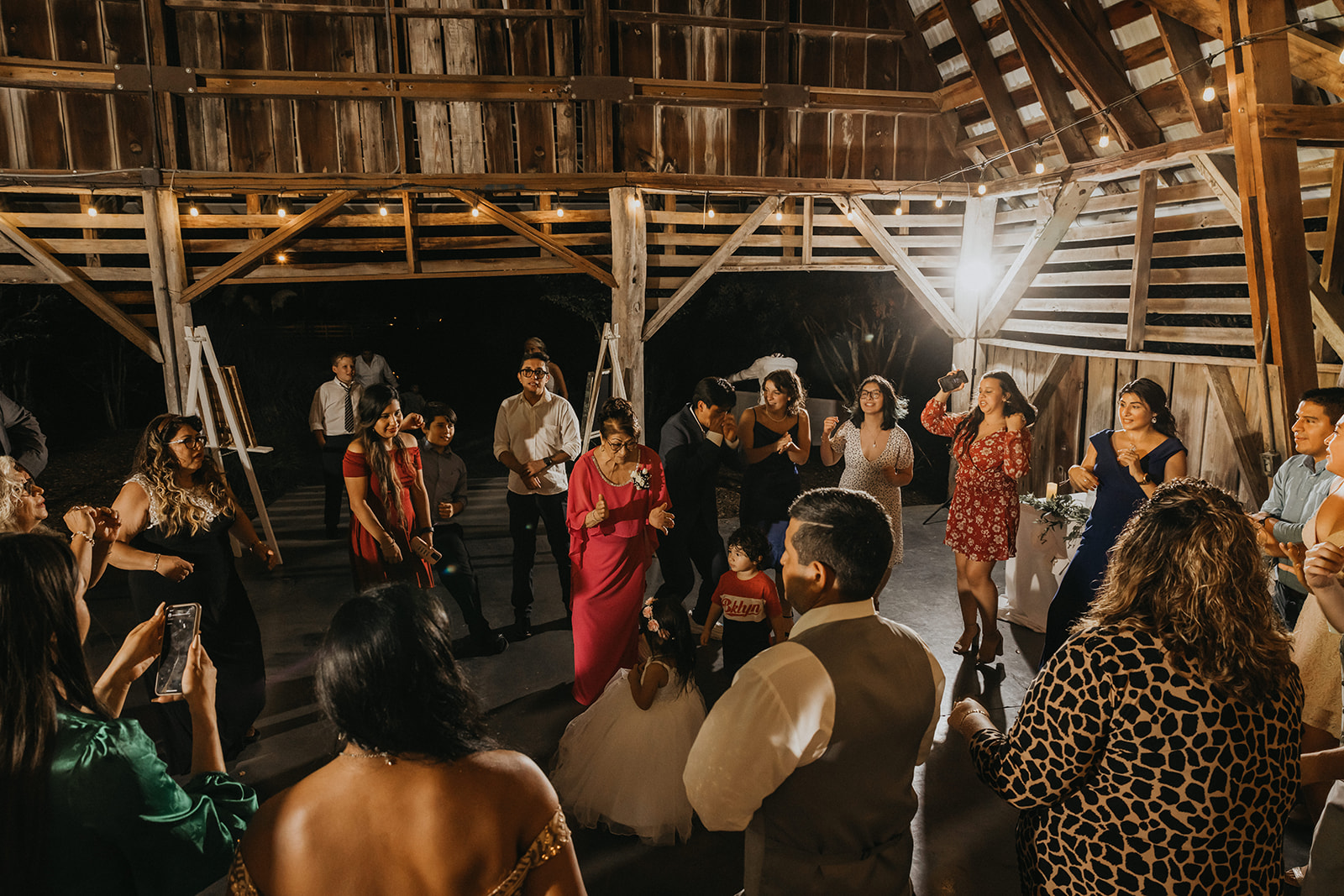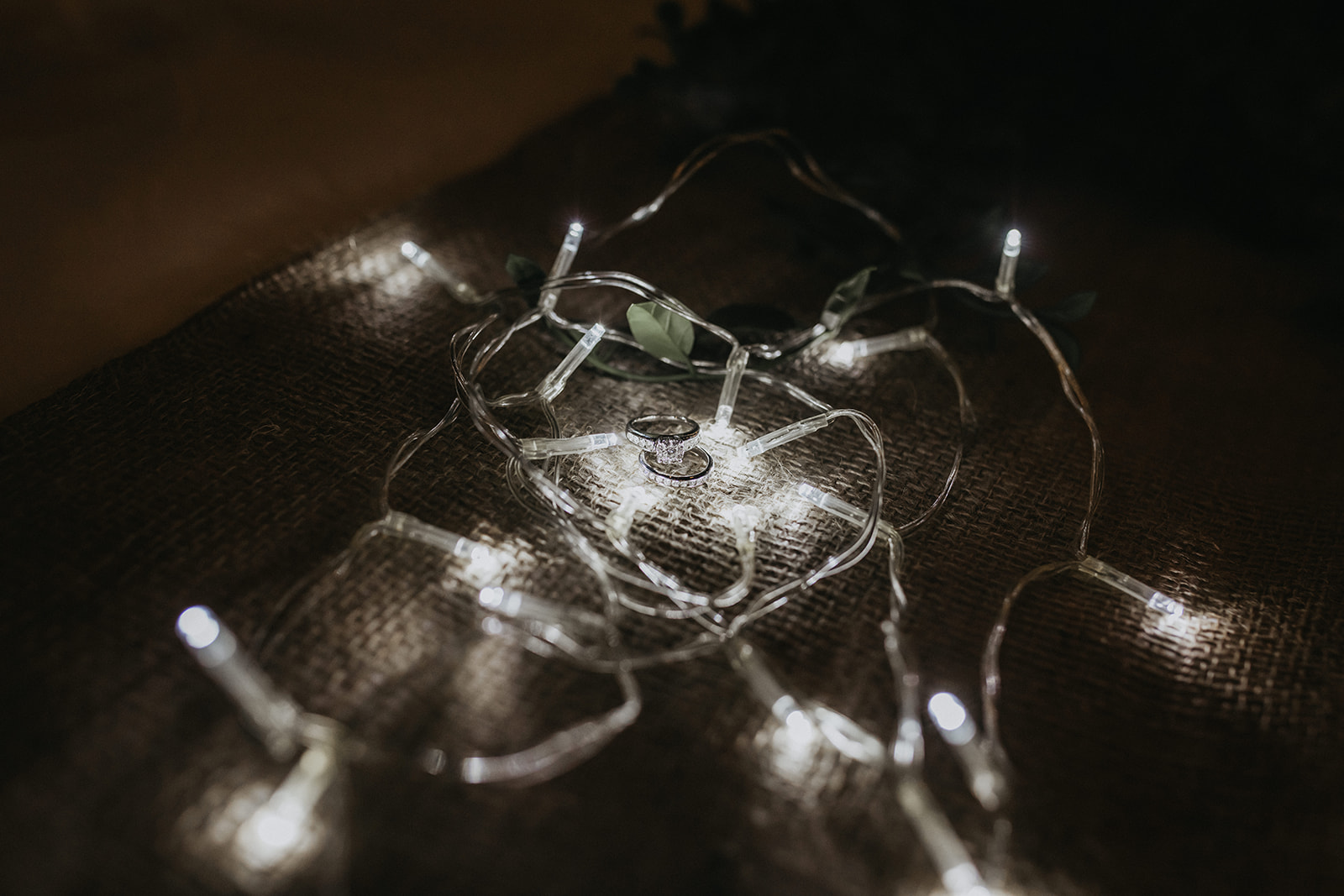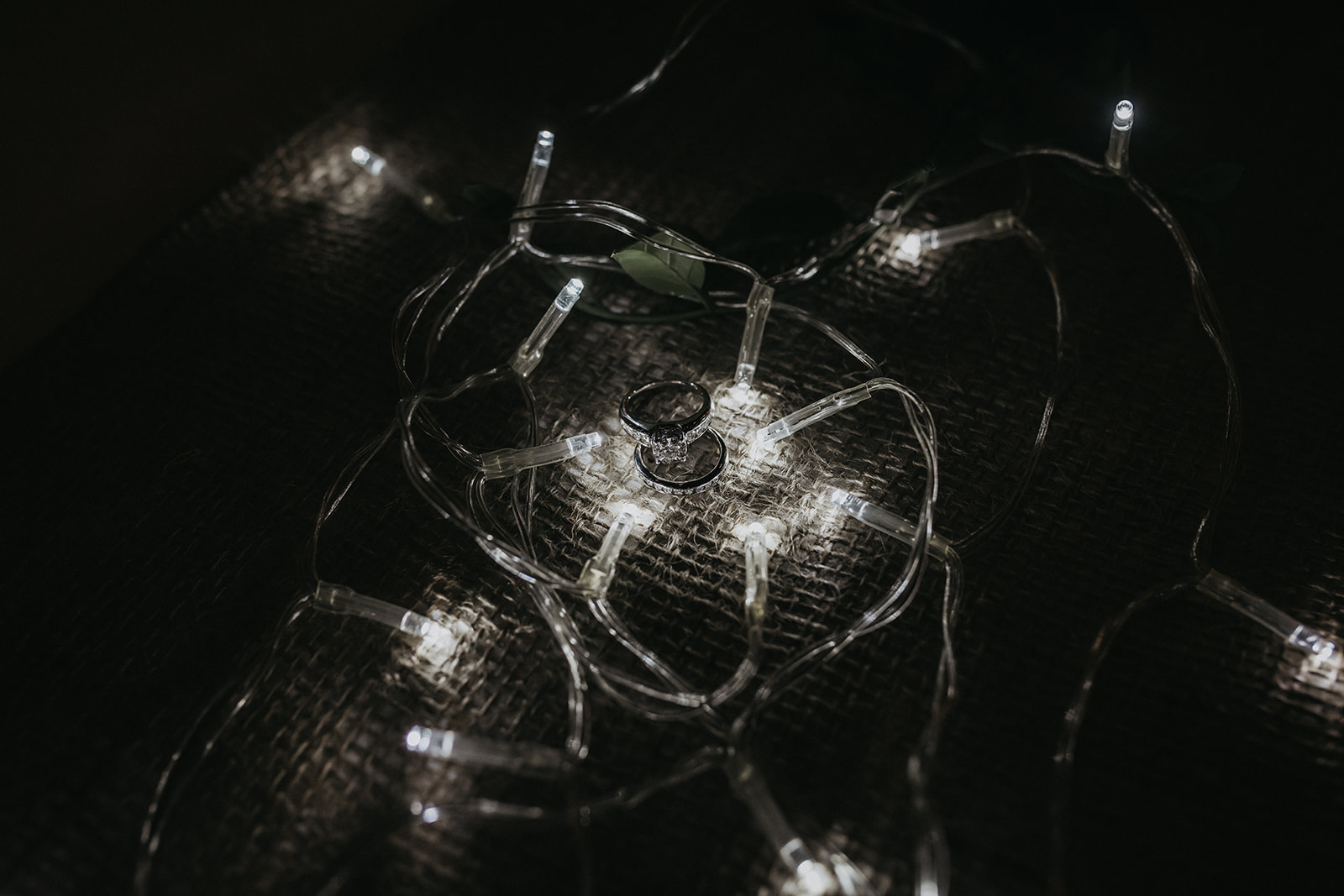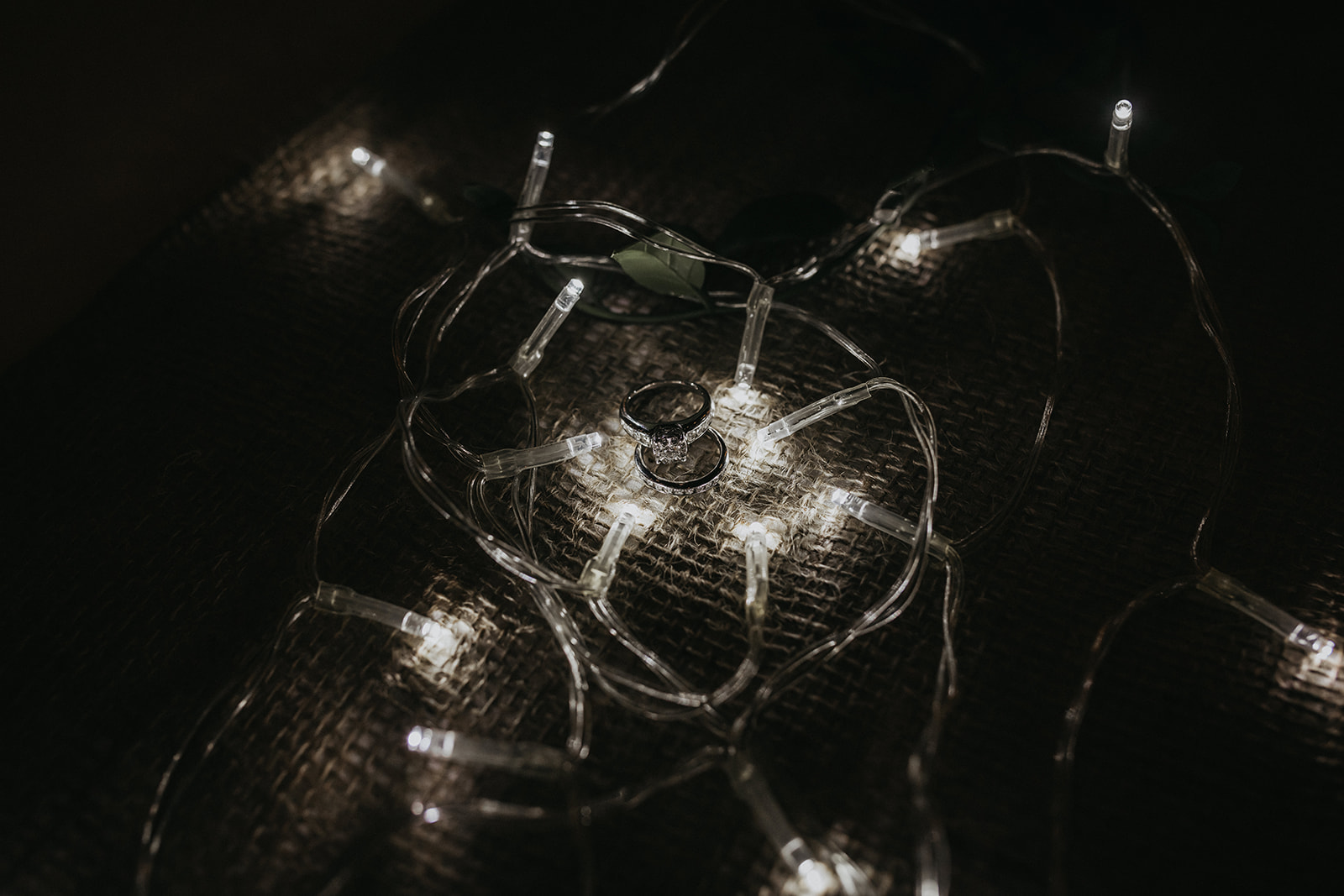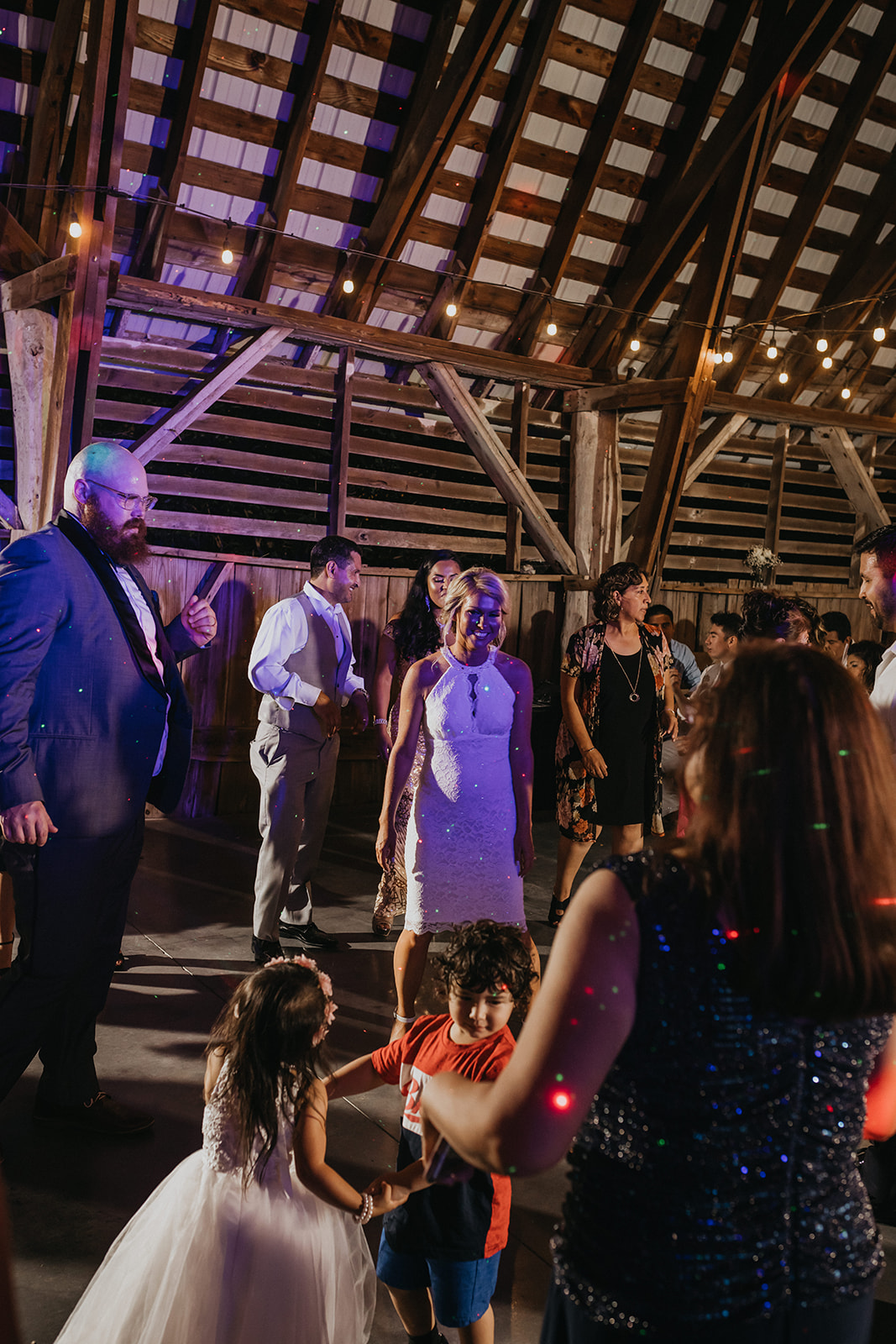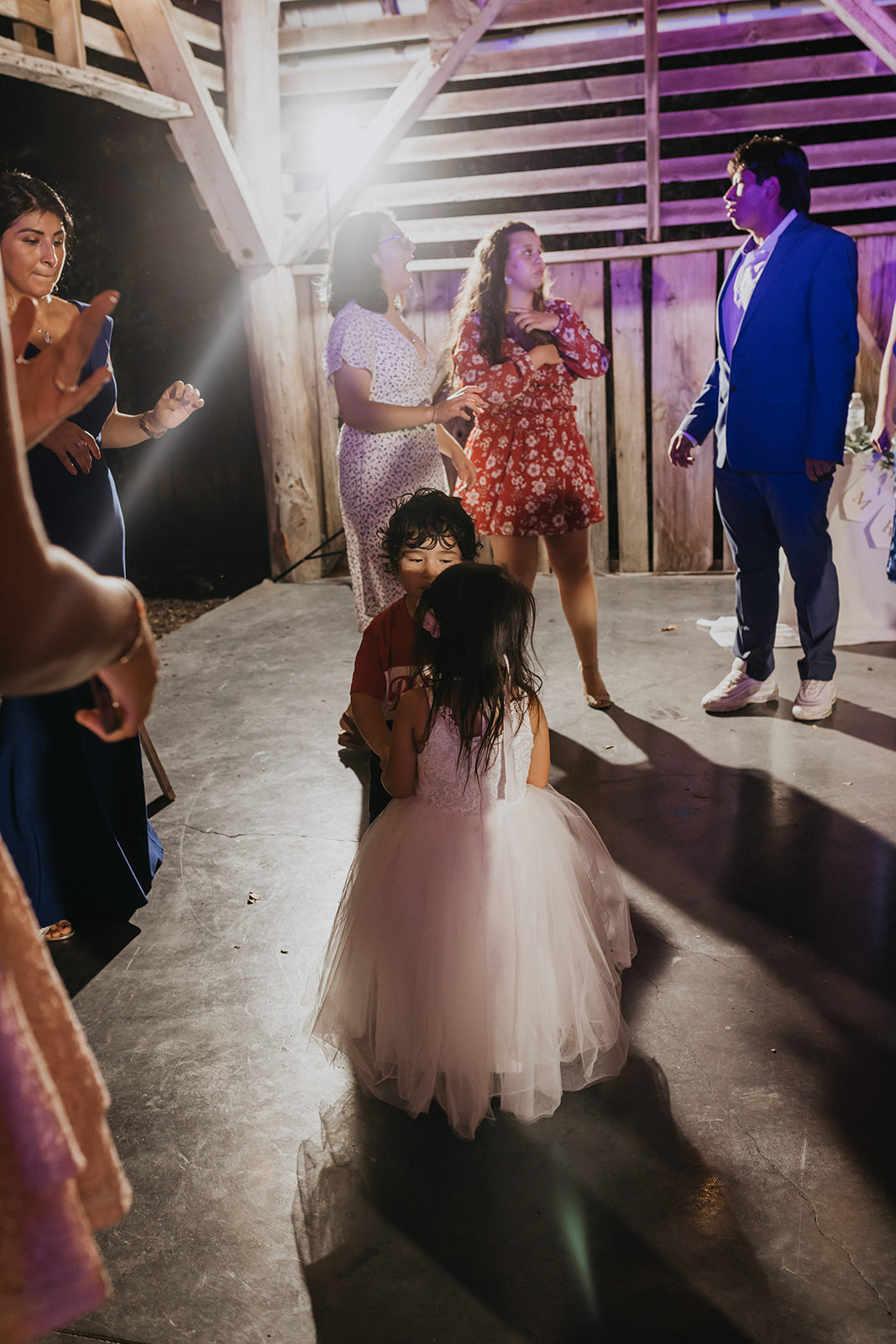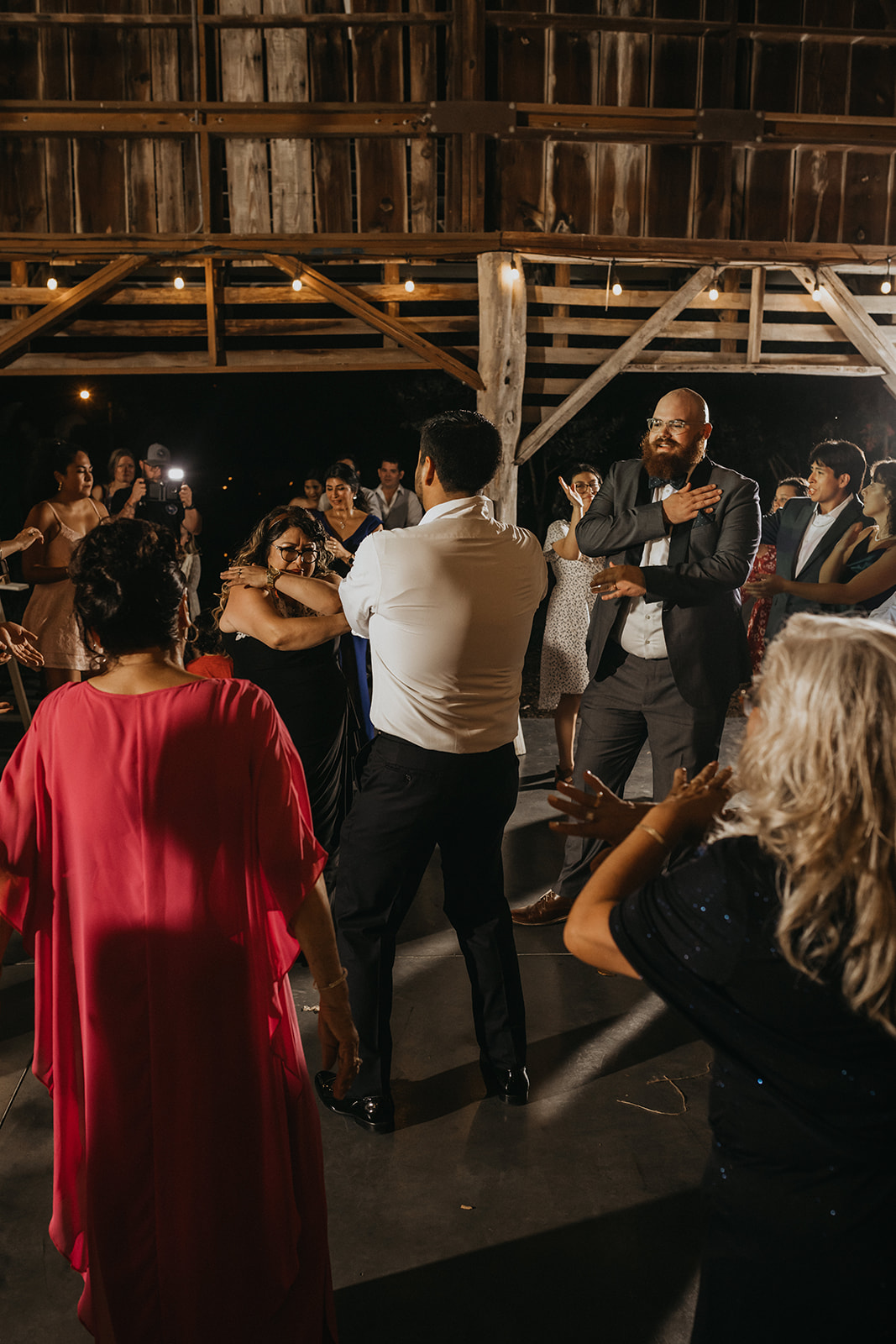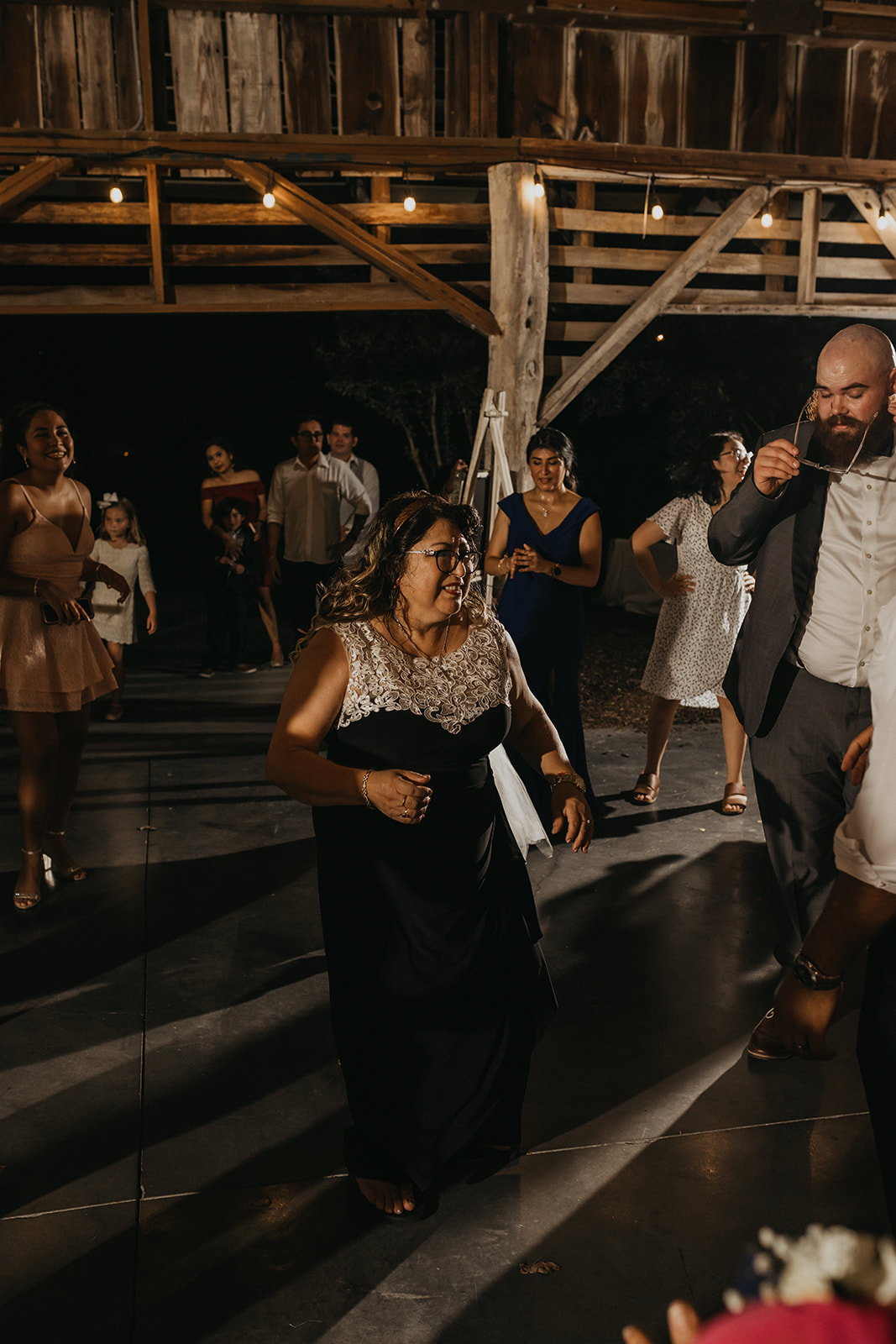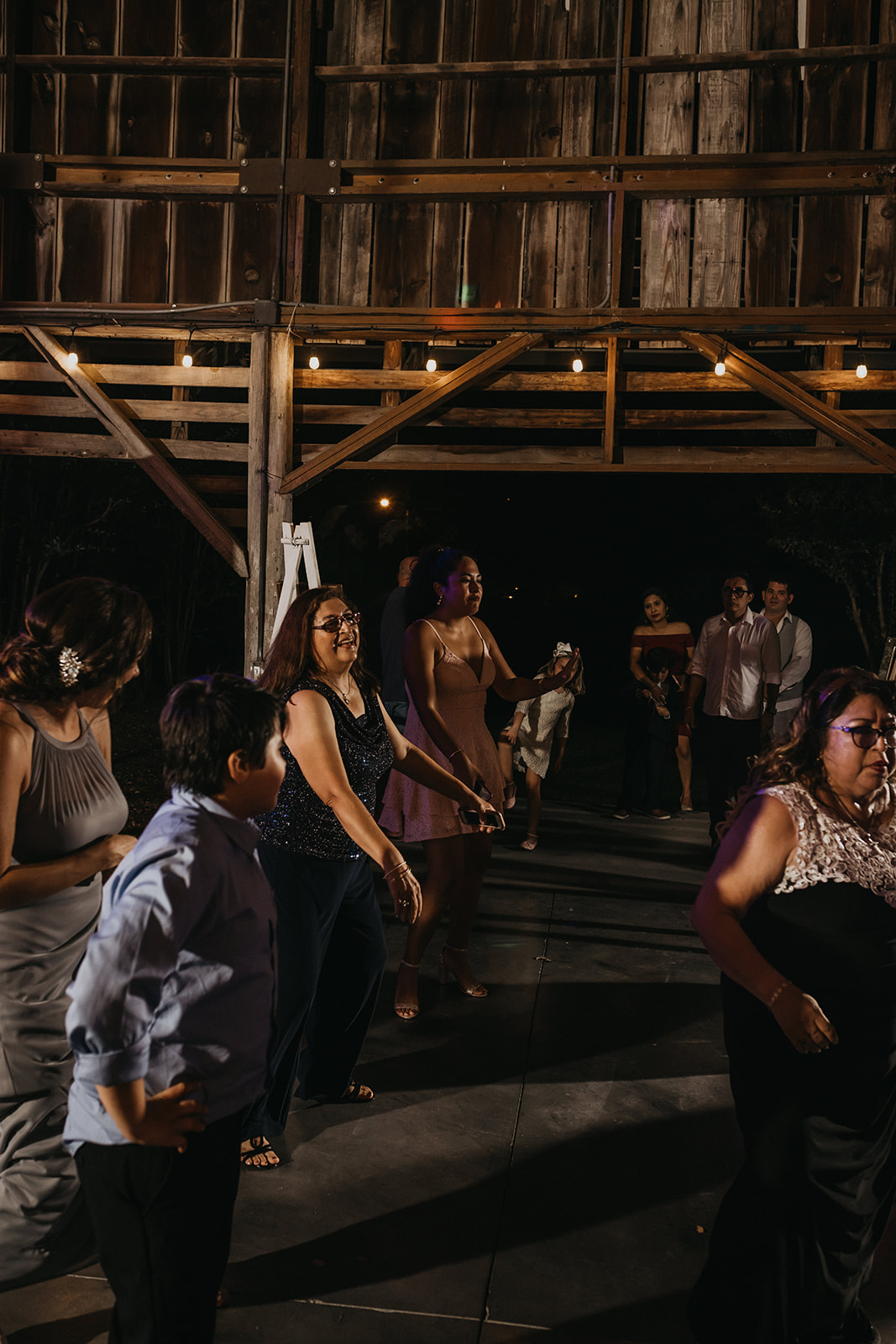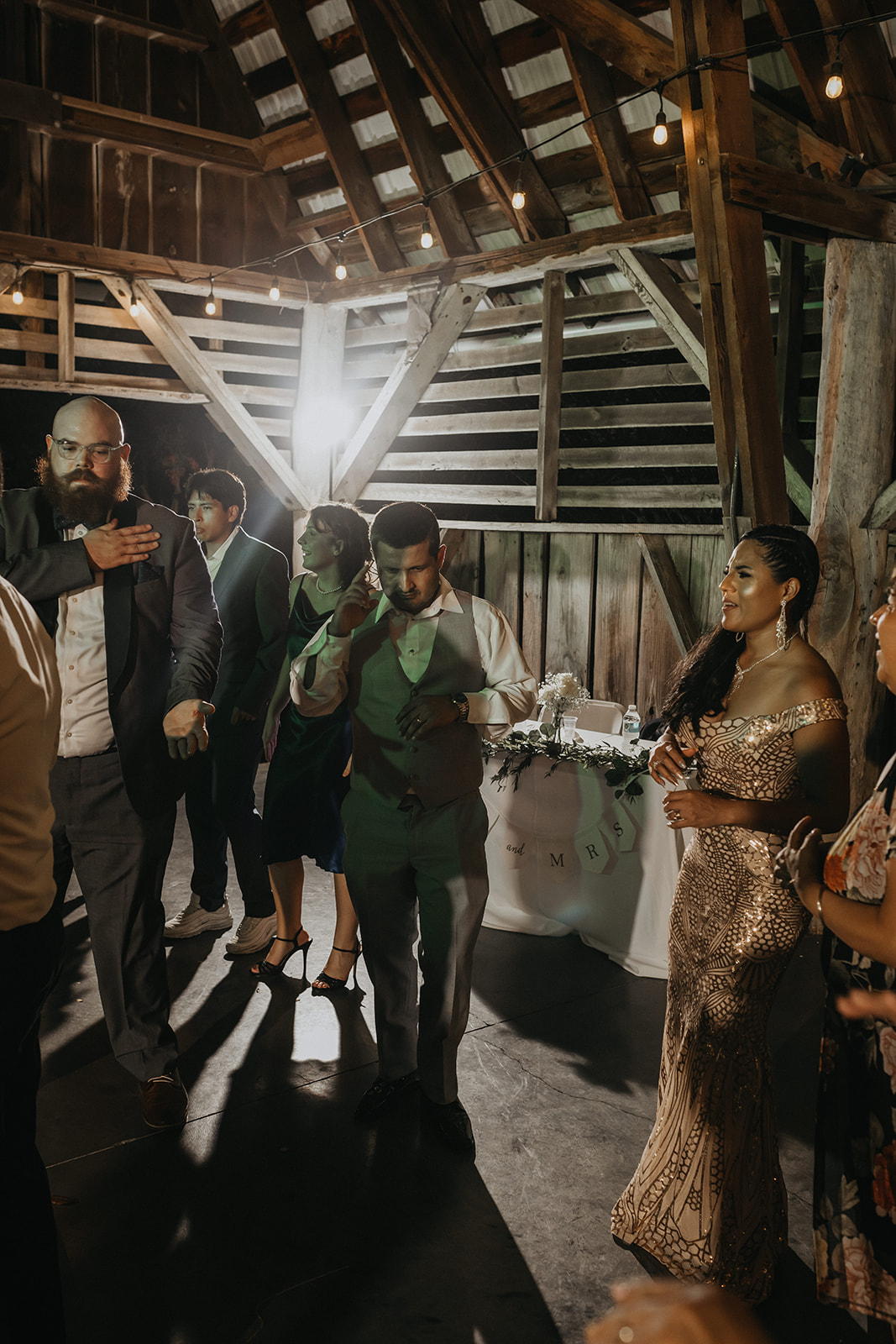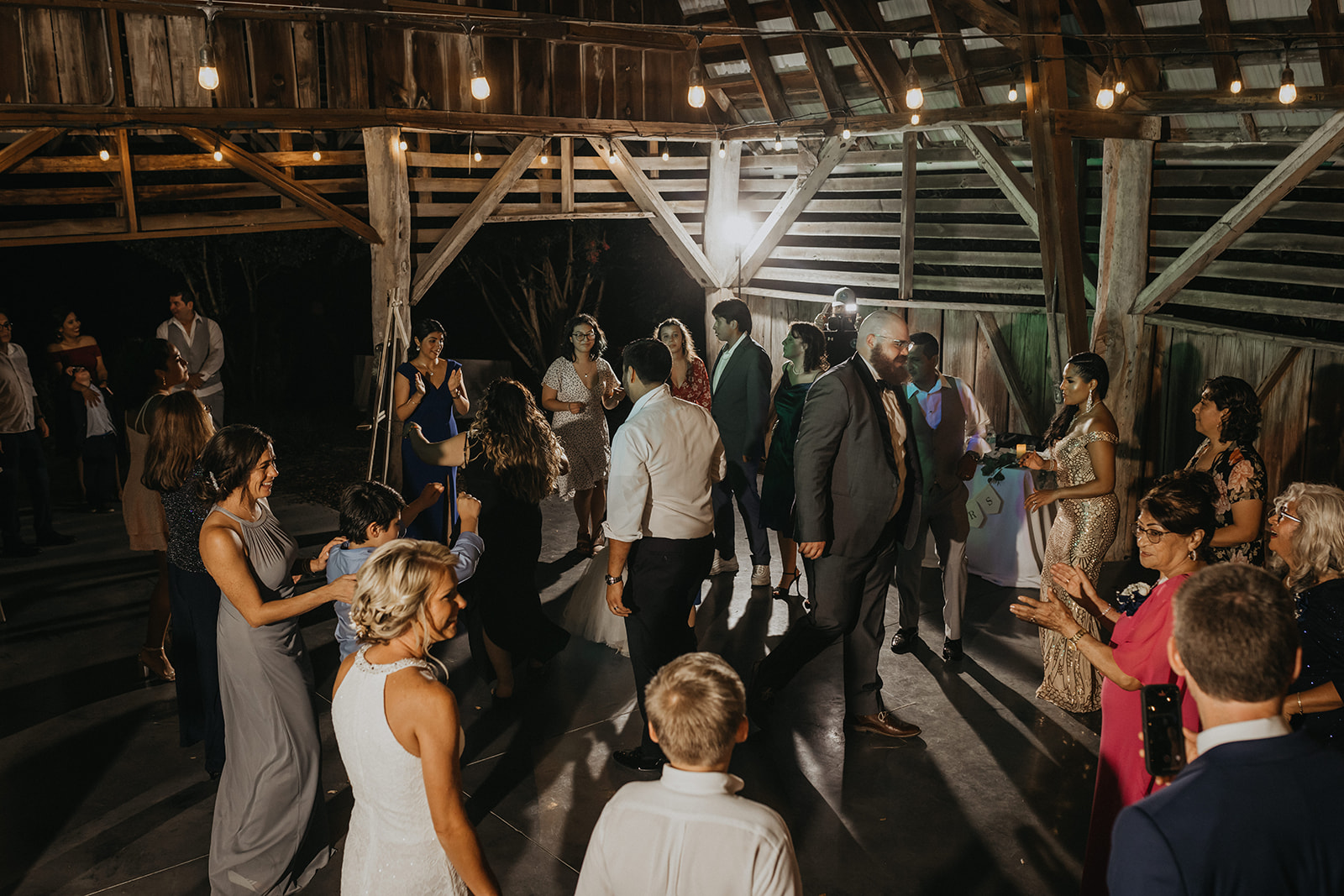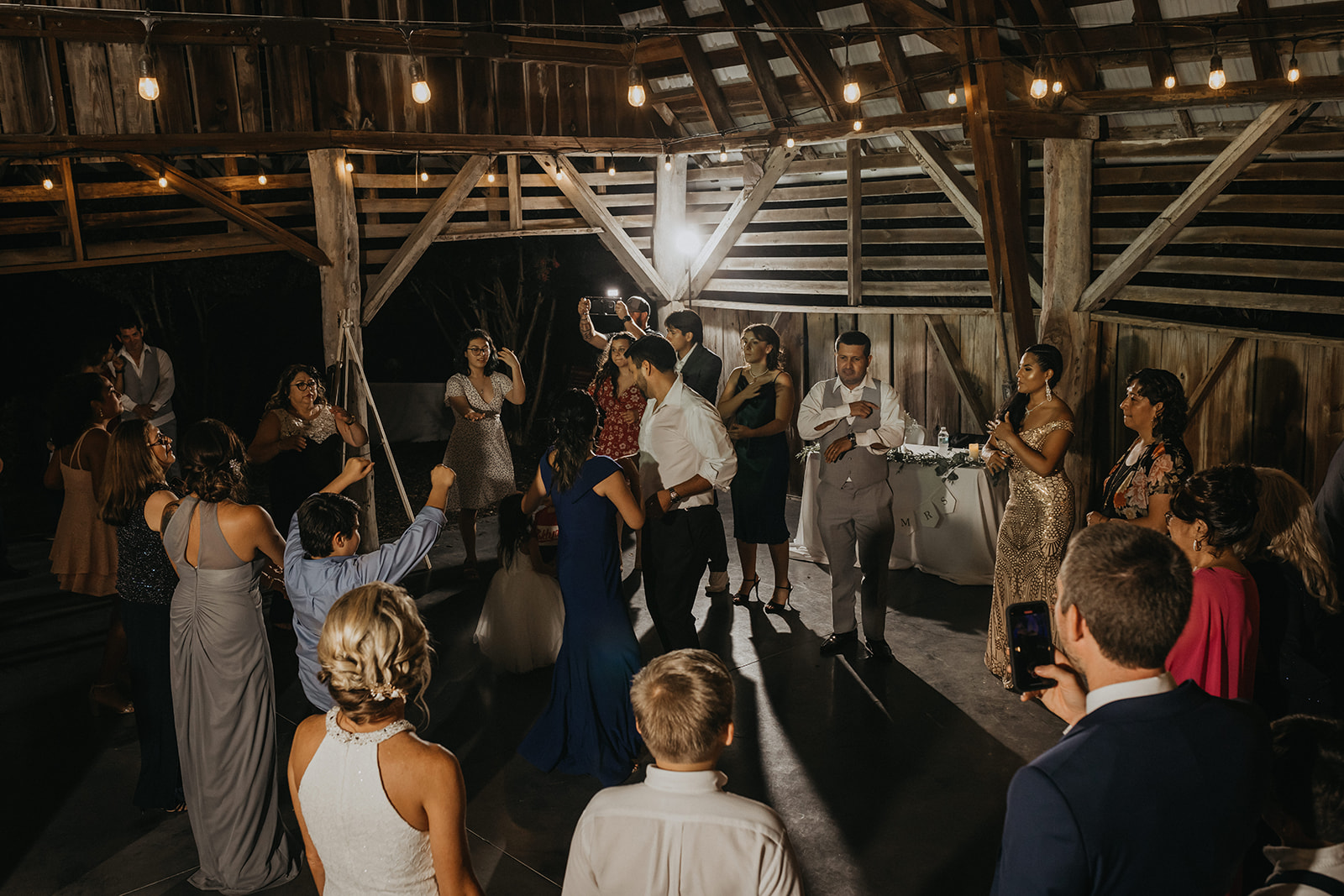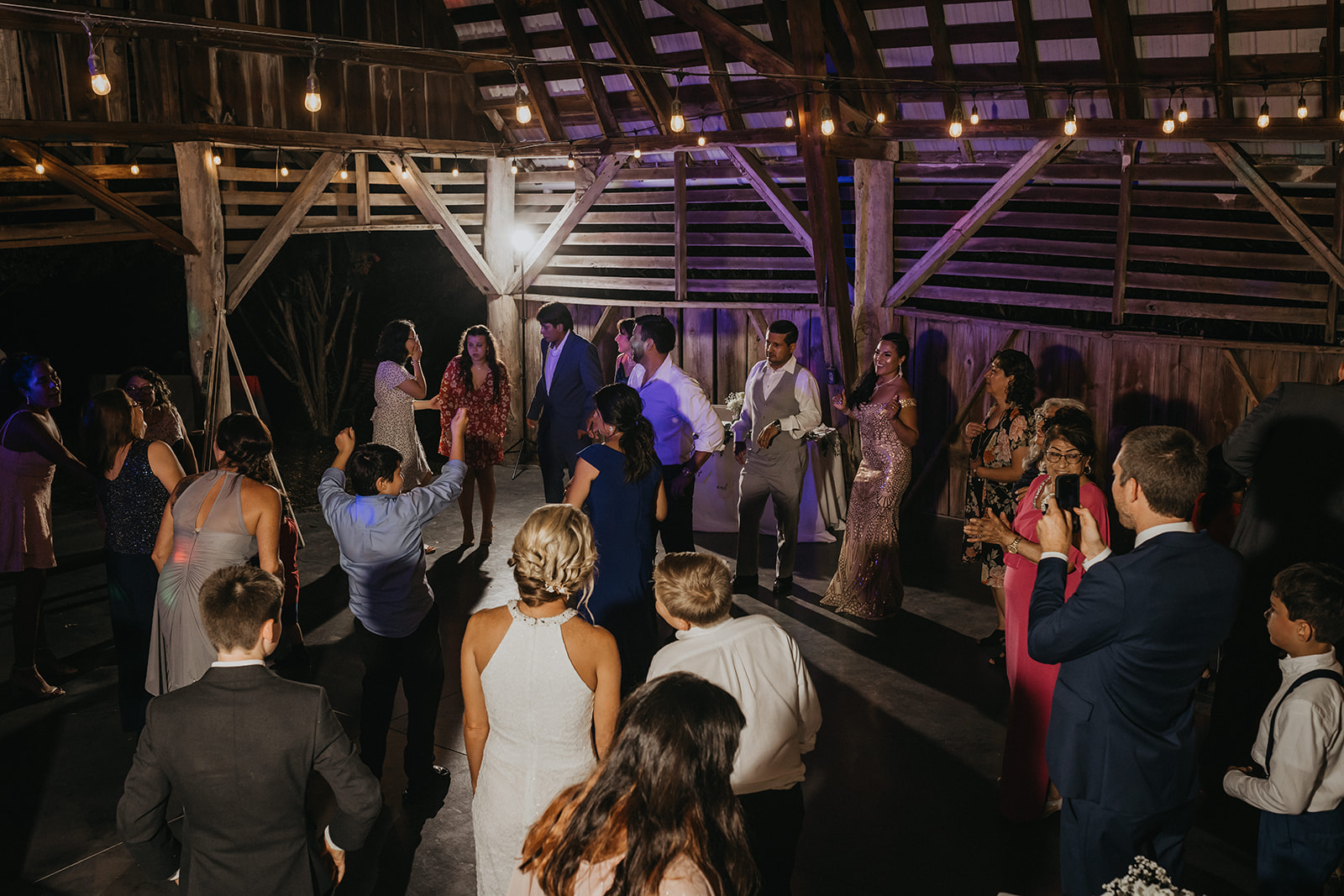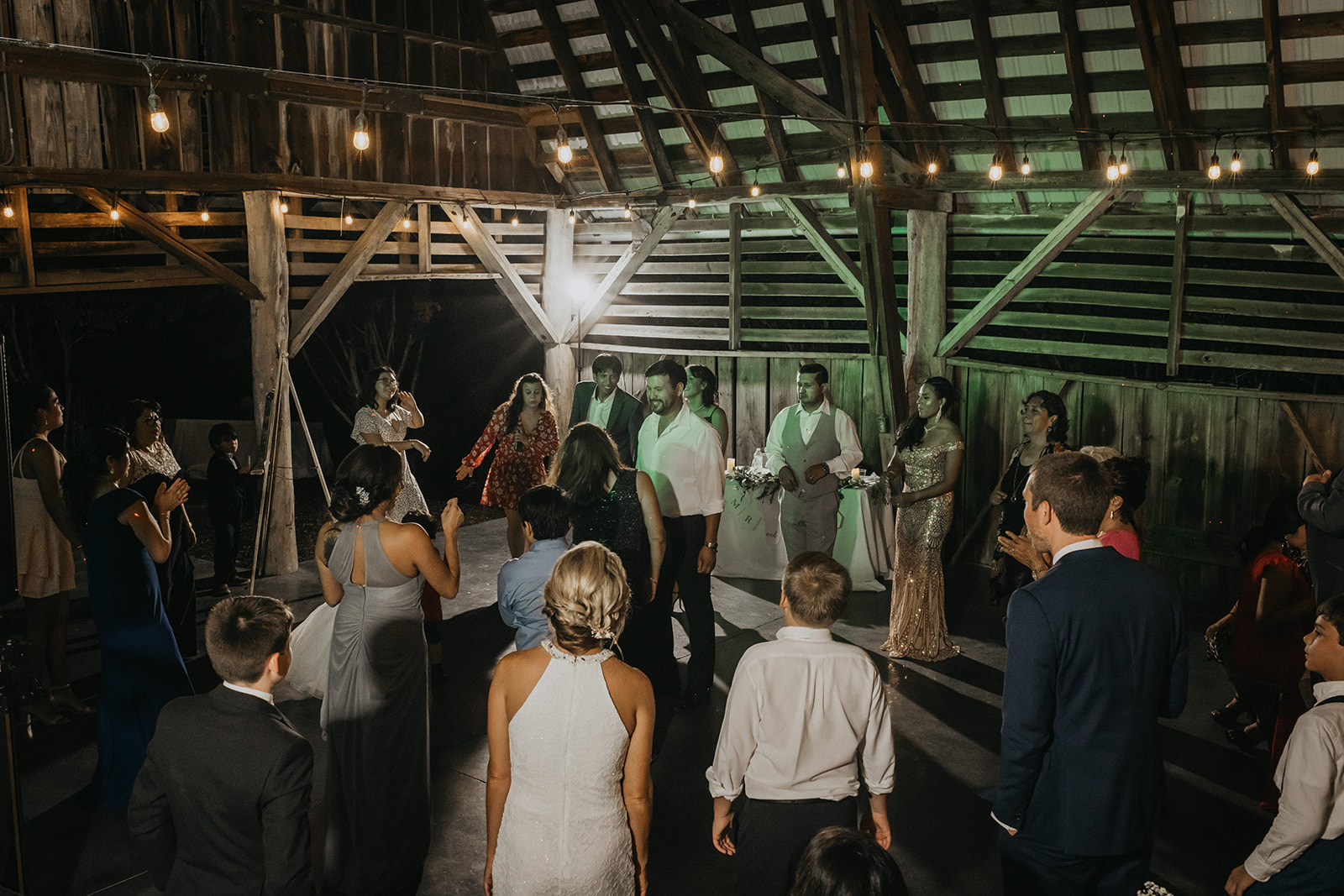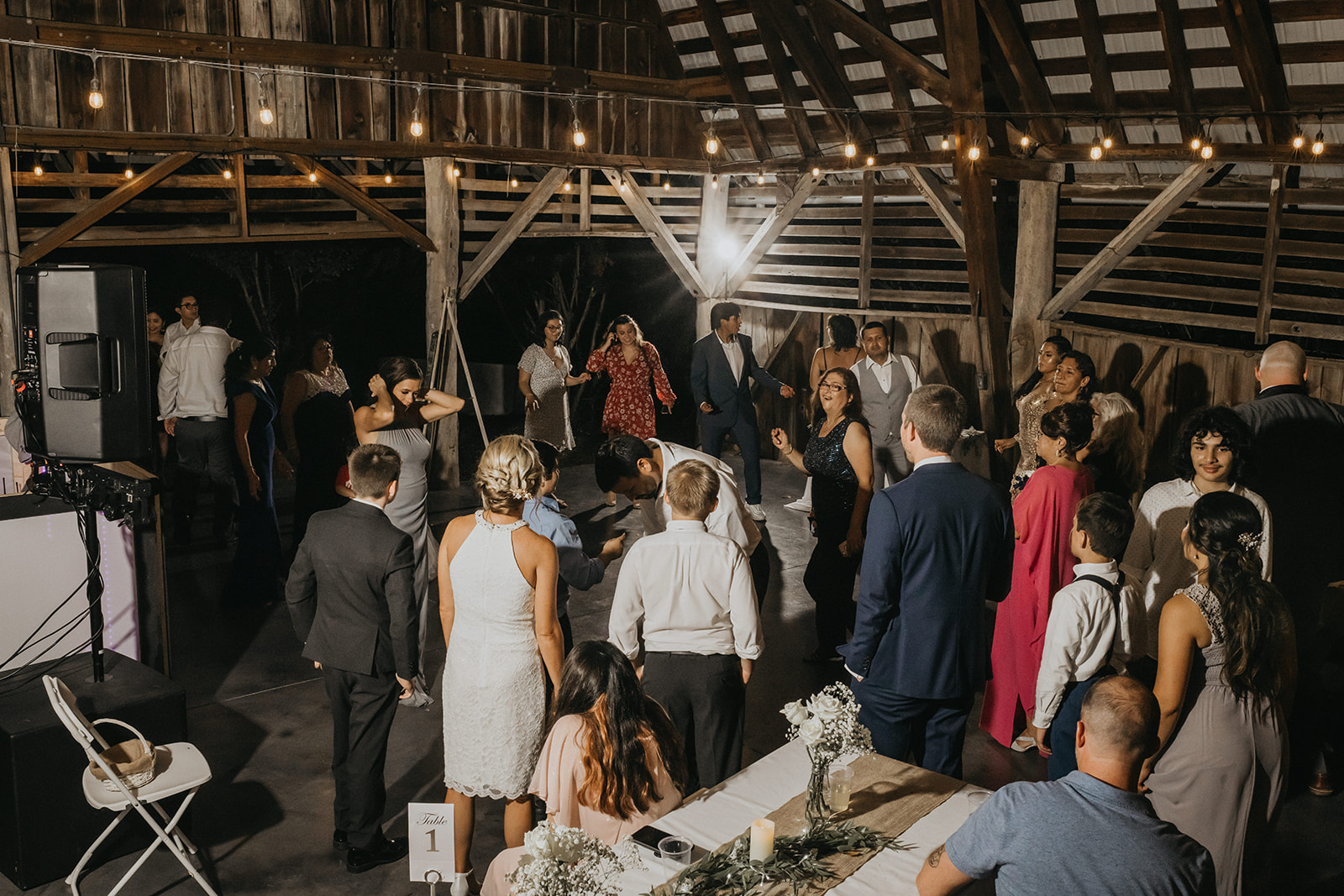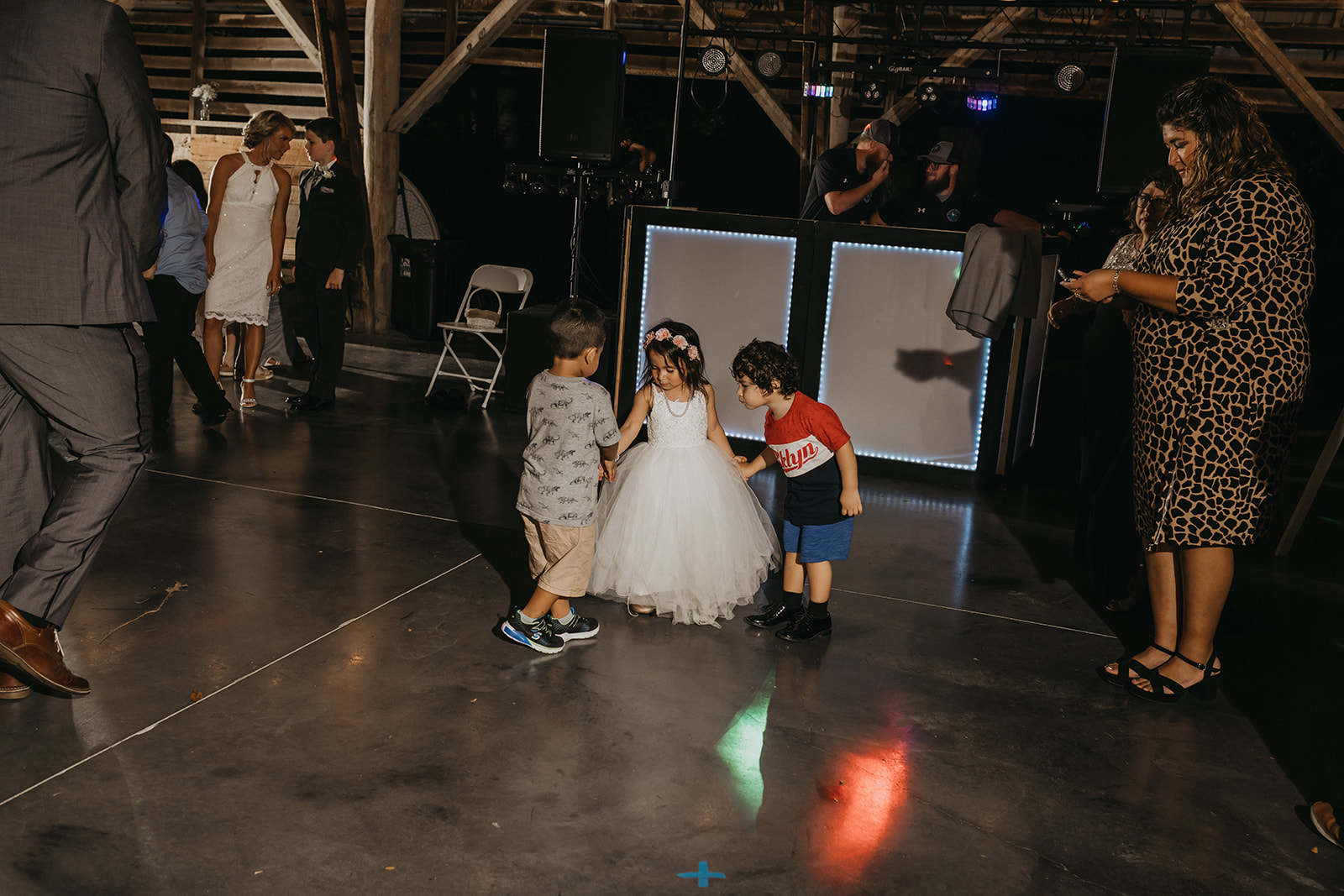 Future Wedding Date and Venue
Date of the Session & Location
When and where did you go on your first date?
Tell me about your first date together?
How did you fall in love?
When and where did he/she propose?
What are you most excited about for your wedding?
Describe your relationship in 5 words?
Where would you go on your dream honeymoon?
What is your most favorite thing about each other?
How have you grown as a couple since you first started dating?
Favorite quirk about each other?
How do you feel most loved by your partner?
What were first impressions of each other?
List any vendors represented in your session (ie. Ring, Dress, Shoes, MUA, Florist, etc.)
Limited Dates Available for 2021 - Inquire Now!